Lately, I've found myself missing Louis Vuitton's Monogram Multicolore bags a little bit, even going so far as searching resale sites for wallets and card holders from the discontinued line. The colorful, unsubtle rainbow logos designed by Japanese artist Takashi Murakami feel like they'd find a welcome home in the irony-laced embrace of the current logo trend, but under Nicolas Ghesquiere, Louis Vuitton has moved on from that sort of look. Or, at least, I had assumed it had, but then the Louis Vuitton New Wave Bags made their debut on the brand's website.
The New Wave Bags don't feature the brand's monogram print (although they do have a big, gold LV marker right up front), but they do feature straps embroidered with the brand's names in a rainbow of colors, which immediately took me back to Monogram Multicolore in my mind. It's a more subtle implementation of a similar aesthetic idea (as much as rainbow branding can be subtle), but for anyone who's been watching the brand since the mid-2000s, it feels impossible not to make that immediate mental jump.
The bags themselves are significantly different from anything in the Murakami line, though. For one, they're made of quilted calf leather instead of coated canvas, and the shapes are new to the brand instead of Vuitton classics. Right now, you'll find two sizes of chain-strap flap bag with a curvy bottom (there's no way to type this without making it sound like I'm talking about a butt!), as well as a shopping tote, all with the same wavy embroidery. Although quilted, chain-strap flap bags aren't exactly new, the structural differences and details make these feel unique, but the shopping tote reminds me a little too much of several different Saint Laurent bags, as well as the vintage Chanel pieces those bags were inspired by.
I've gone back and forth on my personal feelings about these bags—some moments they feel more tacky than fun, others they seem like they'd look great on the right person. Either way, they're priced relatively well for leather Louis Vuitton bags, especially soft leather: the Louis Vuitton New Wave Bag PM is $1,990, the MM is $2,270, and the Chain Tote is $2,680. You can check out the whole line via Louis Vuitton.
1 / 21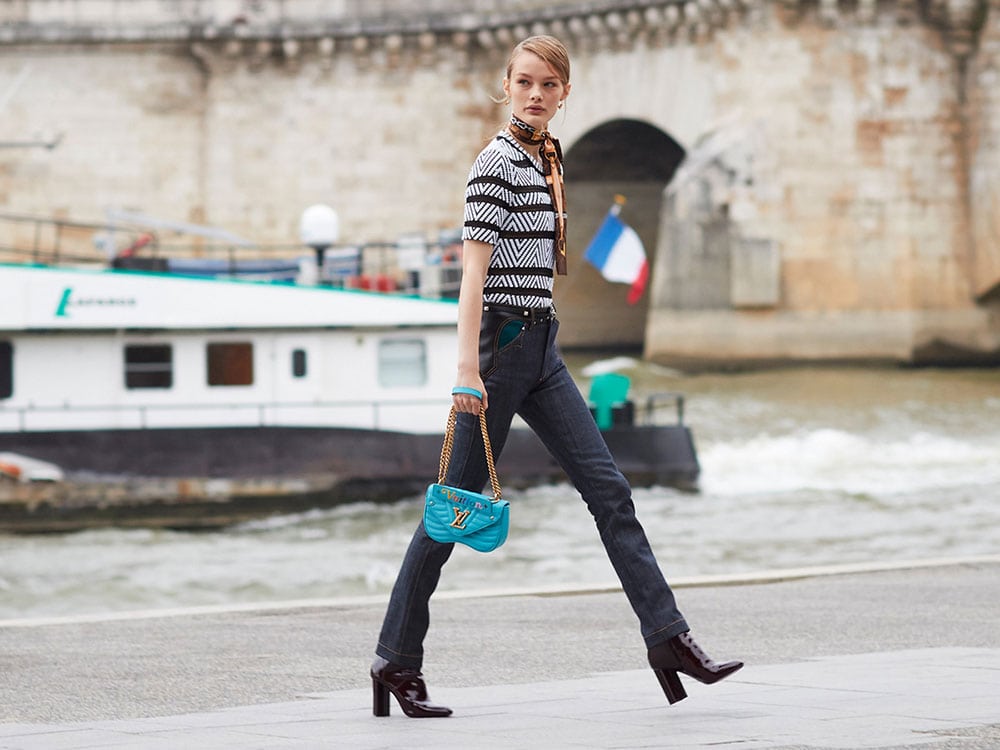 2 / 21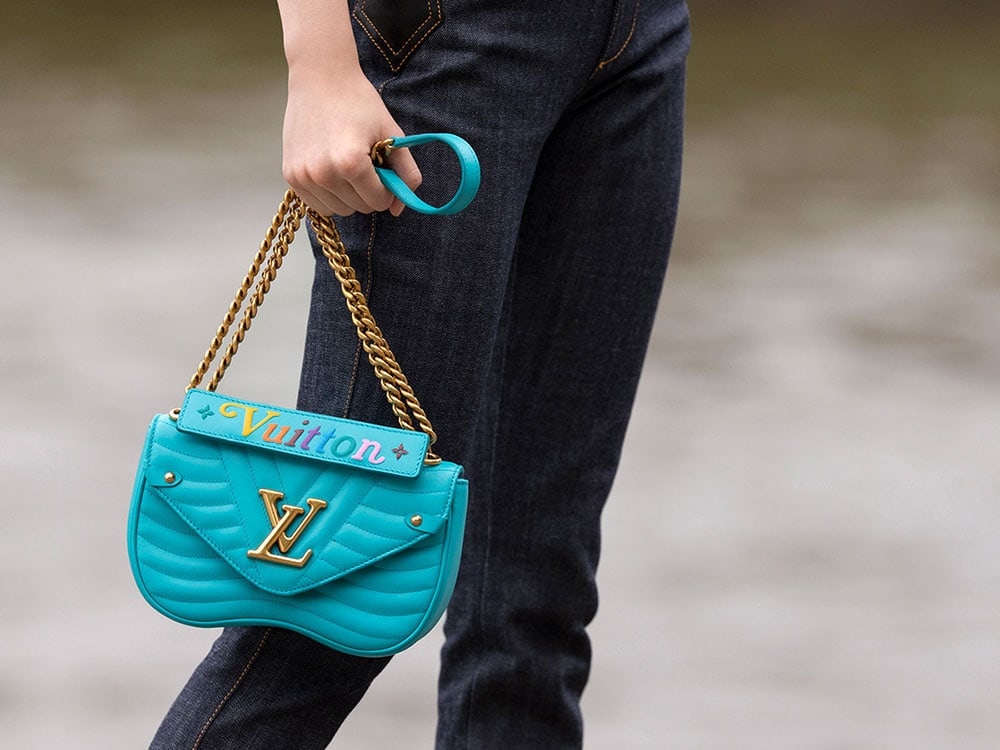 3 / 21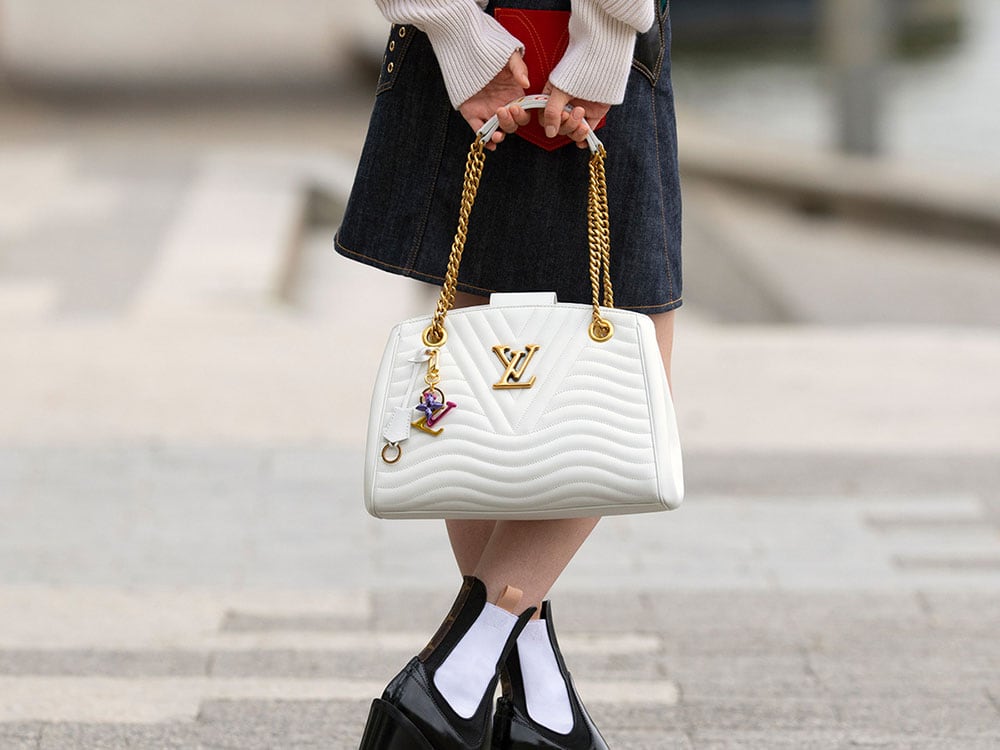 4 / 21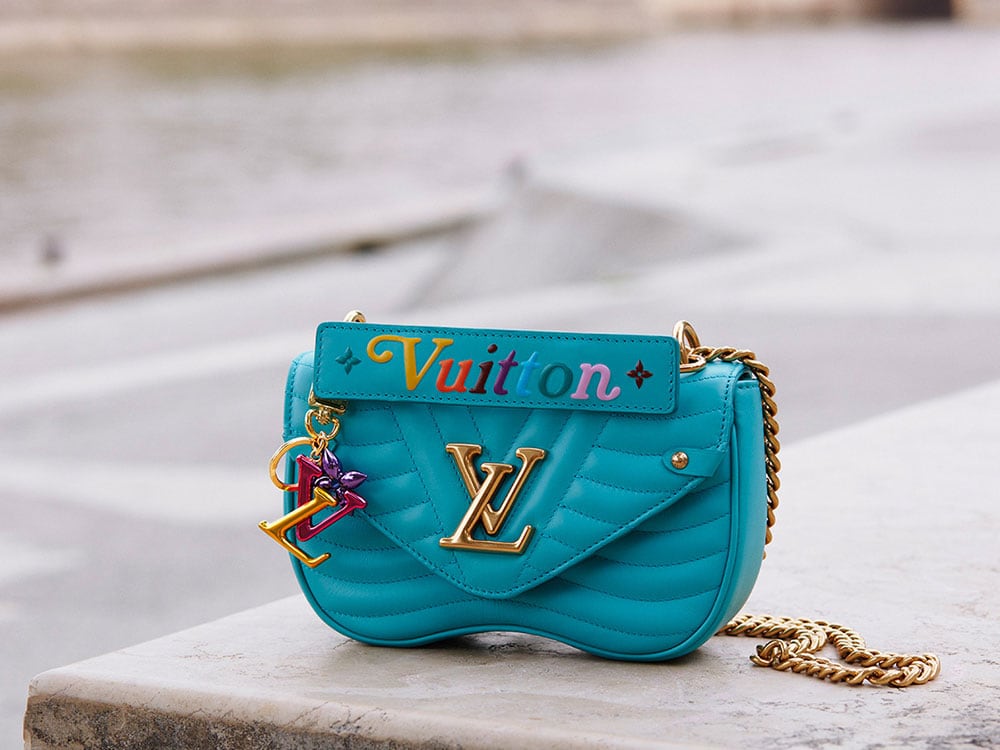 5 / 21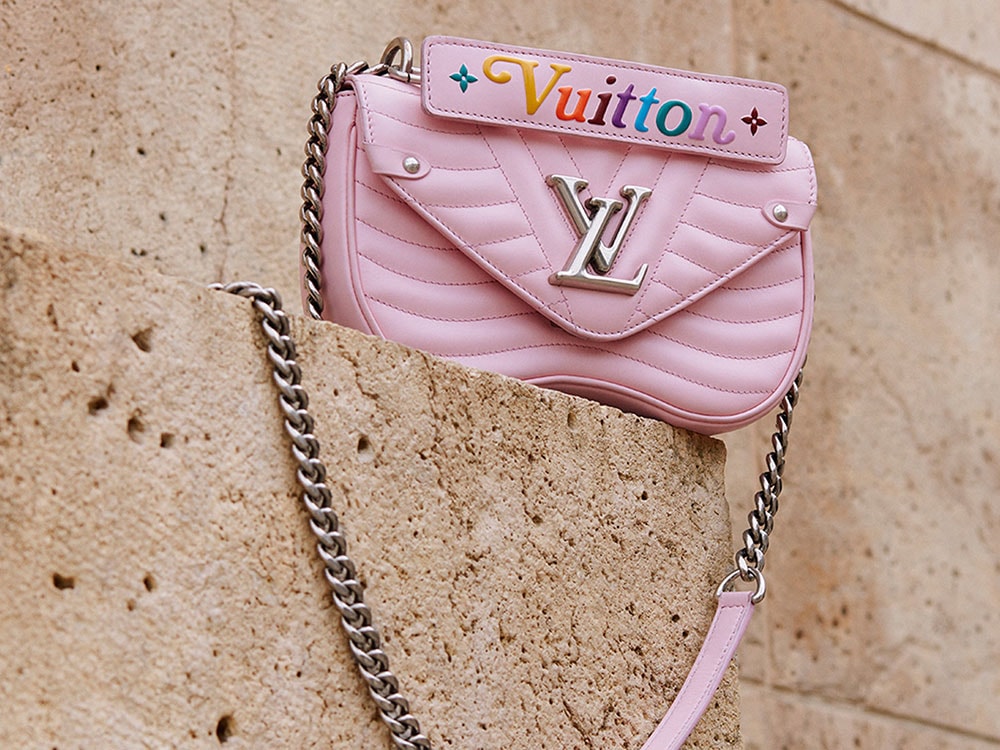 6 / 21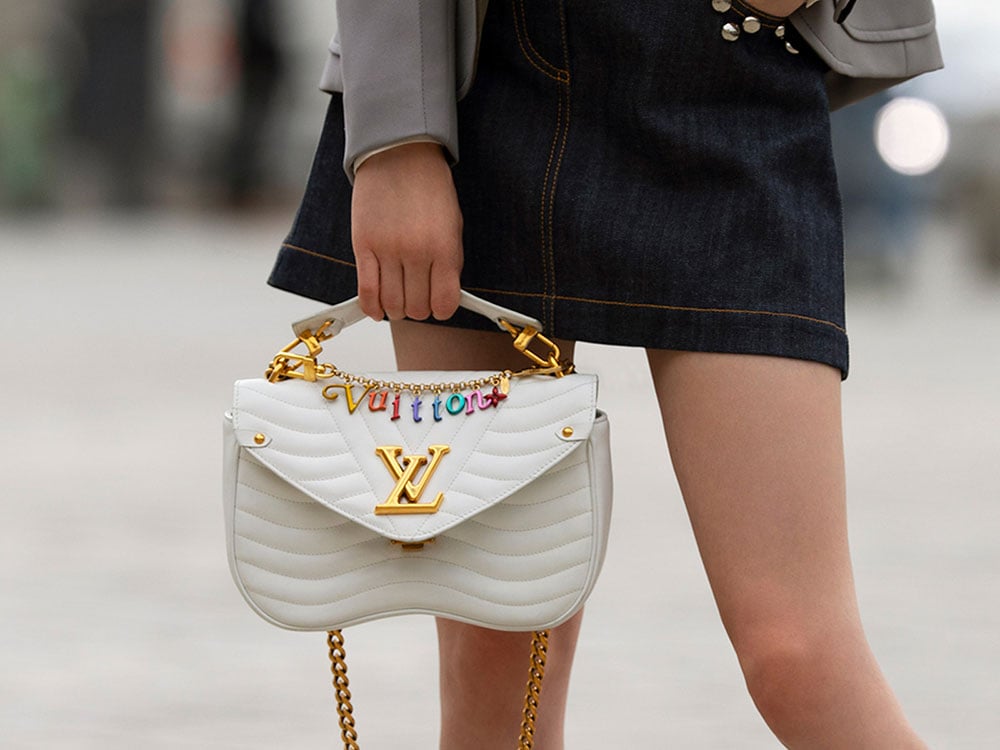 7 / 21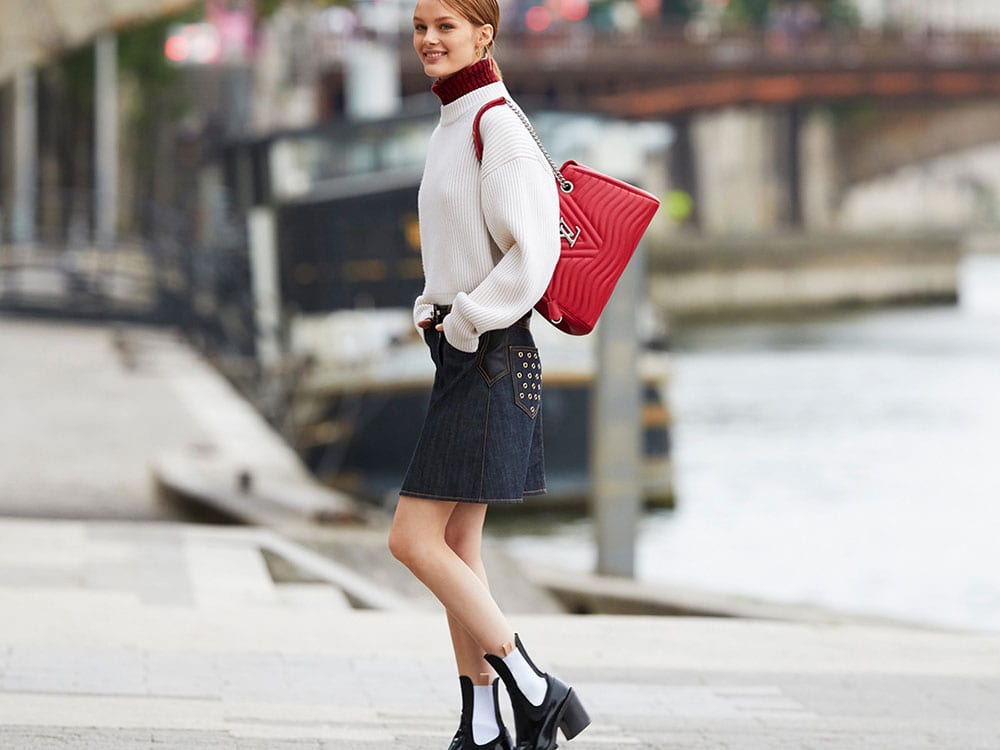 8 / 21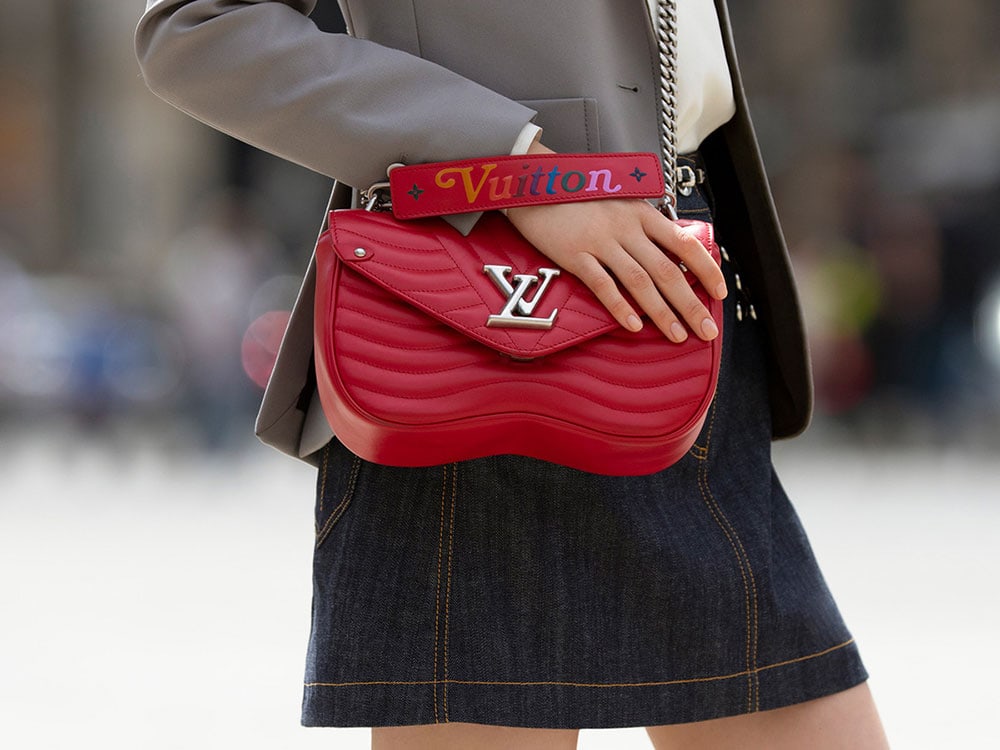 9 / 21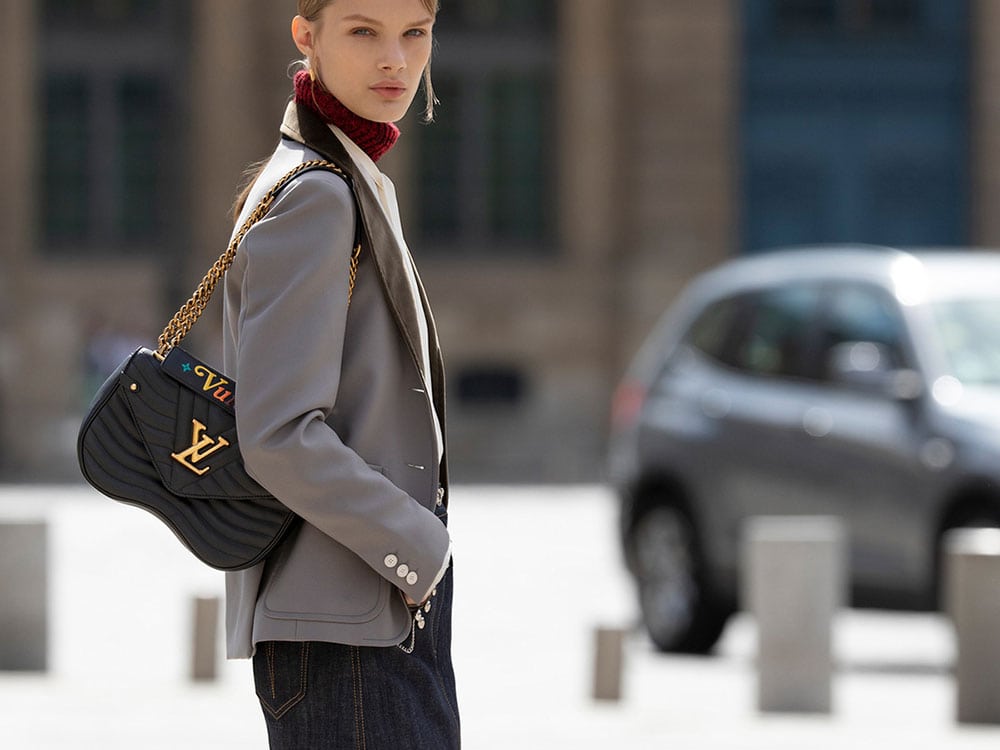 10 / 21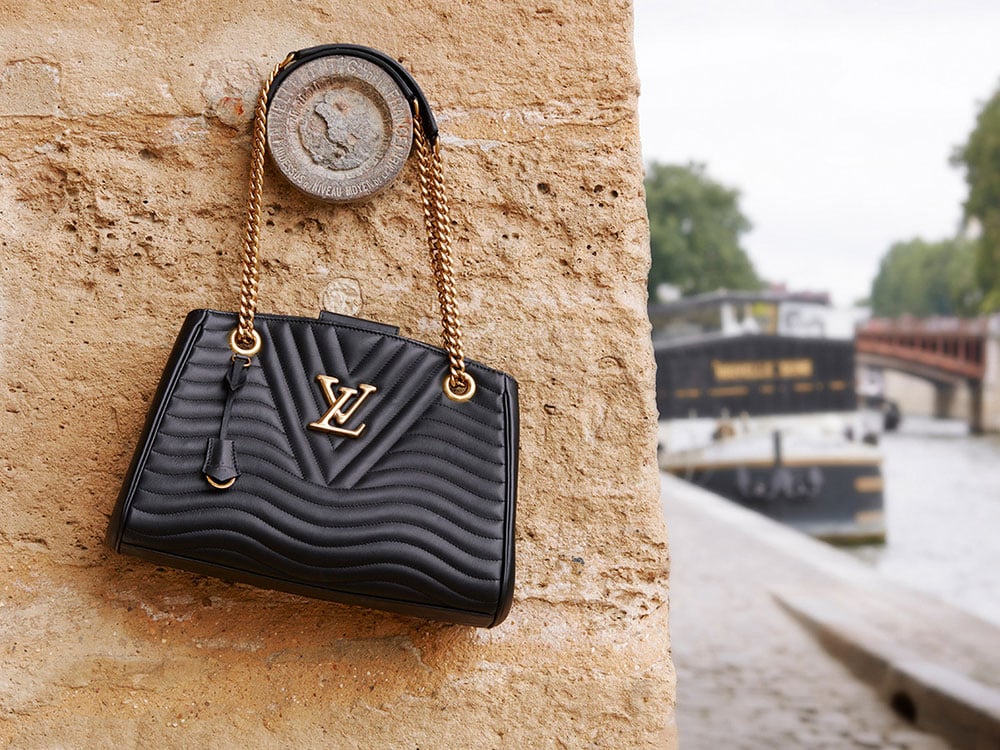 11 / 21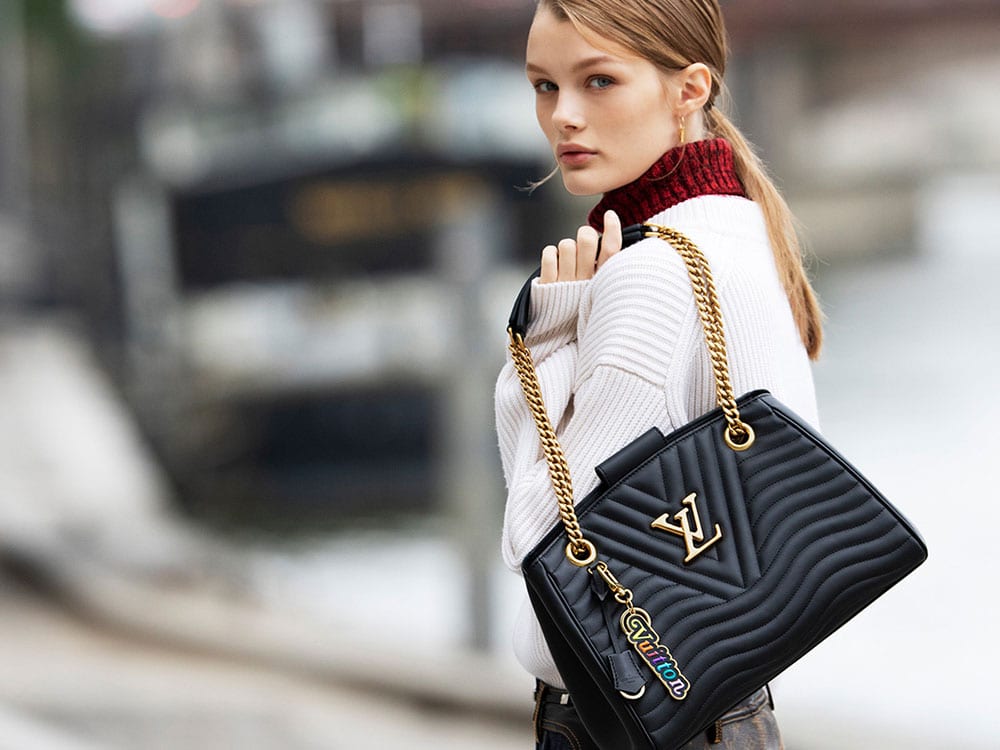 12 / 21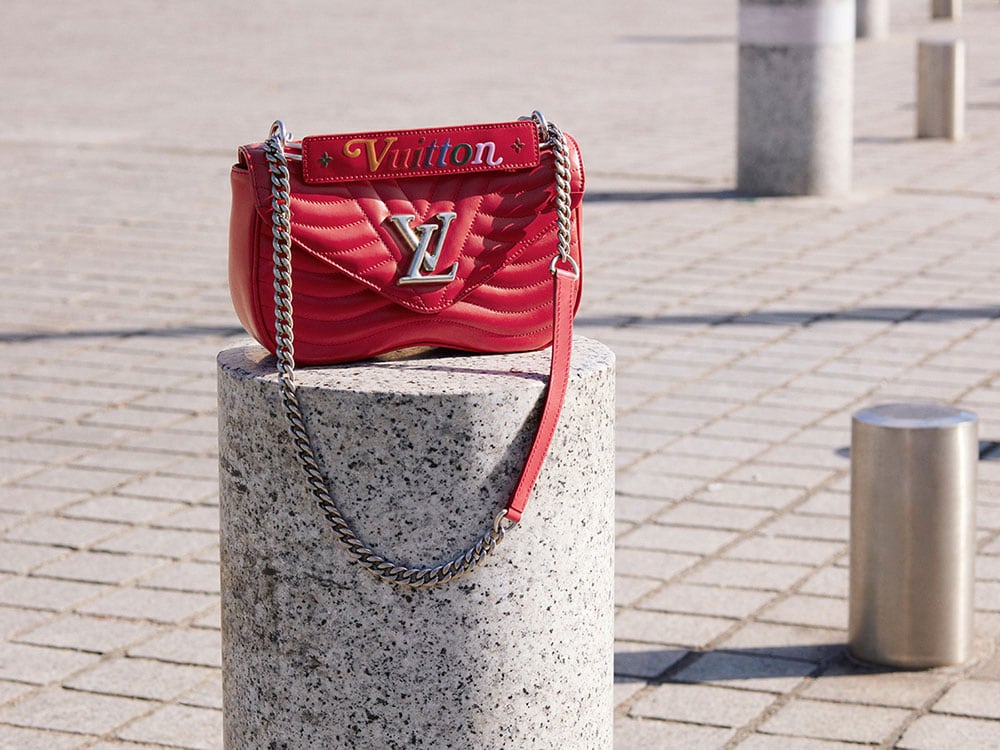 13 / 21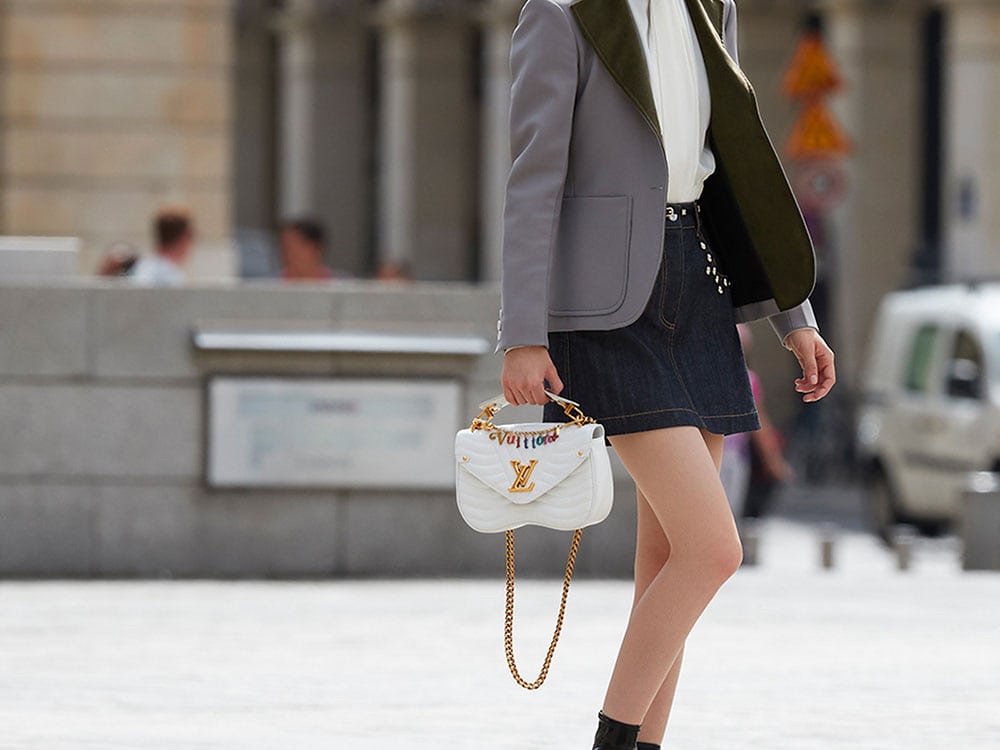 14 / 21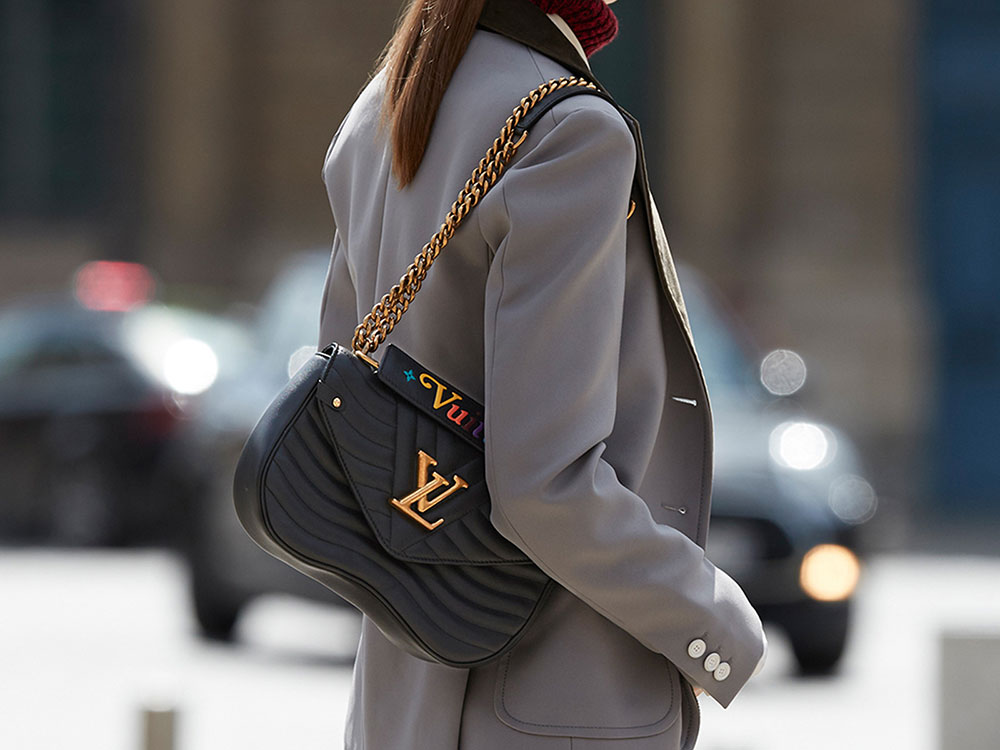 15 / 21
16 / 21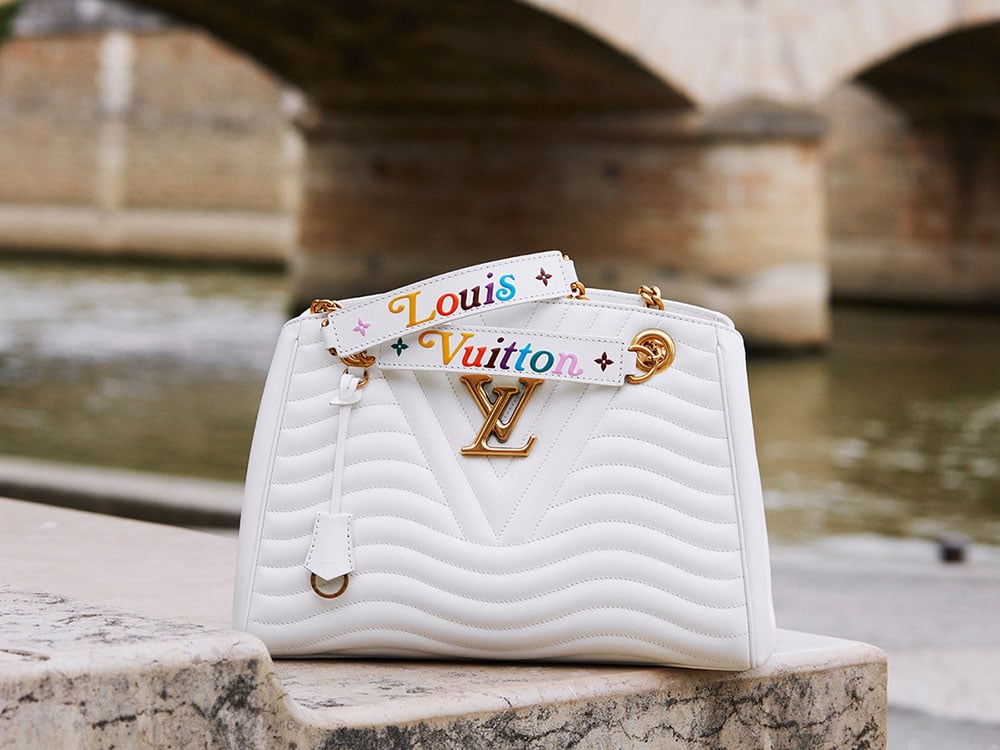 17 / 21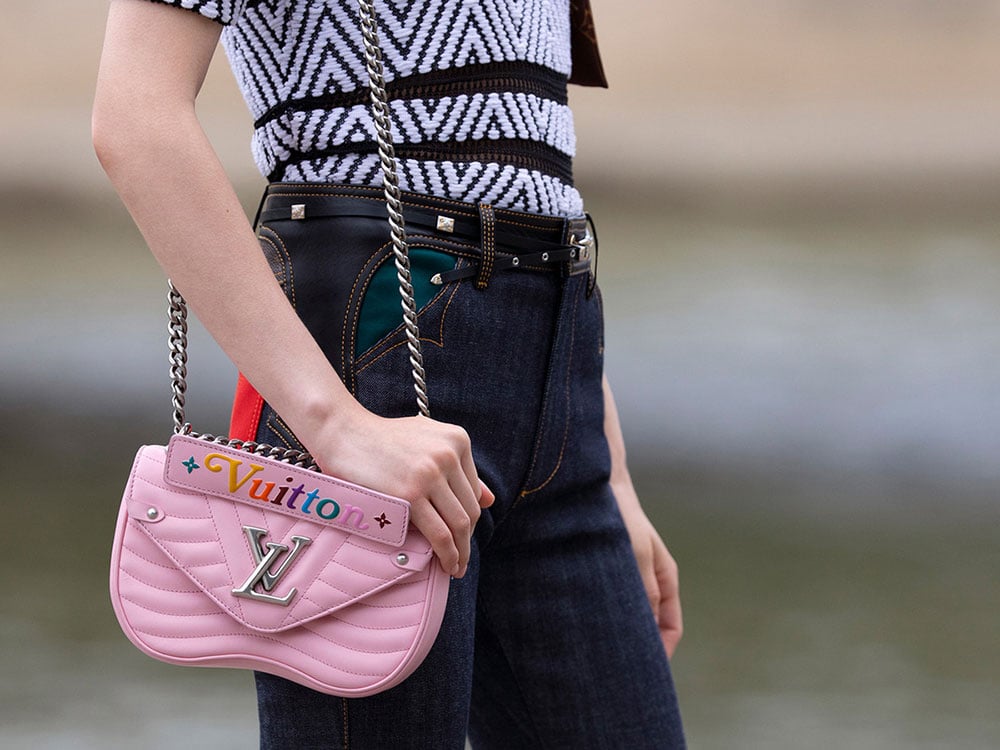 18 / 21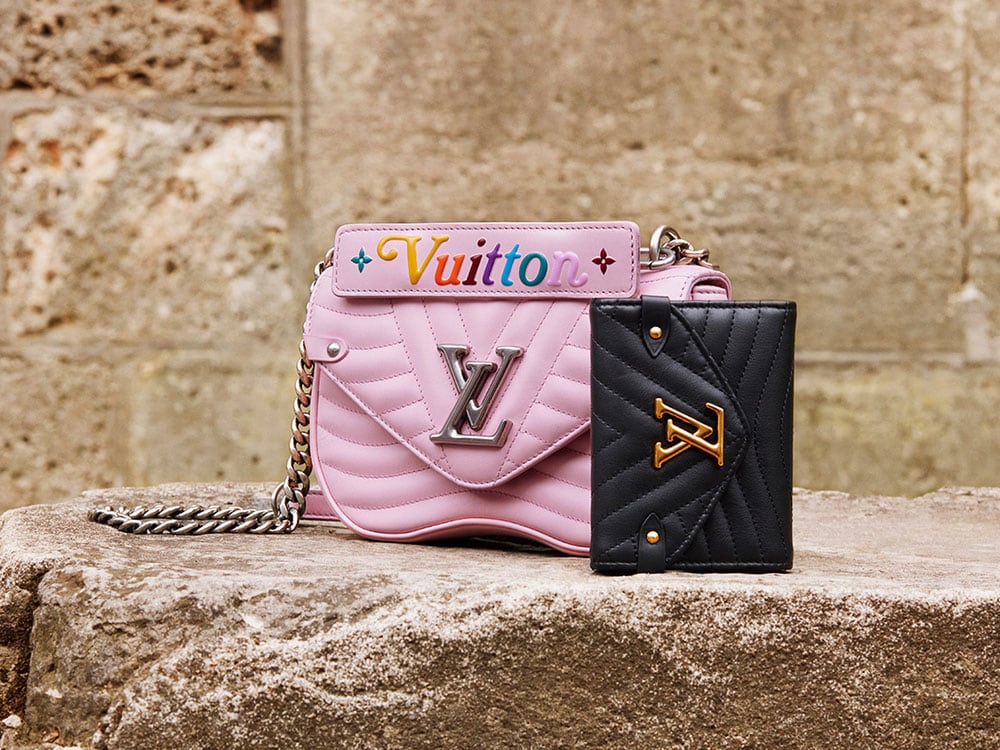 19 / 21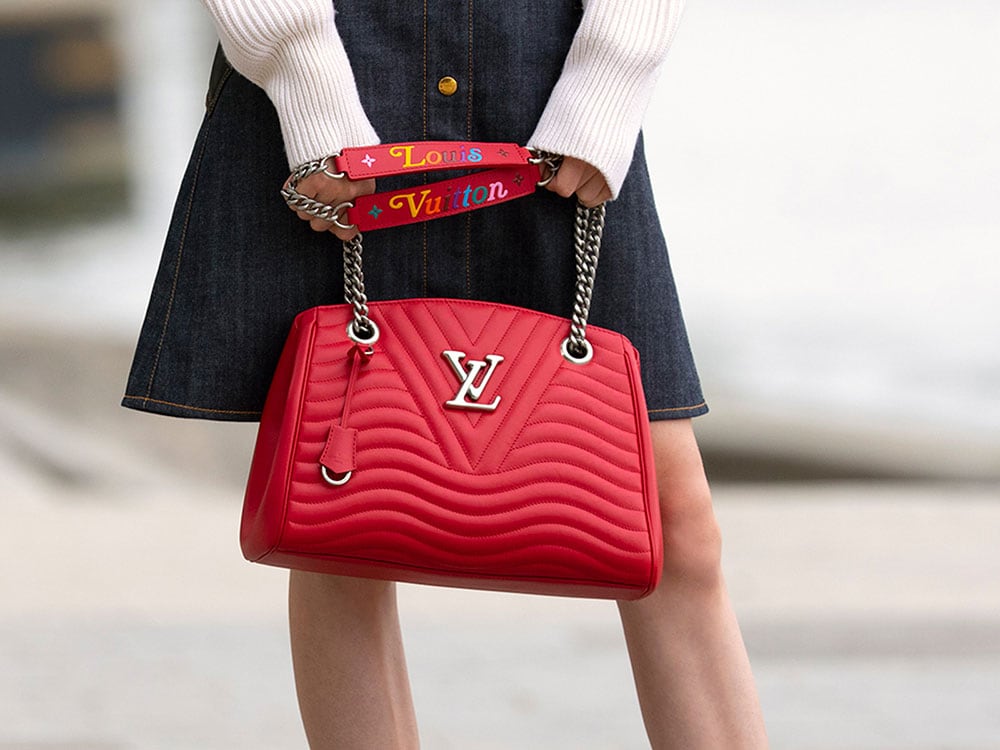 20 / 21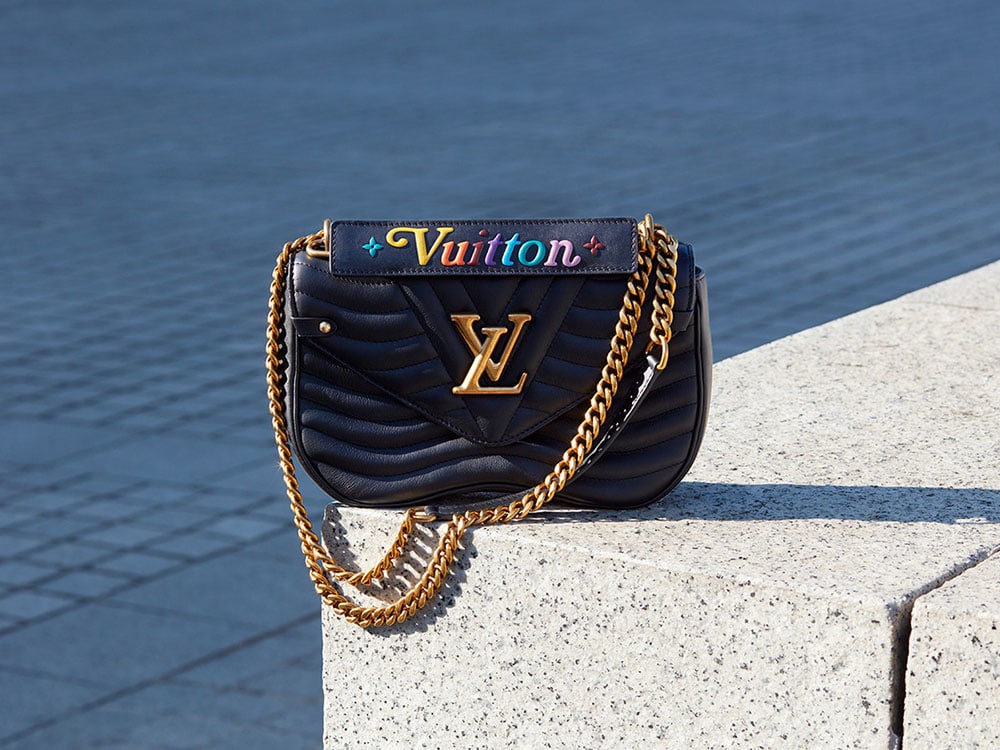 21 / 21