Last year for National Handbag Day, I went about reading my handbag tea leaves to figure out what your handbag choices say about you. This year, in celebration of the holiday's second coming on Friday, I've returned with a new set of highly covetable bags to do the same. Check out the results below.
1 / 11
You've told at least one of your more judgmental friends that your $800 Bag Bug only cost $40.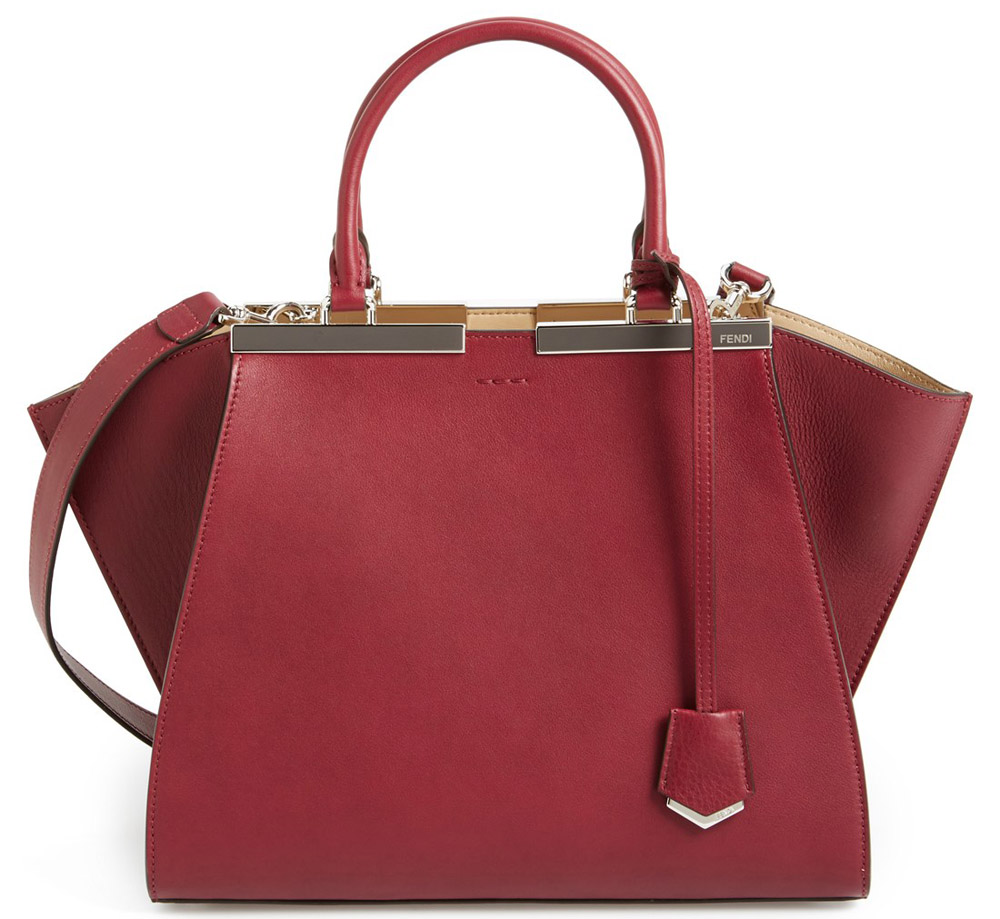 2 / 11
Part of you does not mind (and maybe enjoys, just a little bit) scaring small children.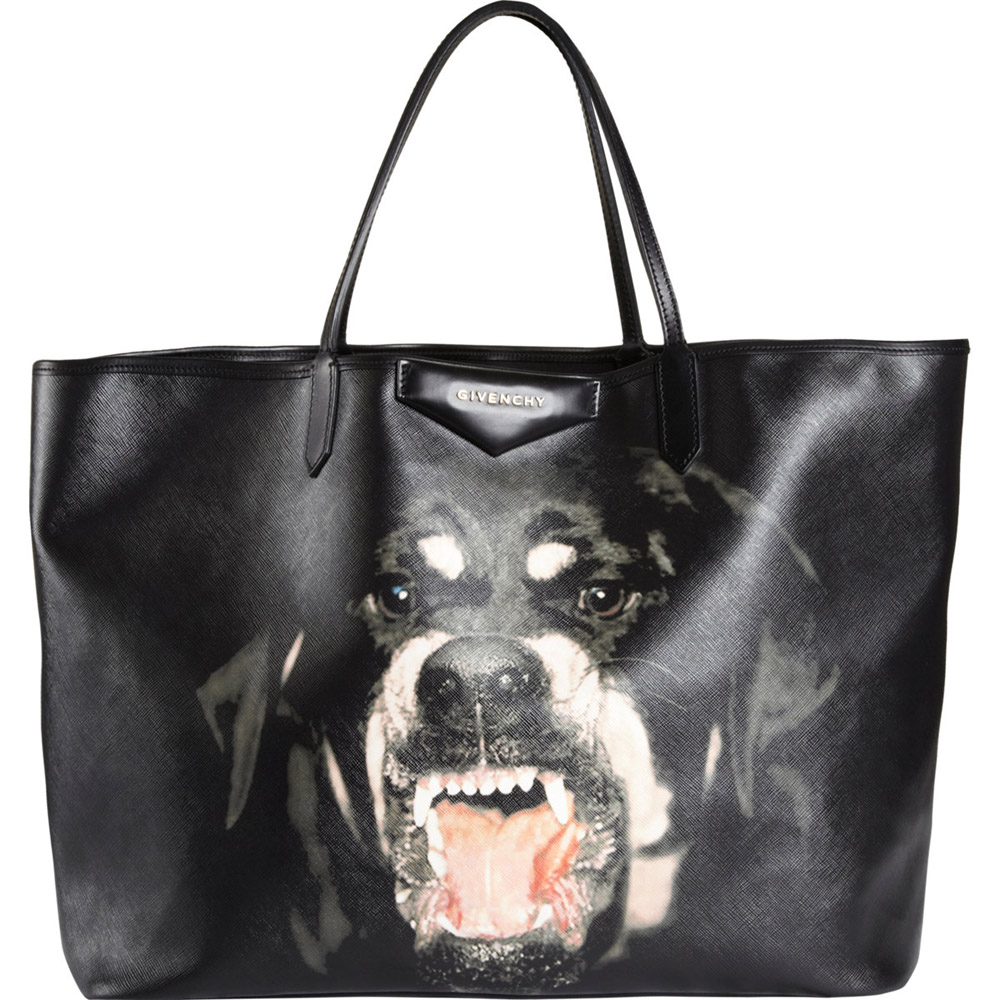 3 / 11
You've considered waitlisting for a second bag to sell on eBay to pay for your first one, now that you've cracked the code.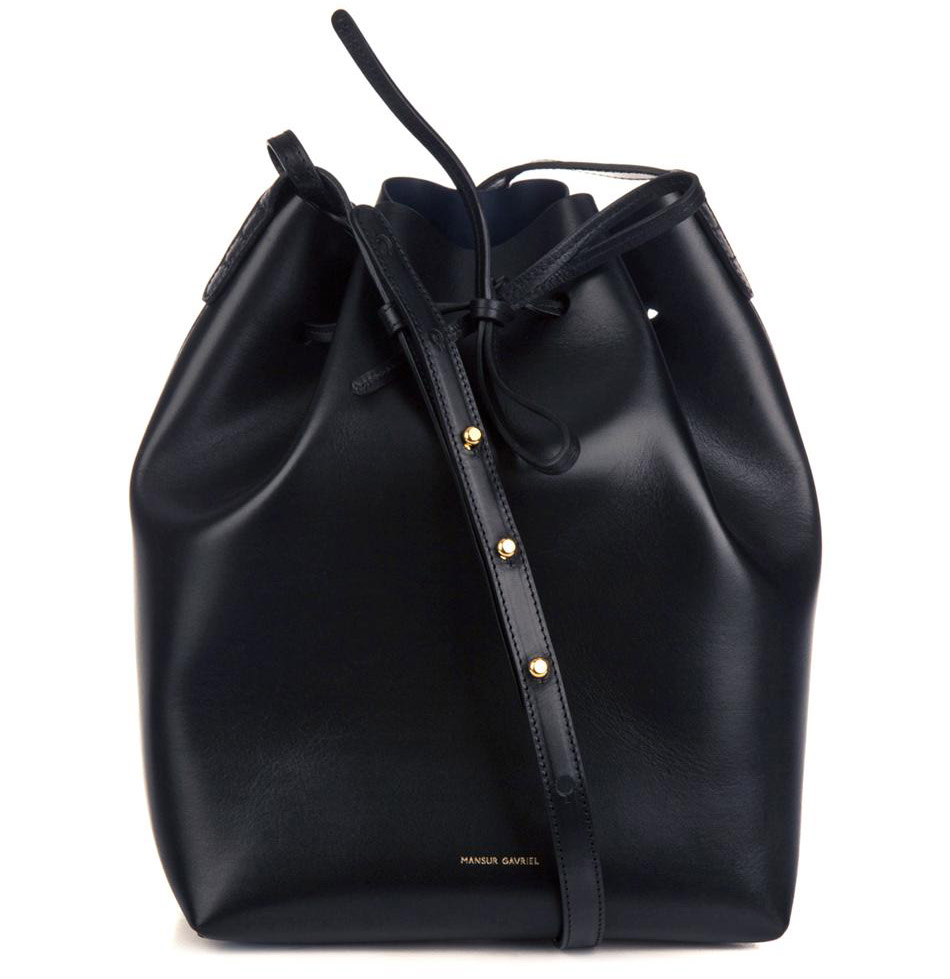 4 / 11
Chanel Boy Bag
You have been teased about eating ramen for dinner every night to support your bag habit, but you like ramen, so it's not a big deal, okay?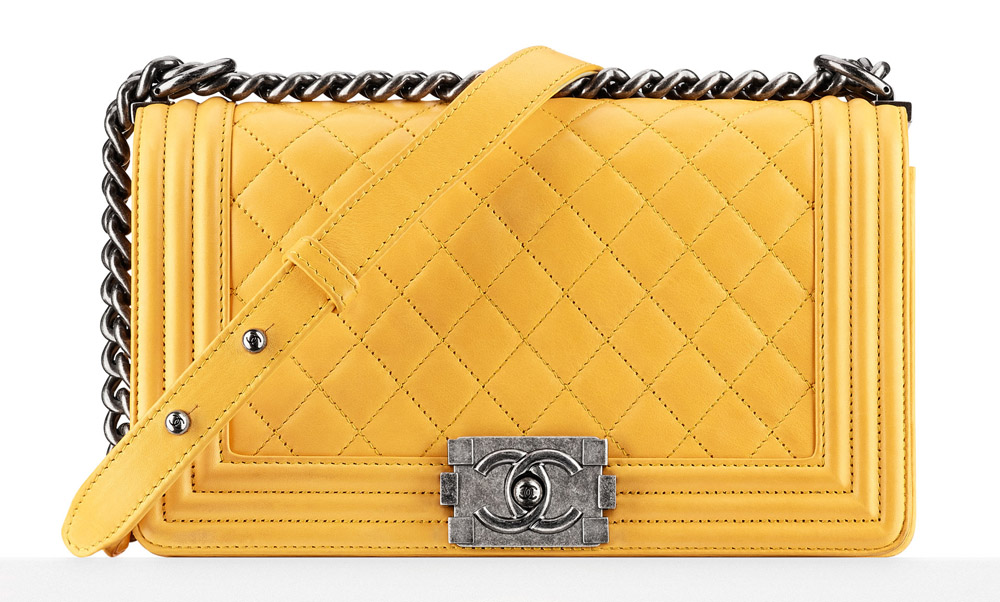 5 / 11
Céline Trio Bag
You have a Pinterest board of Dakota Fanning outfit inspiration.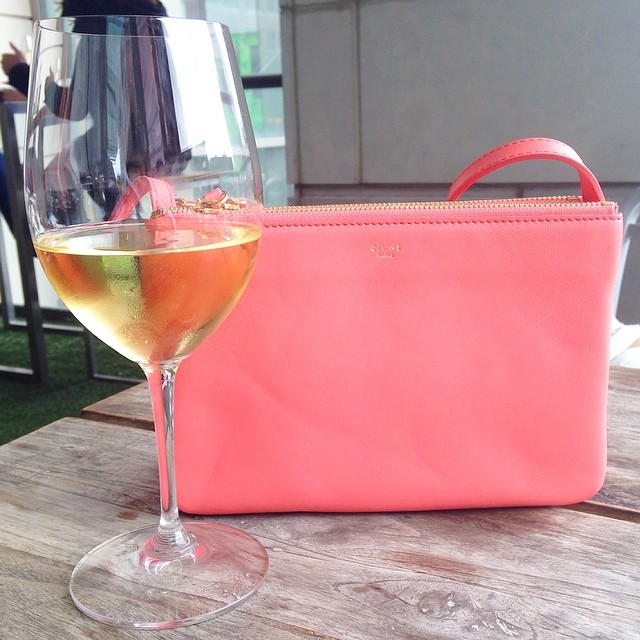 6 / 11
A Bag "Inspired" by the Céline Trio
Annabel Ingall Jojo Crossbody Bag
$320 via ShopBop
You have a Pinterest board of Elle Fanning outfit inspiration.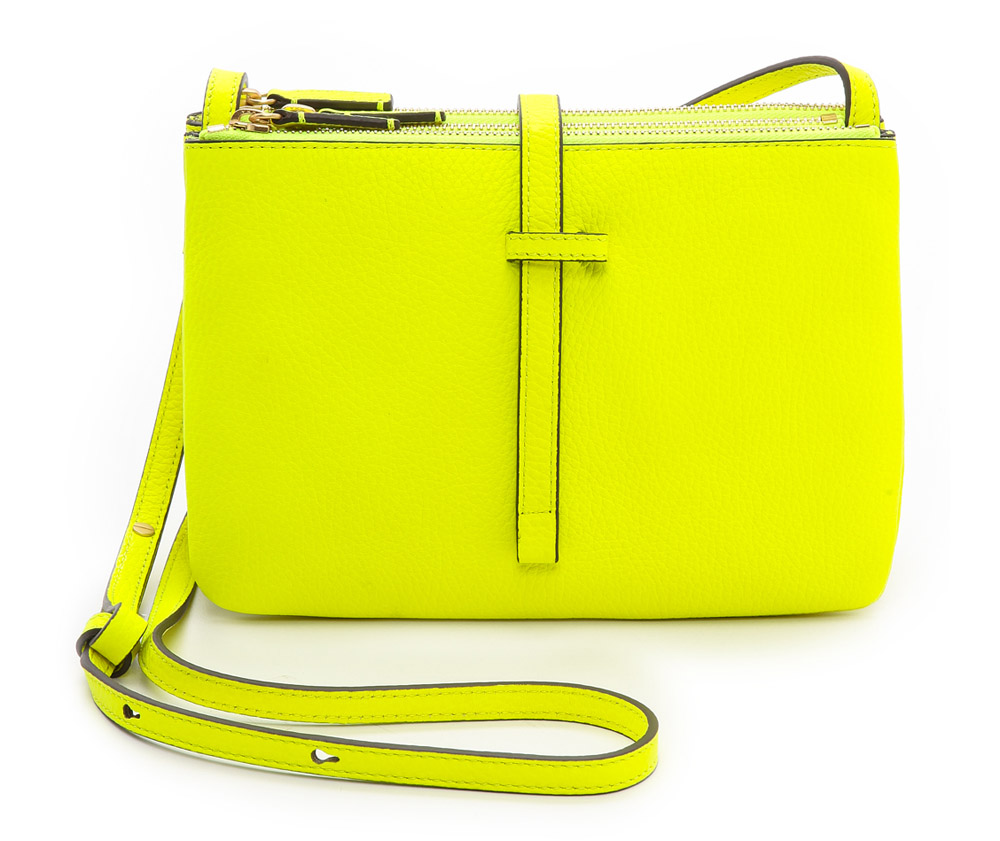 7 / 11
You once tried to use Latisse on your eyebrows.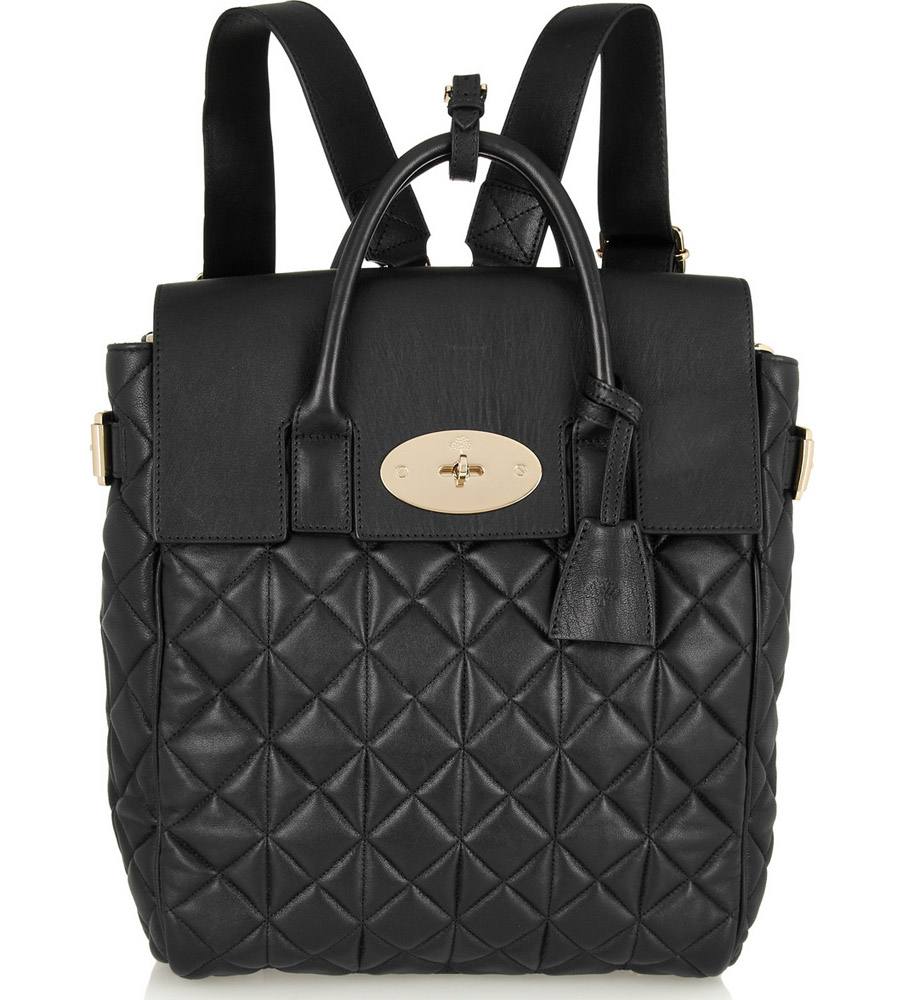 8 / 11
Prada Face Bag
You can get a same-day reservation at ABC Kitchen.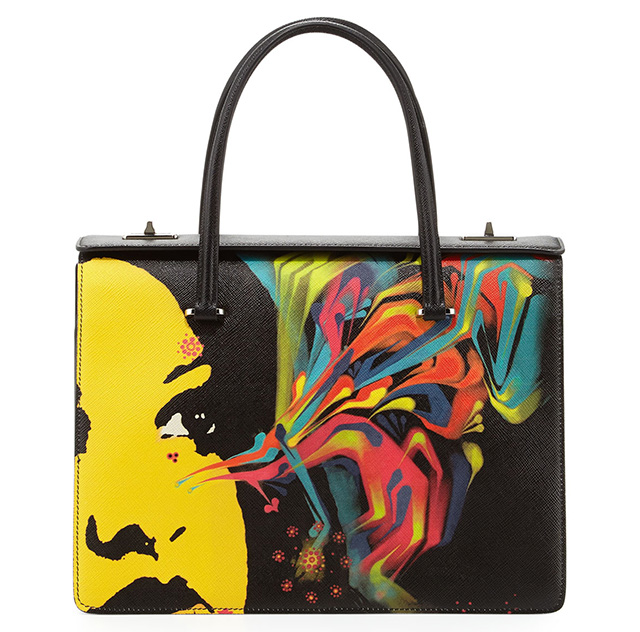 9 / 11
After being overwhelmed by near-daily images of celebrities carrying this bag over the summer, you developed Stockholm Syndrome and bought one.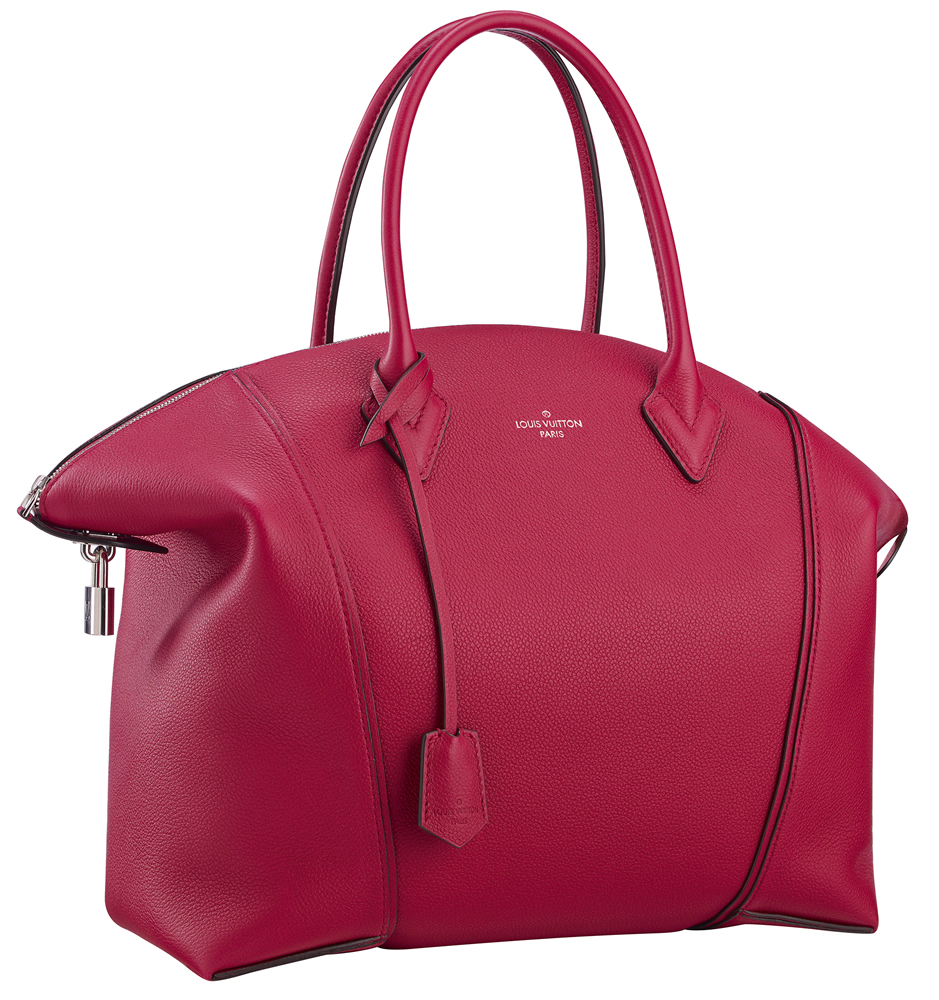 10 / 11
You tell everyone you live in Williamsburg, but both you and I know it's actually Bushwick.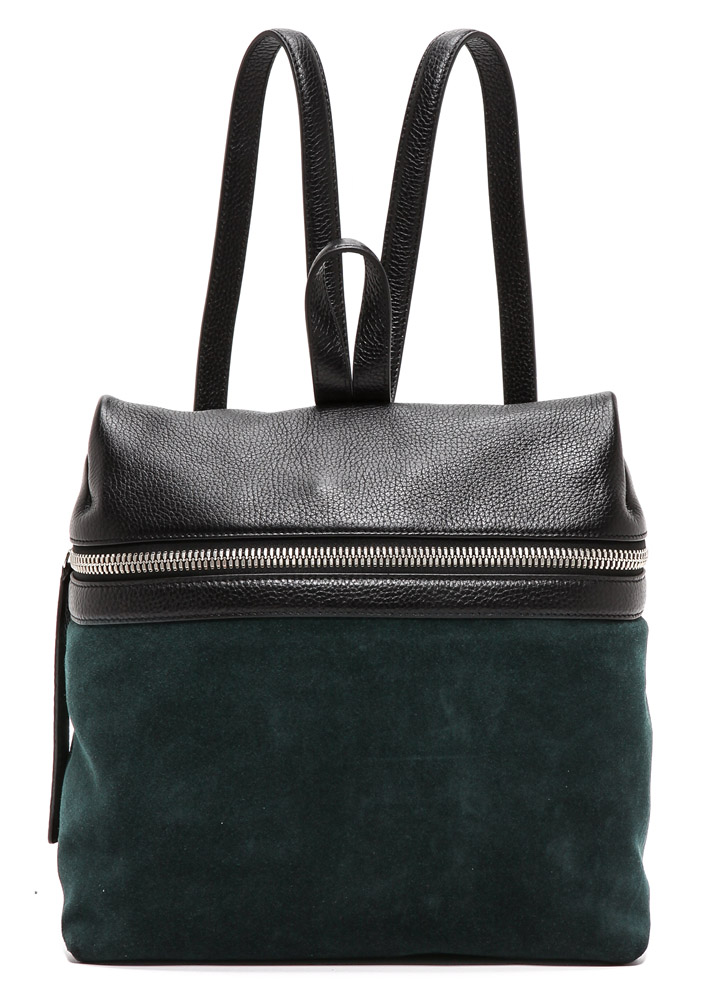 11 / 11
Christian Dior Diorissmo Bag
"I mean, I like Chanel, but it's just gotten a little mass, you know?"