Here in New York, we're just beginning to cruise into the worst phase of the season's cold weather, and that's the nicest time of year to see some color. Around now, the city turns into a sea of black wool or nylon coats, and remains that way until at least March, so the Mexico City-inspired reds and pinks of Kate Spade's Pre-Fall 2017 bags were exactly what I wanted to lay my eyes on this morning.
The Mexican aesthetic flourishes of this collection aren't hard to spot, but there's at least one other influence that jumped out at me: Kate Spade is introducing a design that looks a heck of a lot like the now-discontinued Dior Bar Bag. While it's a little too similar for my tastes, it is a great-looking bag that Dior has chosen to retire, and this much less expensive version will surely find a lot of excited owners who never knew about the Dior version to begin with.
Check out the neo-Bar Bag and all the others from the bright, modern collection below.
[Photos via Vogue Runway]
1 / 21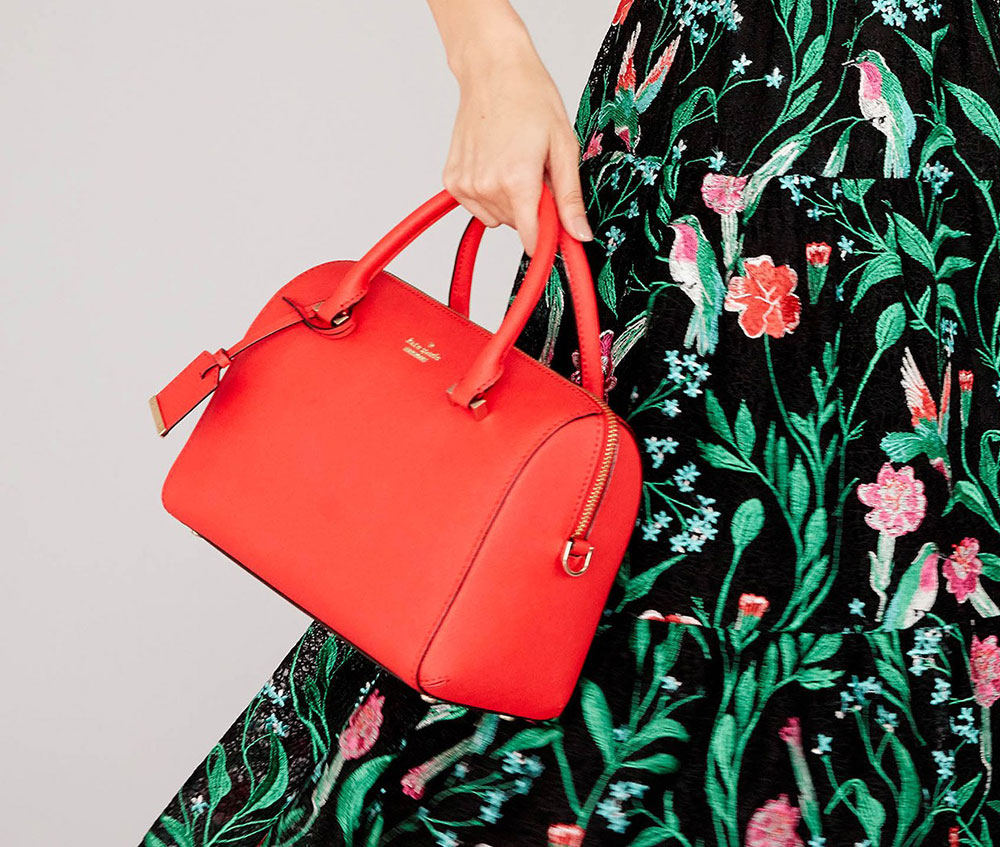 2 / 21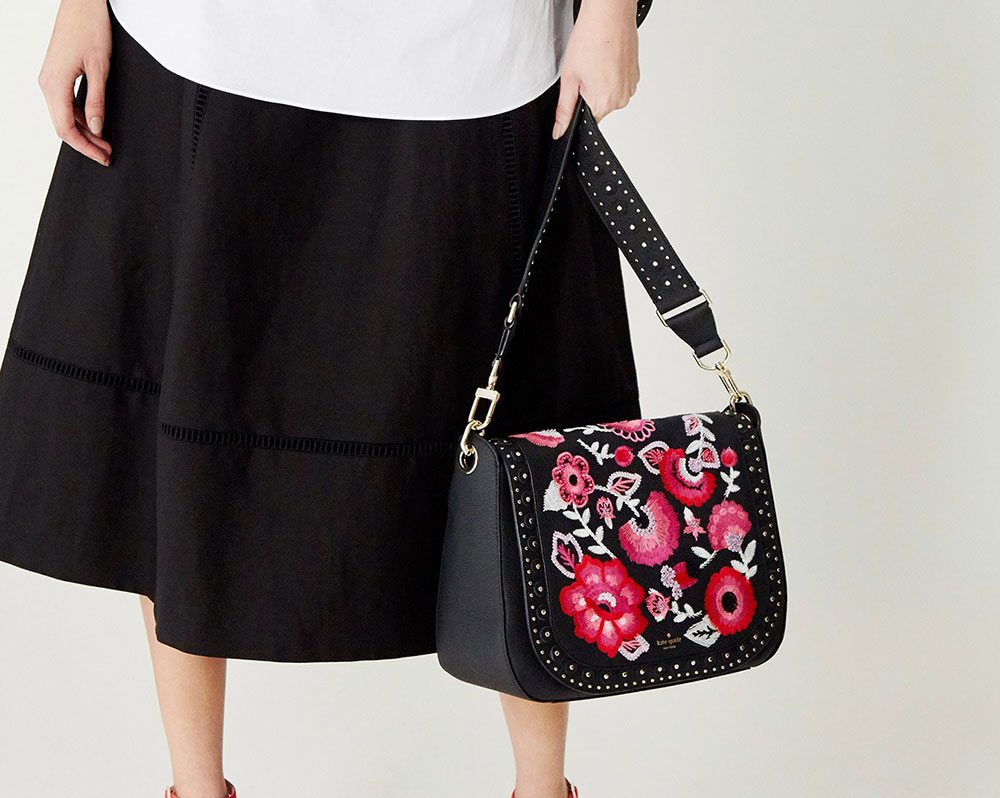 3 / 21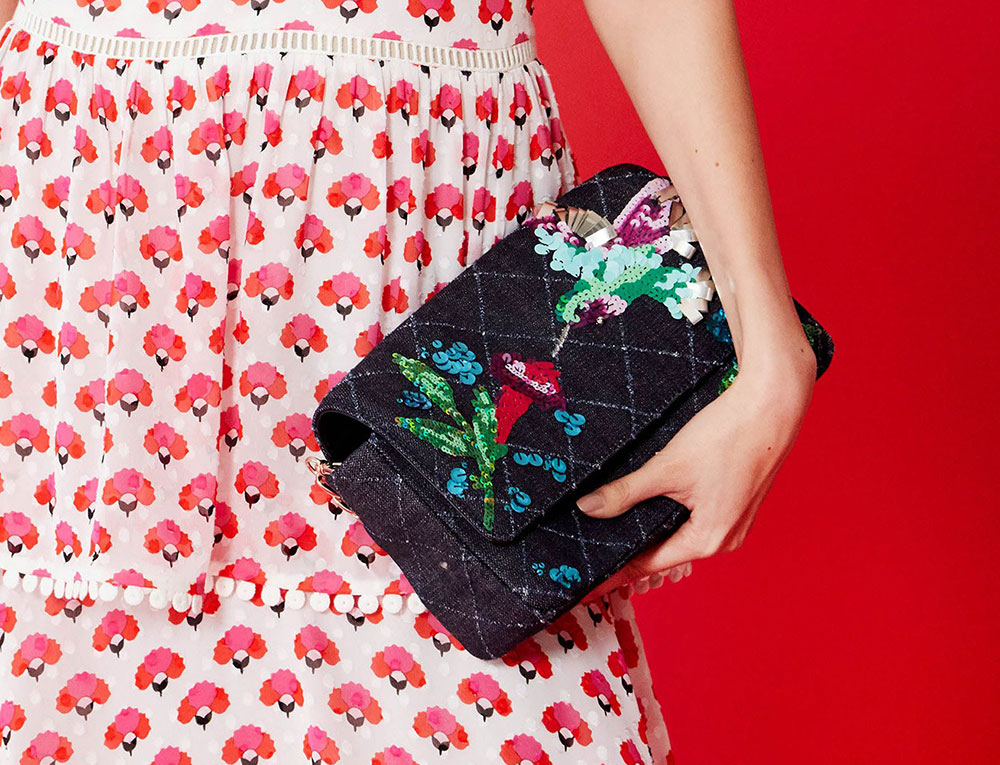 4 / 21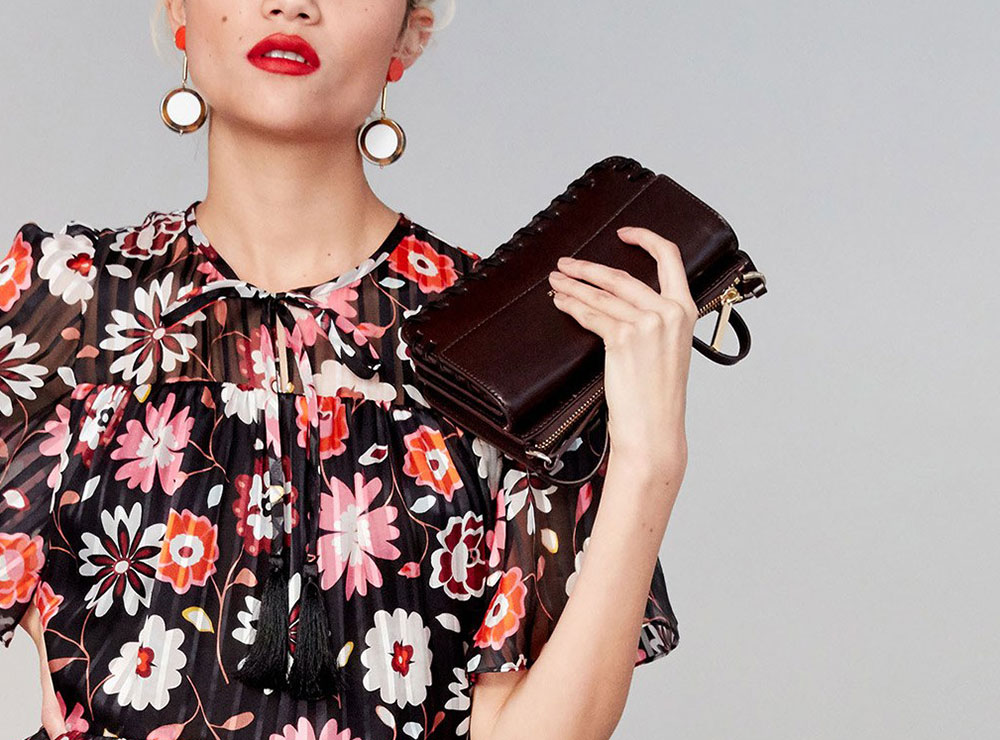 5 / 21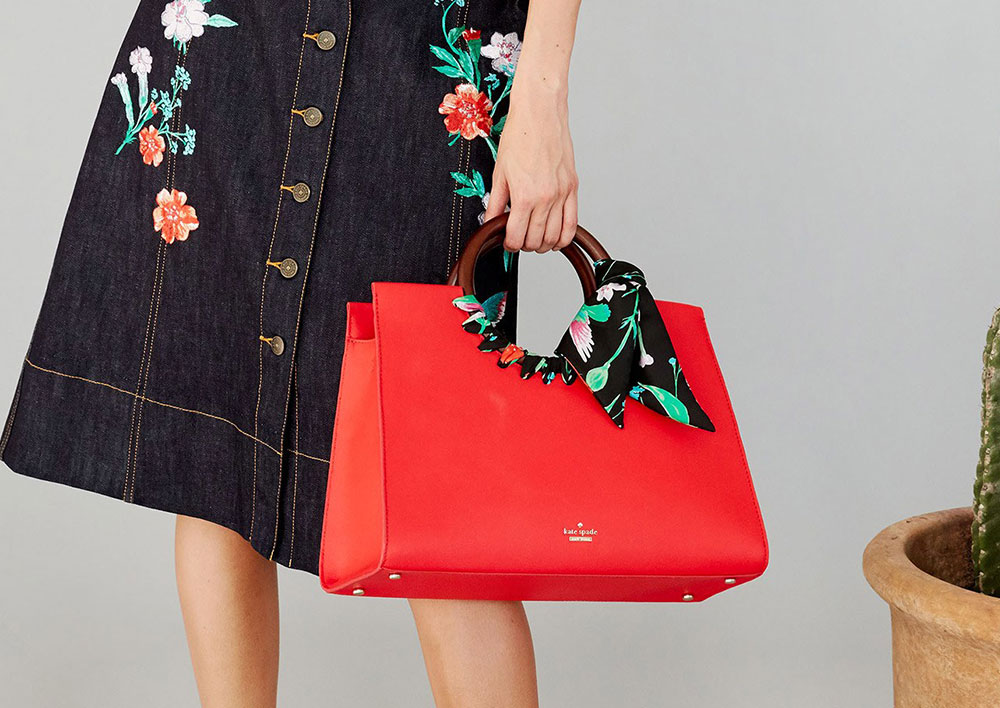 6 / 21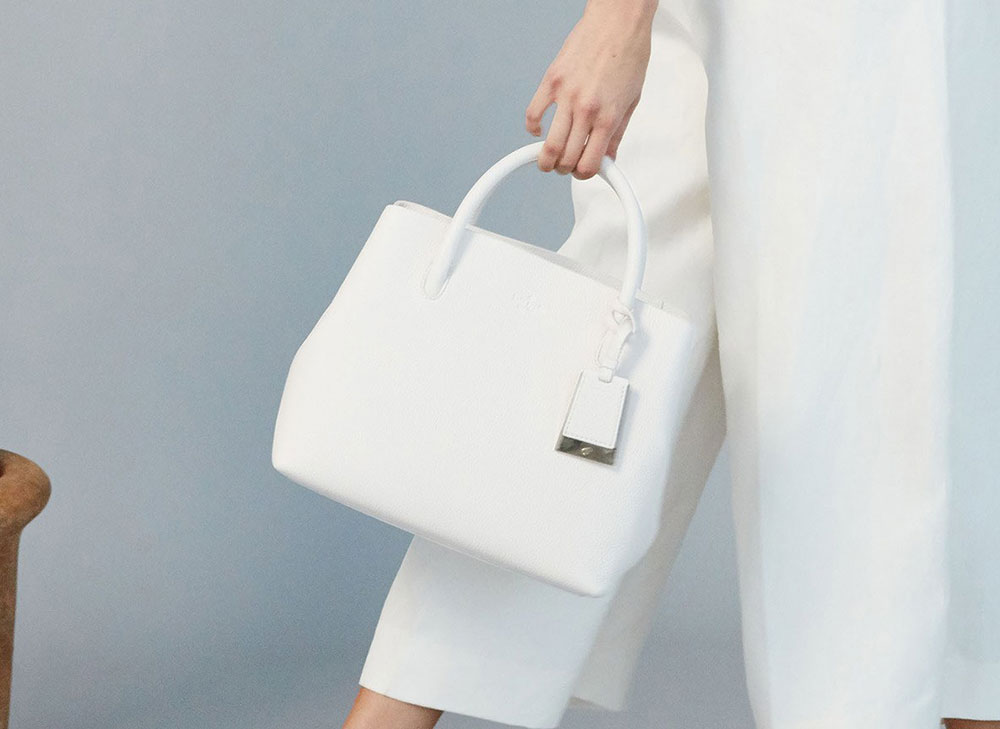 7 / 21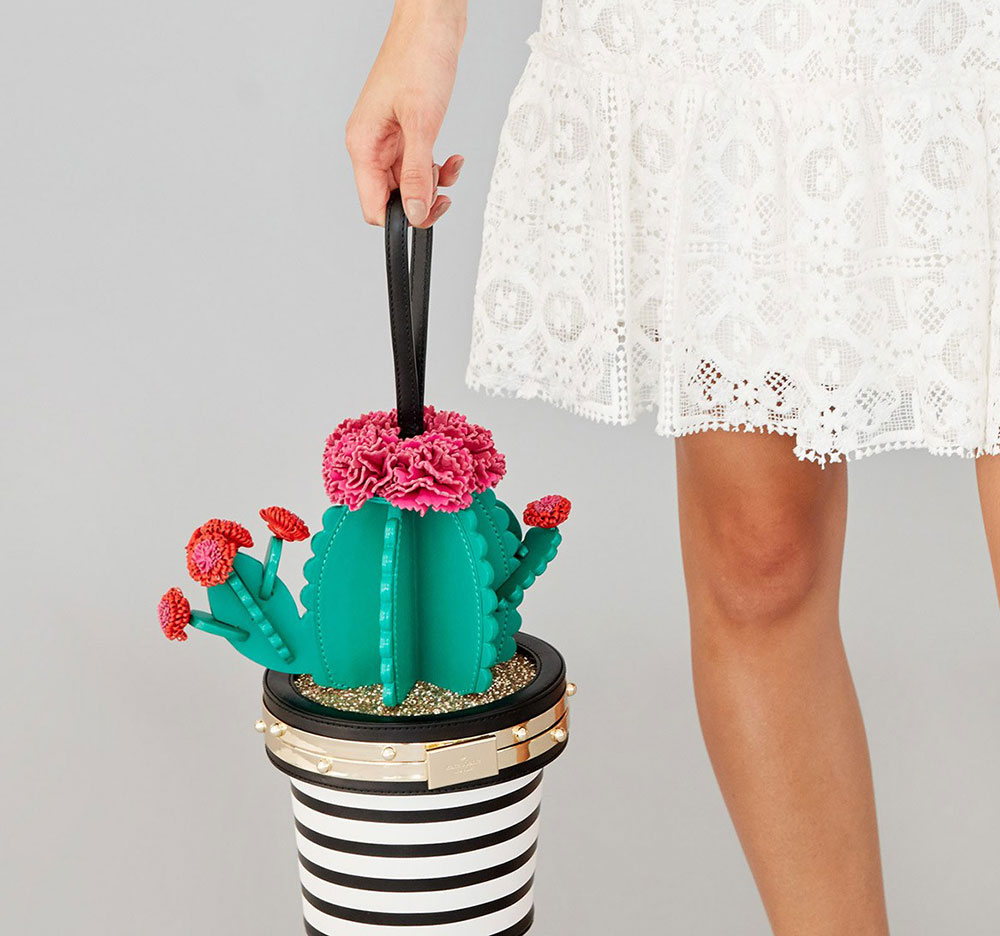 8 / 21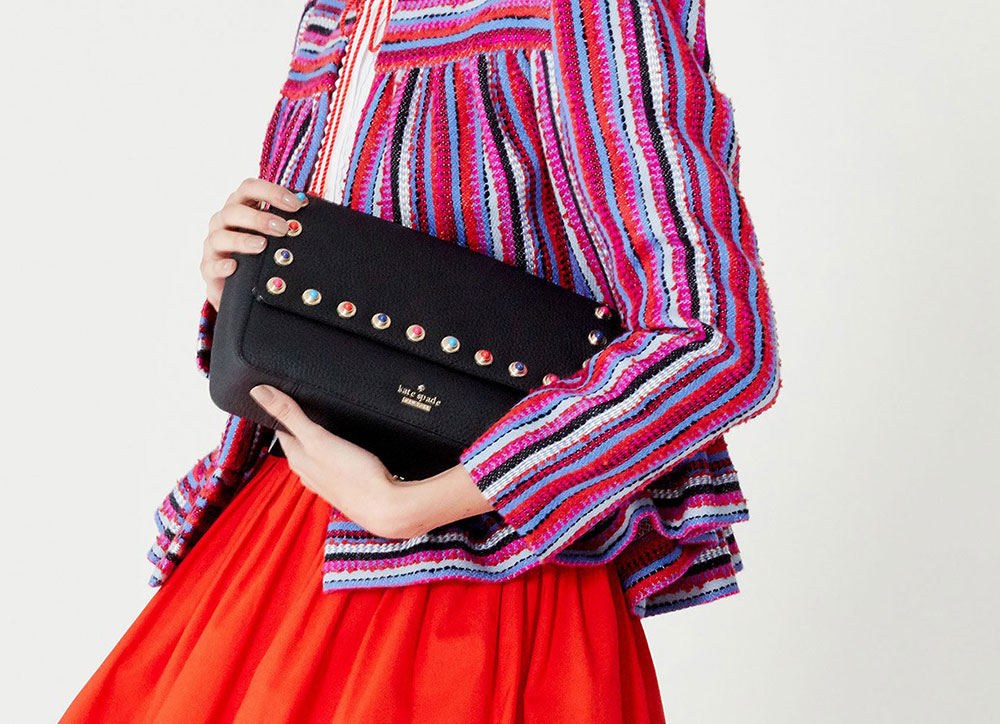 9 / 21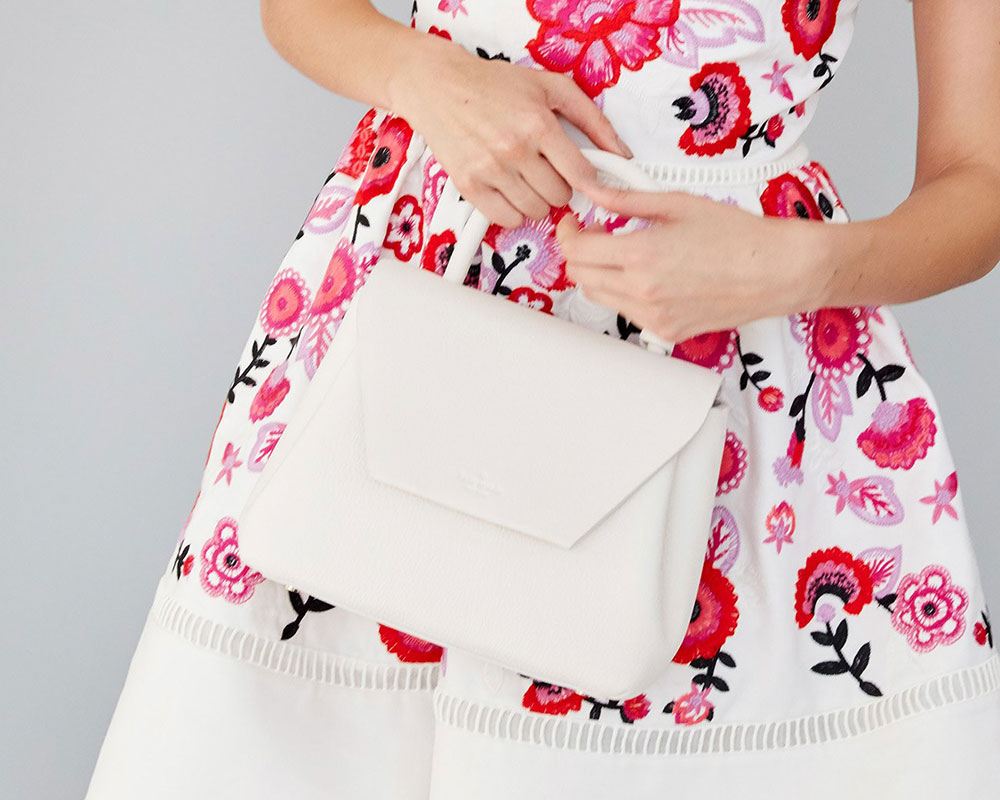 10 / 21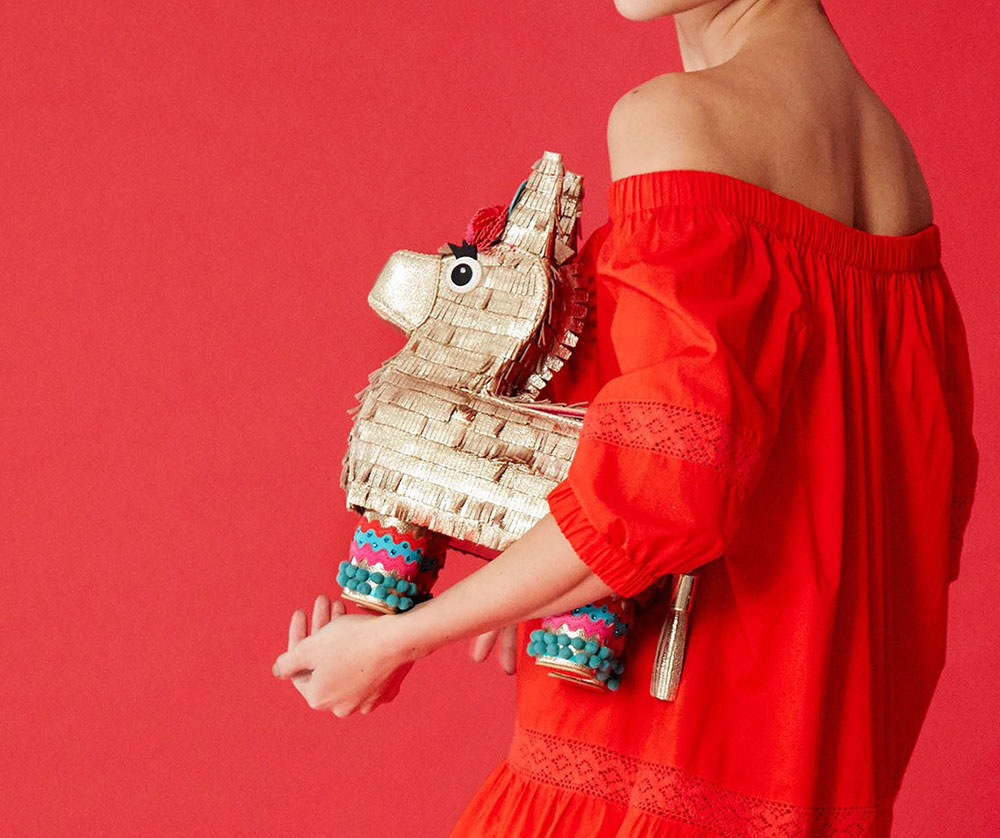 11 / 21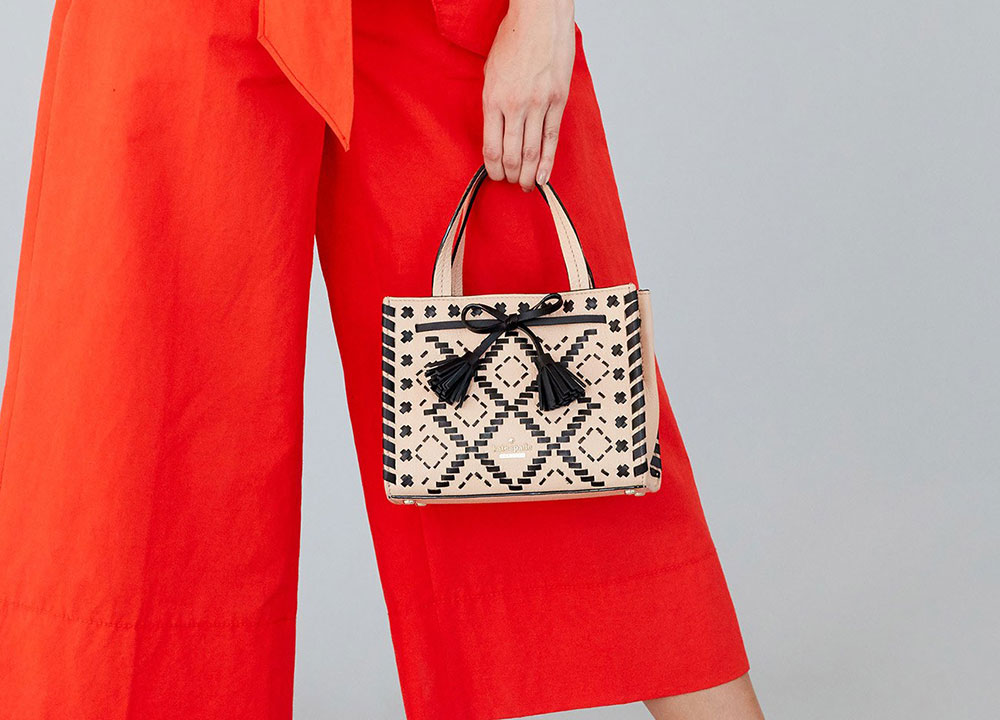 12 / 21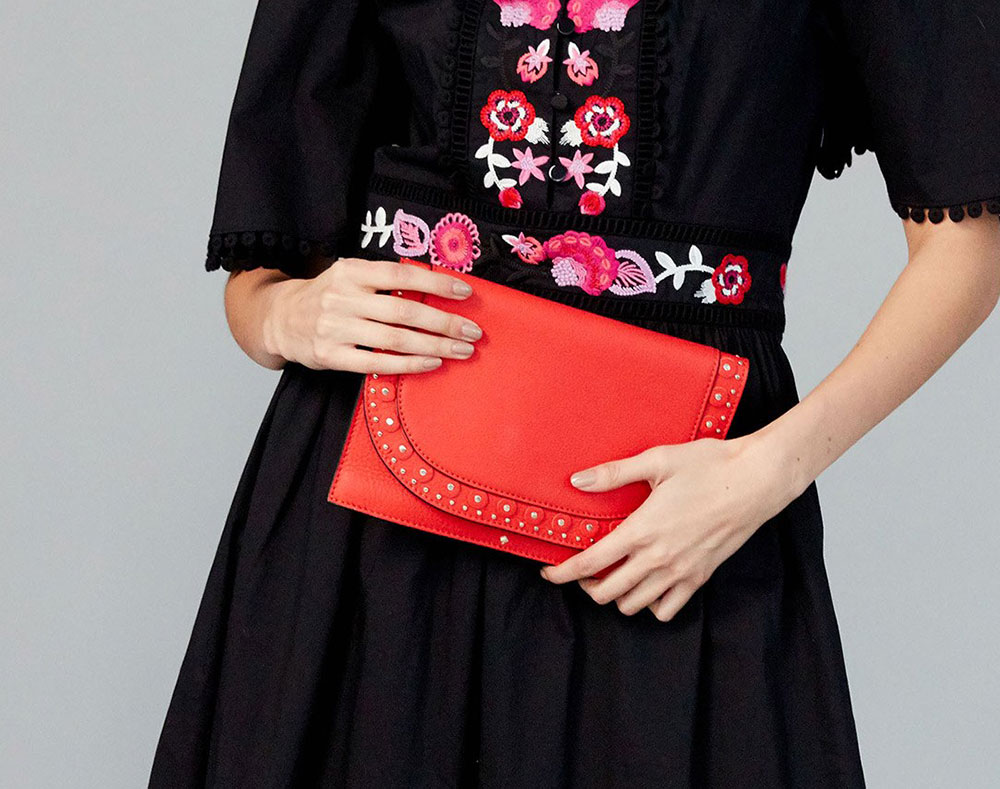 13 / 21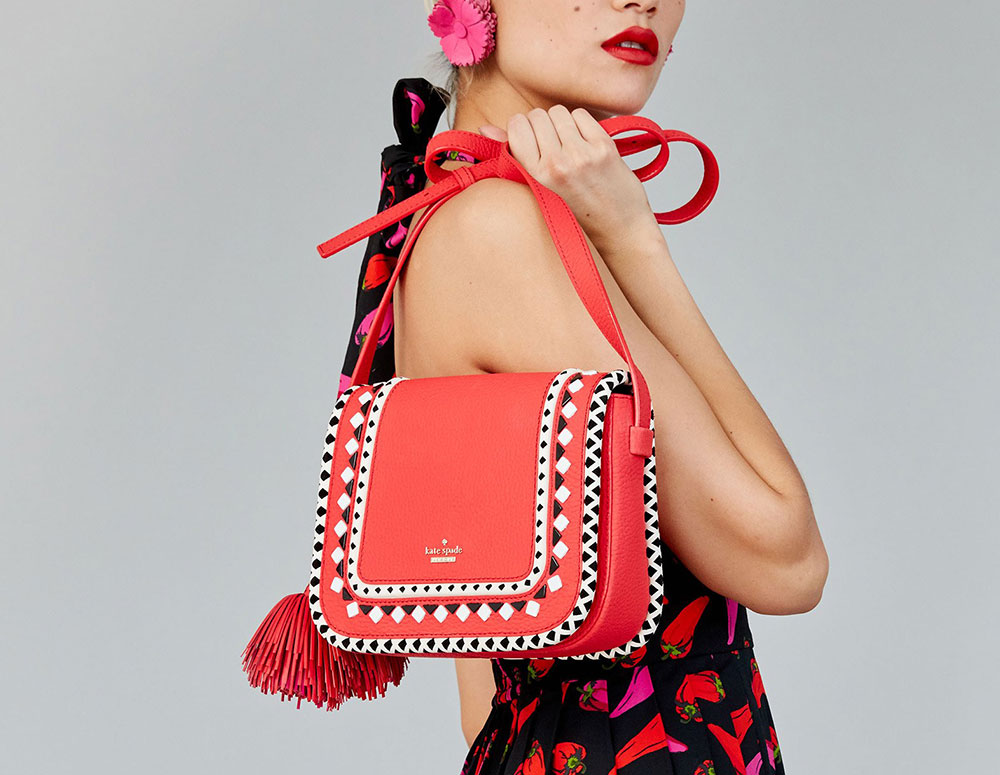 14 / 21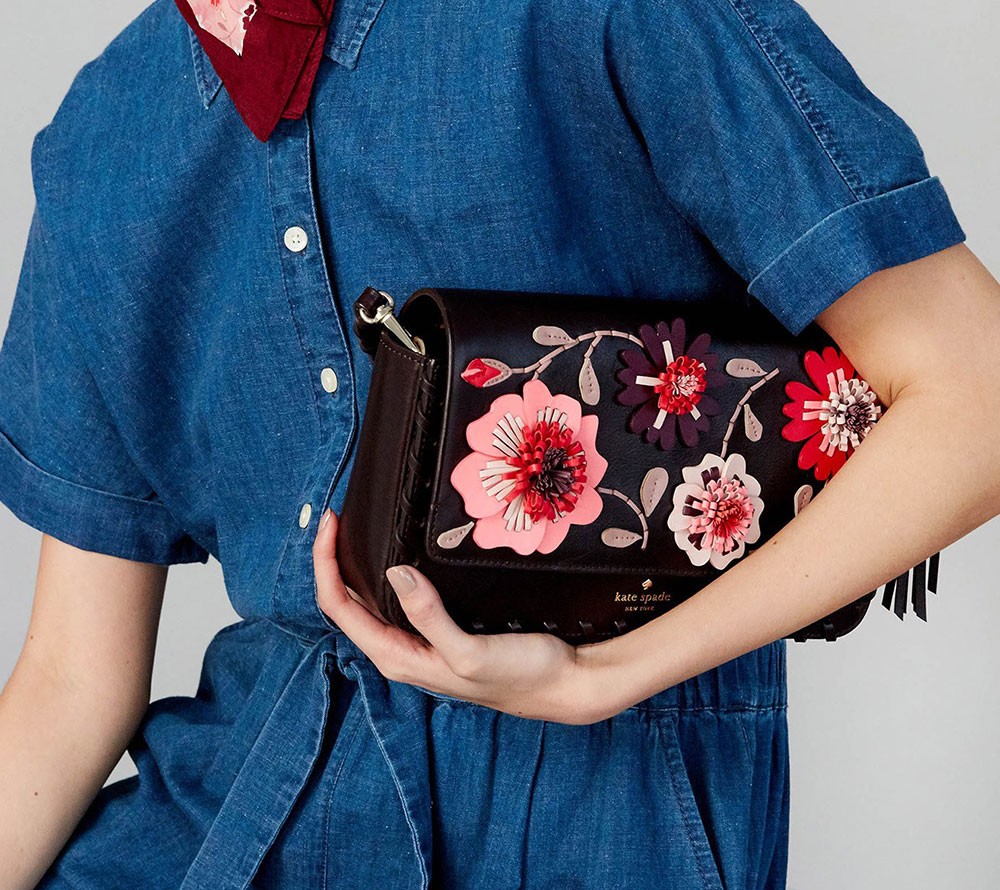 15 / 21
16 / 21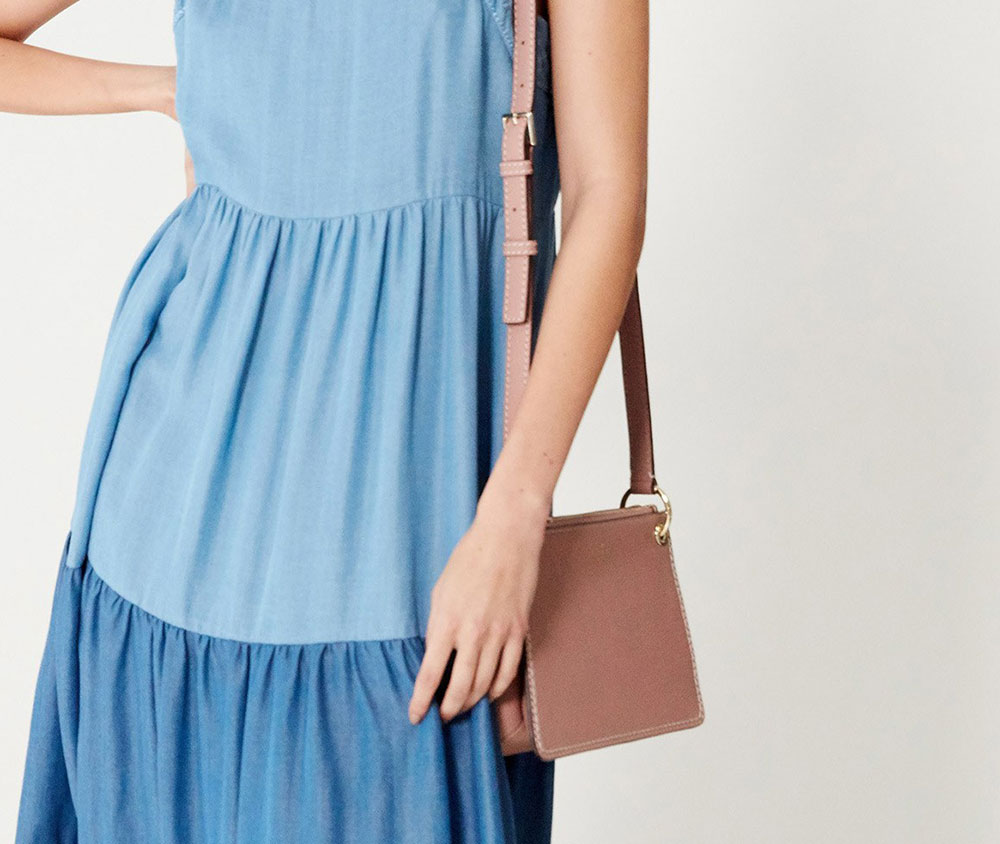 17 / 21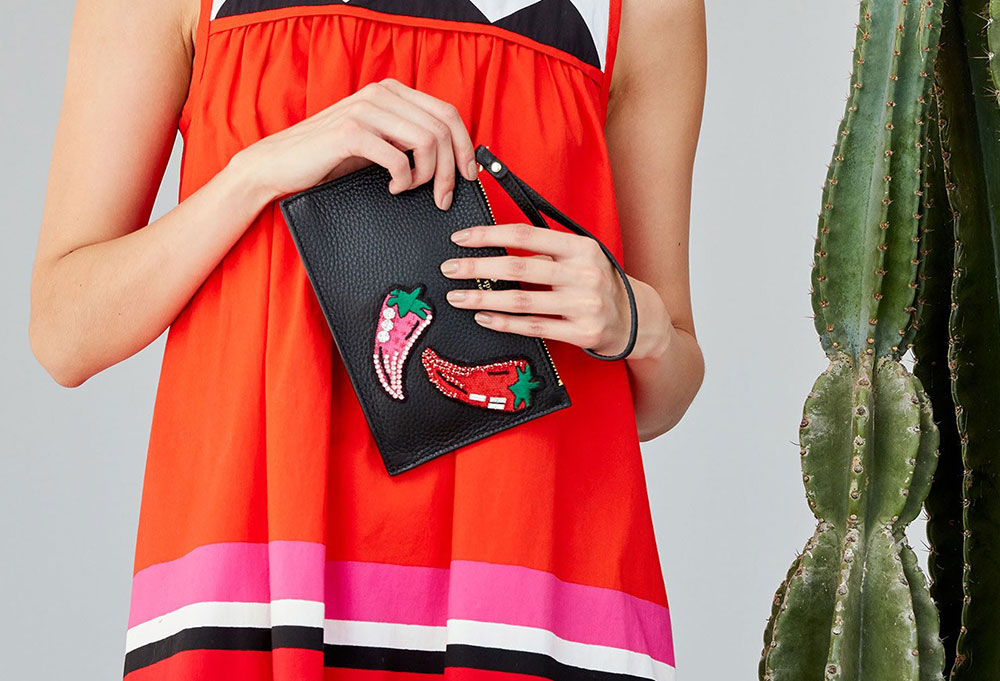 18 / 21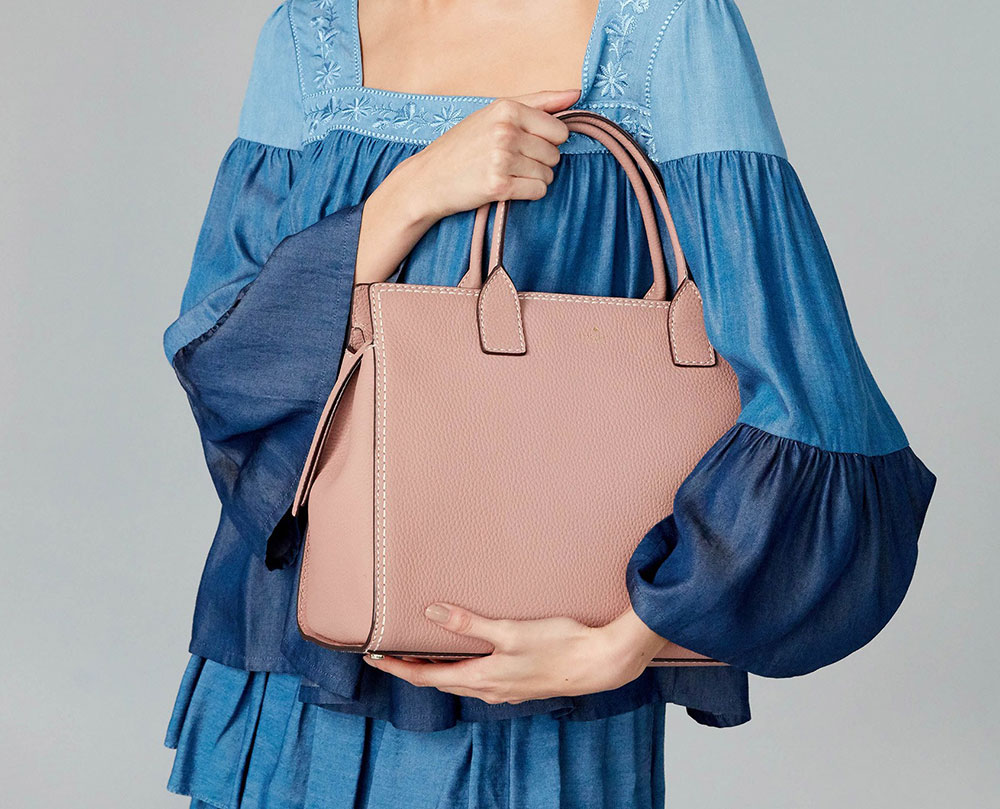 19 / 21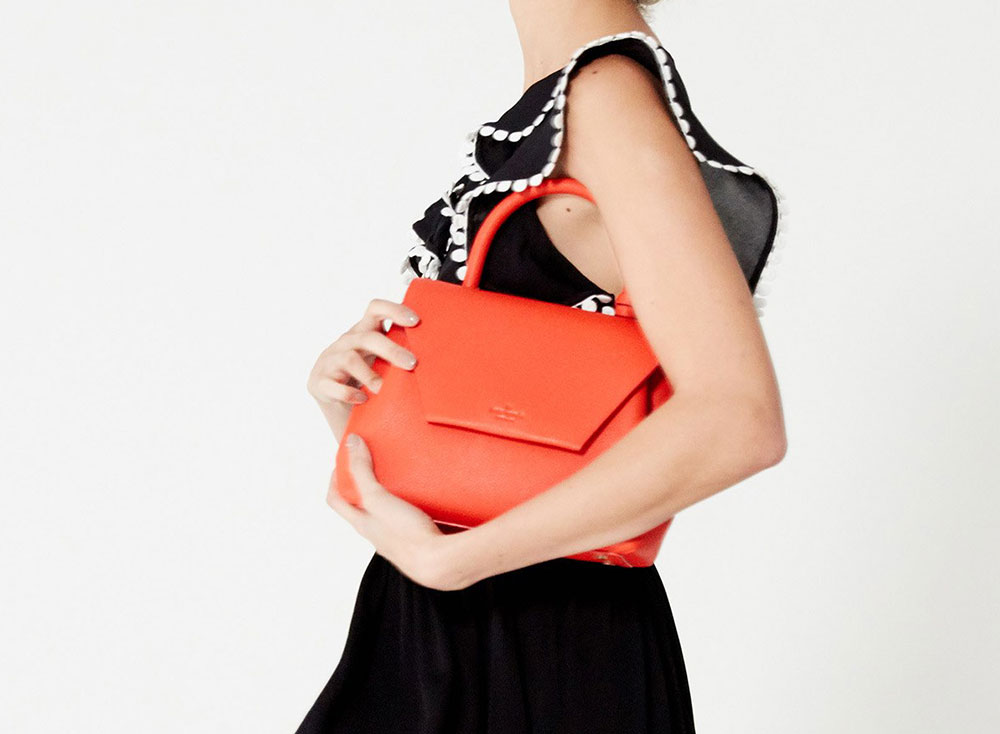 20 / 21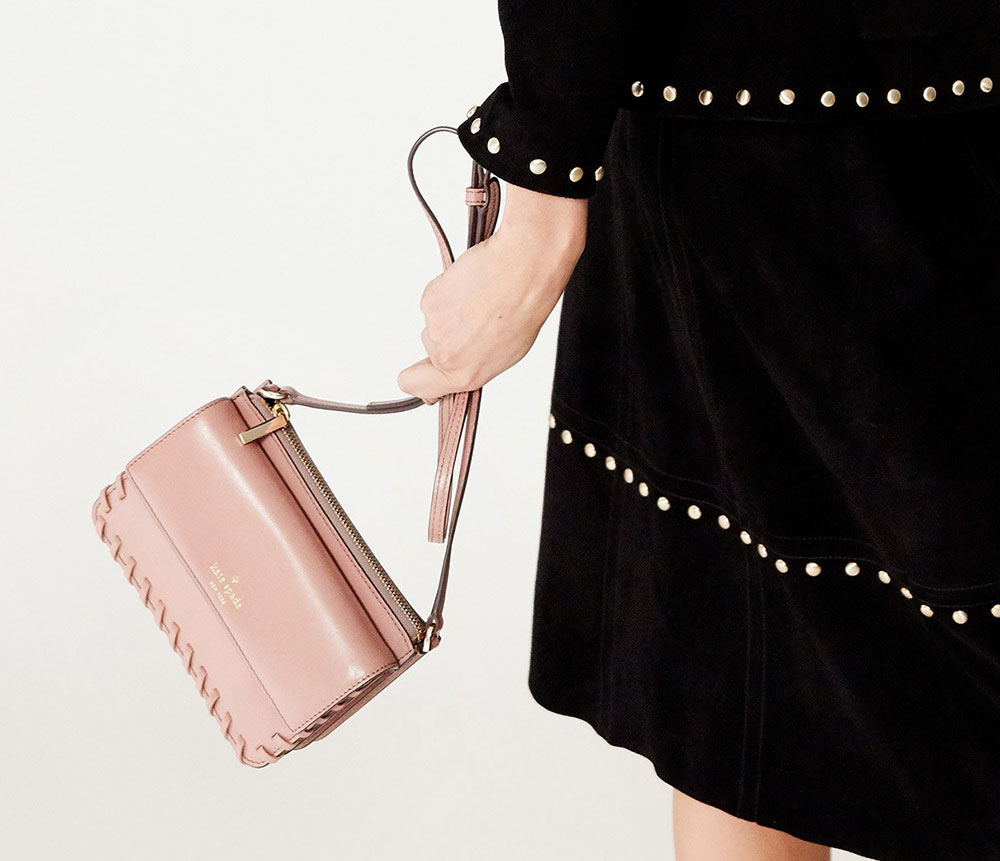 21 / 21