Large-scale luxury shopping is a contradiction in terms. Rarity is inherent to luxury as a concept because it exists at one end of a continuum, along with austerity and normalcy. If something becomes common, it automatically starts to slide back down the continuum, which is a problem for retailers and brands because no one will pay a premium for something that seems abundantly available. After all, if a thing isn't special in some way, why does it cost several orders of magnitude more than other things that do the same job?
Unfortunately for brands and retailers, their ability to make a living depends on selling things in large quantities, and because of the corporate conglomeratization of fashion, those quantities need to get ever larger in order to satisfy boards and shareholders. Designers are still figuring out exactly how to strike that balance (and they'll probably be figuring it out forever), but in the meantime, I've heard a lot of shoppers (and a lot of our readers) express fatigue with the biggest, most omnipresent bag brands. The problem is, though, that there are only so many places to get the quality of product that's made at the top end of the luxury market, and when that's what you want, it's what you want. If all this sounds familiar, then my suggestion would be to look into Moynat, if you're not already familiar with the French heritage leather brand.
Like better-known Louis Vuitton and Goyard, Moynat got its start as a 19th-century French trunk maker. It continued on until the 1970s, at which point it closed its Paris store. In 2010, LVMH CEO Bernard Arnault acquired Moynat under the family-owned Groupe Arnault, where ownership remains now. Unlike LVMH's brands, Moynat is still mostly a word-of-mouth operation among in-the-known luxury connoisseurs, which makes it an ideal source of high-end accessories and travel for people who are feeling some mass-market fatigue.
Moynat's lineup of bags is tightly edited, but it hits all the right notes: there's a top handle, satchels both structured and soft, several flap shoulder bags and a lineup of travel pieces, including trunks and totes in the brand's signature monogram that can be personalized by in-house artisans, much like Louis Vuitton and Goyard. For the bags, the finishes and overall sophistication are Hermès-level.
As you might suspect if Moynat hadn't previously been on your radar, the brand keeps things pretty close to the vest, as far as prices and purchase opportunities go. This house lists its lineup of bags on its website and displays some of the available colors, but to find out prices or purchase, you'll either have to send an email inquiry or visit on of the brand's handful of boutiques in Paris, London, New York, Tokyo, Seoul, Beijing, Hong Kong or Taipei.
While Moynat is limited and exclusive now, there's always the chance it won't stay that way forever. The Arnault family's stewardship of accessories brands tends to stoke growth, and there are already some indicators it may be pushing for wider recognition of Moynat, such as a collaboration with music superstar Pharrell Williams in 2014. For now, though, it's a great brand to look at if you want an impeccable brand that all your friends haven't already seen or bought themselves. Check out some of our favorites below, plus some photos of what happens in the Moynat workshop that we found on Facebook.
1 / 13
Moynat Vanity Bag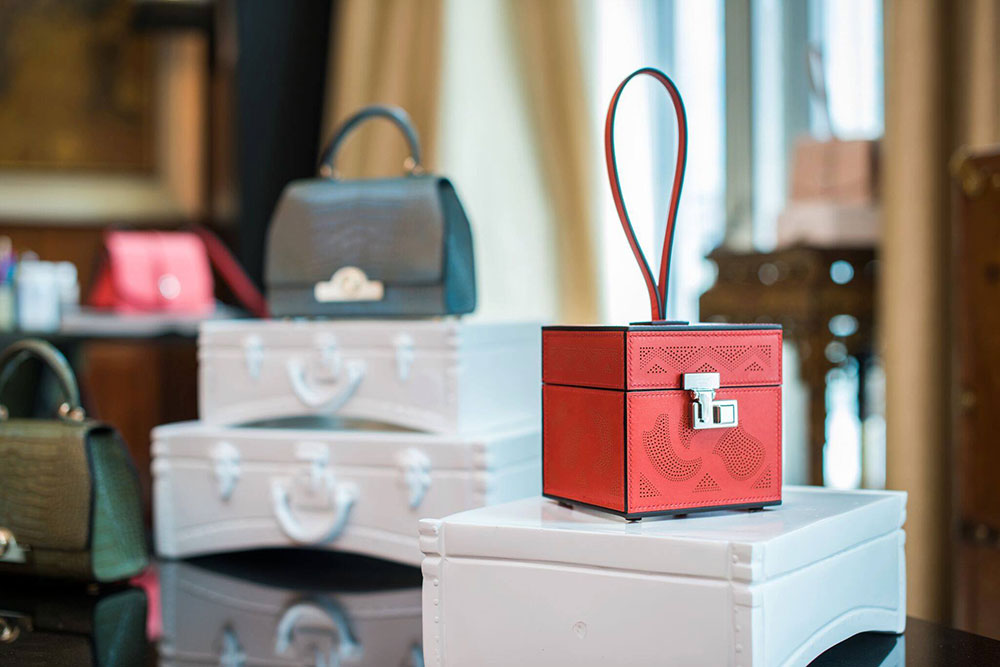 2 / 13
Moynat Mini Rejane Bags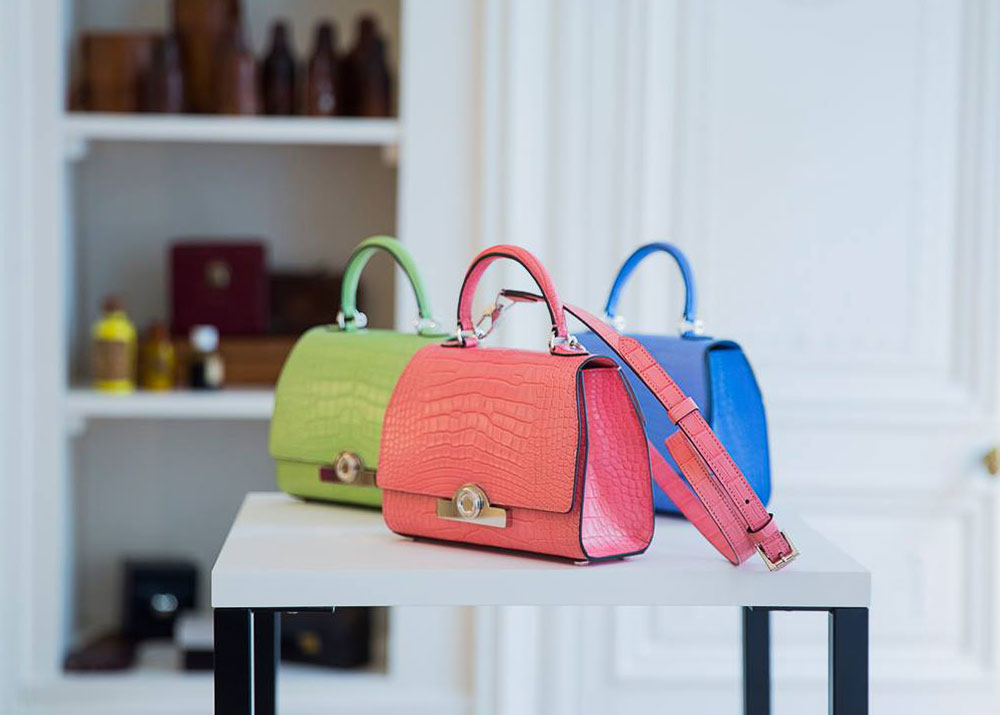 3 / 13
Moynat Madeleine Bag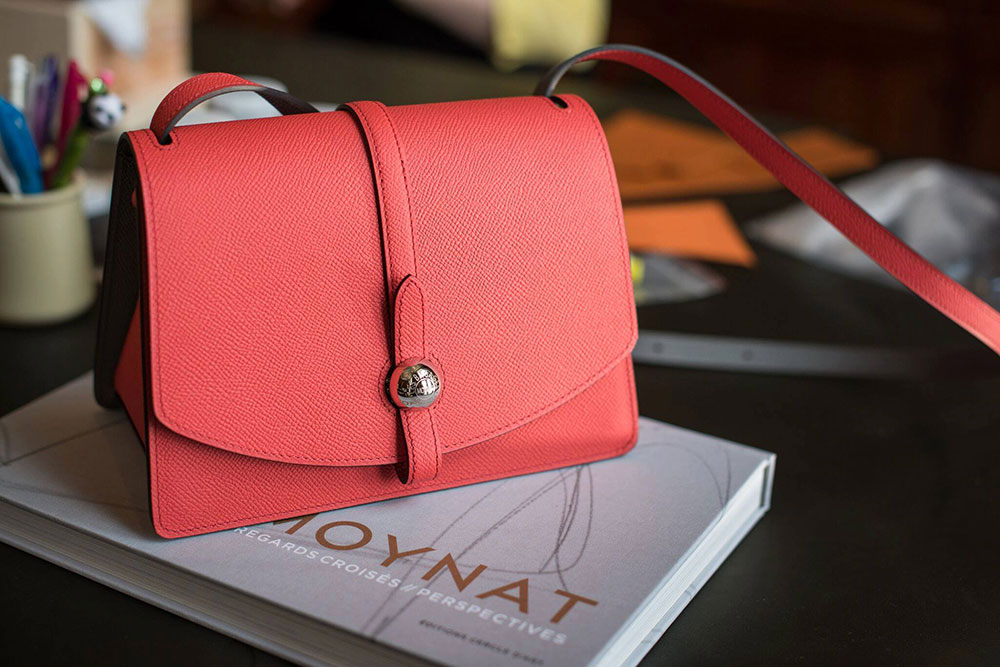 4 / 13
Moynat Limousine Trunks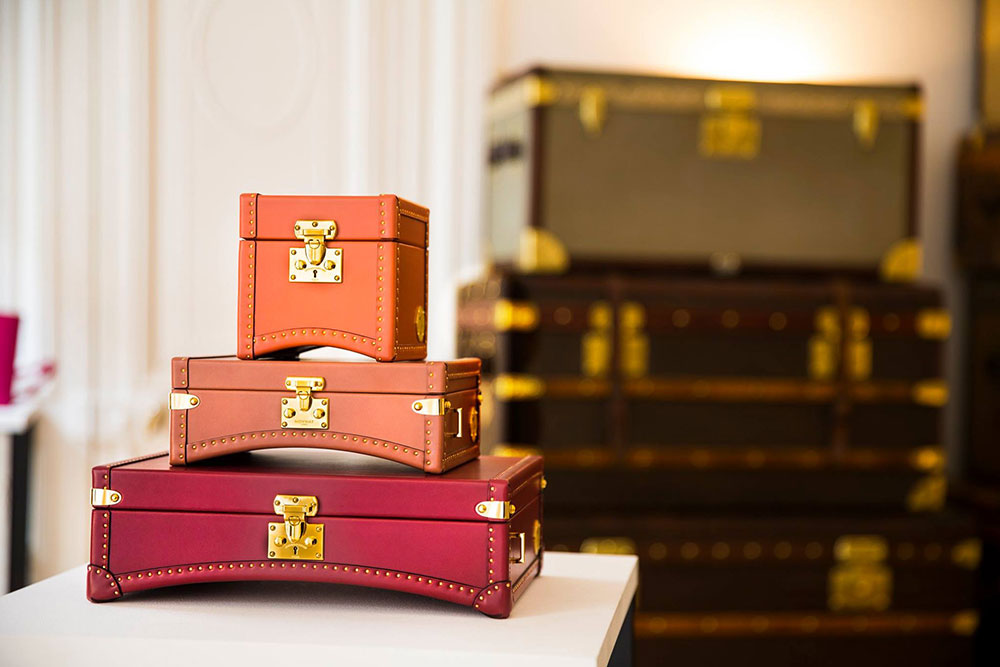 5 / 13
Moynat Gabrielle Bags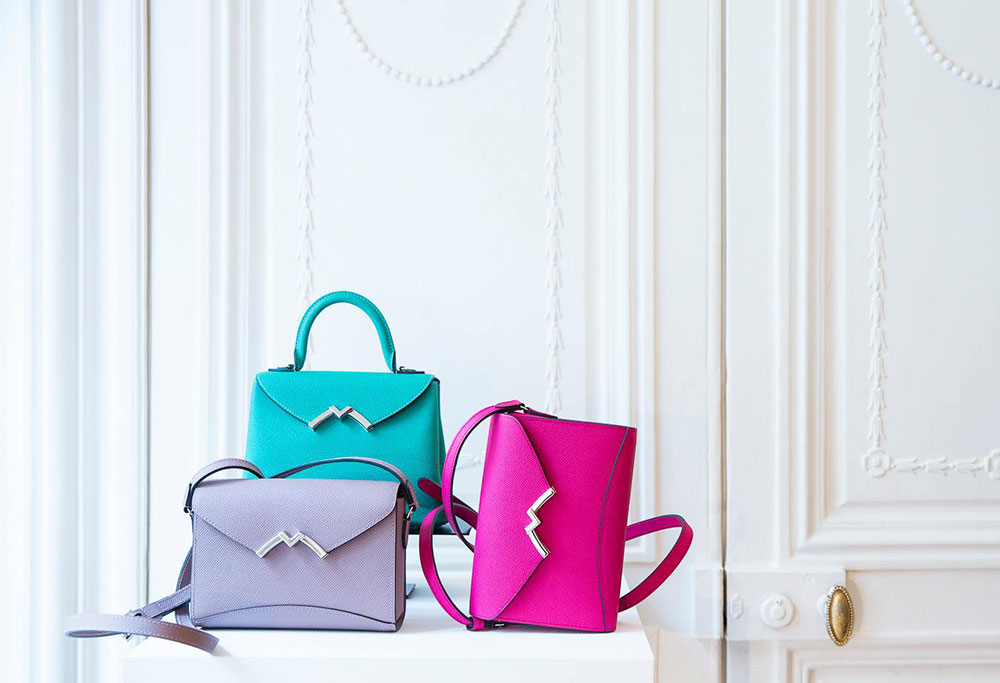 6 / 13
Moynat Ballerina Bag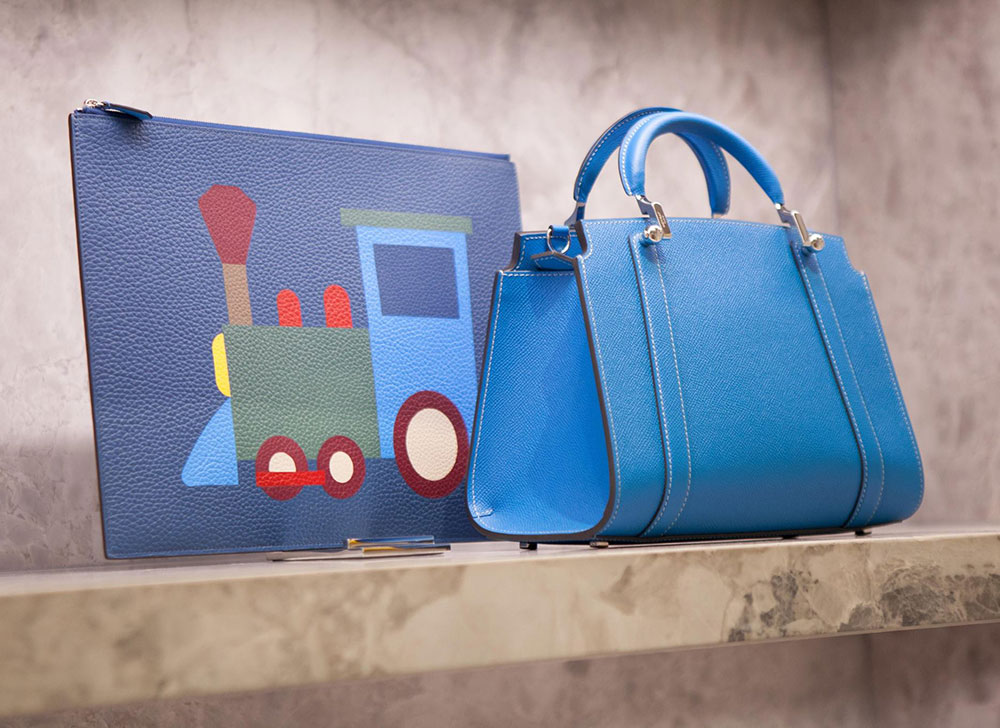 7 / 13
Moynat Tango Bag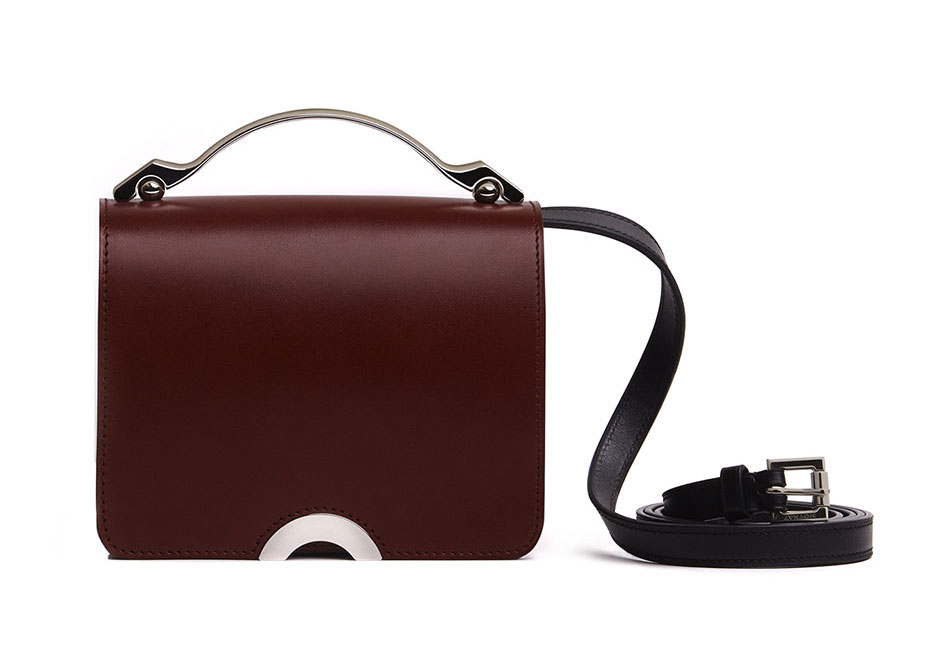 8 / 13
Moynat Rejane Saddle Bag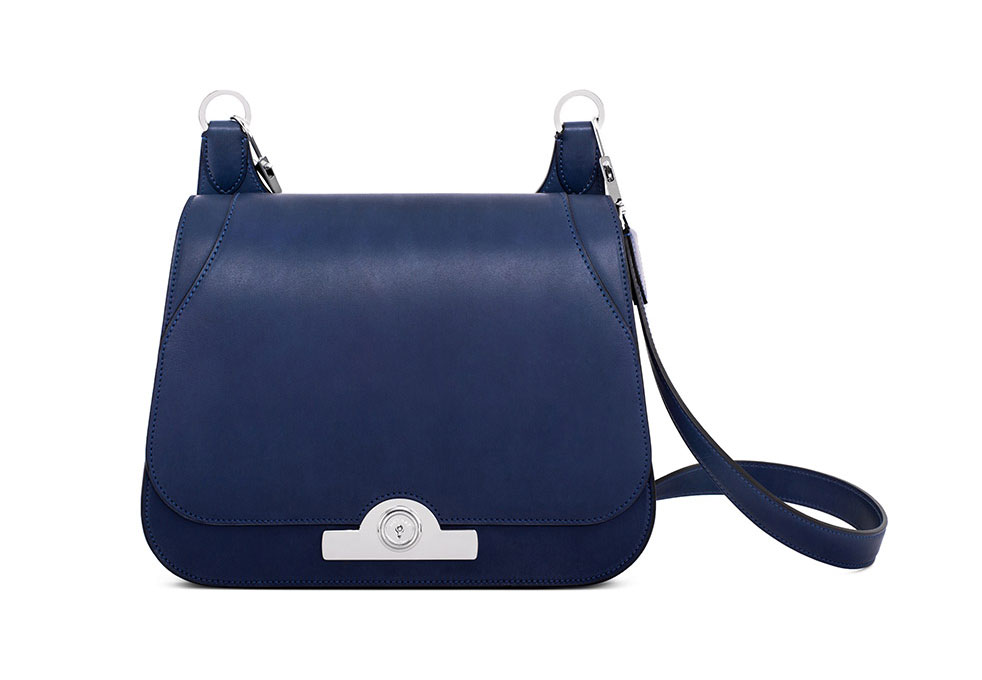 9 / 13
Moynat Danse Bag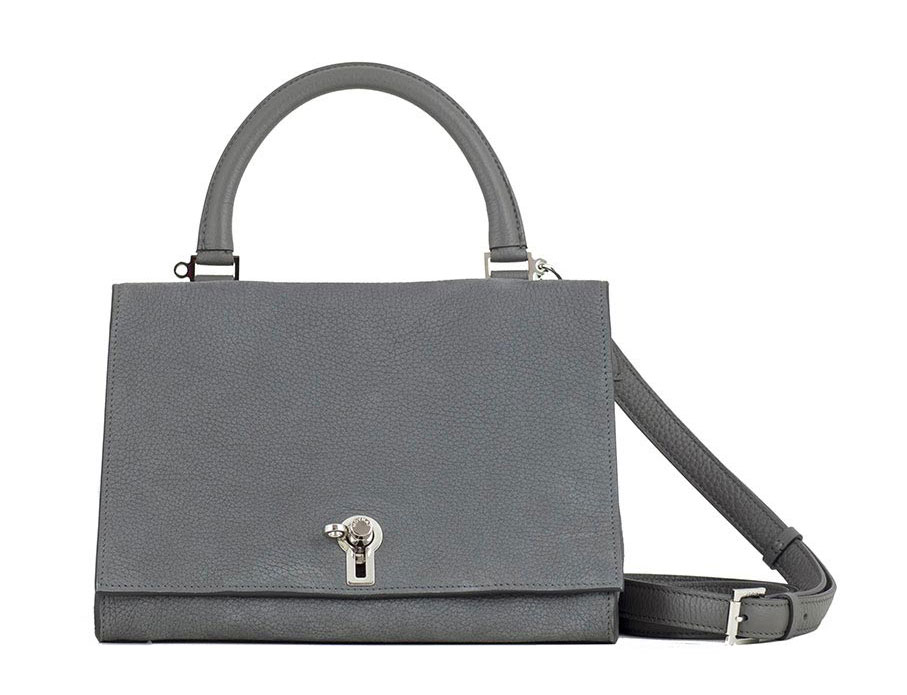 10 / 13
Moynat Cabotin Bag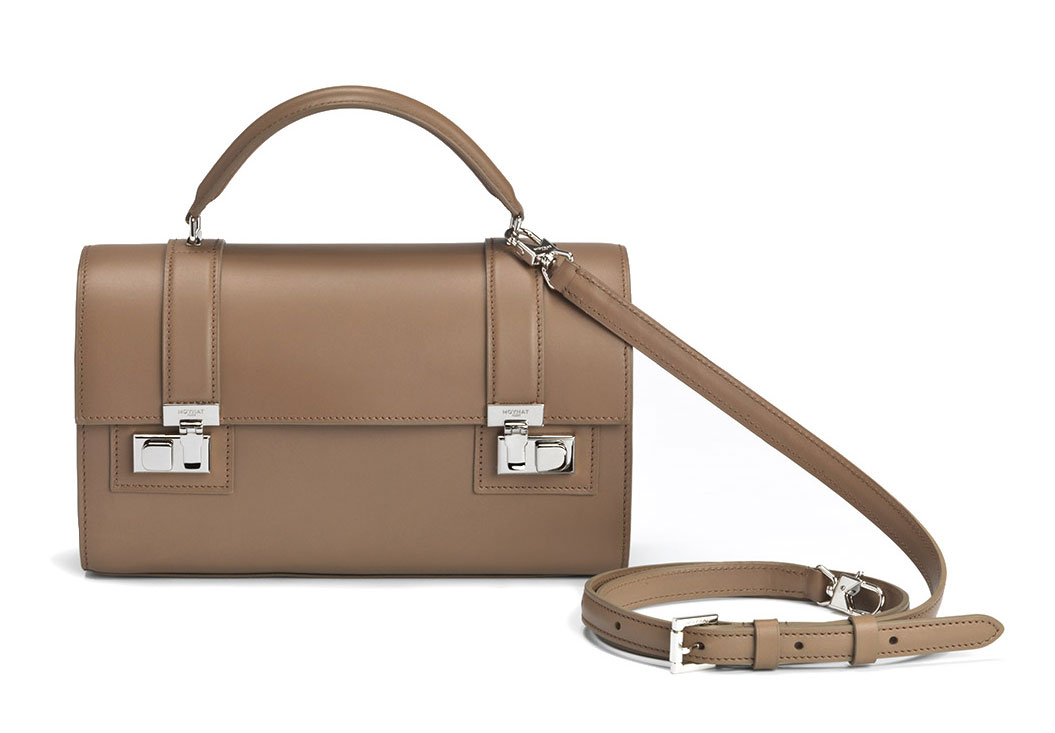 11 / 13
Moynat Ballerina Bag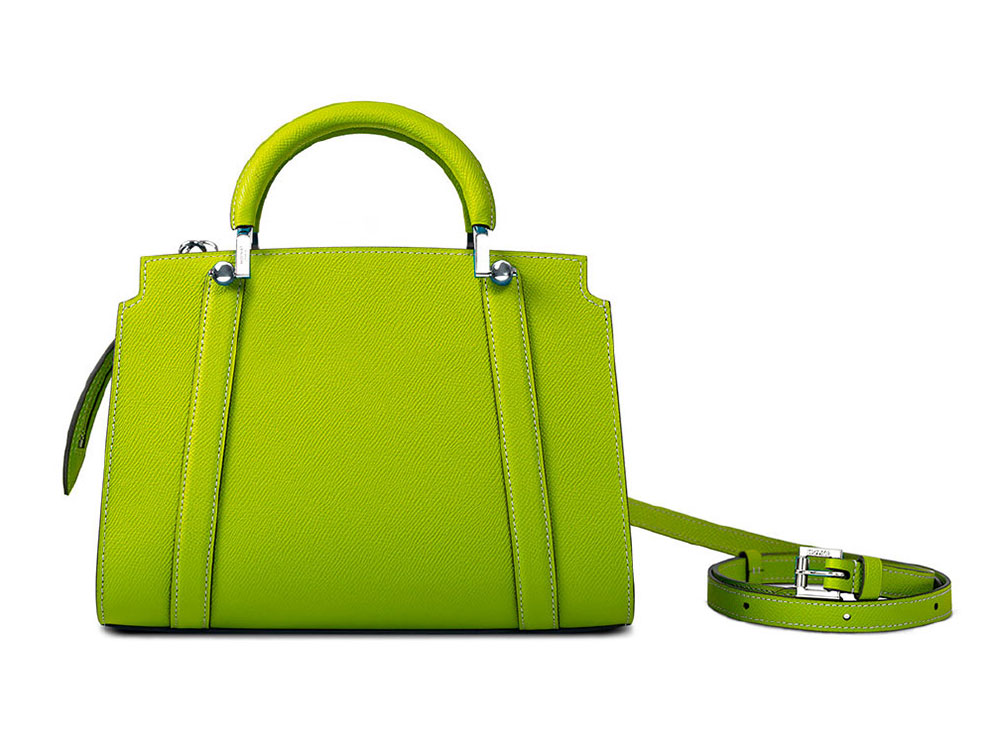 12 / 13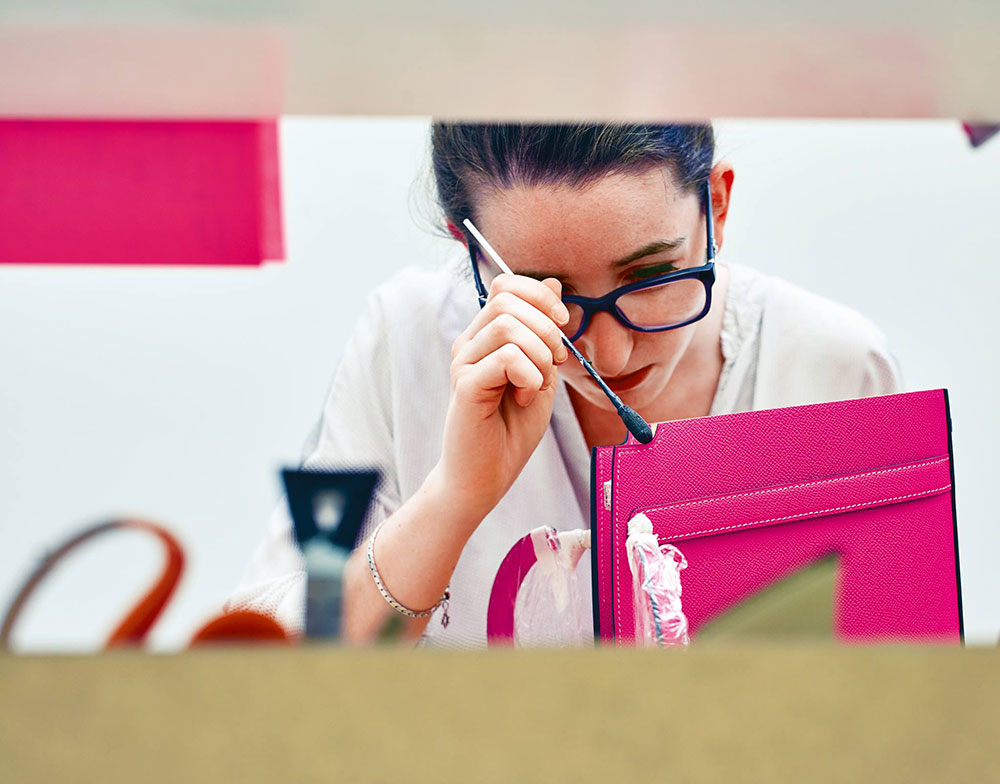 13 / 13