Some people read tea leaves, I read handbags. Trust me, my readings are way more accurate than your average beverage-based guesses, and today, in celebration of National Handbag Day, I'm here to share them with you. Fashion, of course, is an outward expression of how we see ourselves, and perhaps more importantly, how we want others to see us. Different goals beget different handbag purchases, and after nearly five years writing about handbags and the people who buy them, a few, uh, trends have emerged. Below, a tongue-in-cheek look about what your daily handbag of choice reveals about your personality.
1 / 16
---
Your assistant is terrified of you.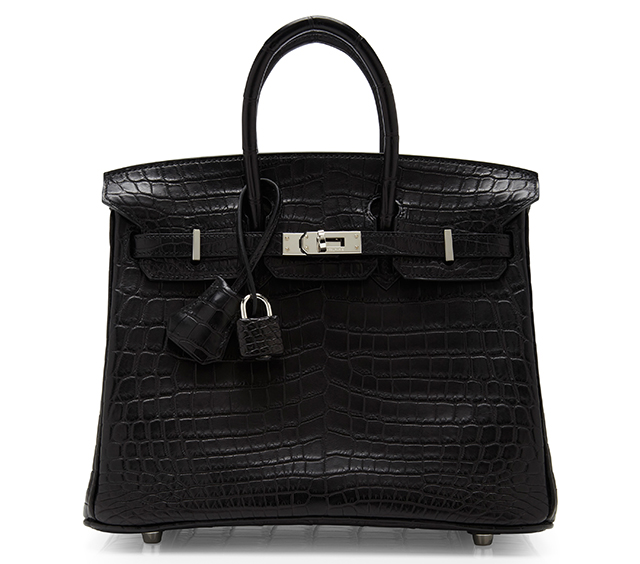 2 / 16
---
Celine Luggage Tote
You're starting to feel self-conscious that your bag might be played out, but you're a ride or die kind of chick.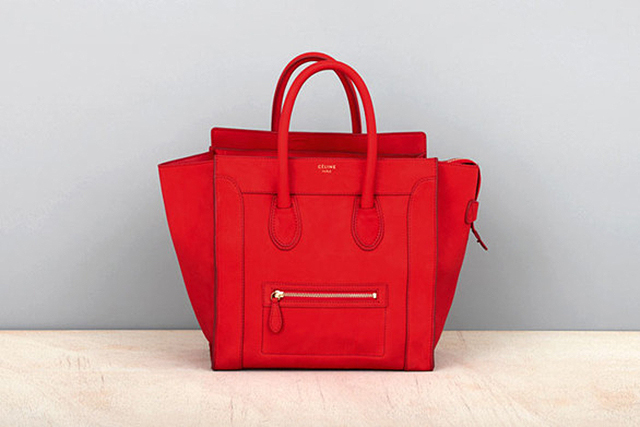 3 / 16
---
You long for the halcyon days of 2005 and smooshy leather and no one ever knows what you're talking about when you say that.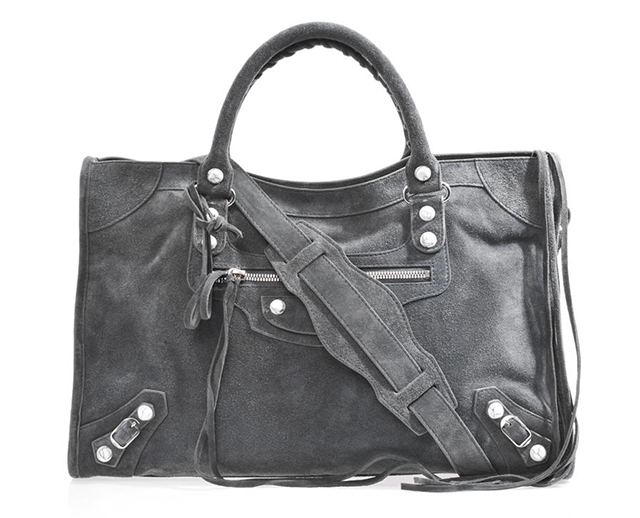 4 / 16
---
Celine Cabas Tote
You've erected a small shrine to Miranda Kerr in your coat closet.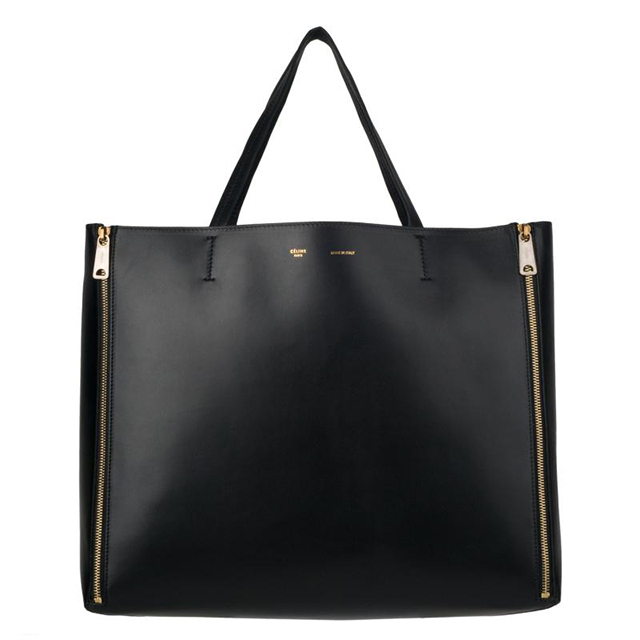 5 / 16
---
Chanel Flap Bag
Under 35: You still watch The Hills on Netflix sometimes if no one else is home.
Over 35: You don't know exactly who Lauren Conrad is, but you're vaguely annoyed with her.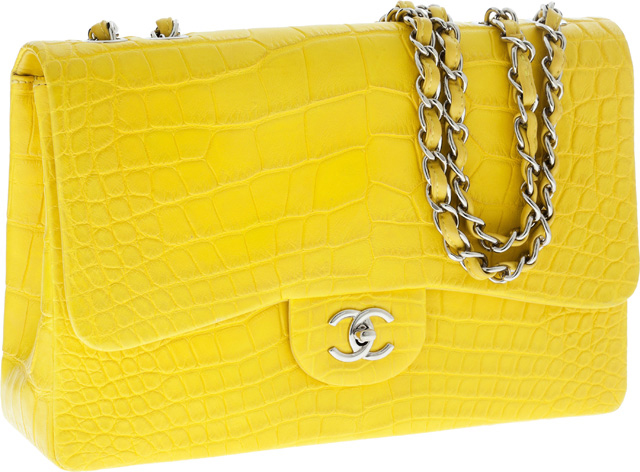 6 / 16
---
After two years working in fashion, you splurged on your PS1 and a pair of Rag & Bone booties.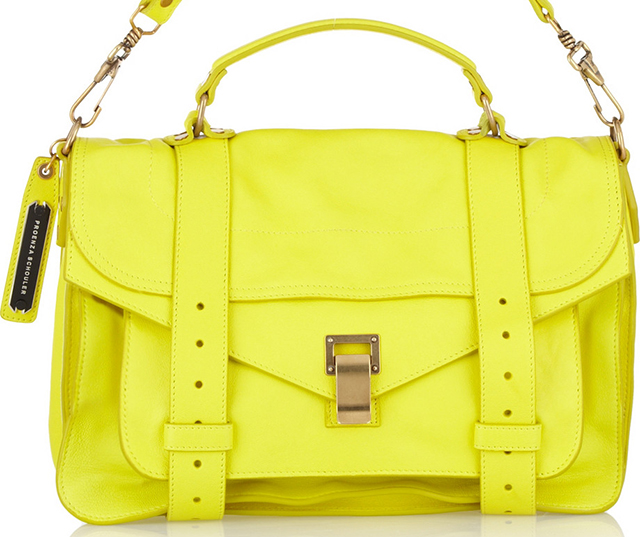 7 / 16
---
You have a driver.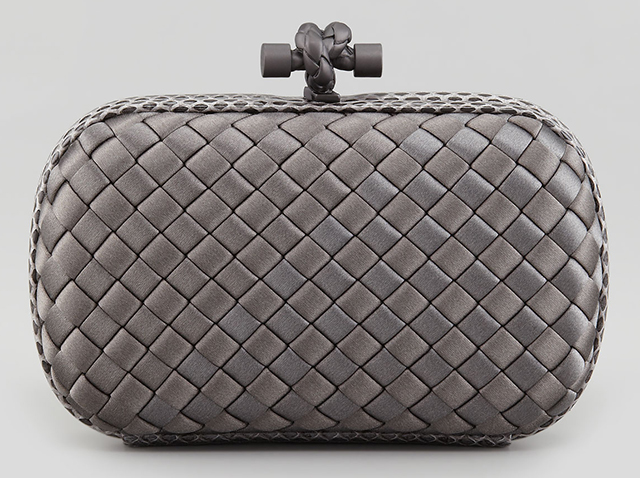 8 / 16
---
Charlotte Olympia Pandora Clutch
$854 via Matches
You have a sense of humor, a super cute iPhone case and a driver.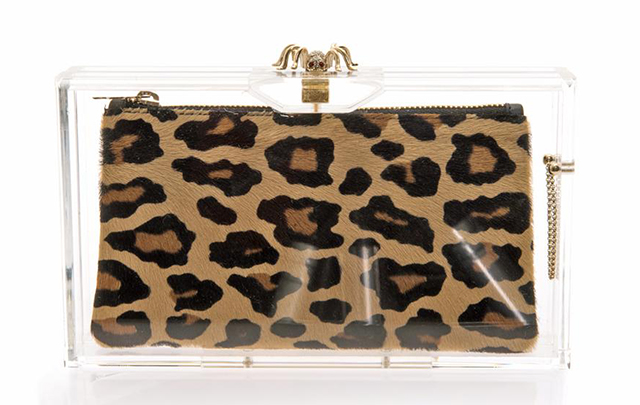 9 / 16
---
You are the Man Repeller.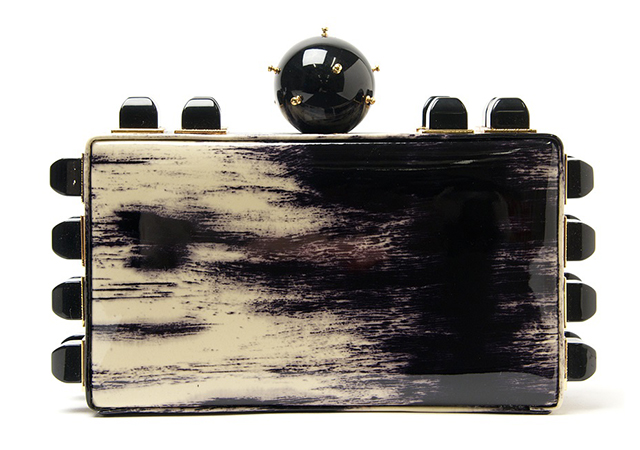 10 / 16
---
You want to ball, but your employer frowns on balling, so you ball quietly.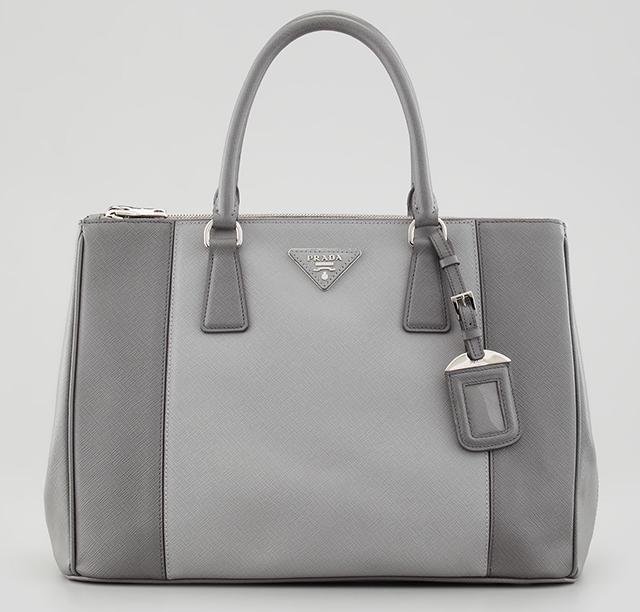 11 / 16
---
A Zara Bag That Everyone Has Seen But No One Can Place
$229 via Zara
You just know that this is the year that your style blog is going to take off.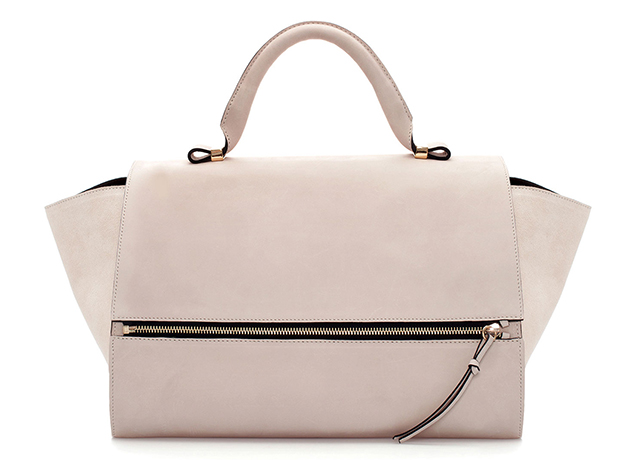 12 / 16
---
You worry that the weight of your chicness may be affecting your longterm orthopedic health.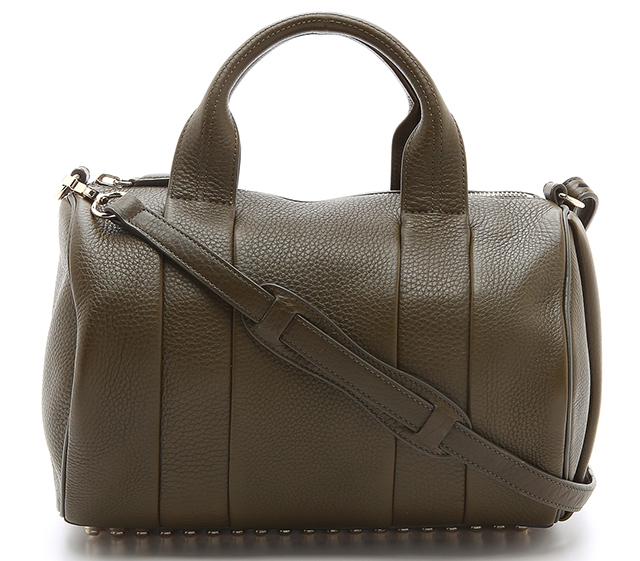 13 / 16
---
There is so much black in your wardrobe that it is nearly impossible to find the exact black tank top that you're looking for.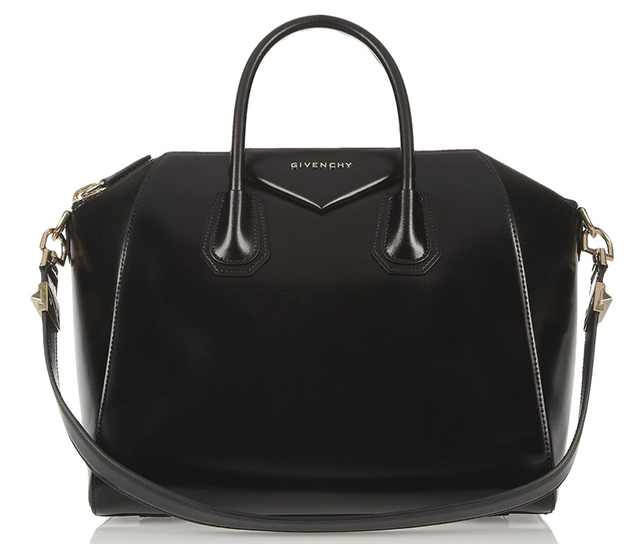 14 / 16
---
We get it, you're vegan.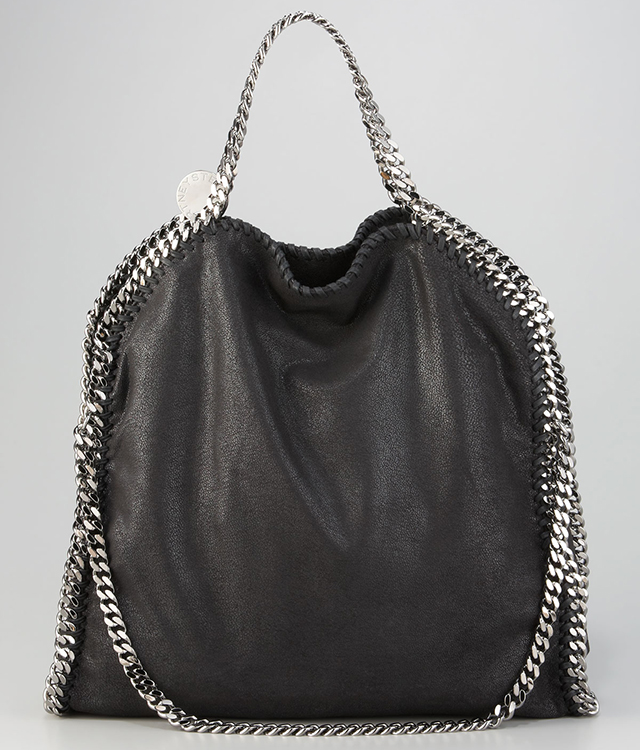 15 / 16
---
You're super excited to have your first designer bag.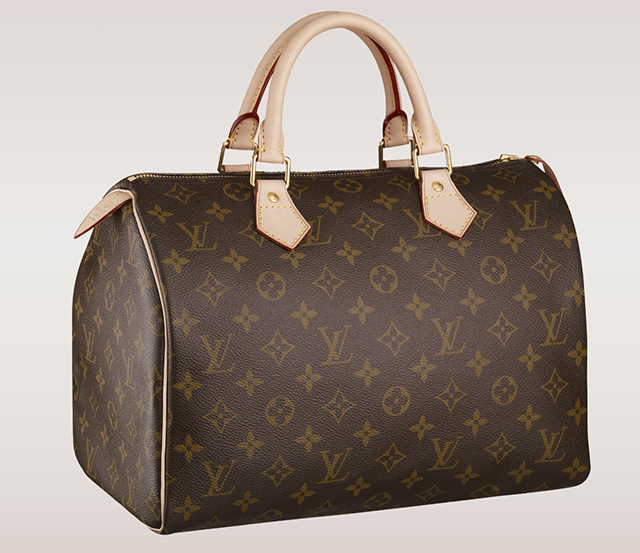 16 / 16
---
You're the person in your group of friends who starts the brunch-planning email chain.