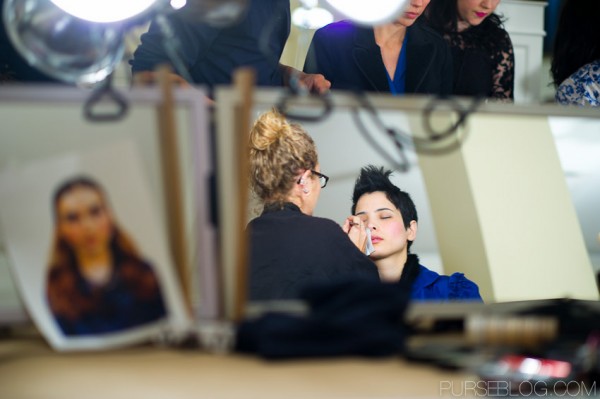 I had the unique opportunity to photograph and document the Behind The Scenes for the Oscar de la Renta Fashion Show during last week's NY Fashion Week.
I found it utterly fascinating to witness the meticulous, yet chaotic routine the models, stylists, makeup artists, and other staff undergo in preparation for the big show. Trying not to get in the way while super models like Karlie Kloss and Lindsey Wixson were hopping from station to station turned out to be a welcoming challenge.
Many thanks to the fantastic Oscar de la Renta team for allowing me to capture these intimate insights into their magnificent show.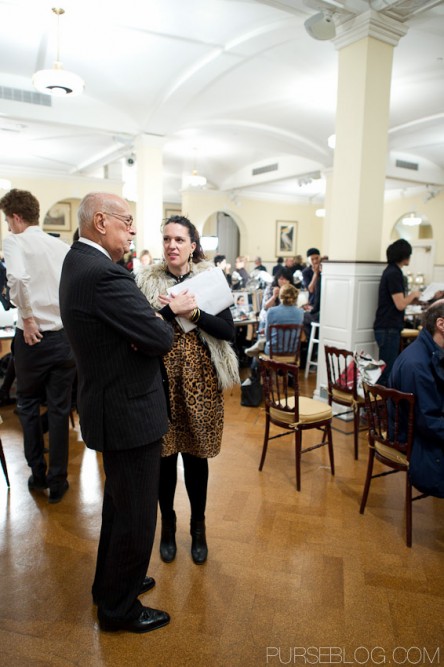 View the full gallery after the jump!