Let's get this out of the way up top: the bag that made the biggest debut on the Dior Spring 2016 runway is going to remind you of the Saint Laurent Sac de Jour in certain ways, which, in turn, already reminds many of you (and me) of the Hermès Birkin. Or, at least it does as presented on the runway.
The design struck me as a curious choice (even though it's as beautifully finished as any other Dior bag), but when you look closely at the detail shots, the bag appears to be a little more complicated than it was presented. Based on the photos, all of the bags closures are magnet-based, with a top flap that was folded back (and presumably held that way by another set of magnets on the bag's rear) on all the versions the models carried.
A top flap (or at least the one I'm imagining) would make the bag more reminiscent of a Birkin than a Sac de Jour, but there's no telling until we get to see the bag in all its glory. Take a look at it, as well as the other new additions to the Dior lineup, below.
[Photos via Vogue Runway]
1 / 29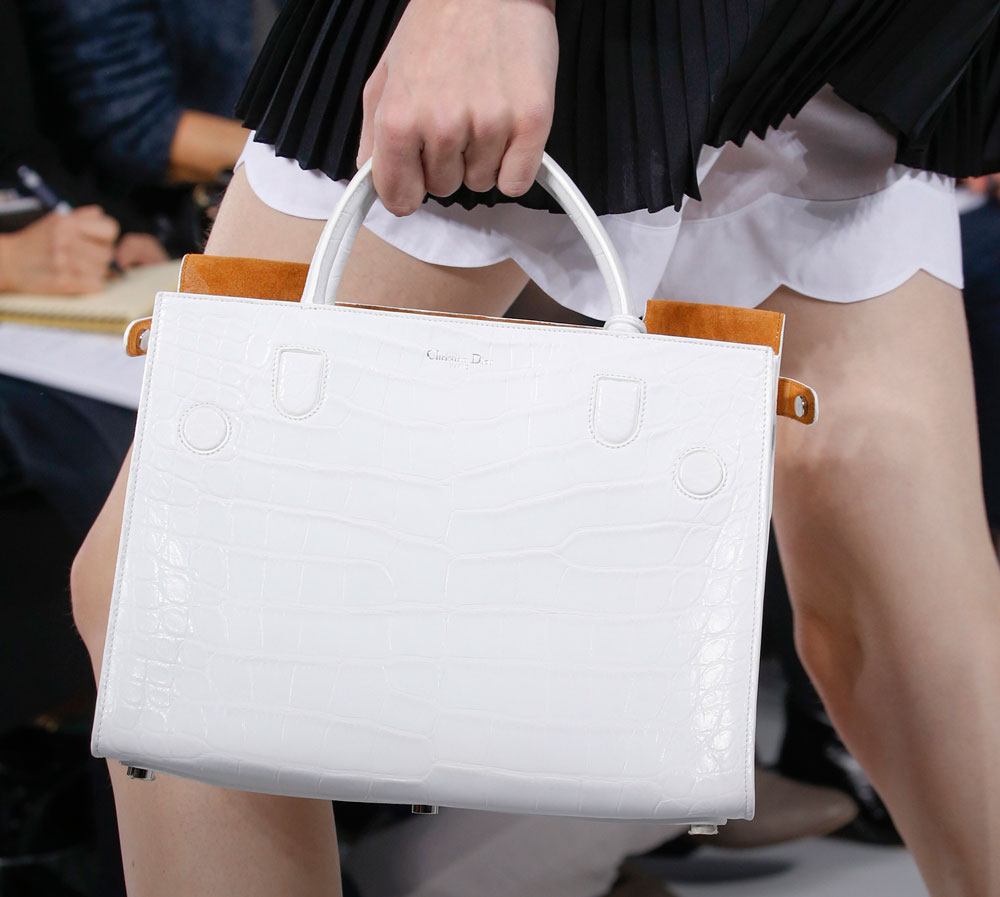 2 / 29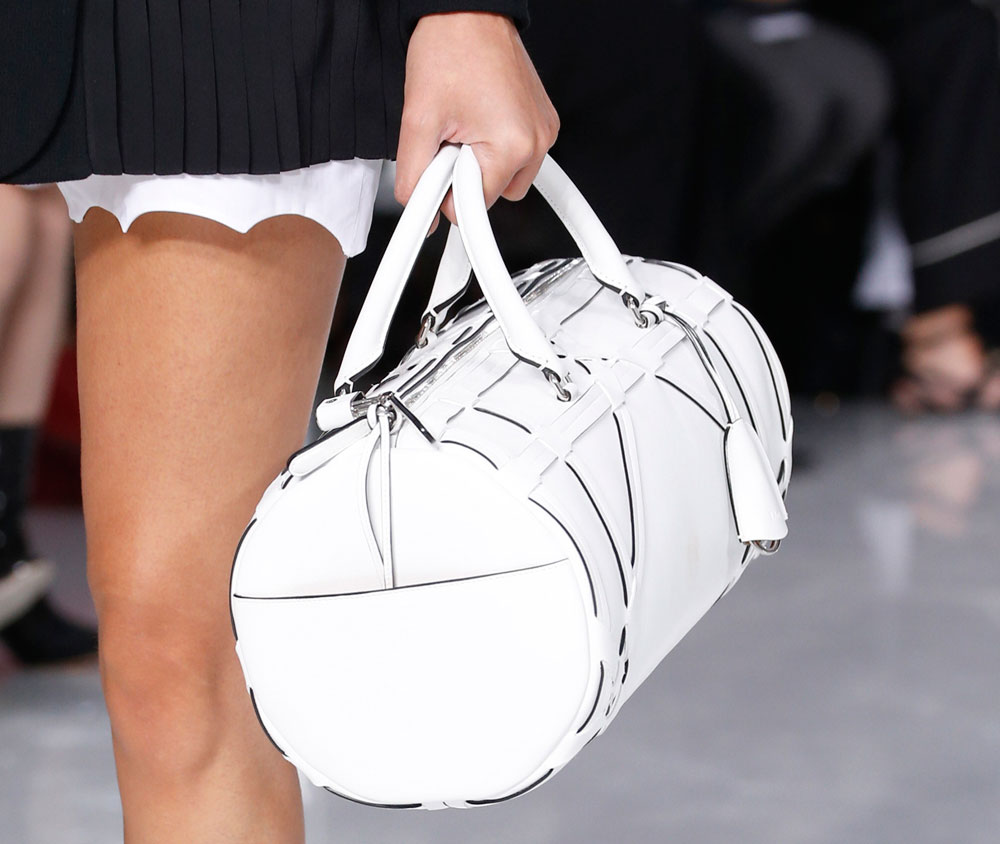 3 / 29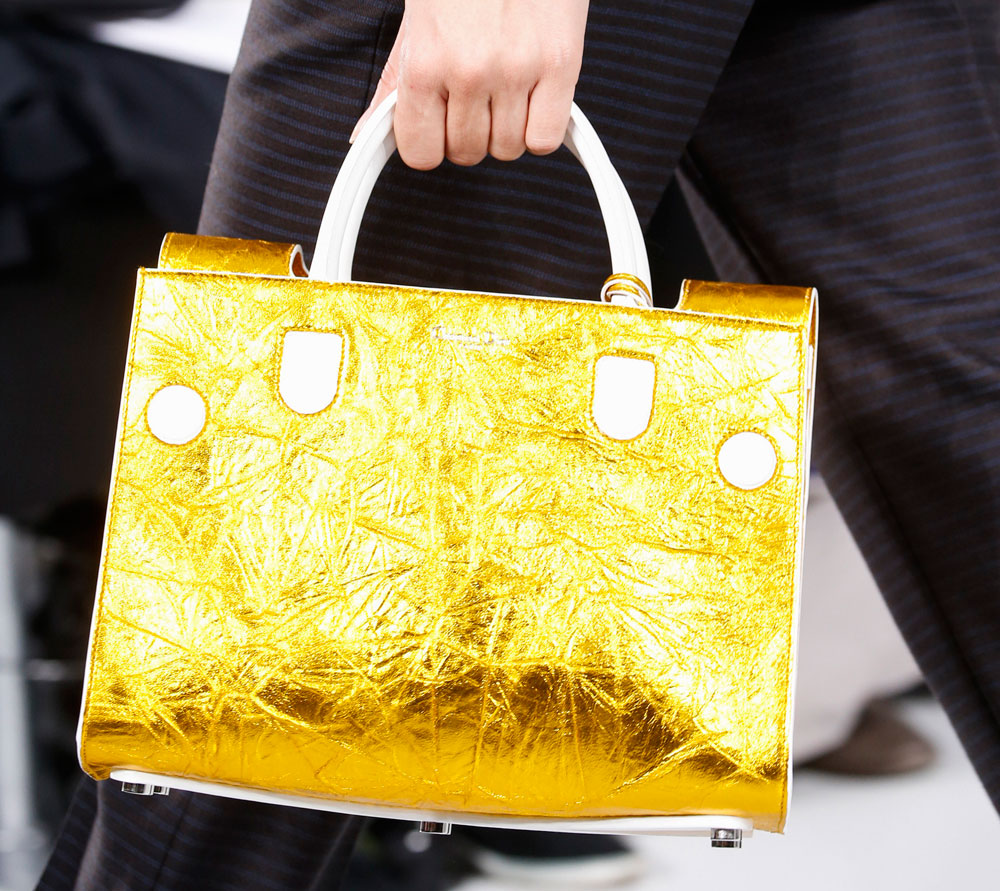 4 / 29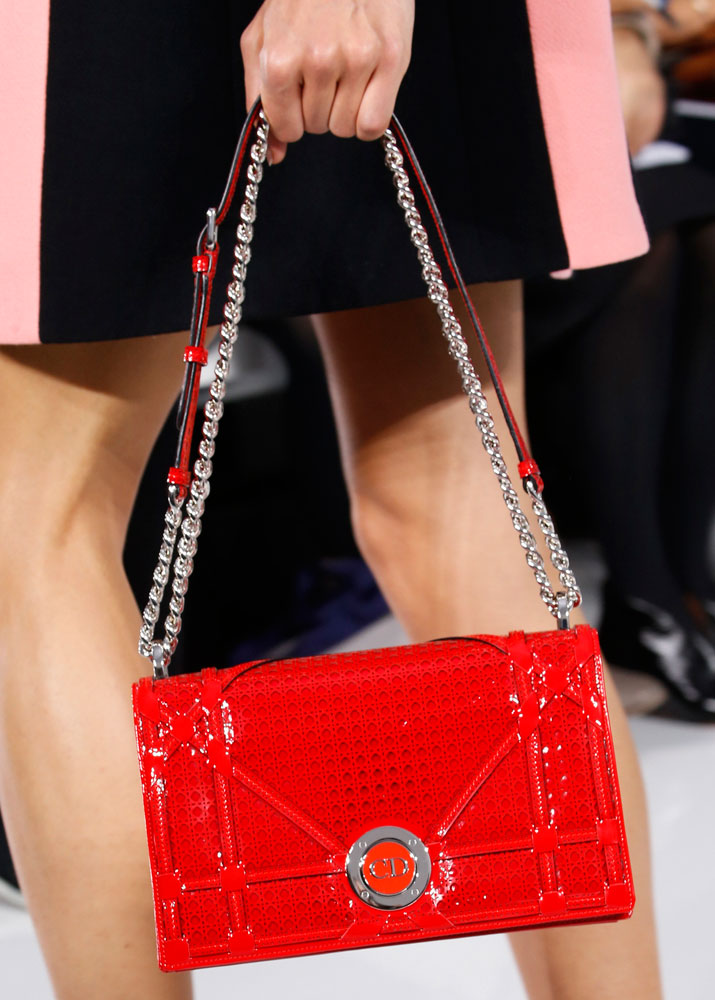 5 / 29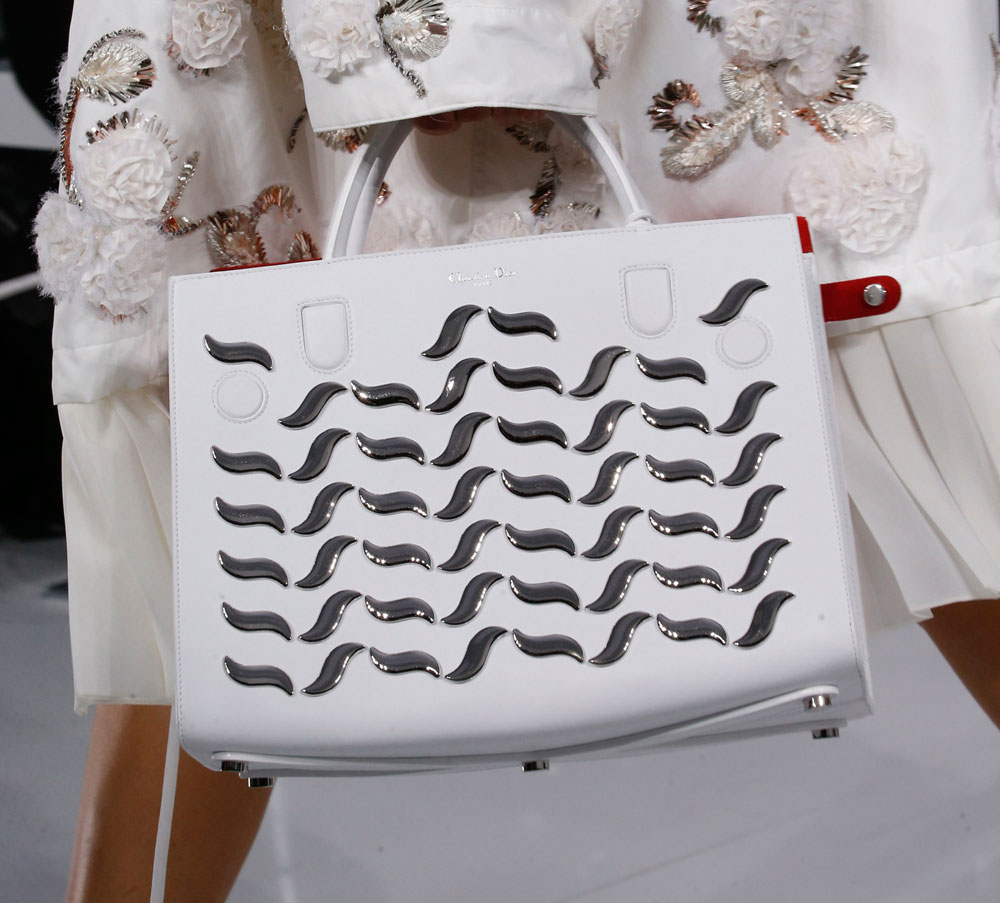 6 / 29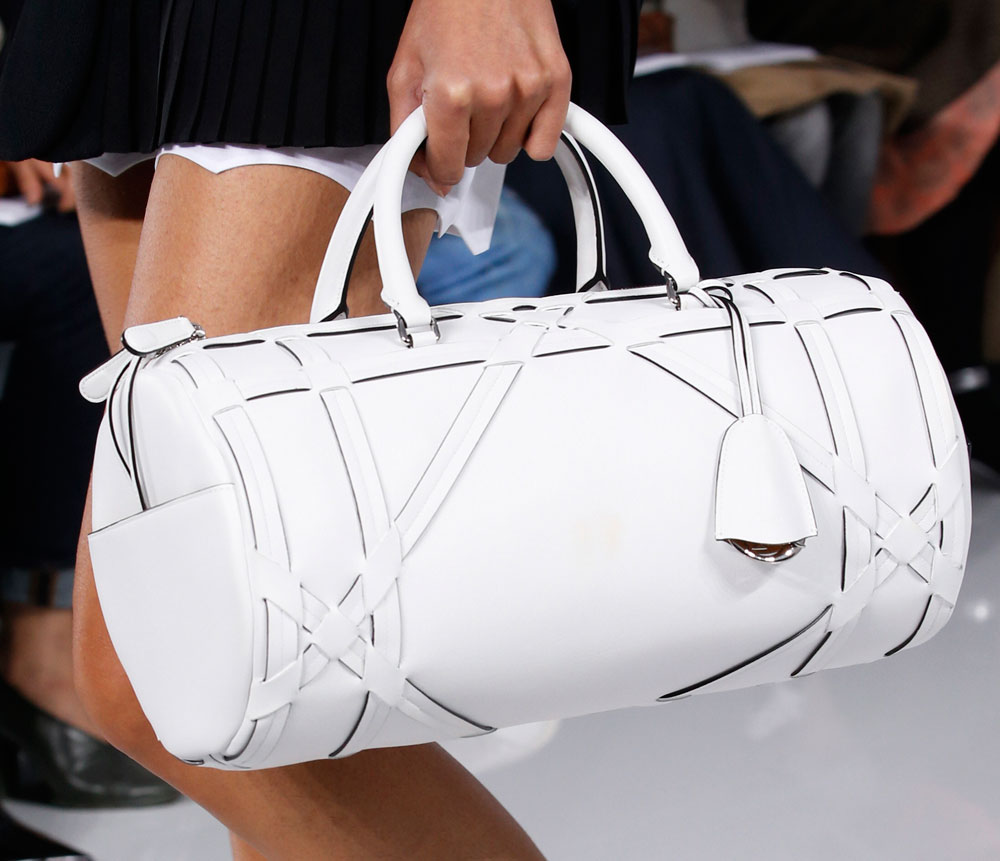 7 / 29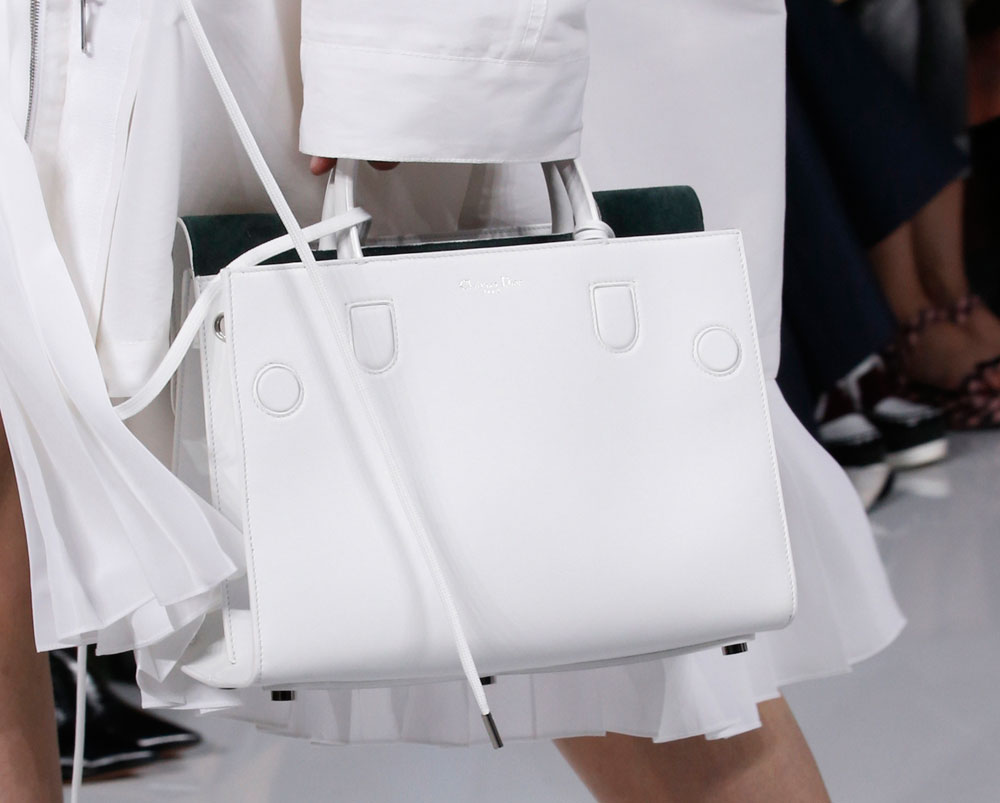 8 / 29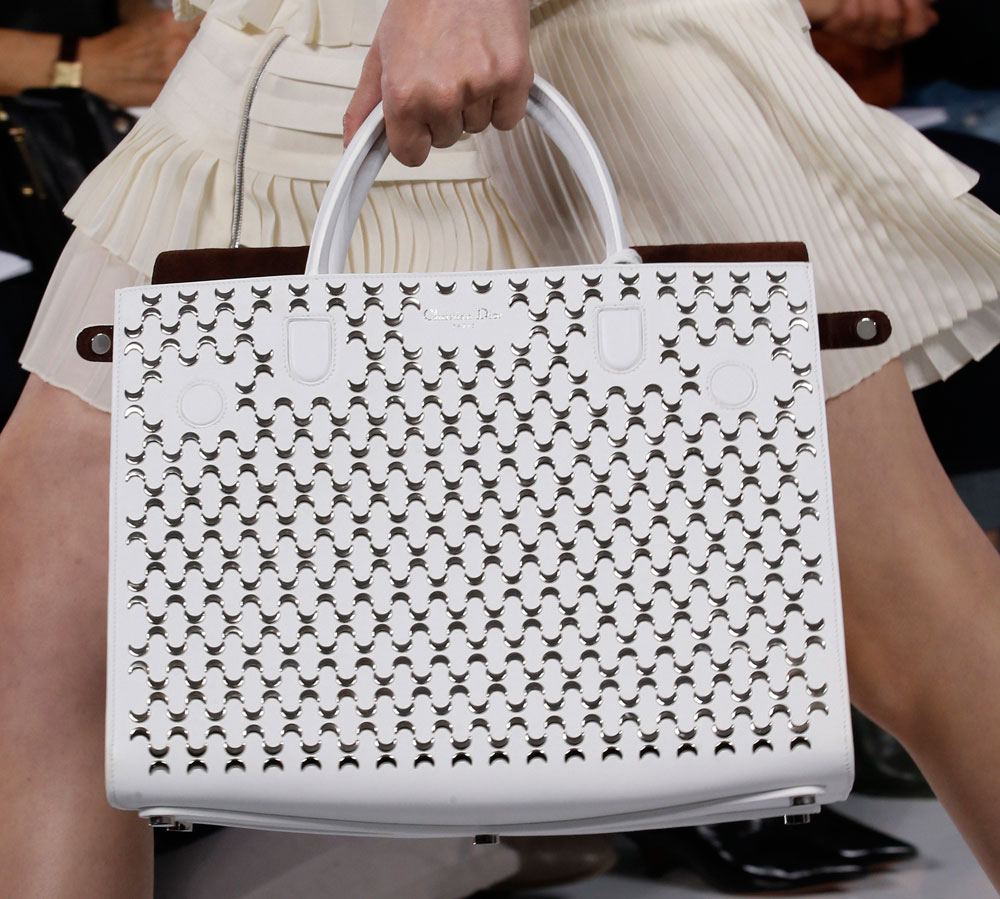 9 / 29
10 / 29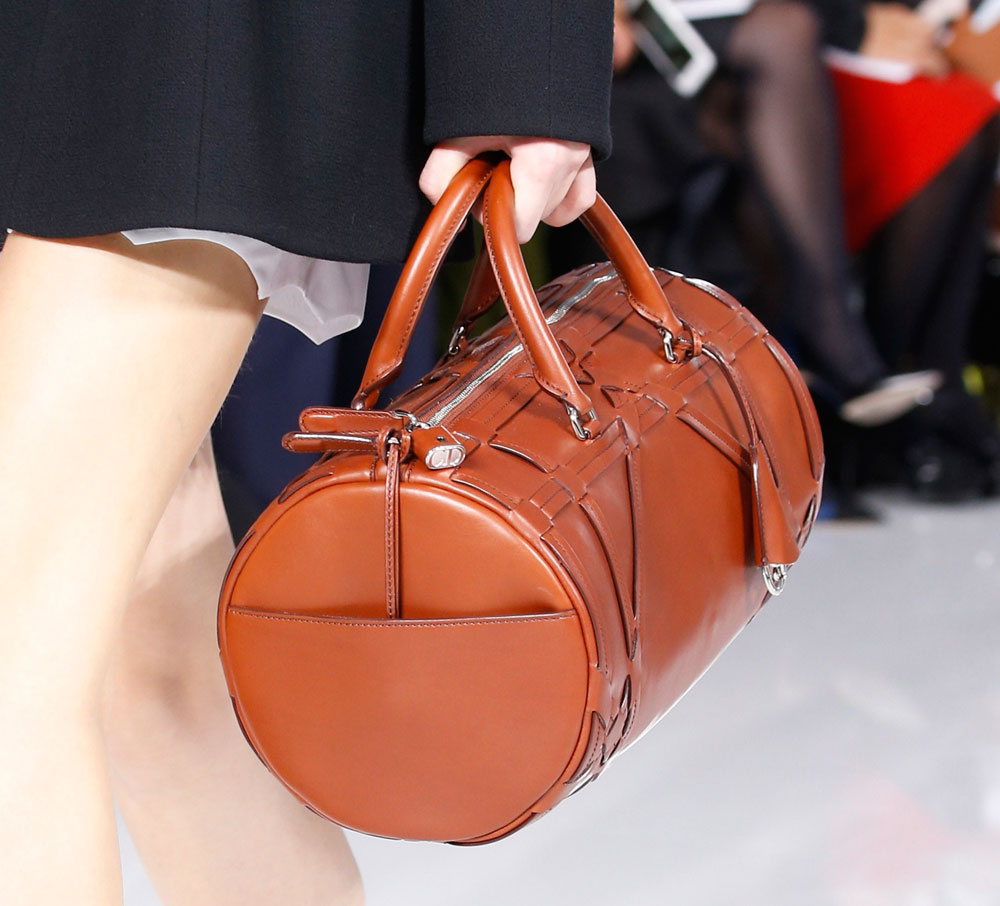 11 / 29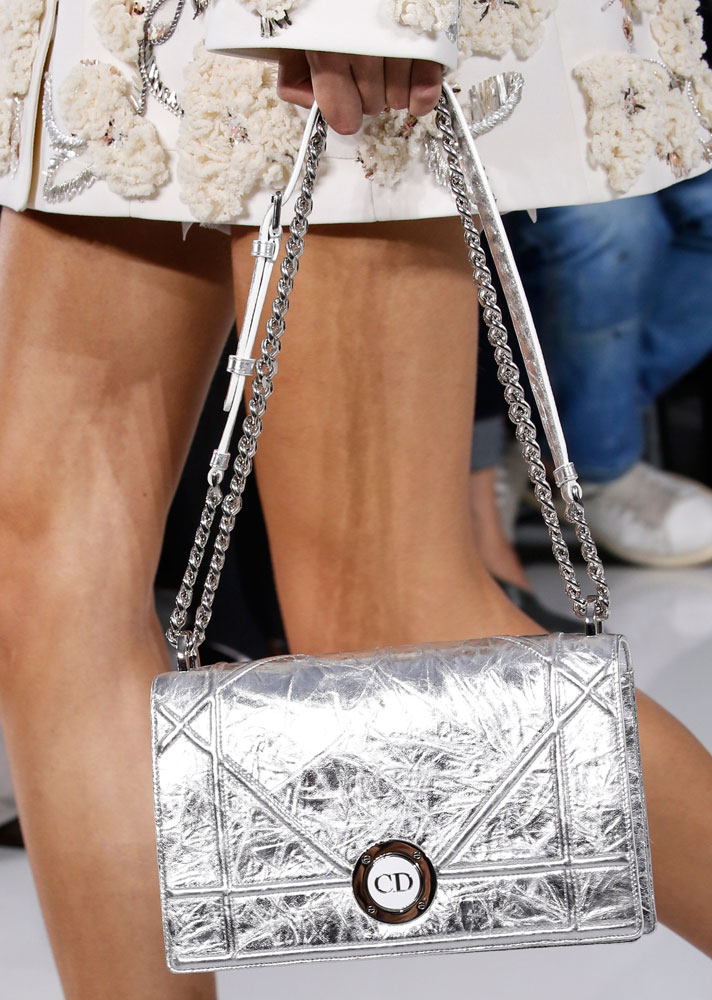 12 / 29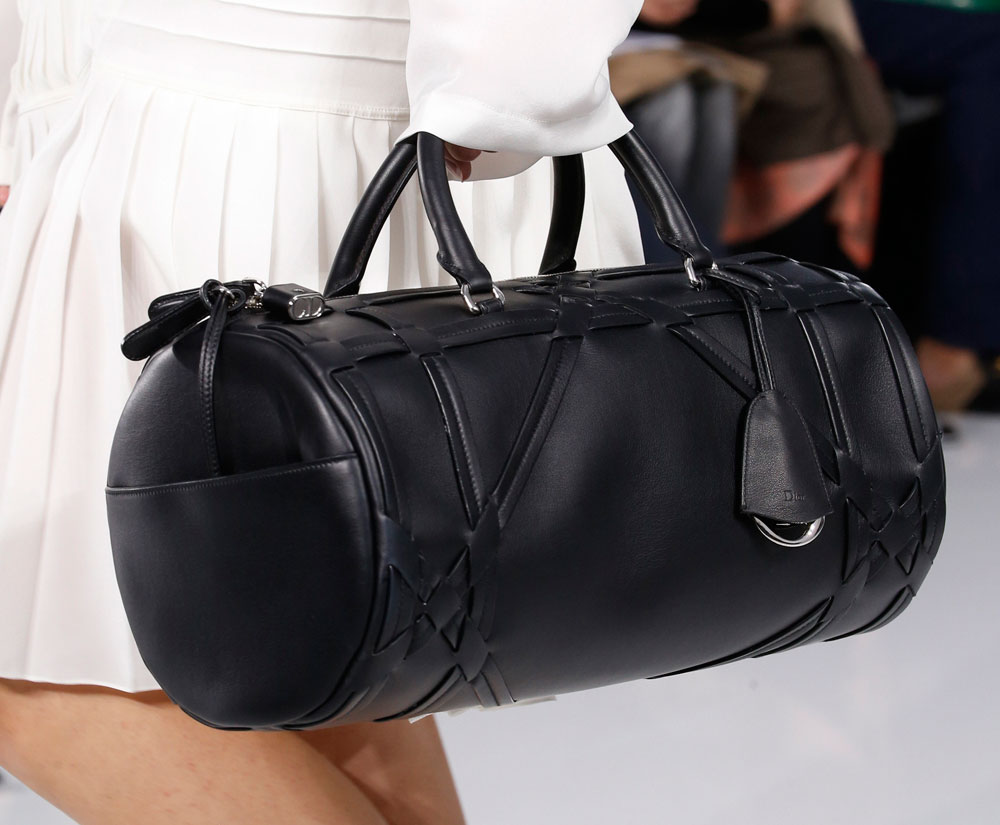 13 / 29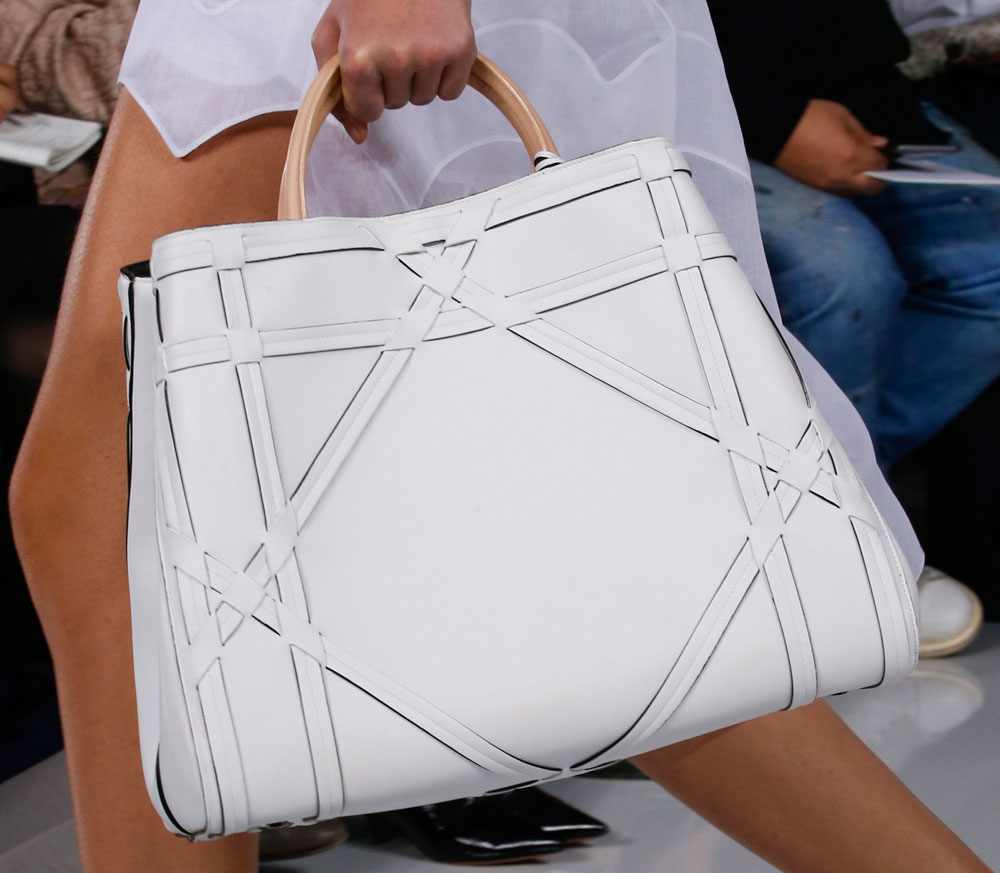 14 / 29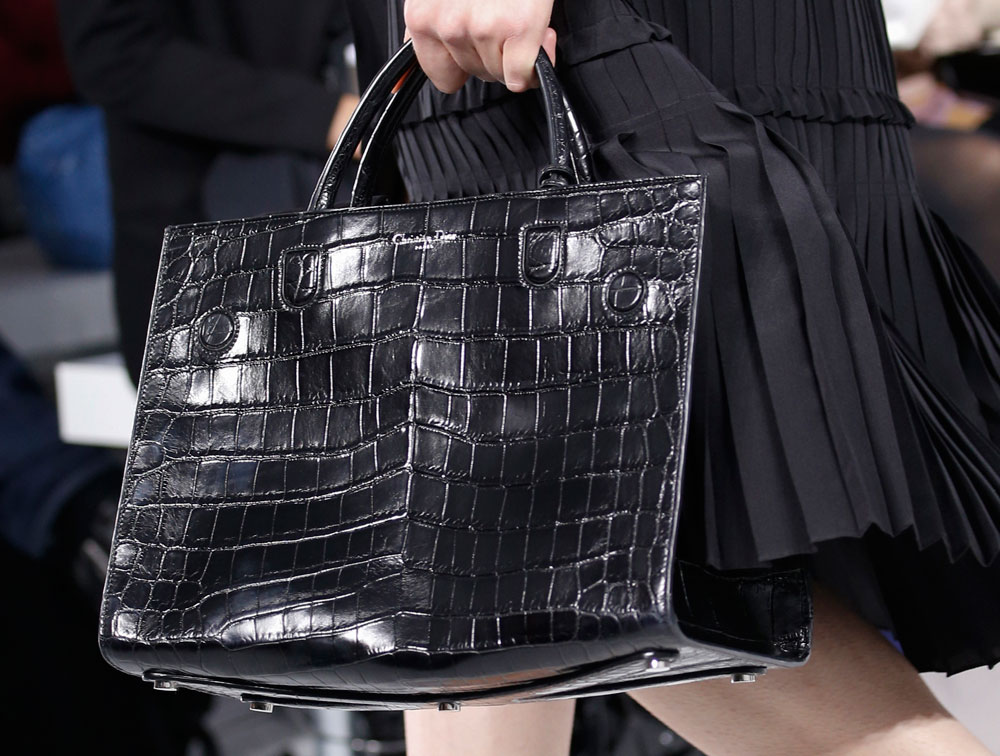 15 / 29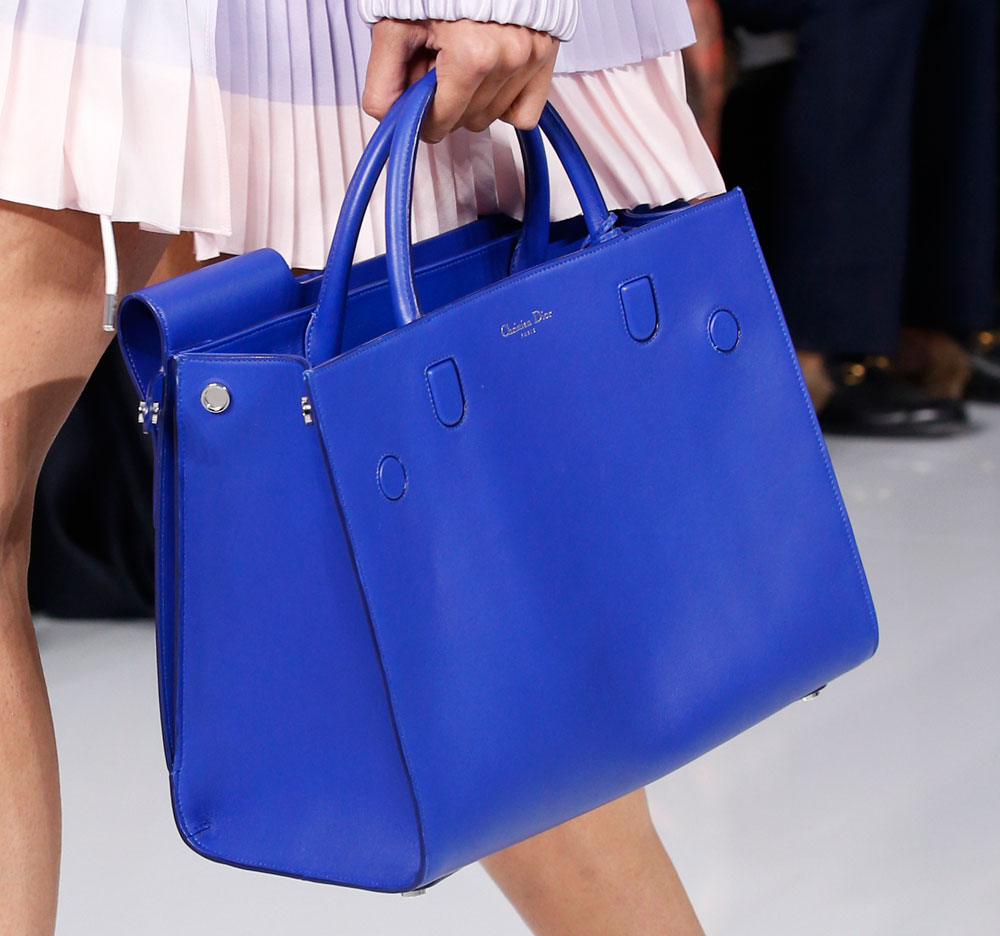 16 / 29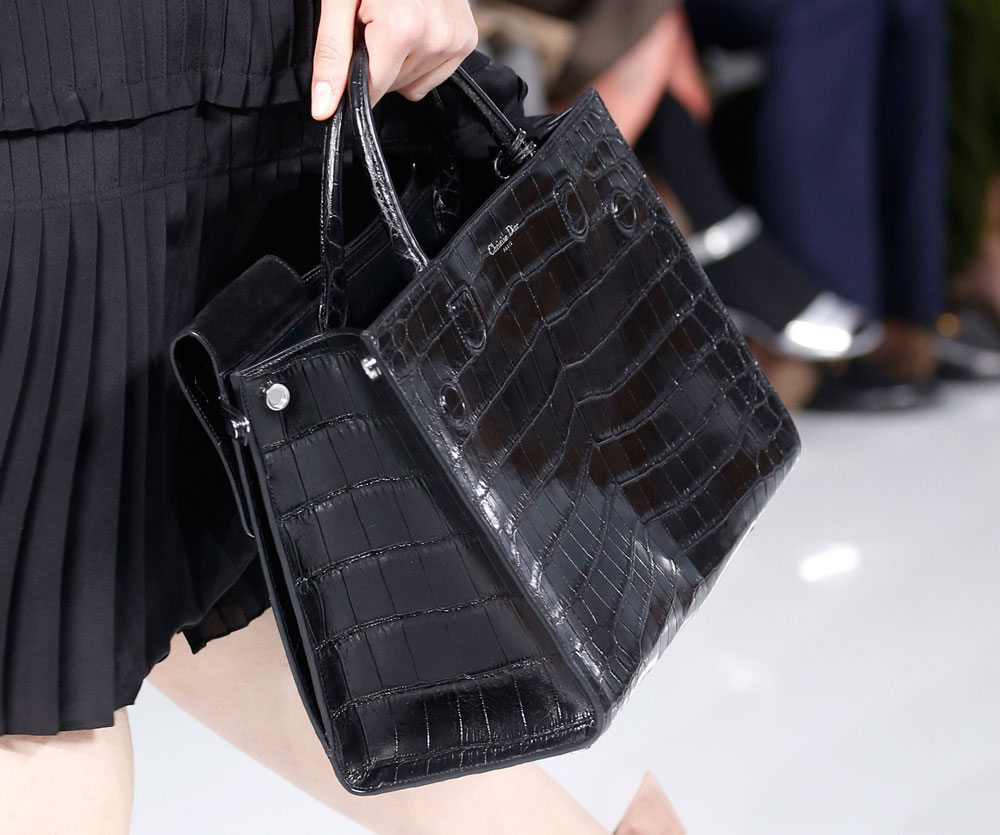 17 / 29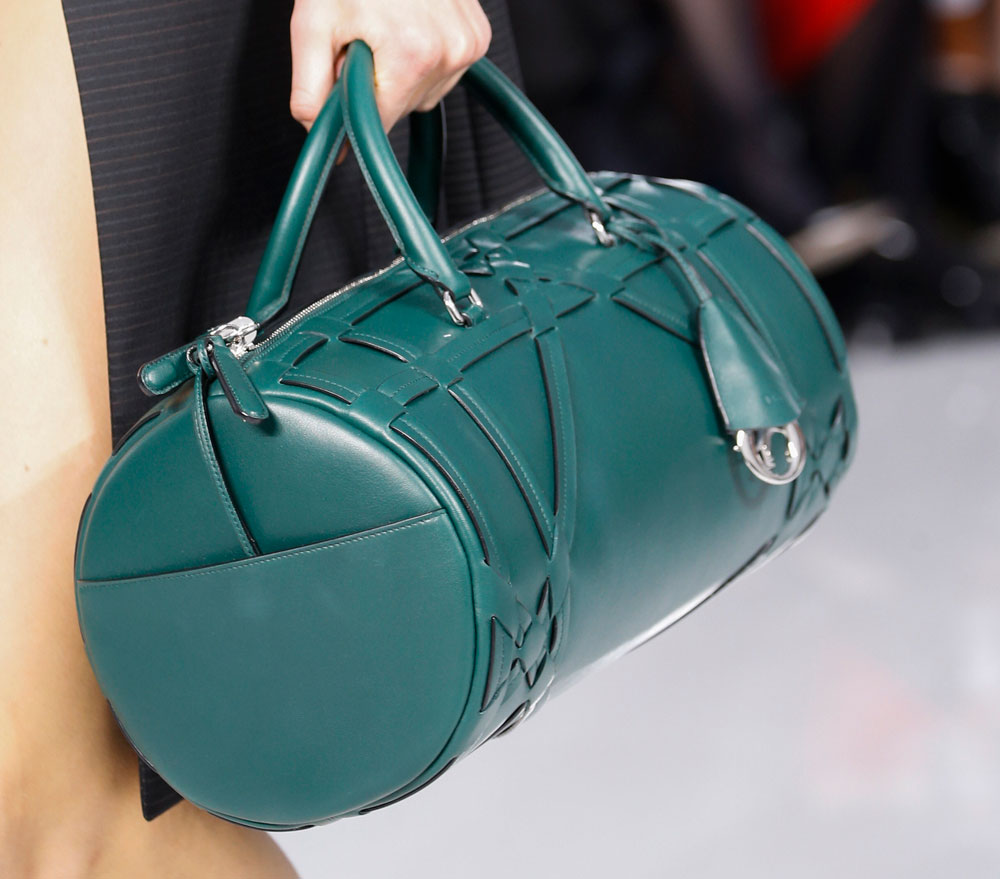 18 / 29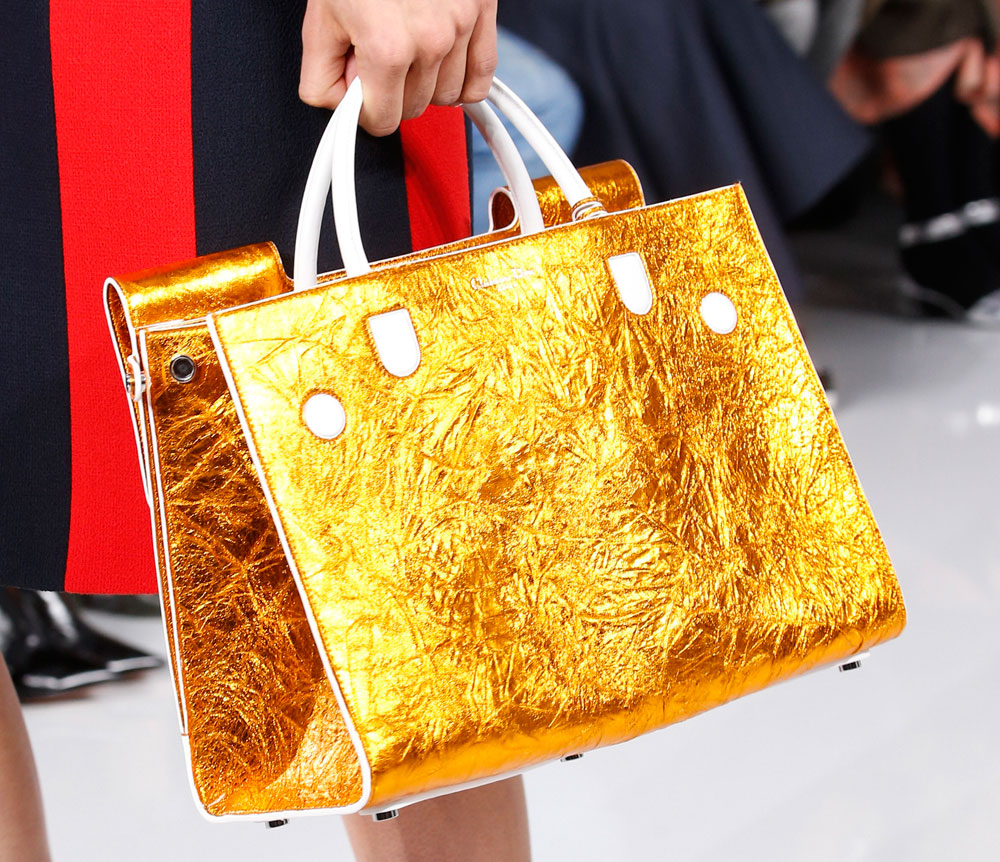 19 / 29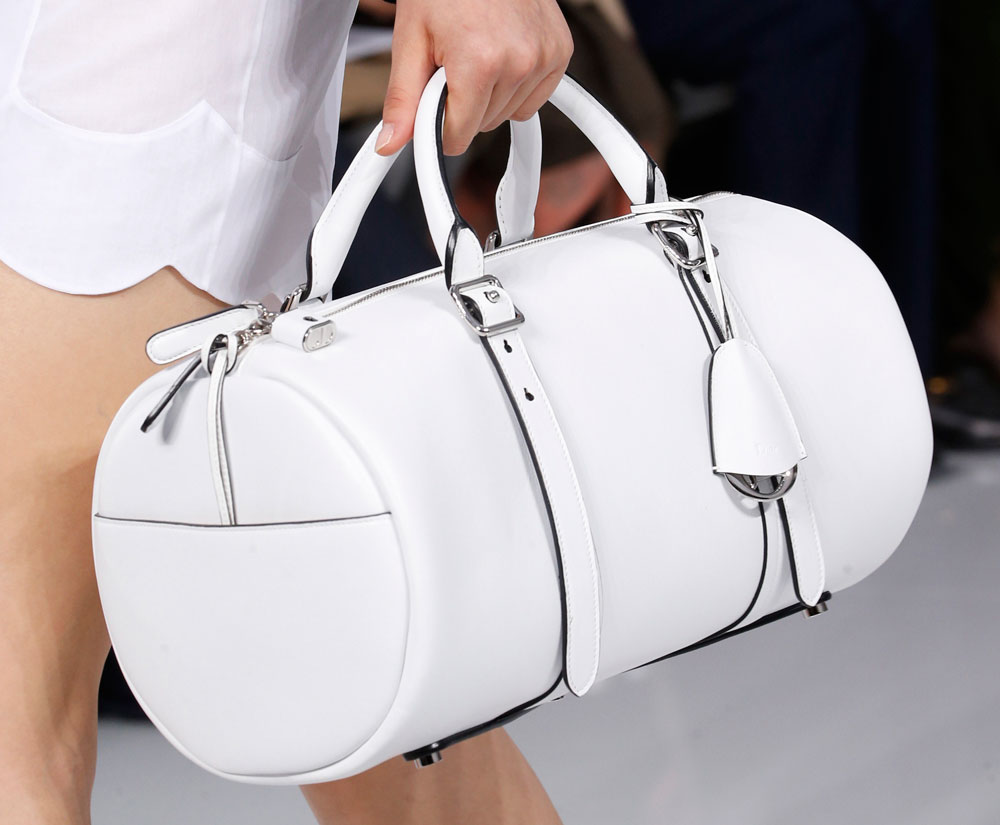 20 / 29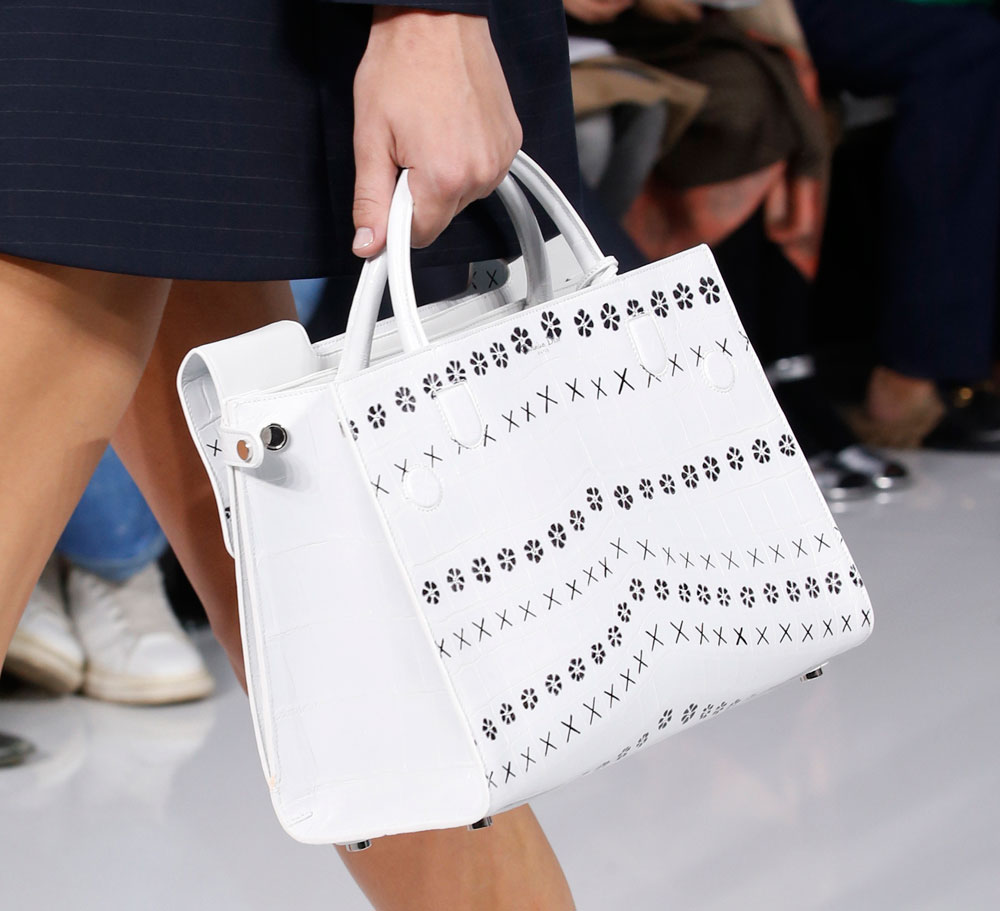 21 / 29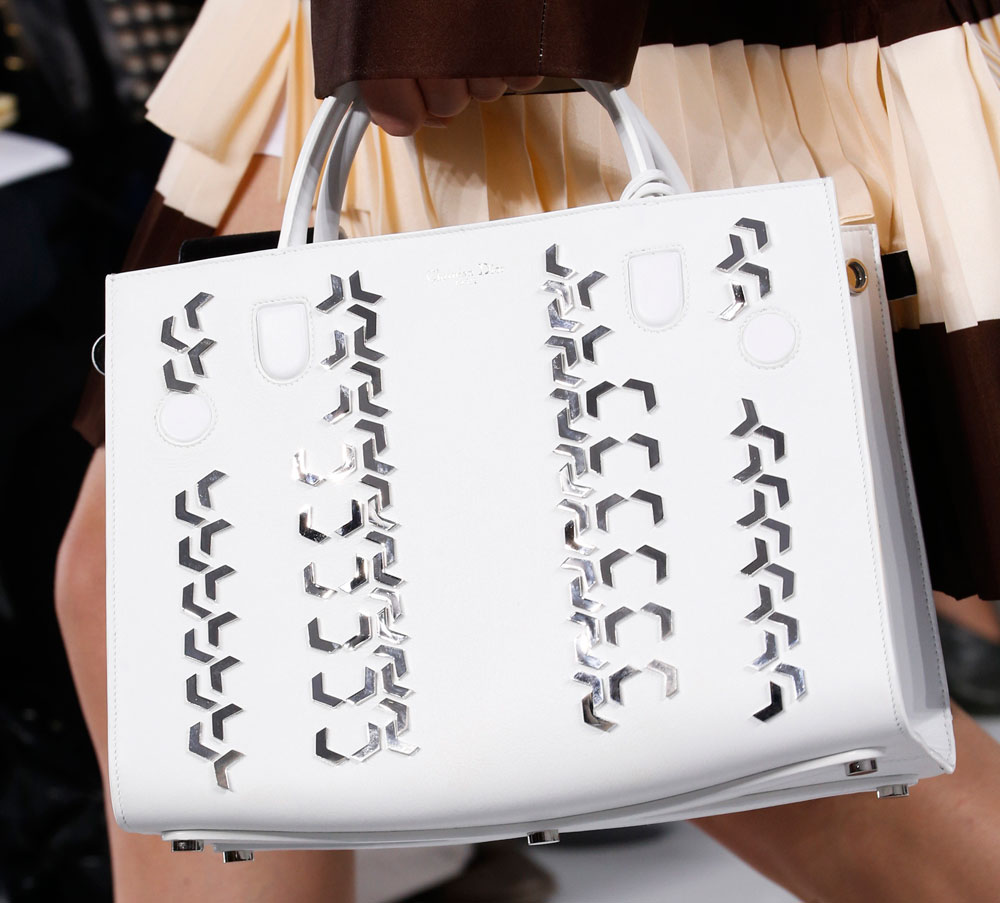 22 / 29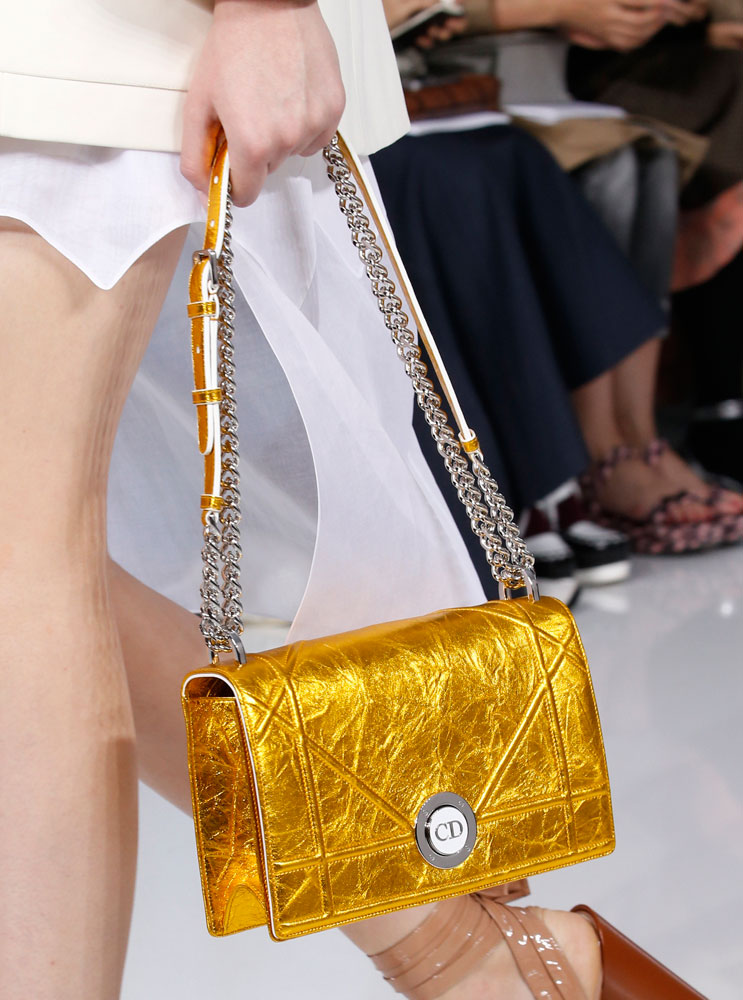 23 / 29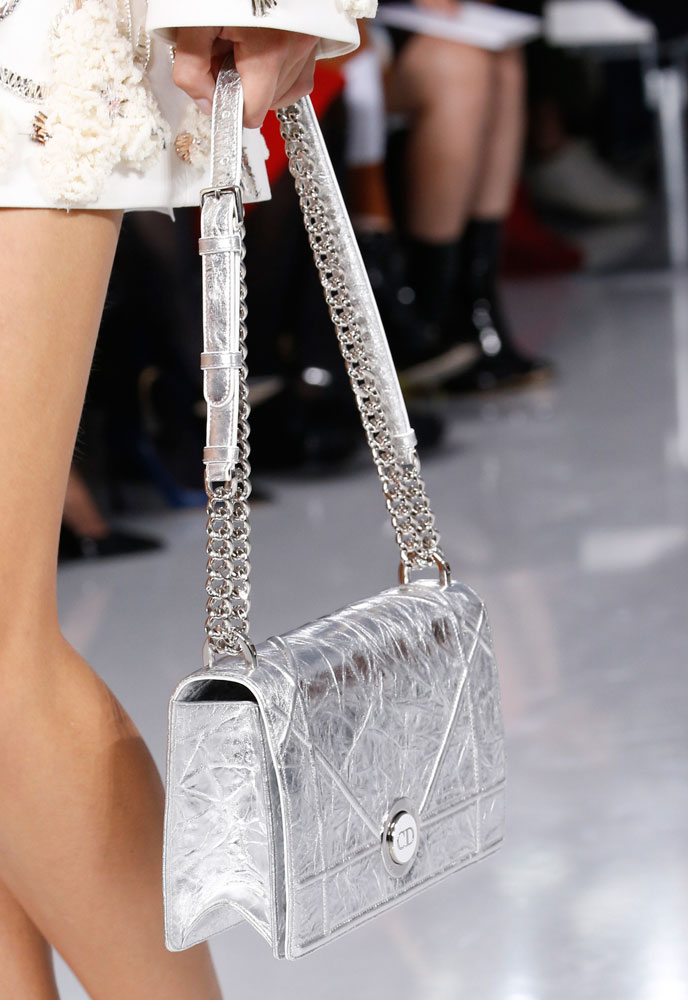 24 / 29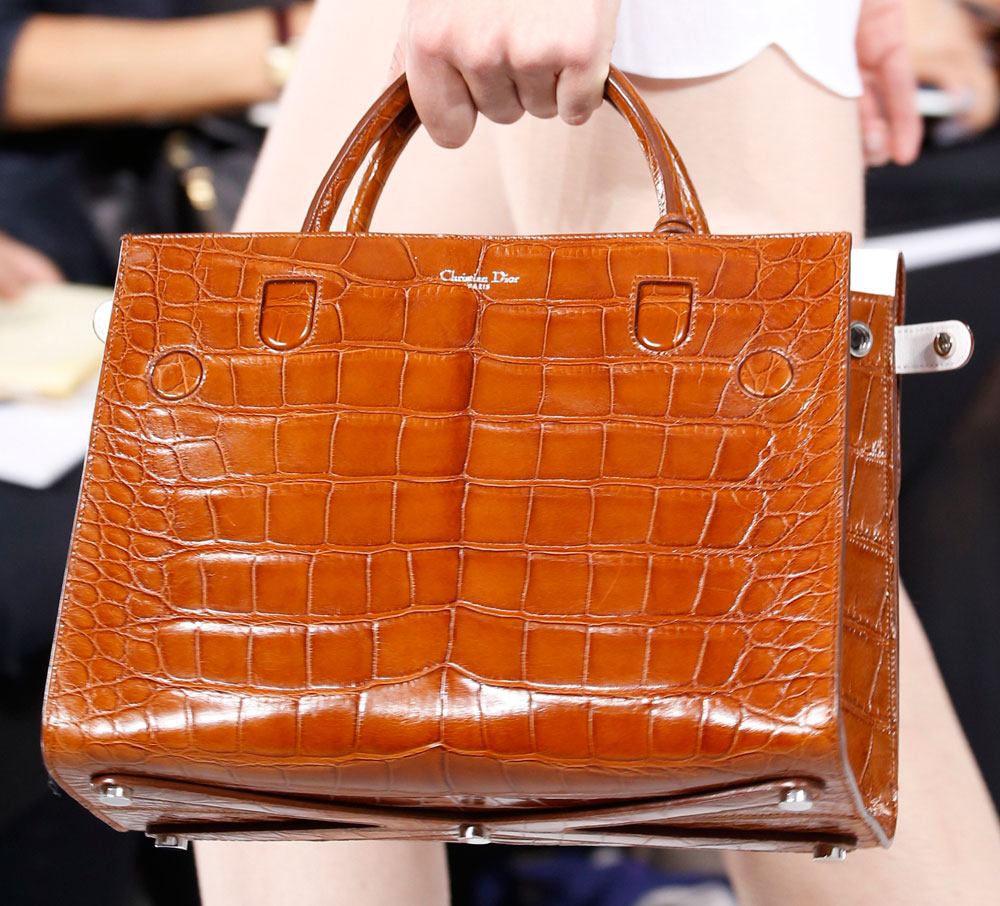 25 / 29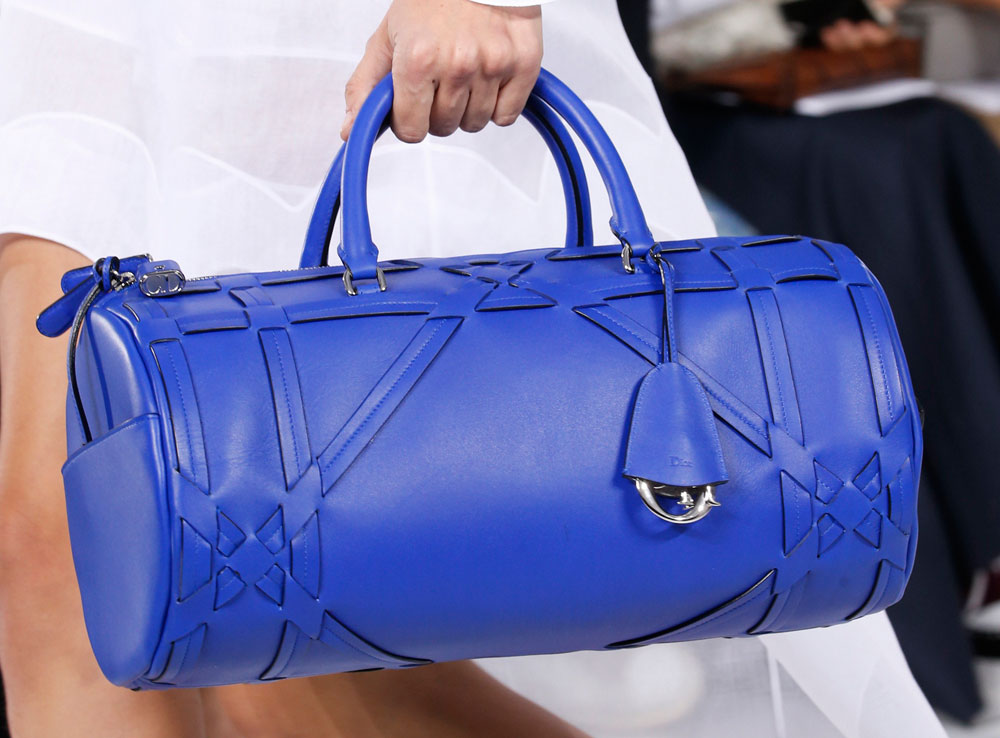 26 / 29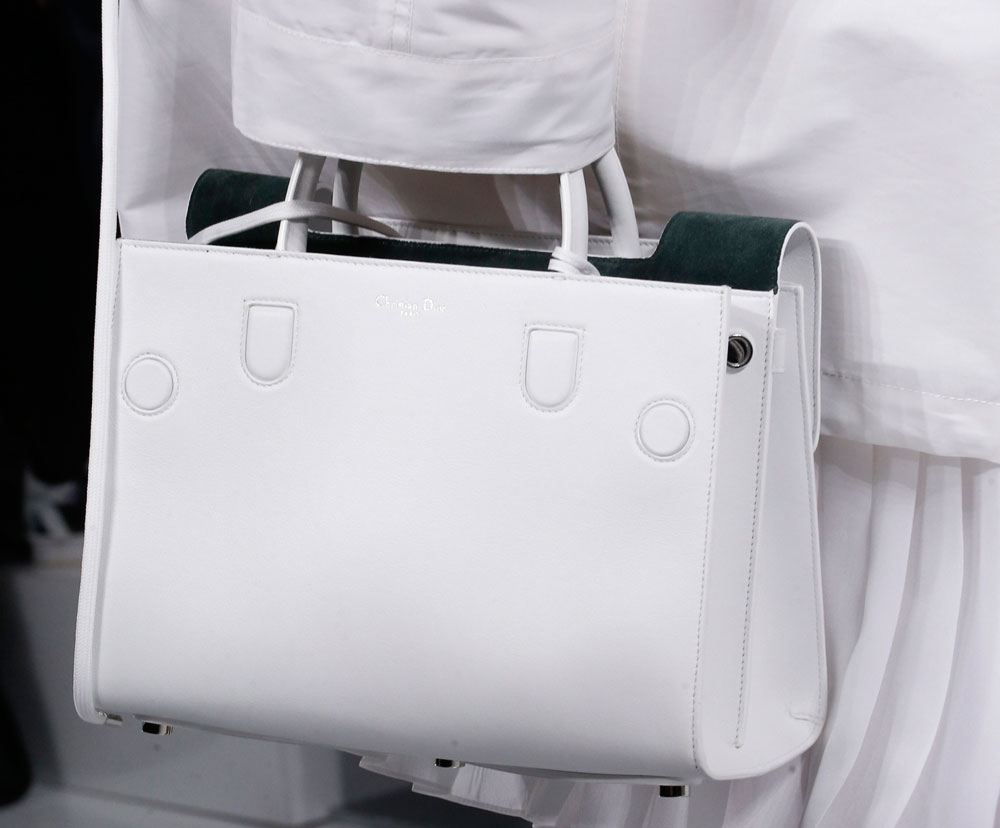 27 / 29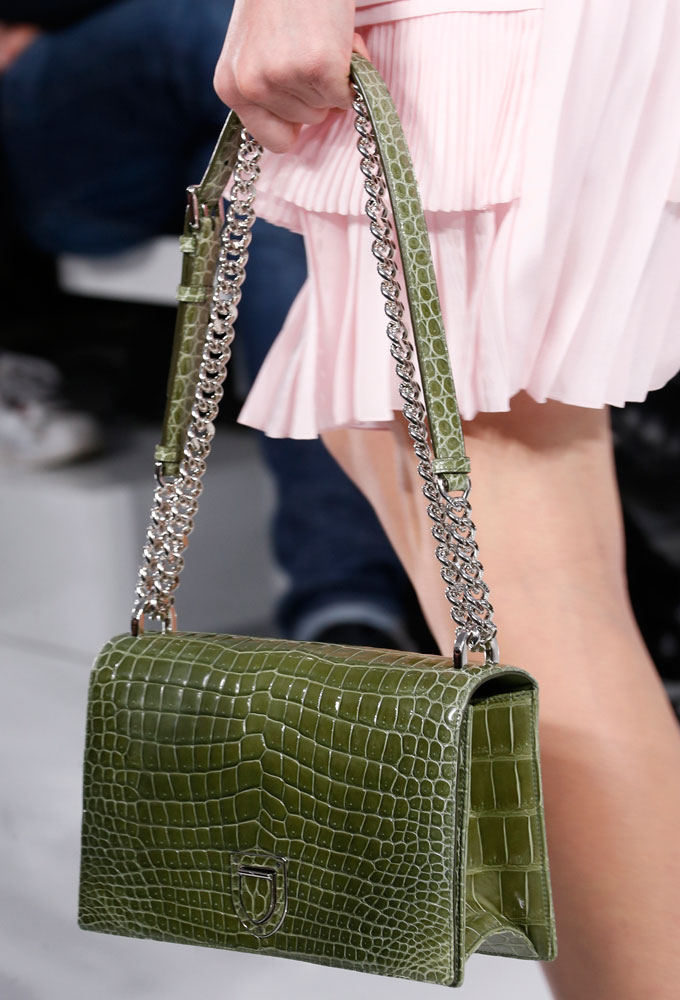 28 / 29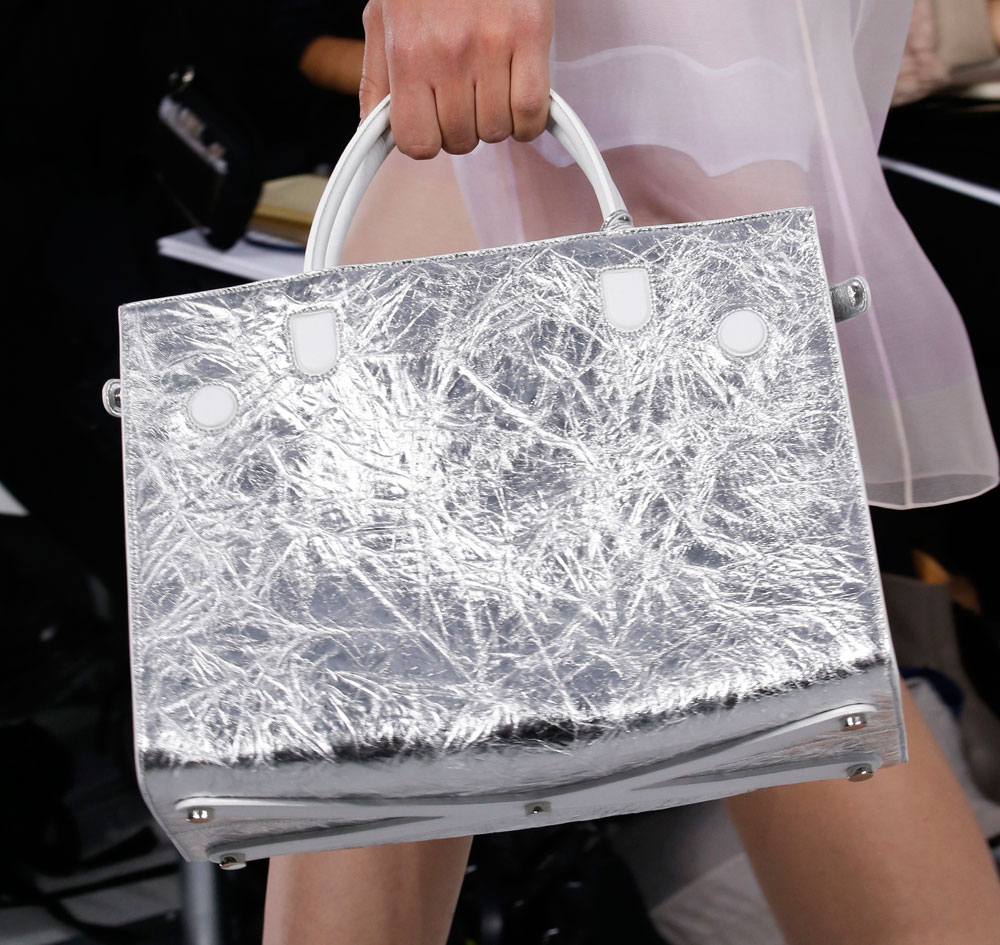 29 / 29