If Maria Grazia Chiuri's time at the helm of Dior has been about anything, it's been about women. And not "women" in the retro, somewhat condescending way in which male designers sometime claim to cater to the fairer sex, but in a more modern way. Women are the animating principle of Chiuri's Dior, but not just in theory—she's clearly intent on making clothes and bags for how women actually live and see ourselves in 2018. There have been aesthetic foibles in that pursuit along the way, but ultimately, her intention is clear and refreshing.
In that vein, Chiuri's also made the brand into a big supporter of female artists. For Spring 2018, many of Dior's bags featured prints from the feminist Motherpeace tarot deck, and for summer, the bags feature more art made by women: specifically, many of the bags feature prints or beaded work from the archives of French sculptor and painter Niki de Saint Phalle. The works are colorful and exuberant, two characteristics that typified de Saint Phalle's work, and they make for some fun bags.
The collection generally sticks with Lady Dior bags, both unadorned and embellished with artwork. That'll be good news for fans who prefer Dior's traditionalism to Chiuri's most recent bag debuts, and besides, the broad, flat front of a Lady Dior works perfectly to display art or embellishment. Check out those bags and more below; you can find these designs in Dior boutiques now.
1 / 39
Dior Book Tote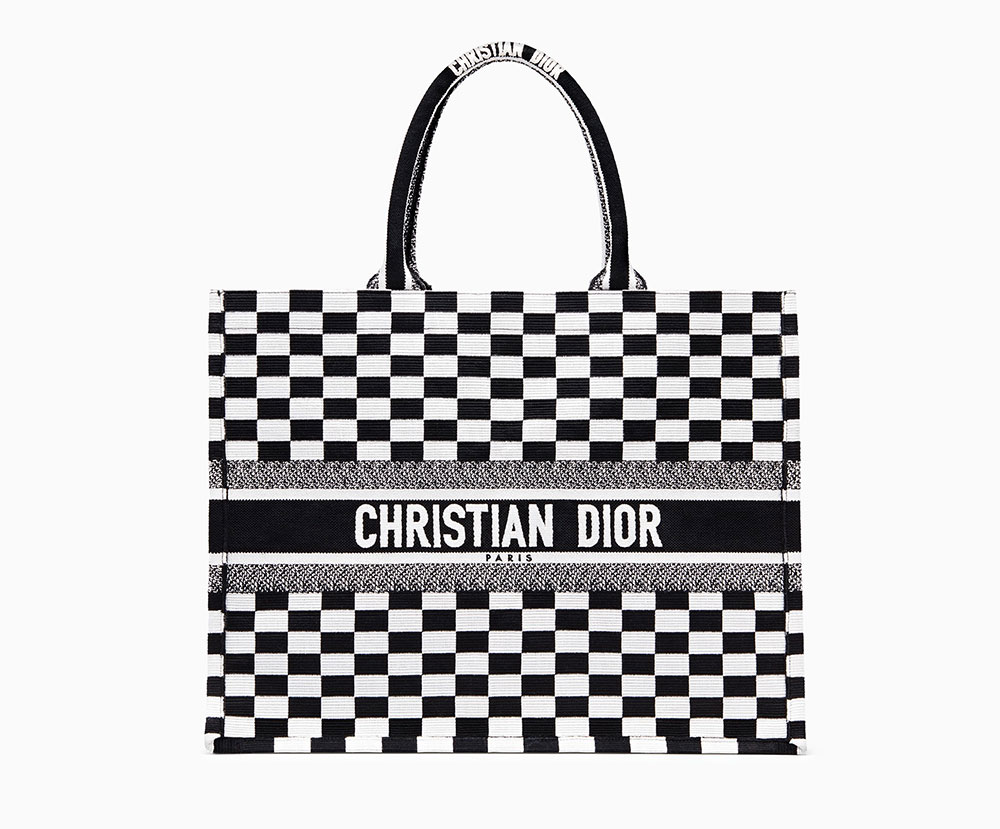 2 / 39
Dior Book Tote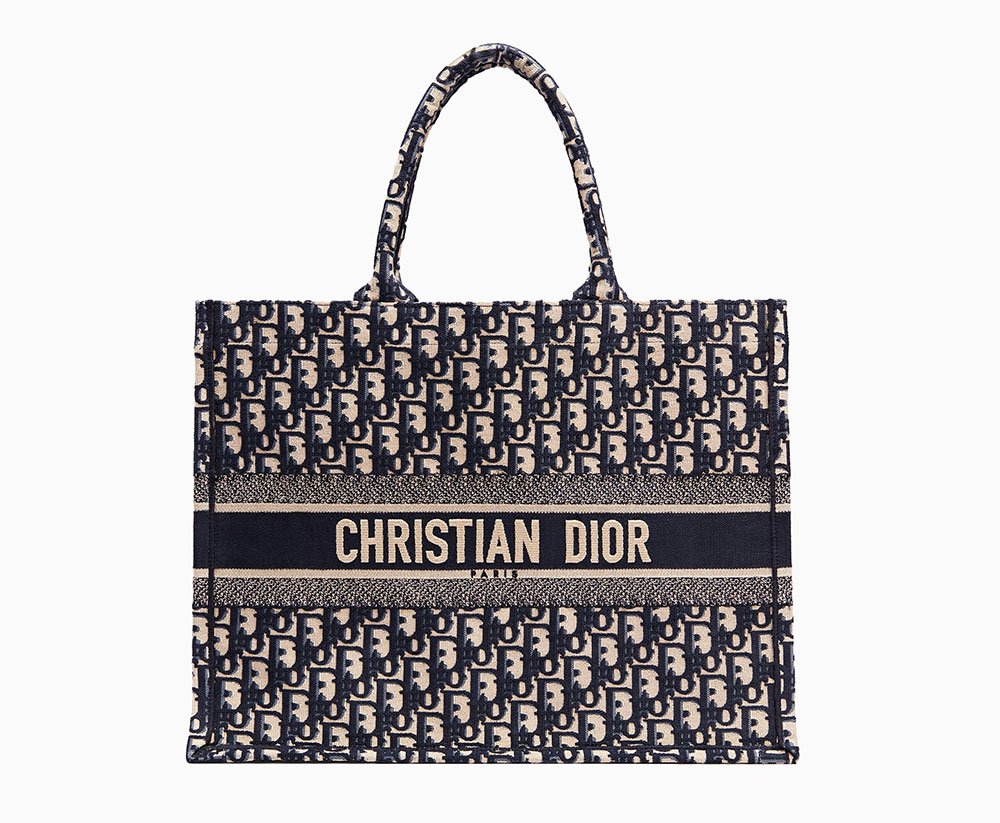 3 / 39
Dior Book Tote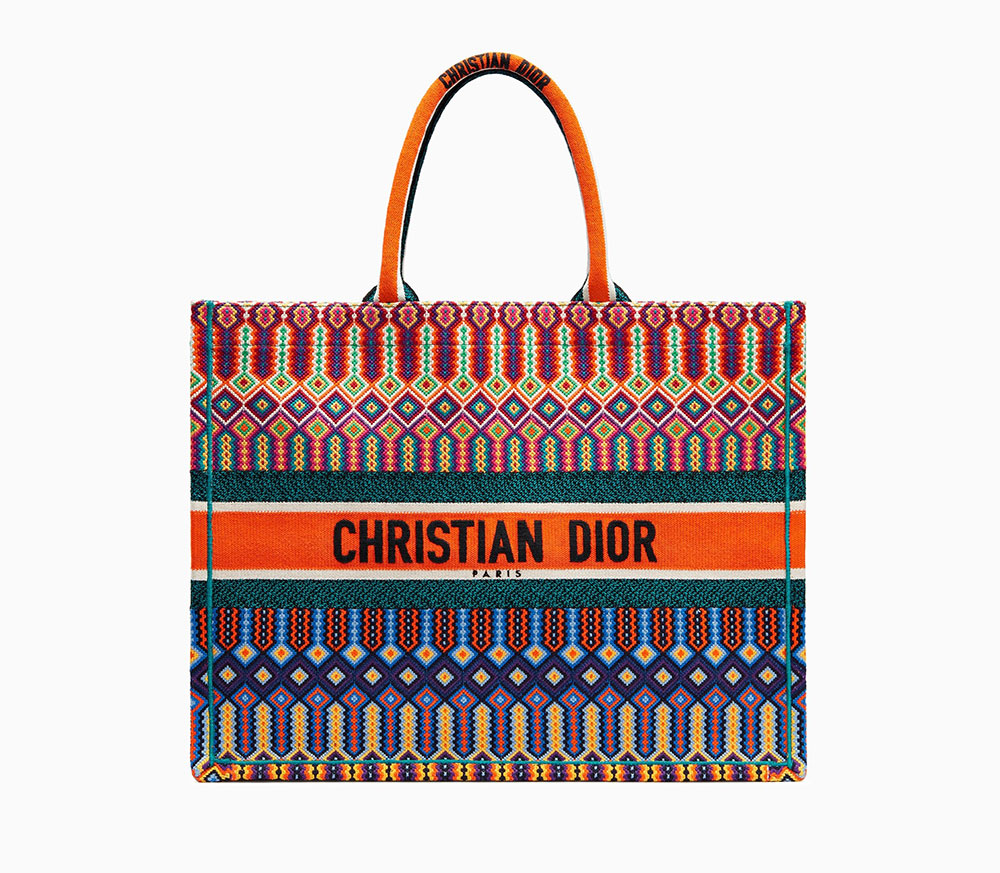 4 / 39
Dior D-Fence Bag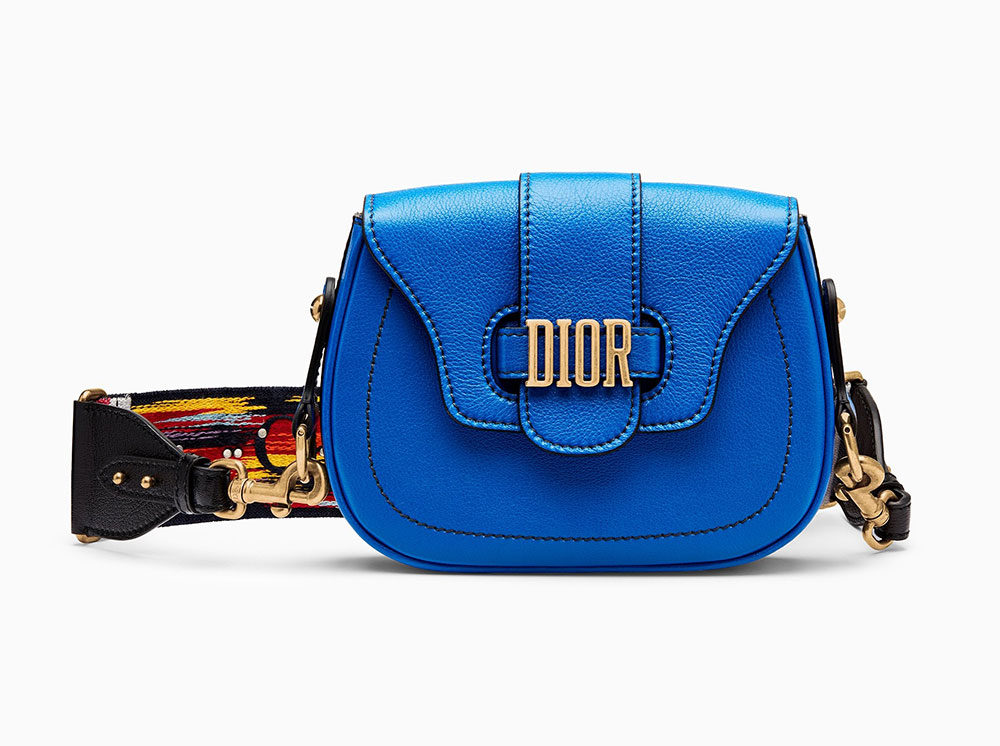 5 / 39
Dior D-Fence Bag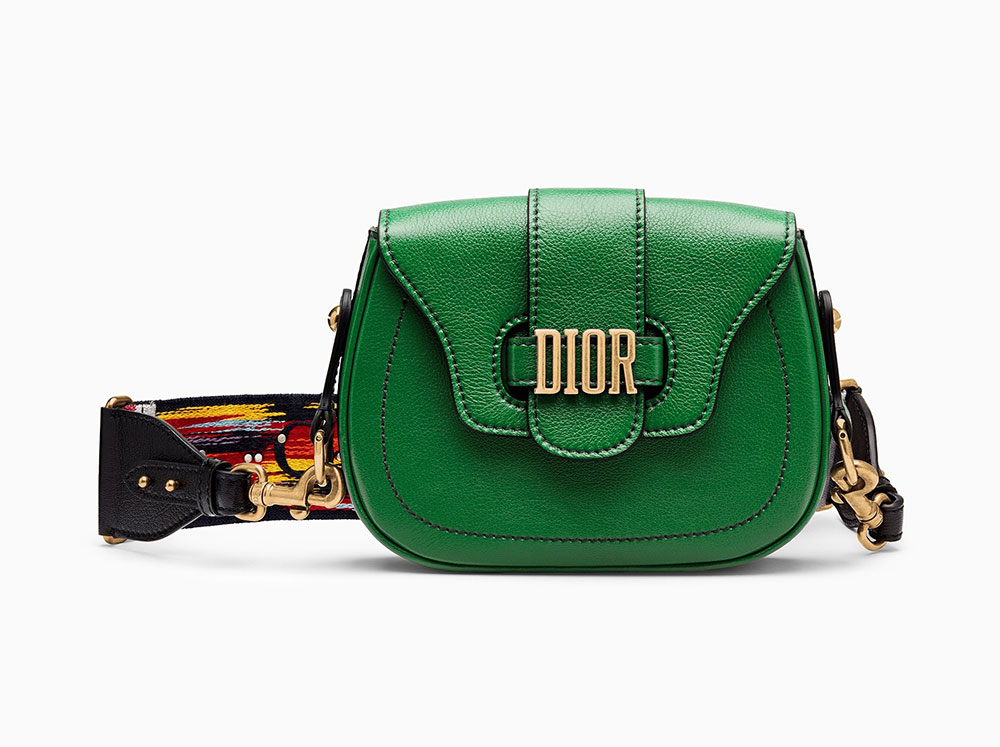 6 / 39
Dior Dioraddict Flap Bag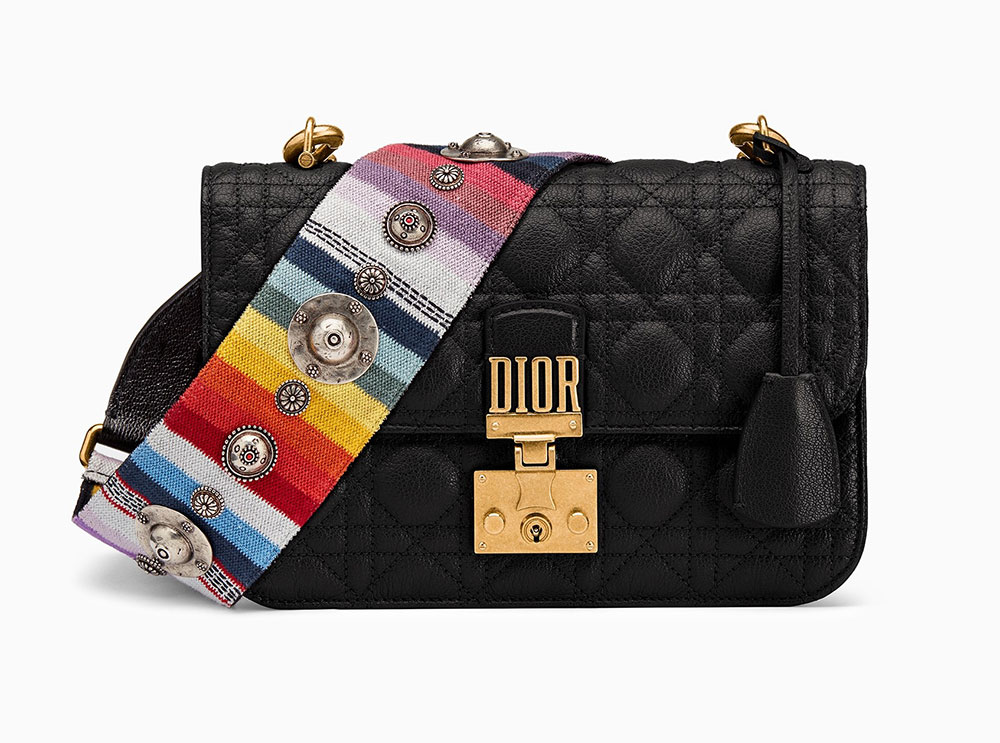 7 / 39
Dior Dioraddict Flap Bag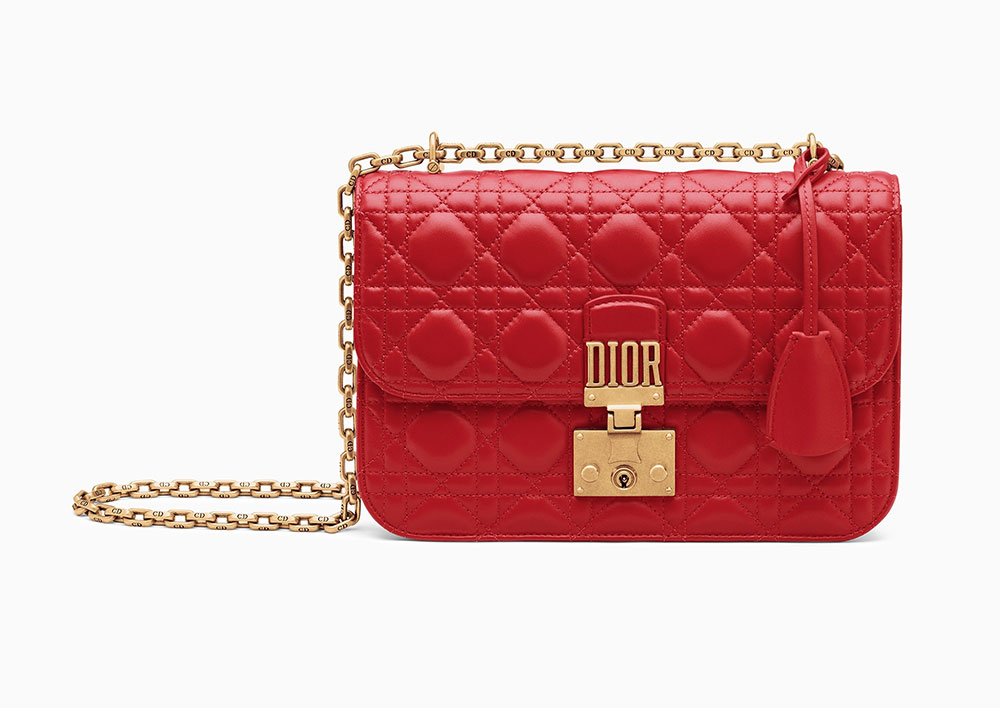 8 / 39
Dior Dioirama Bag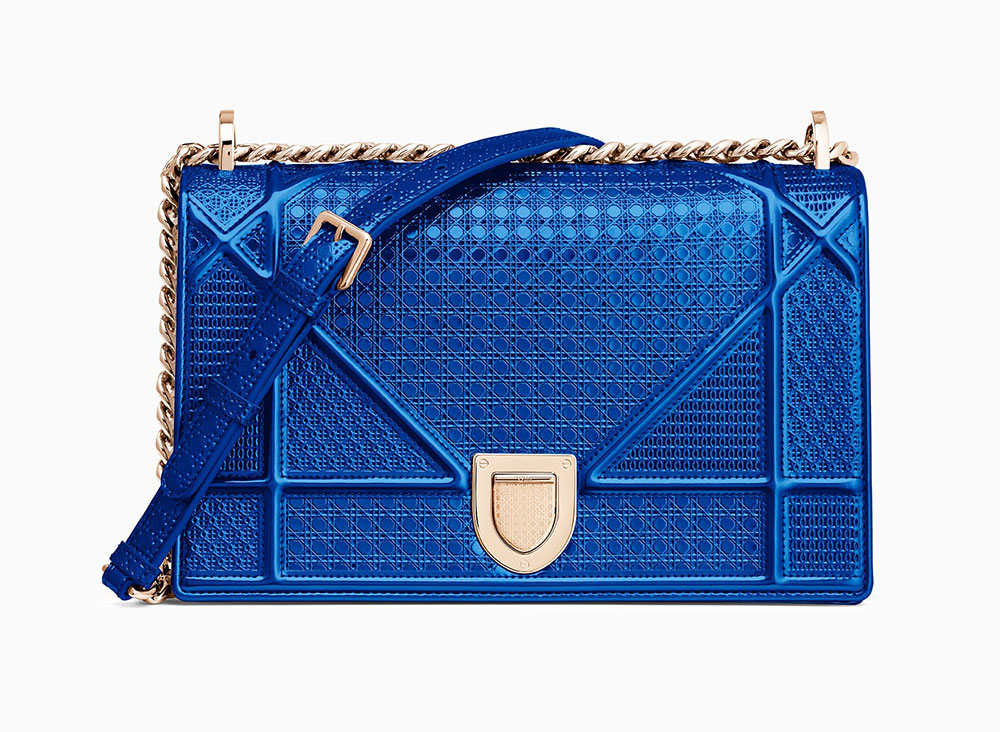 9 / 39
Dior Diorama Bag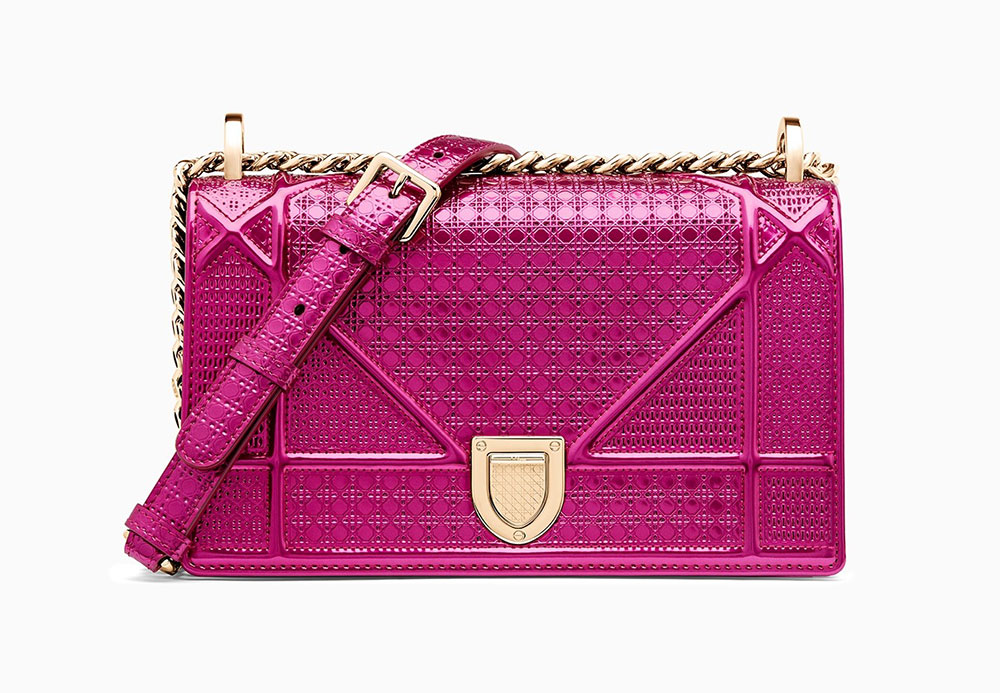 10 / 39
Dior Diorama Bag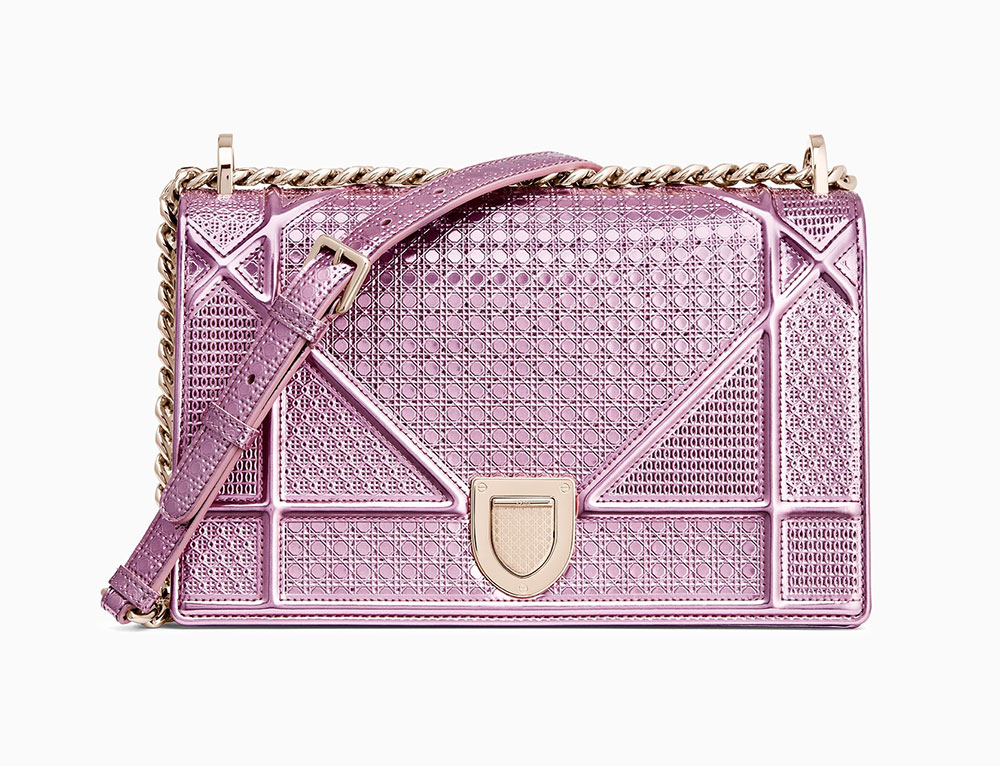 11 / 39
Dior Diorama Bag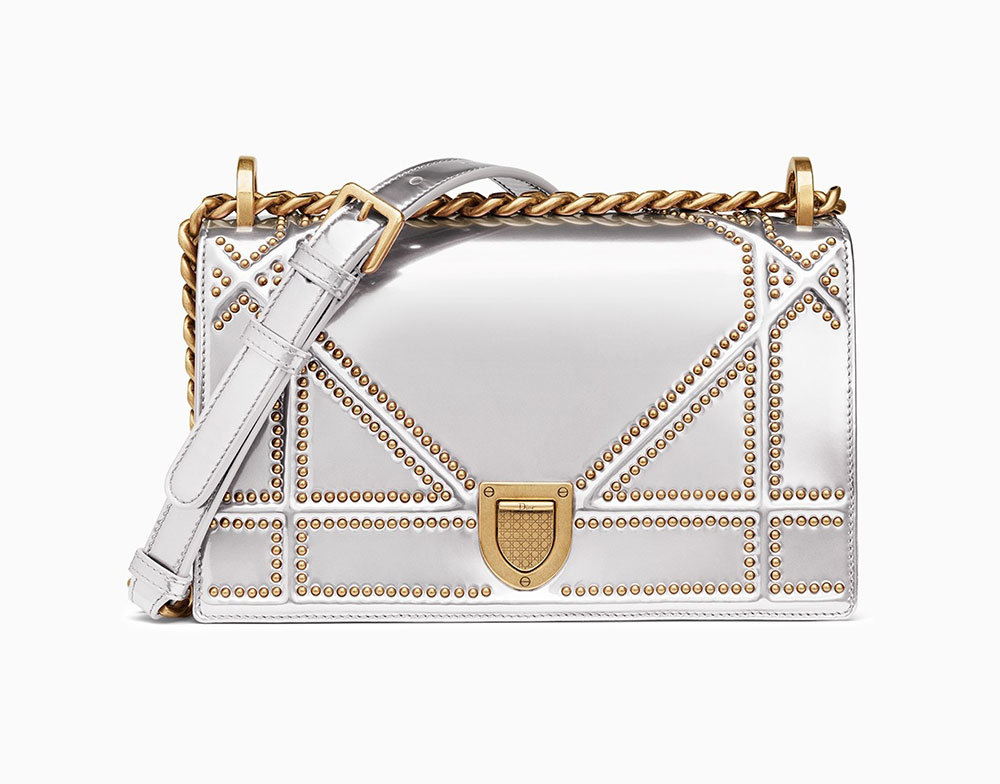 12 / 39
Dior Diorevolution Bag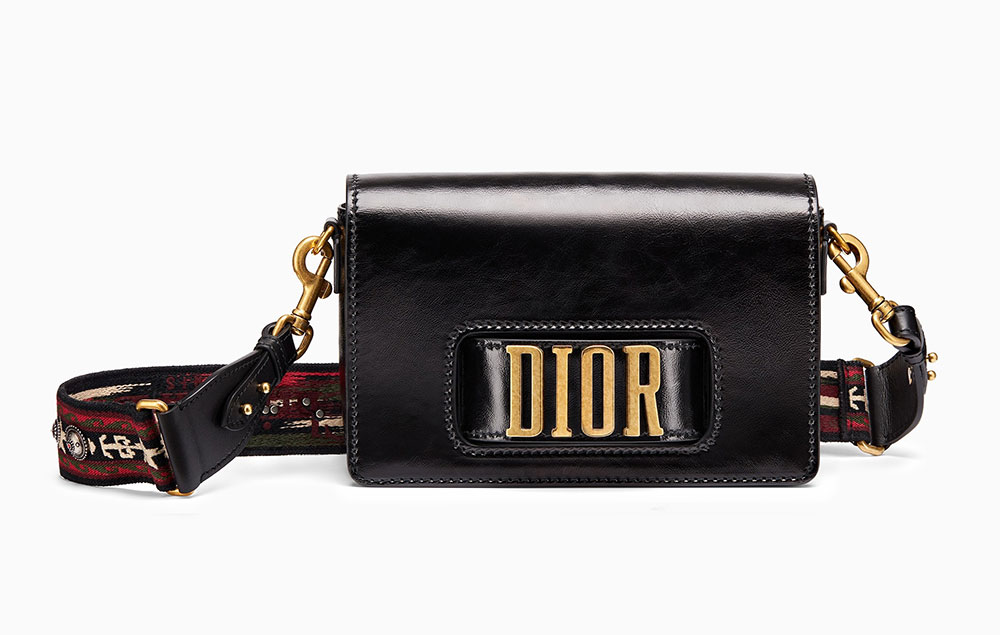 13 / 39
Dior Diorevolution Bag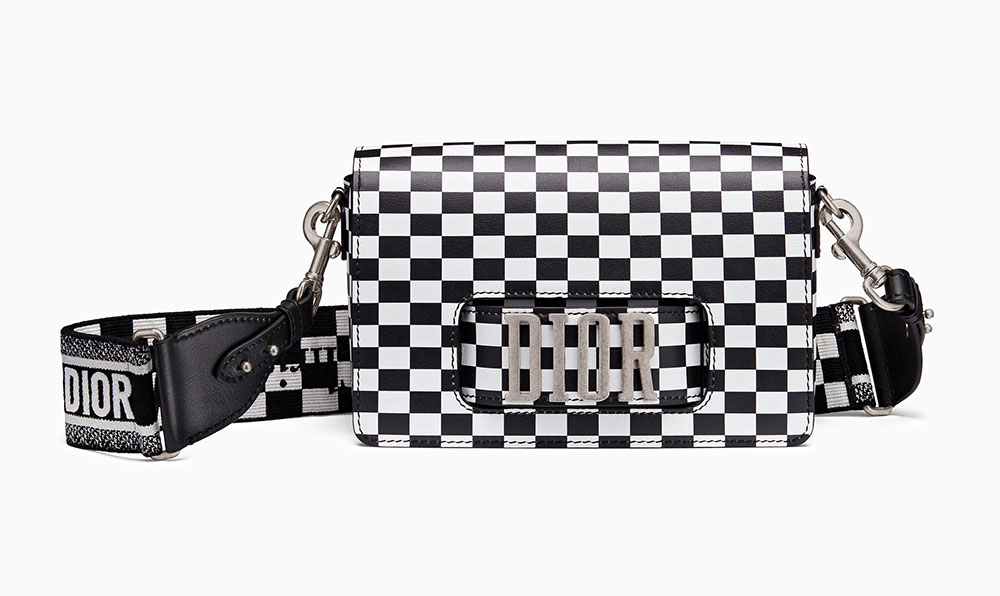 14 / 39
Dior J'Adior Bag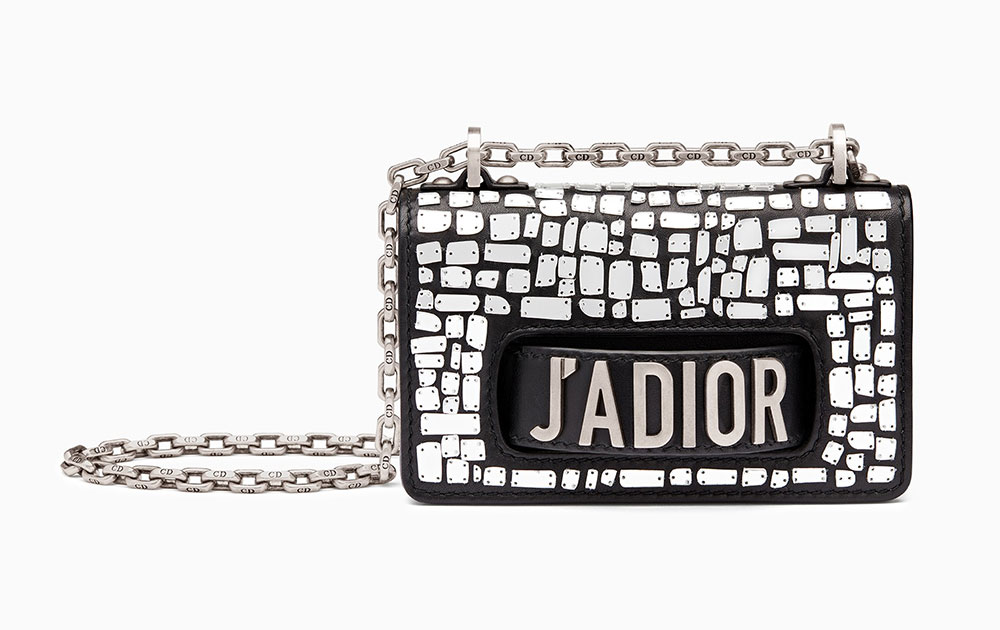 15 / 39
Dior J'Adior Bag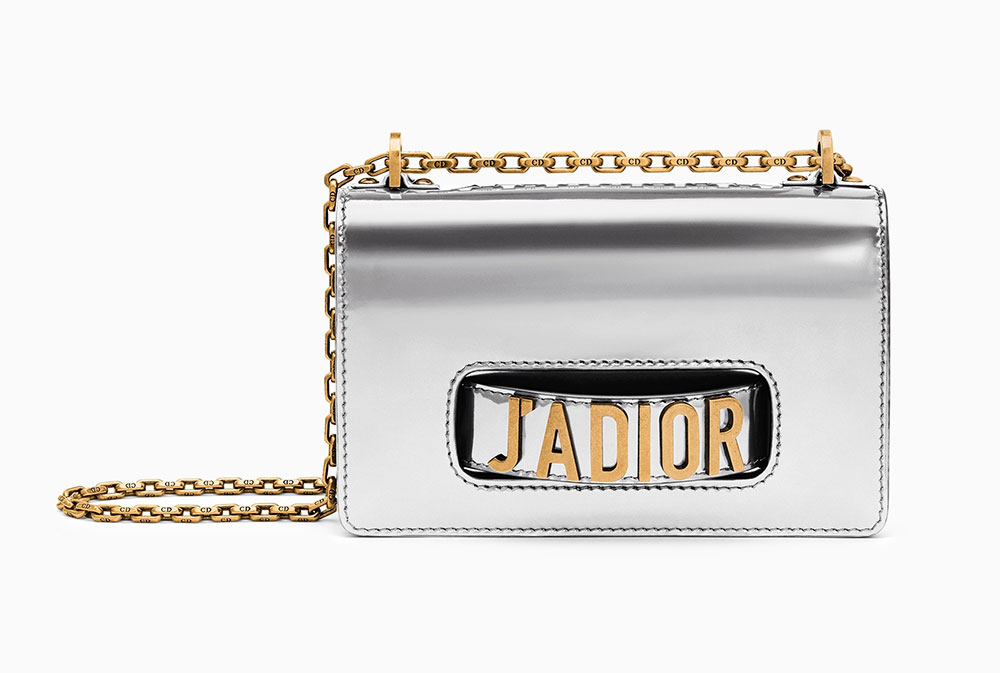 16 / 39
Dior Lady Dior Bag
17 / 39
Dior Lady Dior Bag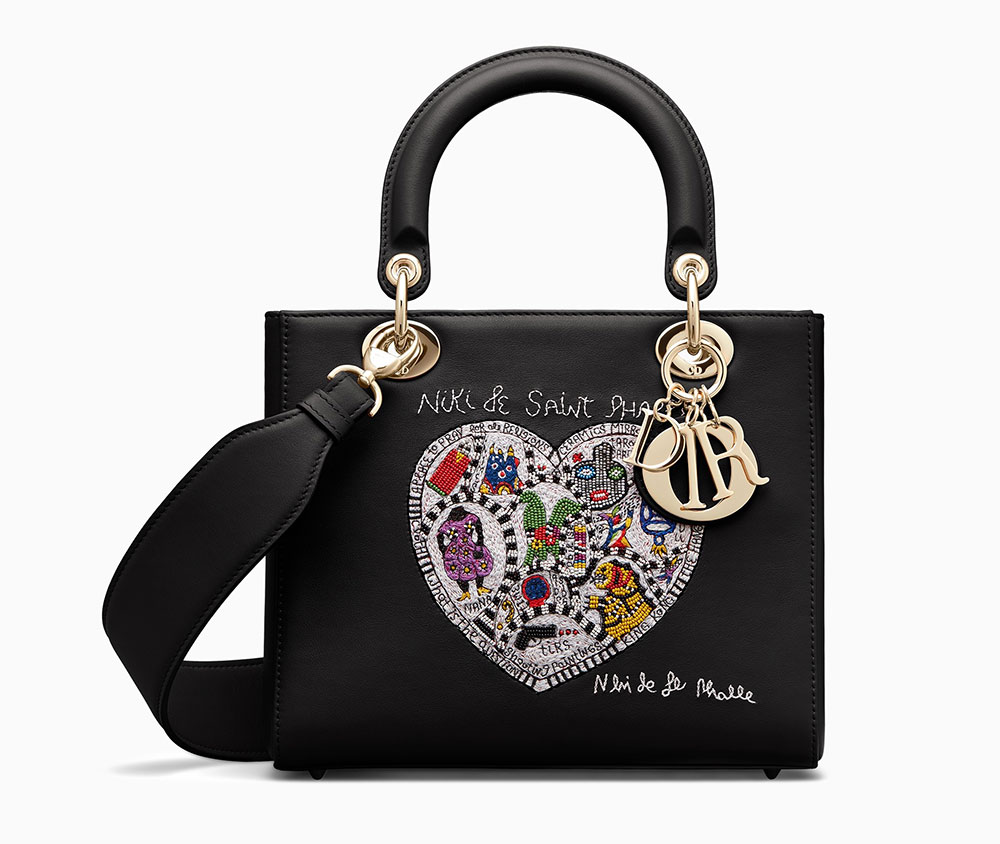 18 / 39
Dior Lady Dior Bag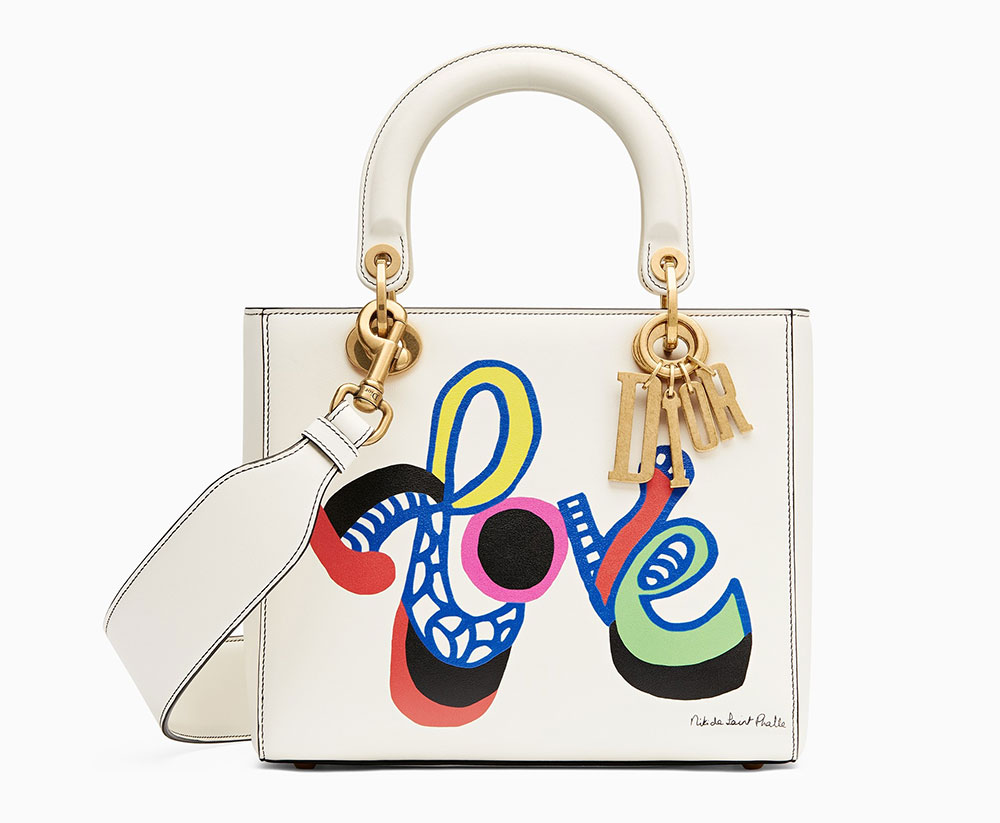 19 / 39
Dior Lady Dior Bag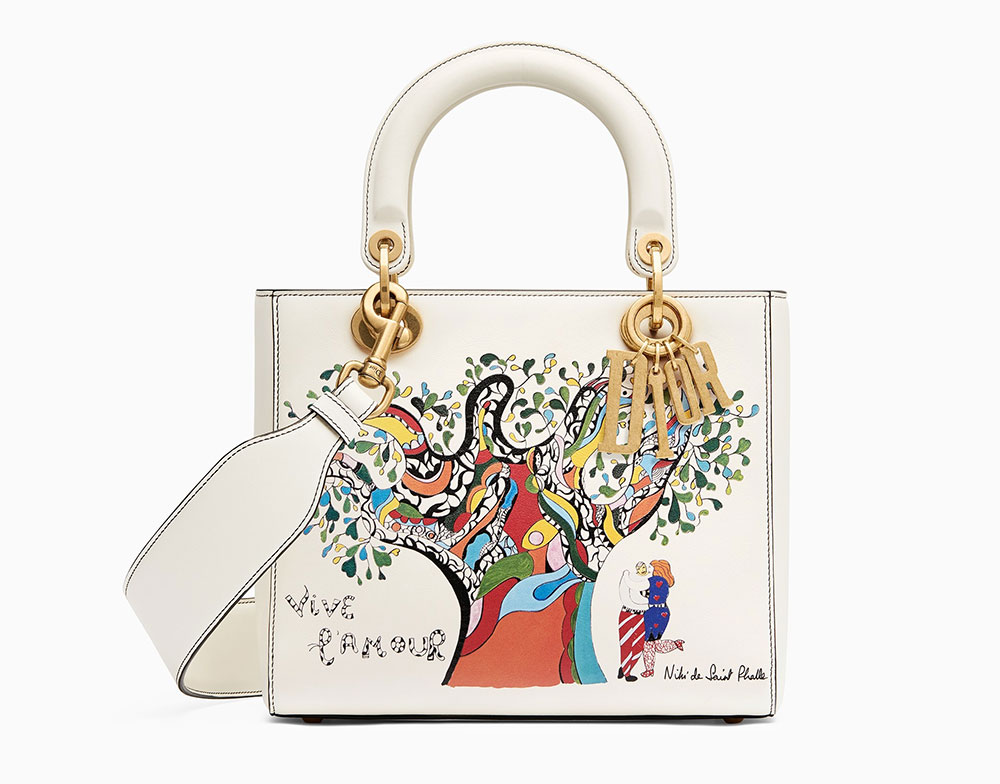 20 / 39
Dior Lady Dior Bag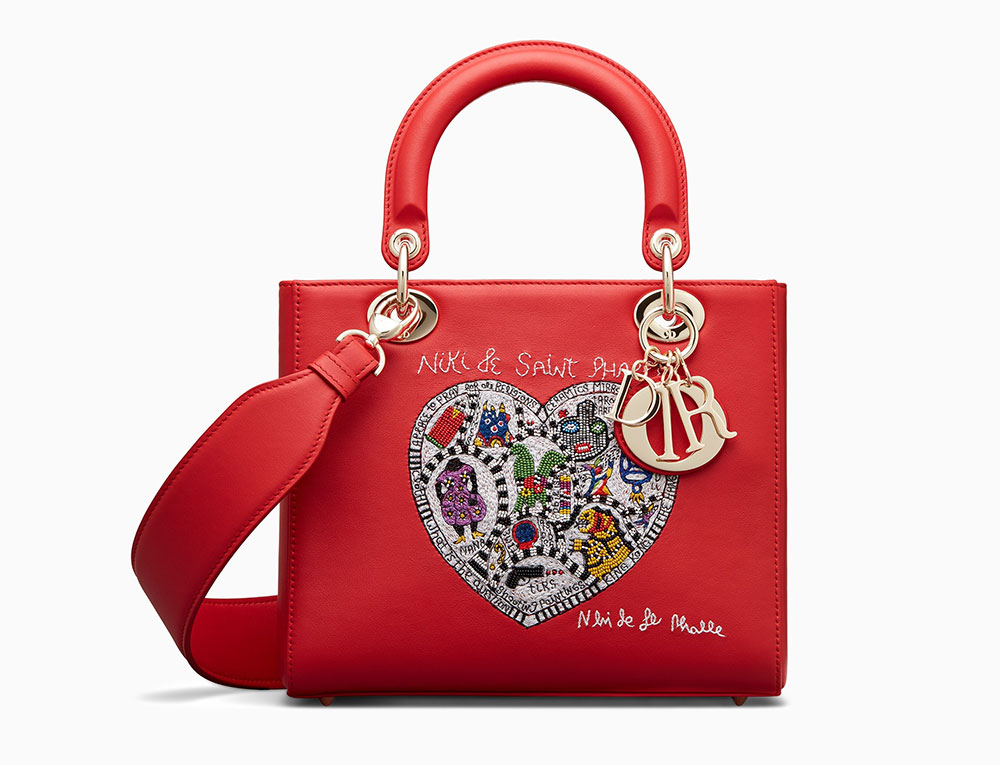 21 / 39
Dior Lady Dior Bag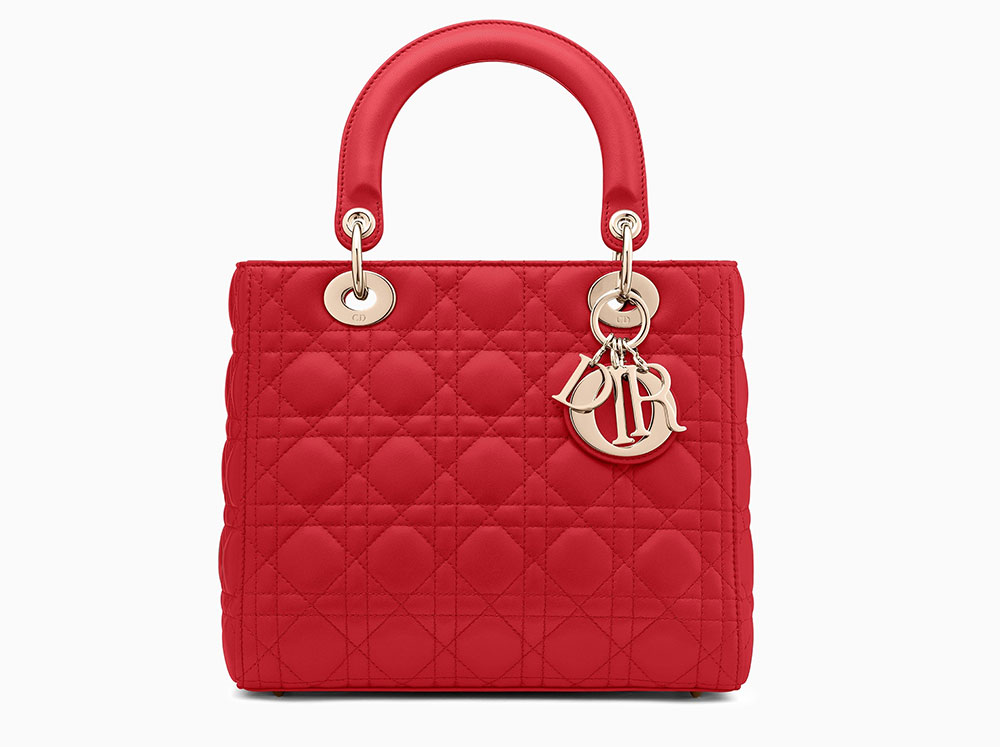 22 / 39
Dior Lady Dior Bag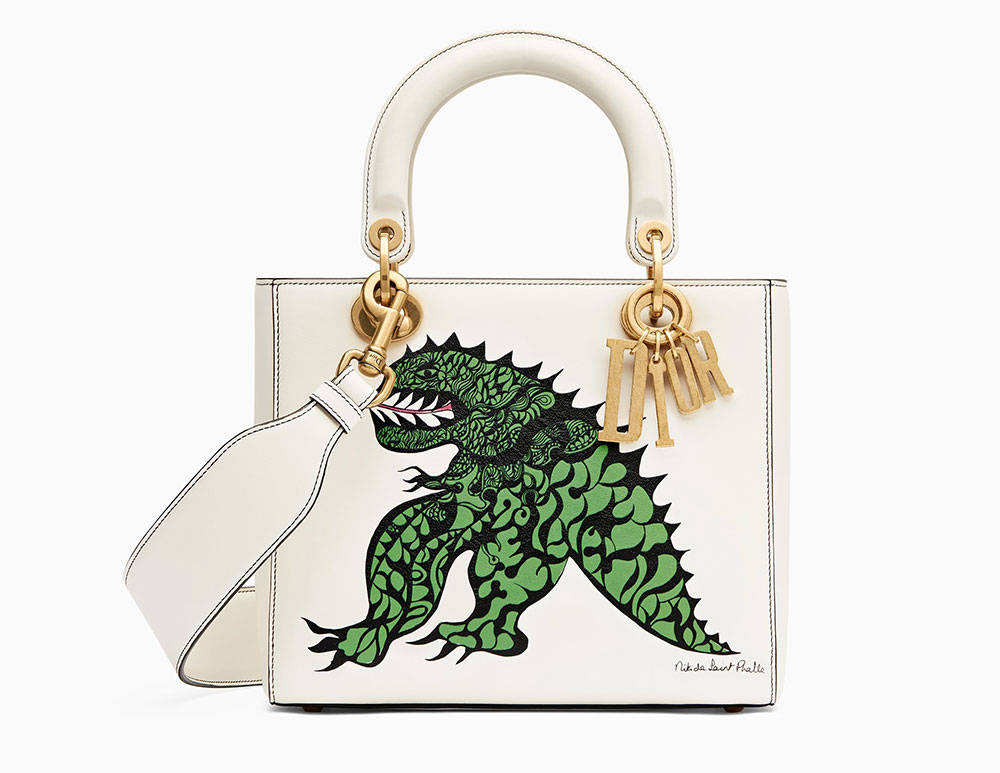 23 / 39
Dior Lady Dior Bag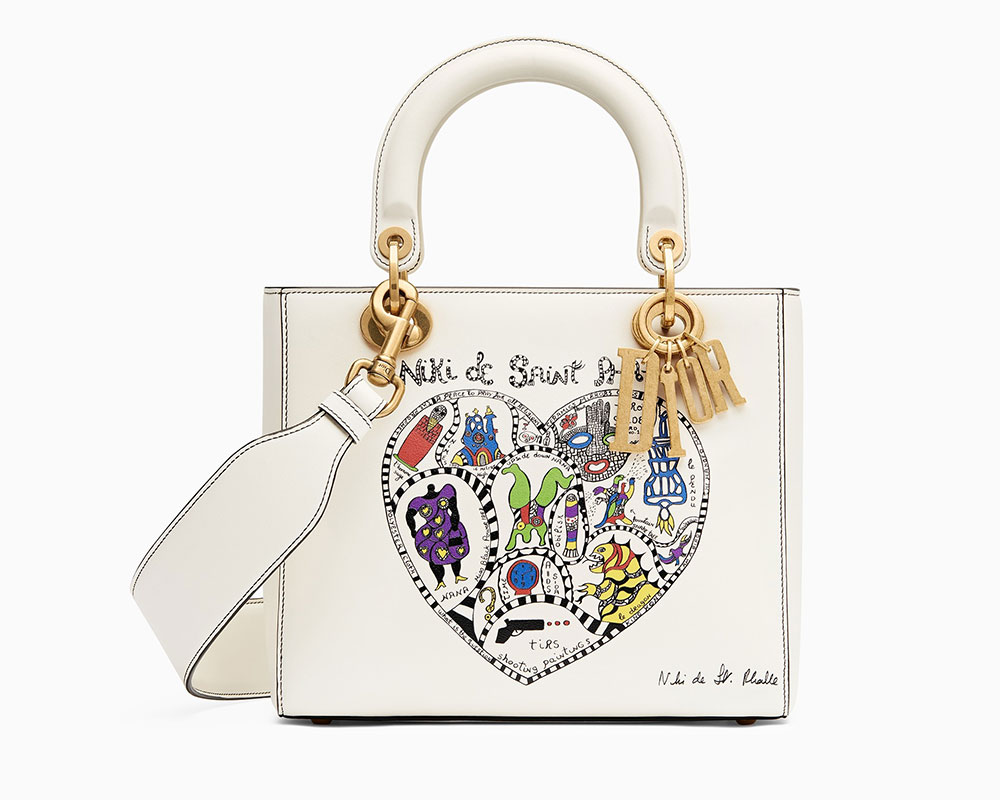 24 / 39
Dior Large Lady Dior Bag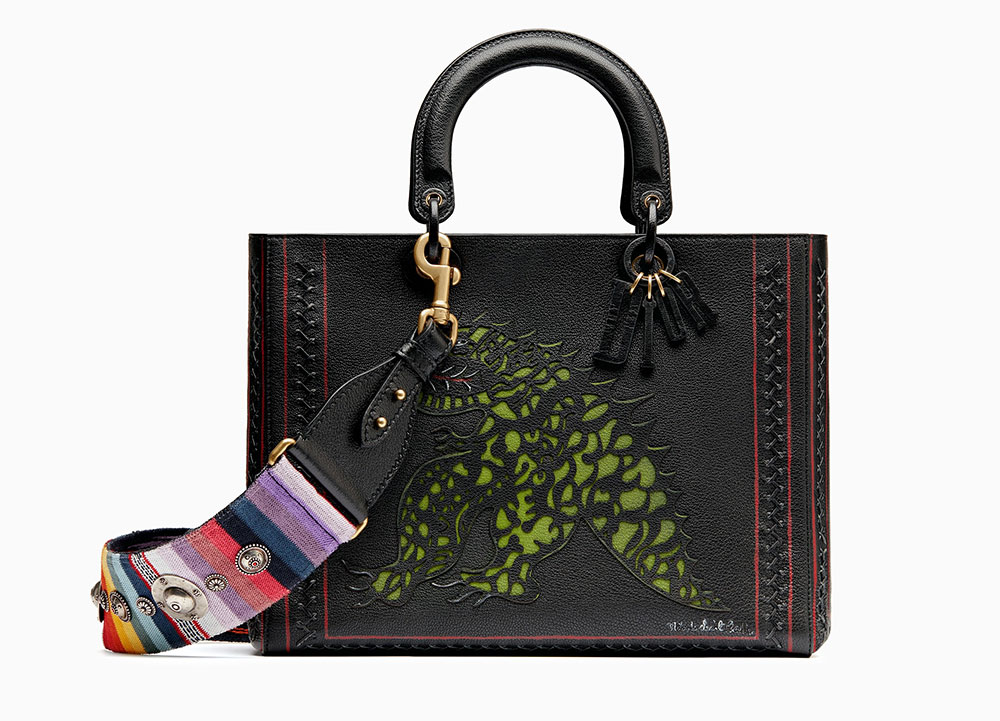 25 / 39
Dior Large Lady Dior Bag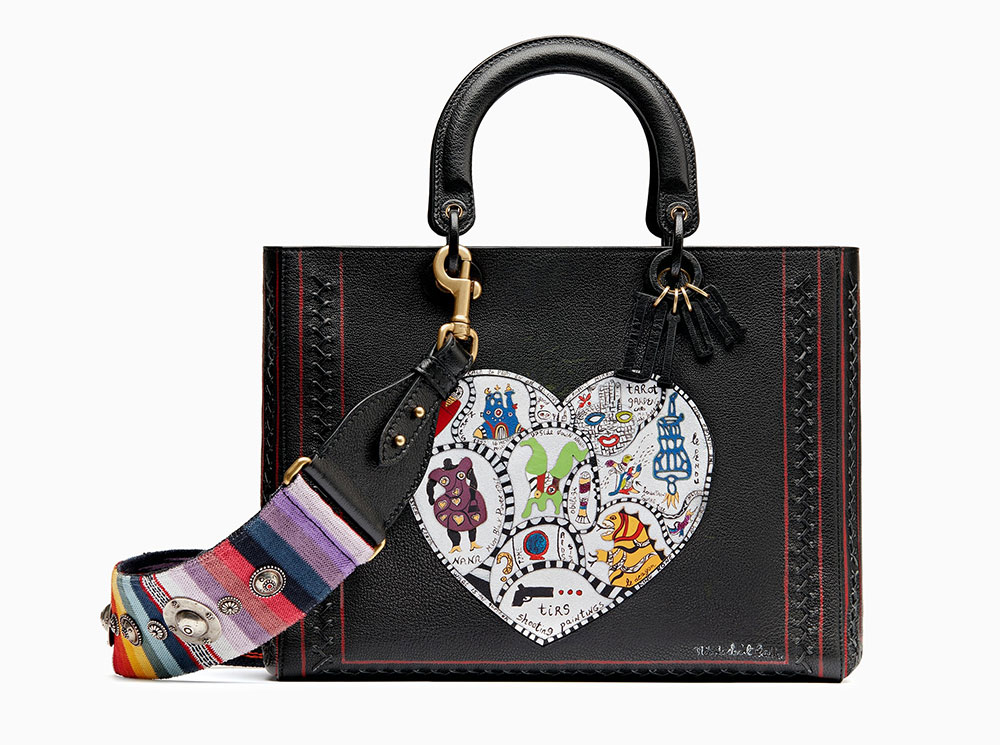 26 / 39
Dior Minaudiere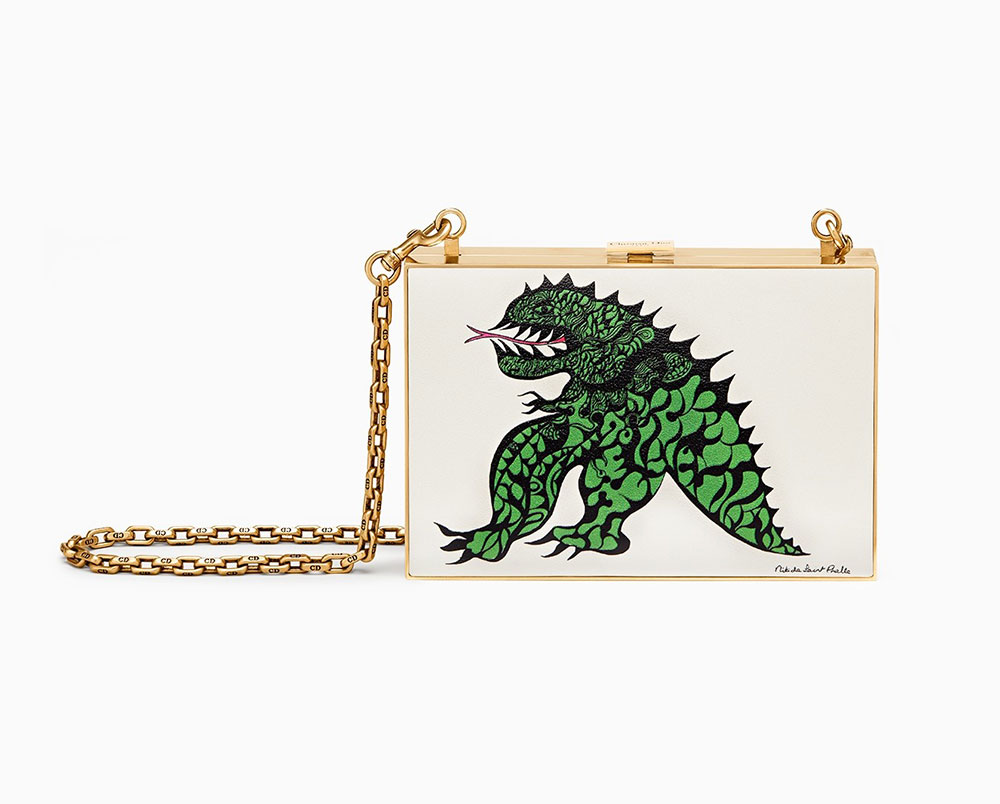 27 / 39
Dior Minaudiere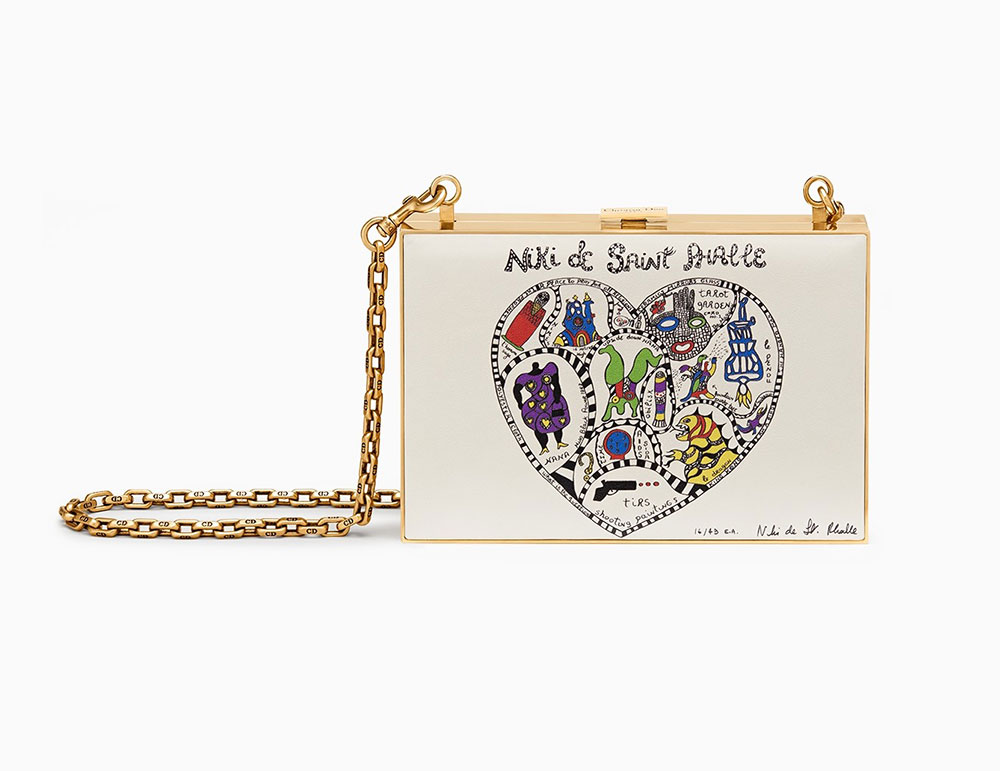 28 / 39
Dior Minaudiere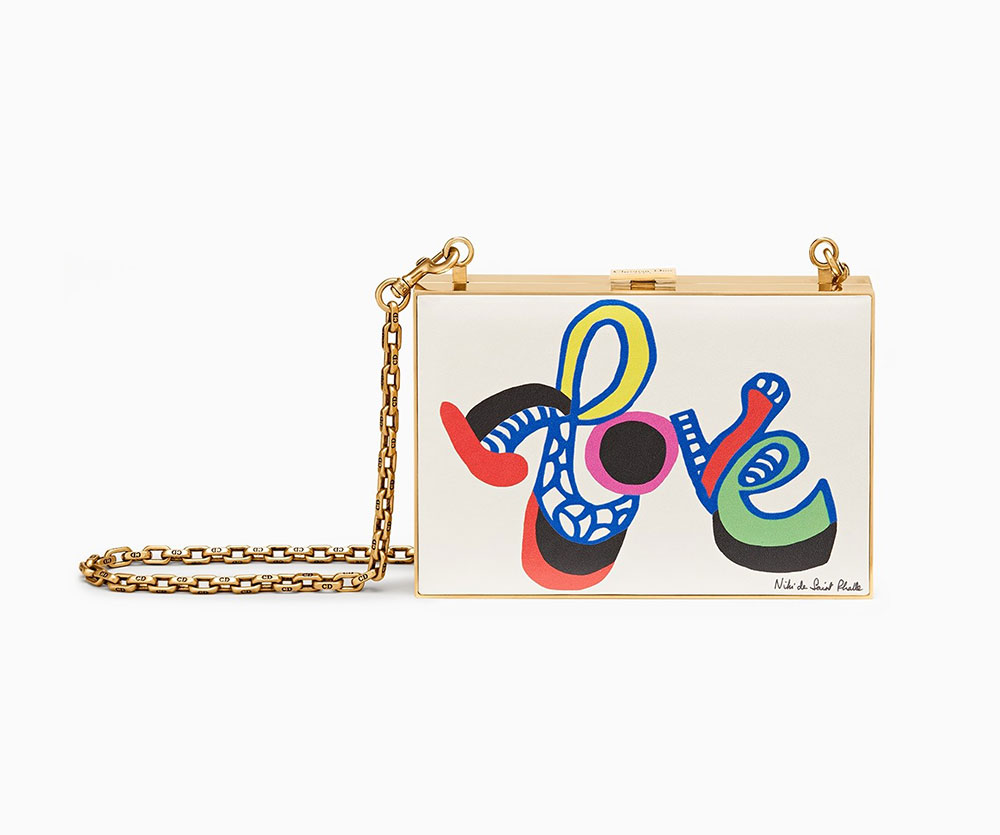 29 / 39
Dior Minaudiere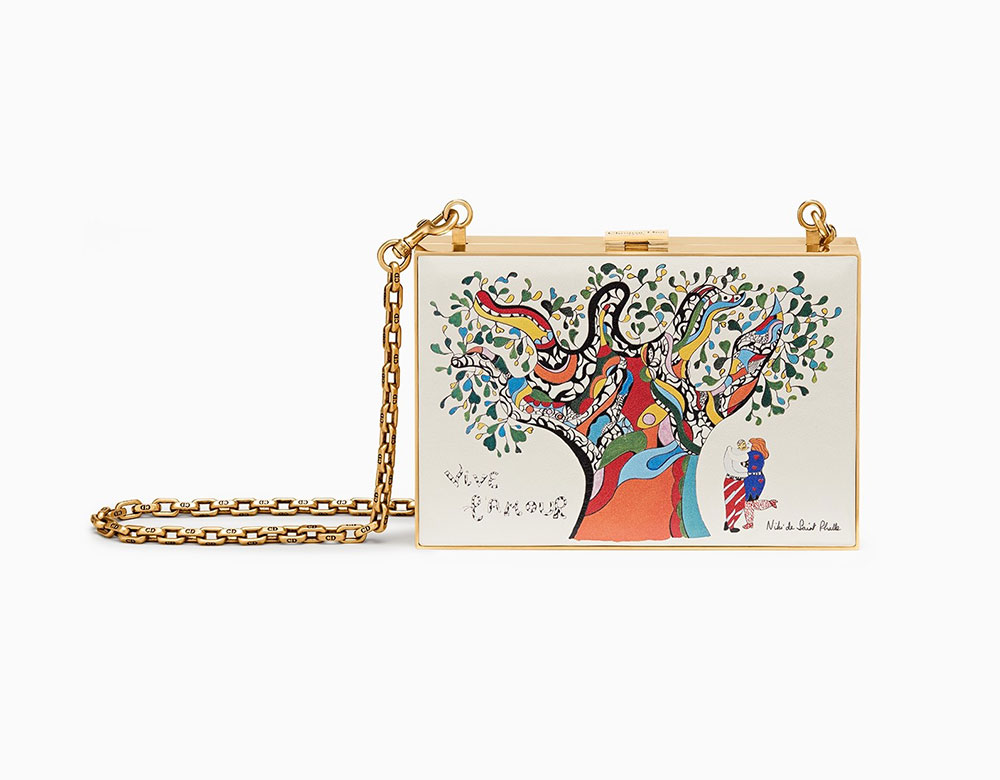 30 / 39
Dior Mini J'Adior Flap Bag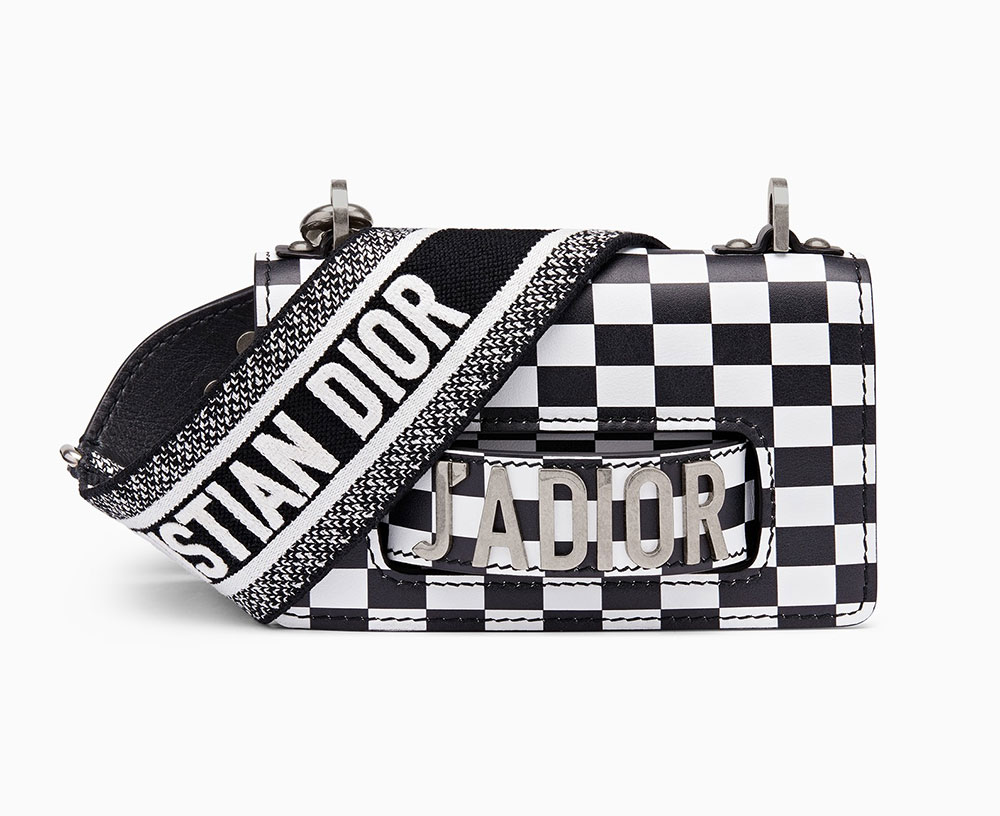 31 / 39
Dior Mini Lady Dior Bag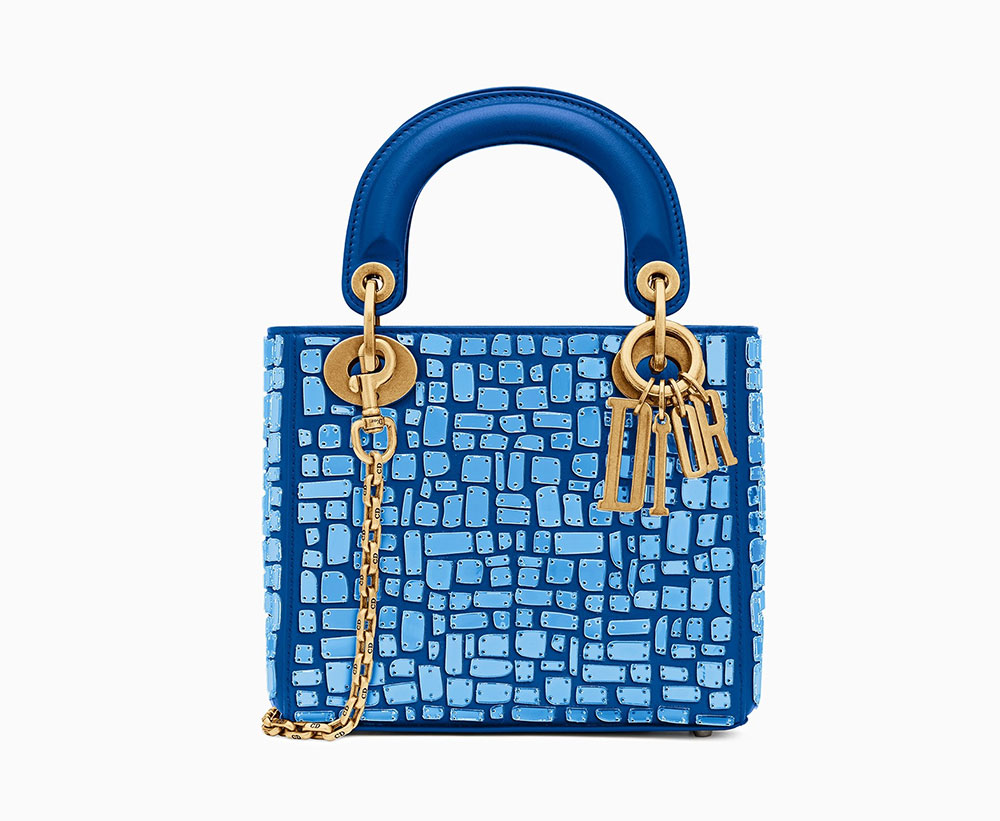 32 / 39
Dior Mini Lady Dior Bag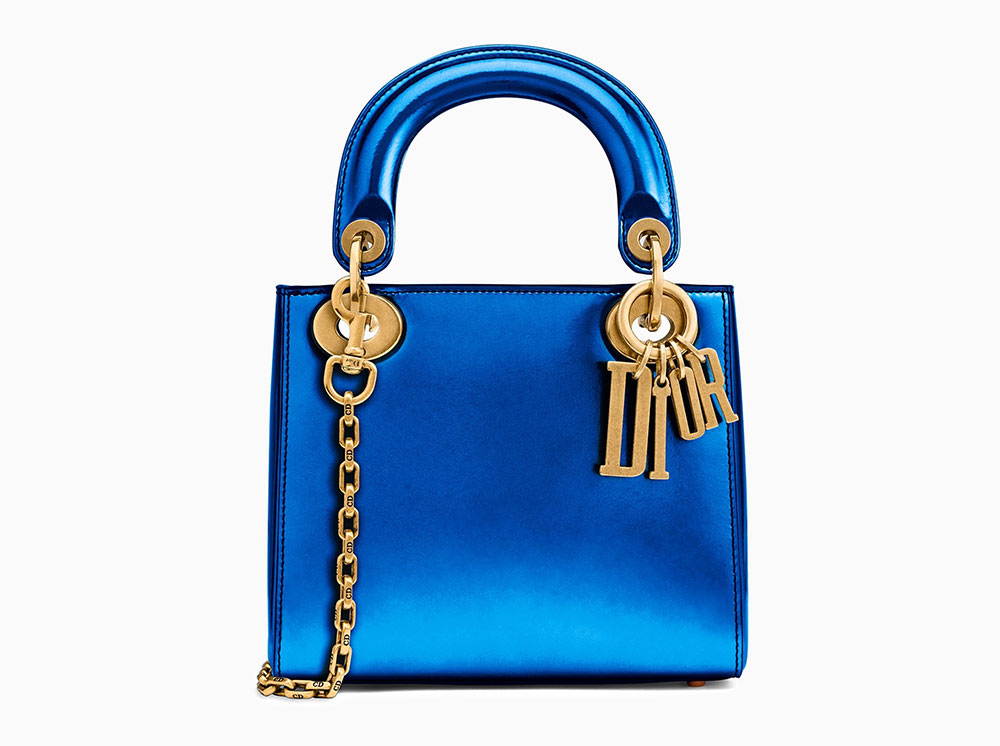 33 / 39
Dior Mini Lady Dior Bag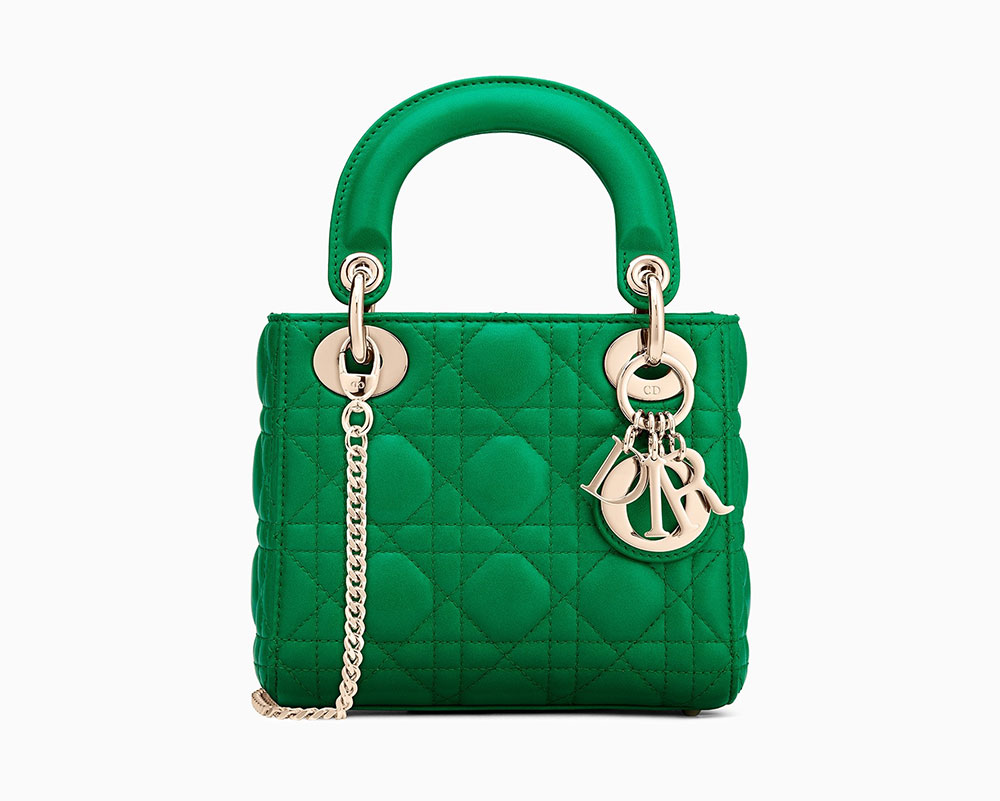 34 / 39
Dior Mini Lady Dior Bag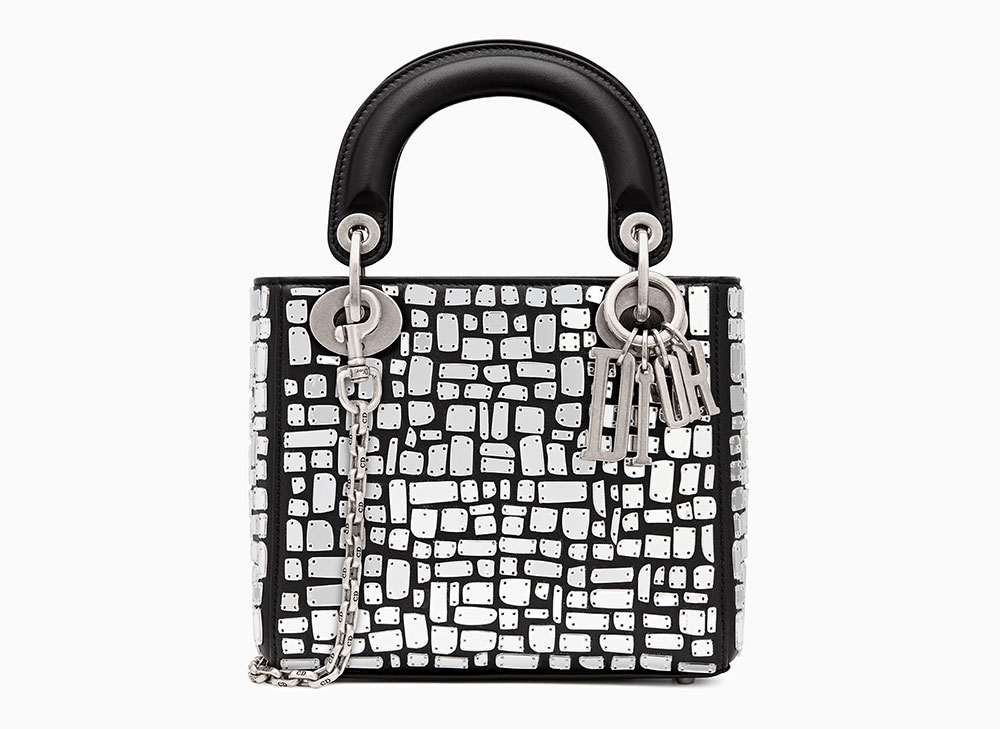 35 / 39
Dior Mini Lady Dior Bag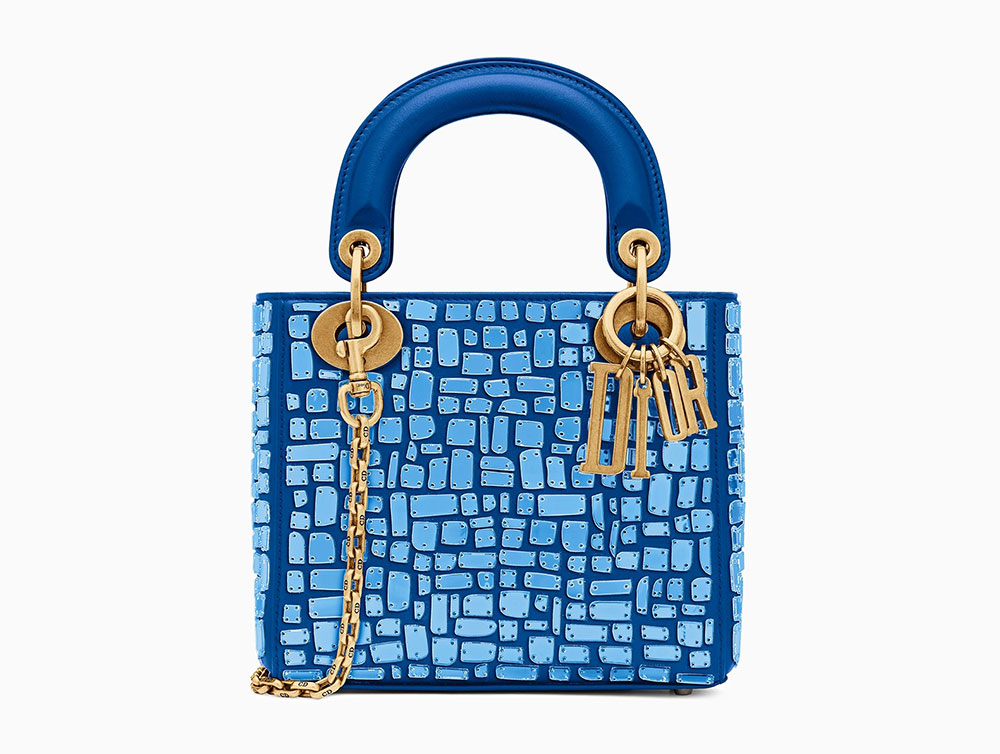 36 / 39
Dior Mini Lady Dior Bag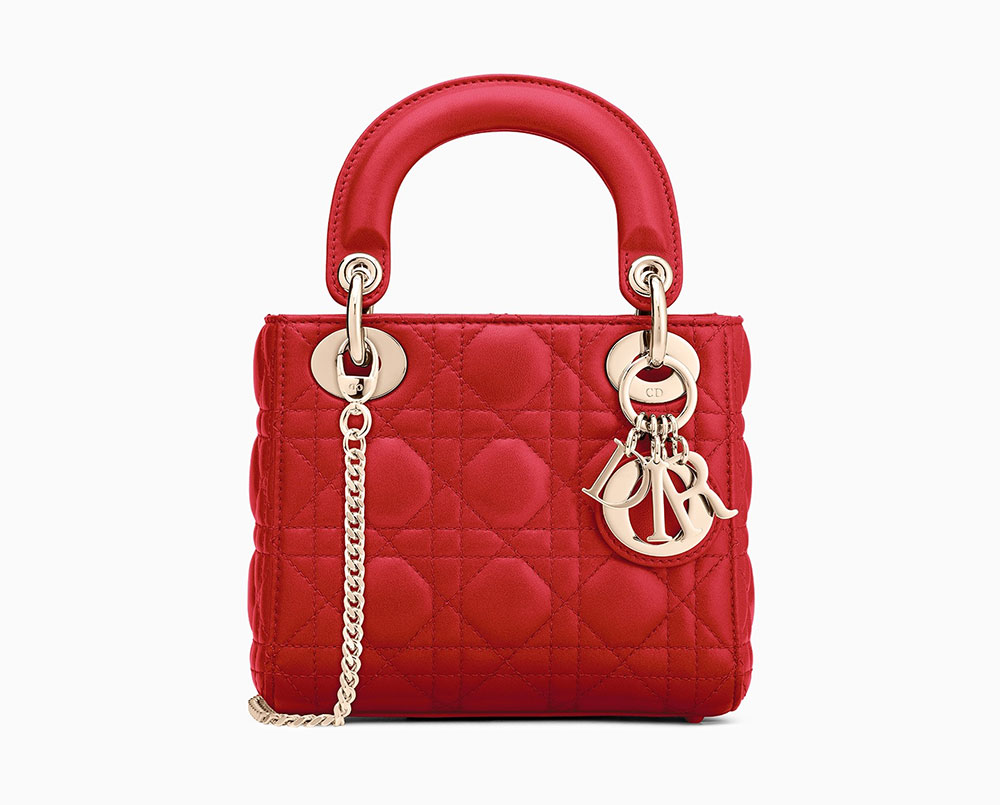 37 / 39
Dior Mini Lady Dior Bag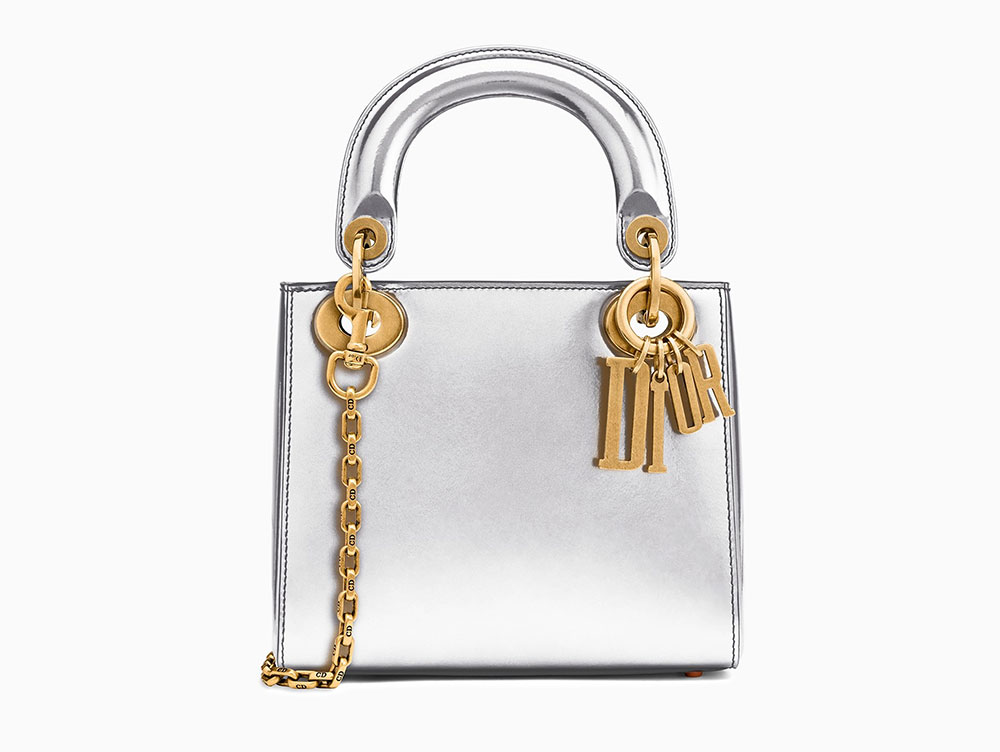 38 / 39
Dior Mini Lady Dior Bag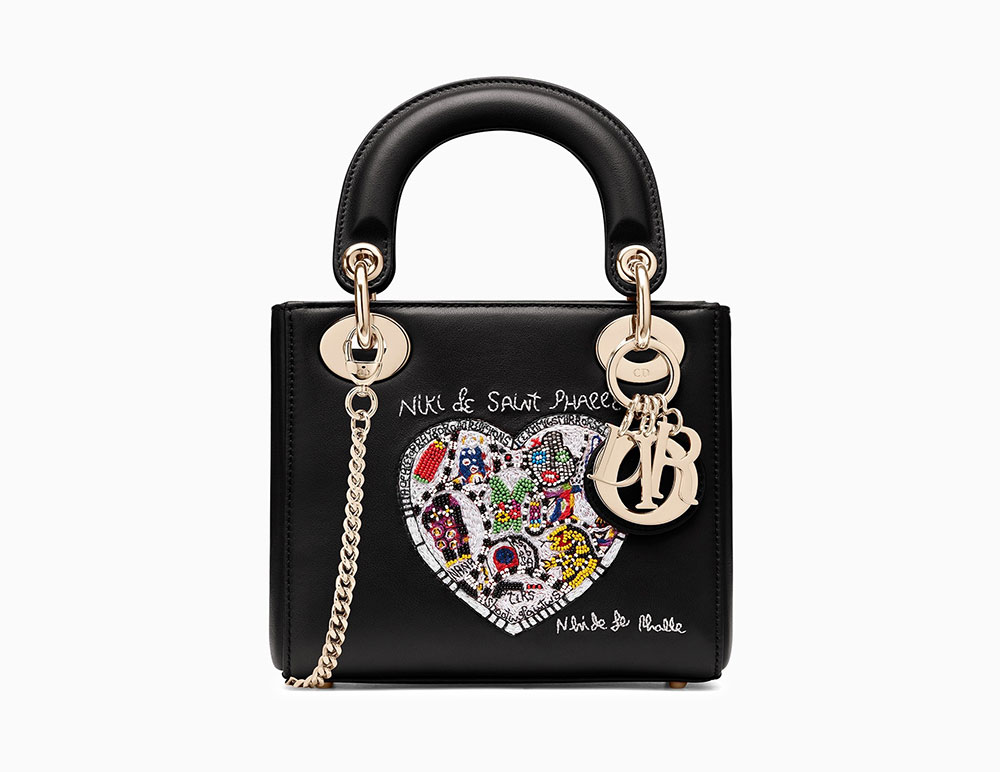 39 / 39
Dior Mini Lady Dior Bag