Last week Soho, got a little more fashionable with the addition of the new Dior Soho boutique, a store that differs greatly from the brand's 57th Street flagship. The new store's aesthetic is more contemporary, with a loft-like feel and open layout that showcases the products wonderfully.
The interior was designed by fashion's favorite architect, Peter Marino, and nods to the Dior worldwide flagship on Avenue Montaigne in Paris. We were able to attend the store opening and popped in before the crowd to see everything it had to offer, from the ready-to-wear suspended from a metal link curtain installation to the glorious handbags and shoes in their designated areas within the store.
Dior handbags continue to amaze me with their beauty, and it feels to me like Dior is well on its way to having a big handbag moment. Every season, the brand's handbag offerings expand, and both celebs and fashion insiders are clearly taking notice.
If you are in Soho, be sure to check out the new boutique at 105 Greene Street.
Store hours are 11:00 AM to 7:00 PM Monday to Saturday, 12:00pm to 6:00pm on Sunday.
1 / 7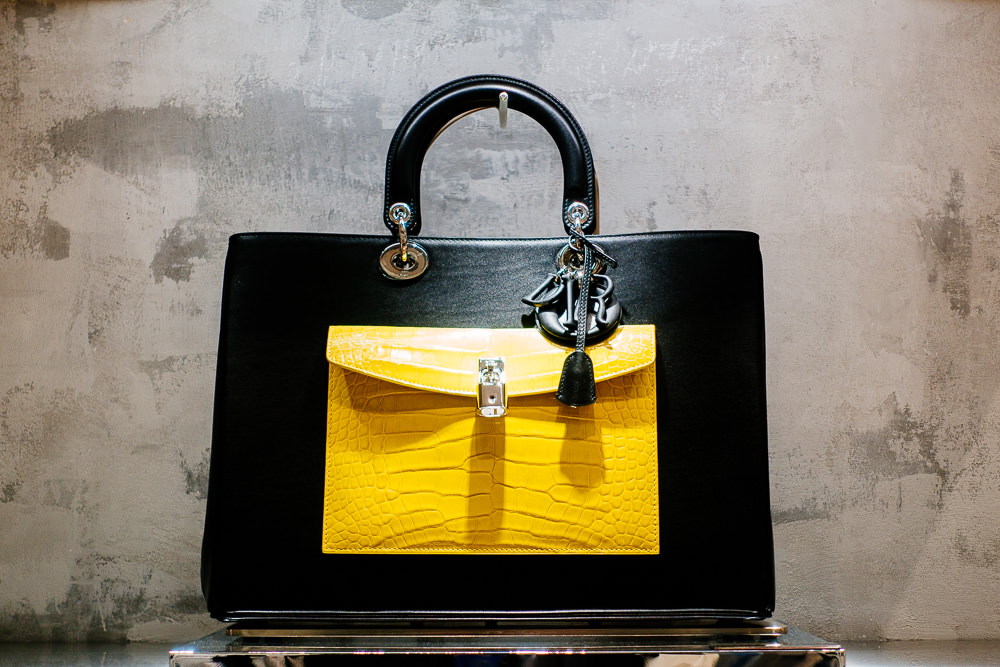 2 / 7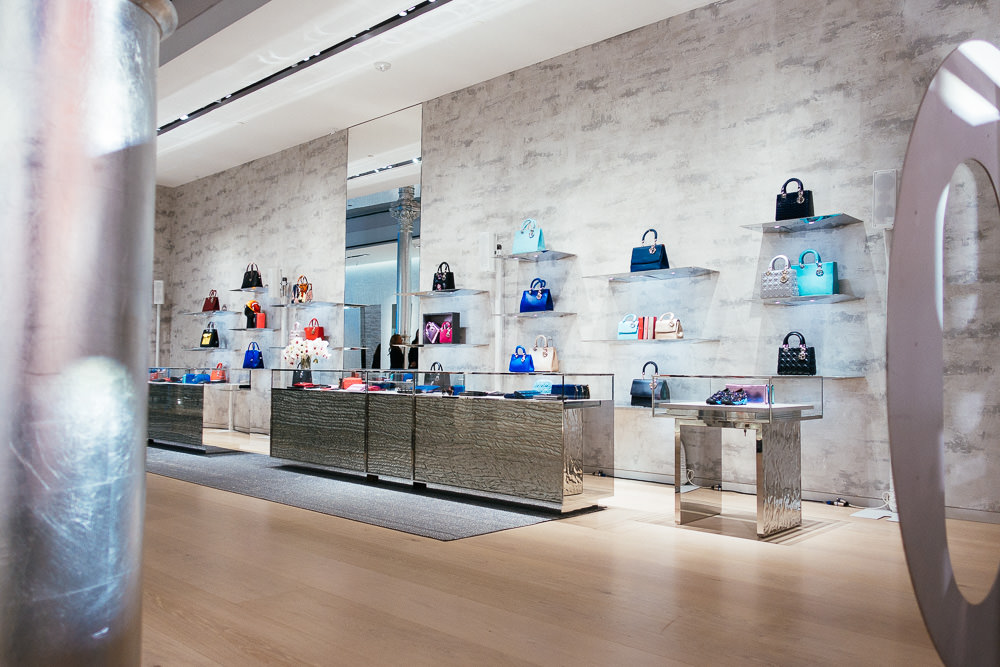 3 / 7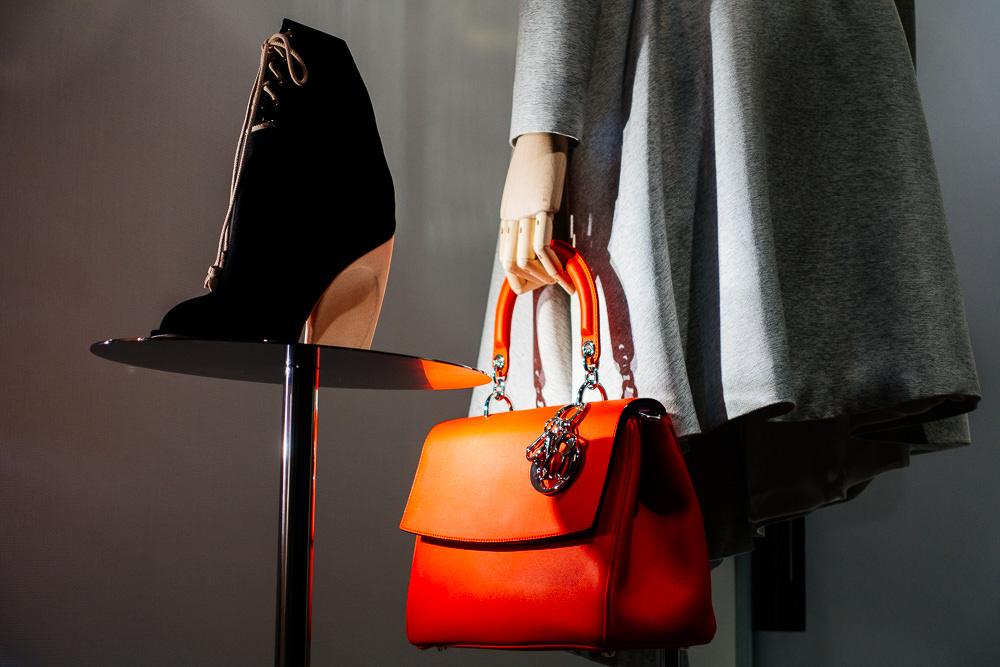 4 / 7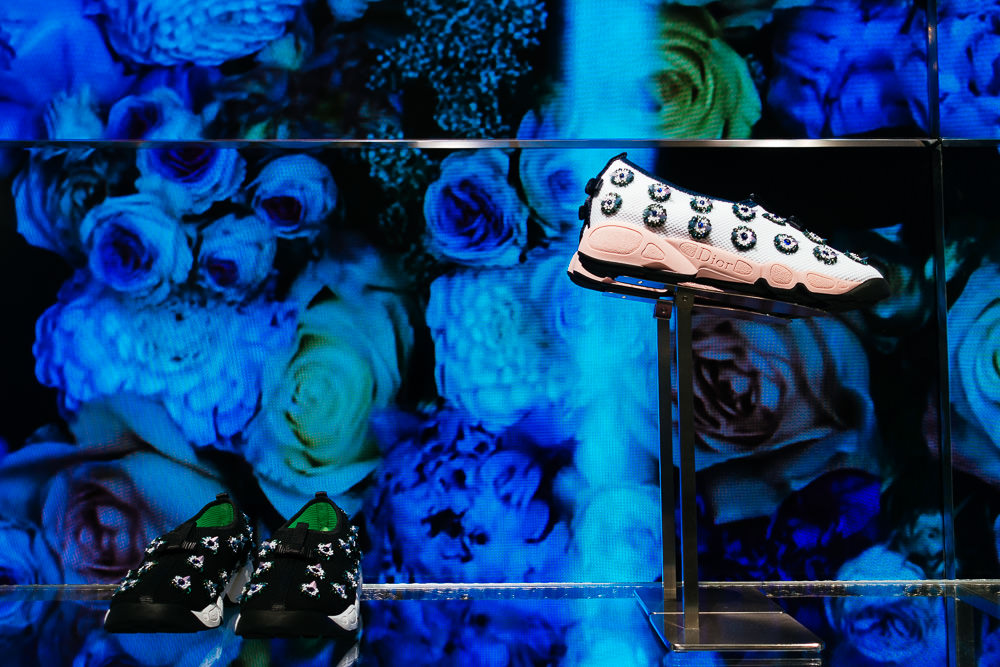 5 / 7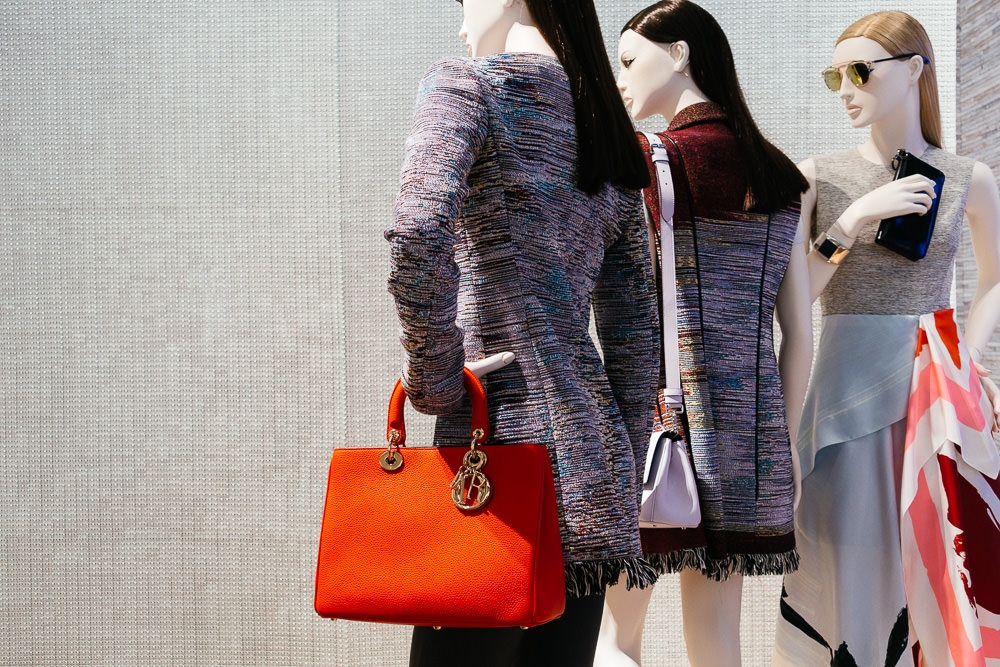 6 / 7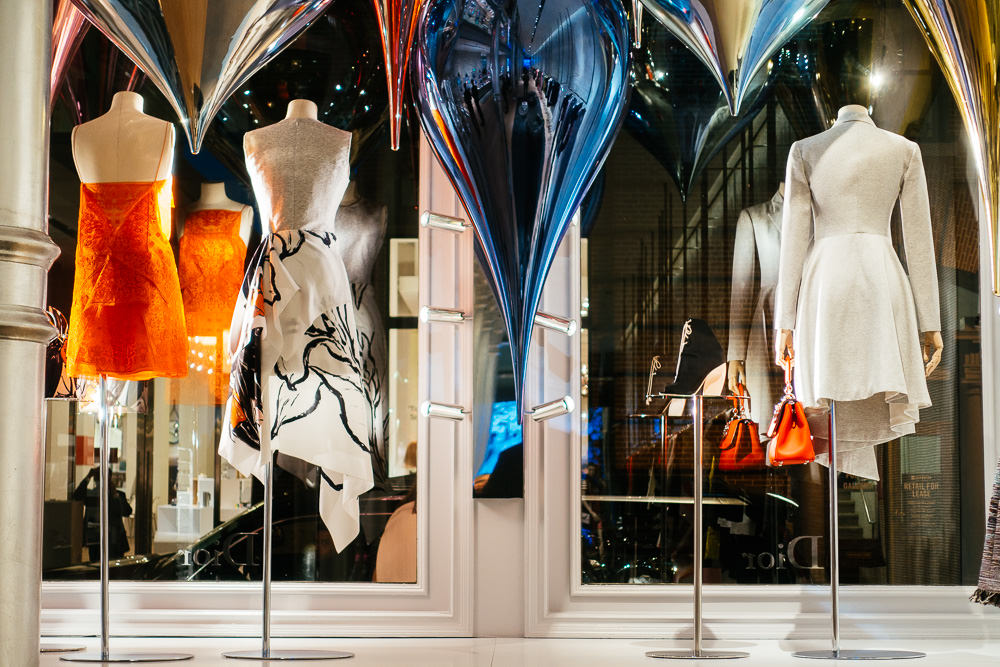 7 / 7