Few bags look as cool and uberchic as a matte bag. There's something about the monochrome tone and understated hardware of a matte bag that looks effortlessly stylish. While many brands have given some of their bags a monochrome makeover, few are as coveted as Dior's Ultra-Matte bags. Late last year we took an in-depth look at Dior's Ultra-Matte bags, which the brand debuted in both black and white. This finish was offered on House classics like the Lady Dior, the reissued Saddle bag, and the Diorama. The bags are as unique and eye-catching in person as they are on screen, and now for the warmer months Dior has taken its matte finish to the next level.
Fans of the brand can now get their bag-loving hands on colorful matte versions of Dior icons such as the Lady Dior, the Saddle Bag and the 30 Montaigne. While a matte black or white bag is an understated choice, on the flip side, a colorful matte bag is the statement piece your closet craves. Few handbag brands have done matte bags in such a colorful way, and as to be expected, Dior has knocked it out of the park with this collection for spring/summer 2020.
While colors like 'Indian Red', 'Cherry Red' and 'Indigo Blue' are true standout pieces, Dior has also expanded its matte line with more neutral picks like 'Grey Stone' and 'Matte Blush'. The Saddle bag is crafted of smooth calfskin and finished with Dior's matte hardware finish, while the Montaigne 30 is crafted in stamped grained calfskin. While the matte finish is truly unique, it's worth noting that matte hardware can scratch easily so you do have to be a bit more careful. Prices range from $3,550 for the Montaigne 30 to $4,700 for the Lady Dior. Check out more via Dior, and if you've got your eye on the Saddle Bag, be sure to check out our Ultimate Bag Guide.
1 / 5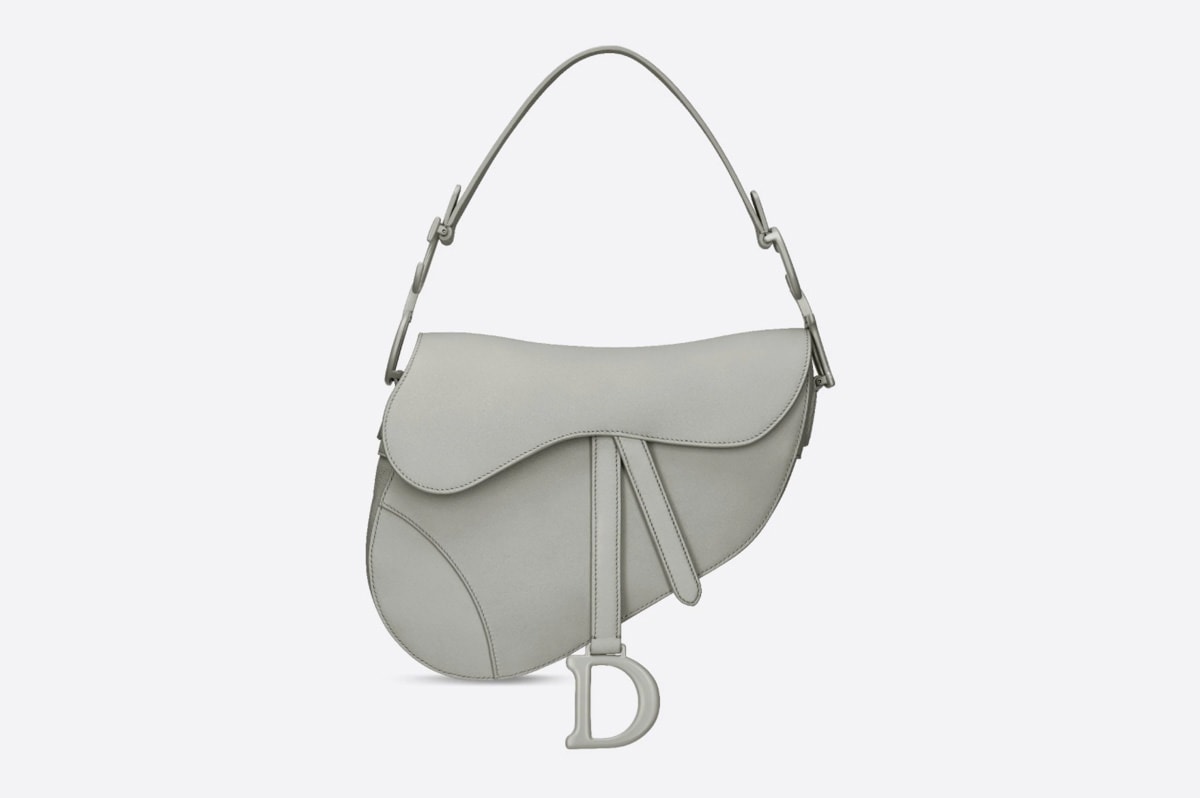 2 / 5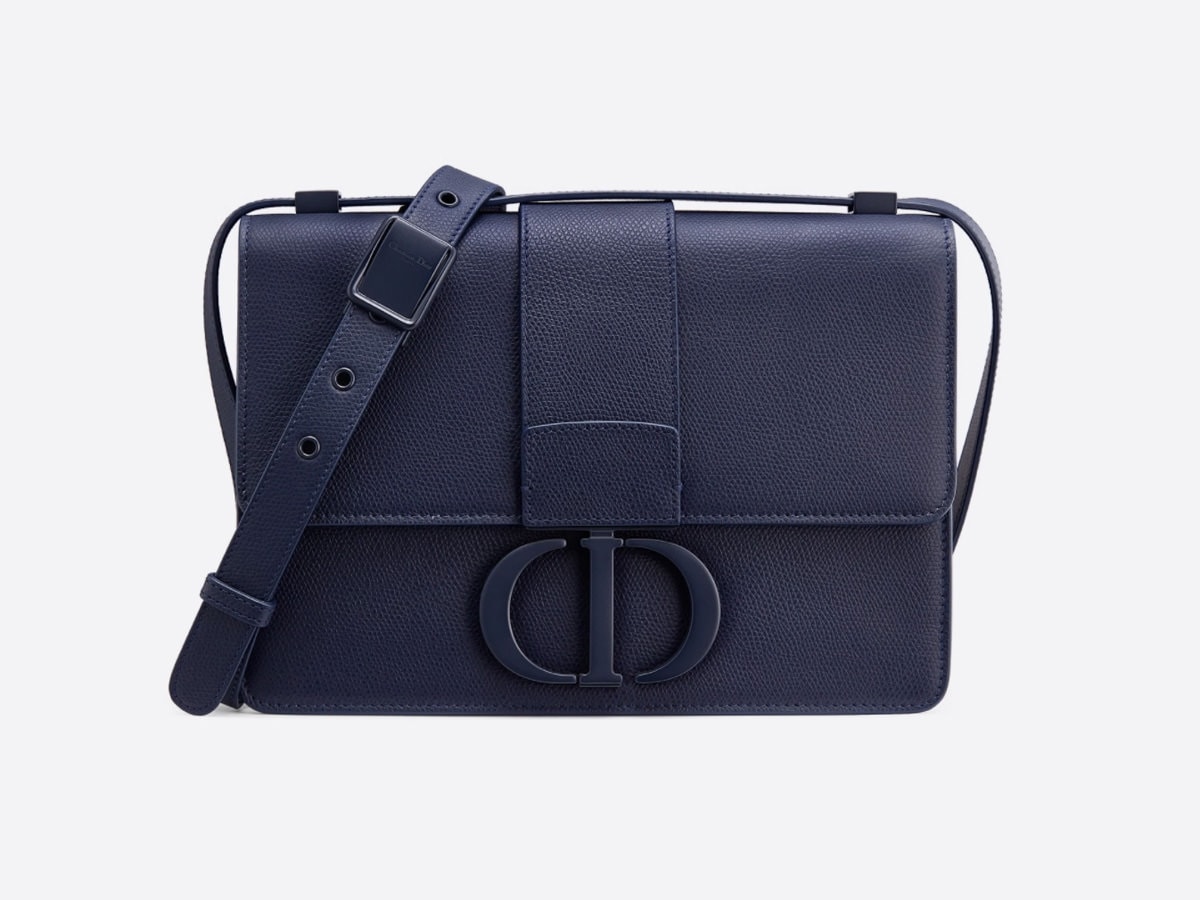 3 / 5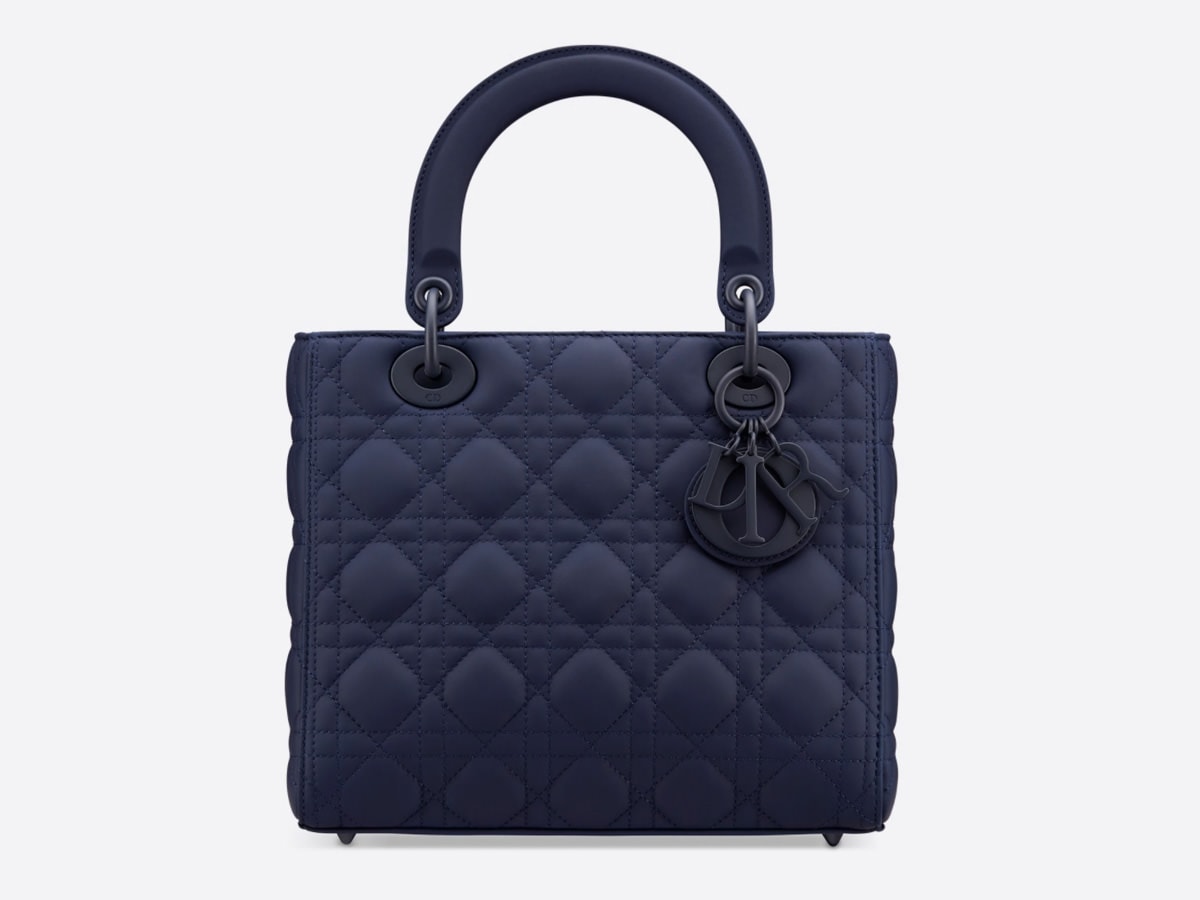 4 / 5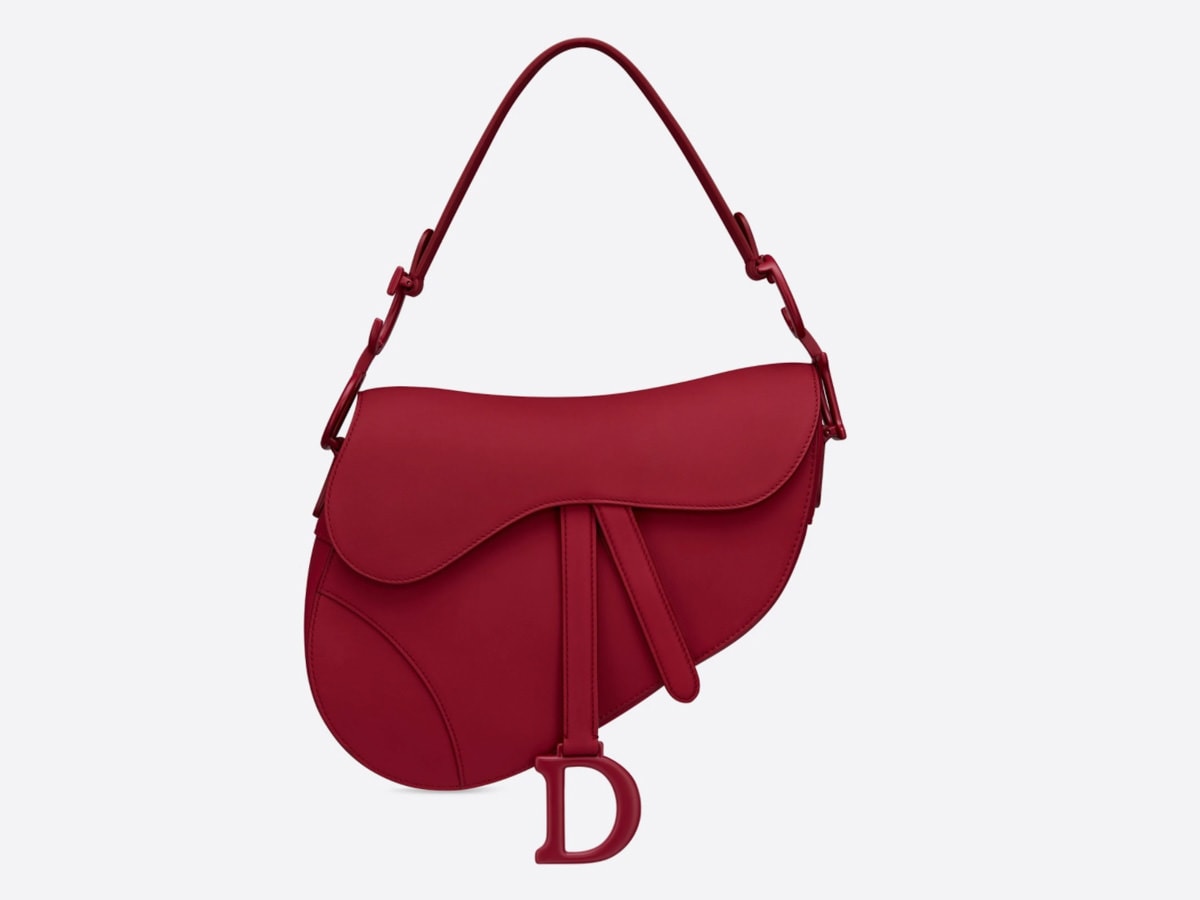 5 / 5