If you're trying to get a piece of Raf Simons's Dior before the celebrated designer's successor takes the reigns at the stores French house, your second-to-last opportunity has arrived. Dior Cruise 2016 (which we first gave you a peek at several months ago) is arriving in boutiques now, and we have photos of more than 30 of the collection's bags.
In addition to the Lady Diors, Diorissimos and Dioramas in new colors, textures and embellishments, the collection also heralds the debut of the Dior Bubble Bag, which is the drawstring bucket that we spotted on the runway. Interestingly, there are no new versions of the Dune Bag on the brand's website, even though it just made its debut in Fall 2015 and seemed to attract plenty of interest from our readers.
Check out the new bags below. As always, you'll have to contact your local Dior boutique for prices and purchasing.
1 / 33
Christian Dior Be Dior Bag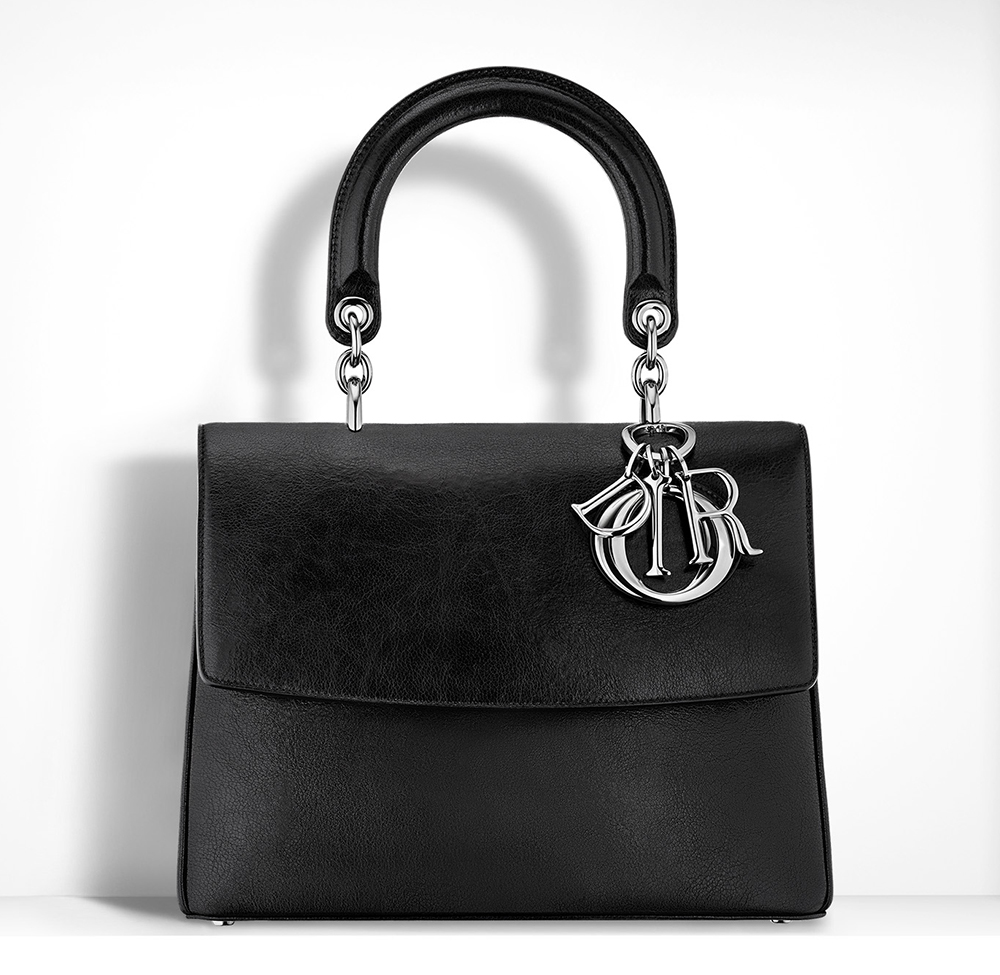 2 / 33
Christian Dior Be Dior Bag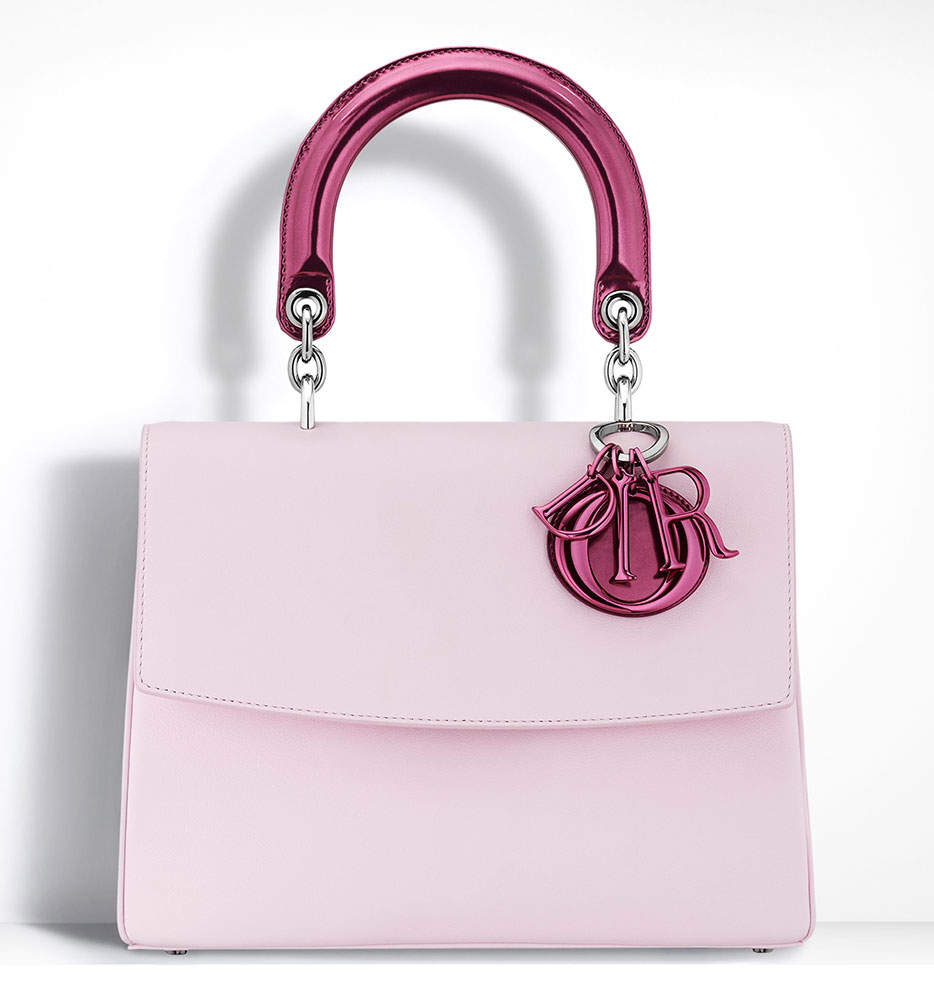 3 / 33
Christian Dior Be Dior Pleated Bag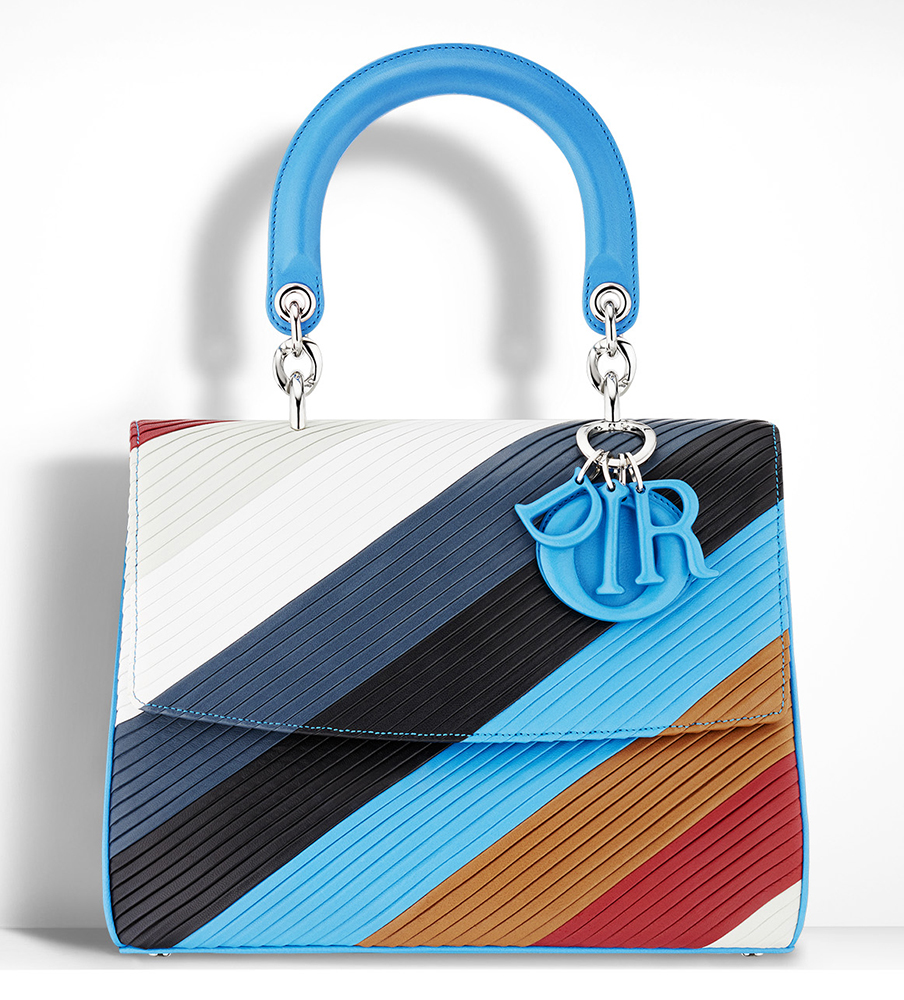 4 / 33
Christian Dior Be Dior Python Bag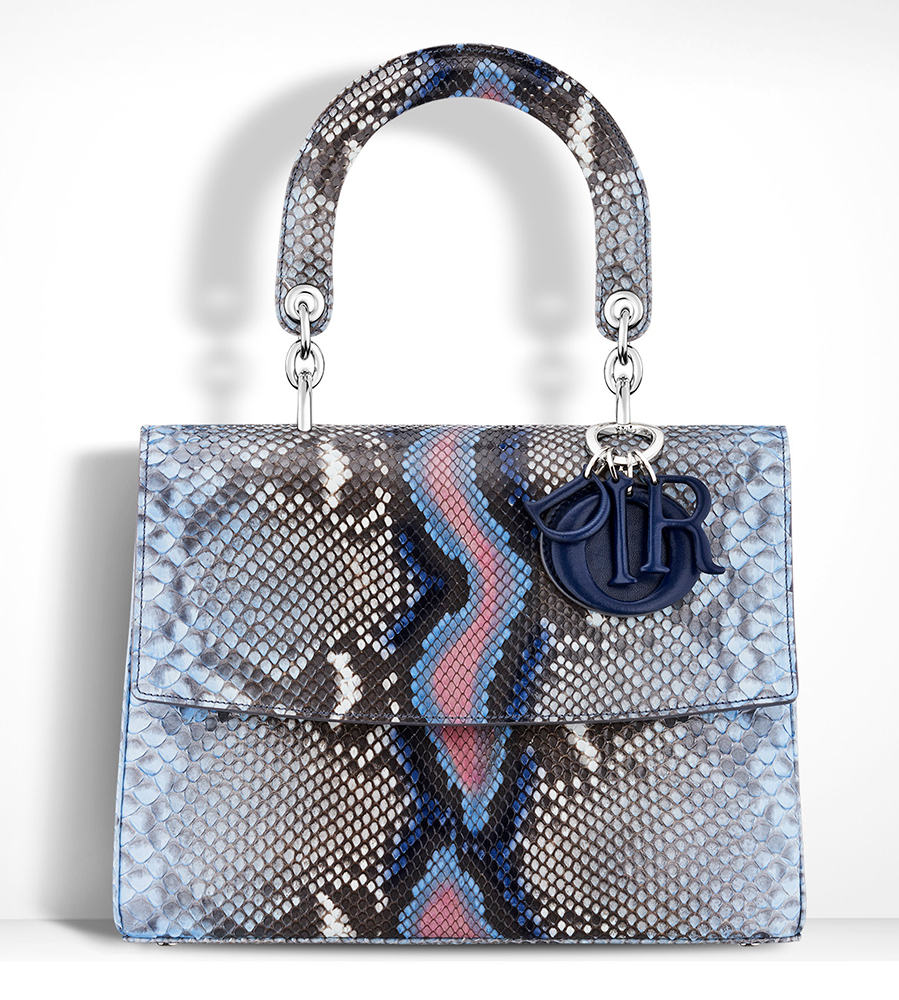 5 / 33
Christian Dior Dior Bubble Bag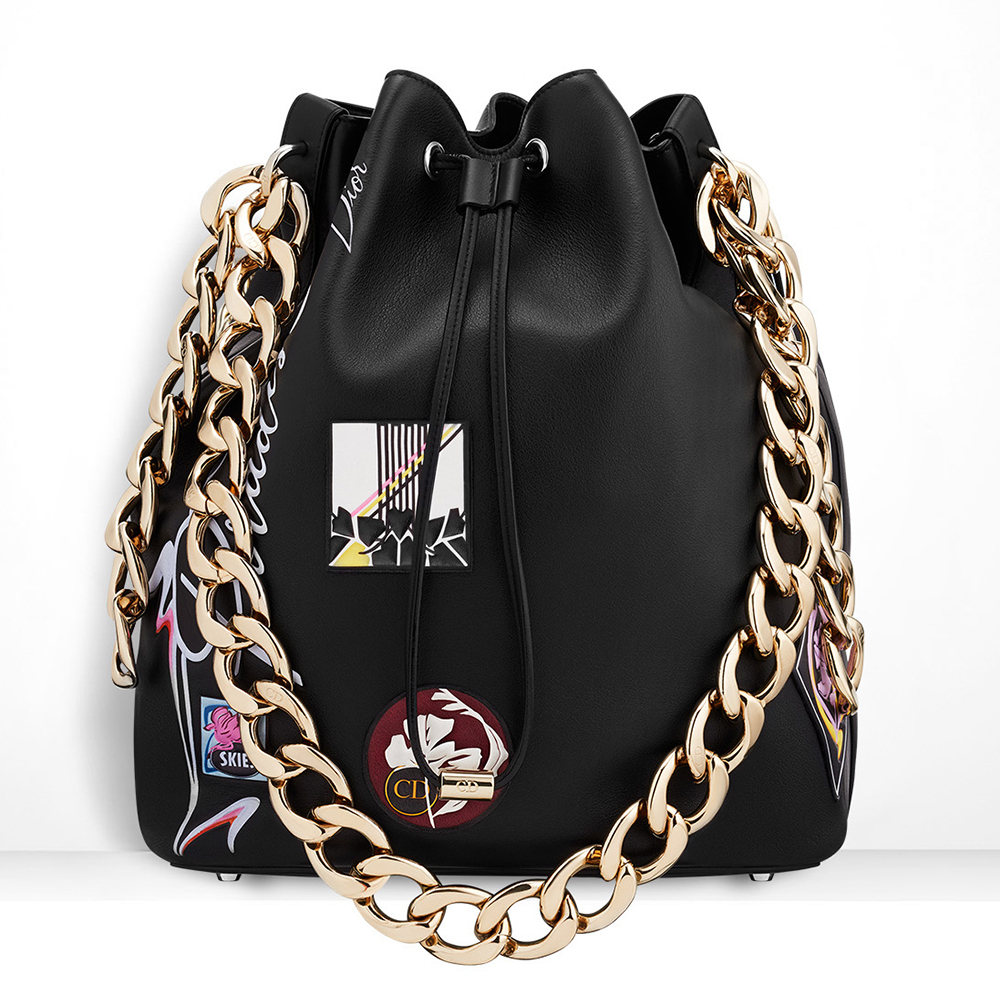 6 / 33
Christian Dior Dior Bubble Bag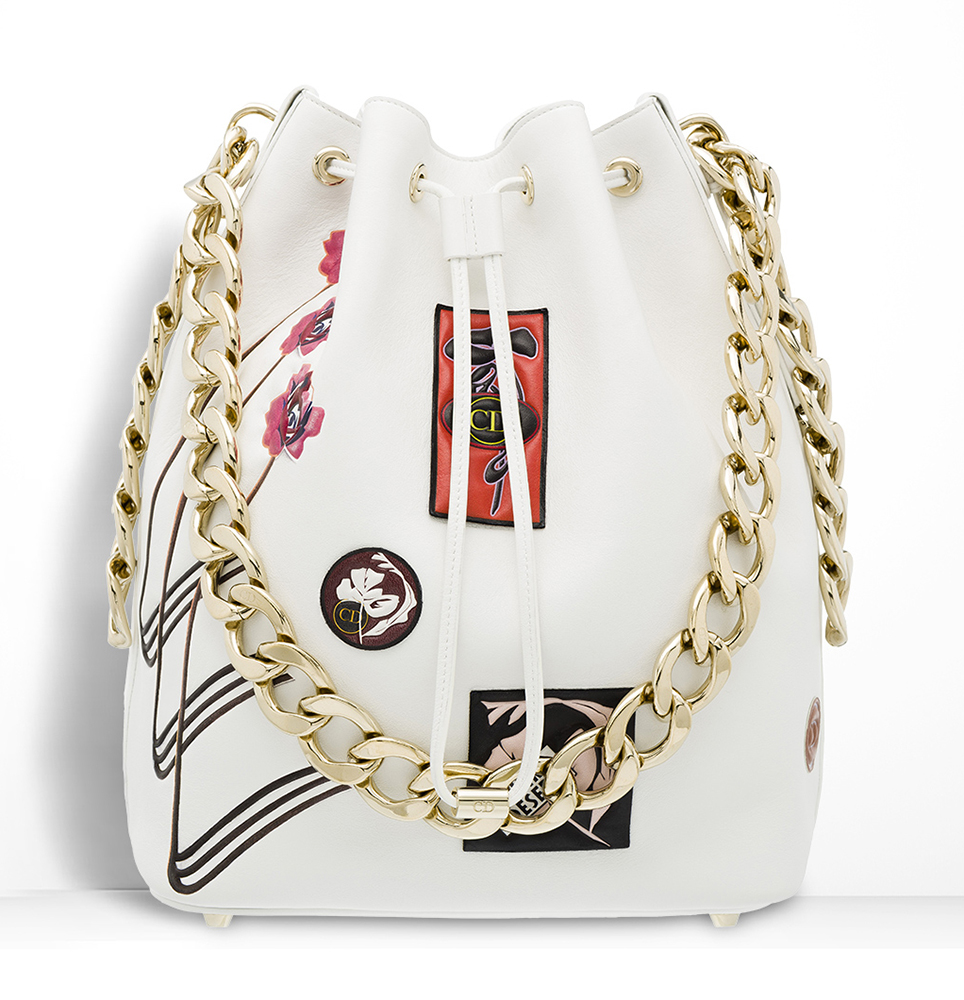 7 / 33
Christian Dior Diorama Alligator Bag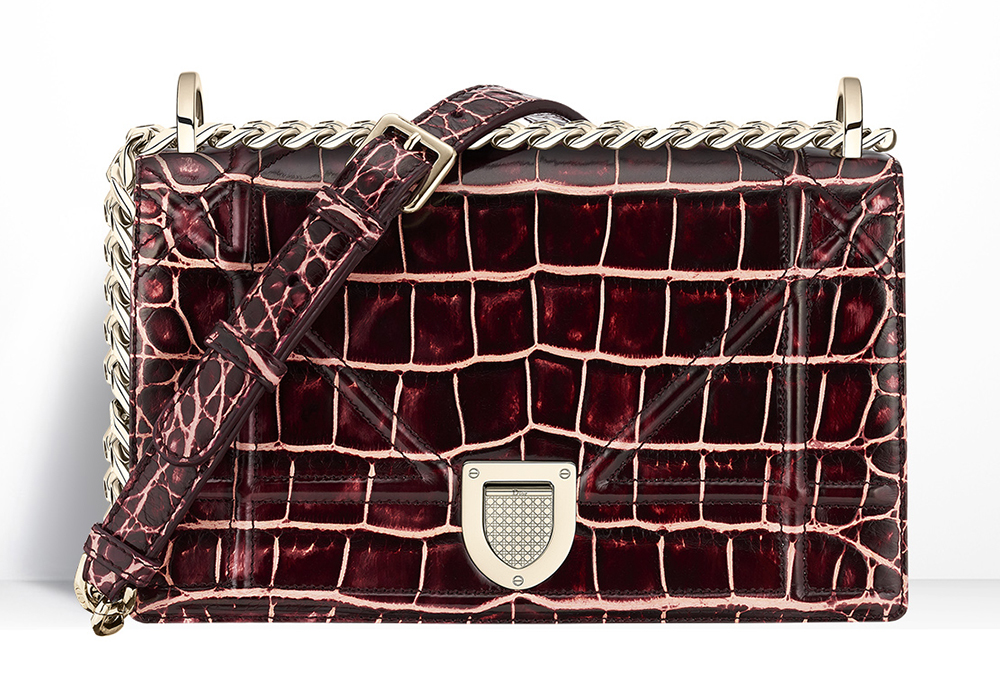 8 / 33
Christian Dior Diorama Bag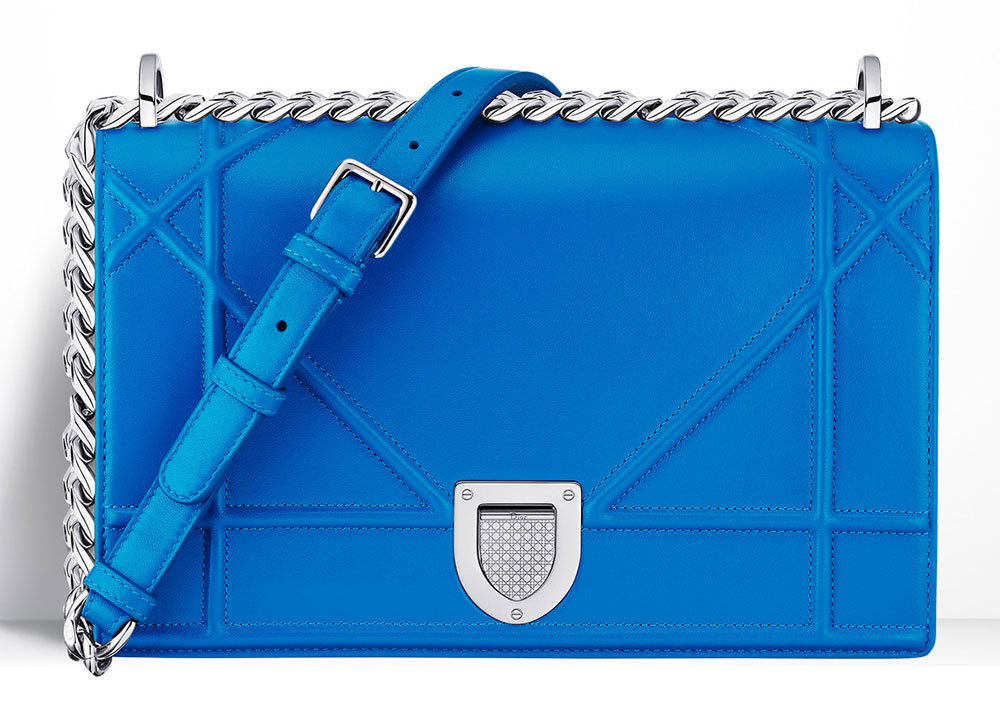 9 / 33
Christian Dior Diorama Bag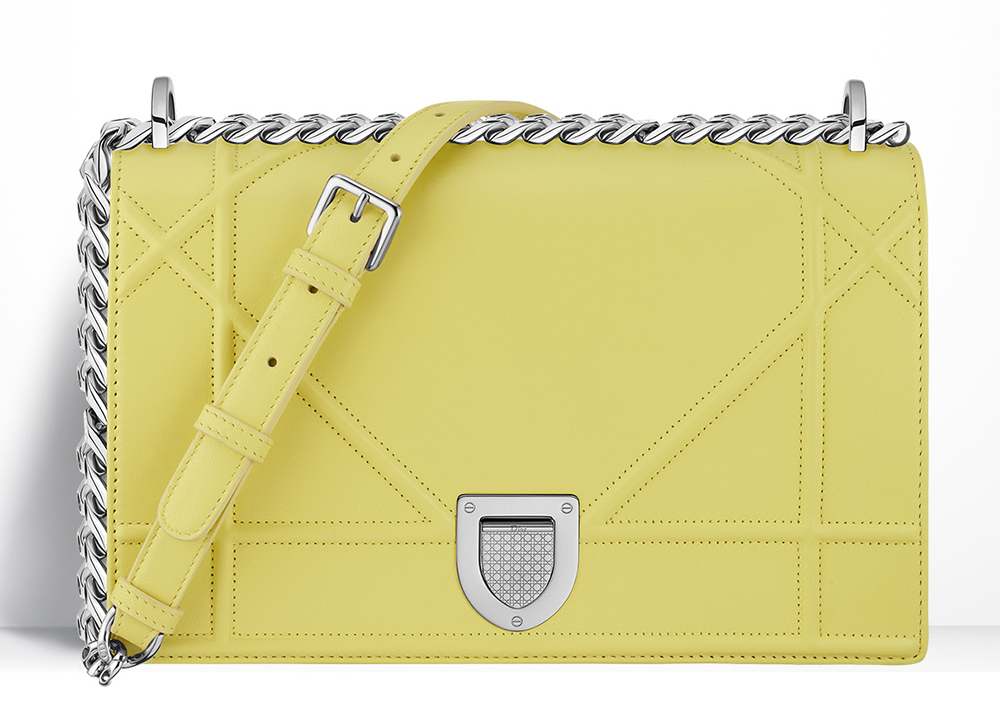 10 / 33
Christian Dior Diorama Beaded Bag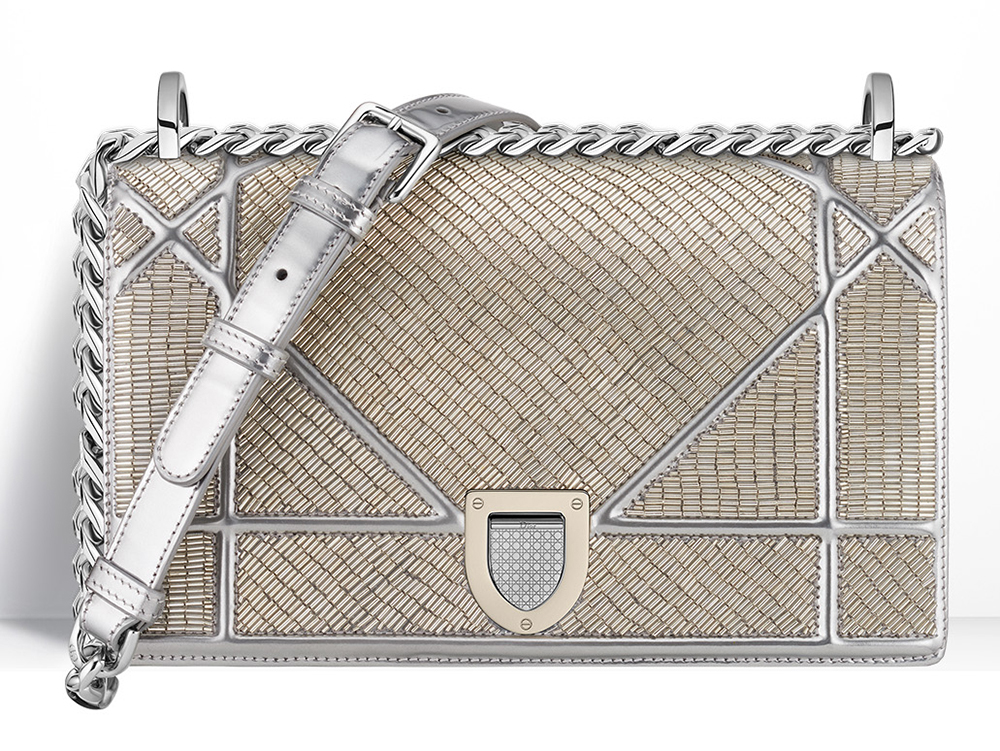 11 / 33
Christian Dior Diorama Bag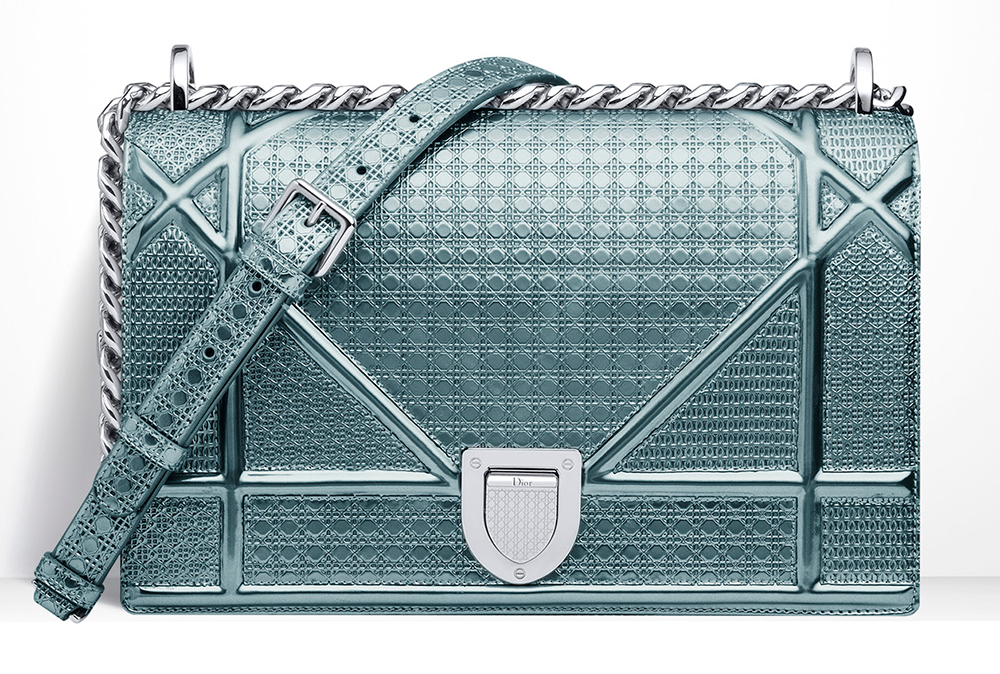 12 / 33
Christian Dior Diorama Bag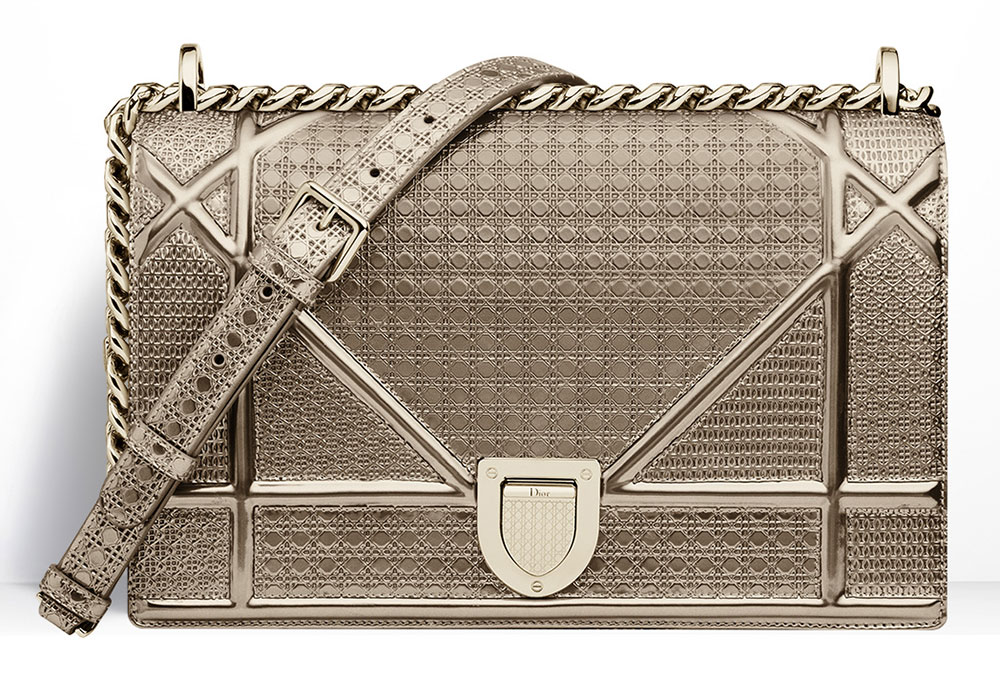 13 / 33
Christian Dior Diorama Floral Bag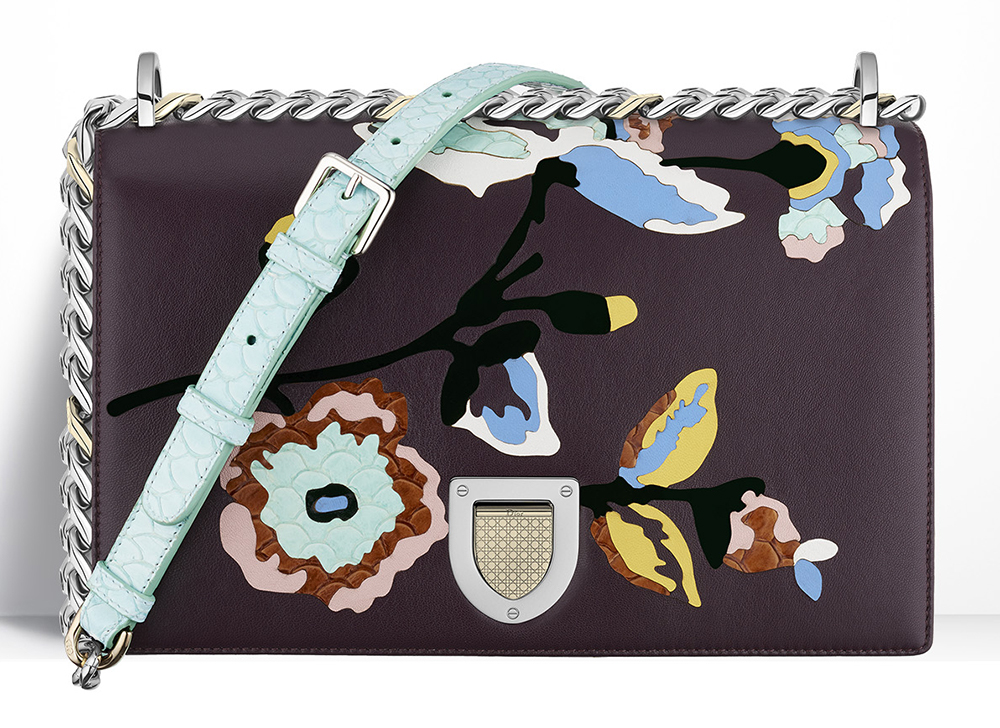 14 / 33
Christian Dior Diorama Bag
15 / 33
Christian Dior Mini Diorama Bag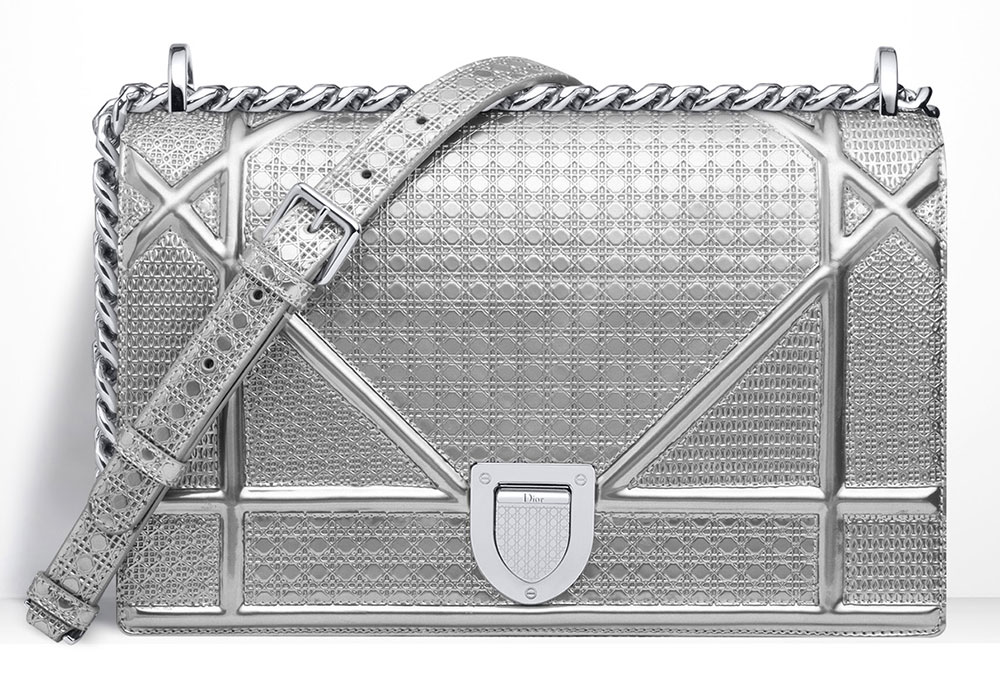 16 / 33
Christian Dior Diorama Studded Bag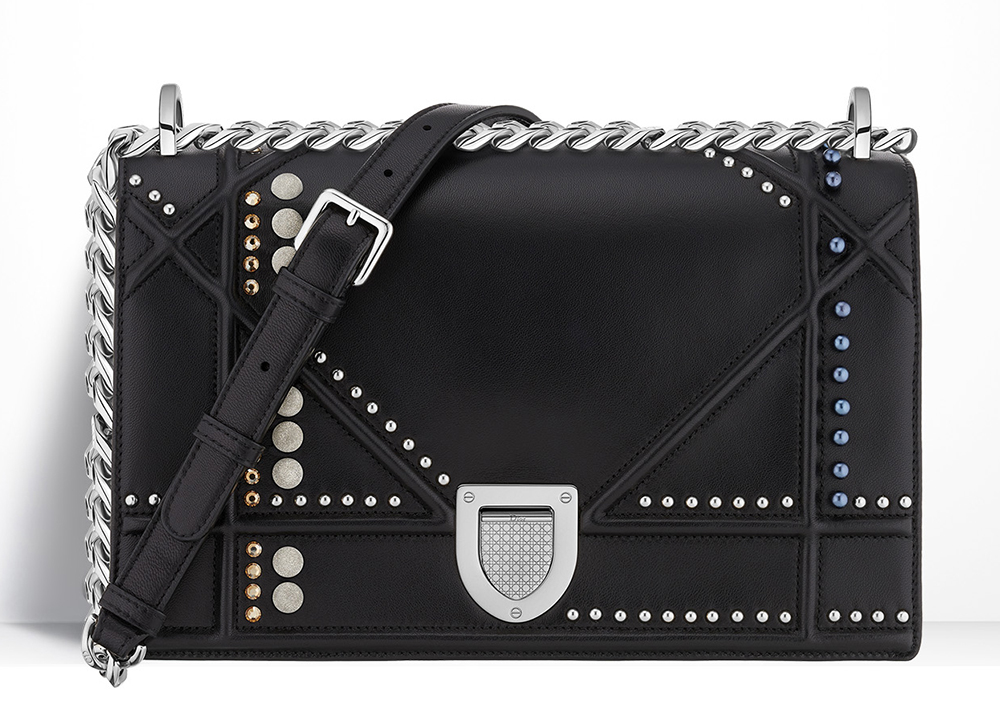 17 / 33
Christian Dior Diorissimo Alligator Bag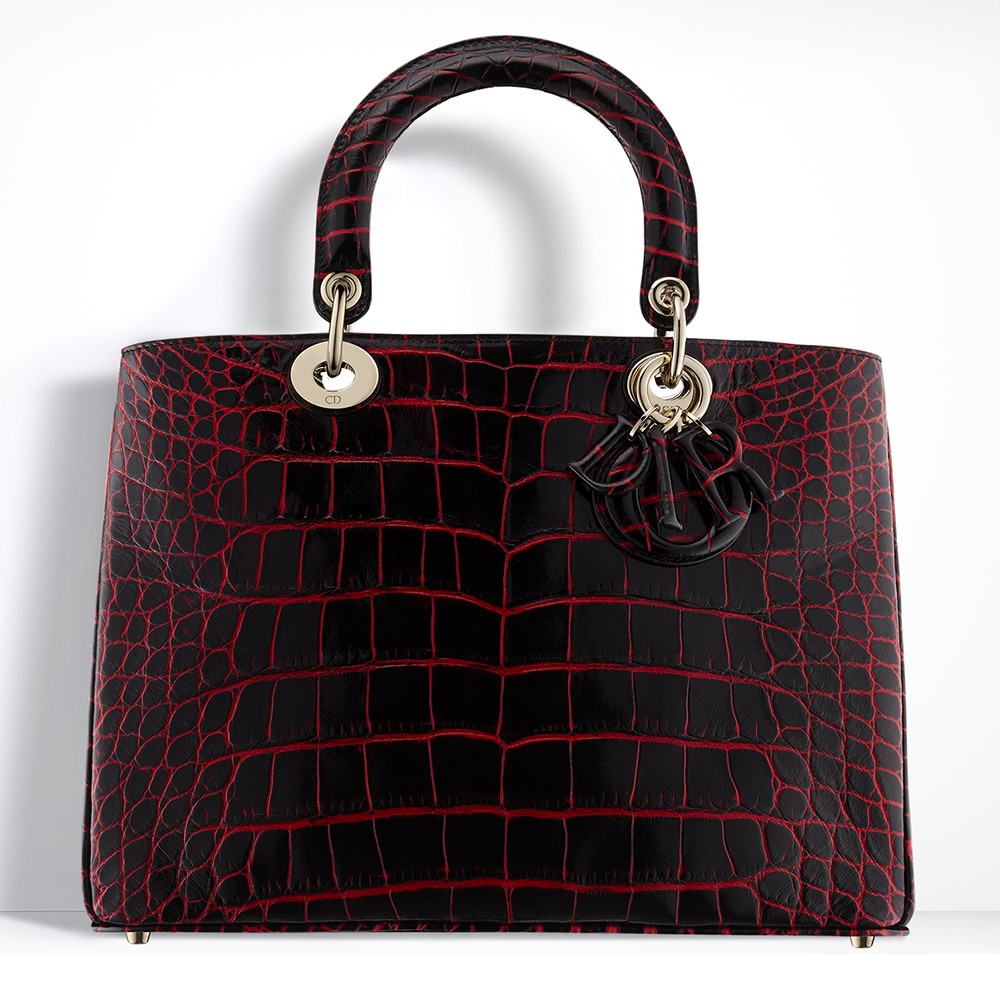 18 / 33
Christian Dior Diorissimo Bag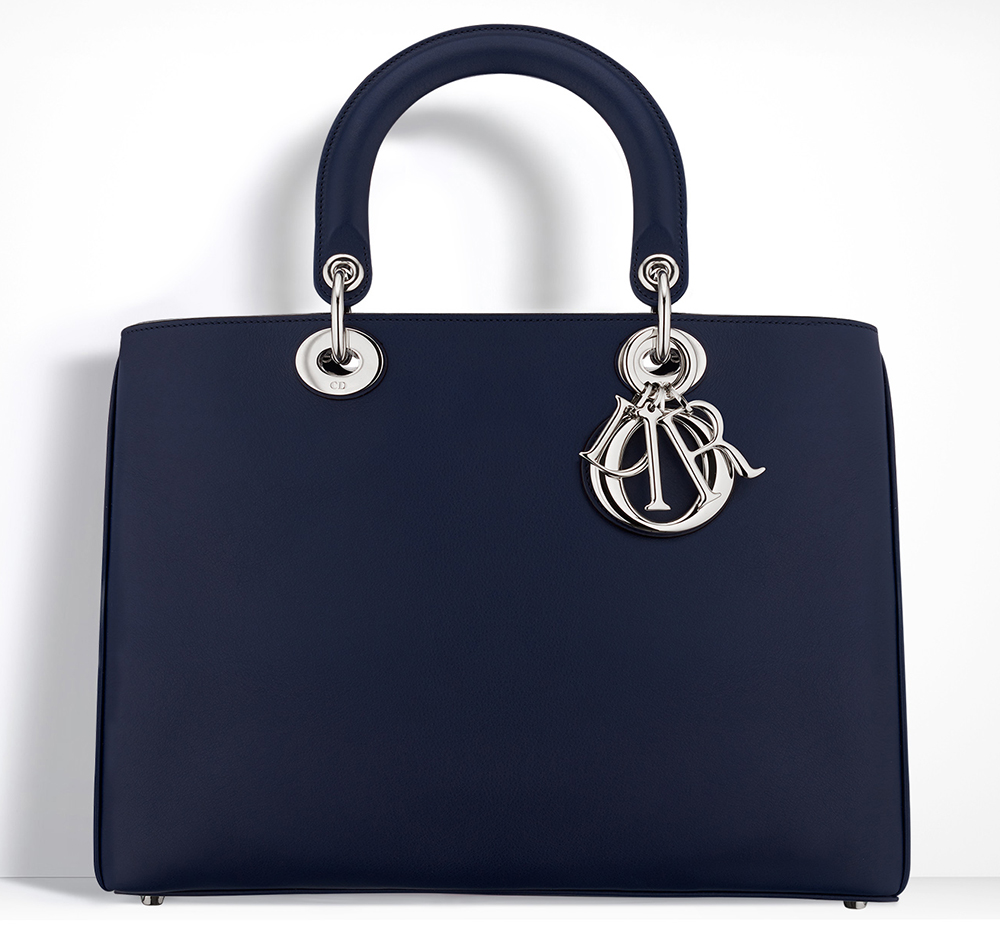 19 / 33
Christian Dior Diorissimo Bag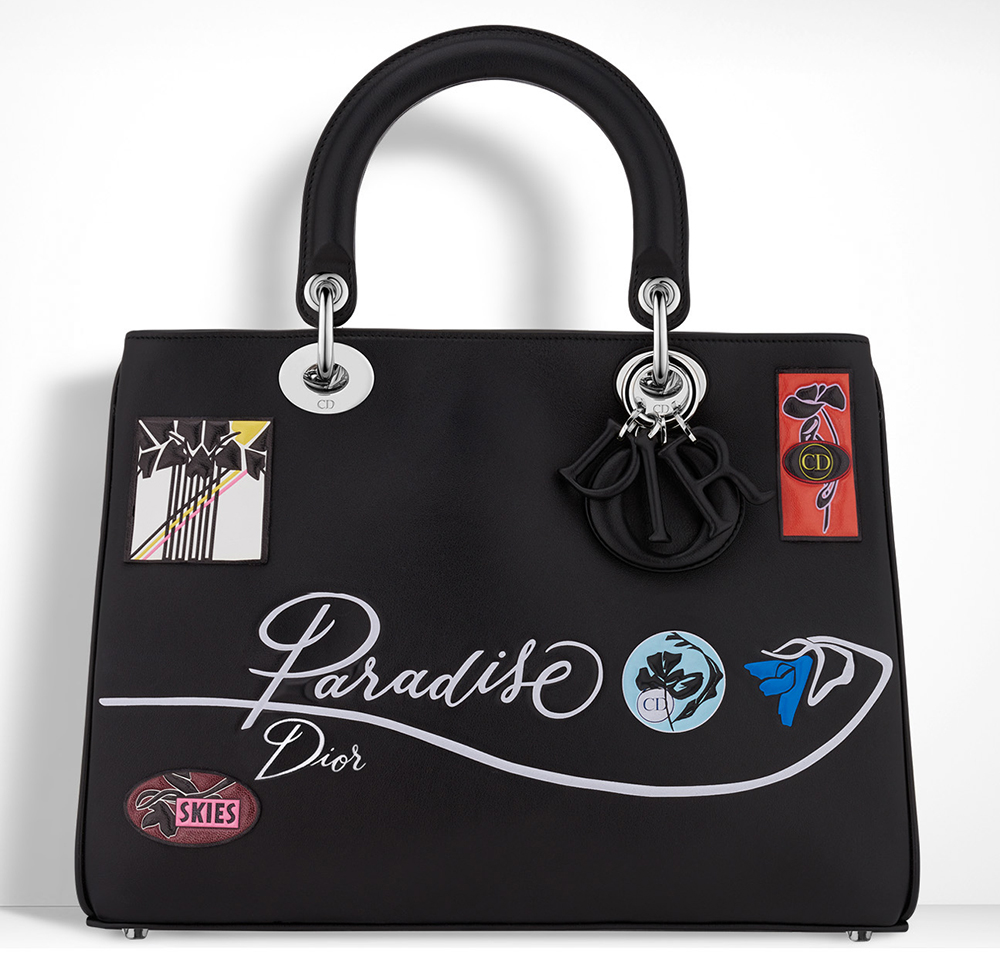 20 / 33
Christian Dior Diorissimo Snakeskin Patchwork Bag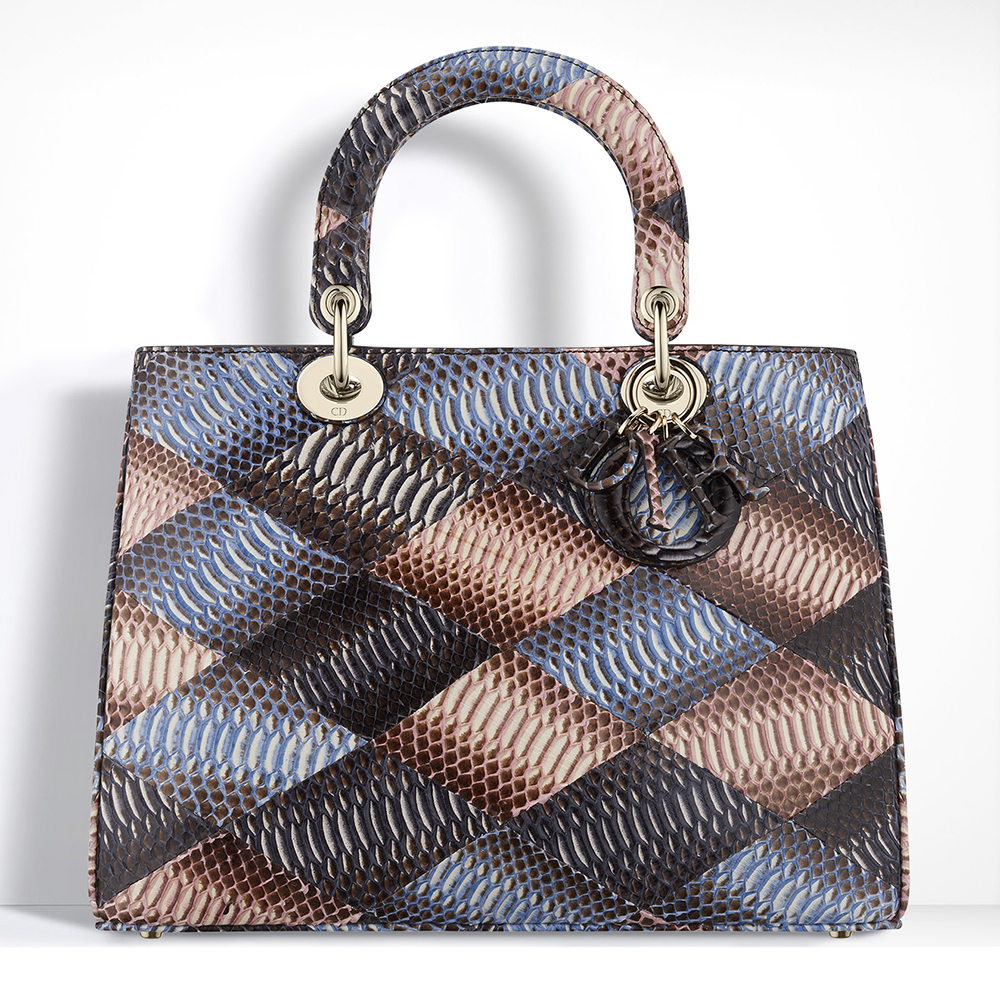 21 / 33
Christian Dior Lady Dior Alligator Bag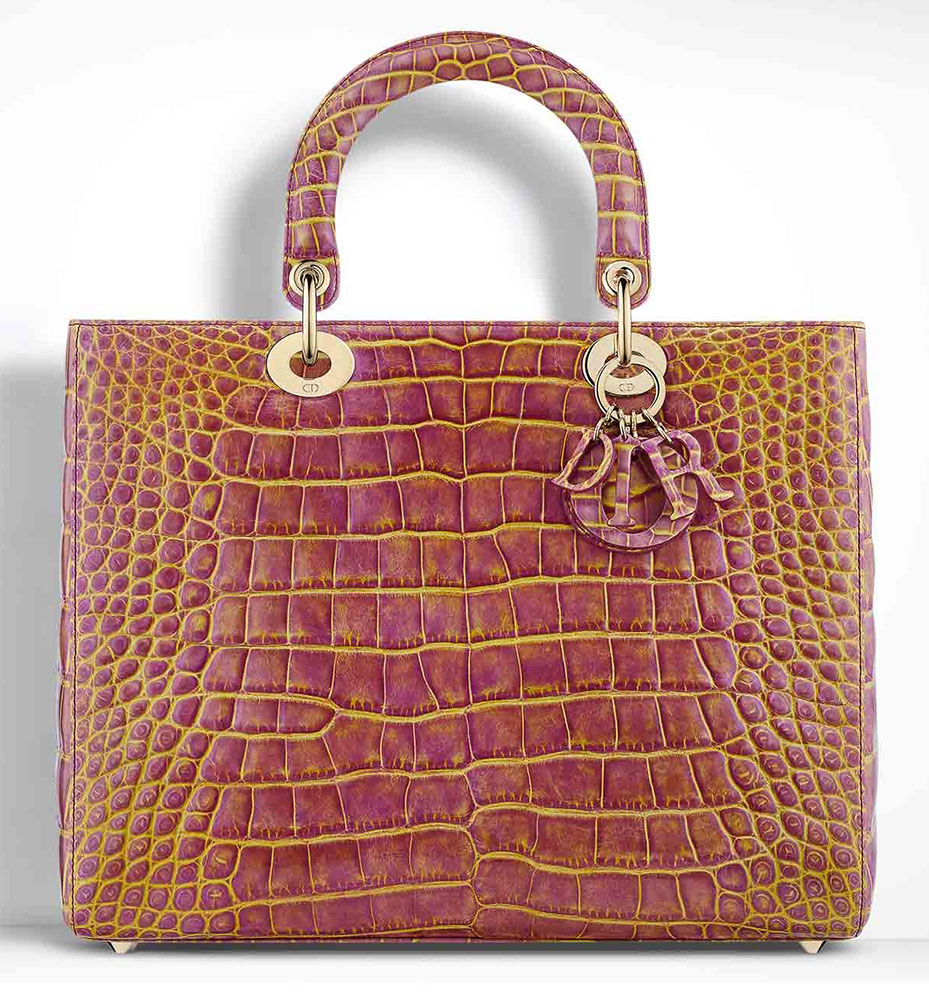 22 / 33
Christian Dior Lady Dior Bag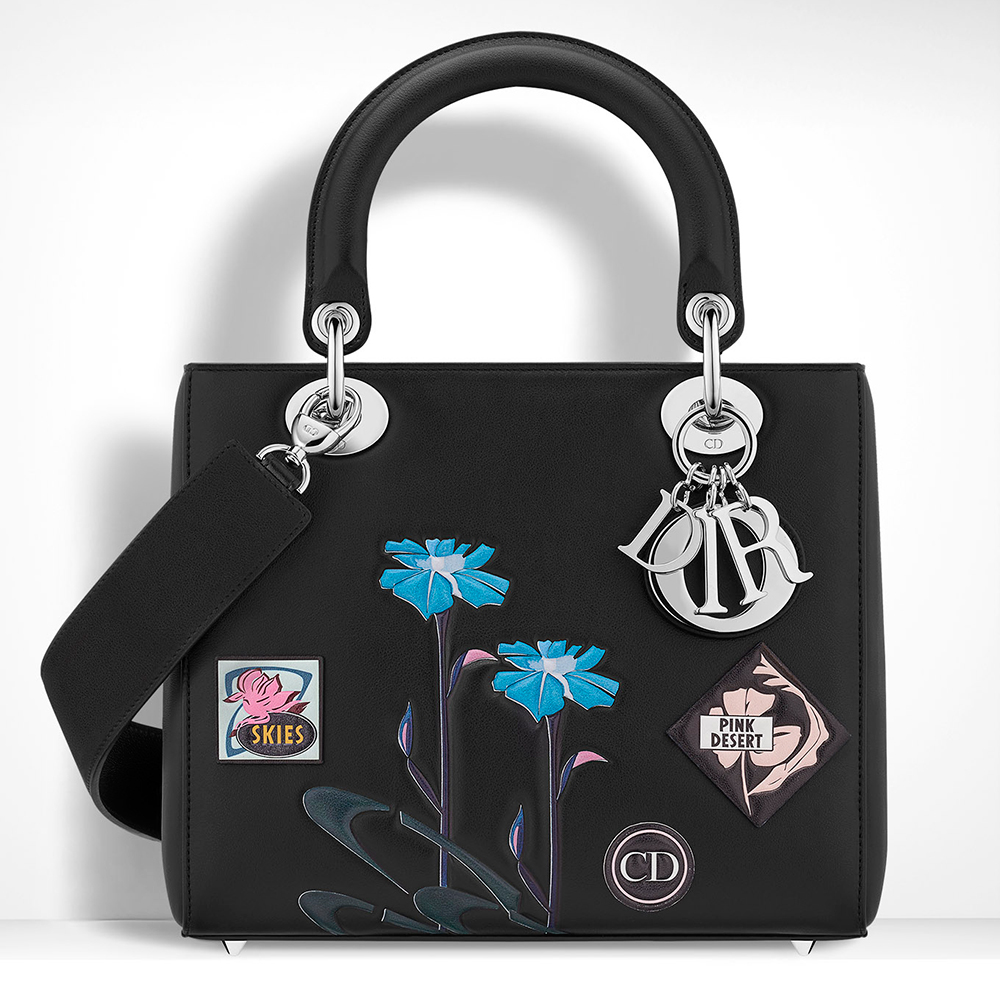 23 / 33
Christian Dior Lady Dior Bag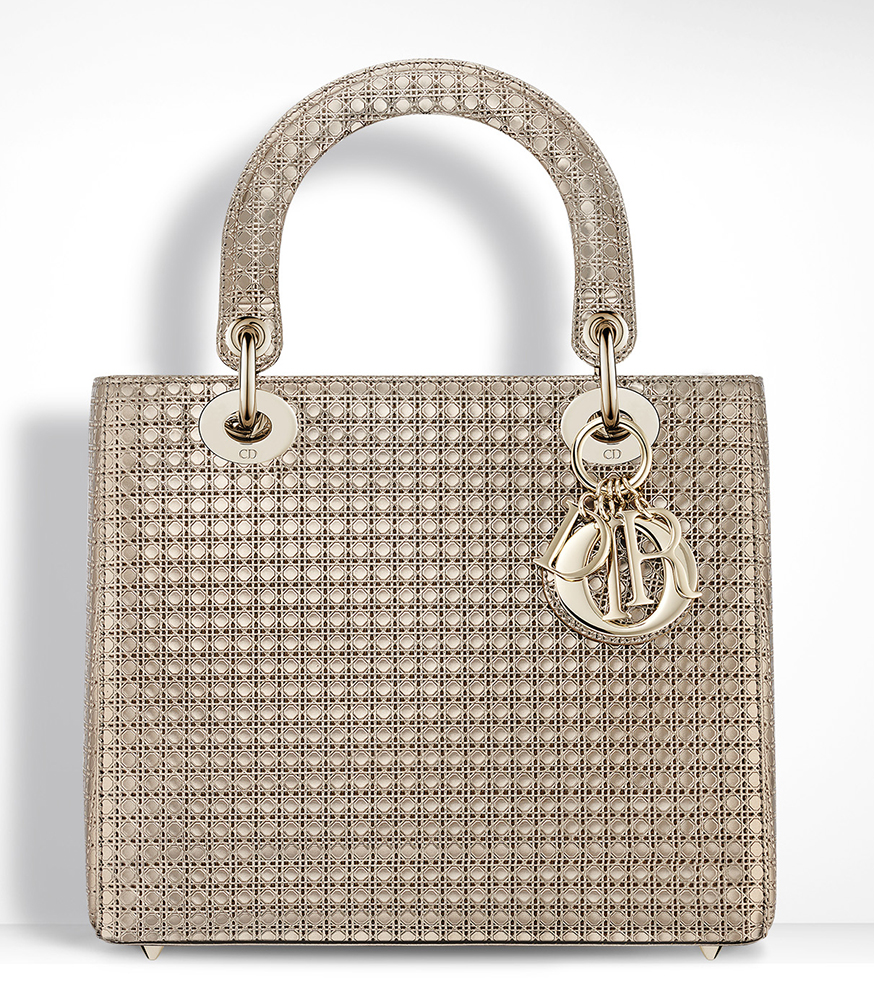 24 / 33
Christian Dior Lady Dior Bag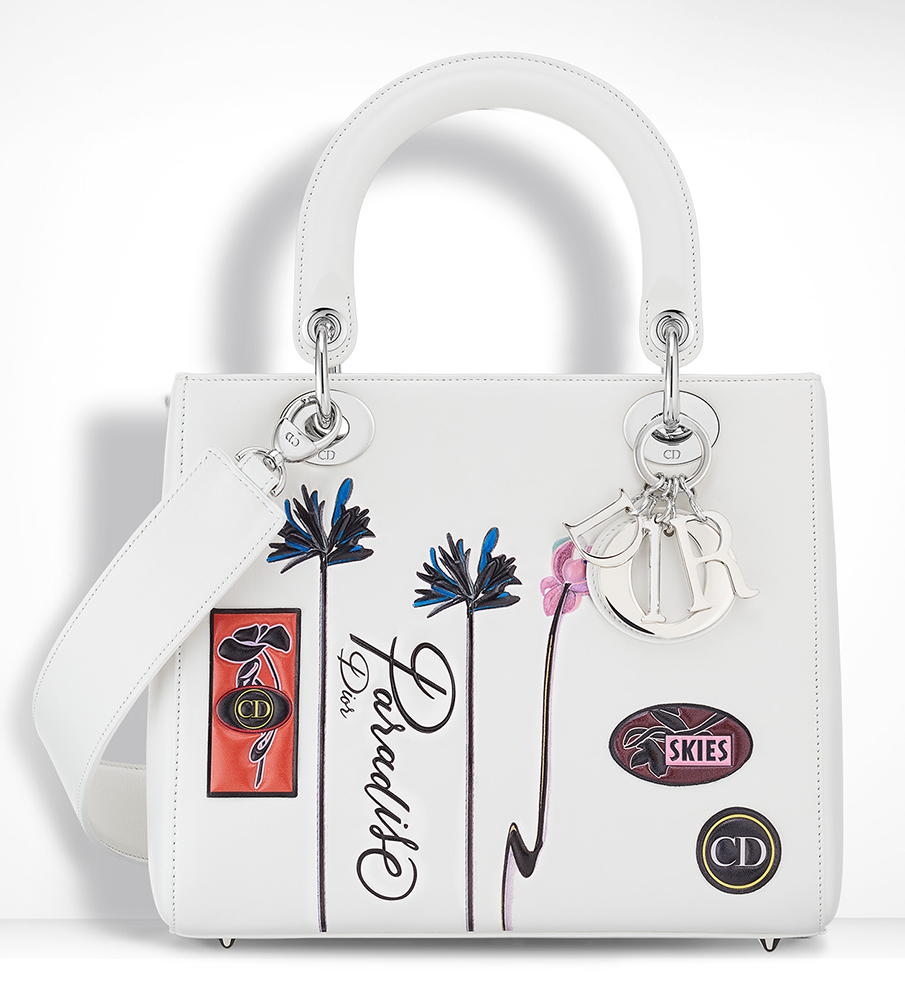 25 / 33
Christian Dior Lady Dior Patent Bag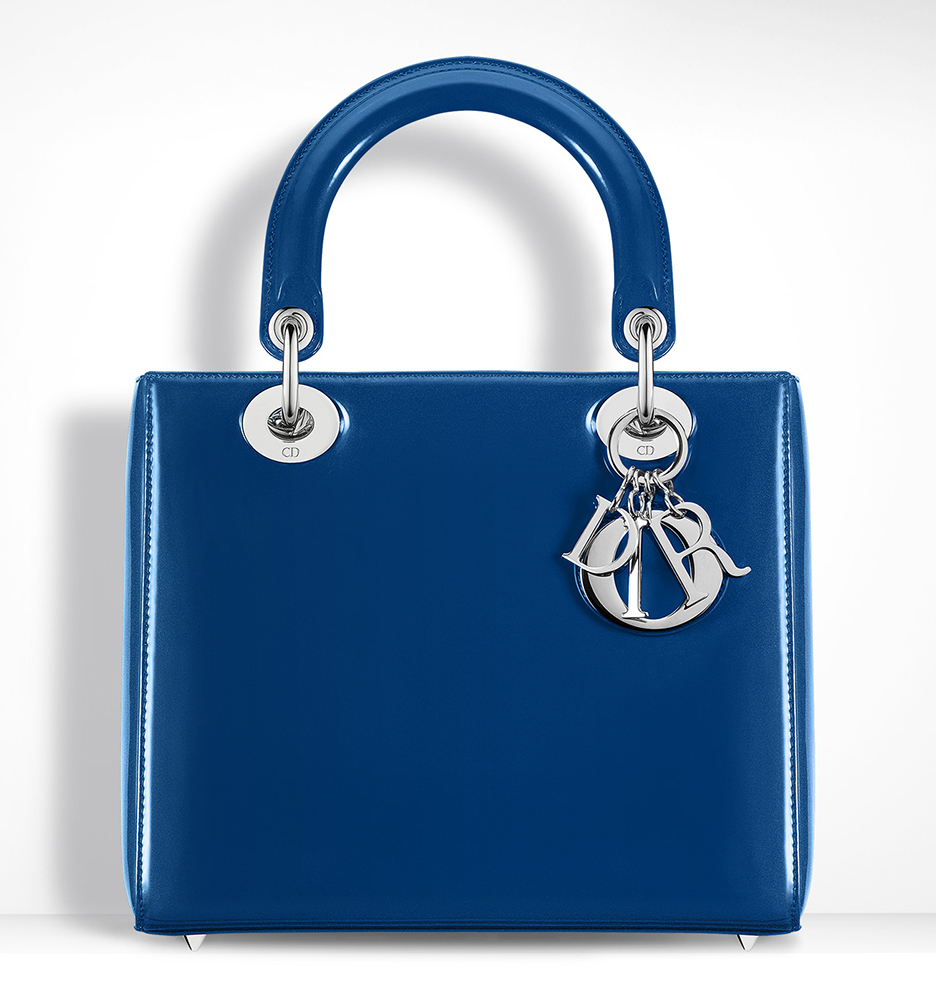 26 / 33
Christian Dior Lady Dior Patent Bag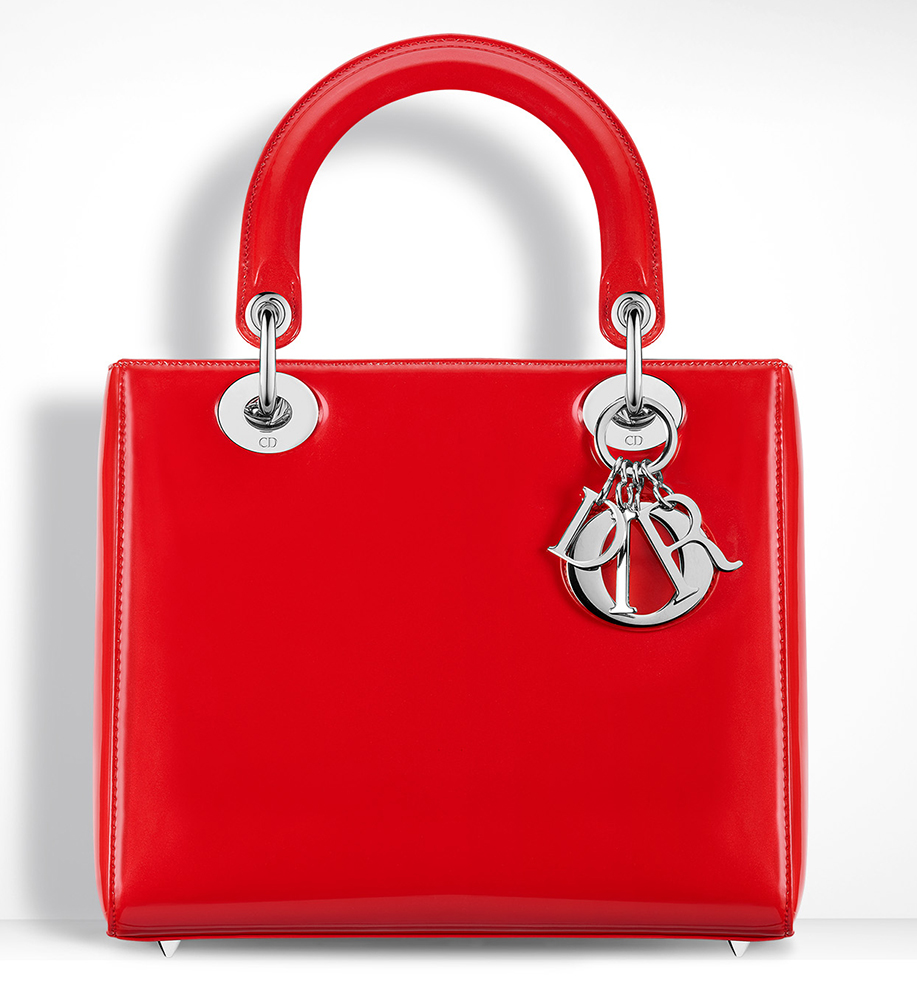 27 / 33
Christian Dior Lady Dior Studded Bag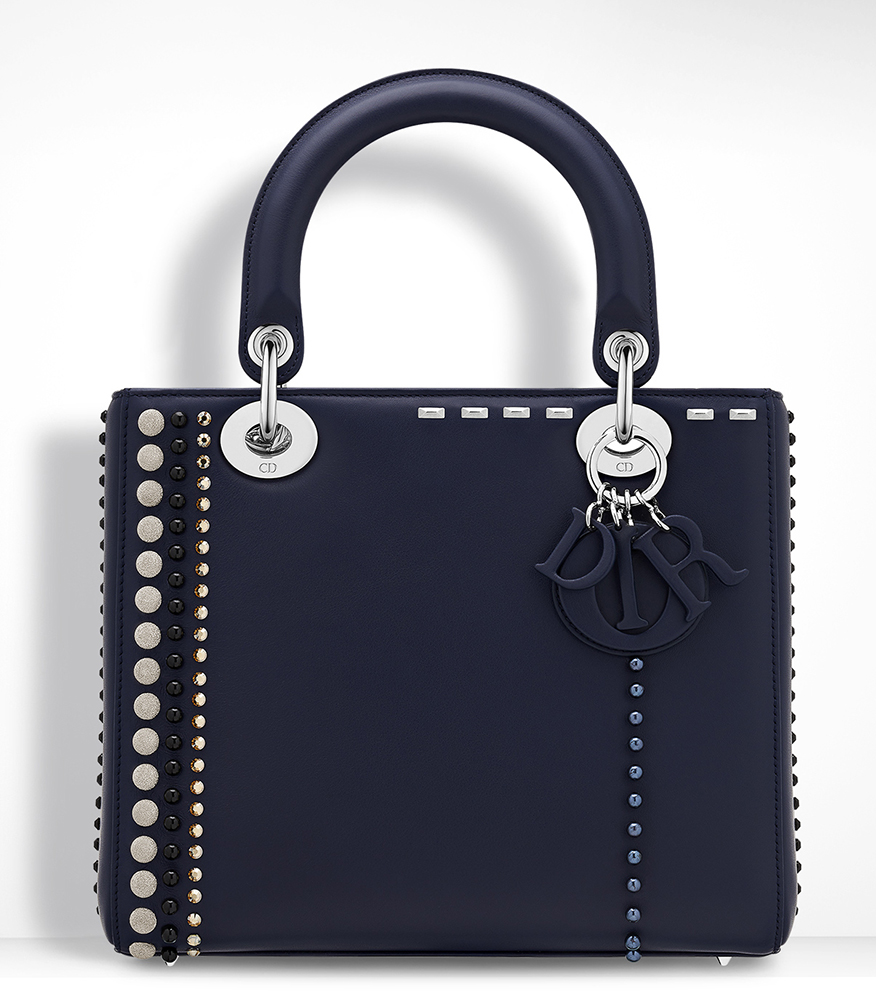 28 / 33
Christian Dior Miss Dior Promenade Pouch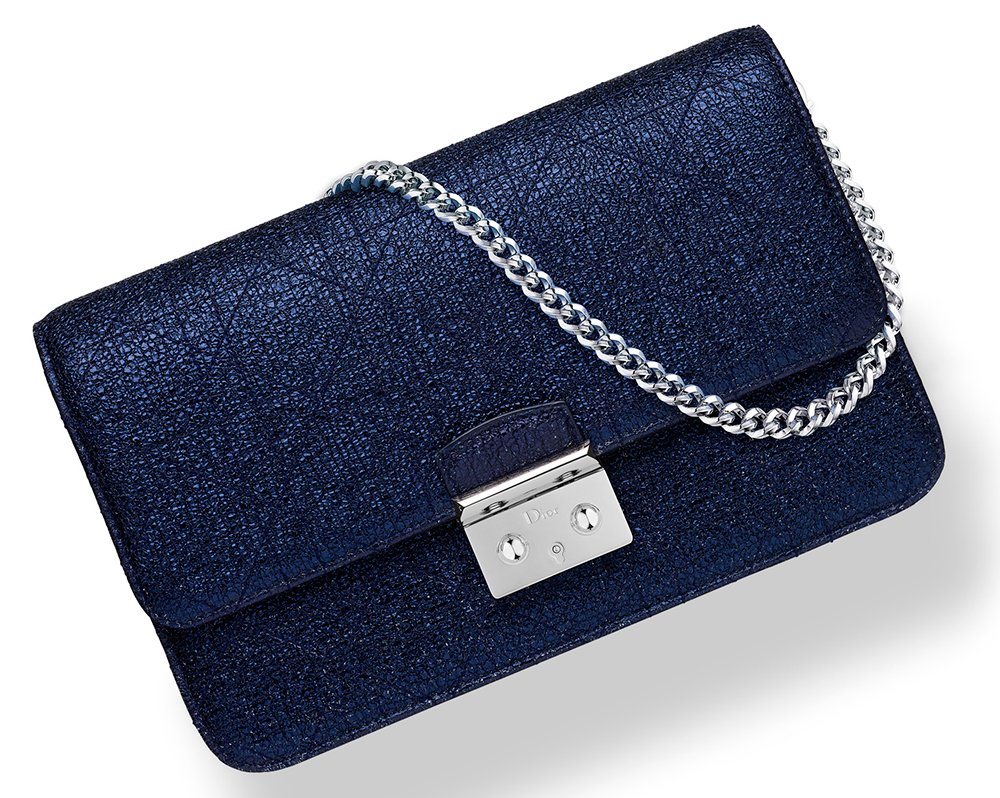 29 / 33
Christian Dior Miss Dior Promenade Pouch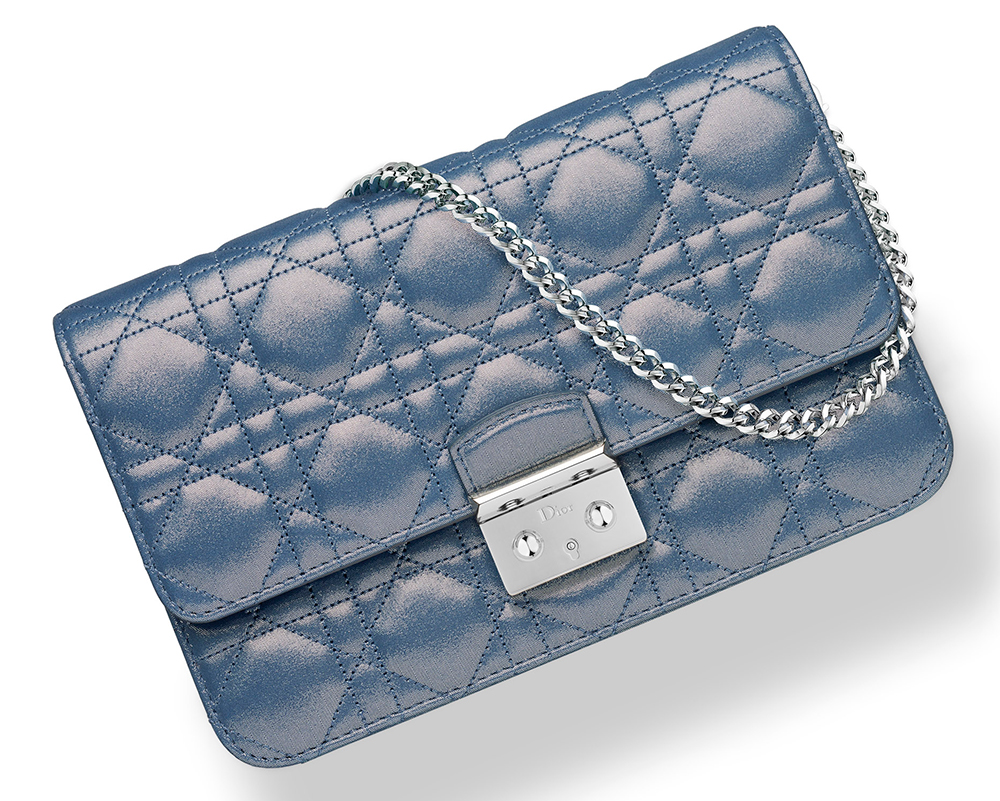 30 / 33
Christian Dior Miss Dior Promenade Pouch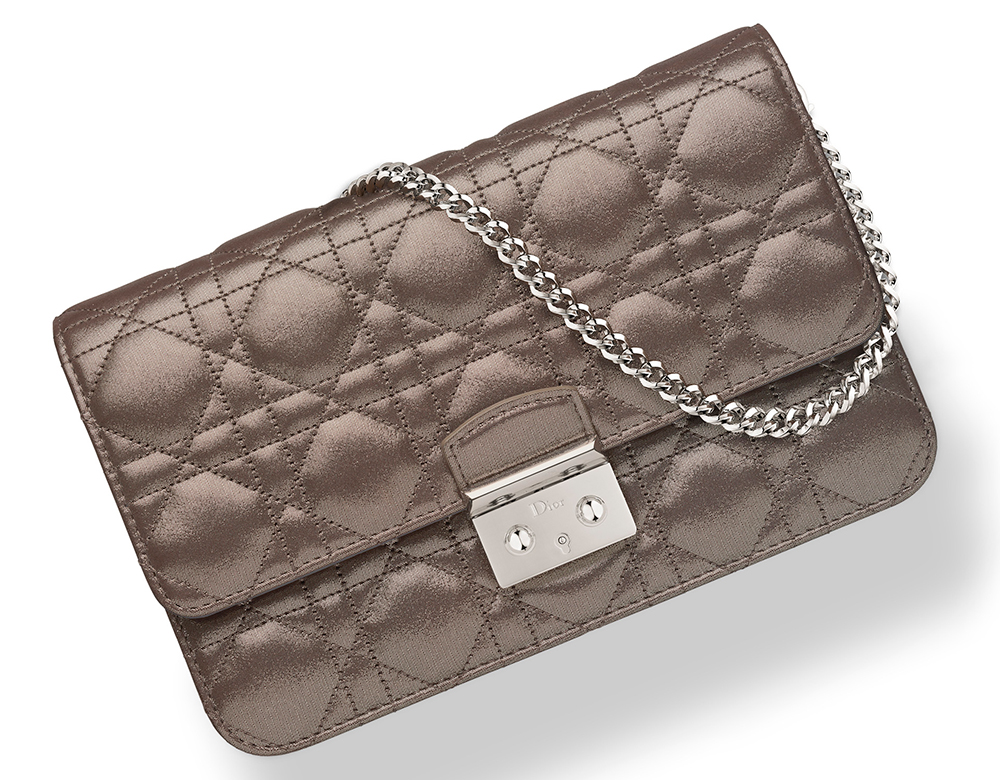 31 / 33
Christian Dior Miss Dior Promenade Pouch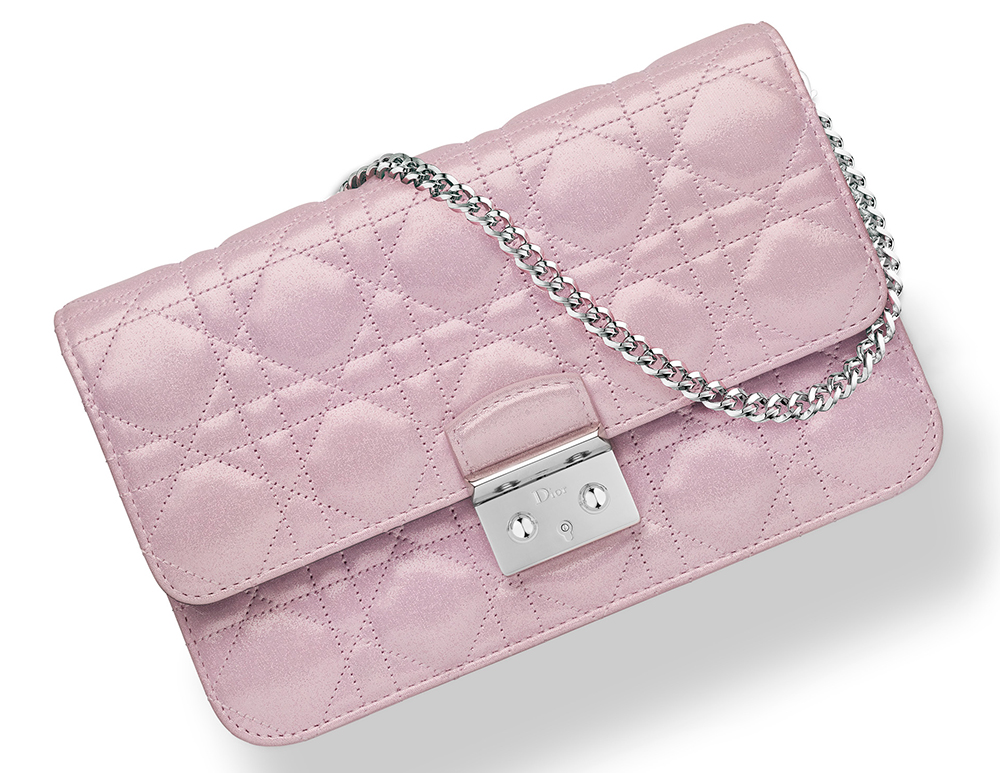 32 / 33
Christian Dior Miss Dior Promenade Pouch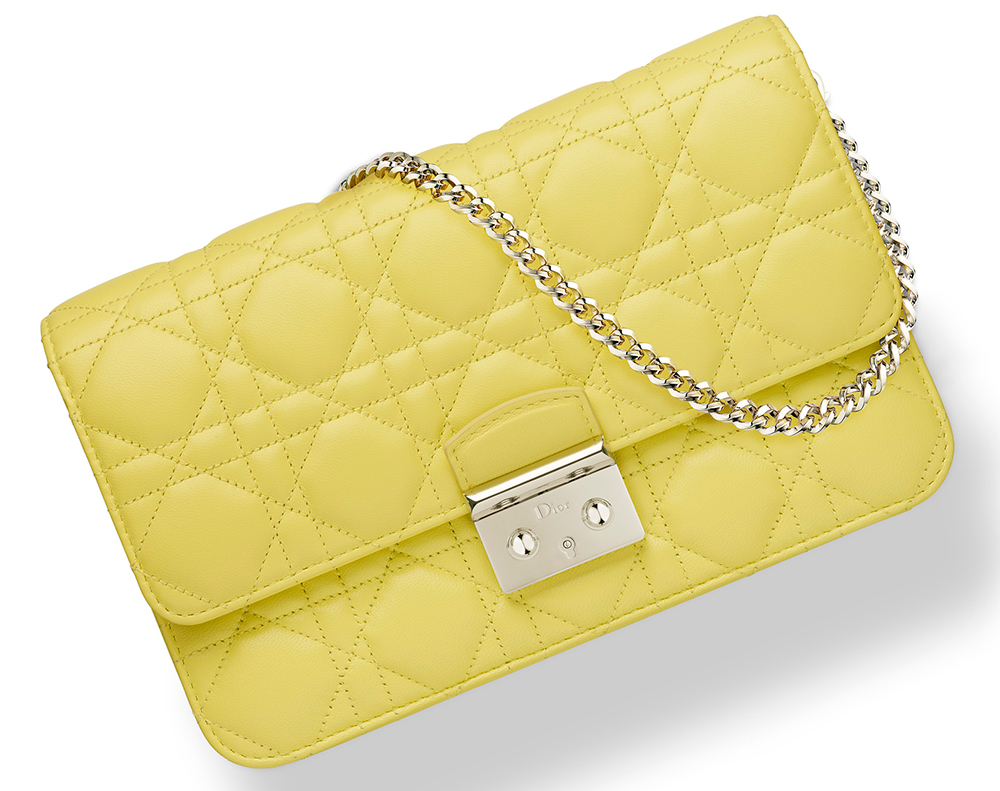 33 / 33
Christian Dior Small Alligator Dior Bubble Bag