When Dior first introduced its Book Tote for Spring/Summer 2018, I'm not sure that even Dior knew how fast the bag's popularity would explode. Maria Grazia Chiuri herself dug deep into Dior's archives looking for inspiration for the Book Tote, which has since been reimagined countless ways by the brand. From stunning floral prints to the classic Dior canvas monogram, there are plenty of options to choose from.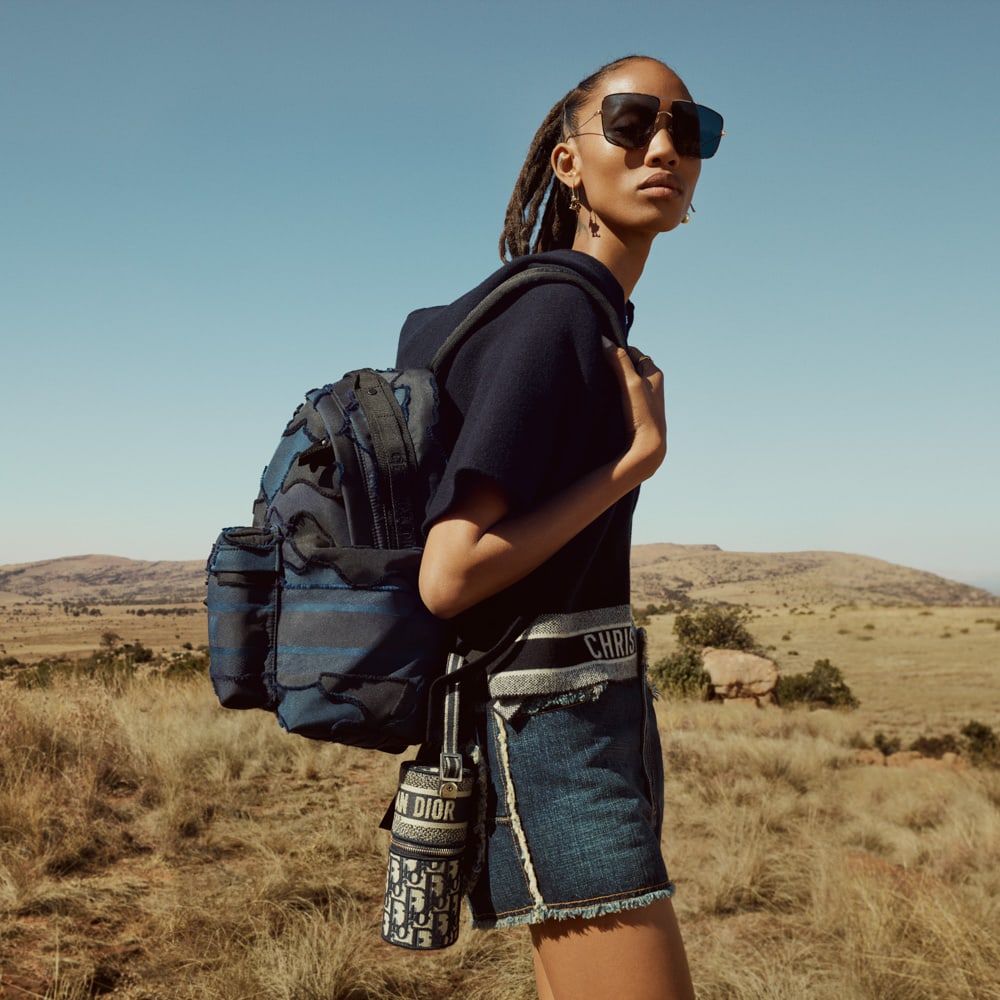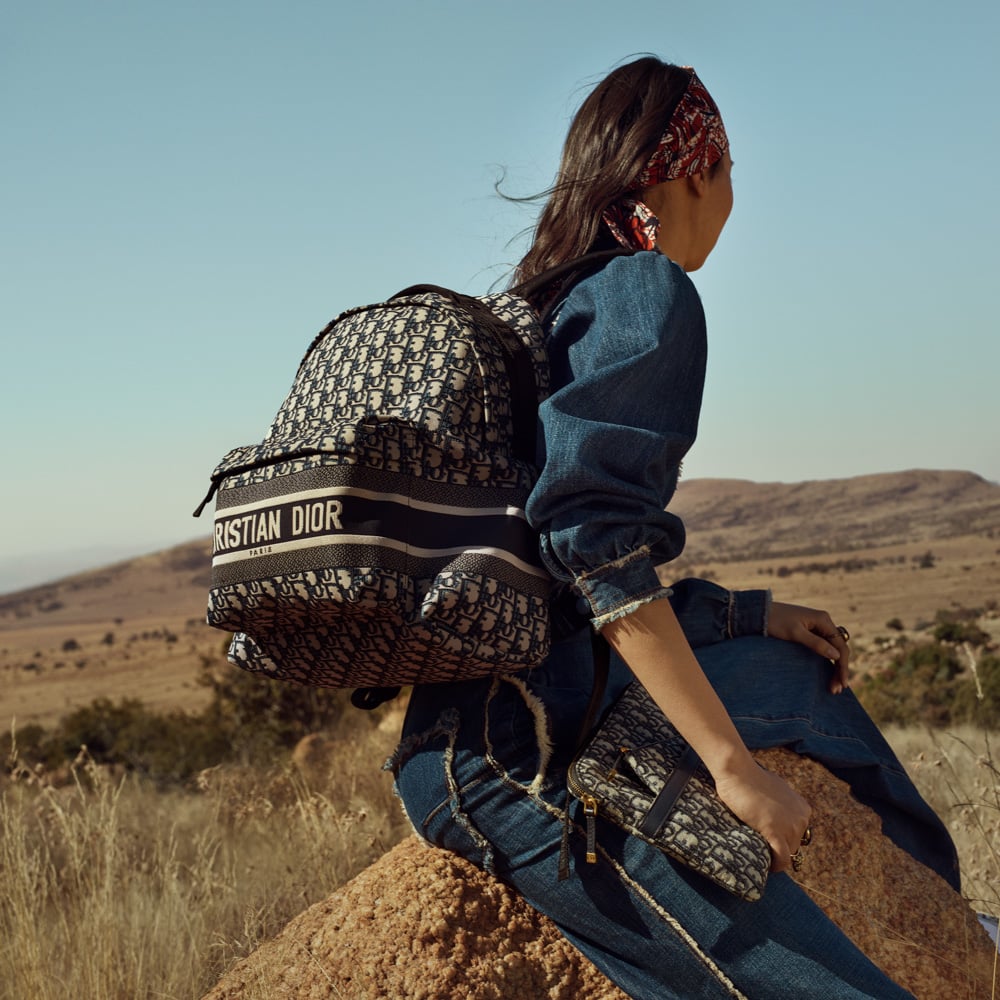 The bag, though a bit large for the everyday, makes the perfect travel company and now Dior has expanded on its beloved Book Tote, with a new collection of bags that will travel hand in hand with its iconic Book Tote.
The collection pays tribute to Christian Dior himself, who had an infinite love of travel and a curiosity which inspired dreams of escape. The newly unveiled DiorTravel collection features backpacks and suitcases in the classic Dior Oblique canvas or a cool camo print.
The bags combine necessary functionality with a certain elegance which is often associated with travel. The result is beautiful pieces that make travel easy. Additionally, the line features smaller travel accessories such as a vanity case, jewelry pouch and ultra sophisticated perfume case. The pieces can be personalized with Dior's ABCDior service. A backpack from this collection retails for $2,250, while the large Dior Trolley retails for $5,000. Discover more from the collection via Dior.
[Photos via Dior]