Designers commonly use New York in the 1980s as an aesthetic reference when building collections, and when that happens, things usually go one of two ways: over-the-top, neon-haired club kids or a pinstriped, oversize-suited take on the ultimate era of Wall Street. For Spring 2018, Coach found a more interesting way to channel the city's most stylized decade: through the art of downtown icon and AIDS activist Keith Haring.
Even in going urban and coastal, Coach creative director Stuart Vevers didn't lose the deep connection to classic Americana that he's built in his time at the quintessential American leather brand. Haring's signature forms and squiggles are paired with burnished leather and worn metallic hardware that will feel familiar to those who have enjoyed the modernized Western appeal of Vevers's Coach bags.
The most notable addition to the Coach 1941 bag lineup from the season's runway is actually a revival: the Coach Mailbox Bag was created in 1972 by Bonnie Cashin, a legendary American designer and the first person to hold the top creative post at Coach. It's a boxy satchel true to its namesake, and for this season, it comes in both solid leather and in limited-edition embellished versions, in collaboration with the late Haring's estate. The latter are available for purchase immediately from Coach for $695.
[Photos via Vogue Runway]
1 / 48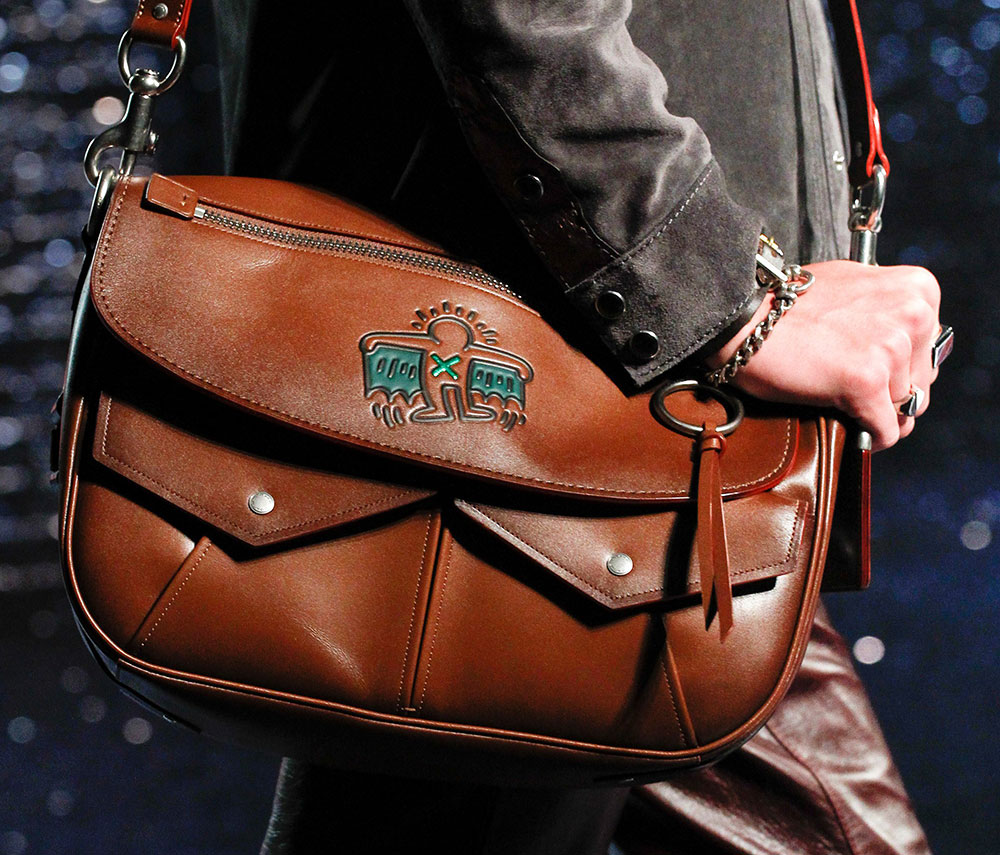 2 / 48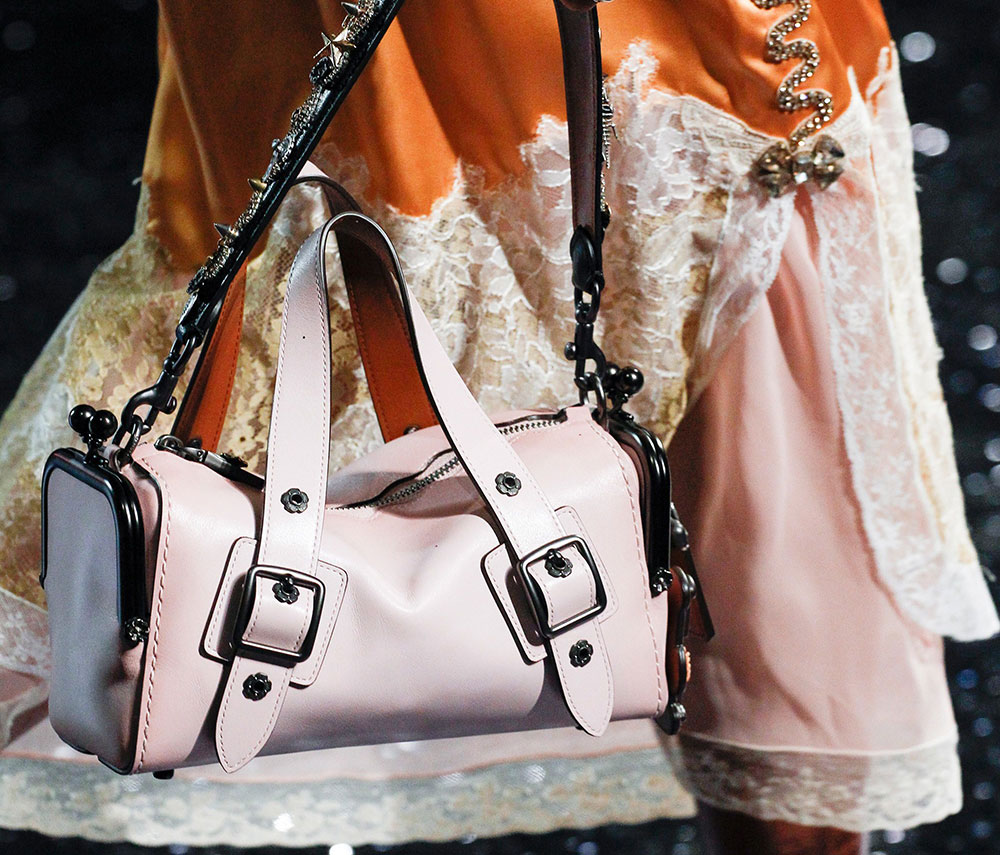 3 / 48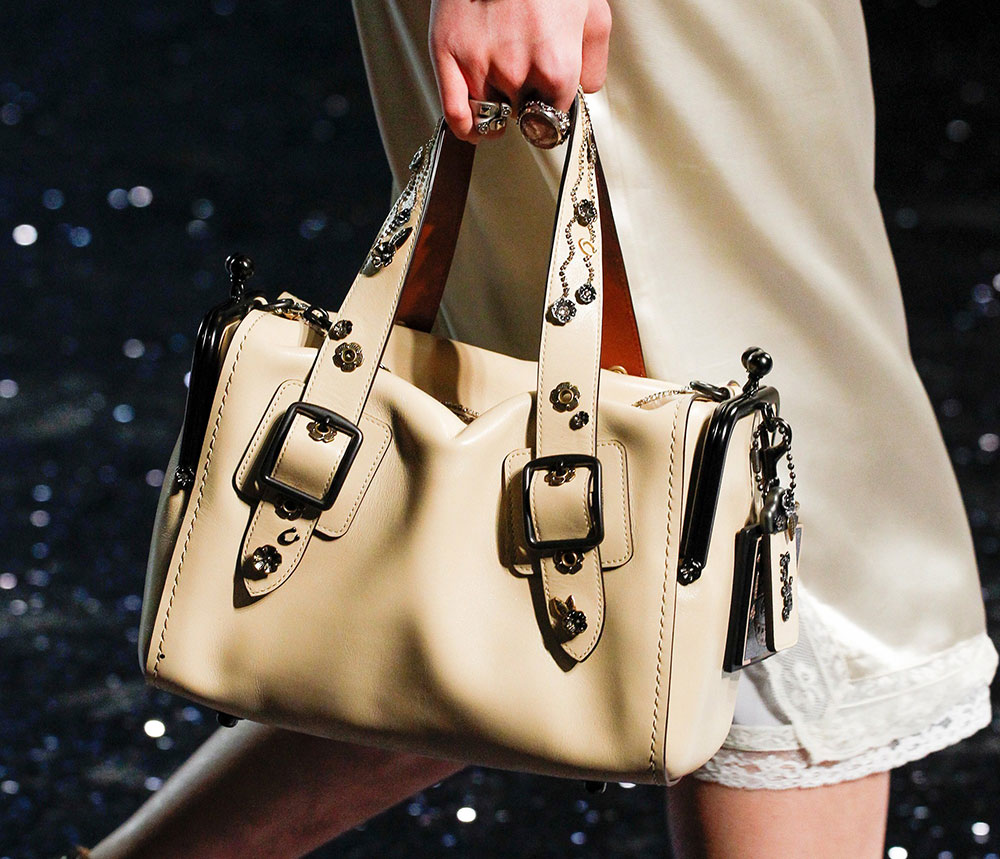 4 / 48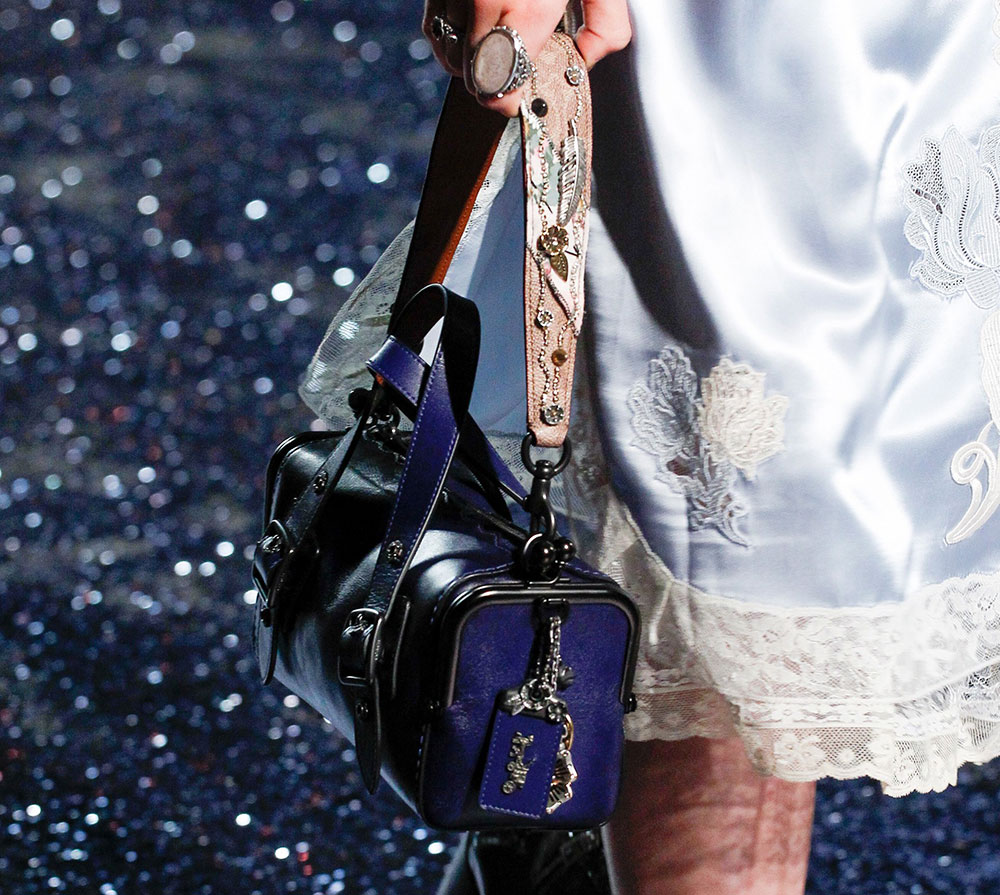 5 / 48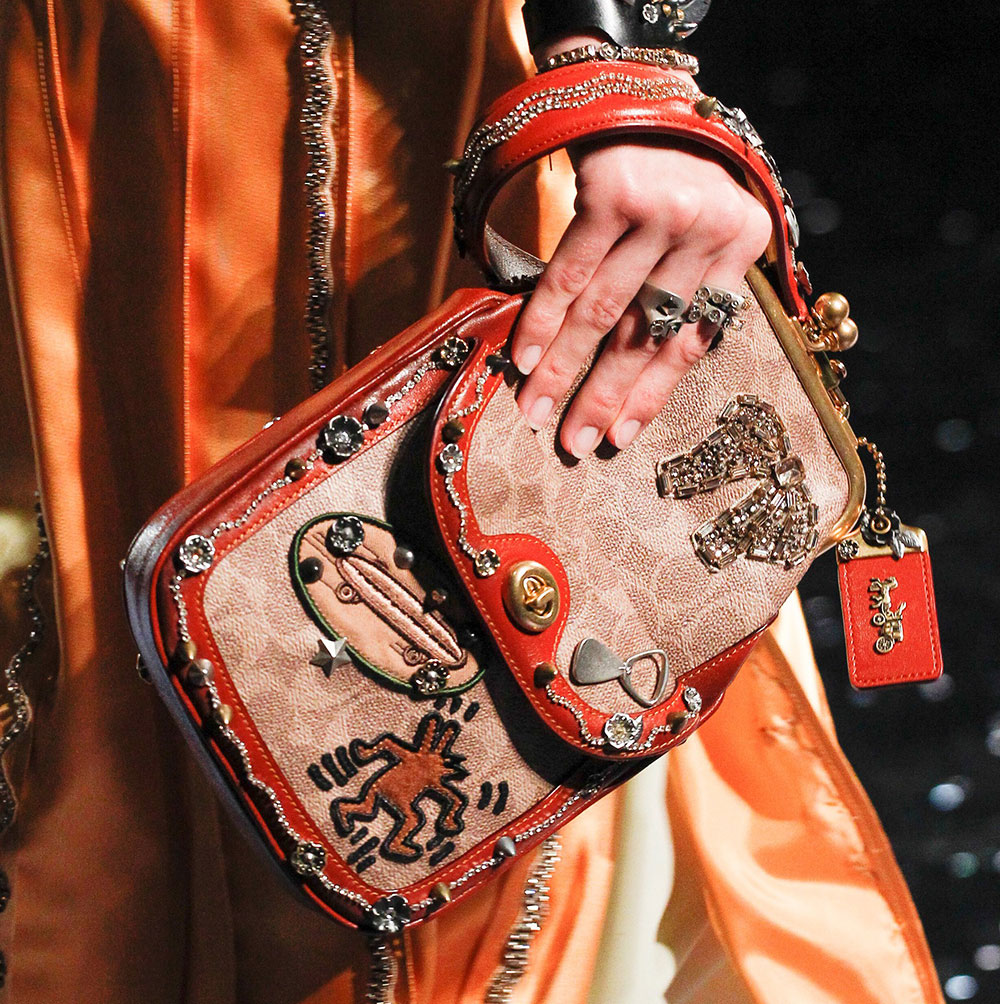 6 / 48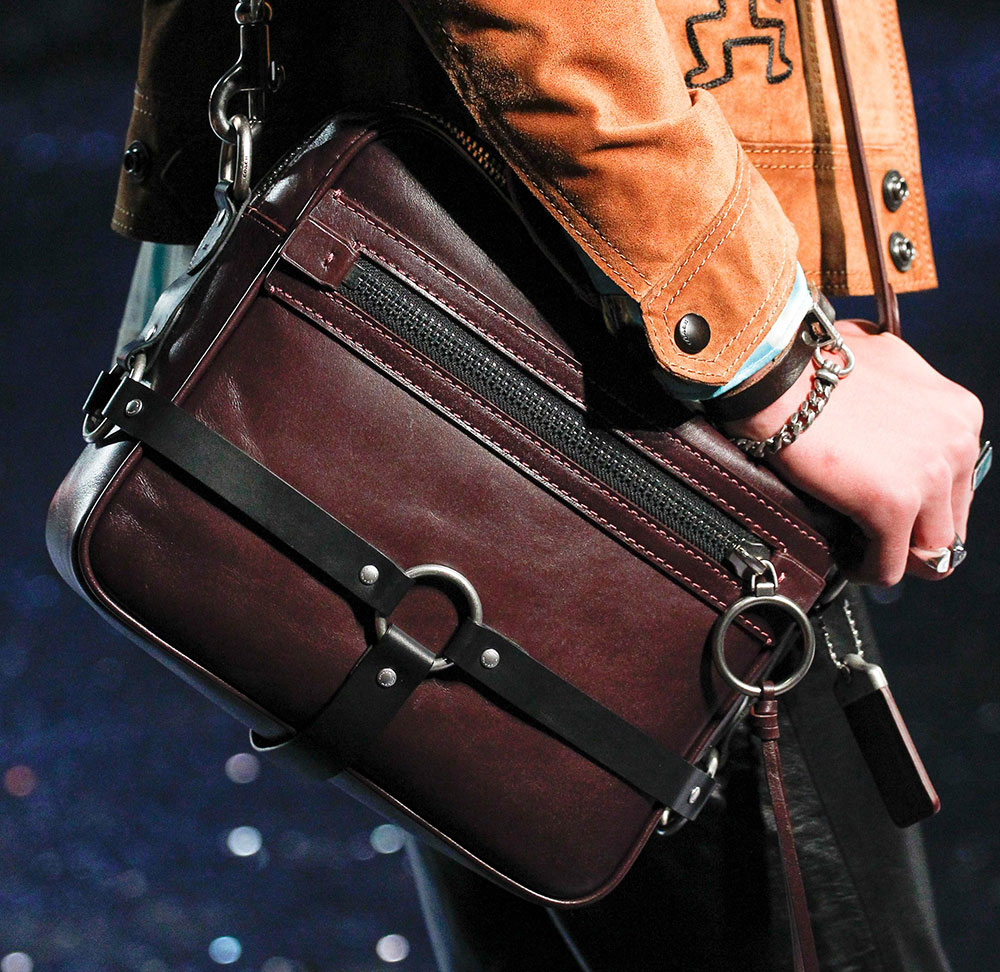 7 / 48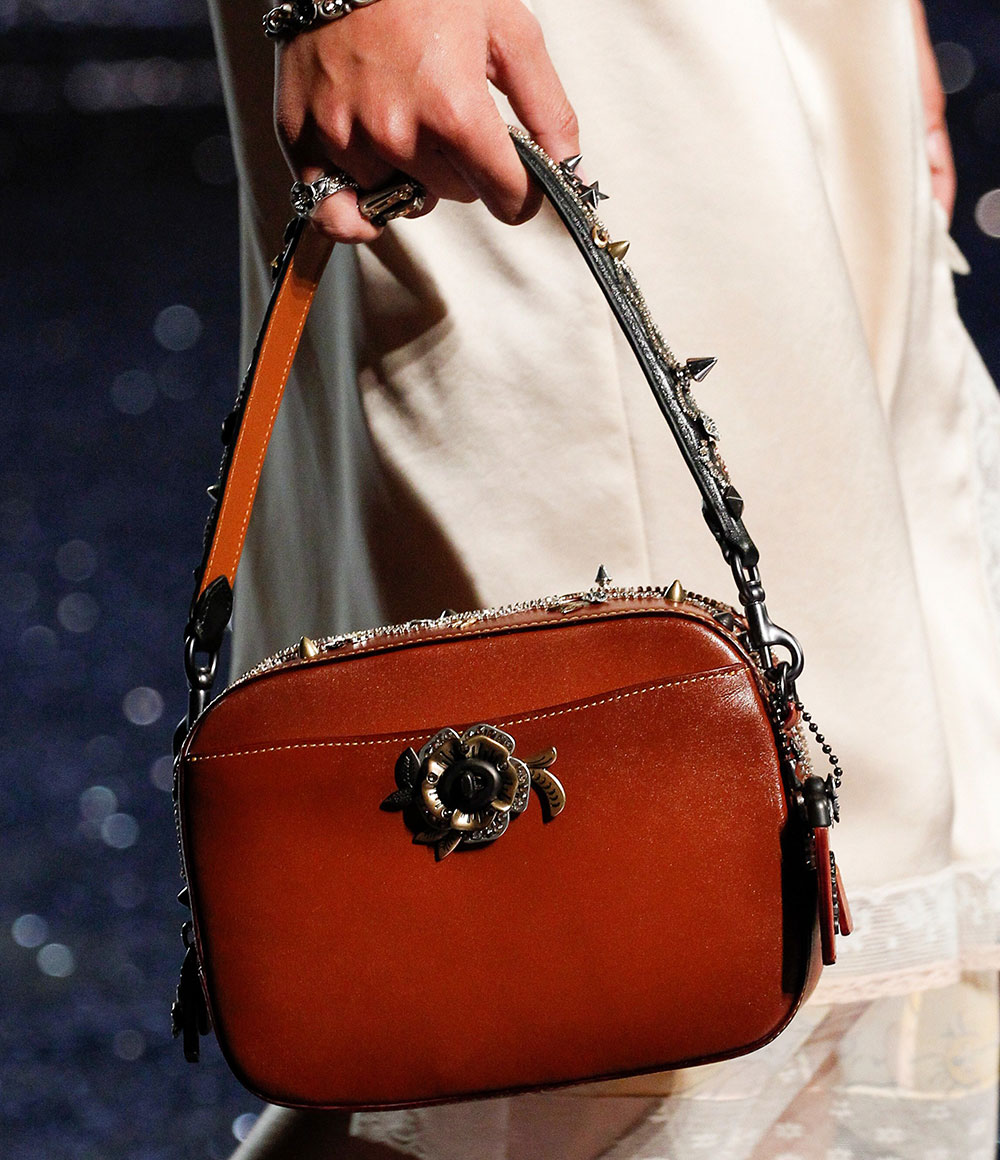 8 / 48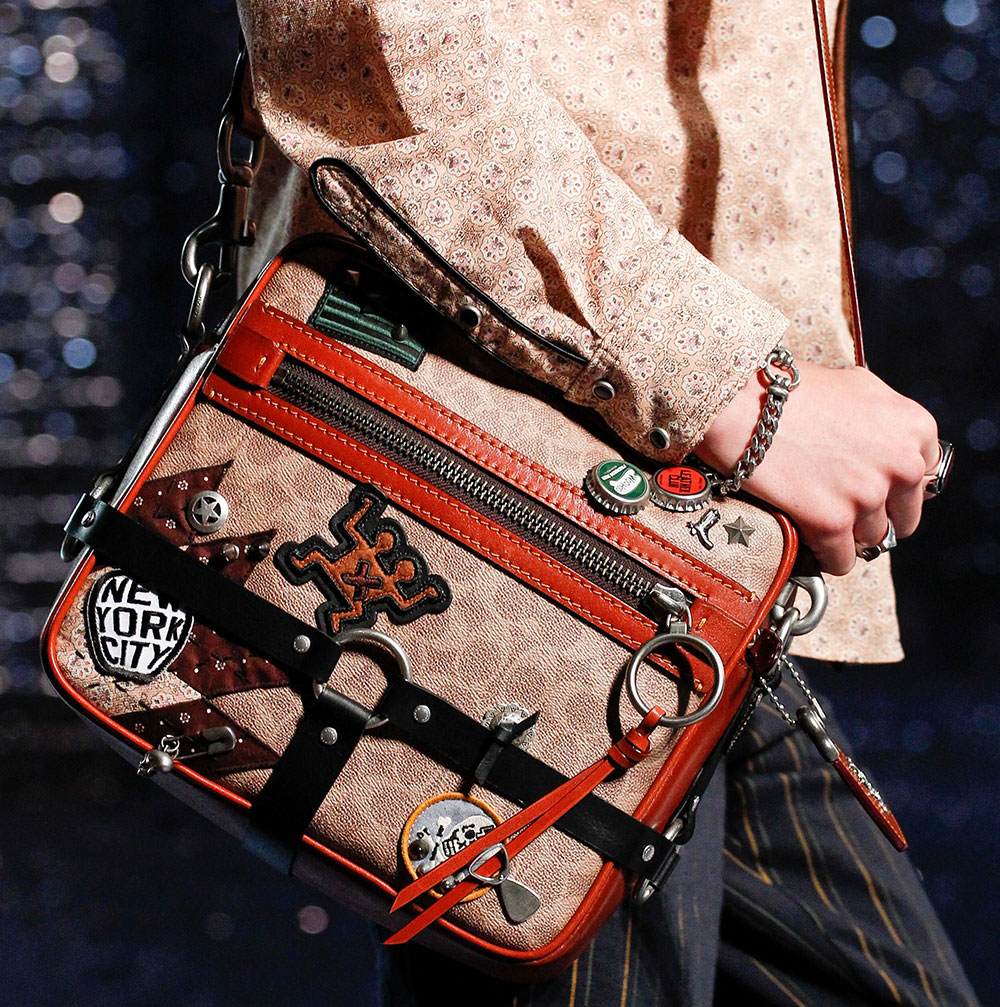 9 / 48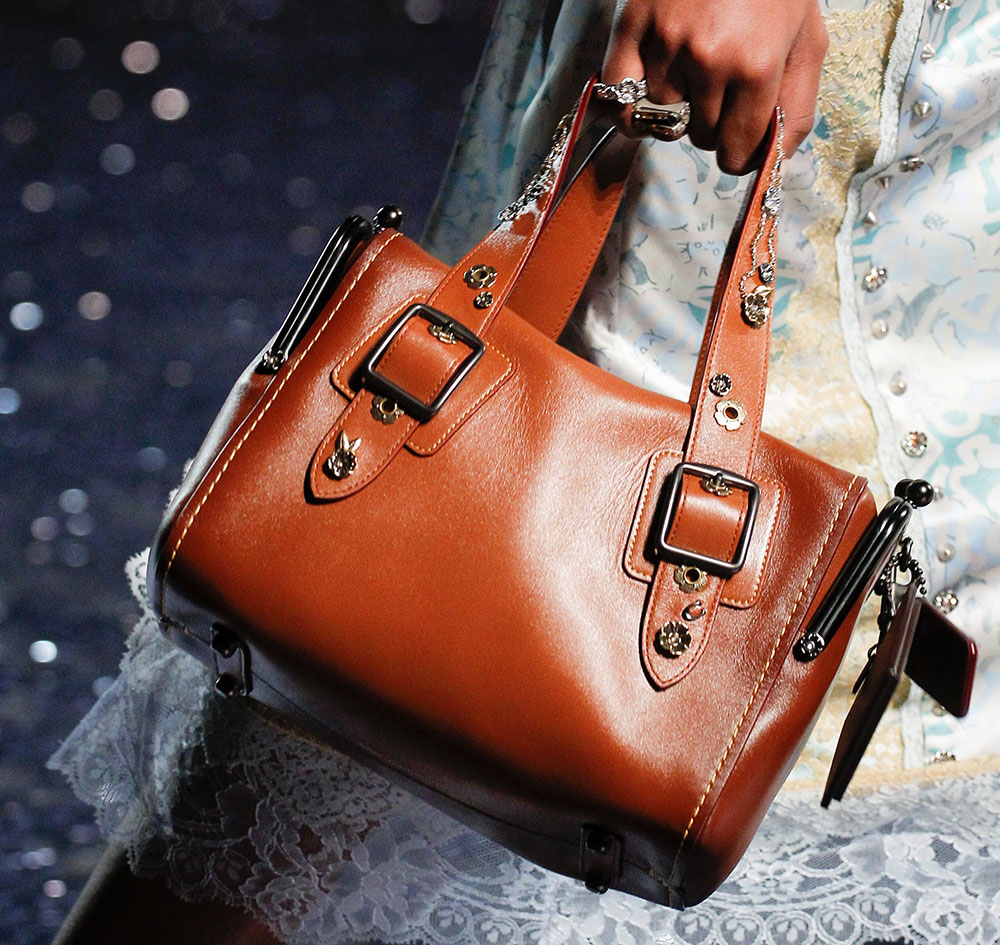 10 / 48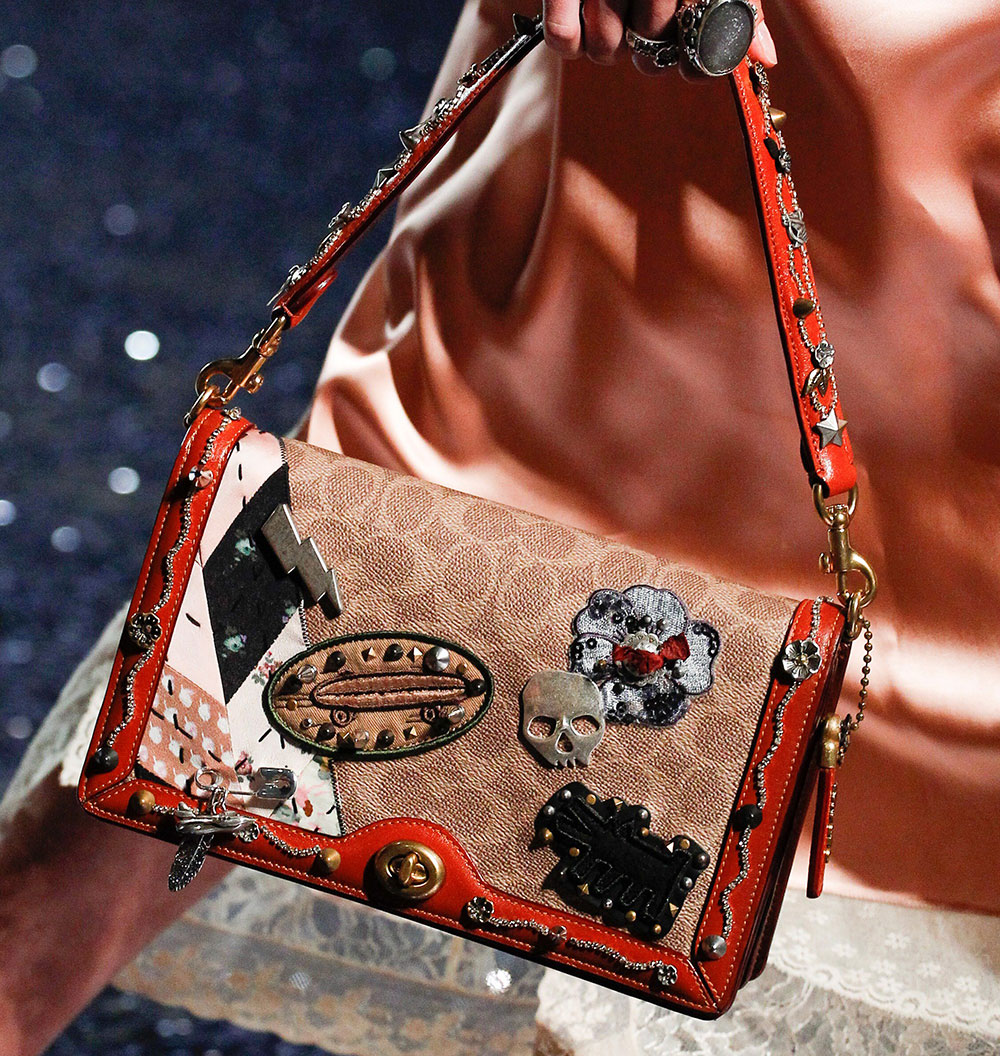 11 / 48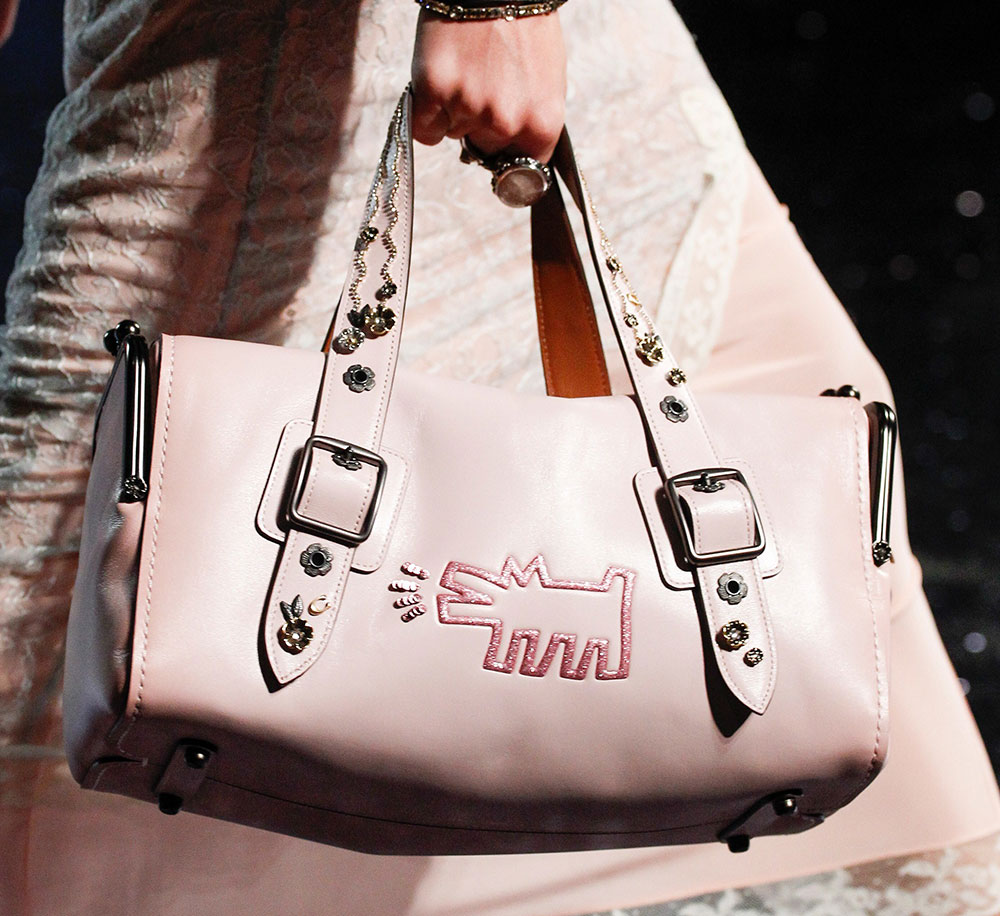 12 / 48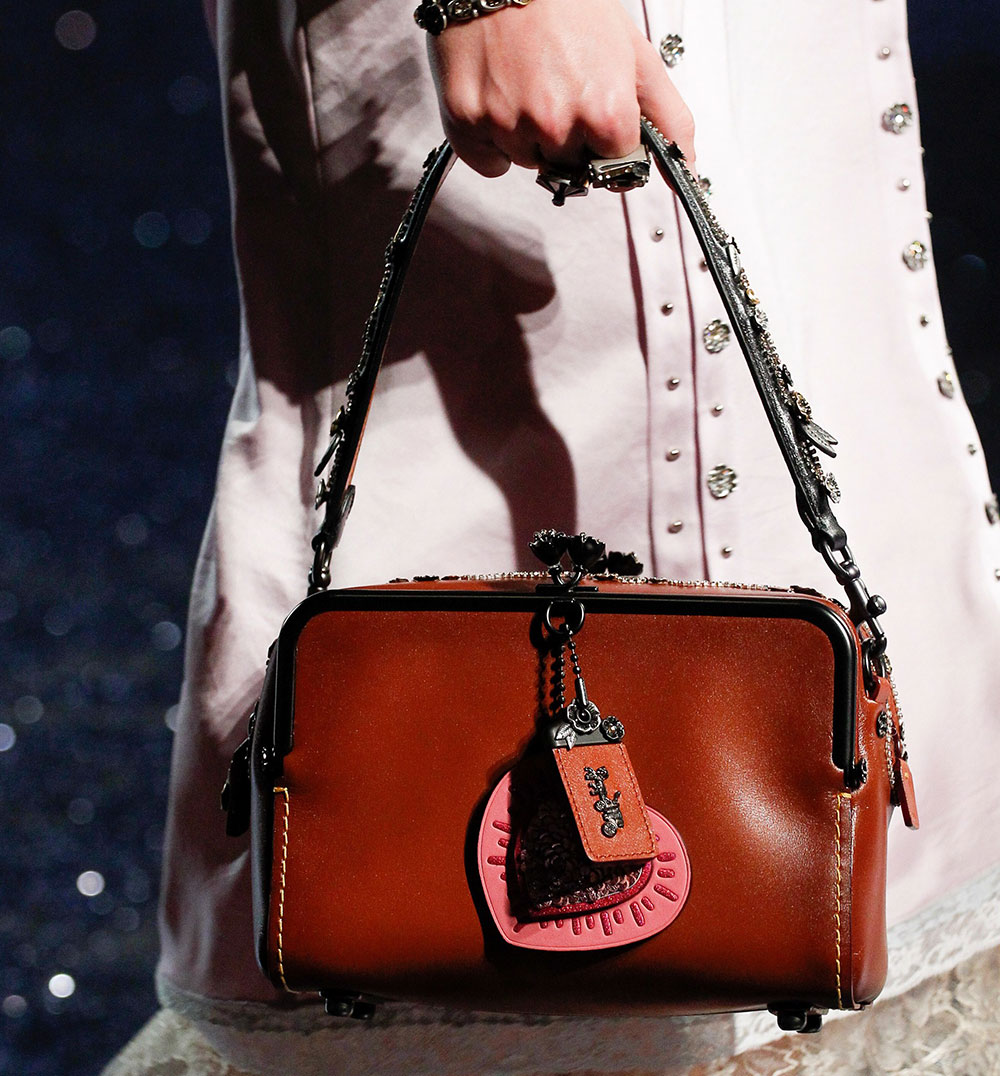 13 / 48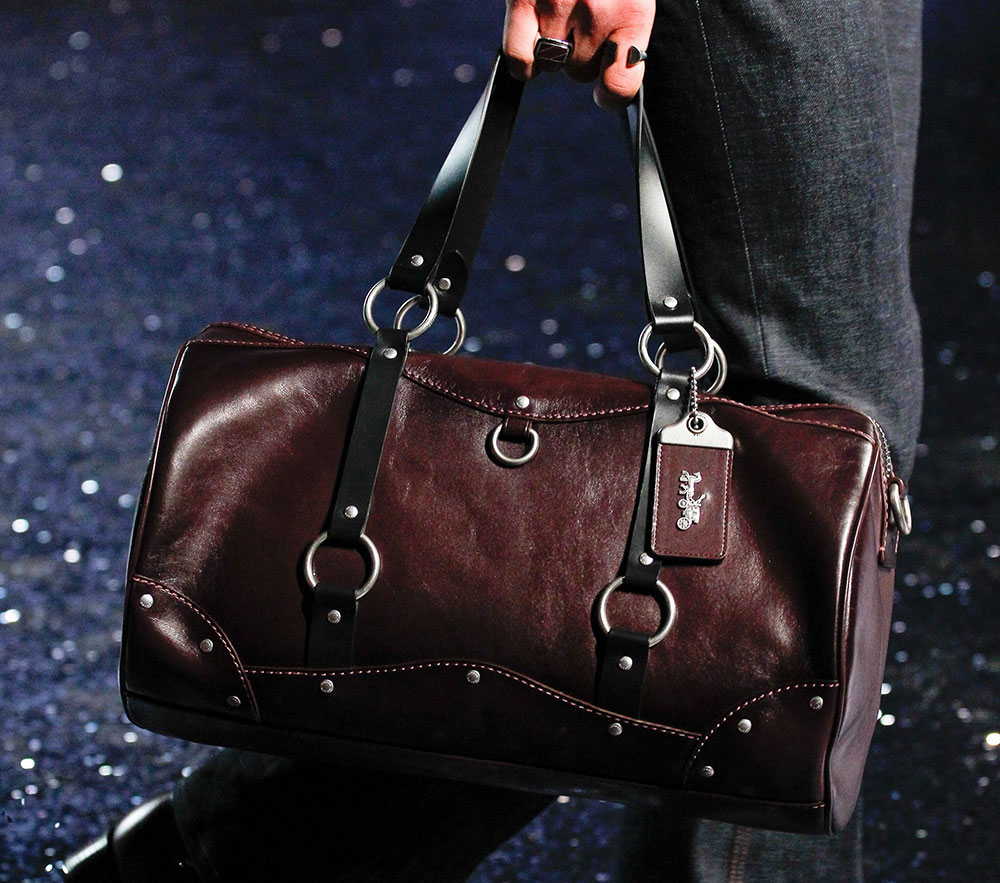 14 / 48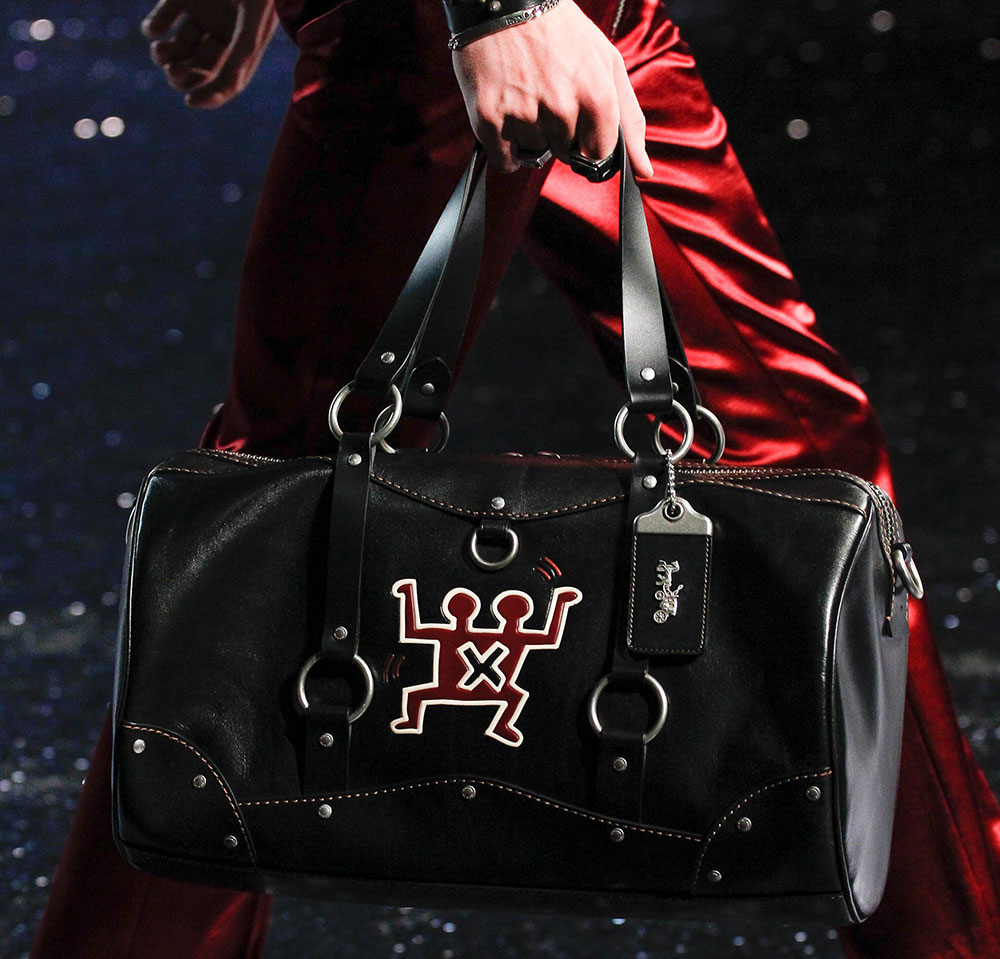 15 / 48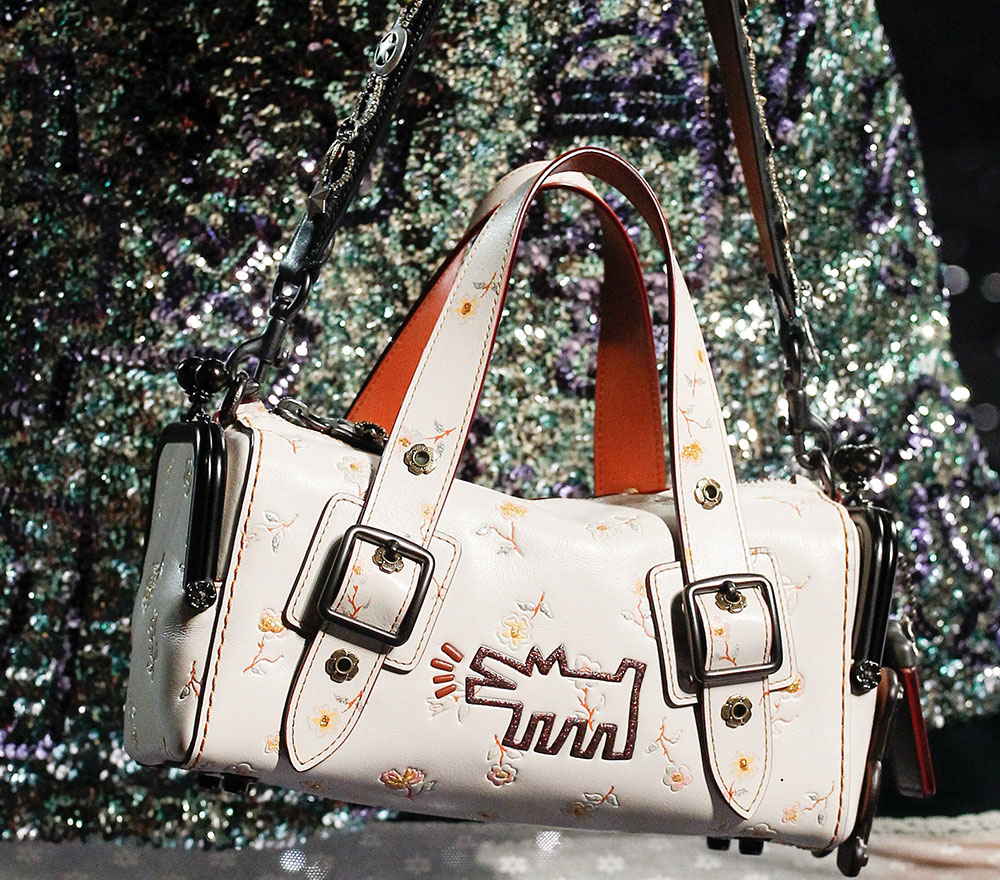 16 / 48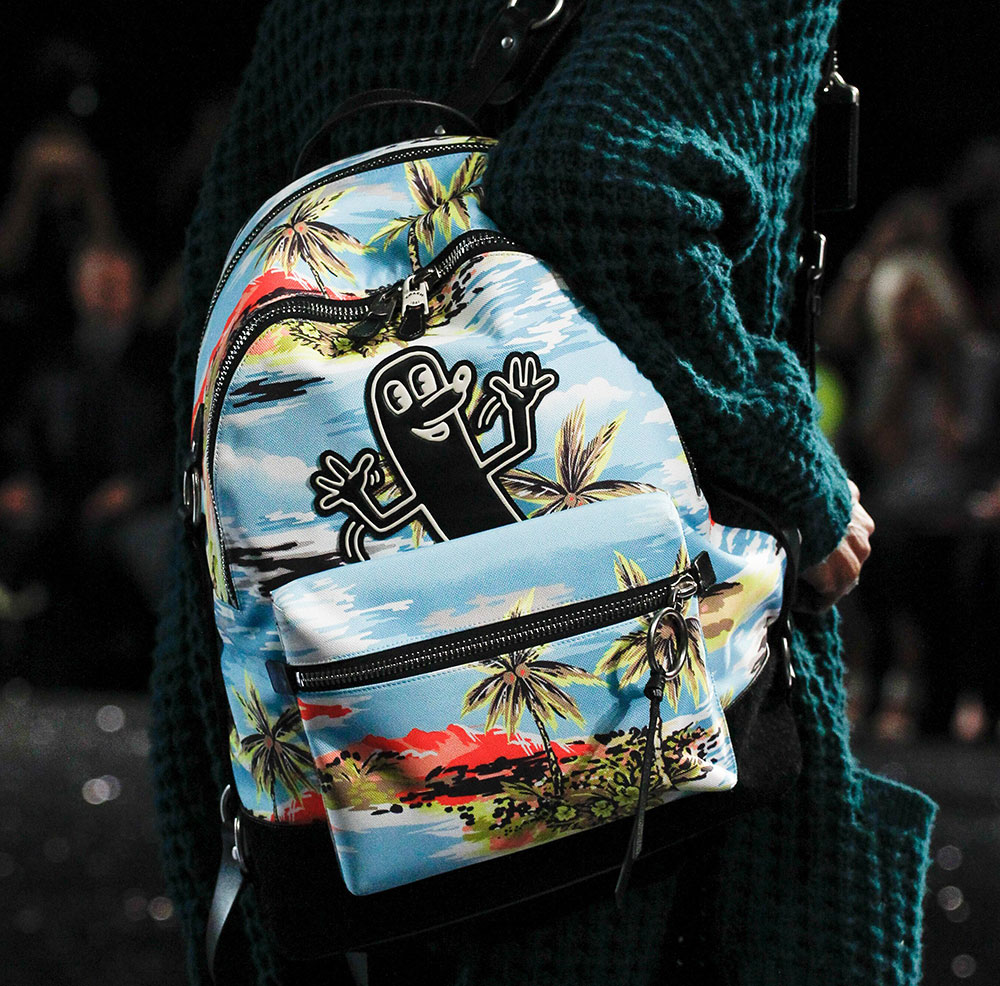 17 / 48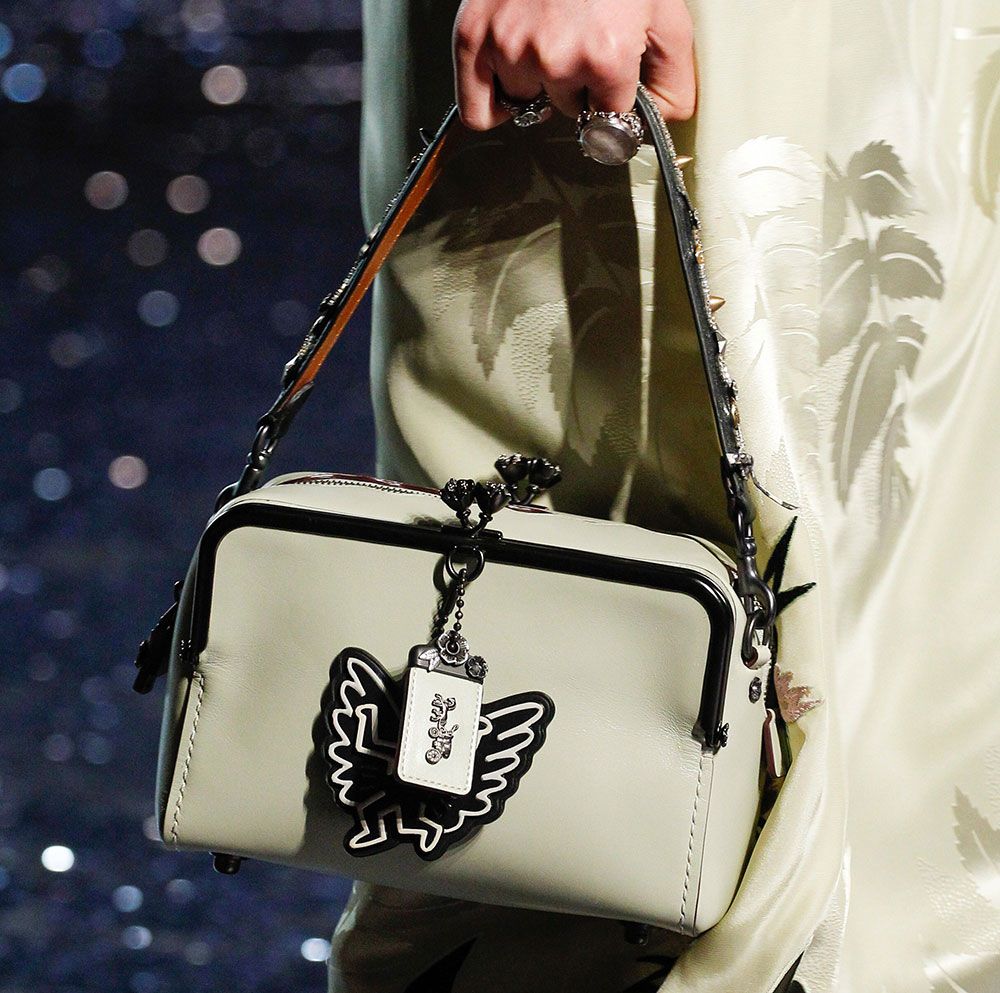 18 / 48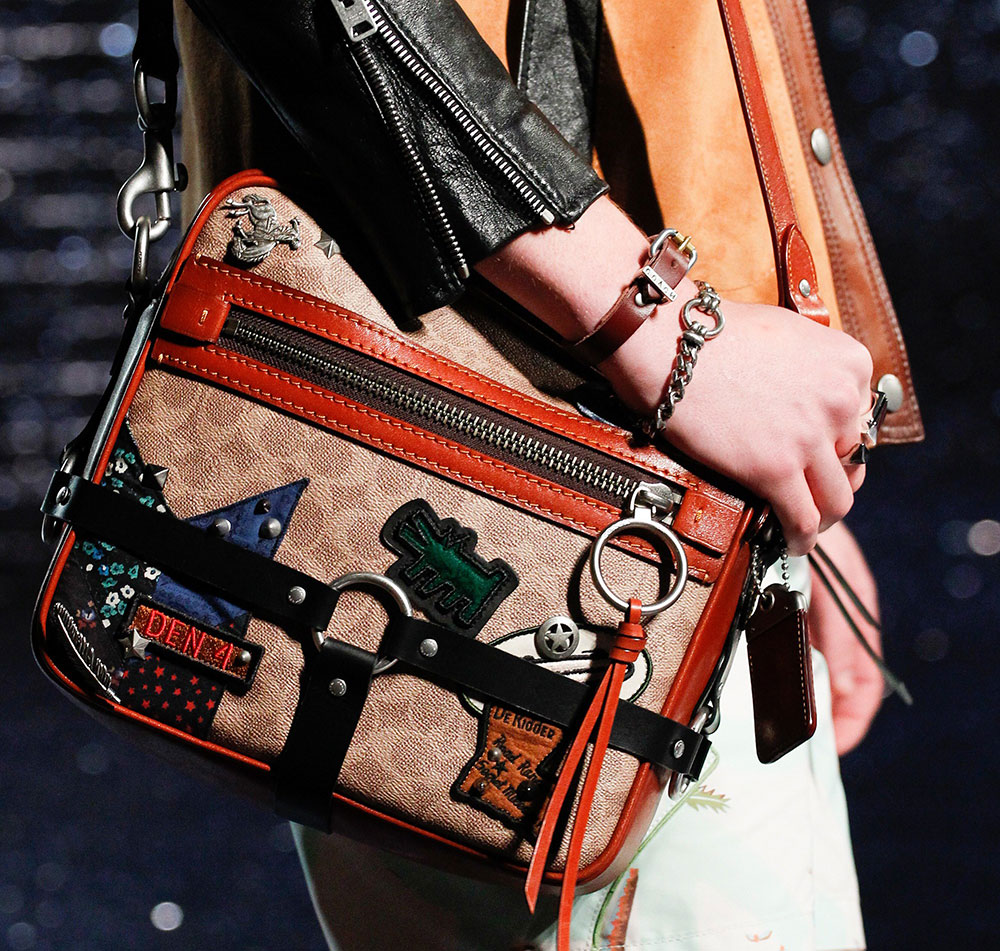 19 / 48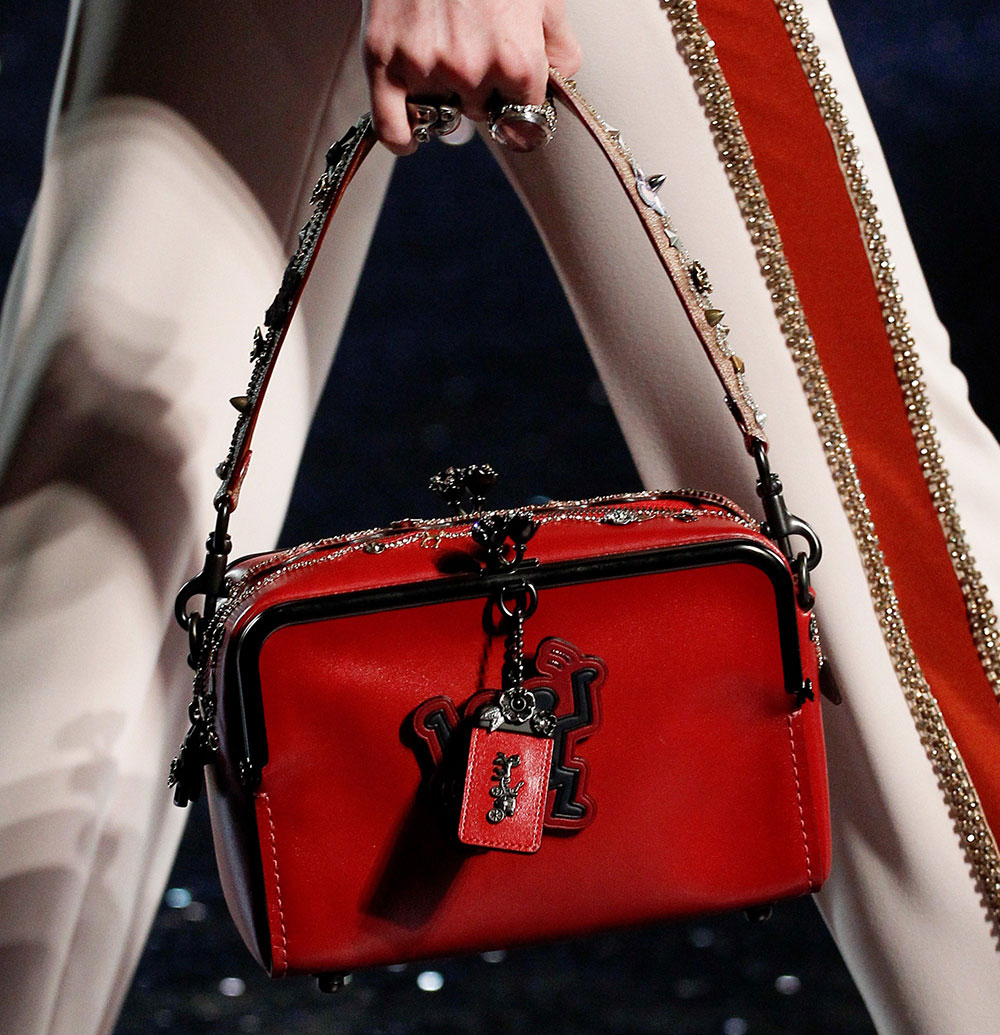 20 / 48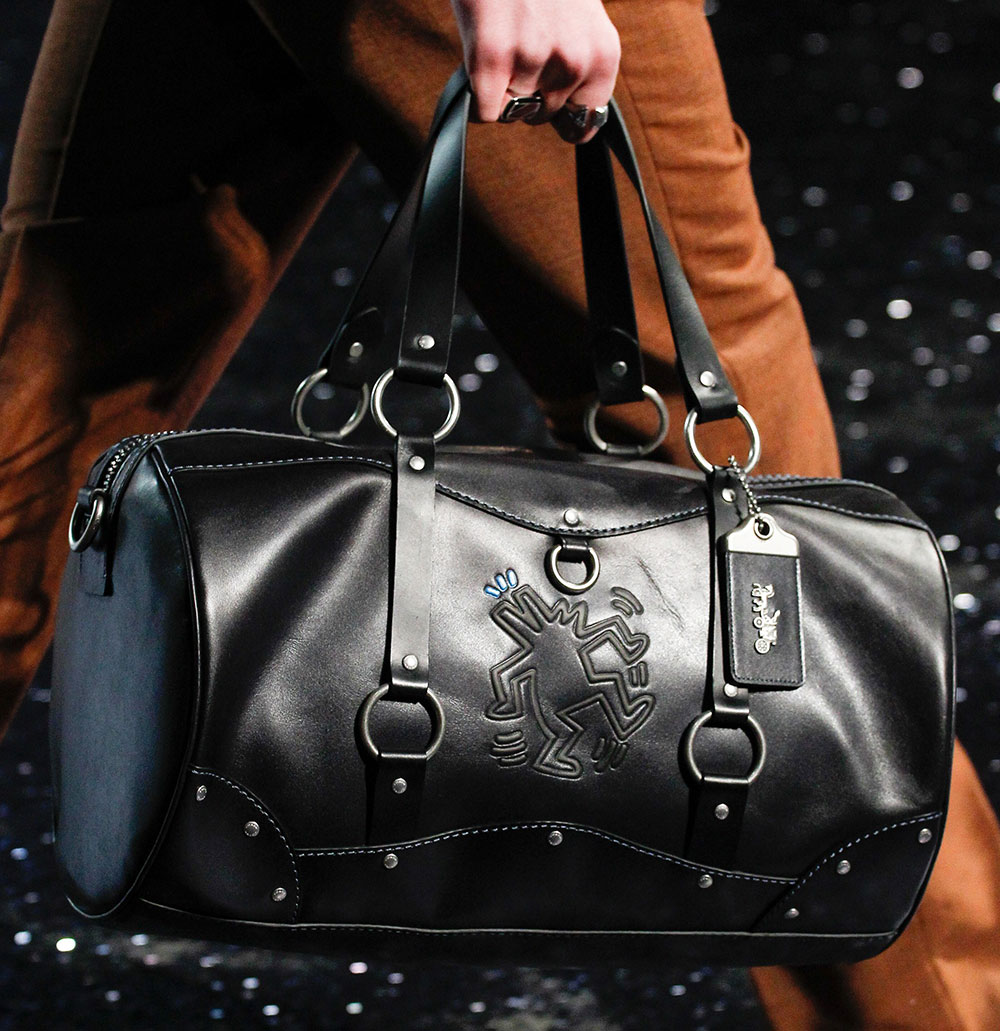 21 / 48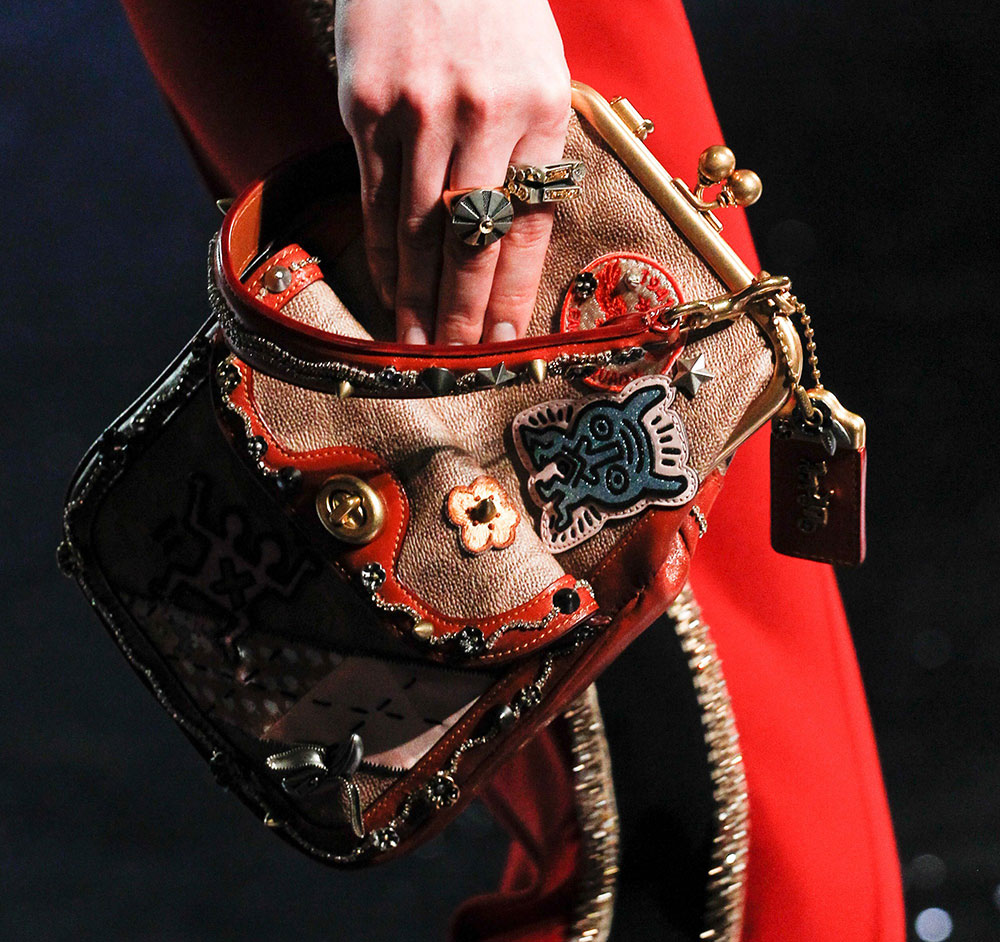 22 / 48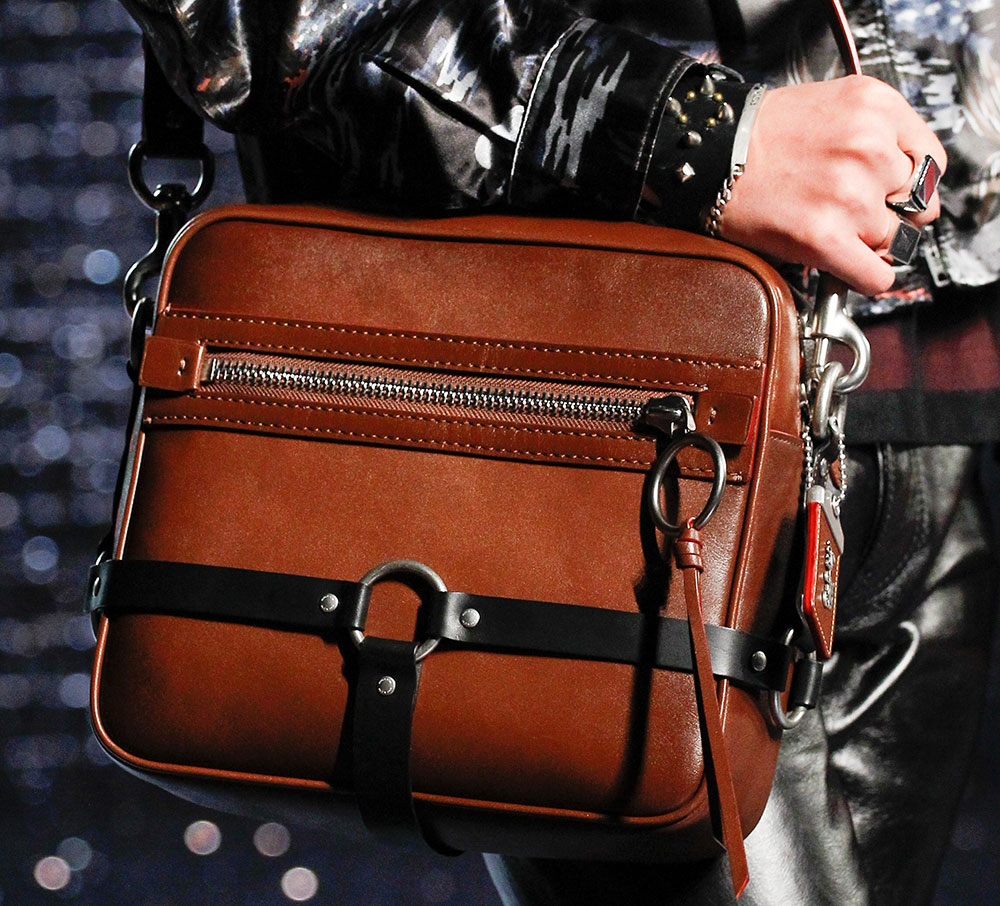 23 / 48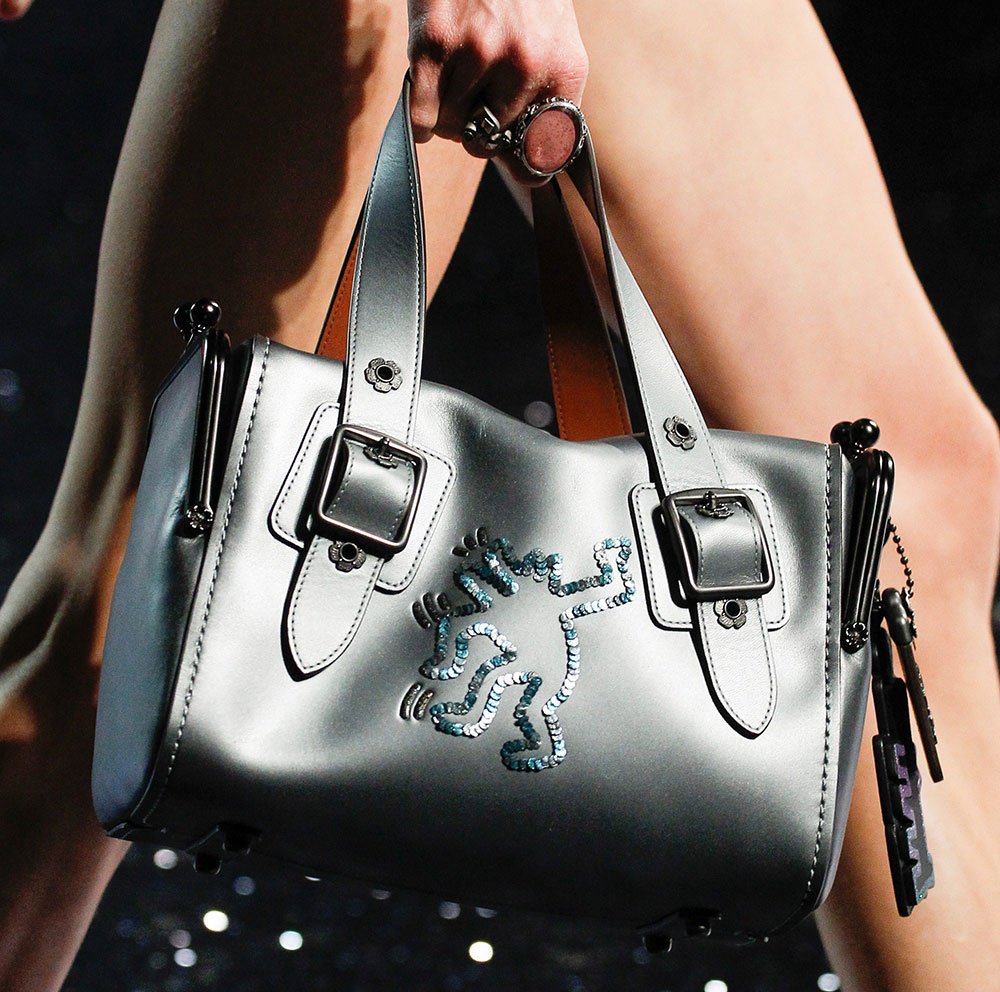 24 / 48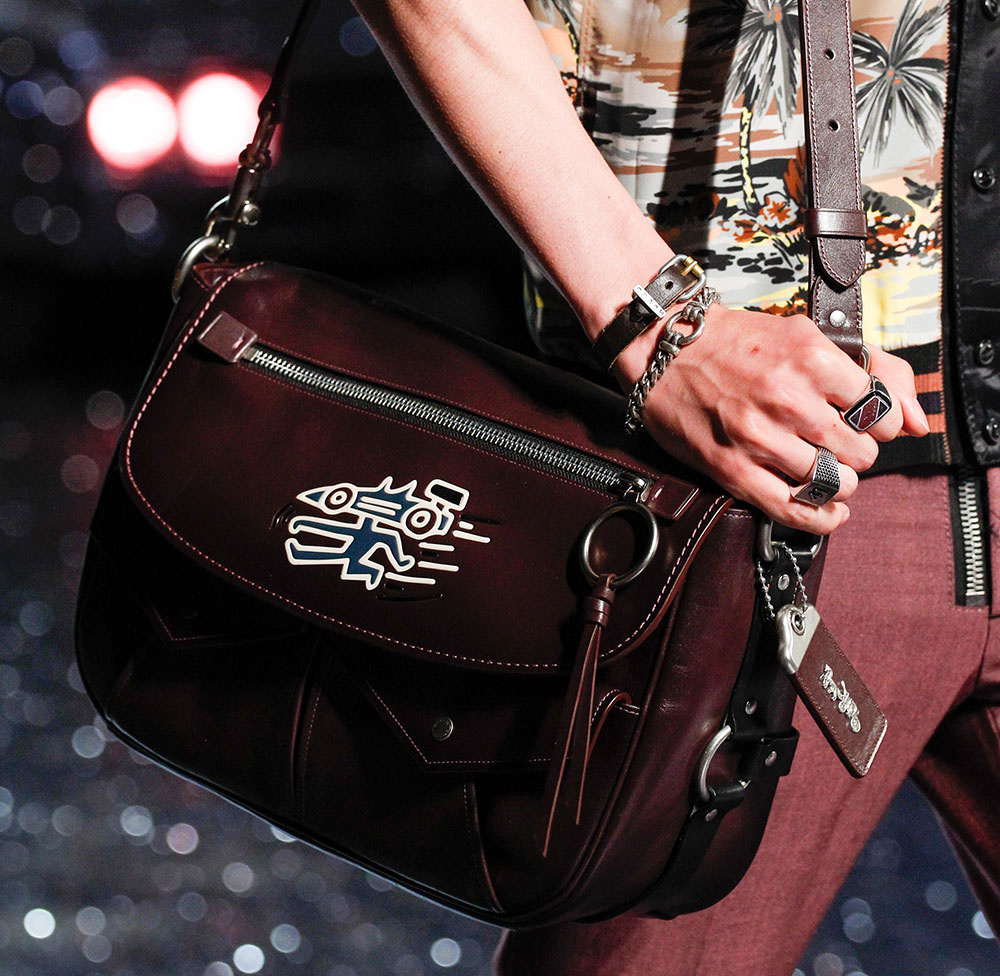 25 / 48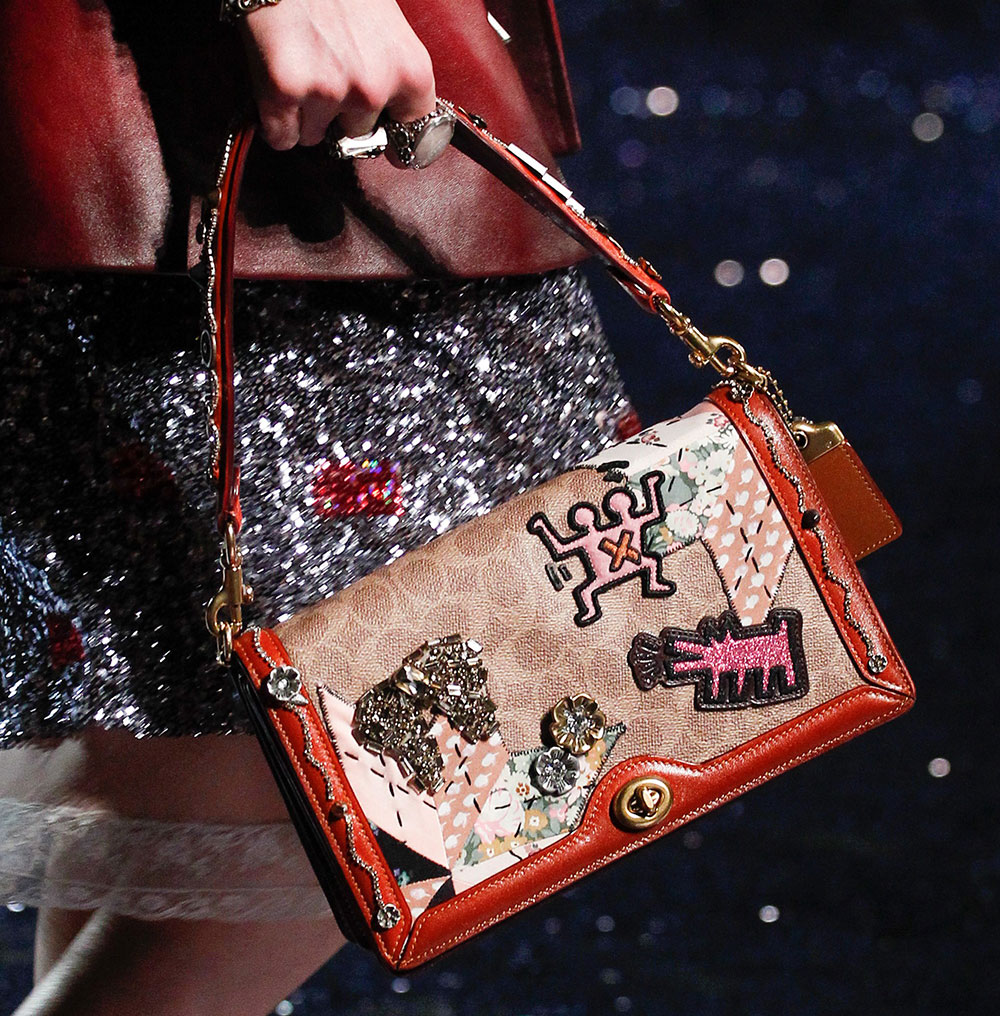 26 / 48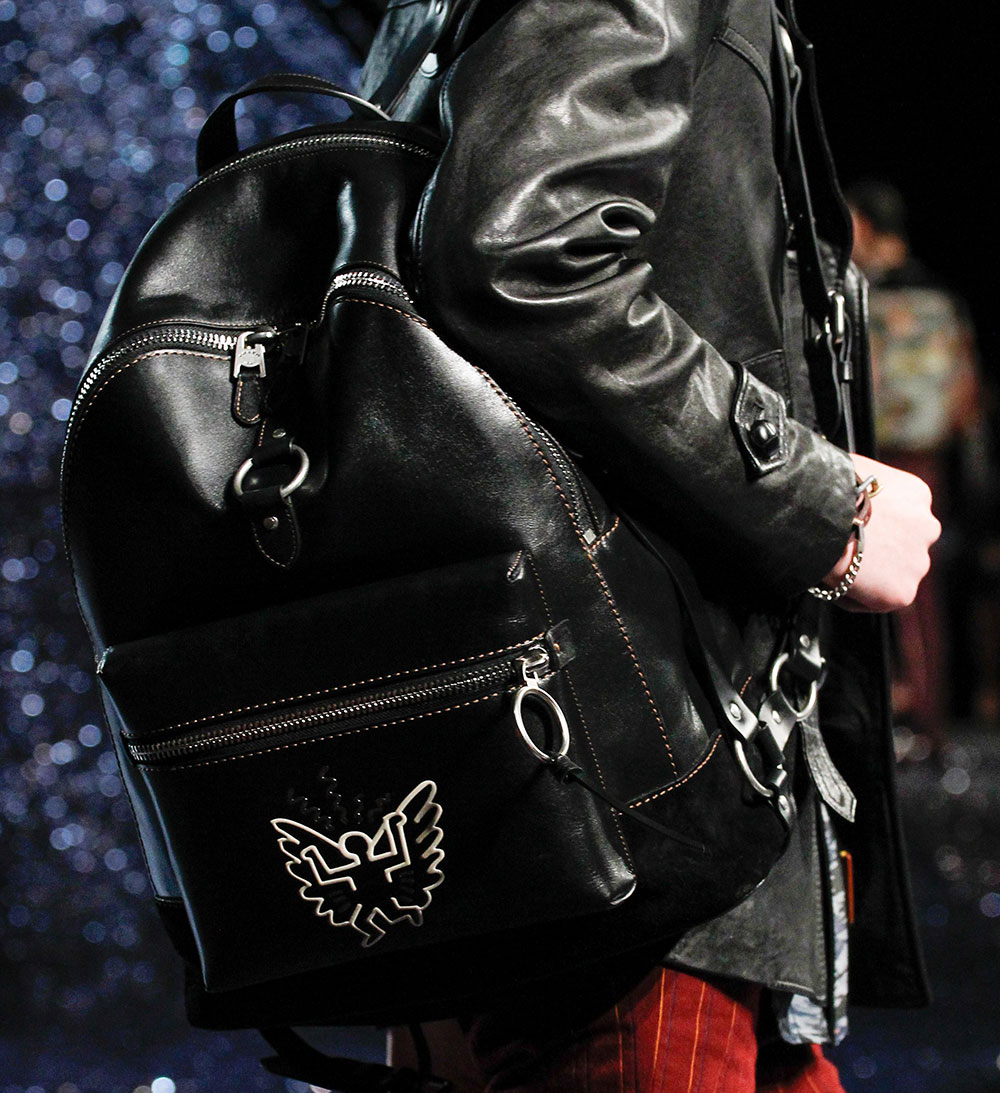 27 / 48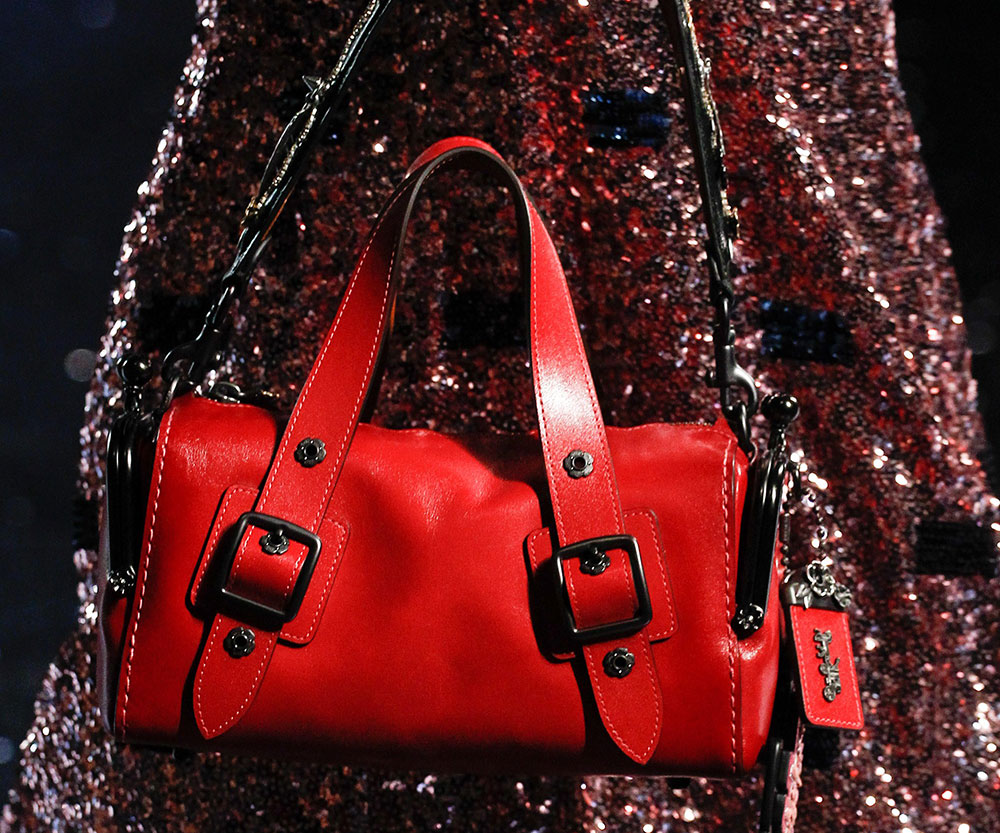 28 / 48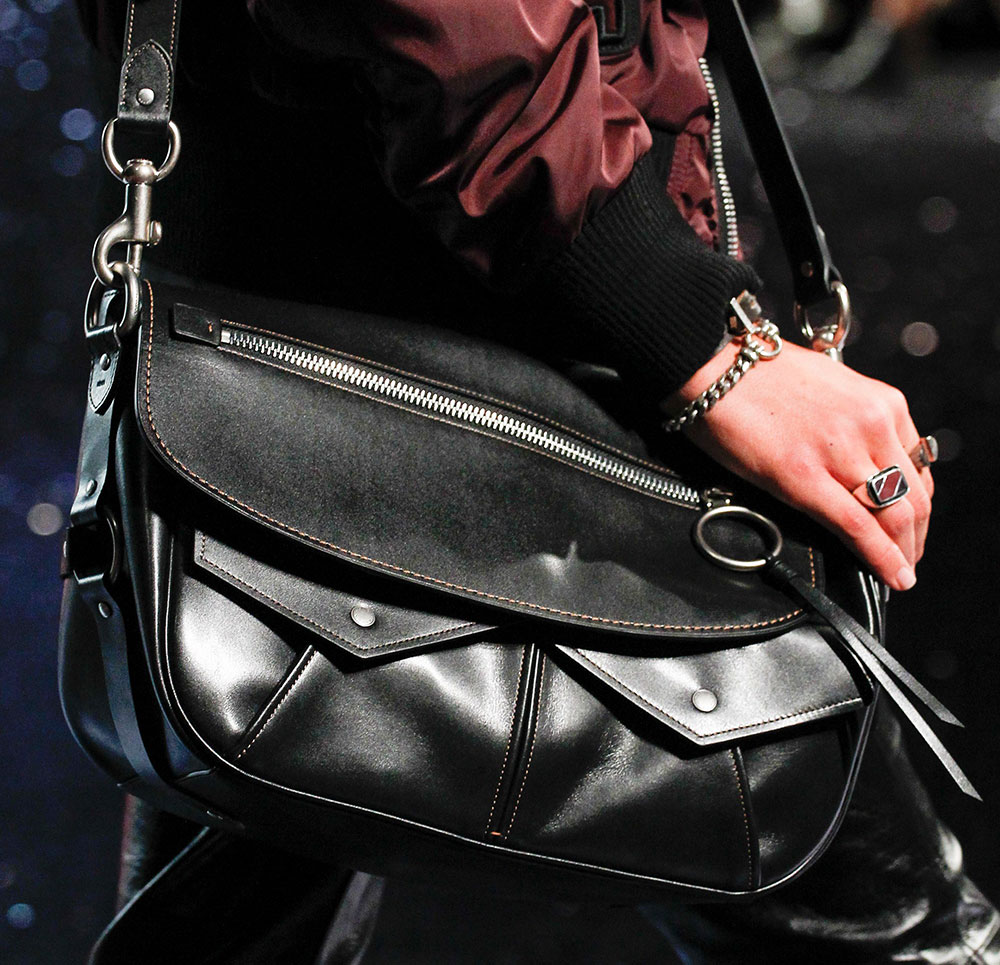 29 / 48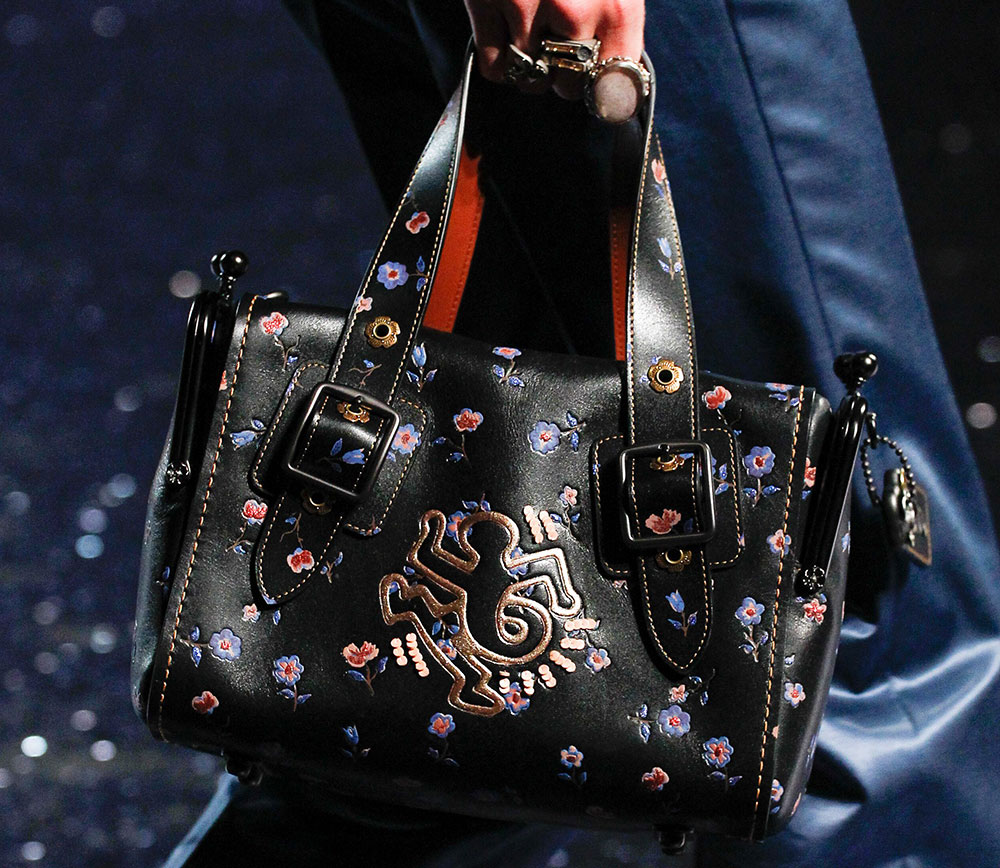 30 / 48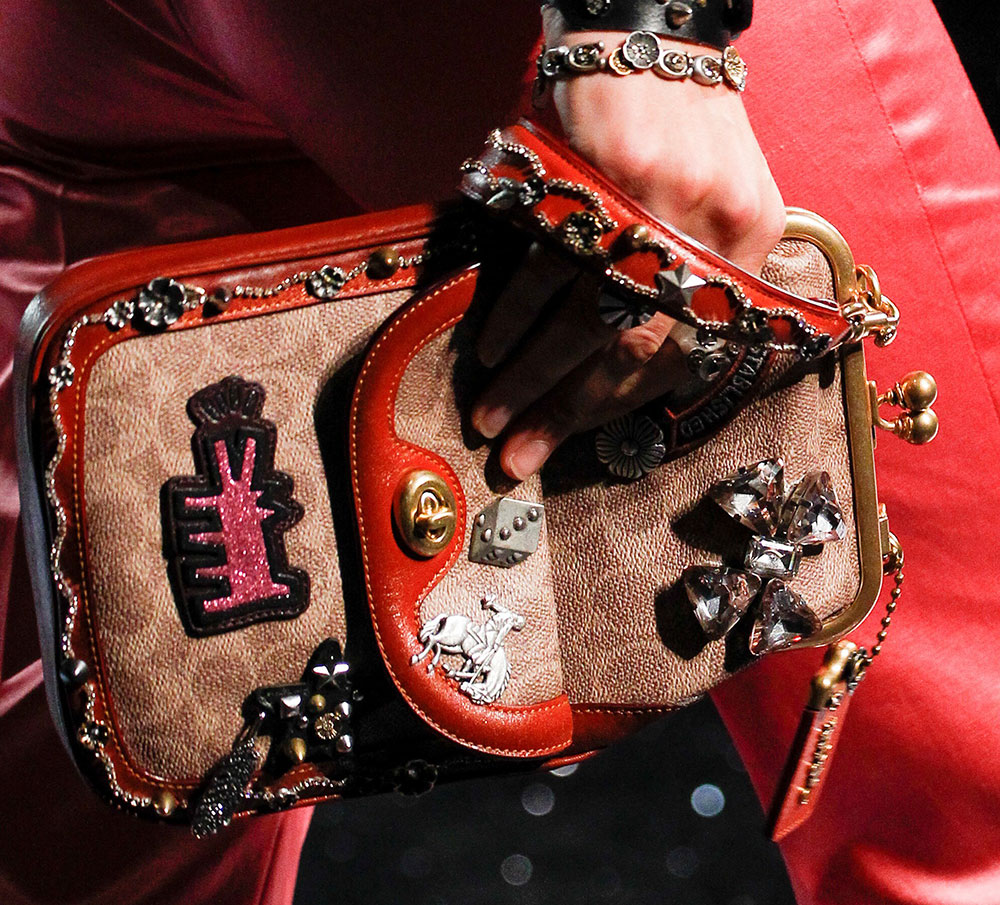 31 / 48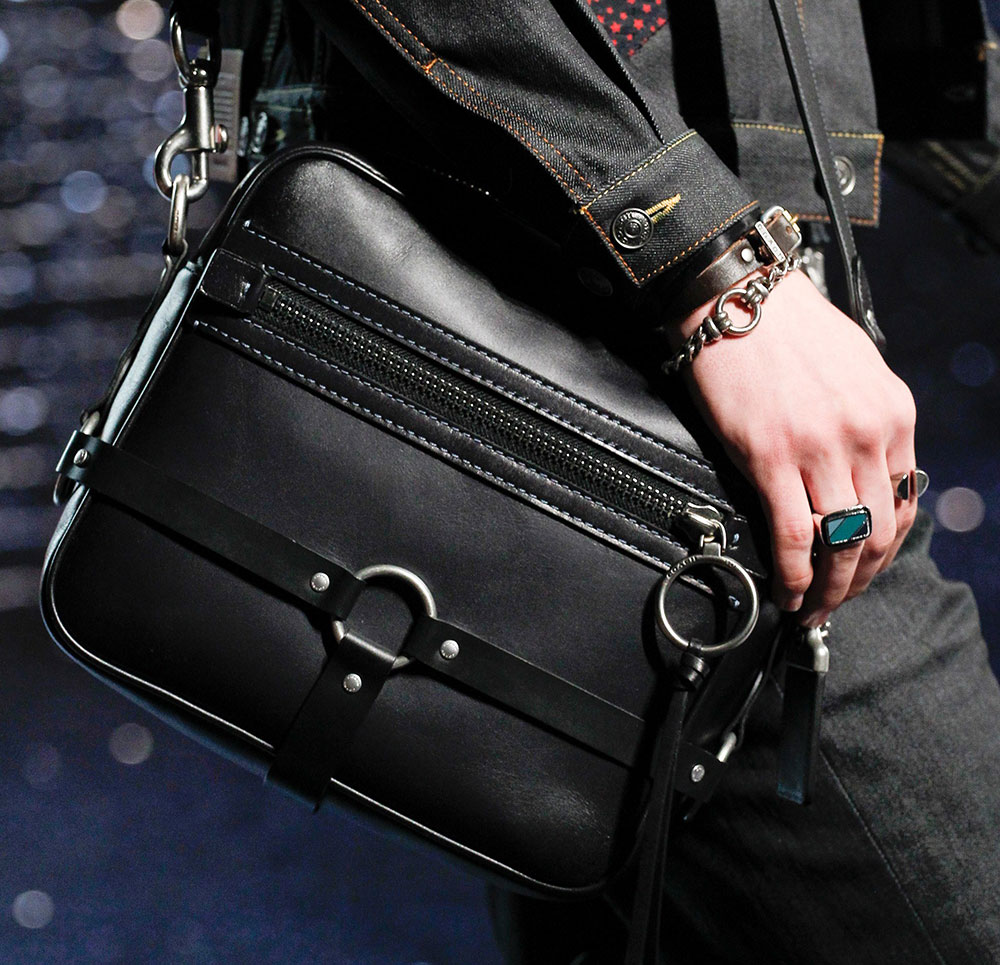 32 / 48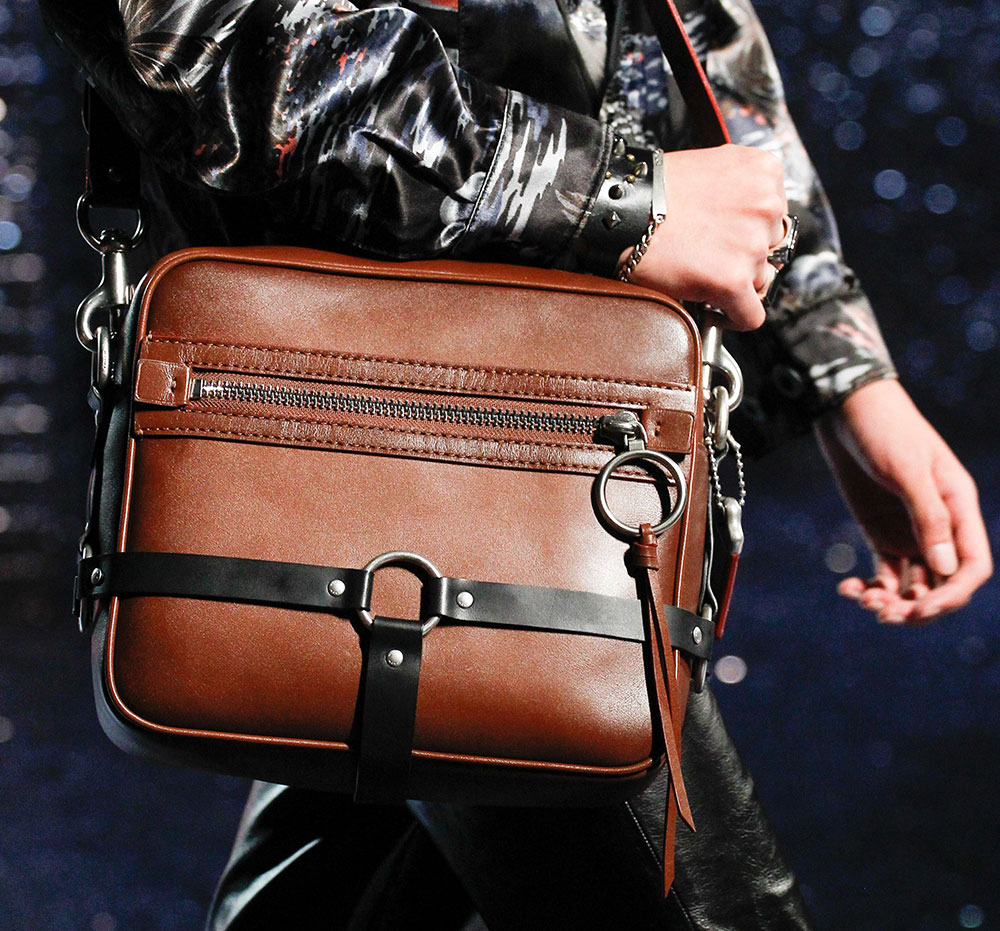 33 / 48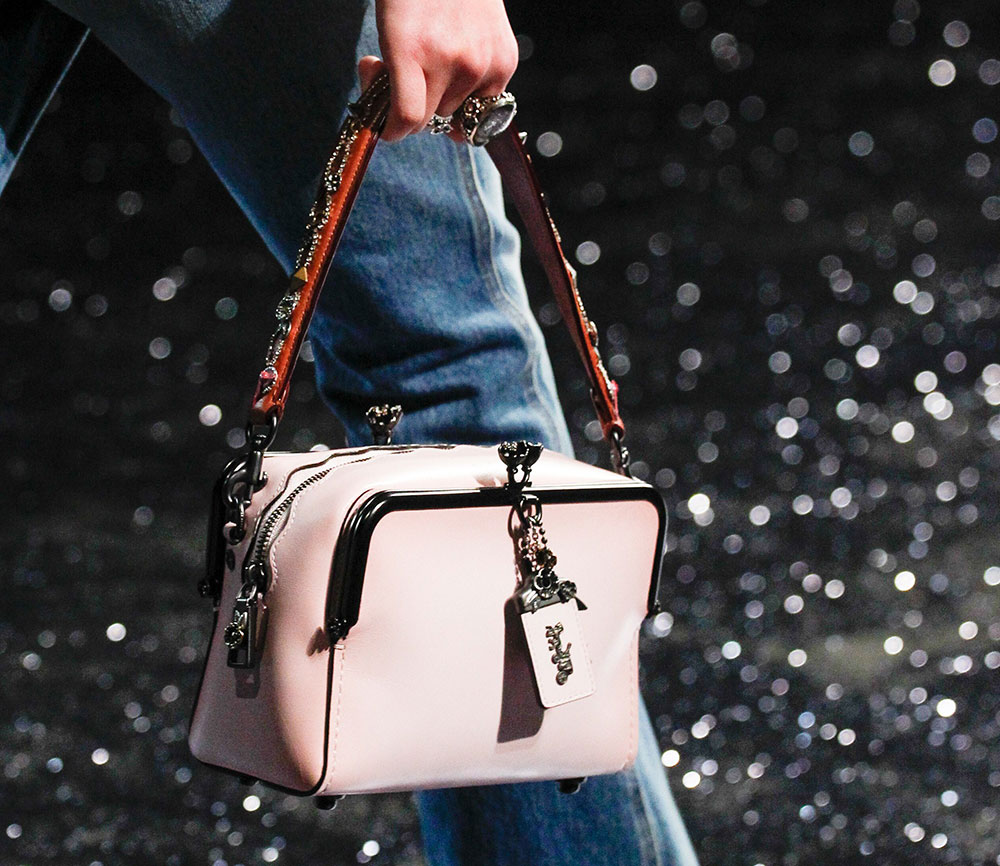 34 / 48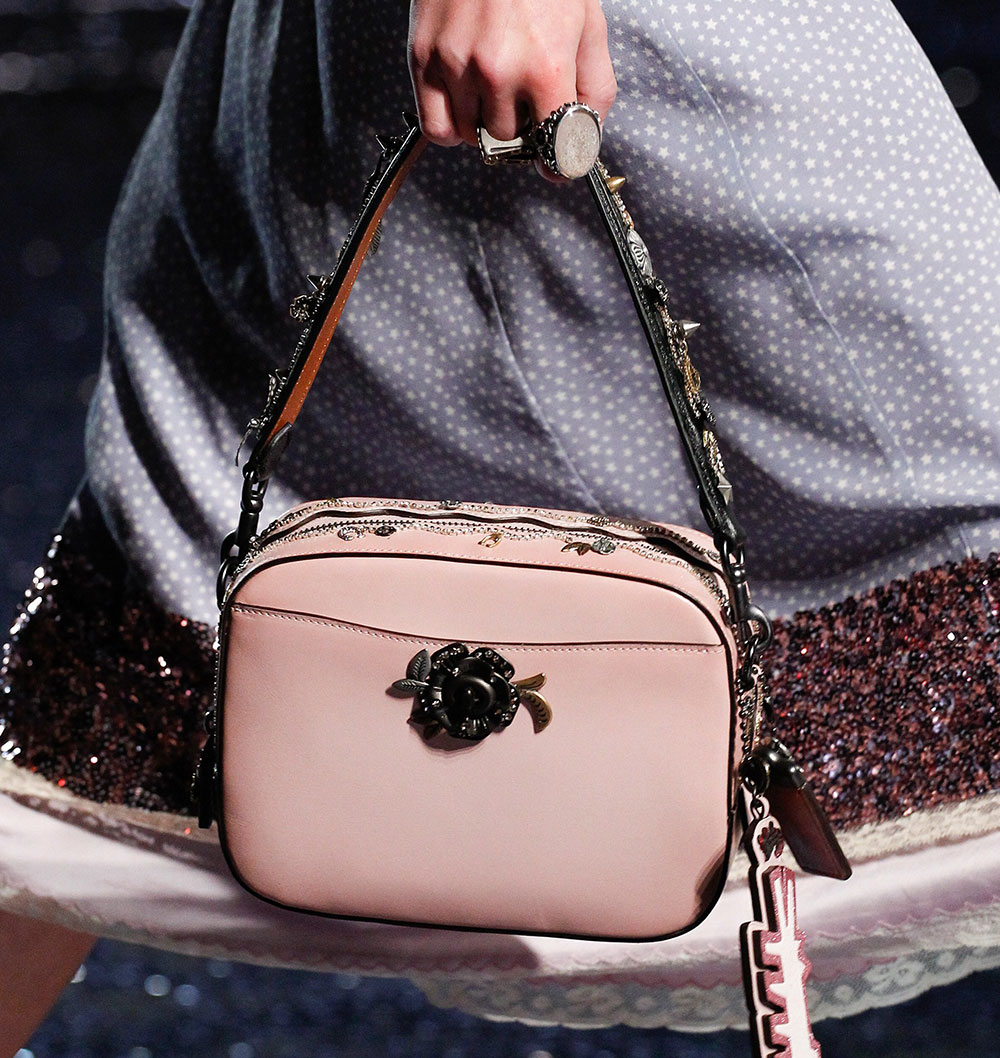 35 / 48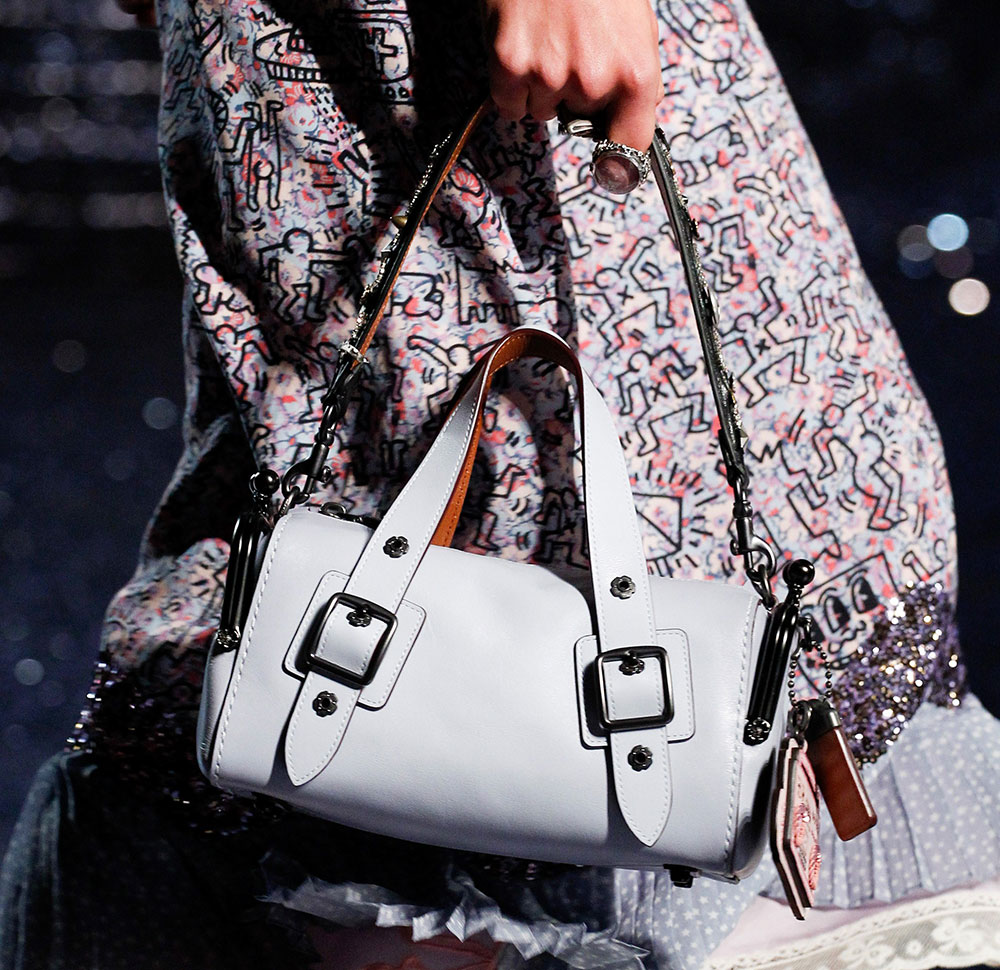 36 / 48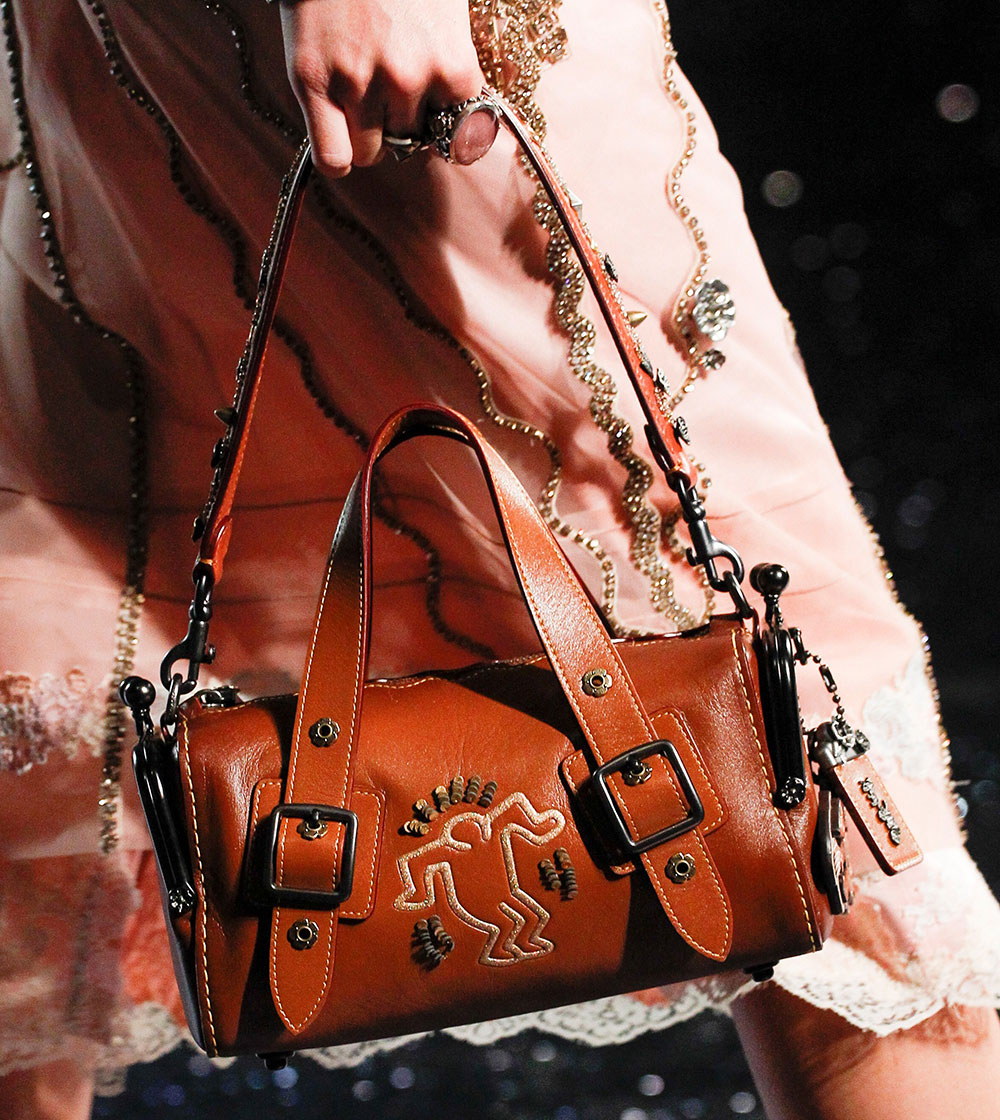 37 / 48
38 / 48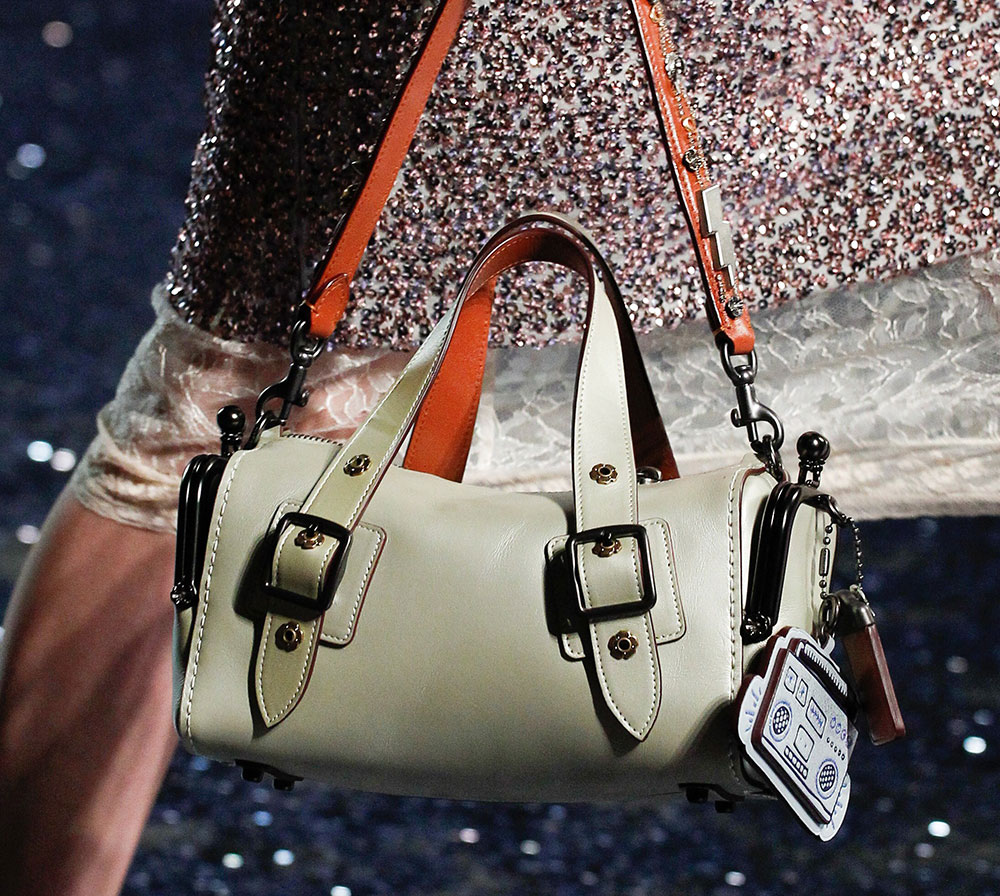 39 / 48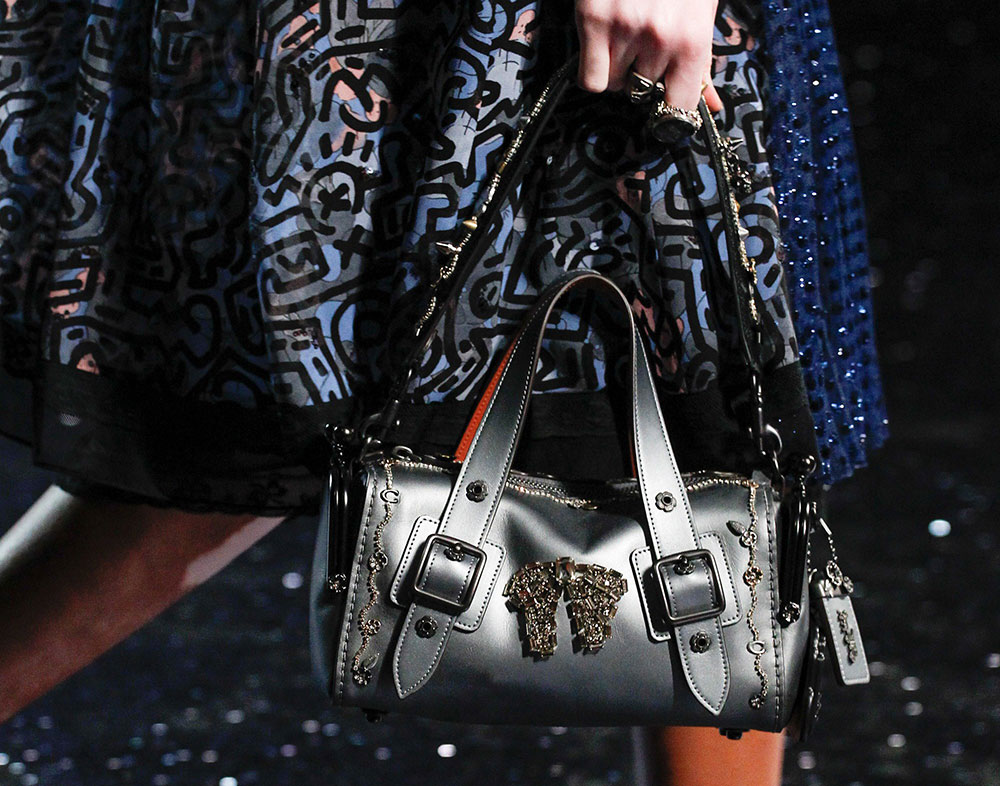 40 / 48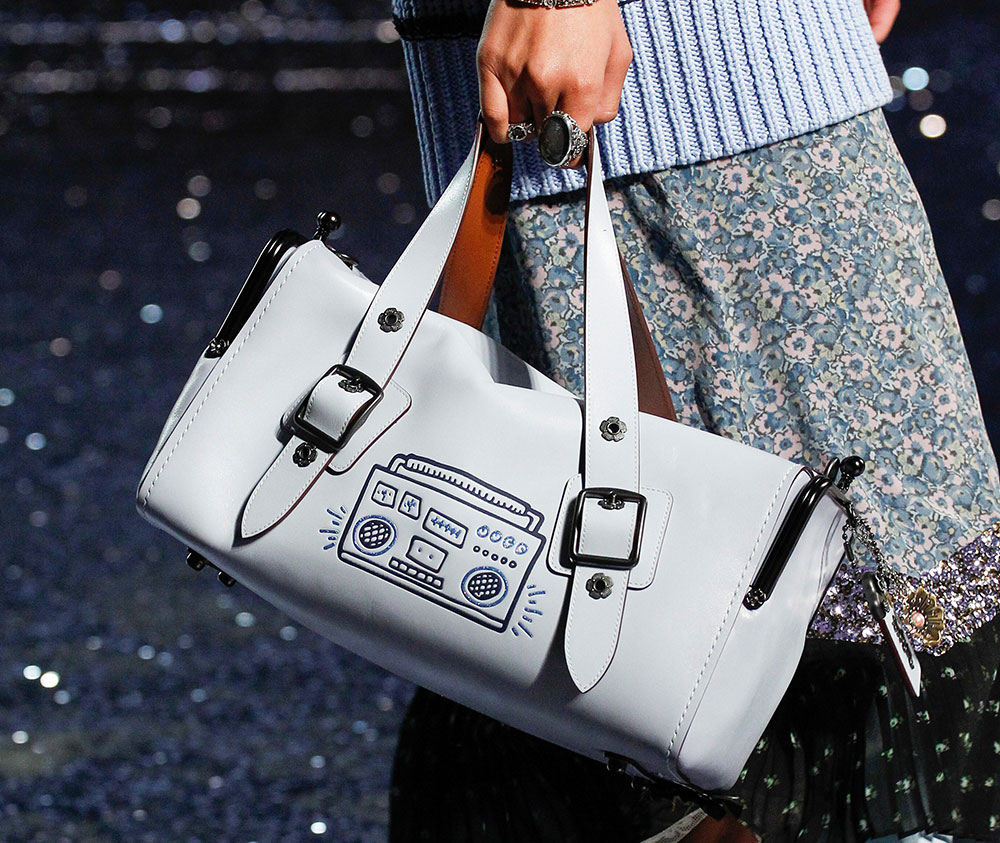 41 / 48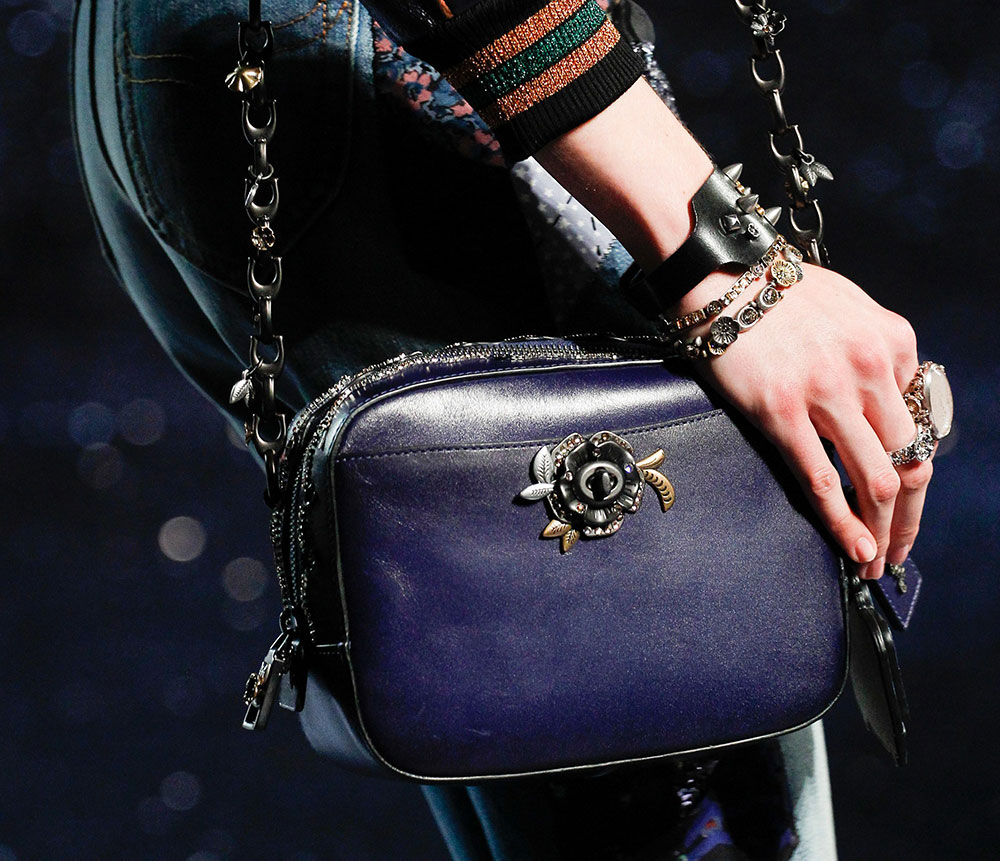 42 / 48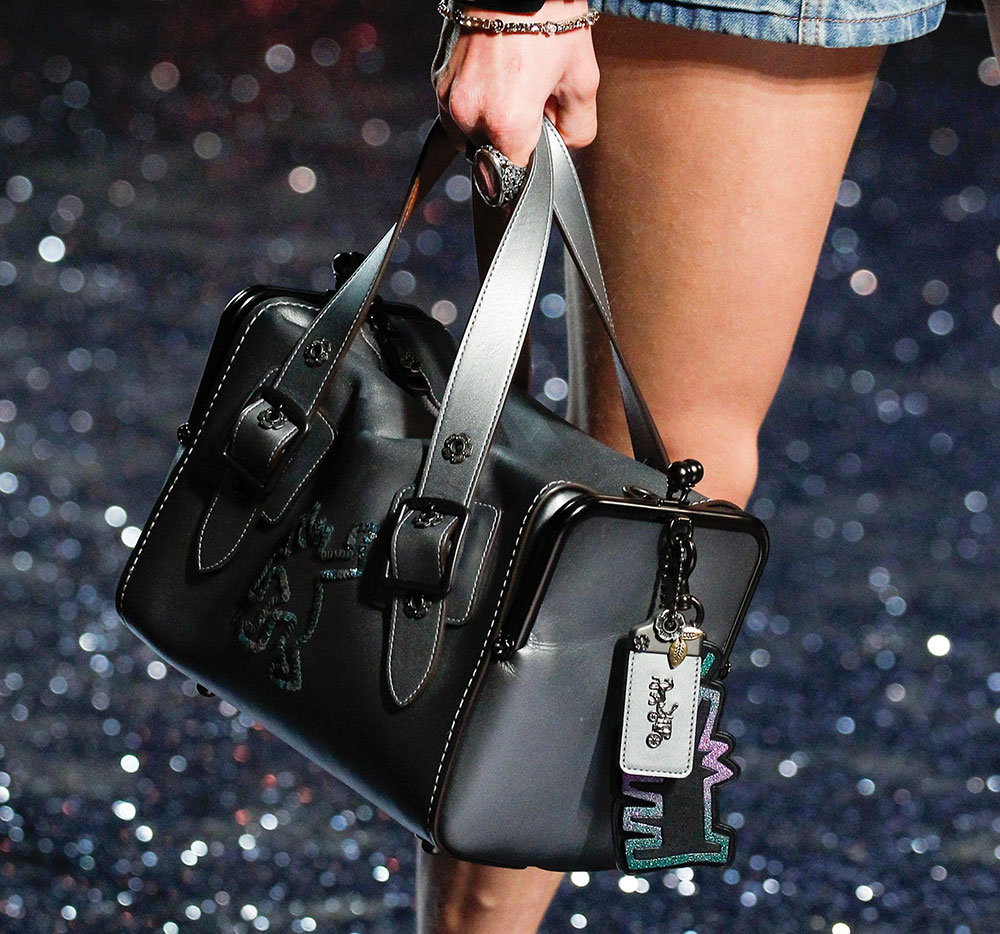 43 / 48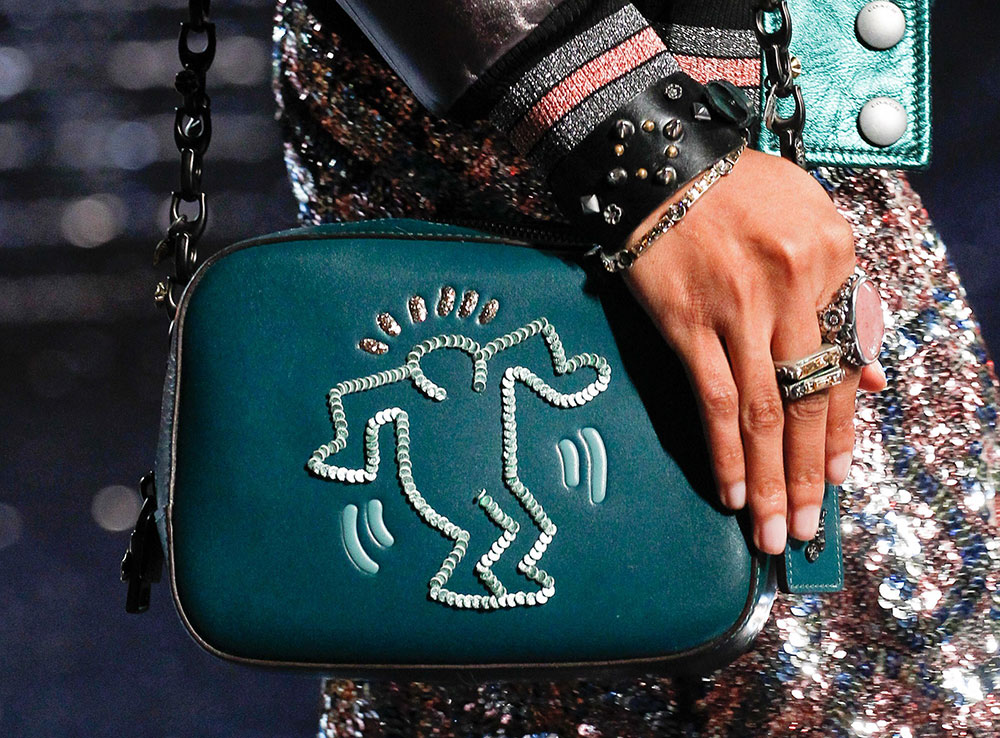 44 / 48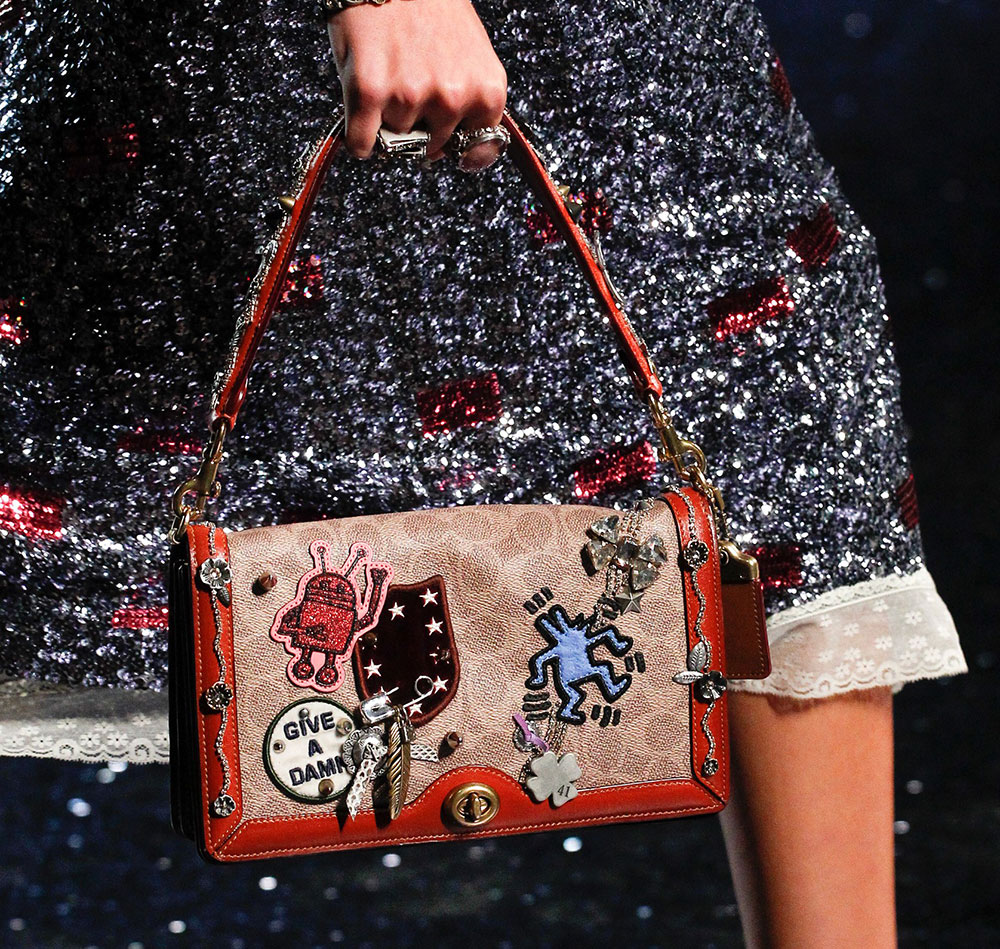 45 / 48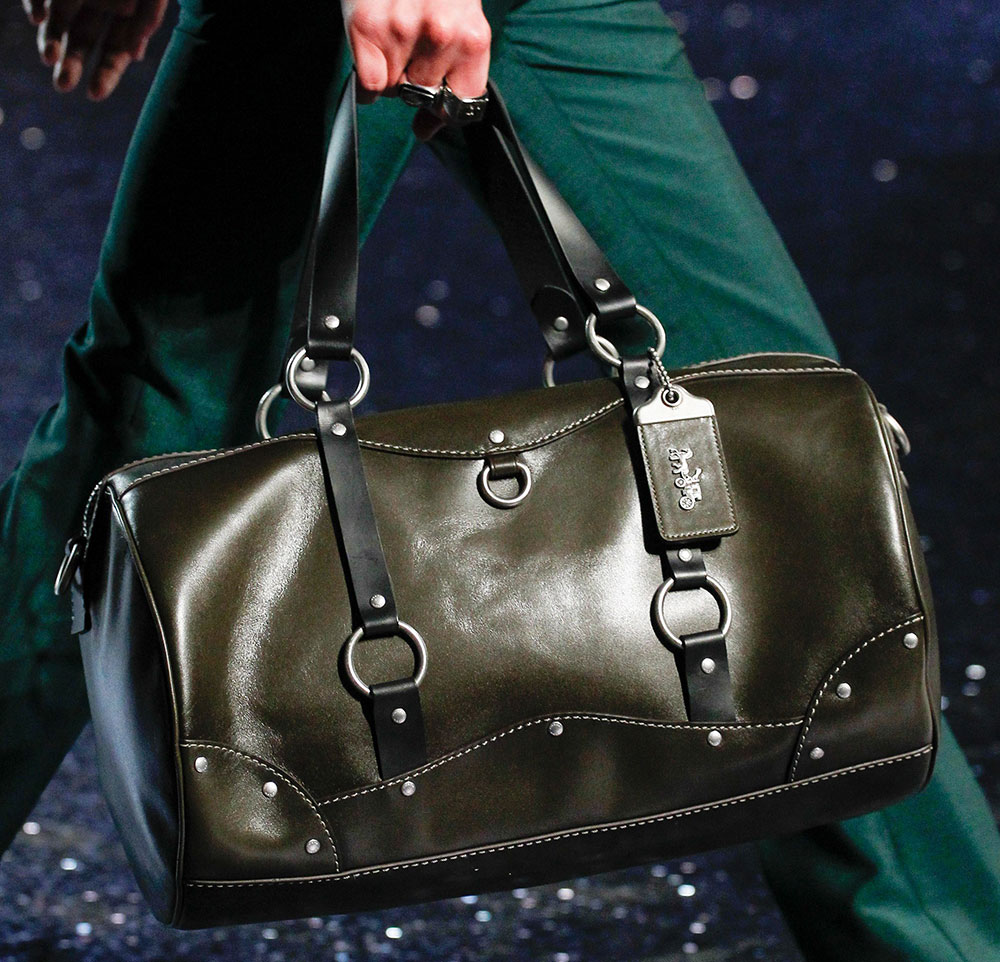 46 / 48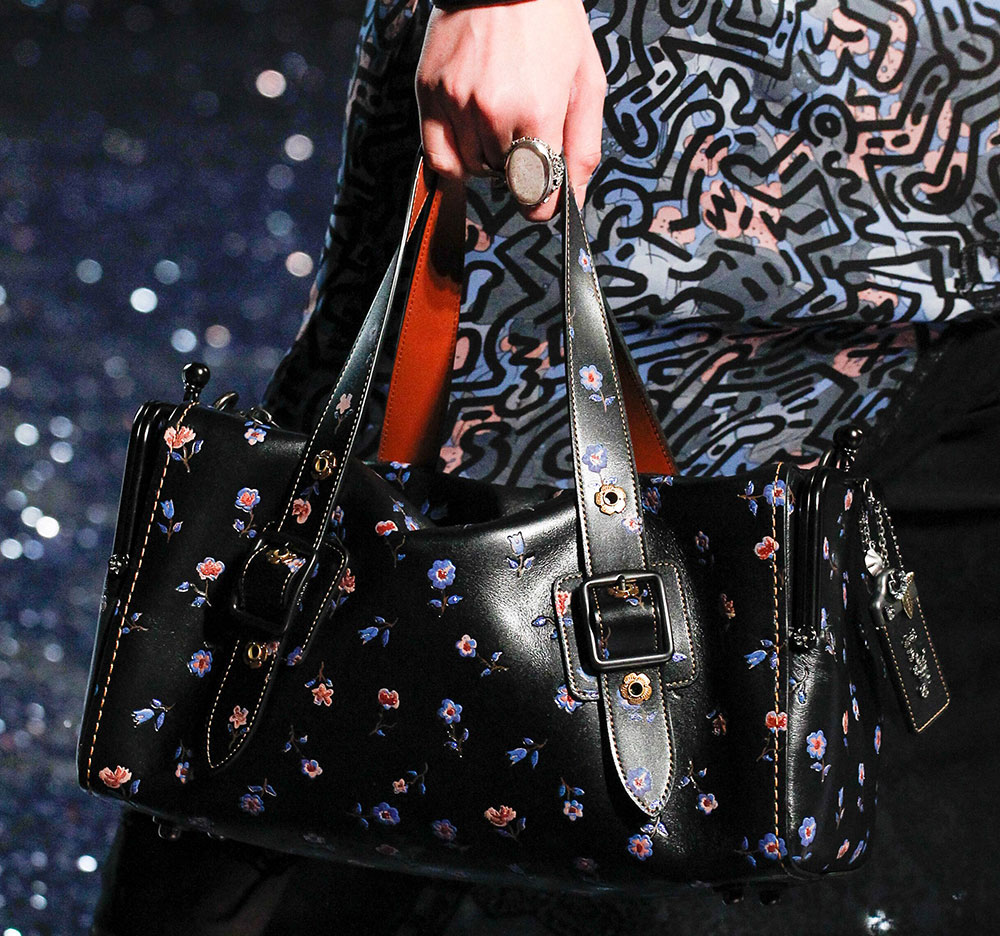 47 / 48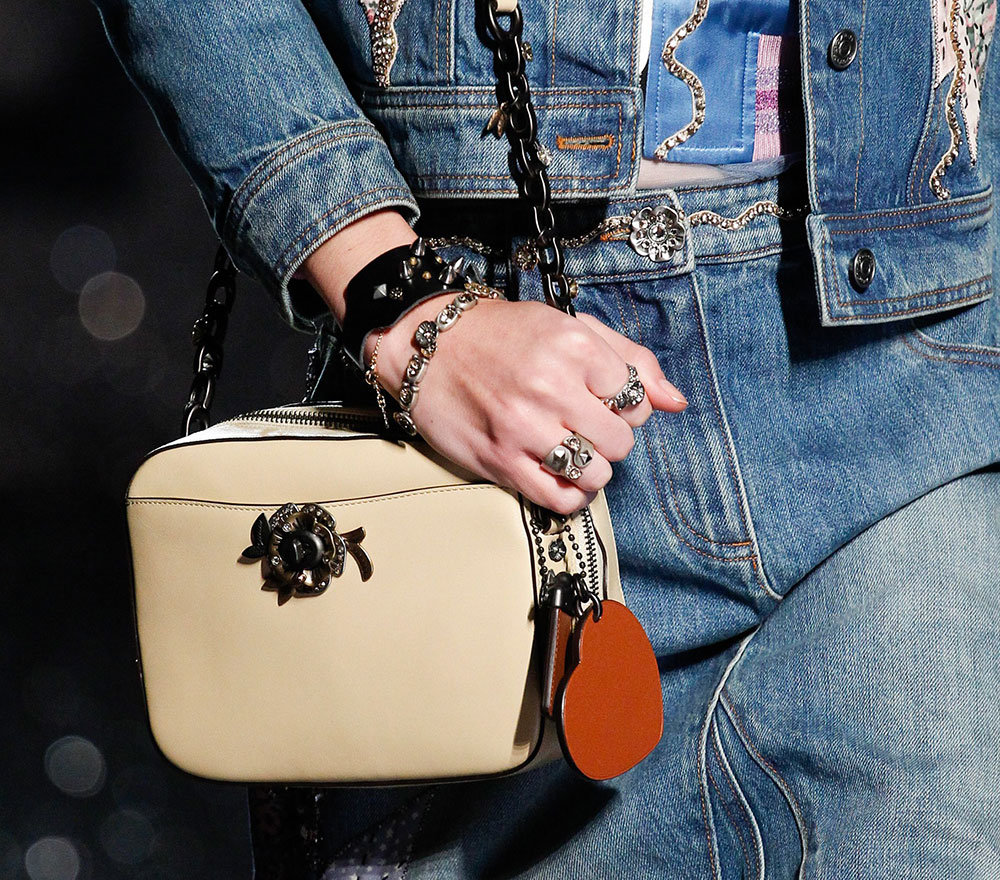 48 / 48