I can't think of another bag brand with as many broadly recognizable bag shapes as Coach, except for Louis Vuitton. While brands like Hermès may have many designs beloved by the bag-interested public, knowledge of them isn't as widespread because of their high prices and scarcity. Coach, meanwhile, has long made itself accessible to people outside the world's fashion capitals and top tax brackets, and its broad range of bags can be found on an even broader range of people. Which is why we always take interest when Coach introduces new bag lines—their products are how a lot of American women who don't necessarily consider themselves fashion people interact with the handbag market.
For Resort 2019, Coach has launched a number of new bag shapes in its lookbook, most notable a saddle bag with a slip closure and signature C hardware, as well as a north-south crossbody that may have top handles. (It's difficult to see for sure in the photos—all the bags in the collection were photographed as shoulder-carried.) If you're looking for a day bag, Coach has a ton of new options for you in the upcoming season.
The dominant look of the collection is mixed media, with leather bags accented by studs, fringe, colorblocked leather and Coach's signature C logo print. The effect goes a little overboard, which is probably the intention, but I'm not sure the execution passes the aesthetic test. Check out the bags from the lookbook below.
[Photos via Vogue Runway]
1 / 26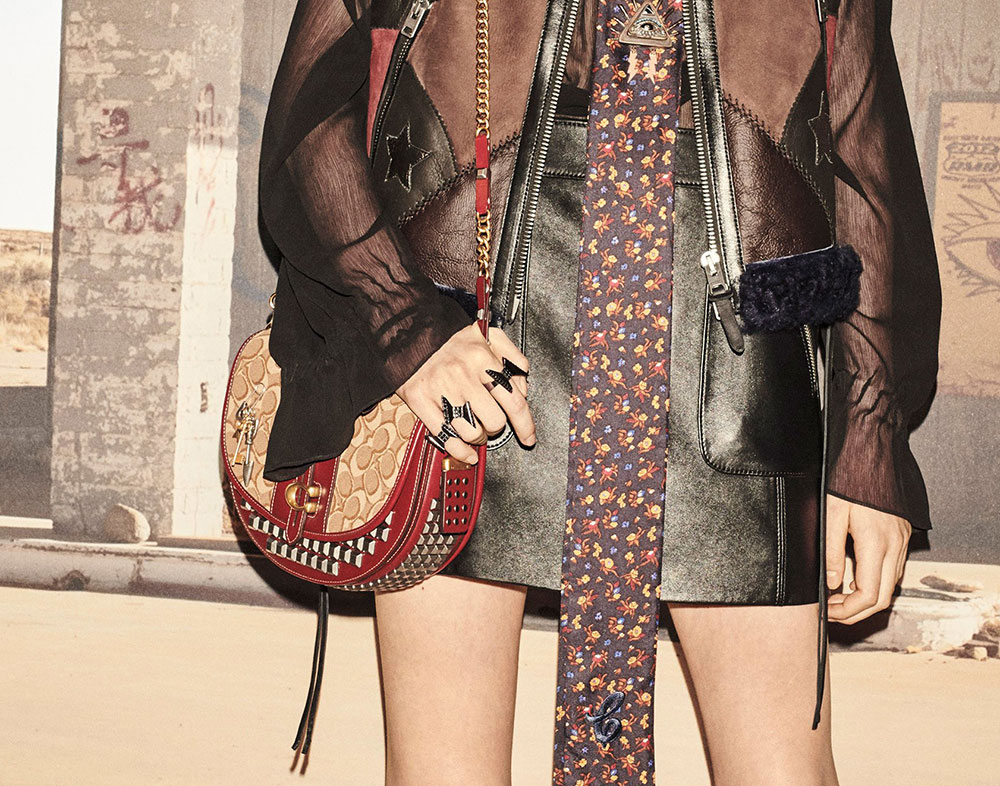 2 / 26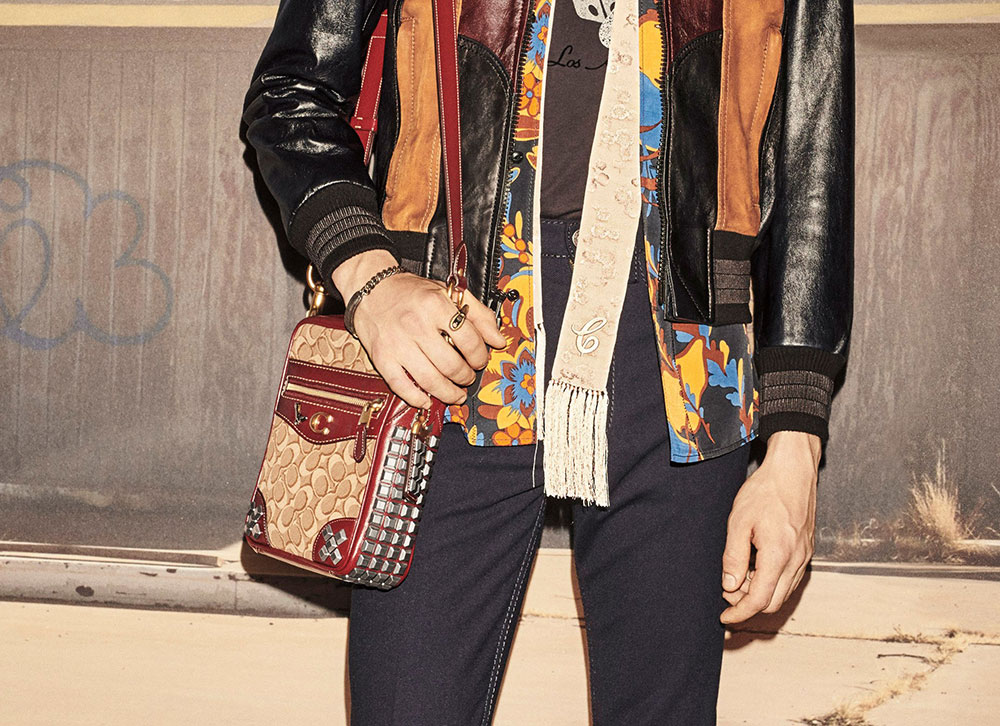 3 / 26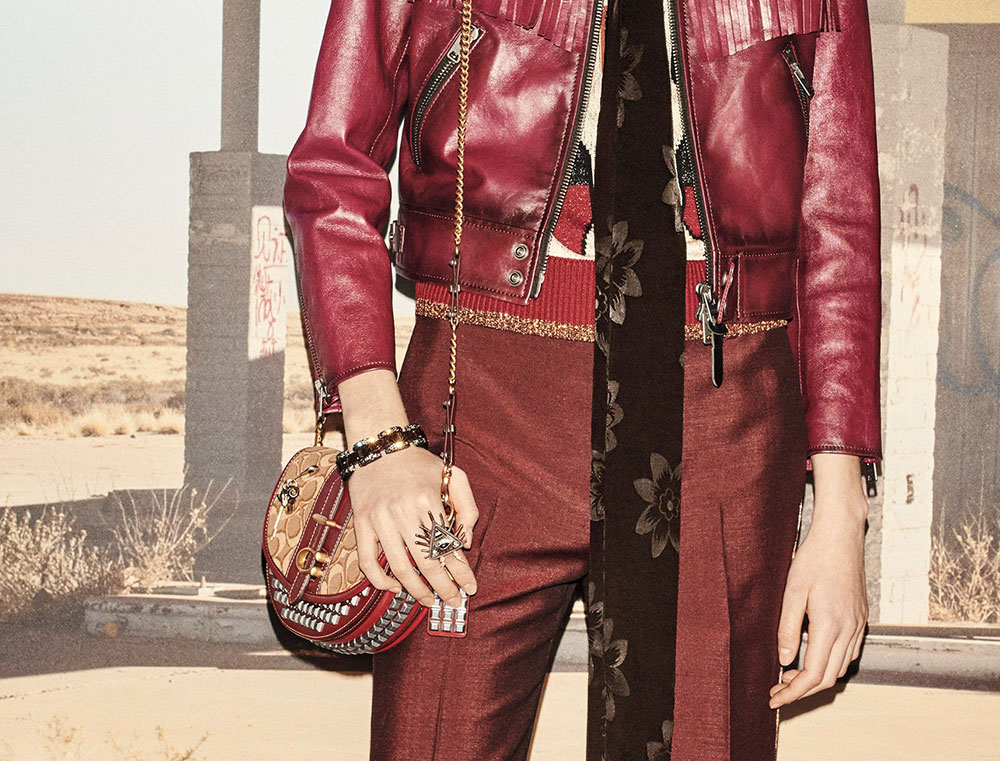 4 / 26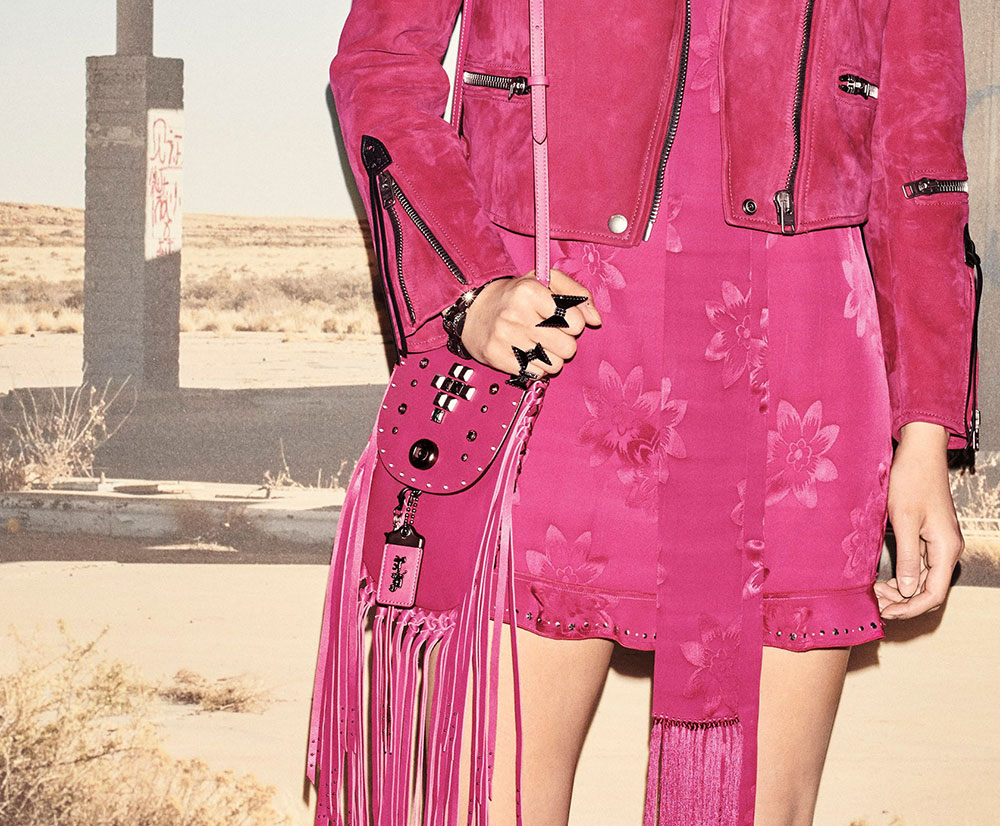 5 / 26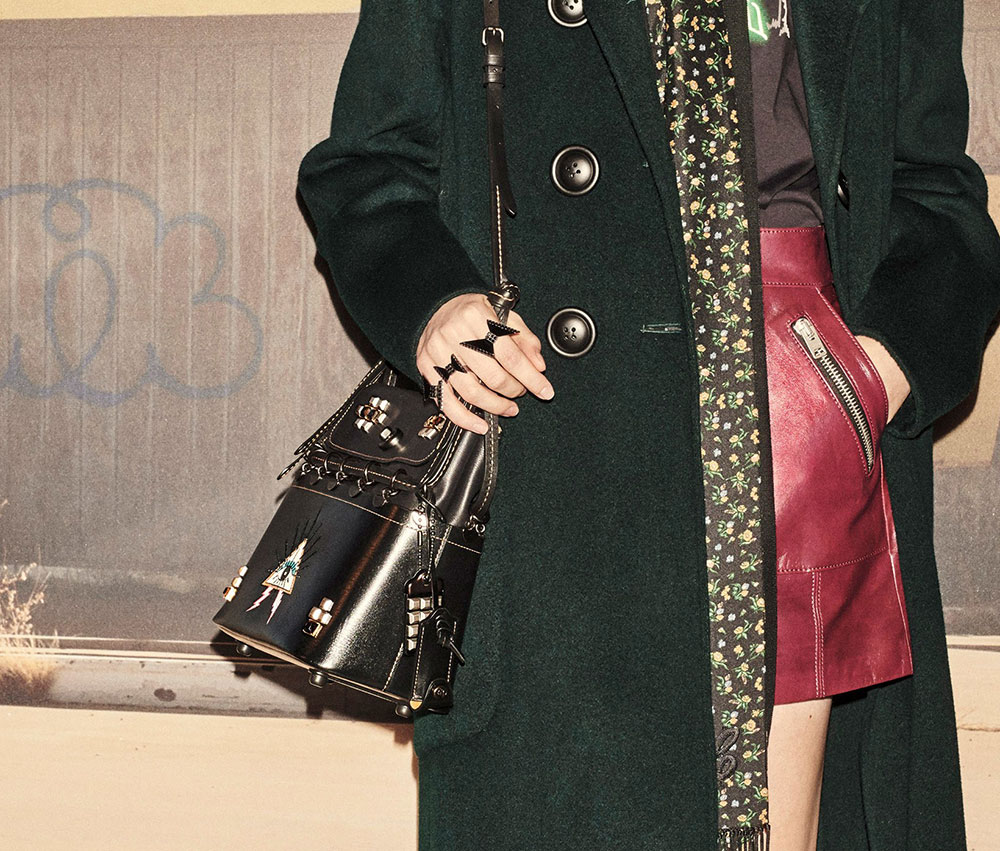 6 / 26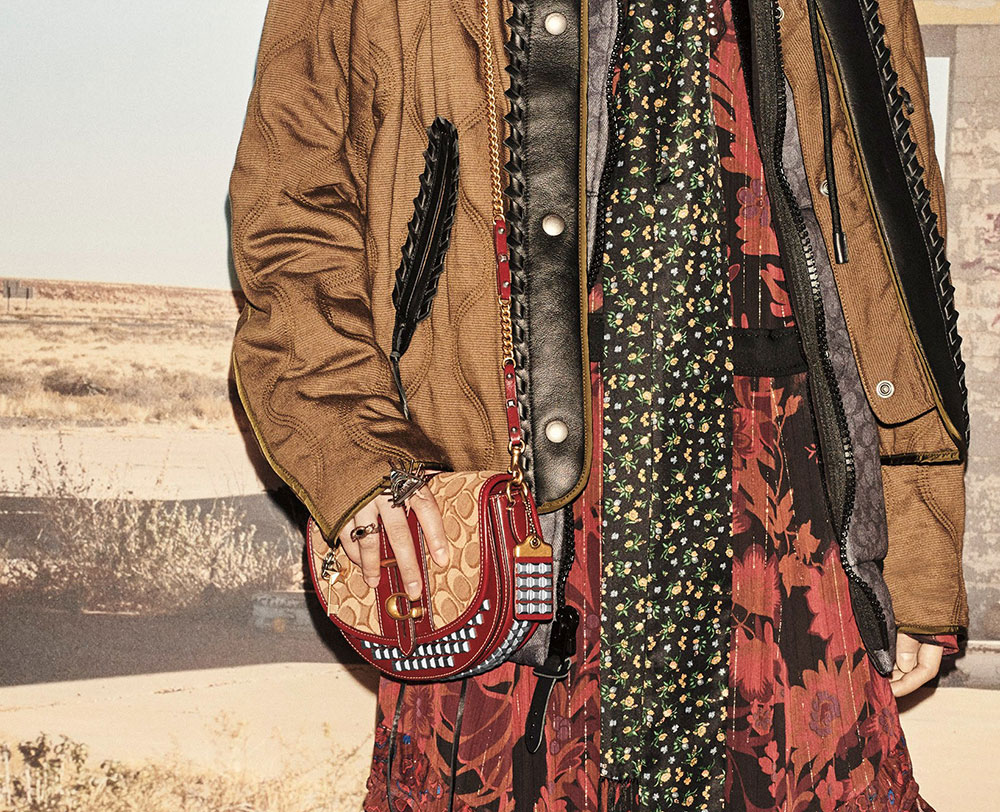 7 / 26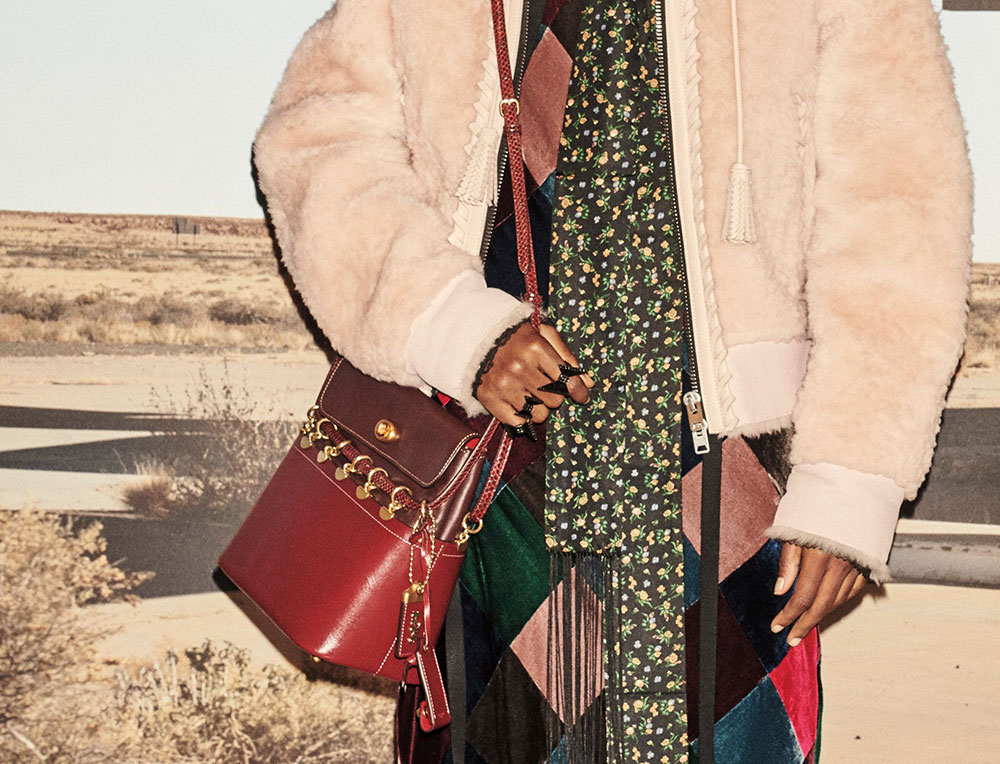 8 / 26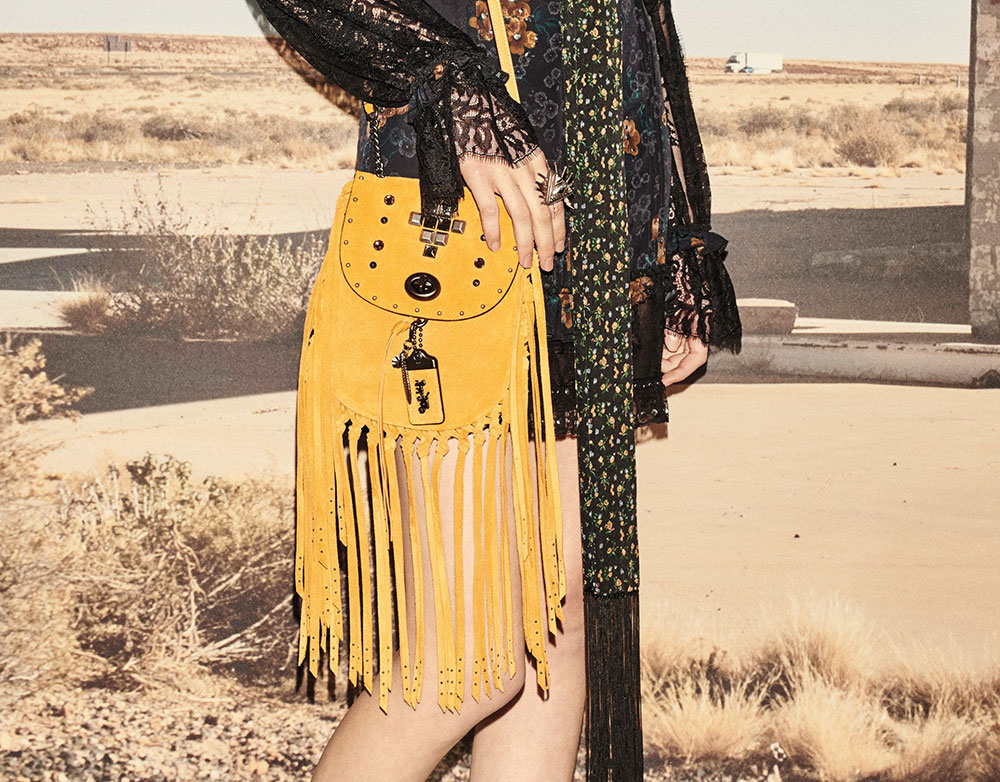 9 / 26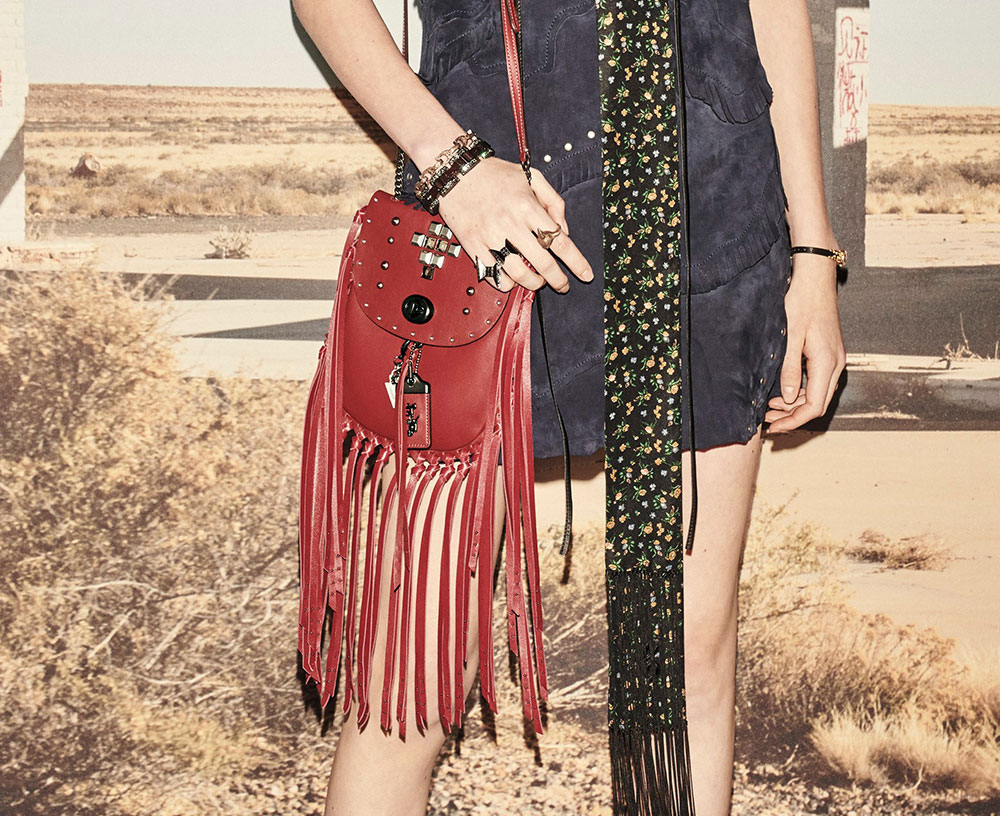 10 / 26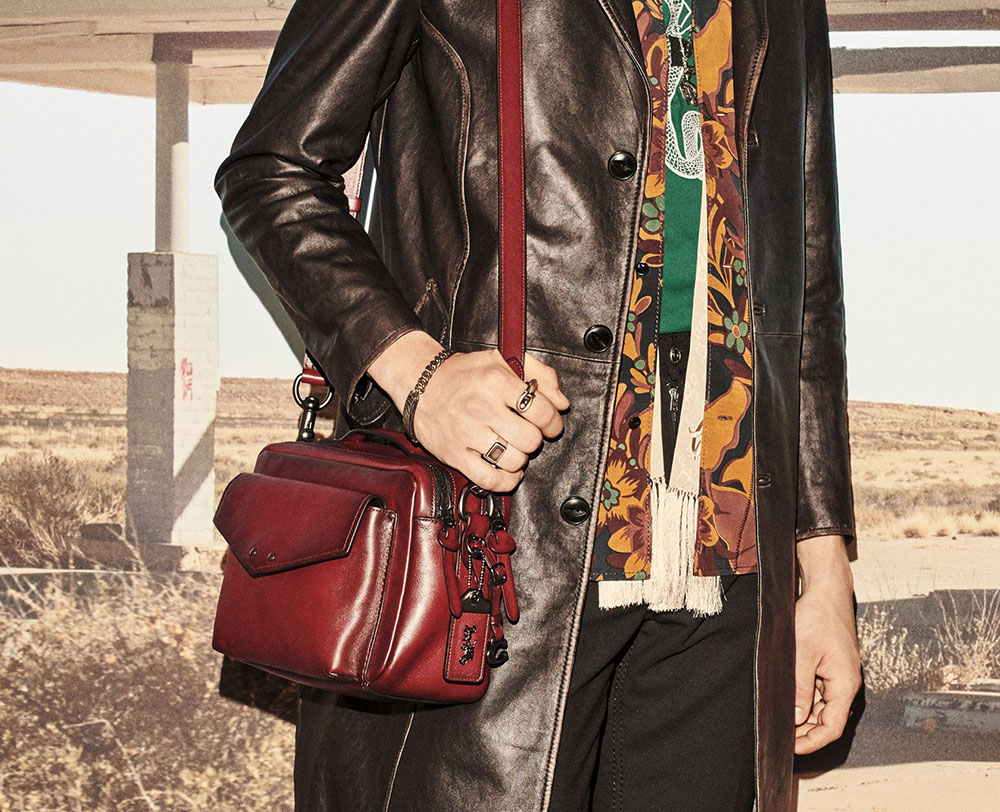 11 / 26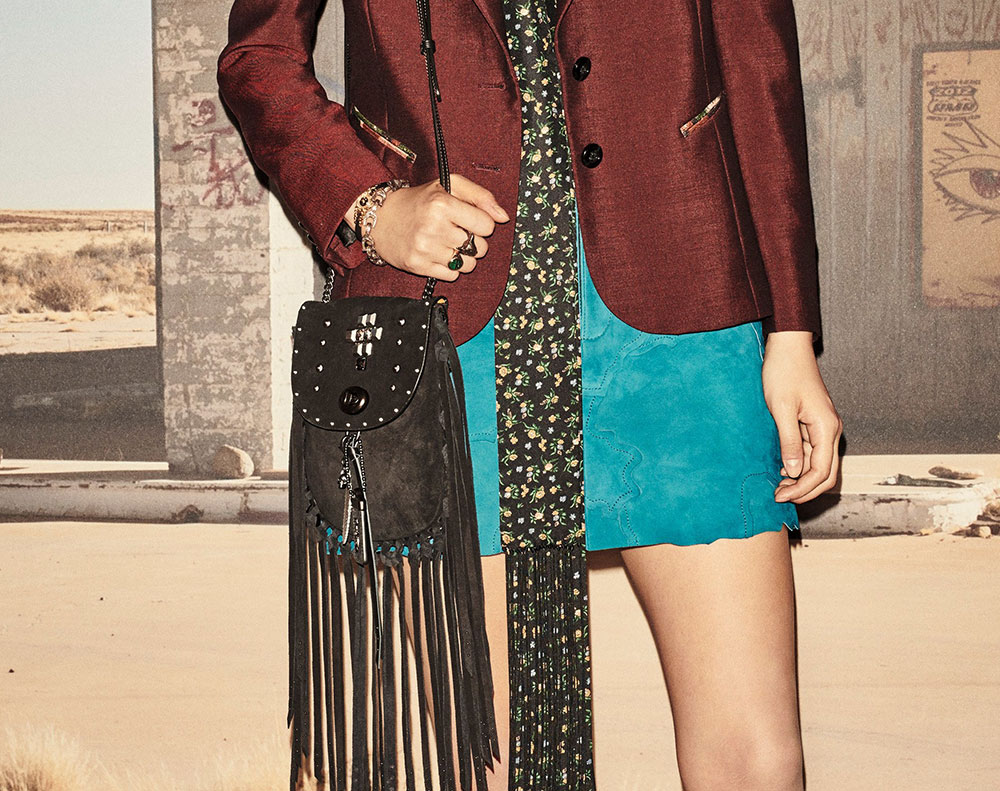 12 / 26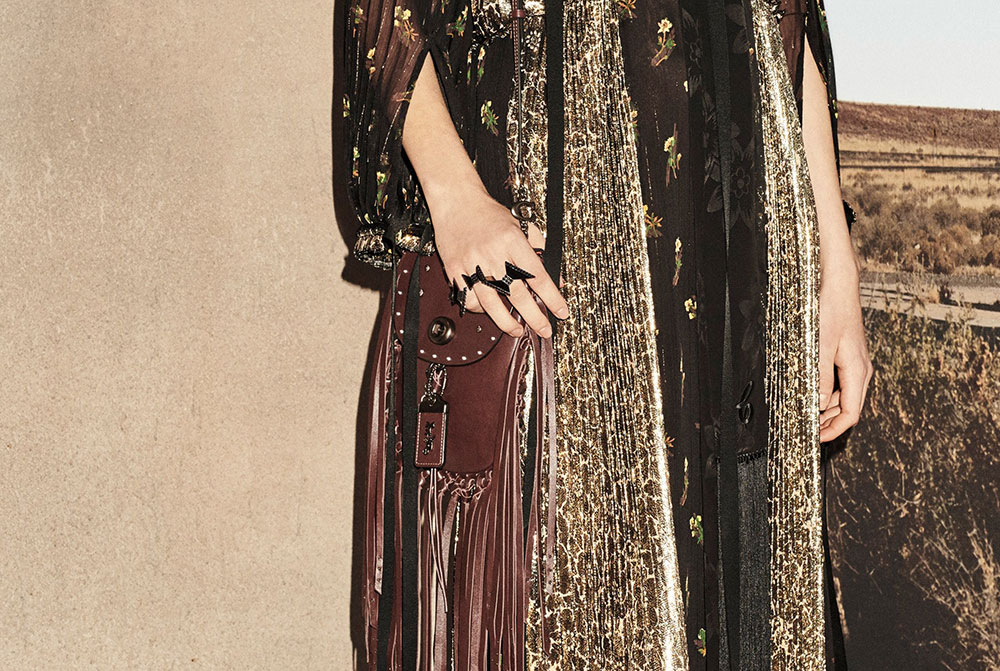 13 / 26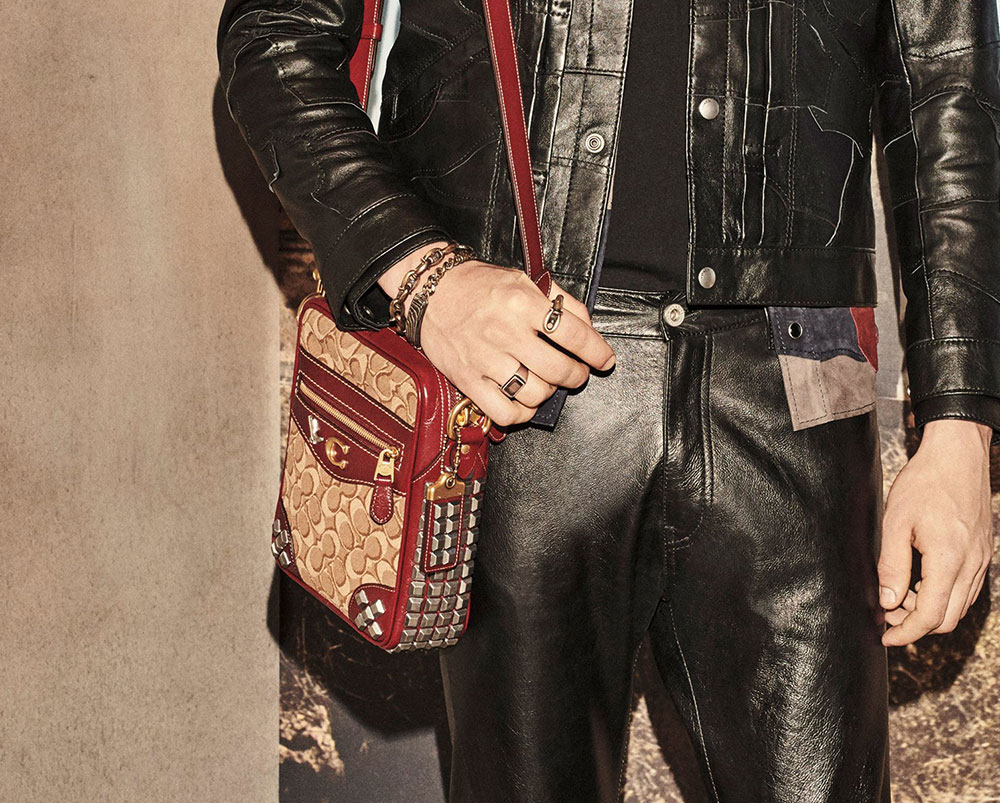 14 / 26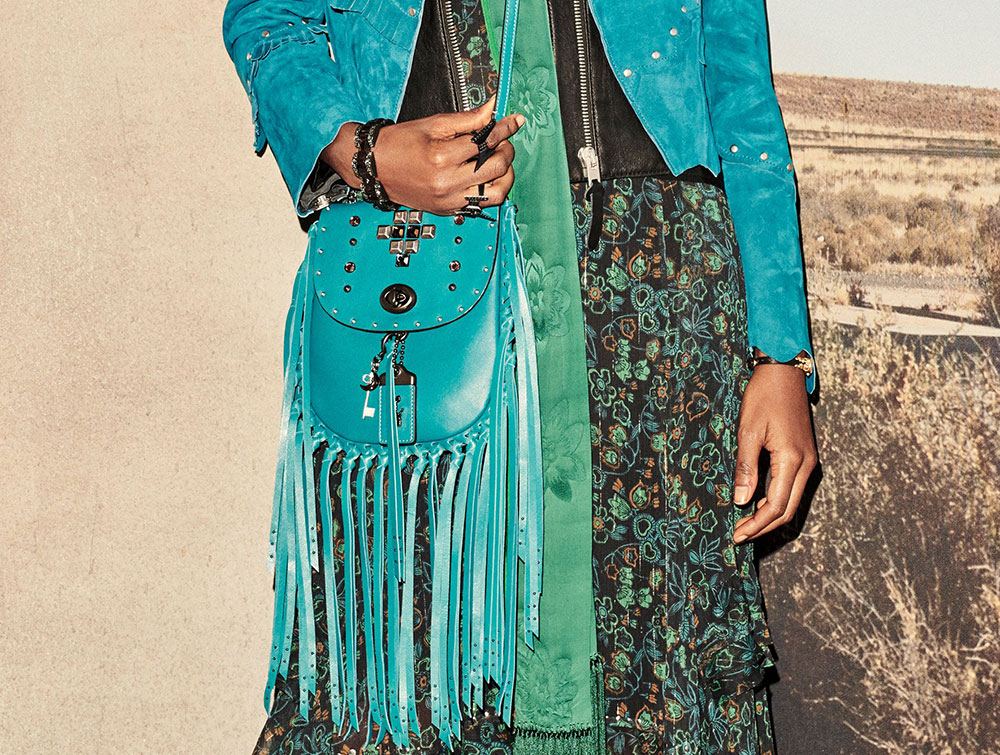 15 / 26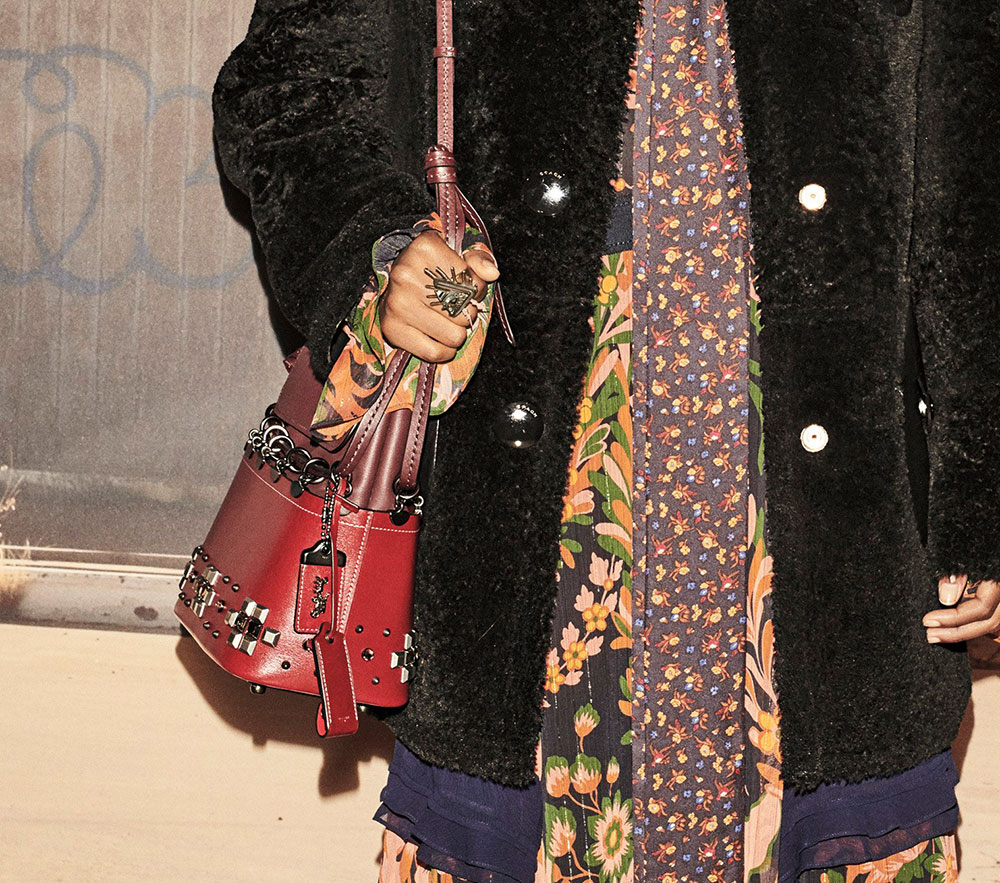 16 / 26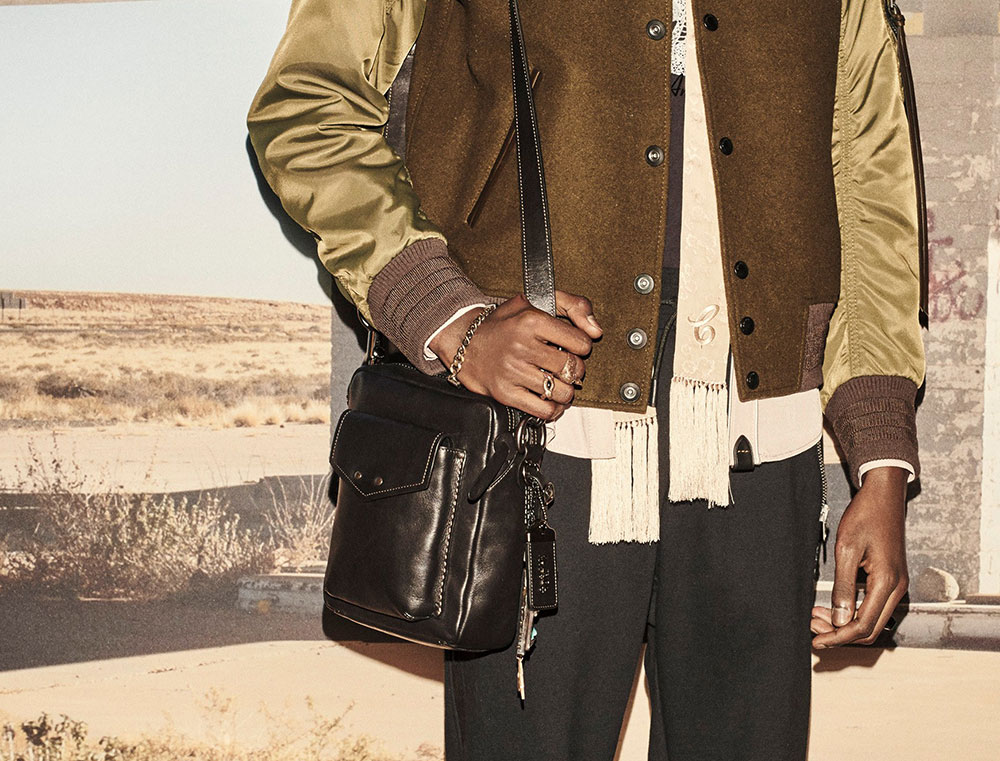 17 / 26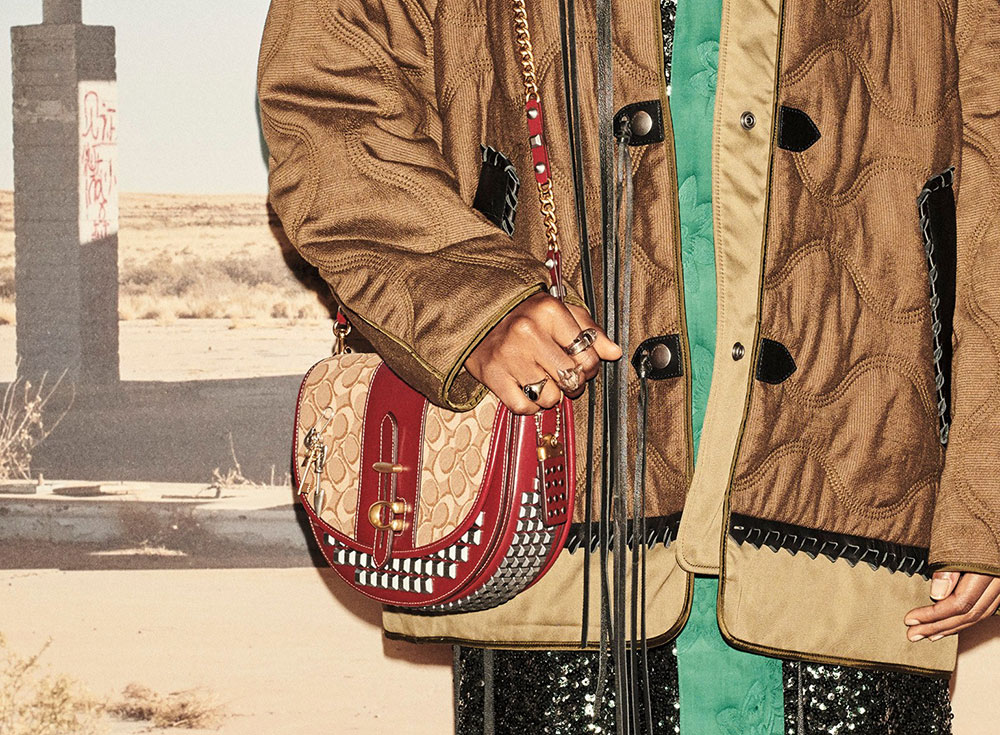 18 / 26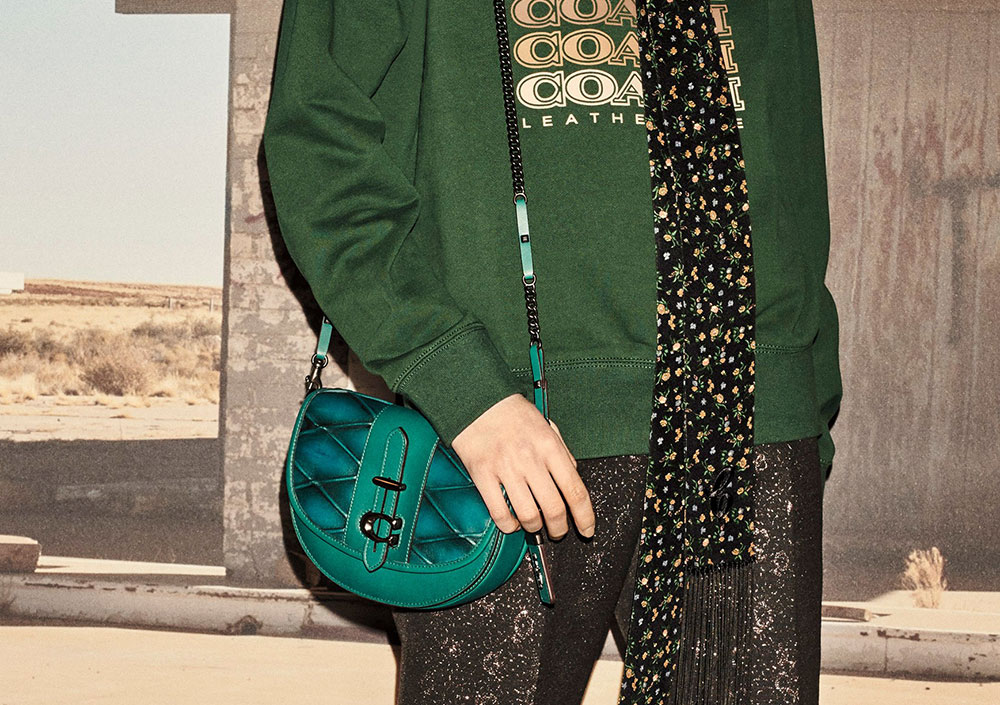 19 / 26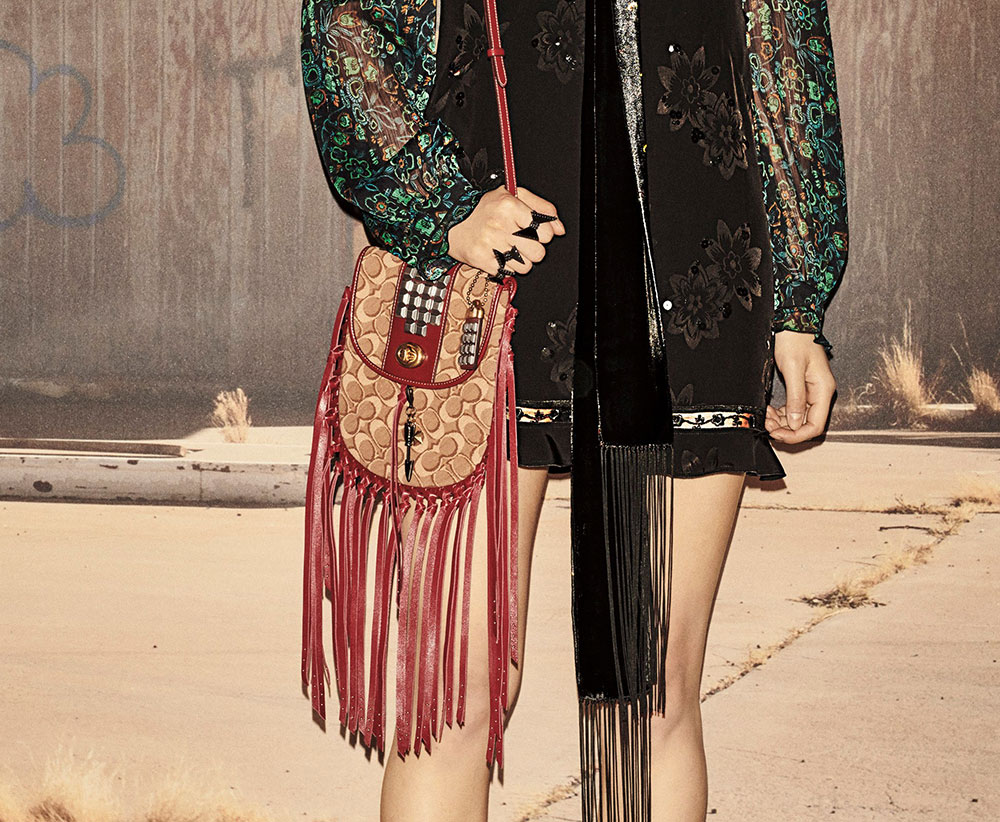 20 / 26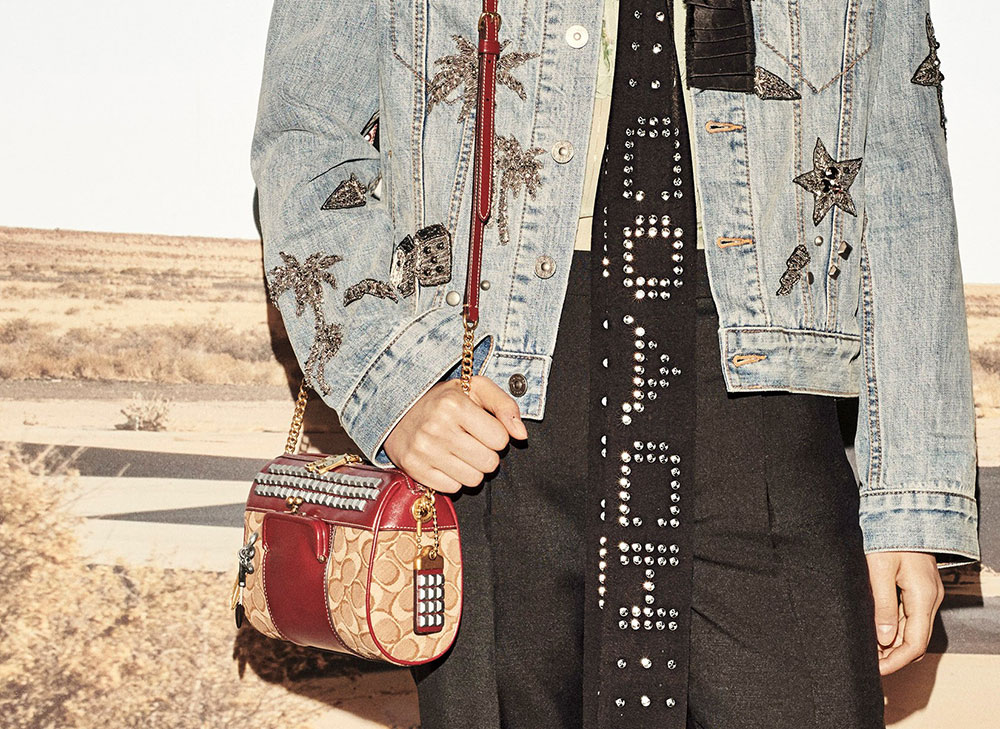 21 / 26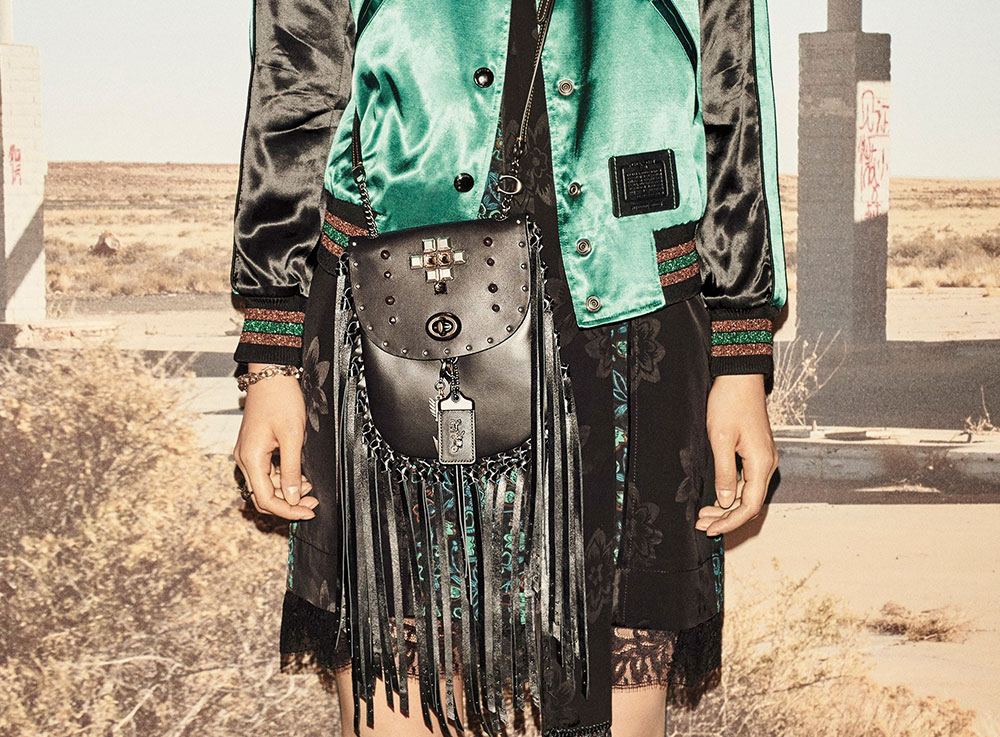 22 / 26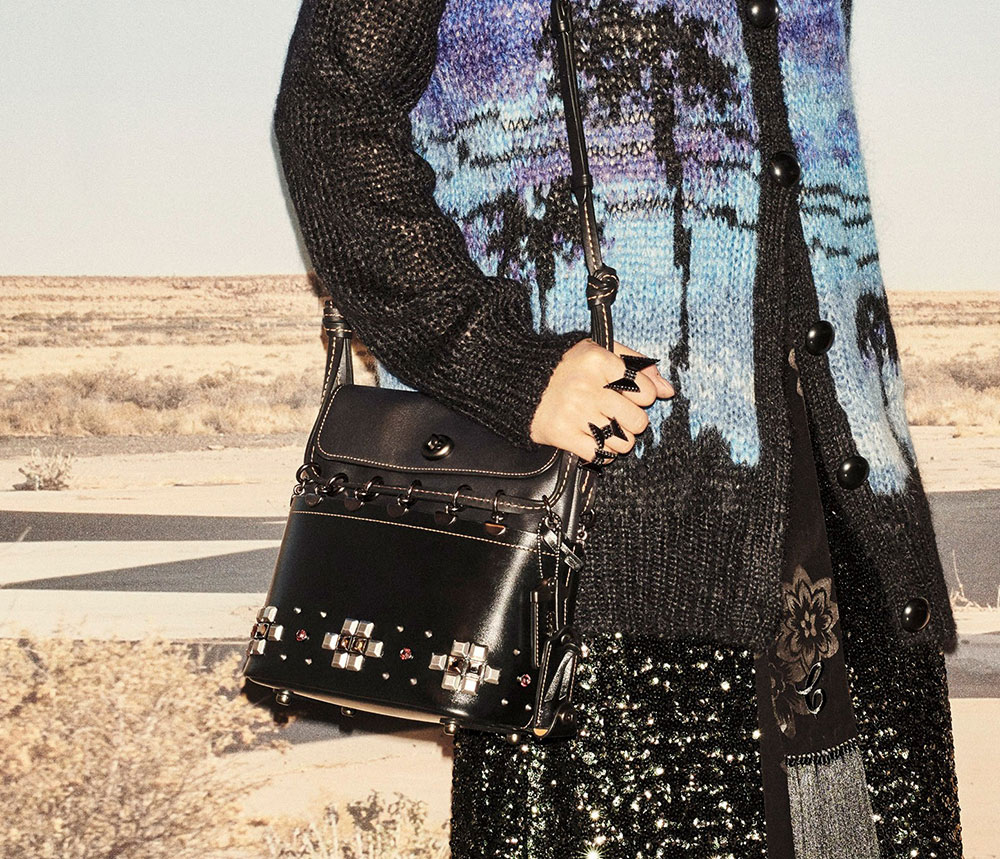 23 / 26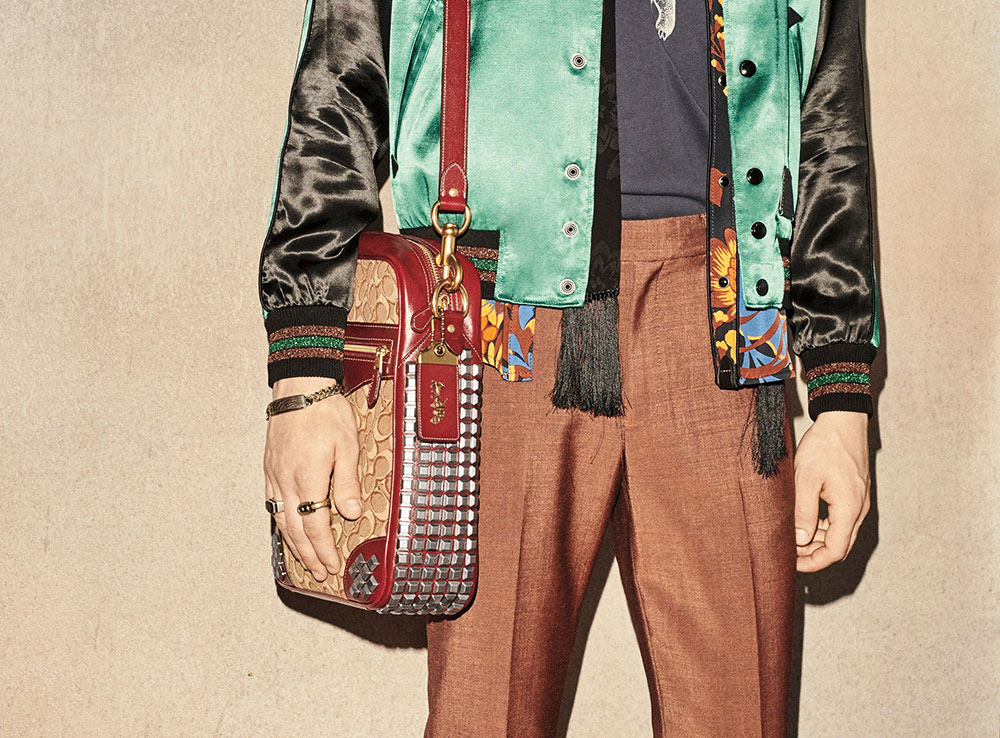 24 / 26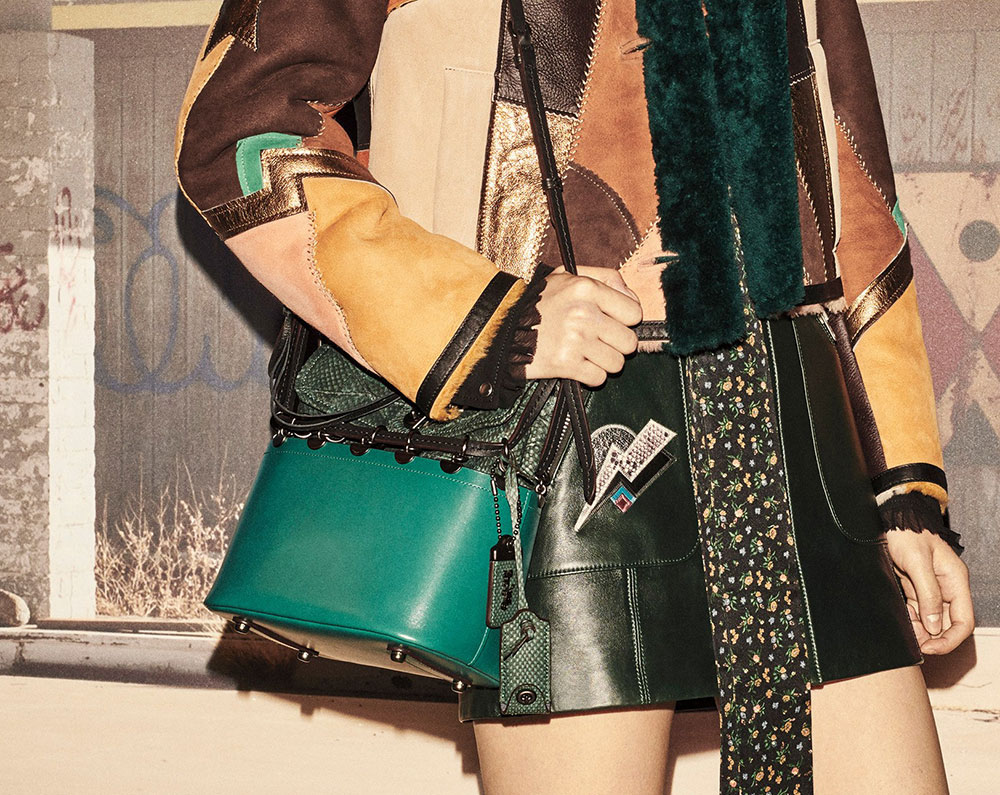 25 / 26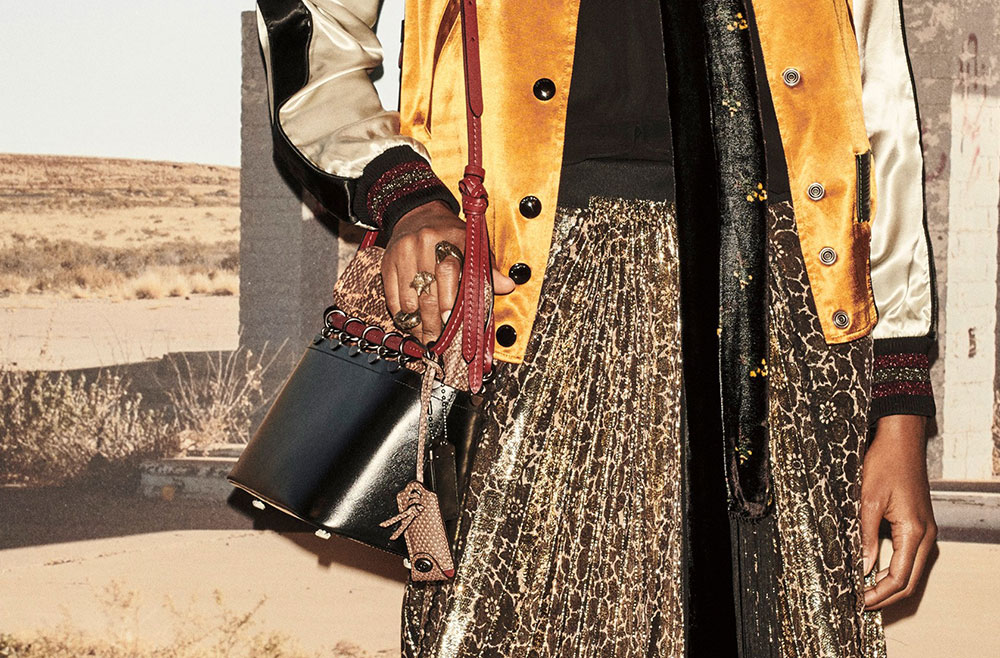 26 / 26