We're always interested in what's going on at Coach. The brand occupies an important spot in the American accessories market, and its visibility to consumers across demographics means that Coach is often a consumer's first introduction to the concept of luxury bags, and the moves that the brand makes can color many aspirational consumers' perceptions of the industry as a whole. We brought you a first look at Coach's Spring 2015 bags as soon as they debuted on the runway, and now we've got even more to show you.
The handbags look even stronger when isolated than they did styled on the runway as part of Stuart Vevers' second collection for the brand. On their own, it's easy to imagine these bags fulfilling a variety of wardrobe requirements for stylish women at a lot of different stages in life. The collection's marquee new shape, the aptly named Swagger Satchel, should be particularly versatile in everything from mini-sized metallics to subtle, slouchy pastel leather.
Take a look at our exclusive photos from inside the Coach showroom below. Are you excited for this collection?
1 / 25
2 / 25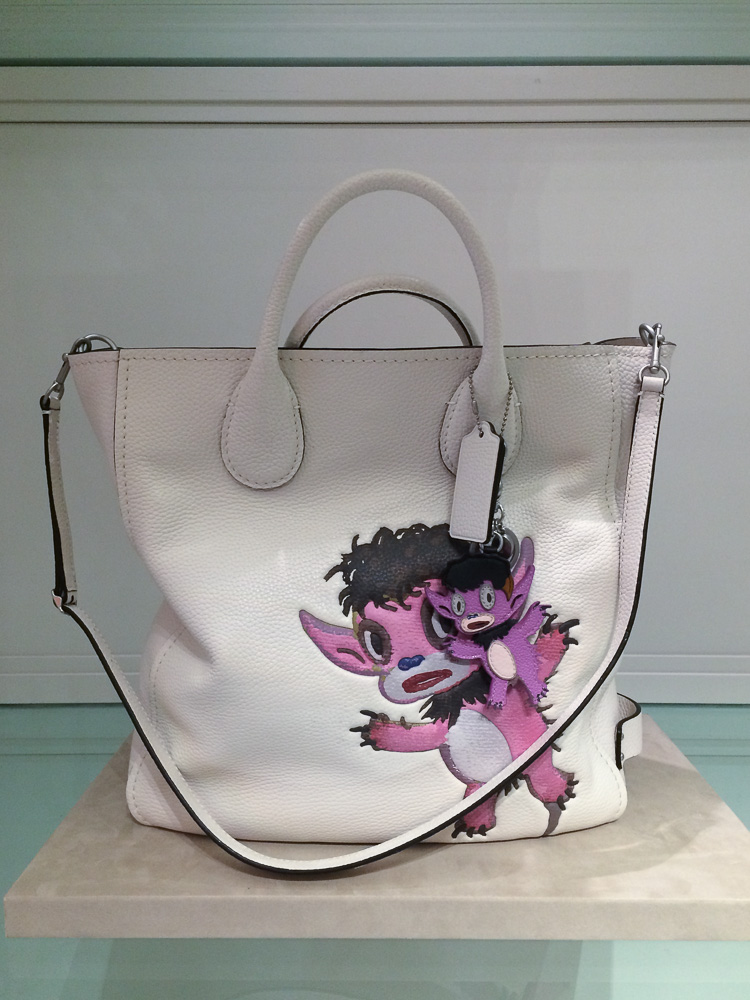 3 / 25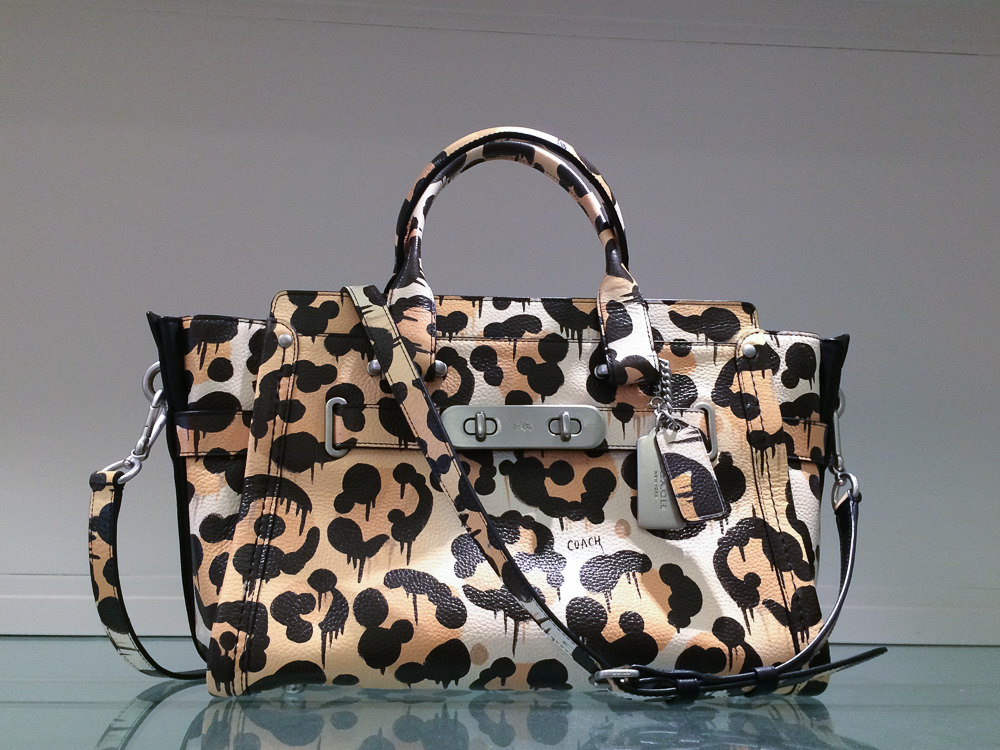 4 / 25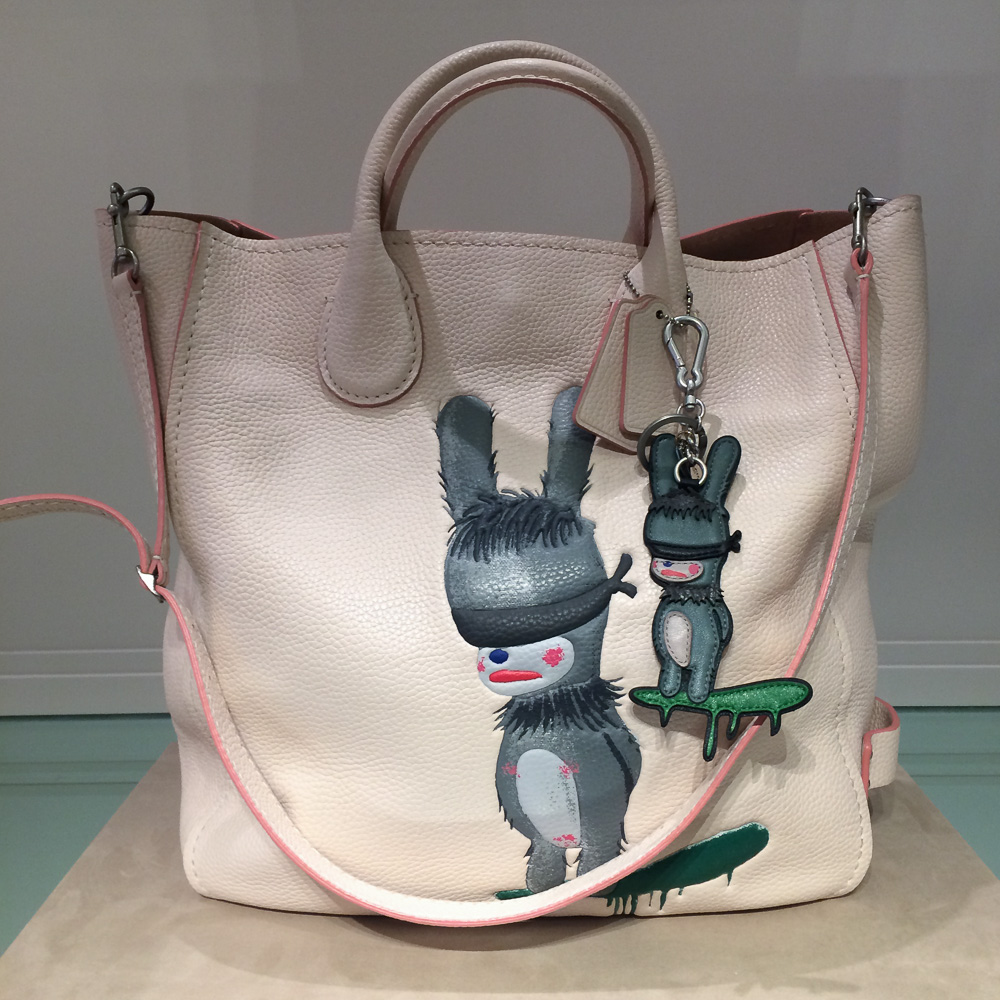 5 / 25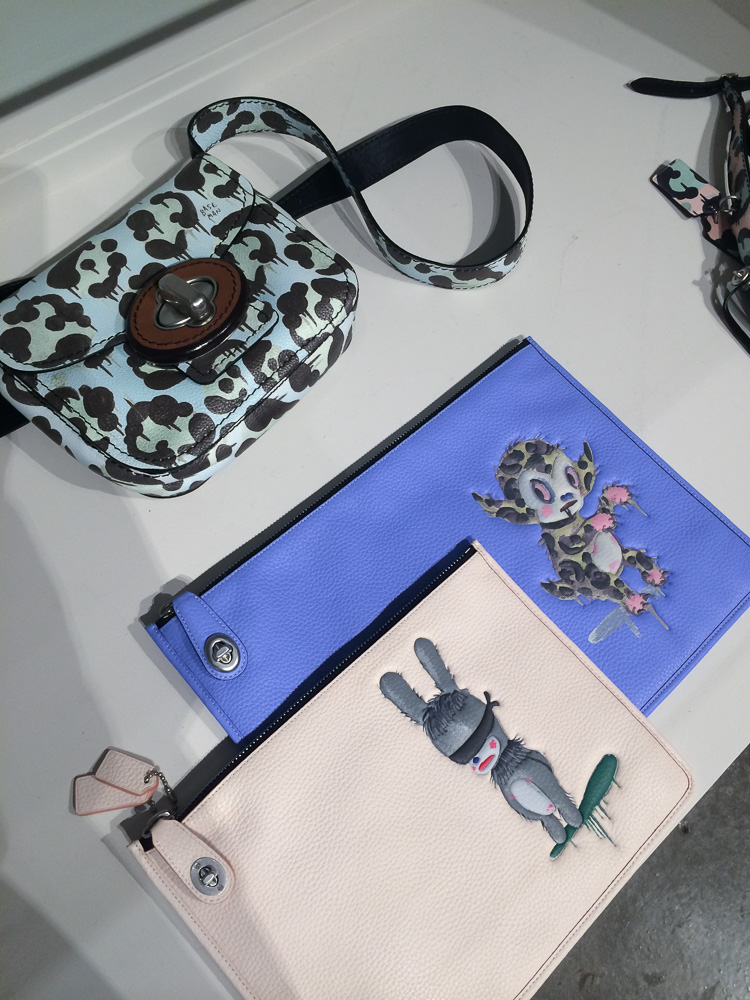 6 / 25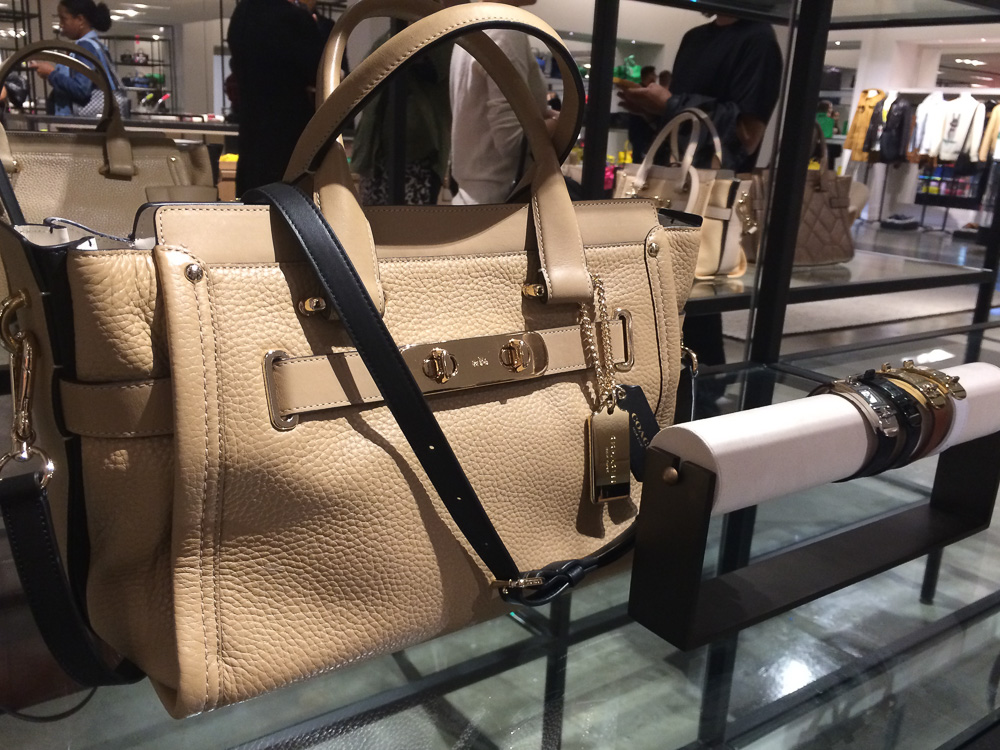 7 / 25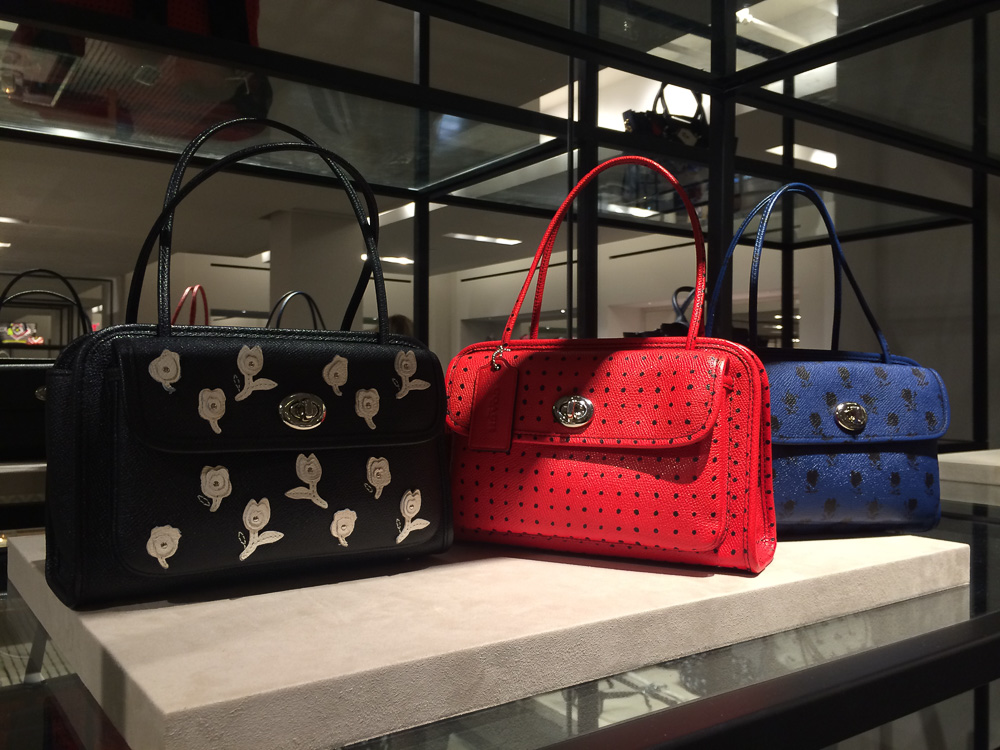 8 / 25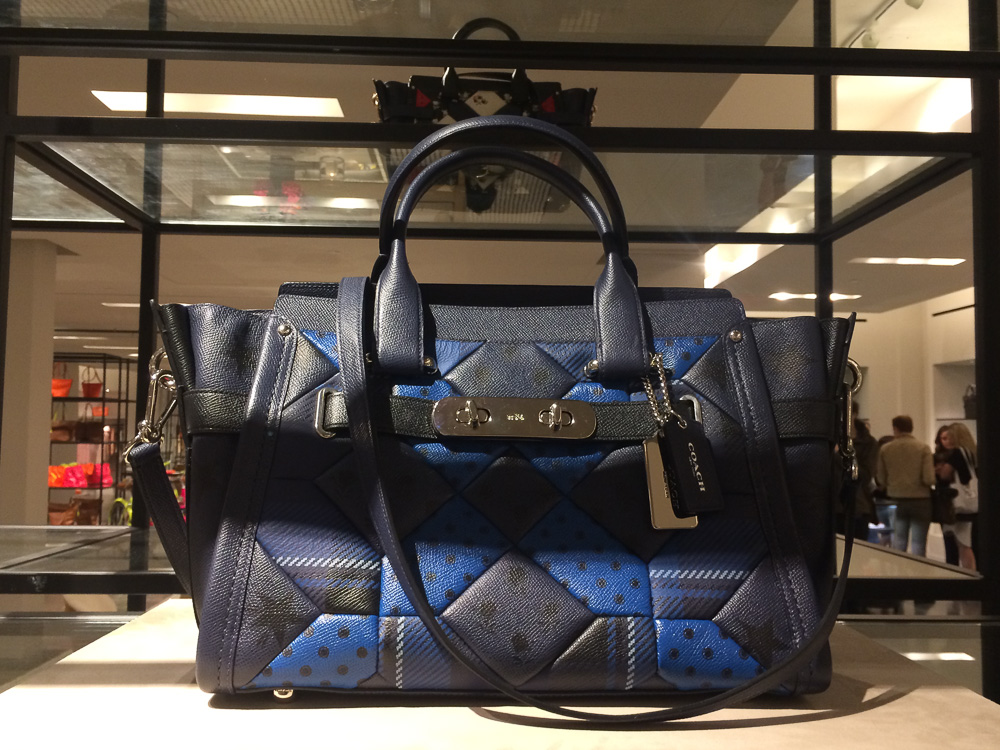 9 / 25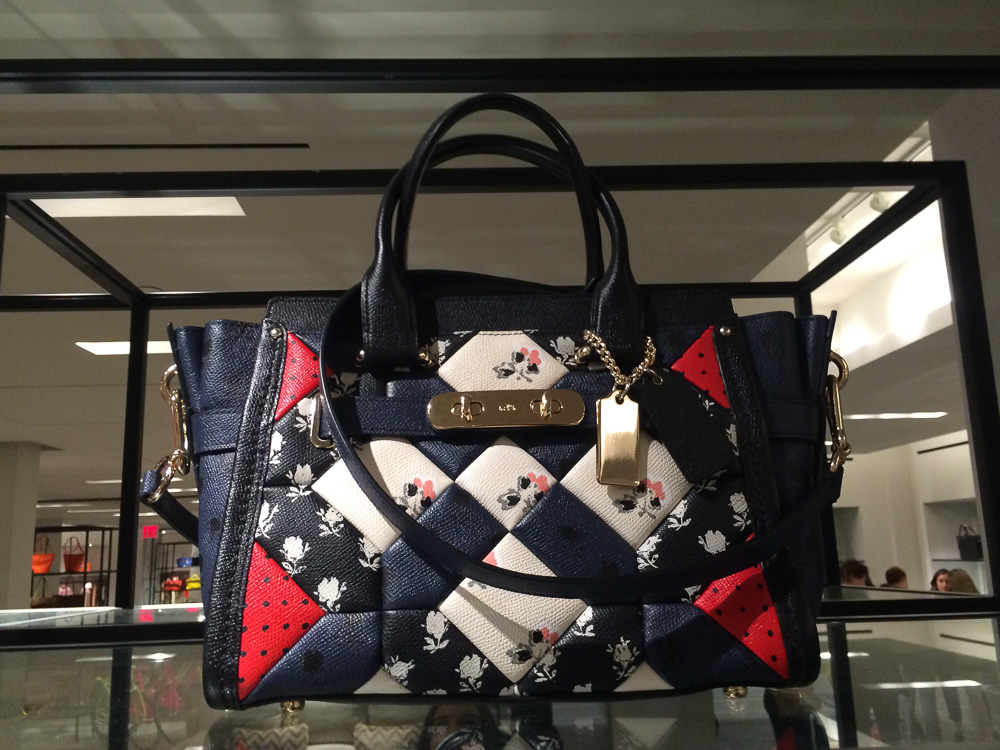 10 / 25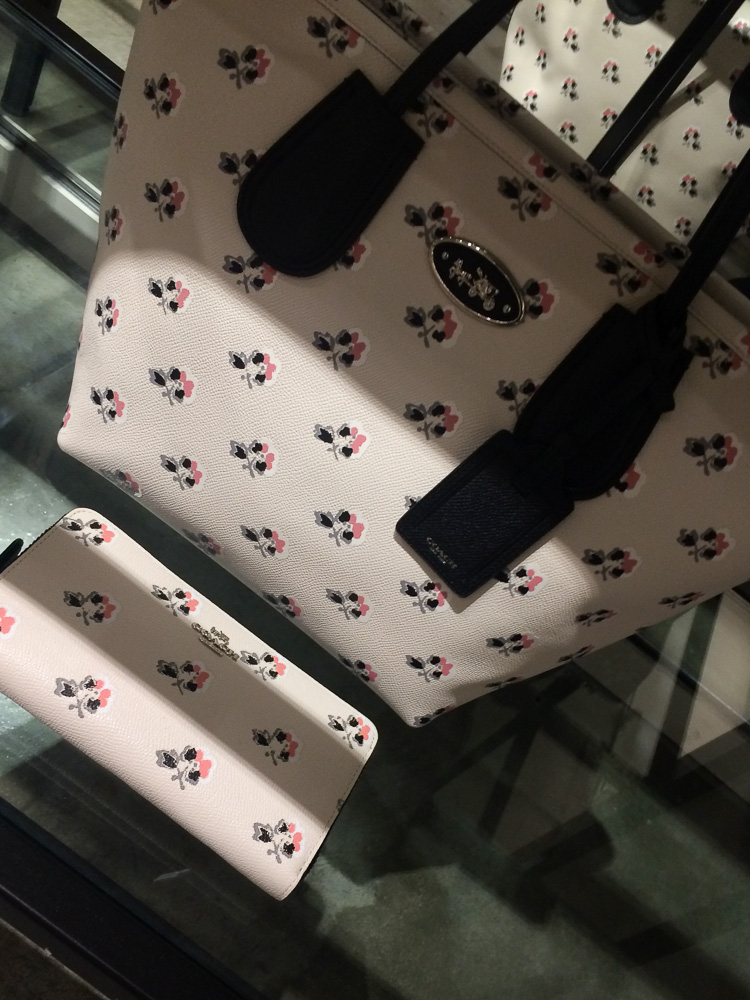 11 / 25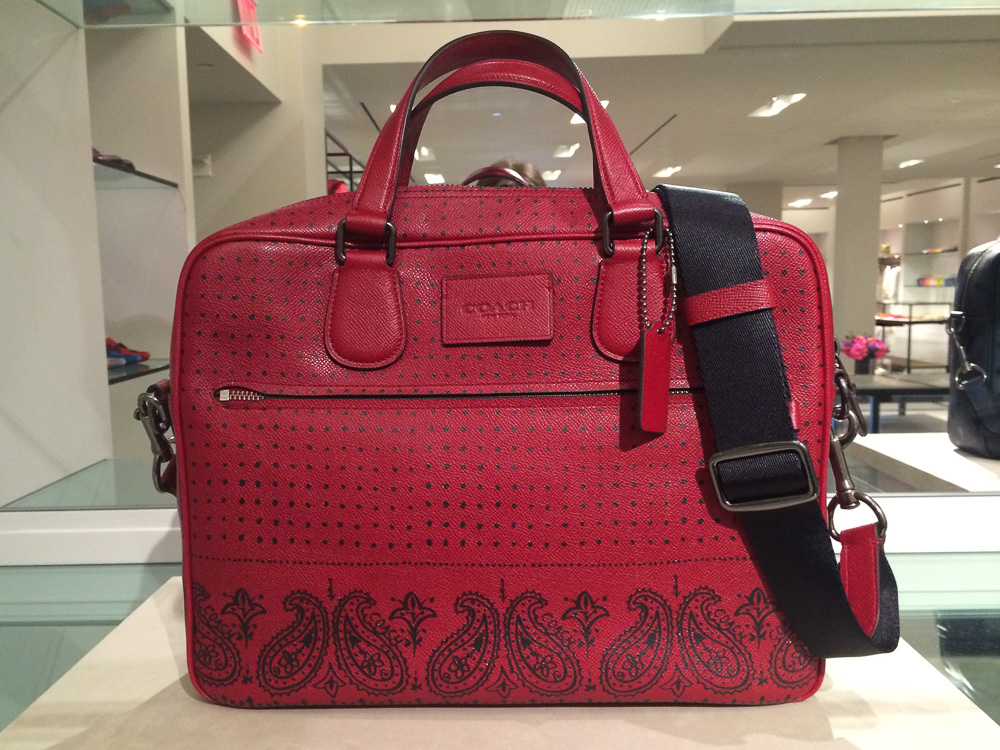 12 / 25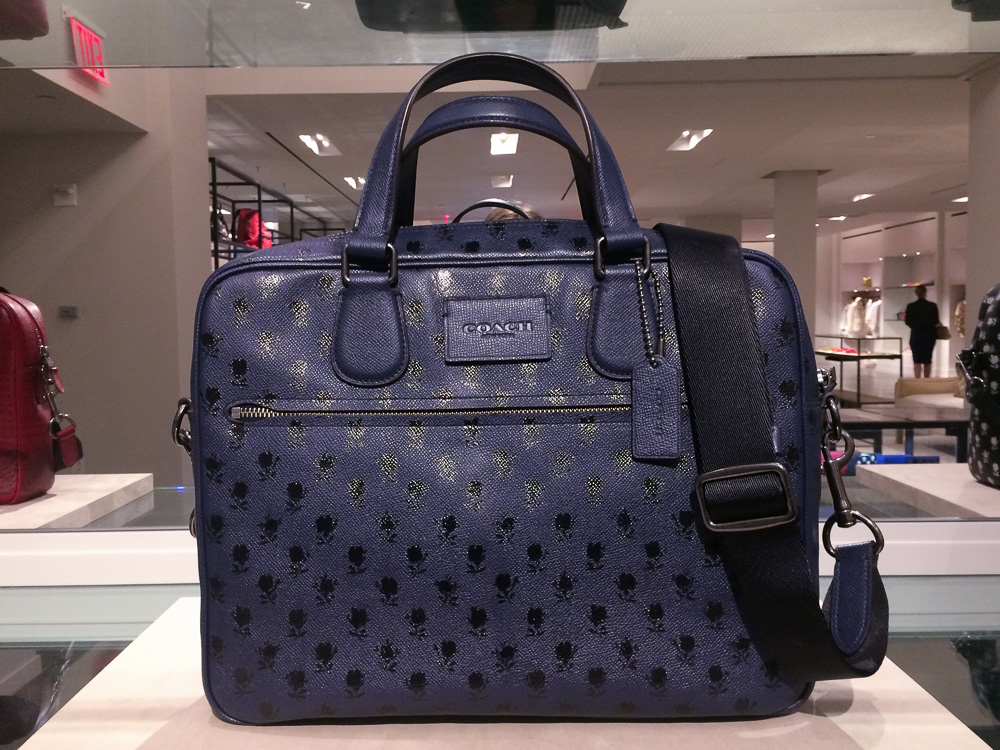 13 / 25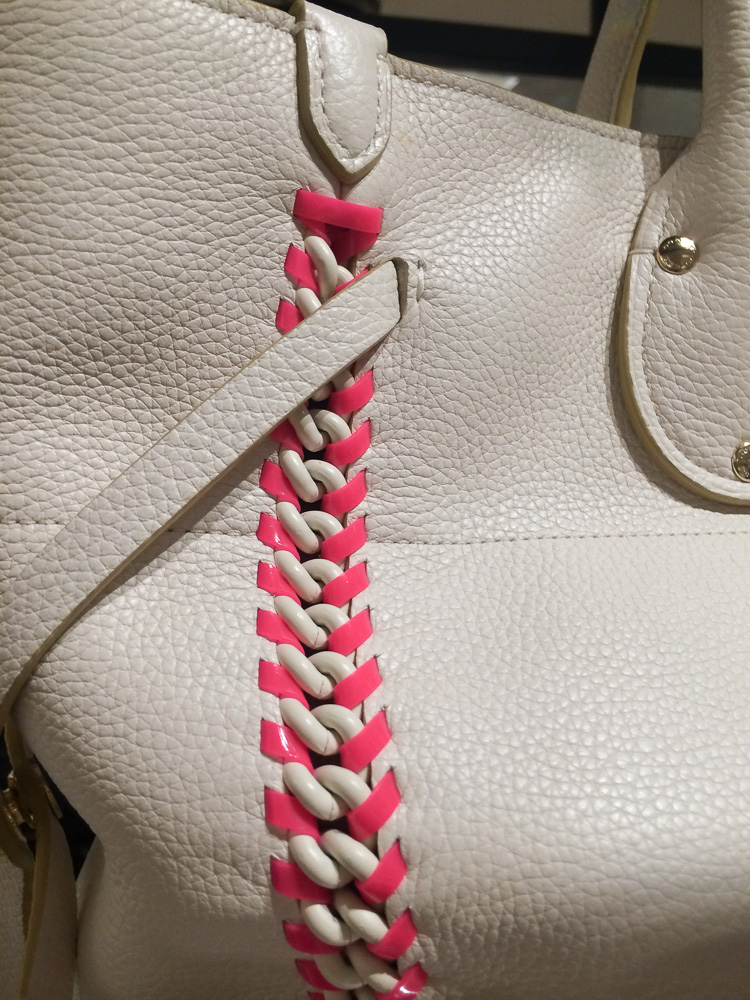 14 / 25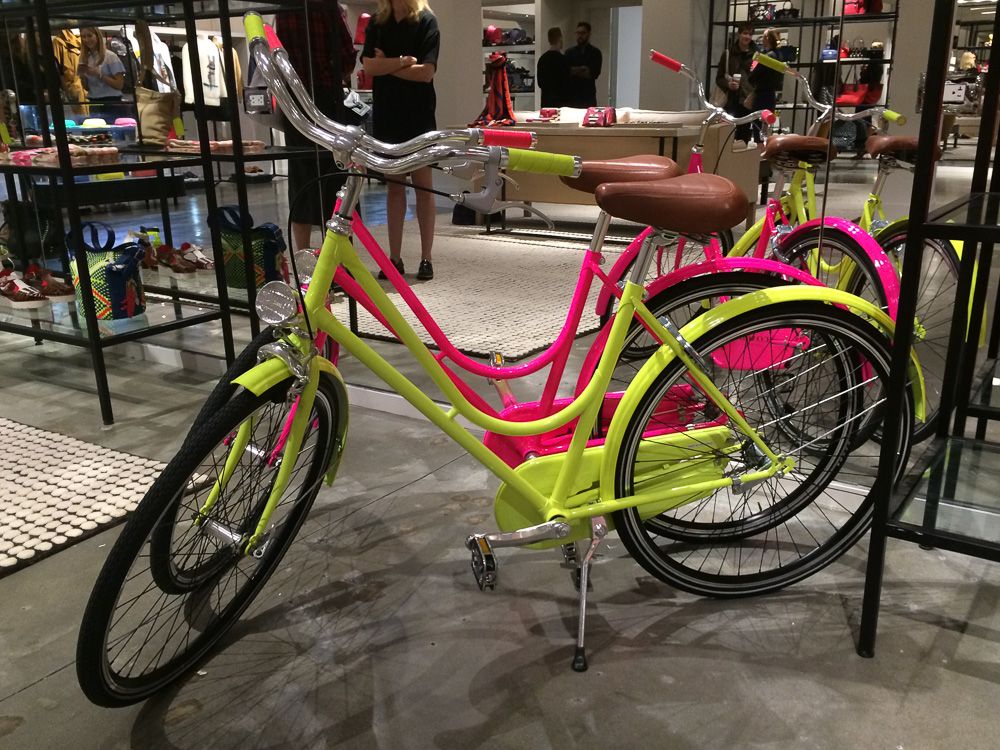 15 / 25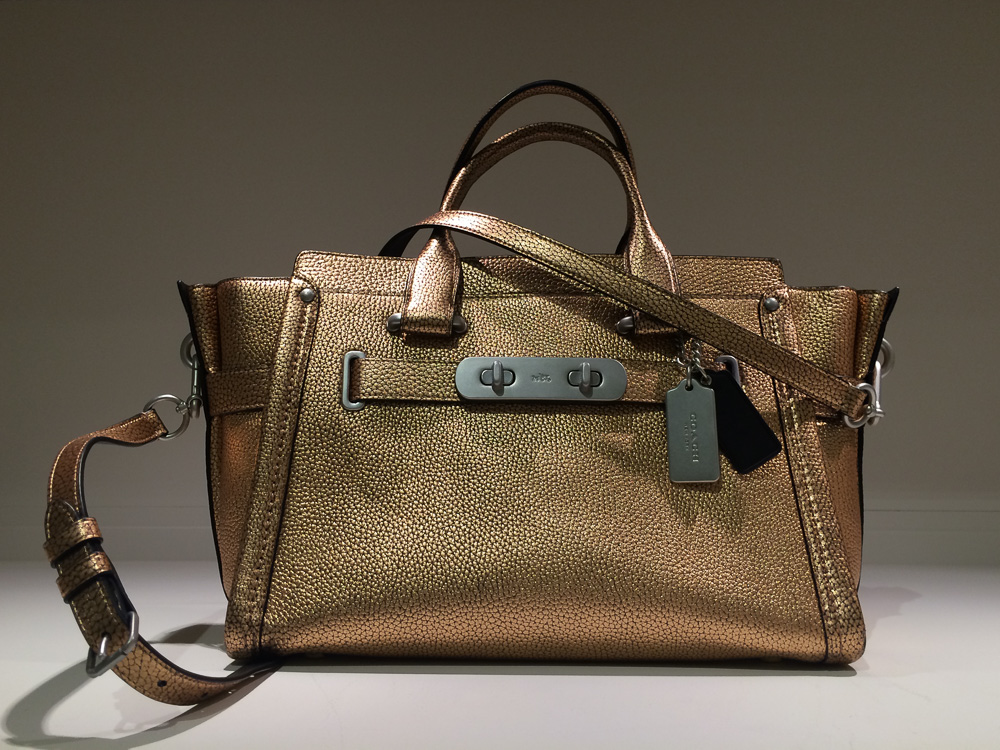 16 / 25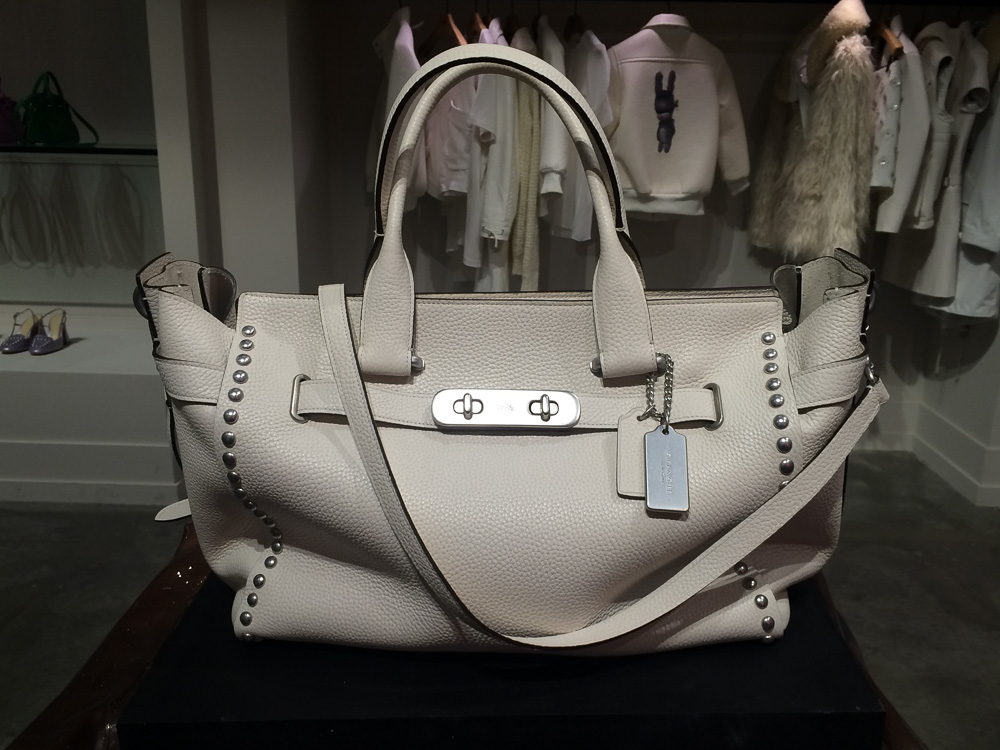 17 / 25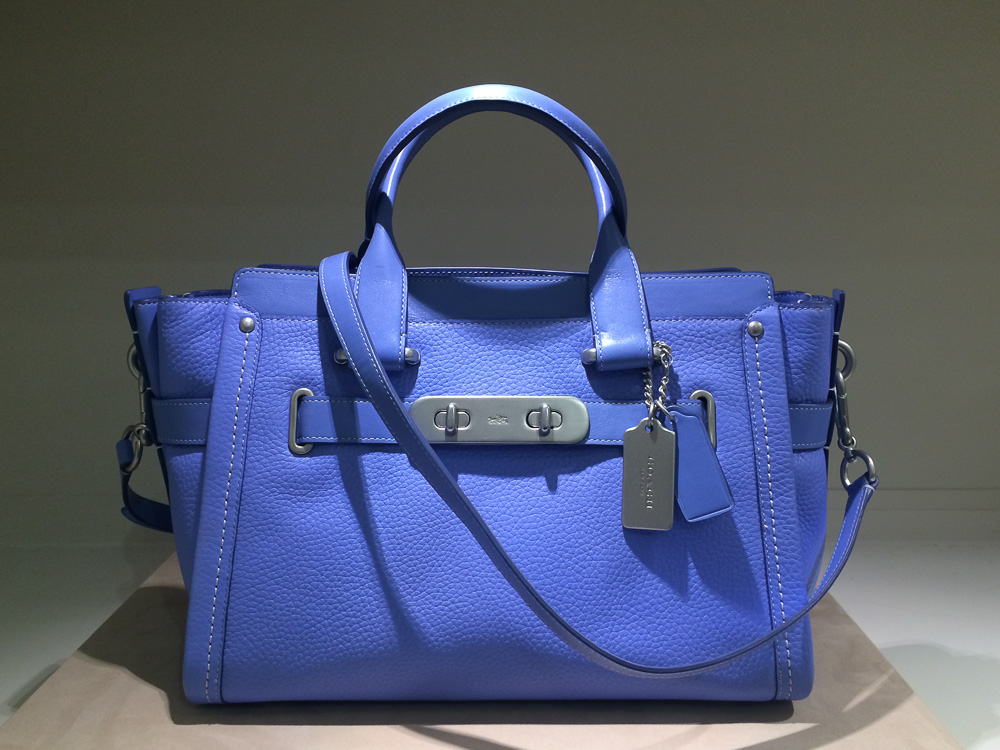 18 / 25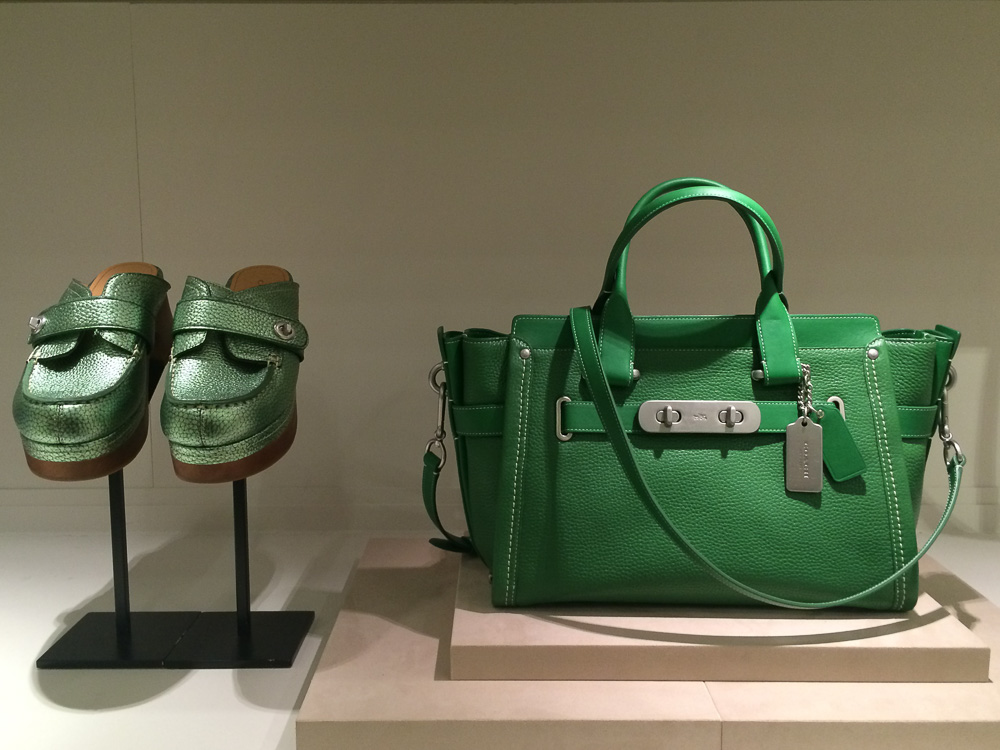 19 / 25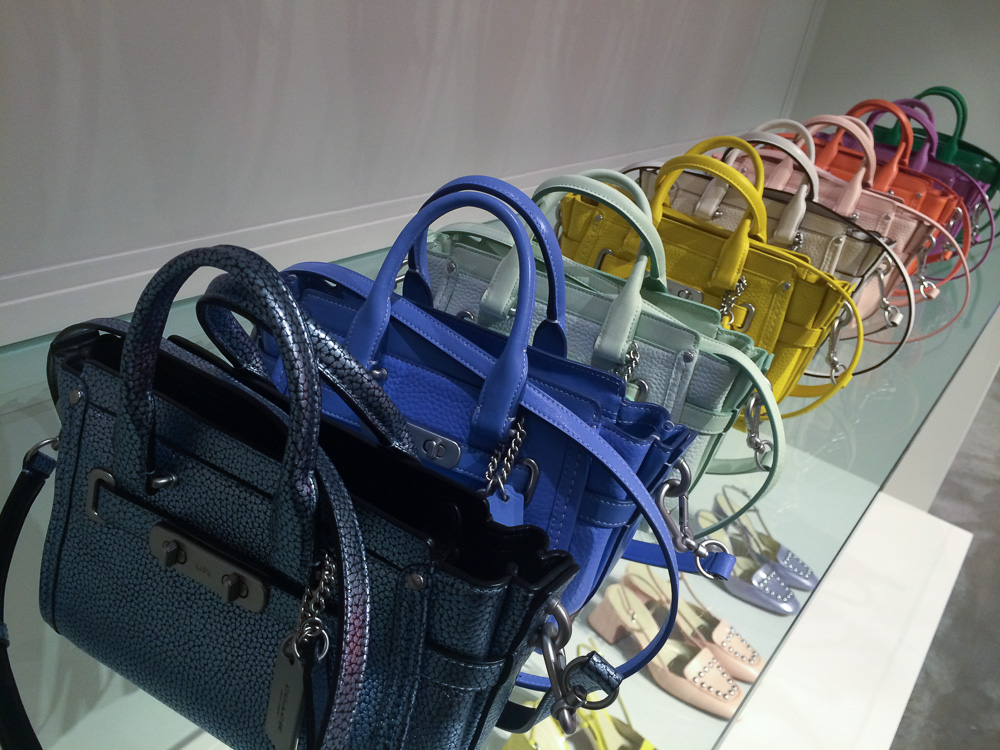 20 / 25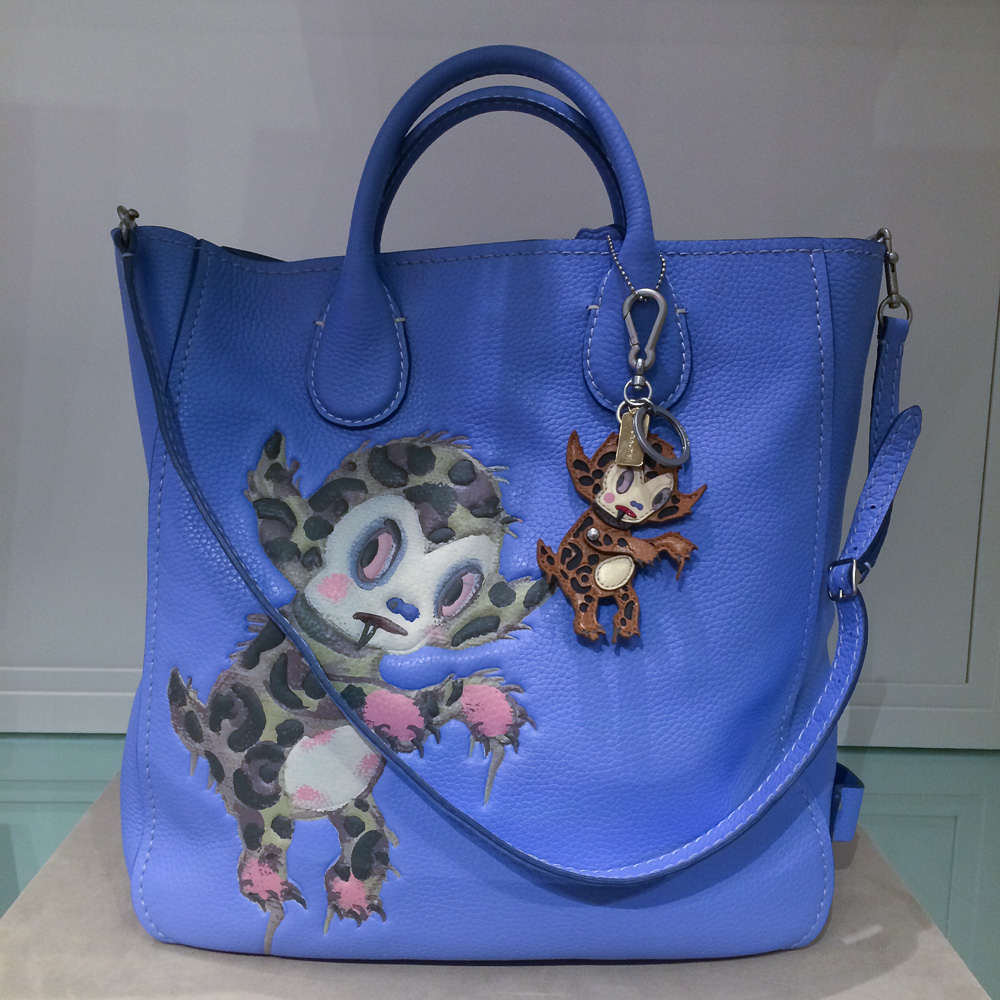 21 / 25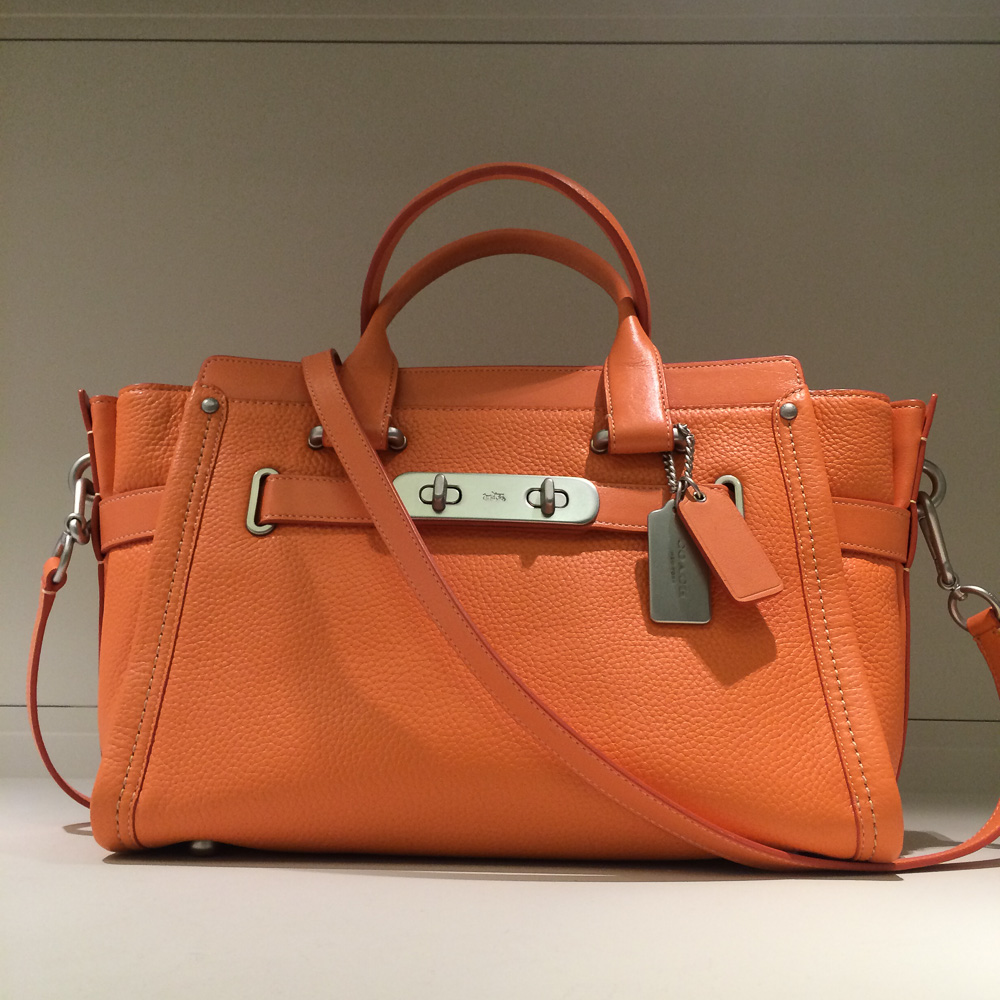 22 / 25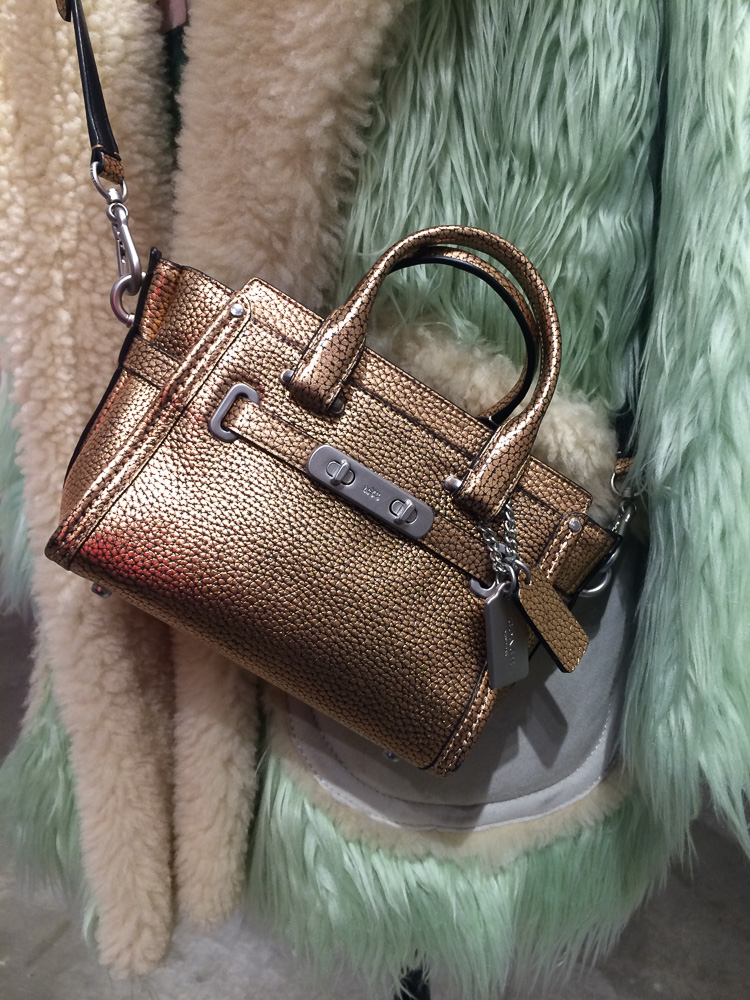 23 / 25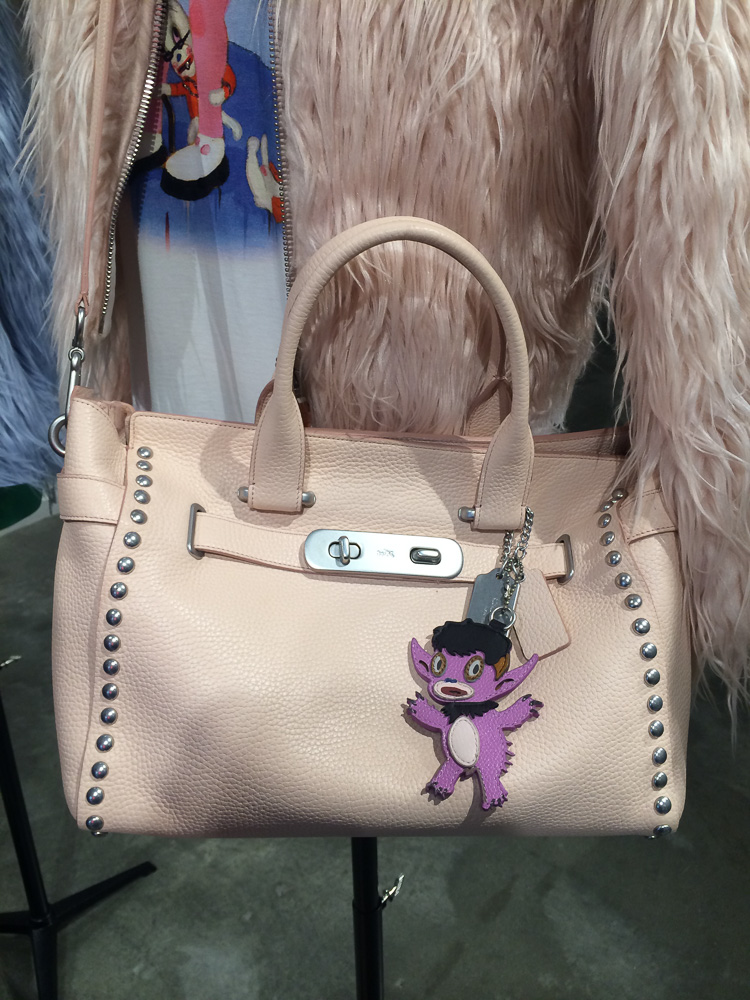 24 / 25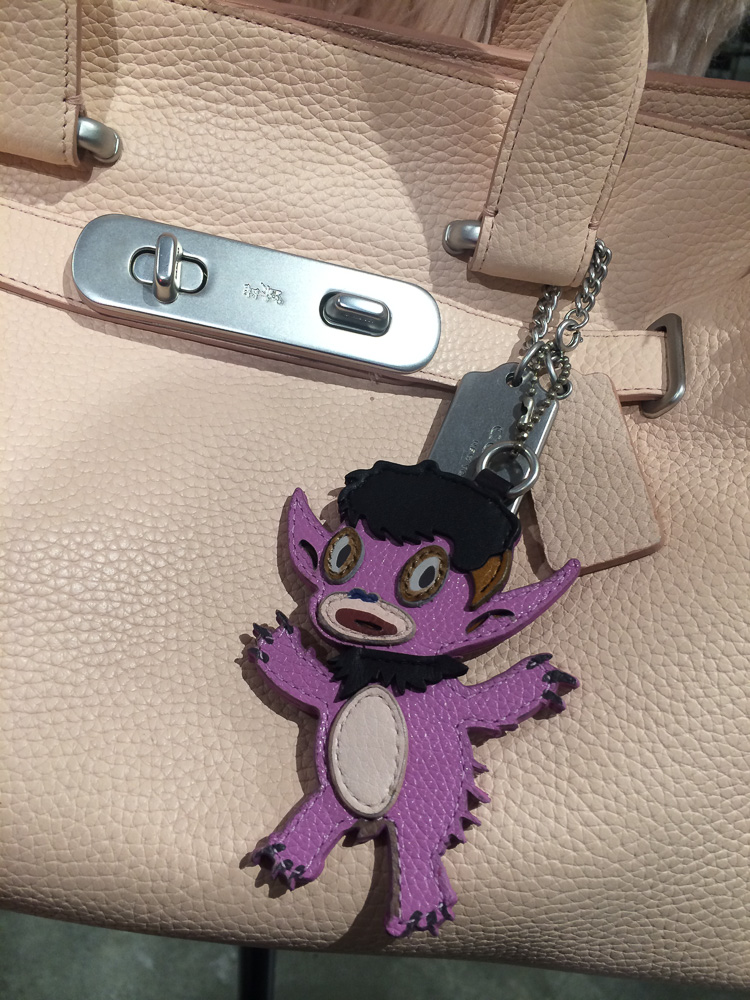 25 / 25