When it comes to Chanel, one thing that consistently differentiates it from the pack is the volume of bags that are produced seasonally. So while carryovers and the tried and true classics like the ubiquitous Classic Flap and newer favorites like the Chanel 19 and the Chanel 22 make up a large portion of what's carried by Chanel fans, there is so much more to see, and there is no better place for bag-watching than outside of a Chanel Show.
Seasonal Bags, Vintage Favorites, New Releases, and more
This season, novelty bags and classics alike were spotted on the runway, and outside of the show, it was a little bit of everything. VIPs and influencers wore coveted new bags like the brand new Kelly as well as rare seasonal pieces and everything in between. This is the true beauty that lies at the heart of Chanel – there really is something for everyone.
Check out our favorites below!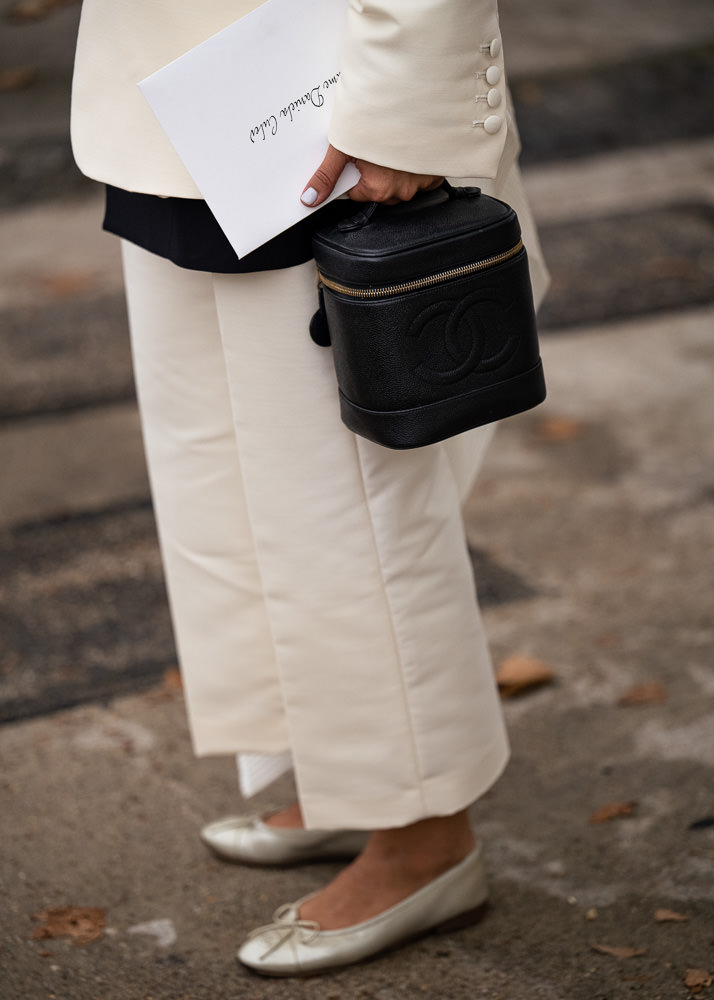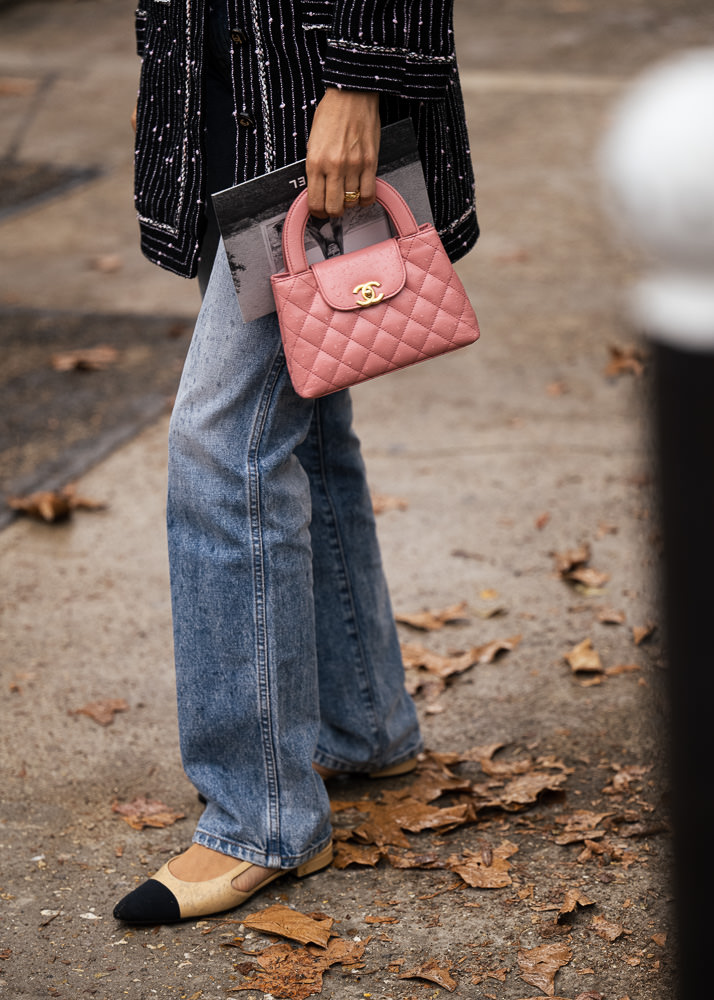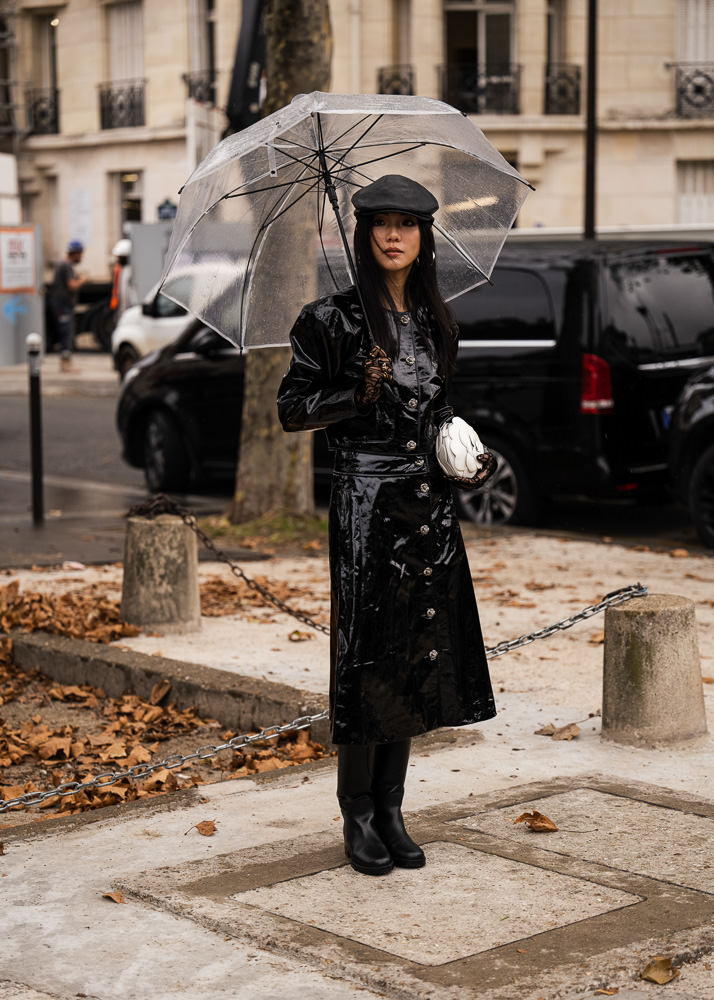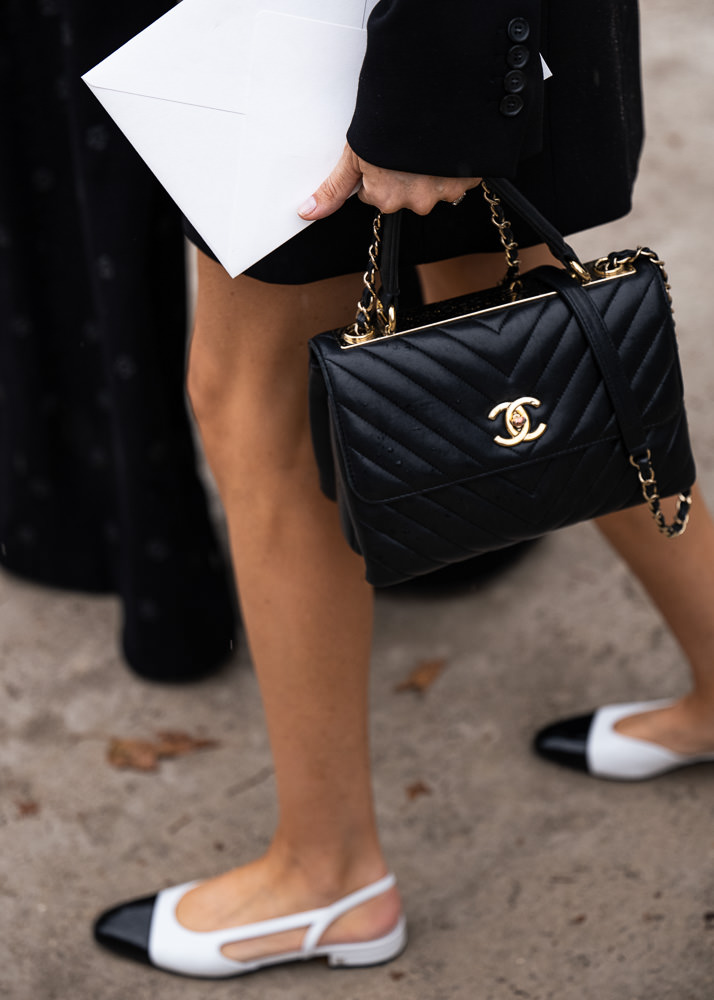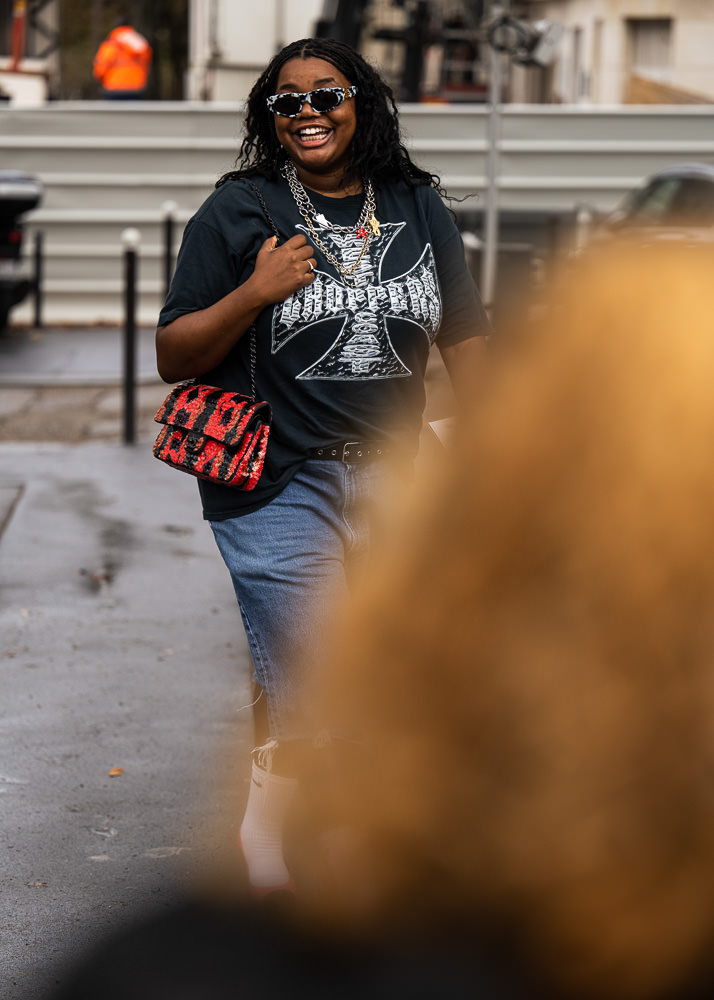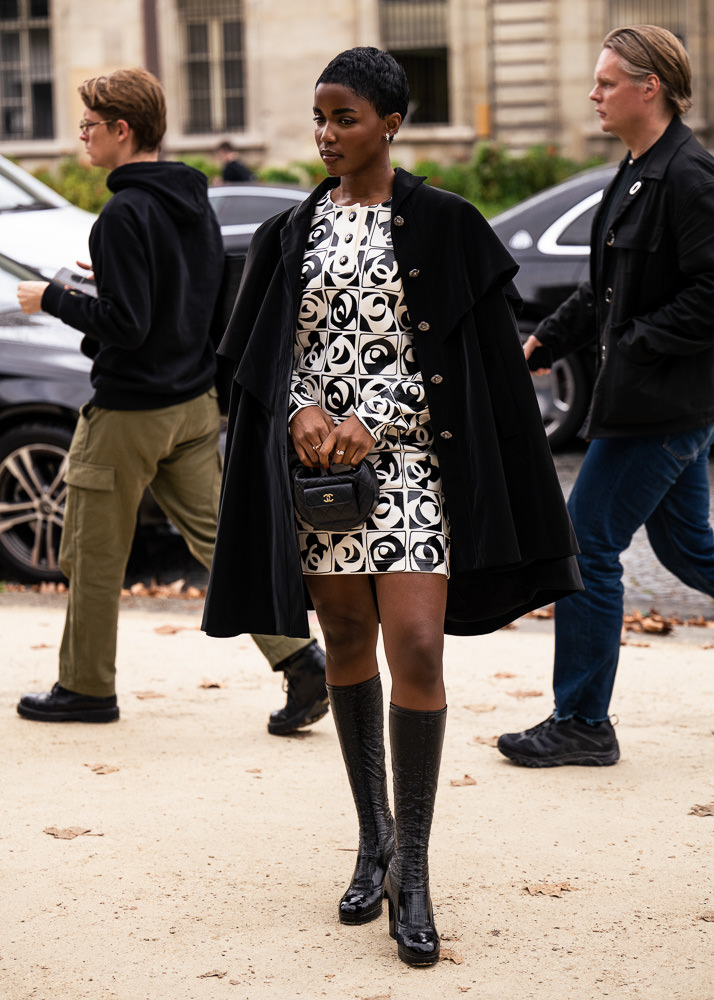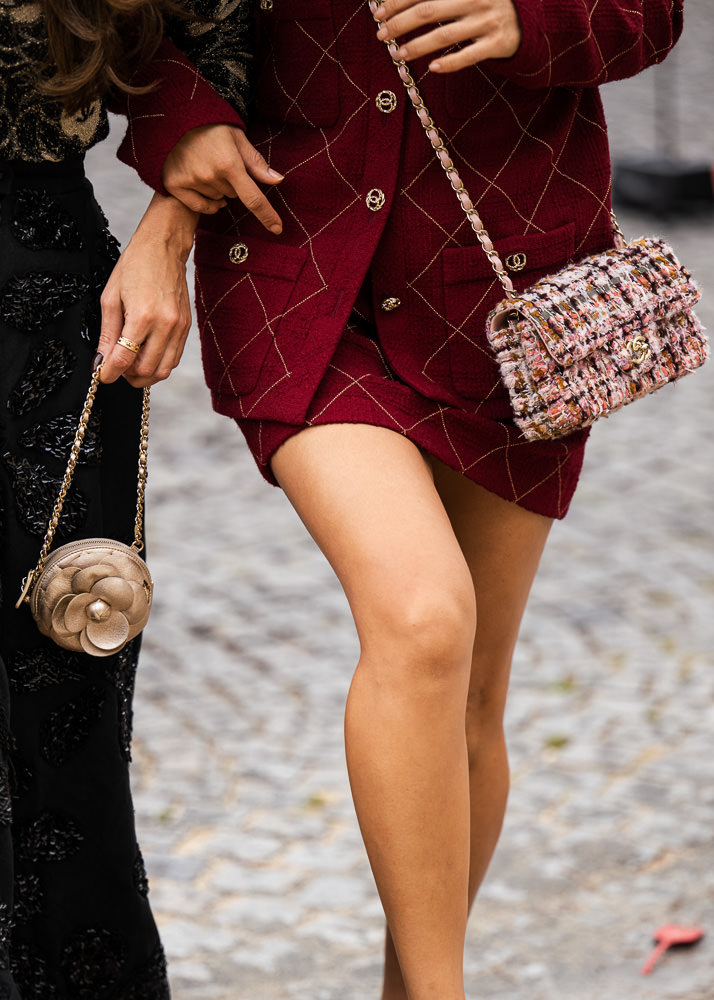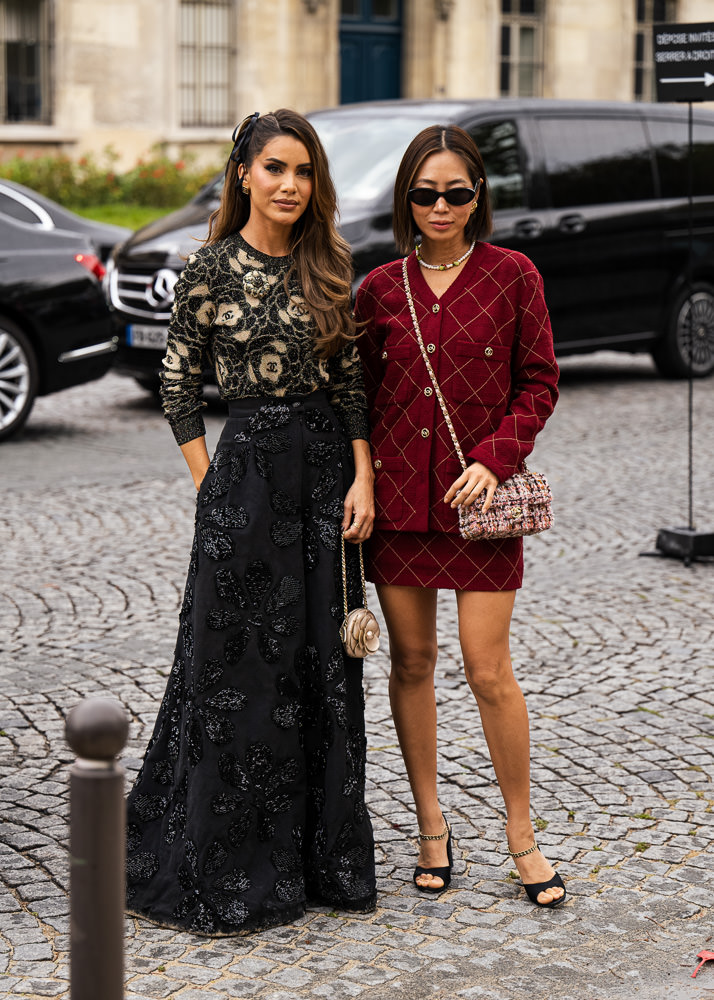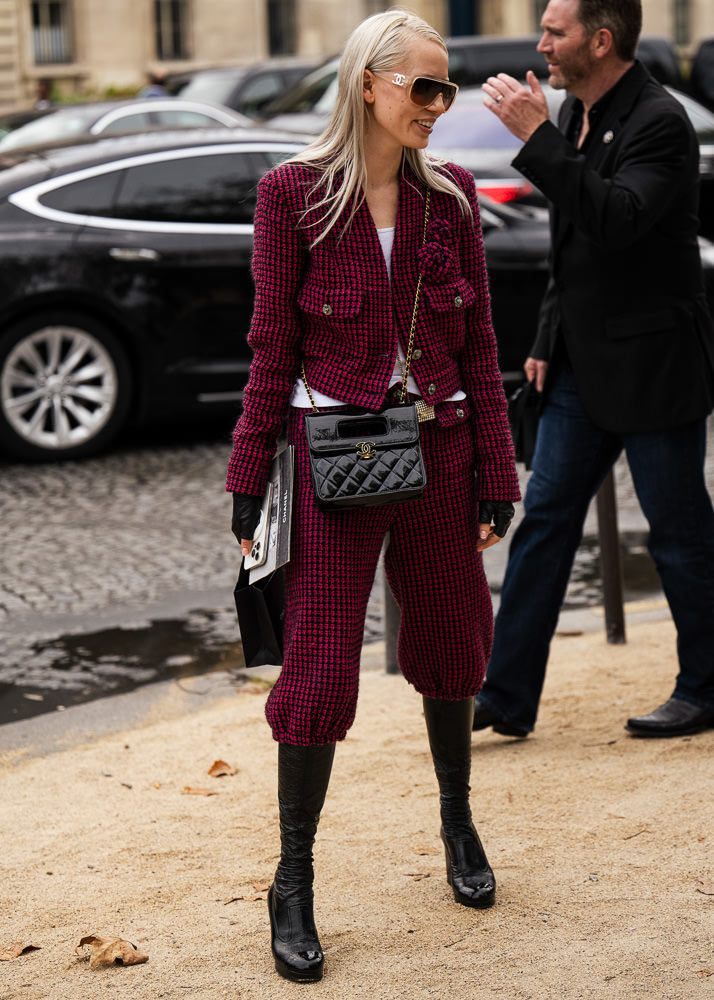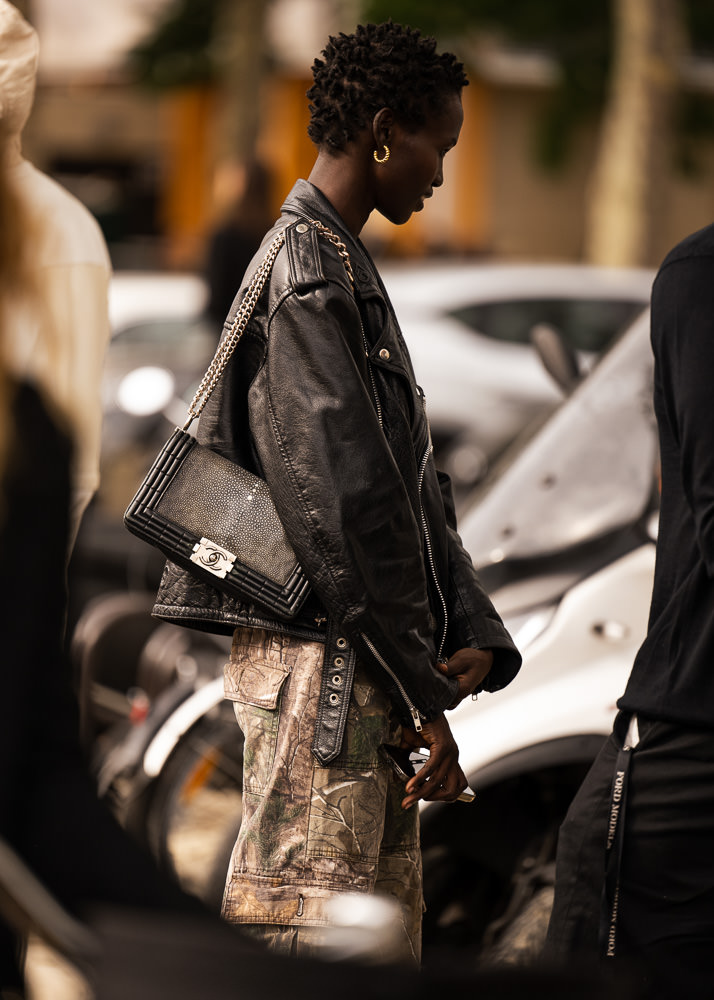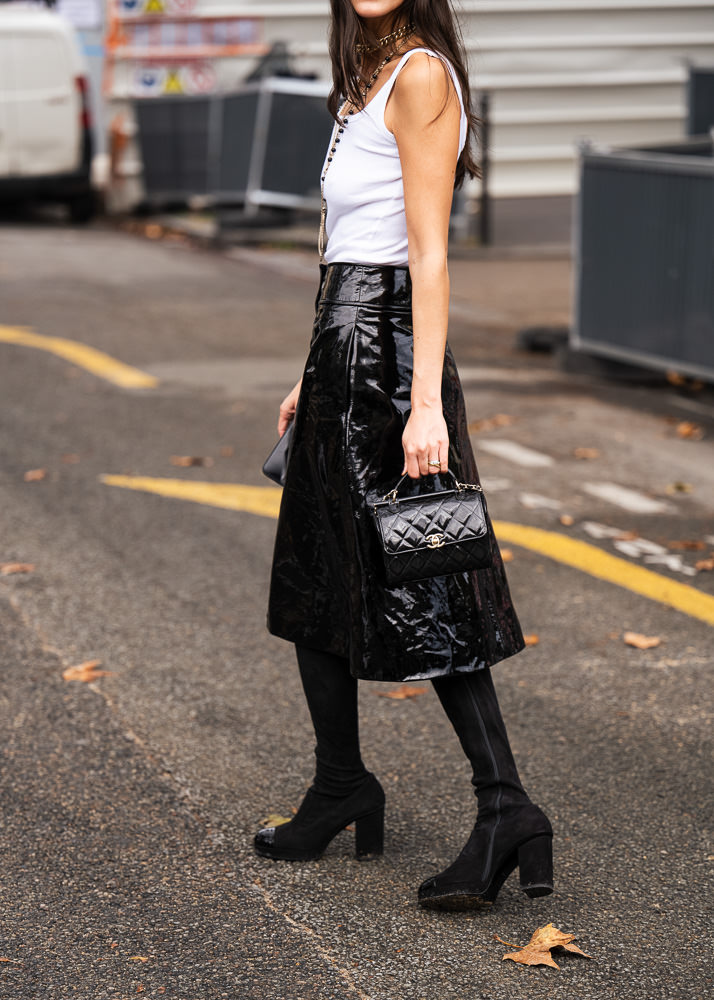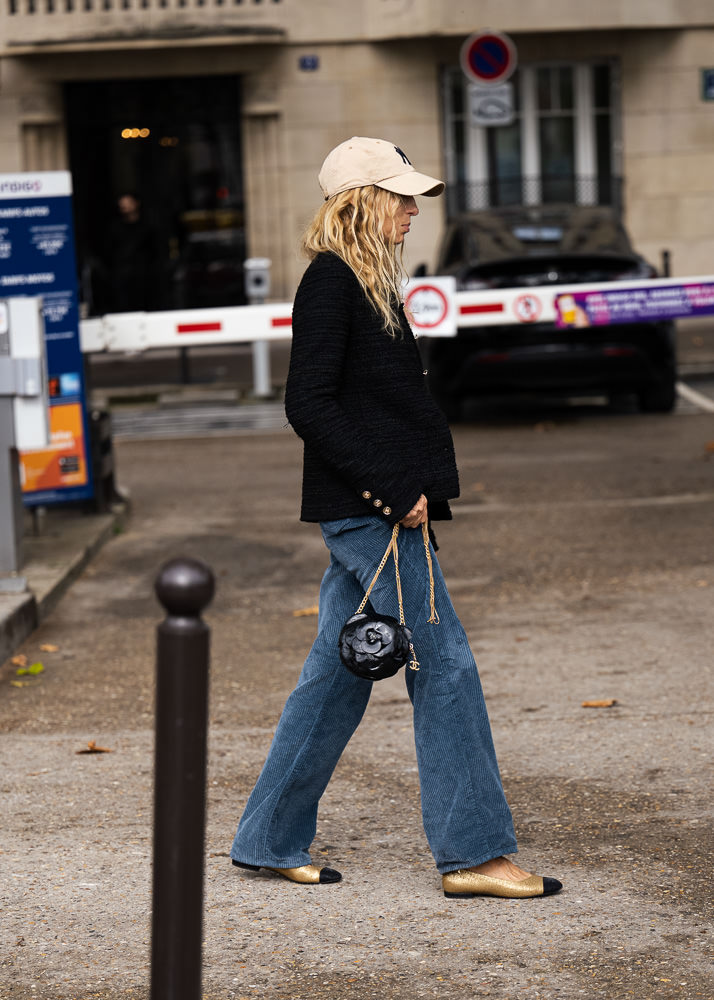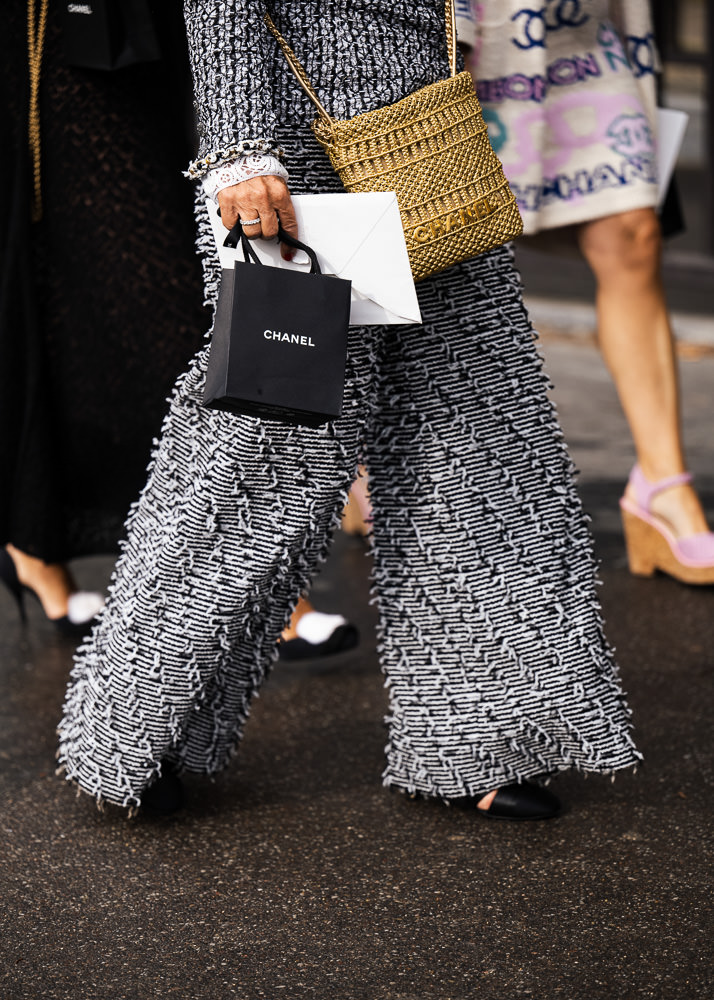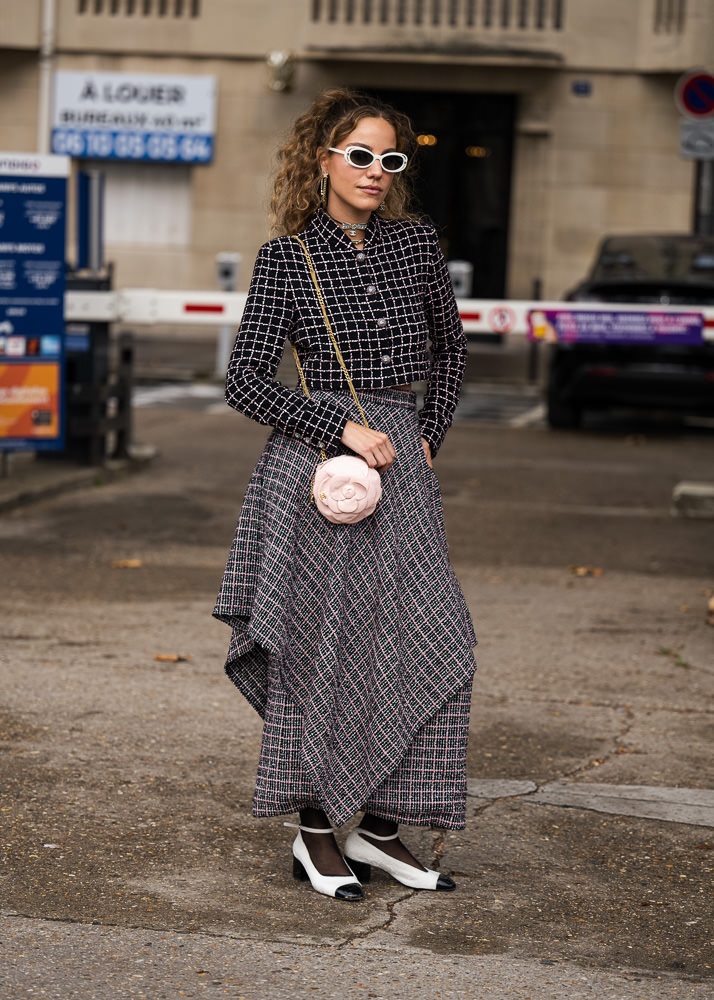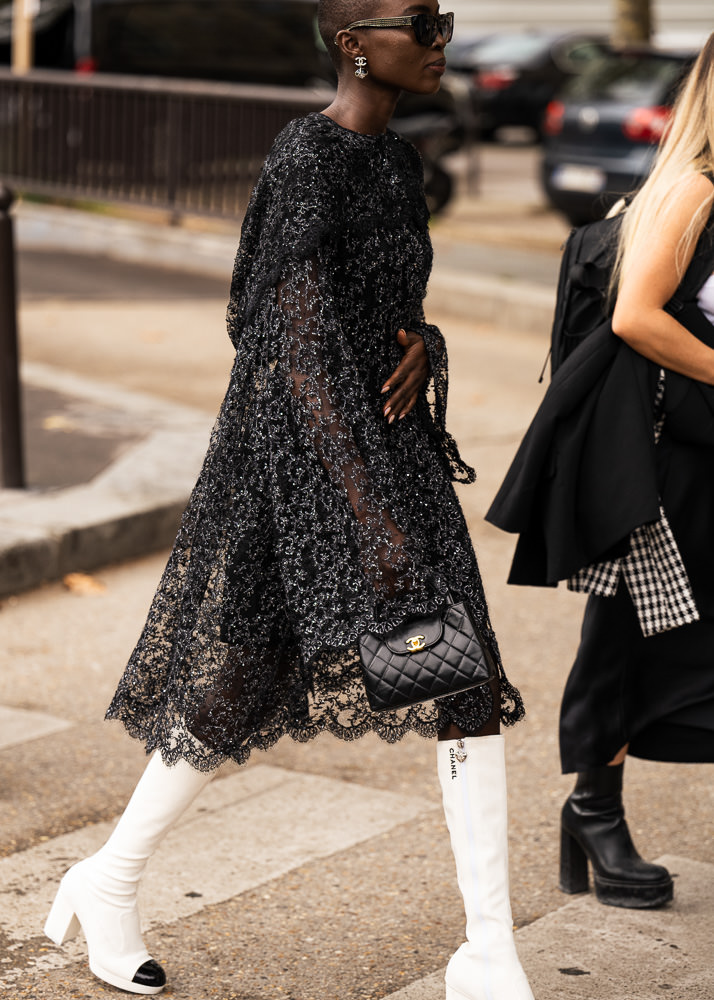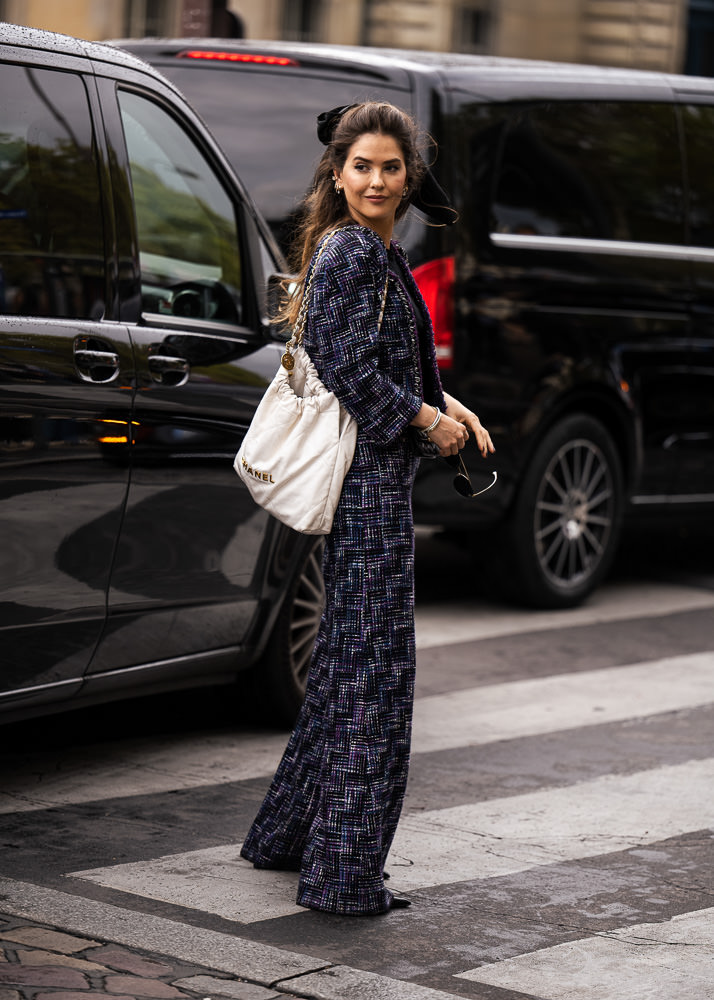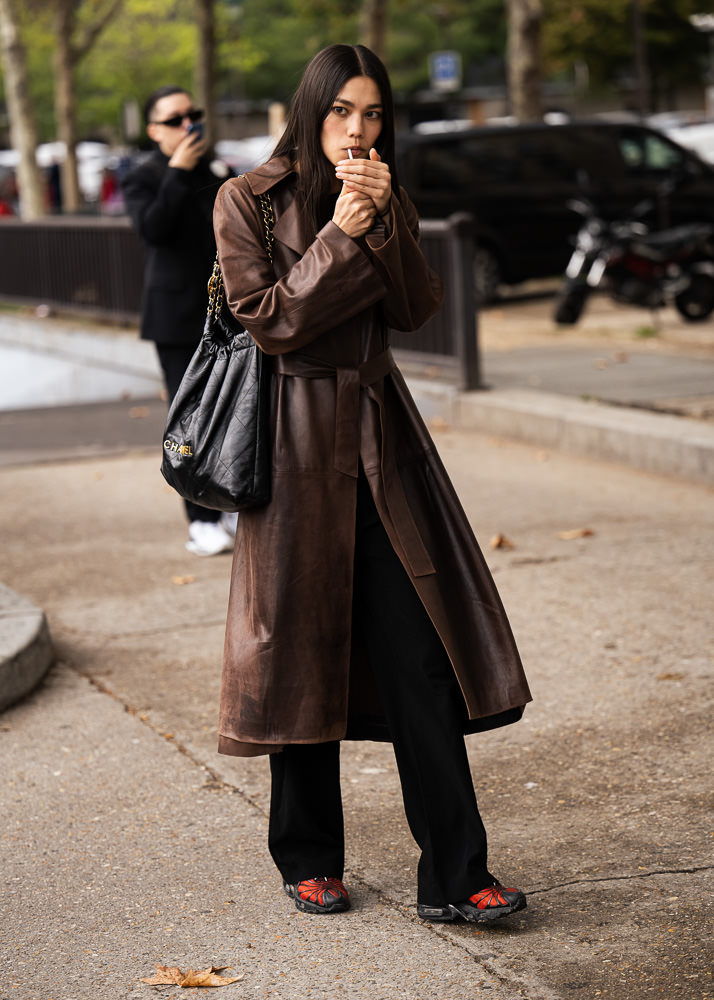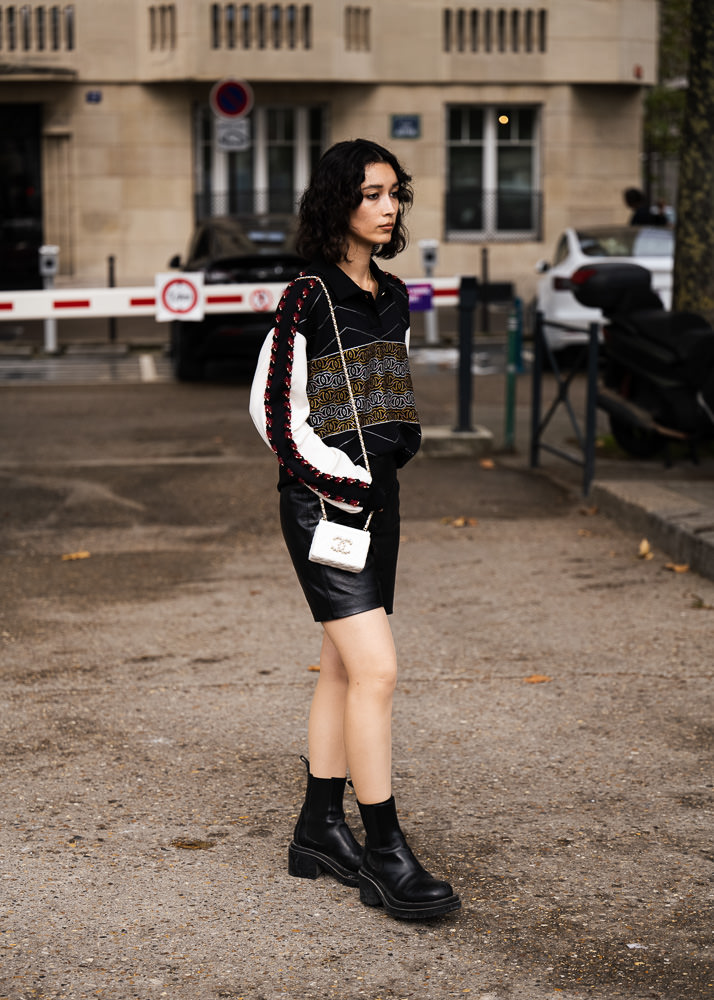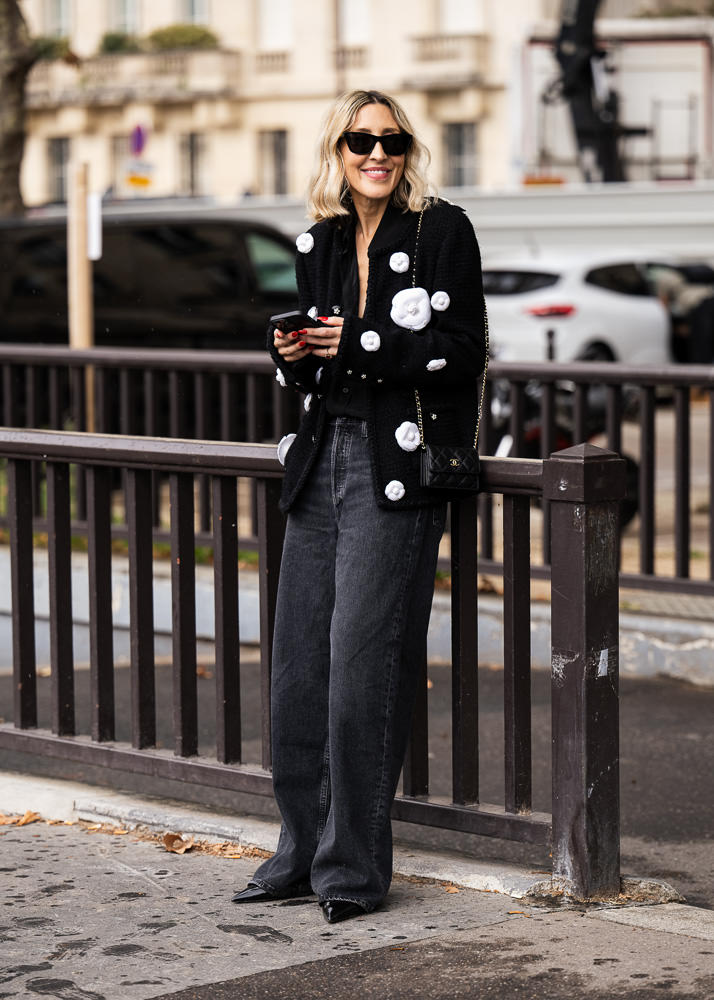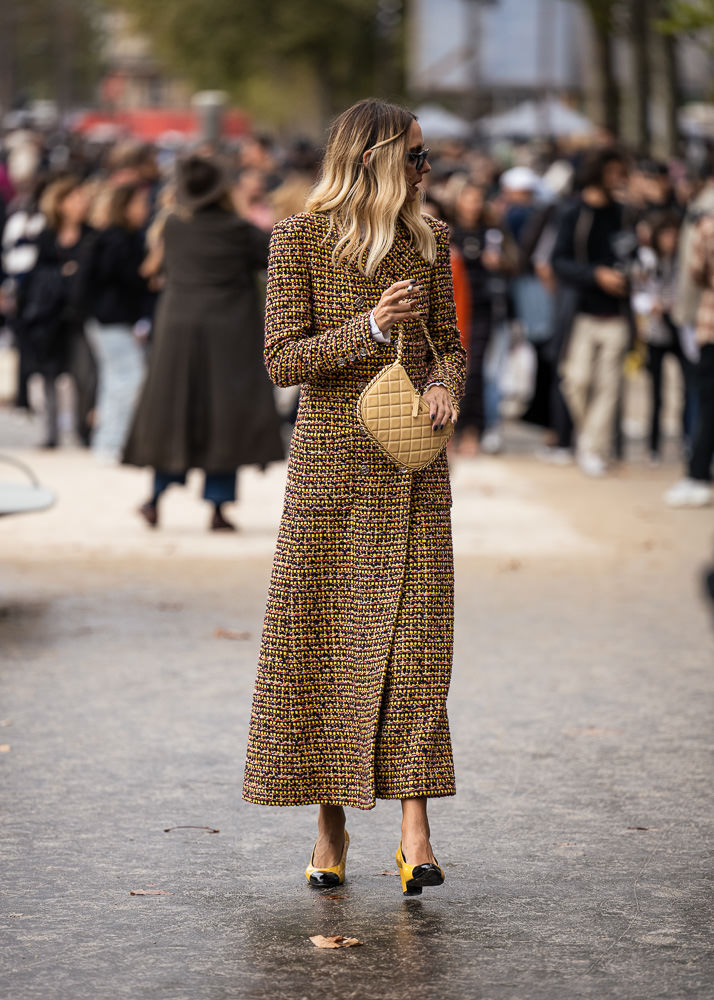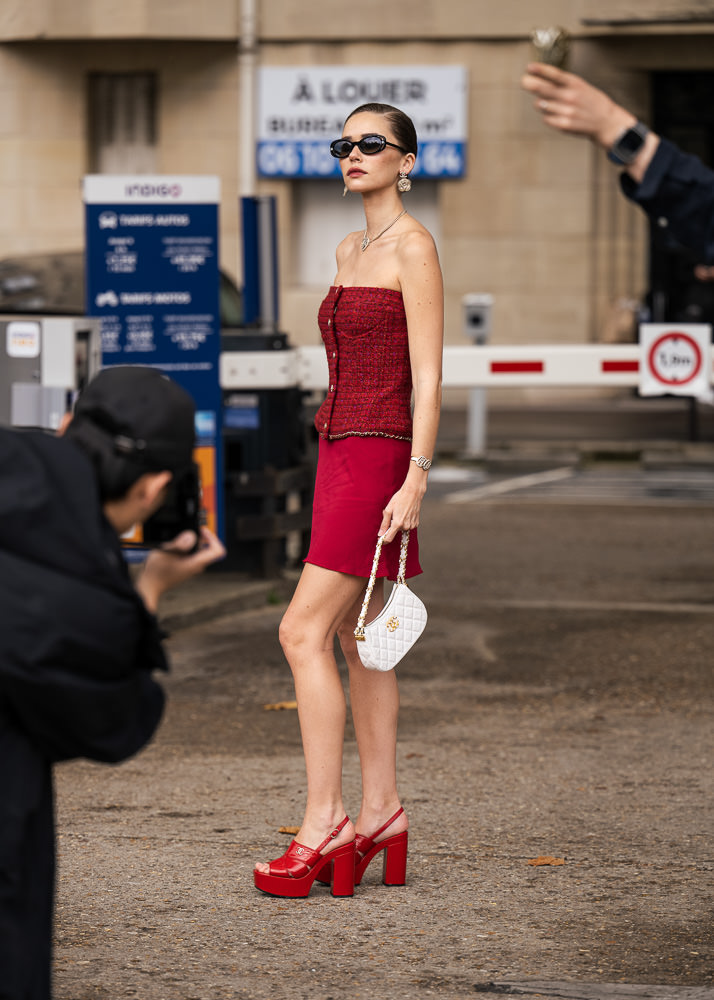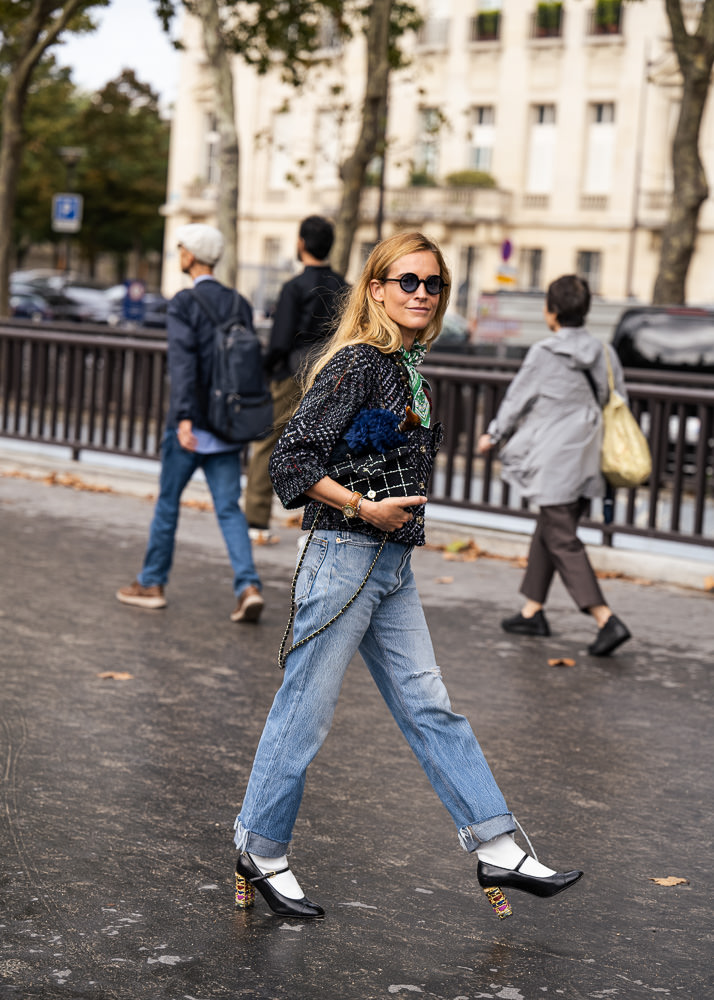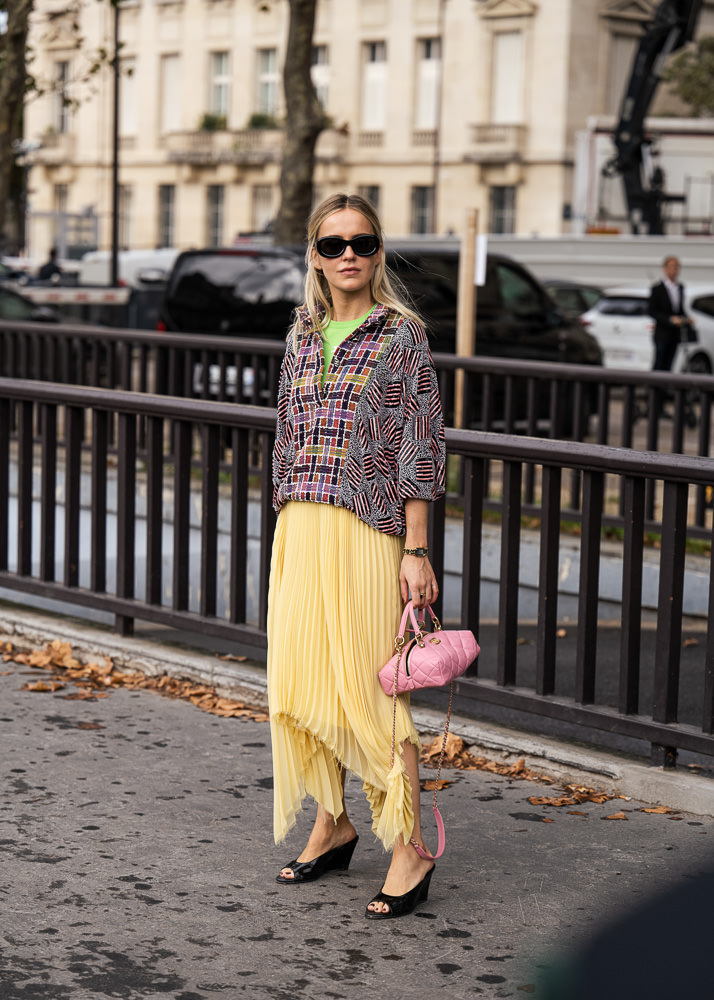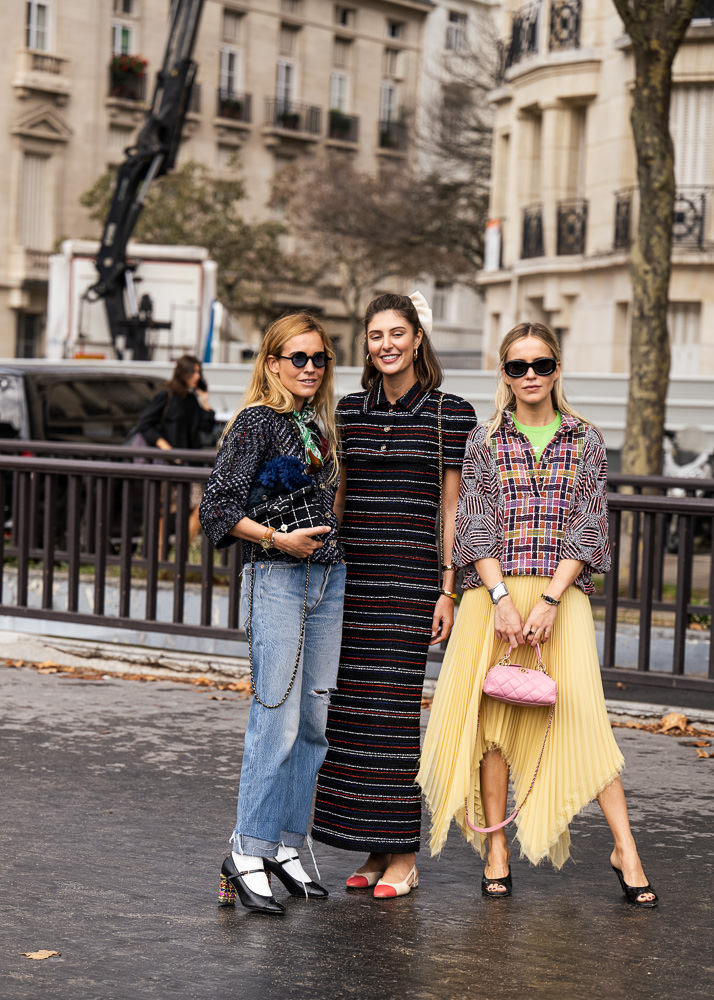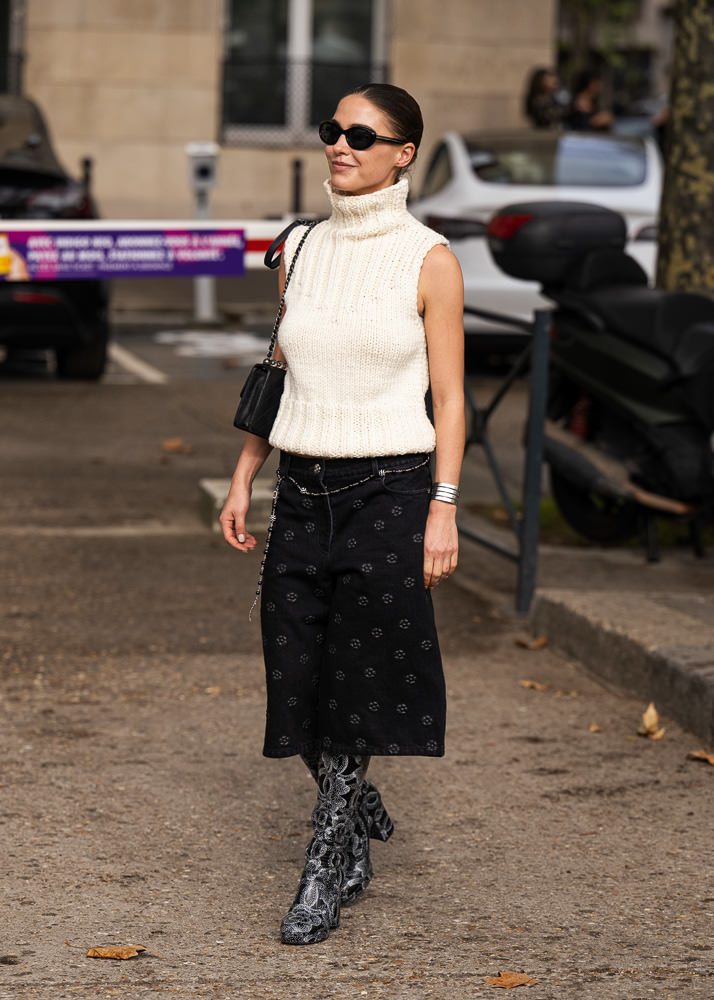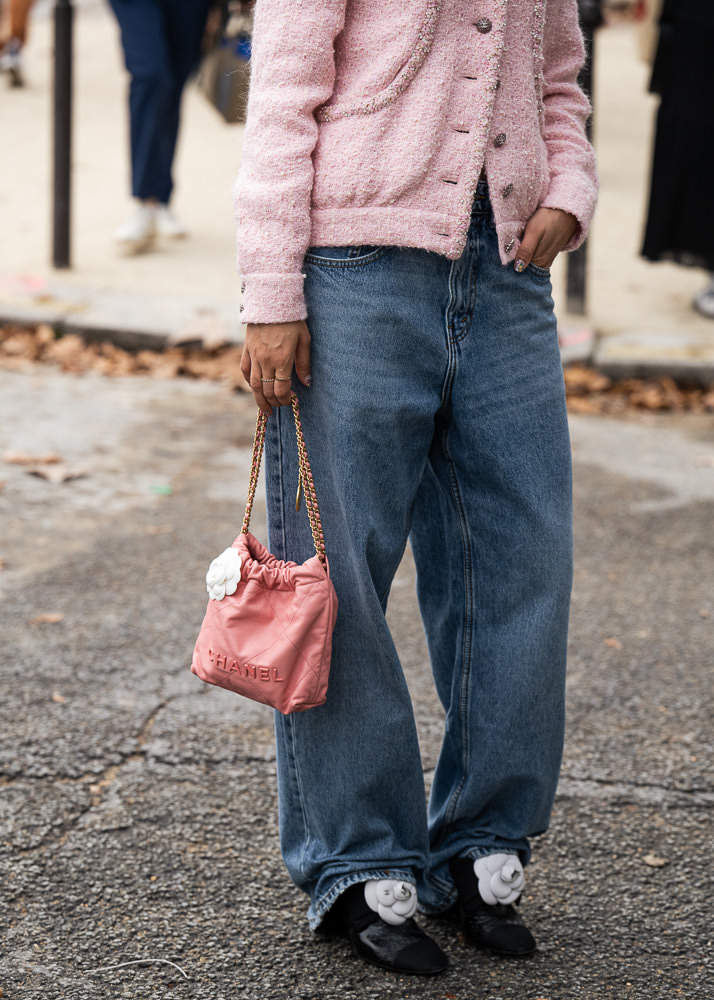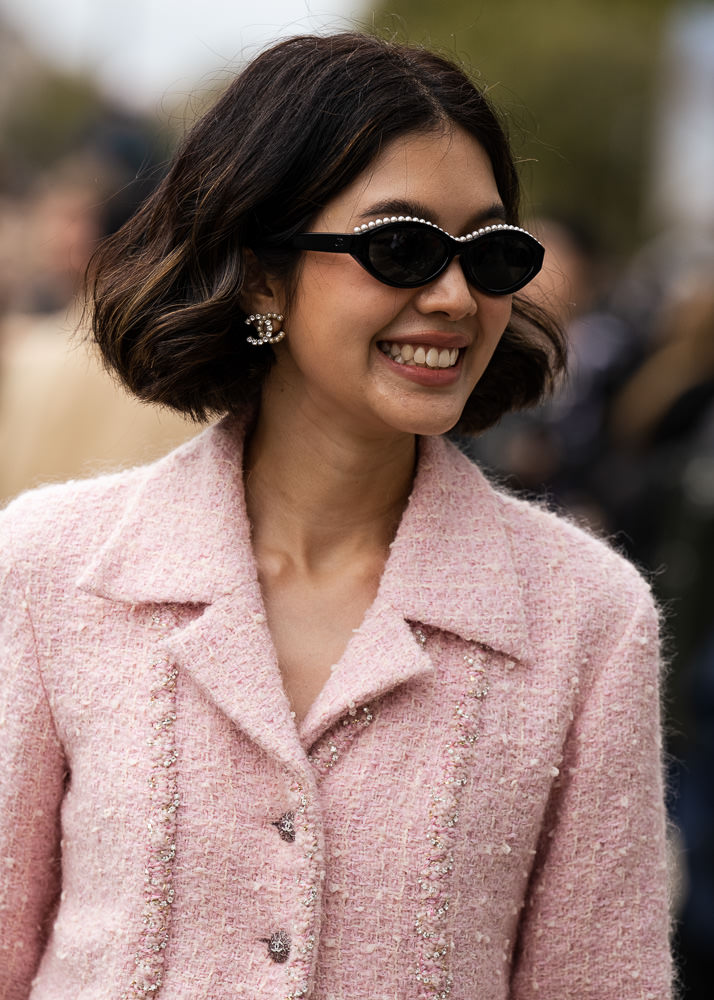 Photos by Kyle Mark for PurseBlog