The way designers and retailers display their bags for shoppers online has been a pet peeve of mine for years. These are aesthetic-minded companies with huge budgets for marketing and digital, and still, somehow, in The Year Of Our Lord 2018, so many companies give us small, artless images that make their super-expensive subjects look drab and give their viewers little window into how a bag might look in person. Chanel might have nixed future plans to sell its bags online, but with its Spring 2018 handbag lookbook, the French accessories heavyweight has given us well over a hundred truly gorgeous images of its new bag collection.
The bags themselves don't need much explaining: Chanel Spring 2018 had a vaguely aquatic theme, which gives us lots of mermaid greens and blues alongside similarly soft shades of pink. There are some clear and colored PVC bags, as well as tons of sequins and plenty of beading, and the combination of colors and textures provides for some straightforwardly pretty bags that will almost undoubtedly be popular. As for new shapes, there's a fanny pack that all the Insta-famous style stars of the world are gonna love.
What really stands out to me, though—and maybe just because I look at images of bags all day—is that the photos feel as though they're fitting of the luxury experience Chanel hopes its shoppers will have while contemplating, selecting and purchasing one of their products. They're beautifully lit and often show the bags at a slight angle, which provides a better idea of depth and texture than the straight-on shots most brands and retailers provide. Check them all out, along with the prices of the bags in question, below.
1 / 114
Chanel Backpack
$3,700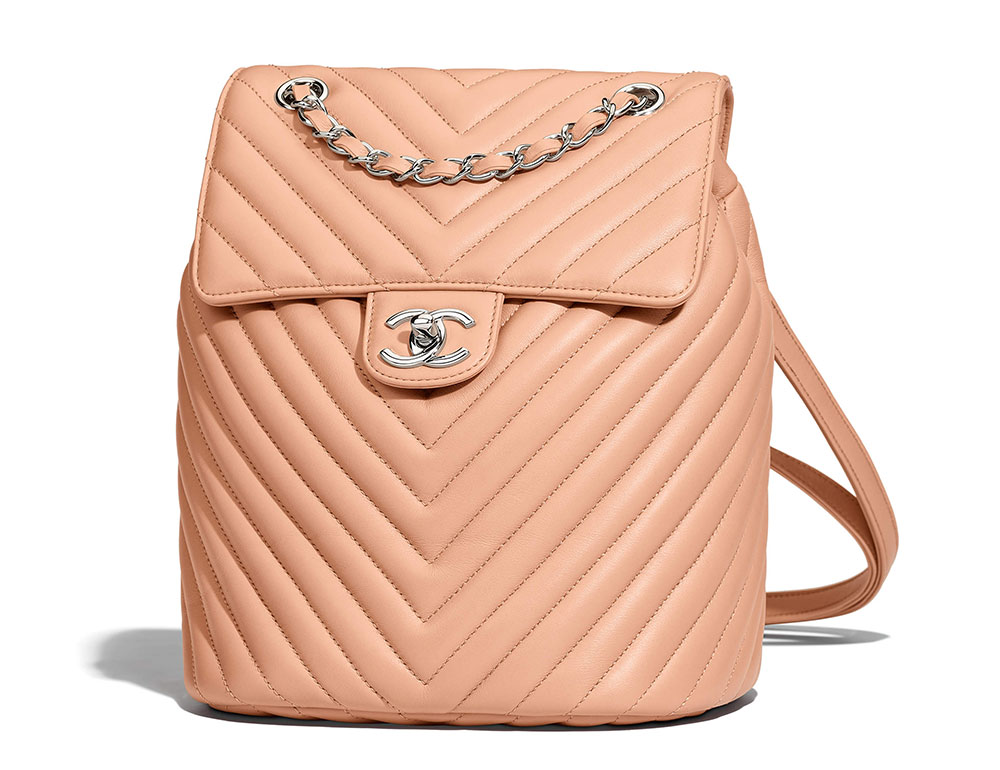 2 / 114
Chanel Backpack
$3,400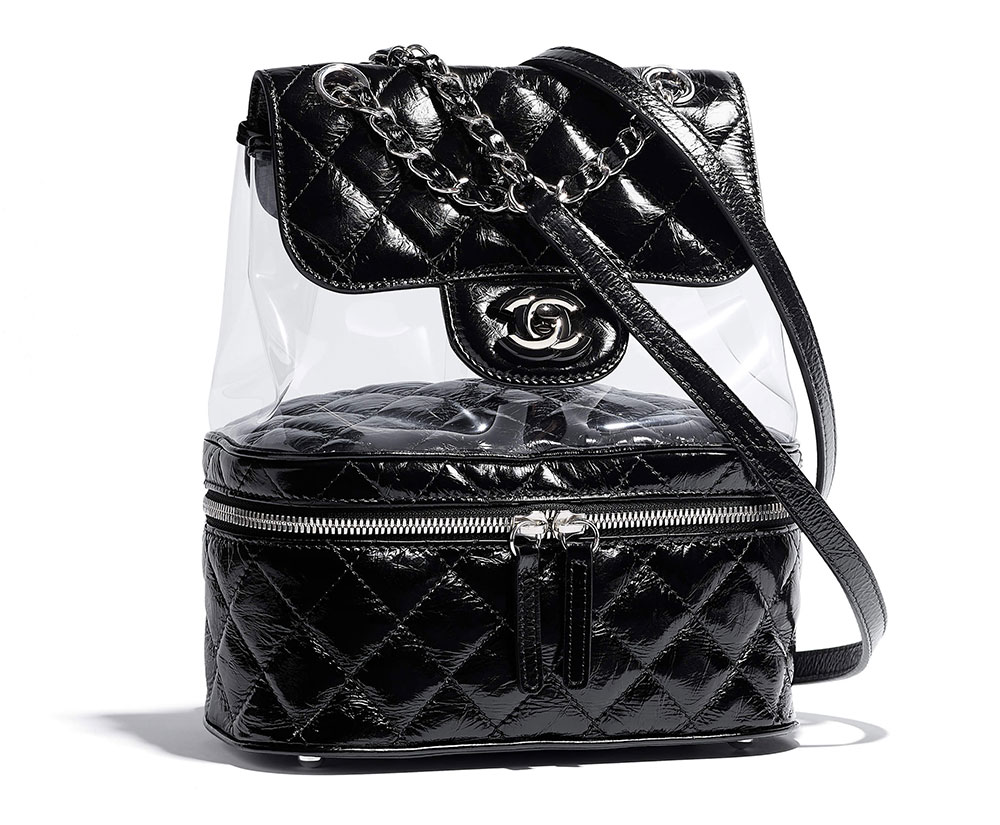 3 / 114
Chanel Backpack
$4,500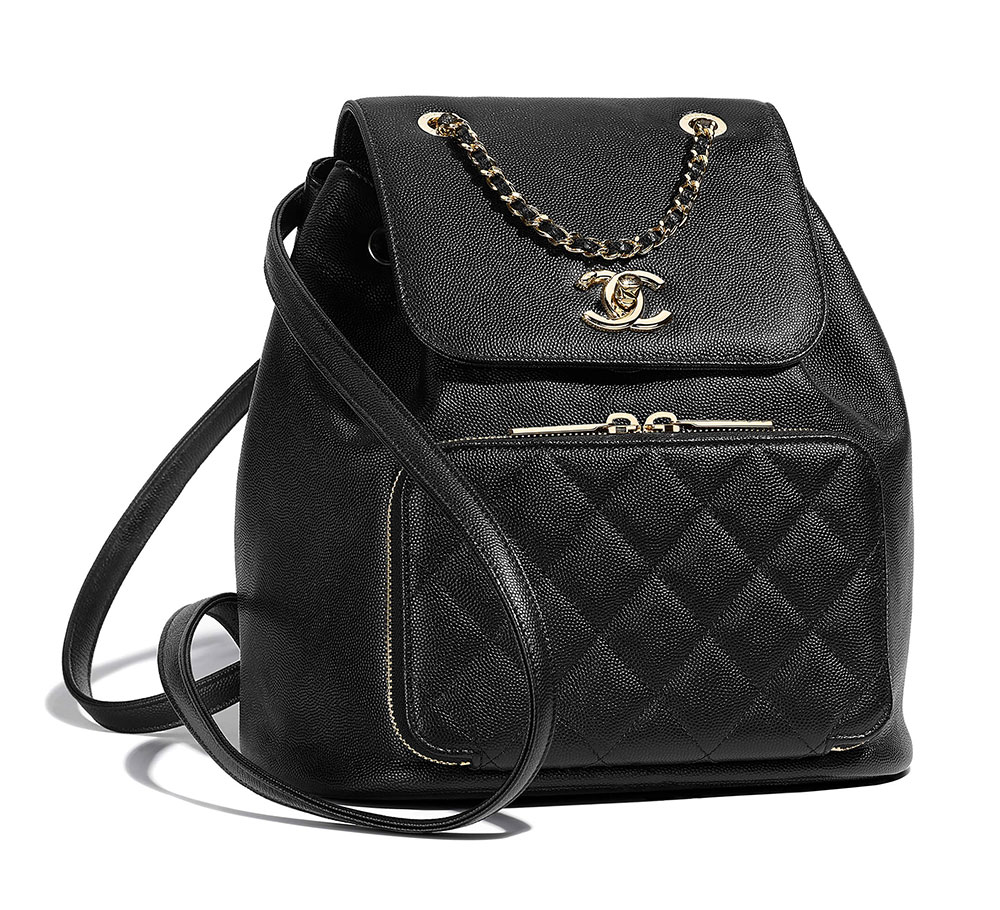 4 / 114
Chanel Backpack
$4,100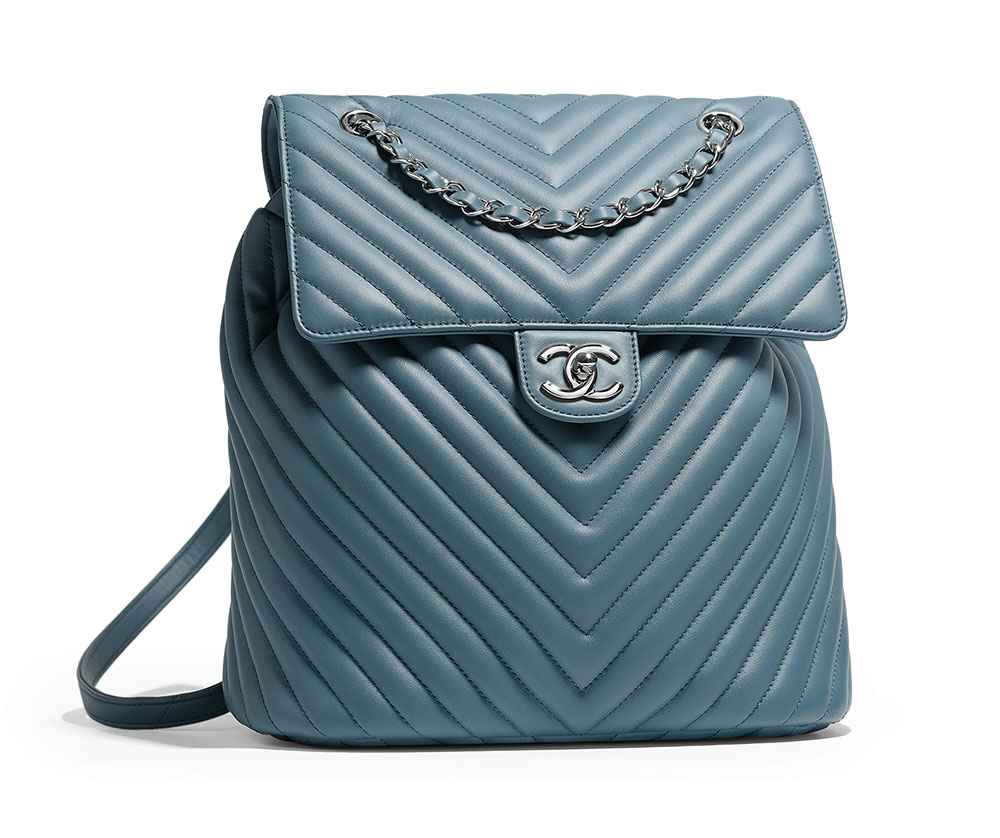 5 / 114
Chanel Backpack
$3,400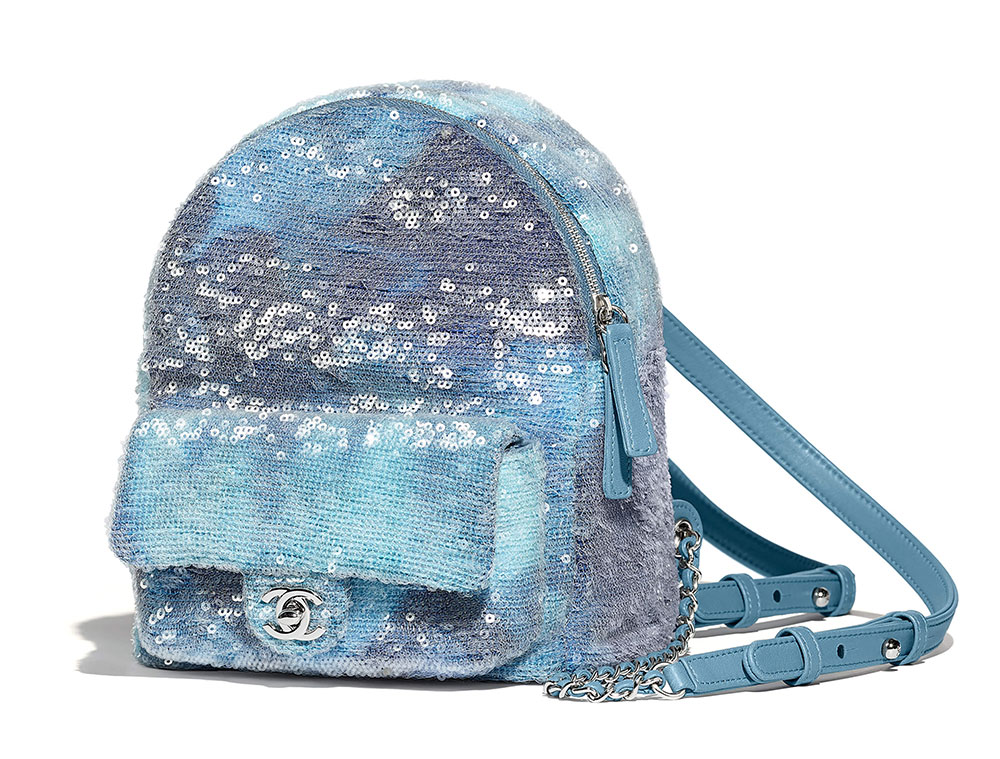 6 / 114
Chanel Backpack
$3,000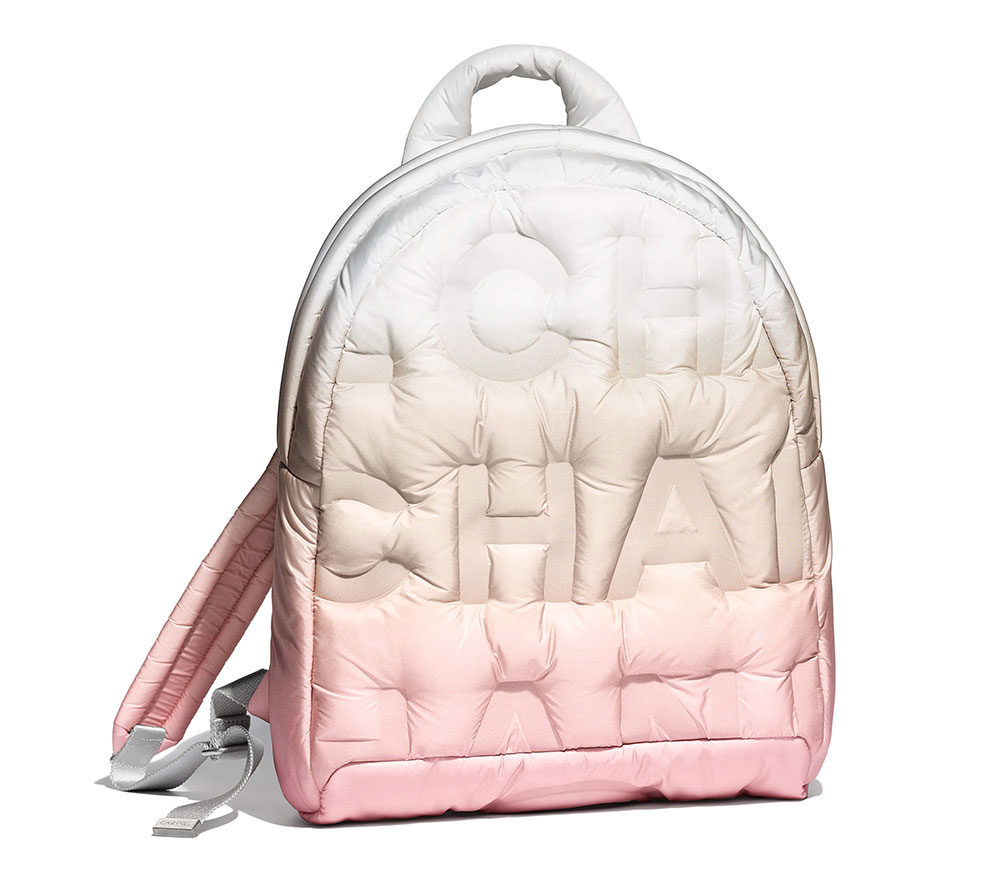 7 / 114
Chanel Backpack
$3,700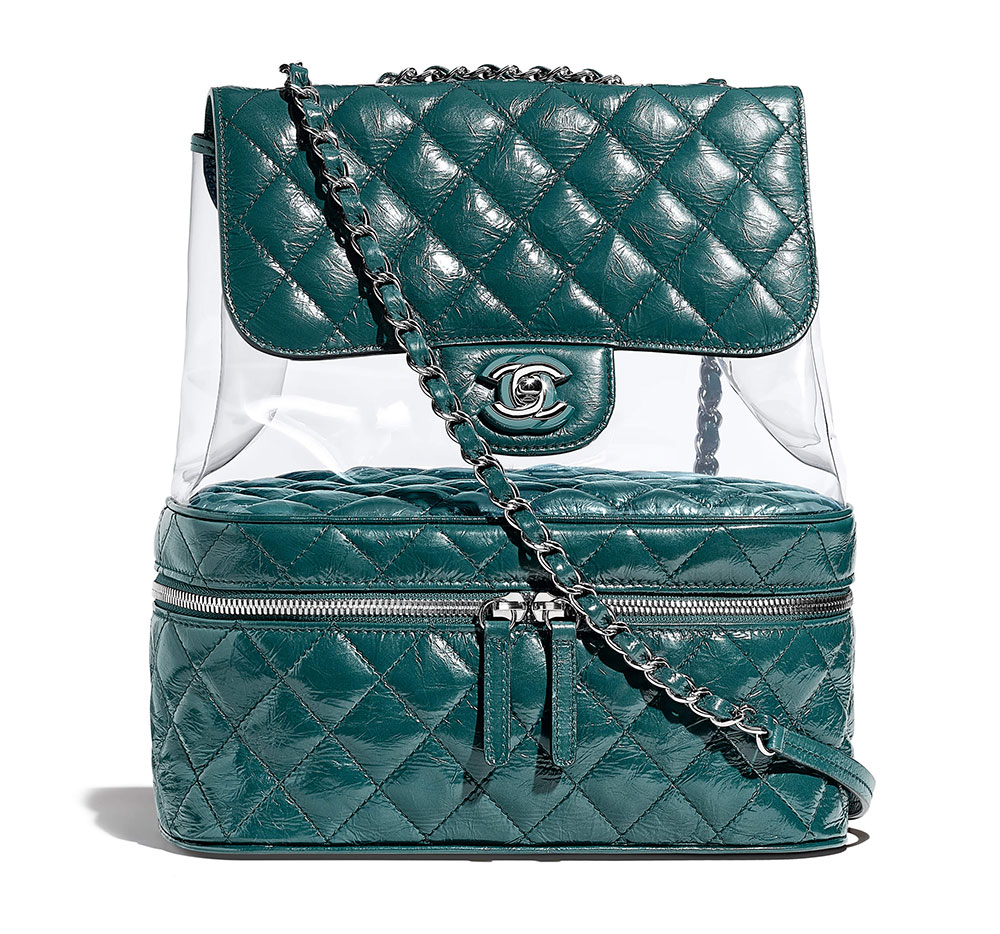 8 / 114
Chanel Backpack
$3,000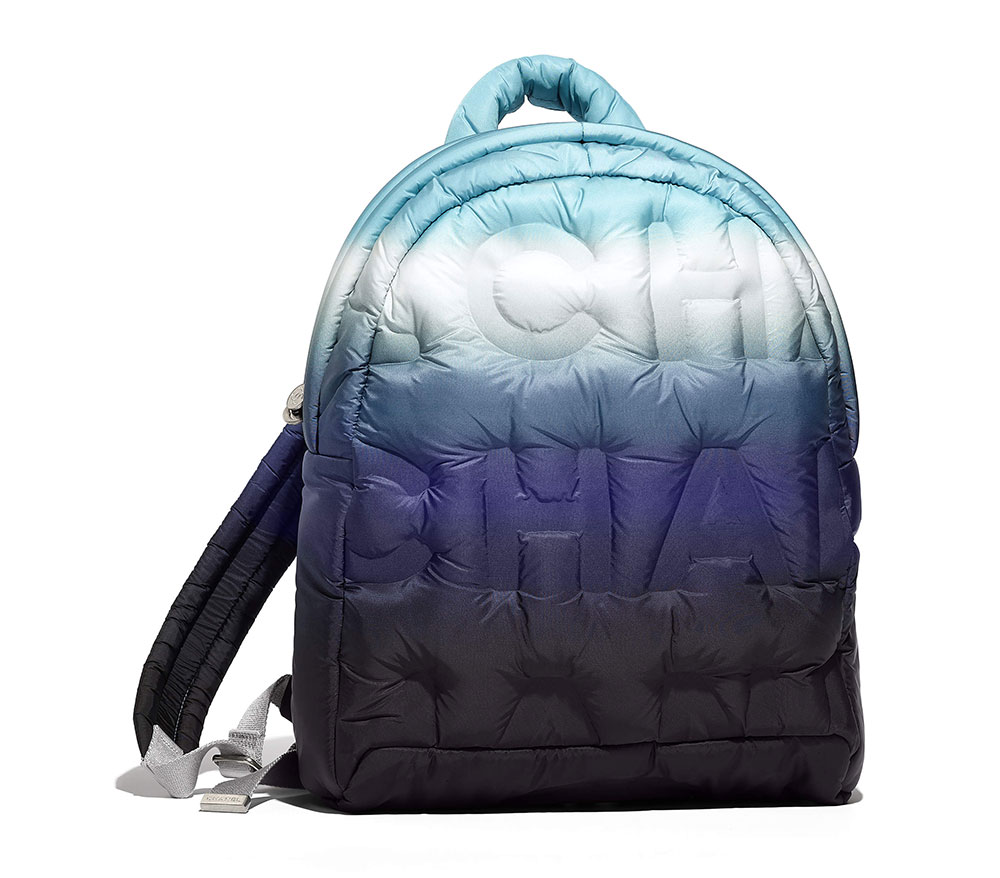 9 / 114
Chanel Backpack
$3,000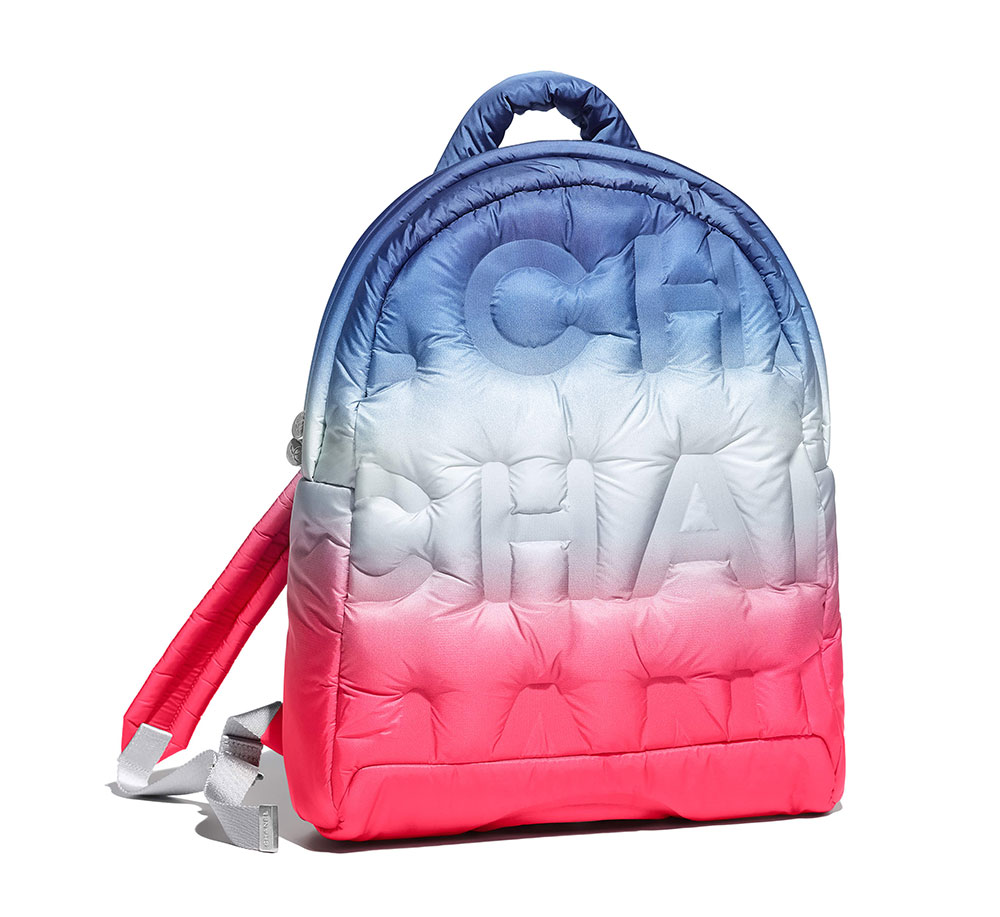 10 / 114
Chanel Backpack
$3,400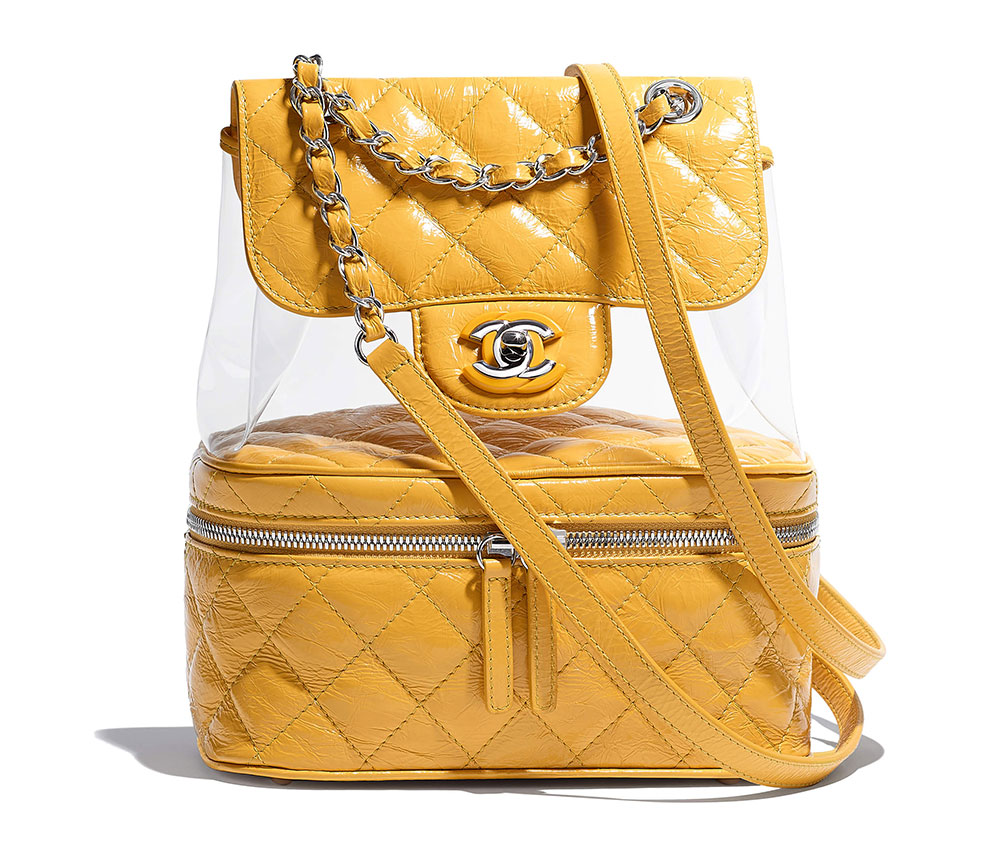 11 / 114
Chanel Bowling Bag
$3,800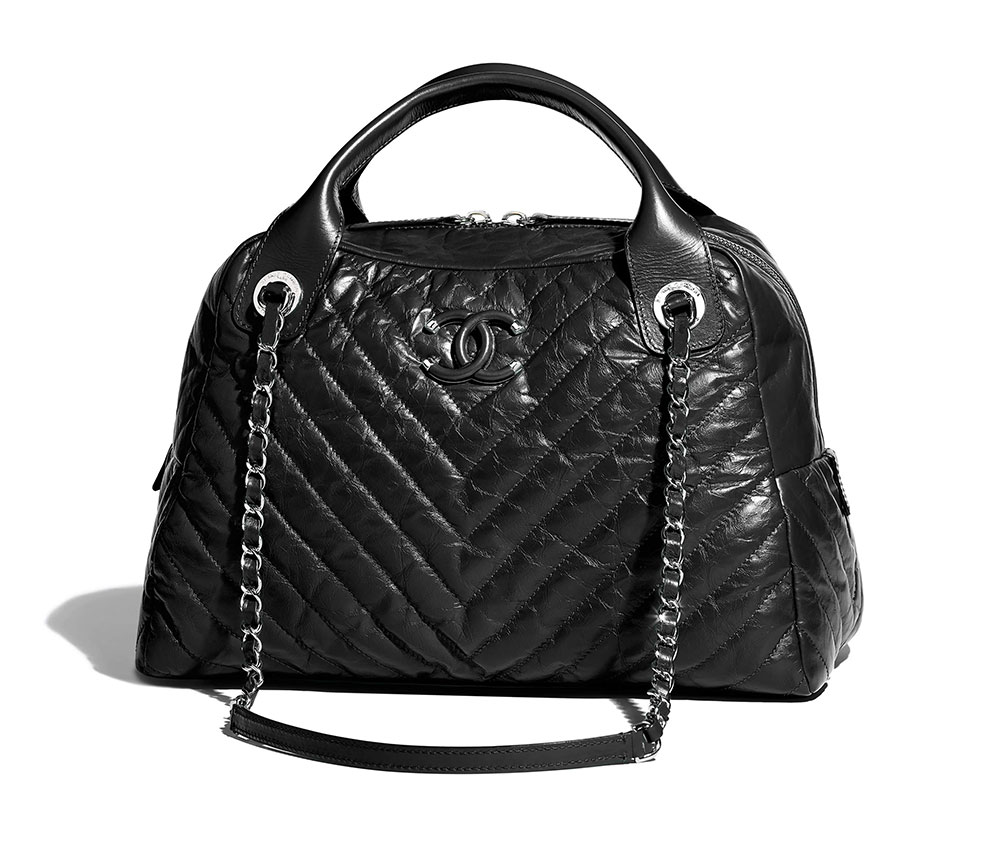 12 / 114
Chanel Bowling Bag
$4,200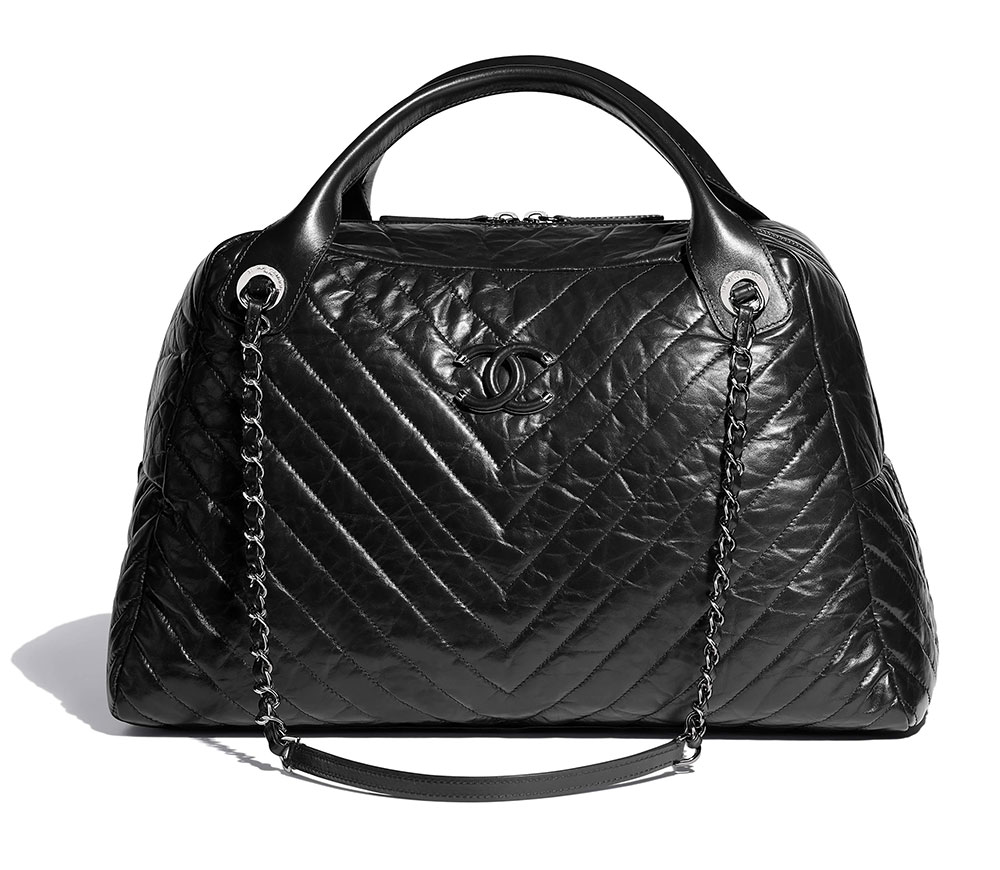 13 / 114
Chanel Bowling Bag
$3,200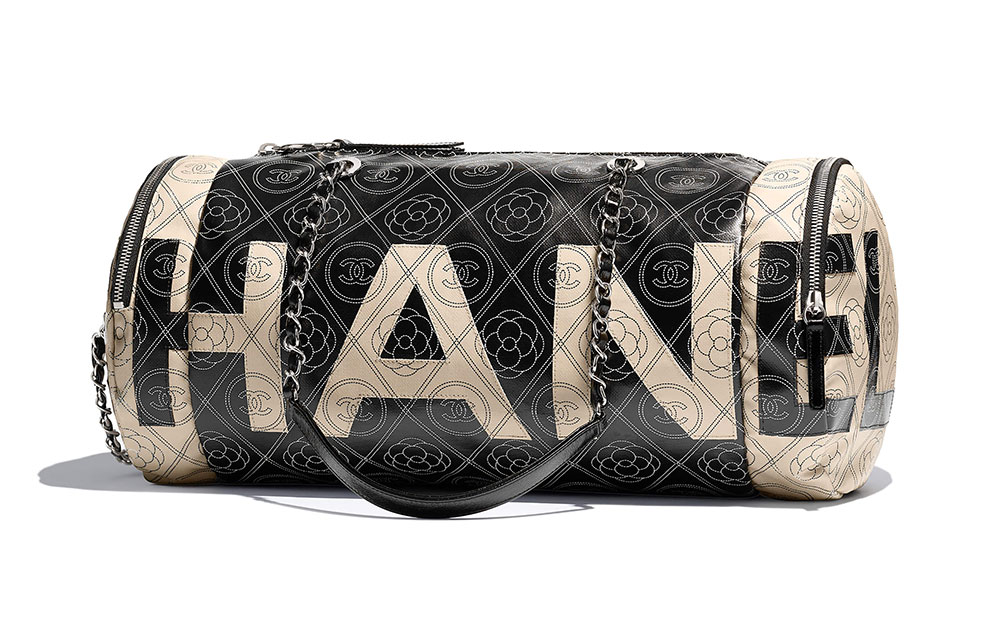 14 / 114
Chanel Bowling Bag
$3,500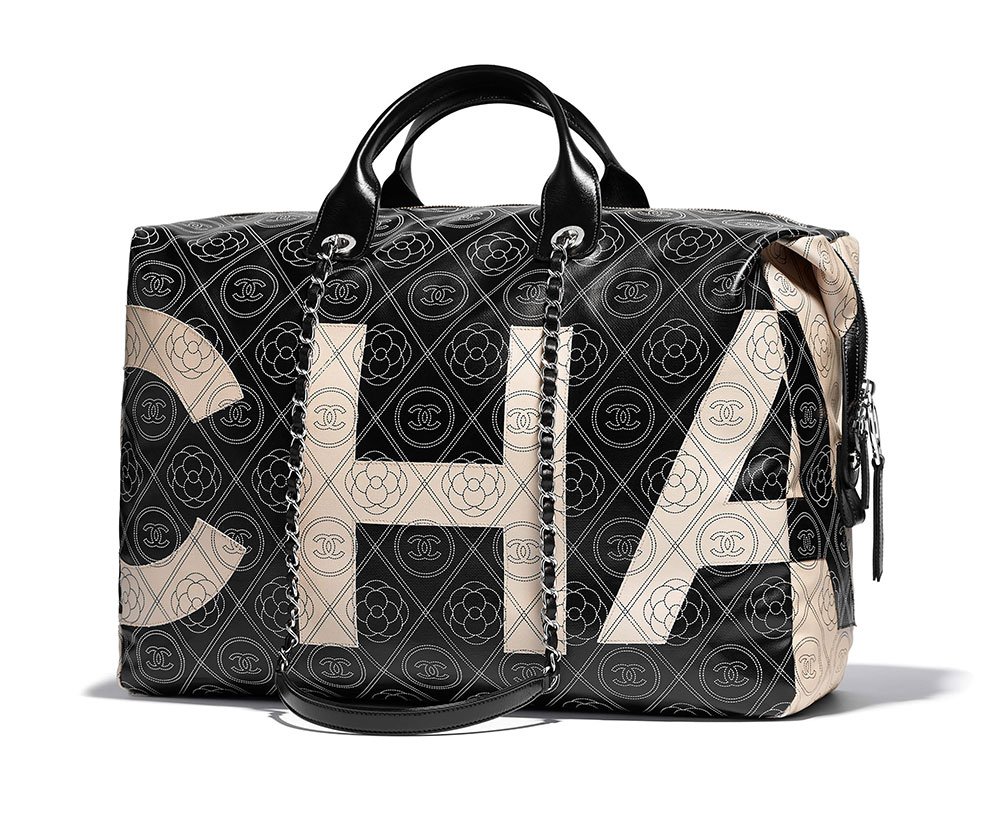 15 / 114
Chanel Boy Bag
$4,700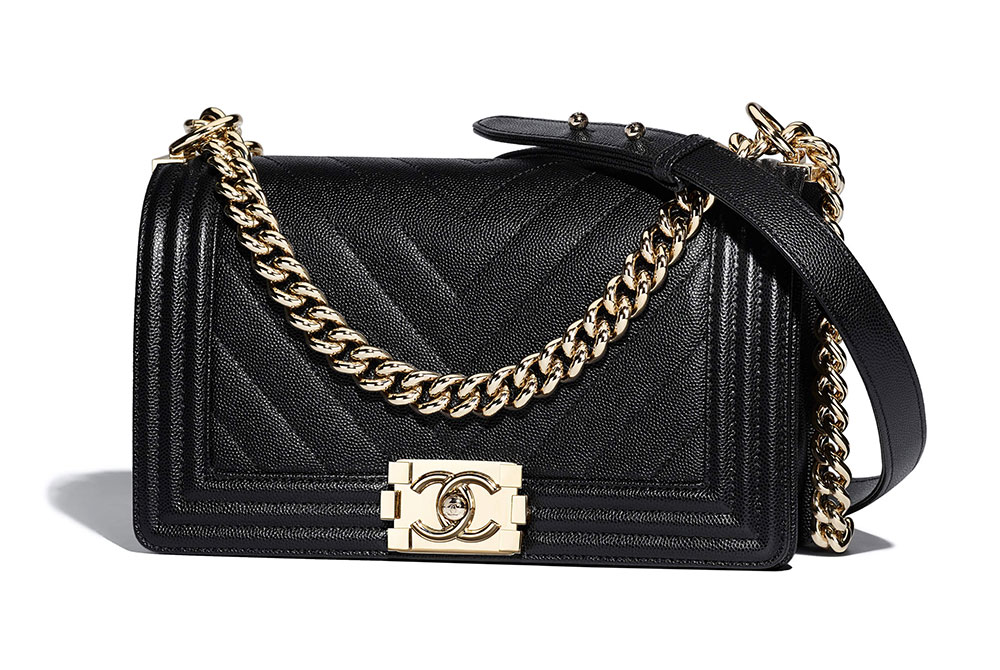 16 / 114
Chanel Boy Bag
$7,200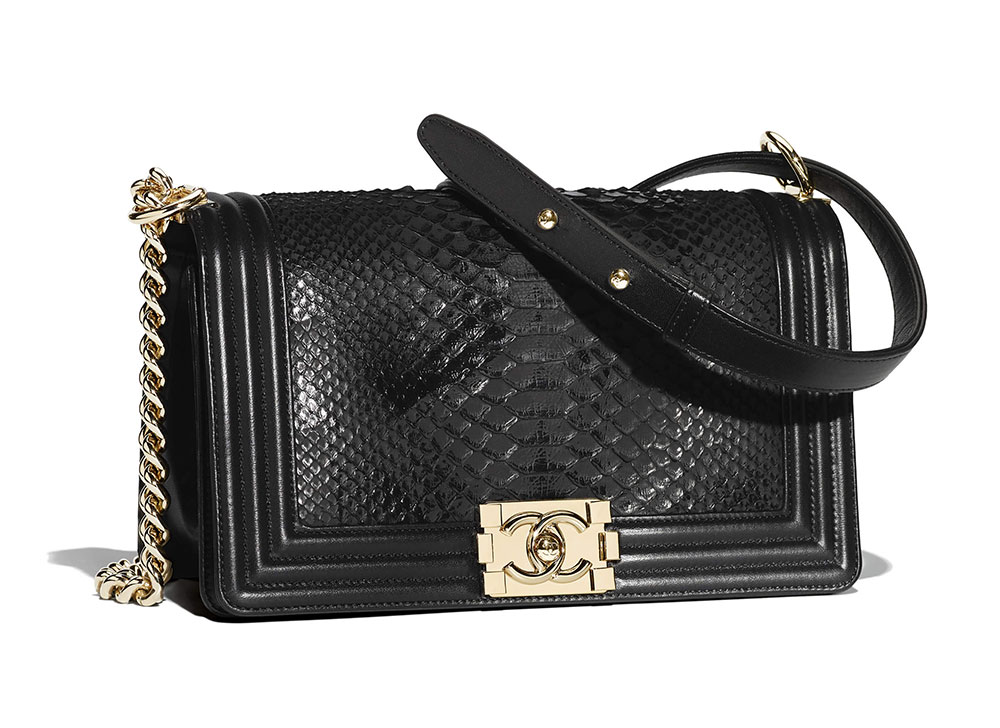 17 / 114
Chanel Boy Bag
$6,400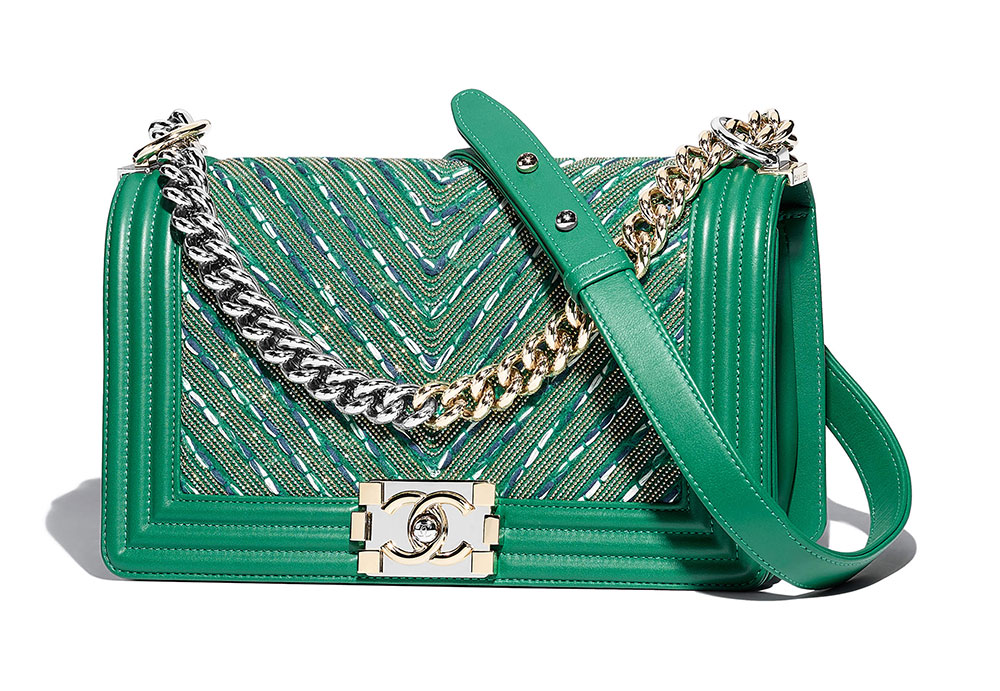 18 / 114
Chanel Boy Bag
$5,100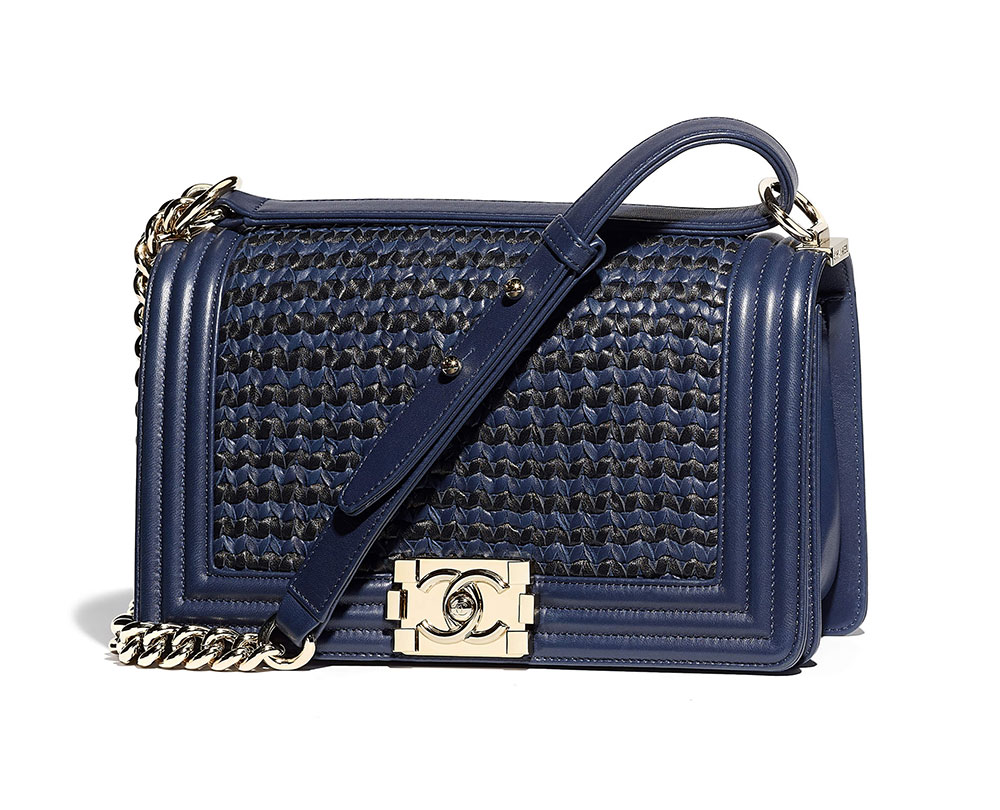 19 / 114
Chanel Boy Bag
$6,400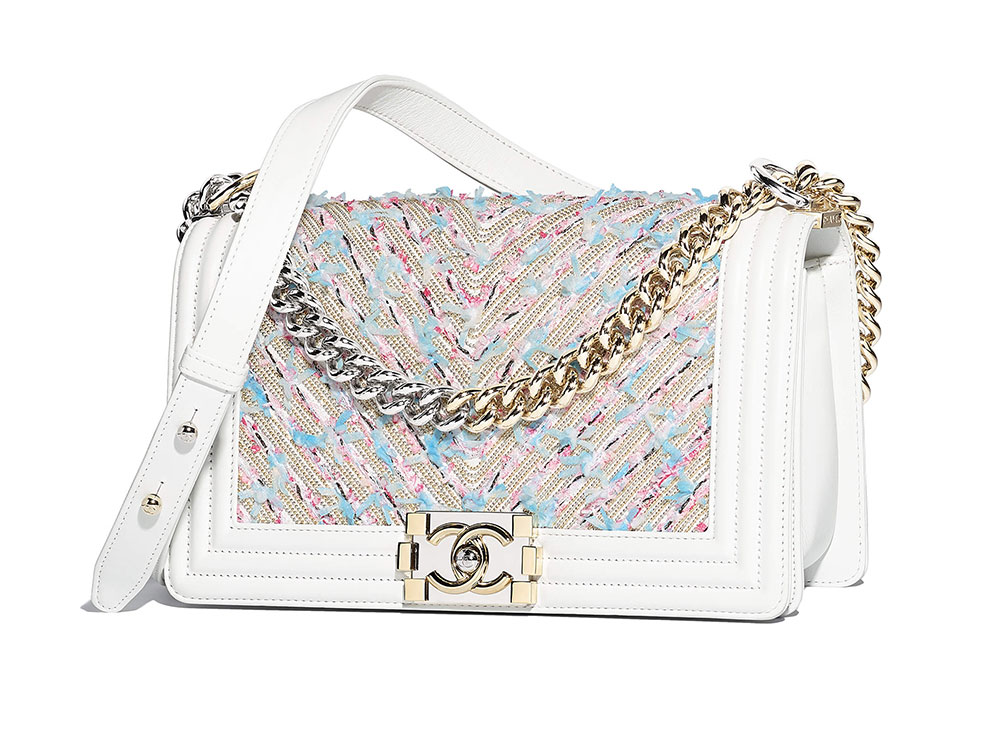 20 / 114
Chanel Bucket Bag
$3,600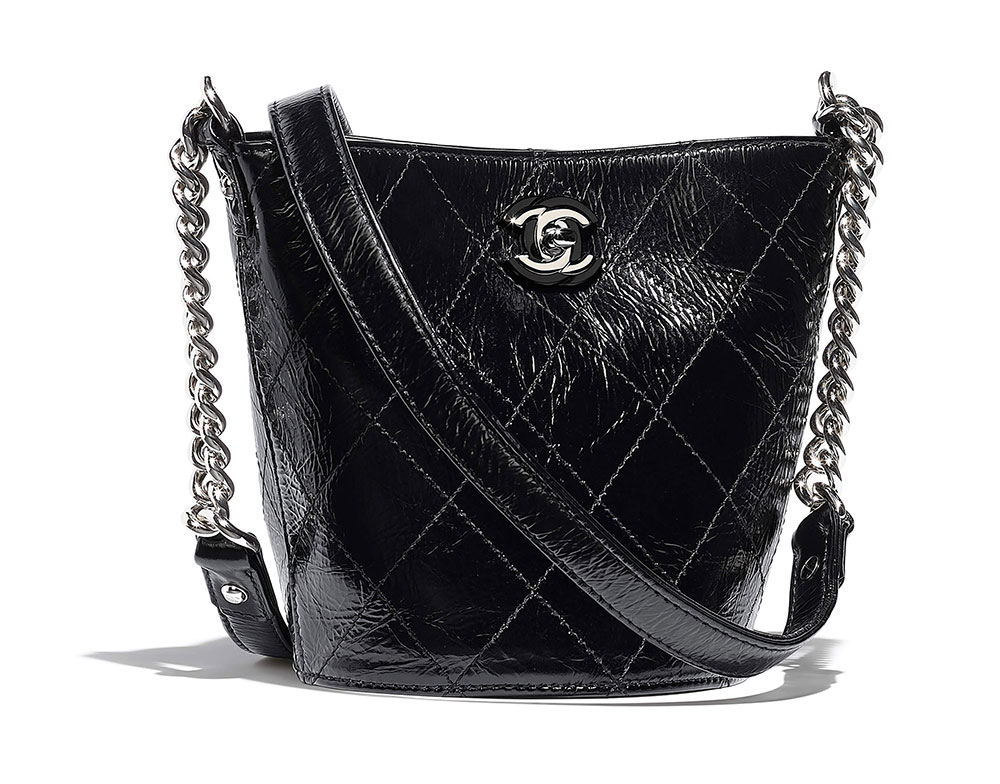 21 / 114
Chanel Bucket Bag
$3,700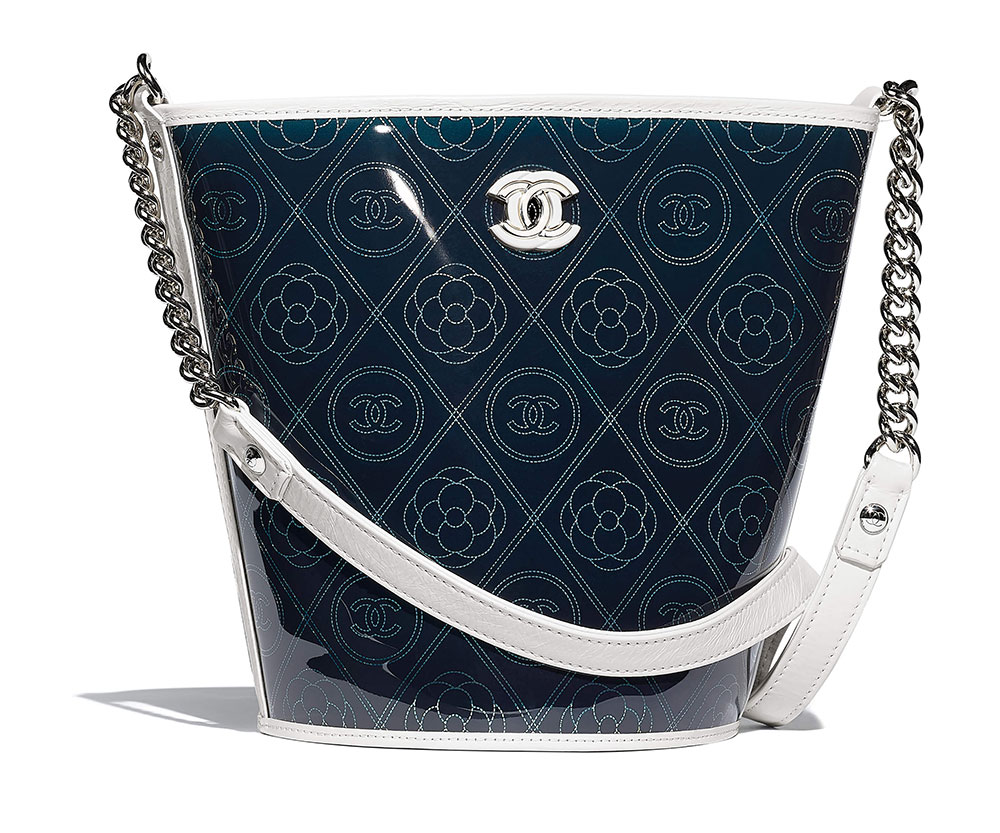 22 / 114
Chanel Bucket Bag
$3,400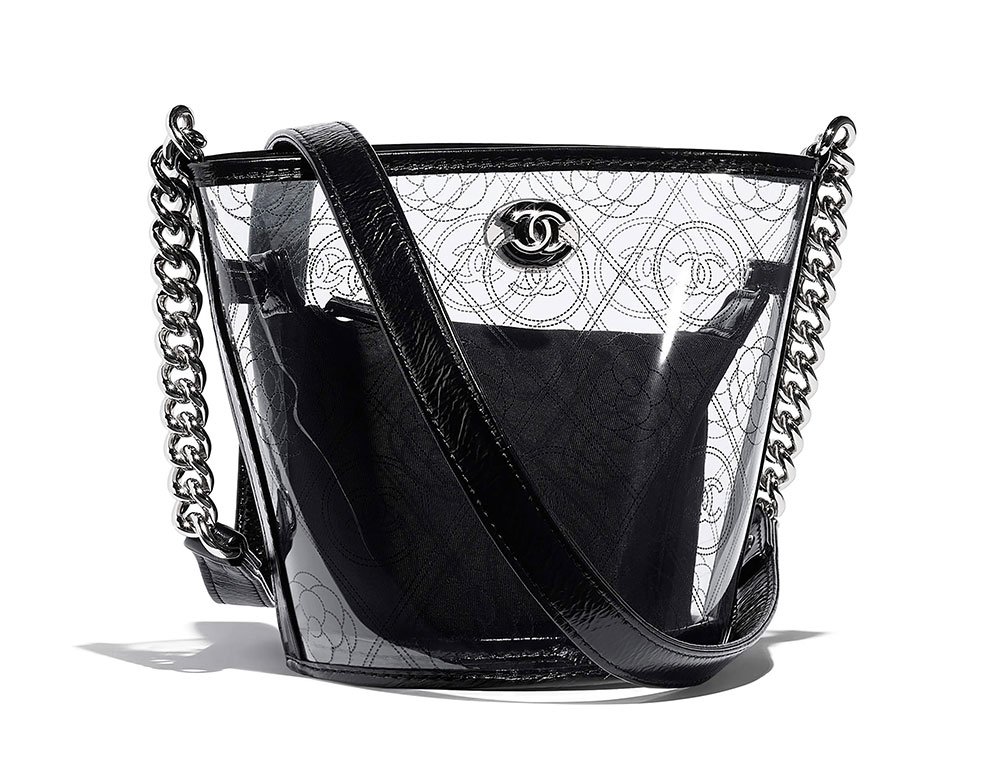 23 / 114
Chanel Camera Case
$3,000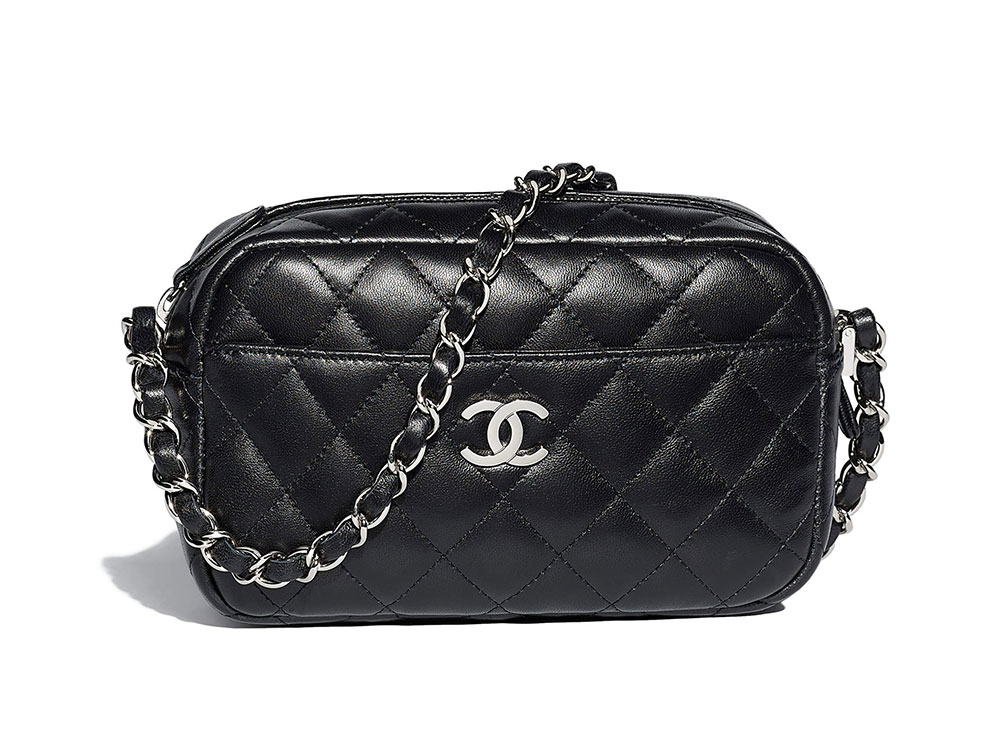 24 / 114
Chanel Camera Case
$3,400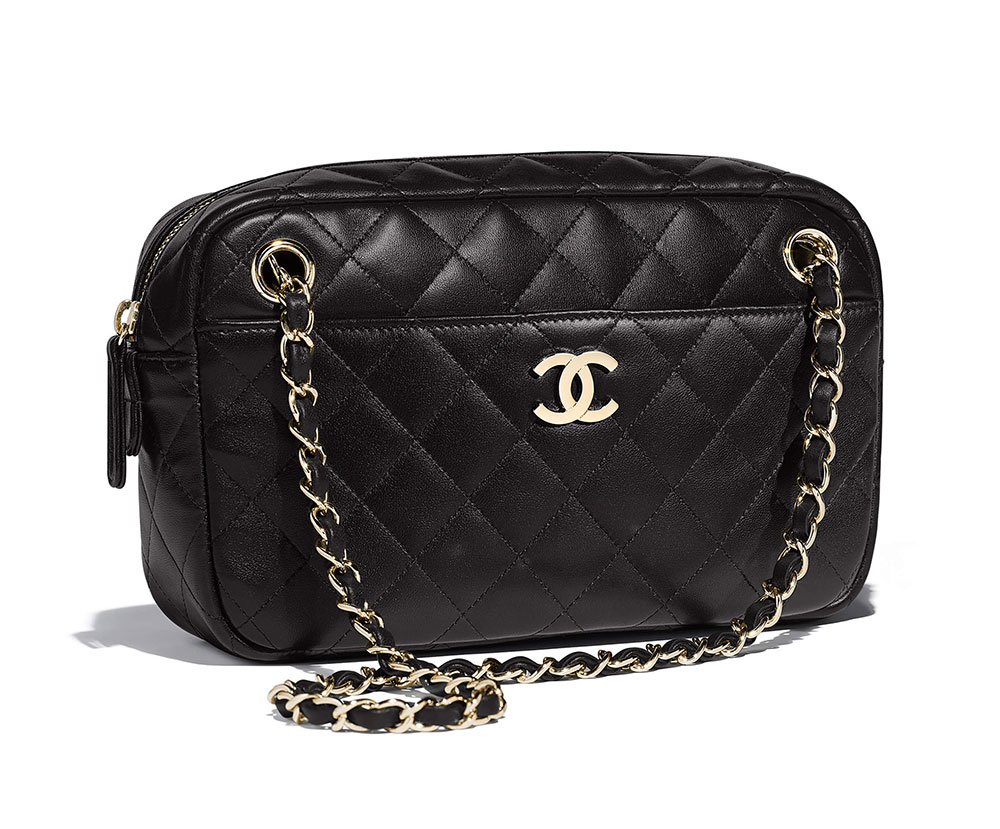 25 / 114
Chanel Camera Case
$3,900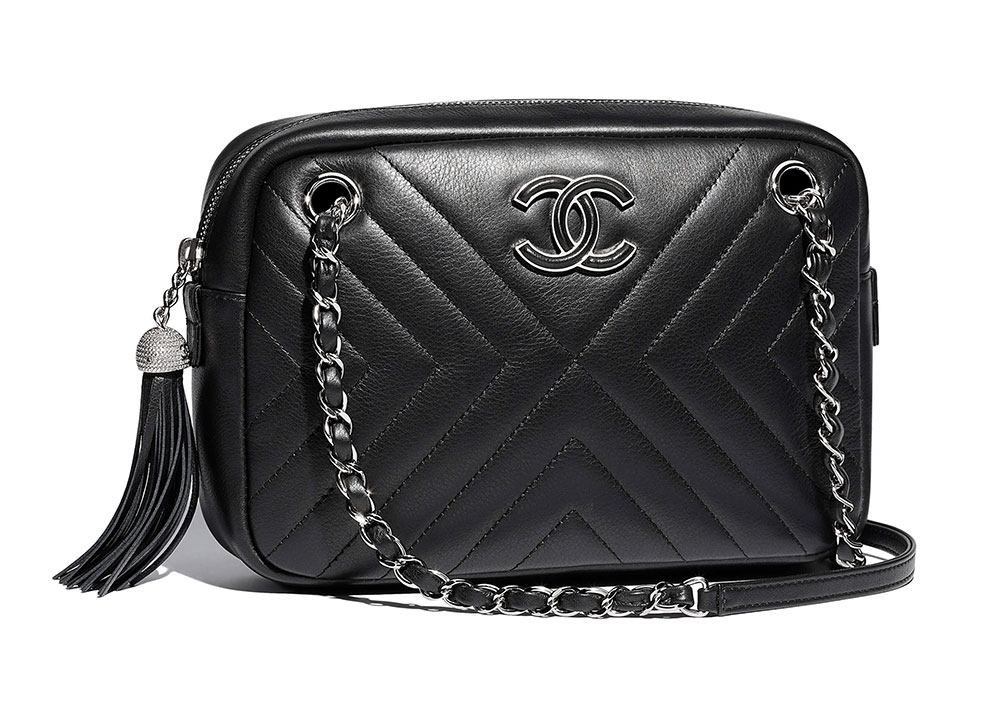 26 / 114
Chanel Camera Case
$3,400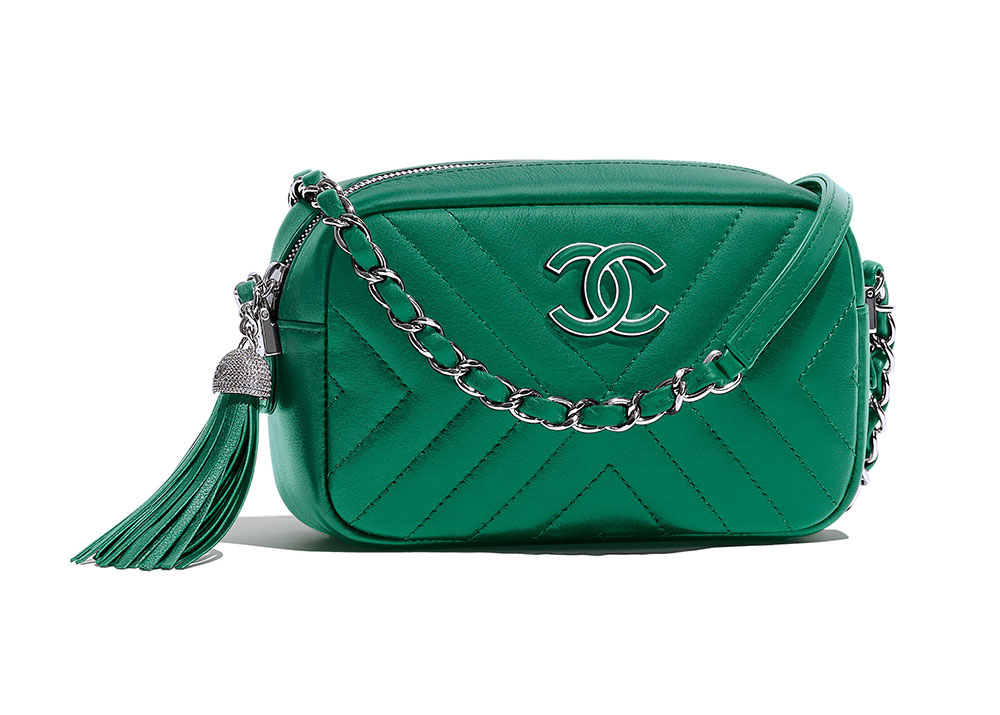 27 / 114
Chanel Camera Case
$2,300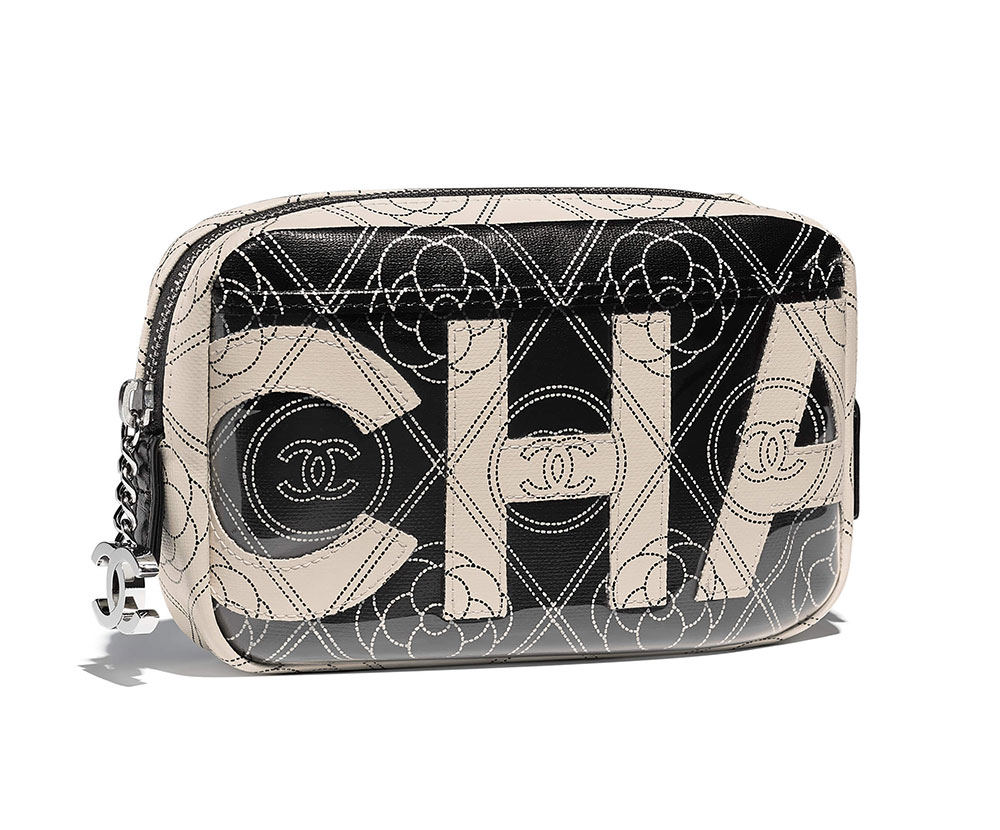 28 / 114
Chanel Camera Case
$2,800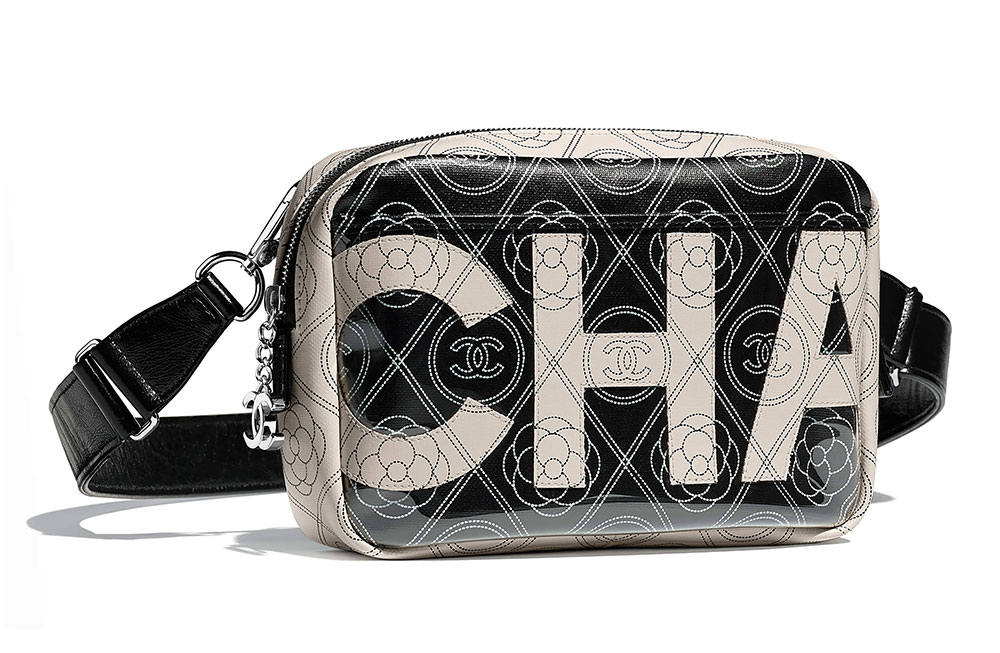 29 / 114
Chanel Camera Case
$4,500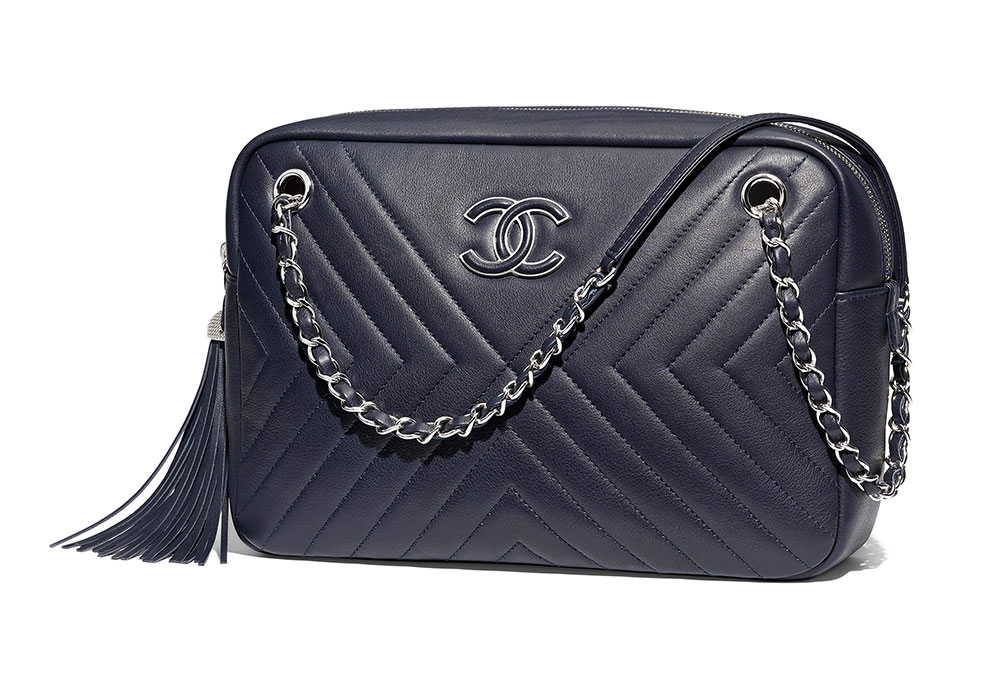 30 / 114
Chanel Classic Flap Bag
$5,300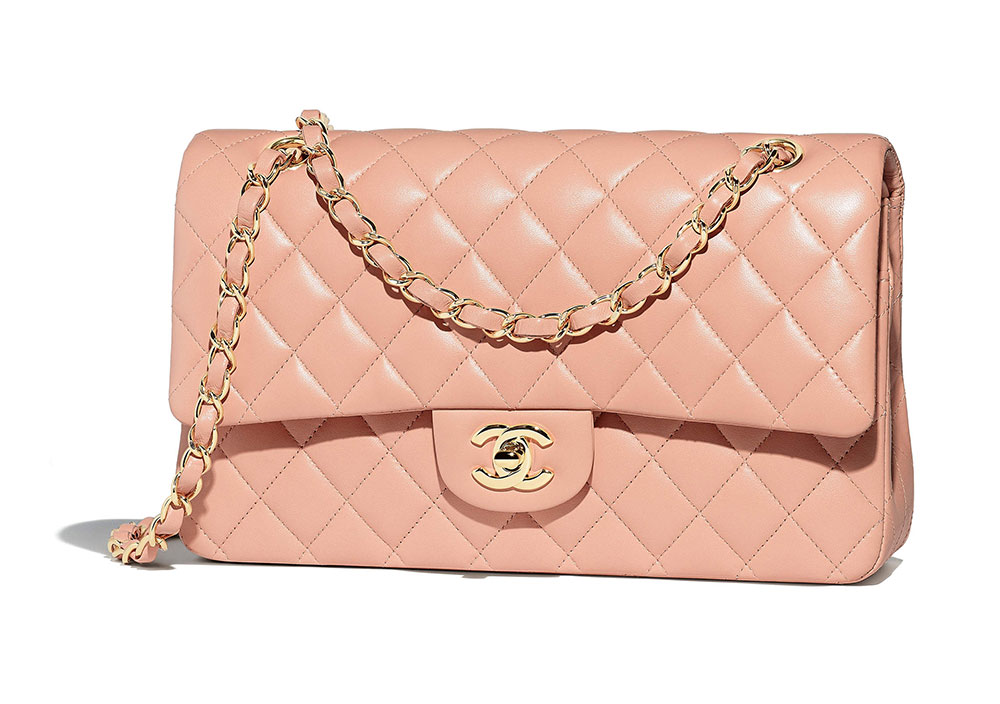 31 / 114
Chanel Classic Flap Bag
$11,400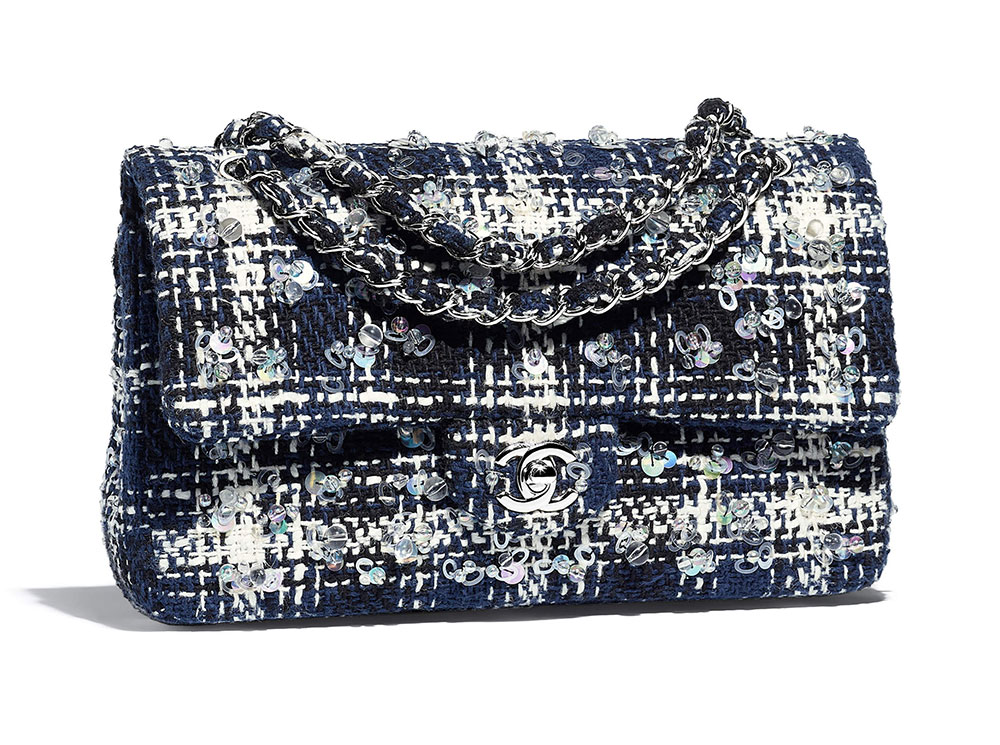 32 / 114
Chanel Classic Flap Bag
$9,200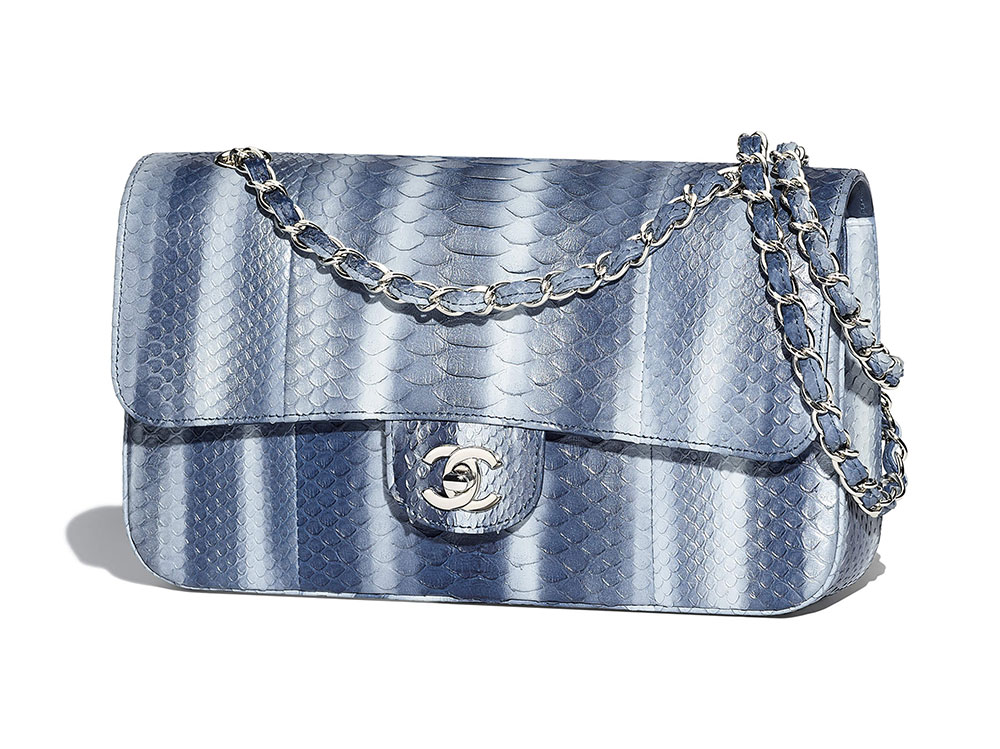 33 / 114
Chanel Classic Flap Bag
$9,500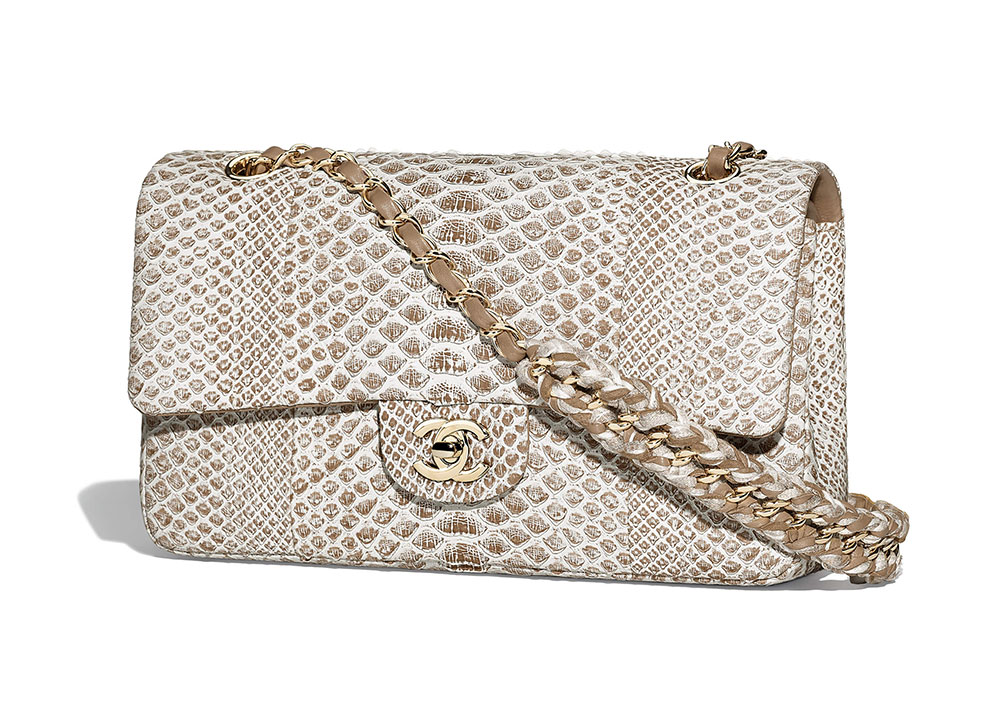 34 / 114
Chanel Classic Flap Bag
$11,400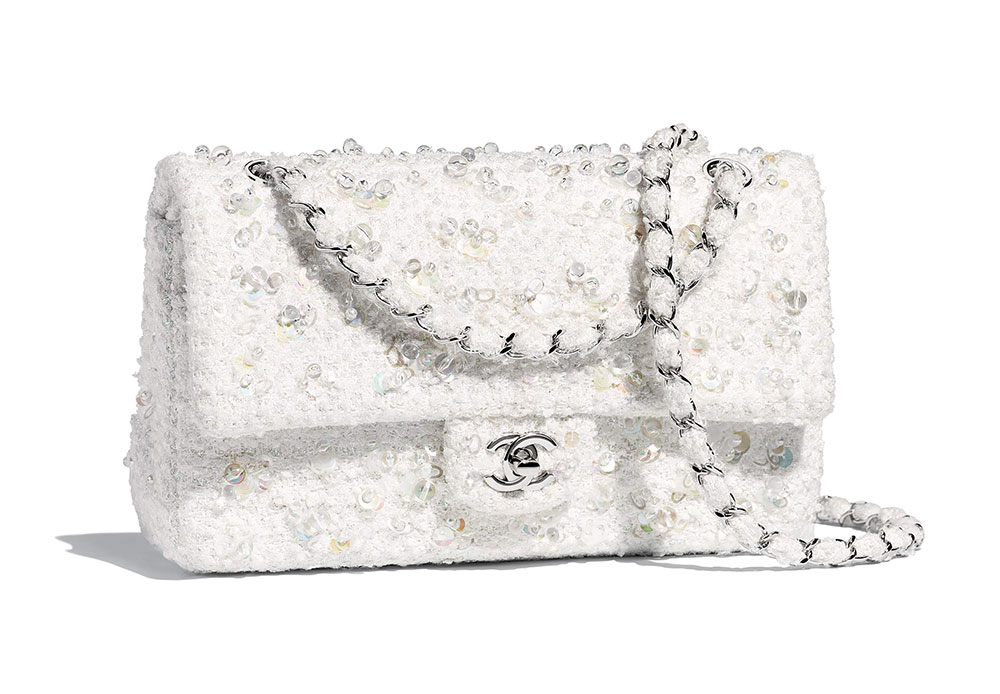 35 / 114
Chanel Classic Flap Bag
$5,300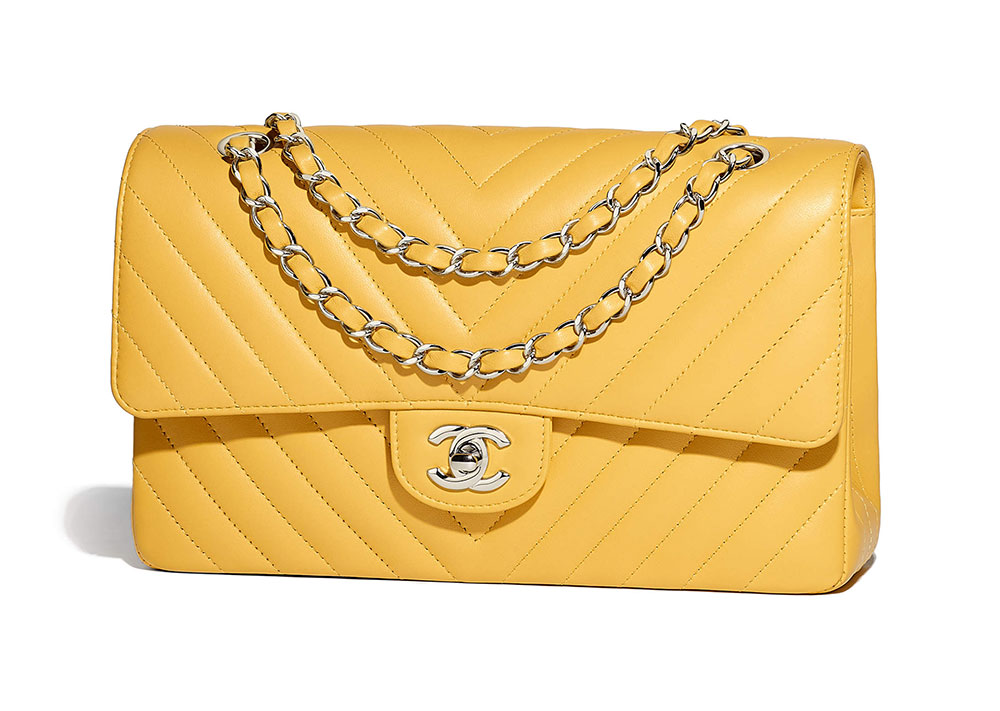 36 / 114
Chanel Clutch
$2,700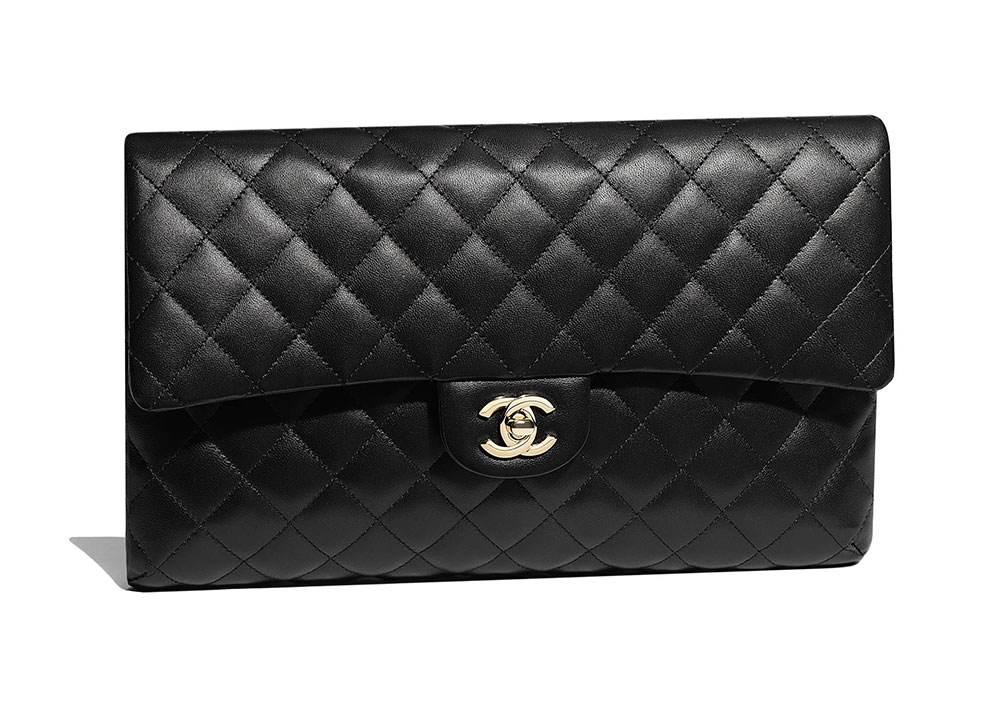 37 / 114
Chanel Clutch
$3,600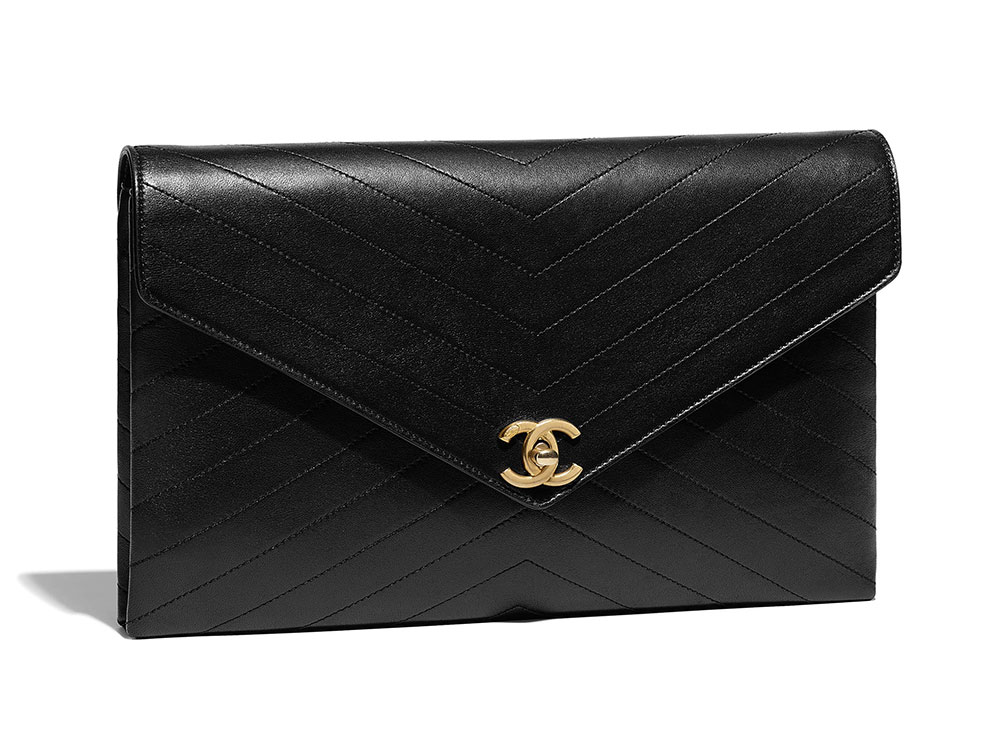 38 / 114
Chanel Clutch
$4,300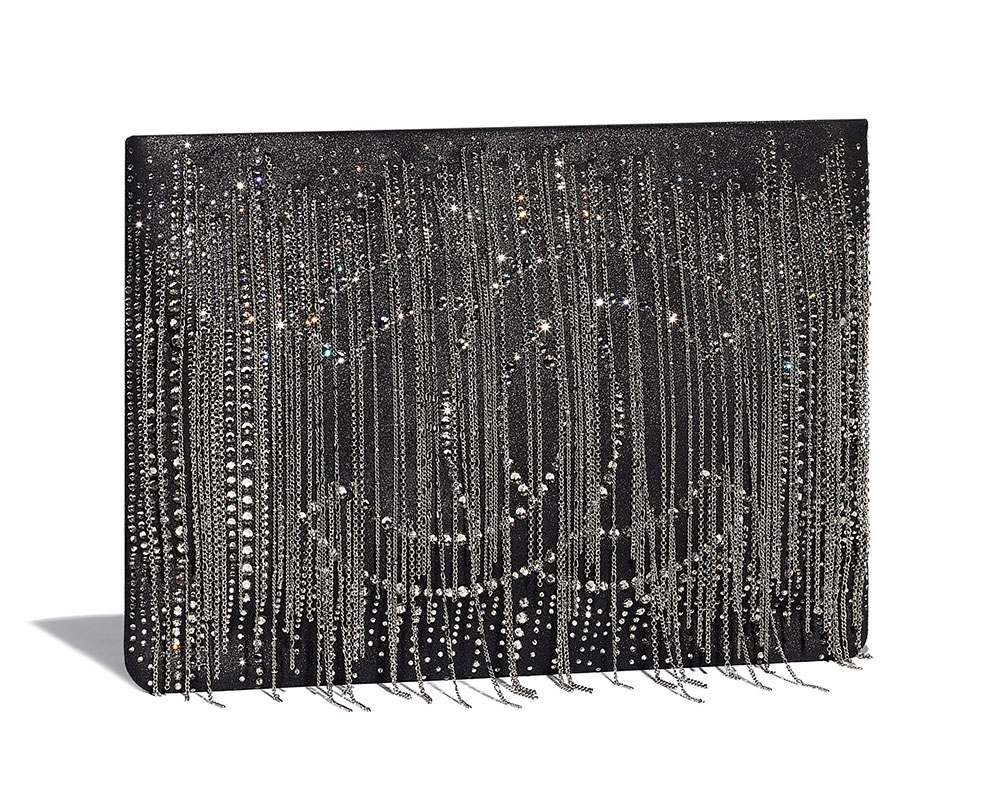 39 / 114
Chanel Clutch
$2,700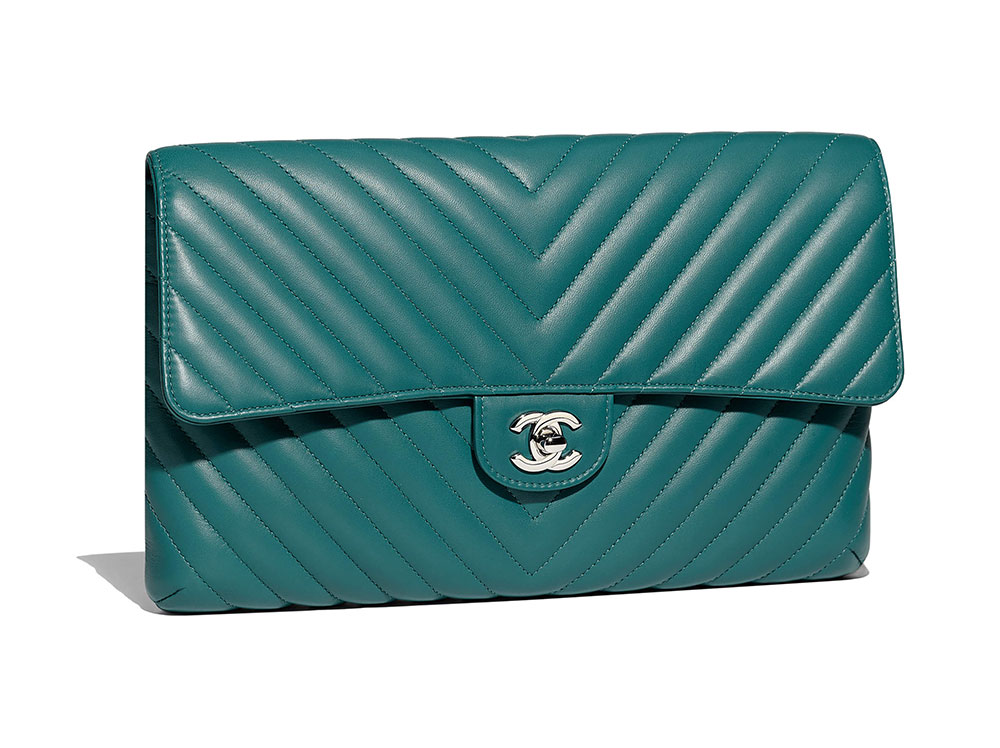 40 / 114
Chanel Clutch
$2,700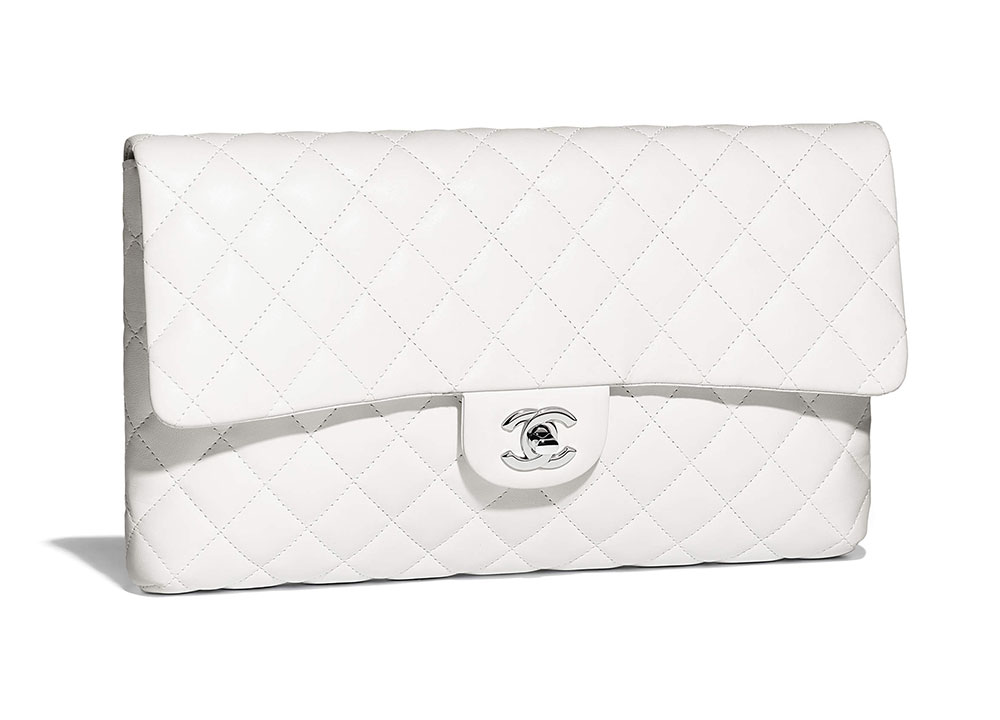 41 / 114
Chanel Drawstring Bag
$3,900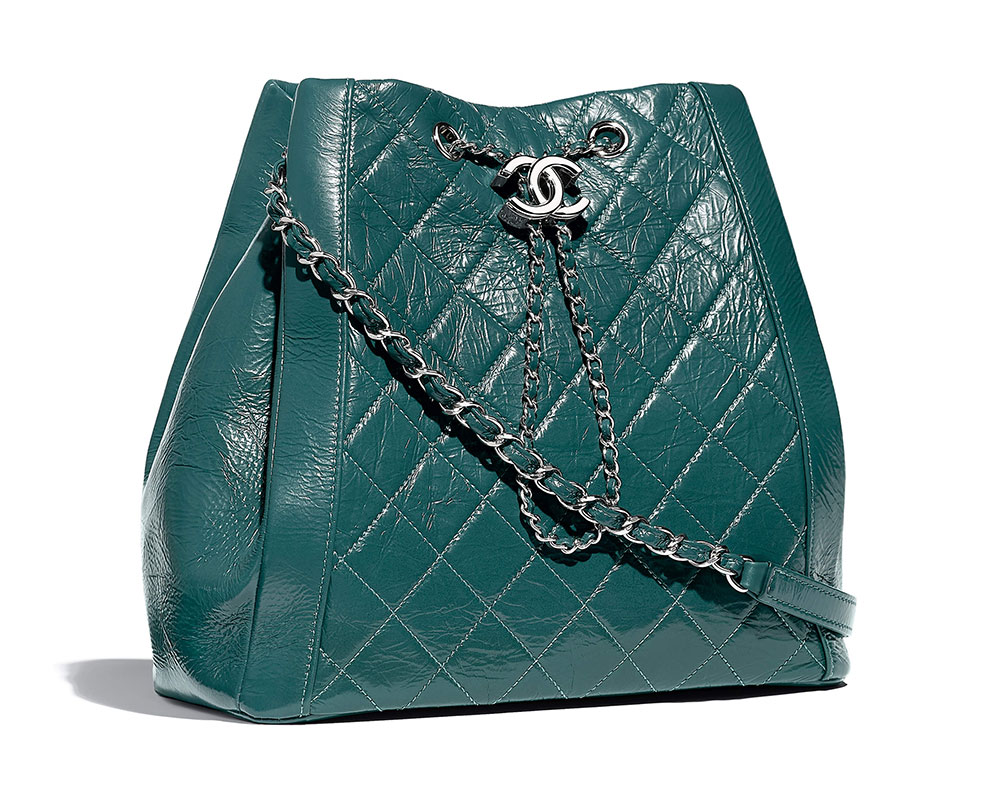 42 / 114
Chanel Drawstring Bag
$3,000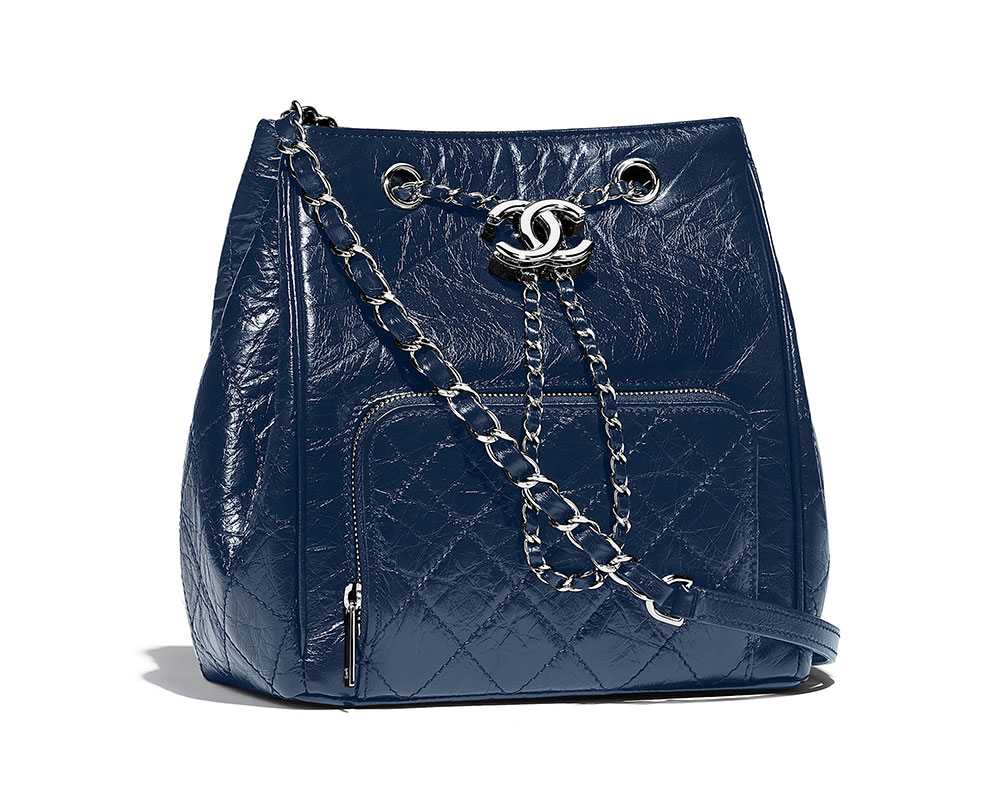 43 / 114
Chanel Drawstring Bag
$4,000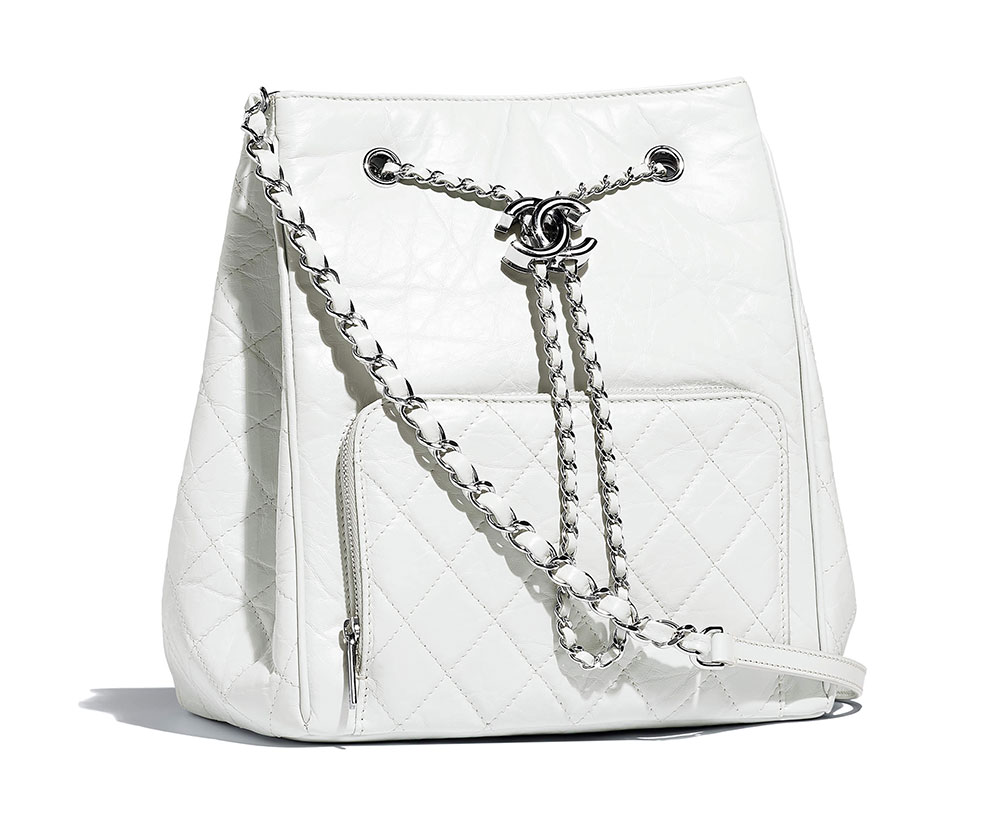 44 / 114
Chanel Evening Bag
$4,000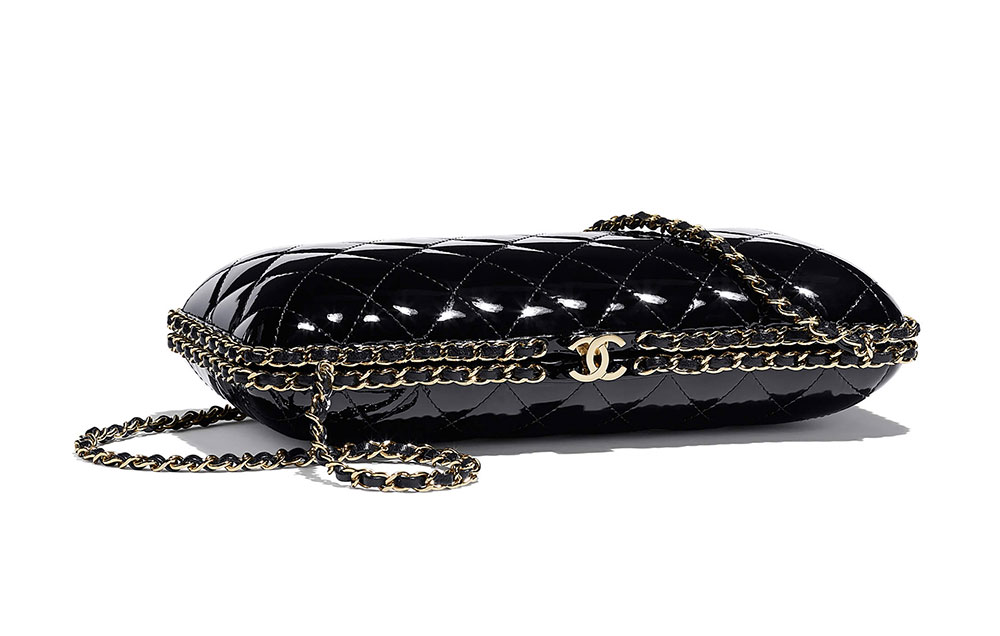 45 / 114
Chanel Evening Bag
$4,000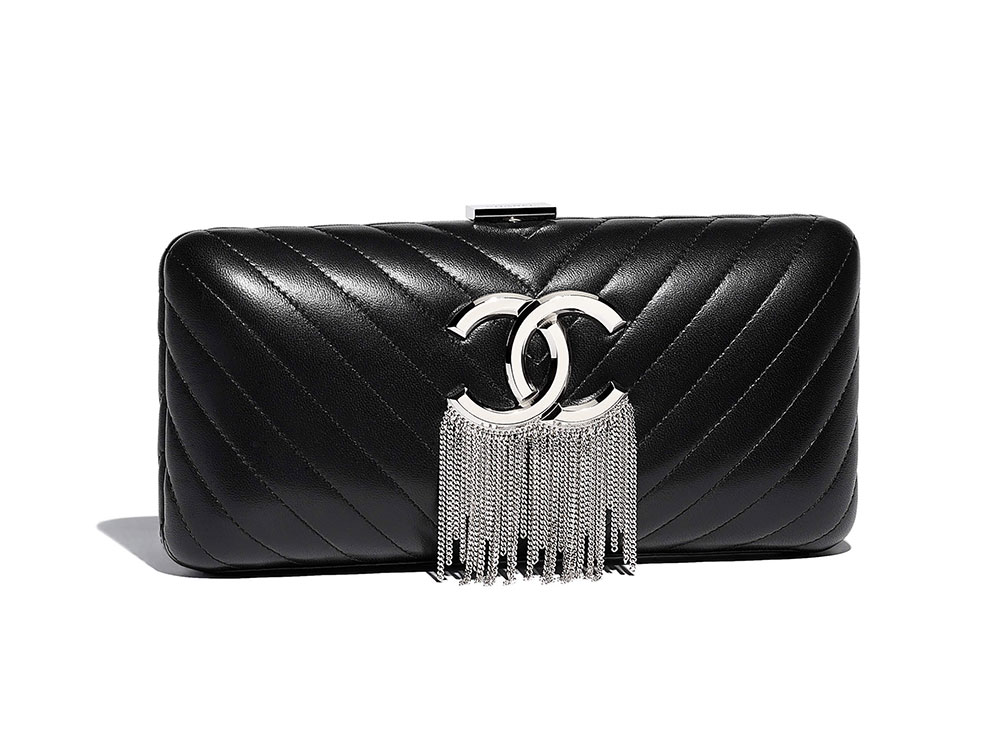 46 / 114
Chanel Evening Bag
$4,000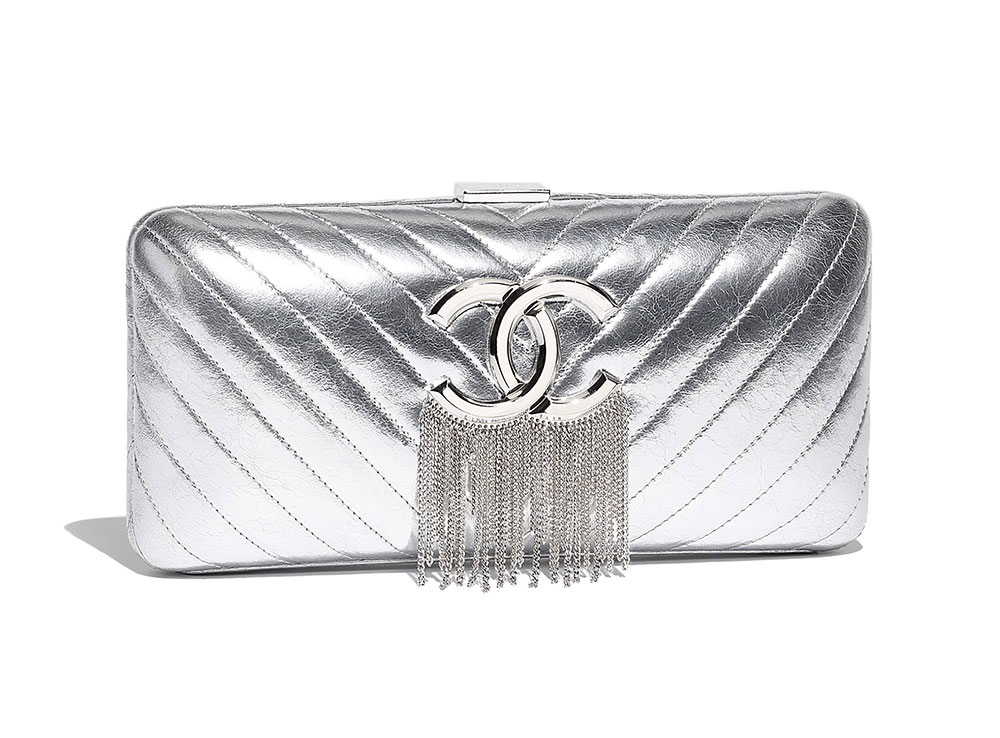 47 / 114
Chanel Evening Bag
$6,700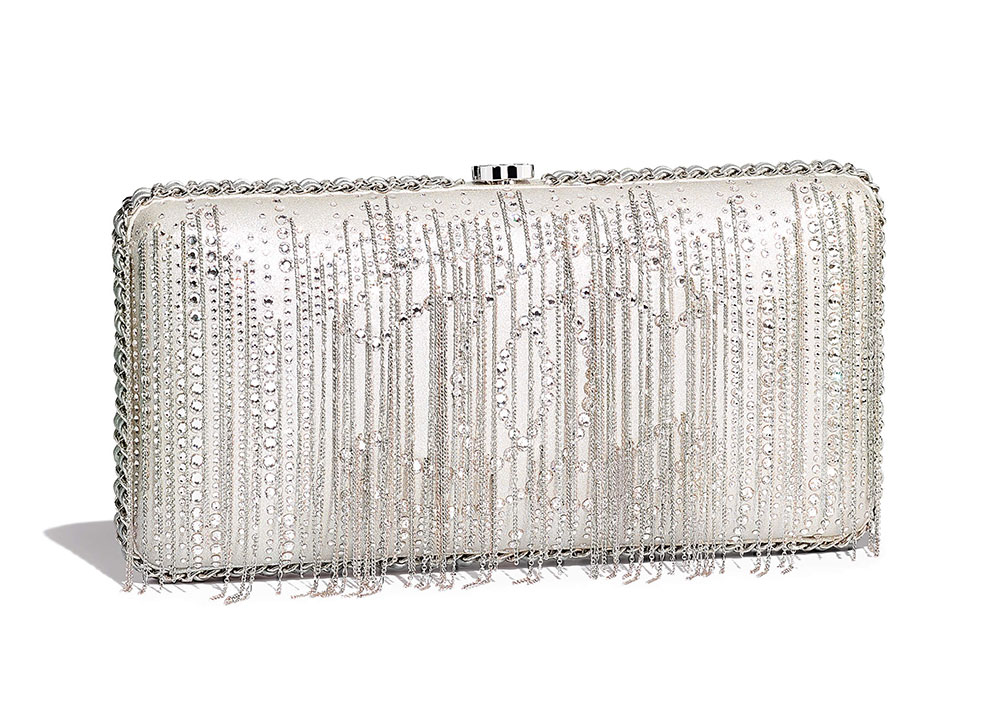 48 / 114
Chanel Flap Bag
$3,300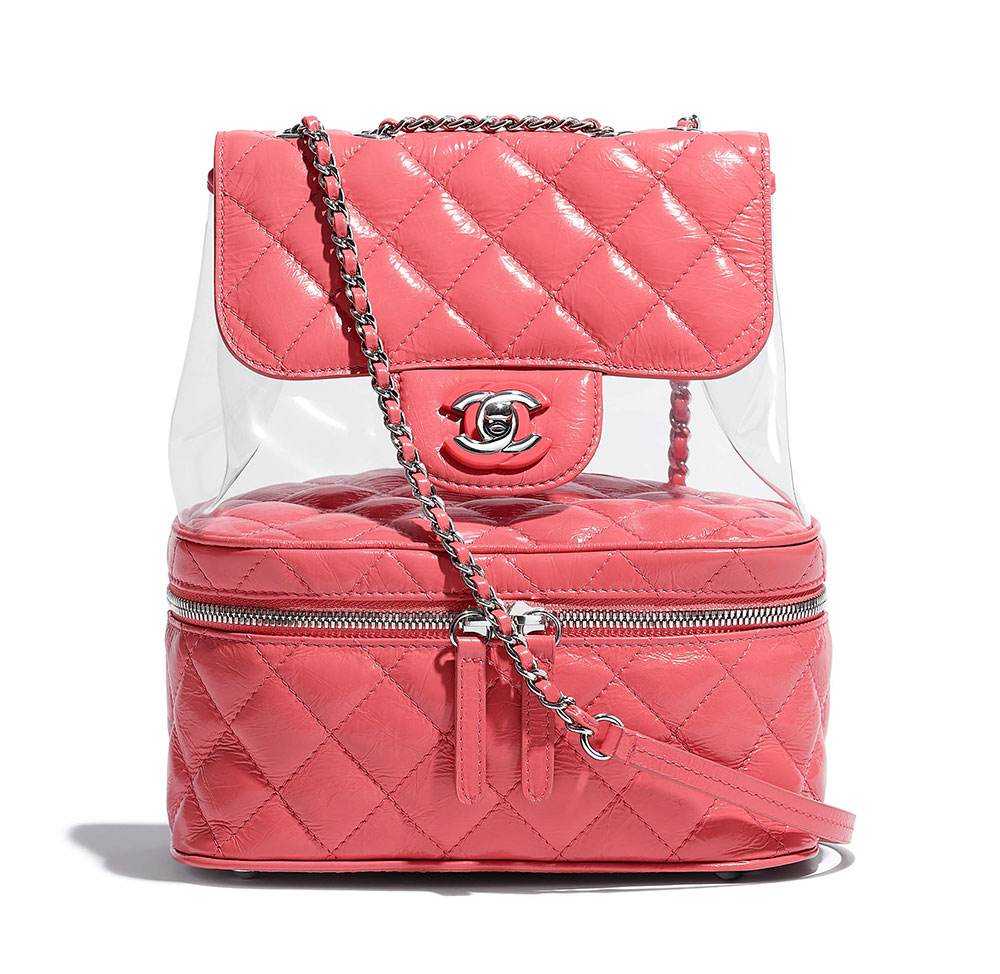 49 / 114
Chanel Flap Bag
$3,700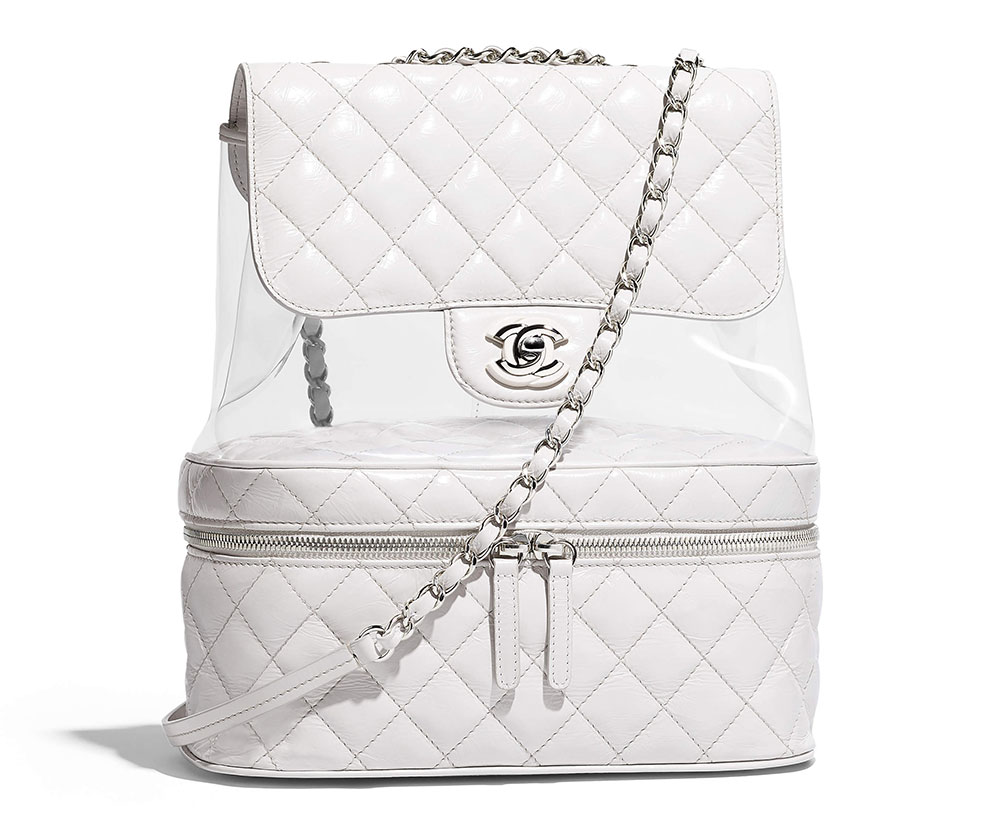 50 / 114
Chanel Flap Bag
Price On Request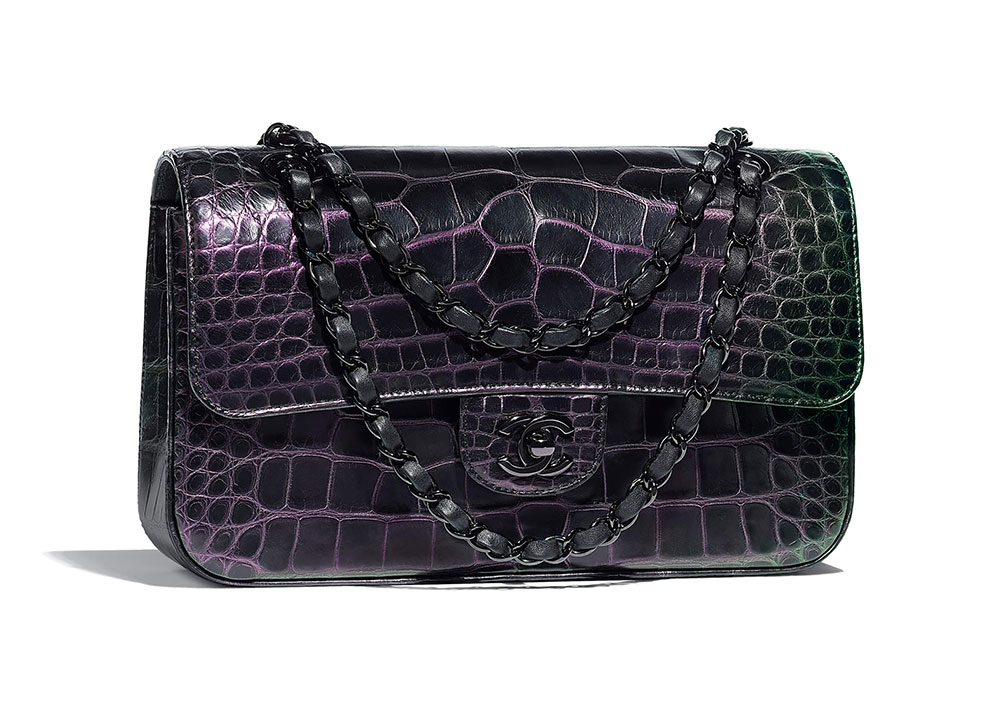 51 / 114
Chanel Flap Bag
$4,000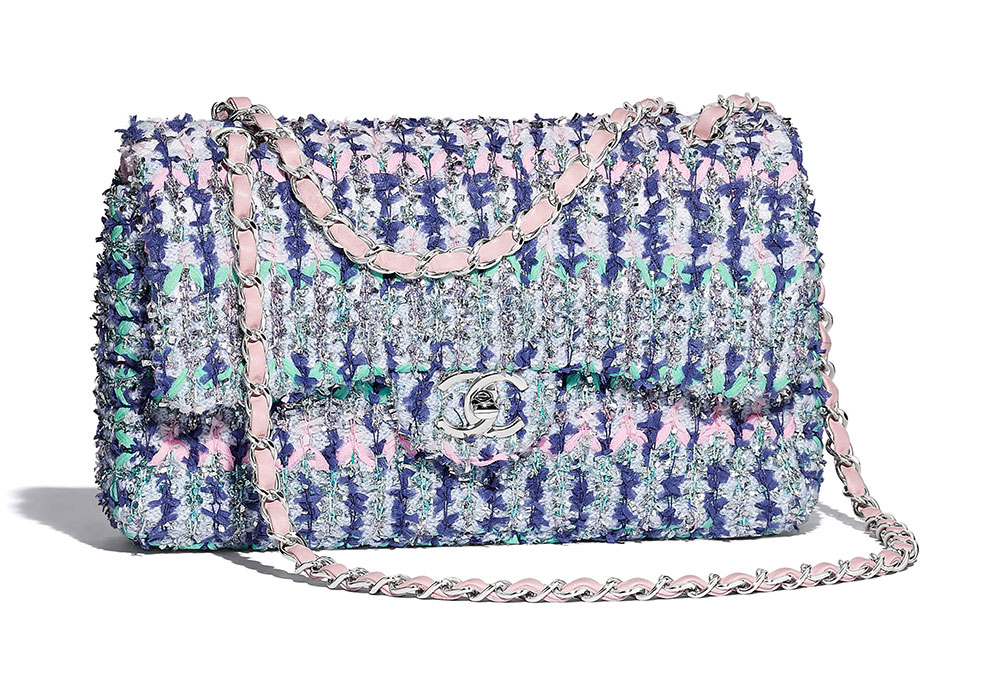 52 / 114
Chanel Flap Bag
$5,200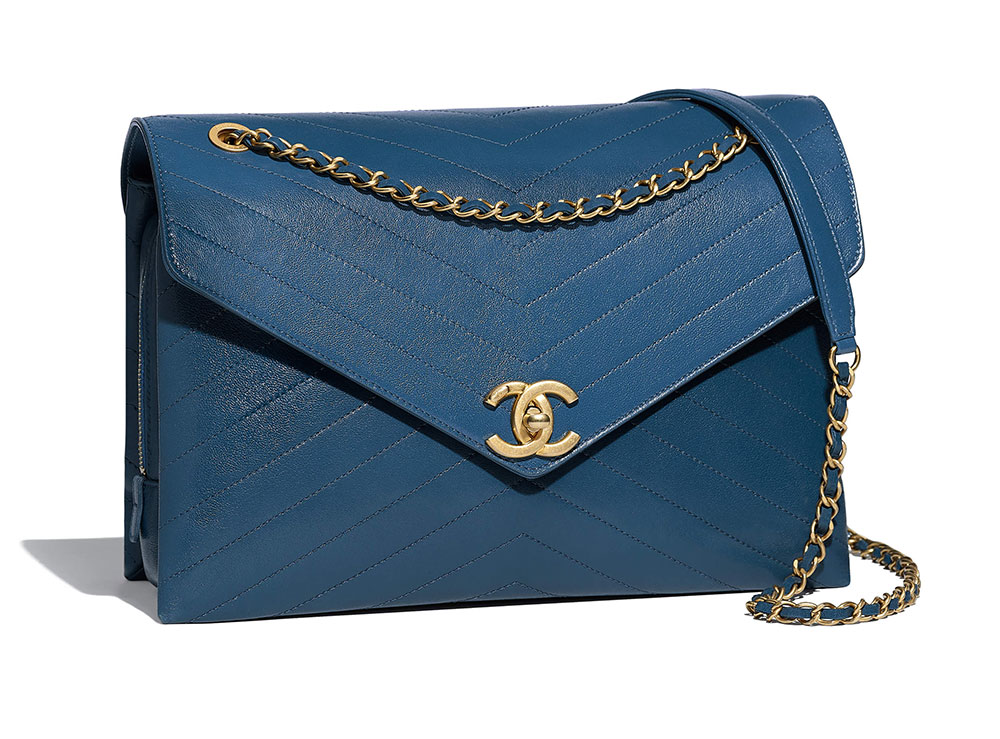 53 / 114
Chanel Flap Bag
$3,300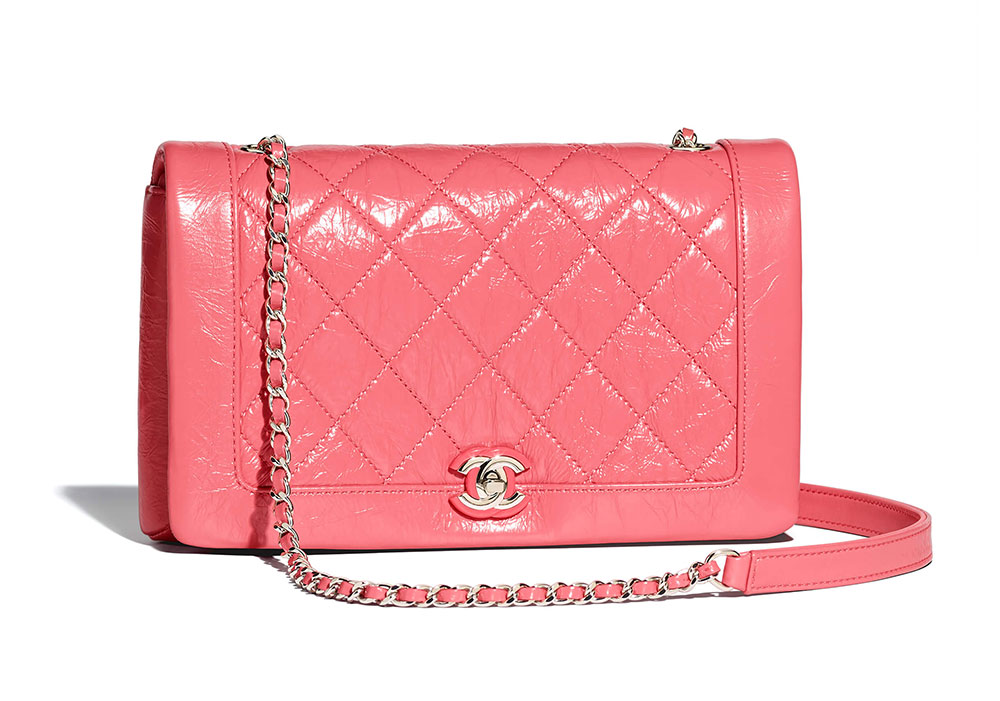 54 / 114
Chanel Flap Bag
$3,700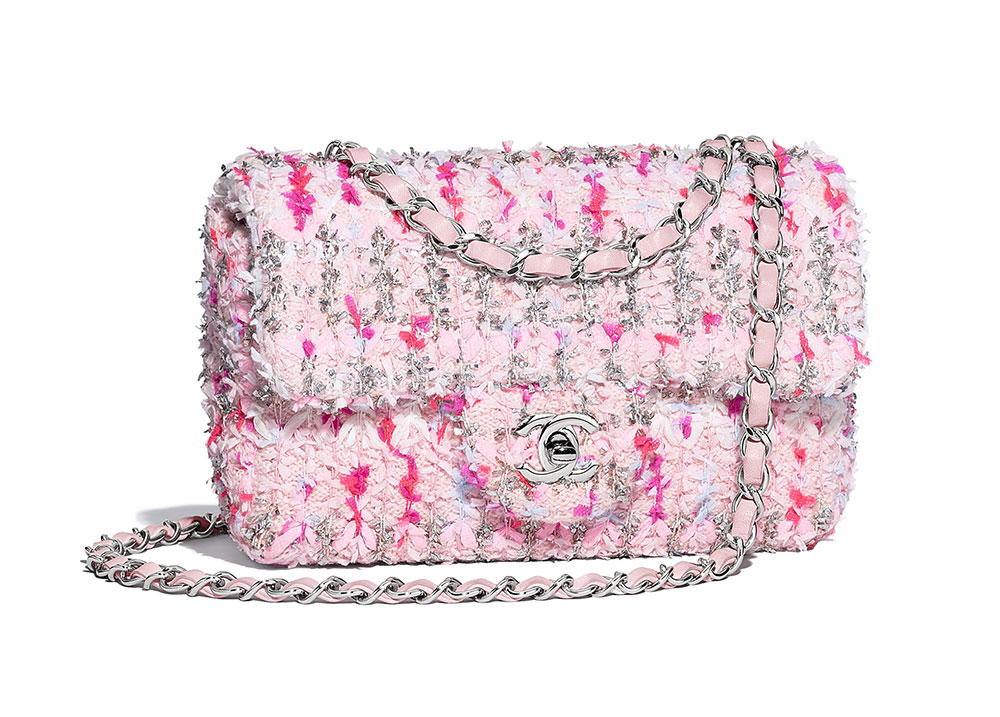 55 / 114
Chanel Flap Bag
$4,000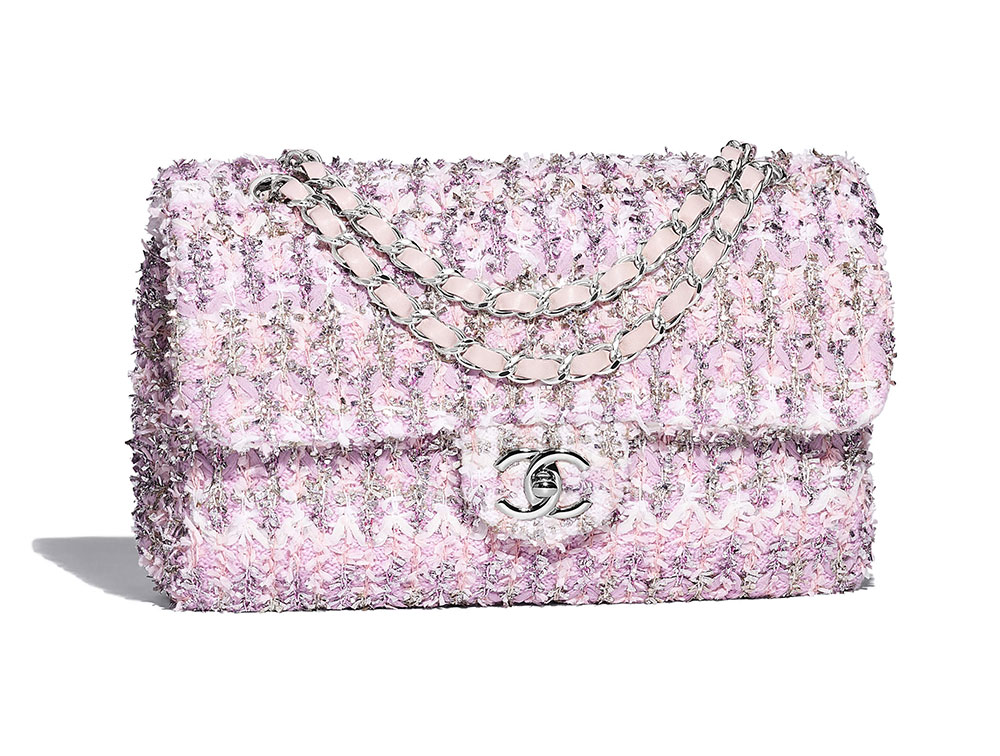 56 / 114
Chanel Flap Bag
$4,500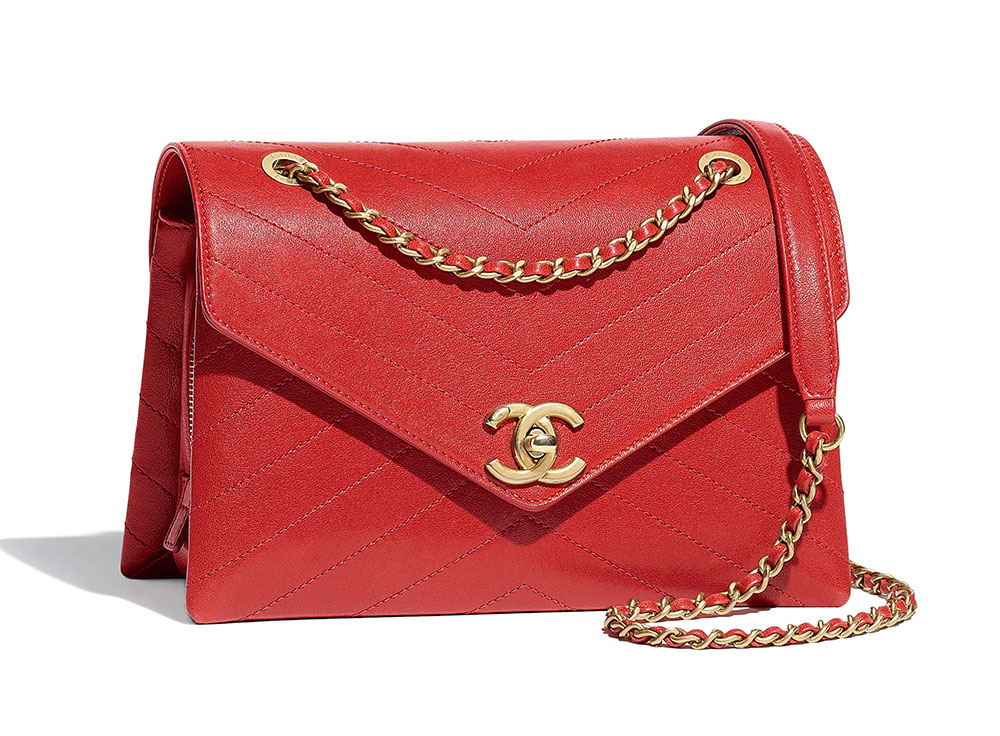 57 / 114
Chanel Flap Bag
$13,100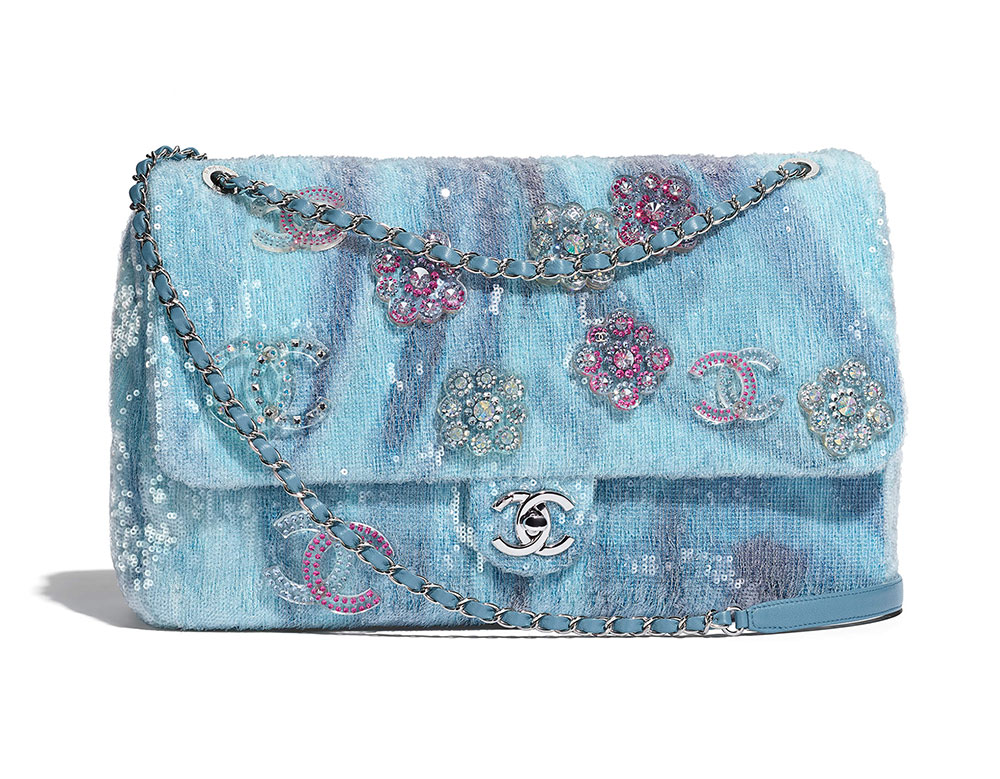 58 / 114
Chanel Flap Bag
$3,600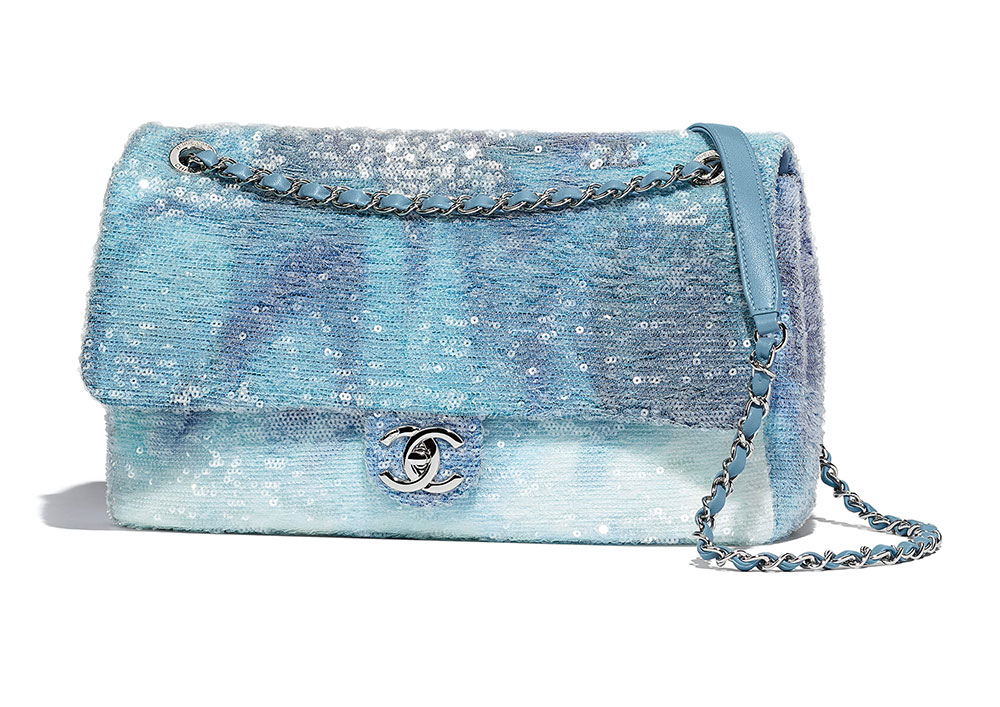 59 / 114
Chanel Flap Bag
$3,100
60 / 114
Chanel Flap Bag
$3,600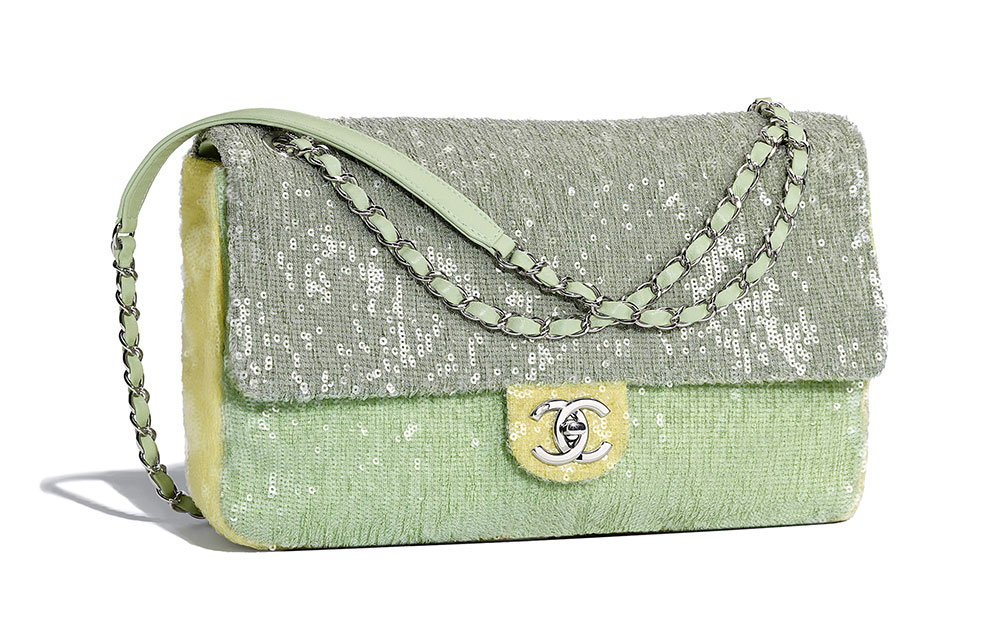 61 / 114
Chanel Flap Bag
$2,900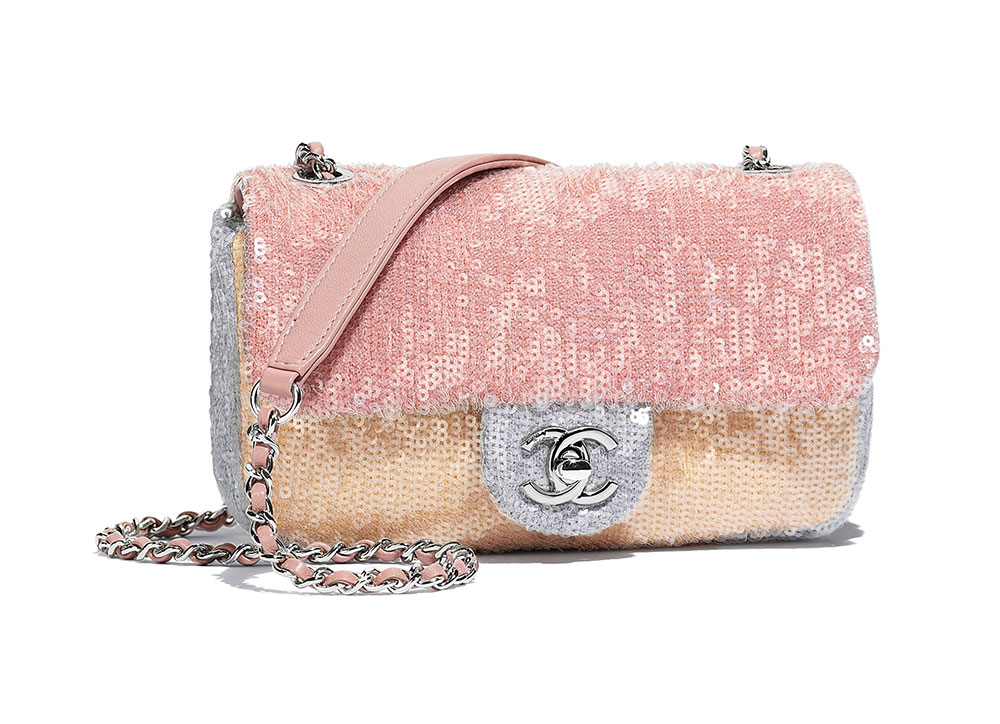 62 / 114
Chanel Flap Bag
$5,000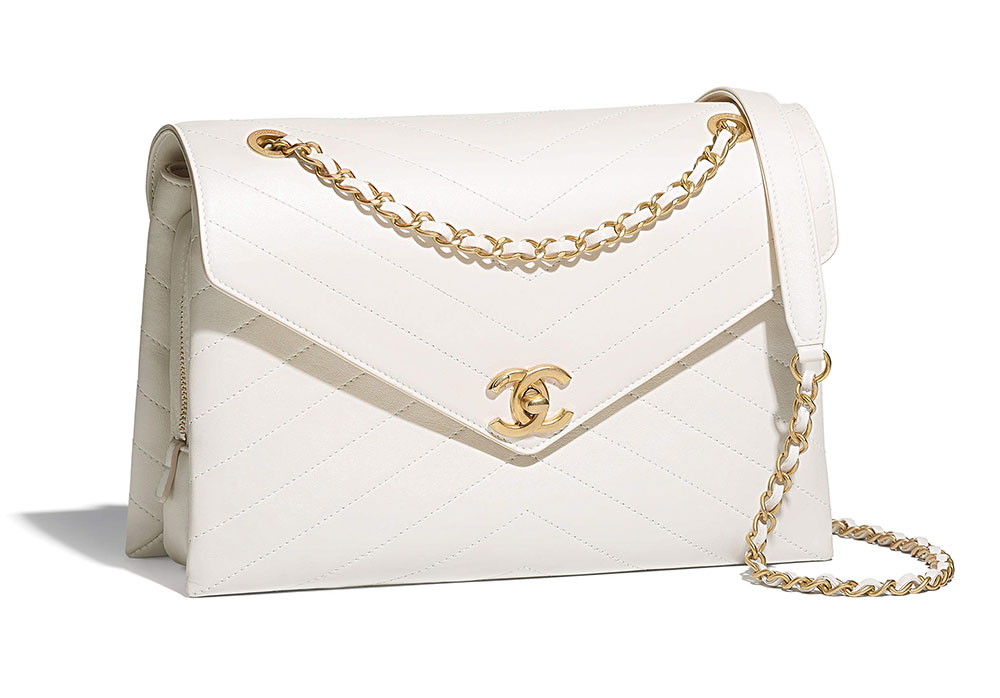 63 / 114
Chanel Flap Bag With Top Handle
Price On Request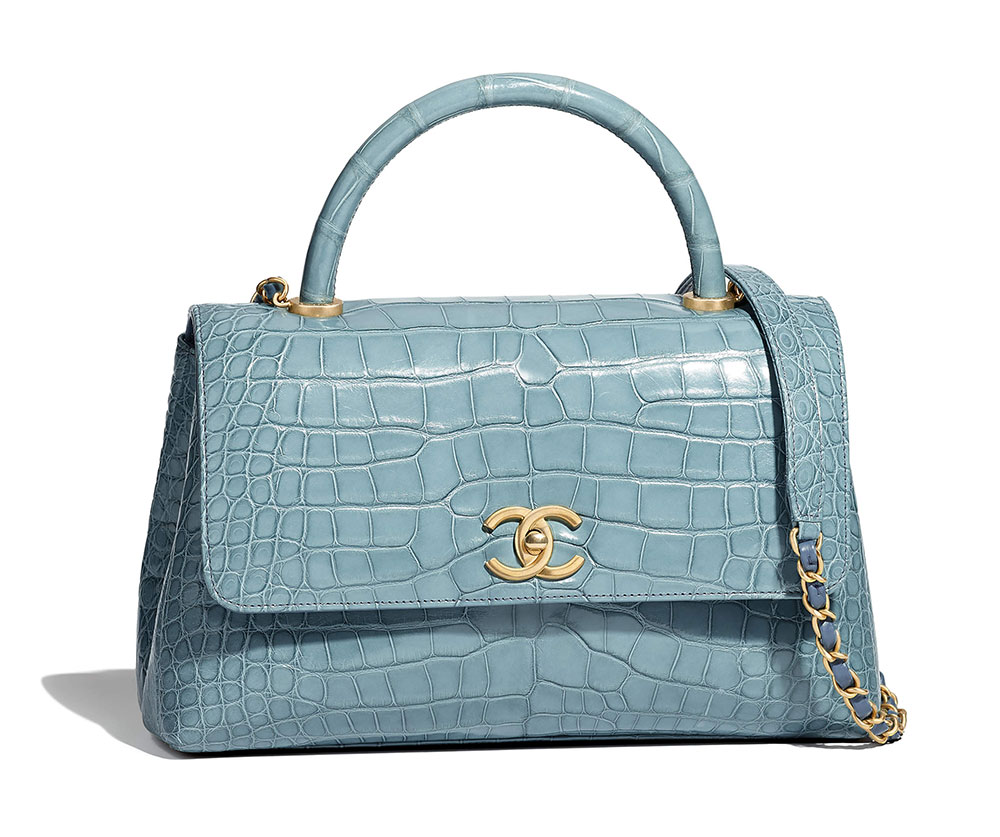 64 / 114
Chanel Flap Bag With Top Handle
$4,300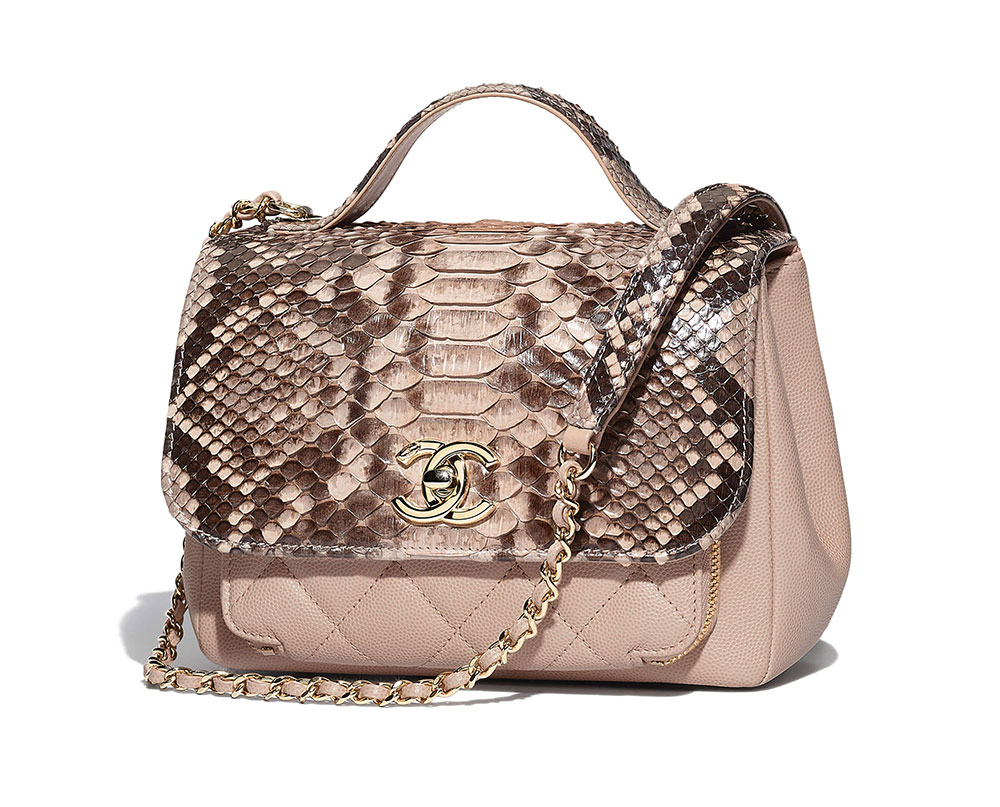 65 / 114
Chanel Flap Bag With Top Handle
$4,500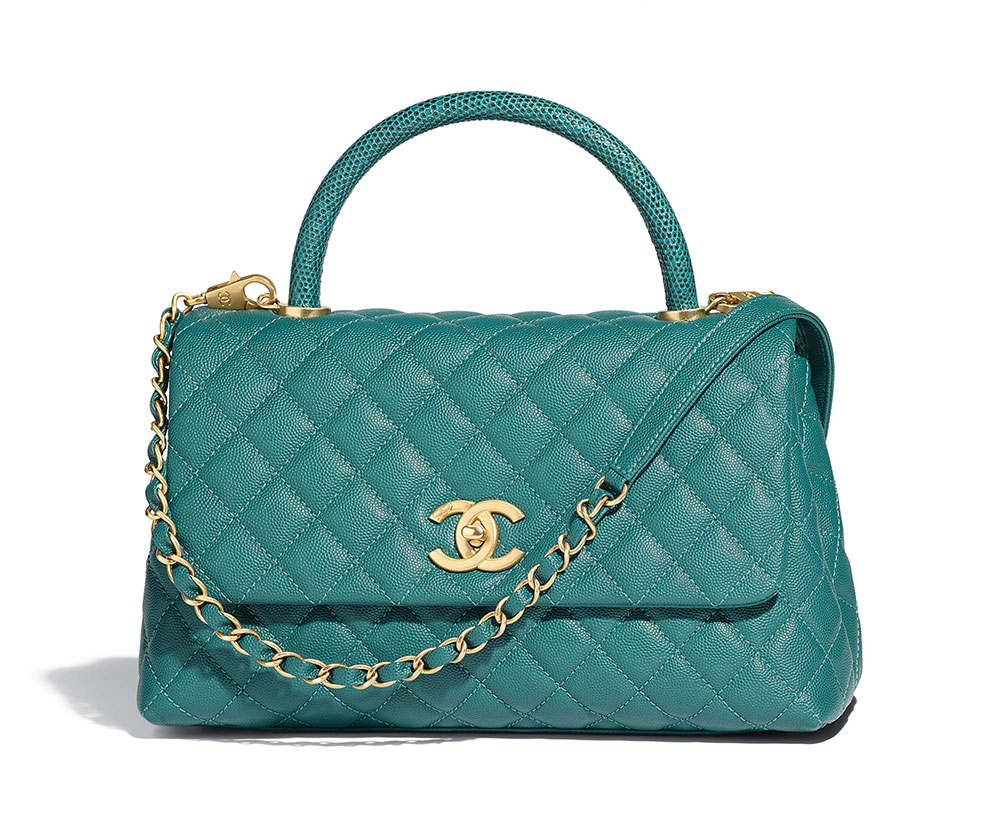 66 / 114
Chanel Flap Bag
$3,500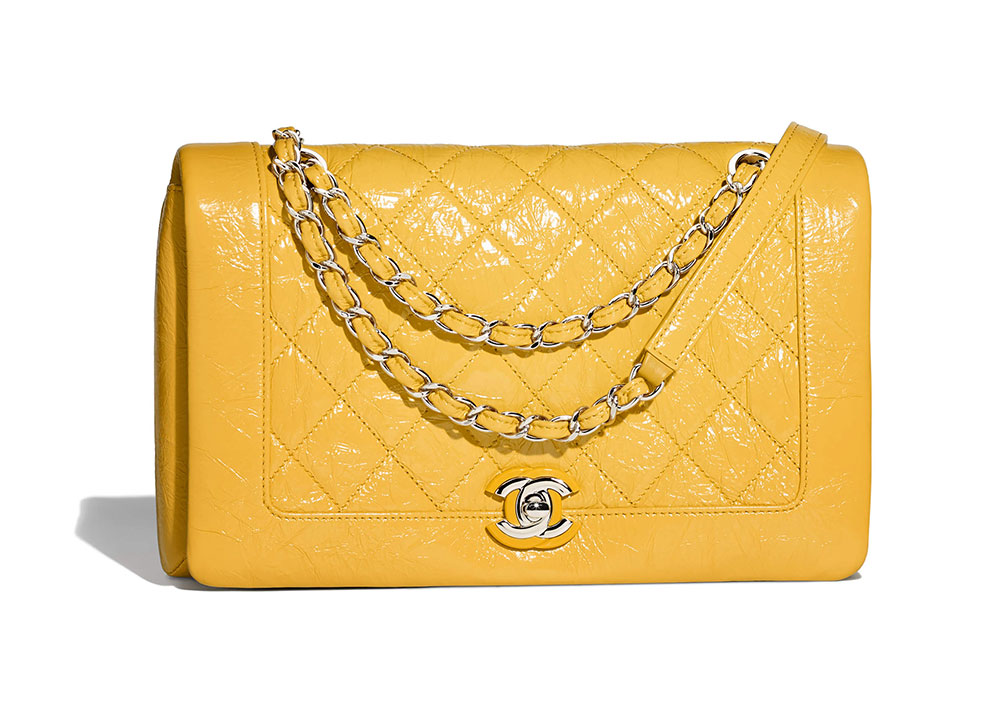 67 / 114
Chanel Gabrielle Backpack
$3,800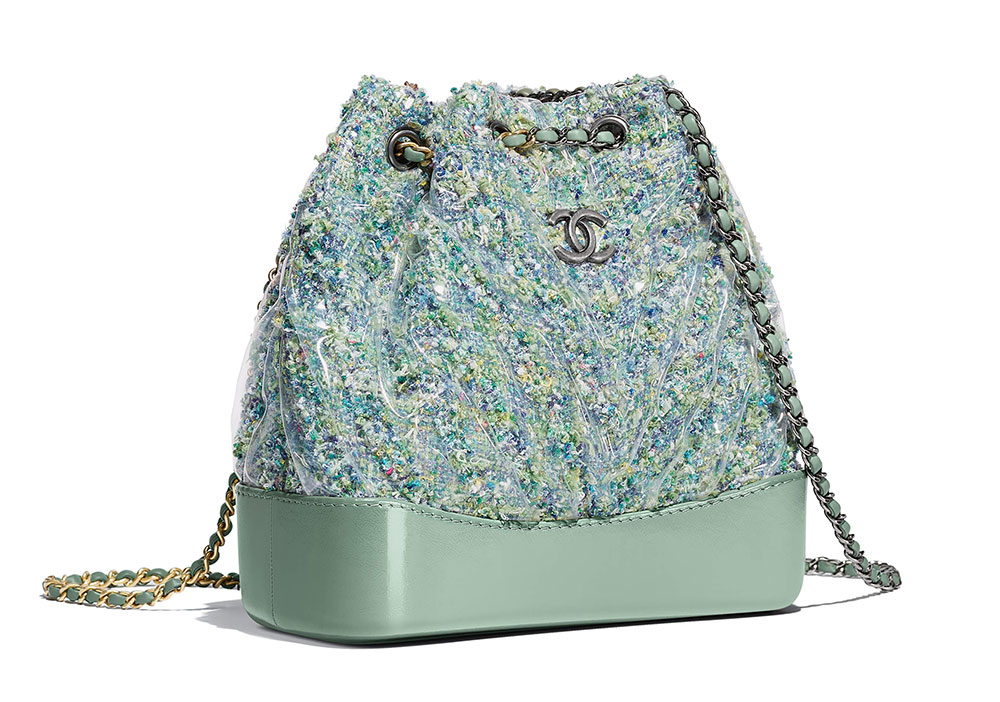 68 / 114
Chanel Gabrielle Backpack
$3,800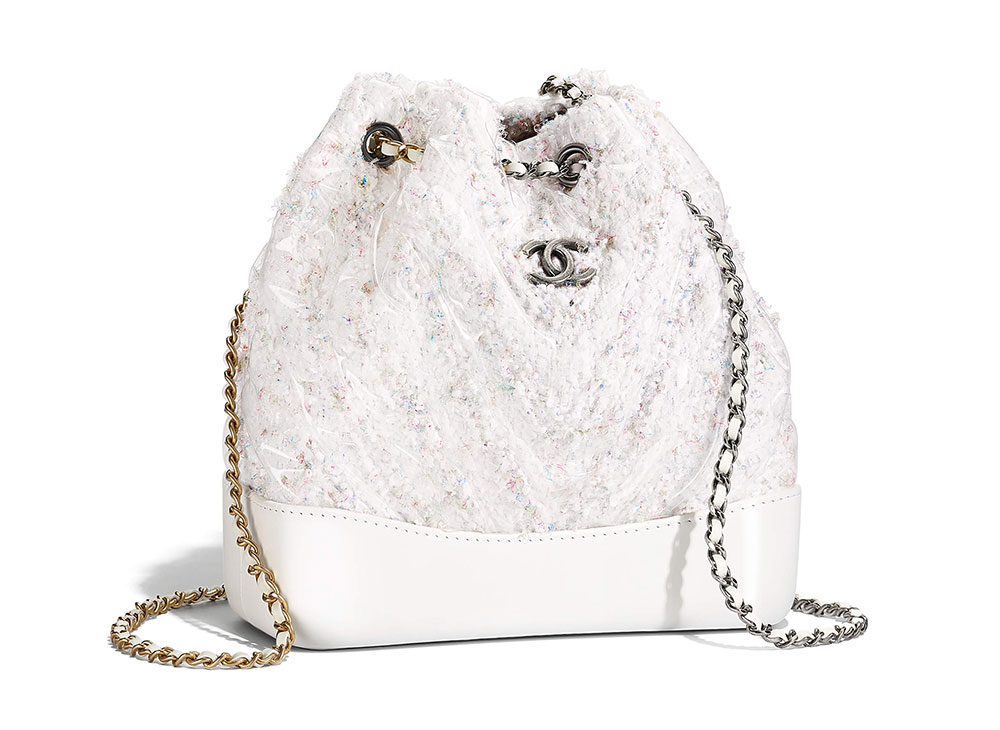 69 / 114
Chanel Gabrielle Hobo
$4,300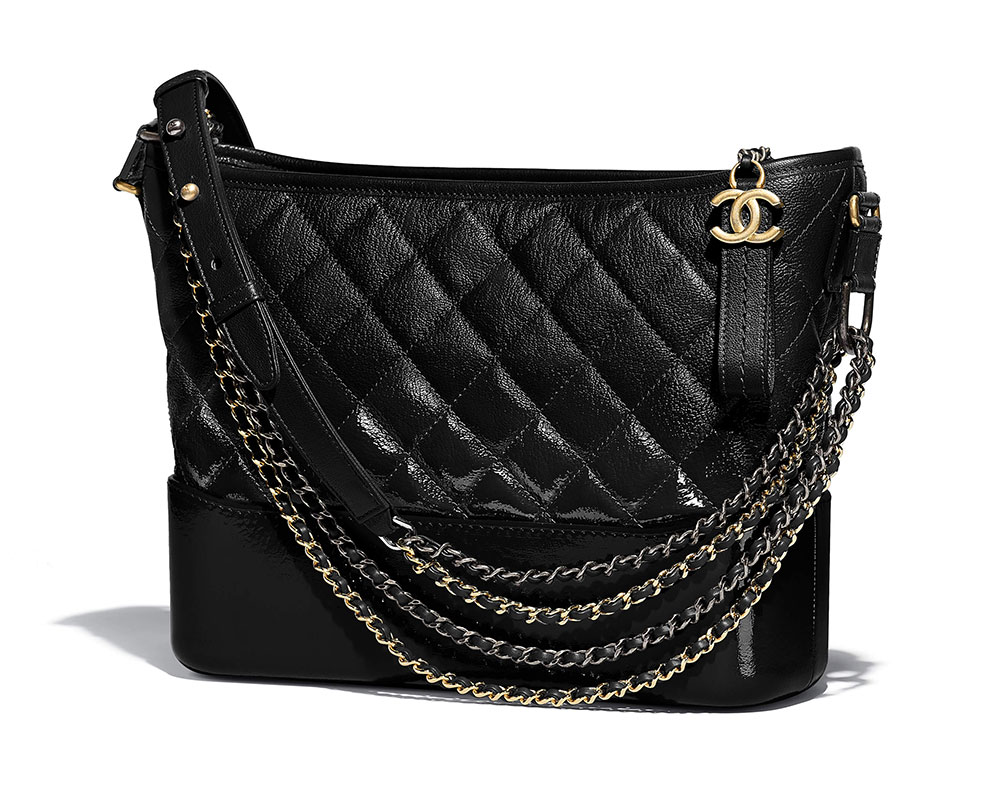 70 / 114
Chanel Gabrielle Hobo
$4,300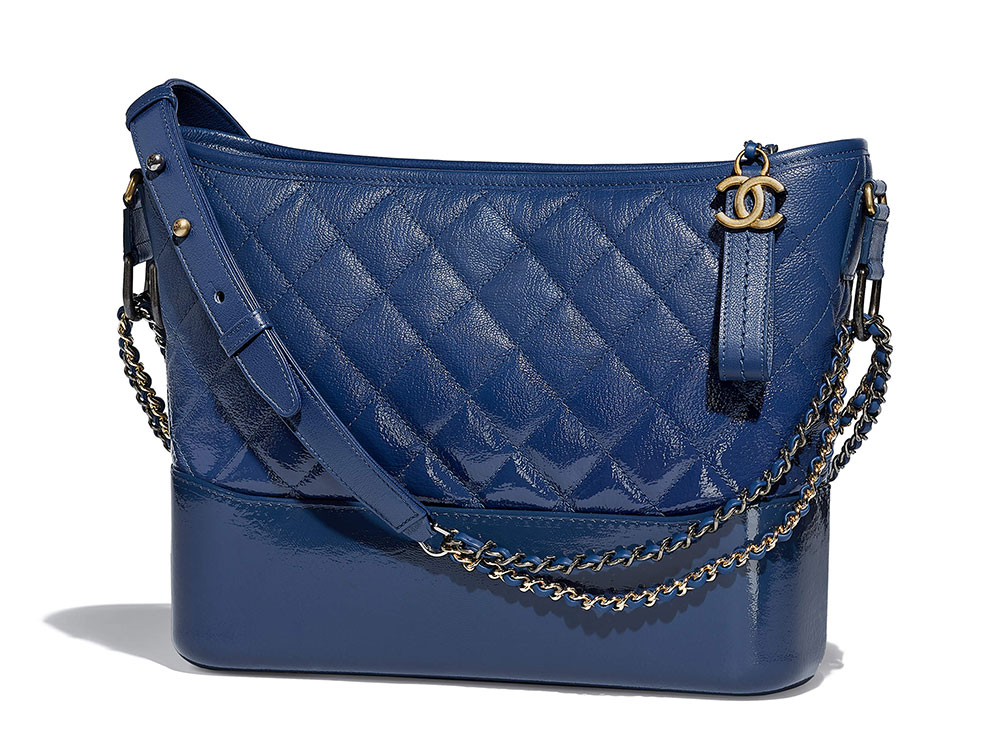 71 / 114
Chanel Gabrielle Hobo
$4,300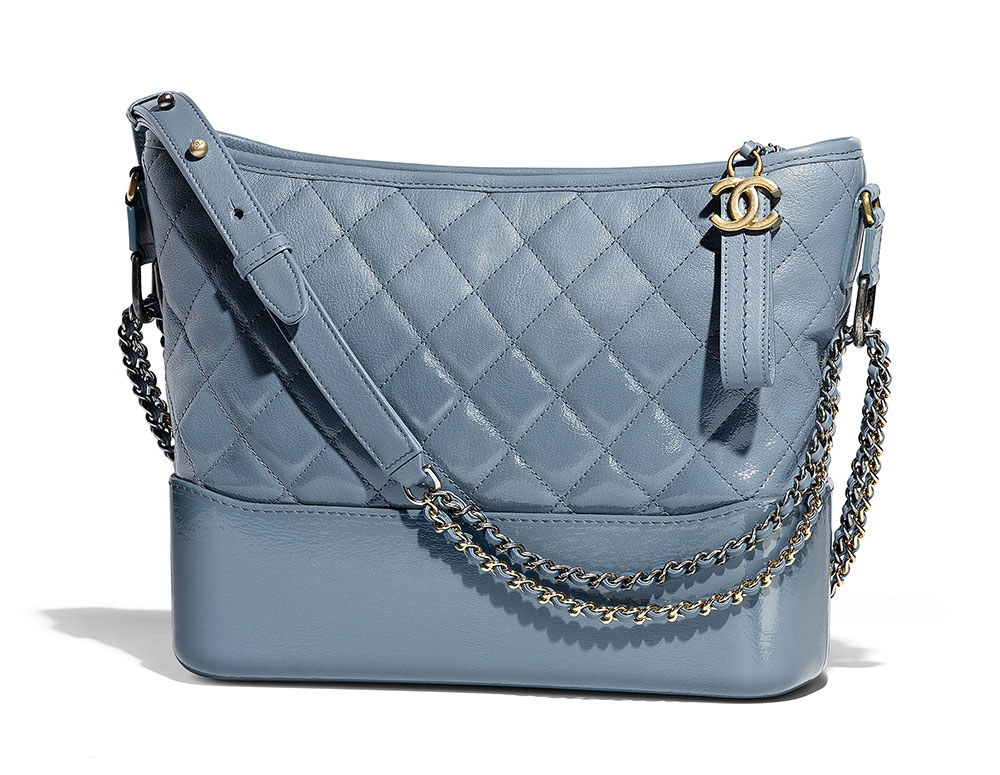 72 / 114
Chanel Gabrielle Hobo
$5,000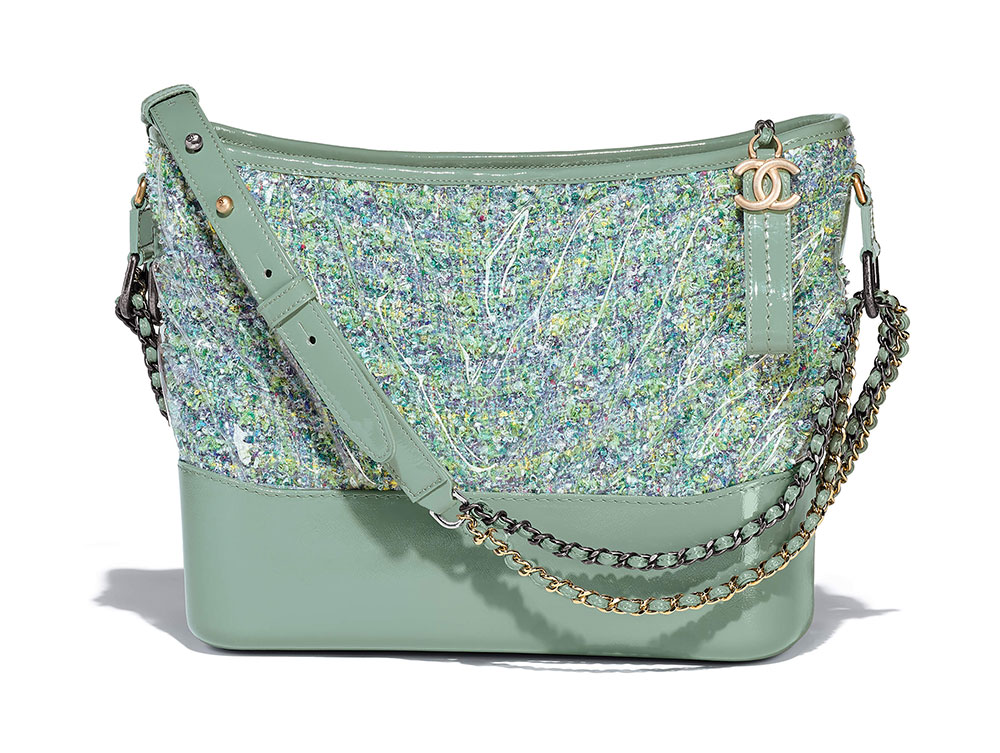 73 / 114
Chanel Gabrielle Hobo
Price On Request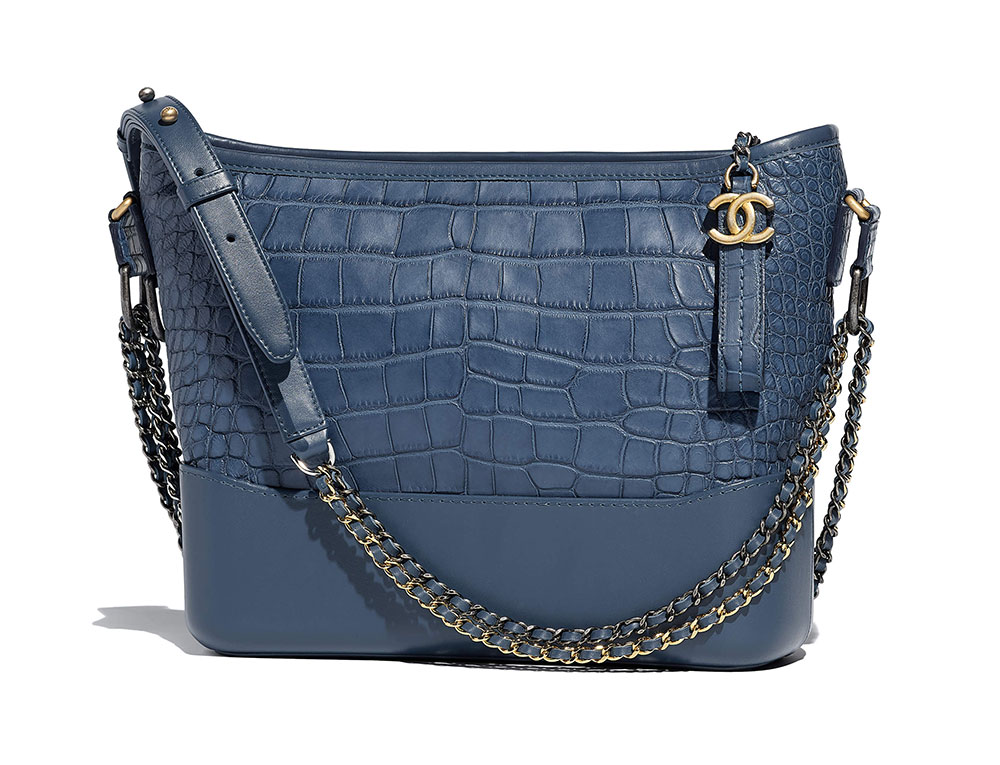 74 / 114
Chanel Gabrielle Hobo
$5,000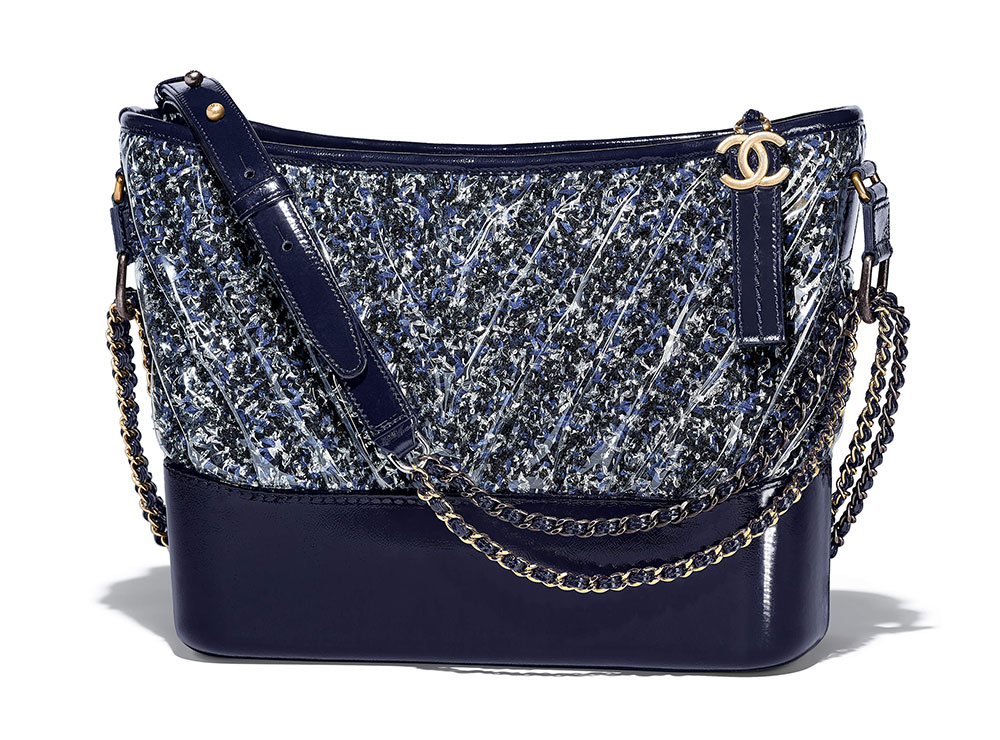 75 / 114
Chanel Gabrielle Hobo
$4,300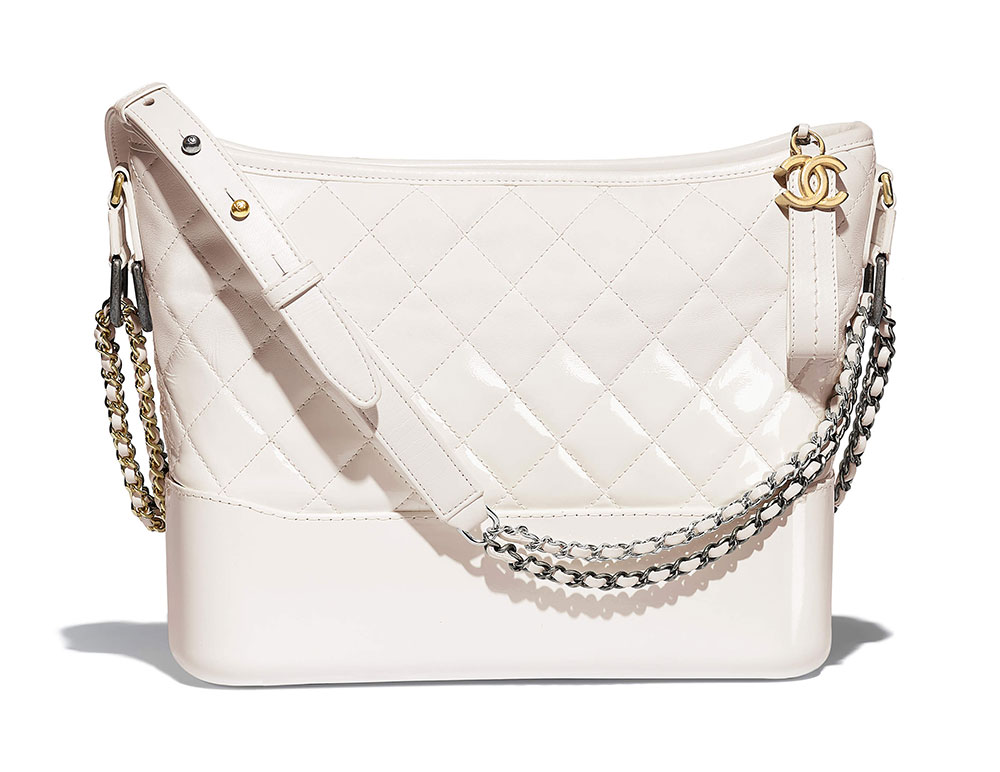 76 / 114
Chanel Gabrielle Hobo
$5,000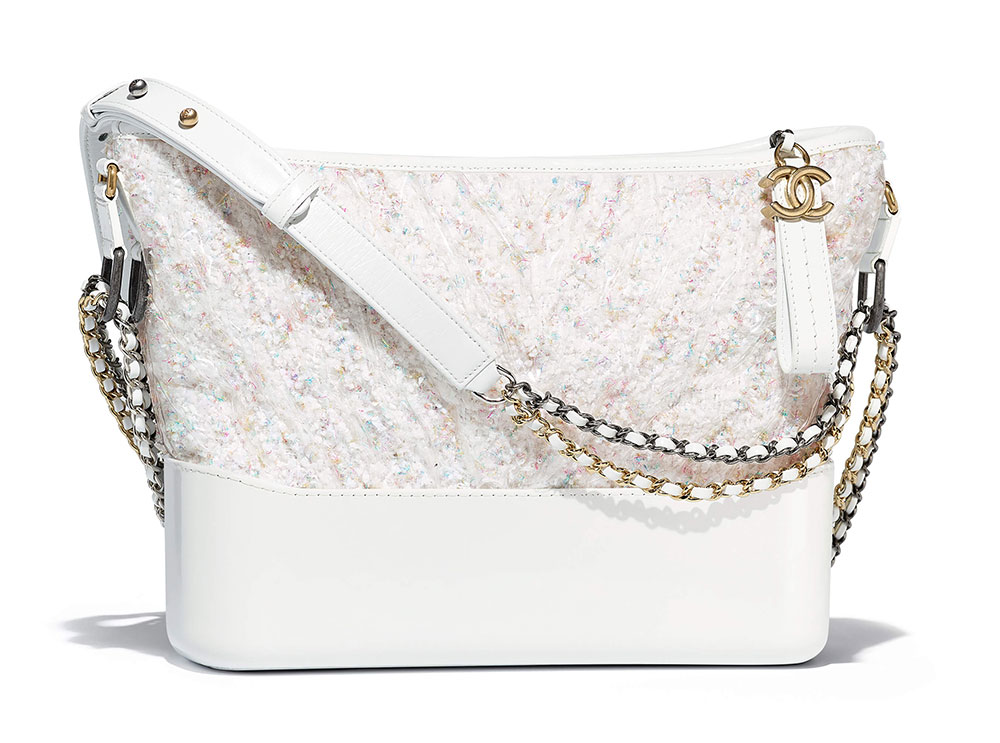 77 / 114
Chanel Gabrielle Small Hobo
$3,800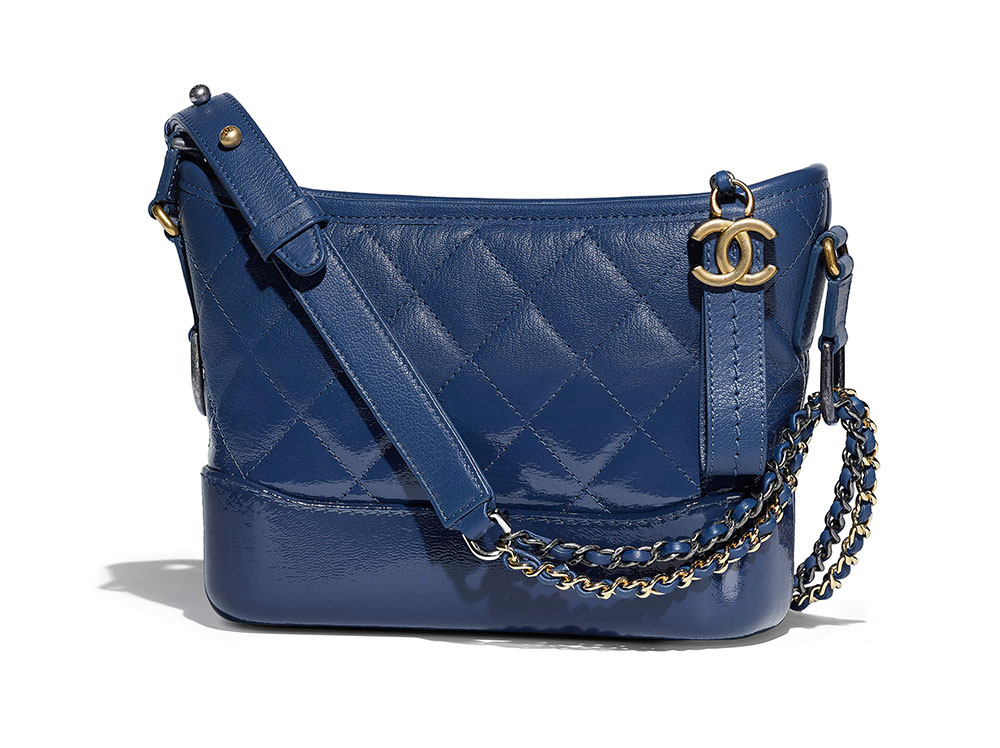 78 / 114
Chanel Gabrielle Small Hobo
$6,500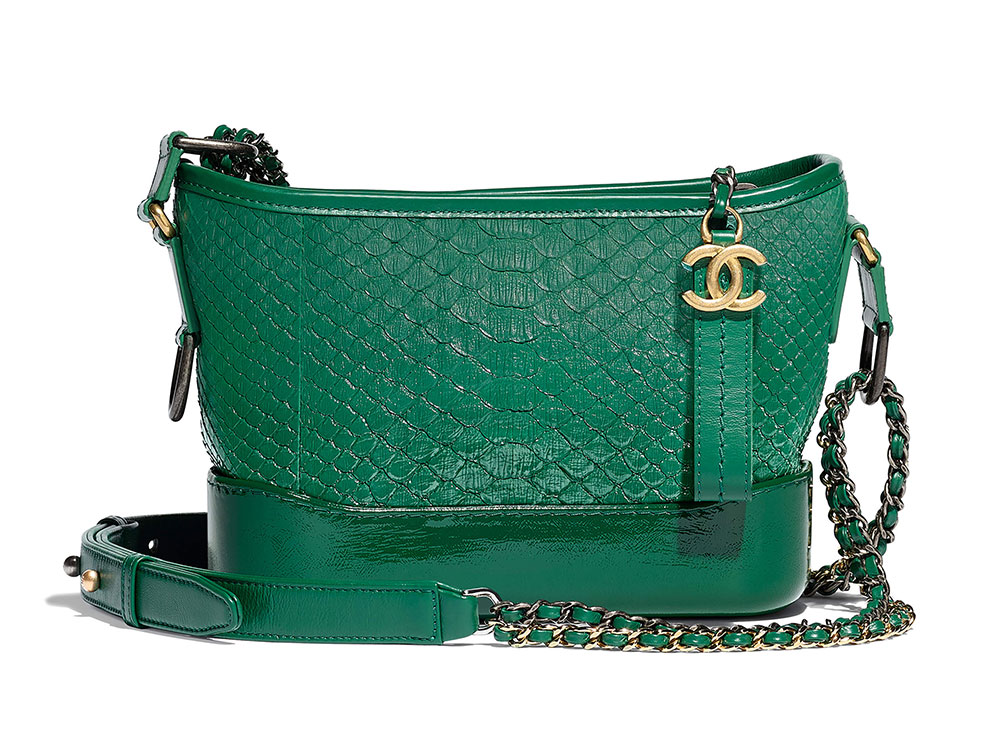 79 / 114
Chanel Hobo
$3,800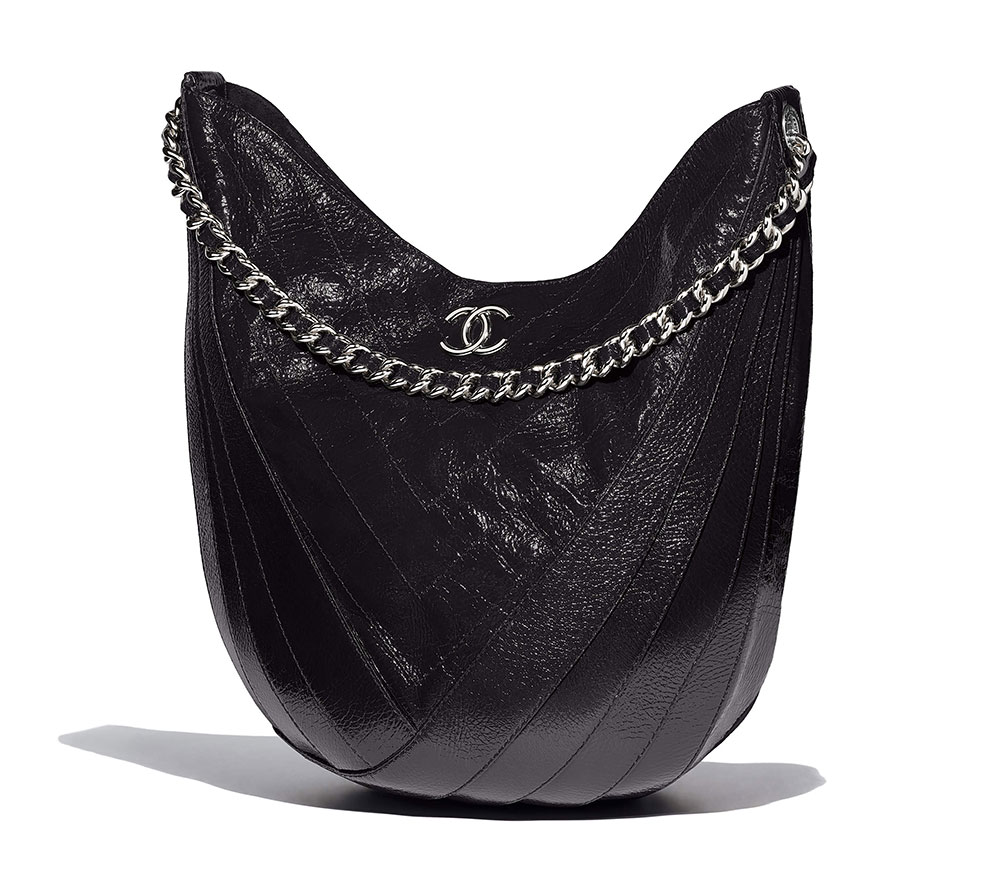 80 / 114
Chanel Hobo
$2,700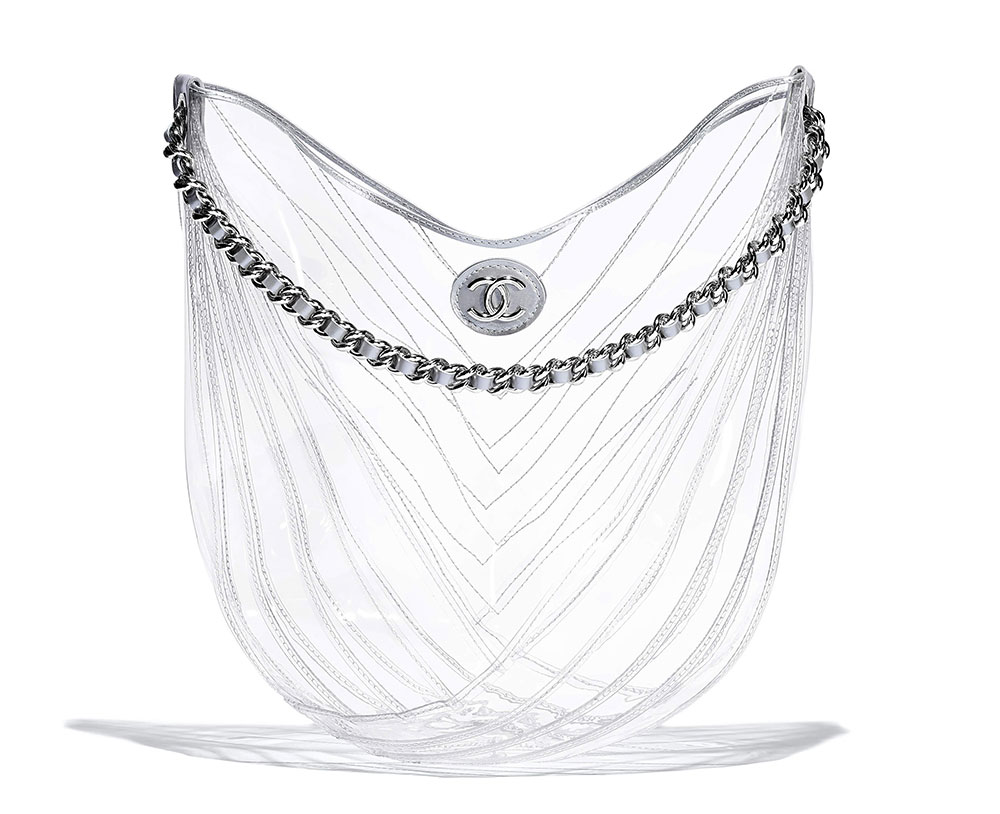 81 / 114
Chanel Hobo
$3,400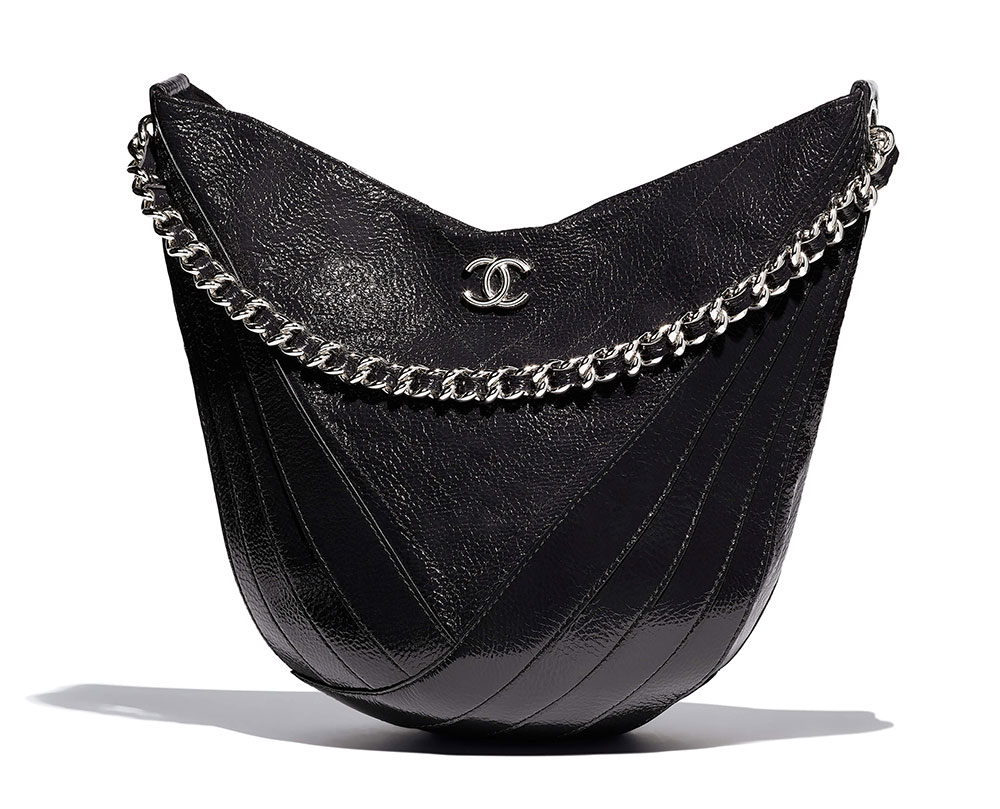 82 / 114
Chanel Large Boy Bag
$5,200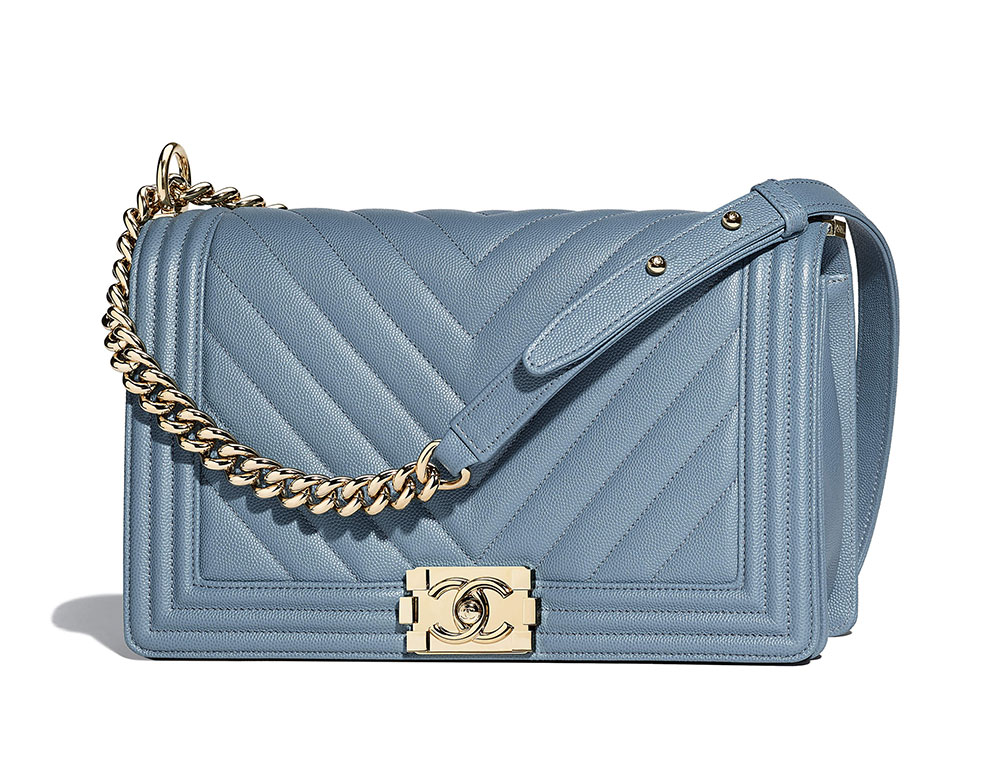 83 / 114
Chanel Large Flap Bag with Top Handle
$4,300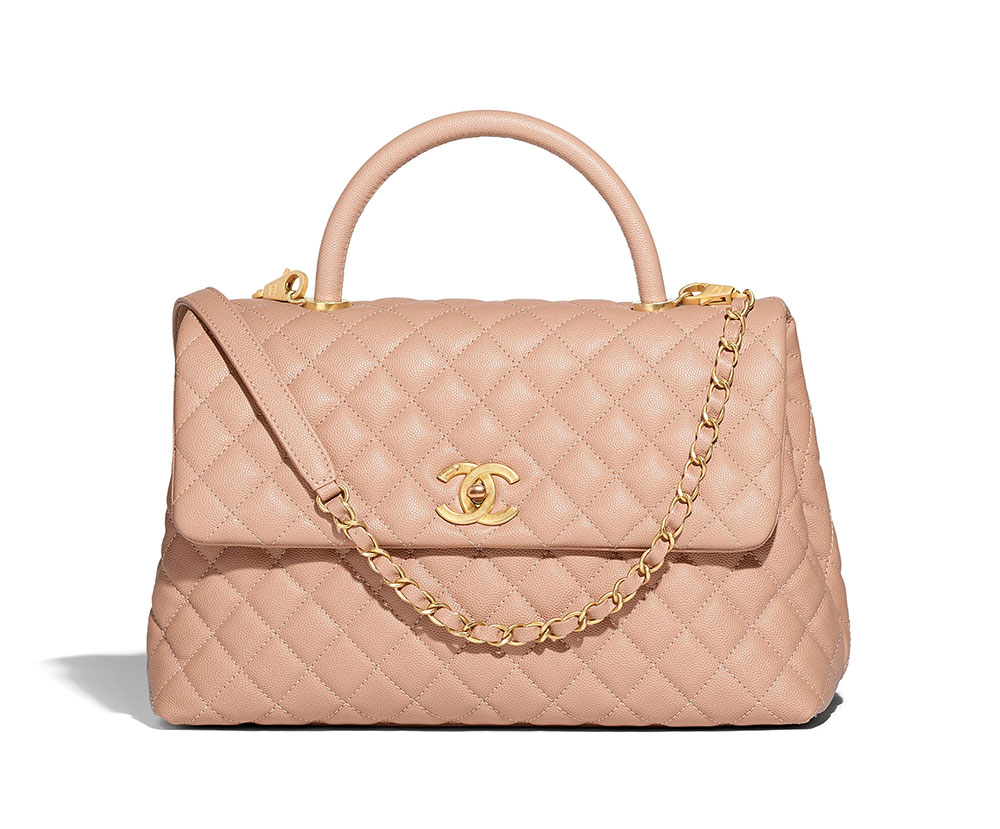 84 / 114
Chanel Large Shopping Bag
$3,700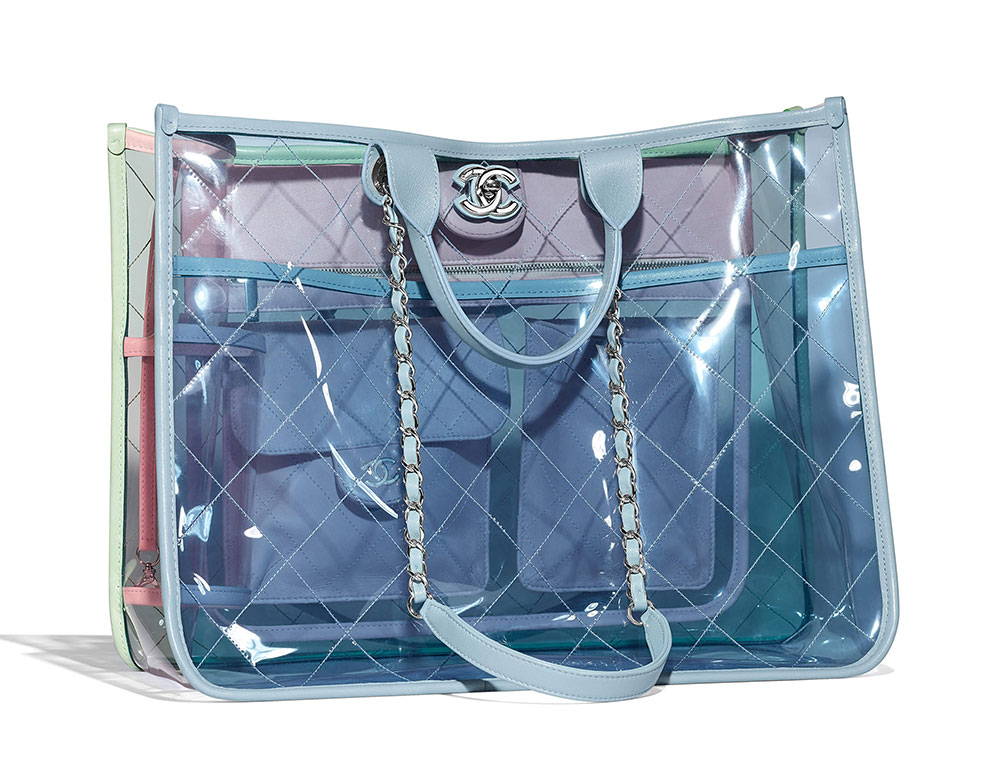 85 / 114
Chanel Large Shopping Bag
$3,900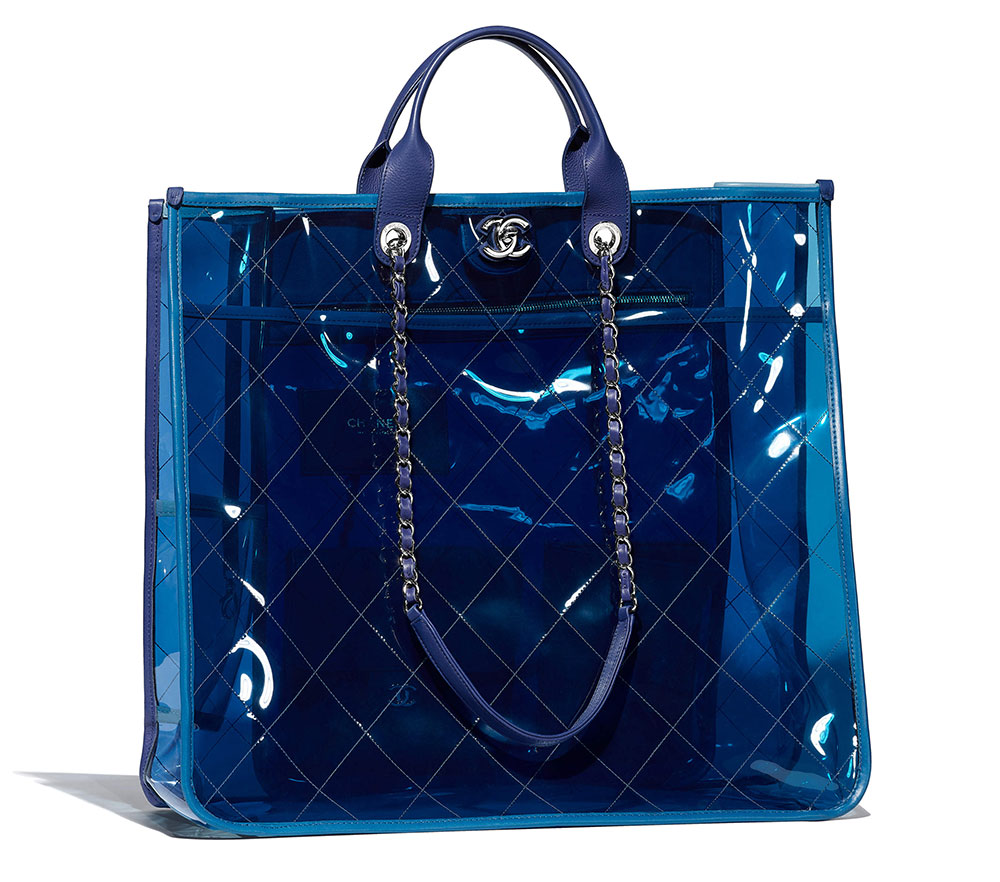 86 / 114
Chanel Large Shopping Bag
$3,700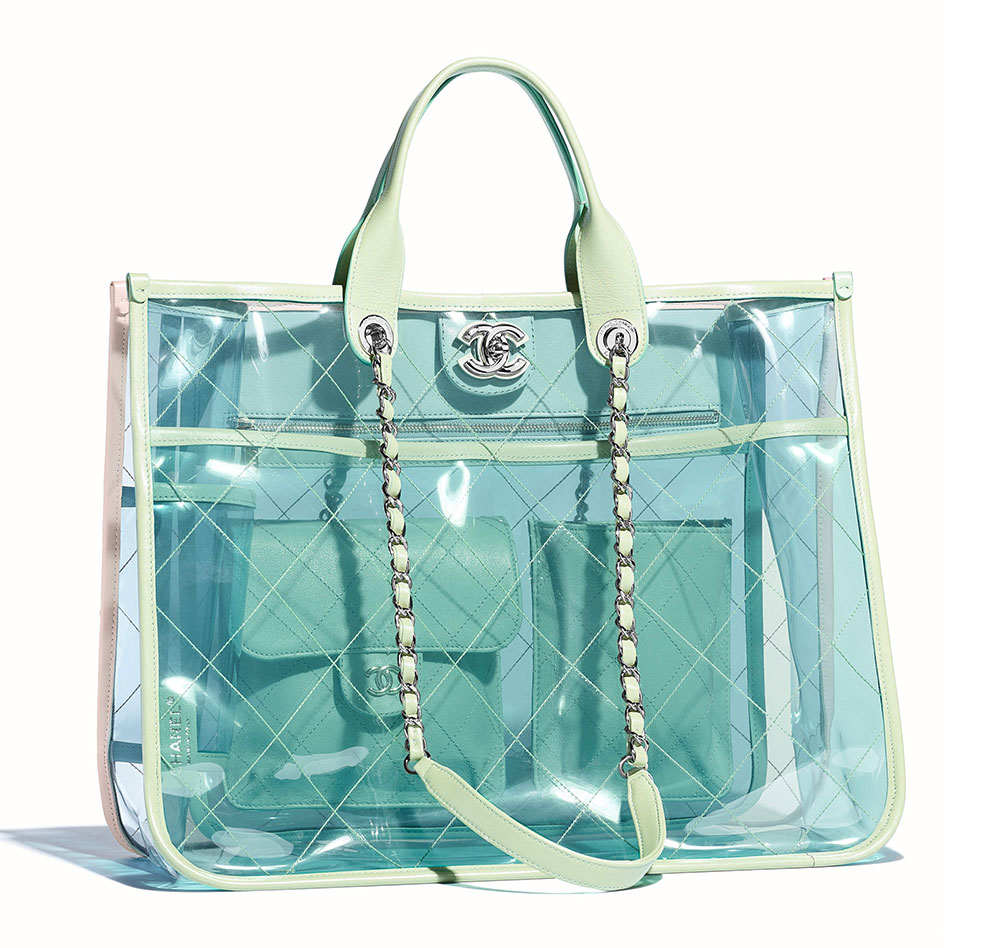 87 / 114
Chanel Large Shopping Bag
$3,200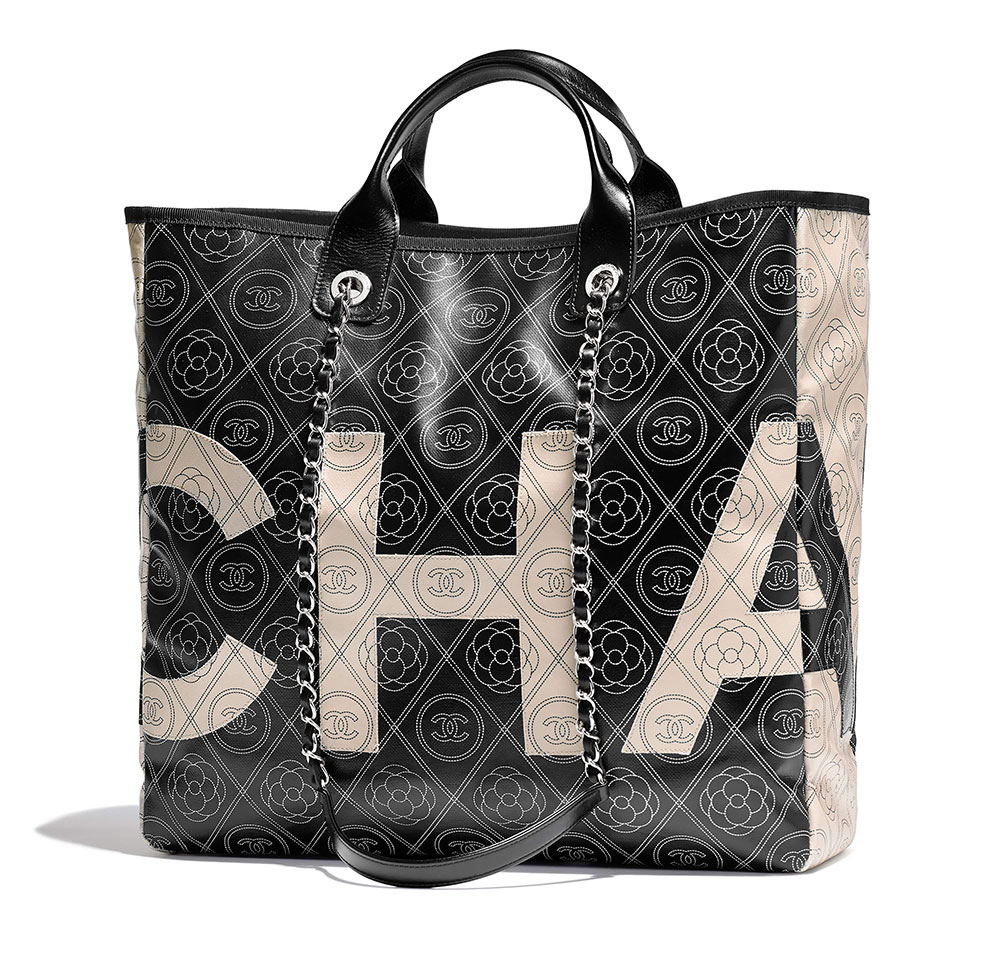 88 / 114
Chanel Large Shopping Bag
$5,200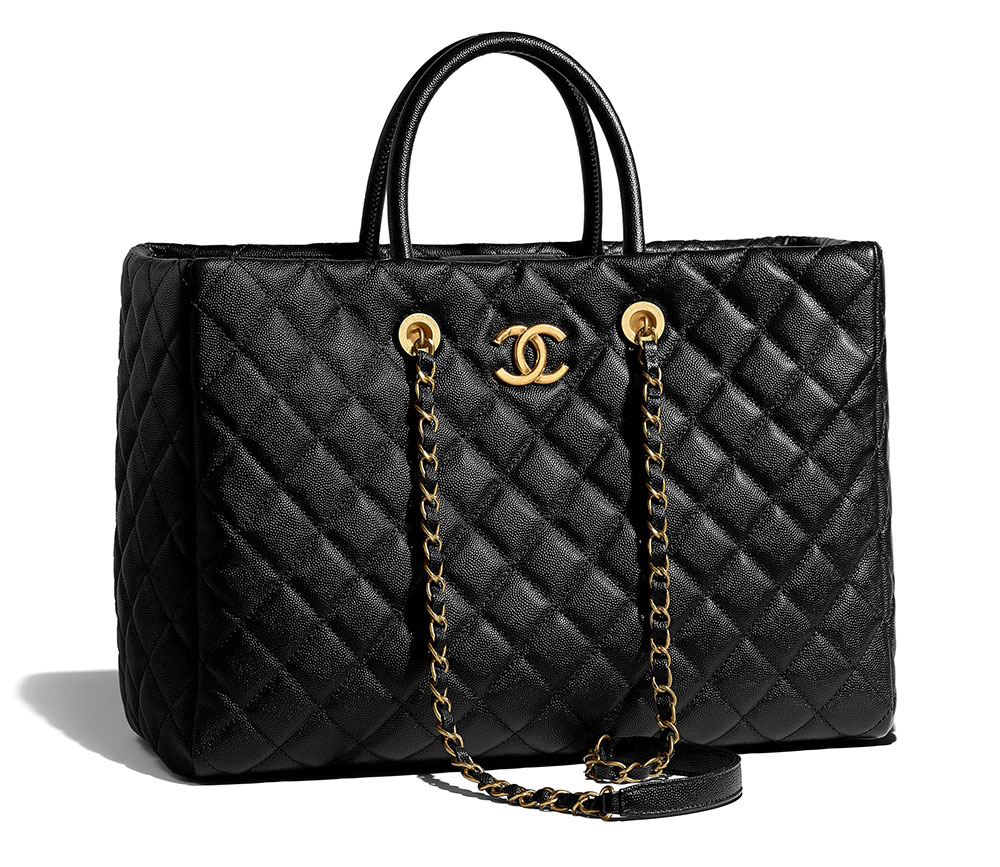 89 / 114
Chanel Large Shopping Bag
$3,900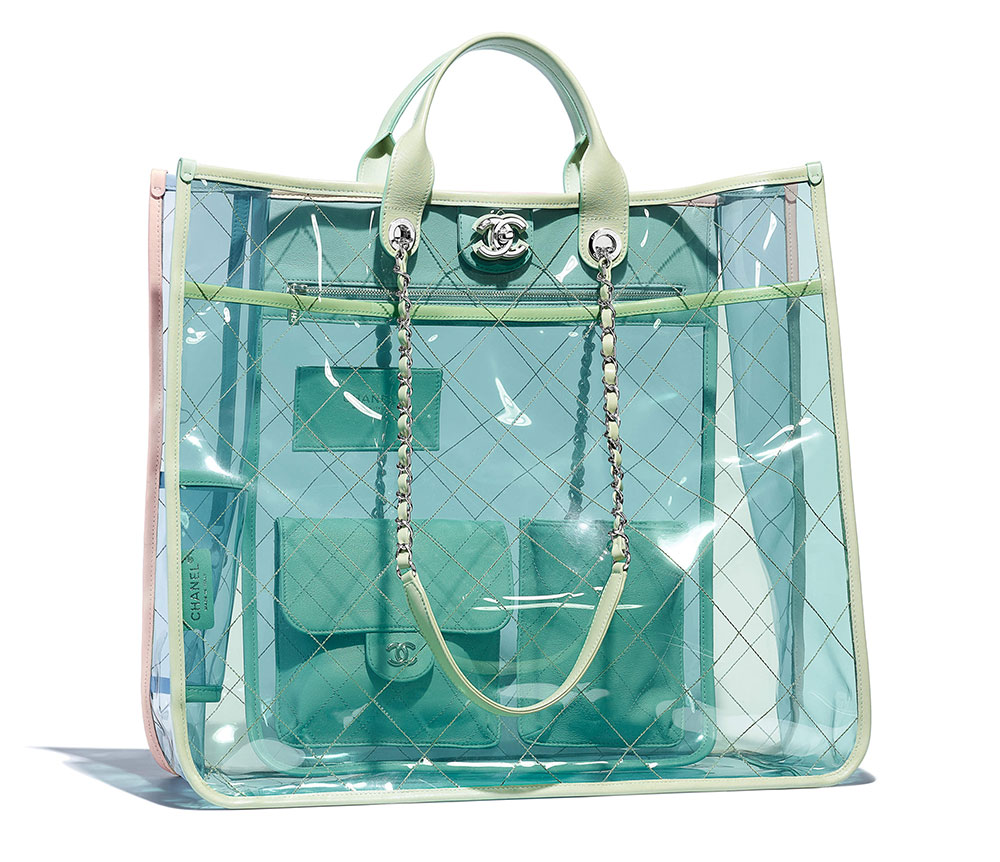 90 / 114
Chanel Large Zipped Shopping Bag
$4,400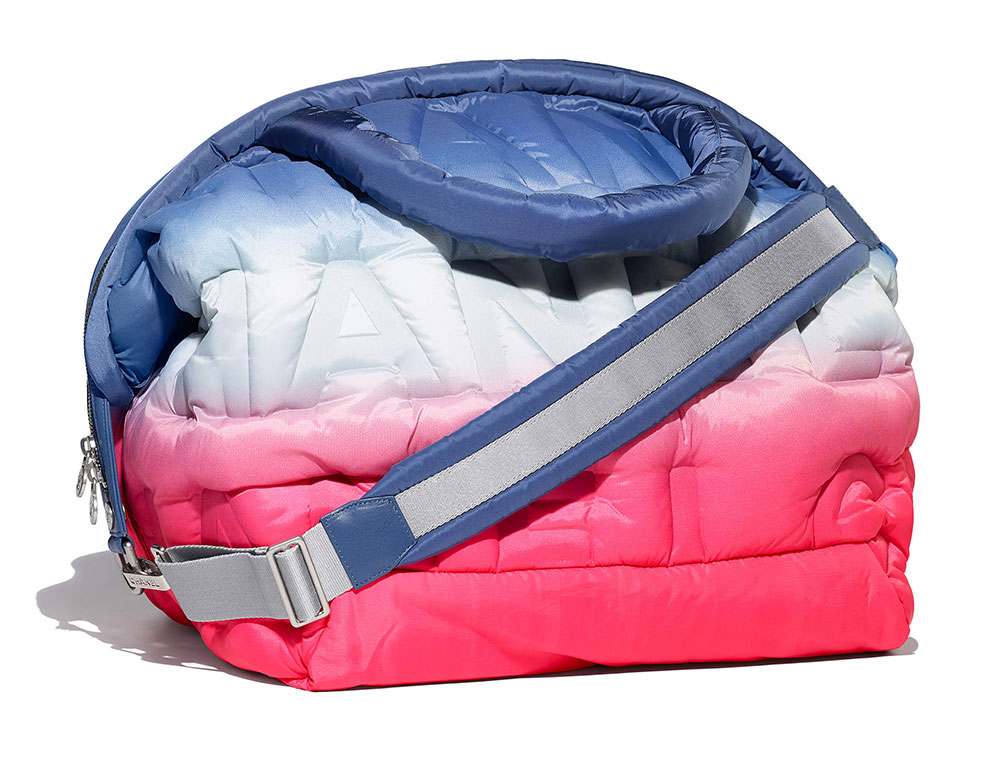 91 / 114
Chanel Minaudiere
$12,500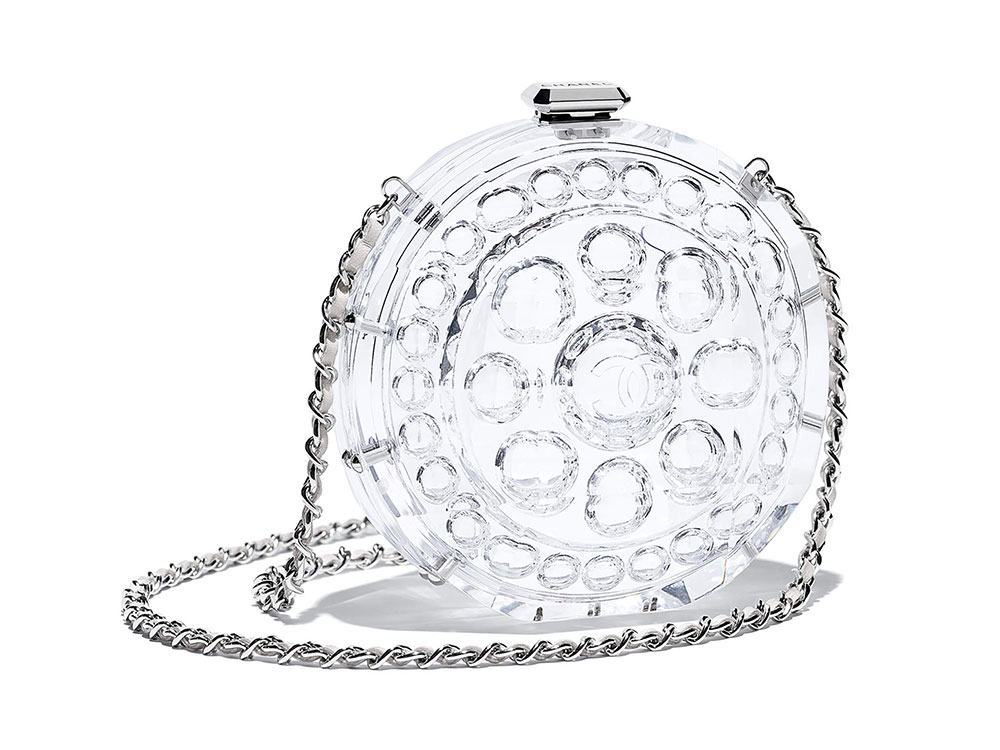 92 / 114
Chanel Minaudiere
Price On Request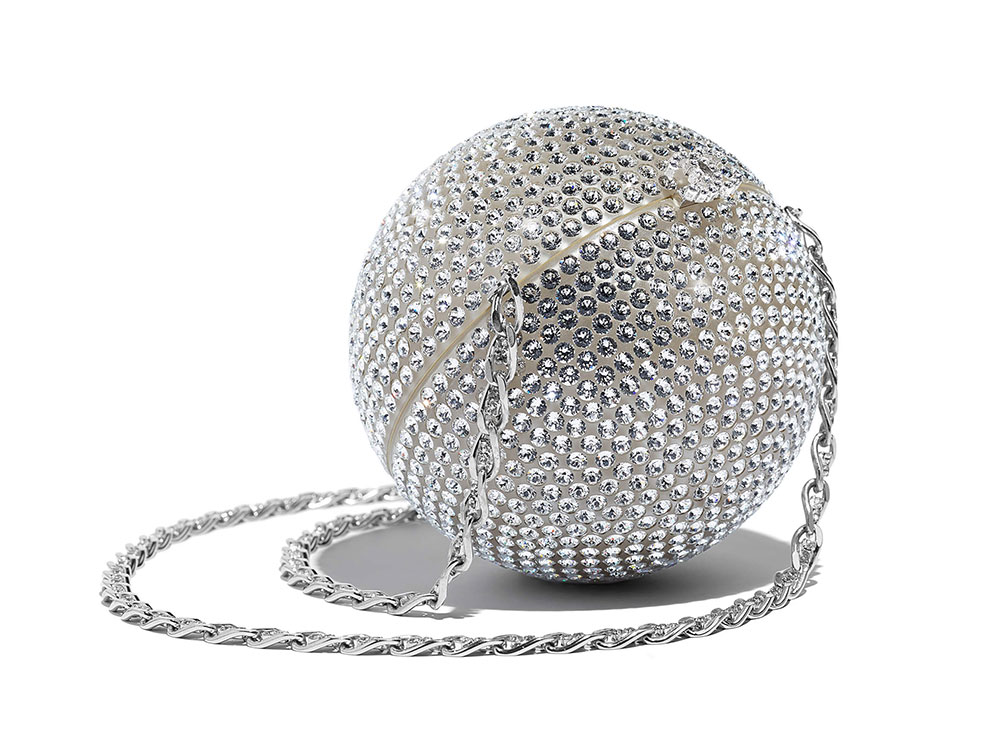 93 / 114
Chanel Minaudiere
Price On Request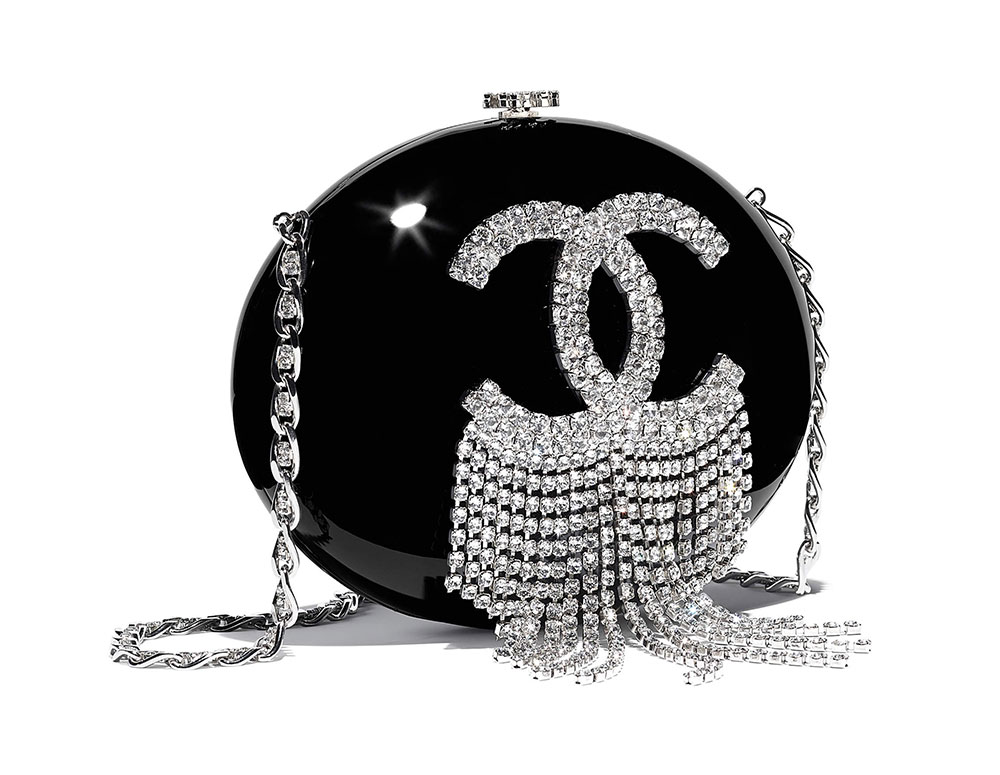 94 / 114
Chanel Minaudiere
$5,800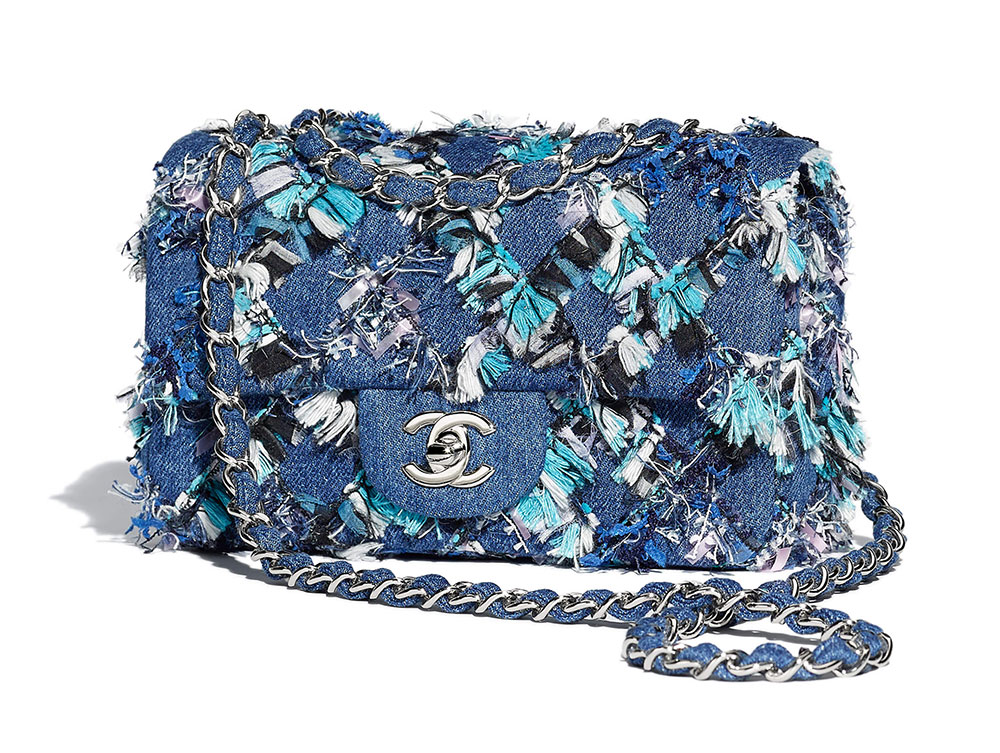 95 / 114
Chanel Mini Flap Bag
$3,300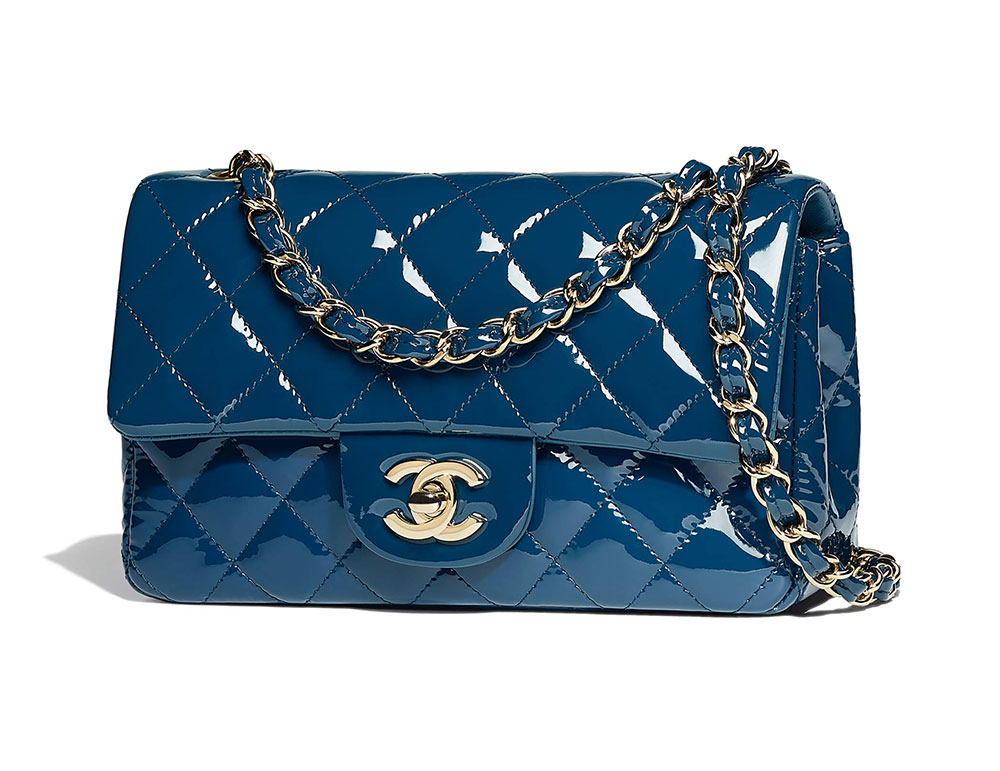 96 / 114
Chanel Mini Flap Bag
$3,300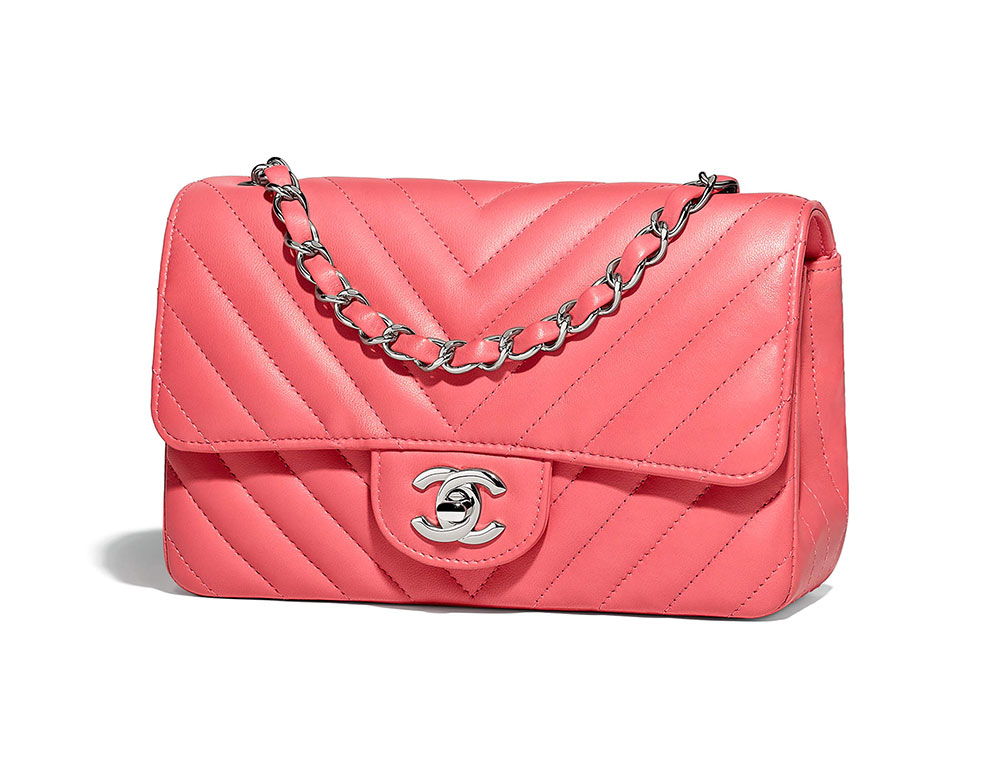 97 / 114
Chanel Mini Flap Bag
$6,200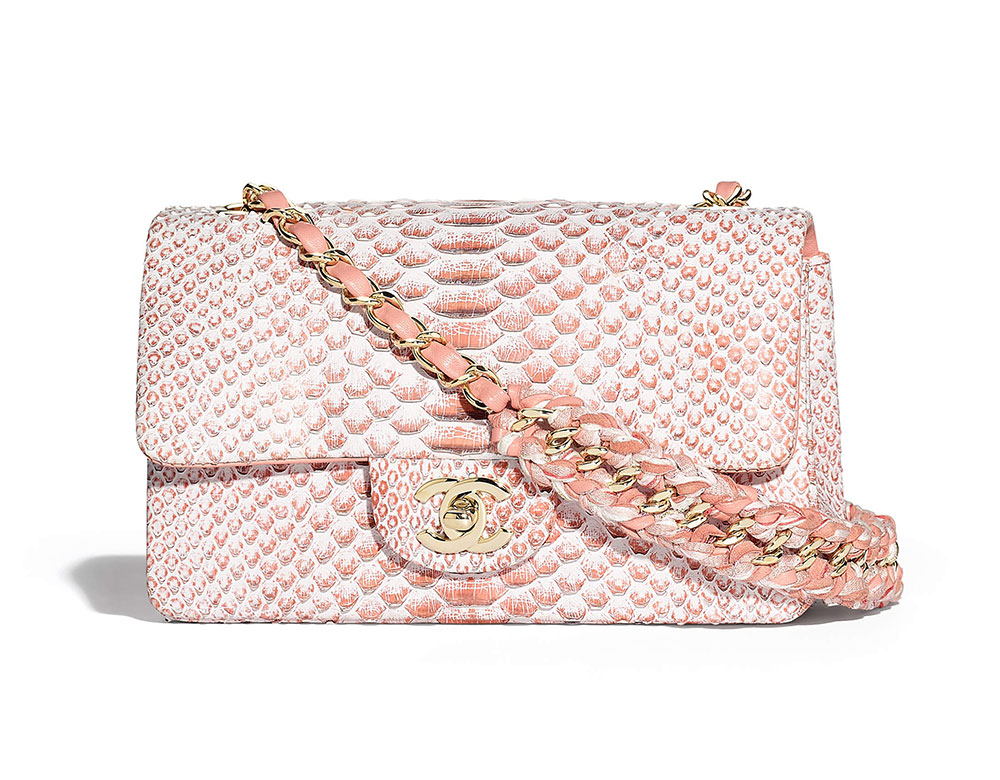 98 / 114
Chanel Mini Flap Bag
$10,300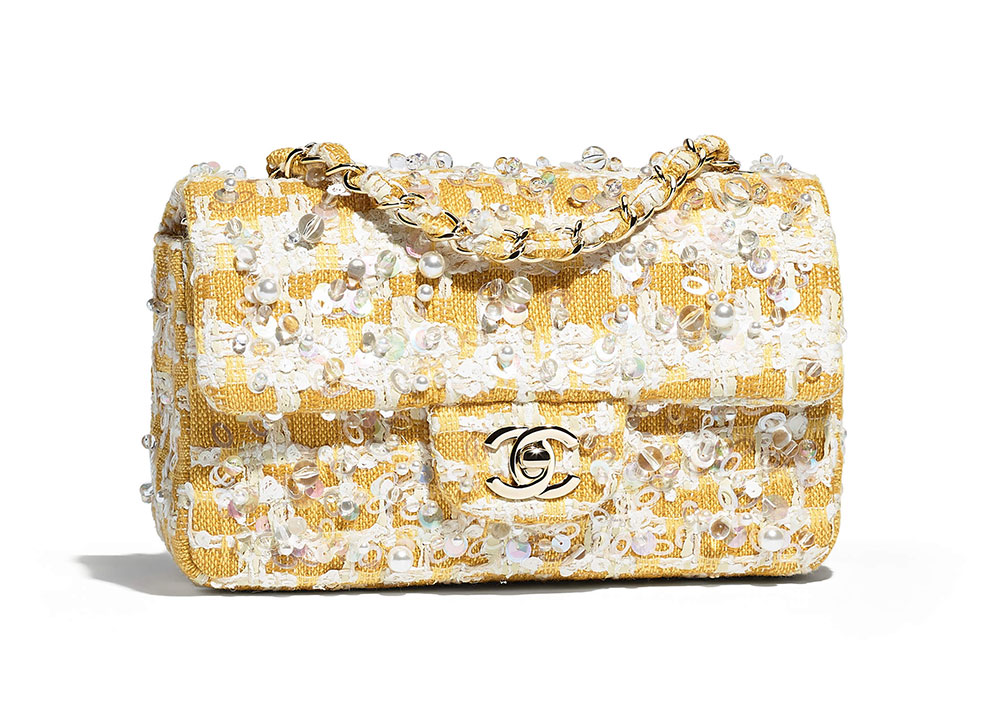 99 / 114
Chanel Bowling Bag Bag
$3,700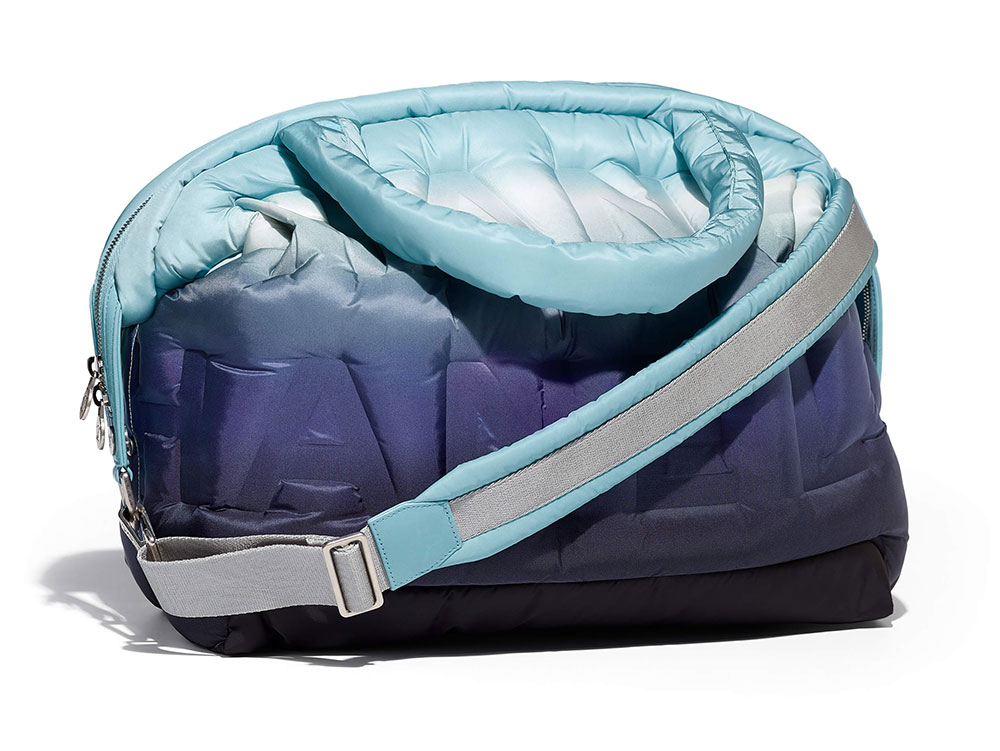 100 / 114
Chanel PVC Flap Bag
$2,600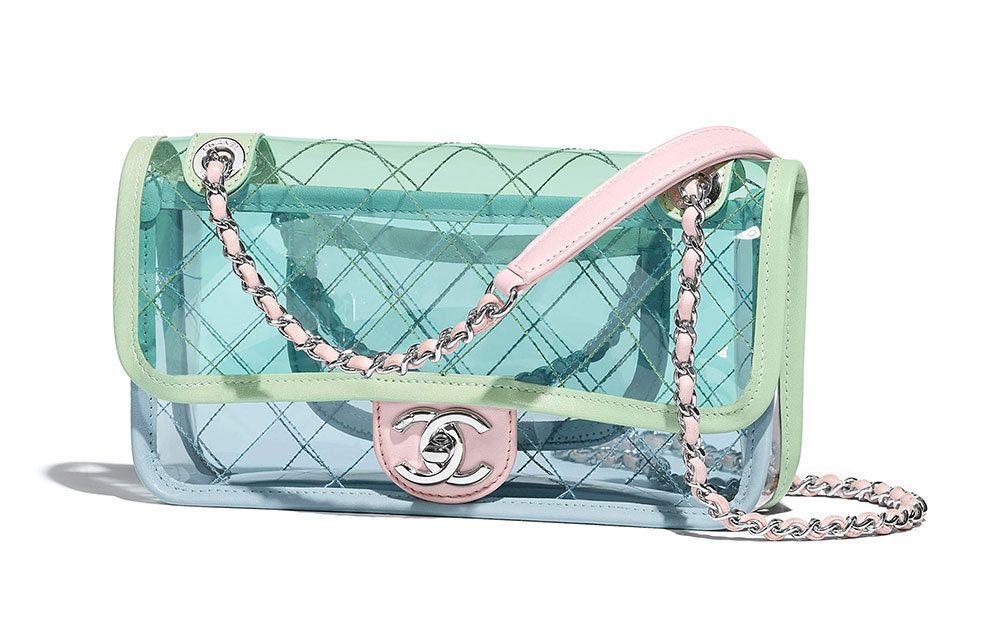 101 / 114
Chanel PVC Flap Bag
$3,000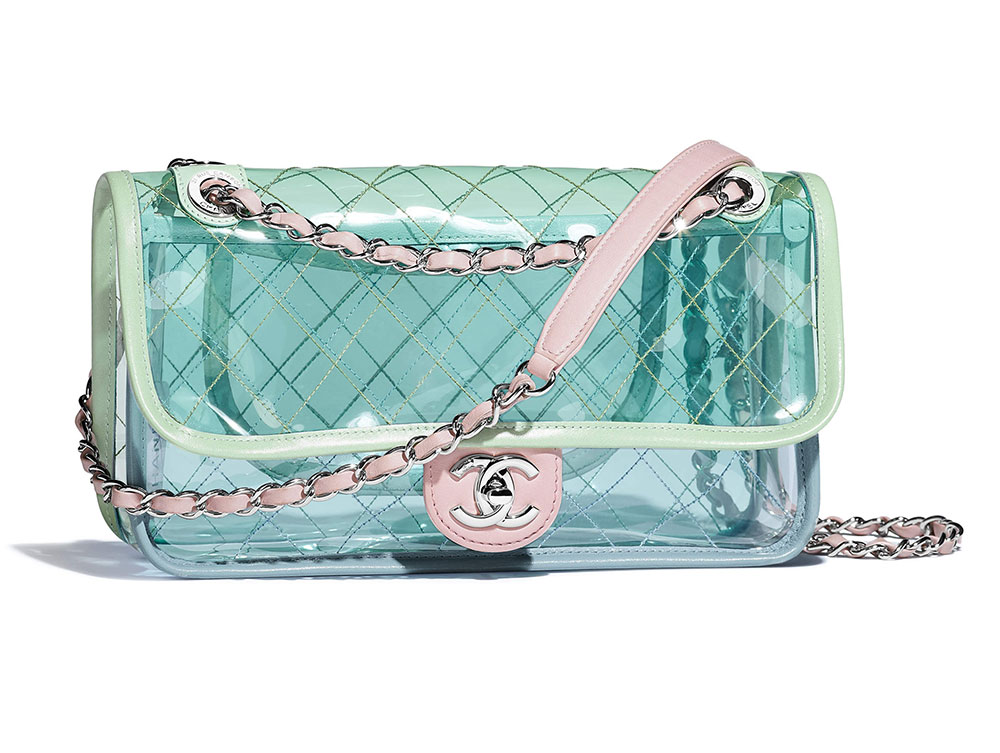 102 / 114
Chanel PVC Flap Bag
$3,000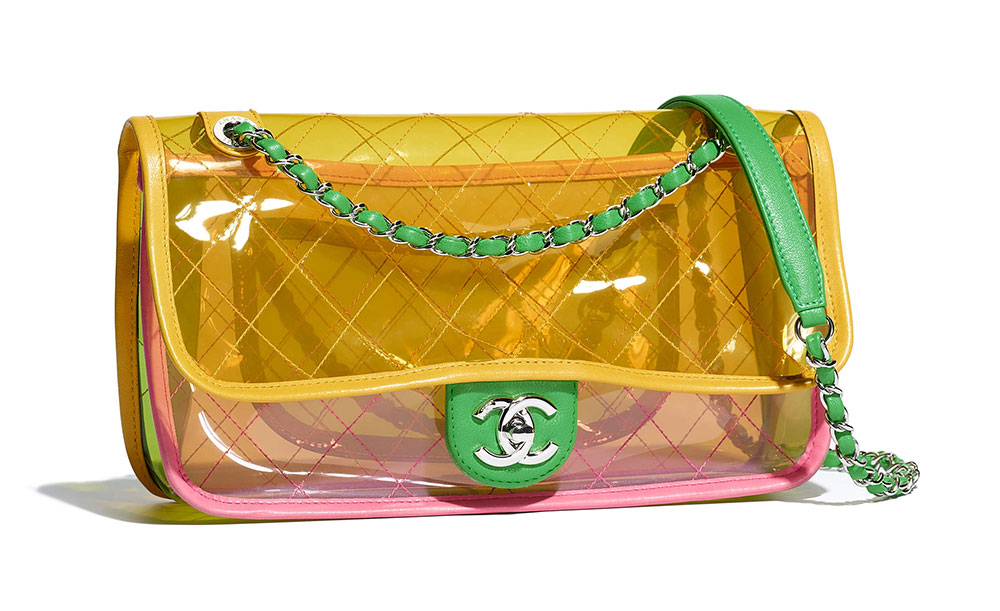 103 / 114
Chanel Small Boy Bag
$4,600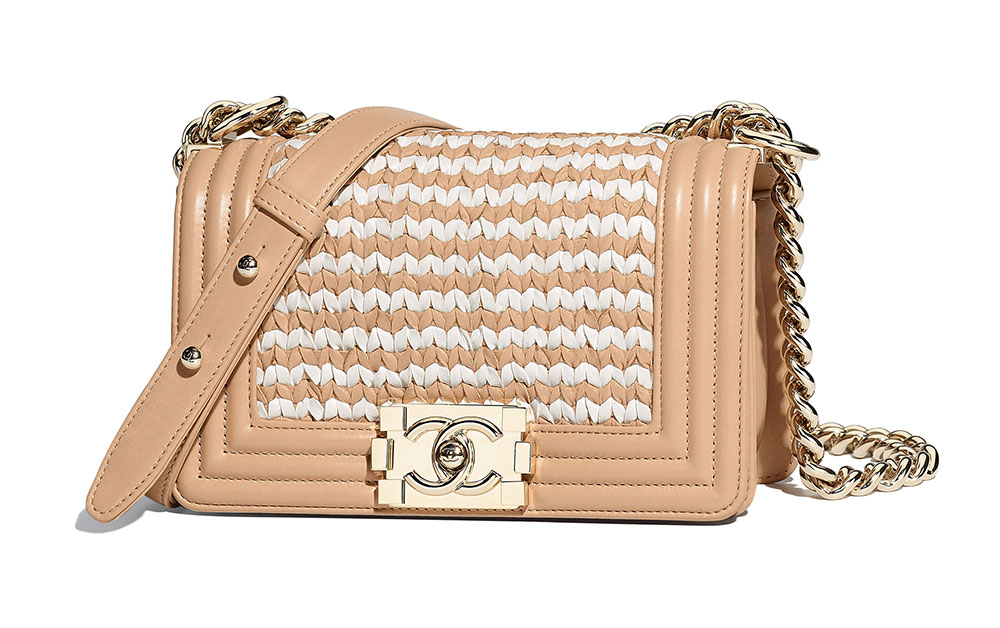 104 / 114
Chanel Small Boy Bag
$5,700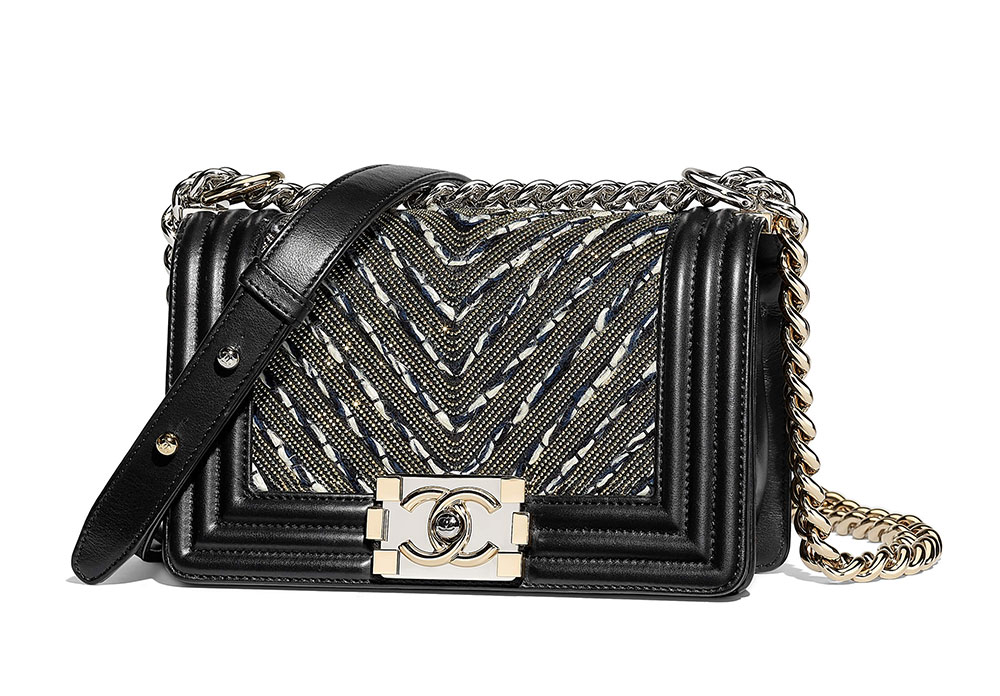 105 / 114
Chanel Small Boy Bag
$4,500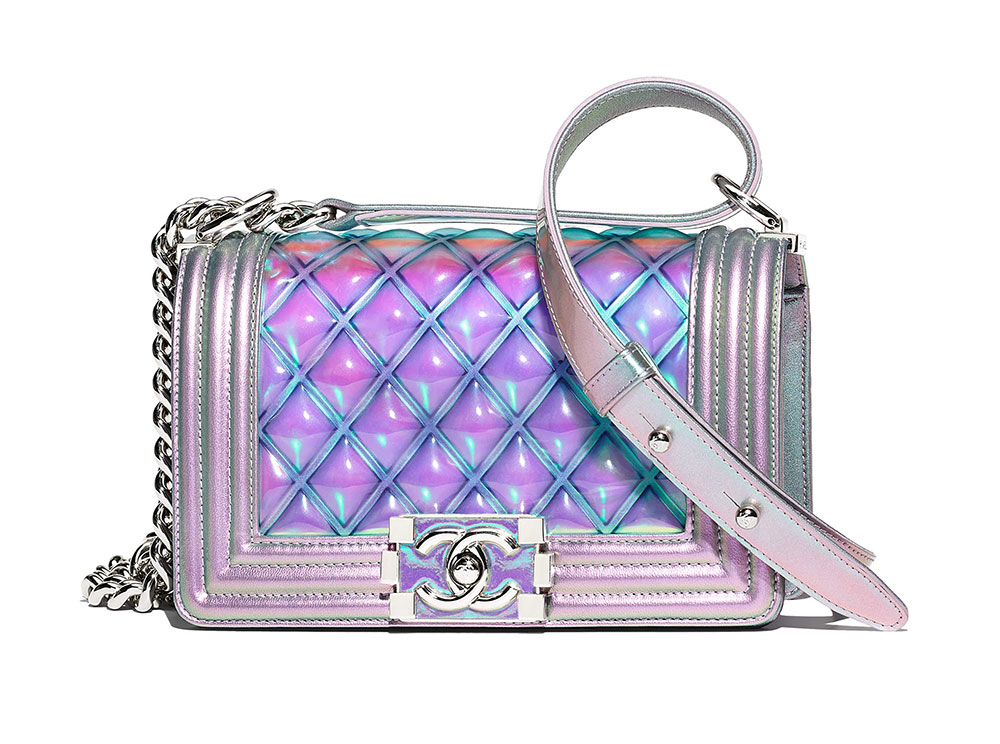 106 / 114
Chanel Small Boy Bag
$4,500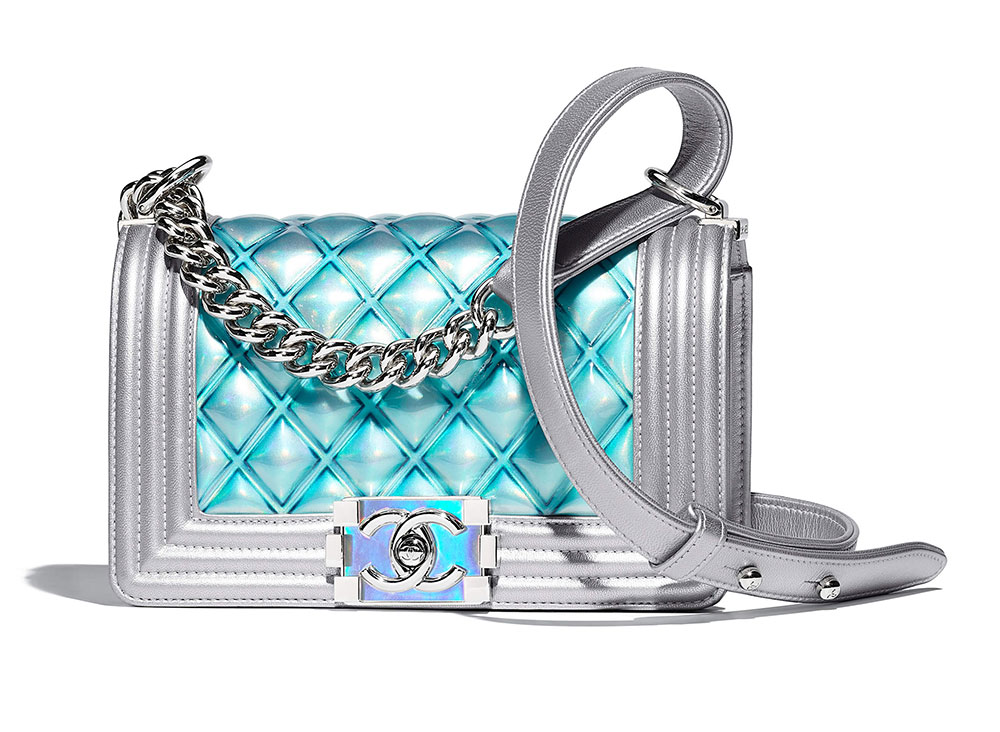 107 / 114
Chanel Small Boy Bag
$7,900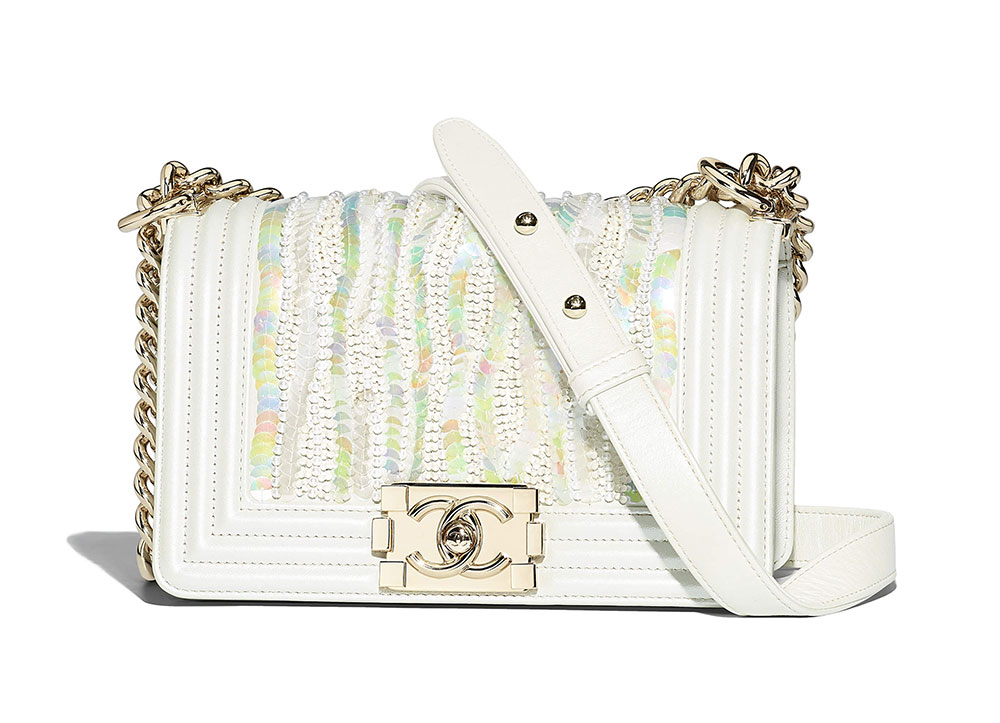 108 / 114
Chanel Small Boy Bag
$3,700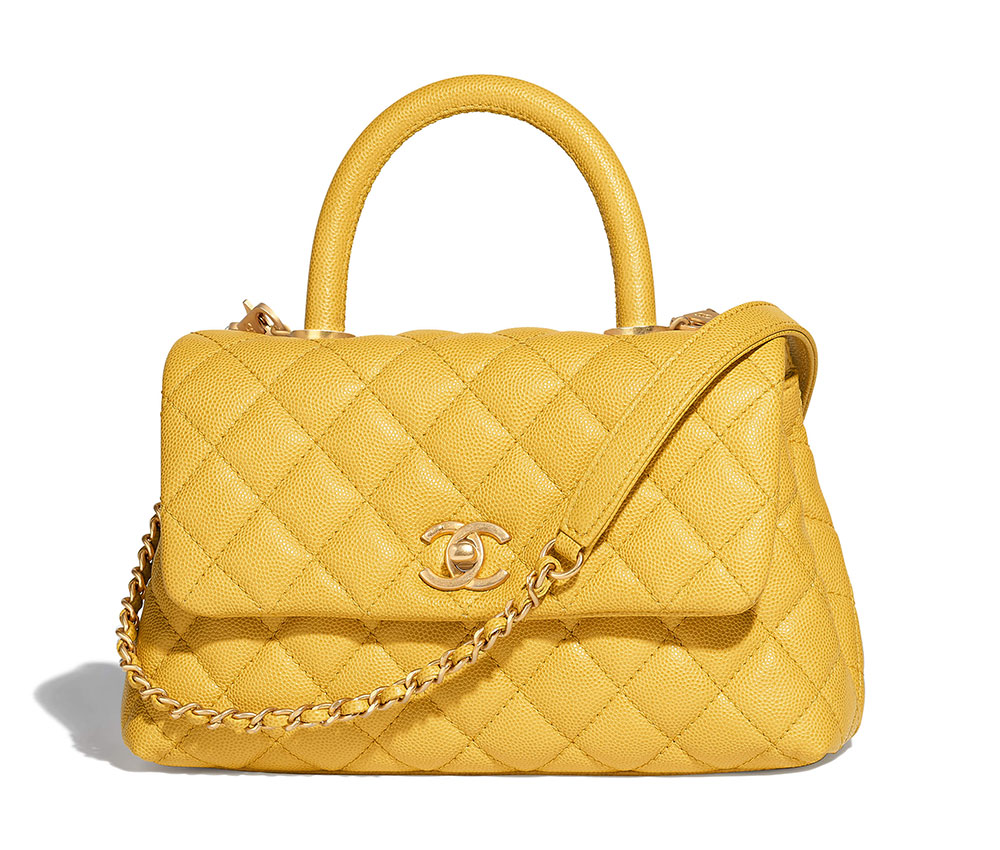 109 / 114
Chanel Small Gabrielle Hobo Bag
$3,800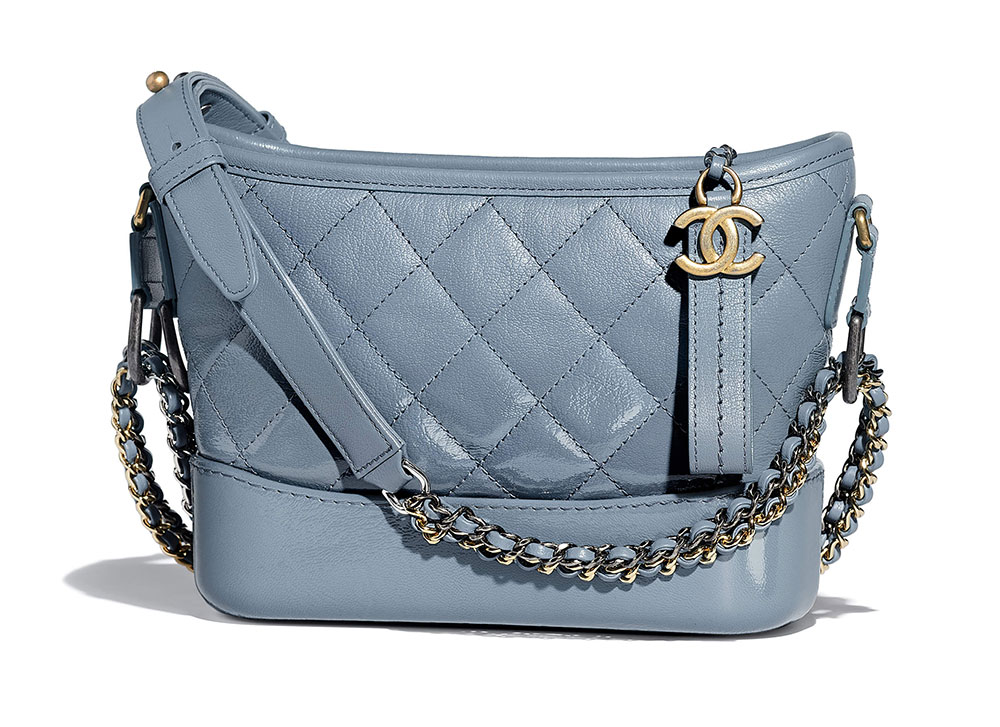 110 / 114
Chanel Small Shopping Bag
$5,200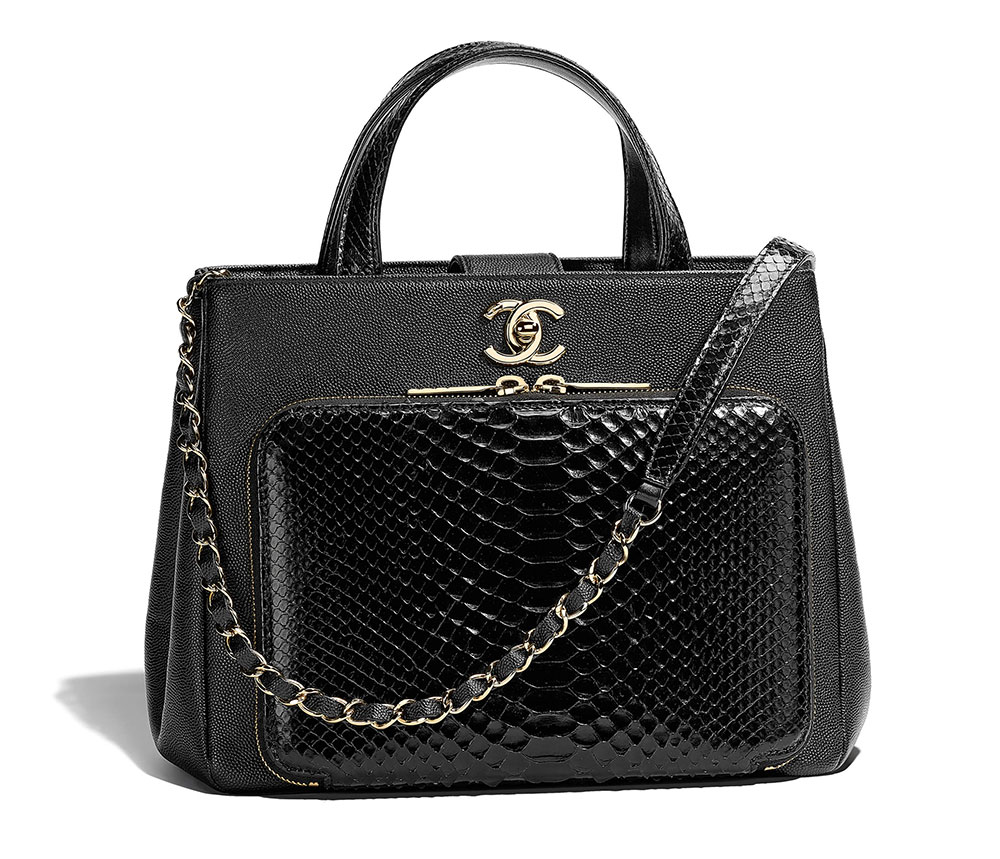 111 / 114
Chanel Waist Bag
$2,700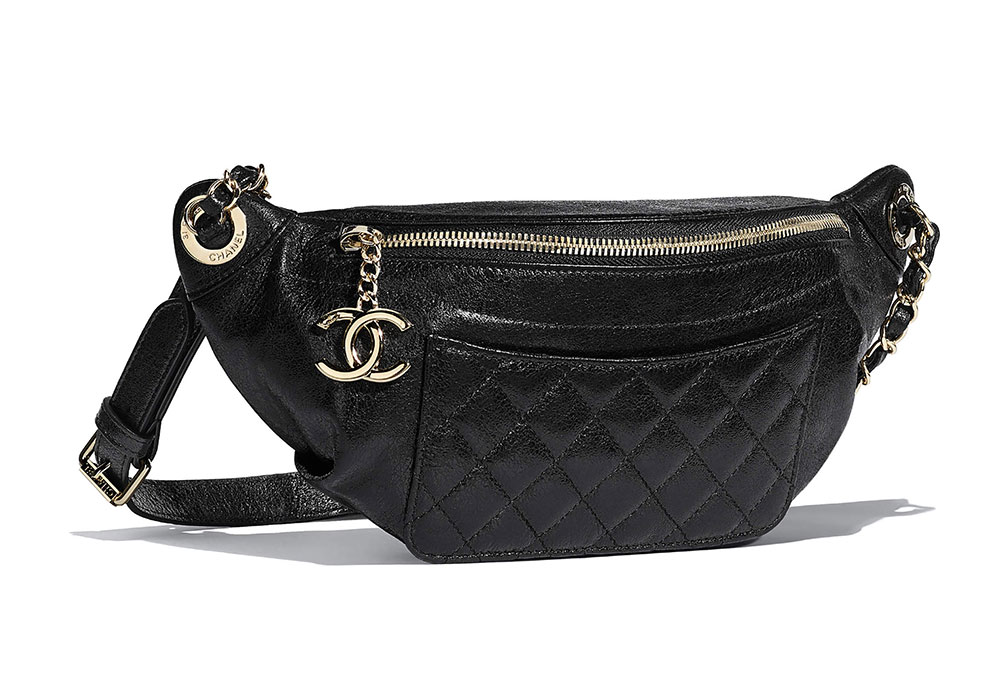 112 / 114
Chanel Waist Bag
$2,700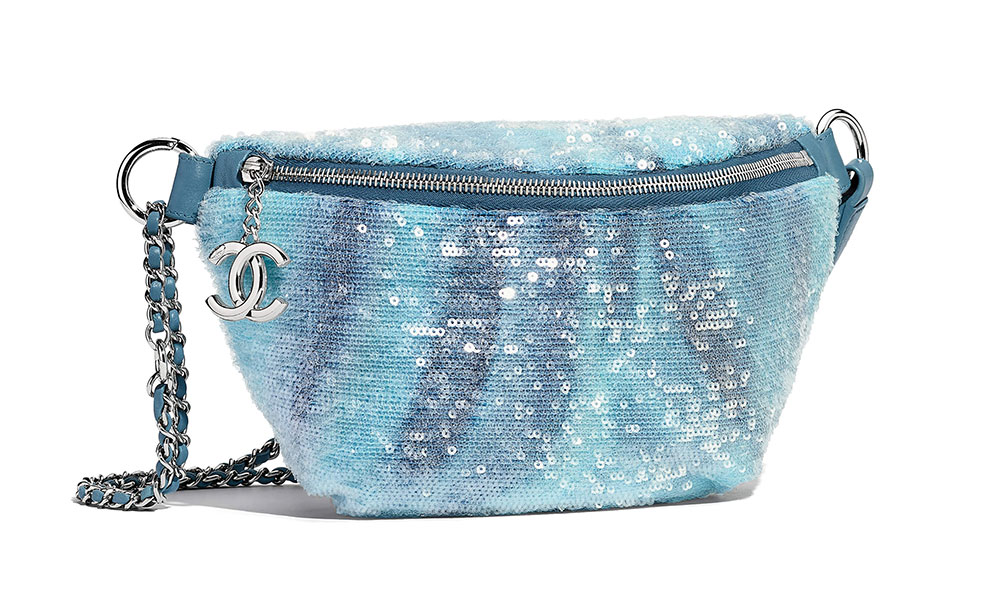 113 / 114
Chanel Waist Bag
$2,700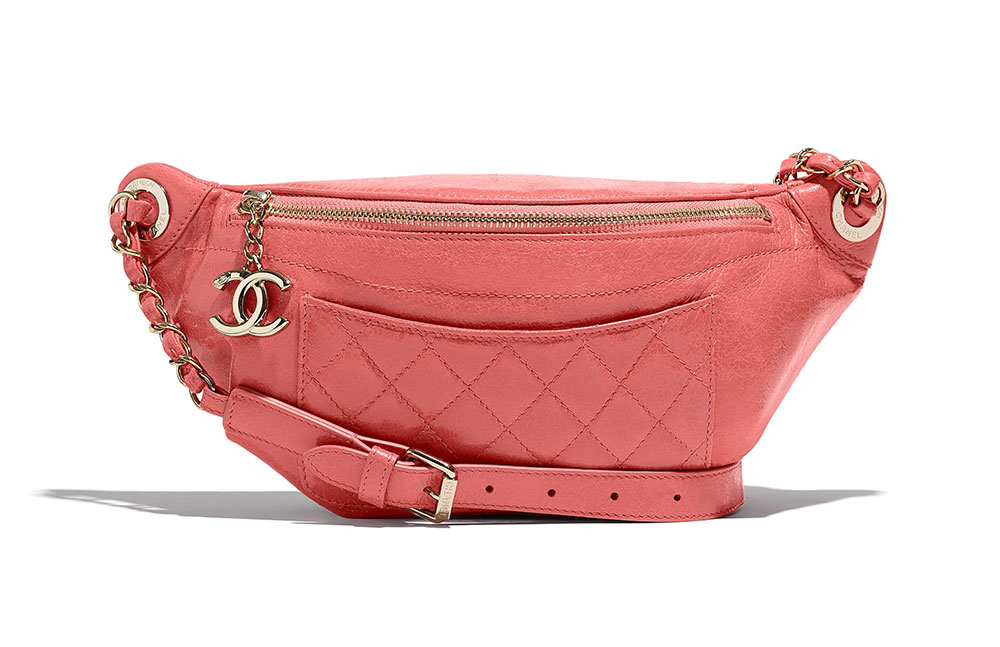 114 / 114
Chanel Waist Bag
$2,700