UPDATE: We noticed yesterday that Céline has given it's Resort 2016 (which it calls Spring 2016) lookbook a huge expansion since we originally posted it in October--there are almost two dozen new bags, including a bunch of Trapeze Bags and Luggage Totes, which we know our our readers' favorites. The brand also added prices for all the non-crocodile bags that were already in the lookbook, and we've added the new bags and new prices to our original post. You can browse the full collection below!
Even as luxury brands slowly-but-surely embrace the Internet around them, Céline continues to stick it out; it's one of only a small handful of big brands left that won't sell any of its bags online, and that means any glimpse we get at what's coming is something to treasure. Today, we have the brand's Resort 2016 lookbook (a collection which the brand terms Spring 2016; what everyone else calls spring, Céline calls summer).
This group of bags feels more wearable than the brand's several most recent collections, with most of the shape additions being simple, classic, minimalist shoulder bags; there's no attempted reinvention of the wheel here. In addition to those, there are also new versions of Céline favorites like the Luggage and Phantom Luggage Totes, Trapeze Bags and Belt Bags. Check them out below; these bags will be available in boutiques and department stores soon.
1 / 58
Céline Classic Box Bag
$3,900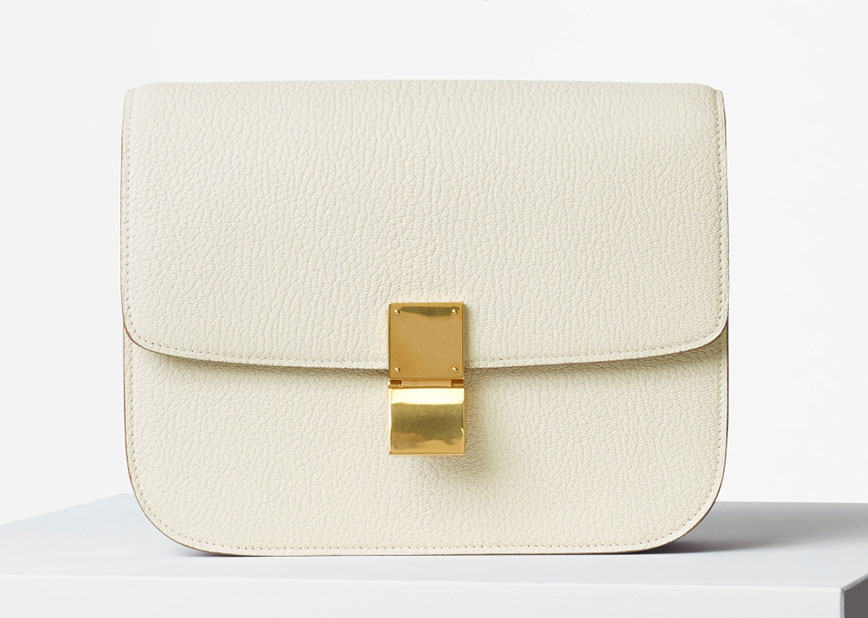 2 / 58
Céline Classic Box Bag
$3,900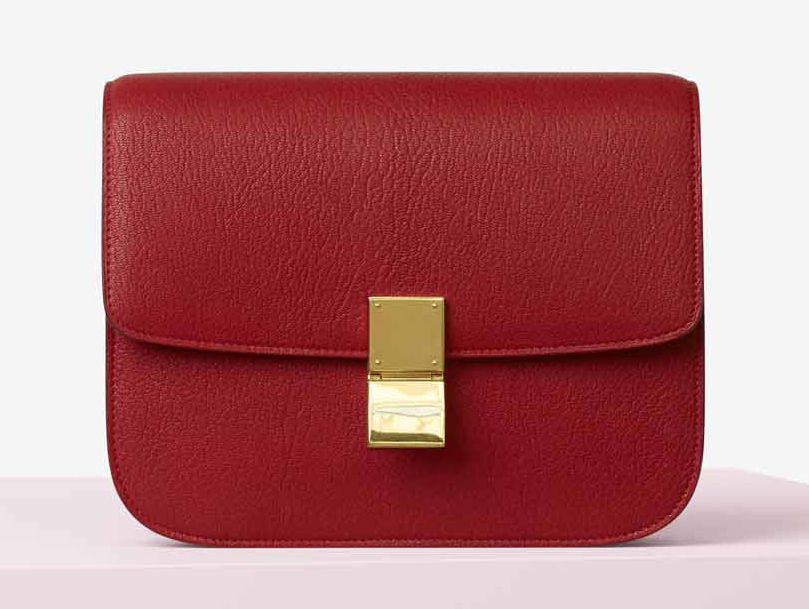 3 / 58
Céline Lizard Classic Box Bag
$6,800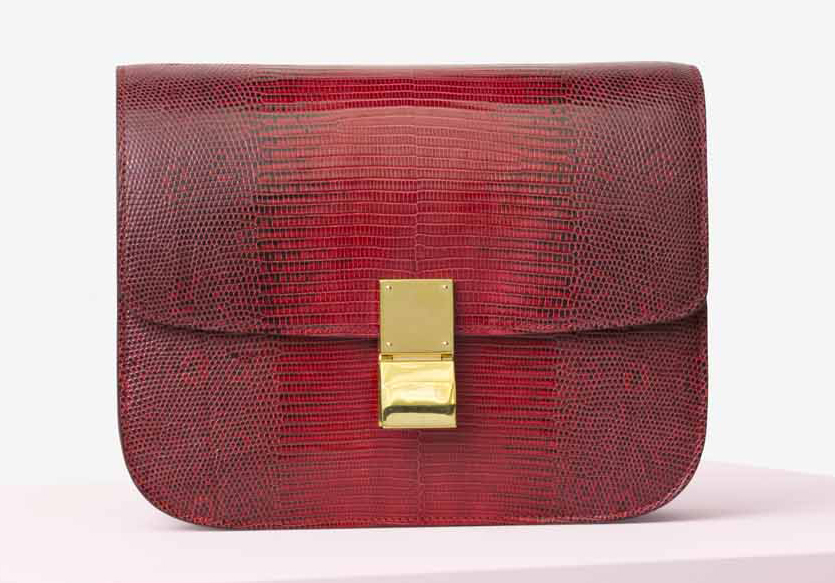 4 / 58
Céline Lizard Classic Box Bag
$6,800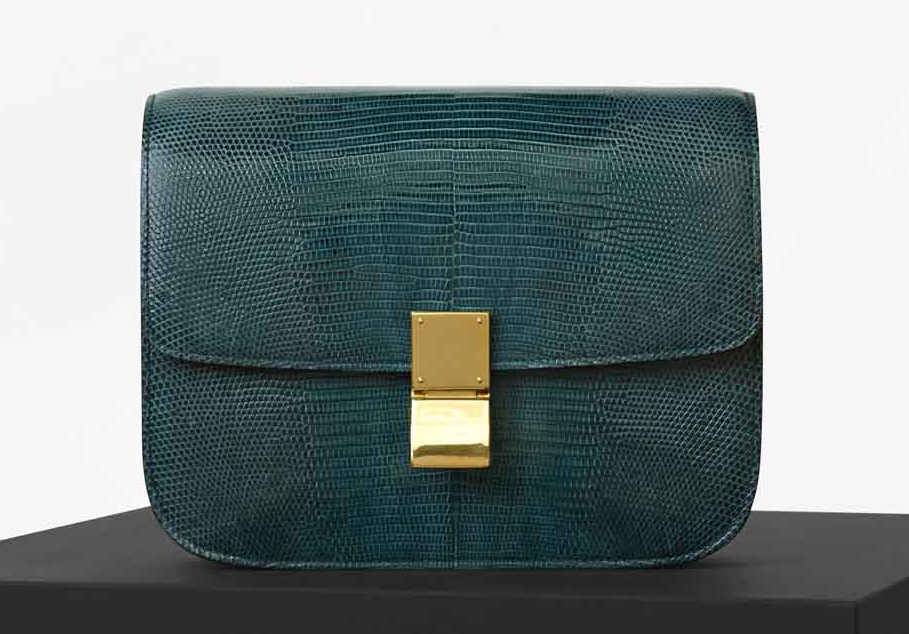 5 / 58
Céline Classic Box Bag
$3,900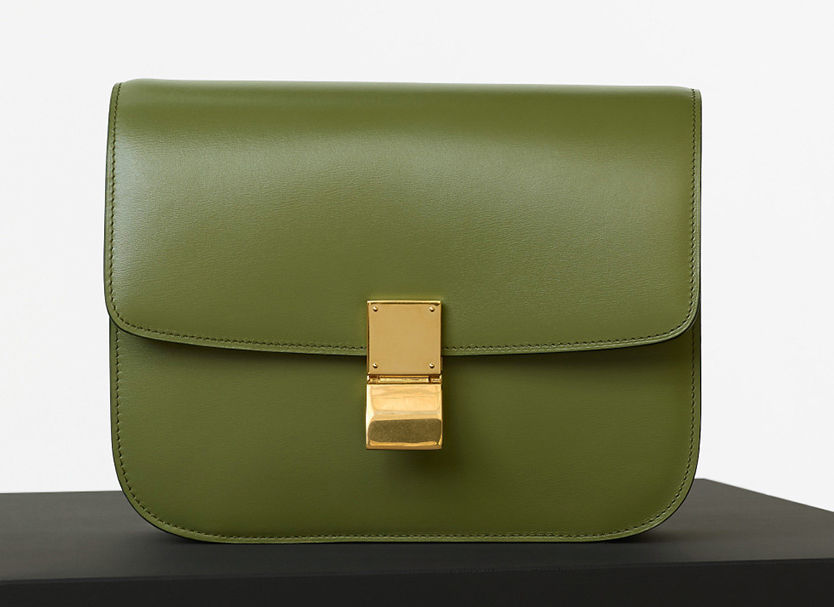 6 / 58
Céline Classic Box Bag
$,3900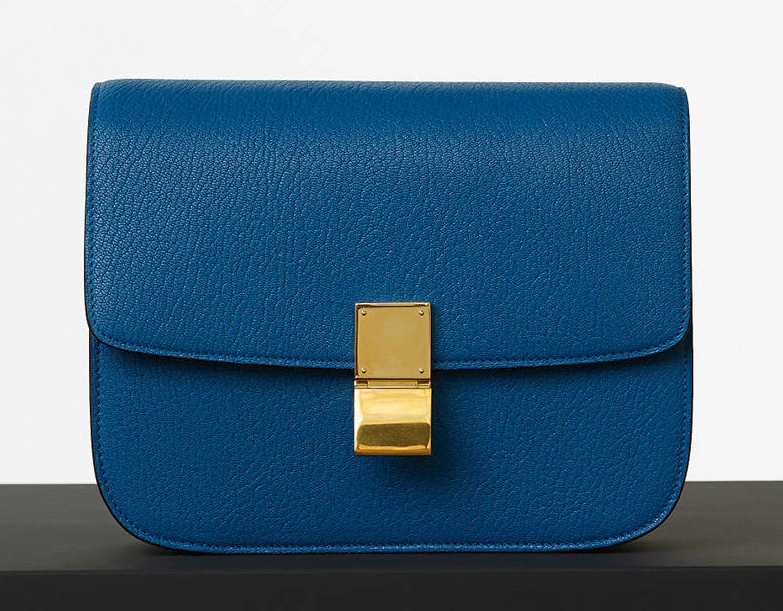 7 / 58
Céline Classic Box Bag
$3,900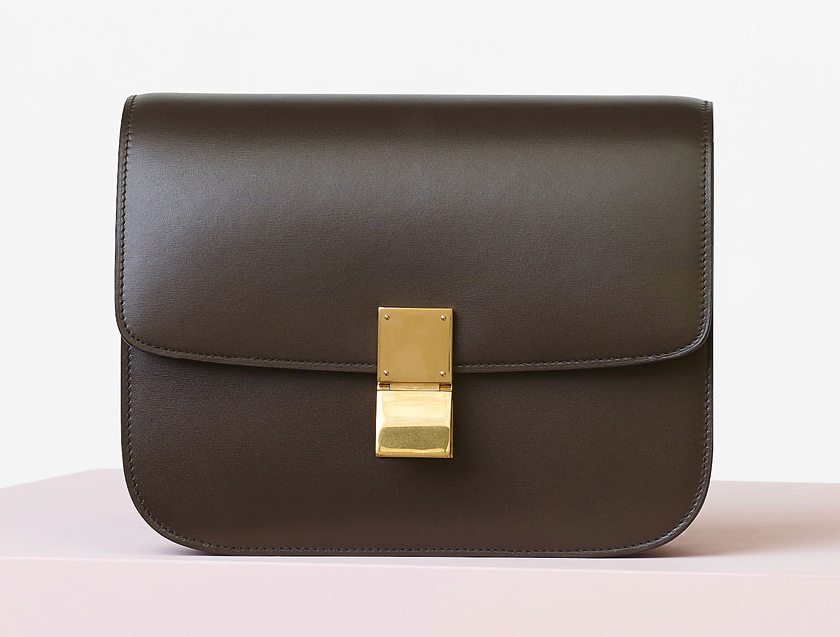 8 / 58
Céline Croc-Stamped Phantom Luggage Tote
$3,250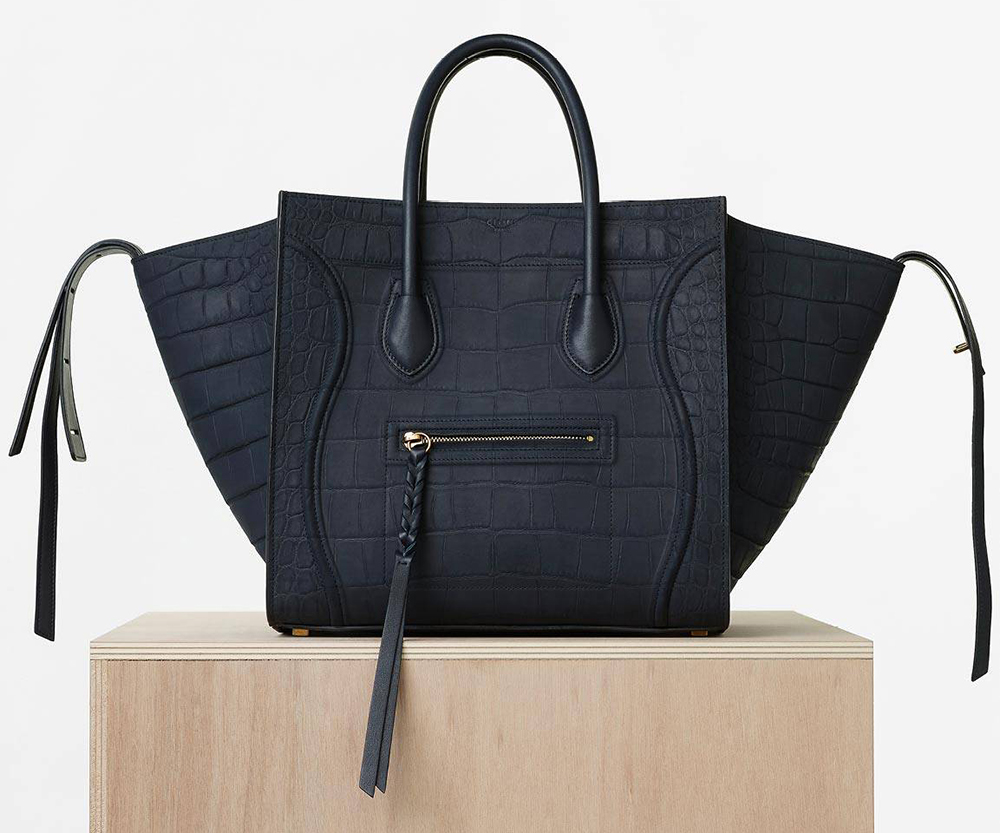 9 / 58
Céline Large Basket Tote
$3,100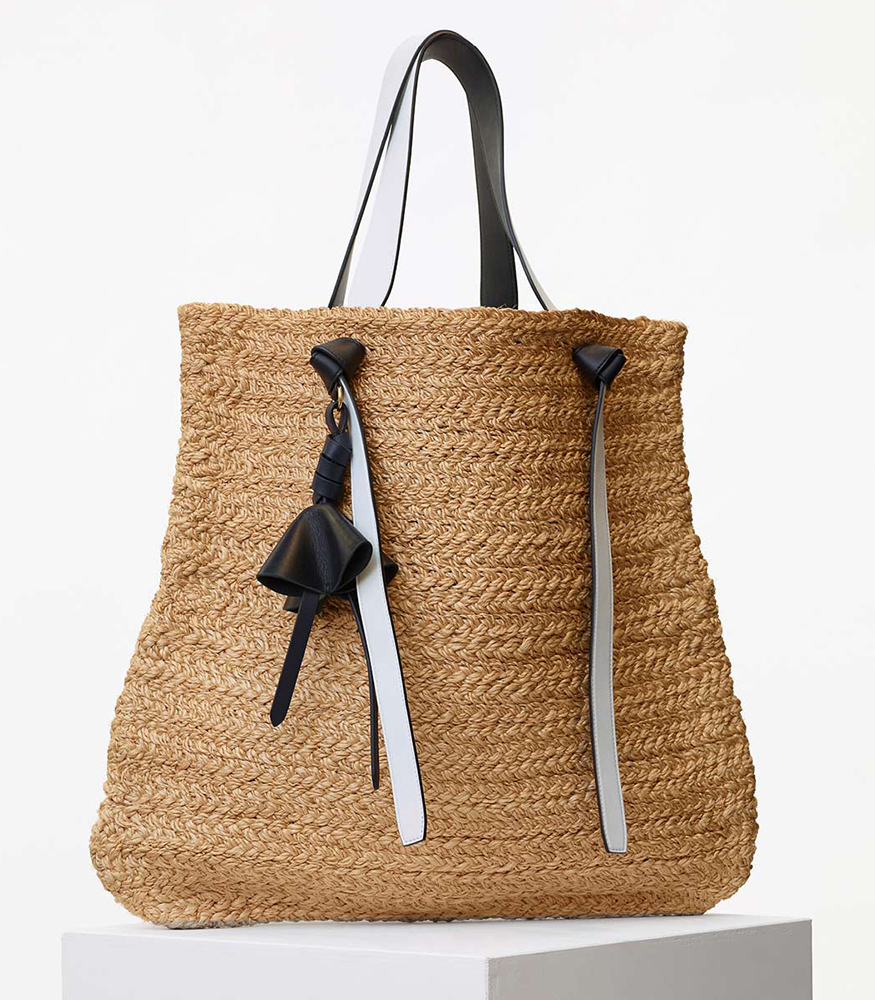 10 / 58
Céline Large Canvas Bucket Bag
$2,500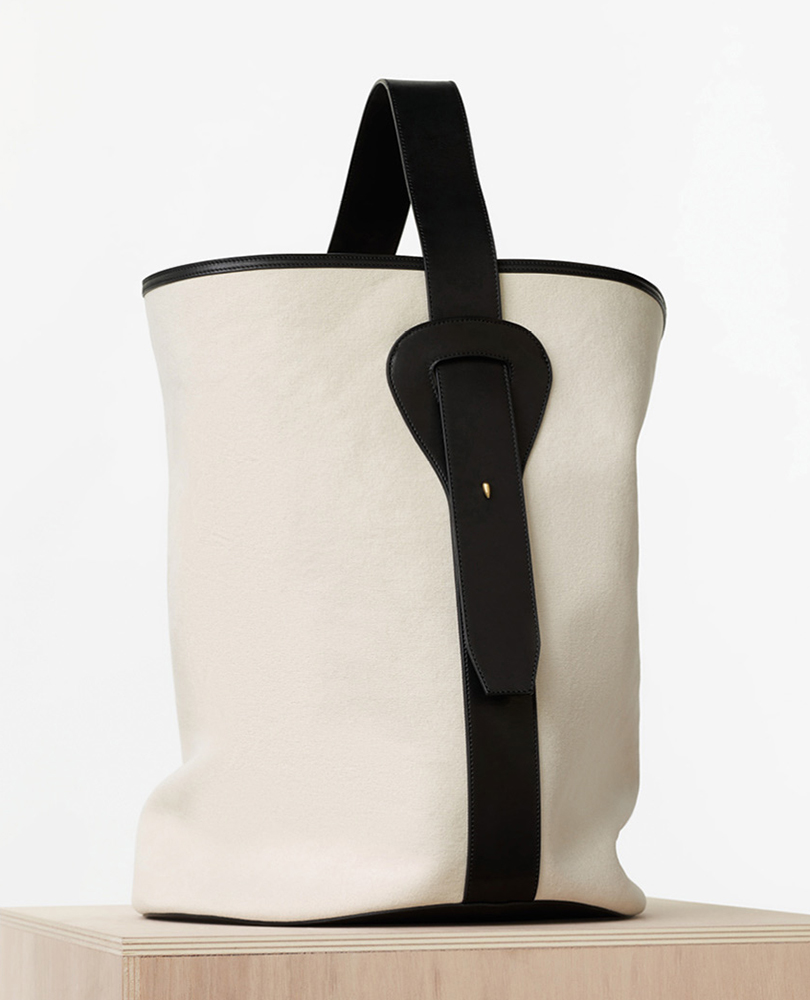 11 / 58
Céline Medium Holdall Tote
$3,100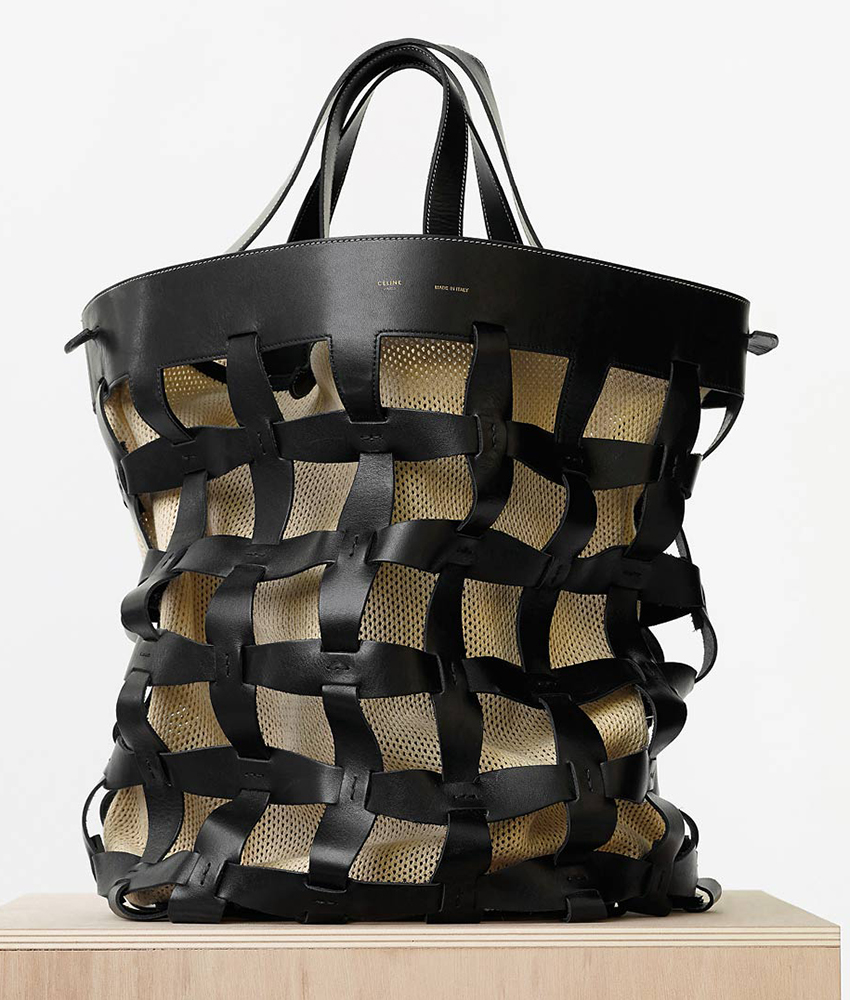 12 / 58
Céline Medium Saddle Bag
$2,550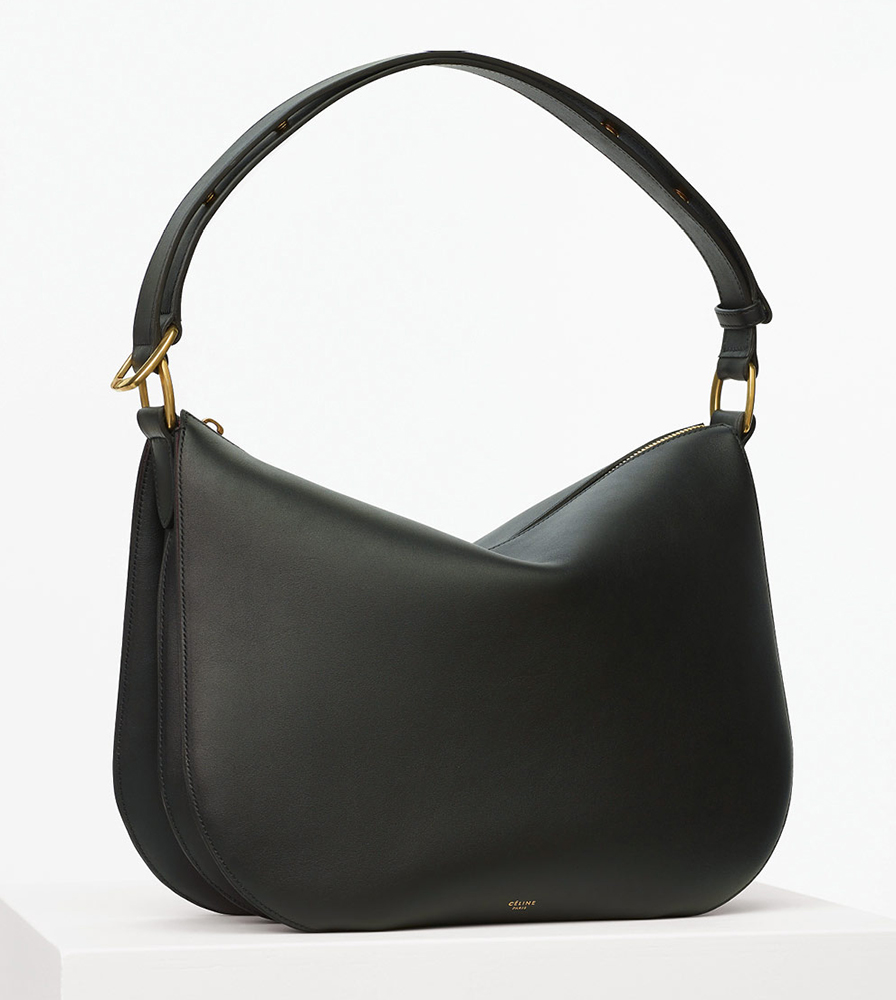 13 / 58
Céline Medium Saddle Bag
$2,550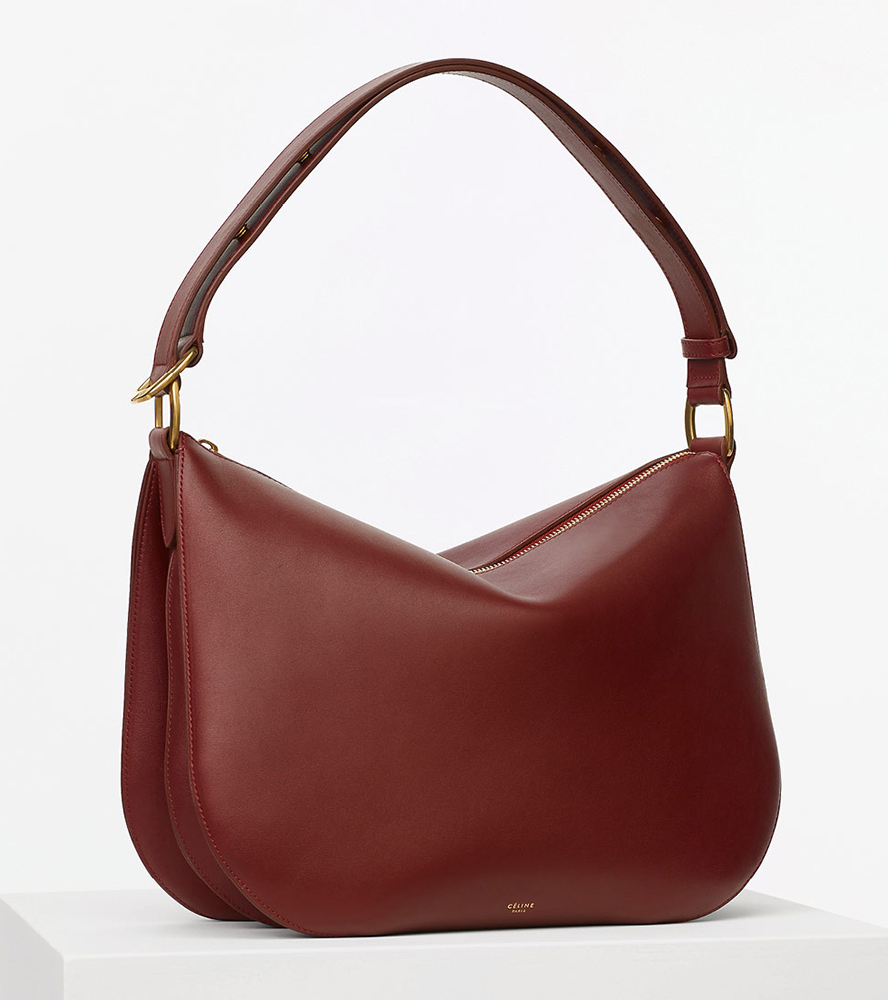 14 / 58
Céline Medium Sailor Bag
$2,350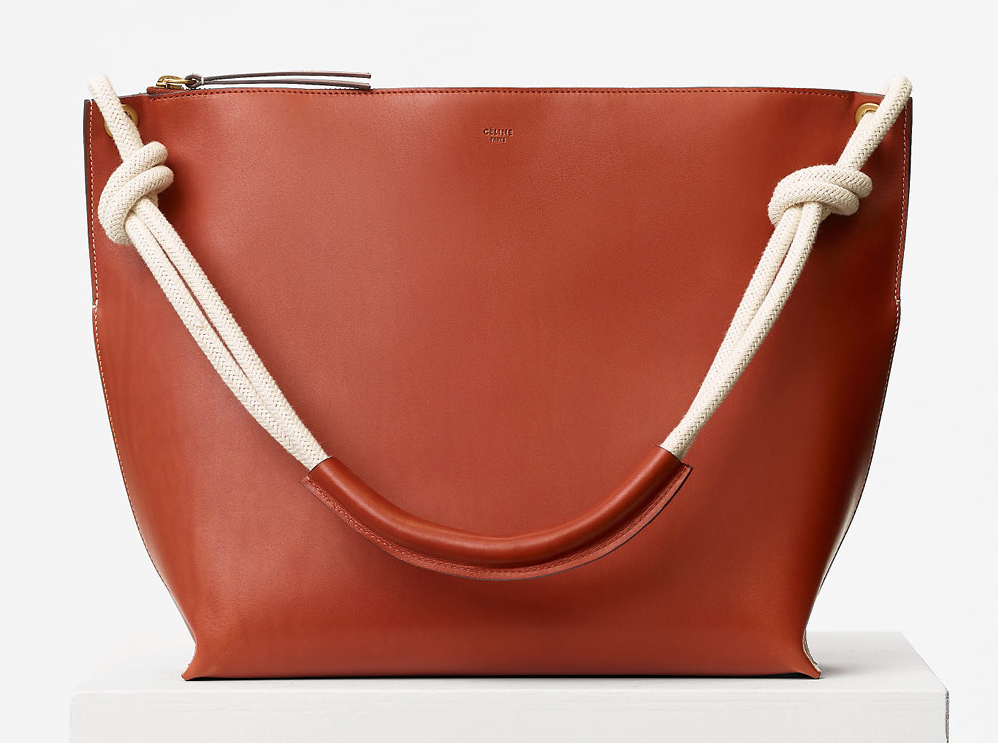 15 / 58
Céline Medium Sailor Bag
$2,350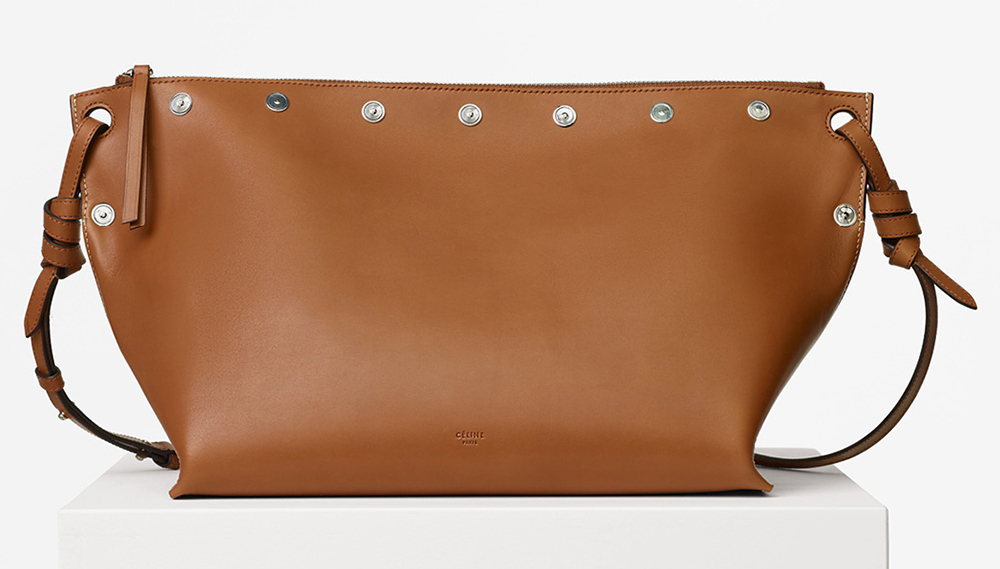 16 / 58
Céline Medium Sailor Bag
$2,350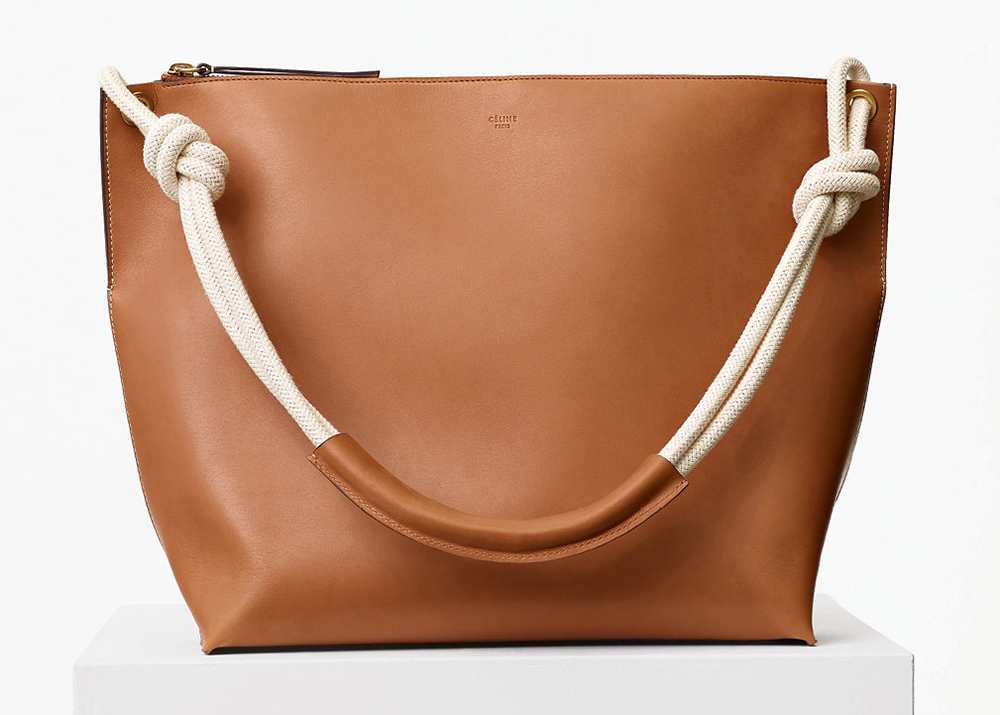 17 / 58
Céline Medium Tassel Phantom Cabas Tote
$2,250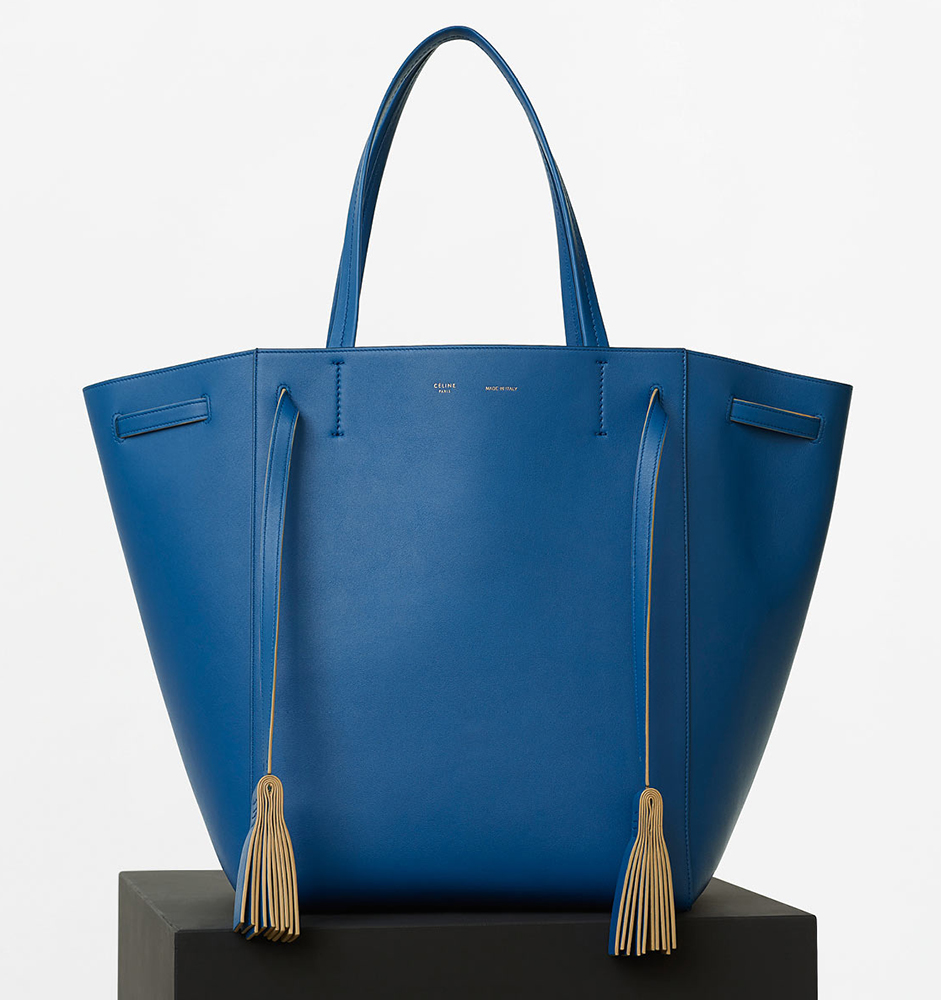 18 / 58
Céline Textile Phantom Cabas Tote
$1,650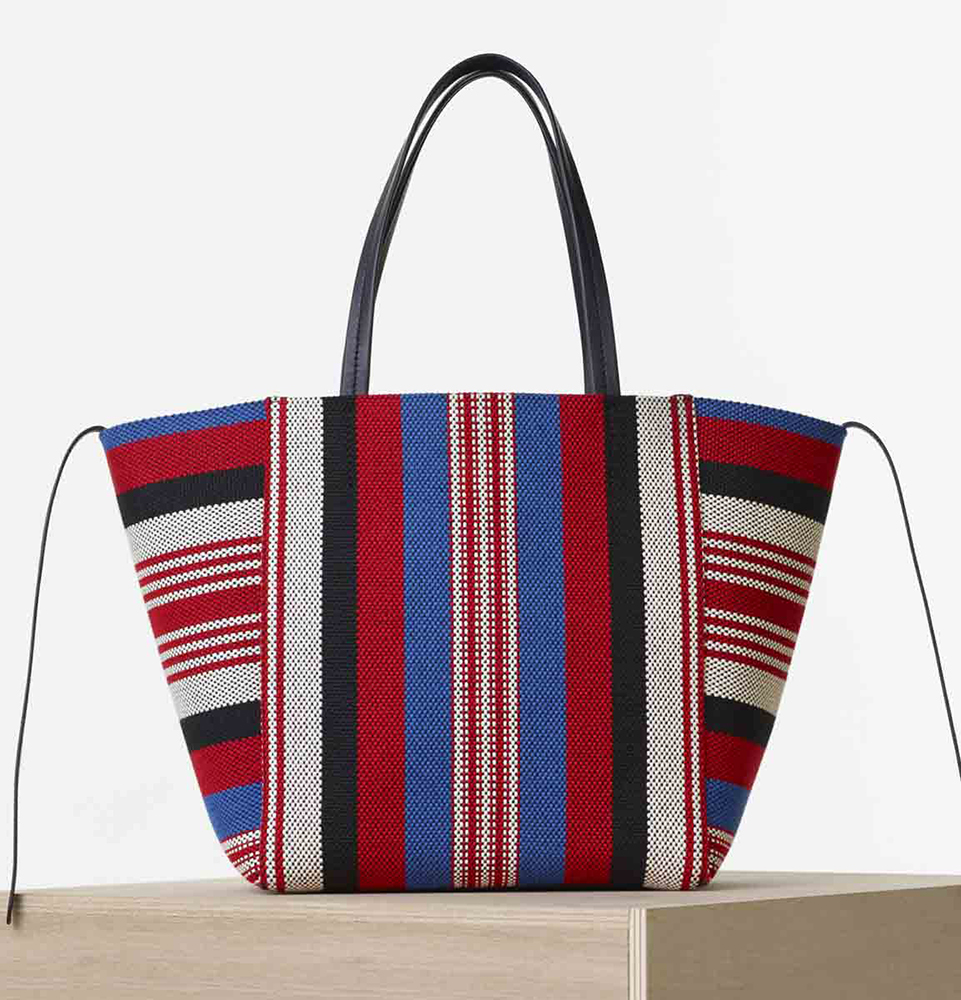 19 / 58
Céline Medium Trapeze Bag
$2,950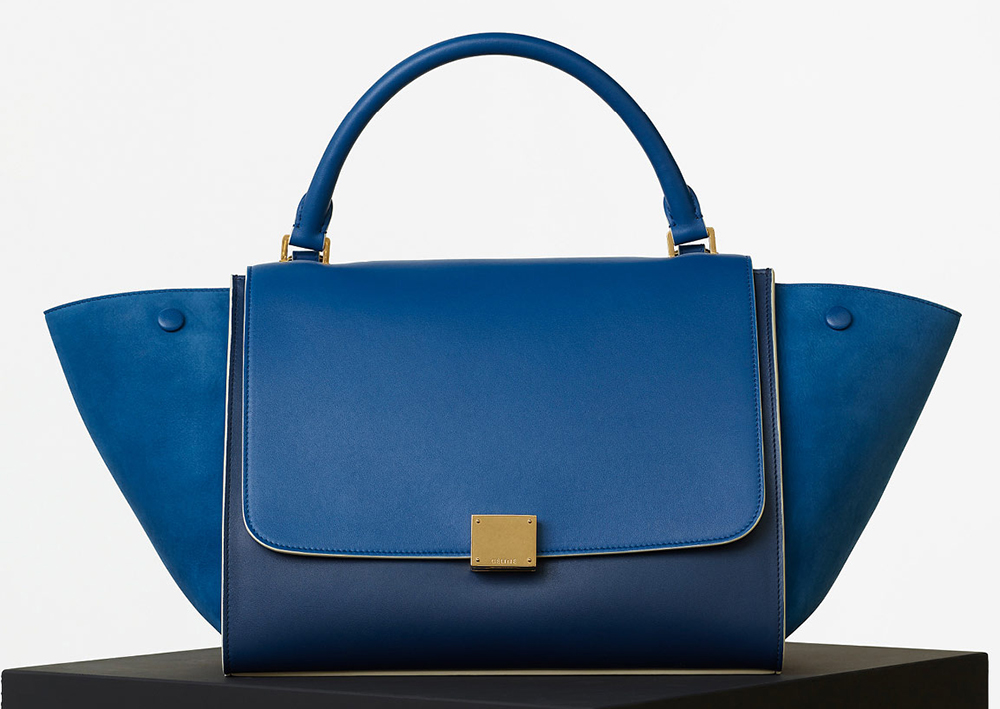 20 / 58
Céline Small Trapeze Bag
$2,900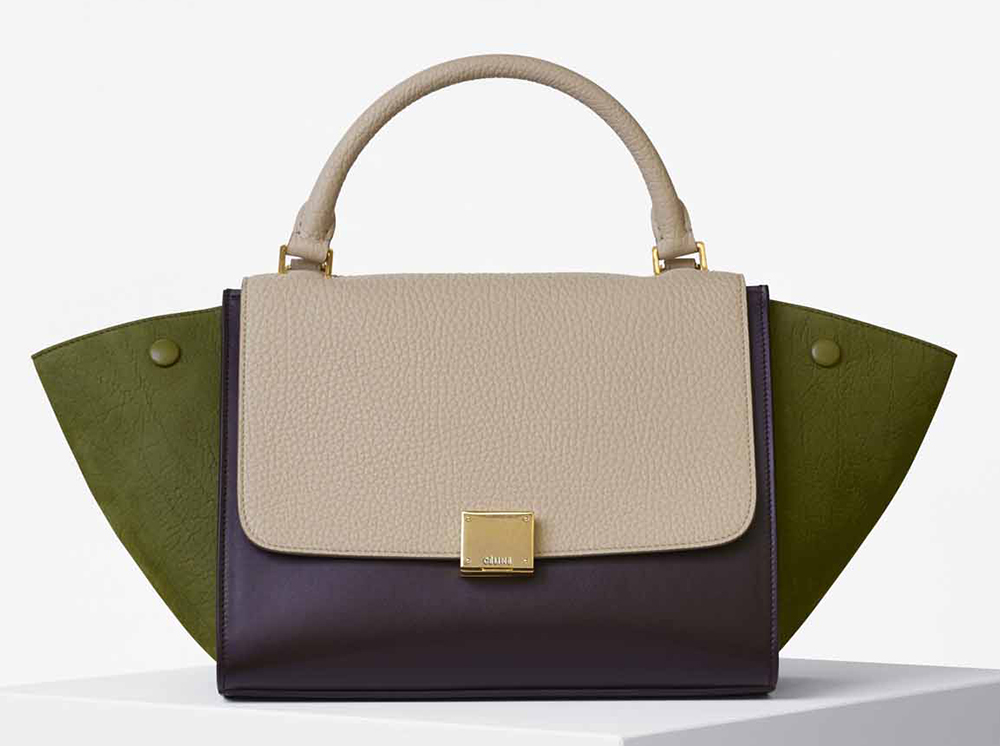 21 / 58
Céline Small Trapeze Bag
$2,900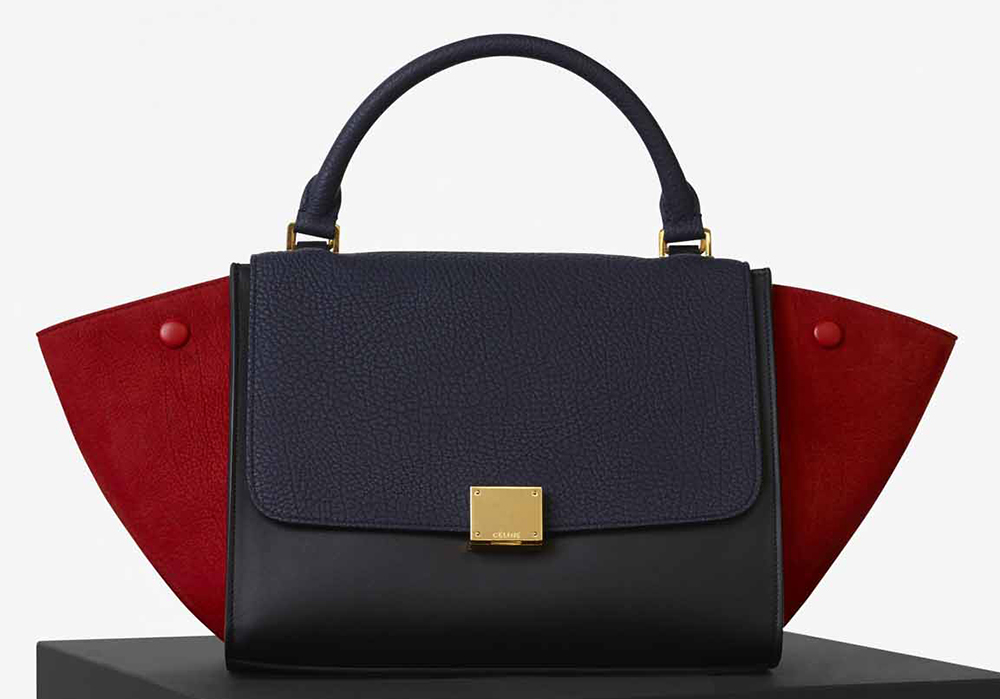 22 / 58
Céline Small Trapeze Bag
$2,700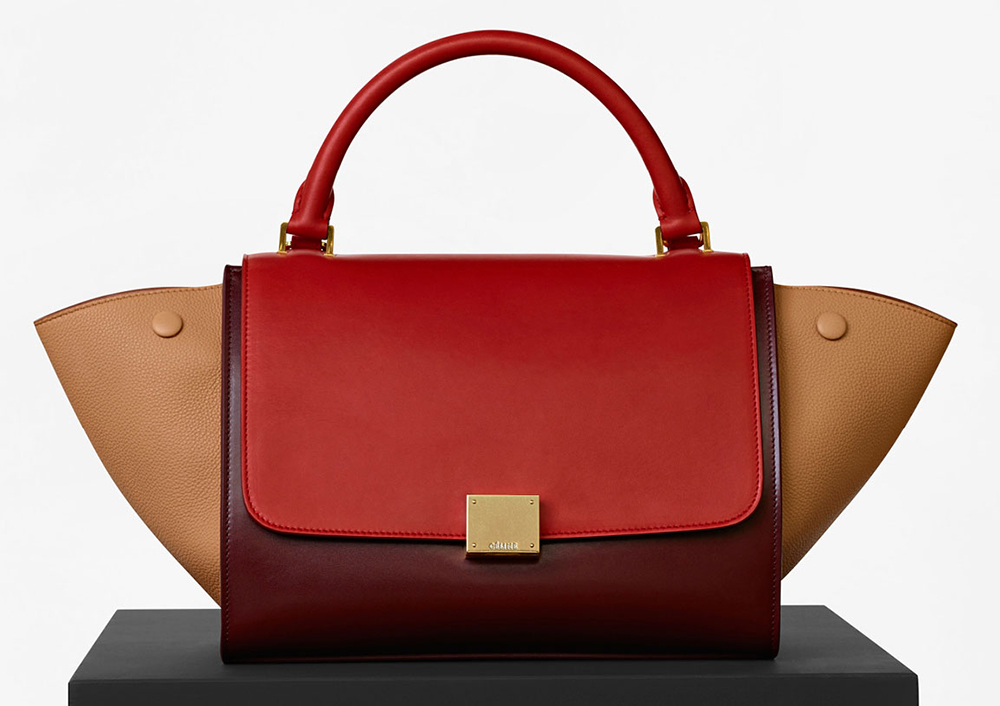 23 / 58
Céline Small Trapeze Bag
$2,700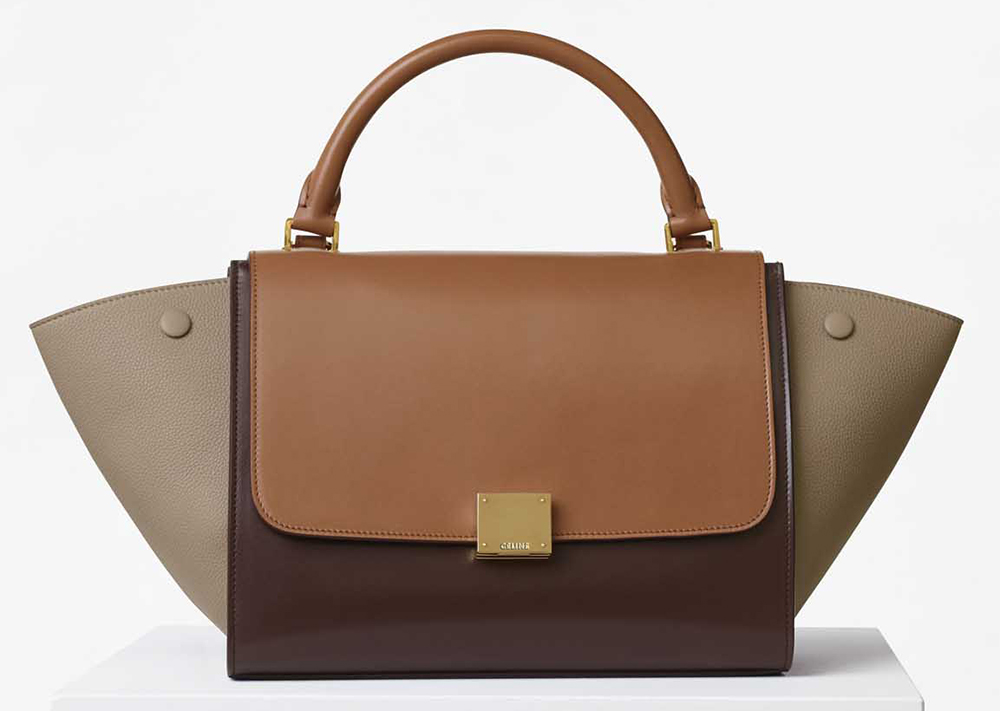 24 / 58
Céline Seau Bag
$2,550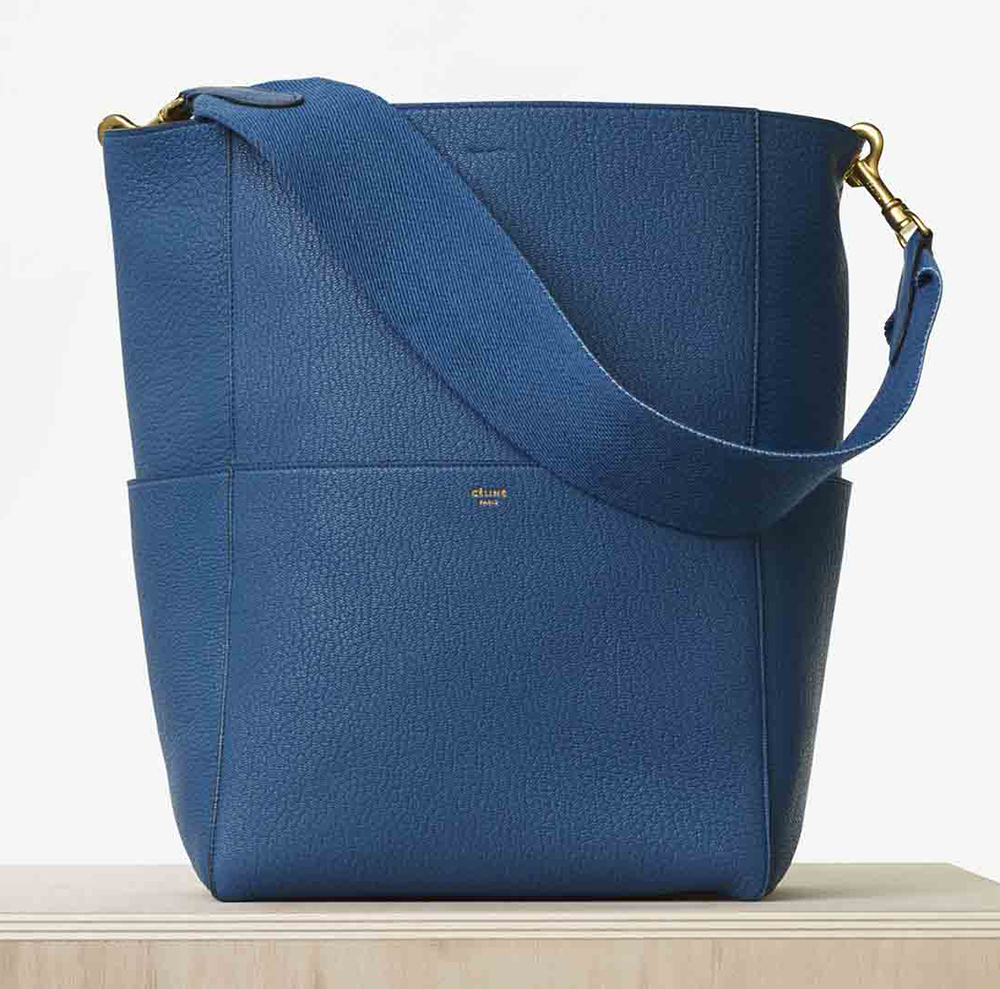 25 / 58
Céline Medium Trotteur Bag
$2,950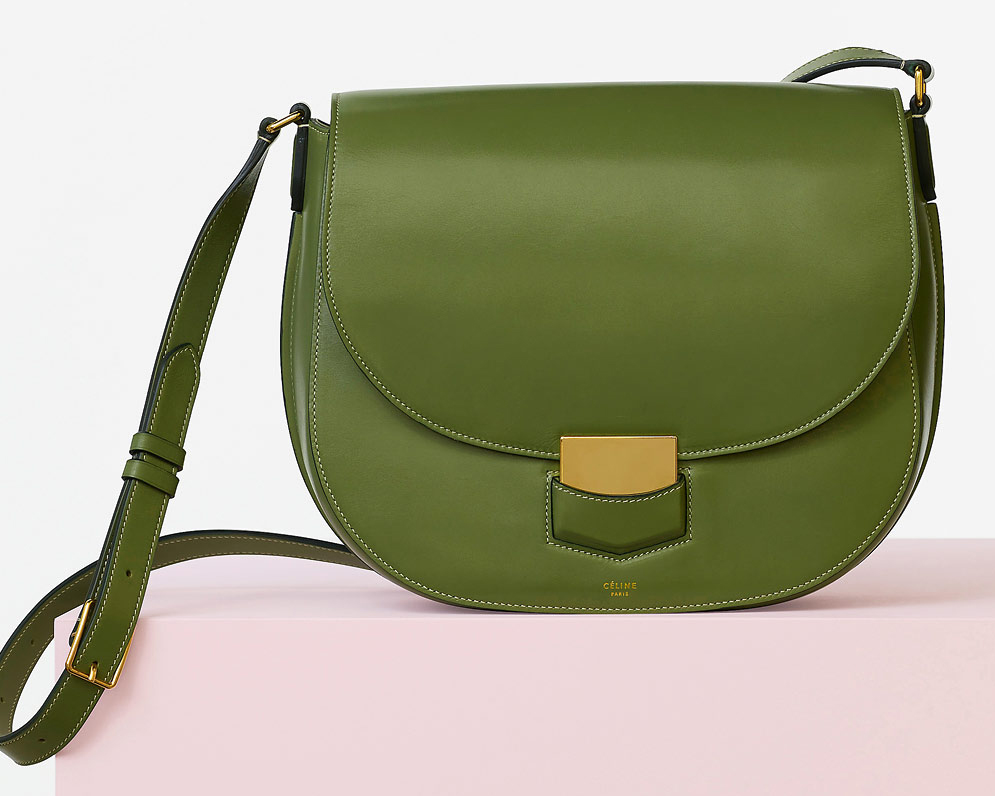 26 / 58
Céline Medium Trotteur Bag
$2,950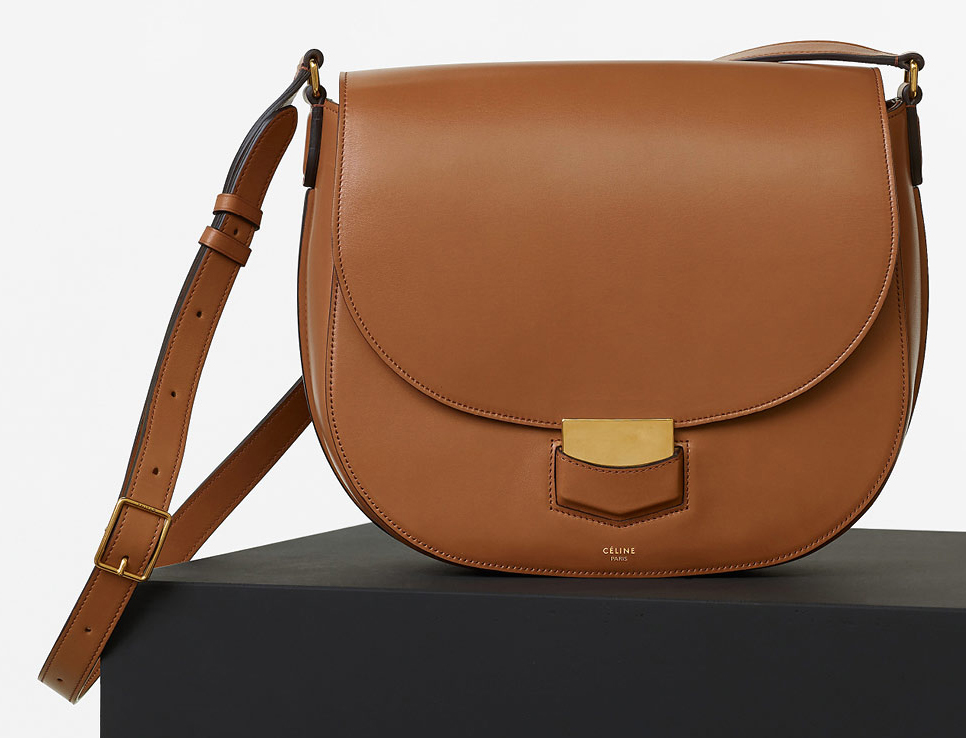 27 / 58
Céline Mini Belt Bag
$2,500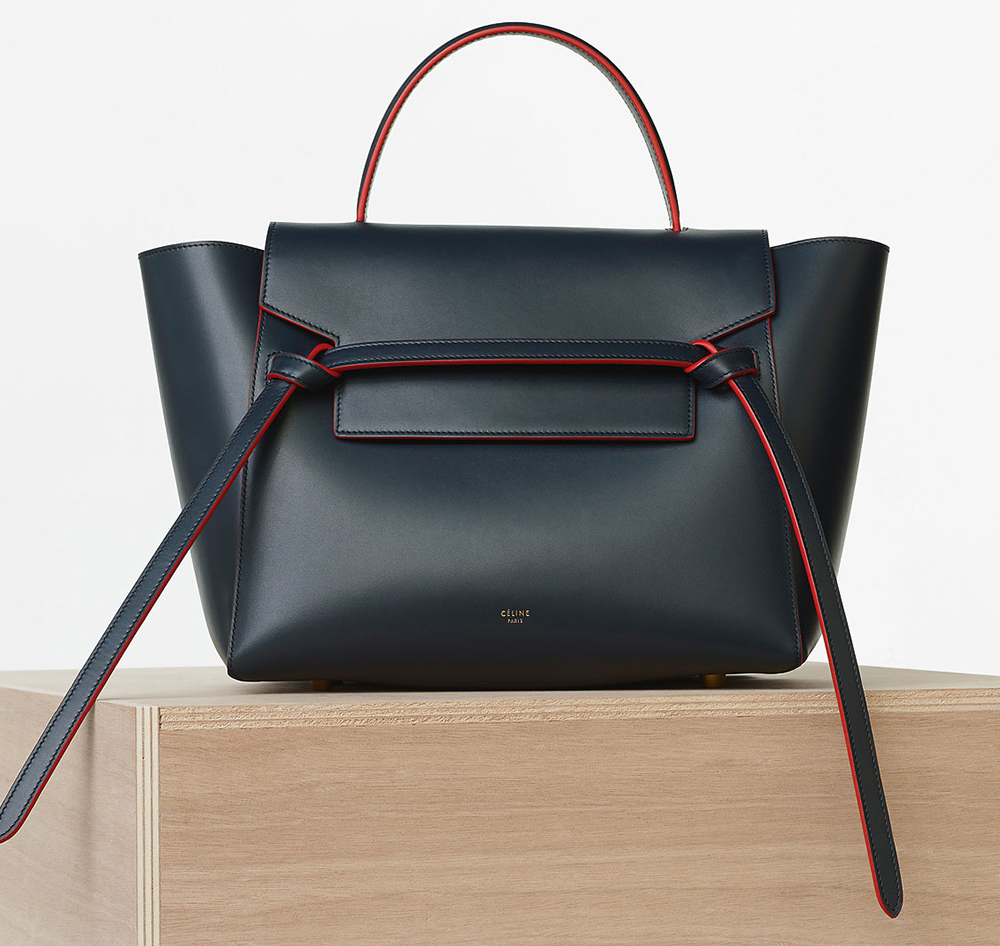 28 / 58
Céline Mini Belt Bag
$2,500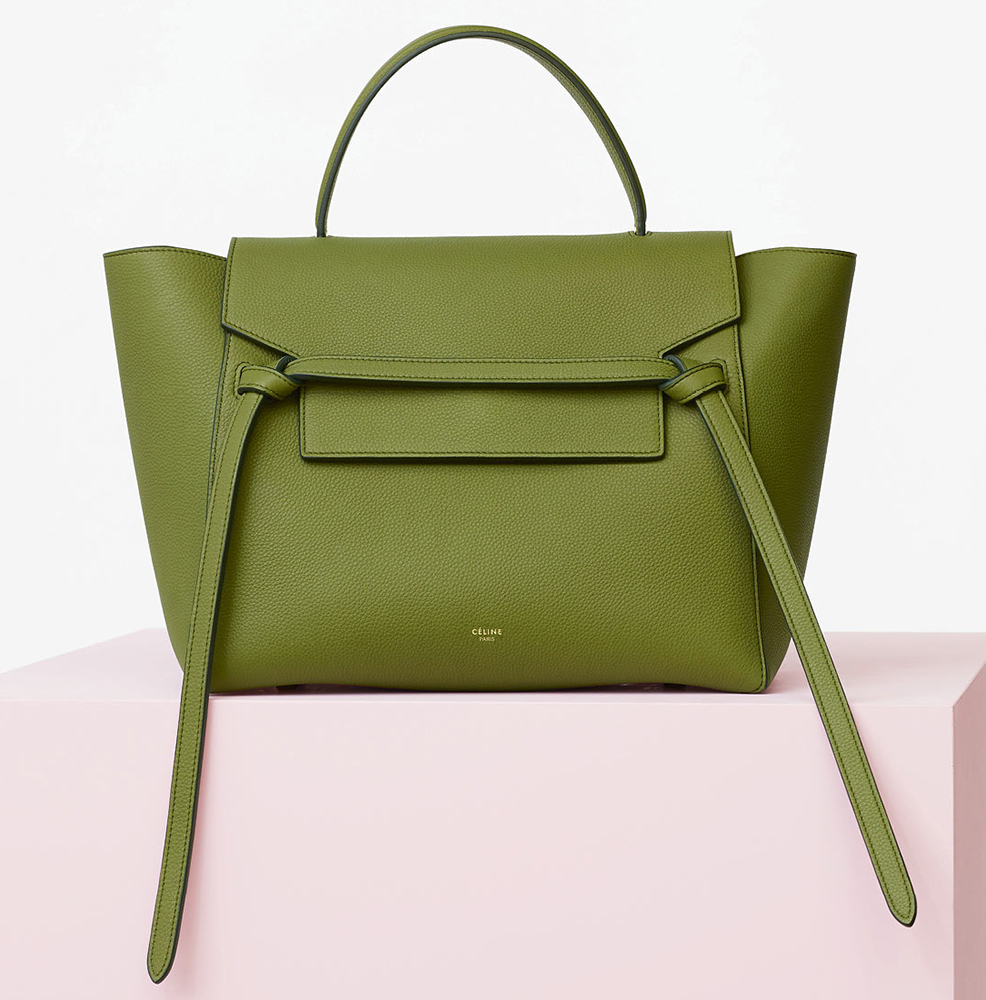 29 / 58
Céline Mini Belt Bag
$2,700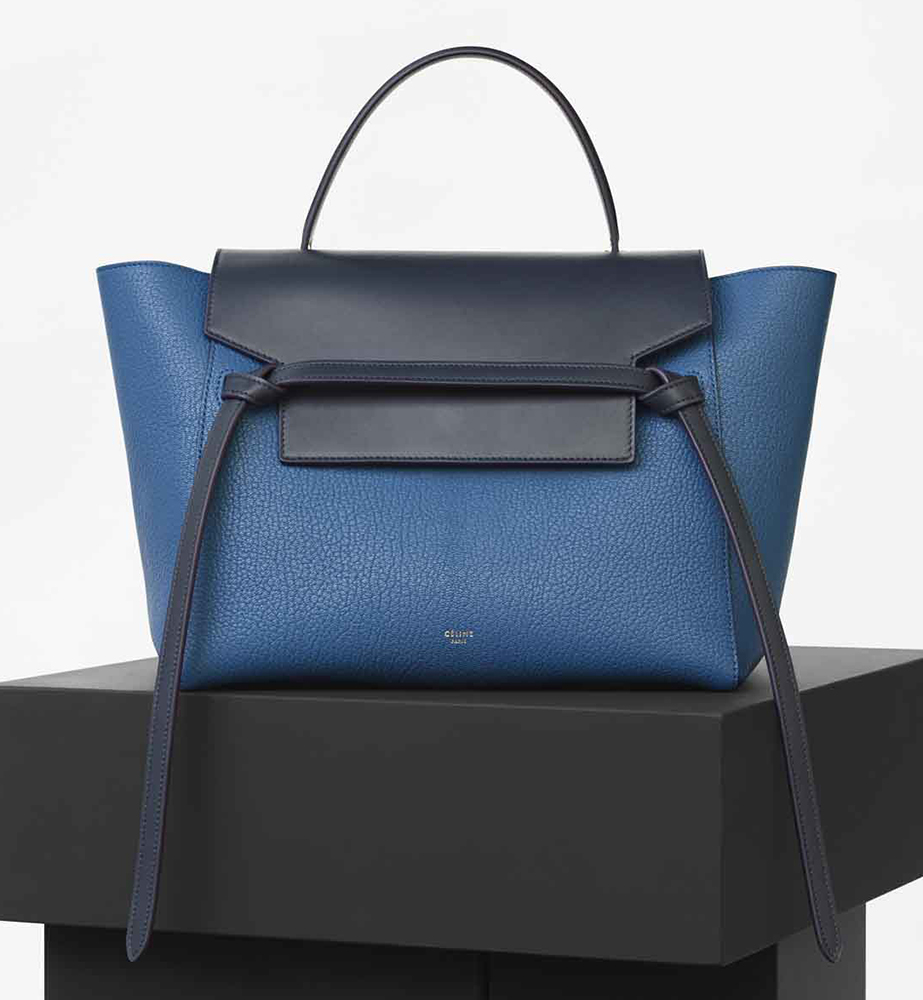 30 / 58
Céline Mini Belt Bag
$2,500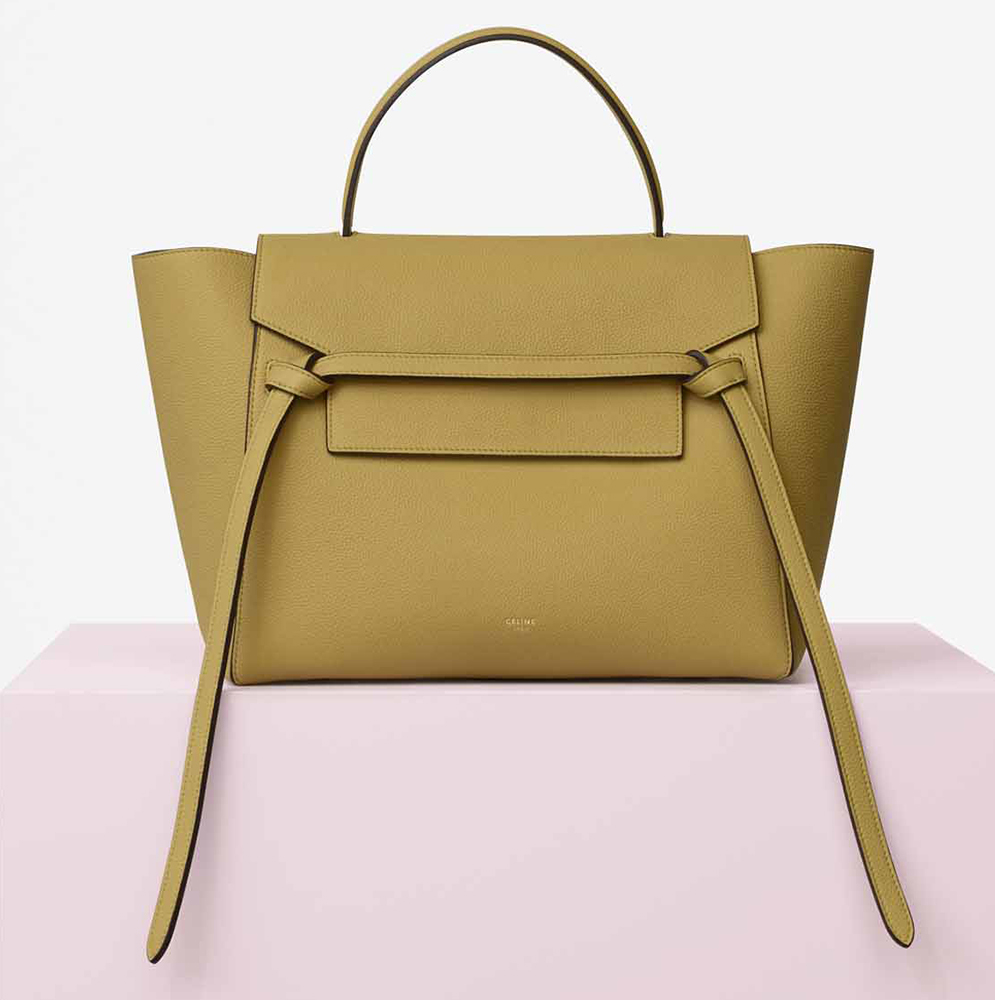 31 / 58
Céline Mini Belt Bag
$2,500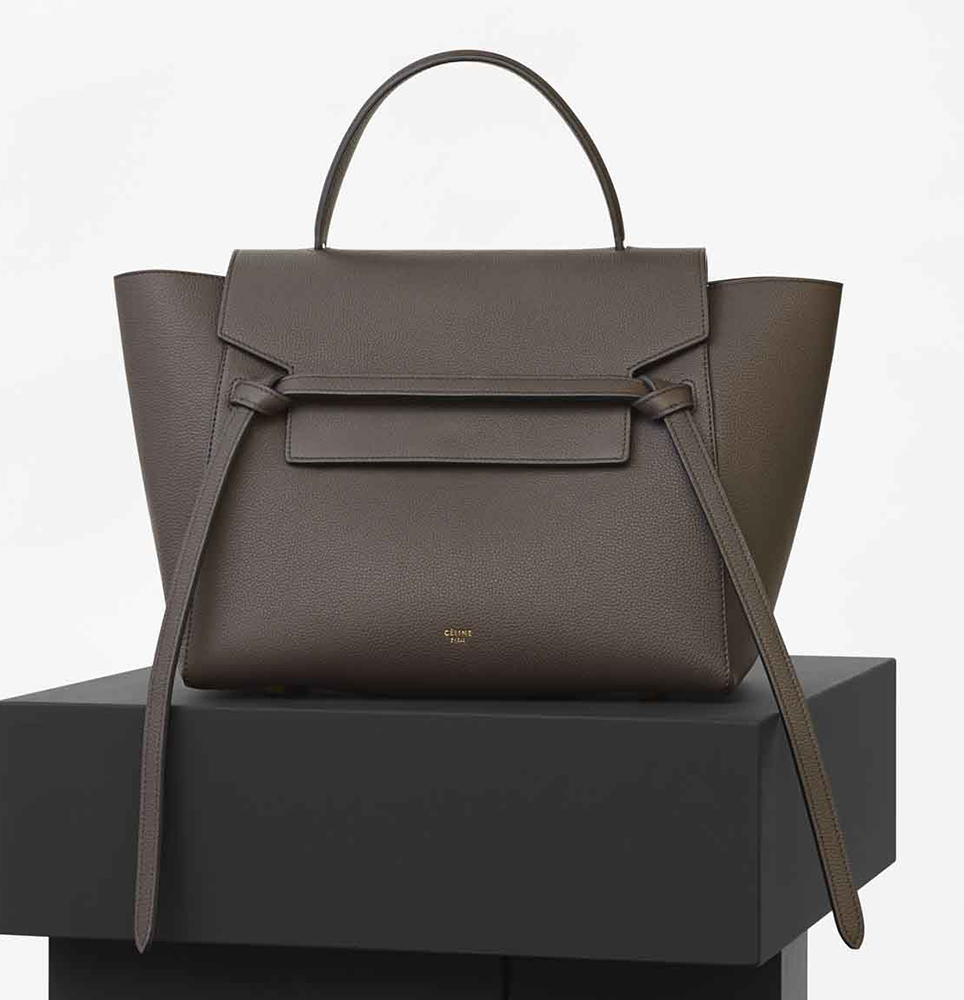 32 / 58
Céline Crocodile Mini Belt Bag
Price Upon Request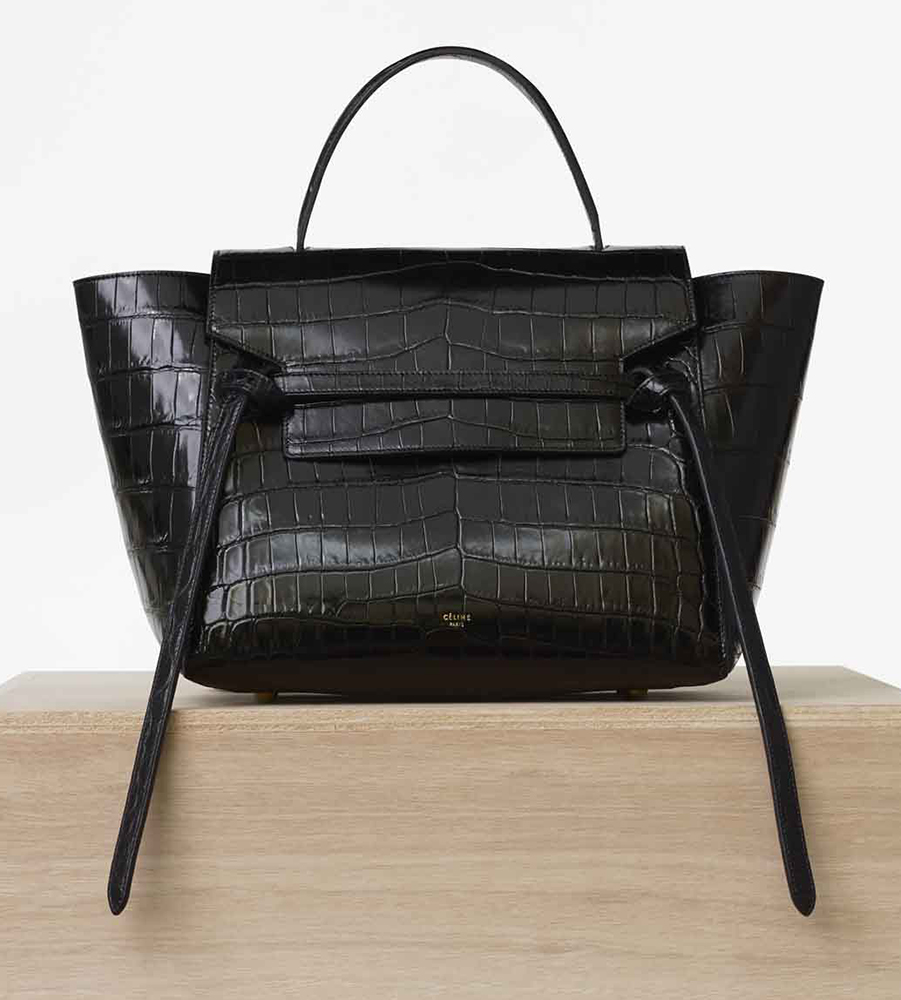 33 / 58
Céline Mini Luggage Tote
$3,650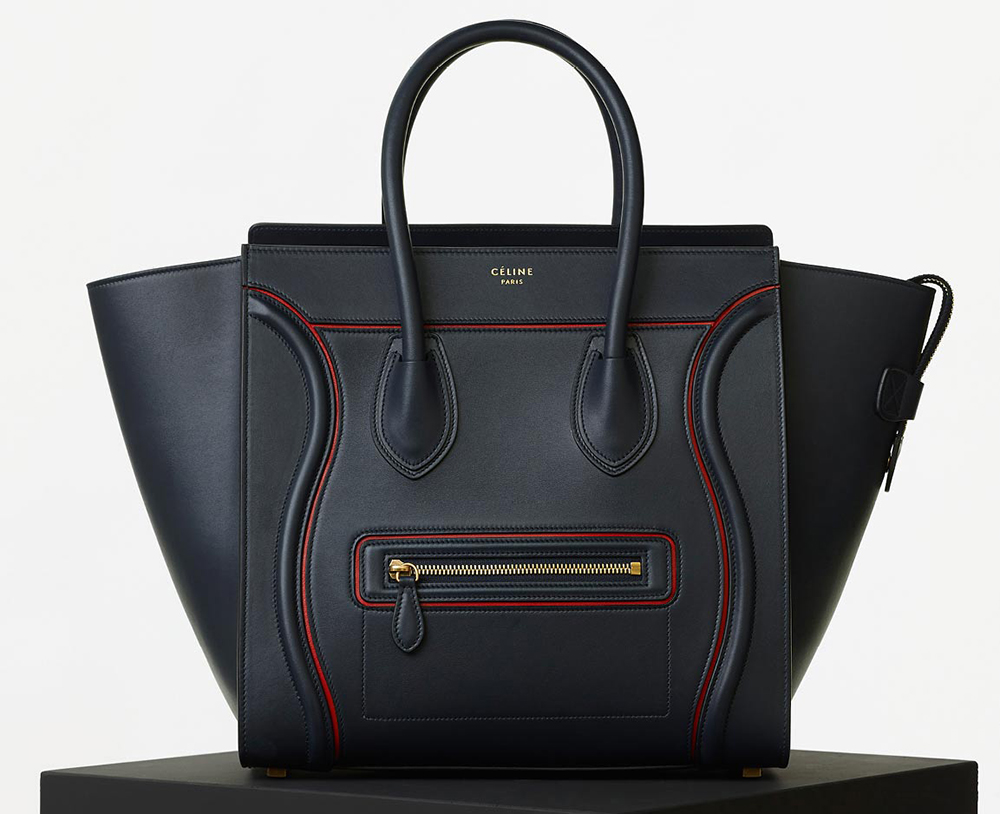 34 / 58
Céline Micro Luggage Tote
$2,900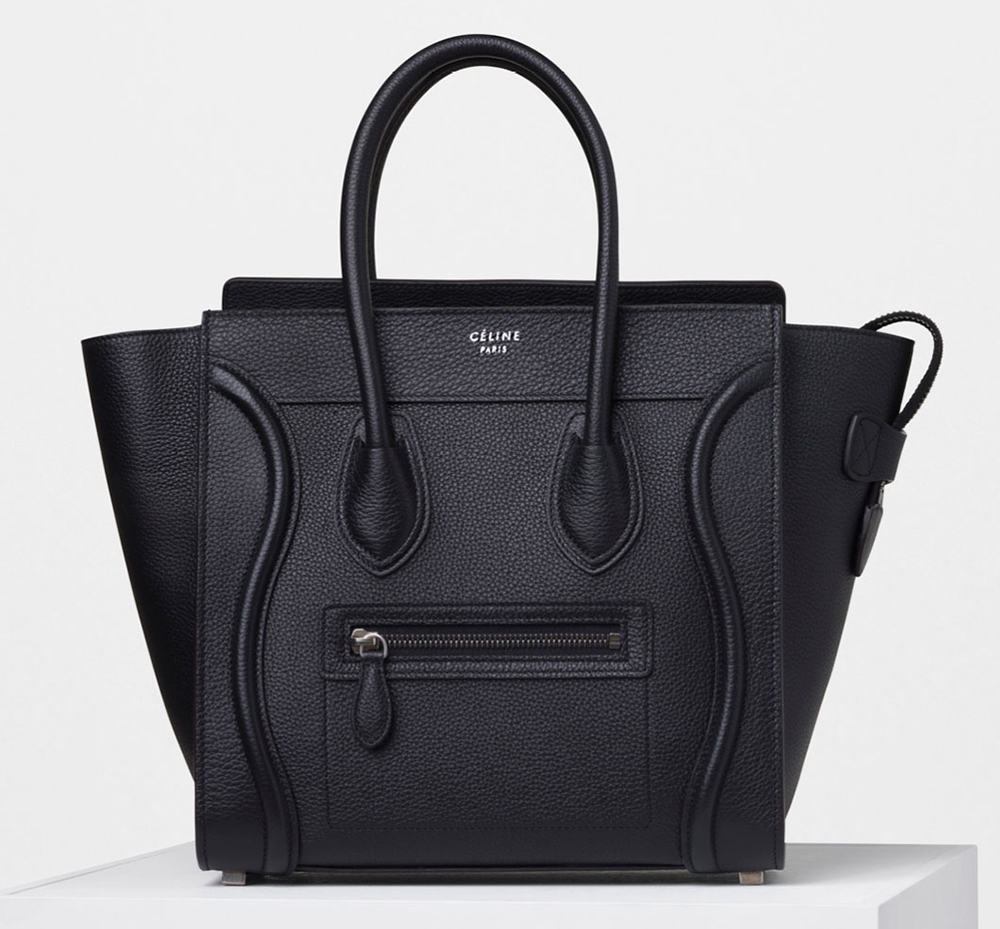 35 / 58
Céline Micro Luggage Tote
$2,900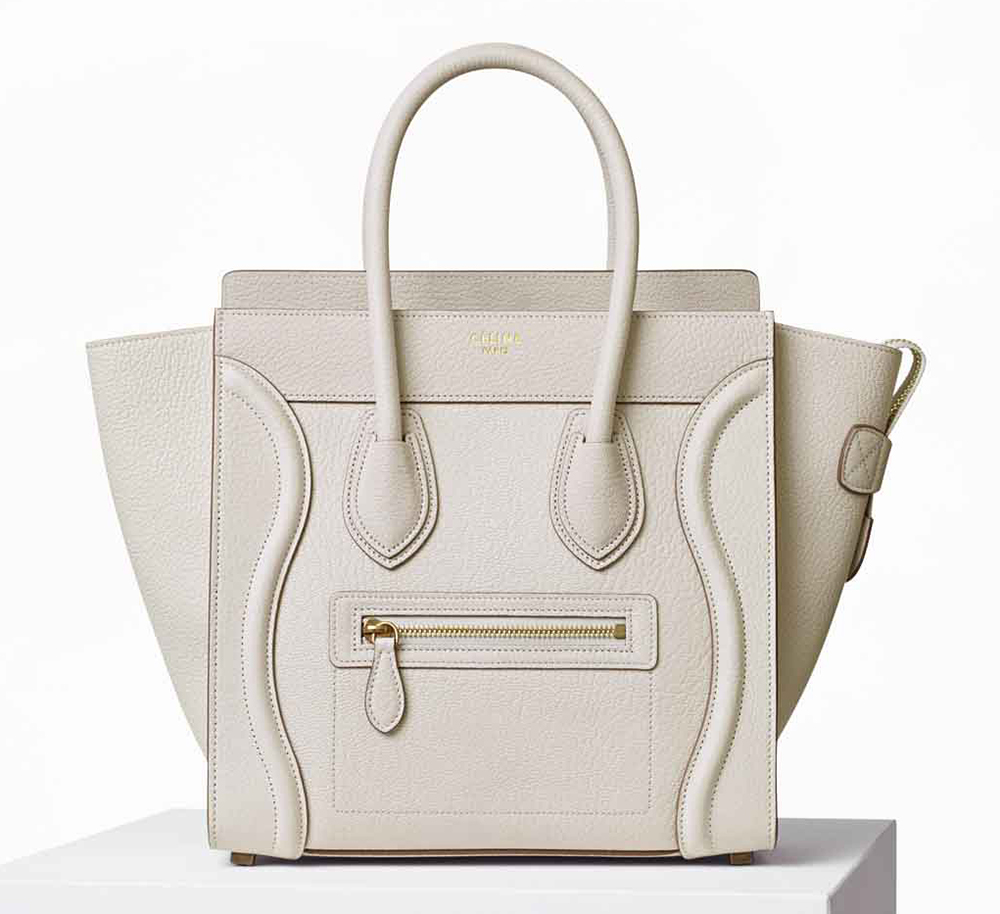 36 / 58
Céline Micro Luggage Tote
$2,650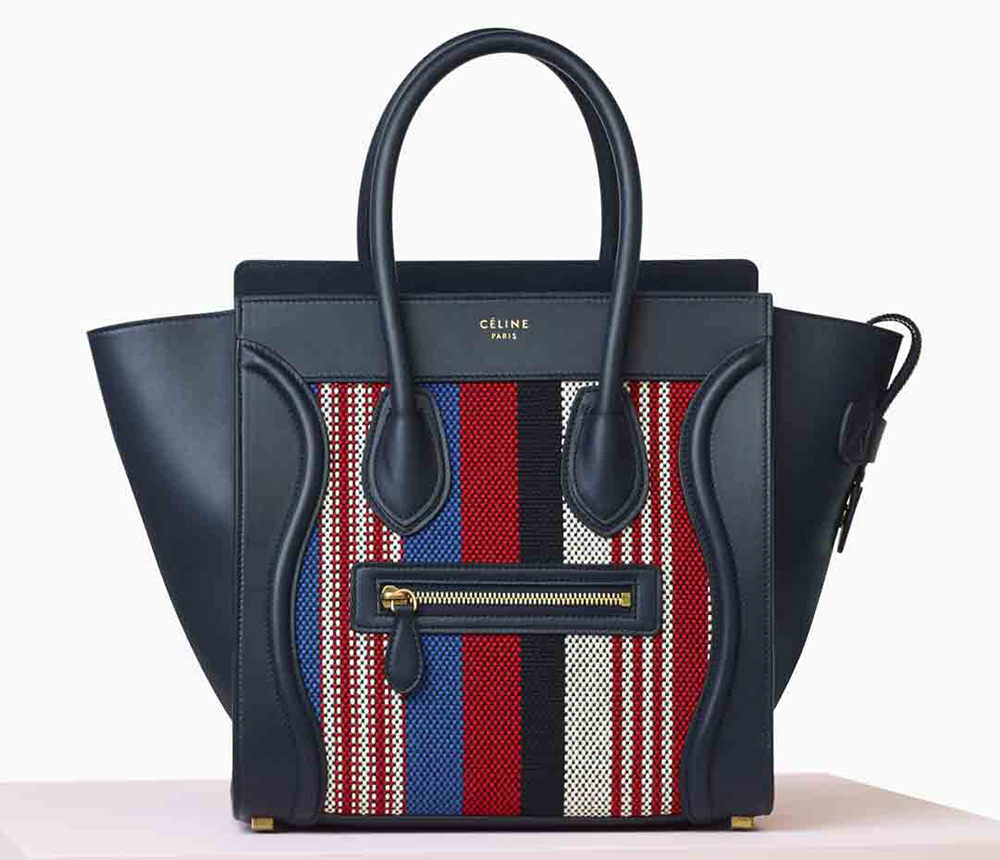 37 / 58
Céline Micro Luggage Tote
$2,400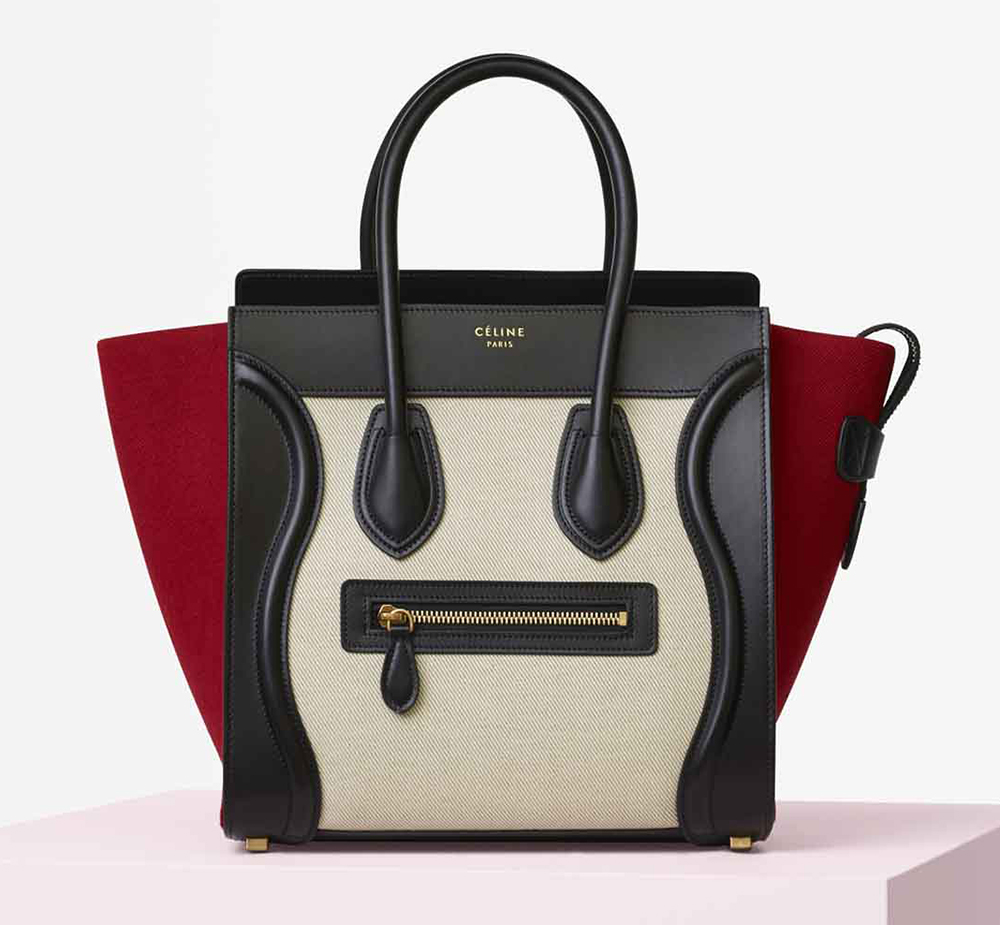 38 / 58
Céline Multicolor Micro Luggage Tote
$3,350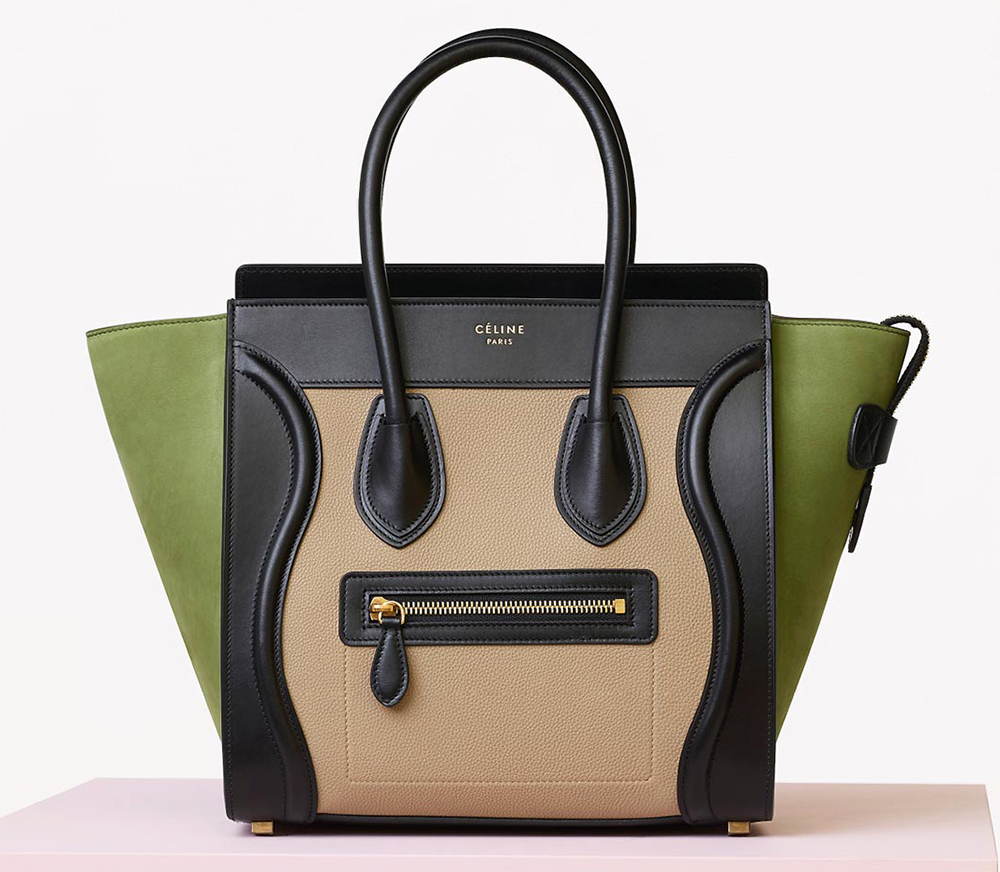 39 / 58
Céline Phantom Luggage Tote
$2,250
40 / 58
Céline Phantom Luggage Tote
$2,250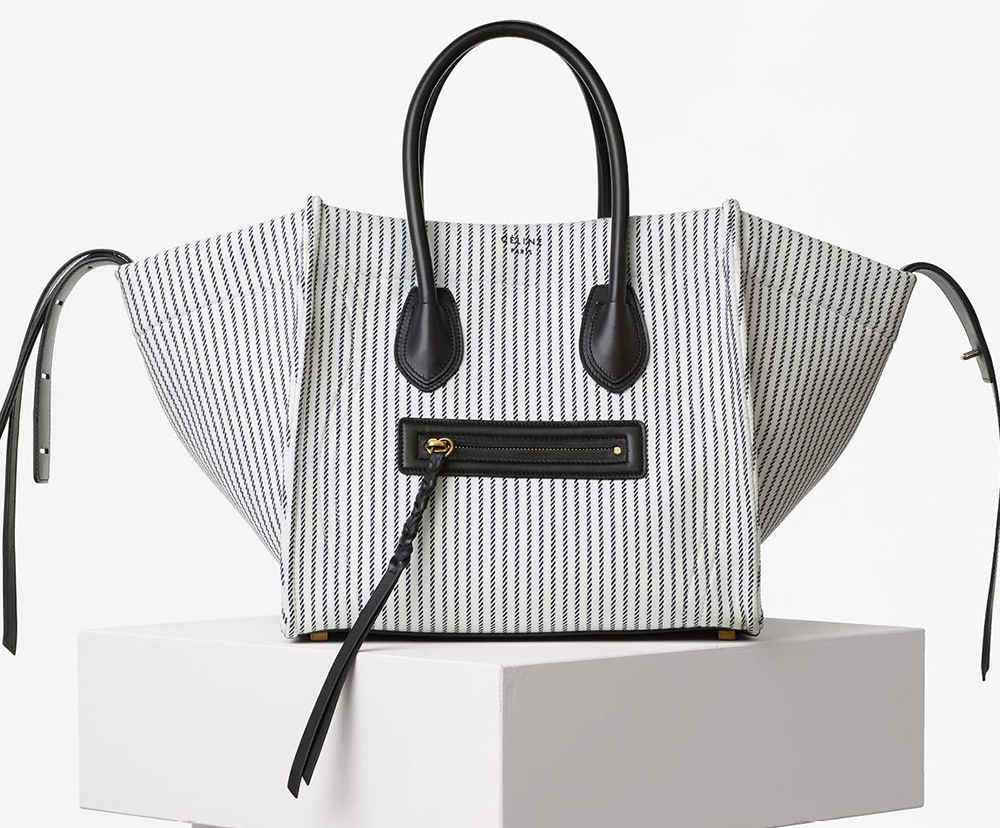 41 / 58
Céline Round Flap Bag
$2,800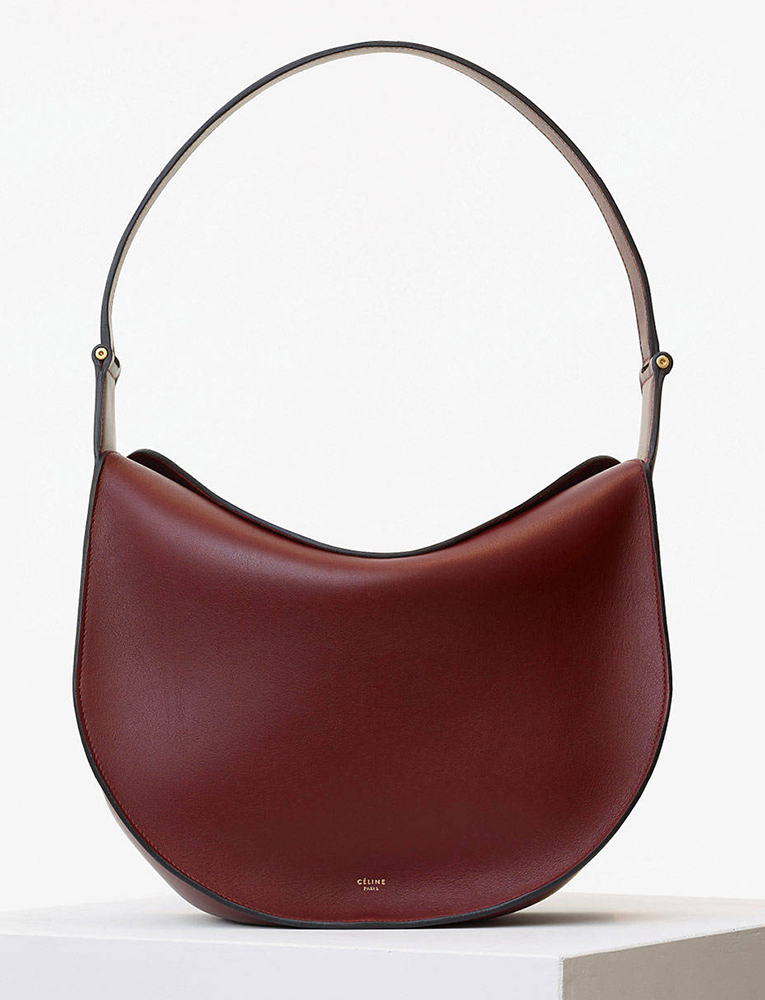 42 / 58
Céline Small Crocodile Ring Bag
Price Upon Request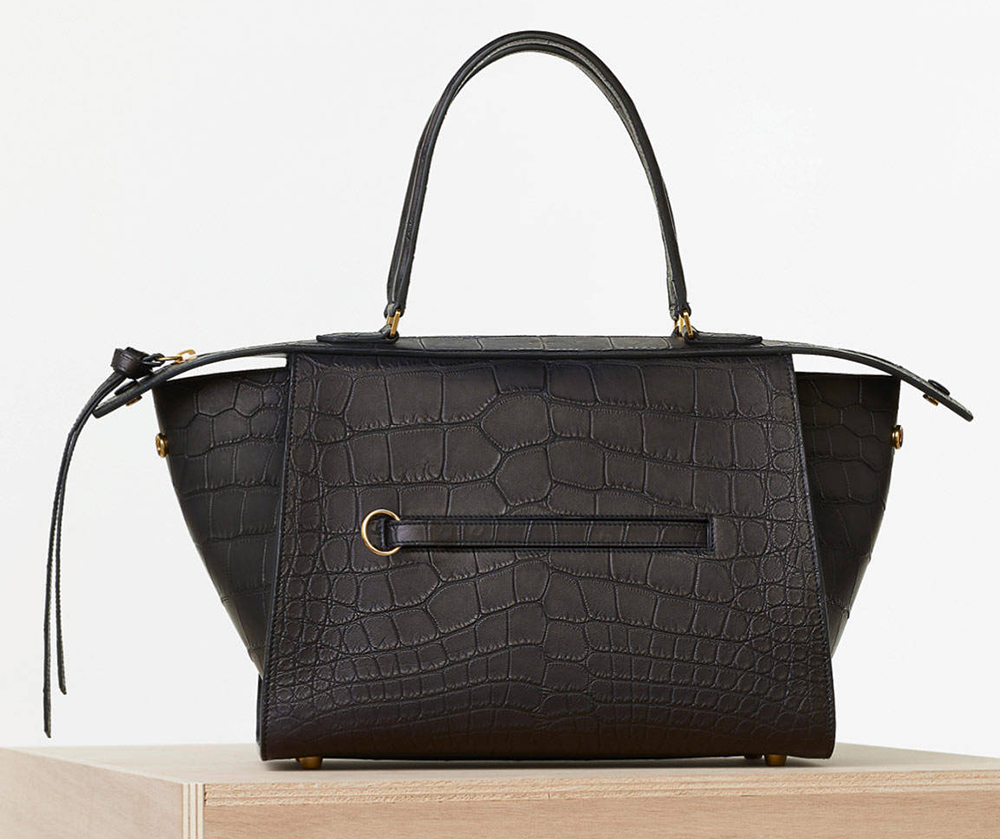 43 / 58
Céline Small Ring Bag
$2,650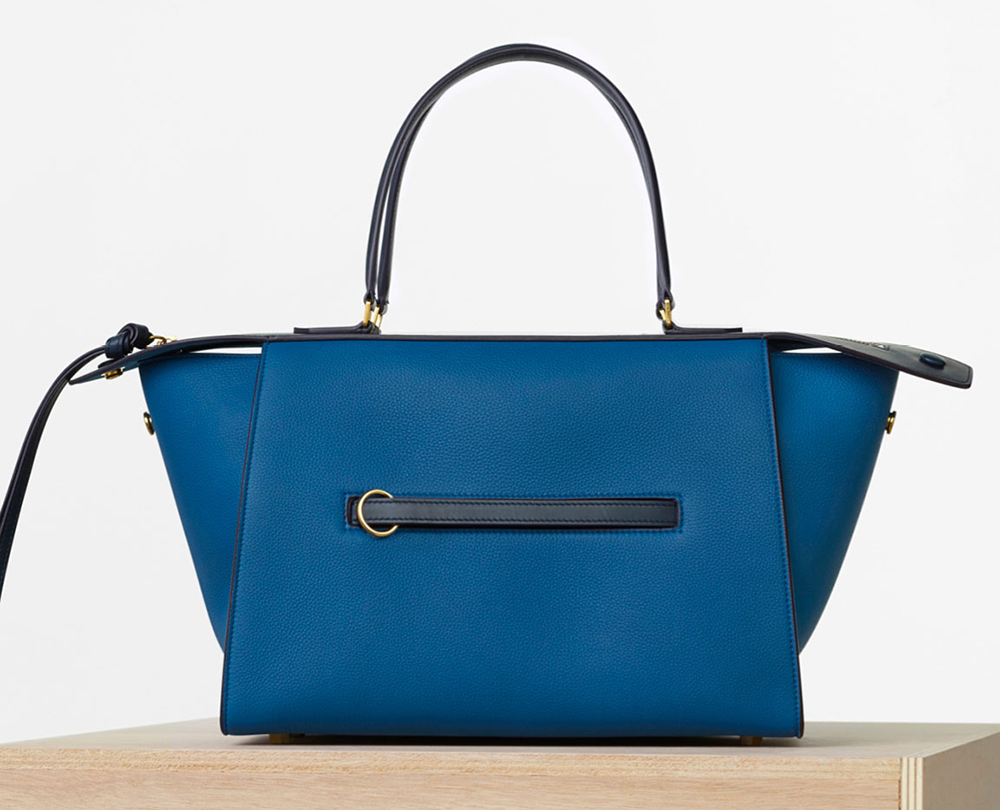 44 / 58
Céline Small Ring Bag
$2,550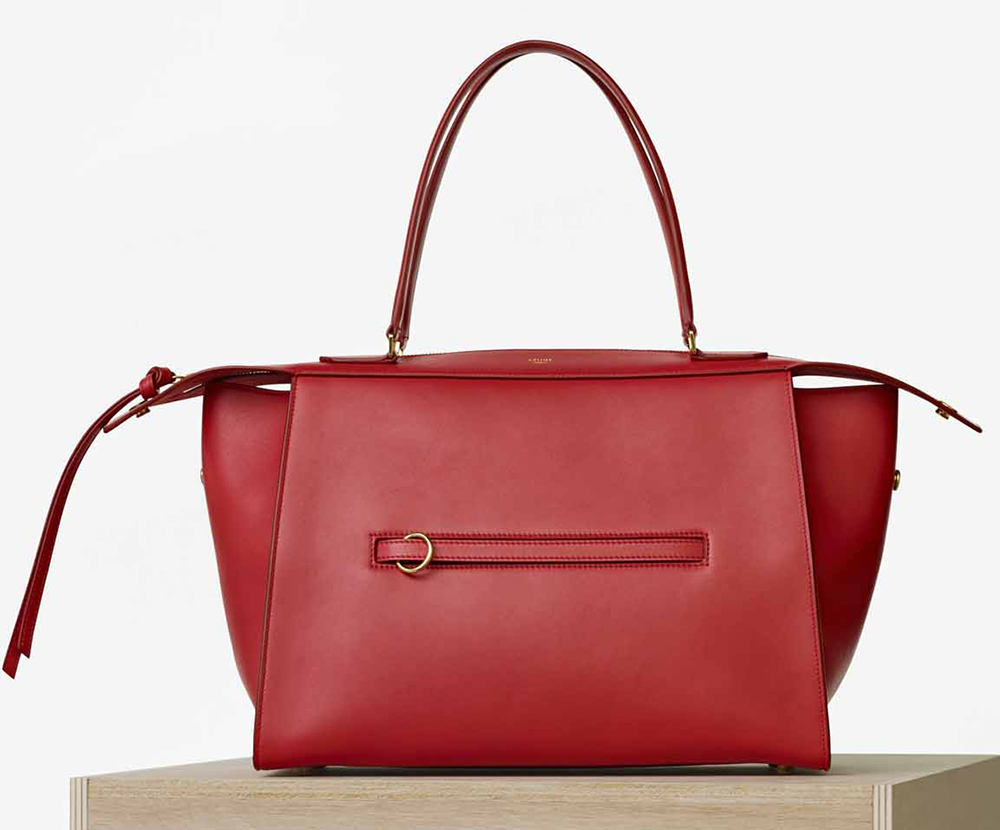 45 / 58
Céline Small Canvas Bucket Bag
$1,700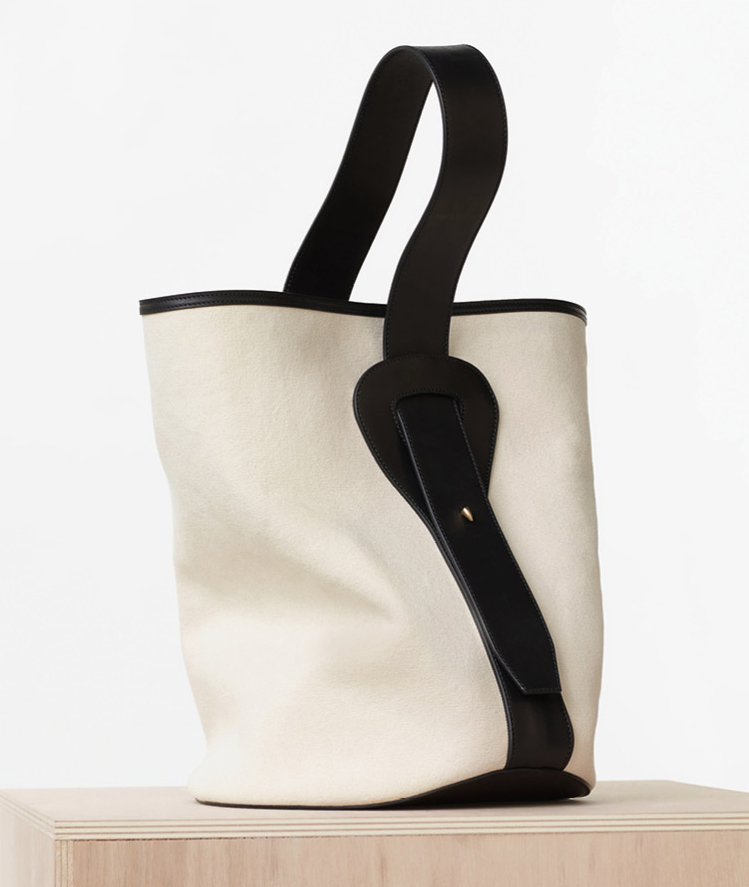 46 / 58
Céline Small Crocodile Saddle Bag
Price Upon Request
47 / 58
Céline Small Patchwork Twisted Cabas Bag
$3,900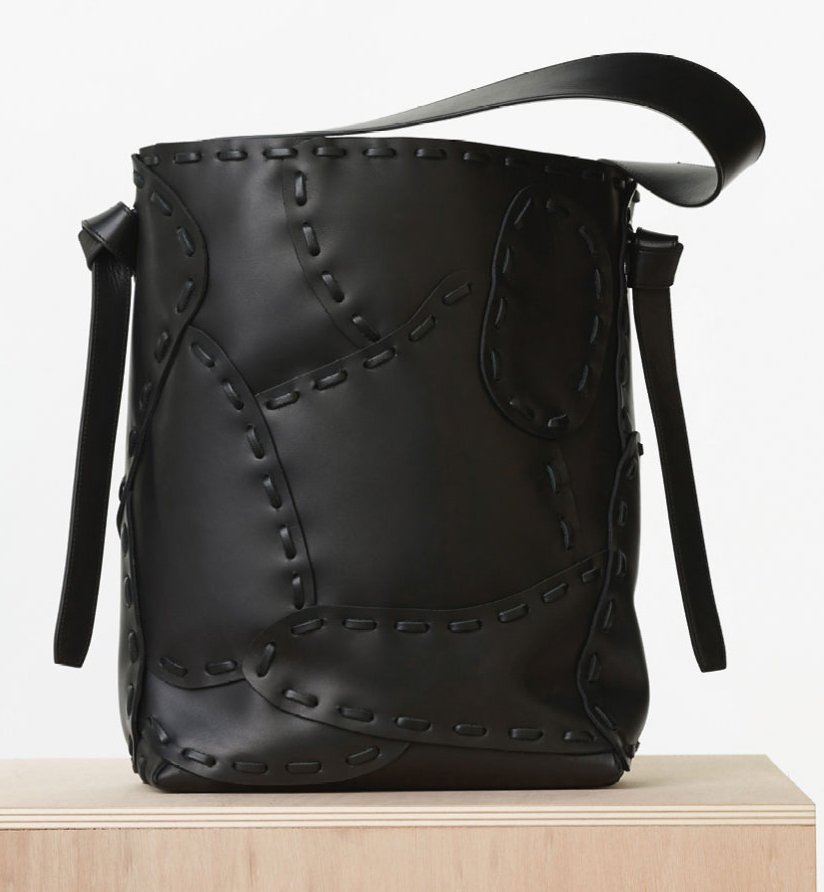 48 / 58
Céline Small Studded Sailor Bag
$2,000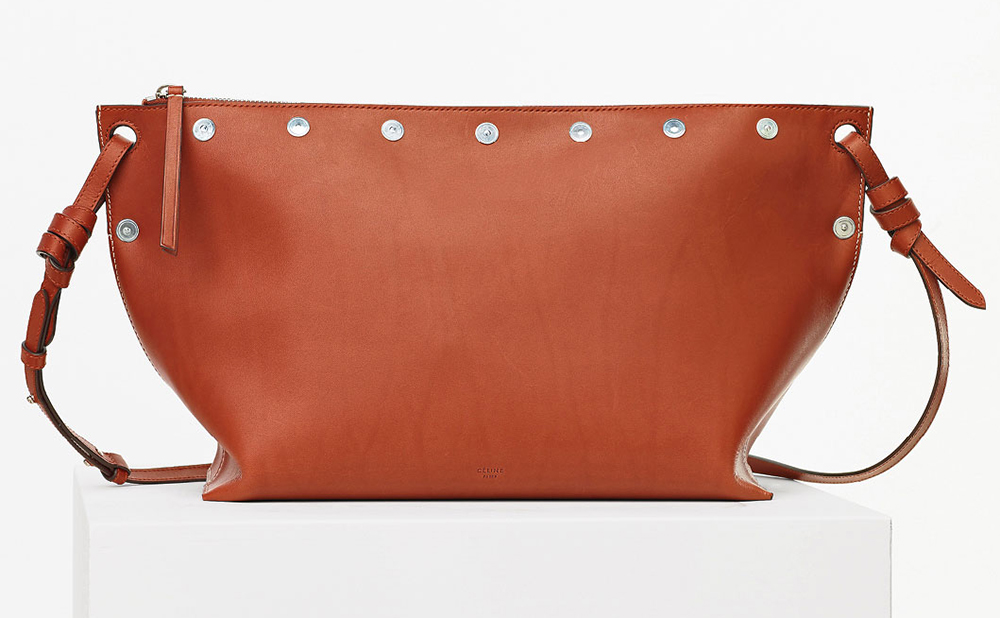 49 / 58
Céline Small Trotteur Bag
$1,950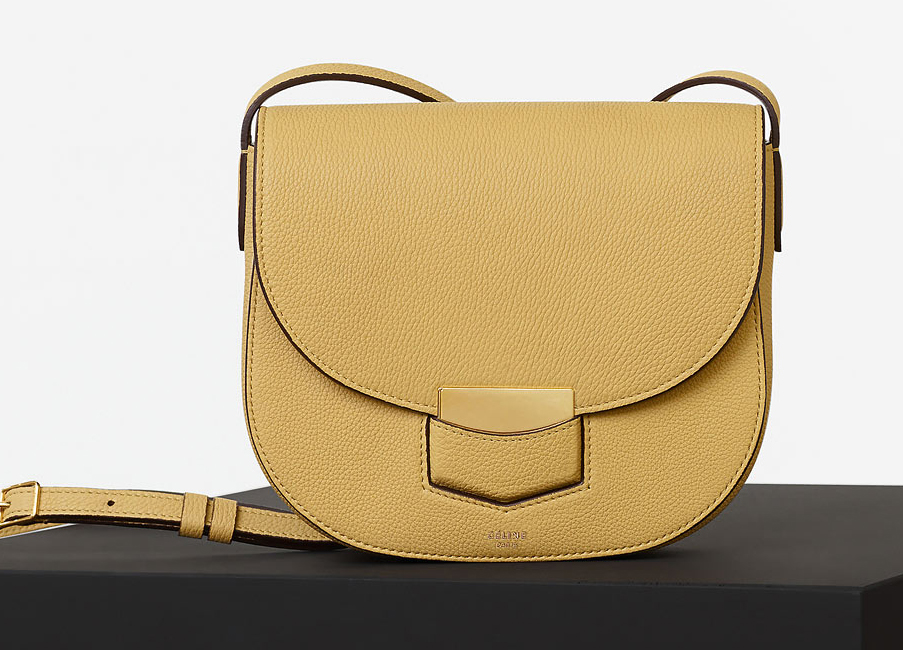 50 / 58
Céline Small Trotteur Bag
$1,950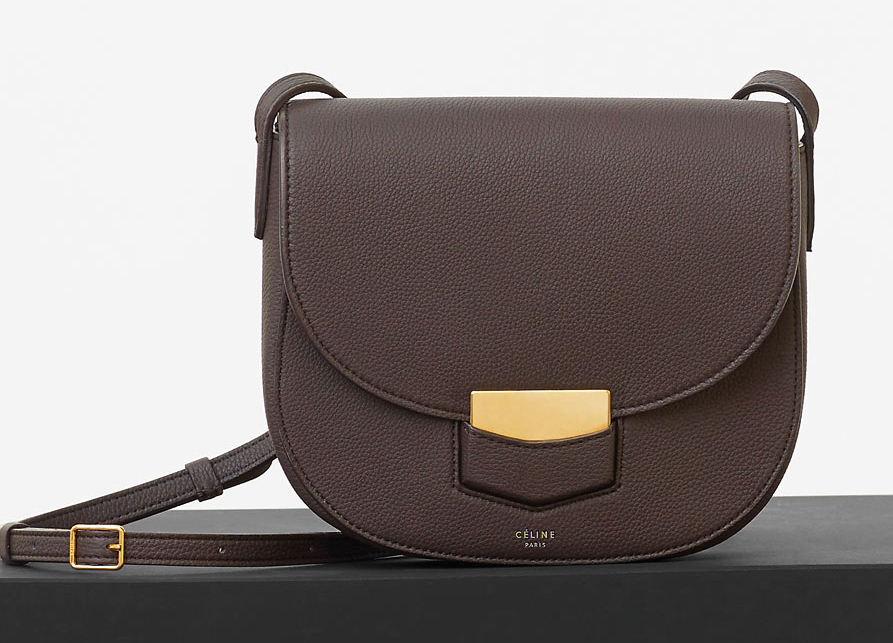 51 / 58
Céline Small Lizard Trotteur Bag
$4,050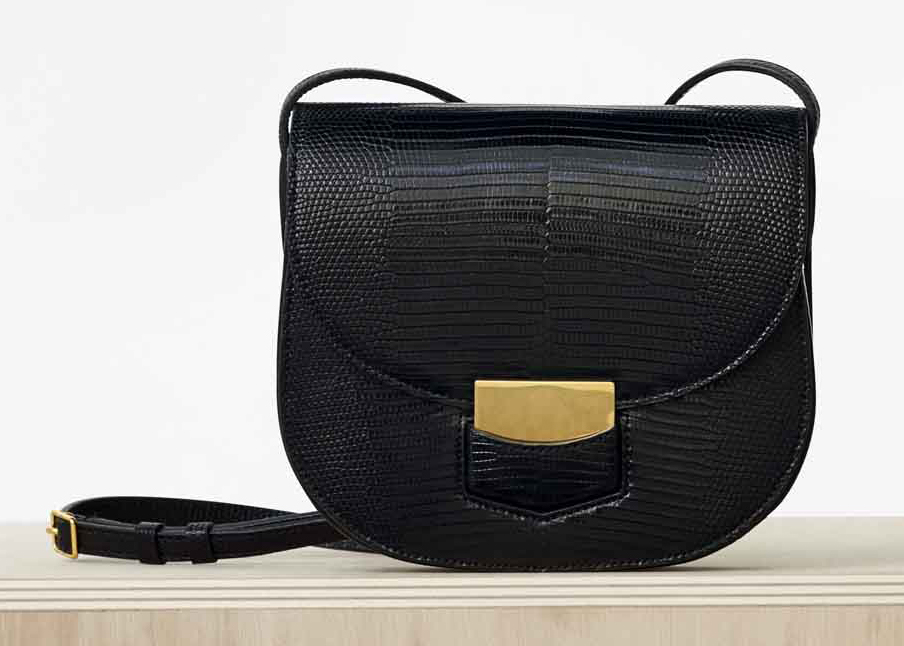 52 / 58
Céline Small Twisted Cabas Bag
$1,850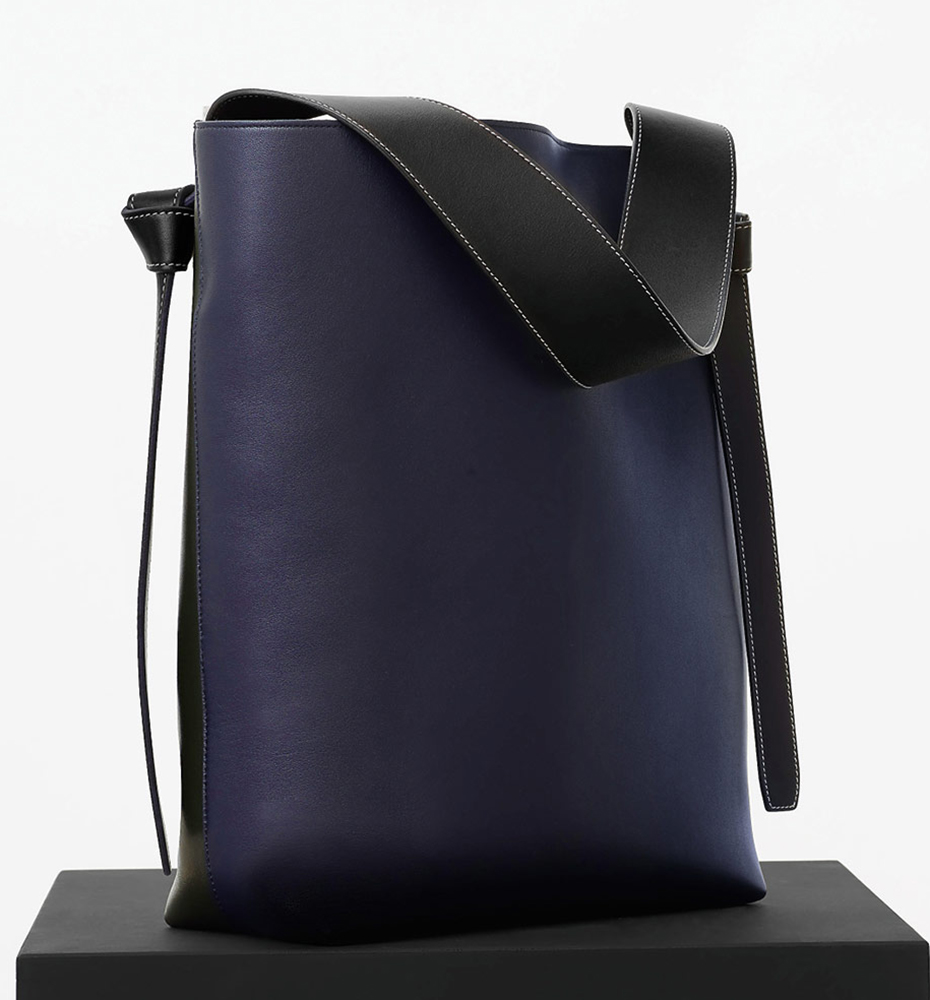 53 / 58
Céline Small Twisted Cabas Bag
$1,850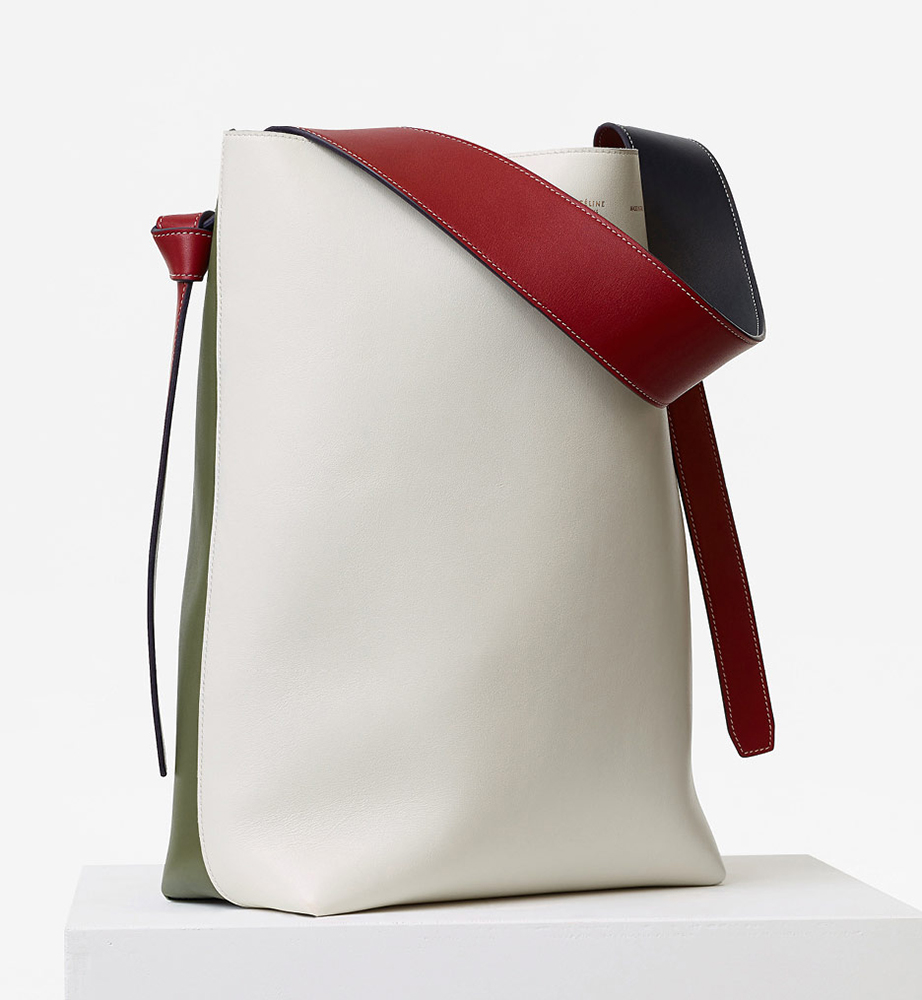 54 / 58
Céline Stamped Croc Phantom Cabas Tote
$2,100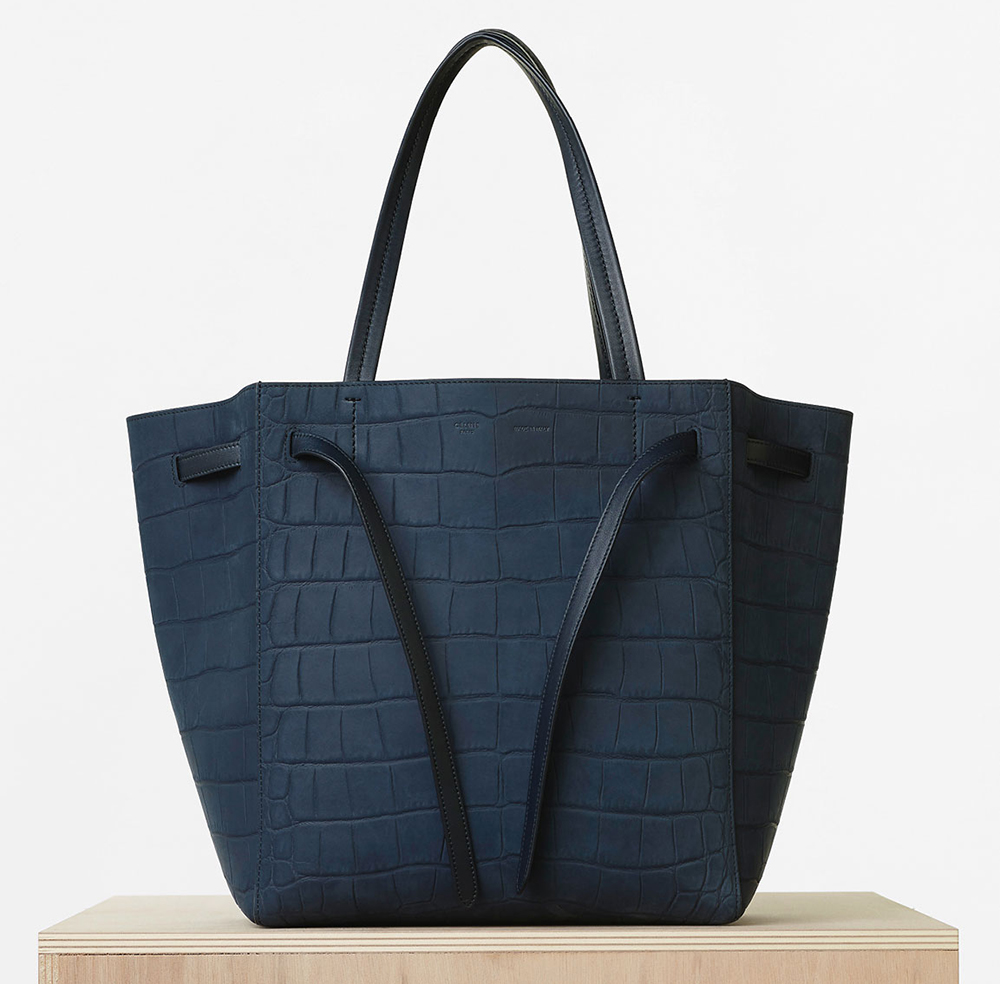 55 / 58
Céline Studded Medium Sailor Bag
$2,350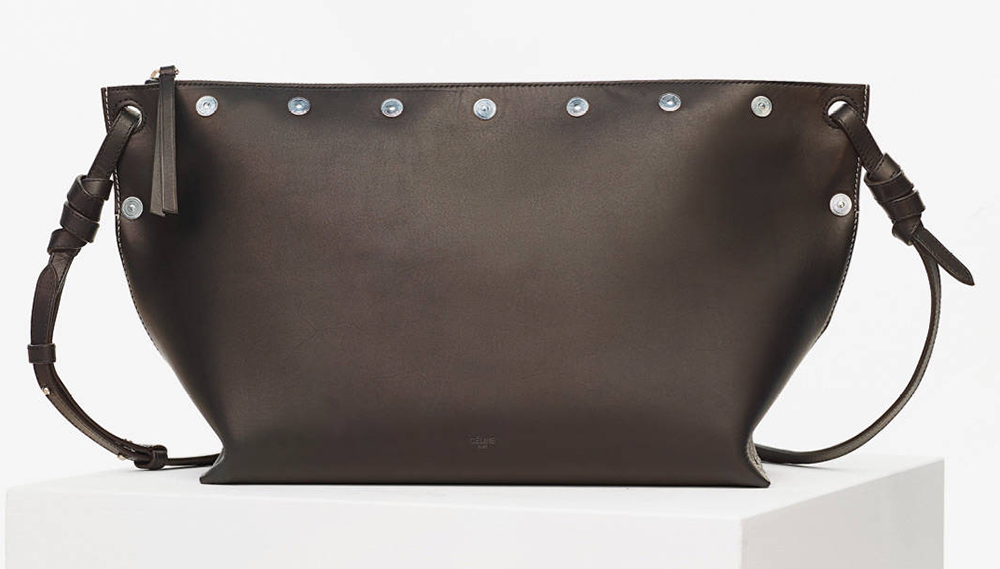 56 / 58
Céline Symmetrical Bag
$2,250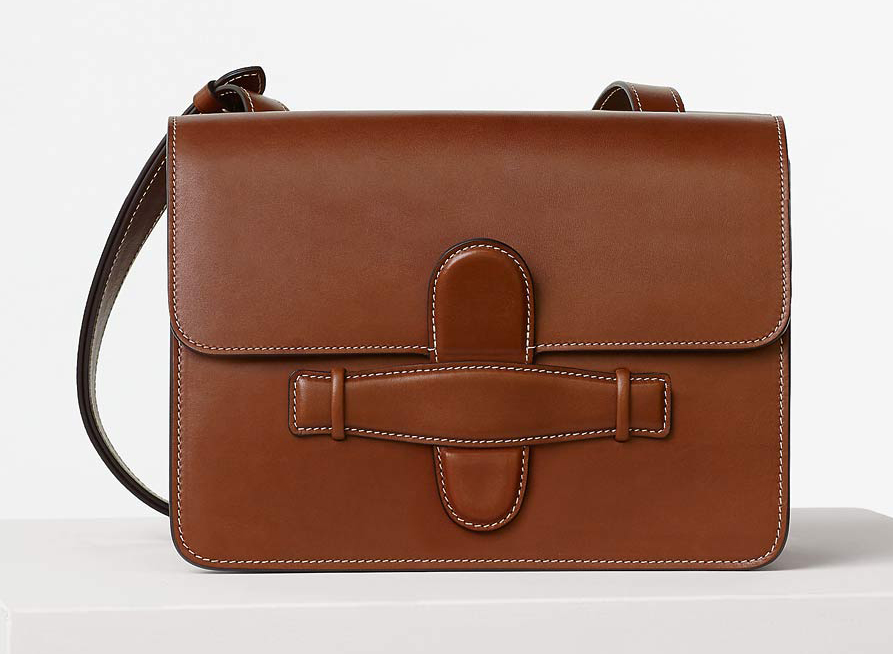 57 / 58
Céline Textile and Leather Trapeze Bag
$2,250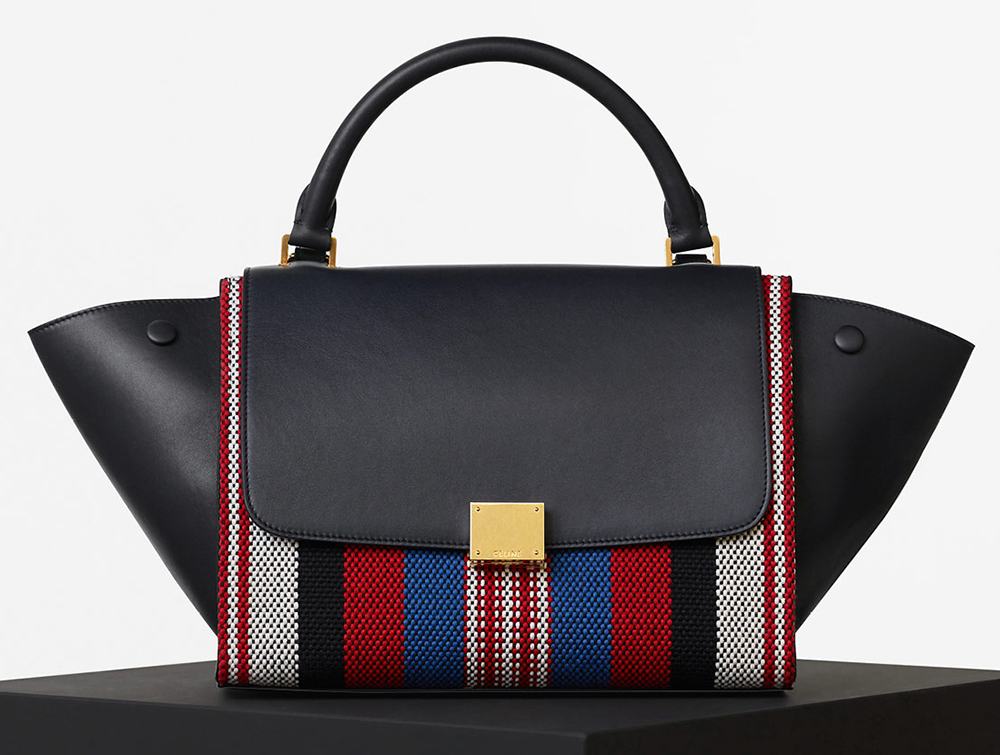 58 / 58
Céline Zipped Twisted Cabas Bag
$2,500