First of all, props to our fabulous readers for promptly helping us identify the mystery bag from our last celebrity bag round-up. We are eternally #blessed to have your collective bag knowledge and wisdom at our disposal. (Ciara was carrying a Ralph Lauren Bucket Bag, by the way, and we are clearly not spending enough time at the mall.) This week we have some easily identifiable (but fabulous) bags from Chloé, Céline, Chanel and even more Ralph Lauren. The only mystery here is which one of these bags will magically appear in your personal collection first.
Caitlyn Jenner was recently spotted leaving a Starbucks in Malibu with a brown leather Max Mara Whitney Bag, which is the Max Mara-Whitney Museum collab bag that made its debut last spring.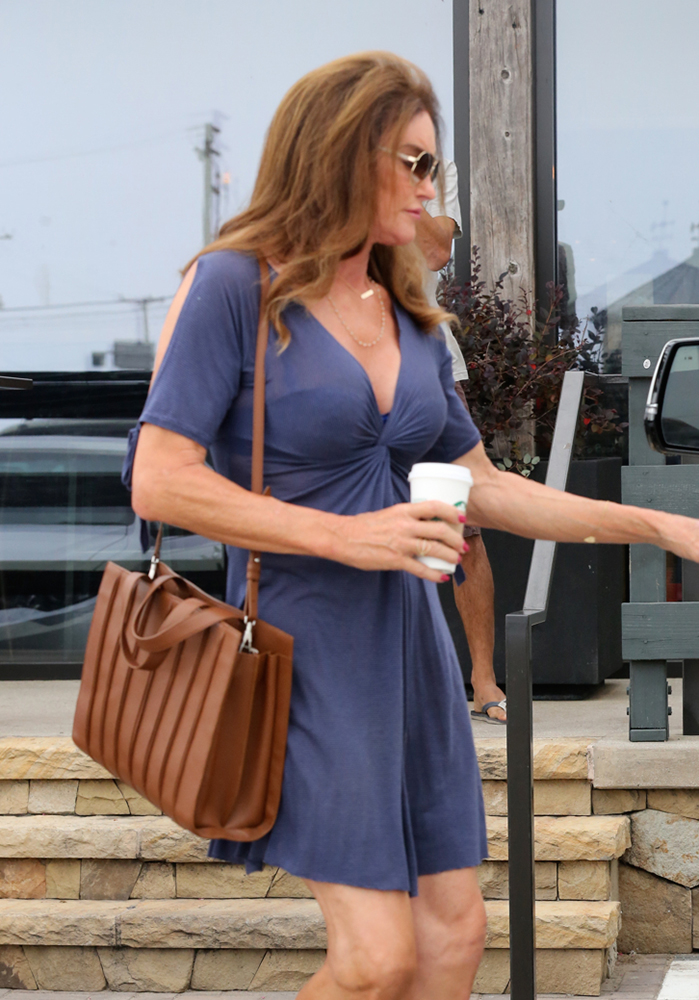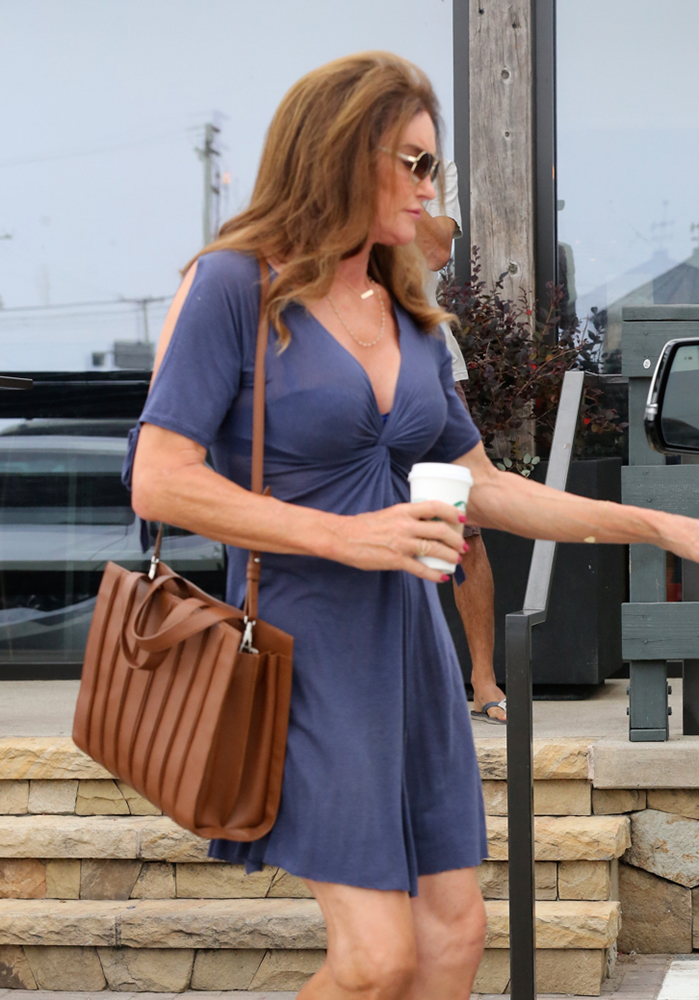 EJ Johnson
Hermès Birkin
Here's EJ Johnson, hanging out in LA and casually defying all gender expectations with one of his favorite Birkins. (P.S. The Many Bags of EJ Johnson TOTALLY exists now.)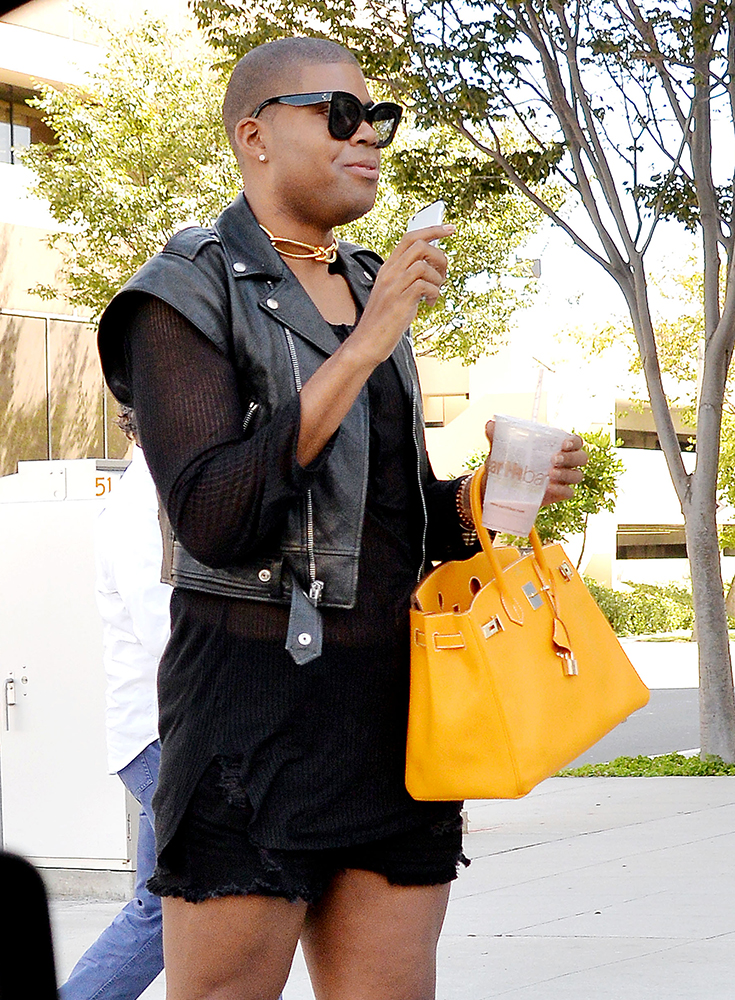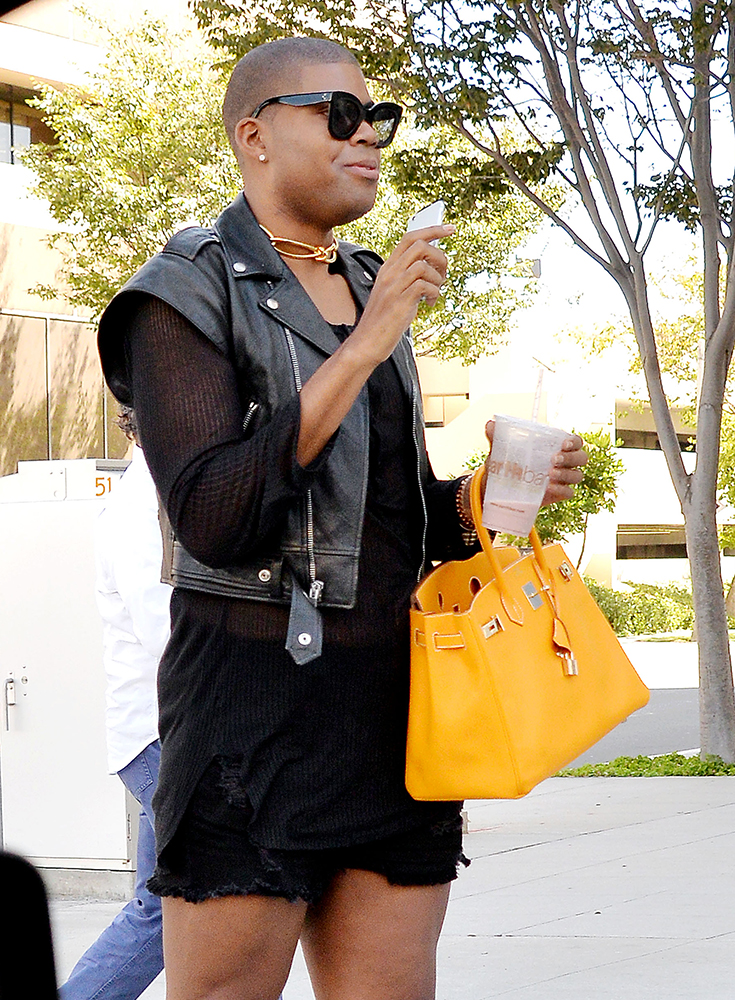 Paps recently spotted Pam Anderson heading into The View in NYC with an oversized woven Bottega Veneta bag. Pam is making the press rounds to promote her new book RAW, which is diary-style collaboration that features sexy behind-the-scenes photos of Pam, and also original Pamela Anderson poetry. YES.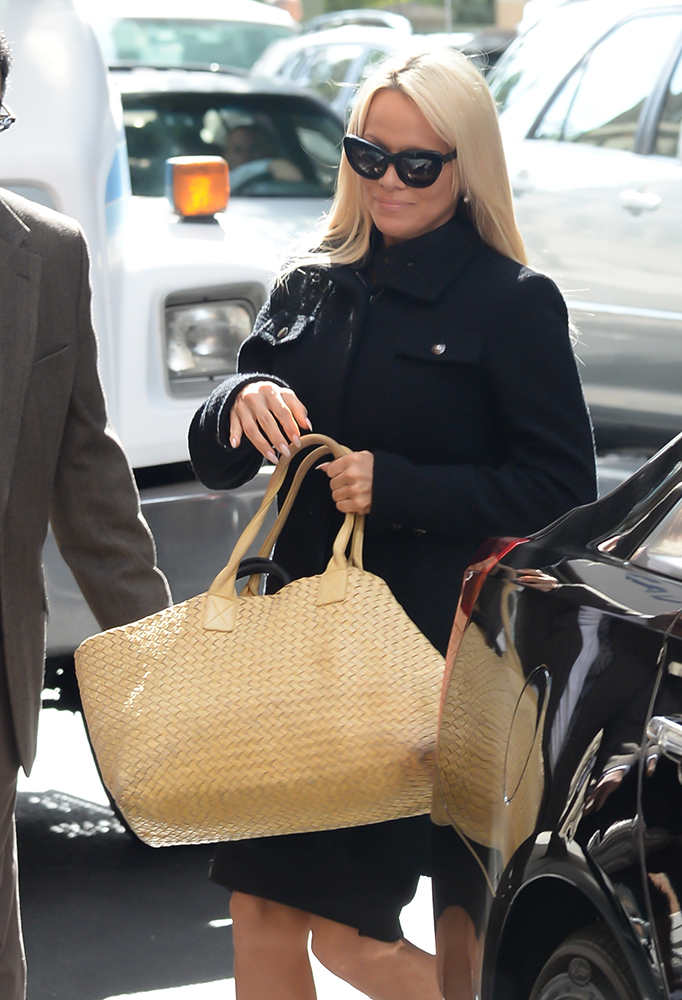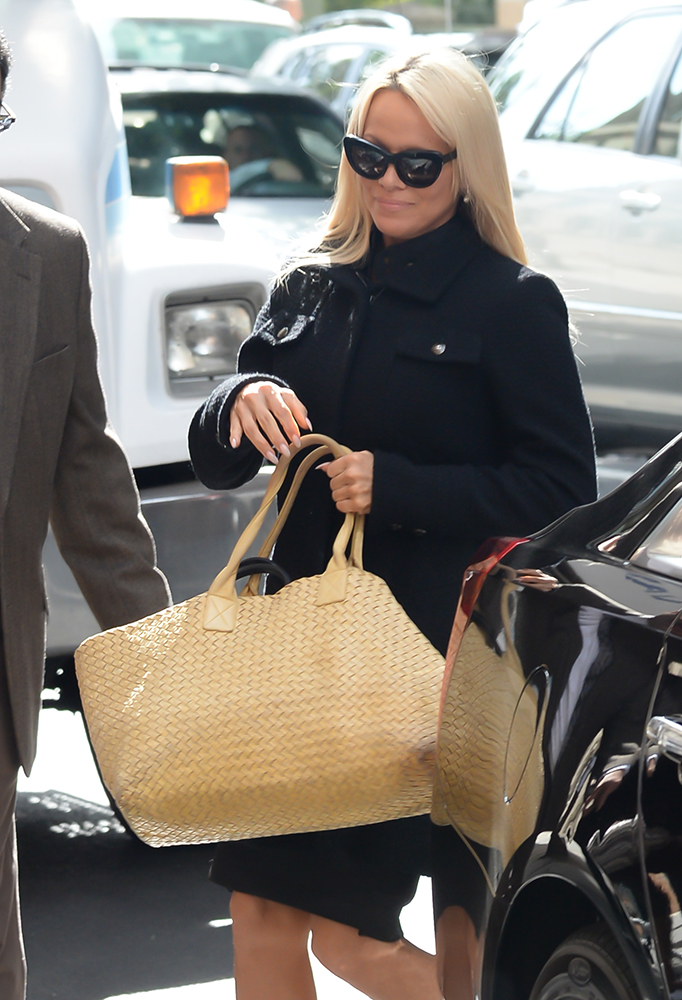 Reese Witherspoon
Chloé Drew Bag
$1,950 via Saks
Here's a smiling Reese Witherspoon, minding her own business in LA and paying no heed to the fact that I want to own everything she's wearing right now, including that cute black Chloé Drew with white piping. Seriously though, Reese, I'm gonna need those deets.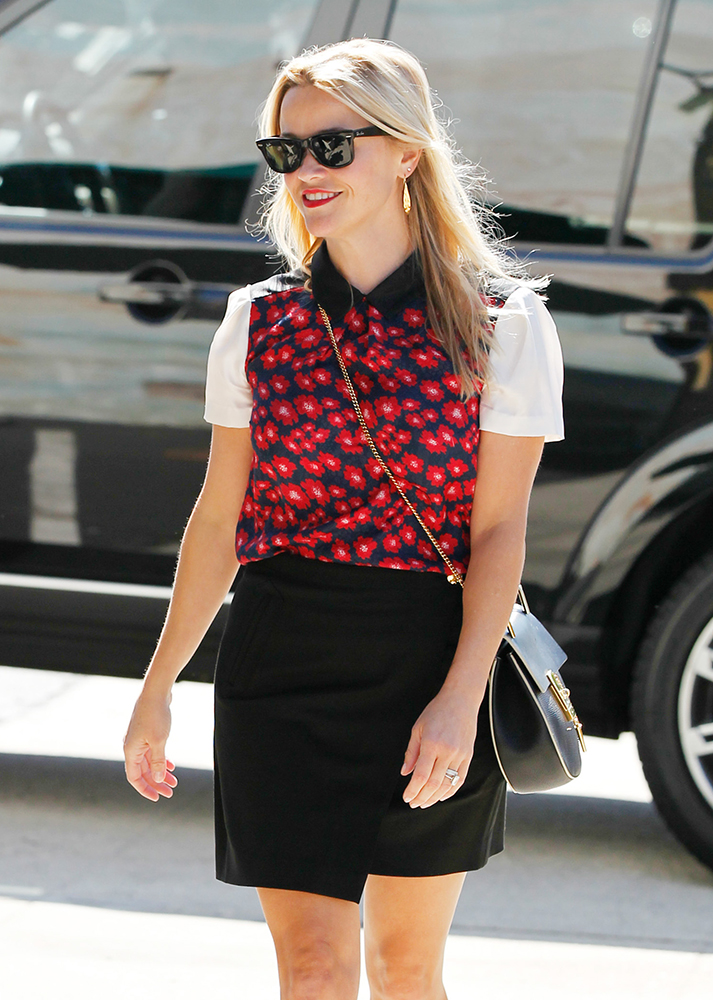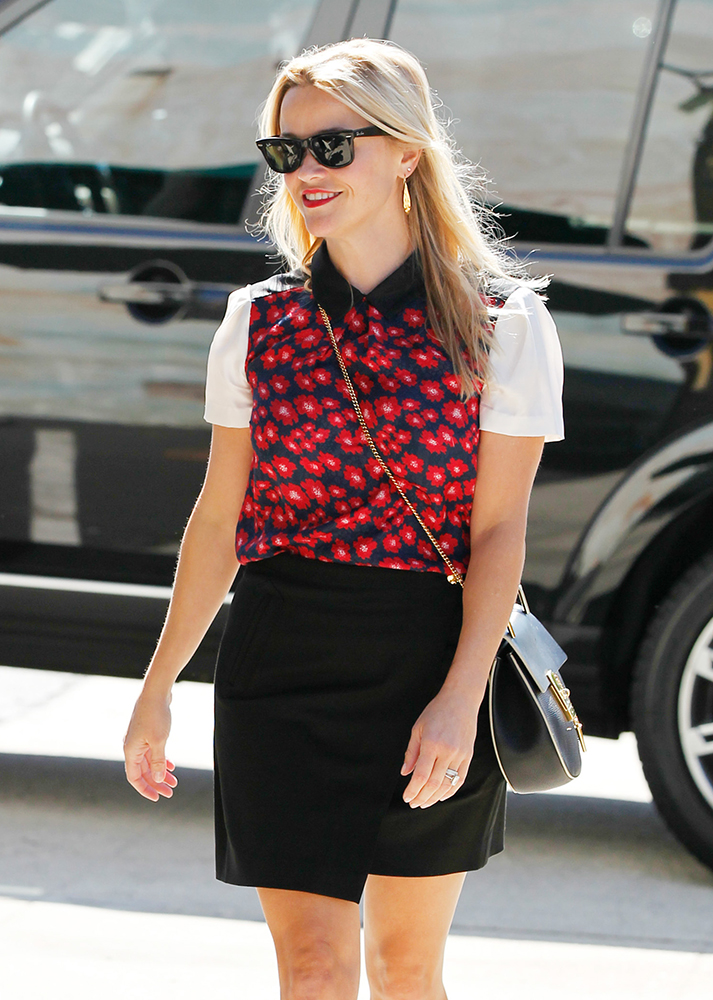 Riley Keough
Céline Classic Box Bag
This is actress/model/Elvis' granddaughter Riley Keough, hanging out with fellow actor Jake Hoffman (who is Dustin Hoffman's son!) in the East Village. Riley is carrying a beautiful red Céline Classic Box Bag, which looks way better with double denim than one might expect.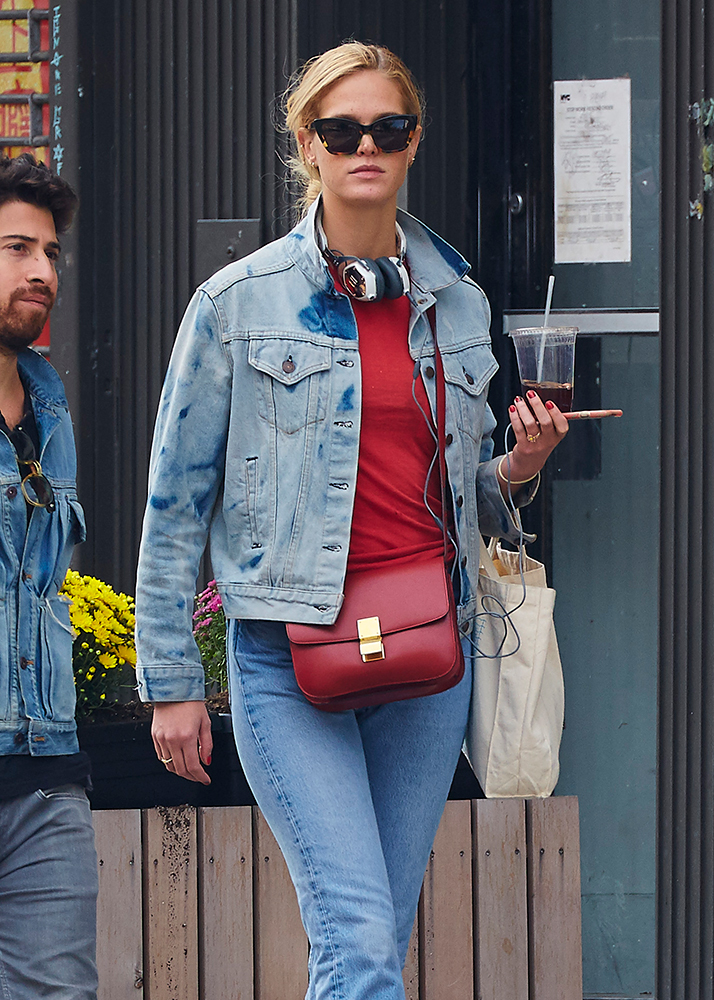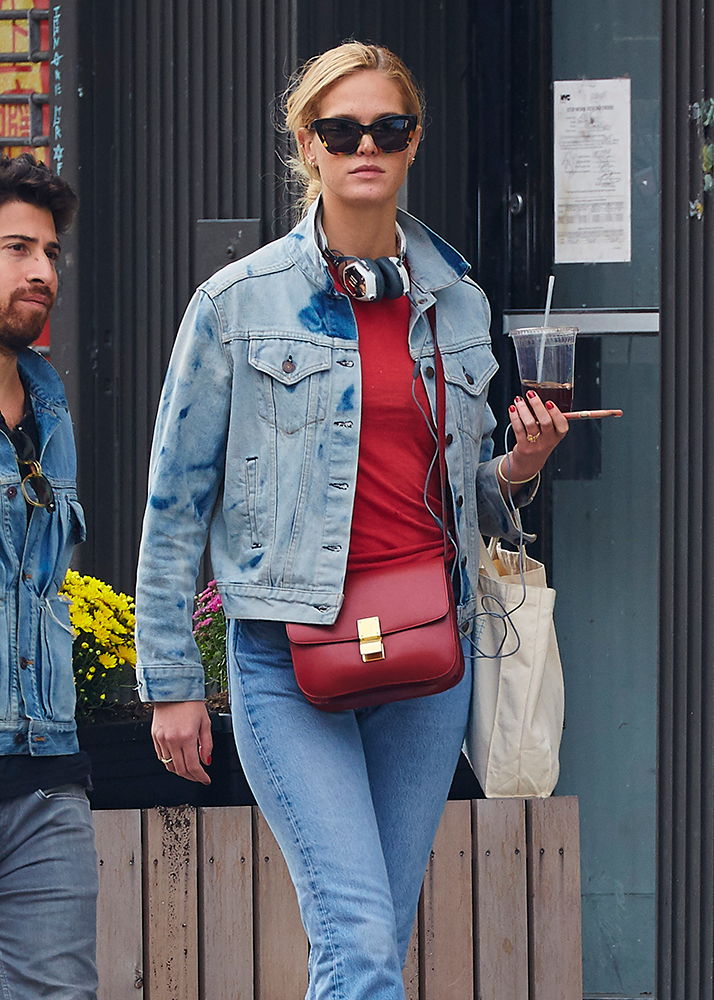 Sofia Richie
Chanel Stingray Boy Bag
I don't envy Sofia Richie. She's 17 and really doesn't actively court the spotlight (though she models a bit), but paps know what she looks like and follow her around anyway. In any case, here she is, just trying to live her life outside of Fred Segal in West Hollywood. She's carrying a gorgeous Chanel Stingray Boy Bag.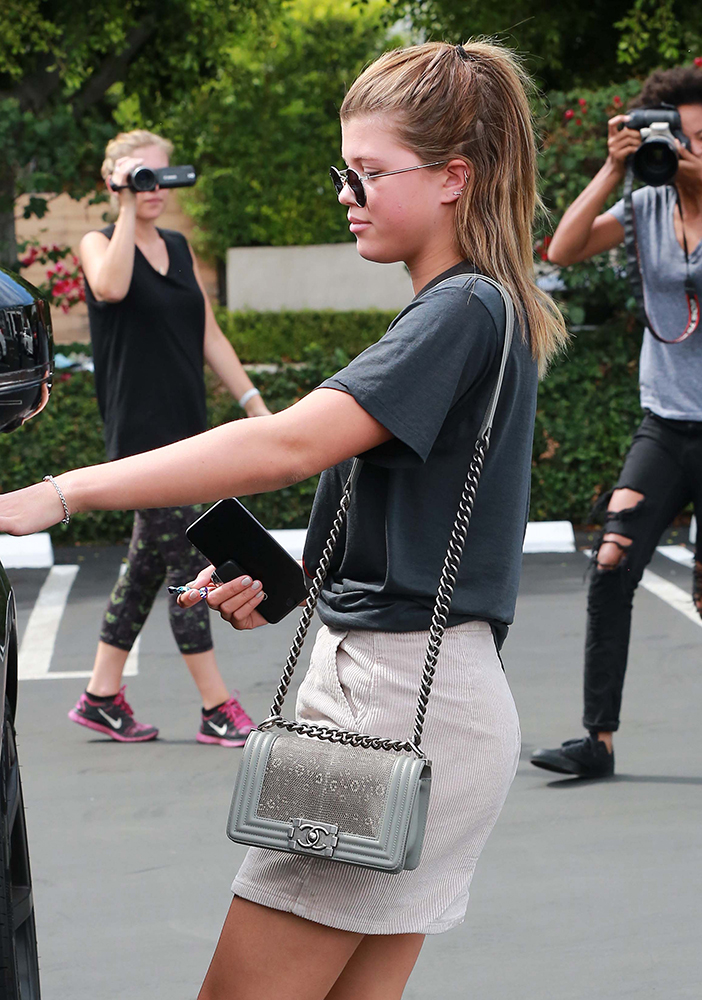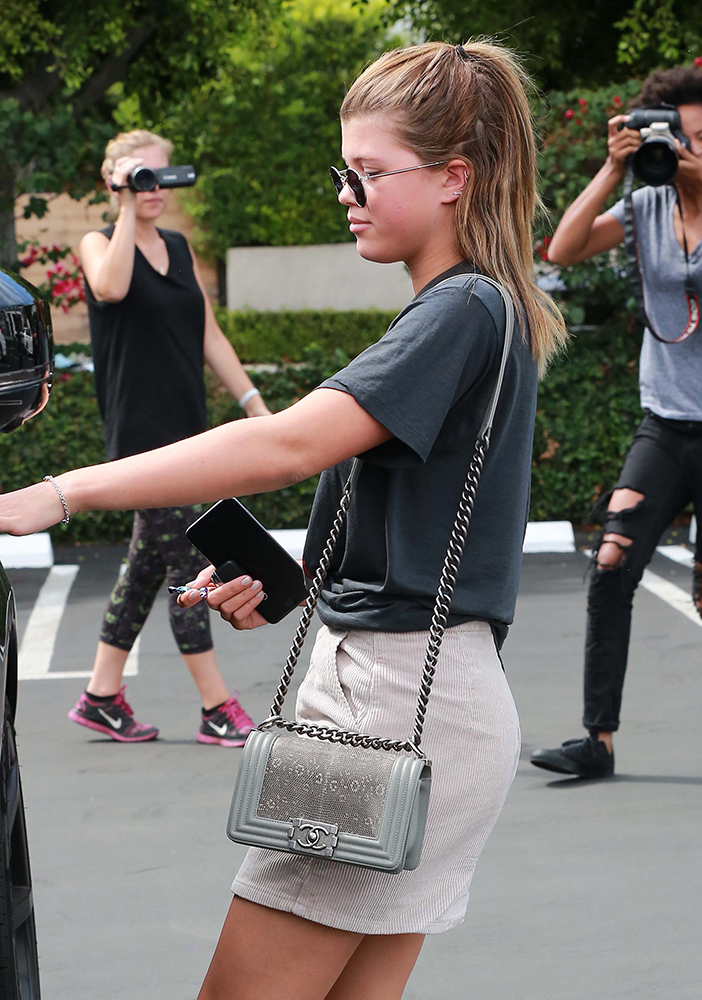 Here's Queen Bey's mum Tina Knowles, heading to a salon in Beverly Hills with a sumptuous black leather Ralph Lauren Ricky. Ms. Knowles, I would like to compliment you on your excellent taste in pants.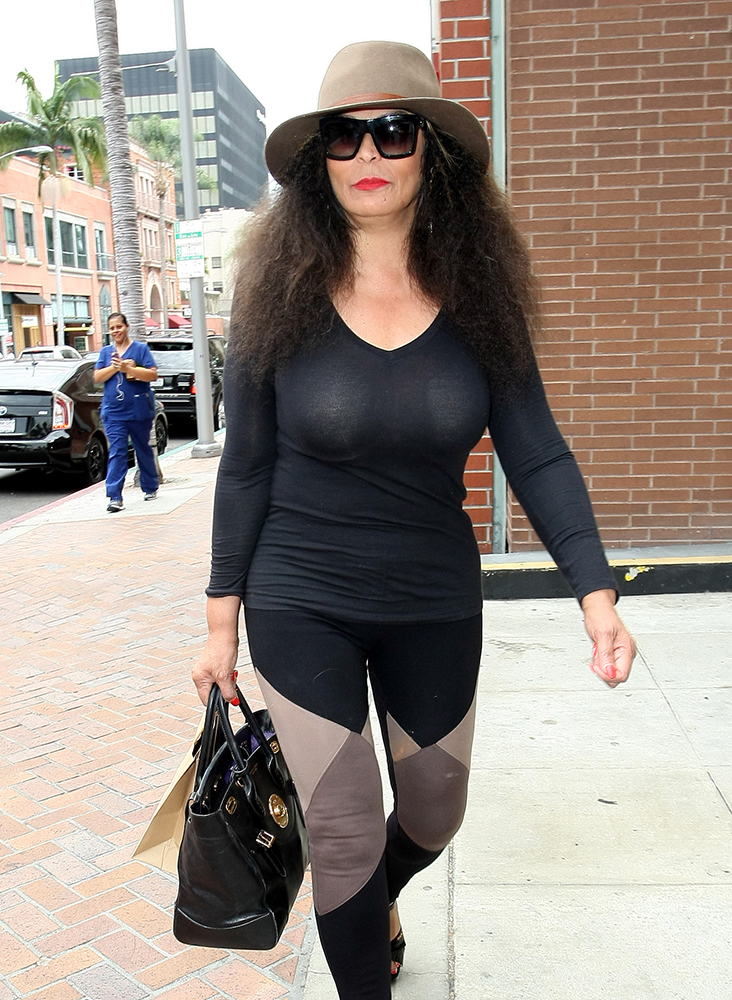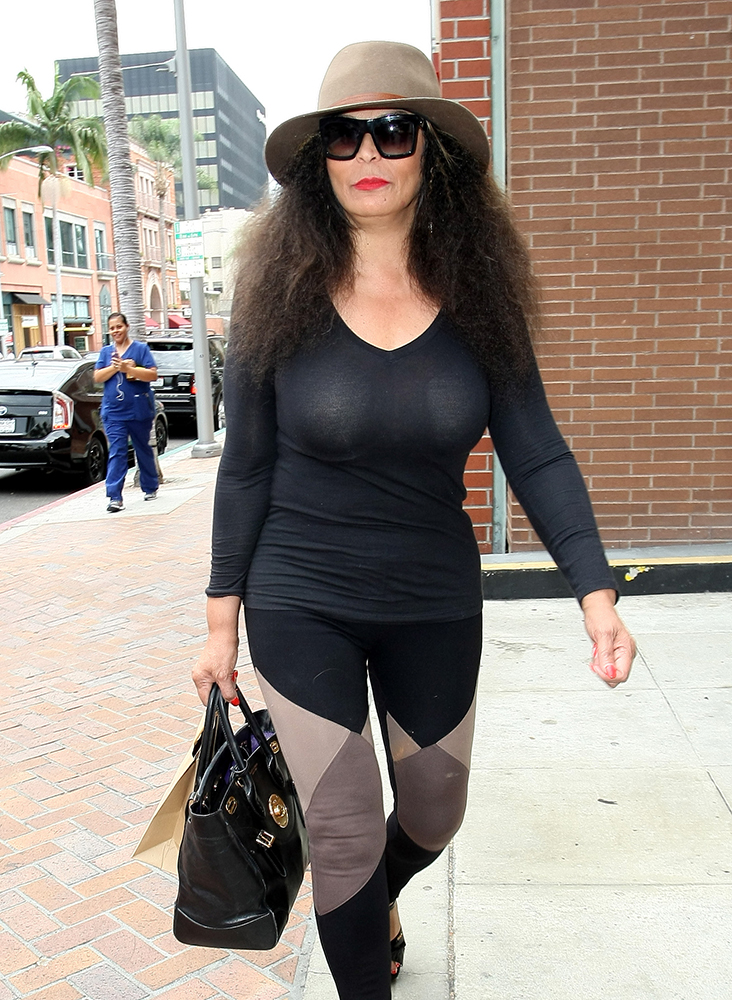 Finally, here's a final one-off from NYFW: it's Winona Ryder, leaving her hotel in NYC the morning after the Marc Jacobs show with a Marc Jacobs Antonia Bag. (The message on her graphic tee tragically remains forever obscured. Something about…FUN, maybe?) Marc gives a lot of love to all of his/our favorite ageless 90s Hollywood starlets.