I think anyone with an opinion of Céline, Saint Laurent, Hedi Slimane, or Phoebe Philo (so, everybody who reads this website, pretty much) has been at least a little bit curious about what Hedi Slimane's would do with Céline's ultra-successful handbag line as the brand's creative director, and now, thanks to Lady Gaga and the paparazzi, we have our first answer to that question. Gaga casually helped Slimane's Céline make its public debut by carrying the bag to visit the Louvre and have dinner in Paris, paparazzi in tow.
The identification of the bag was first made by French fashion writer Pierre A. M'Pelé on Instagram, and Business of Fashion was then able to confirm the bag's origins with Tom Erebout, Gaga's stylist. As BoF notes, Gaga is a longtime friend and supporter of Slimane's, and she has been the first to debut pieces from his collections several times in the past.
In general, letting a key piece be seen first on a celebrity—instead of on a runway or from an official source with the brand—is a favorite tactic of Slimane's. He did the same thing with Gwyneth Paltrow and his first-ever Saint Laurent bag in 2012, letting her tote the Classic Duffel through an airport instead of giving it a more formal debut. It's hard to deny that the tactic works, if its goal is to create chatter and intrigue, as well as anticipation for the line's full public reveal. (And it is, by all indications.)
As for the bag, it doesn't have a publicly known name yet, but the pared-down top handle has a more ladylike feel than the accessories Slimane oversaw at Saint Laurent, with spare details and luxurious finishing. If I'm being totally honest, I assumed it was probably yet-to-be-released Valentino when I first saw it, before the bag's real origins had been made public. It bares little resemblance to the visual accessories language Phoebe Philo developed during her years at Céline—it's too formal-looking and traditionally luxury for that. It's likely a surprise to no one, though, that Slimane has decided to take things in a very different direction.
1 / 3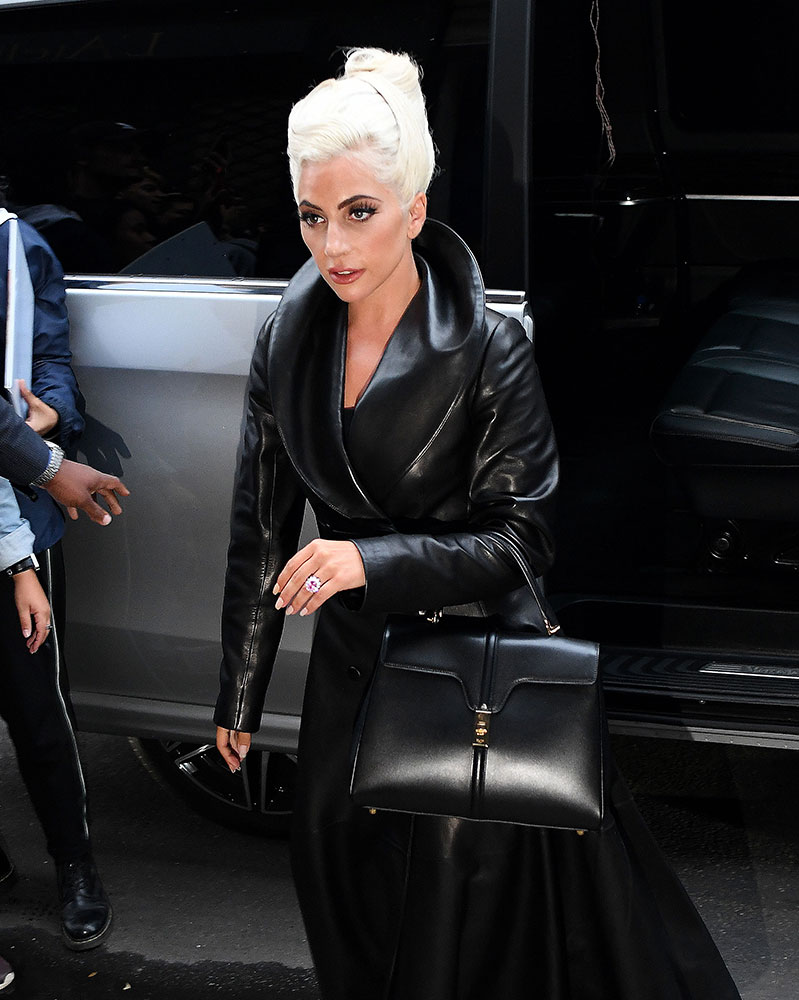 2 / 3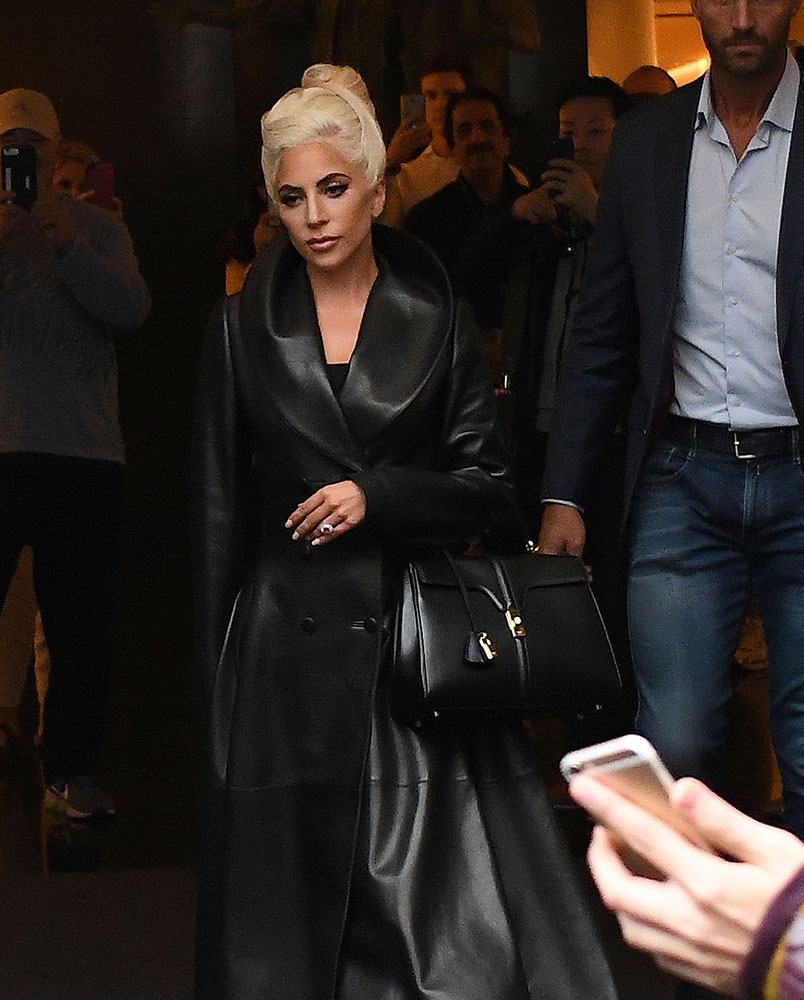 3 / 3