Although the Kardashian-Jenner clan inspires a lot of strong feelings both positive and negative, I think that we can all admit the family has a pretty stellar collection of handbags, top to bottom. Generally we only see them one paparazzi photo at a time (which, in recent years, can make it feel like there are only Birkins in all the familial closets), but today, we've got a more robust look at one of the family's collections. The credit for that goes to Kylie Jenner, who recently posted a tour of her personal handbag closet on her YouTube channel. And Kylie might be the youngest of the five famous sisters, but there's considerable evidence that her bag collection may be the best of them all.
Although Kylie only turned 21 about a week and a half ago, her collection shows a knowledge of handbag history that goes well beyond her years. The video shows not just the Hermès obsession that is present across the family's wardrobes, but also many significant pieces from modern handbag history. The video features pieces from many of Louis Vuitton's most sought-after collaborations, including those with artists Stephen Sprouse and Takashi Murakami, as well as the full run of the ultra-collectible Louis Vuitton x Supreme line. In addition to the rare LV, there's also a number of throwback Dior logo bags that appear to be from when the reality star would have been in elementary or middle school.
Kylie also highlights some bags she had when she was an actual child: a Louis Vuitton Speedy HL bag and a small nylon Prada frame purse, which she said Kris gave to both her and Kendall as kids. For her part, Kylie intends to continue the tradition of giving tiny luxury bags to children with her own daughter Stormi, and she's saving a tiny pink Hermès Kelly (a gift from Kourtney) to be her first. Oh, and speaking of gifts: the video also features a Christmas present from Kris, which is a Louis Vuitton Alma with a special portrait of herself painted right on it.
We've included some choice handbag shots from the video before, and <a href="http://
1 / 20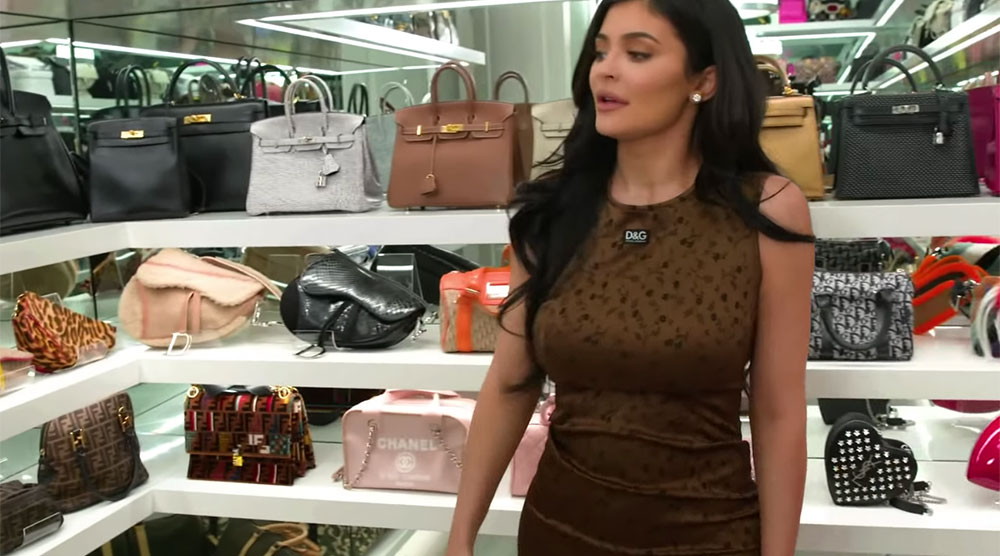 " rel="noopener" target="_blank">you can watch the full thing on YouTube.
2 / 20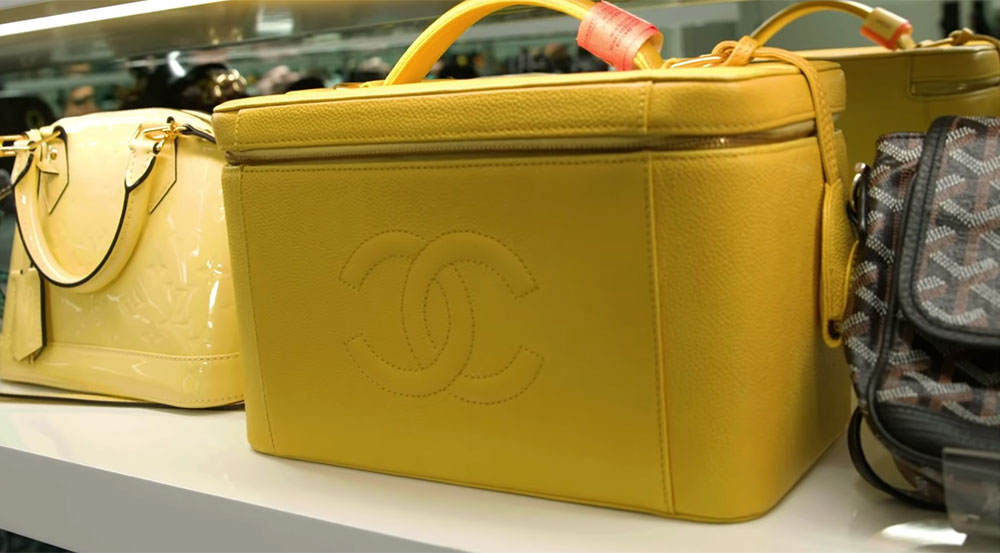 3 / 20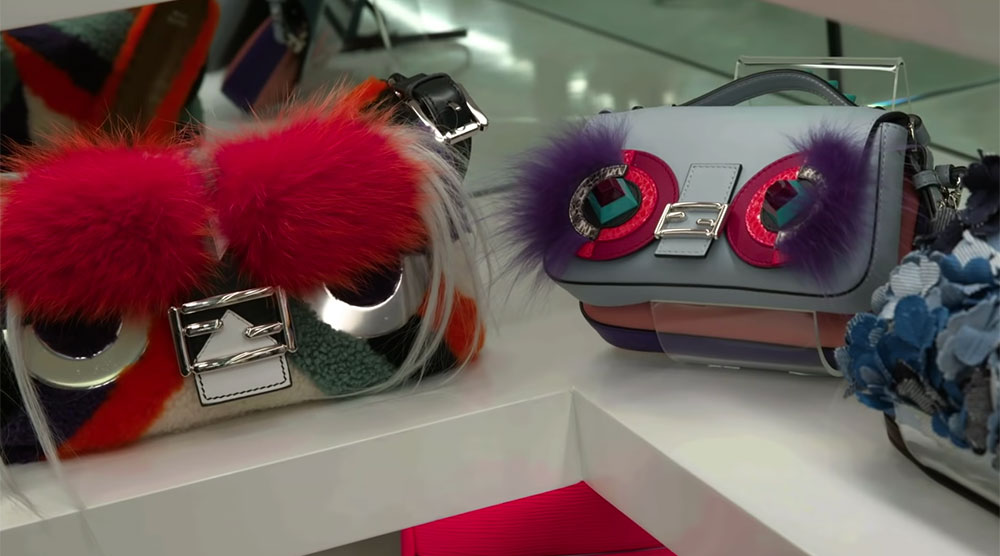 4 / 20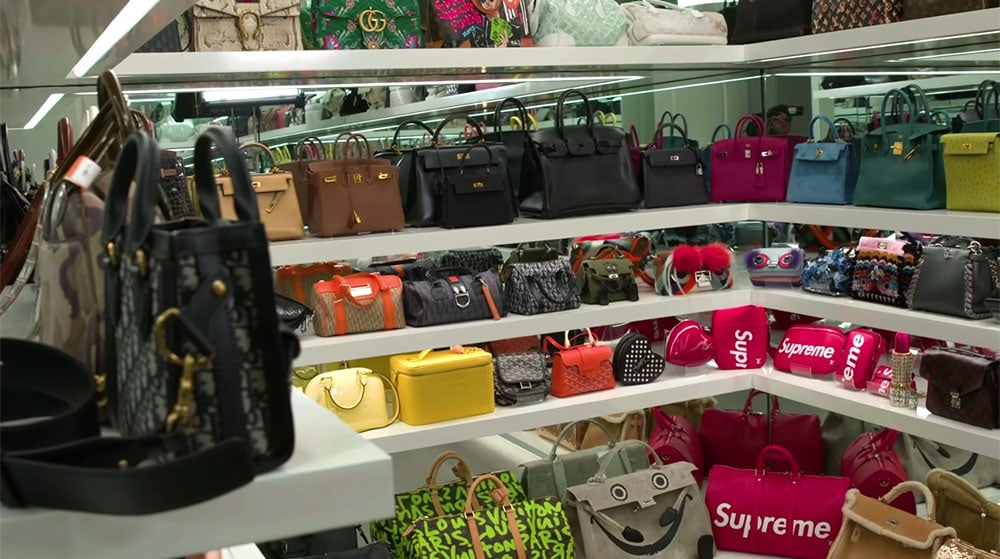 5 / 20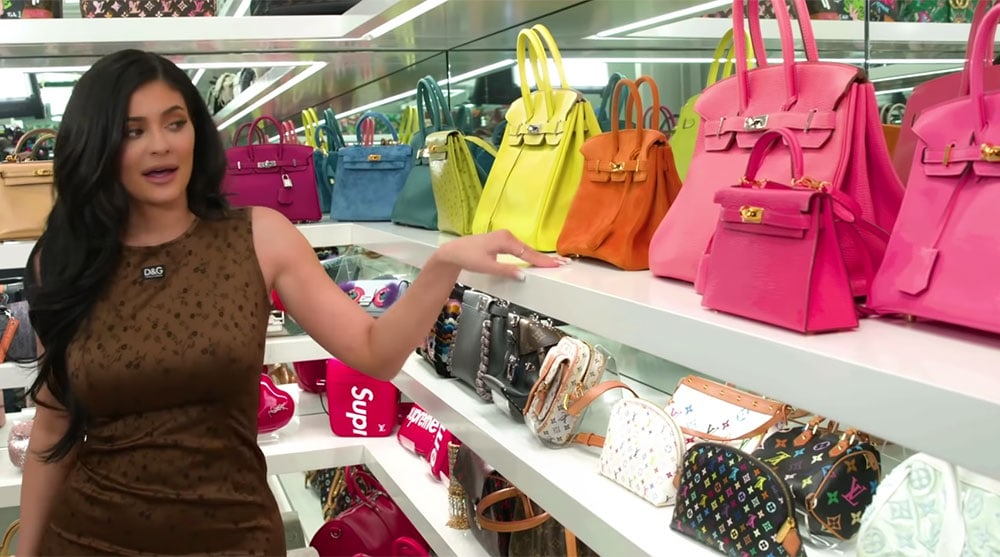 6 / 20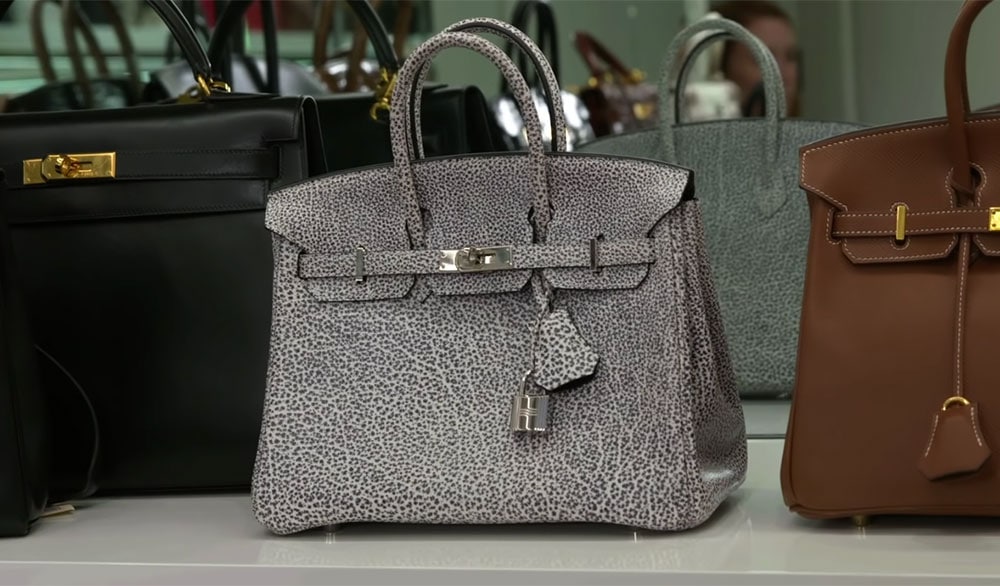 7 / 20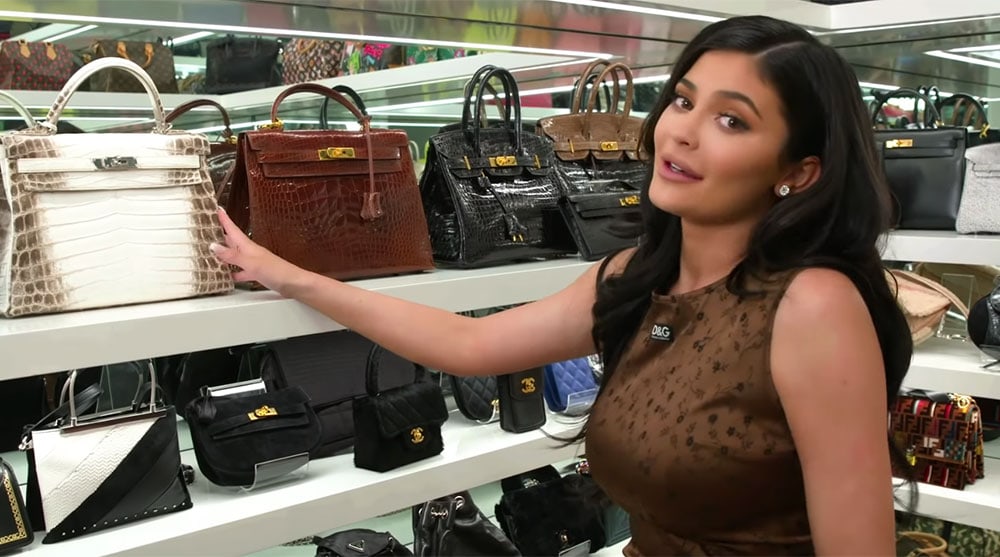 8 / 20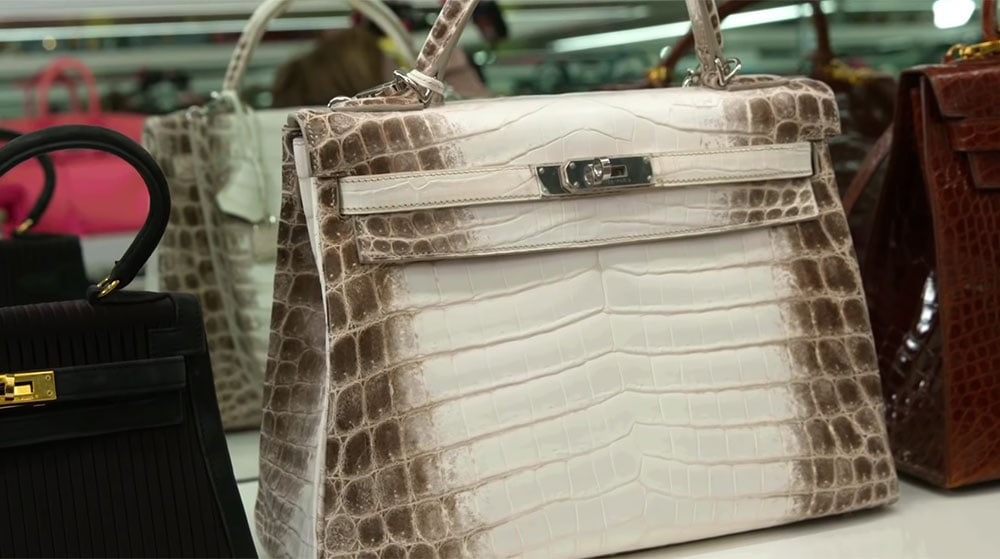 9 / 20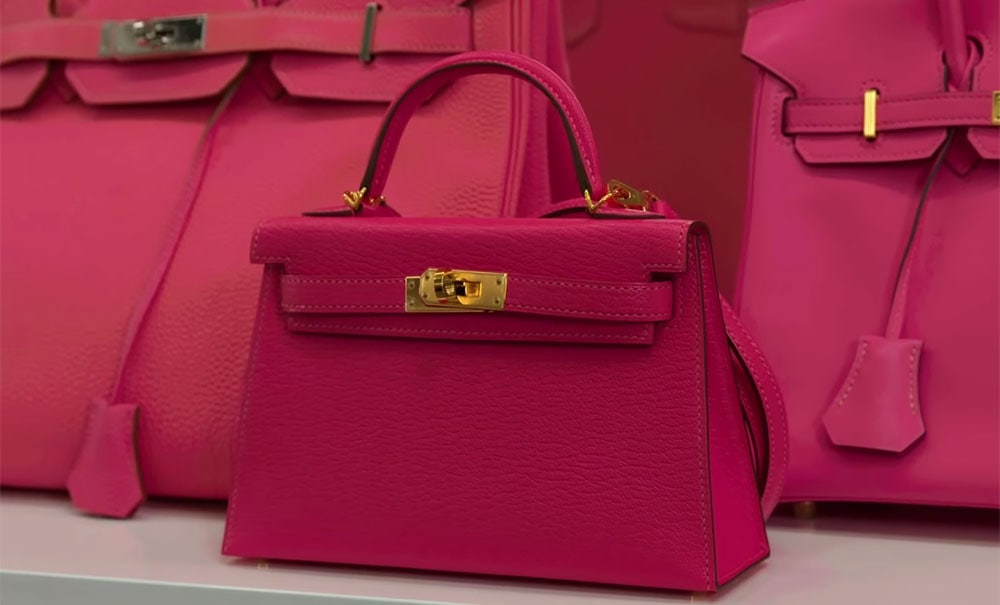 10 / 20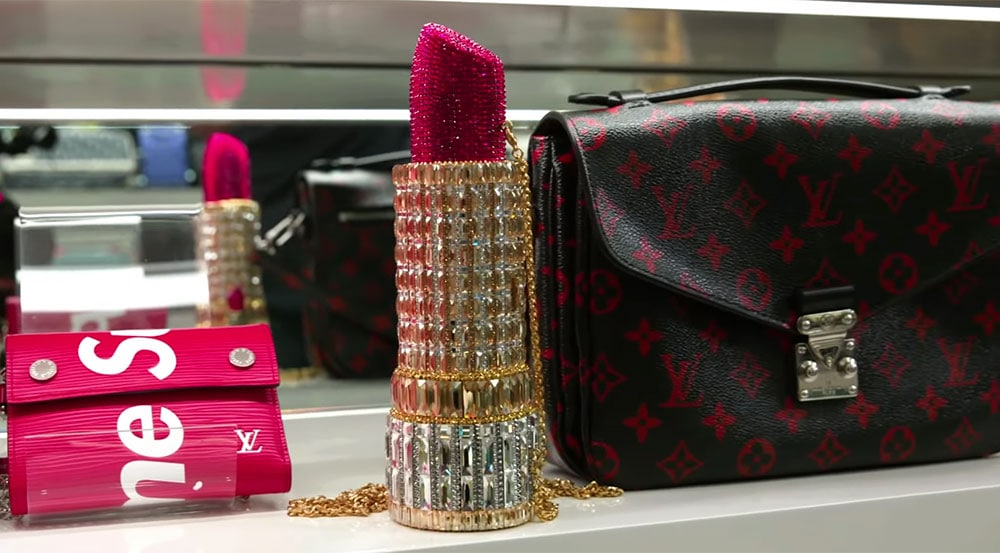 11 / 20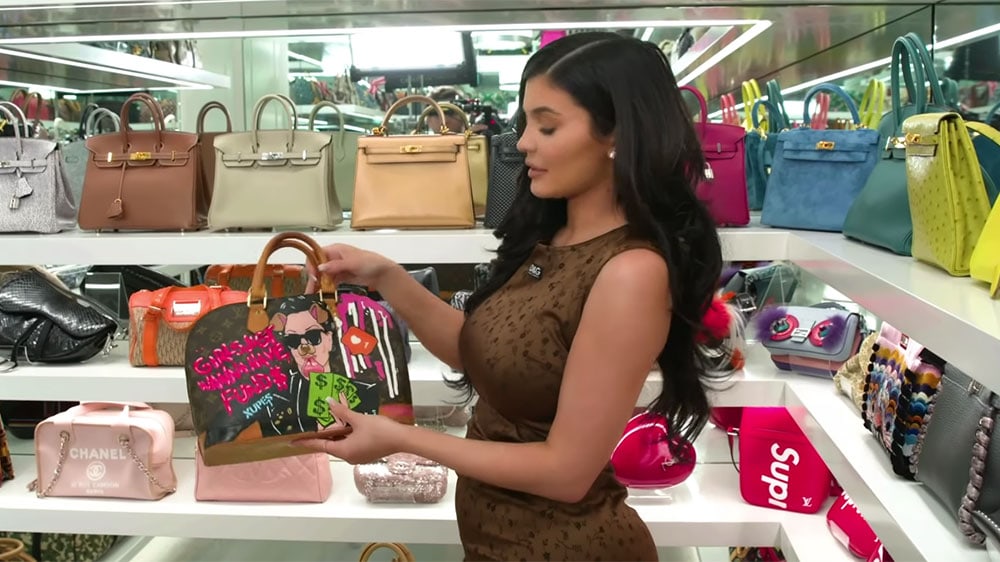 12 / 20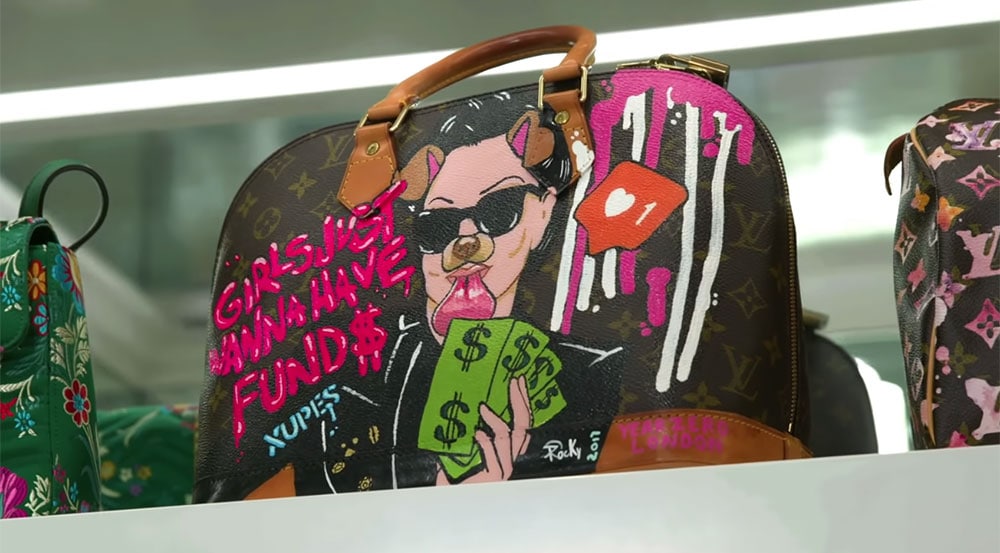 13 / 20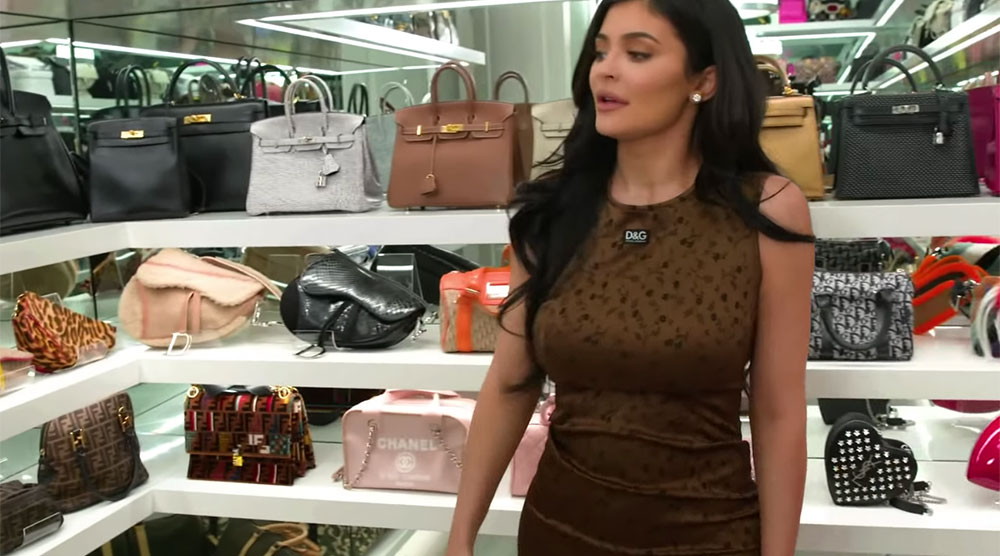 14 / 20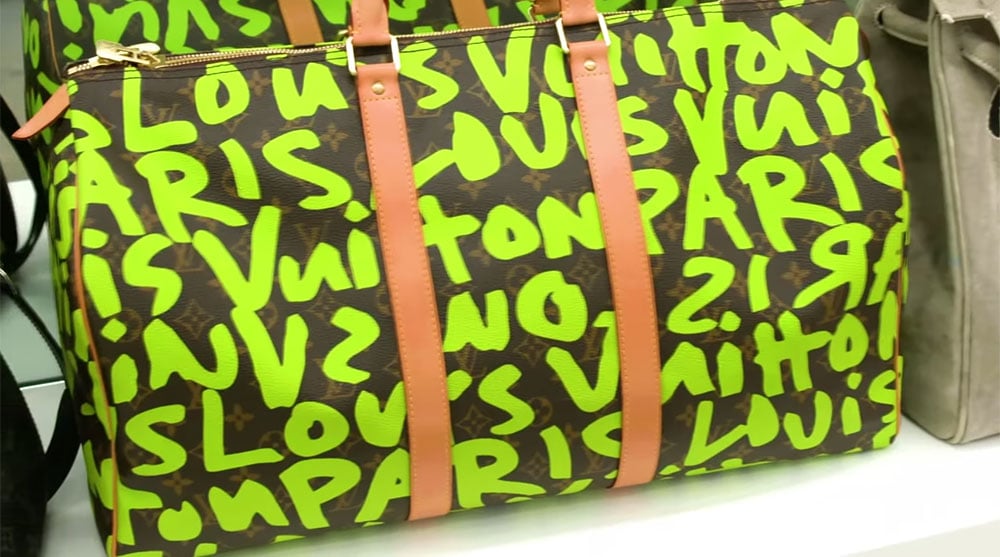 15 / 20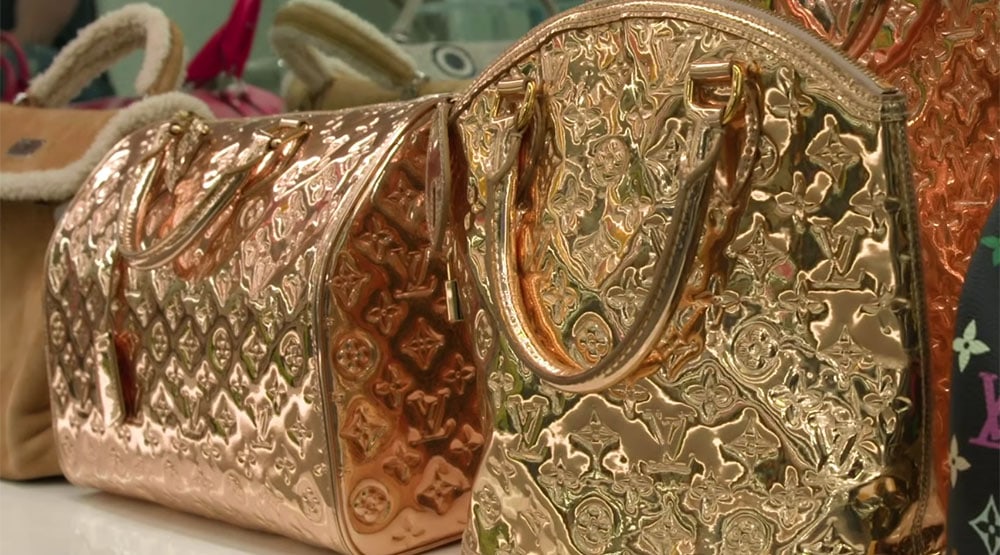 16 / 20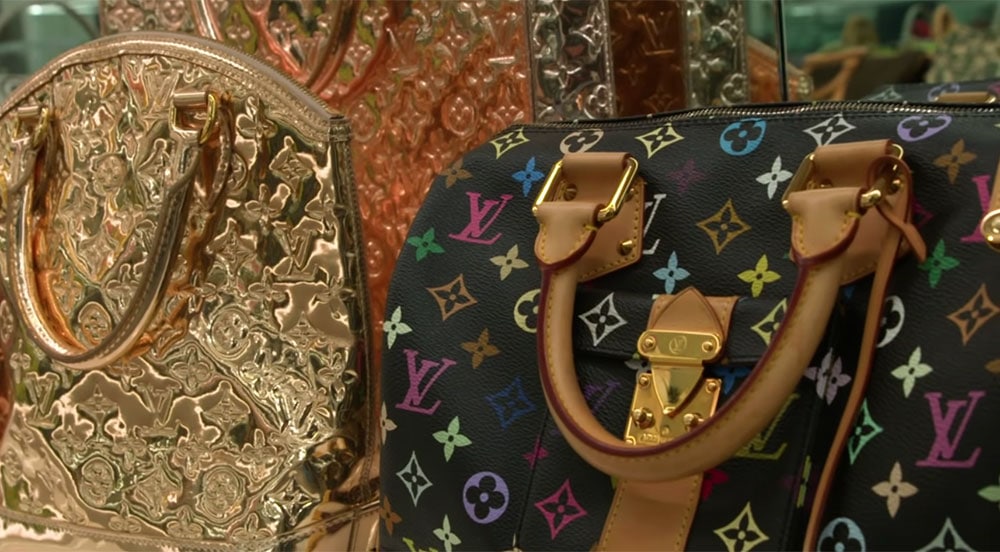 17 / 20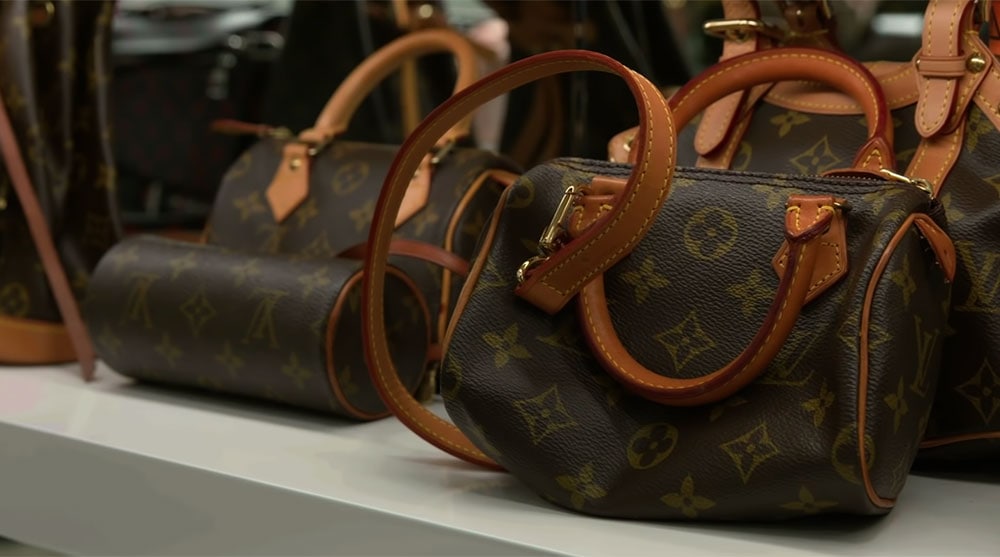 18 / 20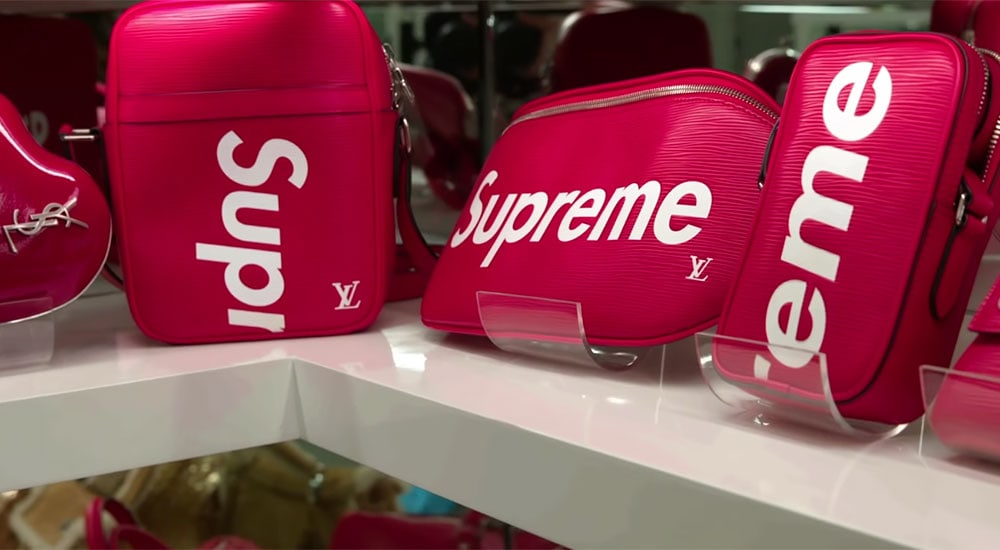 19 / 20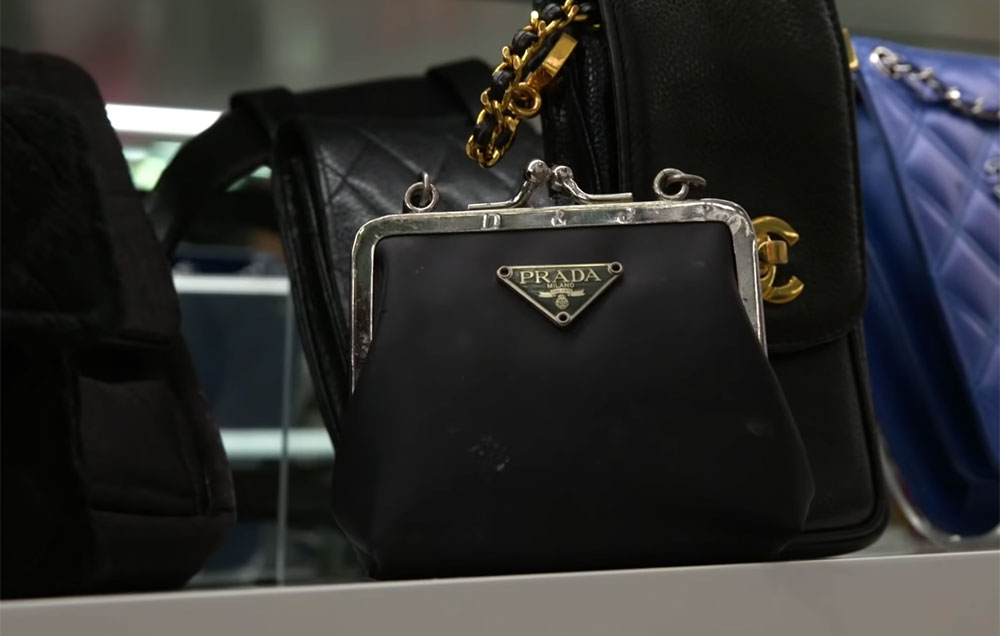 20 / 20