Off the top of your head, how many quiet luxury labels can you name at a time?
I'll go first: The Row, Ralph Lauren, Totême, Khaite, Savette, Brunello Cuccinelli, Bottega Veneta, Max Mara, and most recently, of course, Phoebe Philo. Phew!
For a trend that we're all rather weary of by now (I mean, just how many WWD articles can there be on the subject? 56,225 apparently), there certainly isn't a dearth of brands catering to the stealth wealth aesthetic.
And just when you thought there could only be so many ways to luxe-ify a grey hoodie (or, for that matter, a white tank top), a new name appears on the horizon to dispel your illusions. It's like Reddit user Texasusa writes, "I can't help but think the designers giggle whenever people buy overpriced common goods."
Chief among the list of designers who make basic-but-quality-pieces-that-won't-survive-a-trip-to-the-washer is Loro Piana, the 99-year-old cashmere-maven whose name you've likely come across in the post-Succession frenzy for all things drab.
But for a label that's long thrived on near-absolute anonymity, Loro has recently been enjoying an unprecedented round of popularity, first with a streetwear collab with Japanese designer Hiroshi Fujiwara way back in 2021, and now, a logo!
Makes one wonder, where to from here?
Befitting Royalty
The Gift of Kings®. That's what Loro Piana has christened its fine merino wool ready-to-wear collection that the family, originally from Trivero, Italy, has been specializing in since 1924. In fact, true to its tradition, the brand achieved quite the reputation as the purveyor of woolen drapery, first within post-war Italy's flourishing haute couture industry and then in international luxury retail.
Unsurprisingly, Loro Piana is also the world's foremost producer of delicate cashmere, its expansive vertical linkage spanning Mongolia, Myanmar, and New Zealand in the East to the Andes in the West. The crown of its collection befittingly once reserved for Inca royalty – is the elusive Andean vicuña, which constitutes not only the brand's priciest offerings but also is a species the heritage house rescued from near-extinction in joint efforts with the Peruvian government.
If all that sounds a bit much, even by today's standards of luxury, it really goes to show the niche Loro has carved for itself, eschewing all forms of advertising (it famously didn't have a marketing department), and relying solely on subtle signifiers of wealth among the tech-bros and finance-guys of the world.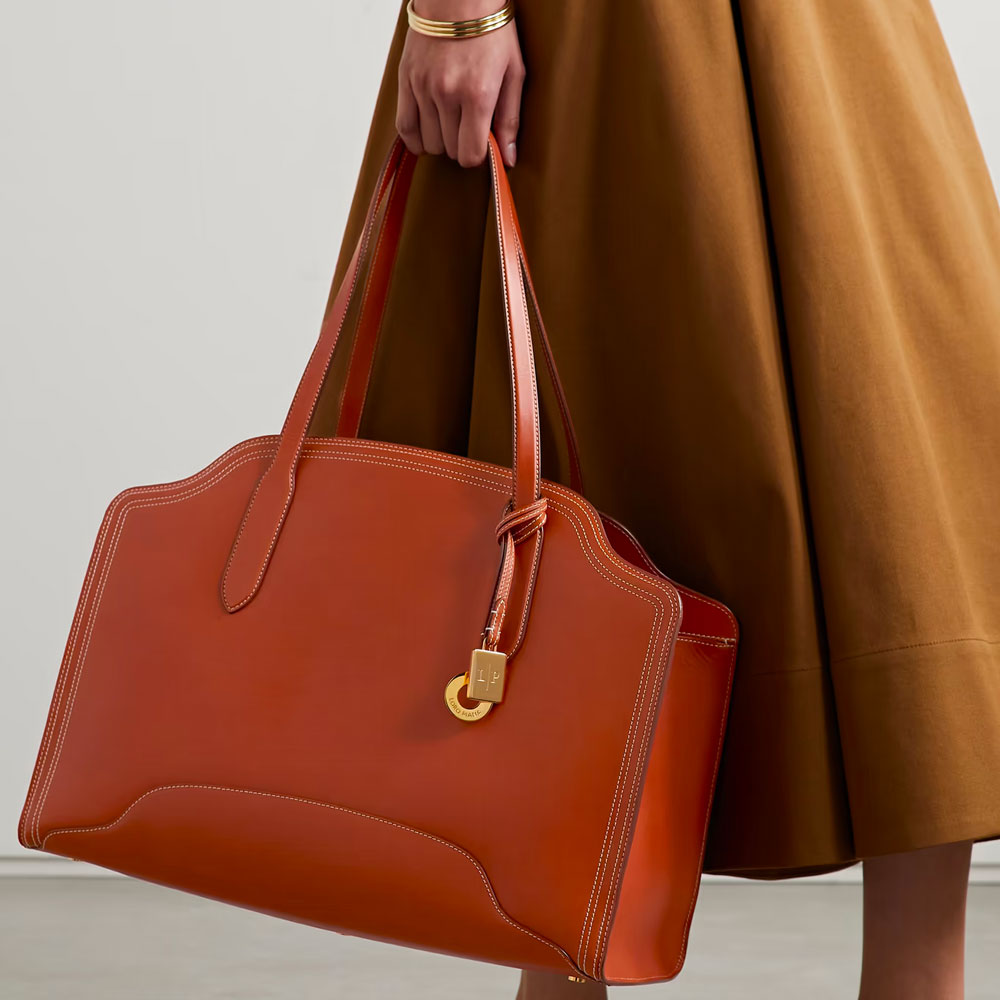 Beauty and the Bandwagon
Despite its utter featurelessness, the beauty of Loro Piana lies in its commitment to craftsmanship. And in line with its aesthetic contemporaries, such as Jil Sander, The Row, and Phoebe Philo's Céline, normcore was a breath of fresh air in the post-recession; a palate cleanser, if you will, to the raucous excesses of the Y2K.
It was then that Loro Piana was acquired by LVMH in 2013, channeling the already upscale brand exclusively towards the 1%, as other brands within the conglomerate's portfolio and elsewhere underwent rapid price increases to catch up. Even as the tail-end of the 2010s brought forth a resurgence of noughties' logomania, Loro Piana was still free to harmoniously exist in its own world of logo-less luxury, unbothered, undisturbed.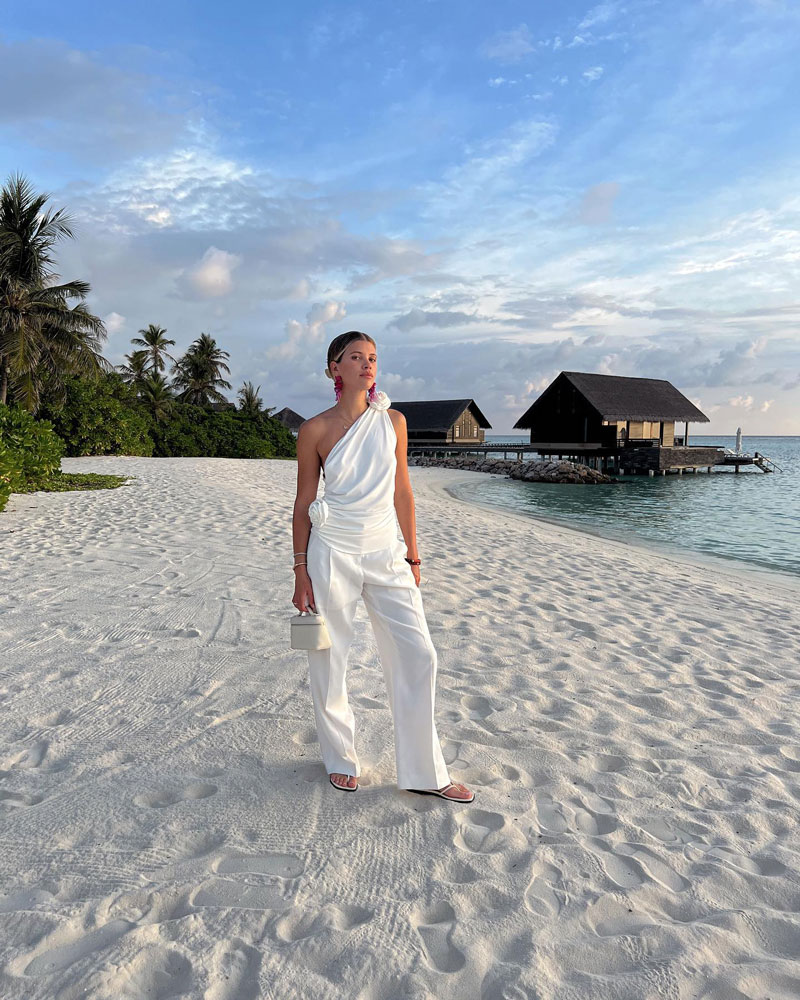 But what it hadn't anticipated, and neither perhaps had the big bosses over at LVMH, was the cultural phenomenon that Succession would become. With a wardrobe bedecked in Loro Piana (Kendall famously passed out in a pair of the label's swim trunks) and an acerbic attitude to overt branding, Succession, in quick succession with Gwyneth Paltrow's ski-trial, and Sofia Richie's old-money wedding, paved the way for the newest of marketable TikTok trends – quiet luxuries.
And, of course, LVMH wouldn't be the LVMH it is today if it were to let an opportunity as opportune as this go to waste.
Baseball Caps and Ludicrously Capacious Bags
It is thus that we find ourselves at the juncture where Loro Piana, affectionately dubbed the Uniqlo for billionaires, launched a discreetly monogrammed baseball cap identical to that Kendall Roy wears in the show – save for, of course, the logo.
It's not just caps. Unlike the brand's earlier lineups, its newest range of (rather uncharacteristically spacious, might I add) handbags – the Pouch, the Bale, and the Sesia – all feature subtle branding, be it in the form of a scripted name or a crest engraved onto the hardware.
It's certainly not the end of the world, but for seasoned buyers of Loro, it might as well be. To their mounting horror, however, the brand now has a marketing department and went so far as to sponsor social media star Gstaad Guy!
And to no one's surprise, the label's newest outlet in Silicon Valley has become the hub for such so-called arrivistes, lapping up its logo-less loafers in every colorway and showing off their latest blockchain-backed NFTs, in perhaps the grossest violation of the heritage house's original ethos.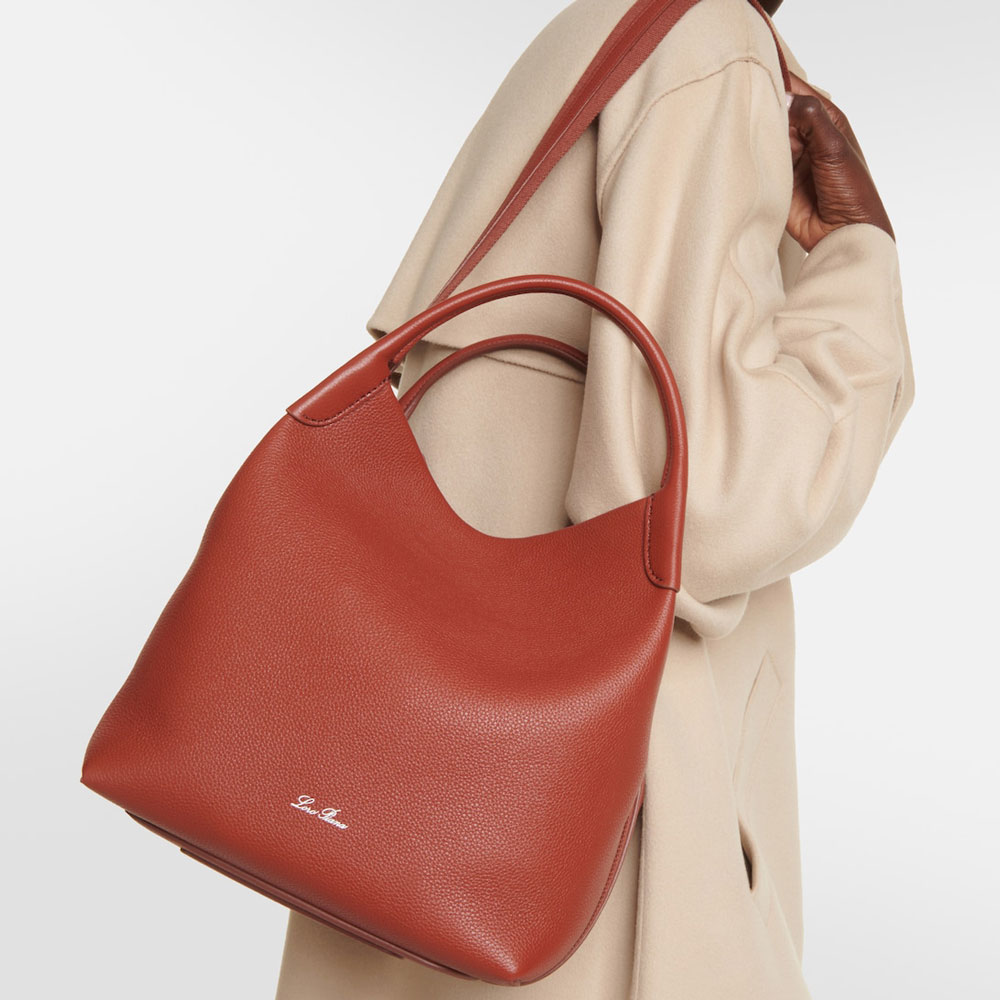 Does that mean Loro Piana's days are now numbered? For a brand that HypeBeast dubs "one collective 'shh!' from the world's richest glitterati," the new logo lines, albeit entirely discreet, may certainly seem like a bridge too far. Silicon Valley–based lifestyle consultant Victoria Hitchcock further echoes the sentiment, "Never, never, never, never. I would toss those in their giveaway donation pile."
But fashion, at the end of the day, is cyclical. As trends swing towards maximalism again, Loro's logo caps will likely be forgotten just as quickly as they were cheered, leaving its logo-less lineups to be enjoyed in all their quiet glory.
Until then, I'll just drool over a large tan Bale bag.