Though every season is virtually the same length in days and months, it's not hard to argue that while summer always seems to fly, winter feels like it just never ends. As we approach the end of the first month of the year, we're coming upon one of the years coldest months: February.
I don't particularly hate the cold, in fact I would much rather be chilly than overheated. I've had this argument with many, but I feel like if you're cold you can always add and extra layer and get warm, but once you're super hot and start to sweat sometimes there's just no coming back from that. There's nothing worse than having to finish up the entire day feeling sticky and being paranoid that all of your makeup has melted off your face!
The one argument that I do understand about the cold winter months is the drought that it brings upon our bodies. Everything from my knuckles and hands to my scalp and face feels incredibly dry. I'm very prone to dry skin in colder weather, and it doesn't help that I continue to run outdoors despite snow and frigid temps. Thus, I've tried many products over the years to keep my skin hydrated. Currently I've got the below 5 on rotation to help me combat all of my winter woes.
I've been using FAB's Ultra Repair Face Moisturizer for a little over a year now and I love it. It's light but moisturizing, doesn't clog my pores and at $24 is much more affordable than any other moisturizer I've used before. Unfortunately I noticed that as the temps dropped it wasn't completely doing its job, so at night I've added in this intense hydration formula which is a bit thicker. My skin is incredibly hydrated when I wake up but not greasy.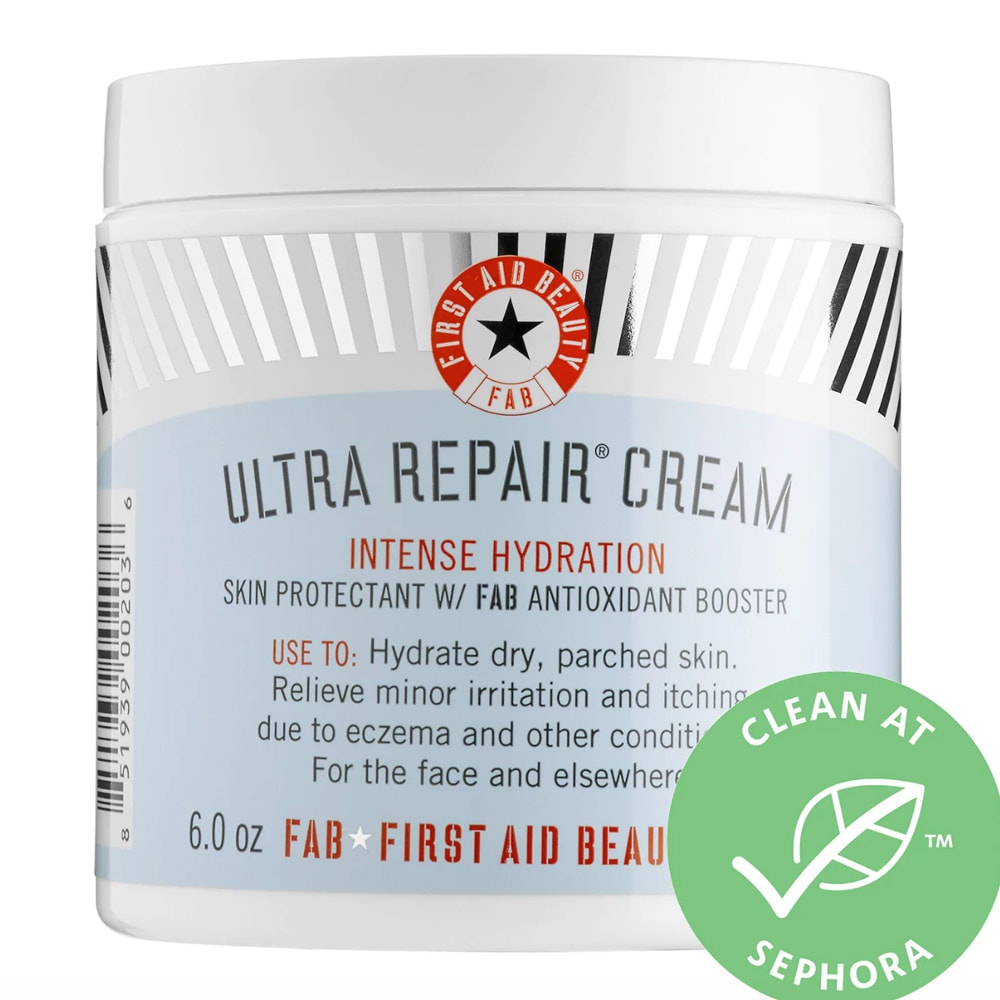 This winter I've noticed something that's never happened to me before—my scalp has been incredibly dry and super flaky. While I've always had hair a bit on the dryer side this little nuisance is a new one. Though I'm sure many of us would rather not discuss this lovely topic you'll thank me if you're a victim of the same struggle. This scrub is simply amazing and you'll see why it's an Allure Best of Beauty Winner.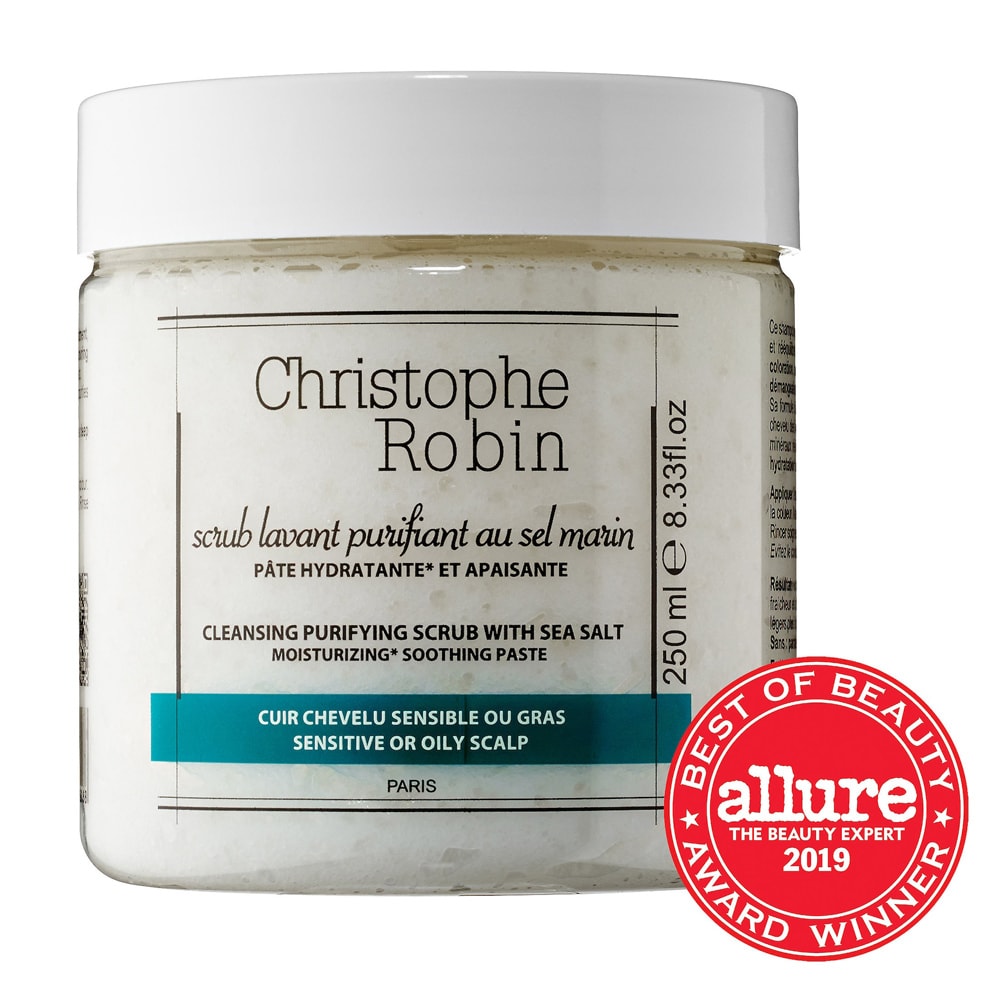 While admittedly my favorite body lotion is Jergens cocoa butter which I buy in the extra large size from Target, this winter my legs have been requiring a little extra TLC. I don't use this cream everyday because it's pretty rich, but when I first bought it I did and I immediately noticed my skin felt much more hydrated. Now I use it every couple of days or so.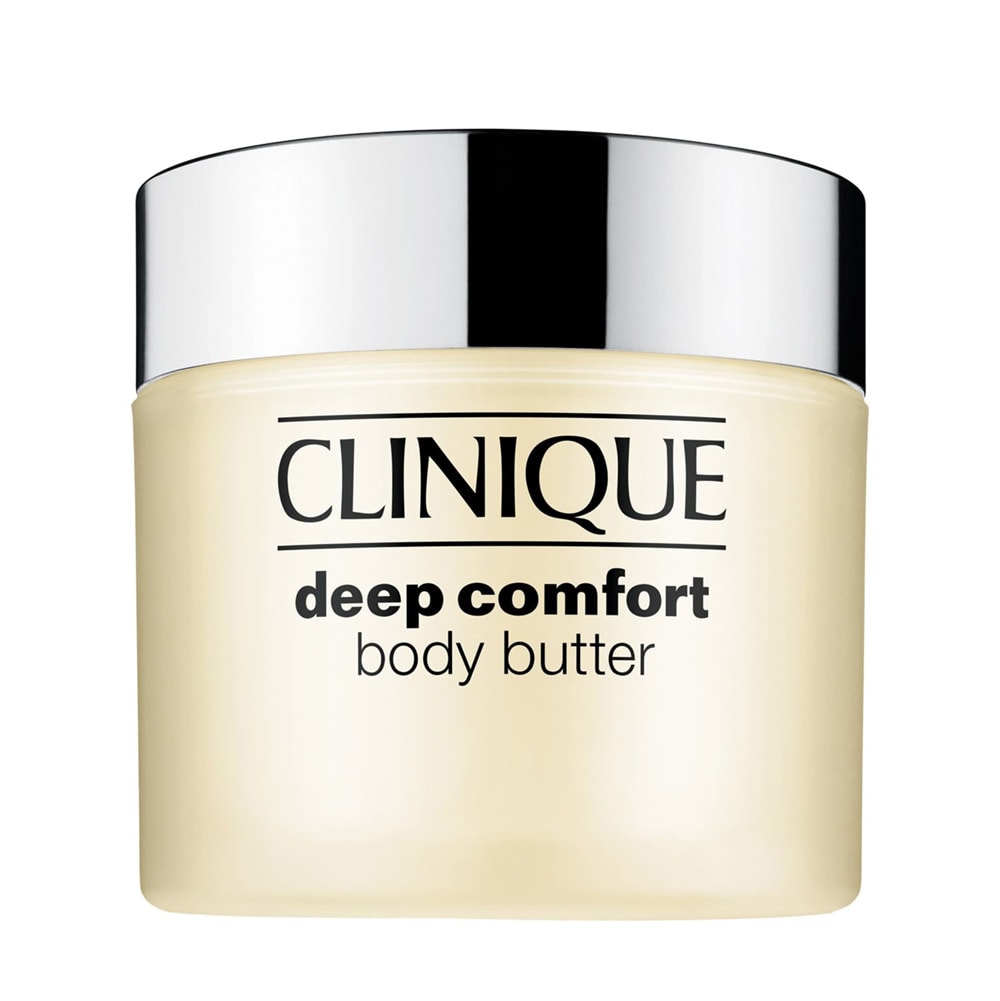 This Fresh lip balm is a cult favorite and I myself am apart of that cult. I've been using this on and off since high school and while I'll sometimes use a tube of Aquaphor if I don't have this on hand, these sticks are my true go-to. I typically get the Rose color, so not only does it hydrate, but it leaves behind a nice tone and a pretty sheen.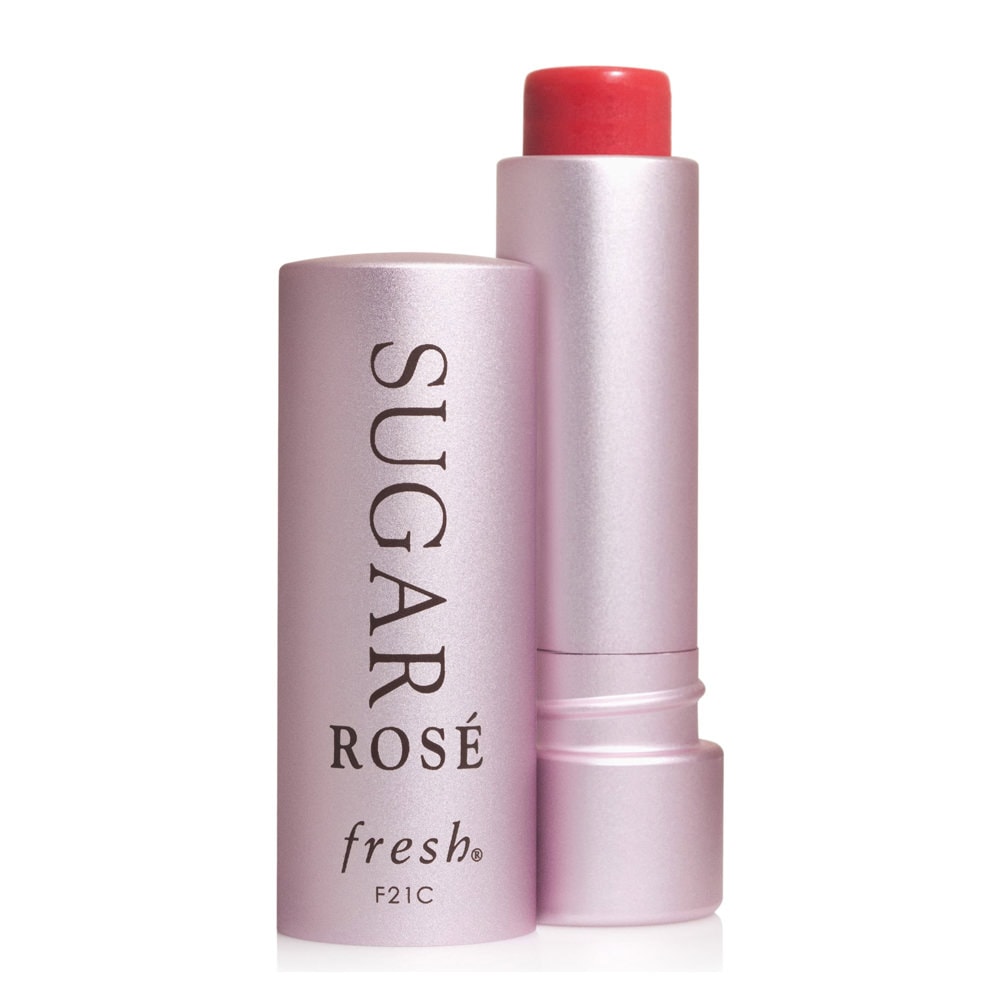 While I've only tried this mask once after receiving a sample of it, I had to include it on this list. It's currently sitting in my Nordstrom cart because even with one use I felt a difference. It's lightweight yet ultra nourishing and it's enriched with vitamins, antioxidants and fruit extracts.