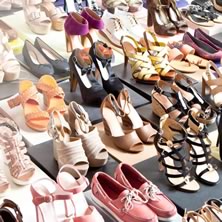 I think most of us can agree that we could always use another pair or ten of new shoes in our wardrobe. While we cover shoes daily on TalkShoes, we don't forget that our handbag lovers also love their shoes. Today, Rue La La started their Semi Annual Shoe Sale and you won't want to miss it. I know I don't want to miss it either, getting designer shoes at a great price is precisely how I want to spend my Tuesday. So hop over to Rue La La and check out all they have to offer!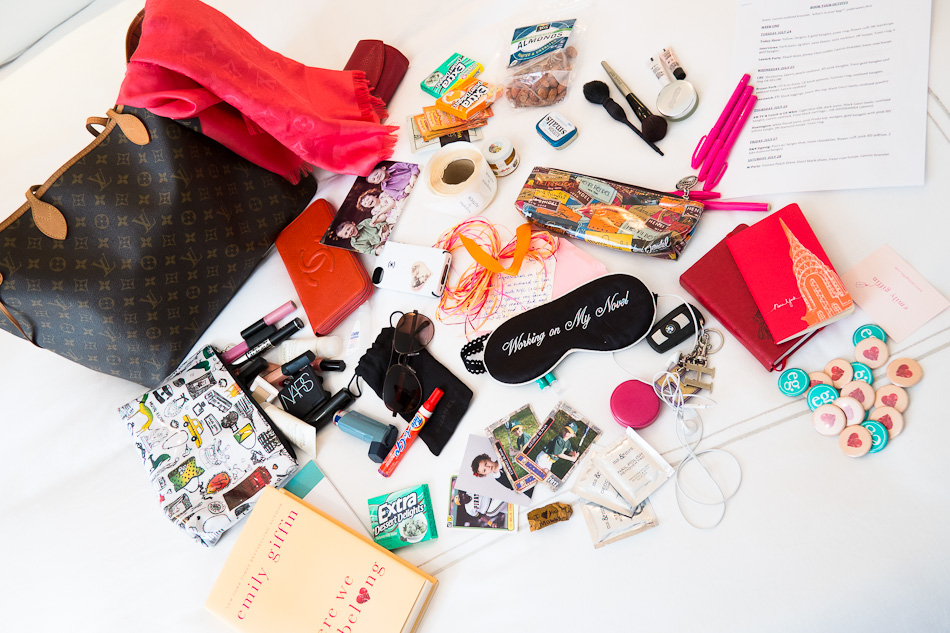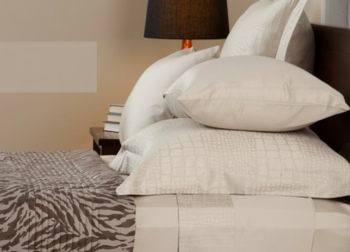 Some people might call me crazy, but to me, nothing is more luxurious then a plush bed with super high quality linens. And I will drop a lot of cash to get that luxe hotel feel at home. You can find Frette, the uber-luxury Italian linens at five star hotels around the world (and my bed here in NYC).
If you can't make the five star hotel trip this summer, or score an invite to my bedroom, no worries. You can get the fab linens for a fraction of the price at today's Frette sale on Rue La La. You won't regret the upgrade.