Behind your favorite restaurants, shops, and events is an agency handling the Public Relations, events, and influencers to make every aspect shine. In Miami, few important venues and events haven't had the magical touch of the highly dynamic Gnazzo Group. Its founder, who turned into my friend, Lauren Gnazzo, is the brains behind it all, ensuring that everything from major Fashion events and openings to the latest restaurants garners the right press.
The monumental show following Virgil Abloh's passing that had thousands in tears was emotional labor of love for the agency, given their 11-year history alongside the Louis Vuitton team. In addition to working with some of the biggest names in fashion, Gnazzo Group is retained by the hospitality industry's most significant players.
Have you dreamed about the Spicy Rigatoni from Carbone? Well, Gnazzo Group helped debut the iconic dish in Miami for Major Food Group and continues a groundbreaking run of restaurant openings in the region. We hear Contessa in Miami Design District is next up.
Miami Design District, which feels like my second home, also is represented by Gnazzo Group for events, activations, and press. Speaking of Design District, if you've shopped here and wound up stopping for a smoothie and avocado toast while people-watching at Pura Vida, you guessed it, that is Gnazzo Group behind the hot healthy, and quick eats shop.
We wanted to sit down with the team to see the bags they carry to work and learn a little more about the group that keeps the fashionable heat in Miami growing.
Meet the Team:
Lauren Gnazzo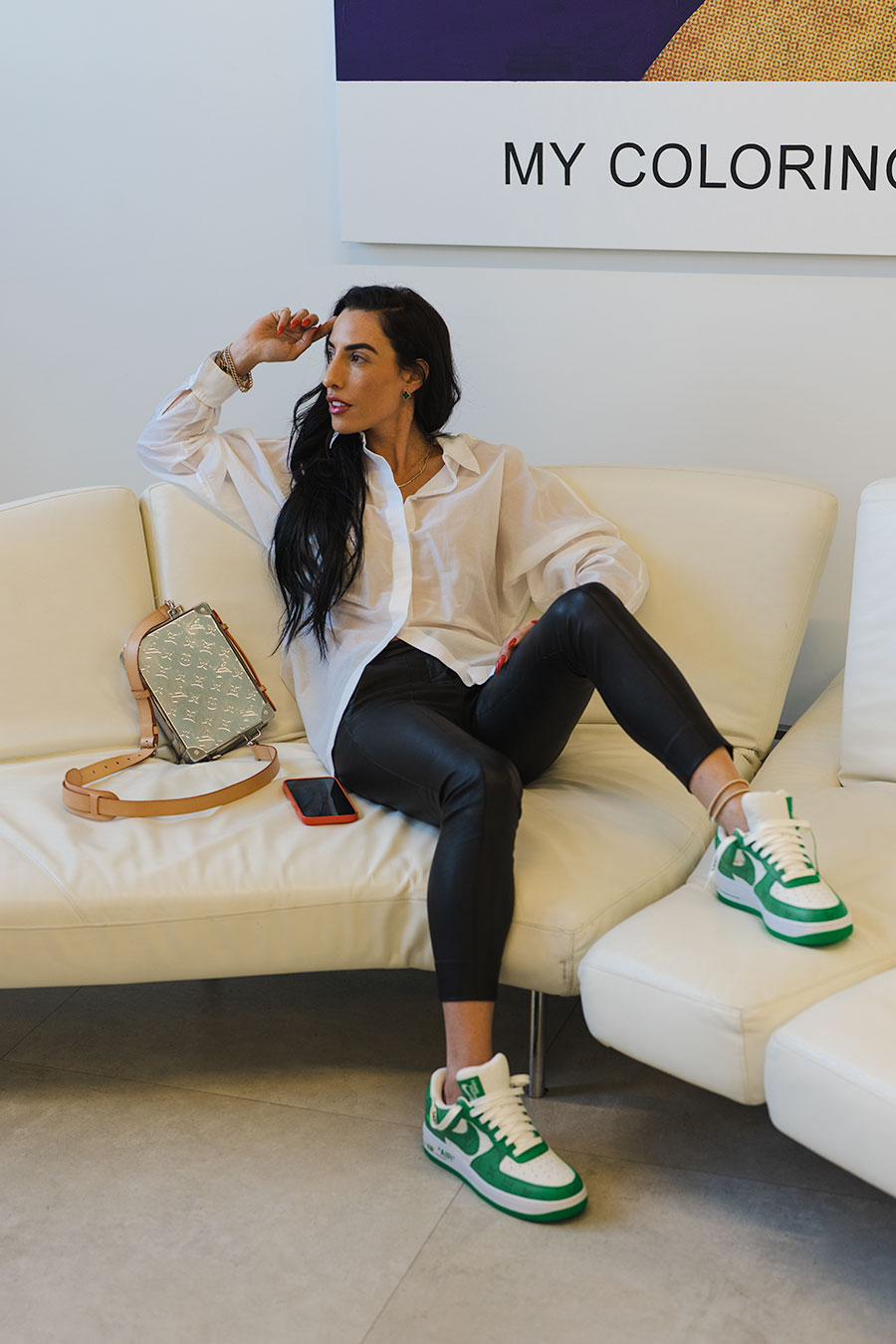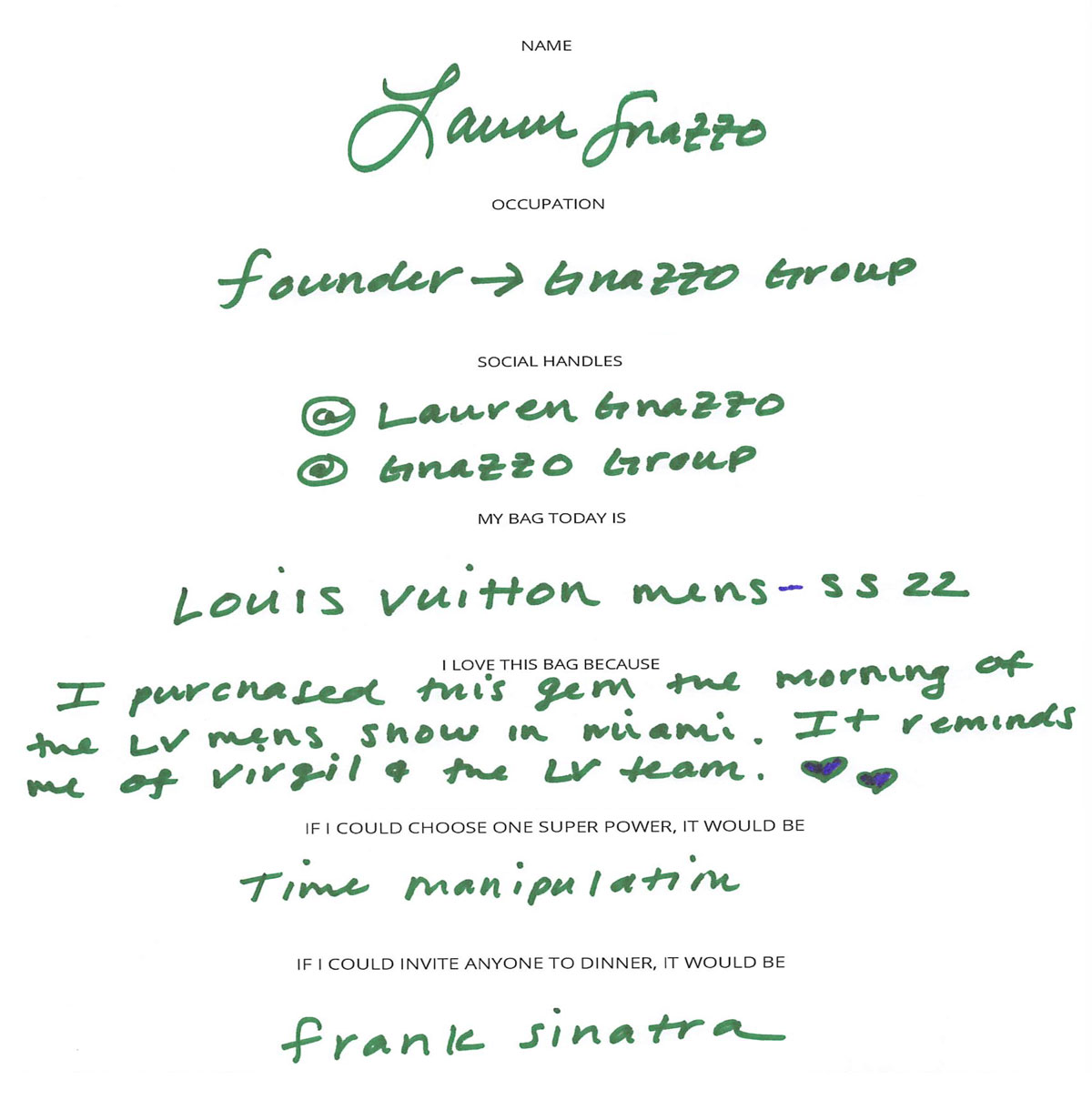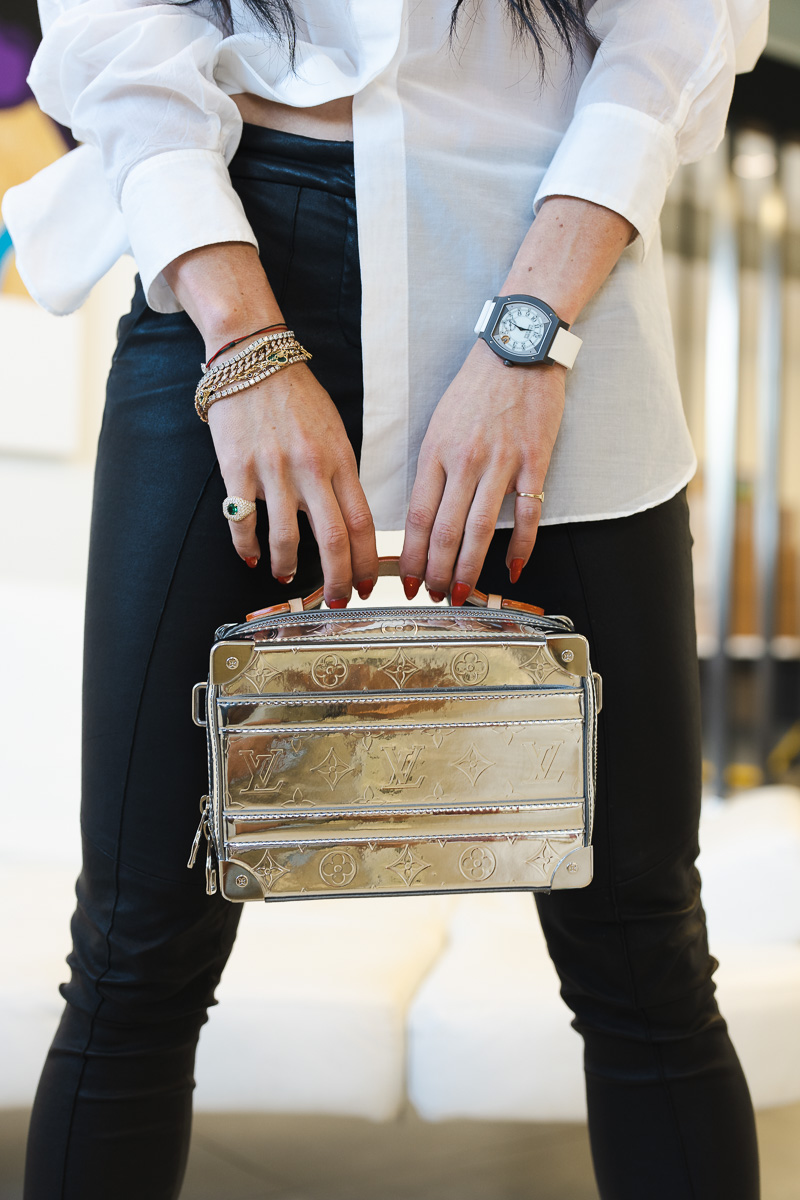 Erika Cardenas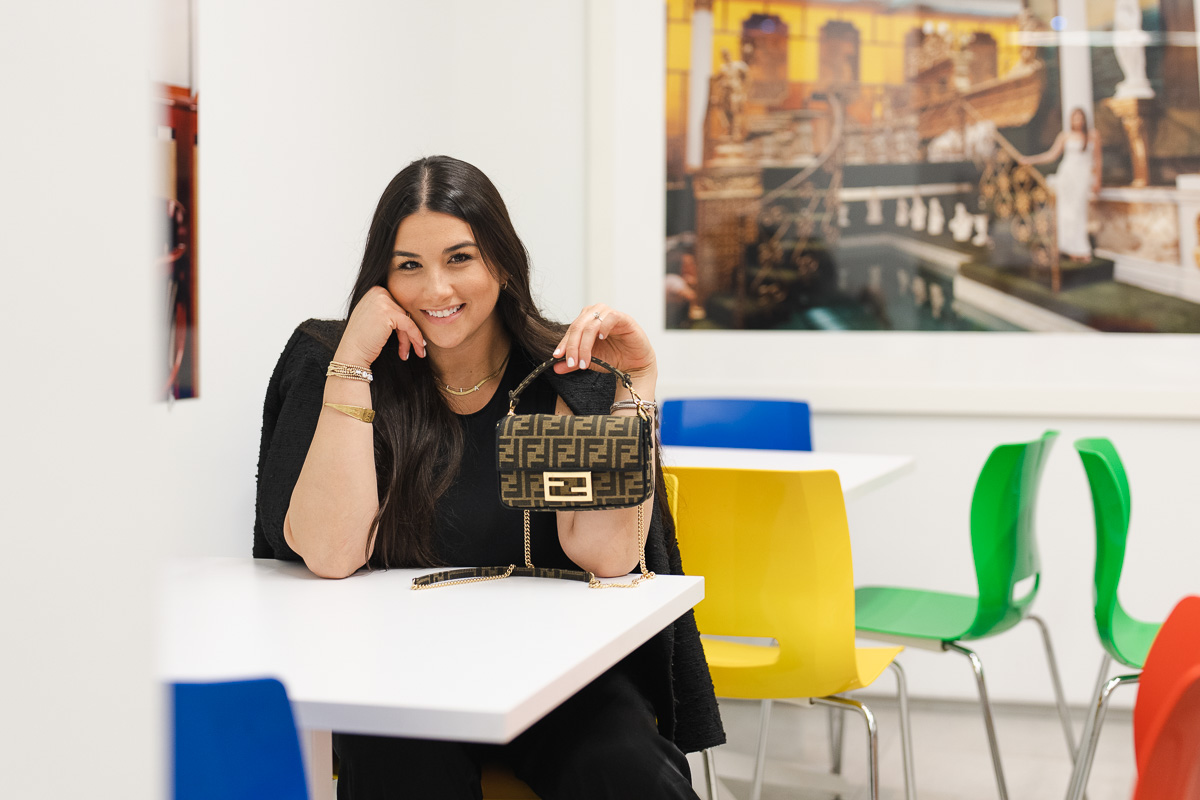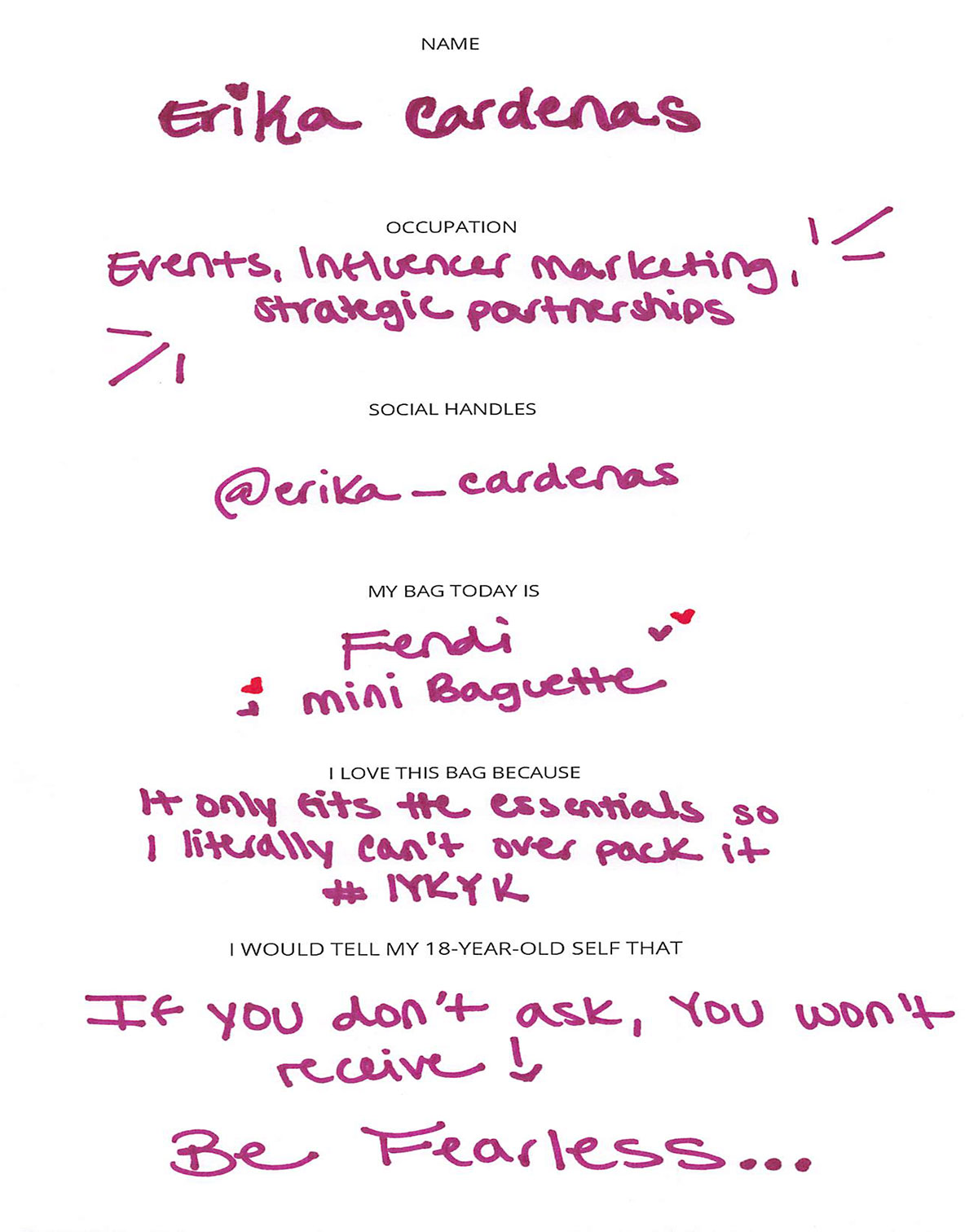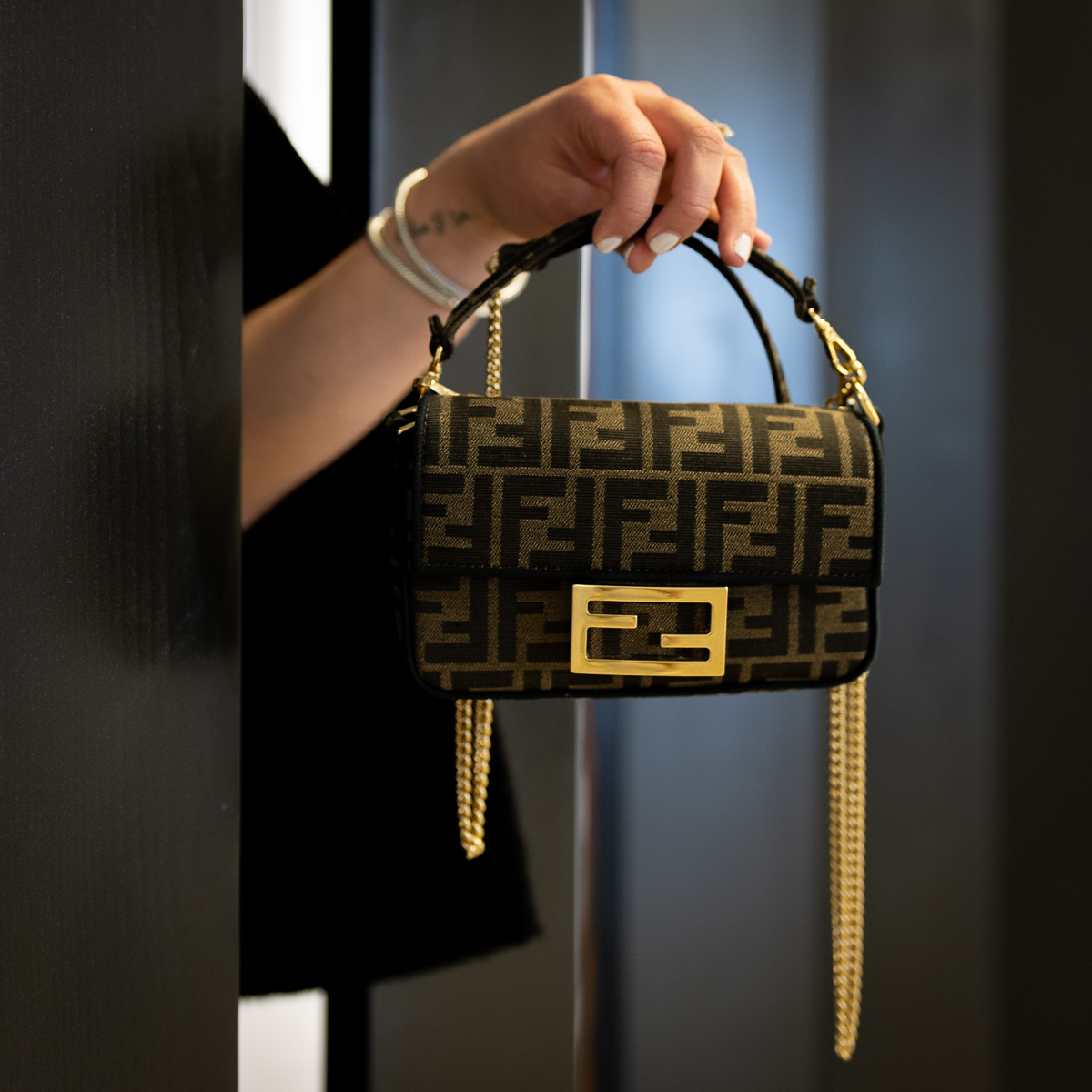 Michelle Bondarchuk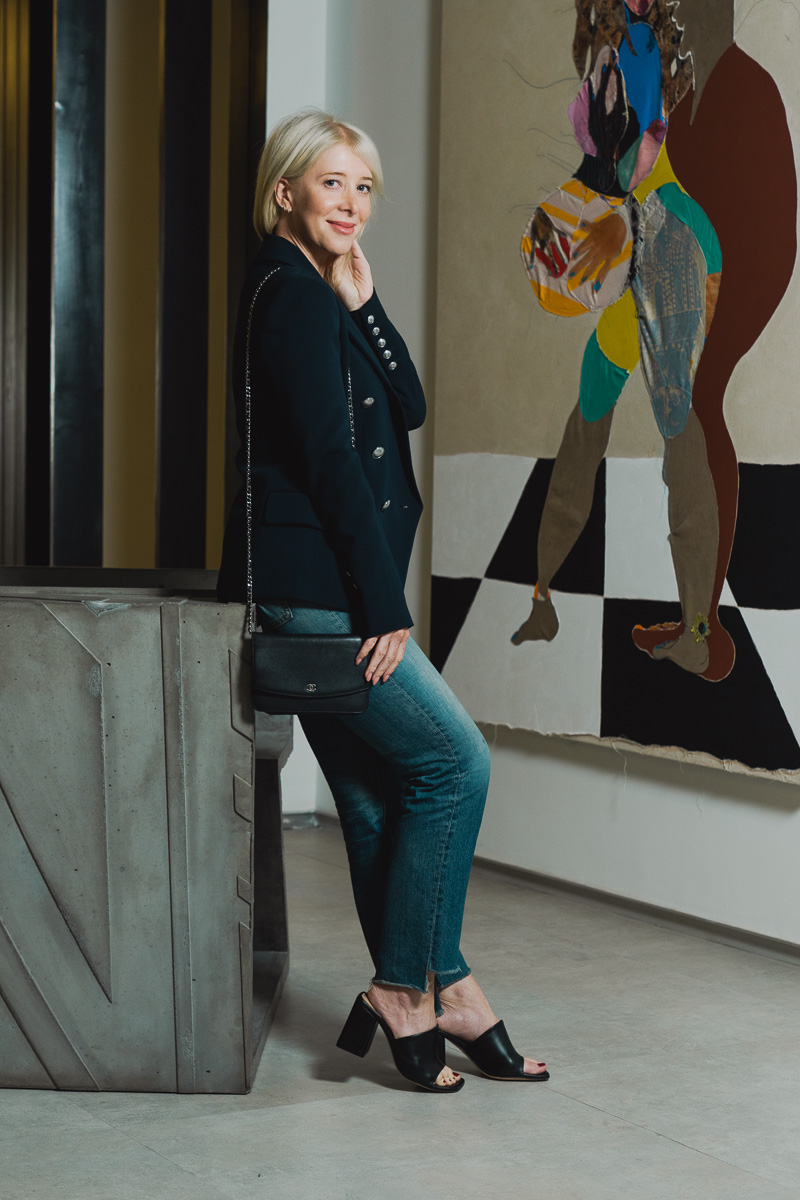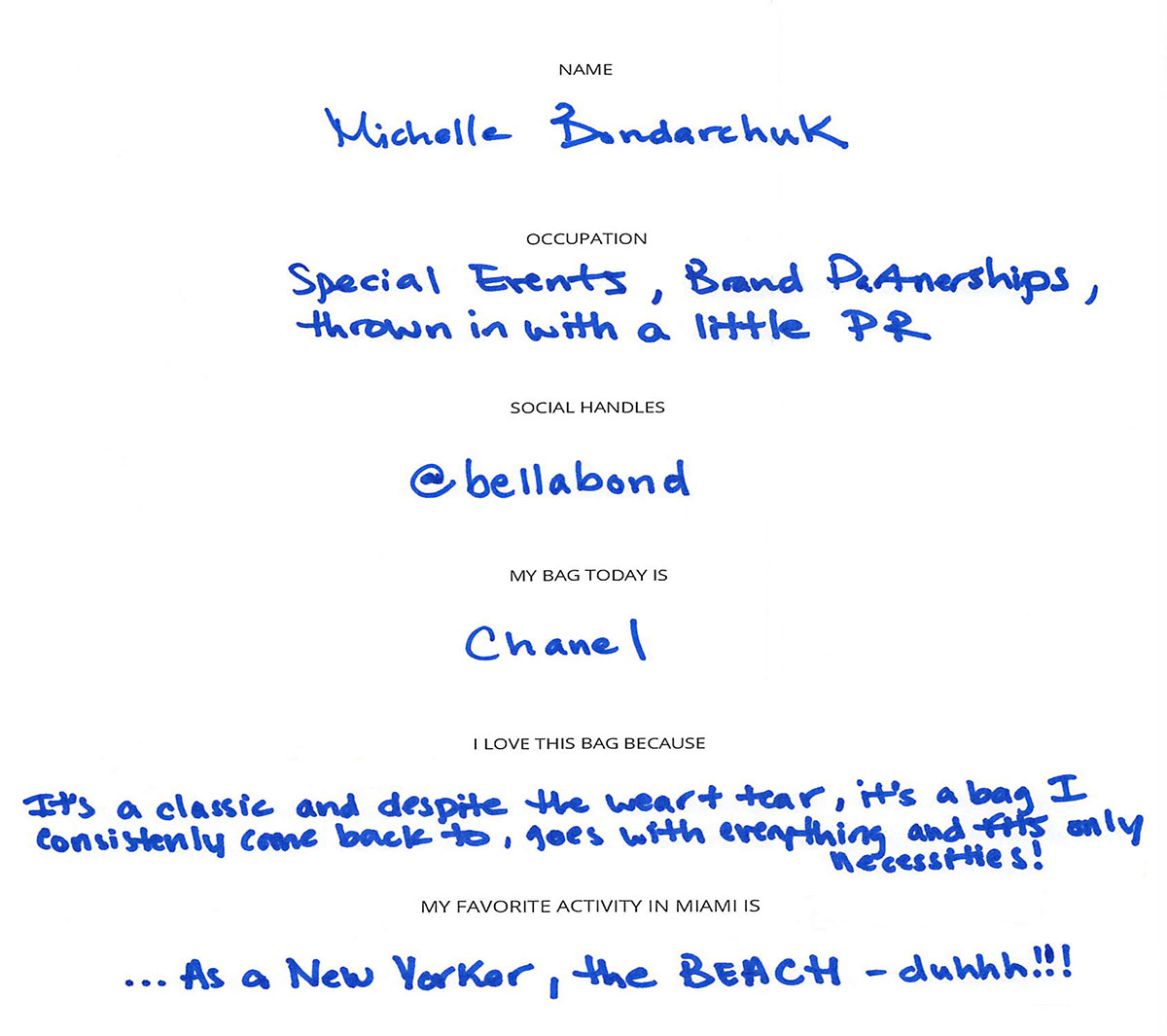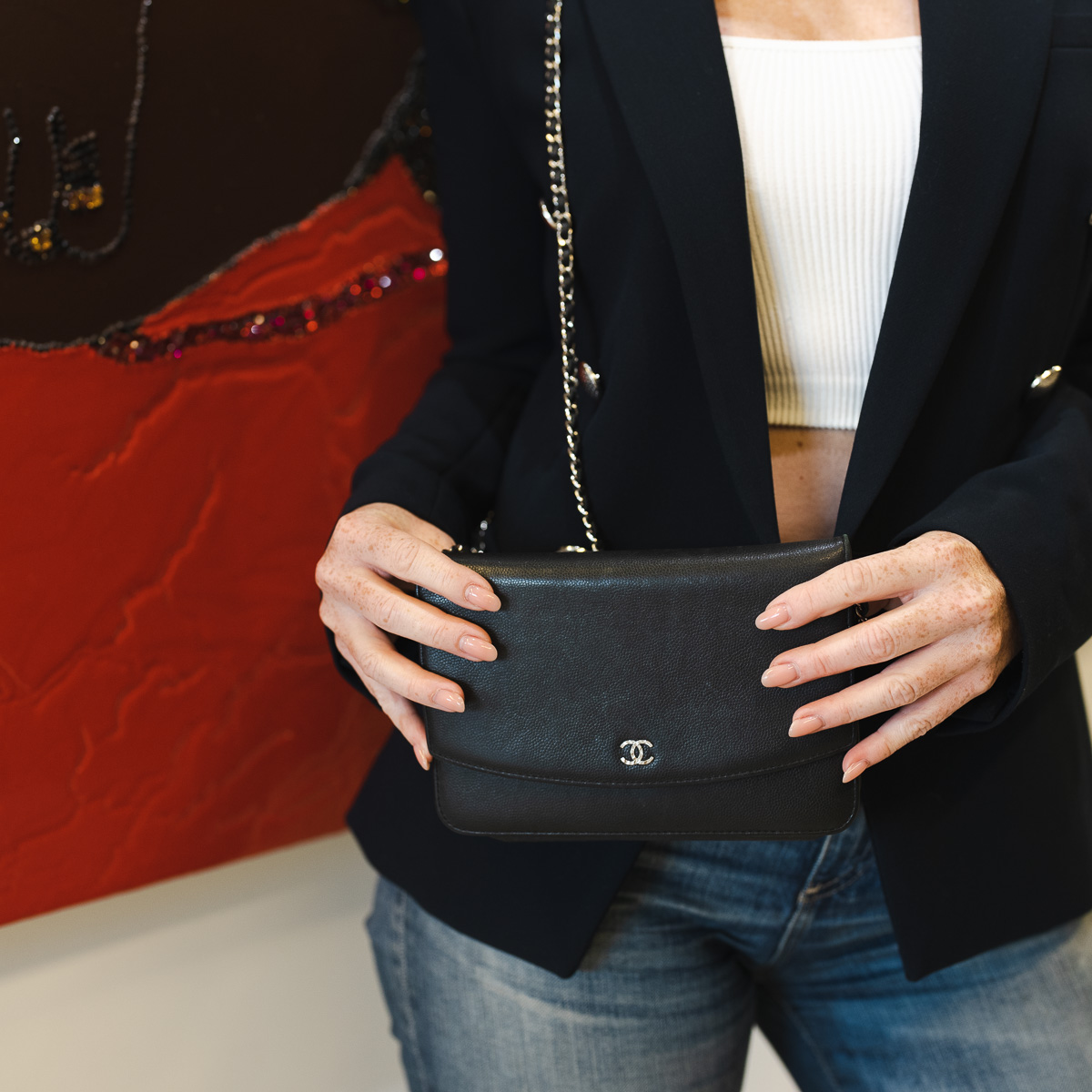 Max Sanchez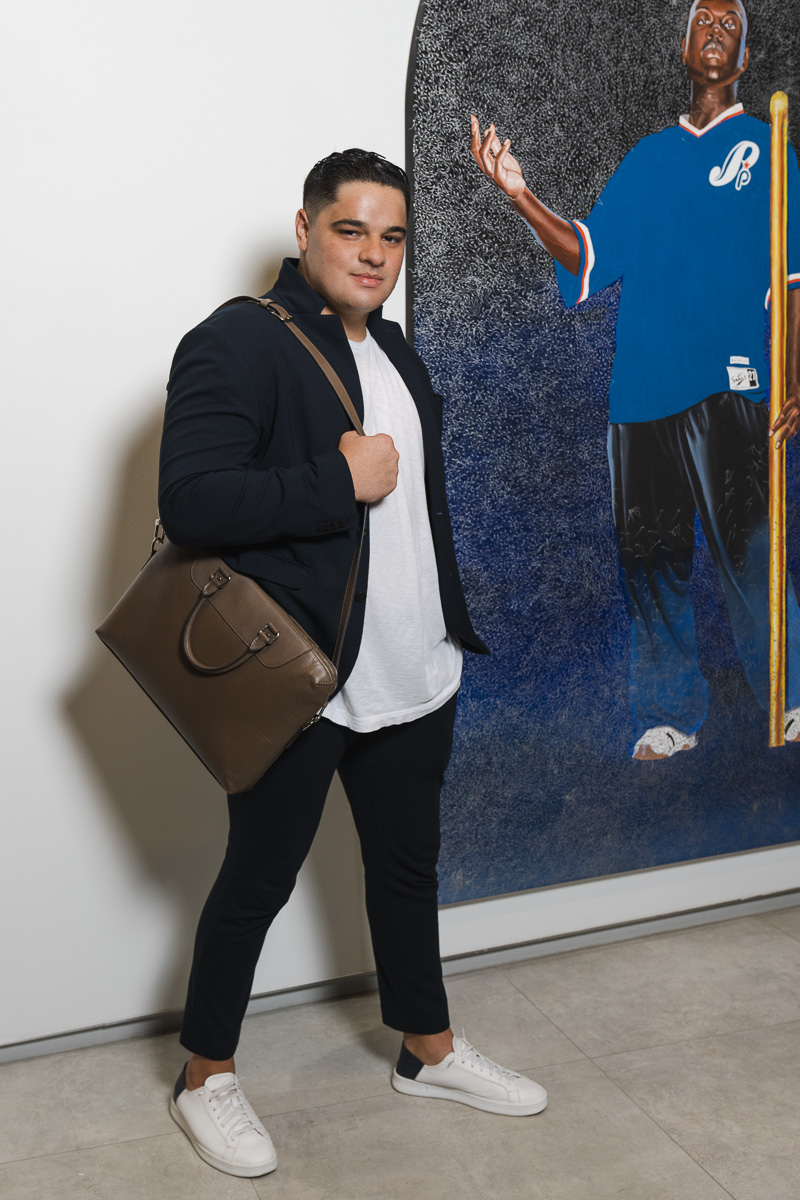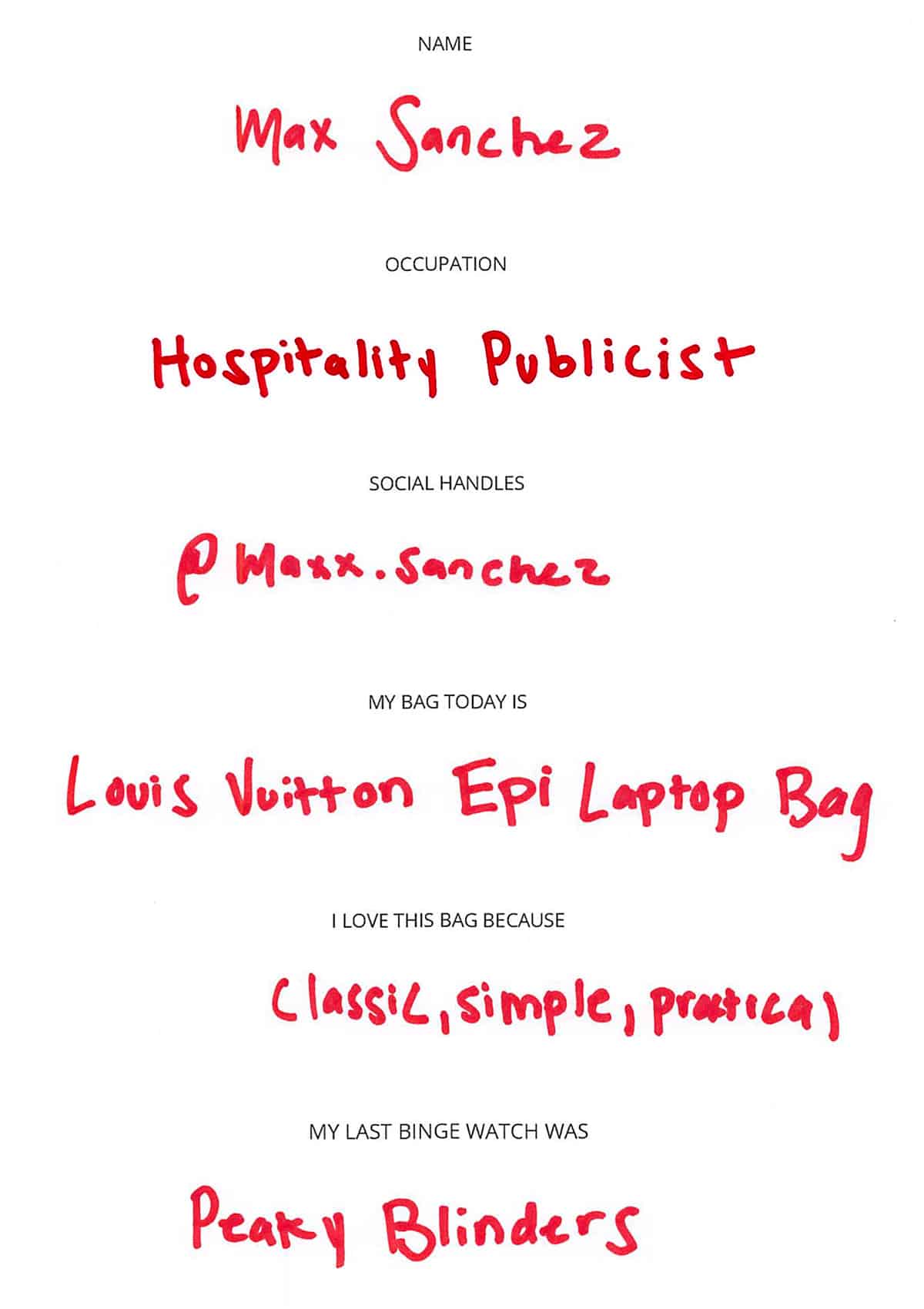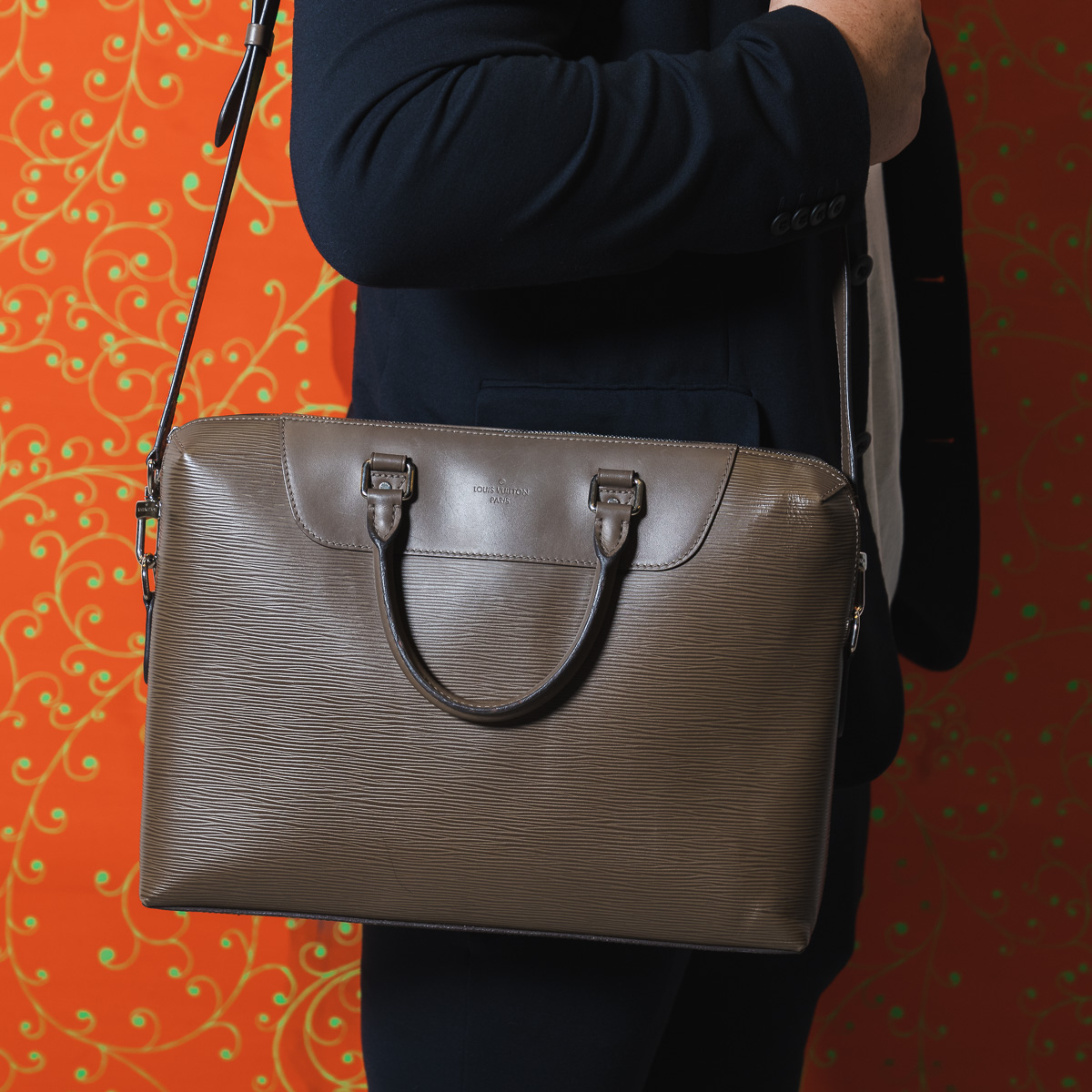 Sarah Parker