By now, we all know the name and we can spot a signature red bottom a mile away, and deservedly so–Christian Louboutin shoes are held in high regard in the luxury footwear market. The brand has millions of diehard fans who return again and again, and any Louboutin convert can tell you why they love the signature shoes. If you're thinking of joining that group and making your first Christian Louboutin purchase, we're here to help convince you with a few reasons of our own.
1. Louboutins elevate any outfit.
Christian Louboutin shoes are so distinct that they immediately add polish and personality to basically anything you're wearing. Fashionable sweatpants? You bet. Skinny jeans? Absolutely. Dresses? Duh. Need I say more?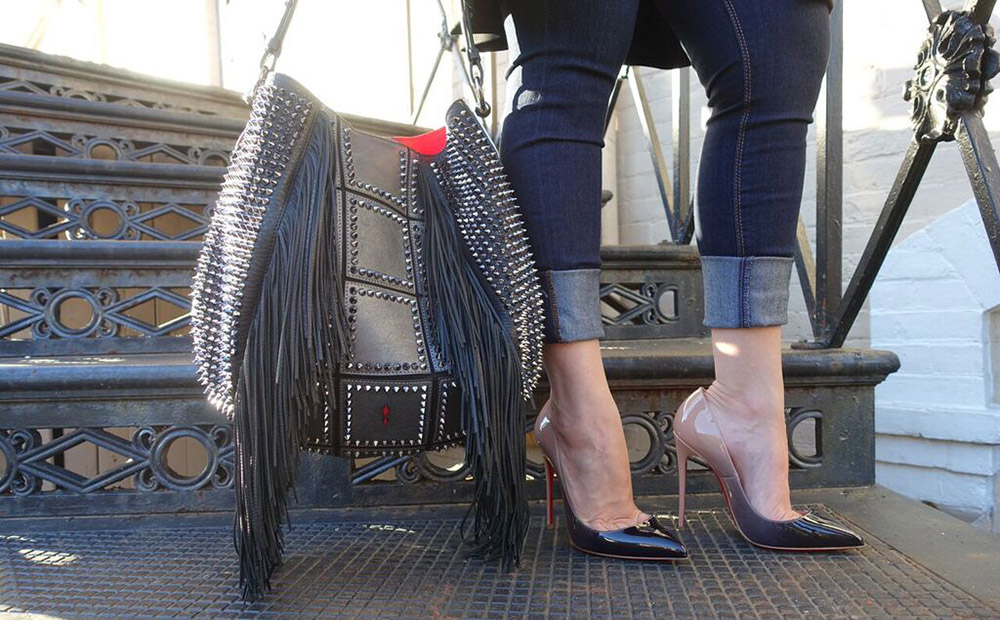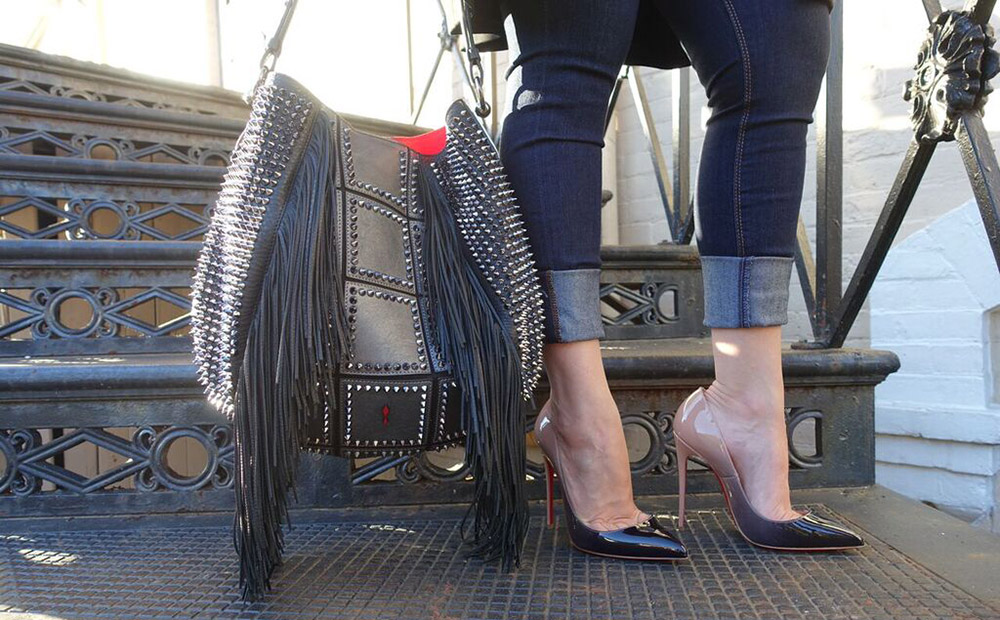 2. Trends come and go, but red bottoms are forever.
The brand's sustained popularity proves Louboutins aren't going anywhere anytime soon. Louboutin revolutionized the luxury footwear market back in the early 1990s by painting the bottom of his footwear with red lacquer, and in the intervening decades, no other brand has found such a distinctive way to mark its shoes.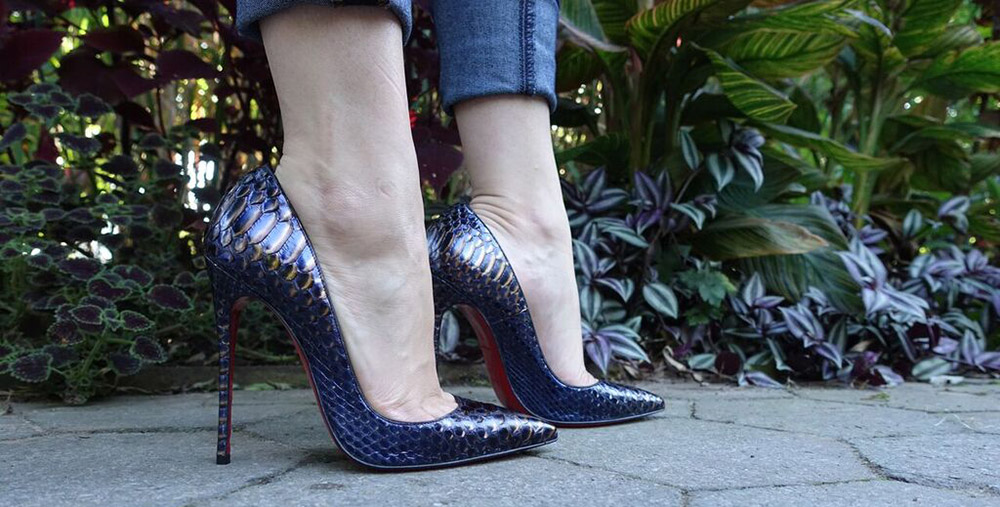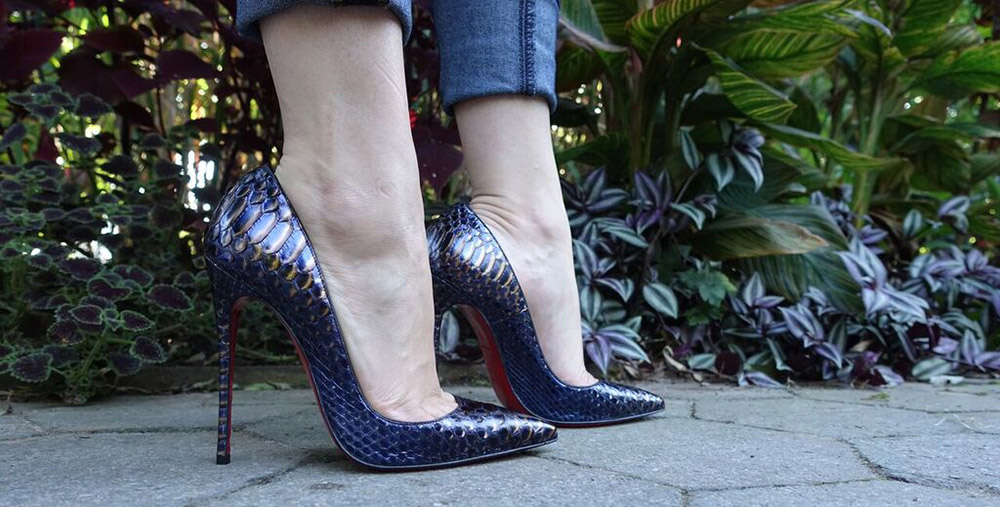 3. The prices are only going up, so you may as well bite the bullet now.
Like anything in the luxury market, prices are rising. If you dream of owning your own pair of Louboutins, doing it now will likely save you a few bucks over dithering for another year. Back in my TalkShoes days, I fell victim to the fluctuating prices. I yearned for a pair of black patent leather So Kates, and when I finally splurged, had increased from $625 to $675 in the few months I waited. Learn from my mistakes: if you're yearning for a pair of red bottoms, buy them sooner rather than later.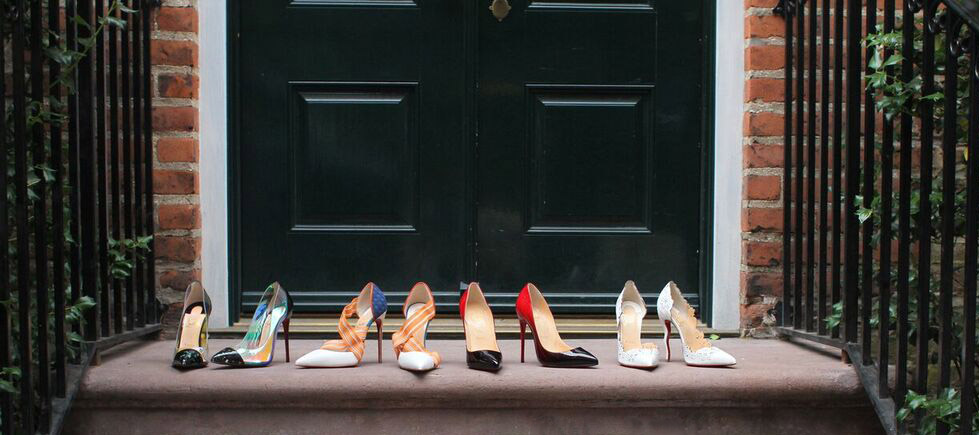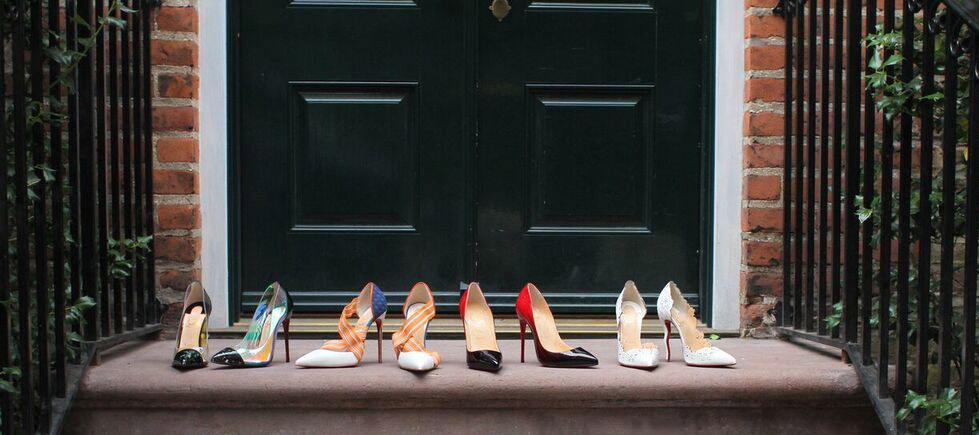 4. Louboutin pumps are unlike anything else you'll own.
Christian Louboutin's attention to detail is the best in the footwear business. The brand's seasonal shoes are works of art, and its classics are luxe and elegant. Louboutin experiments with everything from chains and spikes to exotic materials like python and snakeskin, and somehow, makes it all comes together in the sexiest, most sophisticated way.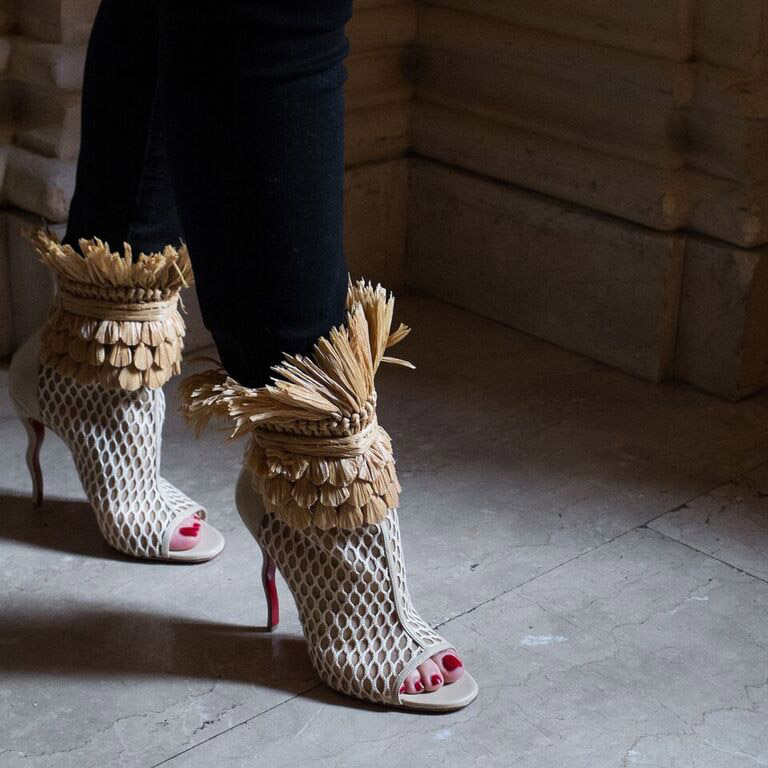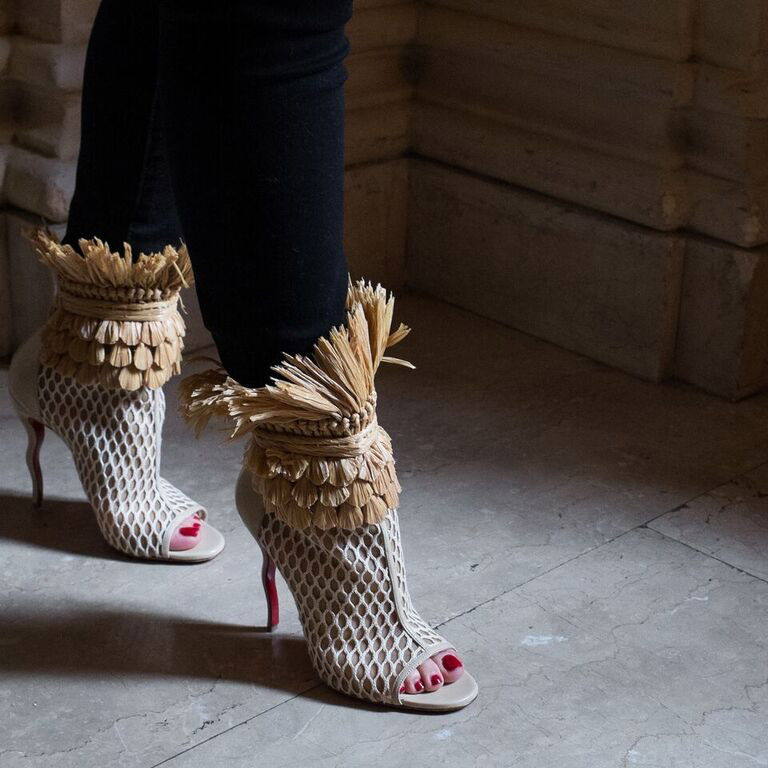 5. Louboutins don't need an introduction.
The brand's shoes are ubiquitous, but in a good way. There's a high standard of craftsmanship, quality and attention to detail that comes with the name Louboutin, and every time you slip your foot into a pair, you know what you're getting. Not only that, but you also let everyone else know you have great taste.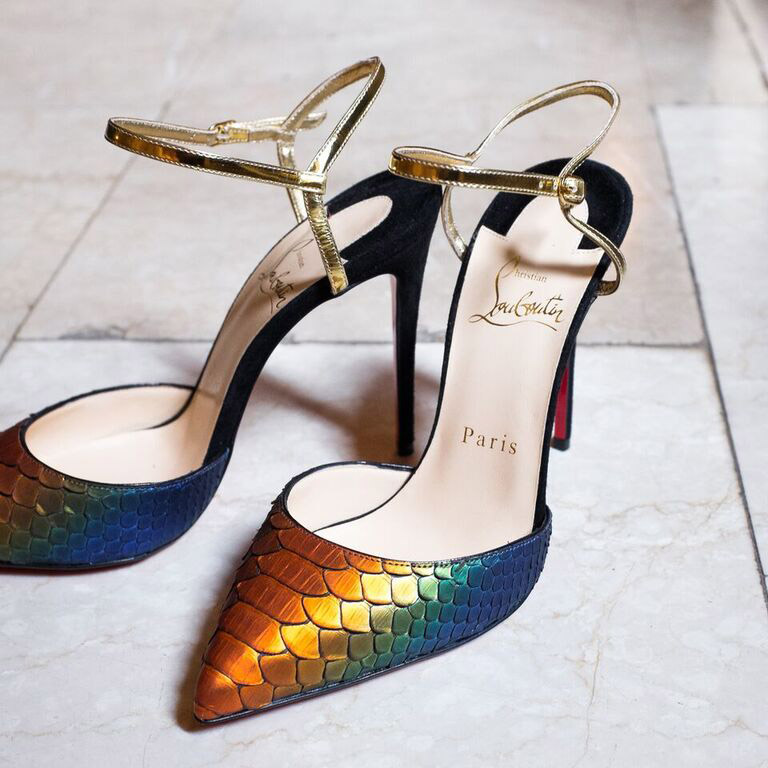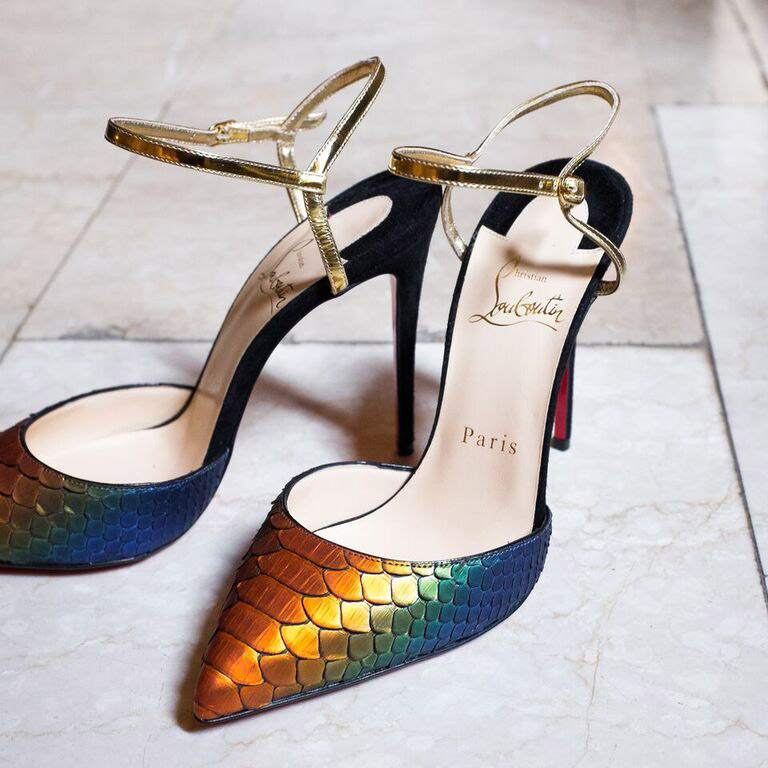 6. They make for a great Instagram picture.
Okay, this may not be the most practical reason to drop $600+ dollars on a shoe, but doing it for the 'gram (at least in part) isn't something we'd fault you for. You can join the community of other loyal Louboutin consumers with the hashtag, #LouboutinWorld, all while spicing up your own Instagram. Win-win.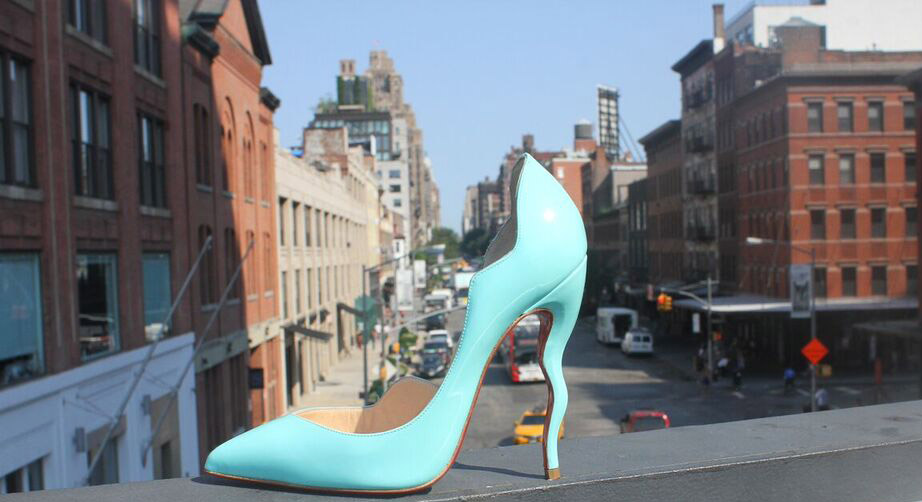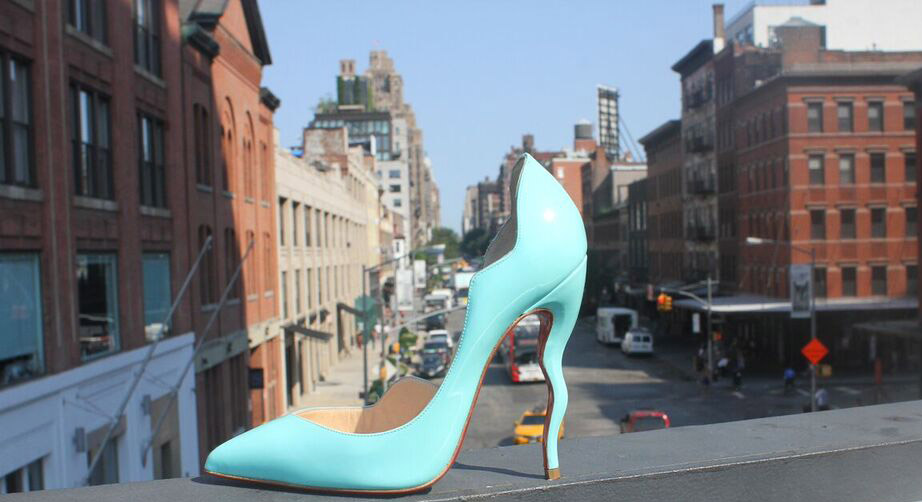 7. Walking in heels is a workout (sort of).
Coming from someone who owns several pairs of the brand's 120mm stilettos (three pairs, to be exact), I know all too well that it's as much a balancing act as it is a workout. You may not be able to skip leg day at the gym, but you'll for sure find a few muscles you didn't know you had.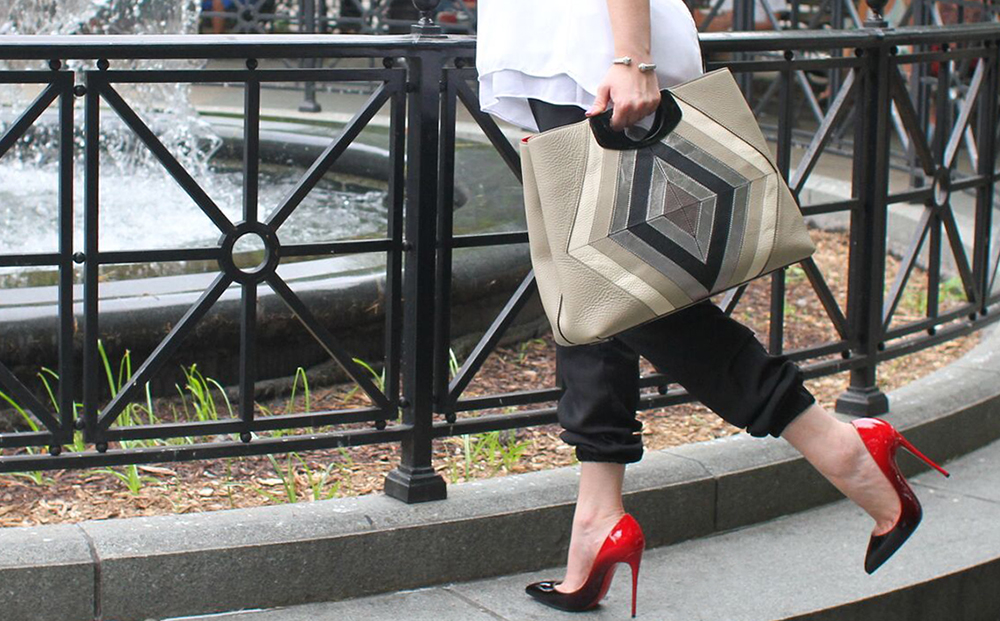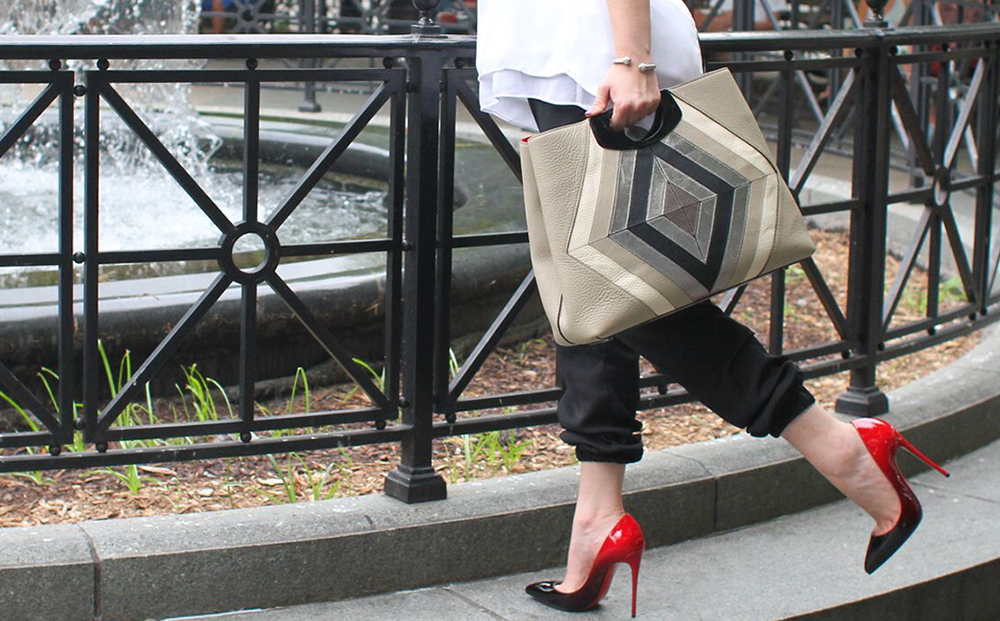 8. Louboutins will always fit, no matter how you feel
Just remember, Louboutins are the perfect pick-me-up, no matter what.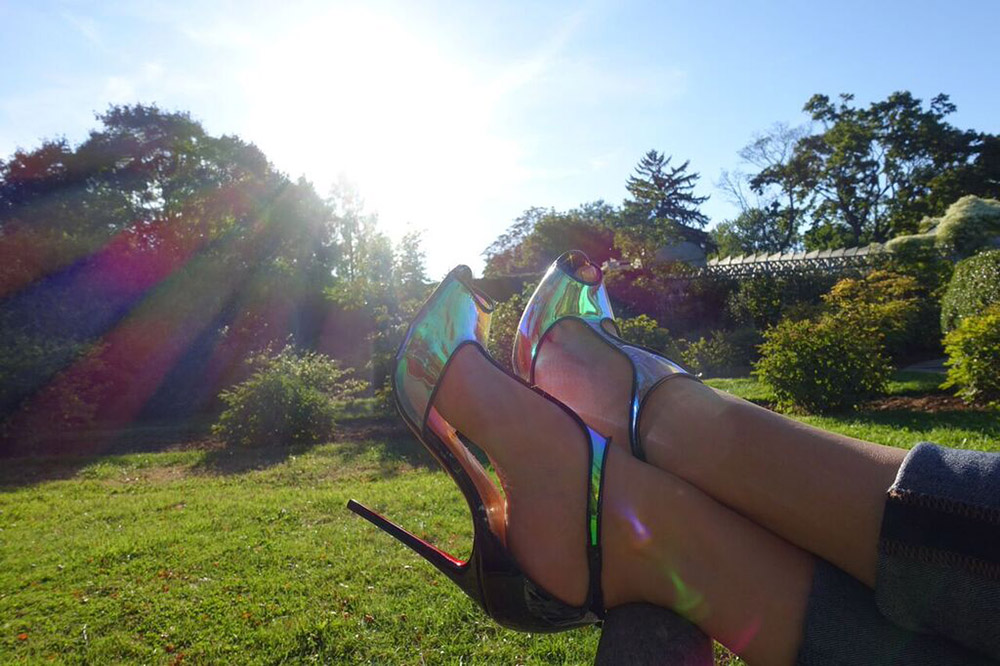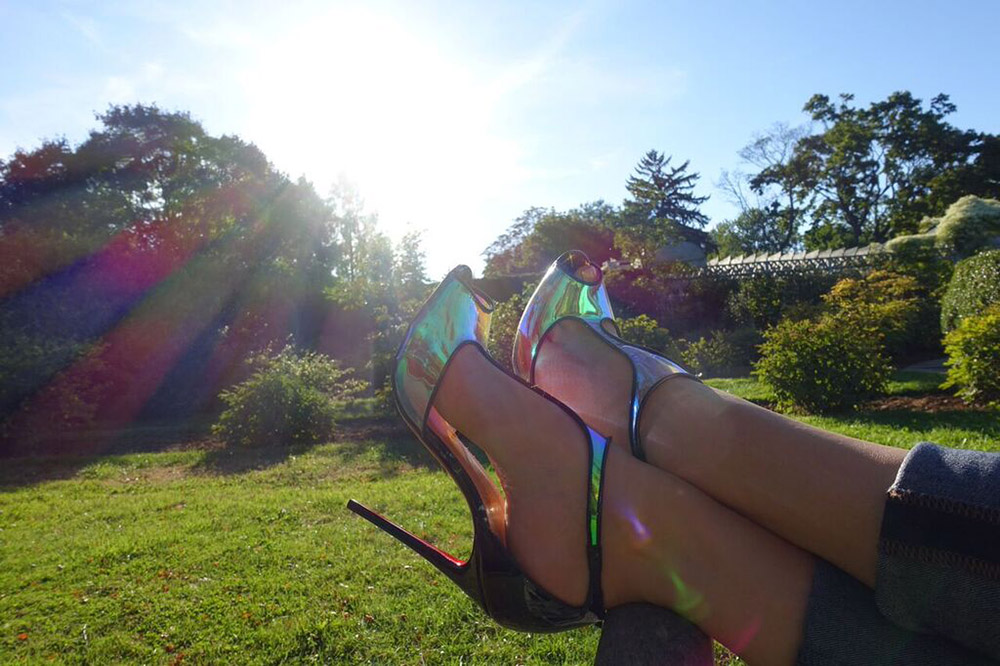 9. Wearing red bottoms is an instant mood-elevator.
Wearing something you feel great in is an instant boost for almost anyone, and Louboutins are so polished and perfect that a little endorphin rush is practically guaranteed.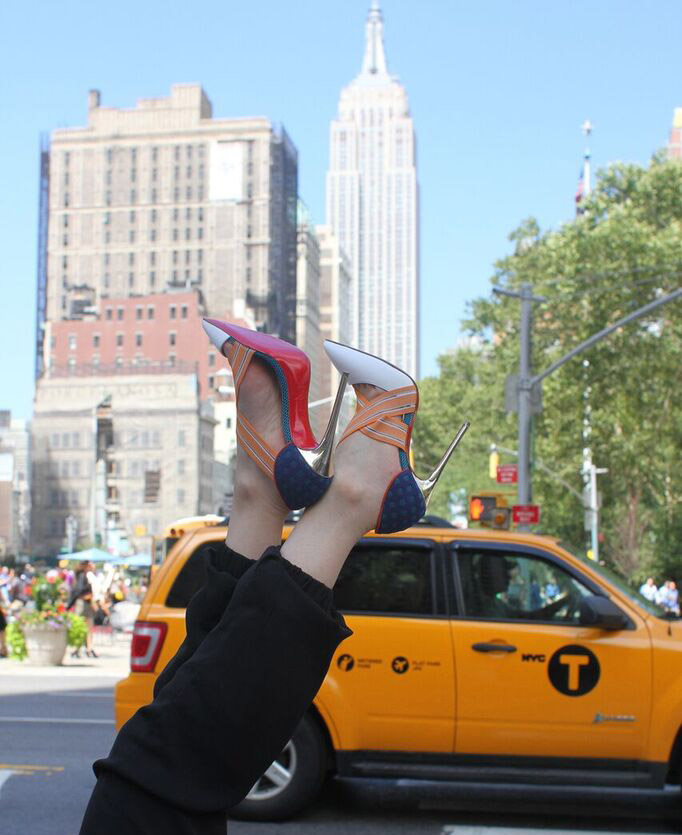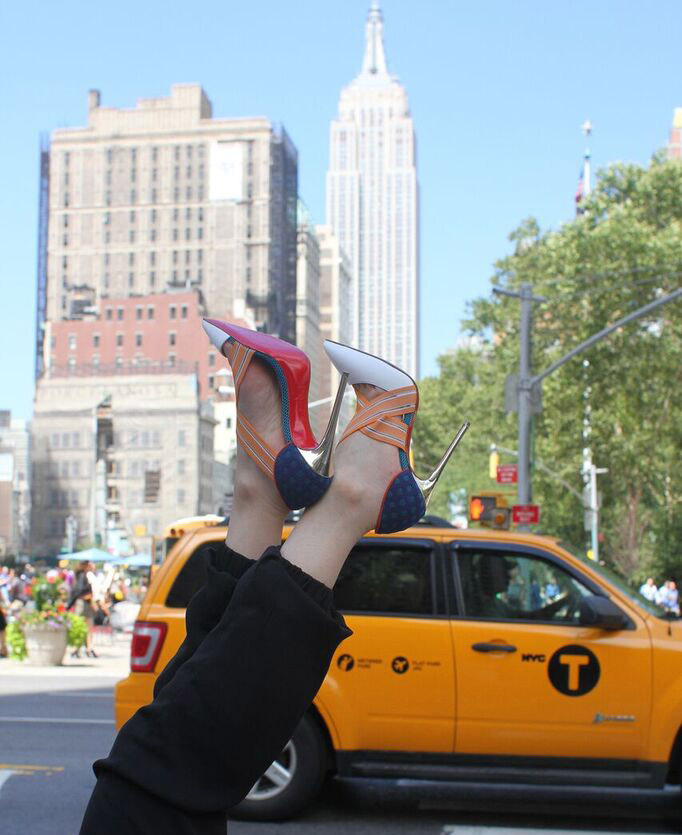 10. Bottom line: Louboutin shoes are simply stunning.
If this hasn't proved that you need a pair of your own red bottoms, I don't know what will. Owning a pair of Louboutins that you can cherish forever is what makes the splurge worth it. Sometimes, you just want to feel a little fancy.