Although getting creative with lookbooks has become popular among contemporary clothing brands in recent years, handbag brands tend to stick to the traditional, head-on images of bags that we see all over online retailers. If you're a little bored with those, we'd like to direct your toward Mansur Gavriel's Spring 2015 handbag lookbook, which includes the brand's signature minimalist bags alongside some animal friends.
Not only do the animals add a touch of whimsy to the extremely sleek designs, but they help highlight both the interior/exterior color combinations for which the brand has become famous. If a baby kangaroo or sloth is enough to push you over the edge into purchasing, then you might want to act quickly; the brand relaunched its e-commerce section yesterday, restocked with bags that normally inspire months-long, pre-paid waitlists.
Check out the full lookbook below or shop the quickly depleting bag stock via Mansur Gavriel.
1 / 7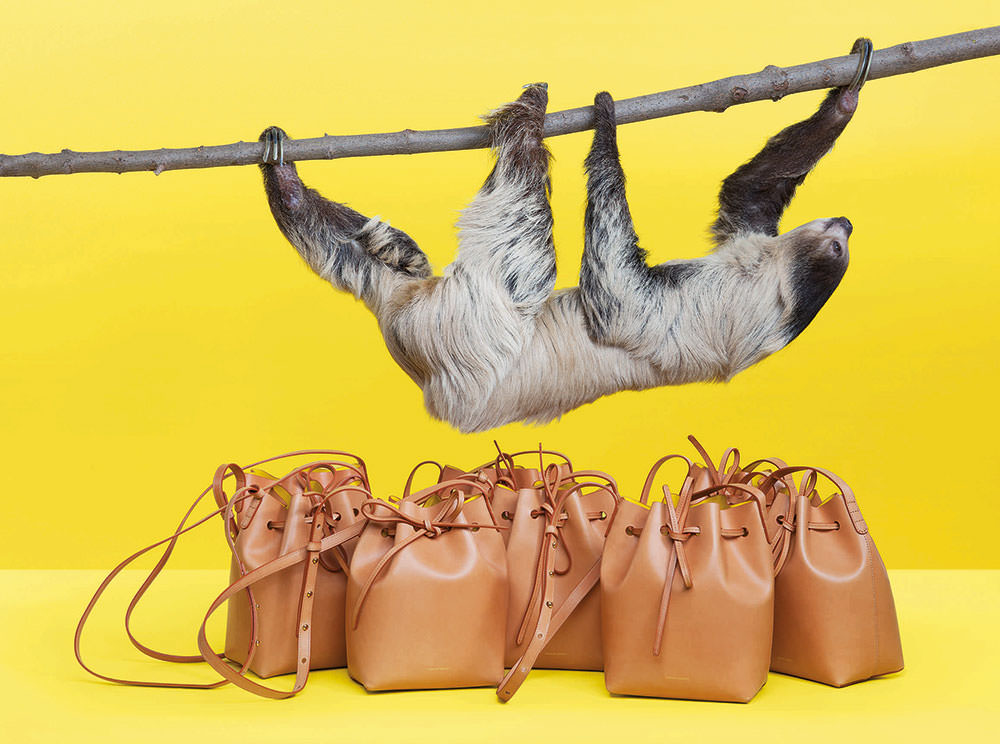 2 / 7
3 / 7
4 / 7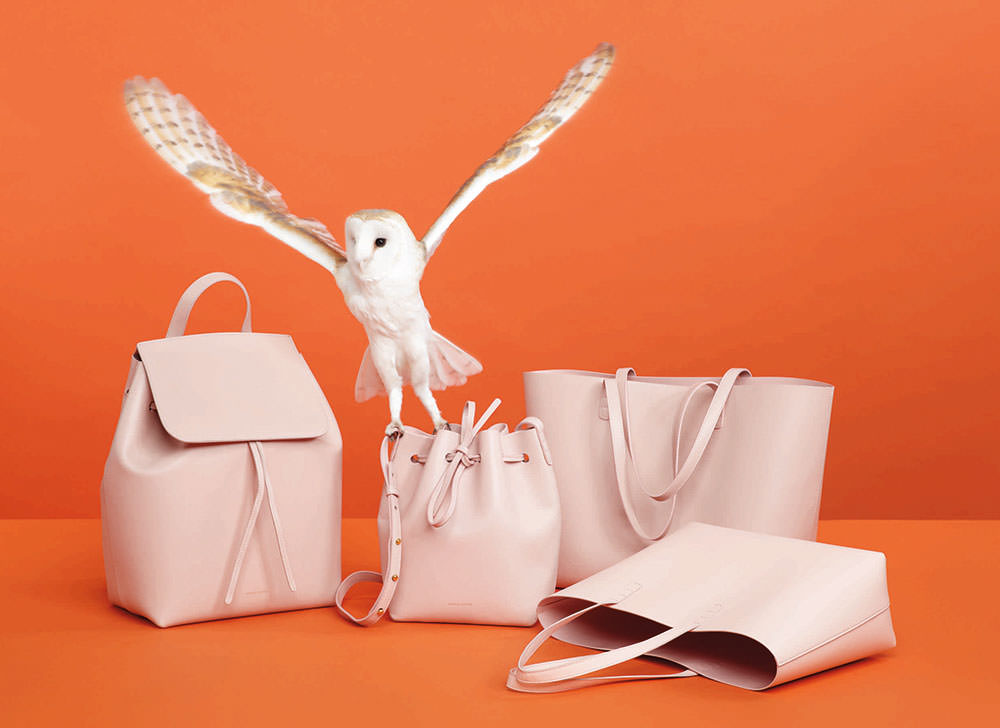 5 / 7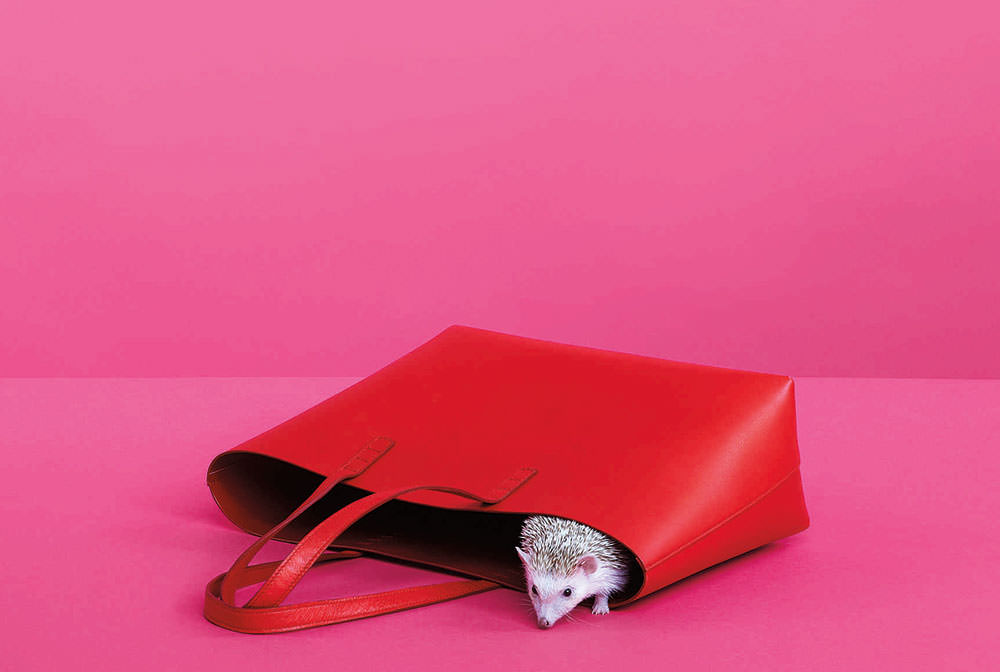 6 / 7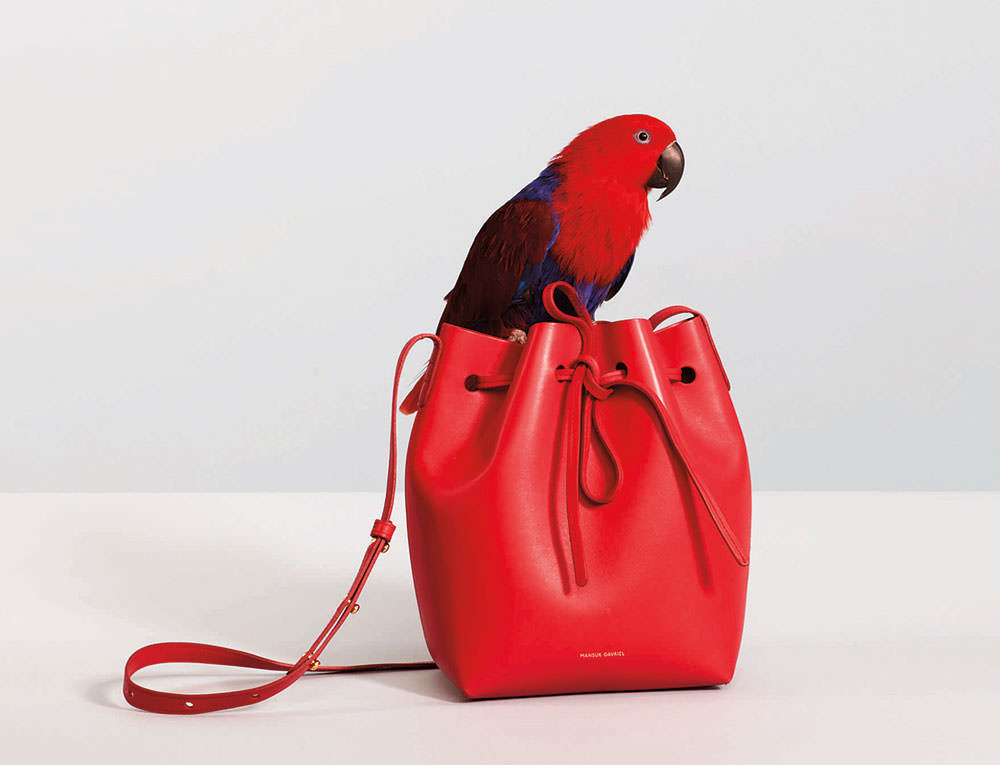 7 / 7