Few topics have elicited as much introspection in my life as fashion has.
Unlike many fashion lovers, I didn't inherit my love for dressing myself from my mother, father, or older sister. Yet, even from a young age, I took pride in what I wore, and I paid a unique attention to detail when it came to getting dressed.
At first, according to my mother, there were simple signs that my love for fashion was innate. Things like matching my hairbows to my top when I wasn't even speaking in full sentences yet were a good indicator. That was cute, yes, but then I became a pre-teen and a teen whose tastes were blossoming.
I no longer wanted to do my back-to-school shopping at the Gap, but Bloomingdale's and Nordstrom were the stops I wanted to make at our local mall. It was then that my love, or should I say undying lust, for fashion became an eye-rolling topic of conversation. Not to mention the ghastly whining and begging when back-to-school shopping rolled around.
When Collecting Becomes Questionable
What I was wearing and what I wanted to wear never seemed to align, and even when I was too young to understand what I was feeling, looking back, those pangs I felt in my stomach when what my mom was able to buy me for school didn't meet my standards, were guilt. Guilt that even though I was given everything I needed, it still wasn't enough.
Many times throughout my life, I've asked myself that same question. Why is what I have never enough? And as I've continued to ponder if Purse Peace is truly possible, I've asked myself that same question once again this year.
I've sat down and stared at the wall while thinking about it. I've journaled on it. I've contemplated selling all, or most, of my designer items (wait, am I hoarding?). At the same time, knee-deep in an existential crisis consisting of one too many intrusive thoughts about consumerism, what really matters in life, and why all of this "stuff," in the words of Miranda Priestly, really matters to me.
A Refreshed Perspective
While fashion will never be the end all be all of life, traveling to Paris earlier this fall was a profound experience, and it left me with a refreshed perspective on why I fell in love with luxury fashion in the first place. I was able to share the experience with my Mom, who also happened to purchase her first luxury bag, which definitely was a full circle moment. Still, the most eye-opening experience was visiting some of the fashion museums.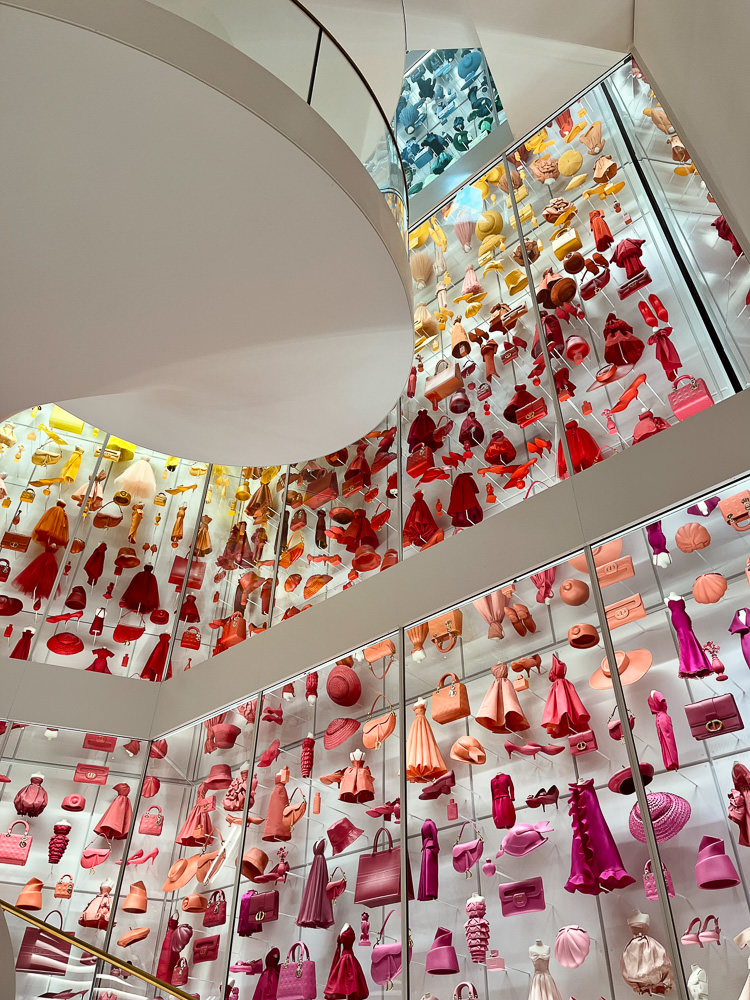 La Galerie Dior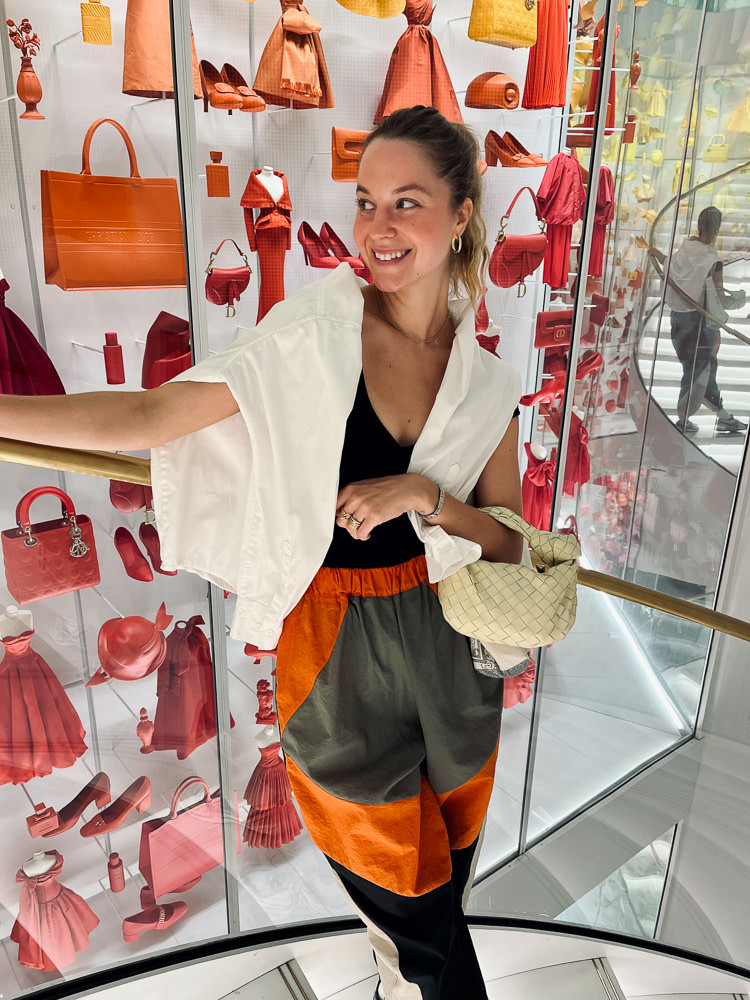 La Galerie Dior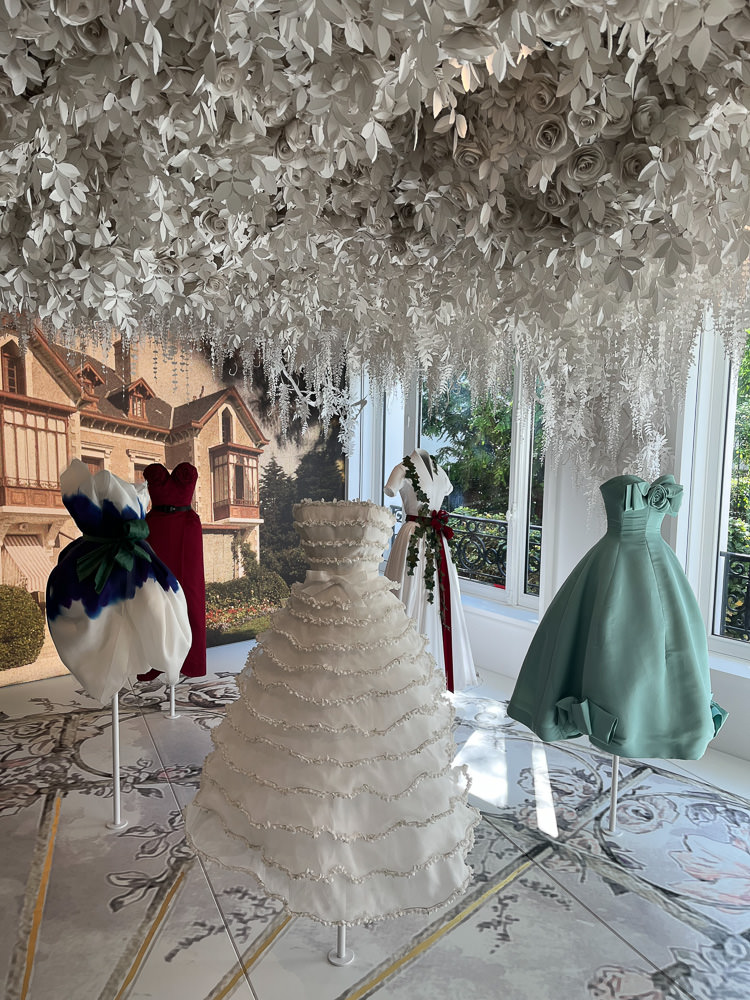 La Galerie Dior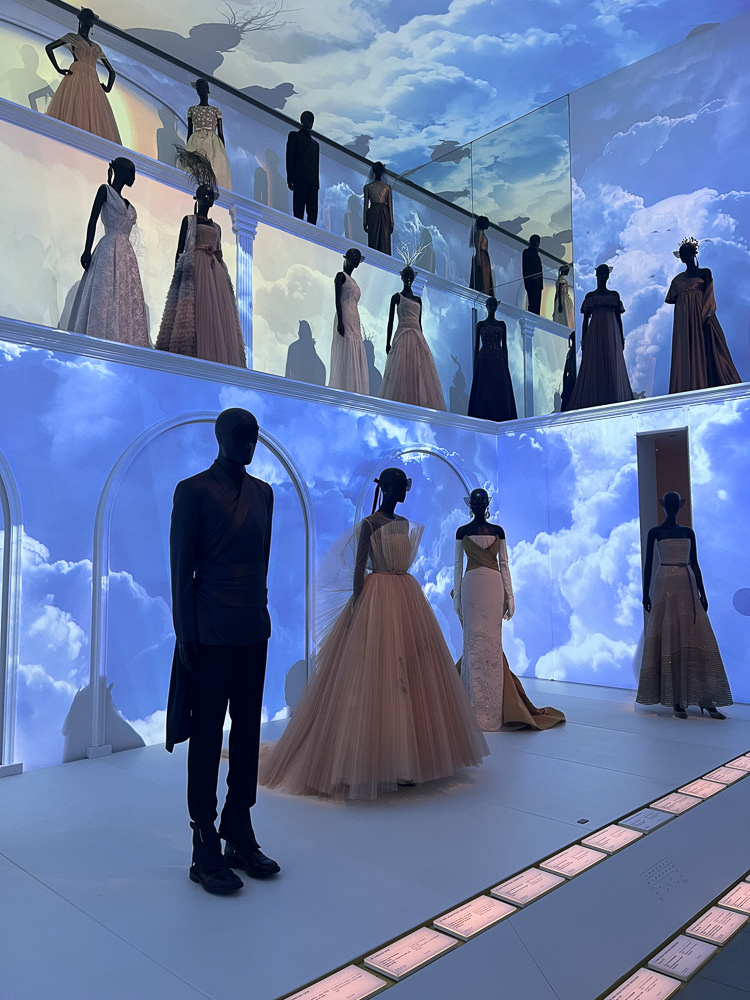 La Galerie Dior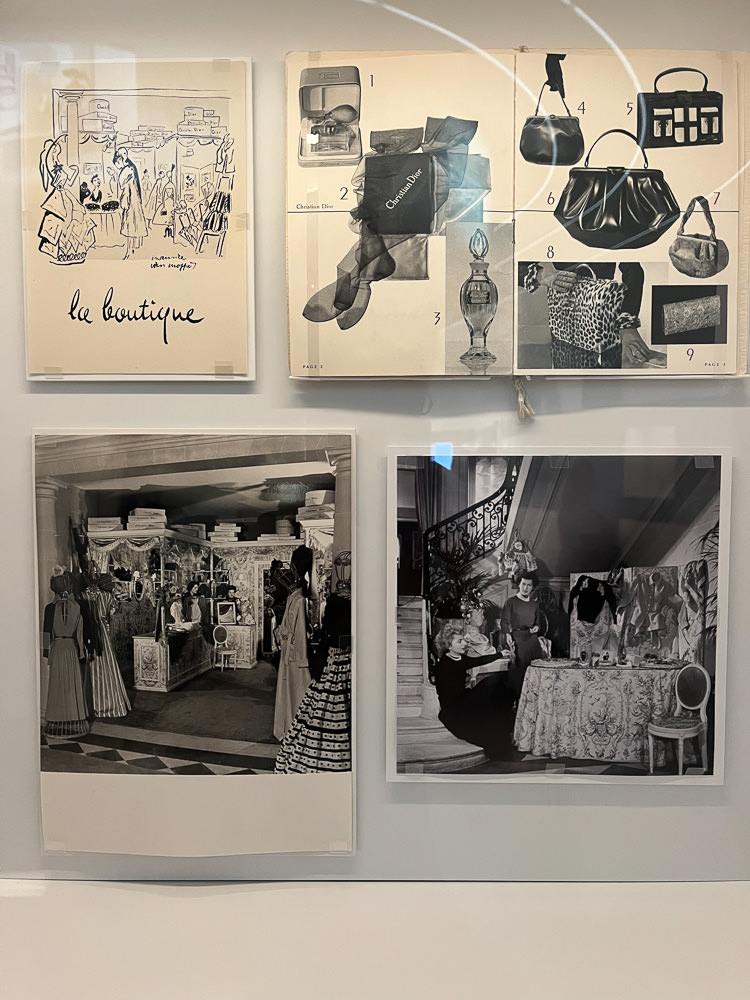 La Galerie Dior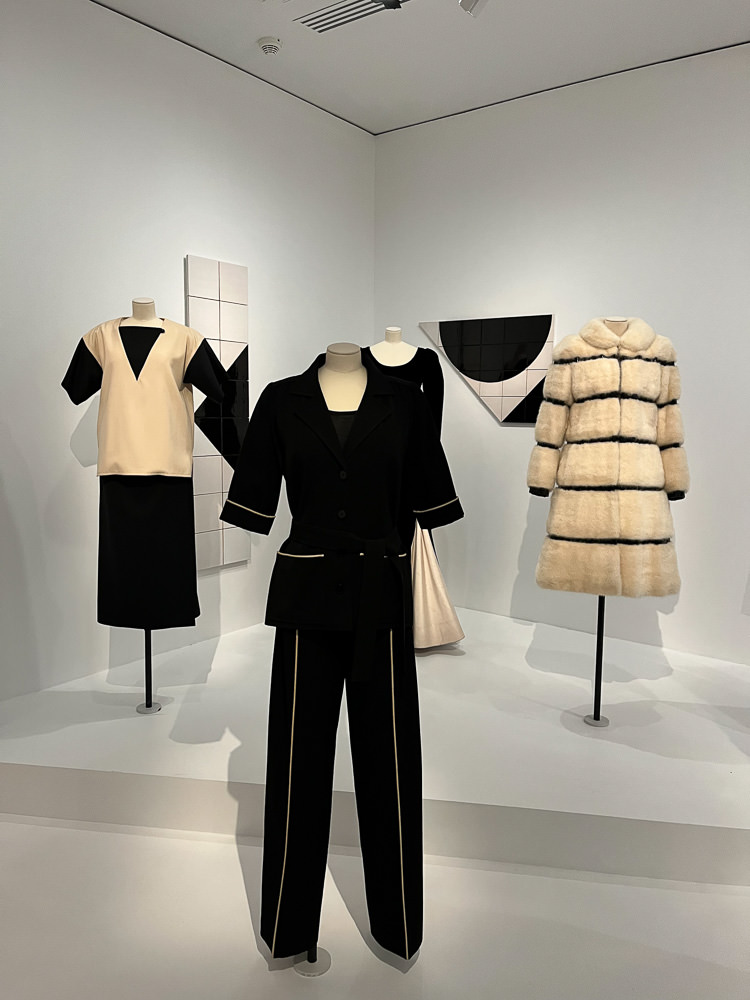 Musée Yves Saint Laurent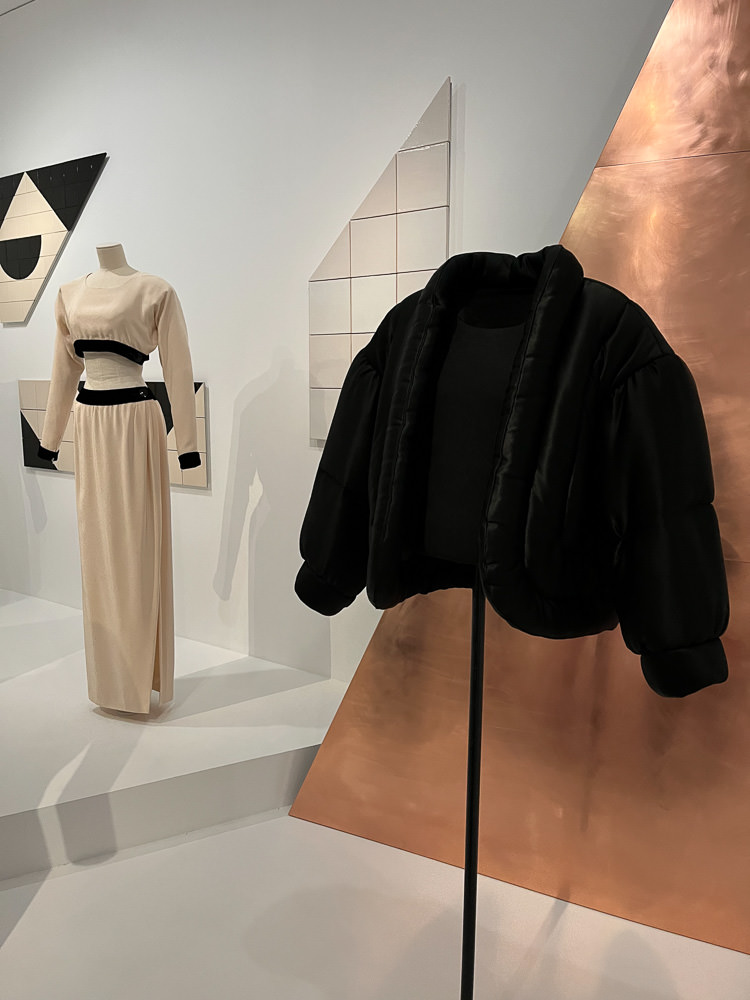 Musée Yves Saint Laurent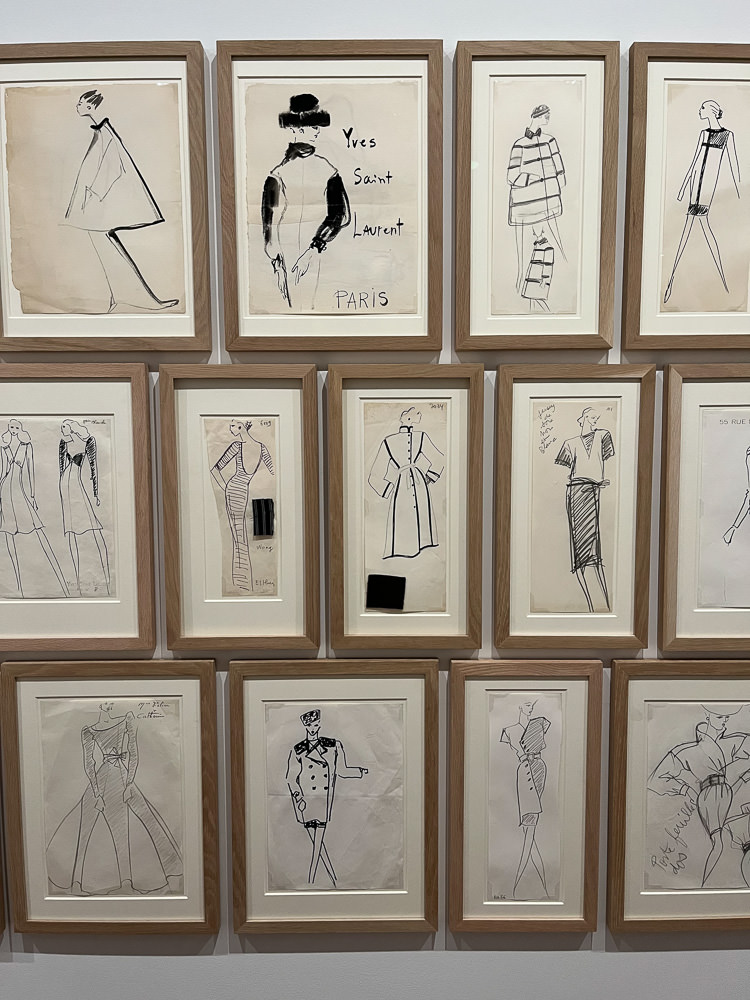 Musée Yves Saint Laurent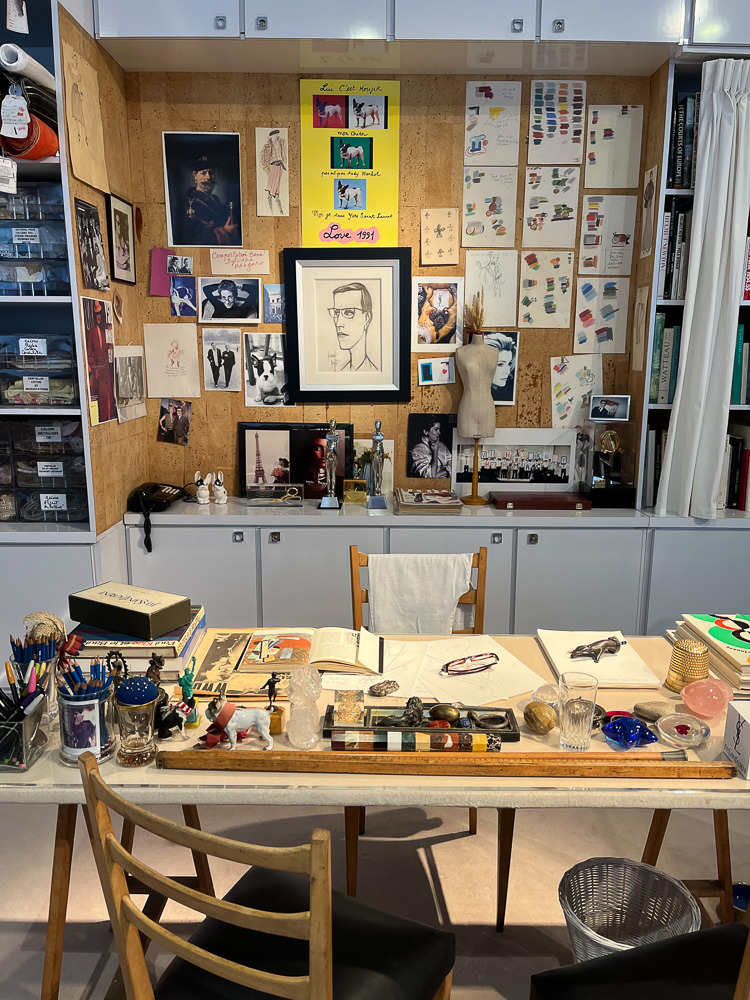 Musée Yves Saint Laurent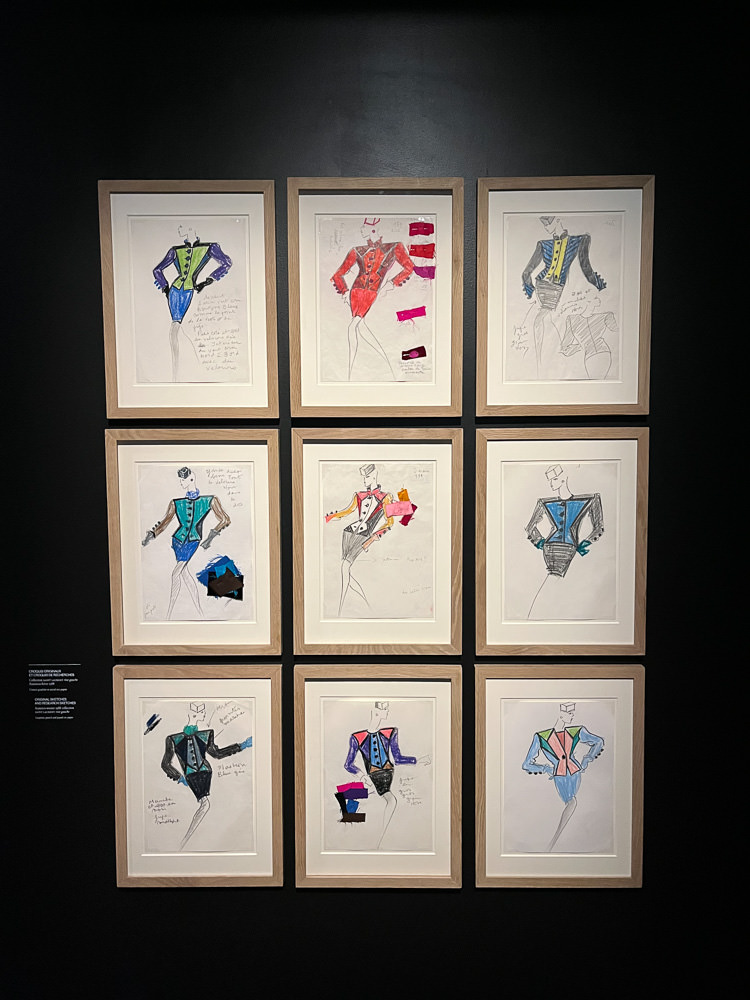 Musée Yves Saint Laurent
La Galerie Dior was an immersive experience that takes visitors from the beginning of Dior to the present day, from Christian Dior's early days to the design aesthetics of Yves Saint Laurent, John Galliano, Maria Grazia Chiuri, and more. Rooted in history, I was instantly brought back to my childhood when I would check fashion books out of the library. My love for fashion blossomed and bloomed, fostering my creativity and helping to shape who I am today.
Similarly, we stopped by the Musée Yves Saint Laurent, which was a smaller experience but still offered an in-depth look at the House's history. Located within Yves Saint Laurent's former haute couture house, the museum exhibits the couturier's work with a look at the original atelier and more.
Seeing the incredible history and trajectory of both of these brands helped remind me why it is that I love fashion in the first place. It's really about more than just stuff. Each brand tells its own unique story, rooted in history, sometimes humble beginnings, and often helping to shape the world of fashion, both luxury and not, as we know it today. Simultaneously, experiencing it all with my Mom was a humbling bonding experience, one that allowed me to (unapologetically) fall back in love with fashion (and, of course, handbags).
My mom even encouraged me to just "buy the [Bottega Veneta] bag."