I first came across Mateo when Megs introduced them in our "Support Black-Owned Handbag Brands, Part II" post, and I was immediately drawn to the brand's clean design and minimal esthetic. I decided to do some investigating and followed the link to their handbag section, where I was instantly smitten with the Catherine Box bag in Cognac. I purchased it right away without hesitation, which is not something I often do as a cautious Capricorn. Perhaps it was my Aries moon? Maybe Quarantine had me feeling restless? Or maybe my gut knew something my head didn't? Either way, I'm glad it happened because though this bag is small, it has earned a big place in my heart, and here is why.
Aesthetics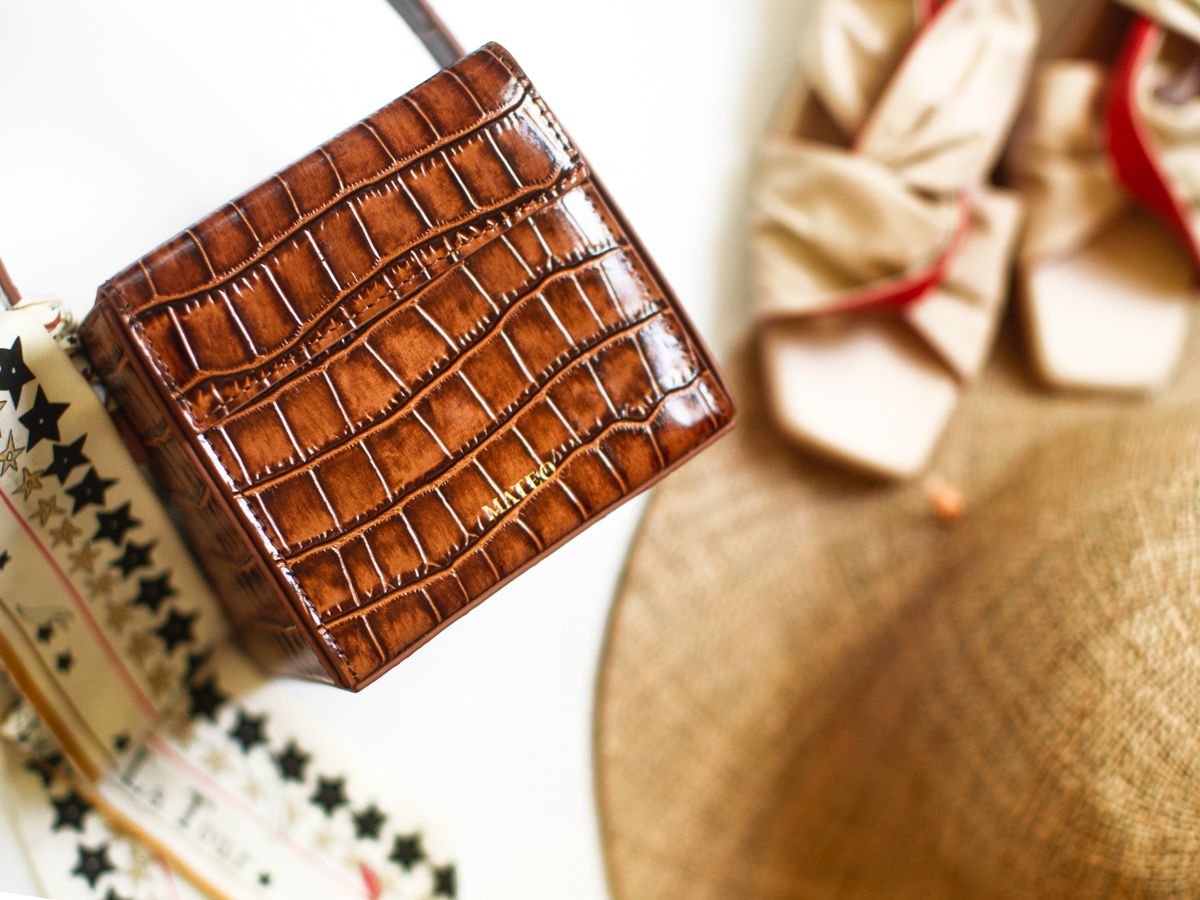 I'm often attracted to bags that have some kind of retro quality to them, and as a matter of fact, most of the bags in my collection are vintage, or derived directly from vintage references. I think that's why the shape of the Catherine called out to me above all the rest. Despite its square shape and Croc embossed texture, it has a gentle quality to it, aided by its soft brown color and simple single handle. It is the perfect balance of cool and casual, making it super easy to style and wear. It's low-key enough to carry while running errands, yet easy to elevate with a more dramatic look—a hard to find quality that I really value.
I gave it a half star for two reasons. First of all, I'm generally not a logo girl and though the logo is very small and not immediately noticeable, my preference would be for it to be placed elsewhere. The second reason is though this mock croc is one of the better versions I've seen, it's still not the same. Unlike real crocodile this embossed leather does not have the same scale variation and pore marks. This is me being very picky, as leather texture in general is something I always am very aware of, and to be fair this bag has fooled many who've seen it!
Usability + Functionality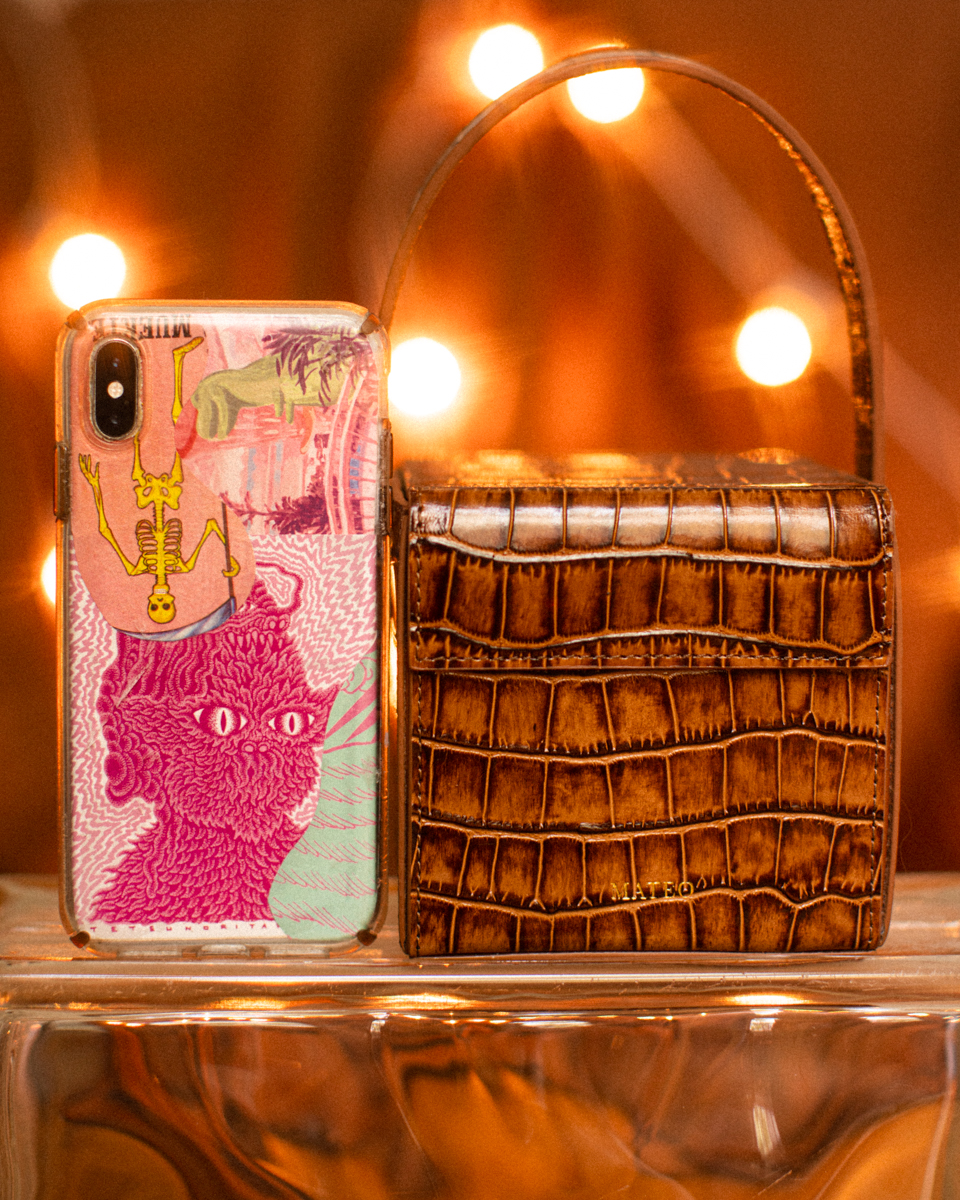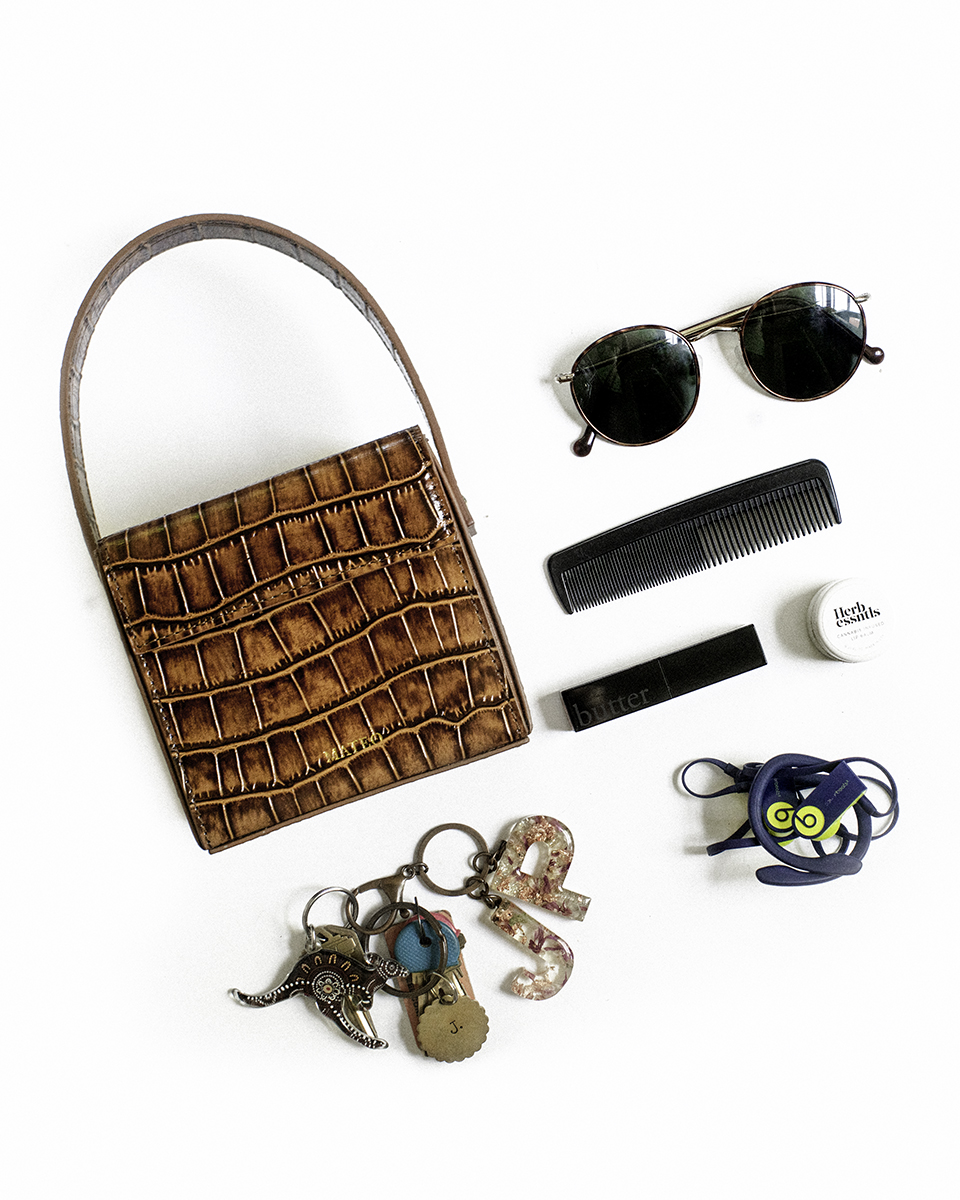 This bag really shines in the usability department, and you can tell that the design is truly thought out. I have said this before, but to all those who aren't familiar with my reviews I will say it again, I am a top handle girl all the way! With that being said I live in a city where everything has to be carried all the time, and bags that function as top handles alone aren't always realistic for my everyday. I knocked this bag down a couple of stars for that reason, as having some kind of shoulder or crossbody option would make this bag a million times more wearable to me. Though I will say, I do appreciate that the handle is long enough to sit in the crook of my arm—that makes carrying it a little easier.
The other reason I didn't rate this bag higher was because my phone doesn't fit inside, but keep in mind I have an iPhone XS Max so it's a problem with most small bags. Though this bag is in no doubt small, it has a feature that makes a BIG difference: built in card holders! Not carrying a wallet or cardholder saves so much space in the bag and allows for a lighter load. An excellent detail I must say.
Quality + Construction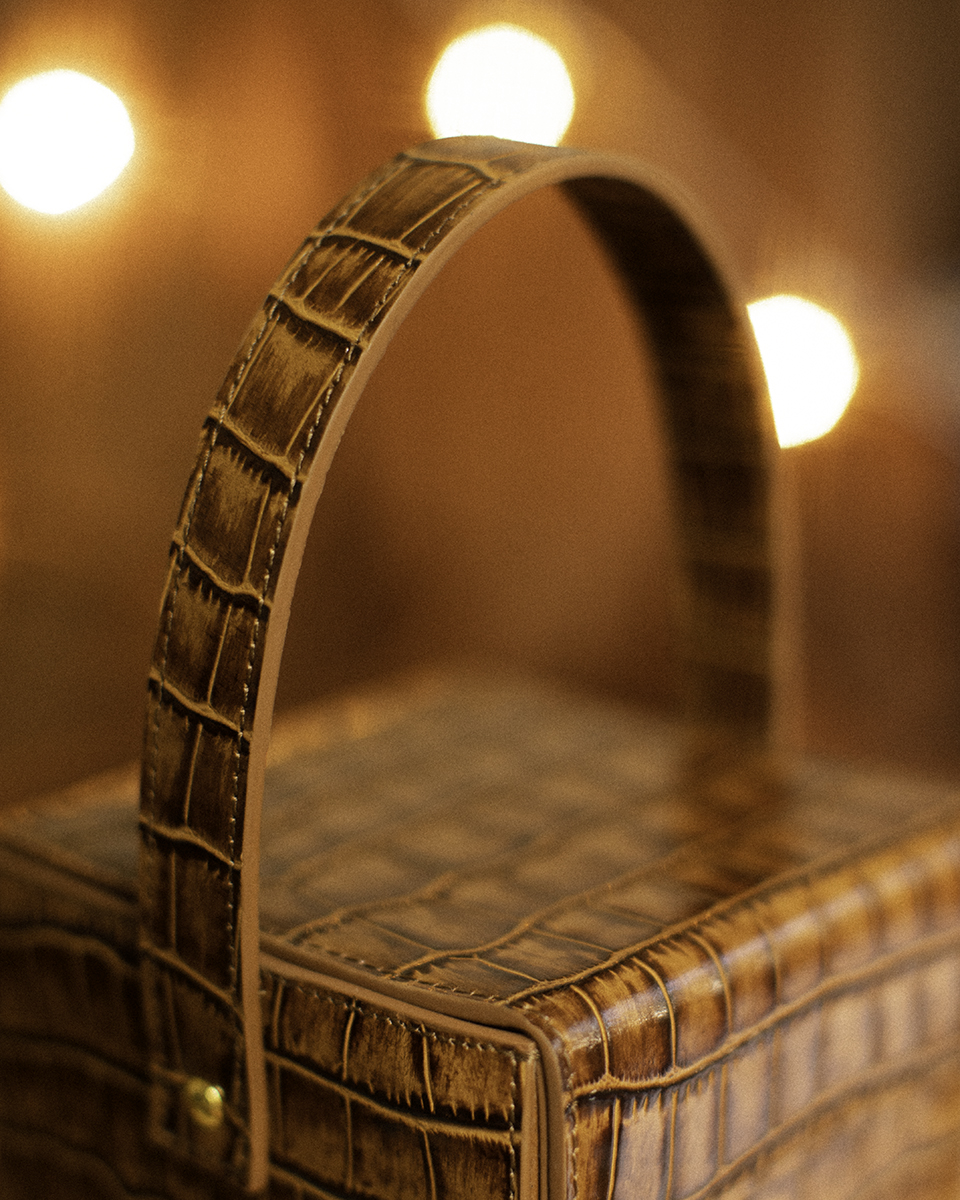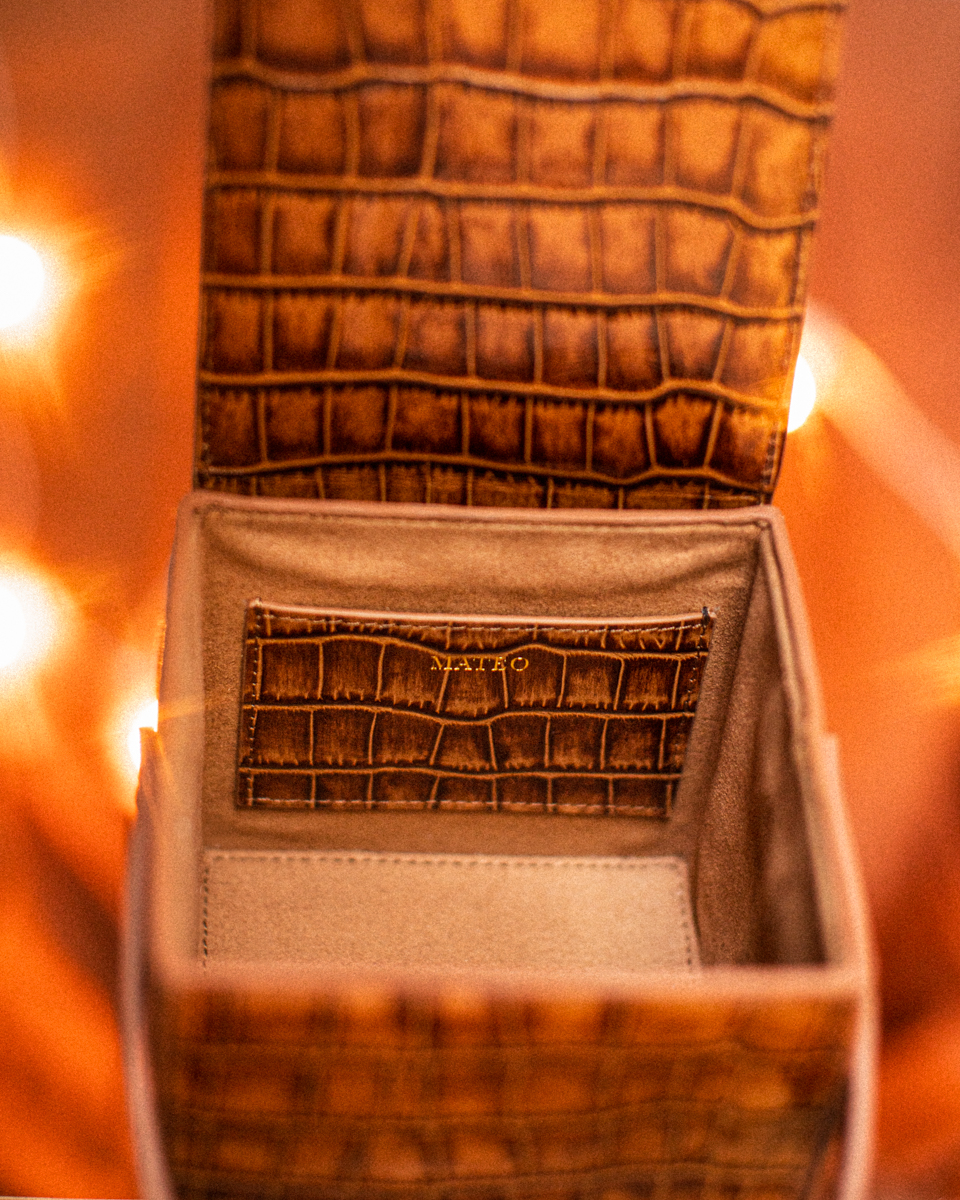 For the price range this bag falls in, I think it is excellently made. As I mentioned earlier, this is one of the better mock croc leathers I've seen. It has a glossy finish, with extra attention to dimension, and detail. The edges are painted on smoothly and cleanly, and every stitch is perfectly aligned and in place. The inside is lined in suede and the cardholder is the same croc embossed leather as the outside, a nice detail I really appreciate.
The way the bag opens and closes is also handy, it has a magnet at the part of the flap that closes onto the front, so the bag snaps shuts when released. This is one of my favorite features in a bag in general, I'm a busy bag carrier so I will always take having one less thing to think about. Yes, I am one of those people with their Kelly flopped open, and most of the time I carry my Birkin with the top flap tucked, tote style so I don't have to think about opening and closing it. The only reason I knocked it down a star is because I can see the leather start to crease in the handle and where the flap bends.
Price + Value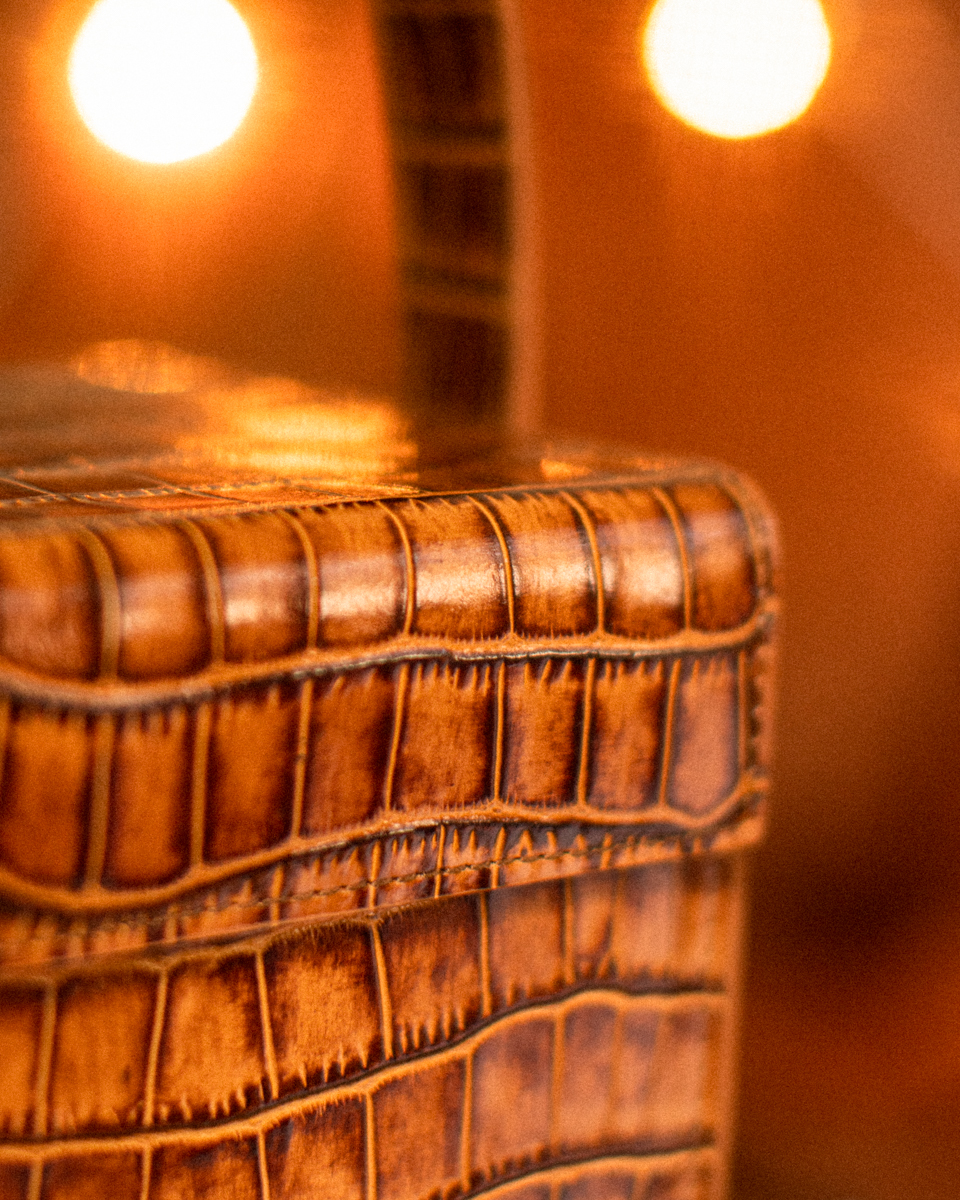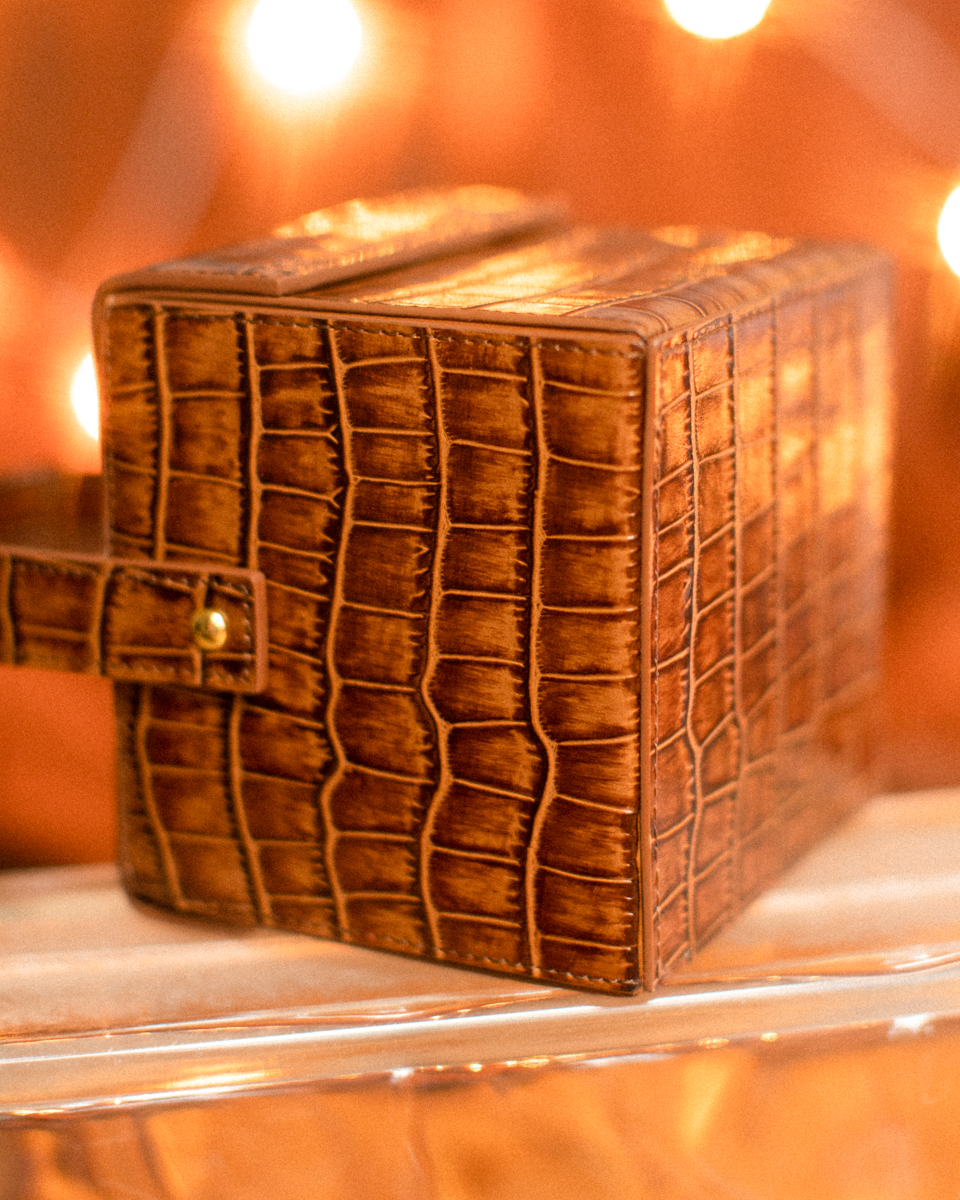 When I purchased this bag it happened be on sale on Mateo's website and I paid about $200 for it, but I would purchase it at full price ($295). I love this bag, and wear it more than some of my premiere designer bags. I think its a great option if you're looking for a unique small bag that isn't always formal. It's been my go to for running errands, especially during quarantine when I was only running out for a few things or going on walks without my phone to detox from social media. I think this has probably been one of my best bag purchases (and "deals") of the year.
Staying Power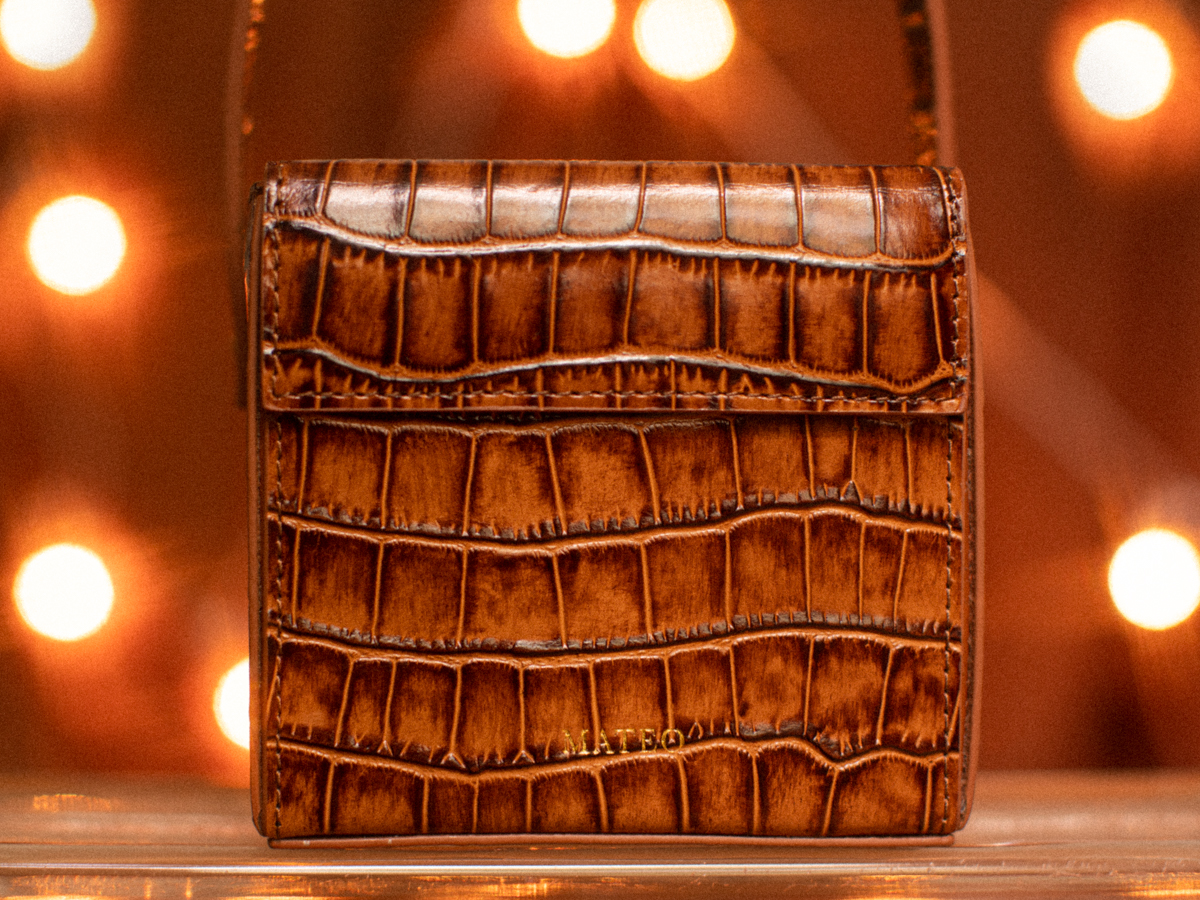 Small bags and croc style leather are definitely trending right now, and we all know it will come in hot again during fall. That being said, this bag is a great option at a great price point if you're looking to participate in either trend. Though they have always been a staple of my collection, vintage bags are very much in style right now as well and this bag is a great way to accomplish that look.
However, what I really love about this bag is that it has the potential to be so much more than a trendy bag. Its unique shape, rich texture, and thoughtful details make it a great long term addition to any collection. This bag fits well within my collection, but if you're not into the current vintage bag resurgence then that half star is for you.
Overall Rating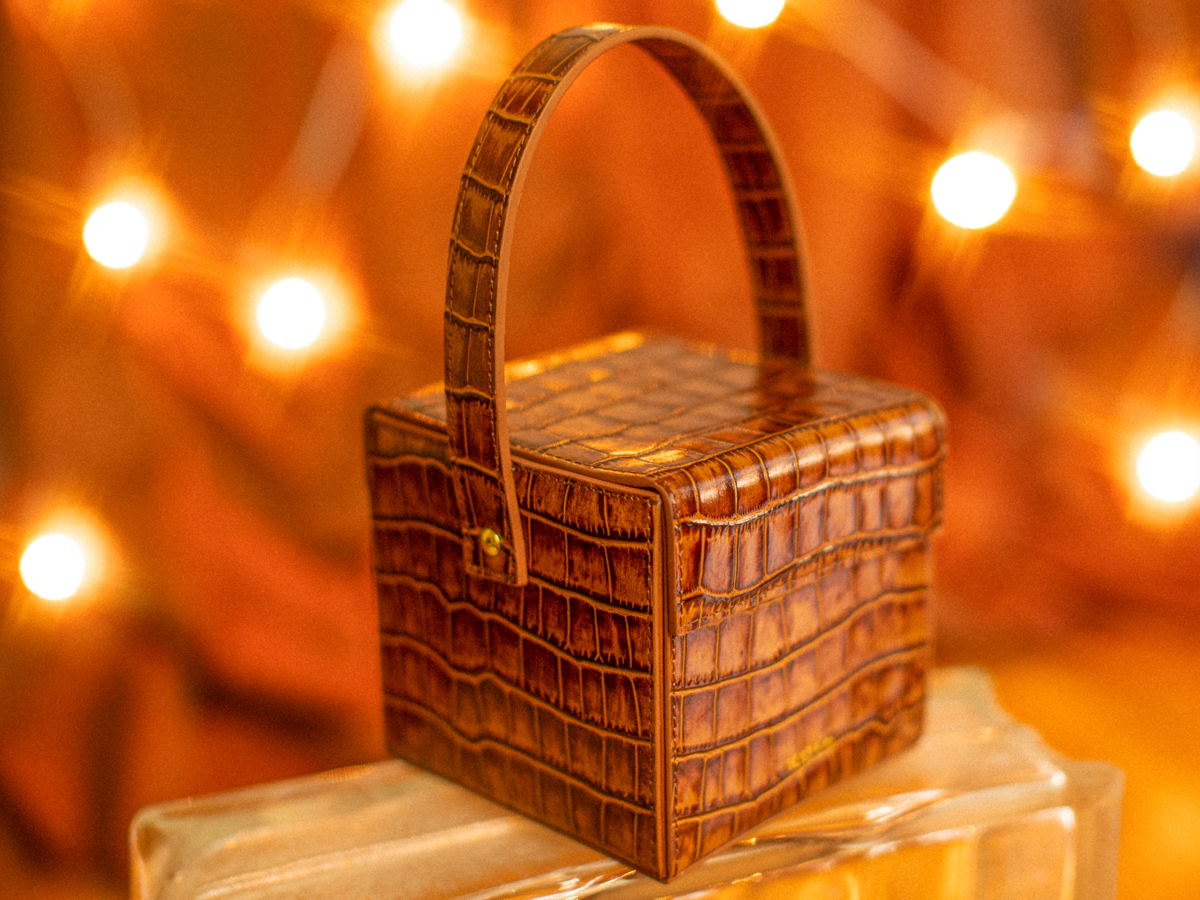 This bag is absolutely lovely, and despite the size, it is fairly easy to style. I love that I can wear it with denim cut offs and a t-shirt, or a silky red dress on a date night with ease. And though it may not be the most convenient bag, I think it does a very good job being realistically useable for its size. And, let's face it, a lot of small bags aren't exactly convenient in the first place.
This bag has a classic shape, and though it happens to be particularly on trend in this moment, I think it can have serious lasting power in most handbag lover's collections. Over the years I have become rather picky when it comes to handbags, and though most of my collection is mainly premier designer bags, I've been diving into a lot of indie brands recently, and have found some real gems. This brand is definitely one of them.