Well this week went fast, didn't it? We've bid summer and most of September a fond farewell and are facing fall head-on. Our members have been shopping up a storm, and we visited some of our favorite stops this week to catch up on their fall reveals and purchases. Chanel has been very busy, and we also dropped into Balenciaga and Givenchy, but that was just the beginning.
In Chanel this week, we checked in with PassionChanel, whose spectacular reveal of her new bags from Paris came with a conundrum. Our members were happy to help out, and you can visit this thread to see where PassionChanel stands in her difficult decision-making process. Anne_antz also had a decision to make, and asked our members to choose between two equally lovely bags. Drop in to see whether she picked A, B or something else entirely!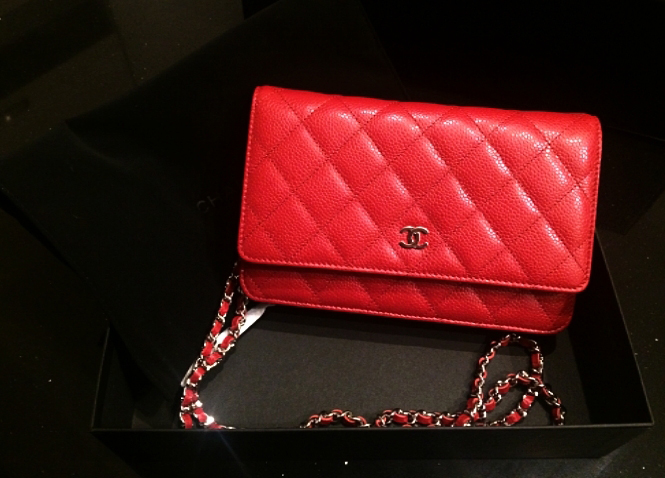 The Wallet on a Chain, or WOC, is one of our favorites pieces by Chanel. What is more stylish and handy than this iconic little gem? Helenhandbag visited her boutique just in time to greet a new shipment, and picked up this little beauty–what a stroke of luck, don't you think? To catch up on the entire glorious collection of our members' September Chanel Purchases, be sure to stop in this thread (but be sure you are sitting down)!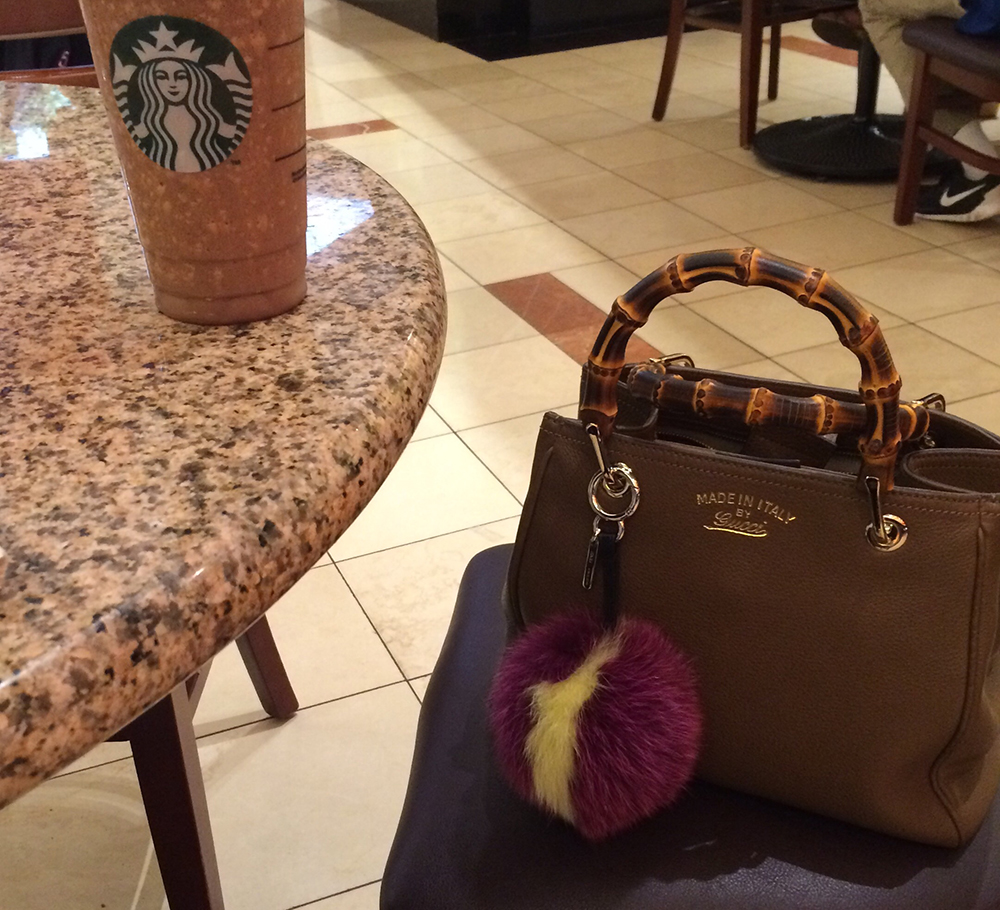 What Lovely Gucci are You Using Today? Well, if you have an answer, please do drop into this thread with a picture to show us. Perhaps you are carrying a bamboo shopper like lady beaumont, or a magnificent pair of custom brogues like our own splendidly shod moderator, papertiger. You can read more about the custom shoe process from papertiger right here.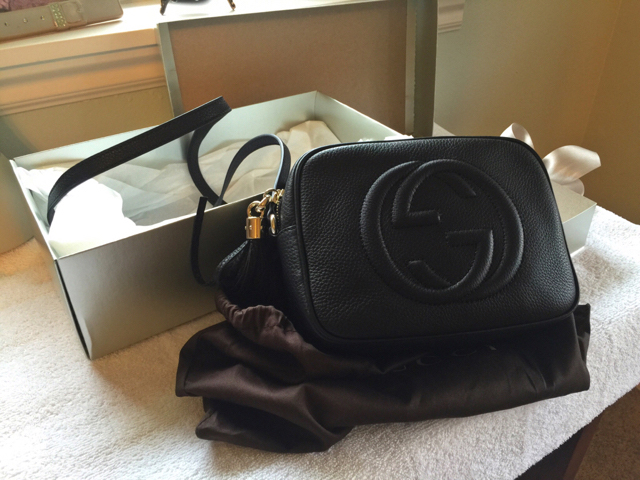 We are on a "little bag" kick this month and just love this sweet classic black Disco from D.Q. we found in the Your New Gucci thread. This fastmoving thread is a great place to drop in for instant reveals of all sorts of Gucci goodies.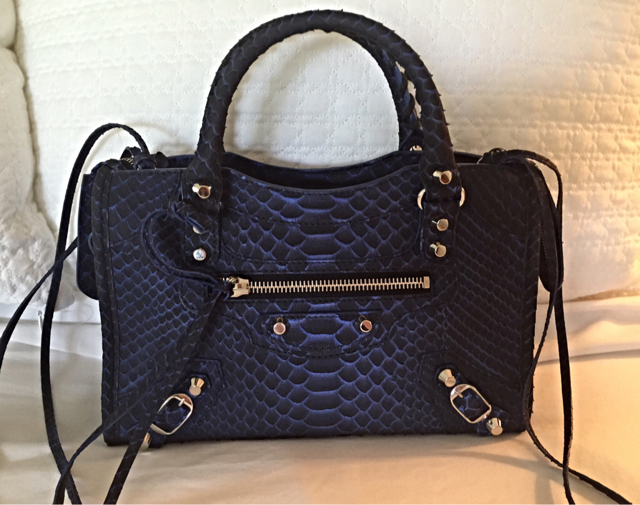 Still on our small bag jag, we wandered over to Balenciaga, where we were surprised to find a python Mini-City in the September-August Purchases thread. Mrs. Dogood revealed this beauty, along with a deep red Hip. We're glad we stopped into this thread, because we came away with a few great ideas for a future Balenciaga purchase.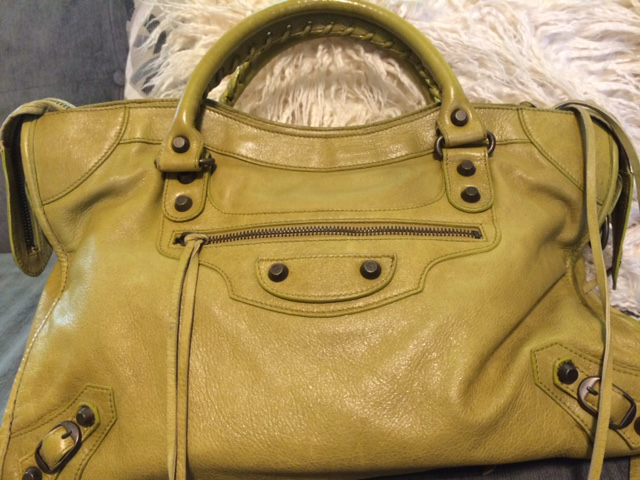 Also in Balenciaga, we got a very nice update from Catash, who sent a 2004 vert anis City bag in for service with wonderful results. All over PurseForum, our members share tips and intel on restoration and refurbishing; we all know that some of the best bags are pre-loved and some of the older leathers just cannot be matched. Keep an eye open for these reveals, you will love them!
Also, don't miss jp23's new bag, which slipped into her collection despite a "bag ban." Though, technically, it is a backpack, so…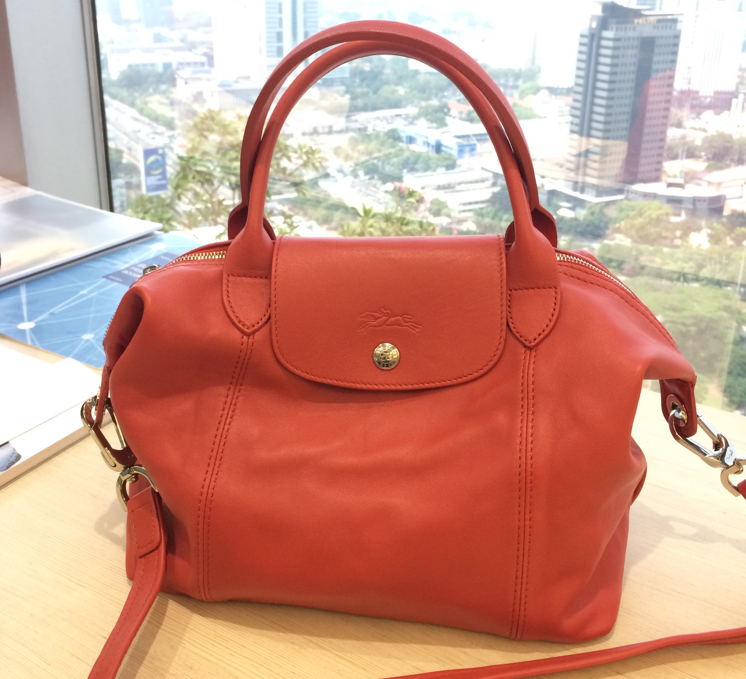 Most of us at PurseForum are familiar with the Longchamp Le Pliage line; these versatile and perfectly sized totes are a staple for tons of women, and this month, we spotted a pretty poppy leather bag in Phiomega's reveal thread. The Cuir line includes several wearable styles and rich colors in supple leather, and certainly deserves a second (and maybe third) look.
We found lots more Longchamp reveals in the Show us Your Longchamp thread, which includes plenty of variety (and plenty of minis, too). Also, we just saw custom shoes in Gucci, but did you know you can get a custom bag from Longchamp? Read all about it in this thread, complete with plenty of terrific show-and-tell.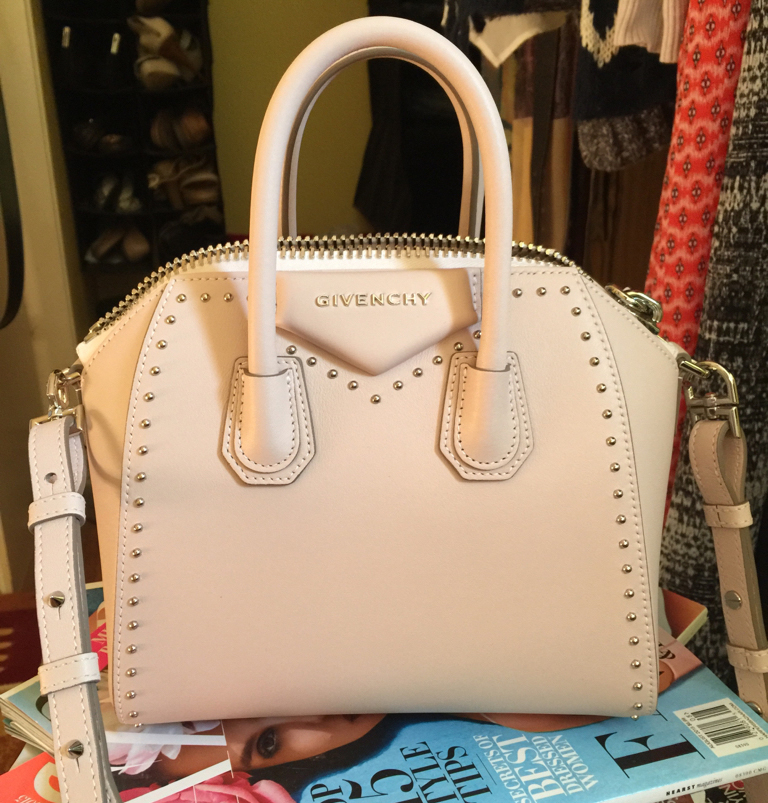 You guessed it, another mini. This time from Givenchy, where pinksky777 admitted last month that this unplanned purchase swept her off her feet; we can certainly see why. The cute size and meticulous detailing of this bag have many fans in our Givenchy subforum.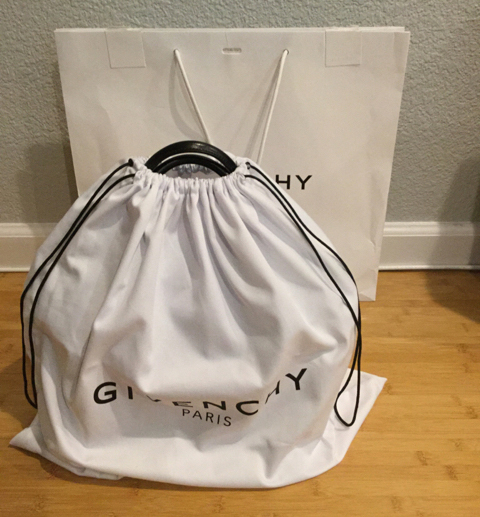 Pandut shared a sweet reveal in Givenchy this month, which you won't want to miss. It includes a classic bag, reluctant husband, Paris and a happy ending. What's not to love? When last we checked, Portrait of a Lady was looking for help with her recent purchase of a new Antigona; we will be watching to see how this turns out.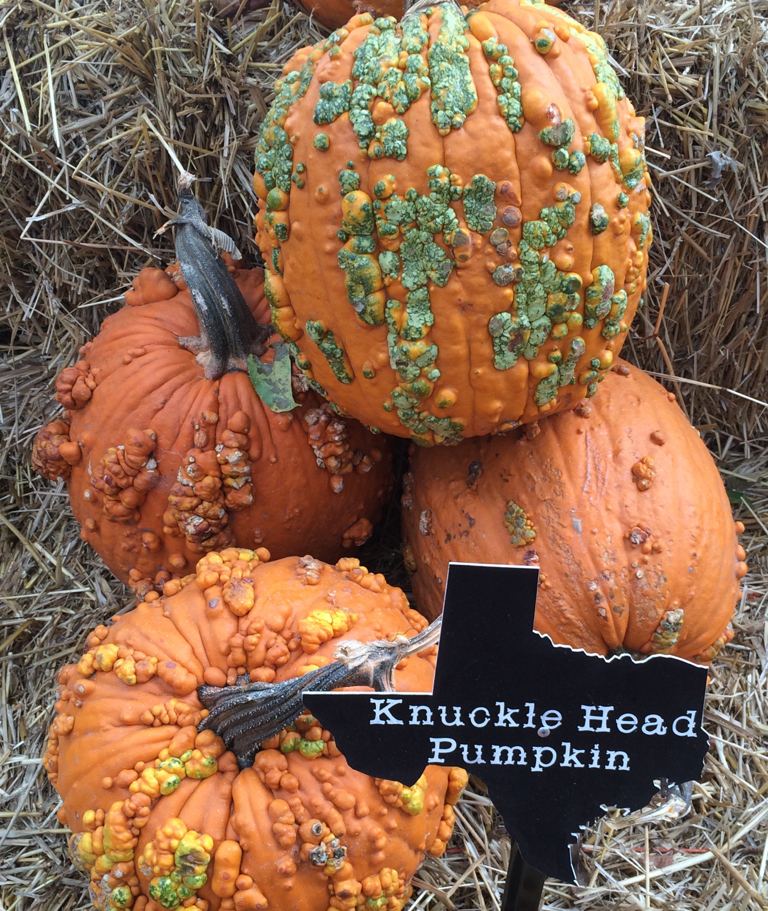 A turn round the garden is always a nice way to finish things off, and we dropped into our Home and Garden subform to find a way to bid farewell to September. We hit the jackpot with Mousse's amusing photos from the local arboretum, some pumpkins that remind us that, well, not all squash are perfect!
Thank you for joining us this week. For those of you able to see it, don't forget to check the times in your area for the lunar eclipse, it is bound to be spectacular. We will be right back here next week with more from the PurseForum, and we hope you will join us for more reveals, conversations and surprises. See you in October!