Hey there everyone! This week we have yet have another PurseForum round up for you, featuring some real stunners. For all the newbies, these roundups are where we keep you in the loop on the latest tPF discussions. We've scoured through everything from price increases to nail polish colors to bring you the latest and greatest happenings. Take a look at our findings below and be sure to join in on the chatter!
Let's begin with the "Sheltering in Place with LV…" thread where I came across this excellent family photo by our member af068. That trunk has me swooning!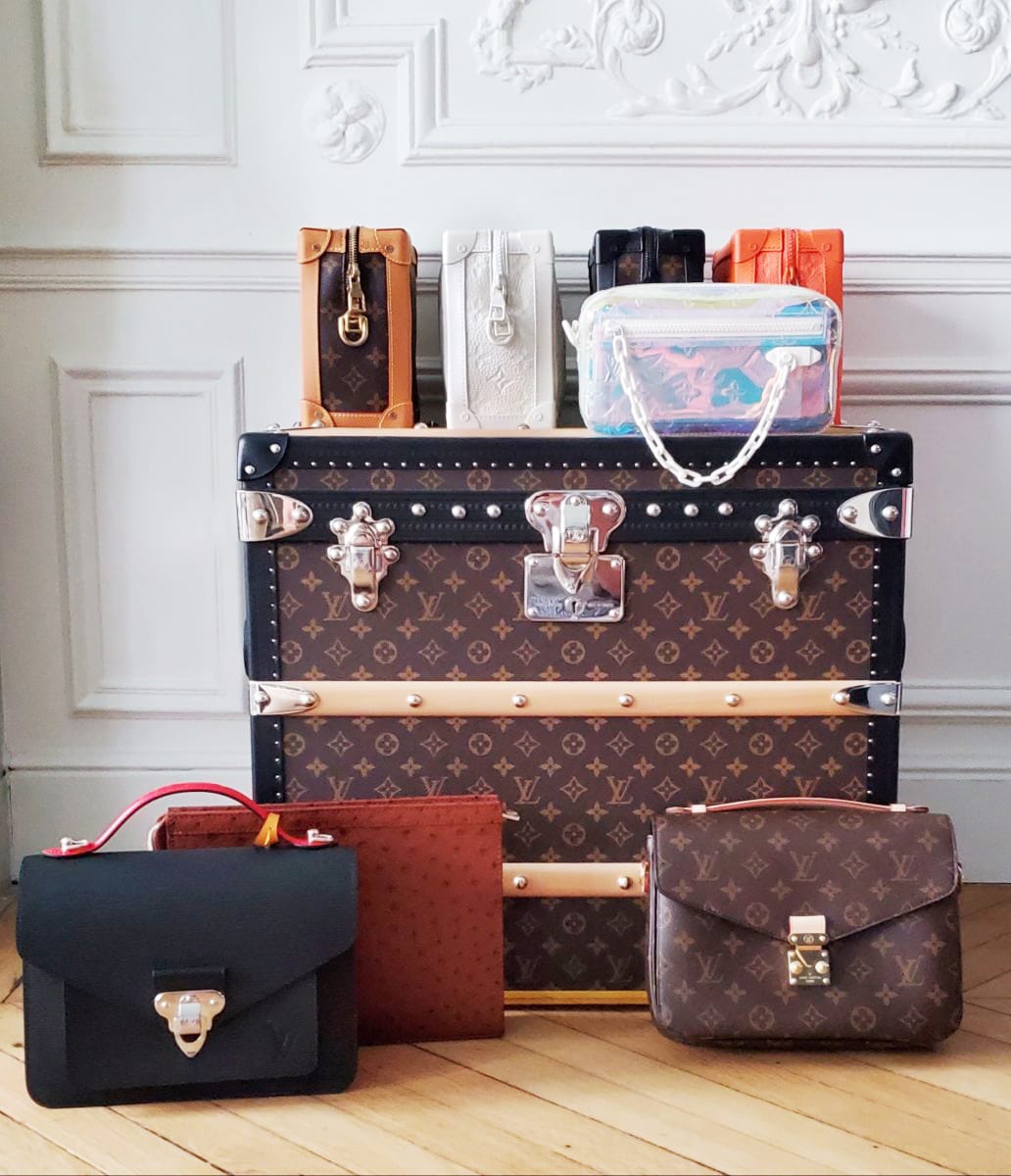 A fun new thread in The Playground popped up and it's all about cookware! "Your Amazing Bags Cookware Combos (Your ABCs)" thread has been a big hit and one of my new personal favorites. I love this little neon Jacquemus combo leechiyong posted.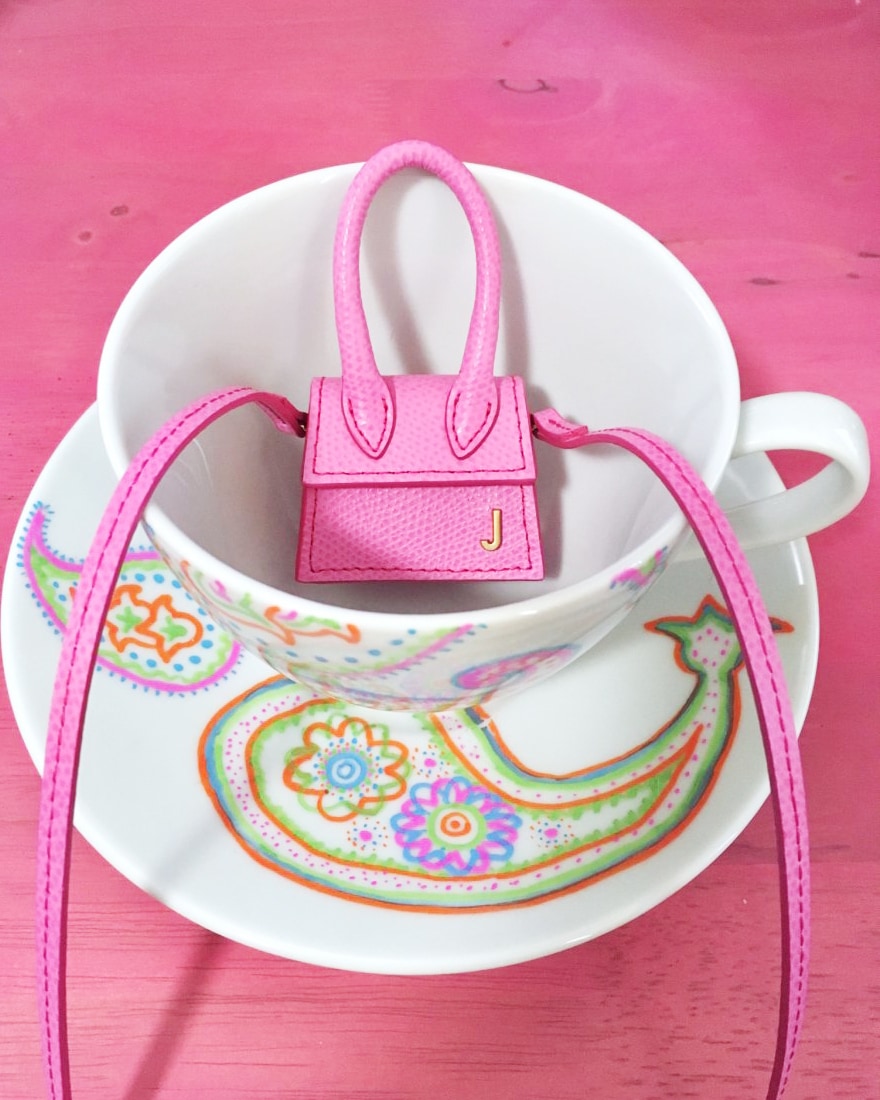 Last week, member lnguyen0827 showed us her new unicorn in the "April 2020 Purchases" thread of the Chanel forum.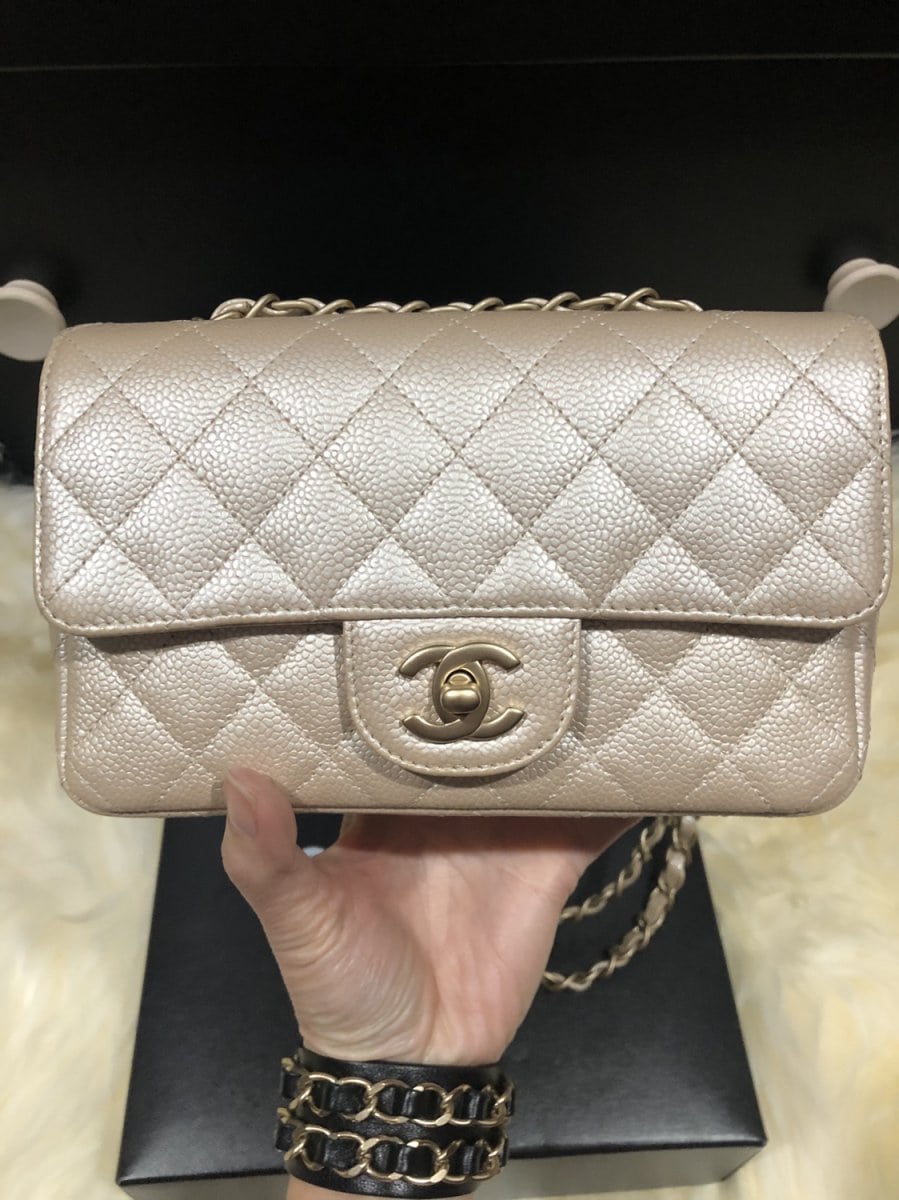 Over in the Hermes Forum, the "How to wear a Kelly casually?" thread has been serving up some great Kelly Inspo. Member samfalstaff shared her STUNNING chèvre Kelly with us. What a beauty!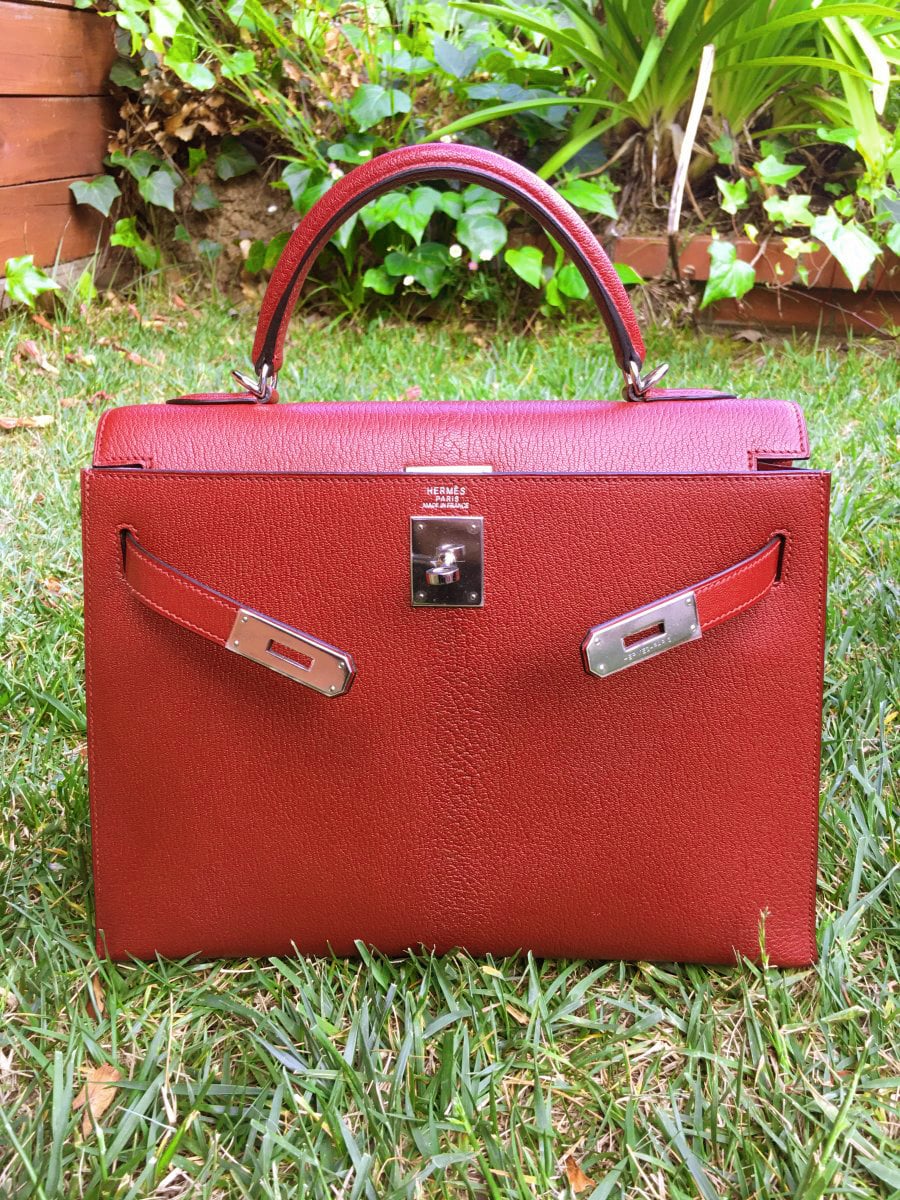 Next up, member GiGiHM shared a super cute family photo in the "Polène handbags" thread. We love a small designer spotlight!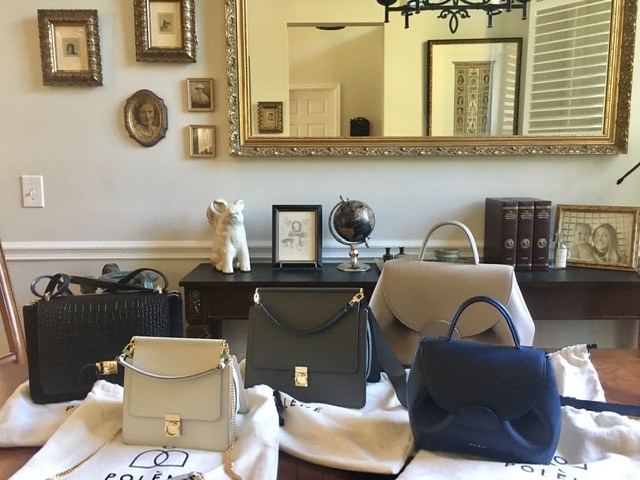 Lastly, we end this Friday with a cute little Mulberry reveal. Our member Yumslan started the thread "Reveal! My new Mulberry micro bayswater" to share her new cutie. What a great blue hue, thank you for sharing it with us!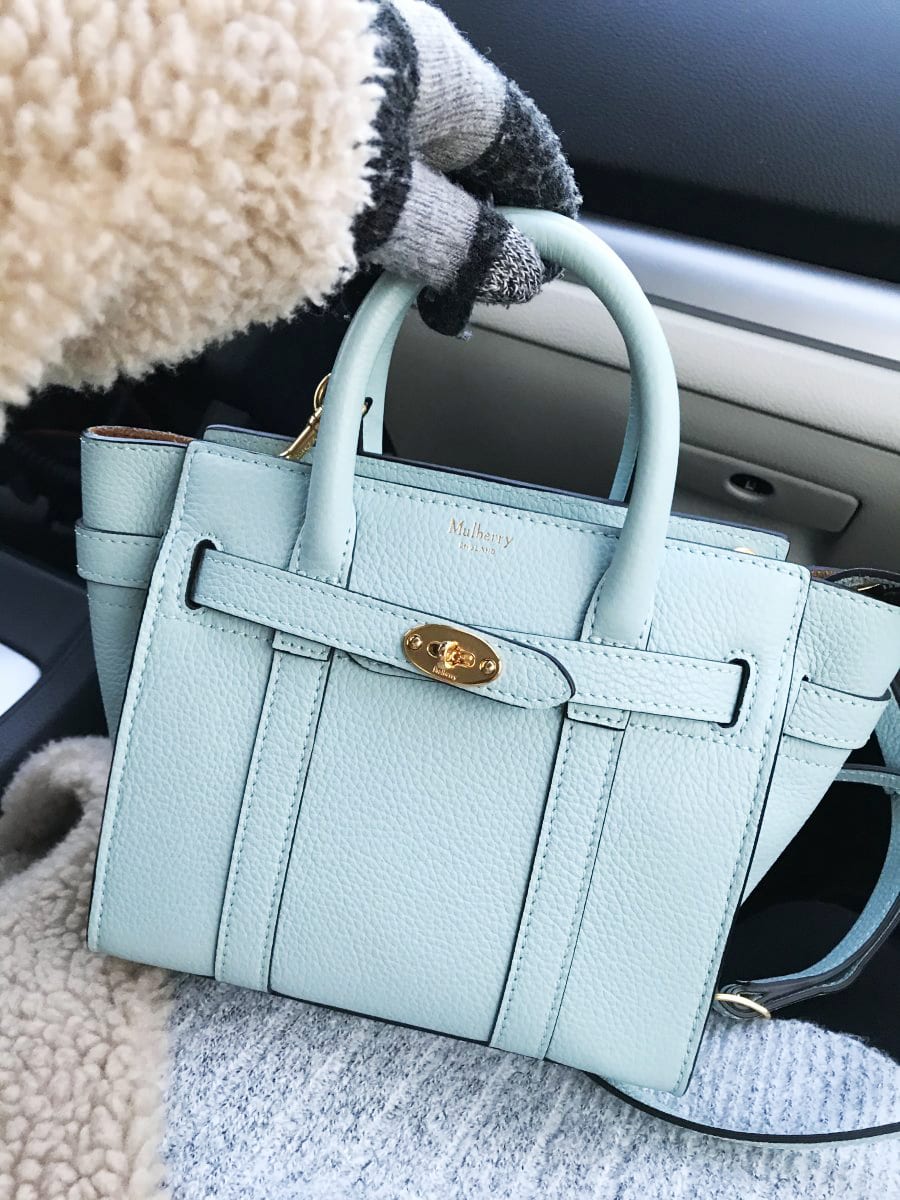 If you're looking for some other fun threads to follow, I've really loved reading the "What is your go to bag during these crazy times?" posts. It's really fun and somehow comforting to see the bags people are relying on in these times. I also started a new thread in the Sheltering in Place subform for mask inspo, titled "Mask Fashion". I would love to see how all of you style your masks. Lastly, if you're looking for some pre-loved shopping tips we have a forum for that too. Head to the "ebay forum" where members discuss more than just eBay, but Poshmark, Tradsey and more too. That's all for this week, we hope you all are safe and well!