Hello PurseBlog family, happy Friday! We're here with a fresh PurseForum round up for all of you. To all the new visitors out there, these roundups are how we keep you up to date on the latest tPF happenings. We comb through our community's posts to bring you everything from the latest reveals, to what people are wearing, in order to bring you some of our favorite member-made content. Today we're taking you on a fun little adventure through the forums, so hop on in and let's get started! Don't forget to join the tPF family if you want in on the juicy bag gossip, plus a chance to see your post right here.
We're starting off our afternoon with some good old H eye-candy. Our member Avintage posted this stunning 24/24 29cm in gold in the "What is your latest Hermes purchase?" thread. Thanks for the eye candy!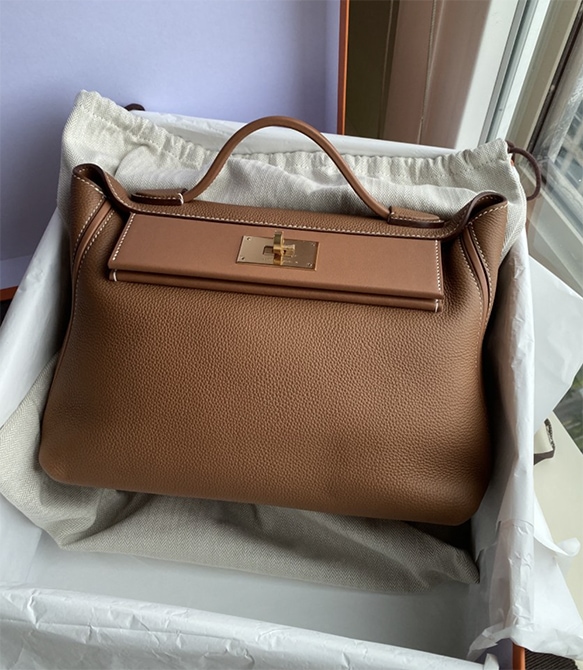 Next up, we head to the "Pics of your Louis Vuitton in action" thread where member Venessa84 posted this playful pic of her Twist having a BALL (pun intended)!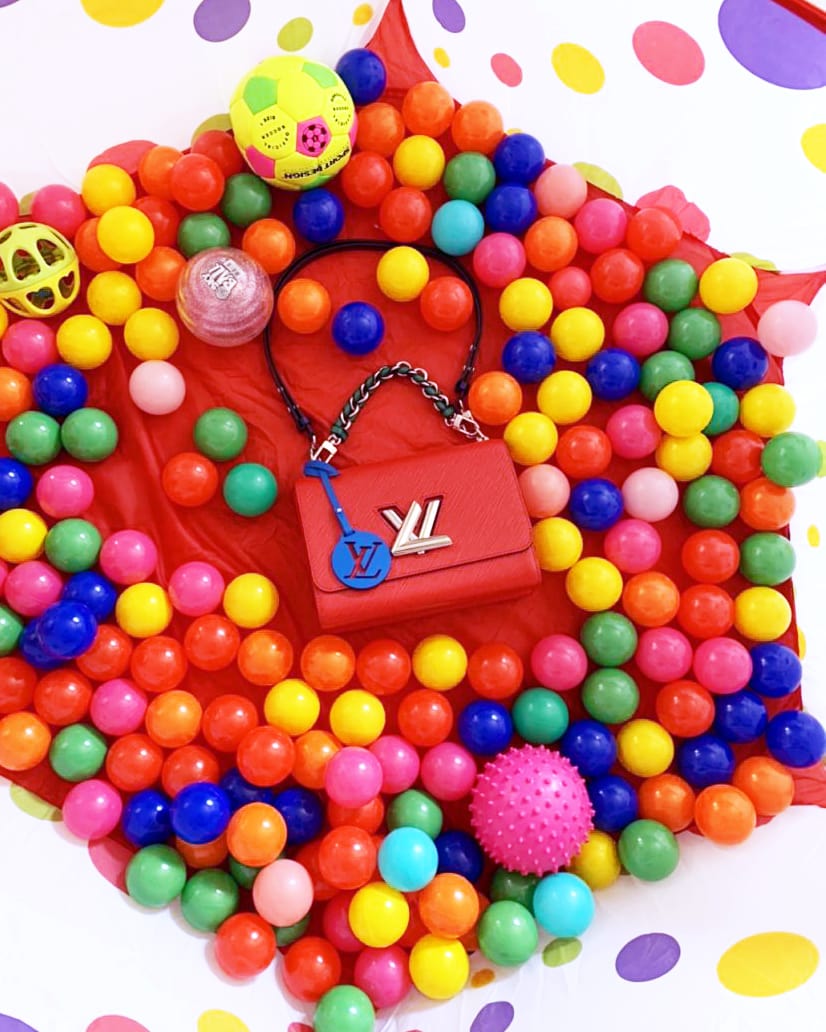 Over in "The Vintage Thread!" in the Chanel Clubhouse, member winniesigh shared her lovely Diana bag. What a beautiful classic.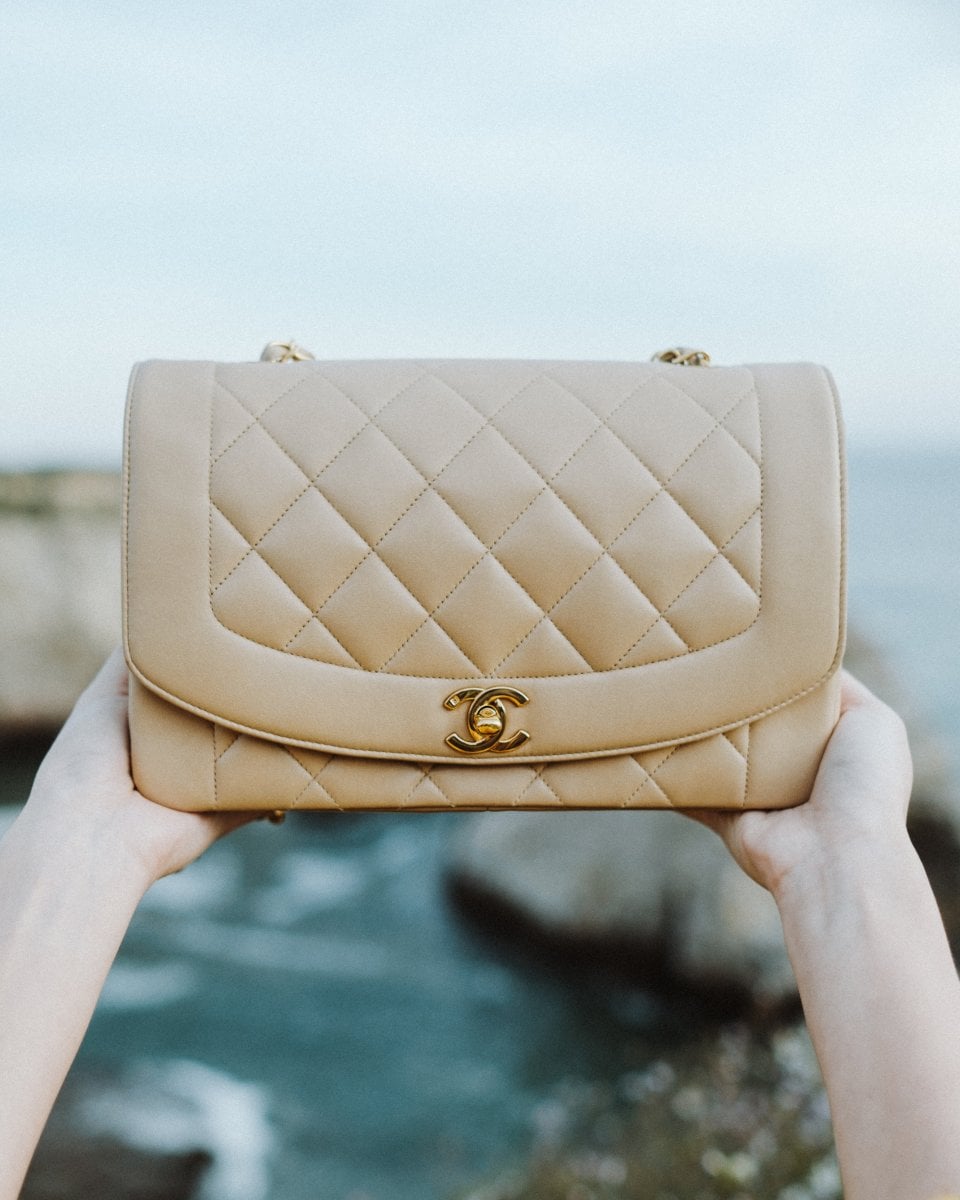 In the "What Handbag/Purse Are You Carrying Today?!" thread, our member JenJBS posted her pretty purple Bottega Veneta Nodini. What a perfect pop of purple!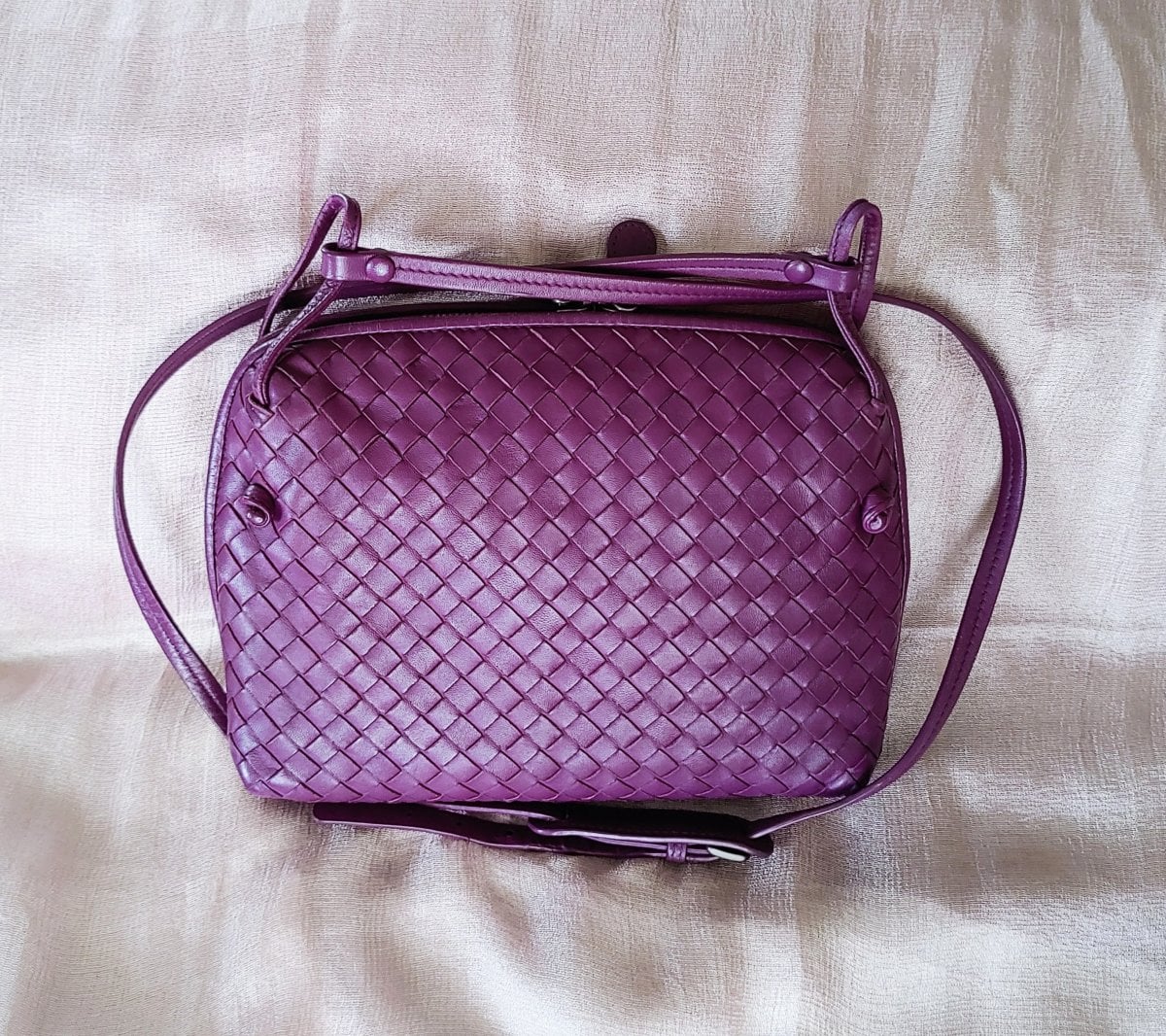 Next up, we head to the Polène handbags thread where our member ATLbagaddict
shared a new numero uno in grey, combined with a dreamy Dior Mitzah.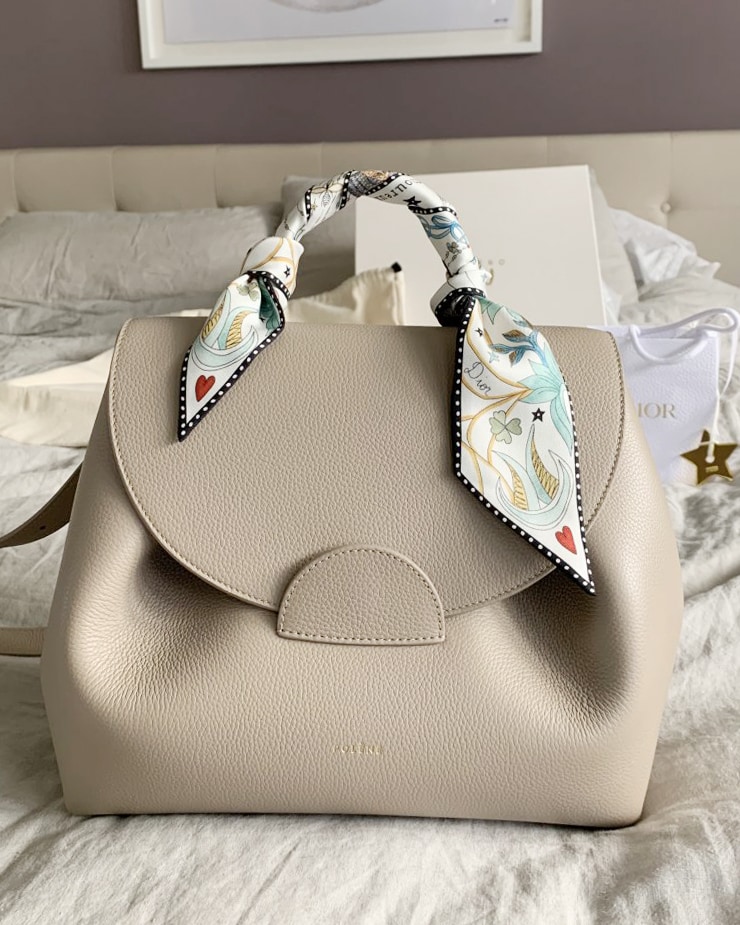 Lastly, I decided to stop by the "Official Faure le Page Thread" where member GiGiHM shared her purchases from the rue Cambon store, including this Calibre 21 in grey.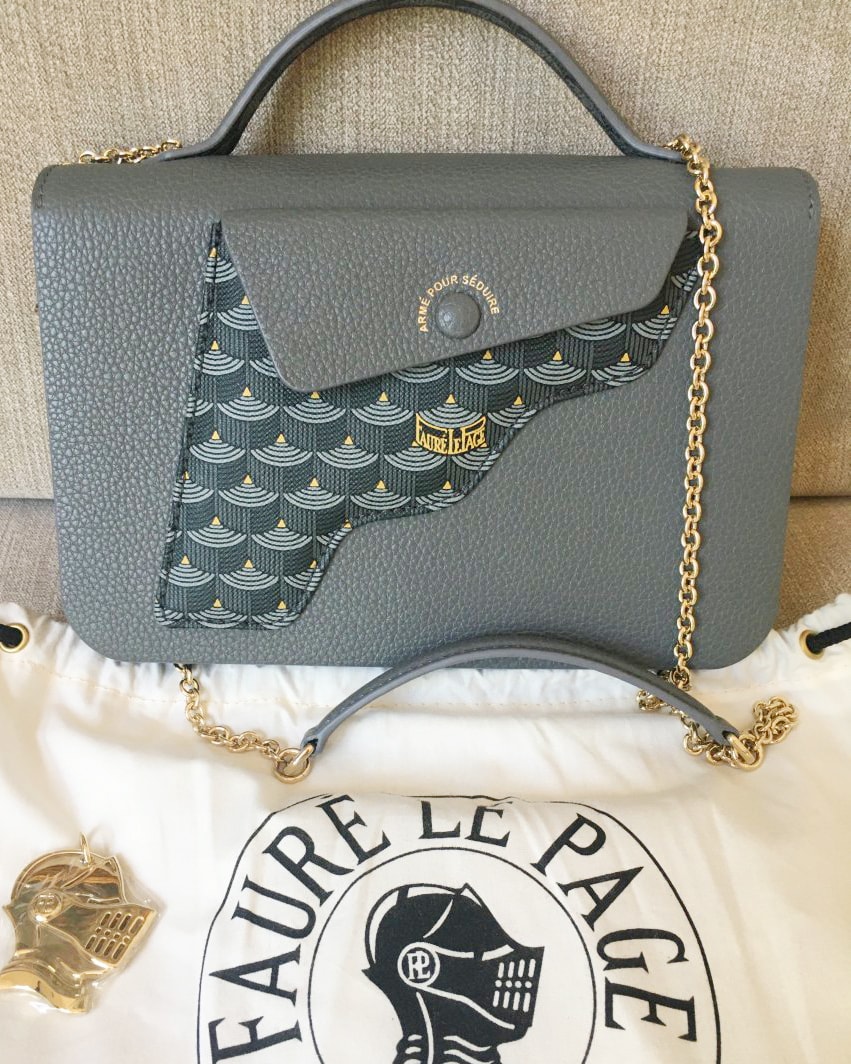 If you're looking for more to read we have the "Bags You Thought Would Be Classics?" thread, where members are discussing whether or not certain bags and styles will stand the oh so cruel test of time. We also have the "Reopening…" thread where our members who are no longer on lockdown are sharing some of the outside world with the rest of us. Thank you all for tuning in this week, stay safe and see you next time!