Happy, happy Friday, fashion lovers! It's time to see what has been happening this week over at the PurseForum, and we are happy you have joined us. We rounded up a few reveals and also paid visits to Louis Vuitton, Hermès, The Wardrobe and more.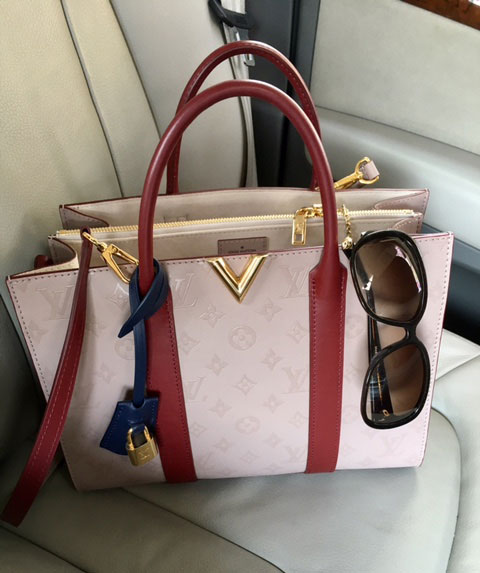 The bag-in-car thread is a popular one, and we understand why (sort of). It is undeniably a very photo-friendly spot—not sure why it is not the same for humans, but we'll go with it! This is 23adeline's Very Tote and Obsession shades out for a drive, what do you think? Looks like a fabulous combination to us.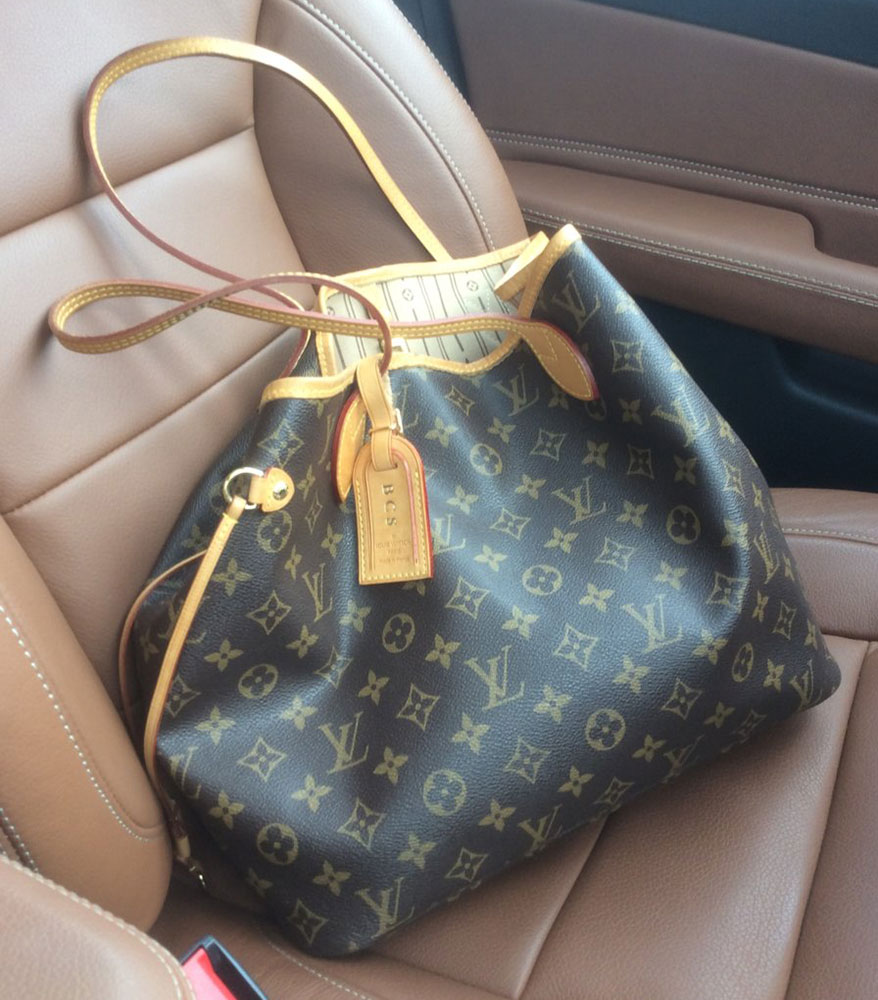 Another lovely bag catching a ride: Brendutch's classic Neverfull. Also in Louis Vuitton, shillinggirl88 has been considering her first purchase from the brand and came to our expert members for help. Visit her thread to see how it all turned out! Karacoco is also seeking advice, this time on her new Tuilleries Hobo, all the way from Paris. Will this bag suit her lifestyle? Chime in here with a helpful word if you can.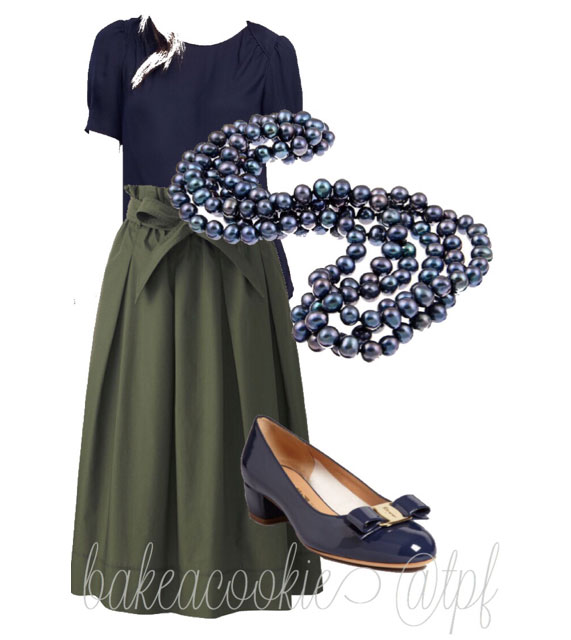 We really enjoy the style and lookbook threads in The Wardrobe. Several stylish members regularly share their tips for putting together accessible ensembles that inspire us to try new pieces, re-work ones we already own and be a bit more creative. Bakeacookie has been updating her stylebook, and if you have not visited this terrific thread, you are in for a treat.
Also in the Wardrobe, Lara_11 started a conversation about too many darn clothes. We know that this is an easy situation to get into, whether it is because of over shopping or under-editing. Stop in to lend support of share your strategies for getting out from under things you do not really need.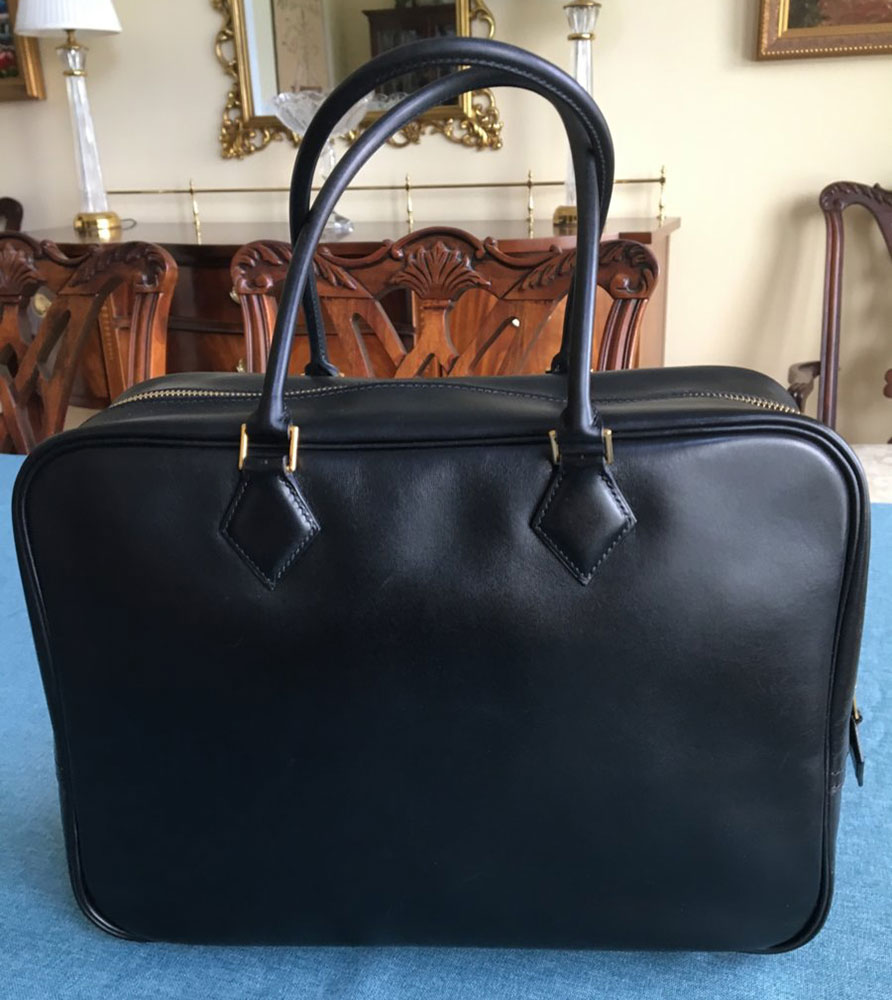 Lisawhit shared a wonderful Hermès success story, one that finishes off with a reveal of this fabulous Plume, one of four favorites. We often remind our readers that there is a thriving secondary market for luxury brands, and that with time and care a pre-loved bag can be a smart choice. Most of our subforums include vast style reference libraries, threads with volunteer authenticators offering advice, shopping tips and more. If you have not discovered PurseForum's amazing resources in buying pre-owned, this is the perfect time to start.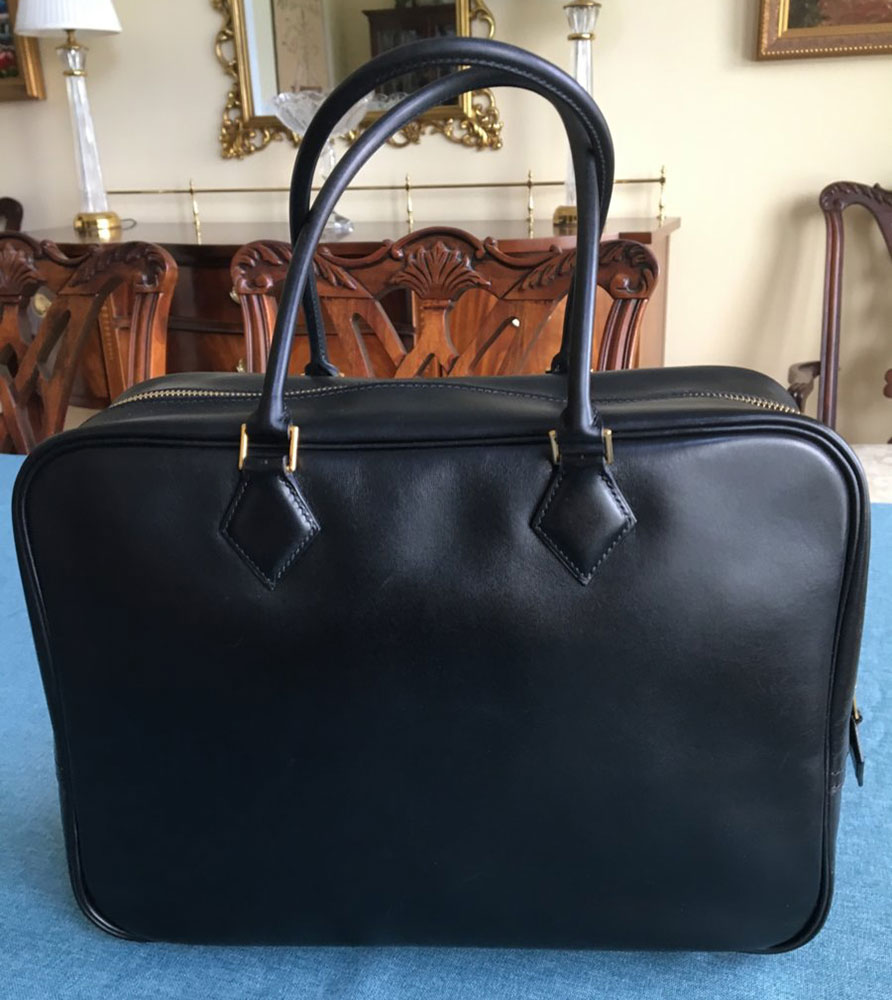 A couple of "holy grail" items popped up in Hermès this week, like this classic Kelly from PursePassionLV. (We will let you visit the reveal thread to see the rest.) Also, Allure244 finally found a Birkin in a stunning blue that she has been lusting after for quite some time.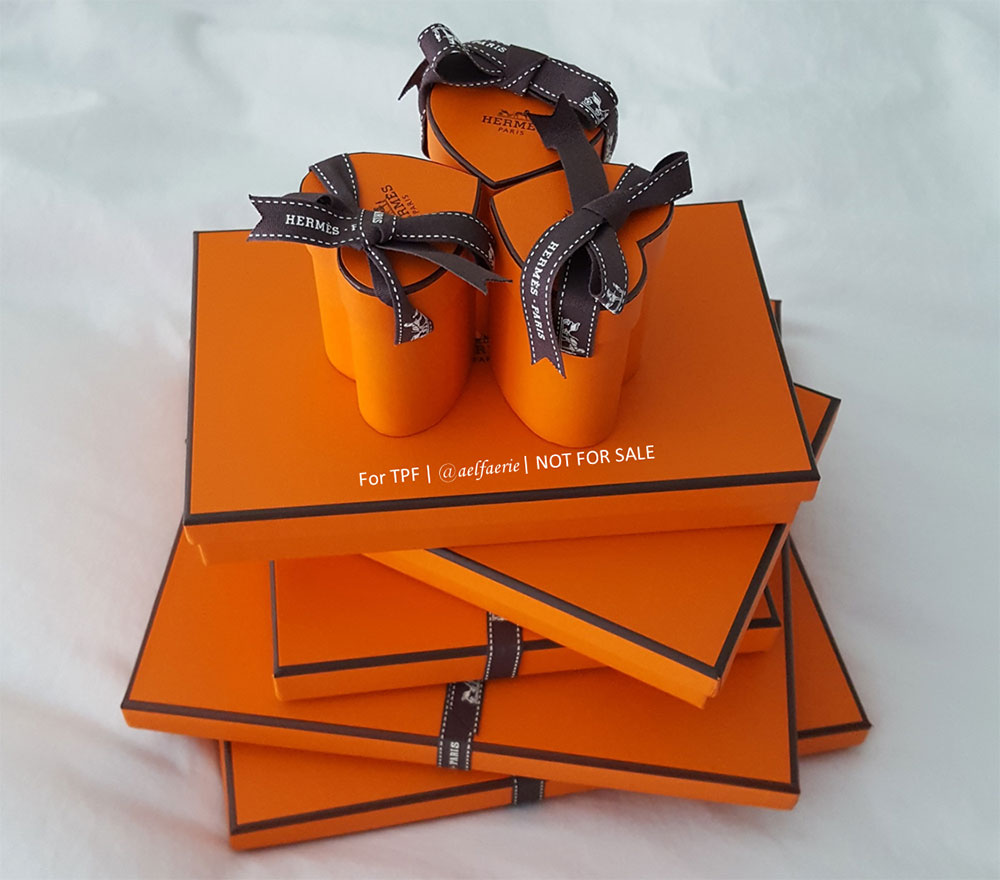 Orange box towers are pretty impressive, and this reveal from Aelfaerie includes some cute small items and gorgeous scarves.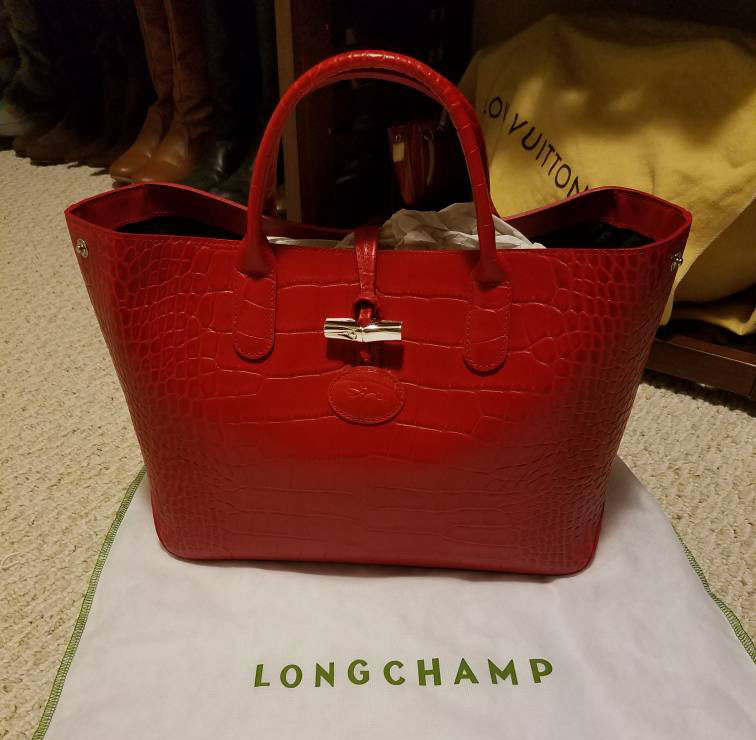 In Longchamp, we found Sasha1009's new tote in the Show us Your Longchamp thread. You can see this awesome bag and a whole heap more in the thread. You can never have enough totes, and Longchamp certainly has you covered.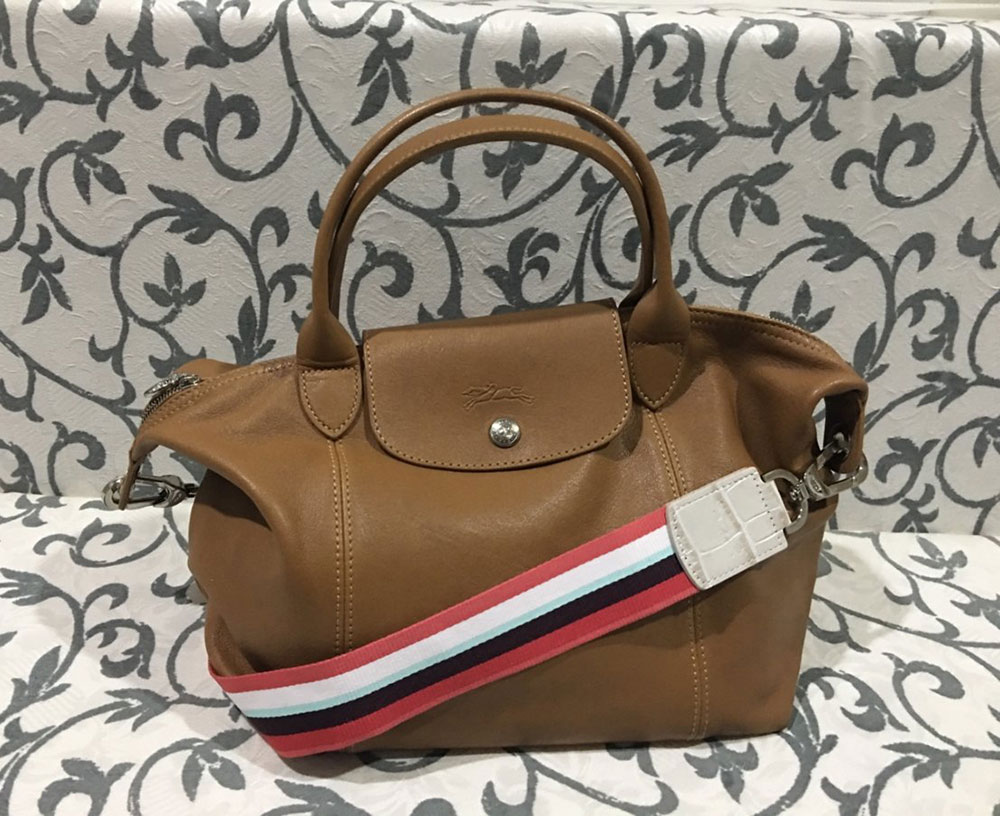 Phiomega updated her Longhcamp Cuir with a new strap. A colorful strap is a great way to update a bag or two, and this tote looks fresh and fun! You can get ahead of the curve with our Longchamp Spring 2018 thread, or stay in the know about current, straps, backpacks and more in our Autumn 2017 thread, which just added the Le Pliage L'etoile—it went straight on our wishlist!
Now for a few quick reveals from here and there…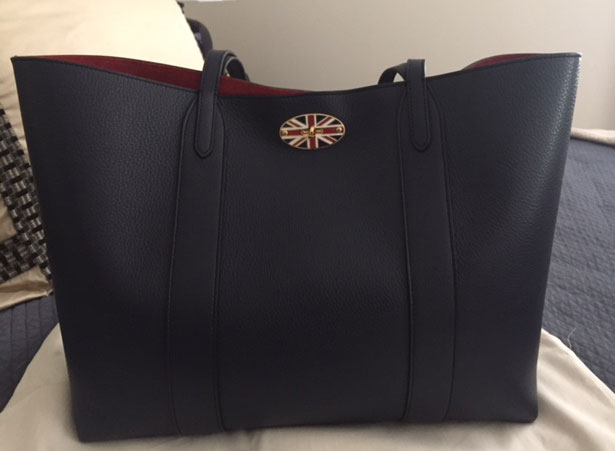 Izzy48 shared this patriotic and splendid Mulberry Bayswater Tote this week—isn't it great?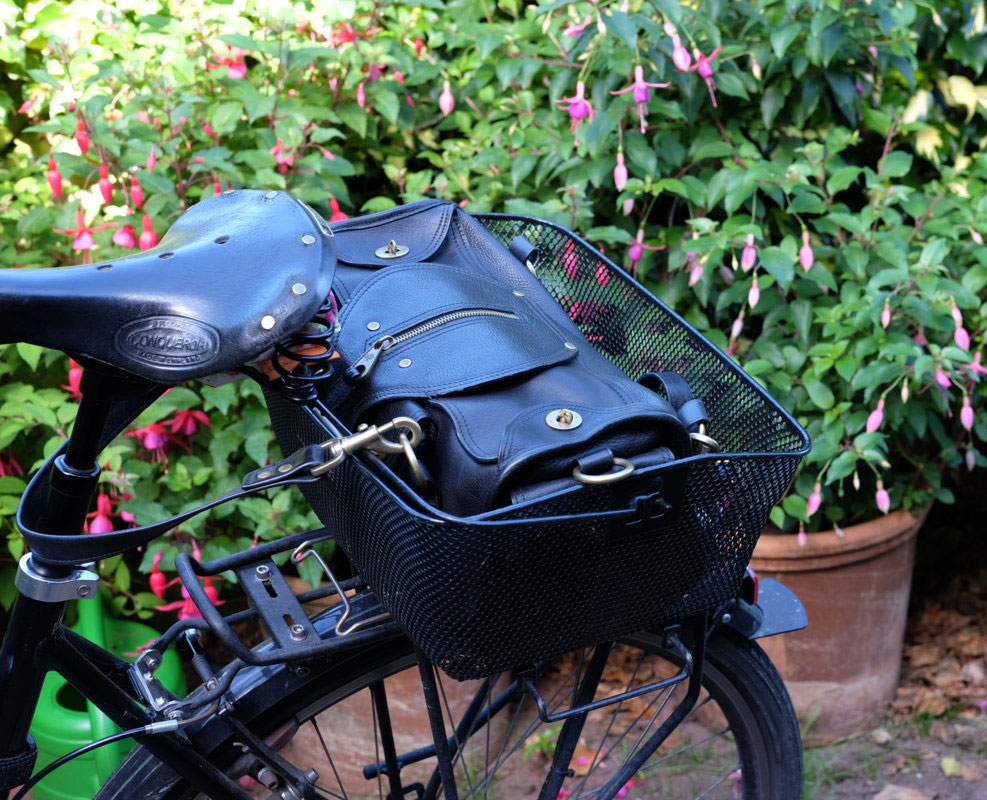 We also love, love, love this Mulberry Emmy on the way to work with Betty Kay!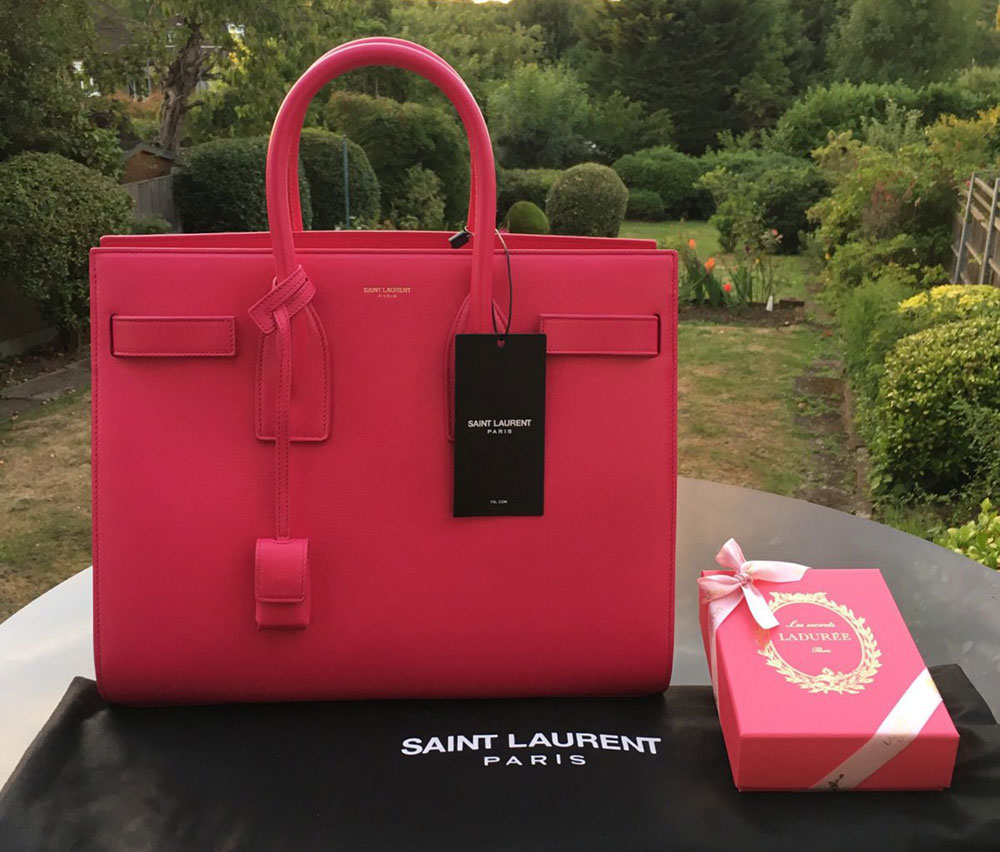 Happy Birthday Miss_Dawn! Your new Saint Laurent is a perfect way to celebrate another trip around the sun/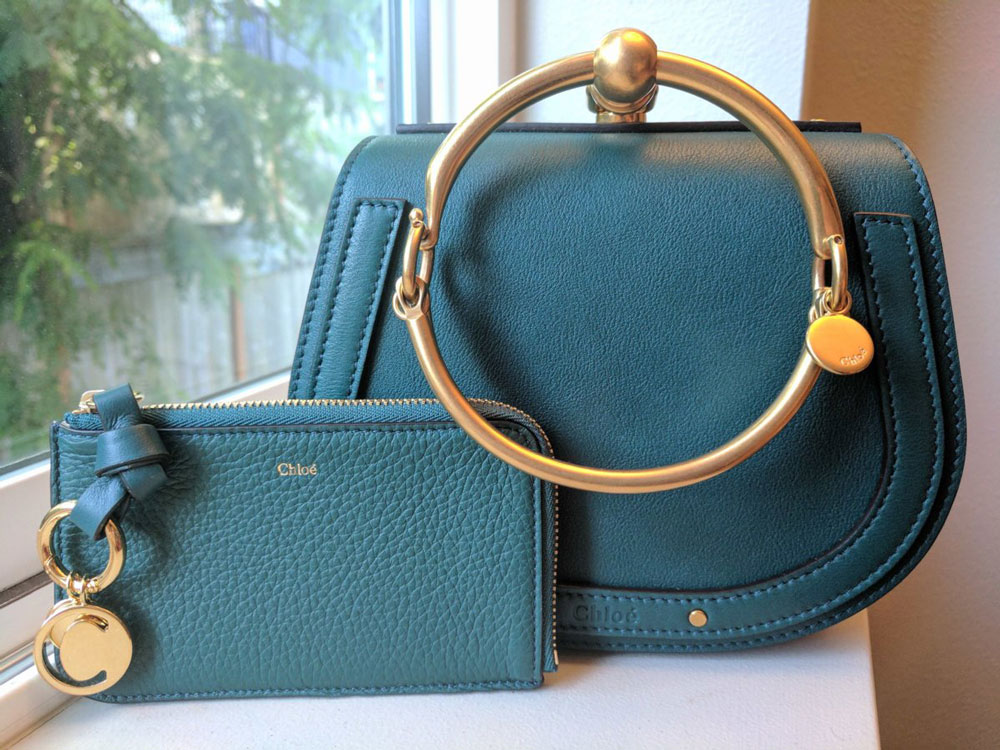 Gardenbelle shared a terrific reveal in Chloé, isnt this a super set of goodies! This small Nile in teal with matching wallet makes for a delightful pair, and you can see plenty of closeups in her thread right here.
Thank you for joining us, and we'll see you right back here next week!
P.S. Please consider supporting our small, bag-loving team by clicking our links before shopping or checking out at your favorite online retailers like Amazon, Neiman Marcus, Nordstrom, or any of the listed partners on our shop page. We truly appreciate your support!