Hello all you purse people out there, how are you doing? We're back with another batch of photos from tPF to brighten up your Monday! I love doing these round ups and taking a look at what is going on in the lives of bag lovers around the world—it really brings joy to my day. Today's picks include spring favorites in bold brights, pretty pastels and more. Let's dive right in!
I decided to start my day off by poking around in the "BV at home" thread where I came across indiaink's matching set. I love the coordinated twilly/mask combo.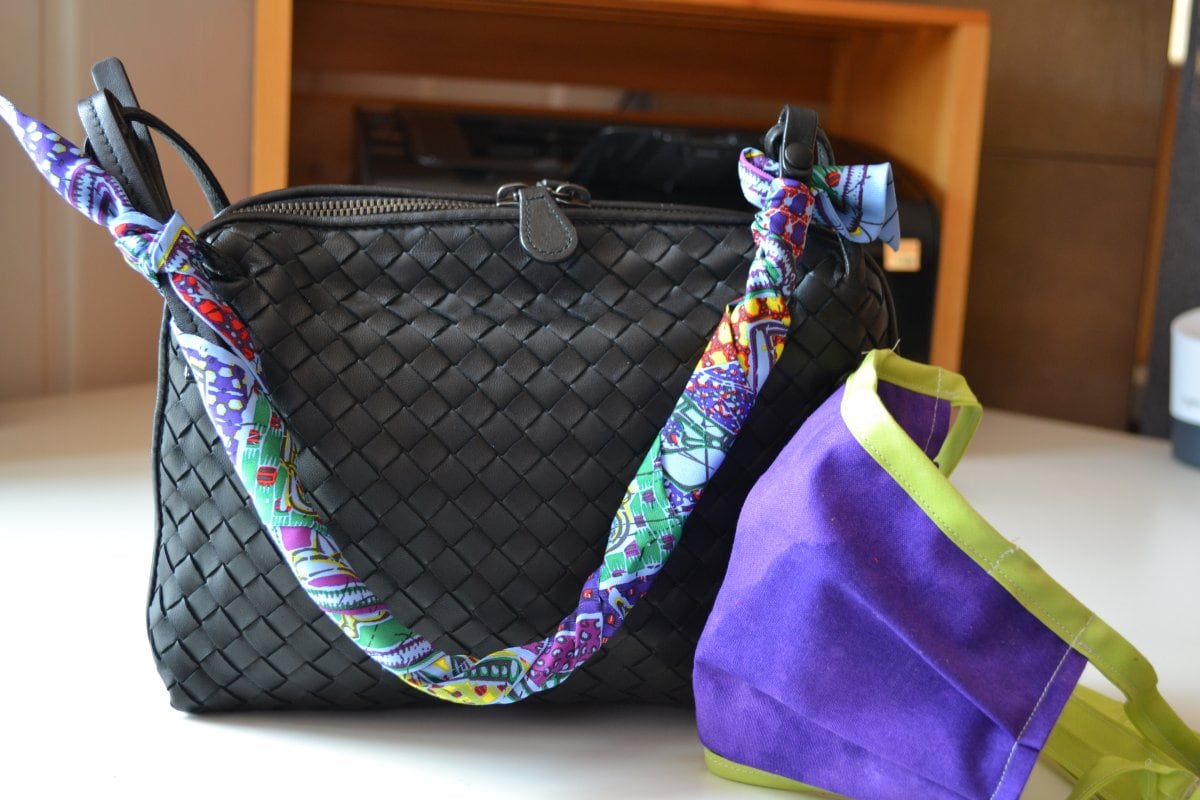 Over in the "Pics of your Louis Vuitton in action" thread we've got another cute, coordinating pair! I love this shade of blue shared by Bagologist!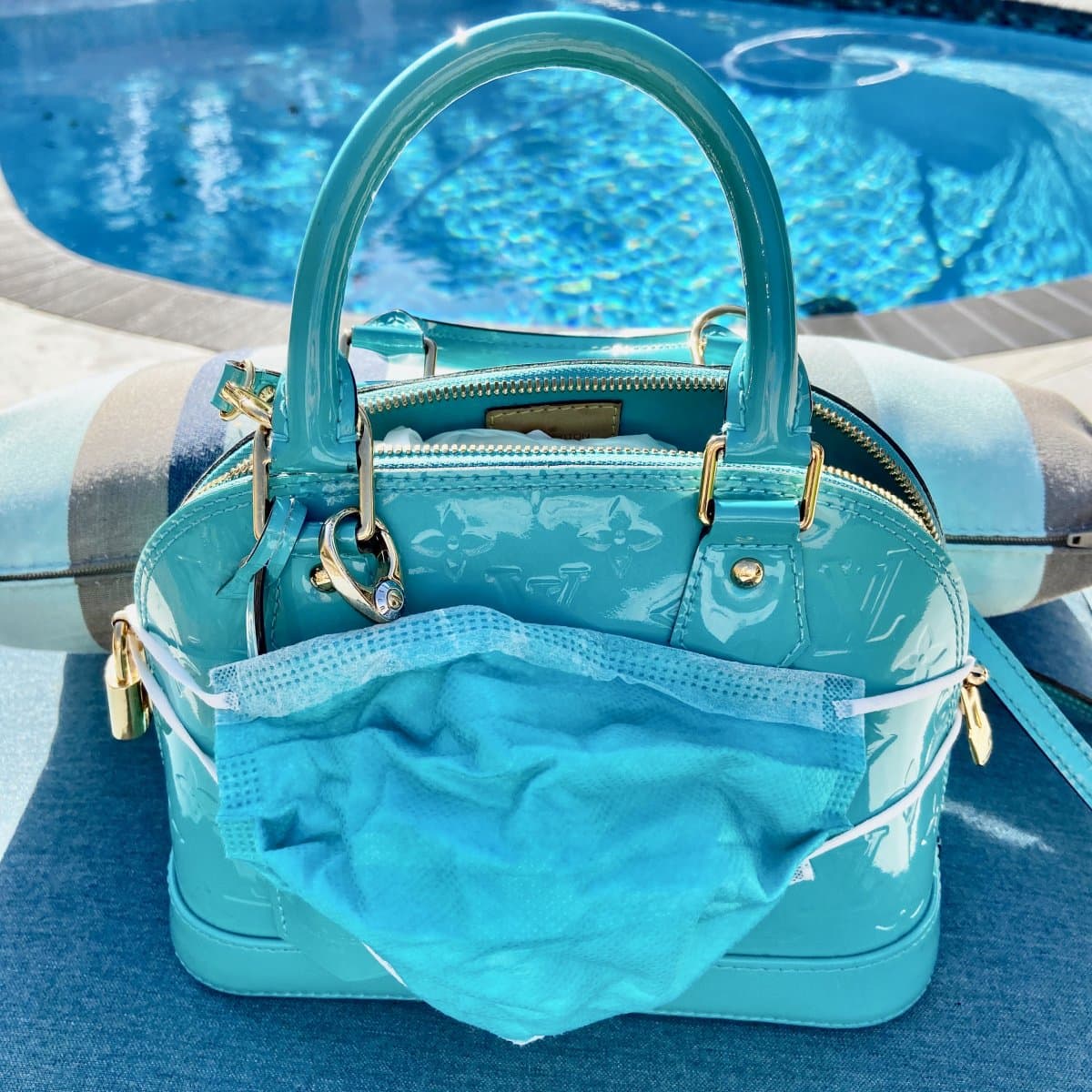 This amazing stingray Lady Dior that member Hermes_Newbie22 shared in the "Your Diors in Action!" thread stopped me in my tracks. Congrats on your new little love!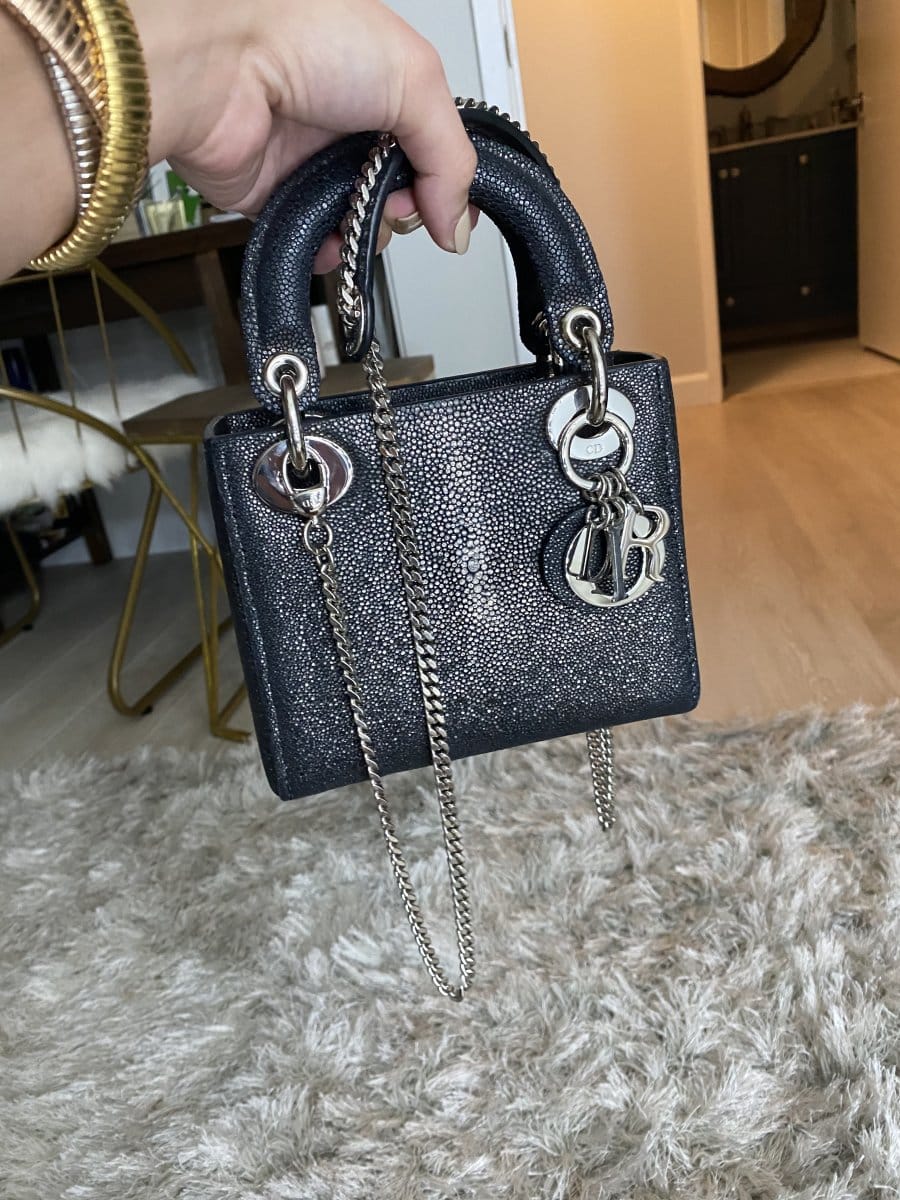 Next up, we have a colorful Easter snap by tPF'er Venessa84 in the "What lovely Gucci are you using today?" thread. What a pretty pop of color!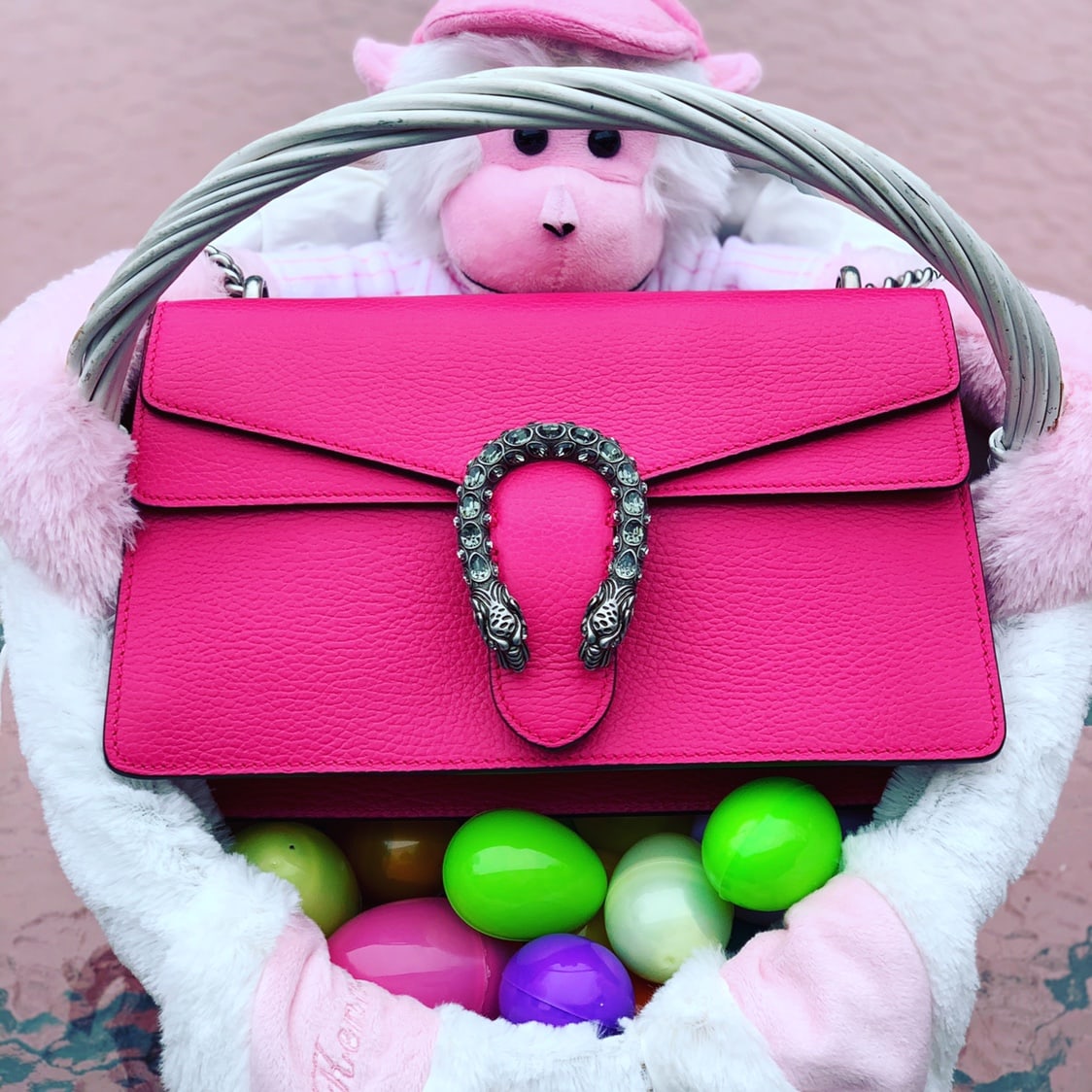 Then I headed on over to the "Let's talk Delvaux!" thread for a taste of something new, and that's where I fell in LOVE with this pastel pair shared by michumichu.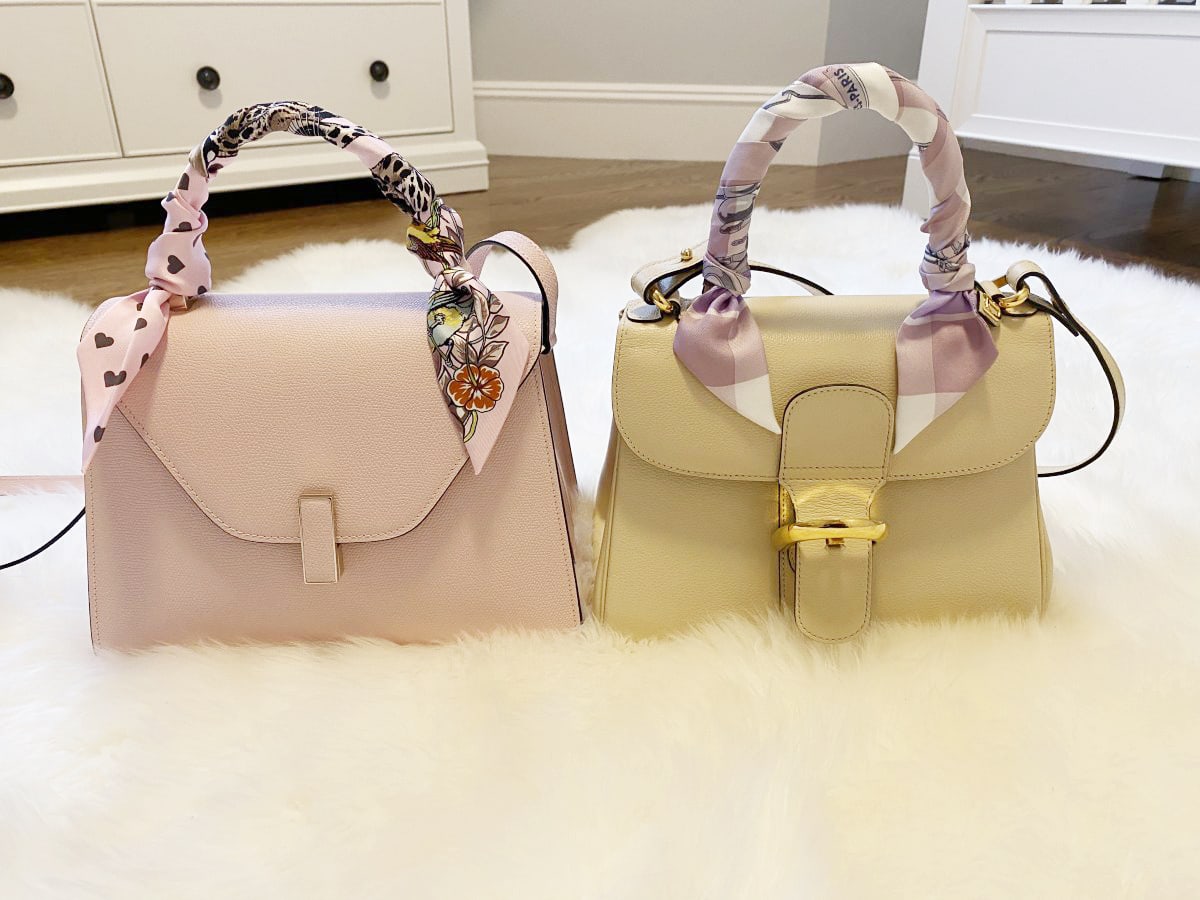 There's been a lot of chatter amongst our Hermès-loving members about color over in the "Vert Vertigo vs Malachite, pictures/advice please" thread where member allure244 posted this stunning comparison shot of her Vert Verone Evercolor Roulis and her Malachite Togo Birkin 25. What a stunning duo!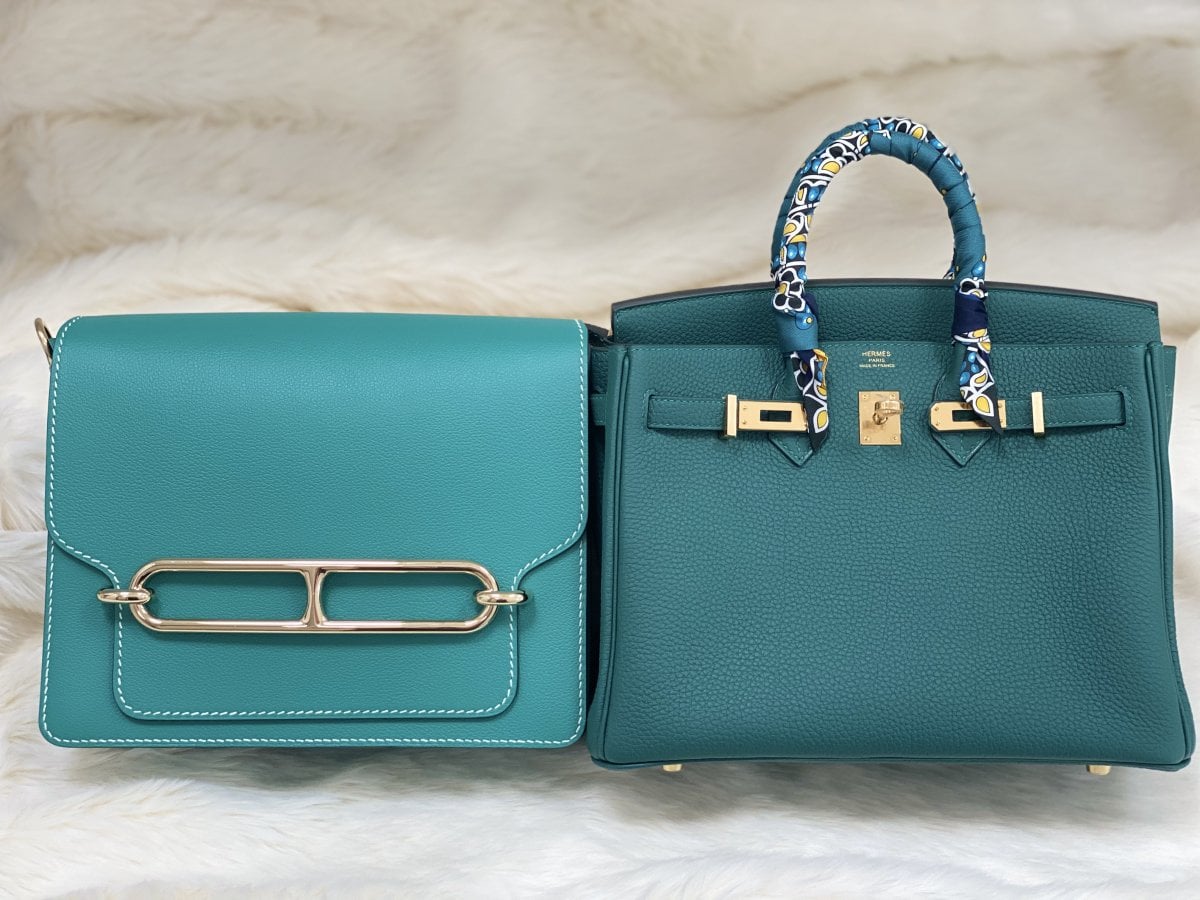 Here are a couple of other interesting threads I've been tuning into: Is it ethical to shop online for non essentials?, and "An Interesting Perspective", which discusses a particular and controversial "motivational" phrase that has been all over social media recently.
Lastly, if you're in need of something a little more light hearted we have the "CAT Owners Club – Pics of your babies!!" thread for shots of some adorable fluffy friends. See you all next time!