#PurseBlogWIMB has become one of my favorite editorials to put together. I love seeing all of your posts over on Instagram, and it's so much fun getting to reach out and interact with you guys. Keep snapping, posting and tagging us in your bag spill photos. We want to see them and we want to feature YOU!
This month, we chatted with Loi, @loreebloom, a reader based in Melbourne whose beautifully curated feed caught our eye! As if her gorgeous collection of bags and accessories wasn't enough to fall for, we are obsessing over her arsenal of beauty products too. You know we love trying out new beauty products whenever we get the chance! Loi, it seems, is just like the rest of us here at PurseBlog. Read on to learn more and sneak a peak at her great taste.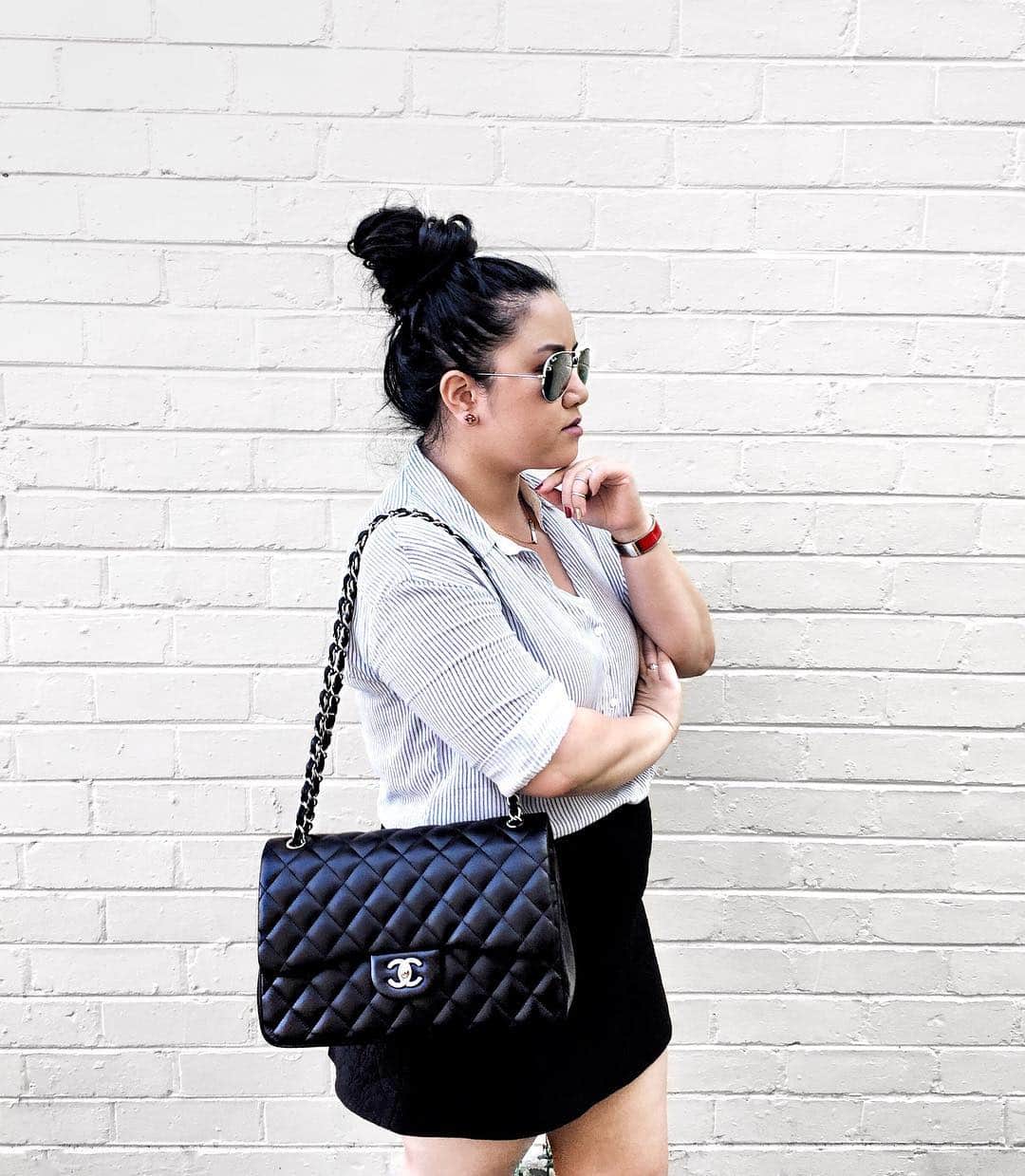 PurseBlog: Why do you love handbags?
Loi: Oh there are so many reasons, but I'd say the main one is that well-made handbags are just so beautiful to touch and look at, they instantly make me feel excited and brighten up my day.
PB: What are 5 items you always have in your bag?
L: - LV mini pochette which I use as a wallet
- About 6 different lipsticks, because a girl's gotta have options.
- My phone, to feed my social media obsession.
- Hand Sanitiser, as I like to eat using my hands.
- Sunnies, to protect my eyes.
PB: What was your first designer bag and how old were you when you got it? Why did you want that bag?
L: I got my first designer bag in my mid-twenties and it was the LV Berkeley.
I loved that it was similar, yet different to the Speedy. It was much more structured and the handles were a bit longer making it more comfortable as a top handle bag.
I still love it and always get compliments when I use it, as it's not a very common bag.
PB: If you had to carry one bag for the rest of your life, what would it be?
L: Oh, this is a very tough question. I would say my Chanel WOC. I know, it's tiny, but it really does hold everything I need. It's truly versatile, as it works as a casual bag for daytime wear, and also works beautifully as a date night bag. It's an all rounder!
PB: What is the next bag you plan to get and why?
L: I'm forever dreaming of another Chanel bag, because let's be real, you can never have enough Chanel!
PB: Is the inside of your bag typically neat and tidy or a mess?
L: Surprisingly it's pretty neat! I like using bag organizers to keep everything in place.
1 / 7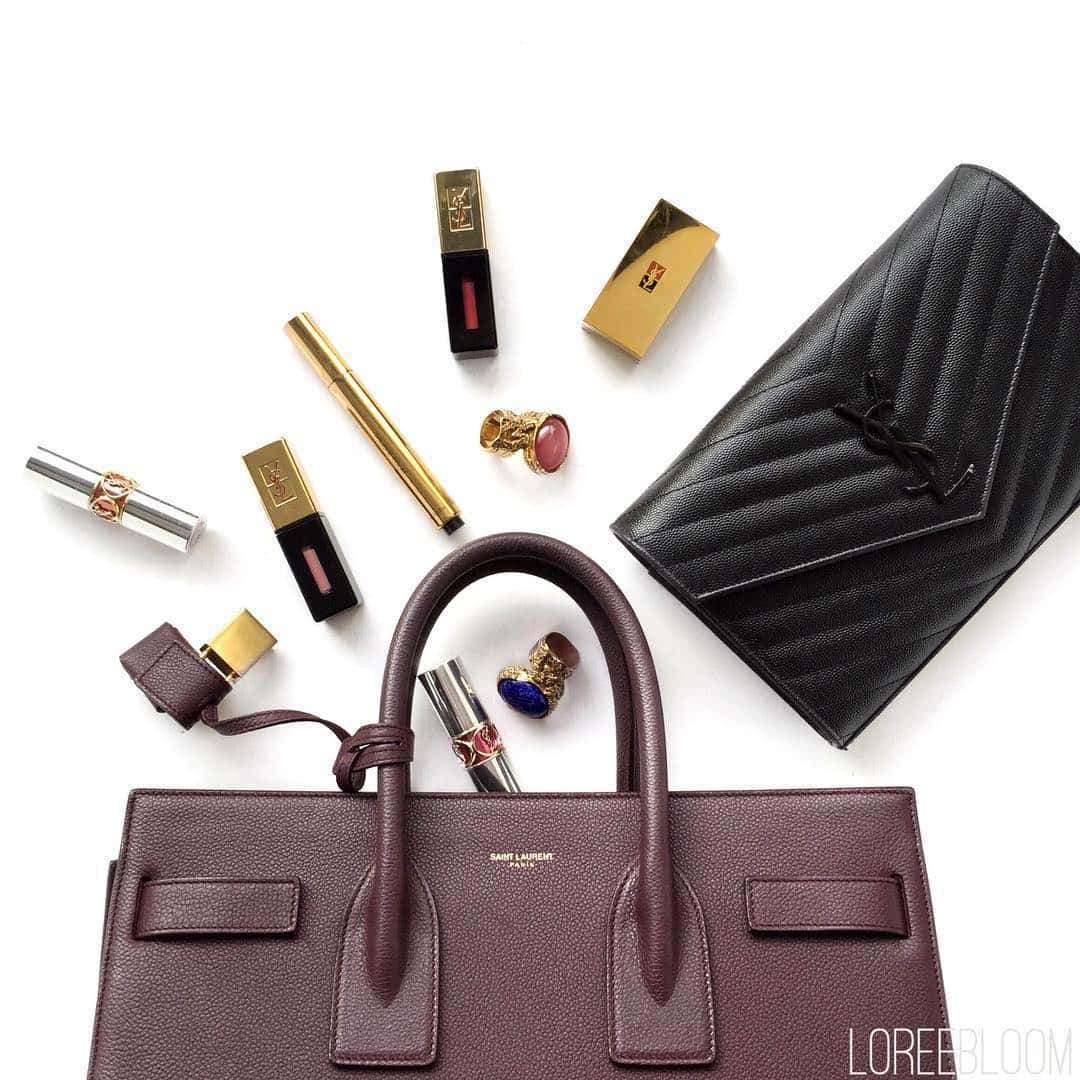 2 / 7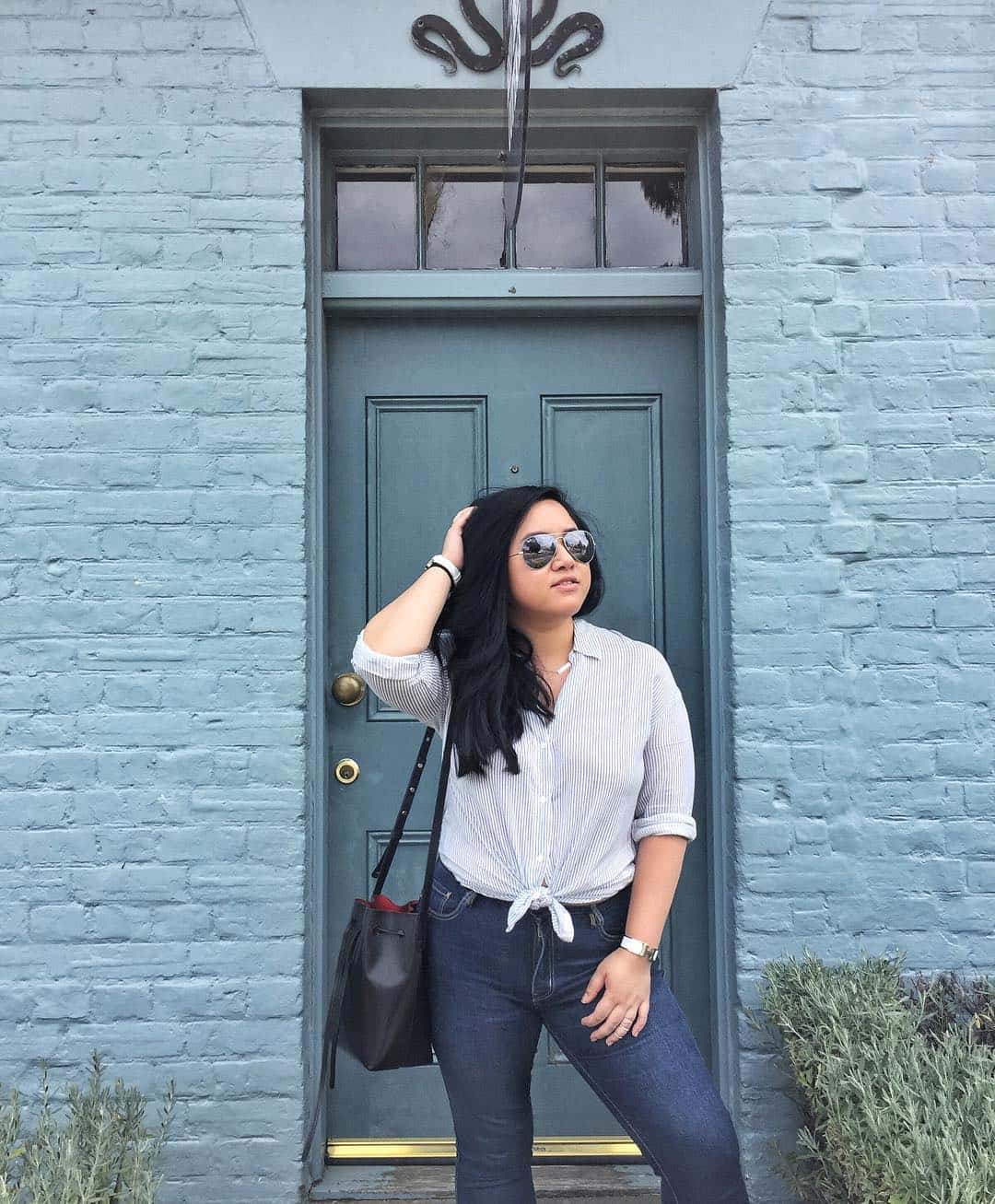 3 / 7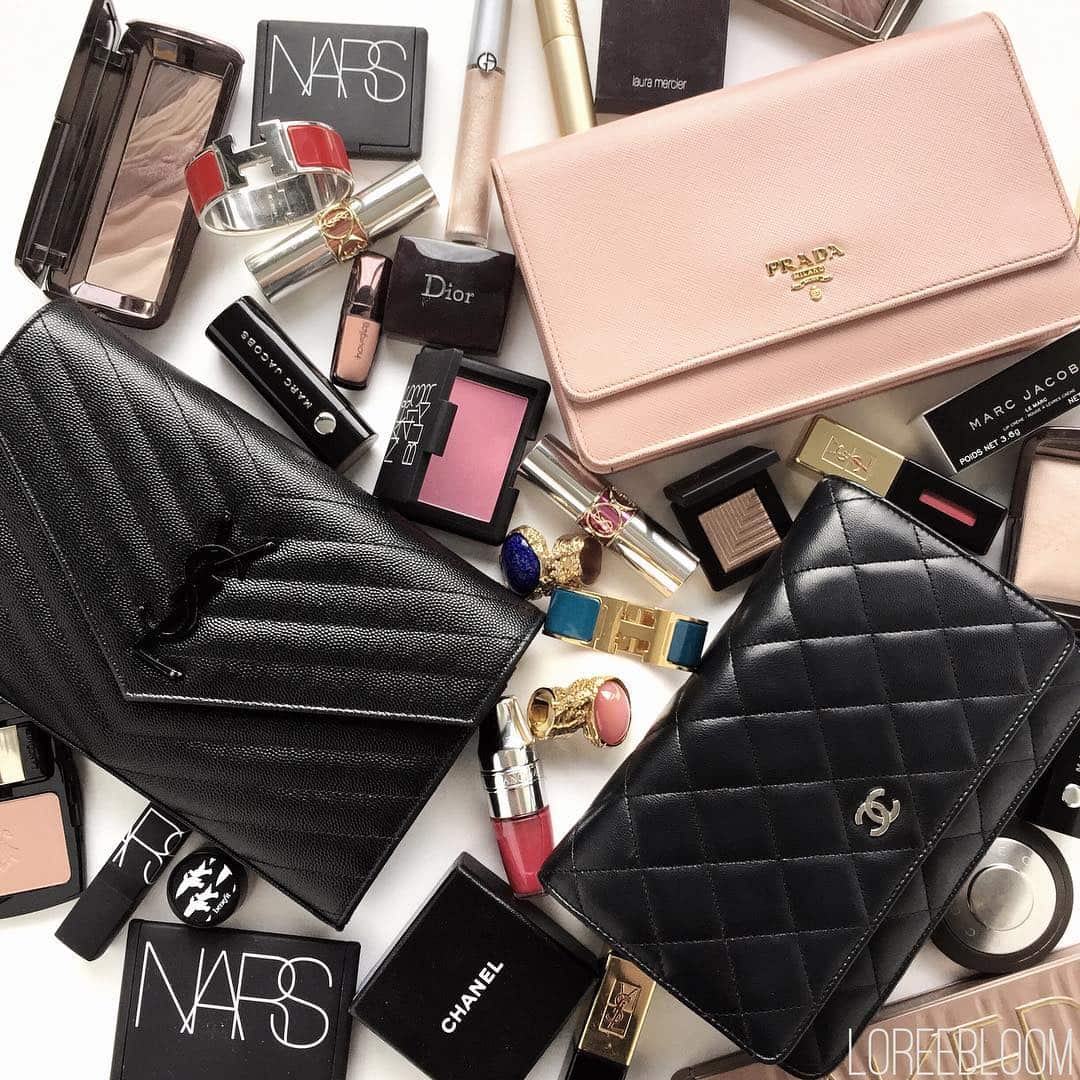 4 / 7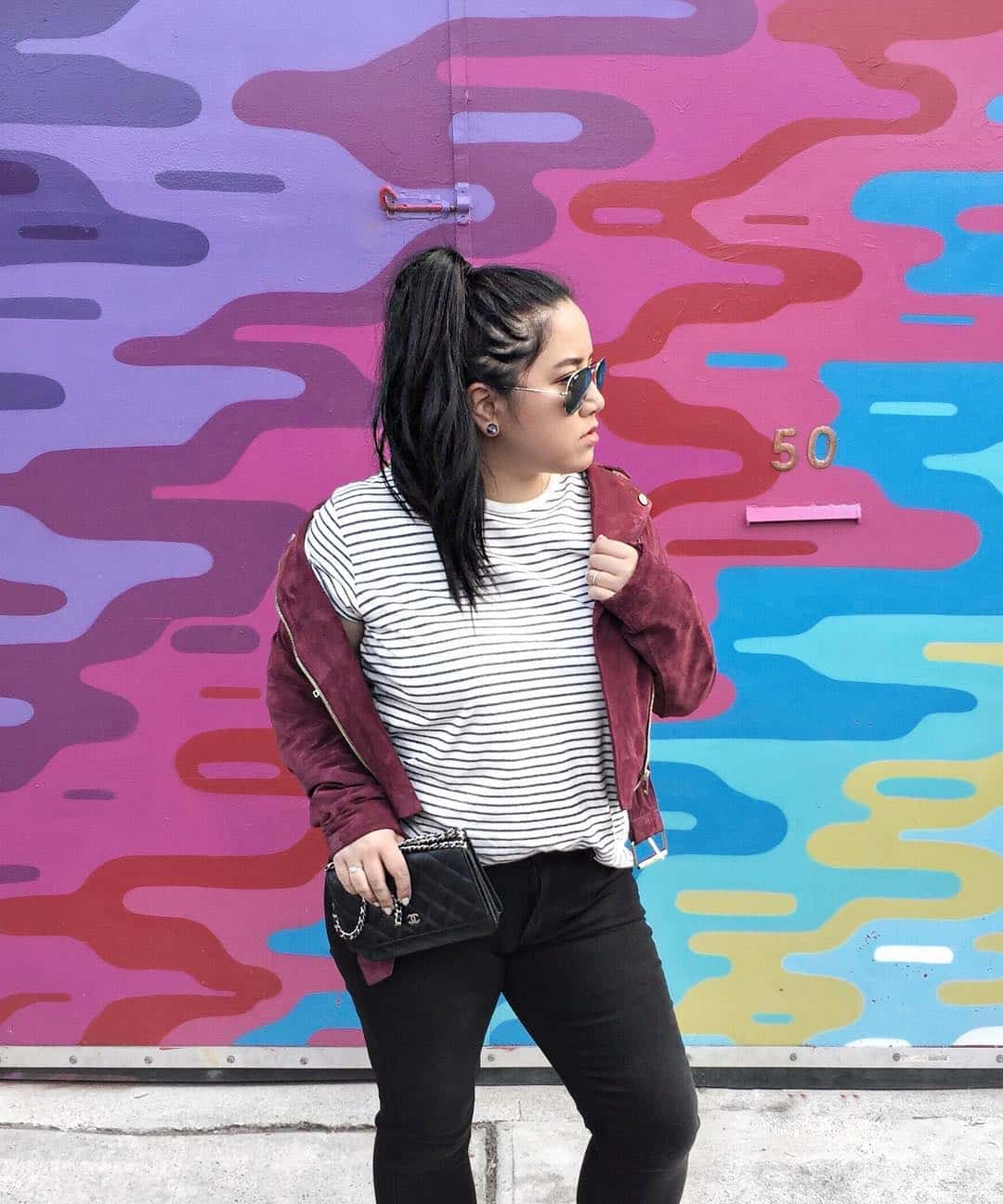 5 / 7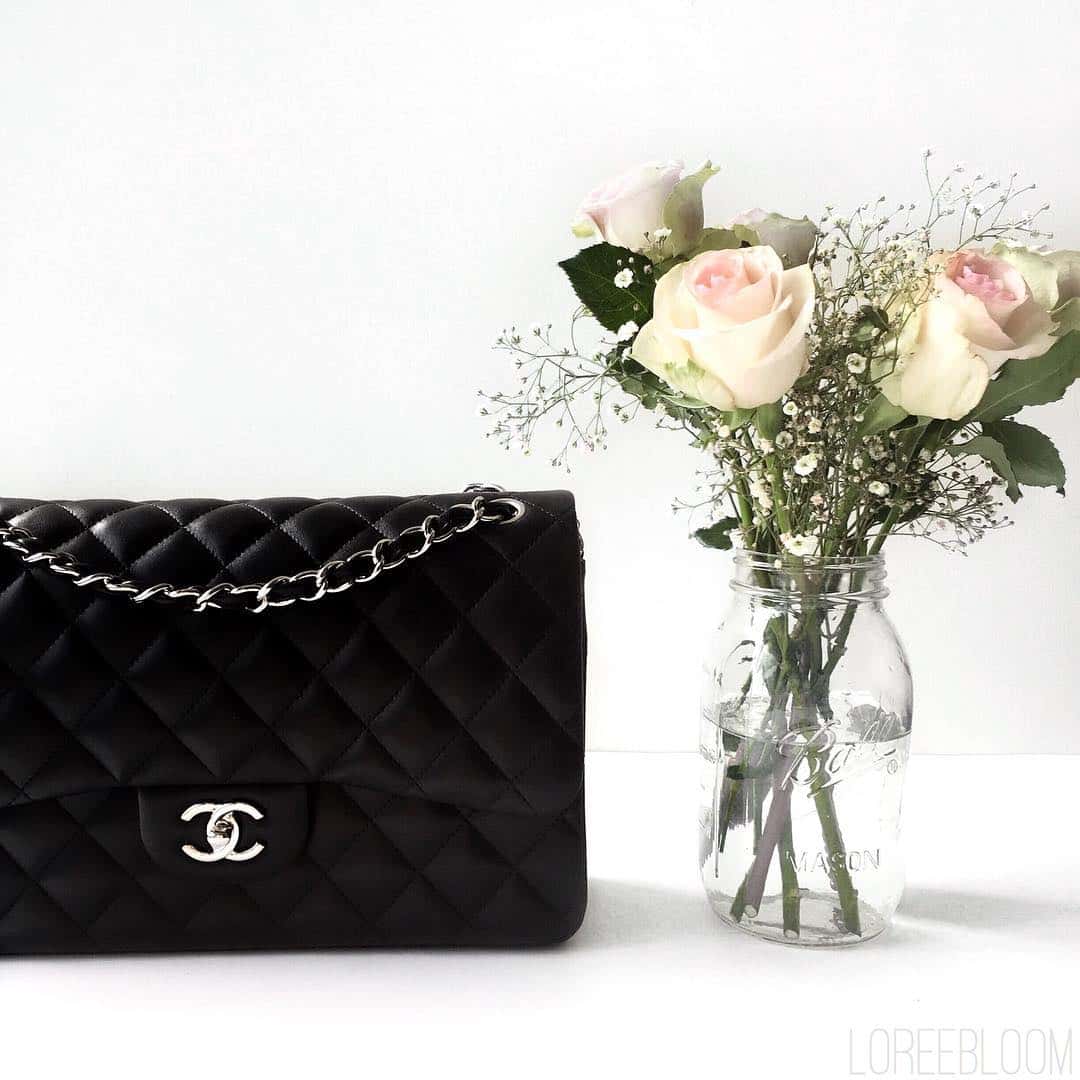 6 / 7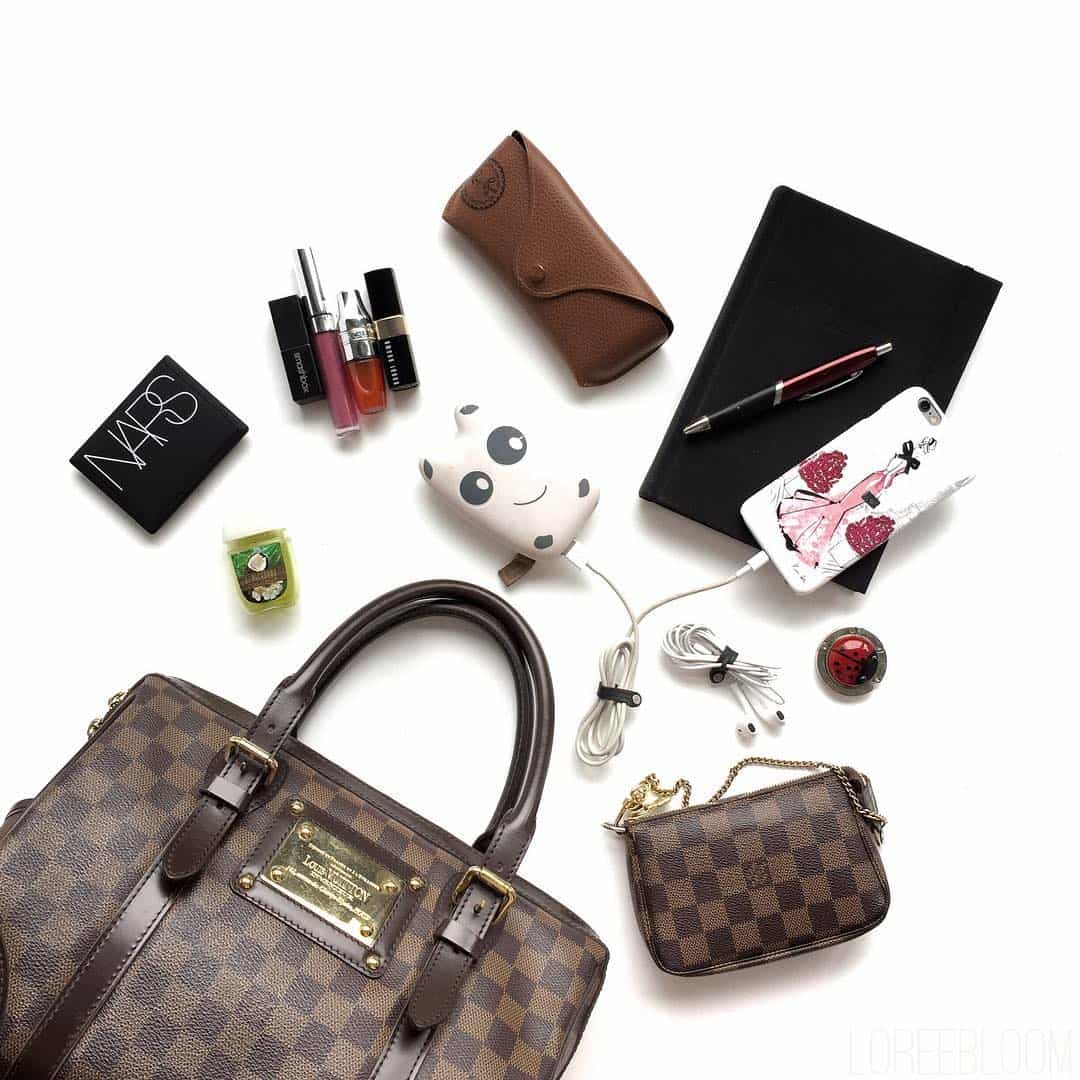 7 / 7