I've been having a thing for pink recently. I always link hues of pink but I'm not one of those girls that deems pink my color. Sure, I have a few pink bags but I don't own pink coats or pants and am not overly girly in that way. Part of it may be because I have a baby girl on the way or the other part is because it's just so pretty, but I've been really loving all pretty pink colors lately.
There are a few Loewe bags I really love and have discussed recently, but when I discovered the Loewe Barcelona Shoulder Bag I was hooked. This bag is different and stands out amongst other bags that feel par for the course for their respective brands. There's a little feeling of Céline with the closure (I get a bit of a Trotteur bag vibe), but this bag is really different from much of what we're seeing in the market. There's of course a black option, but I'm obsessing over the pink. The compact size, 9 ½"W x 6"H x 3 ½"D, makes having a pink bag more tolerable for me and I love the gold hardware accents and the closure detail. Buy via Nordstrom for $2,450.
And to continue with my pink pairing, I have been a fan of Self Portrait for quite a while. The clothing is so feminine and the prices are really reasonable, especially for the quality and style you get. Right now this Self Portrait Azaelea Guipure-Lace Illusion Dress would be all kinds of wrong on my pregnant body. I'd like to report that I only have a cute little belly and am not putting on weight elsewhere, but that isn't the case. Don't misunderstand: I love my pregnant body, I think it's the coolest thing ever that my baby girl is growing inside of me! But you have to know what you have and work with it - so I can tell you this wouldn't be for me right now. I actually think if you weren't too top heavy, this could work really well while pregnant depending on where it hits on your body. Granted this isn't a maternity dress and if you need a great dress that is more stunning in person than it is online and really flattering (oh and ON SALE!), this is the dress for you. Buy via Neiman Marcus marked down for $360.
1 / 2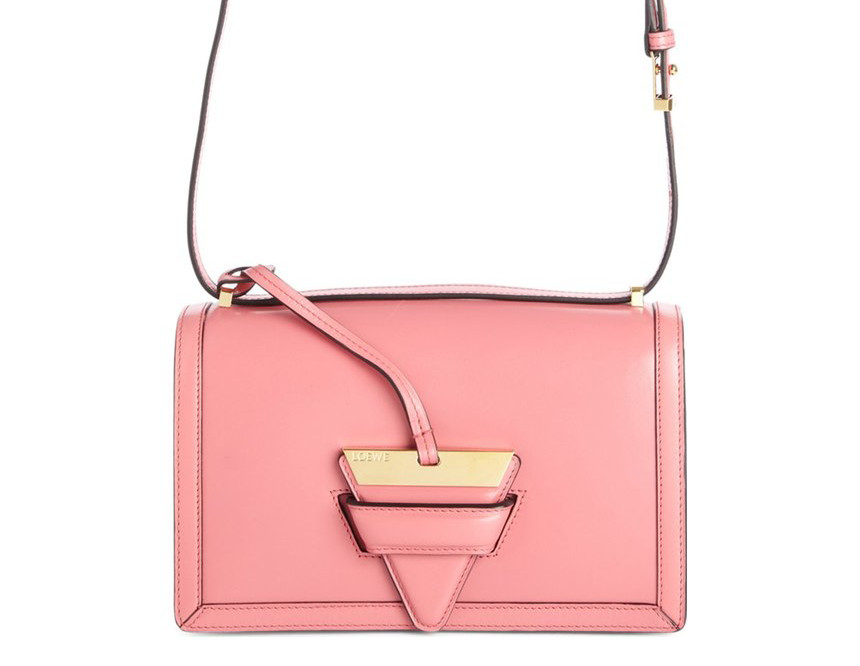 2 / 2
Self Portrait Azaelea Guipure-Lace Illusion Dress
Was: $480 NOW: $360