If you've been wondering what Mansur Gavriel's two new Fall 2015 bag styles look like on a person or when you might be able to get your hands on one, today is your lucky day. Not only do we have some beautiful images from the brand's new lookbook to share with you, but MG's much-anticipated next restock is happening tomorrow, July 28.
As we reported in February, Mansur Gavriel's two debuts for the season are the Lady Bag and the Crossbody; the Lady Bag is a large carryall that can be handled three ways: in the crook of the arm, on the shoulder, or using the long strap as a messenger style. The crossbody is, well, a crossbody; it also fits in nicely with the emerging trend toward saddle bags.
The brand is also debuting several new leather colors for the season: a medium pink called "peony," a hunter green called "moss" and a pale greige called "sand." All of the new colors and bags are depicted below, and they'll all be available when Mansur Gavriel does one of its much-anticipated online restocks tomorrow.
The restock is scheduled to go live at 11 a.m. EST, and if you've never tried to score a bag from one of these before, be prepared: you should know what you want and buy ready to buy as close to 11 as humanly possible, especially if you're angling for one of the ever-popular Bucket Bags in a popular color combination. When I spoke with the designers several weeks ago, they reported that the trouble with getting one of their bags seemed to be easing slightly, but when shopping, fortune favors the prompt.
Check out the beautiful, minimal lookbook below, and if you see something you like, try your best to snag it tomorrow at 11 a.m. via the Mansur Gavriel website.
1 / 12
2 / 12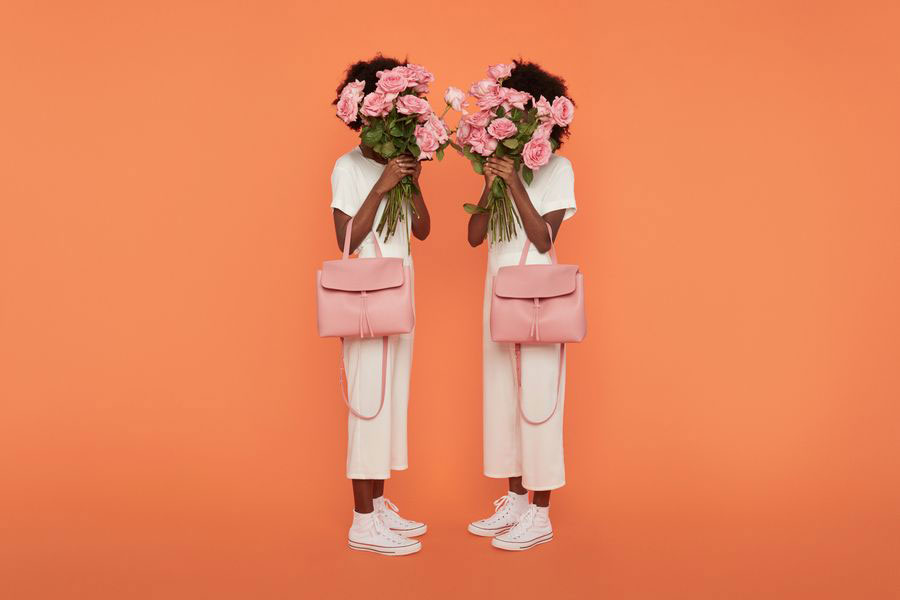 3 / 12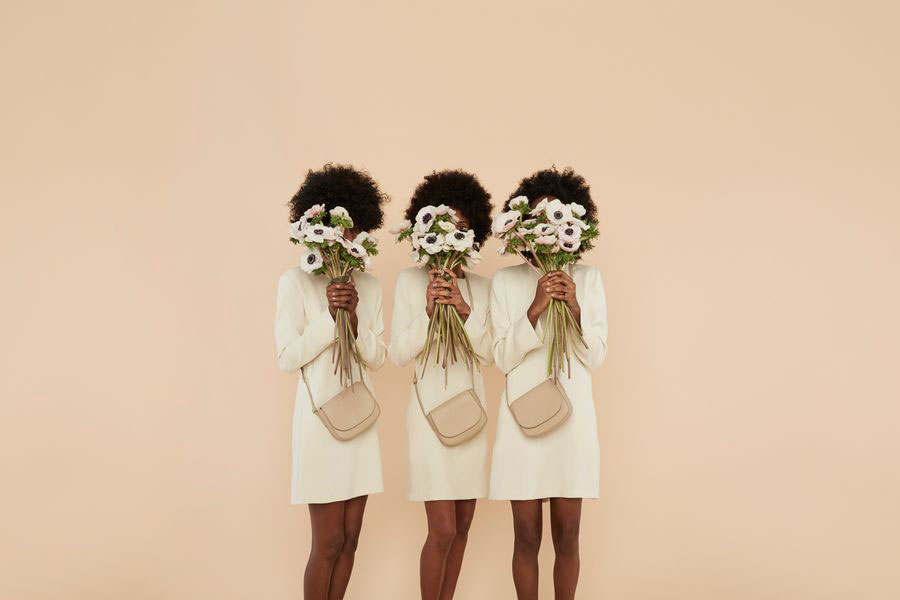 4 / 12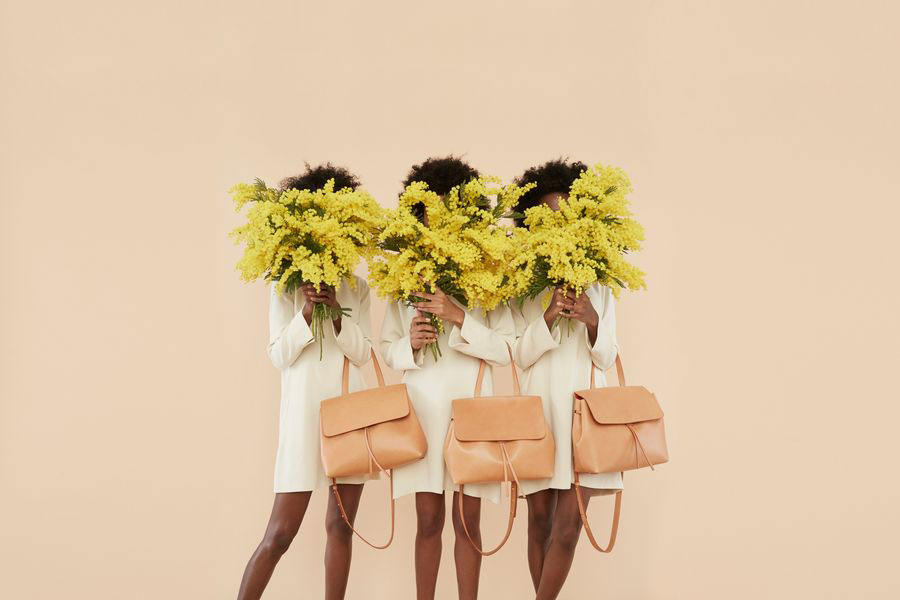 5 / 12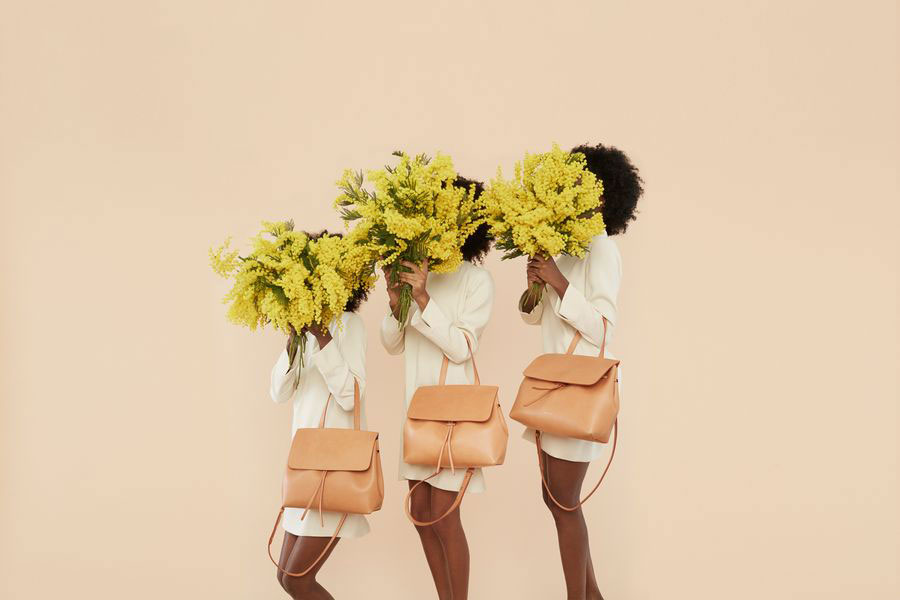 6 / 12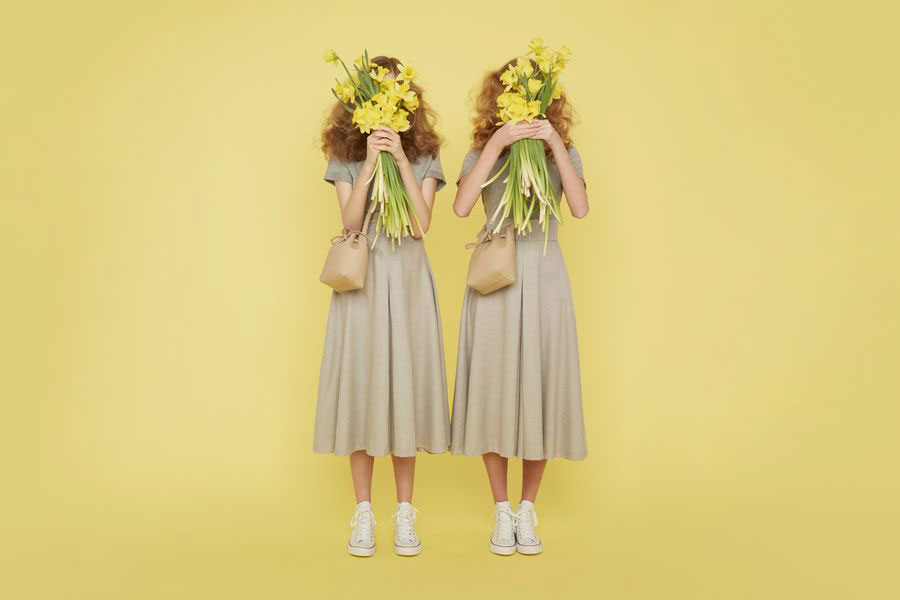 7 / 12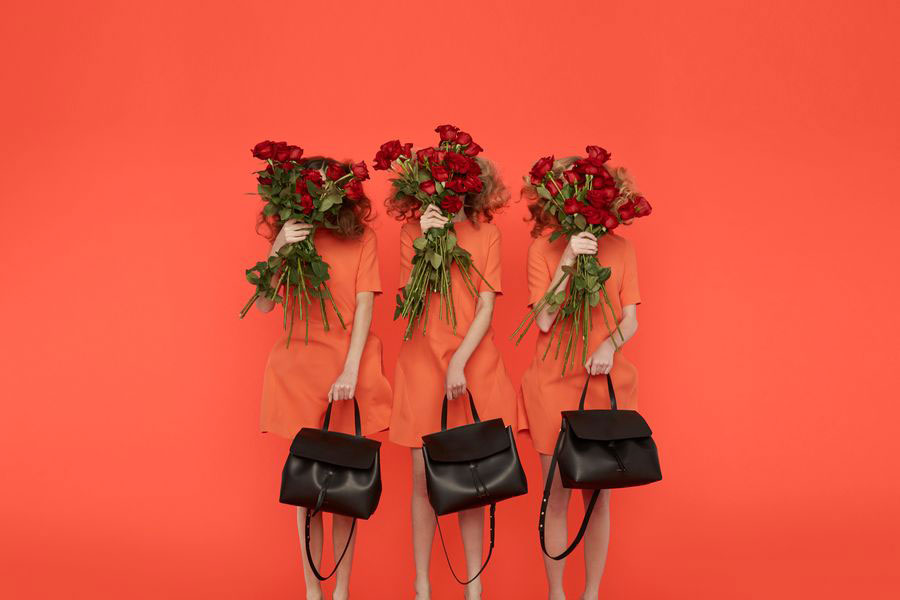 8 / 12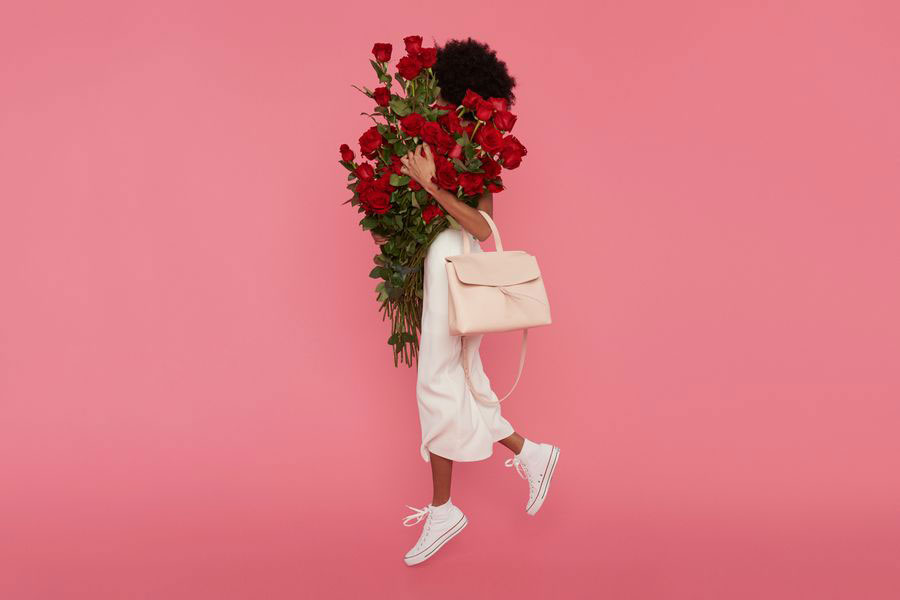 9 / 12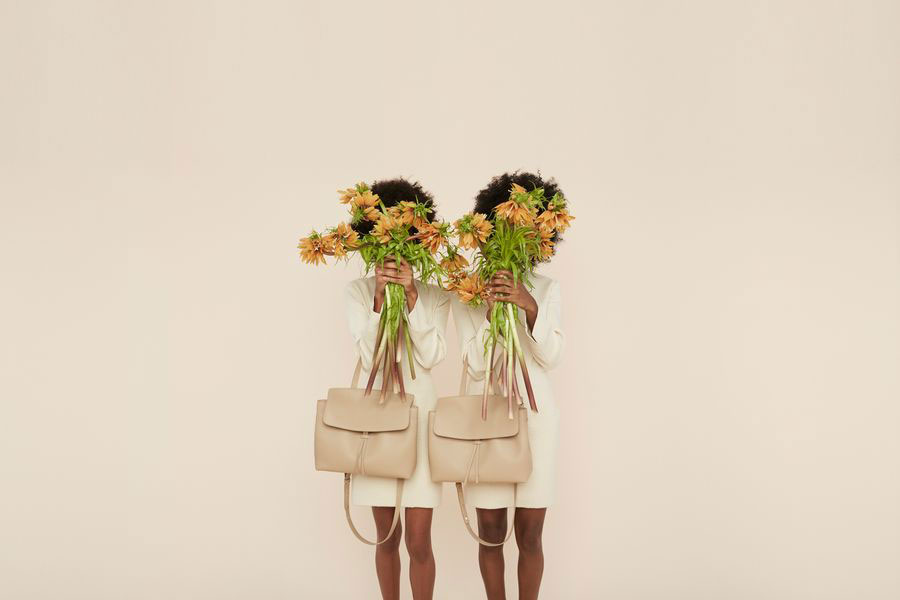 10 / 12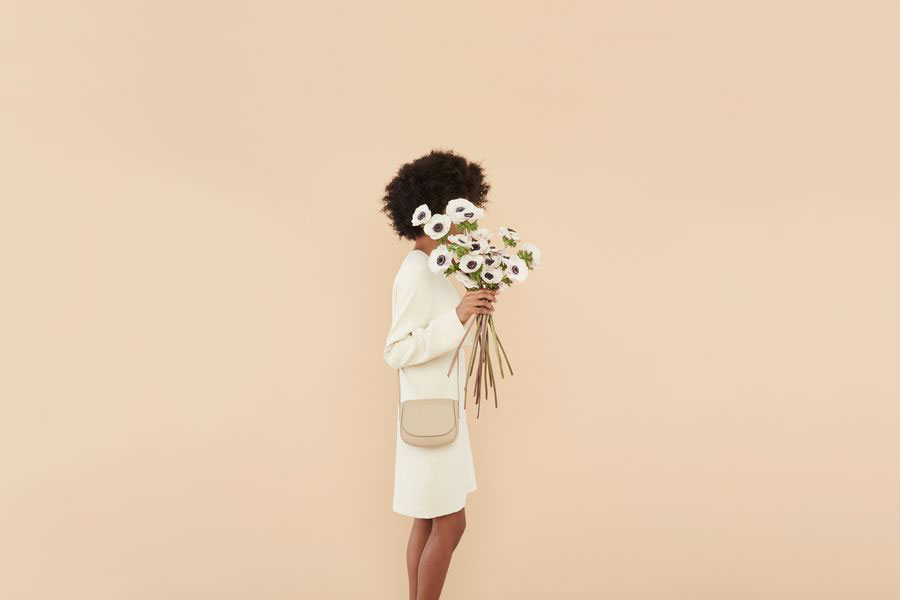 11 / 12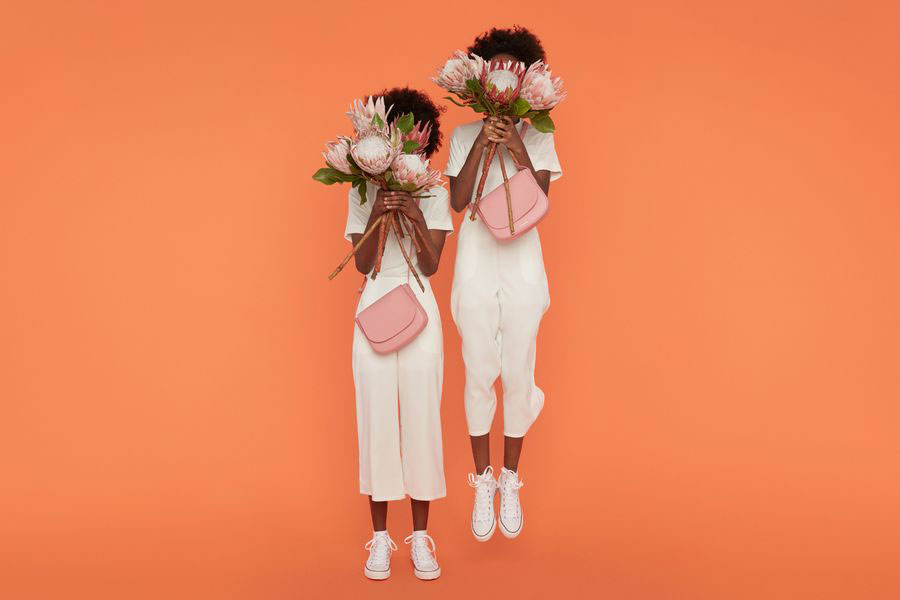 12 / 12