There's no doubt about it: Nicolas Ghesquiere knows exactly what he's up to at Louis Vuitton. The designer sent his second major collection for the brand down his Paris runway yesterday morning, and the results felt like a strong continuation on what he's built so far. On top of that, a lot of the bags were quite good.
If you didn't like the Twist Bag that Ghesquiere debuted for Resort 2015, your feelings might be less enthusiastic. Although its raised, tubular LV logo still feels clunky to me, everything else about the bag is pretty good. Perhaps more importantly, it doesn't feel like something Marc Jacobs would have made, and that's vital for a brand looking for a new direction and new excitement. A particularly interesting series of Twist bags were made of Epi leather with significant color variation, which is a first for one of the brand's most popular materials.
Another first: A red and black monogram print, as well as soft-sided versions of the Petite-Malle bag that was introduced with Ghesquiere's first collection. Overall, there was plenty to look forward to.
[Photos via Vogue UK]
1 / 35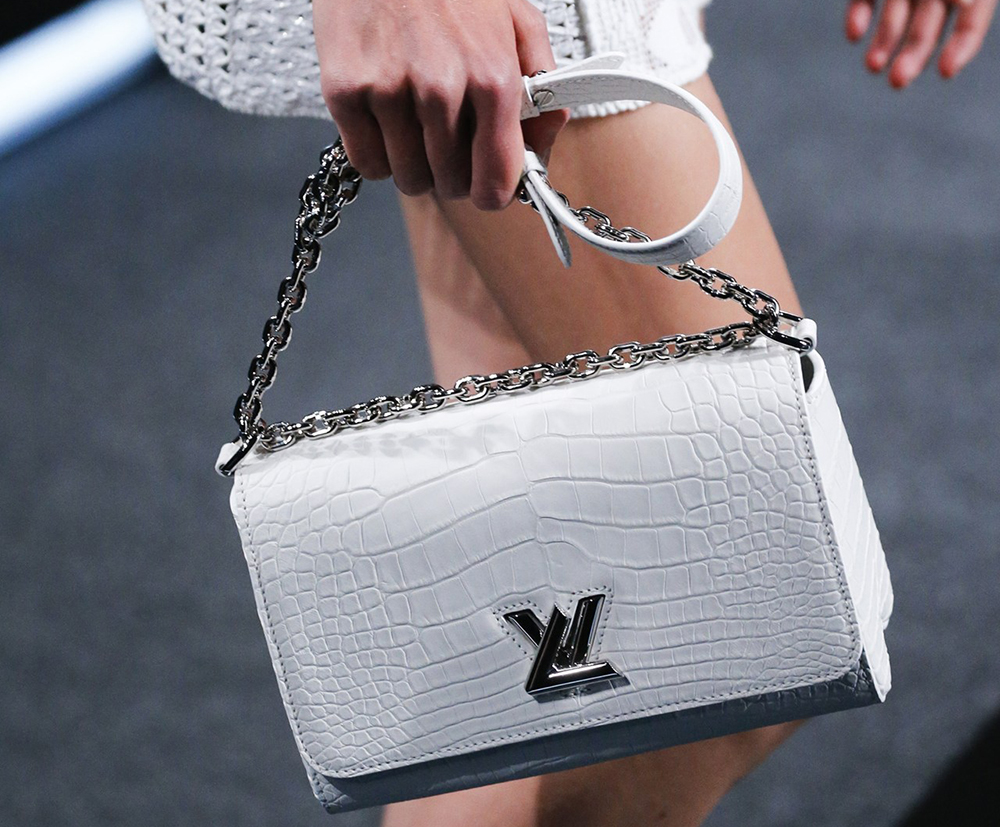 2 / 35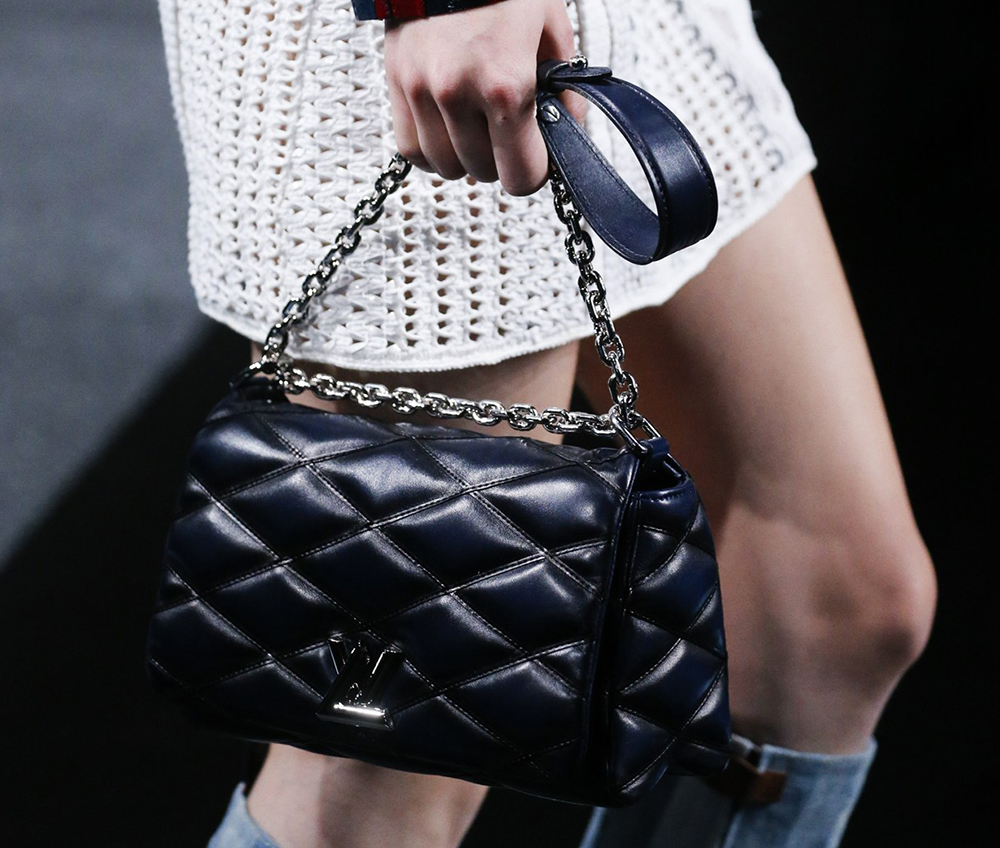 3 / 35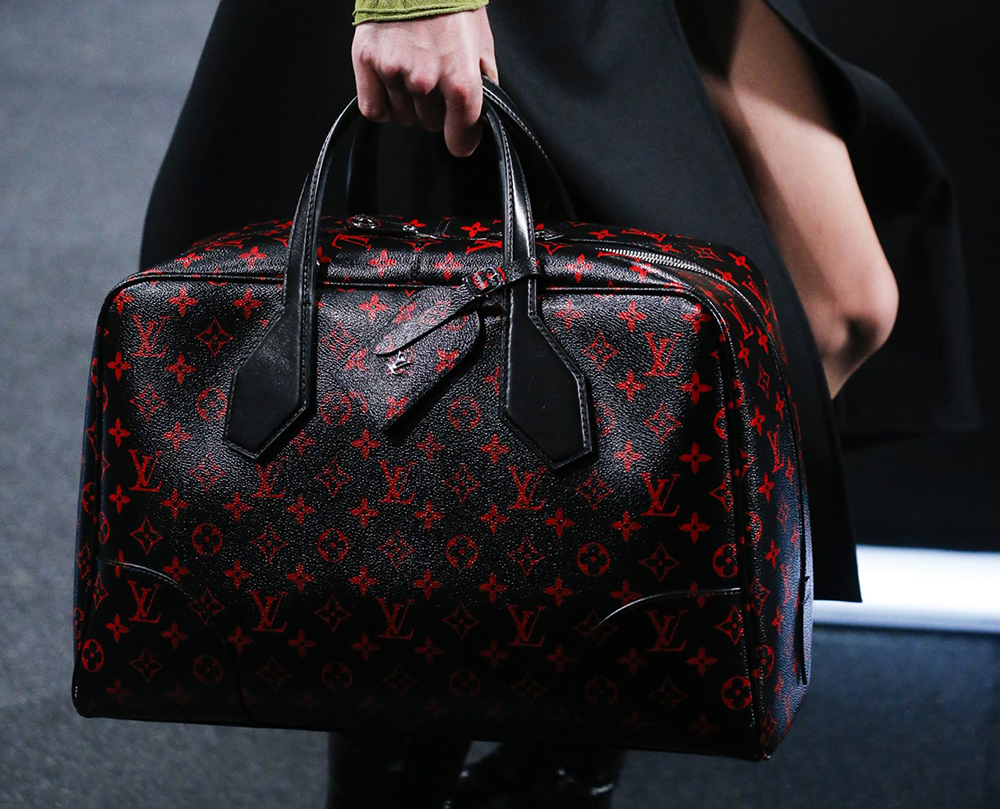 4 / 35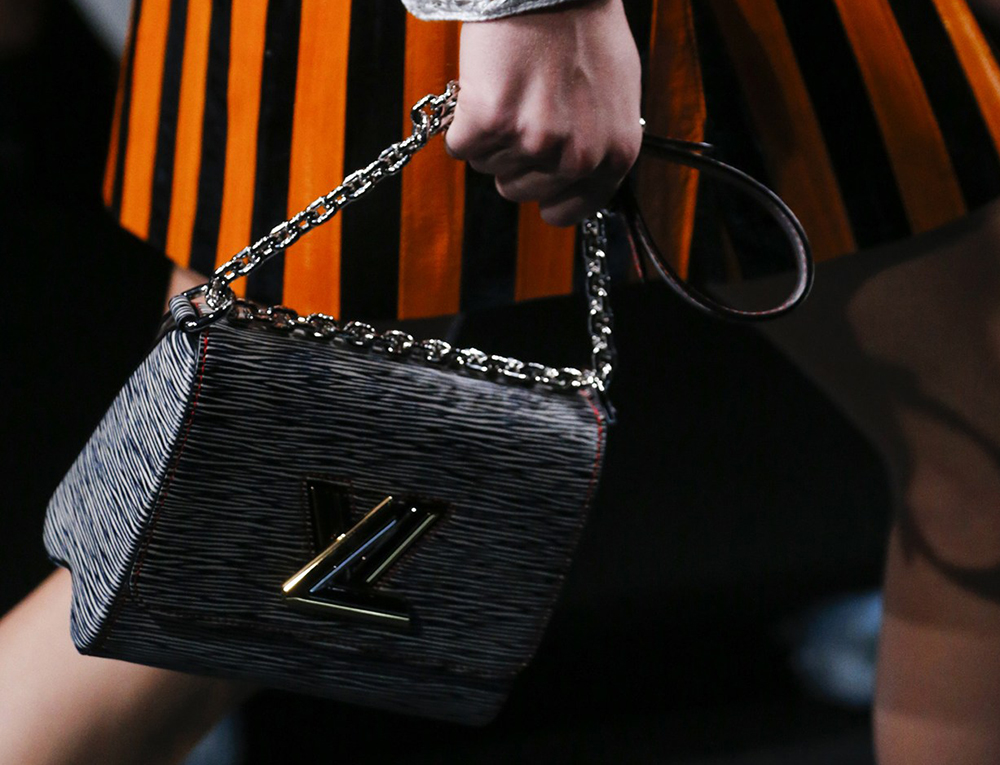 5 / 35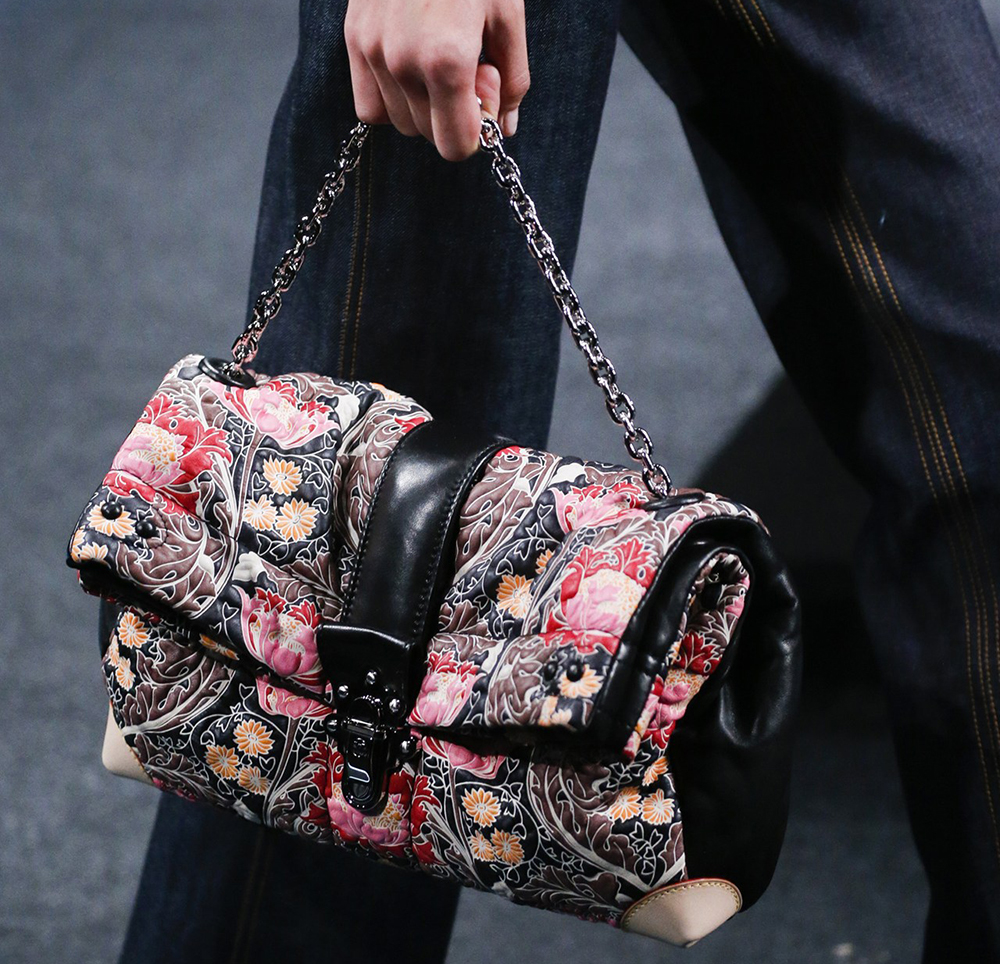 6 / 35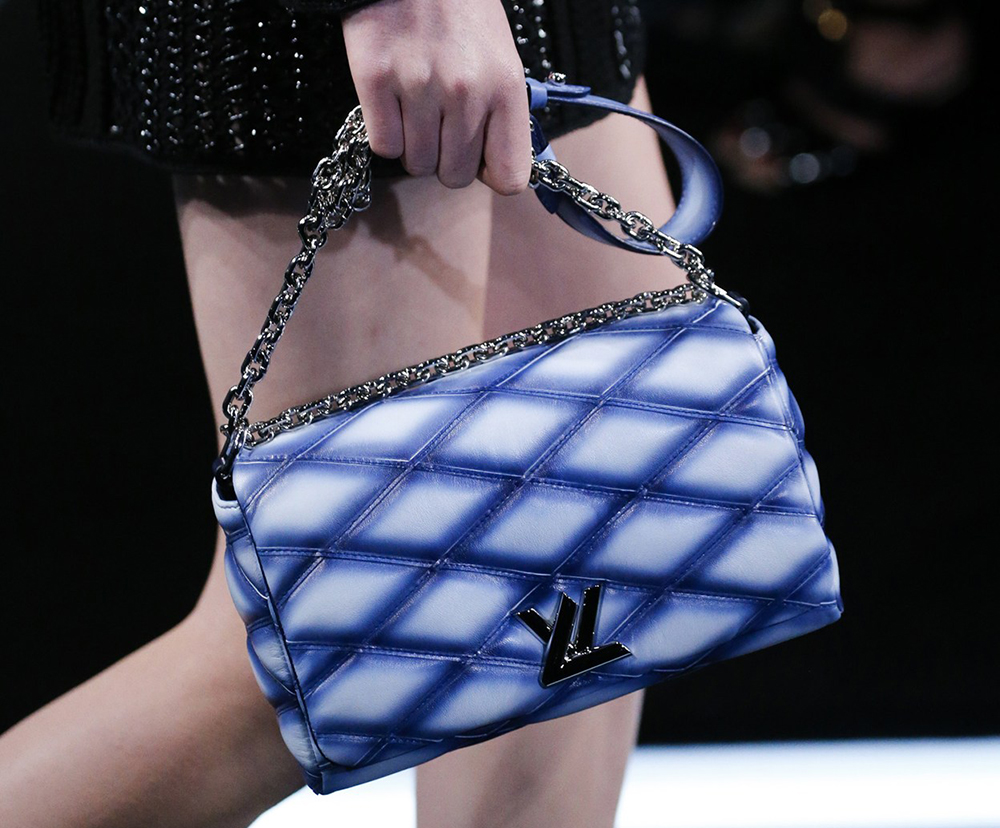 7 / 35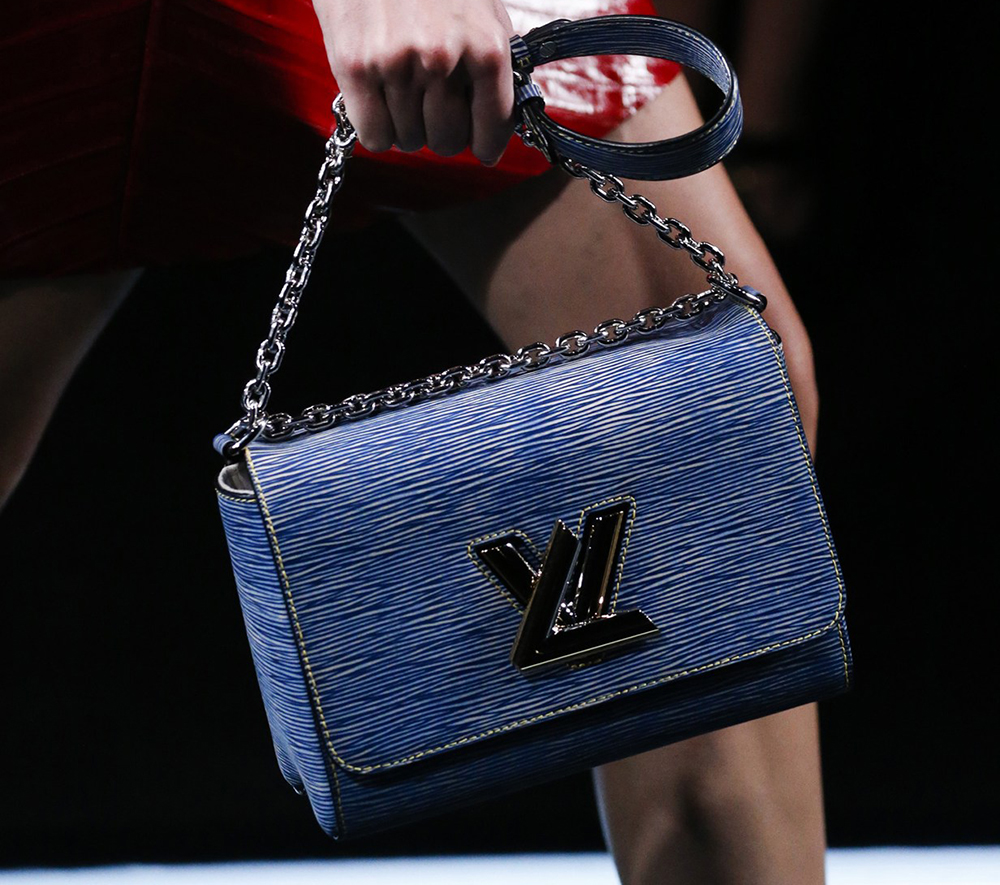 8 / 35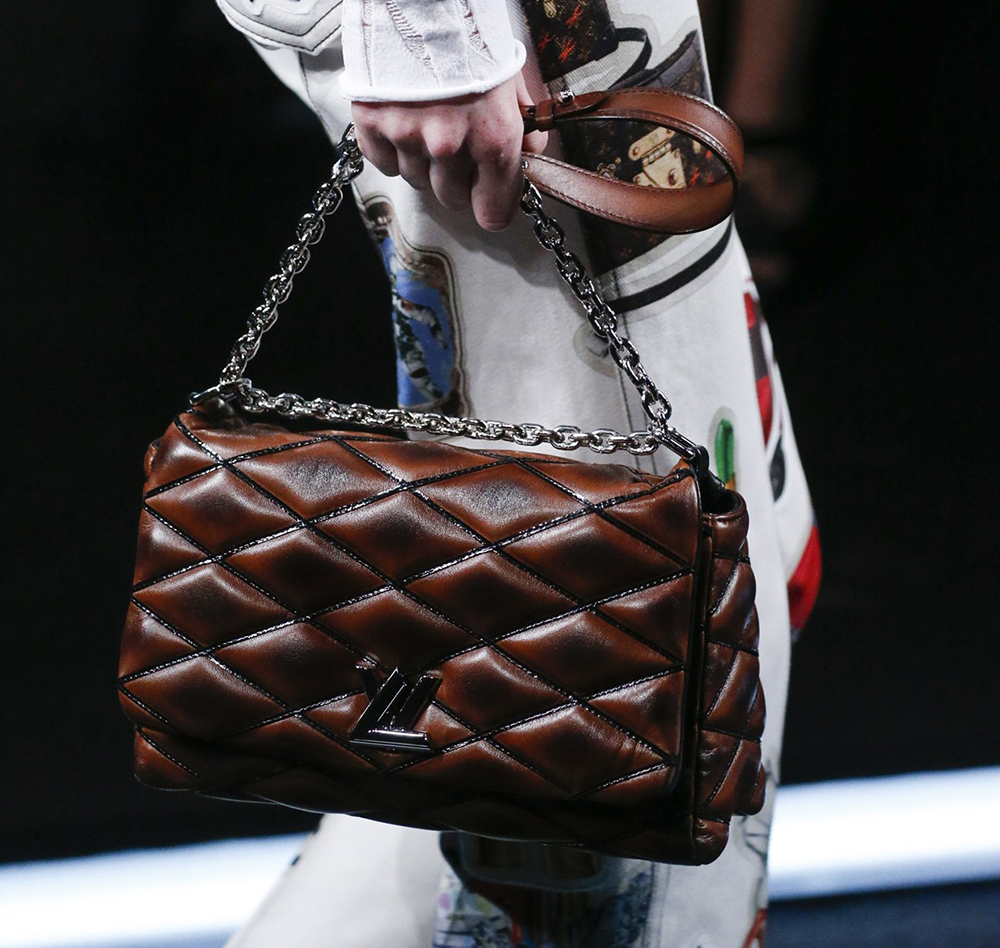 9 / 35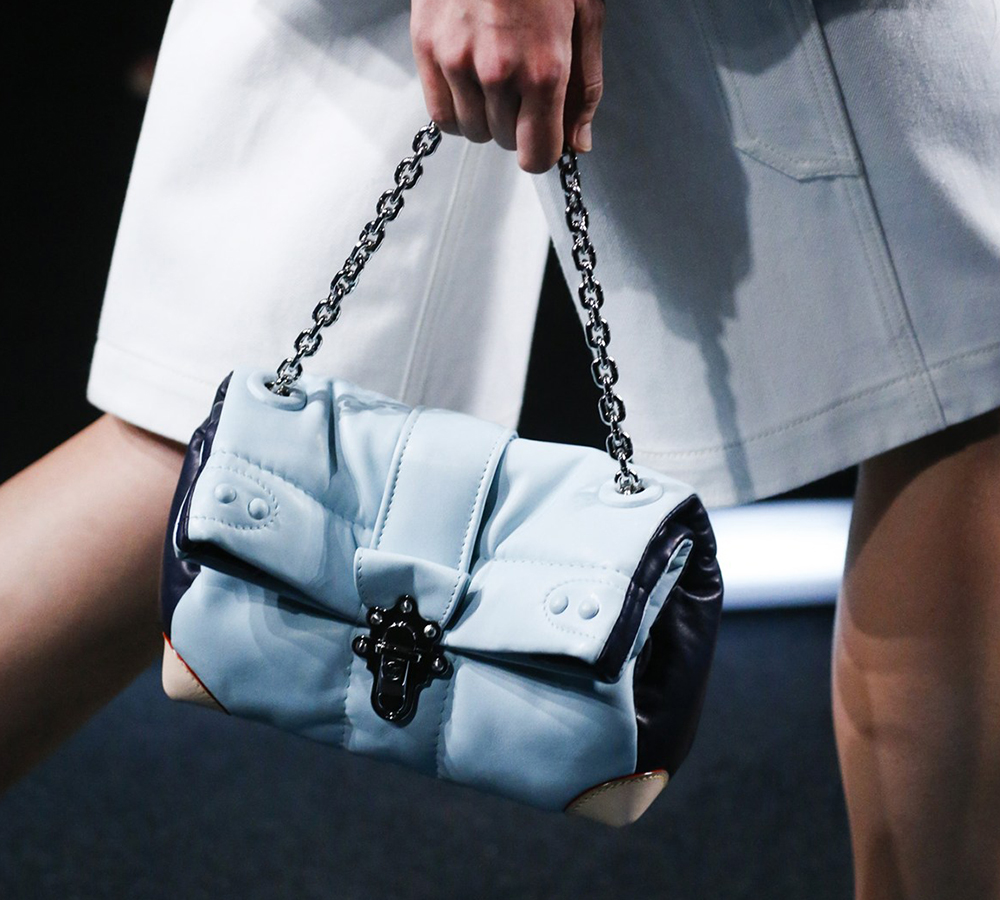 10 / 35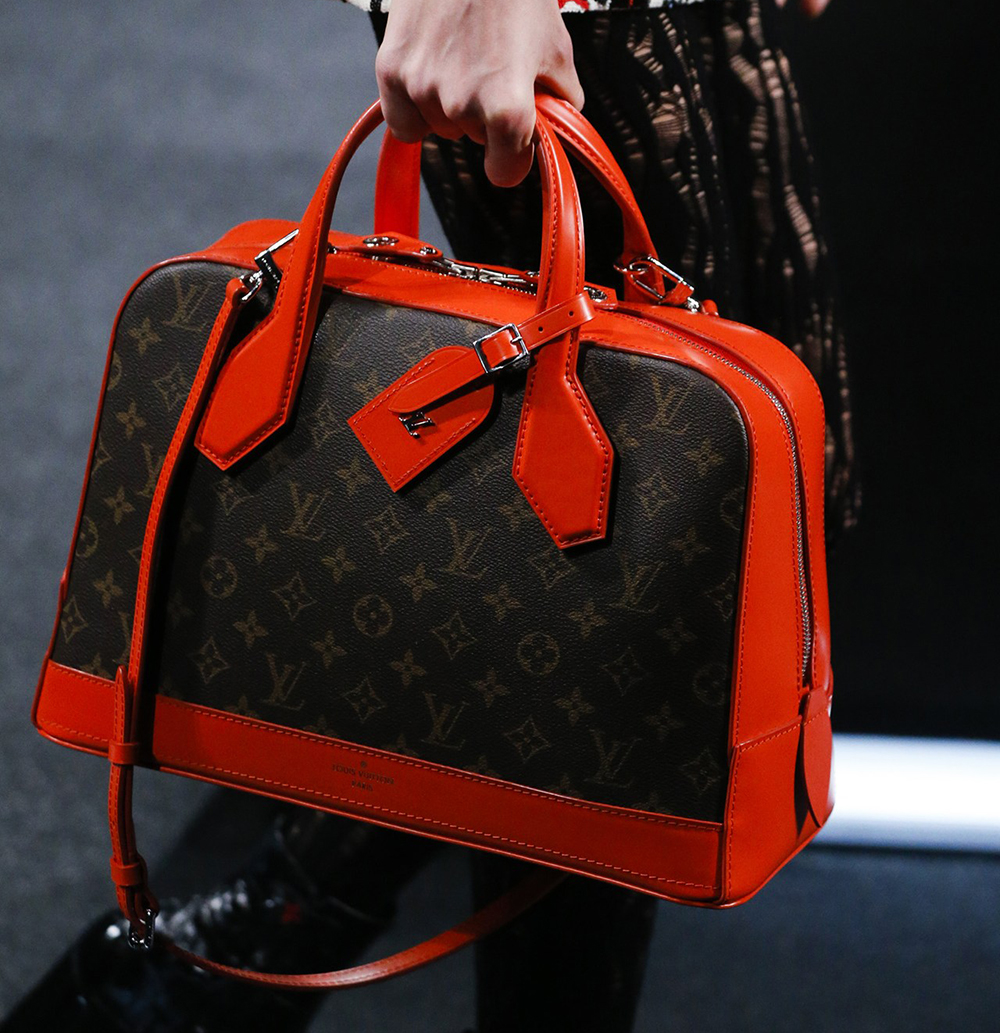 11 / 35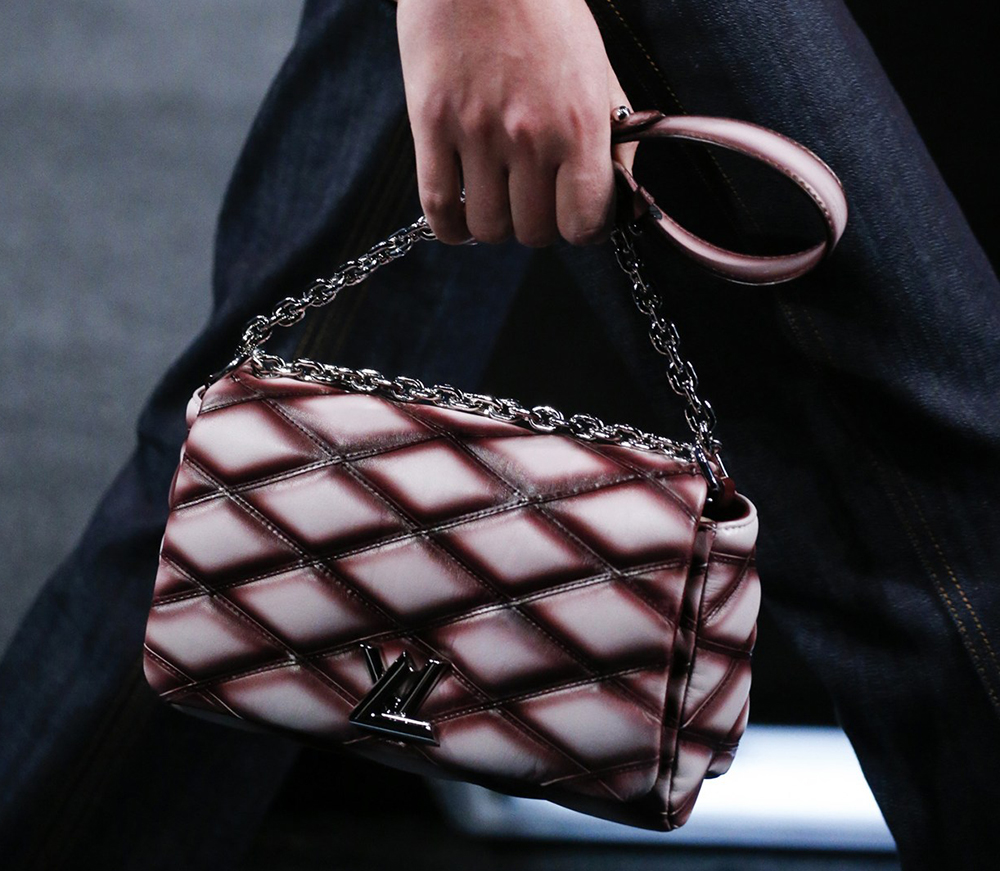 12 / 35
13 / 35
14 / 35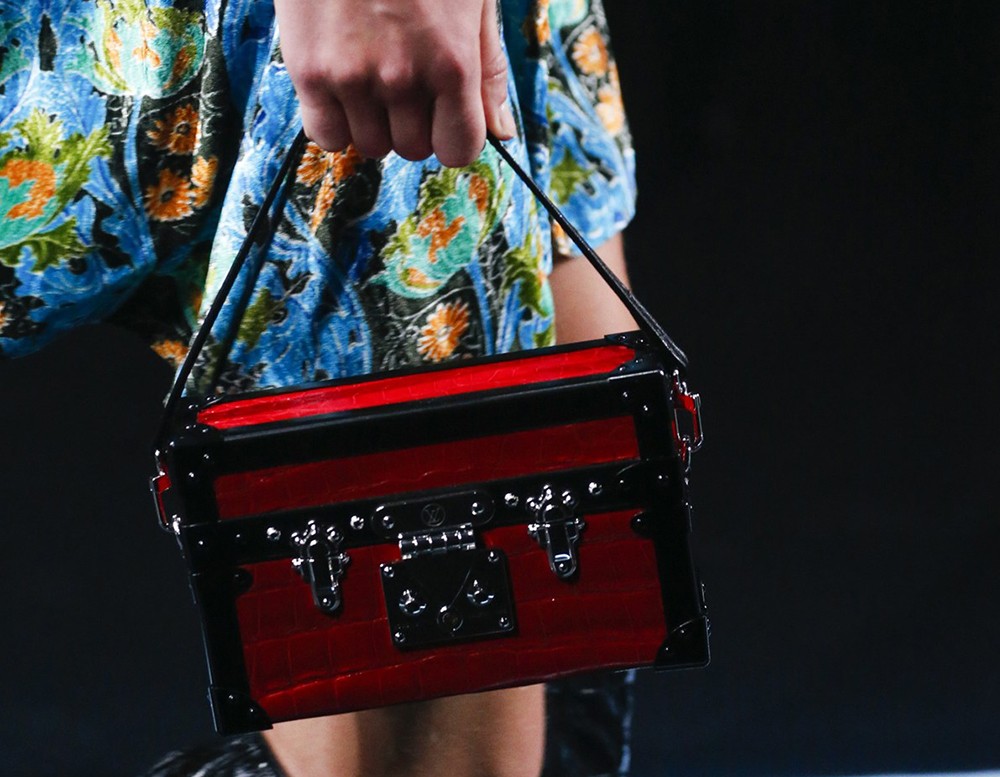 15 / 35
16 / 35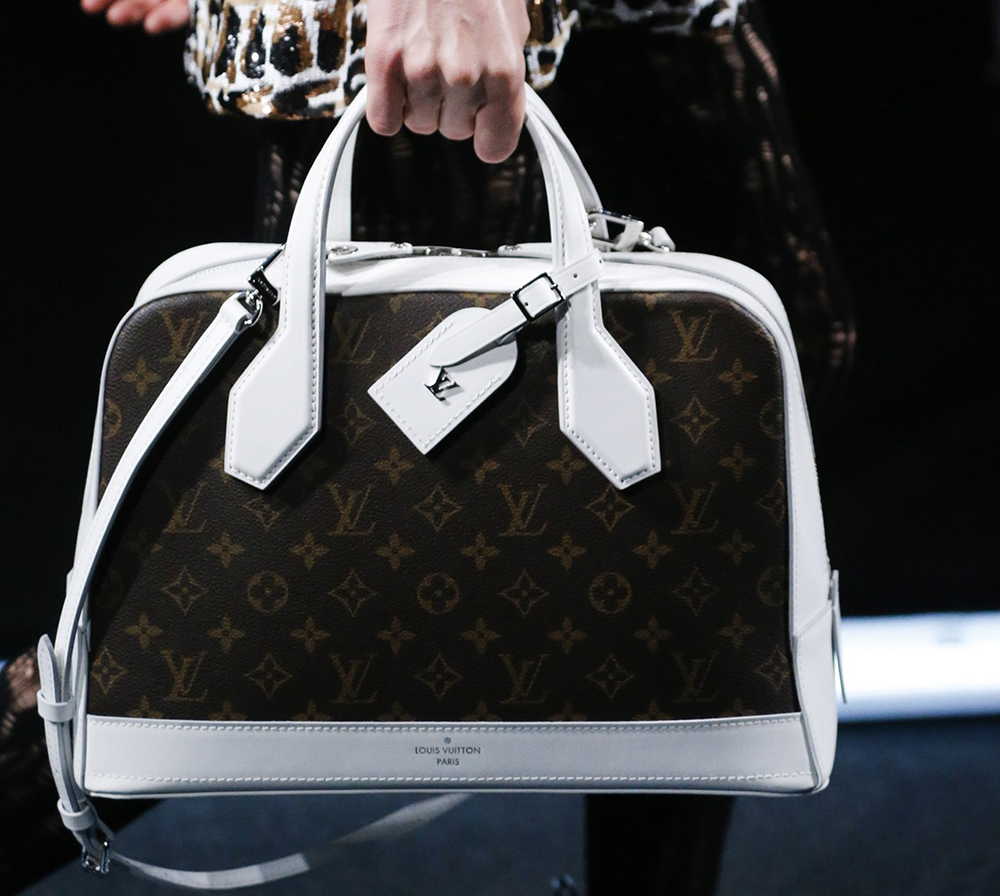 17 / 35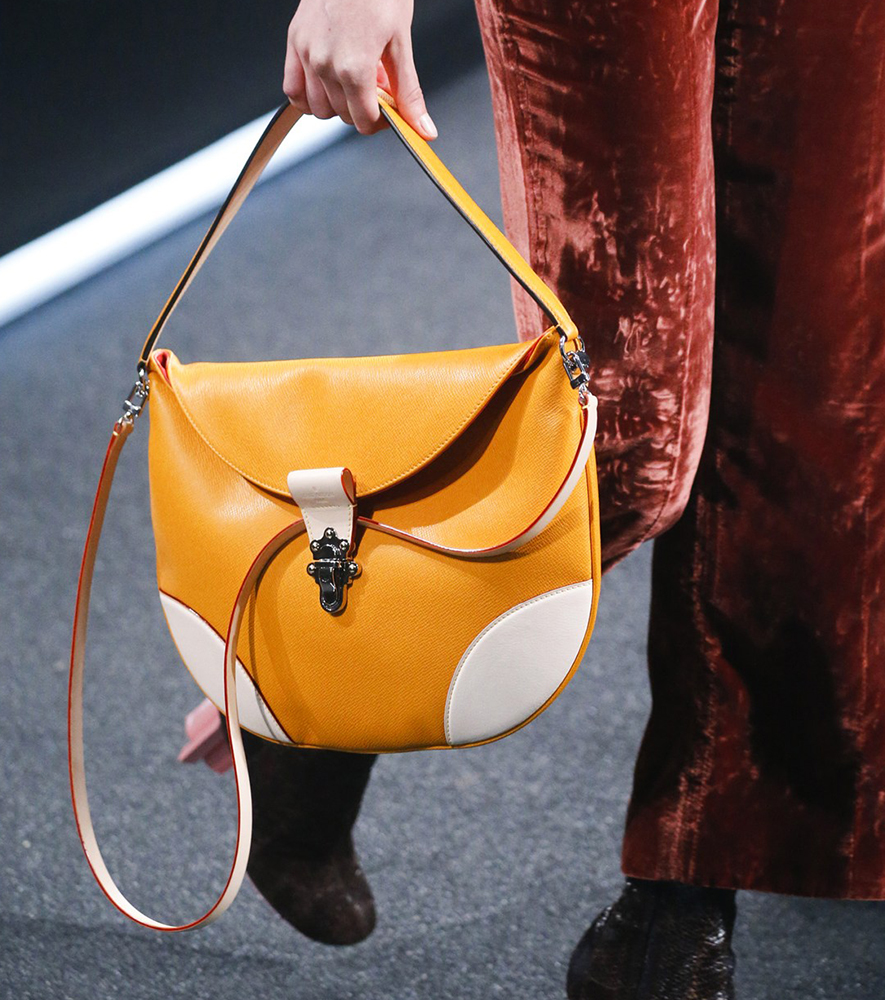 18 / 35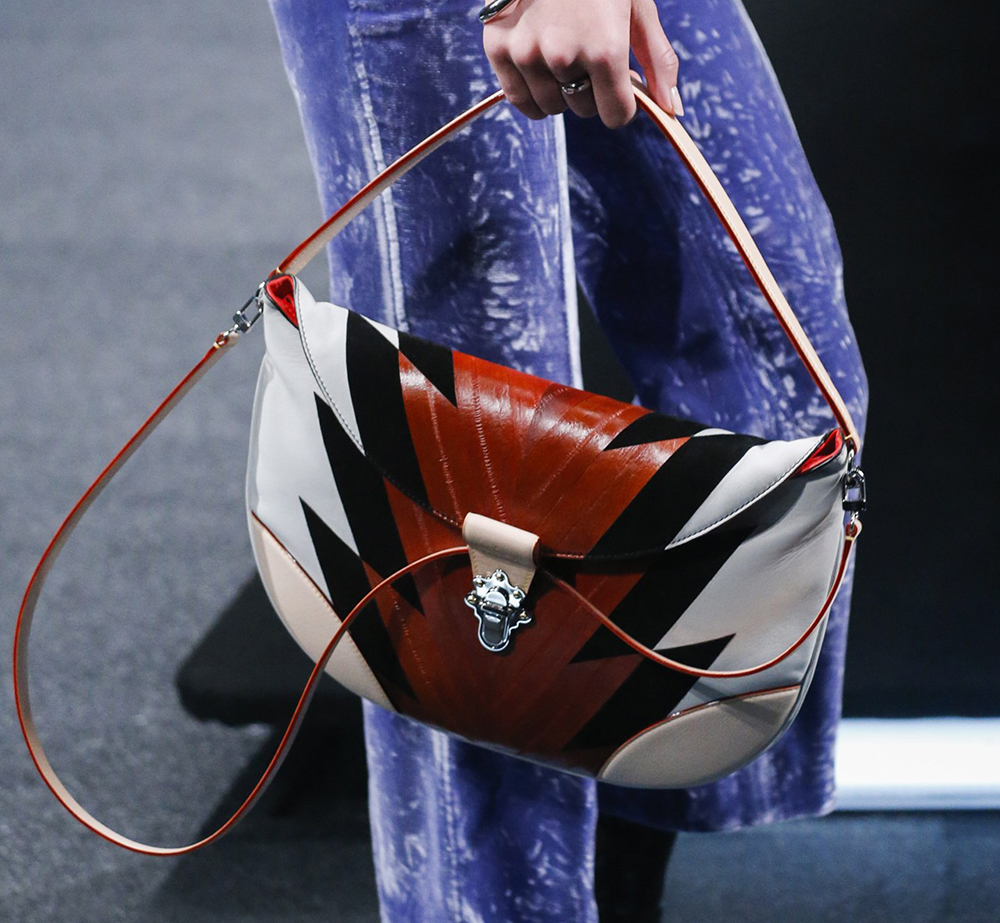 19 / 35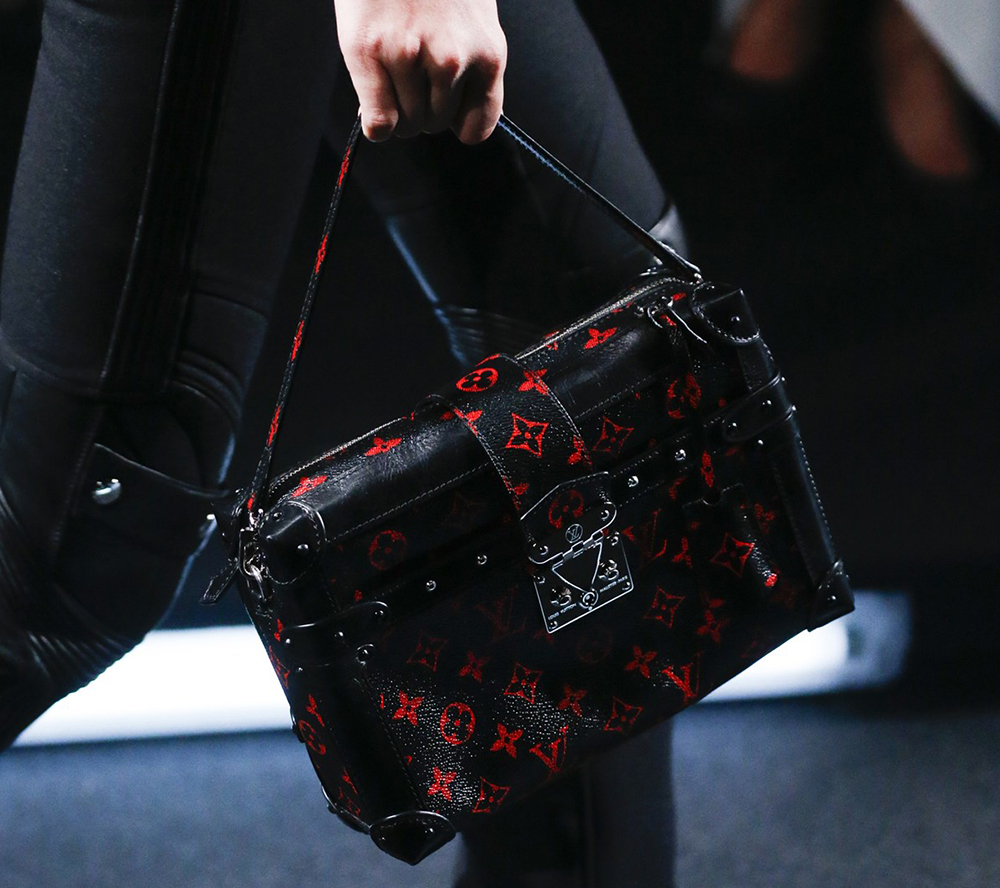 20 / 35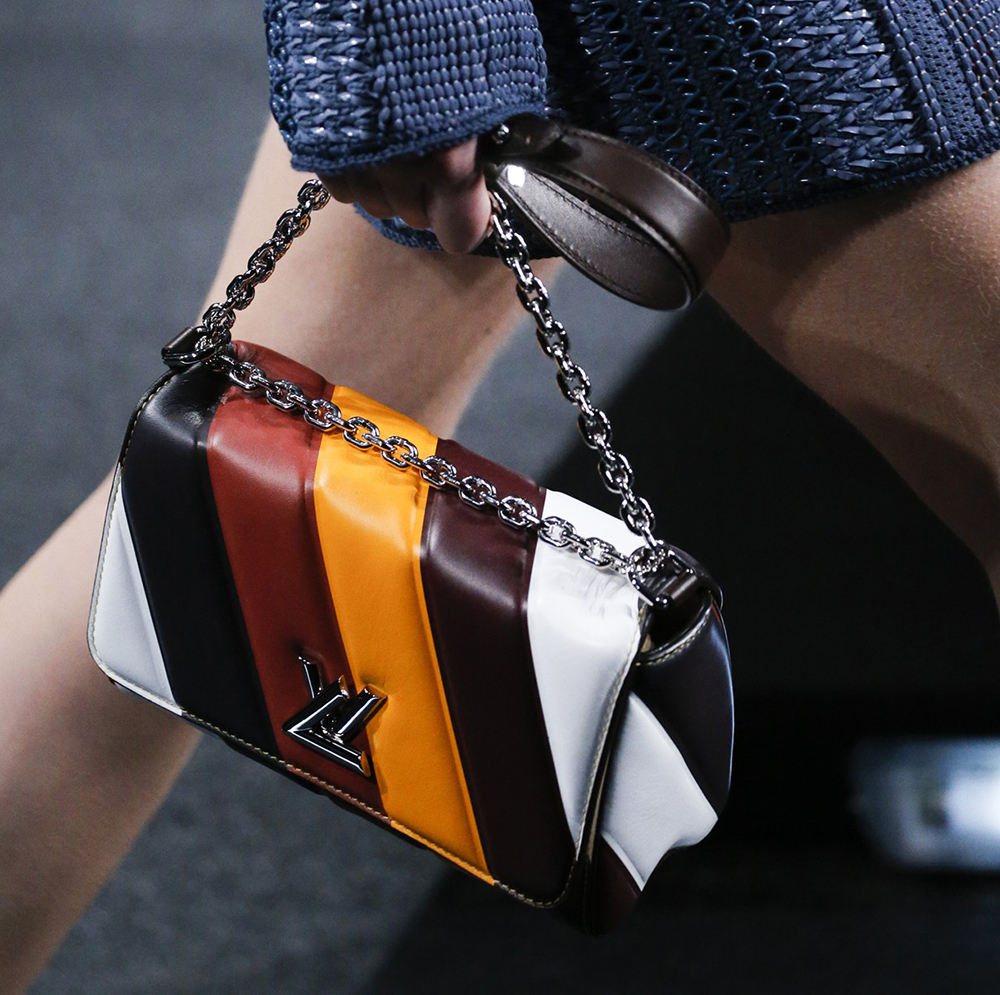 21 / 35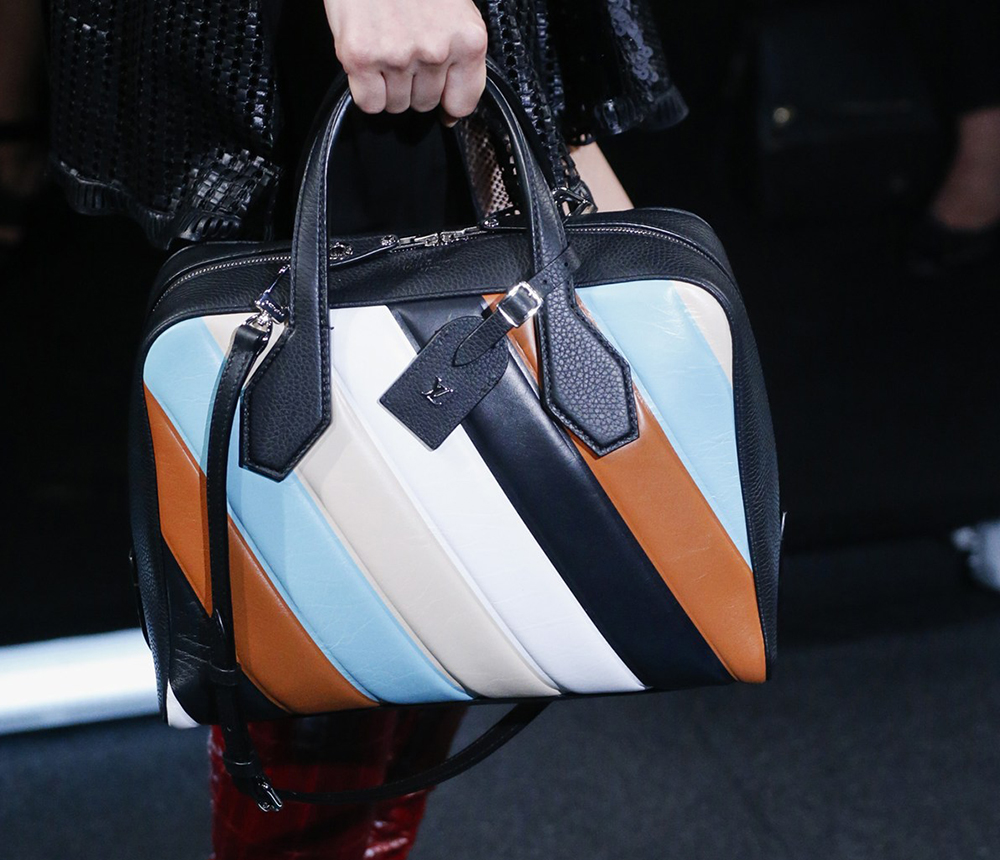 22 / 35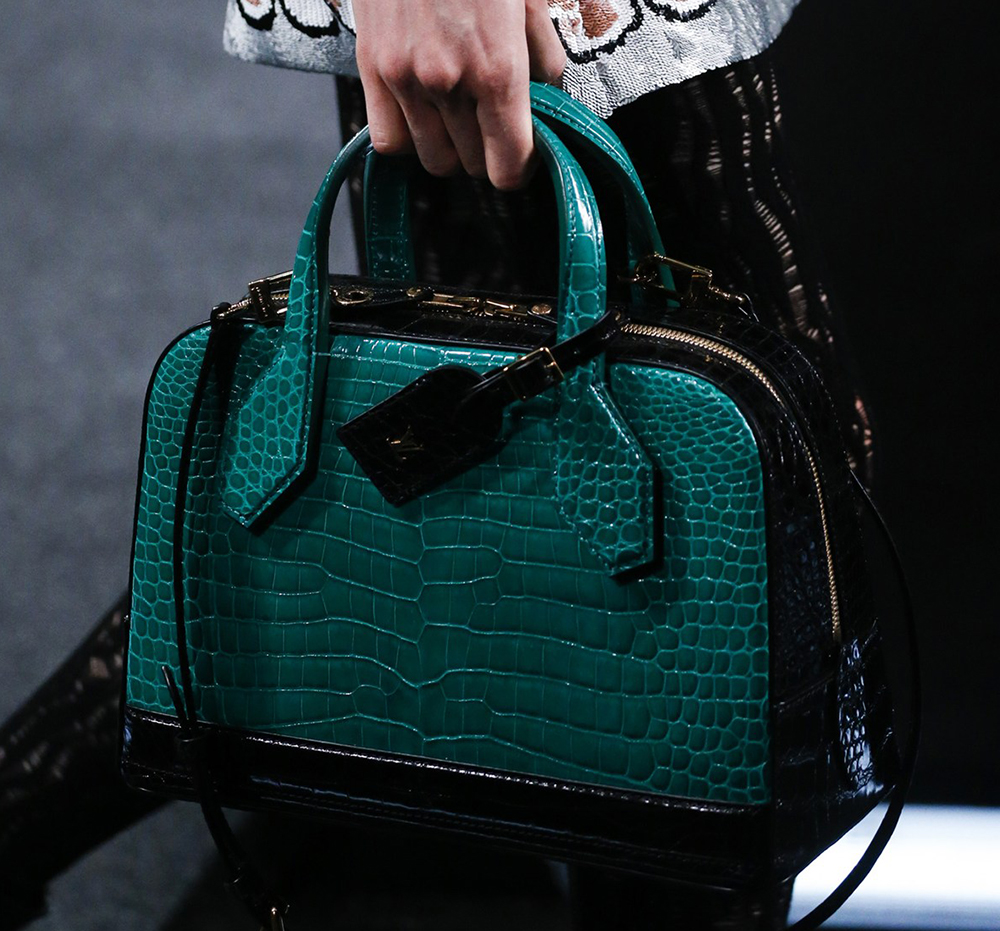 23 / 35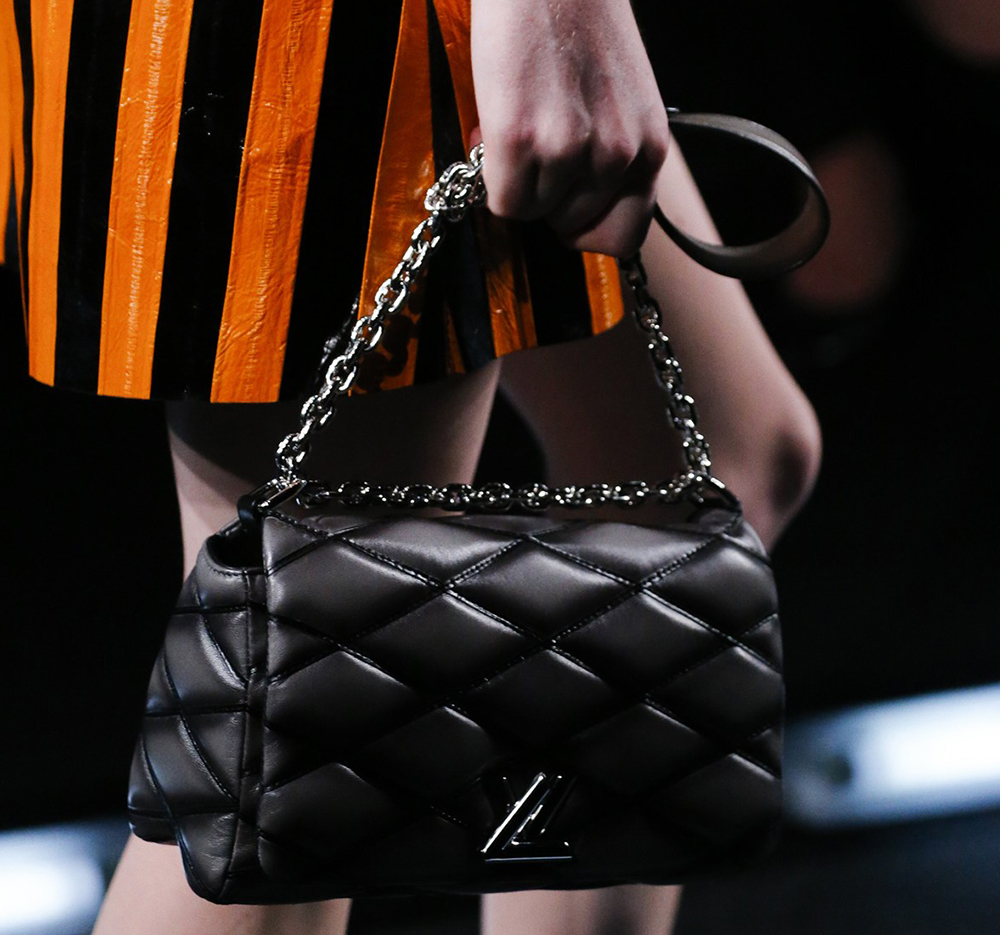 24 / 35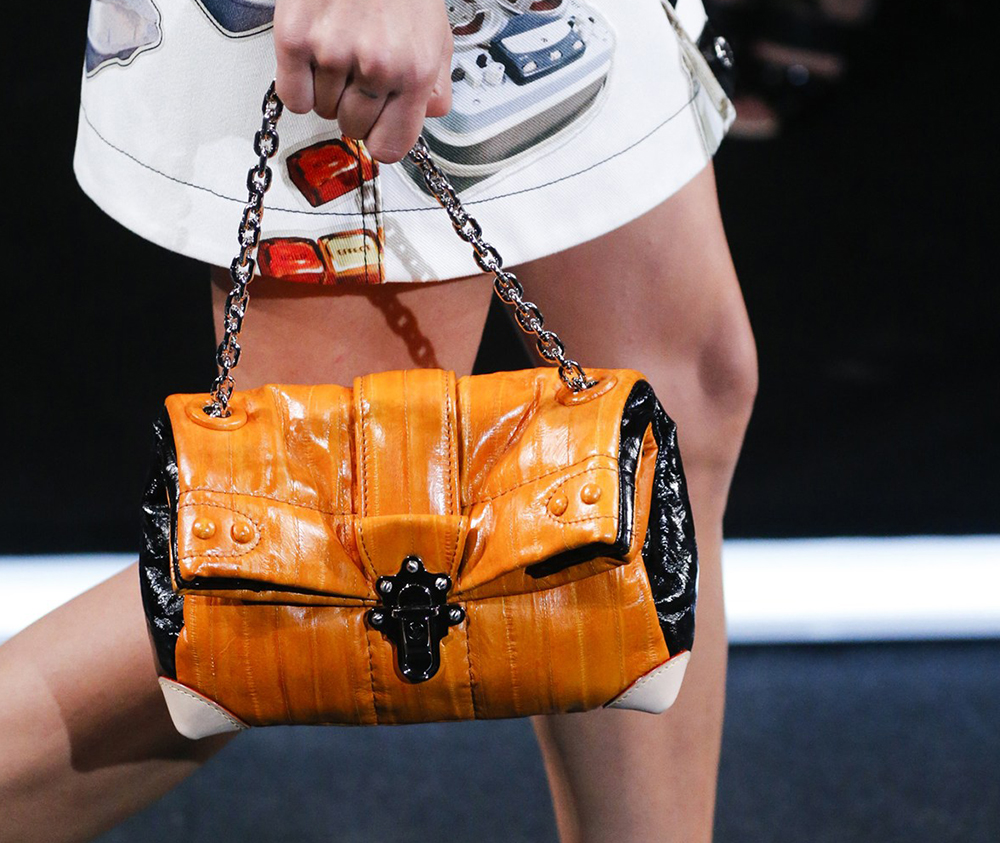 25 / 35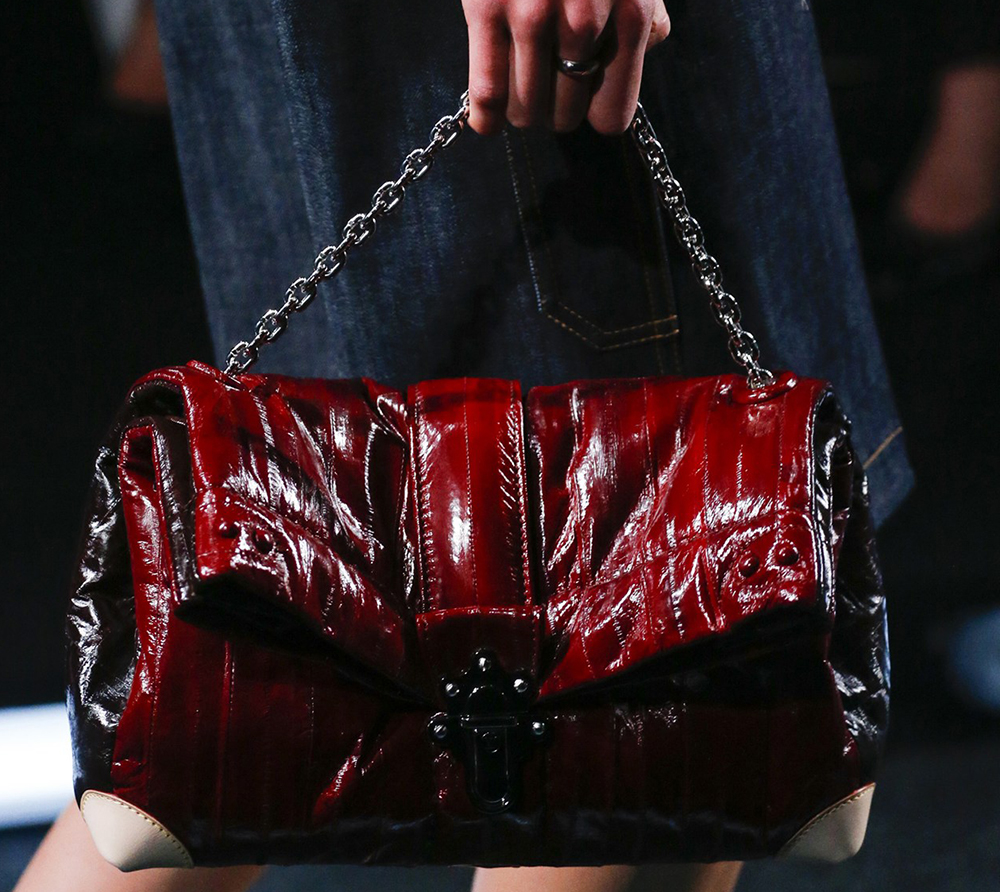 26 / 35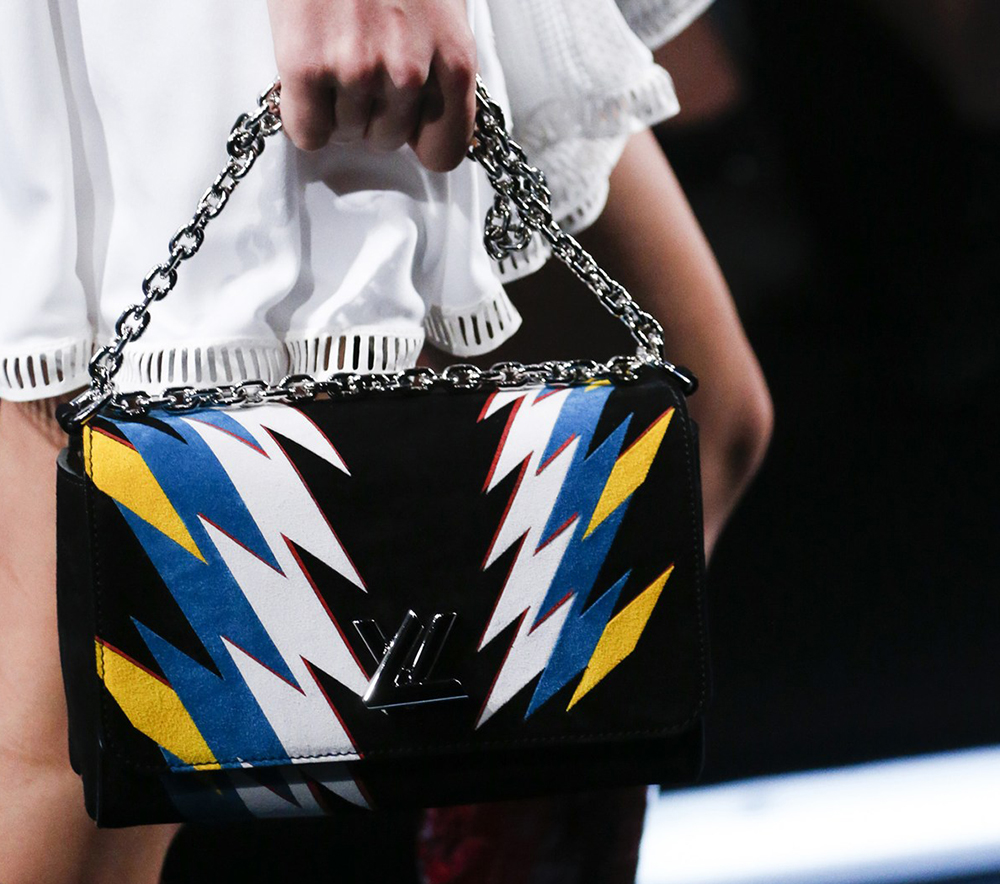 27 / 35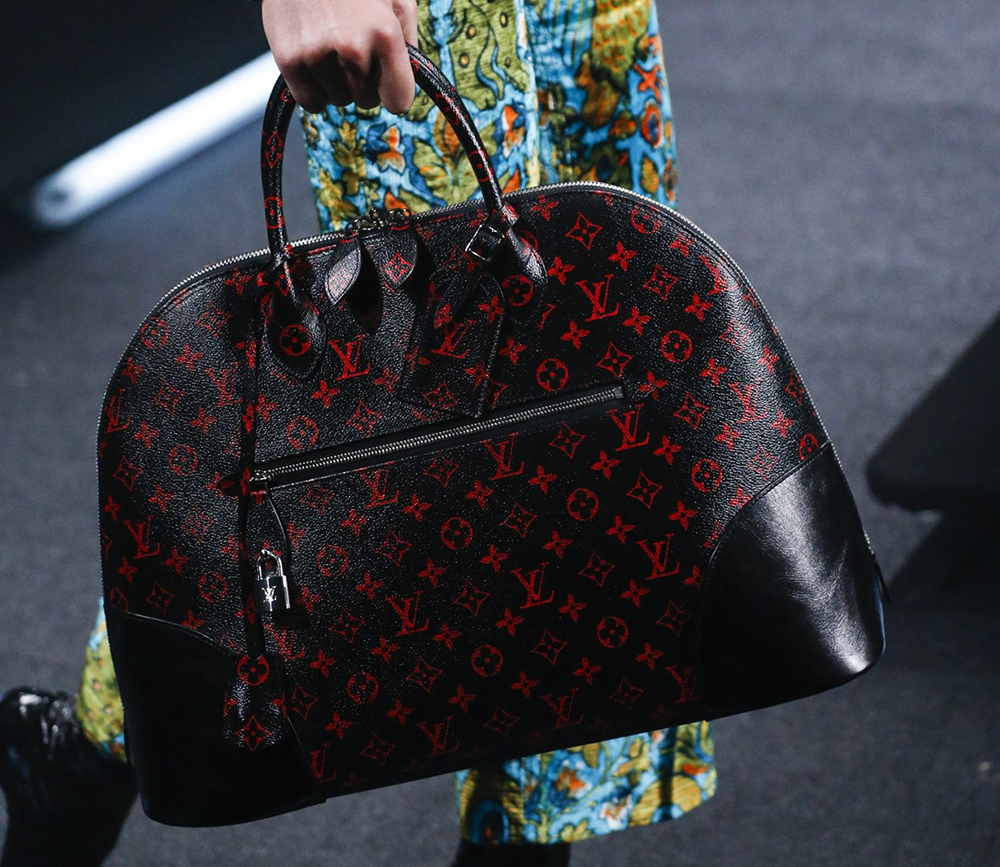 28 / 35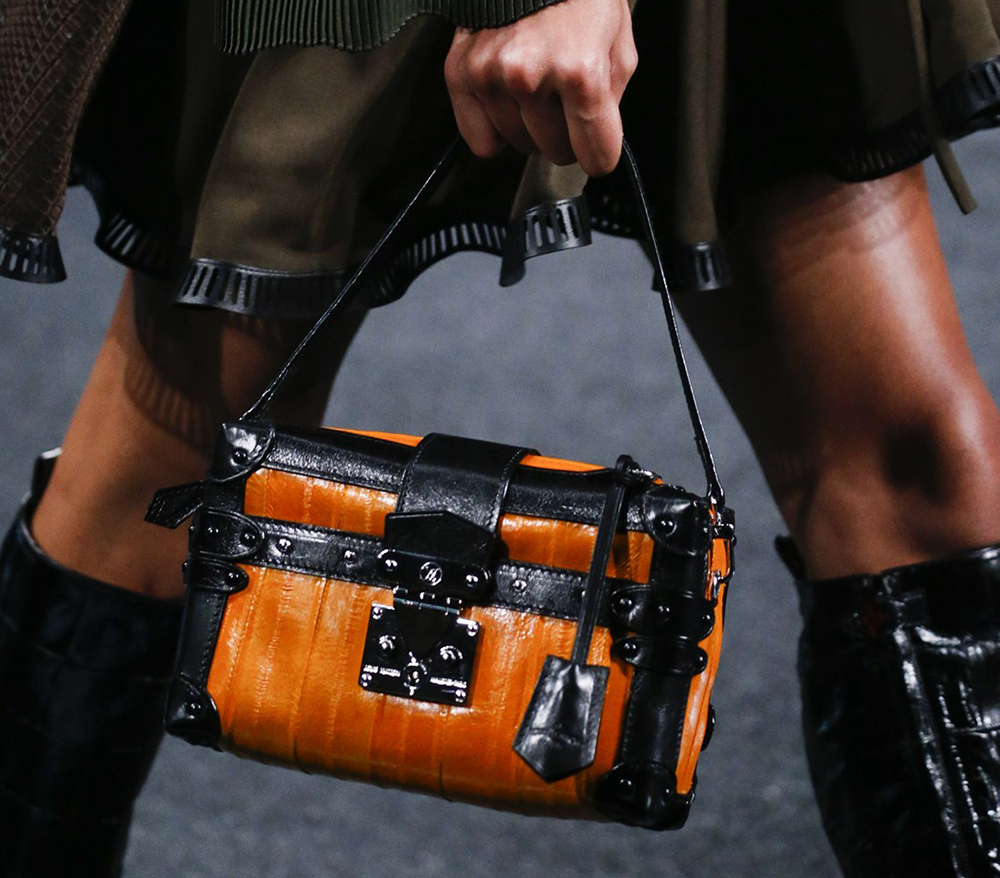 29 / 35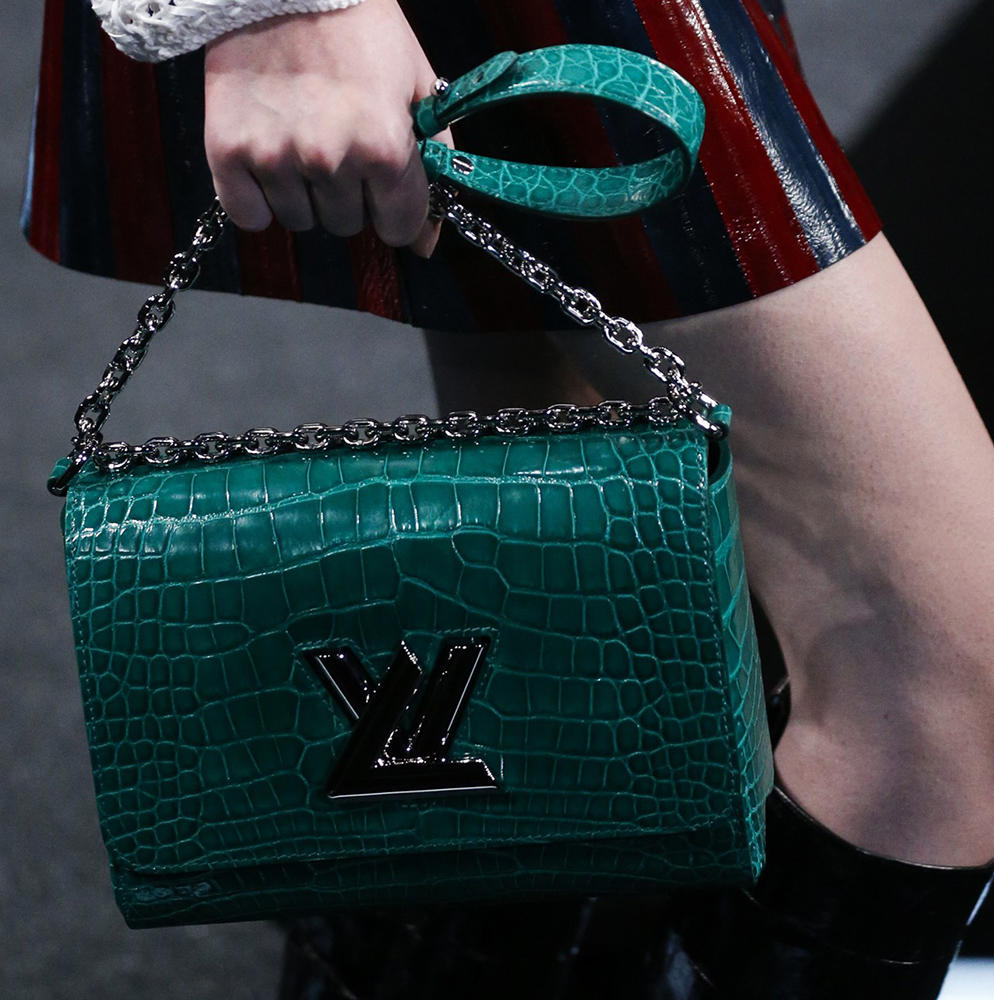 30 / 35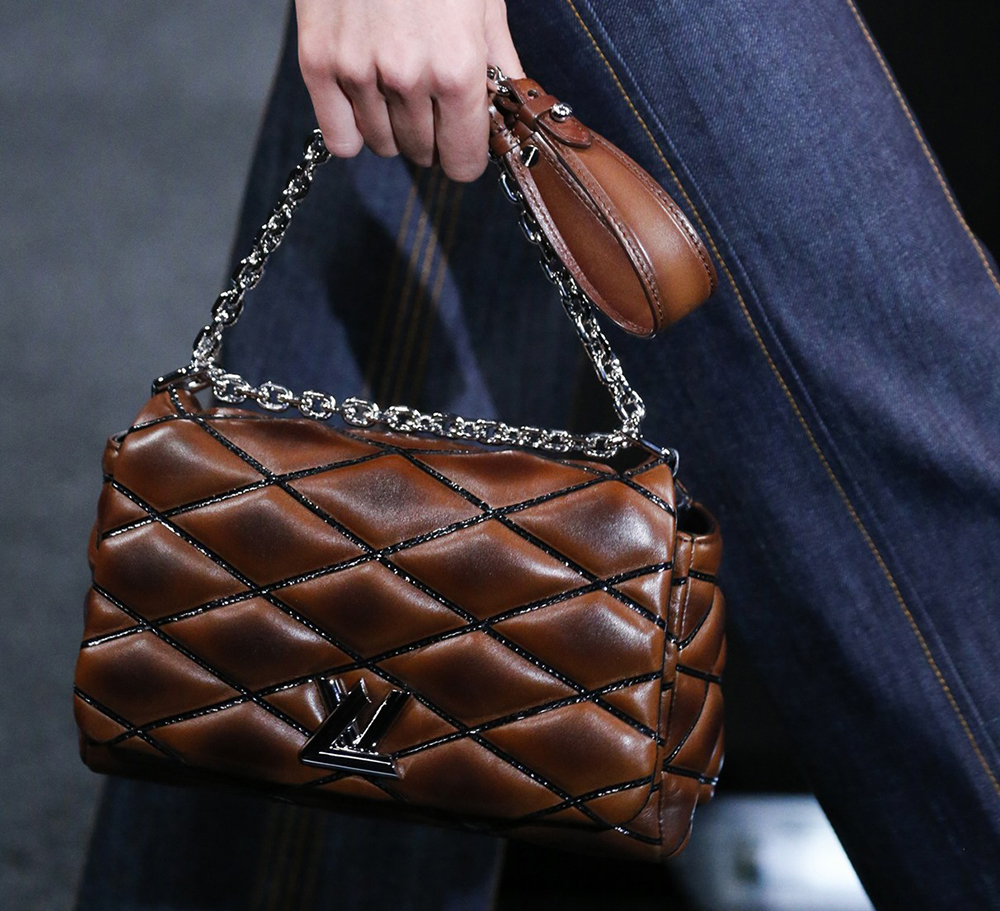 31 / 35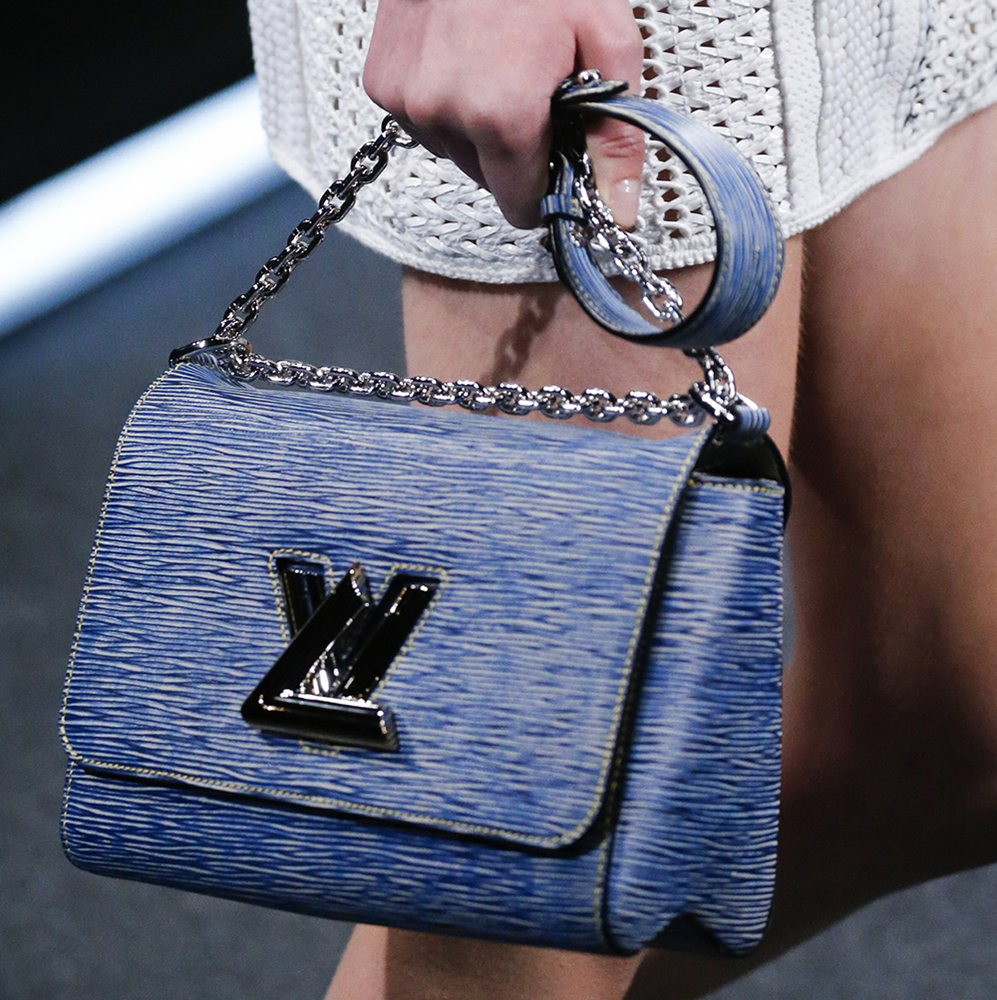 32 / 35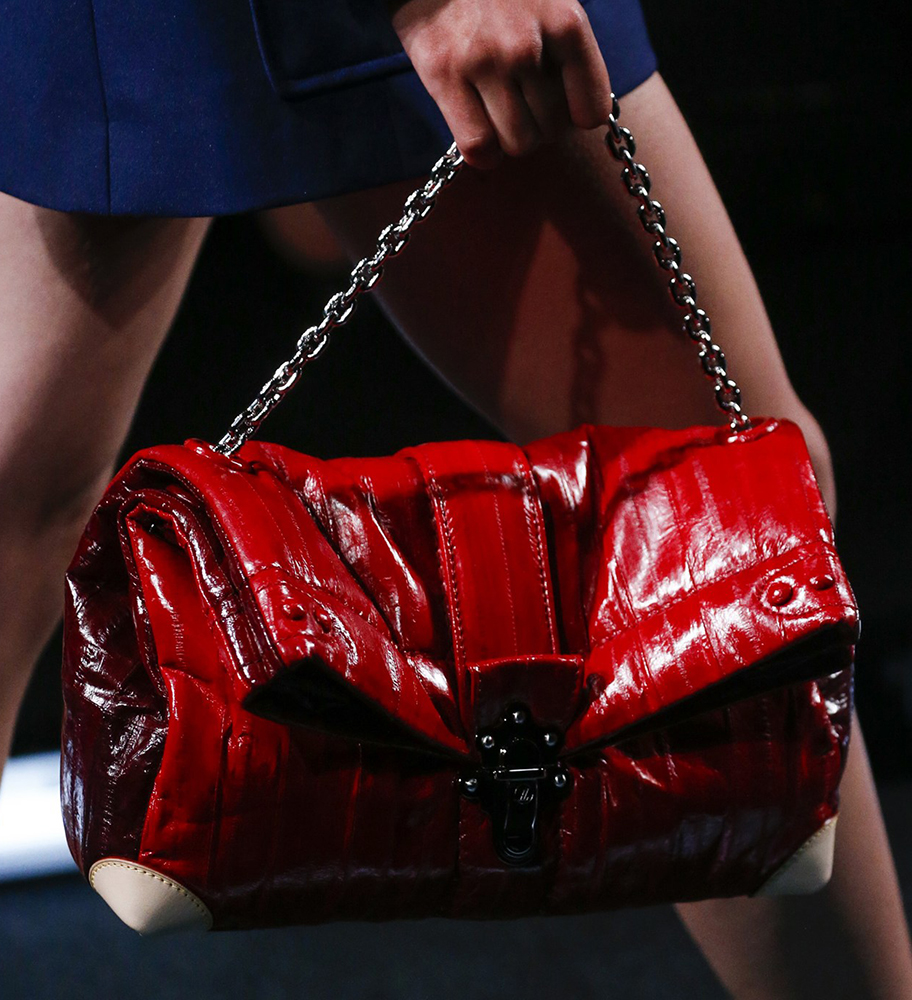 33 / 35
34 / 35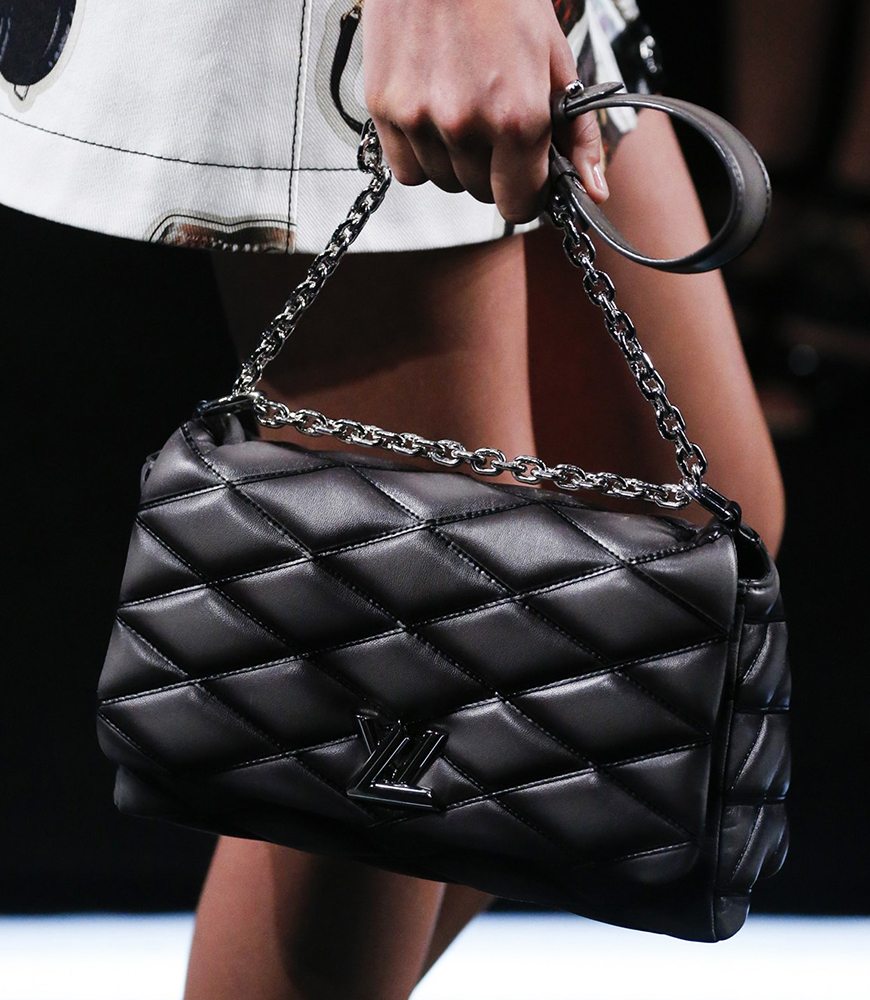 35 / 35