It's no secret that I love accessories. I'd consider myself a jewelry girl, but not one who wears a ton of pieces, and I prefer simple items to match my personal style and day-to-day life. If one of these baubles happens to have a charitable cause to match, then that's even better, and that's why I love everything about the latest Louis Vuitton for UNICEF Silver Lockit Fluo Bracelets.
For the 3rd year of its partnership with UNICEF, Louis Vuitton again created a bracelet that both raises awareness and funds to support some of the most vulnerable children around the world. To date, Louis Vuitton has raised $5 million to provide humanitarian support for children and families in urgent need. I always like to hear more specifics about causes, and to demonstrate what the funds raised meant for children and their families last year: 1.5 million people in Syria were provided with life-saving clean water.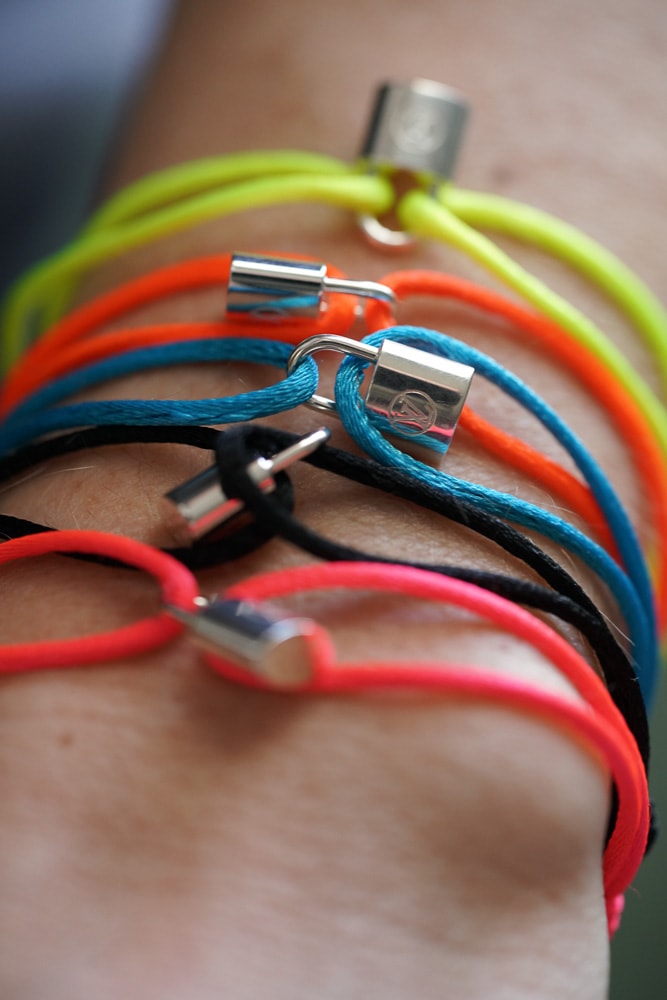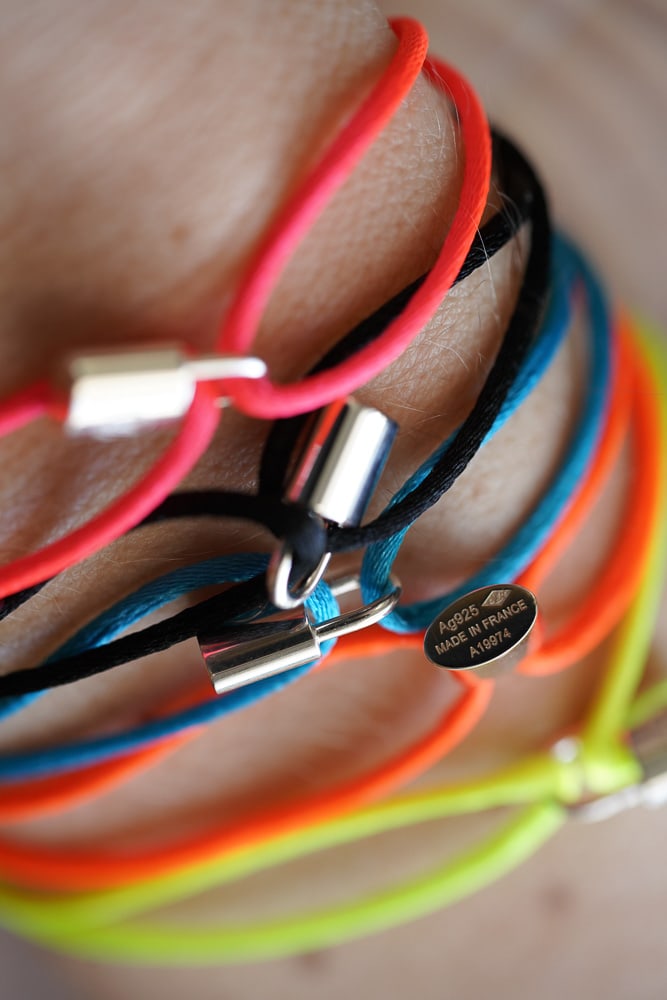 As for the bracelets themselves, it is a style I can easily and happily wear daily, with different five different fluo-colored strings available (there's also a black version available, as well as a full silver bracelet). Each of the fluo bracelets retails for $250, $100 of which will be provided to UNICEF on your behalf; if you opt for the sterling silver version, $200 will be donated to UNICEF. The lock is a classic LV symbol, and it's a tiny but perfect touch on the bracelet.
Learn more and purchase one yourself here. Thanks to Louis Vuitton for supporting such a great cause and sending these bracelets to me to share about the cause with you!