Welcome back to Tuesdays with Twiggers, a weekly guest blog devoted to Louis Vuitton.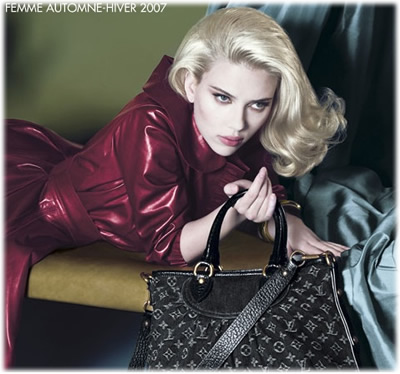 A new ad campaign, a new denim color, and a hot new handbag! Fall is going to be great! I recently stumbled upon the new Scarlett Johansson ad campaign and after tearing my eyes away from the gorgeous ScarJo I immediately started assessing the bag and imagining the potential damage to my already fragile bank account. The verdict: Louis Vuitton has done it again;.released yet another bag that I cannot live without, the Denim Neo Cabby! The Denim Neo Cabby also heralds the introduction of a new denim color to replace the discontinued Lichen and Fuschia. A subtle black that has just the right amount of distressing, they look like the perfect pair of worn in jeans. The black will look great with just about any outfit, the black leather handles mean I don't have to worry about getting any vachetta dirty, and the bag comes in two sizes (MM & GM) to please everyone! Like I said, the perfect bag! Stay tuned next Tuesday for more information on the newest Fall/Winter bags.
Neo Cabby also available in blue. $1500 for MM, and $1720 for the GM.
Visit www.eluxury.com or call 1-866-VUITTON to get yours today!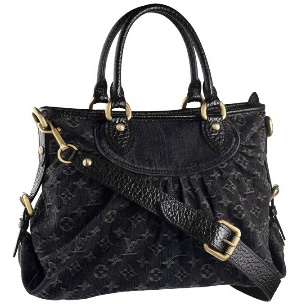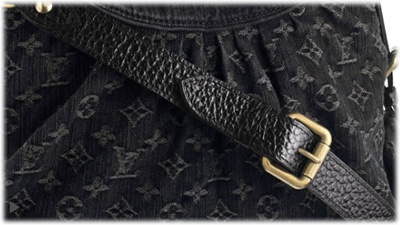 Images via Louis Vuitton