Choices don't come from nowhere, especially for moms. By the time a mom has kids old enough to understand designer bags as a concept, she's probably settled into her perspective on the world, and by extension, her own stylistic choices. The two aren't unrelated--bags are a sizable purchase for most women, after all, and how we see our day-to-day lives and ourselves has a big impact on any significant purchasing decision.
So, in our continuing celebration of Mother's Day, we're here to read our handbag tea leaves and identify the characteristics of the moms who just might carry these popular bags.
1 / 11
Your mom has at least one graduate degree and two assistants.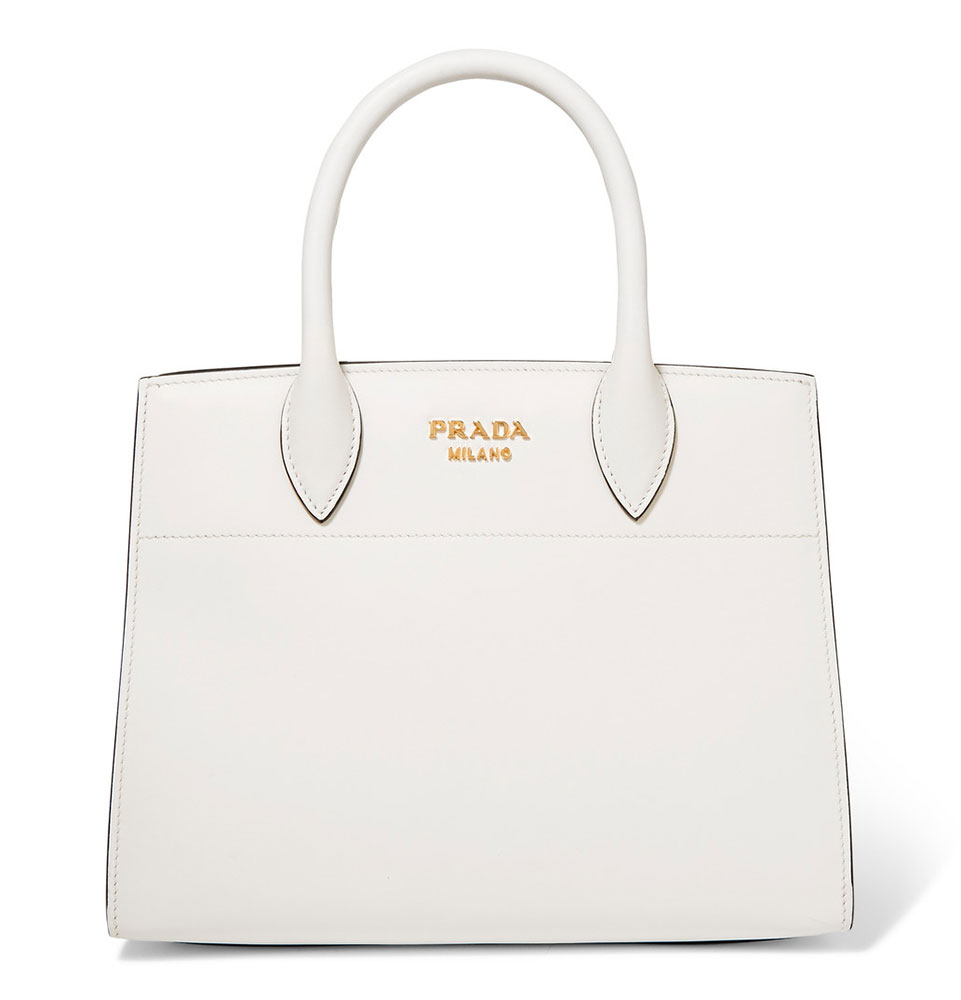 2 / 11
Hermès Kelly
There has been, at some point, a group of two or three people somewhere in the world talking amongst themselves about where your family got its money.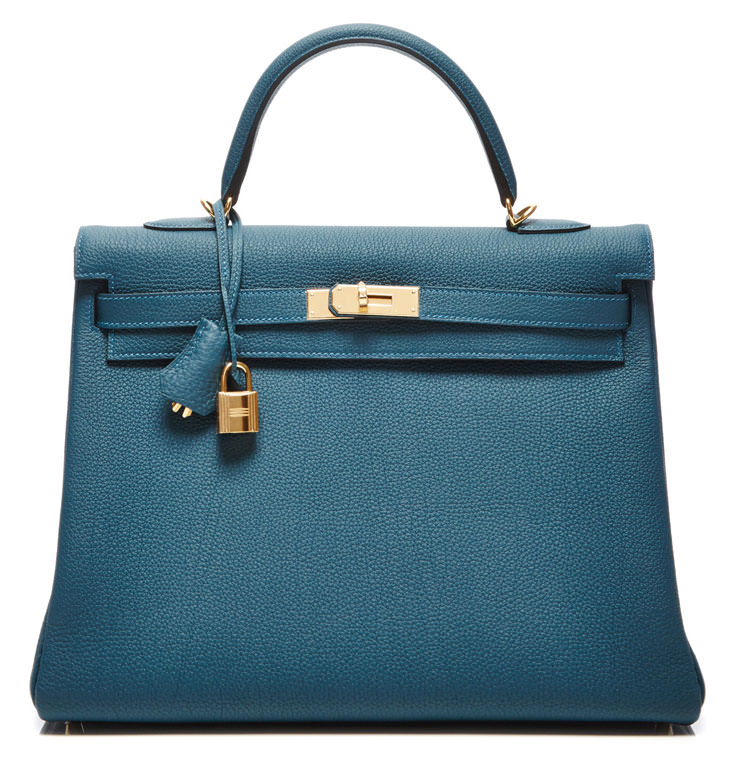 3 / 11
She may not do it herself, but this kind of mom definitely birthed a daughter who has tried out multiple Instagram decor trends, including jauntily splaying a sheepskin rug across some kind of stiff, modern chair.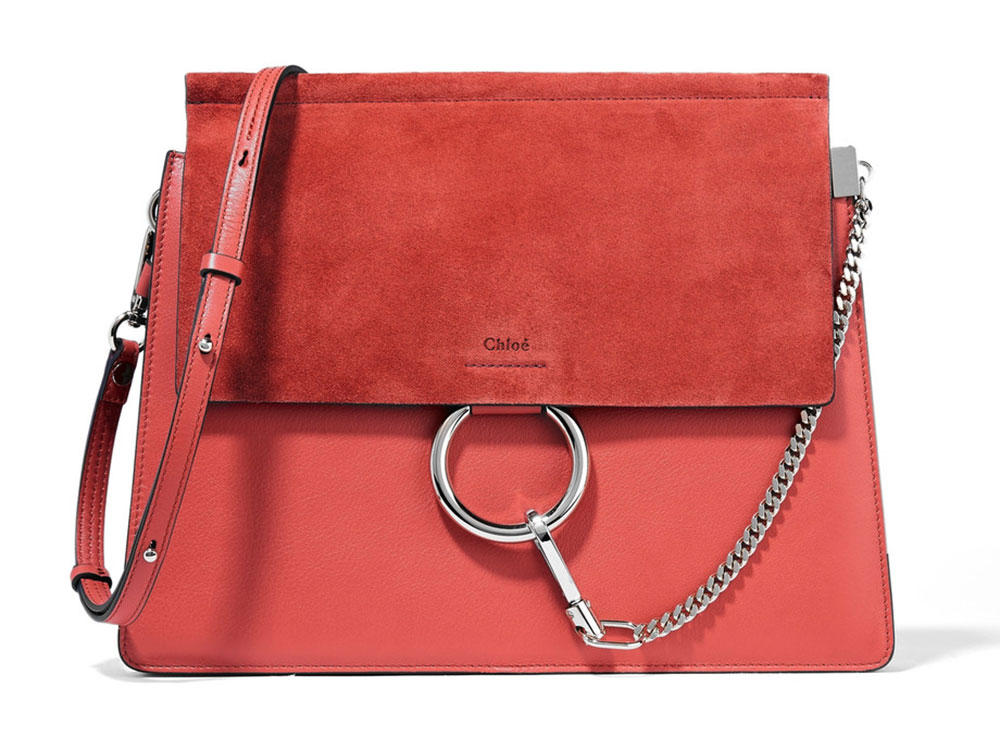 4 / 11
There could be anything in there: a full-size bottle of Advil, a small blanket, a hunting knife, some medium-size Tupperware. No one knows. Not even mom. But if you just hold her coffee and give her a second to look, she'll find it.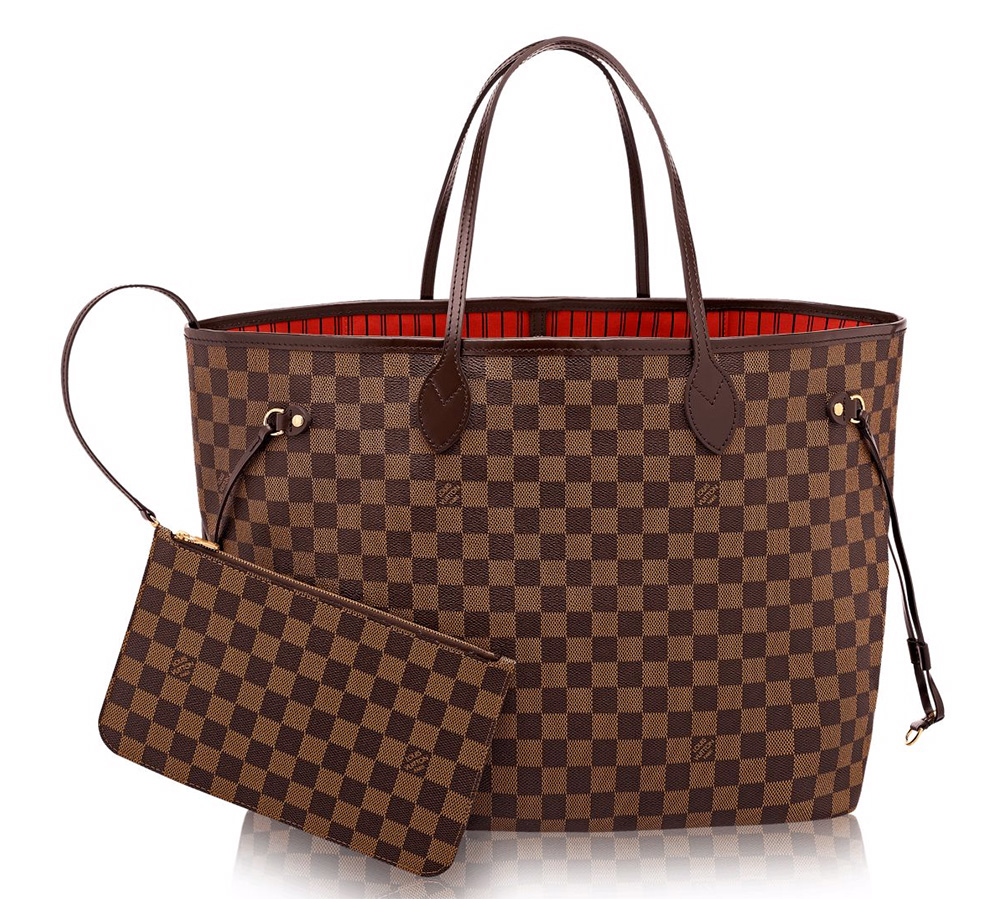 5 / 11
Your mom is, frankly, a source of fear for the other, lesser moms at the neighborhood association meetings.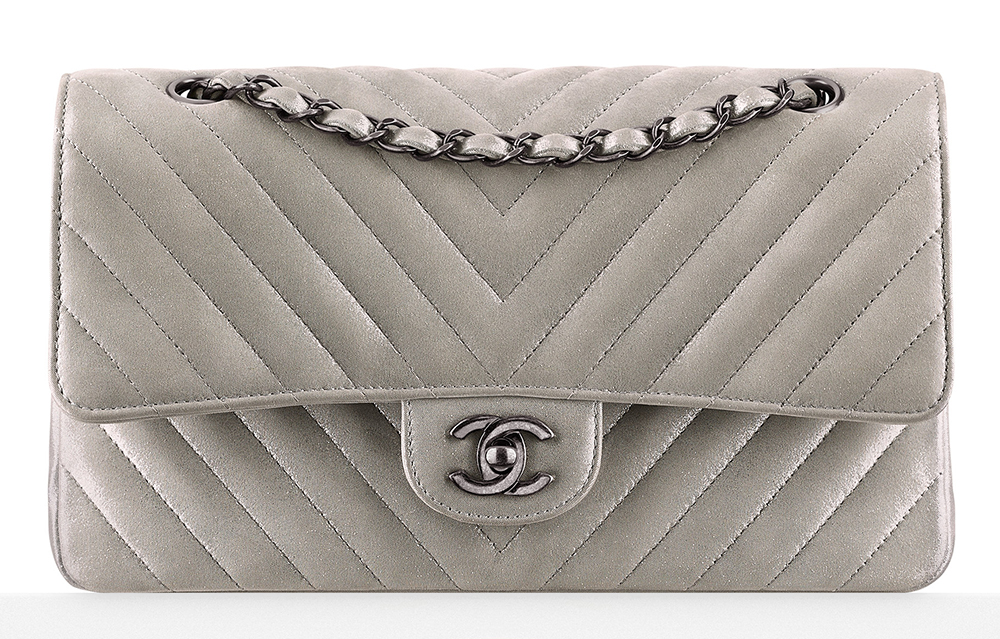 6 / 11
If you can get a couple cocktails in mom she will tell you at least one story from her youth about a minor rockstar or rockstar-adjacent person.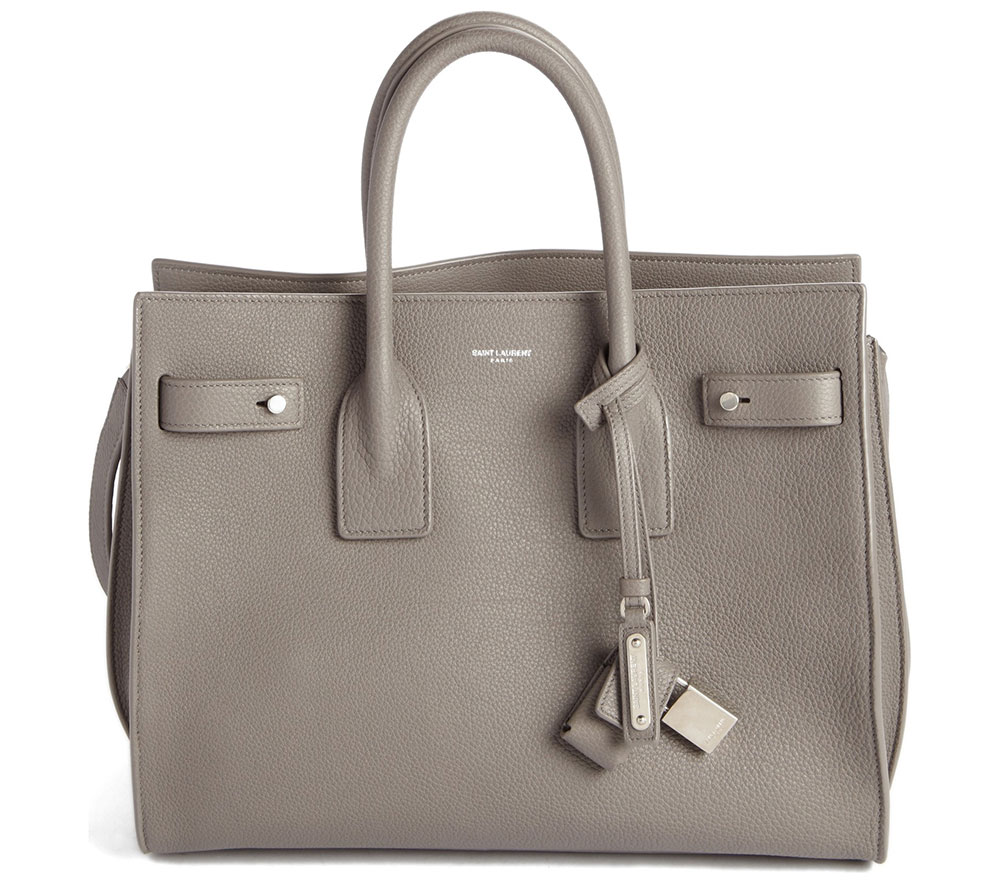 7 / 11
Your mom's Instagram account is even more well-curated than your own.
8 / 11
Your mom is actually a Russian street style star. Congrats, I bet your wardrobe is great too.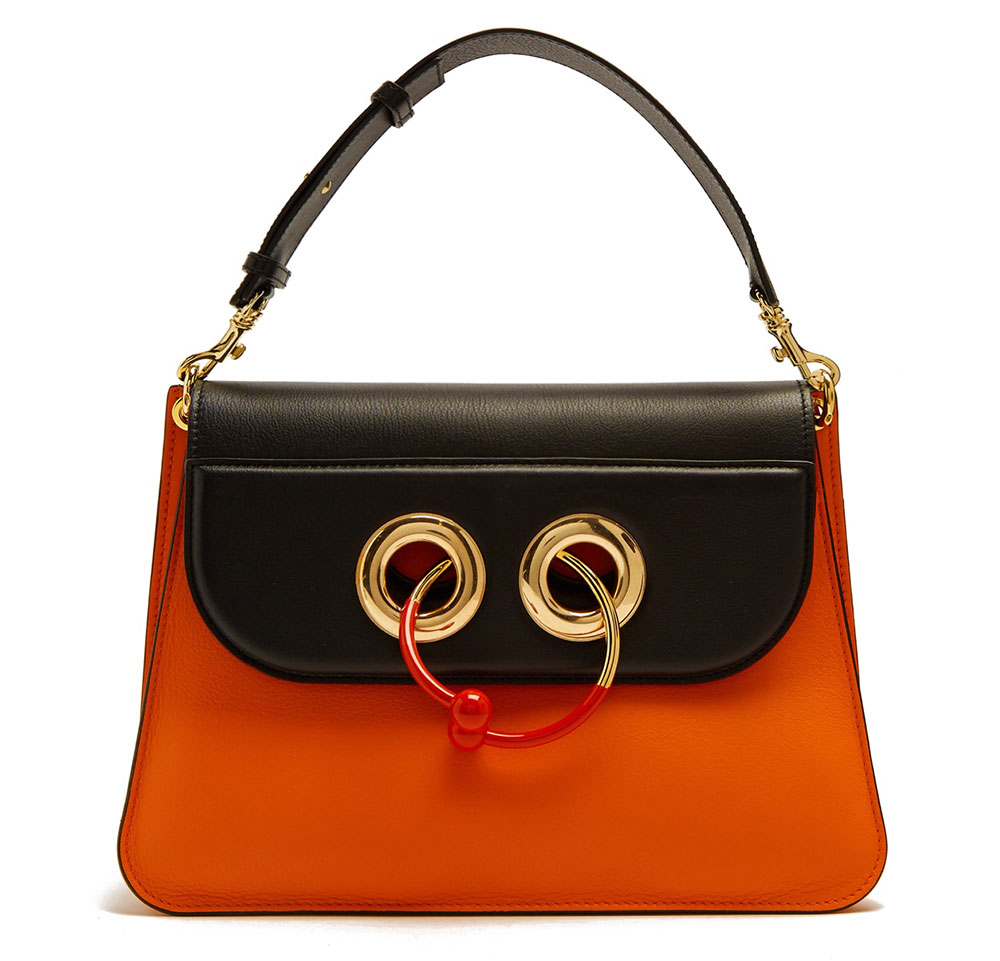 9 / 11
Not only is your mom a Russian street style star, but she's Miroslava Duma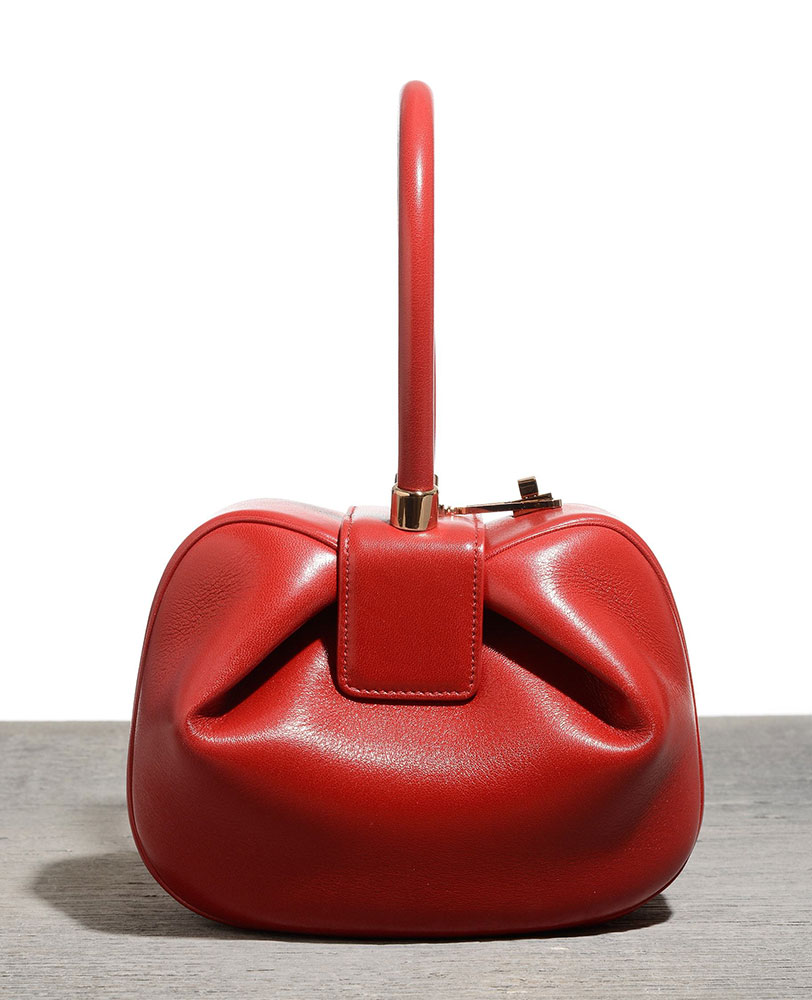 10 / 11
Your mom has a Harry Styles Pinterest board, both for outfit inspo and because he's dreamy.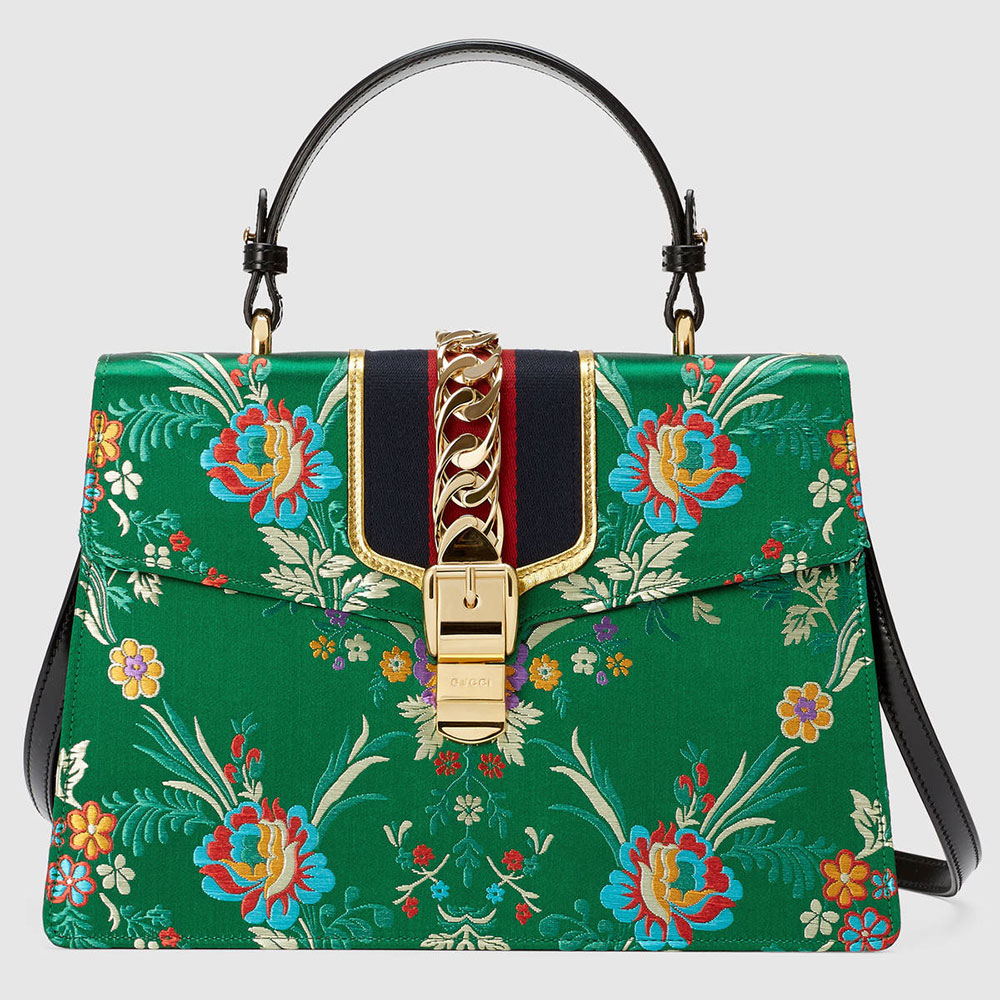 11 / 11
Your mom has better taste in art and cooler friends than you do. You accepted this long ago, as a teen.