I have to admit, when I'm searching online for a new bag, hobos aren't something that I ever really consider an option. In fact, when I'm using the filter tool on my favorite retailers' websites, I almost always uncheck the 'hobo' box because I don't even want to see them mixed in among the other bags I'm checking out. So you can imagine my surprise when I fell in love with a hobo! The MCM Sarah Visetos Hobo really caught my eye.
I love that the bag comes with a removable crossbody strap, which, to be honest, is something that nearly every bag comes with these days. It makes the classic hobo shape a bit more functional. I also really fell for the fact that this hobo features a structured bottom, allowing the bag to keep its shape—one thing I've always disliked about hobos is how slouchy and sometimes messy they can look. This hobo is the furtherest thing from messy. The shape is sleek, with clean lines, and the textured leather is beautiful and durable at the same time.
The Sarah Hobo features an interior zip pocket as well as a flap pocket option. The hobo is finished with adjustable interior straps to cinch the bag's shape. The closure is an interior magnetic snap. Overall dimensions are 9" x 10" x 4". It retails for $595 via MCM Worldwide.
1 / 5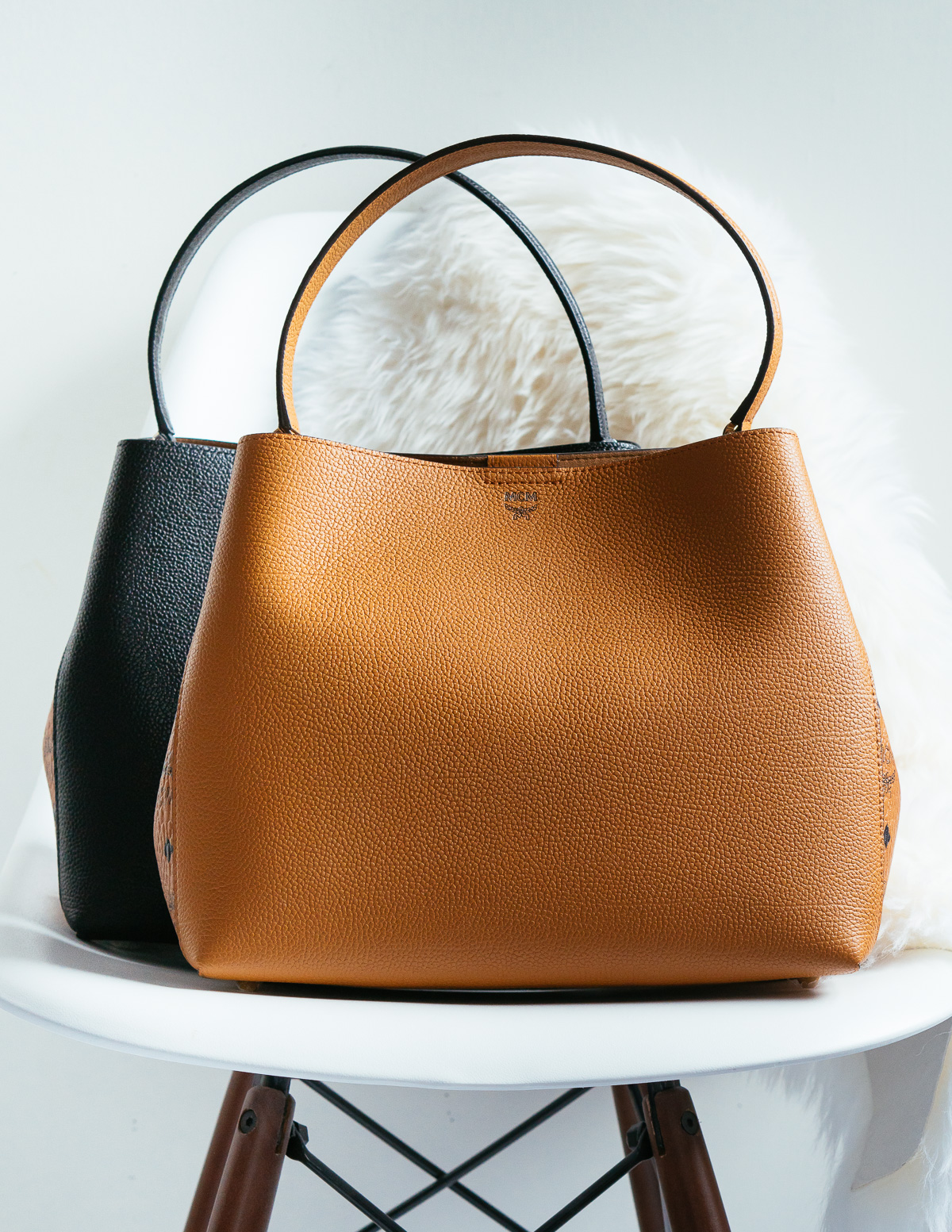 2 / 5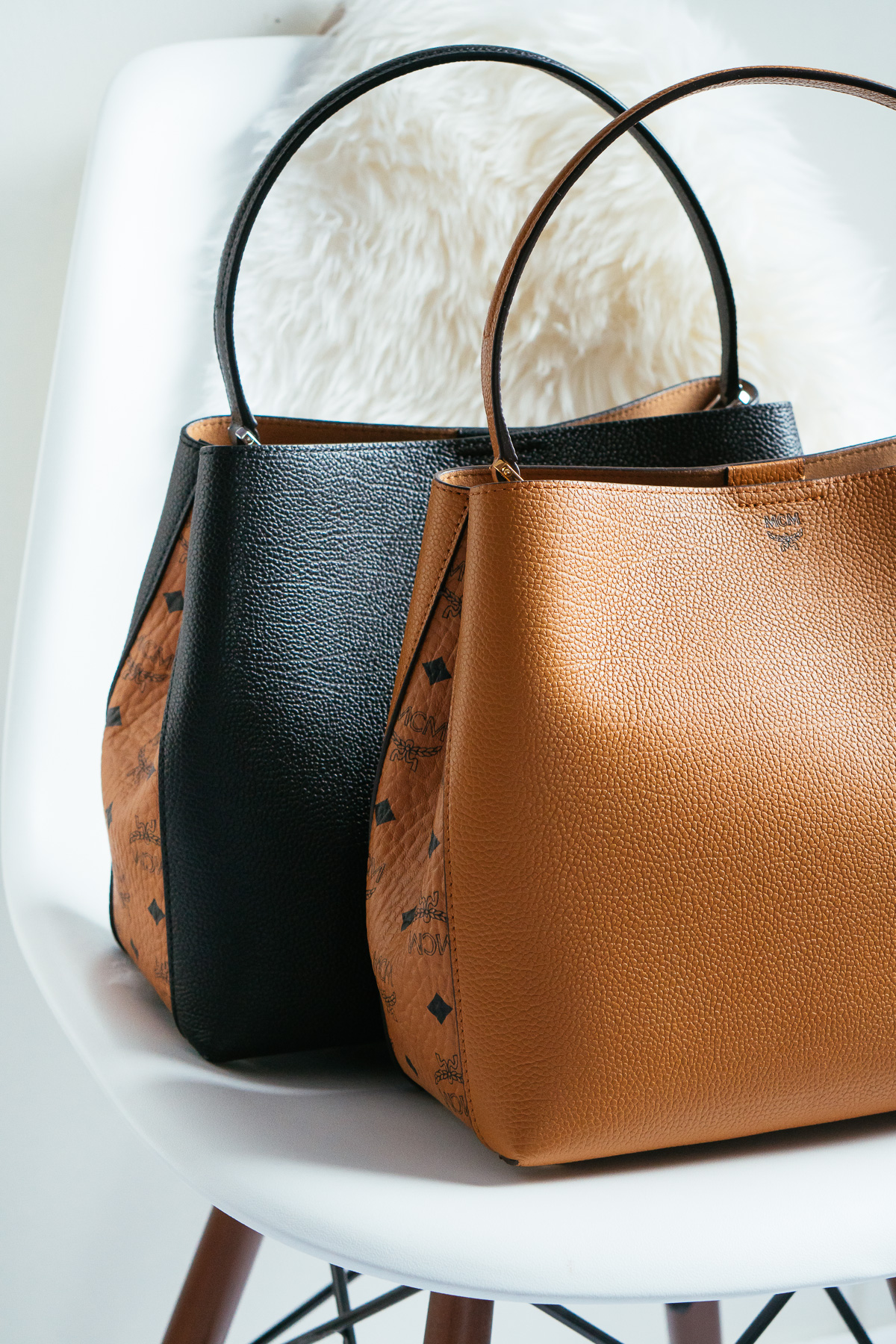 3 / 5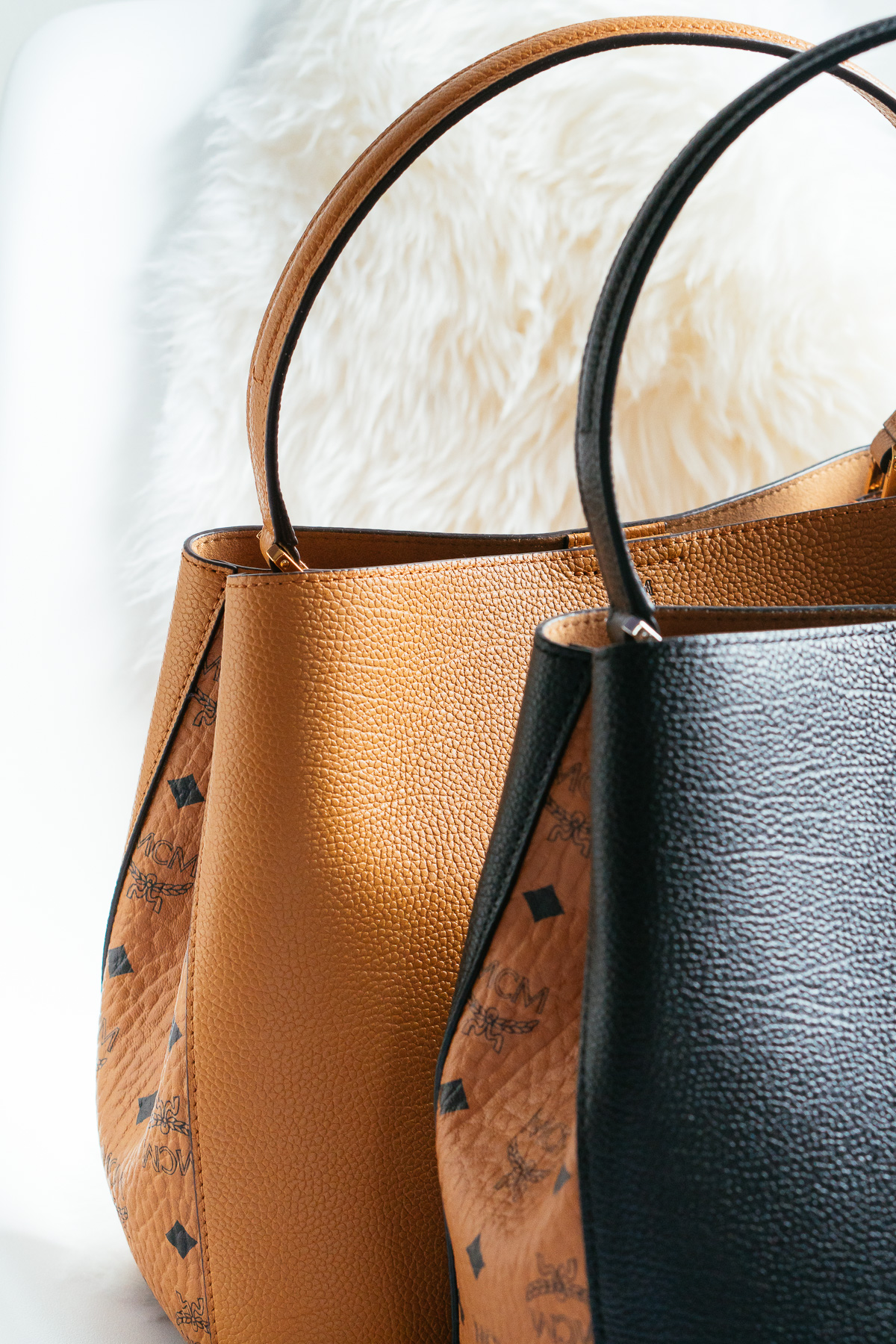 4 / 5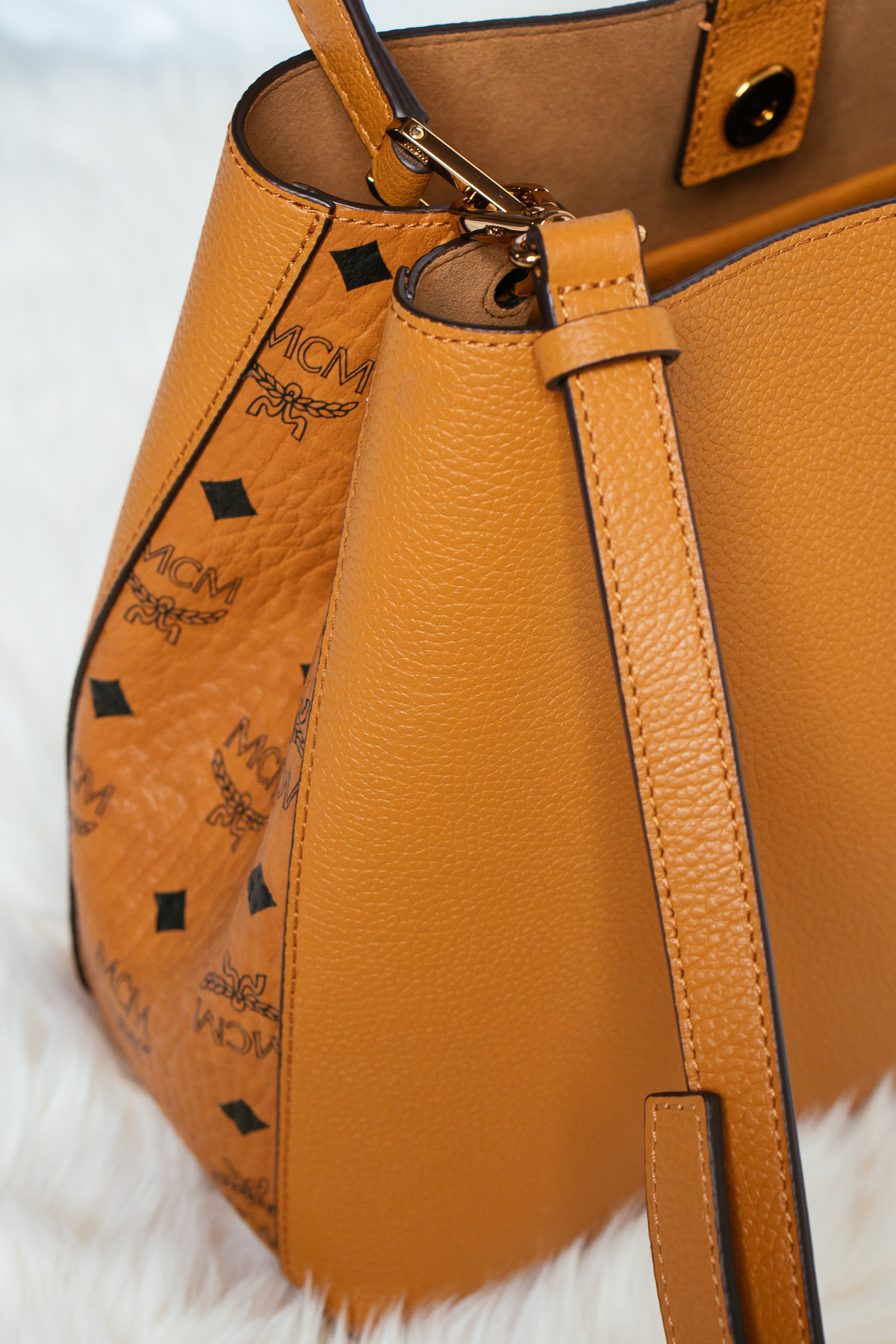 5 / 5