When I first heard Alice and Olivia would be debuting bags, I jumped for joy a little bit. As a long time fan of the brand and a long time fan of Stacey Bendet on Instagram (follow her, she loves rainbows and yoga and is hilarious!), I knew this foray into the handbag world would be a fun one. When peeks of what was to come were leaked on Stacey's Instagram account, it became clear that we would be seeing everyday bags in an interesting way, with rainbow-embossed snakeskin and black-and-white leather playing a key role.
Seeing the bags in person is always the best option, so Vlad and I took a trip to the magical wonderland of the Alice + Olivia store; there, we were transported into a world of rainbows, butterflies, tea parties, staircases to nowhere and a wall of chic new handbags. The most notable bag of the bunch is the Olivia Bag, which is a classic shoulder tote with double top handles and an optional shoulder strap. The Olivia is given every bit of spunk possible with a multitude of finishes and colors, which help the bag stand out from others of a similar shape. A cute everyday crossbody, the Clee, joins a few clutches (my favorite being the multi-color sequin Me Clutch) and a couple totes.
Alice + Olivia is just getting started with handbags, and the best way to do that is to make a good bag that you can become known for and go from there. With all the buzz Alice + Olivia receives and the playful nature of these bags, I truly look forward of what's to come in the future. Shop Alice + Olivia bags now.
1 / 10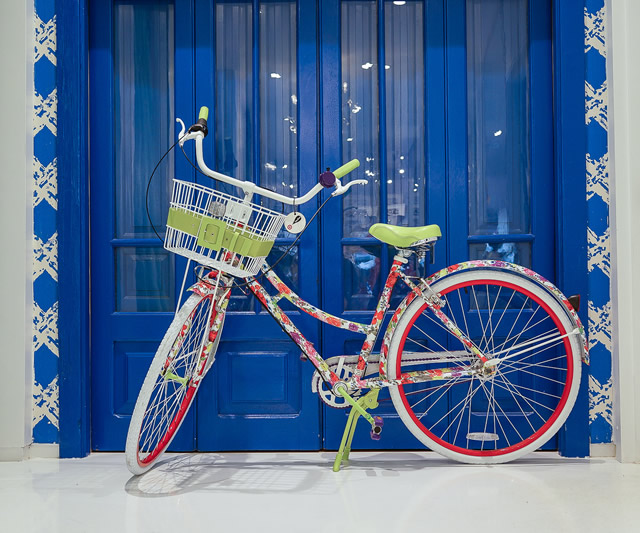 2 / 10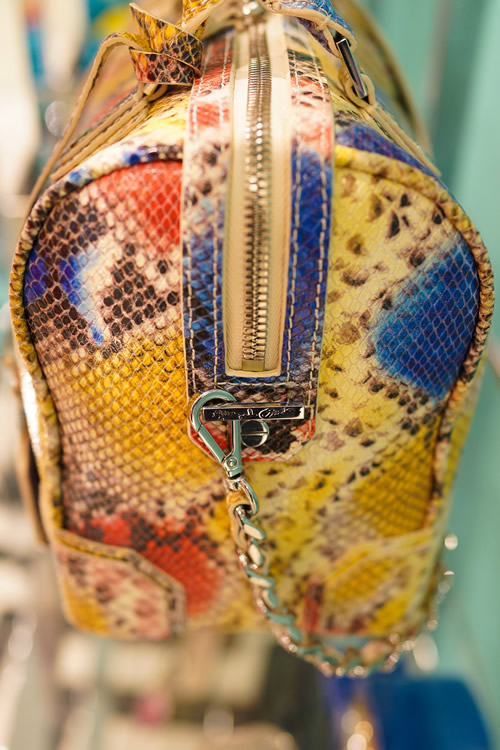 3 / 10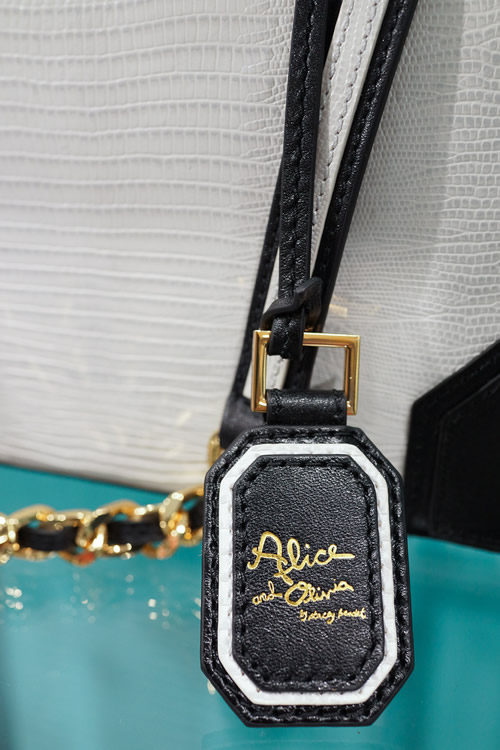 4 / 10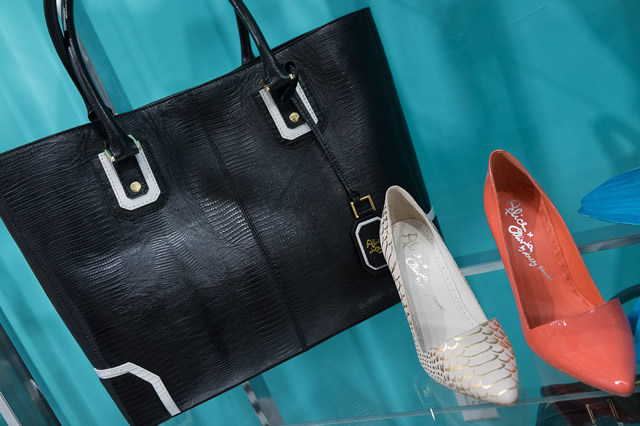 5 / 10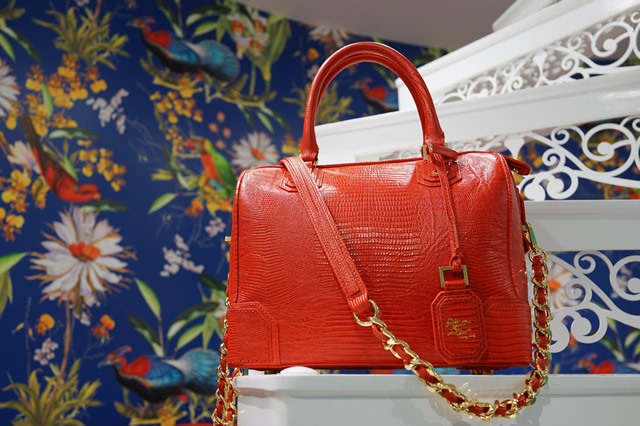 6 / 10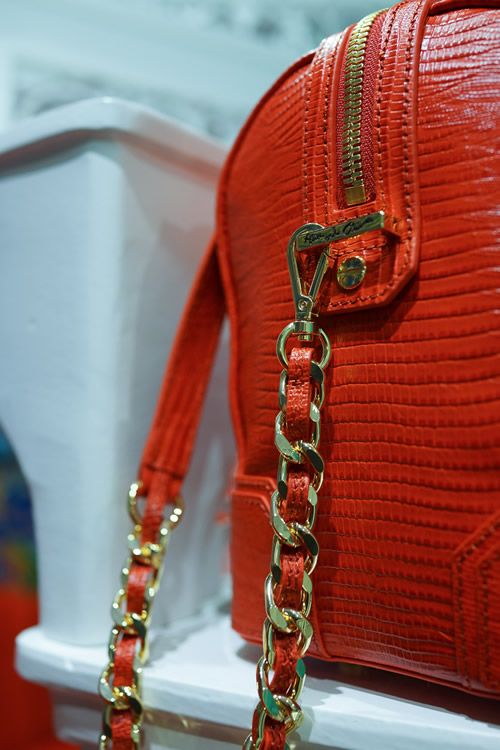 7 / 10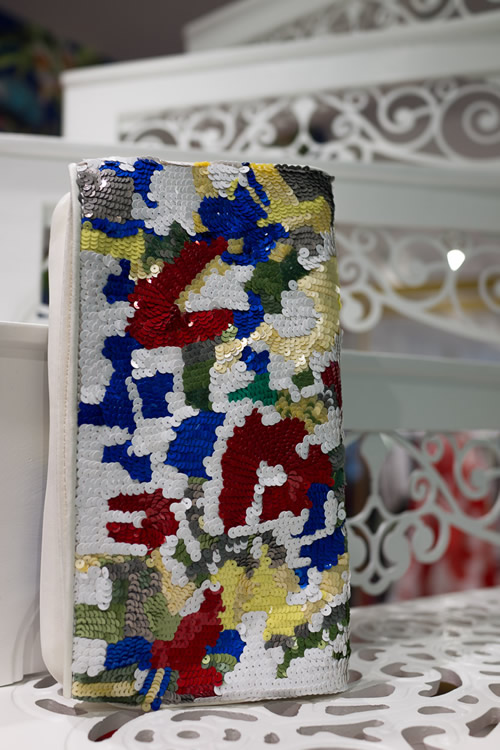 8 / 10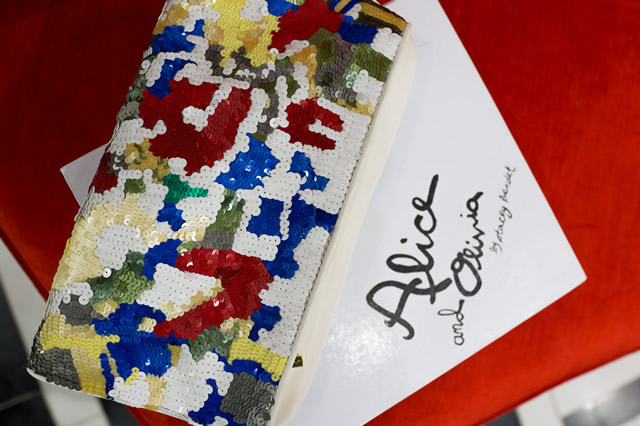 9 / 10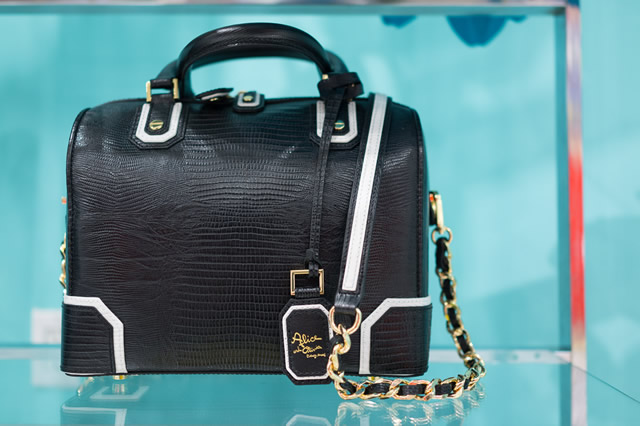 10 / 10