It's only right that a matriarch of a family would have the best collection of Birkins, and Kris Jenner is definitely ahead of her daughters in the Hermès-acquisition column. You might expect Kim to be the heir to that particular handbag throne (and, to her credit, she has some beautiful rarities), but when it comes to Birkins, Khloé Kardashian might really be the sister next in line. As is customary, we've assembled ample evidence.
Over the arc of Khloé's recent handbag history, she has two obvious categories of favorites: her Birkins and her Givenchy Antigonas. The Birkins are the more constant of the two companions, though, and not only does she have more of them, but they span a much wider variety of sizes, colors and leathers. (Khloé, like mom, is growing more and more fond of ultra-pricey exotic Birkins.)
Not only has Khloé been carrying a ton of great Birkins in the past year, but she's been looking great in general. Below, check out 20 ways she styled her many Birkins.
1 / 20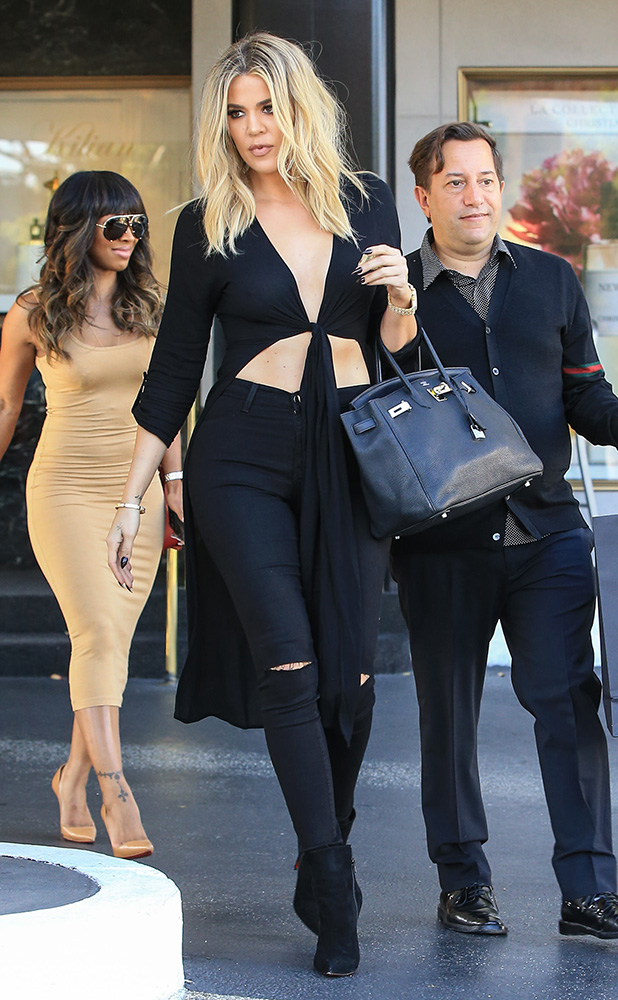 2 / 20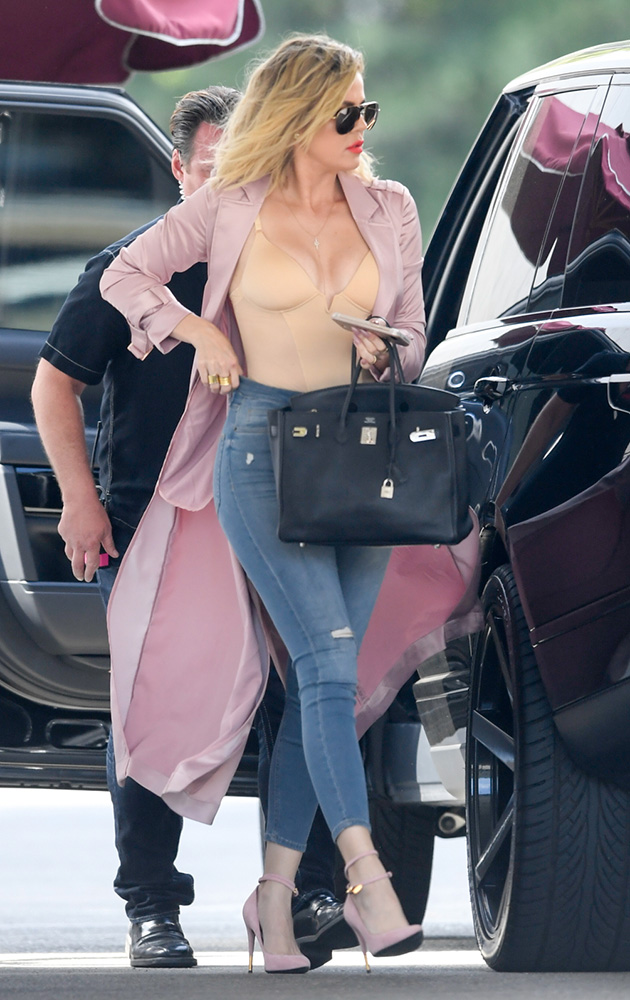 3 / 20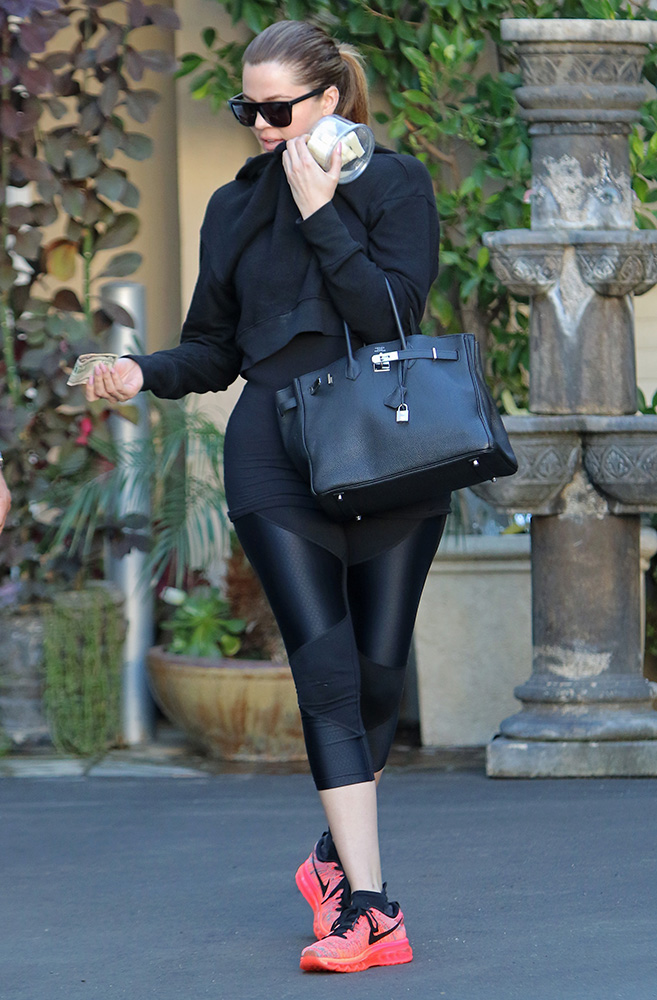 4 / 20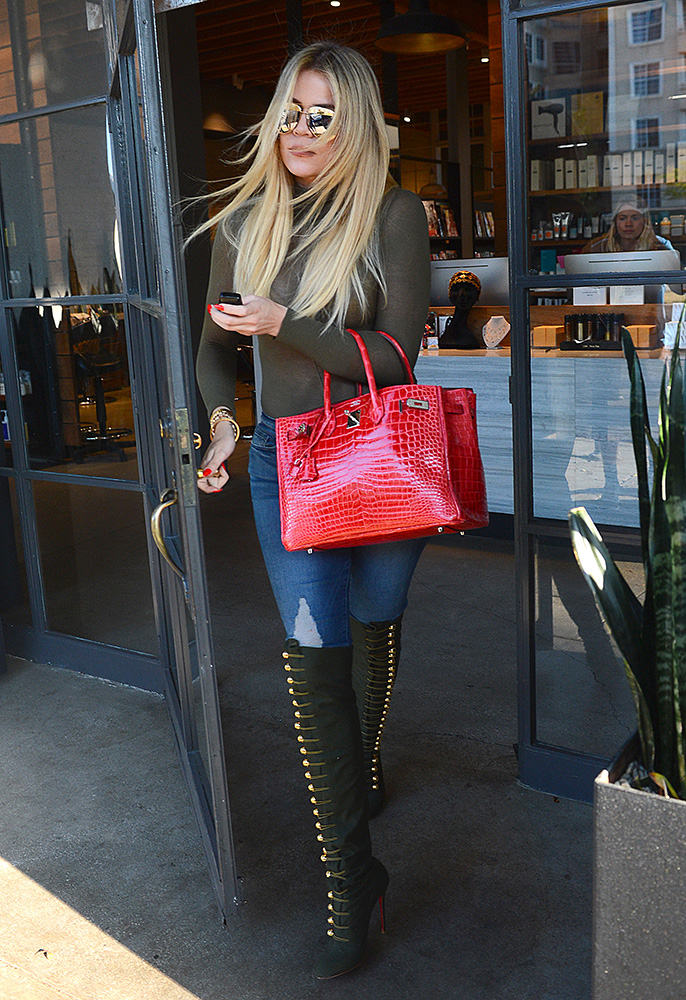 5 / 20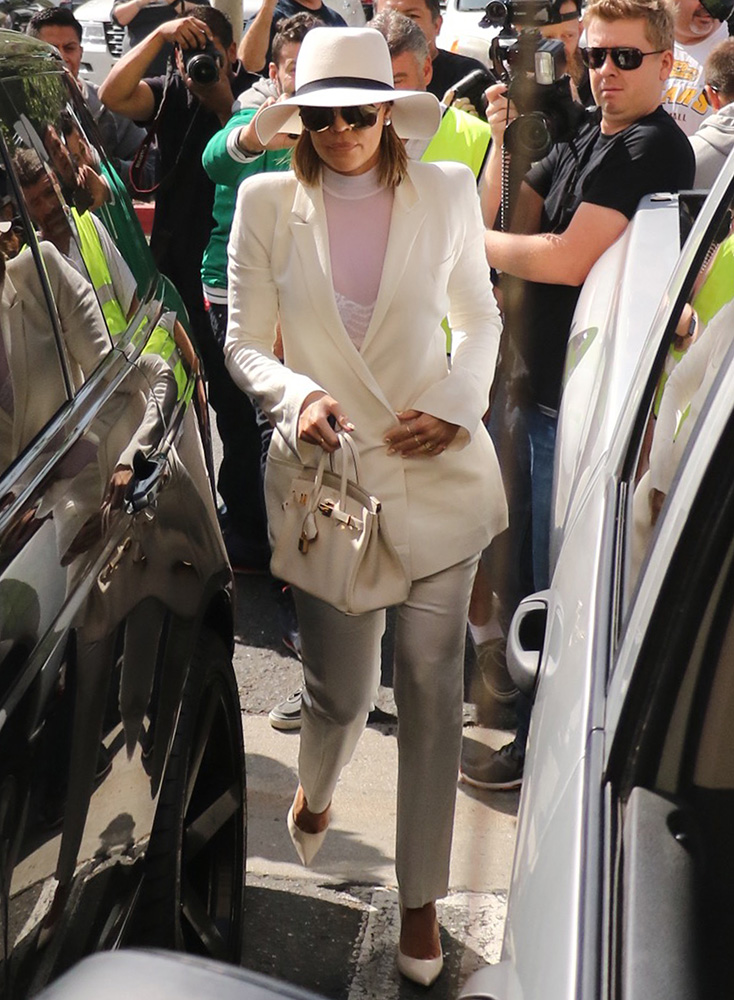 6 / 20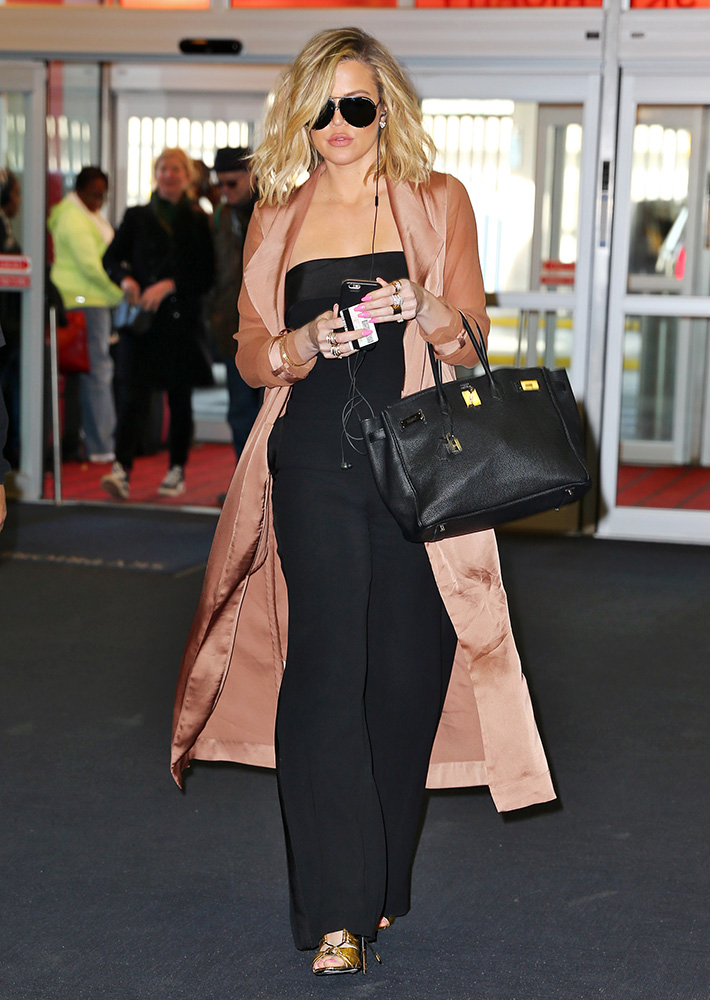 7 / 20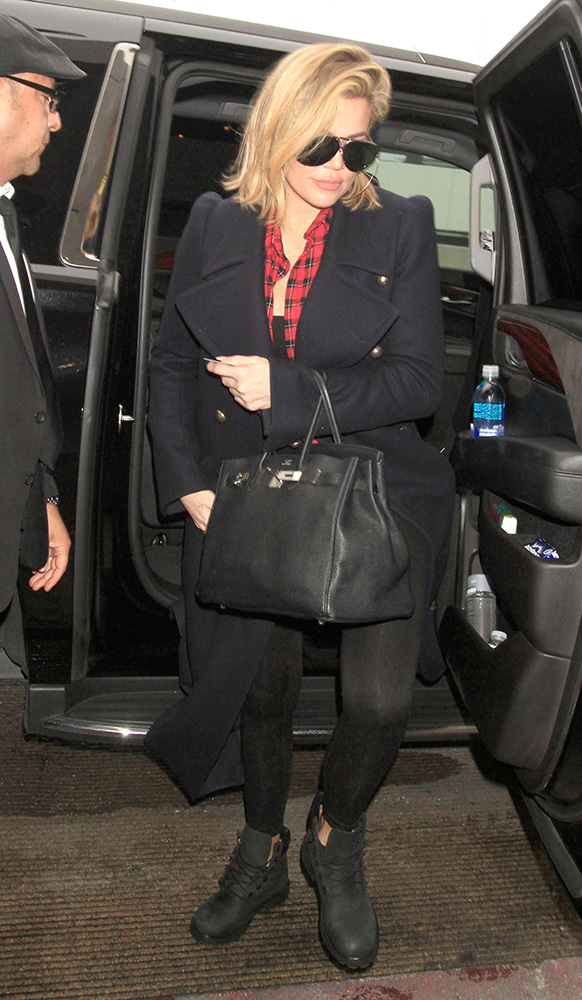 8 / 20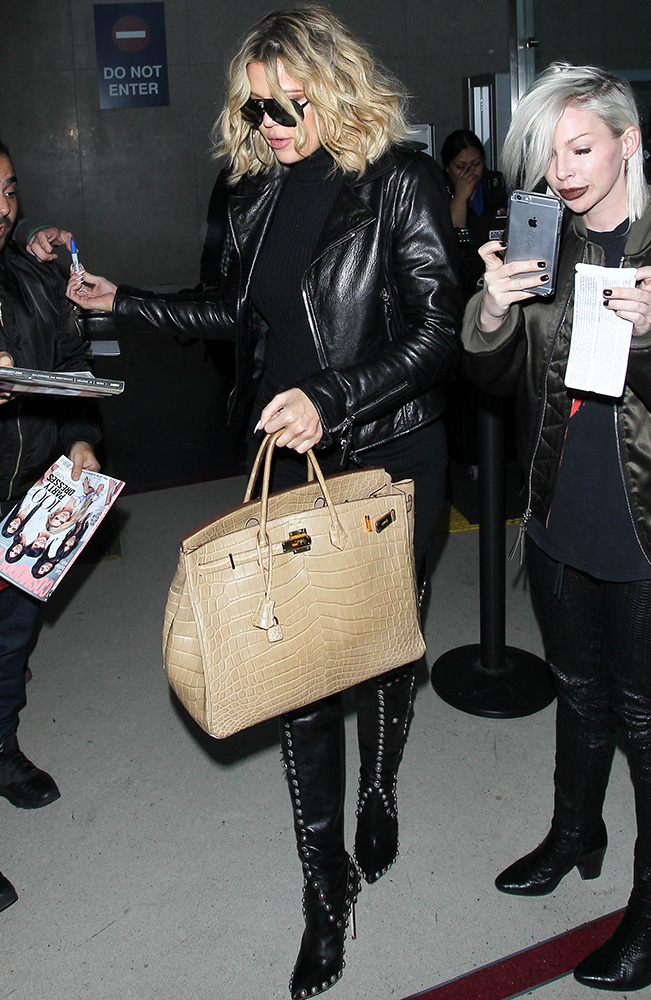 9 / 20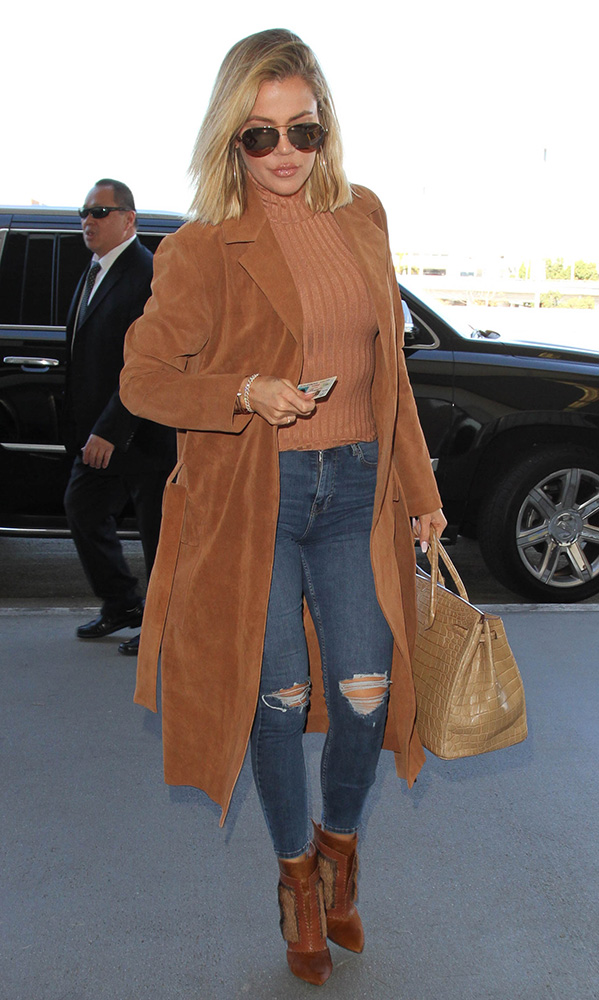 10 / 20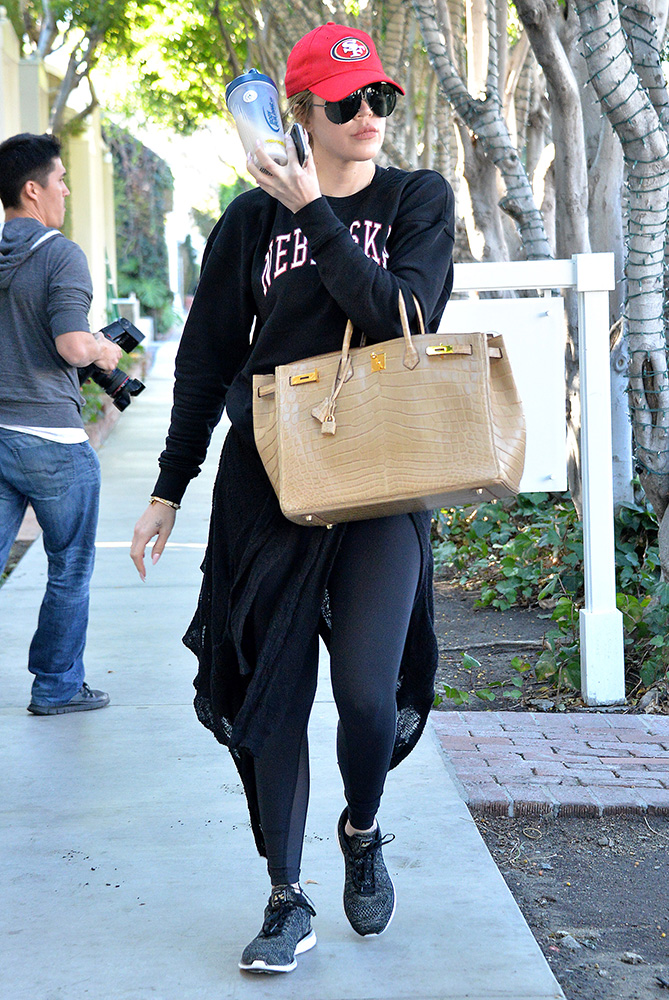 11 / 20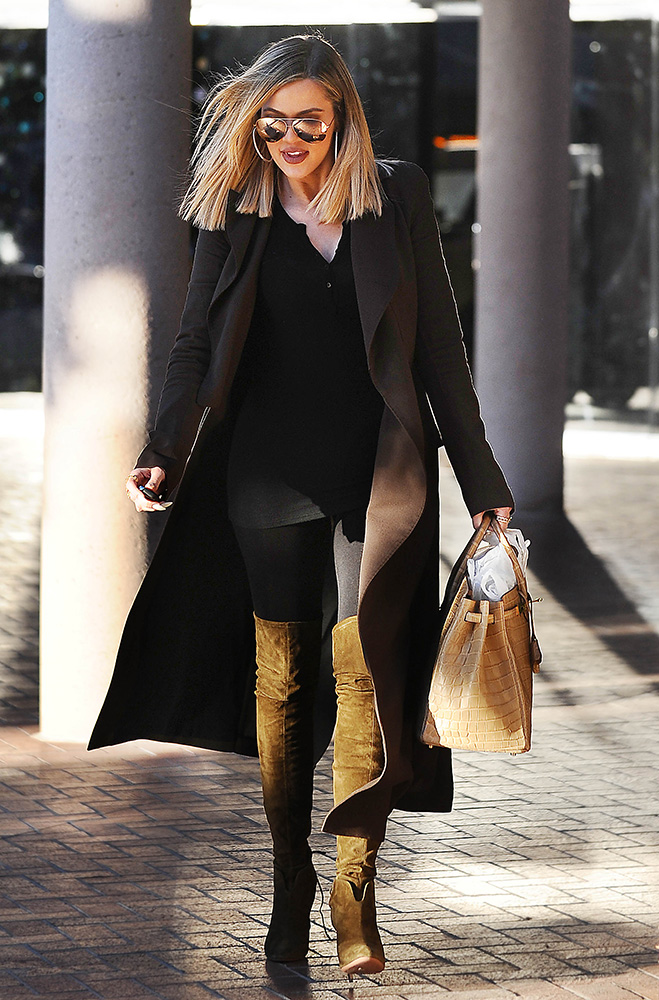 12 / 20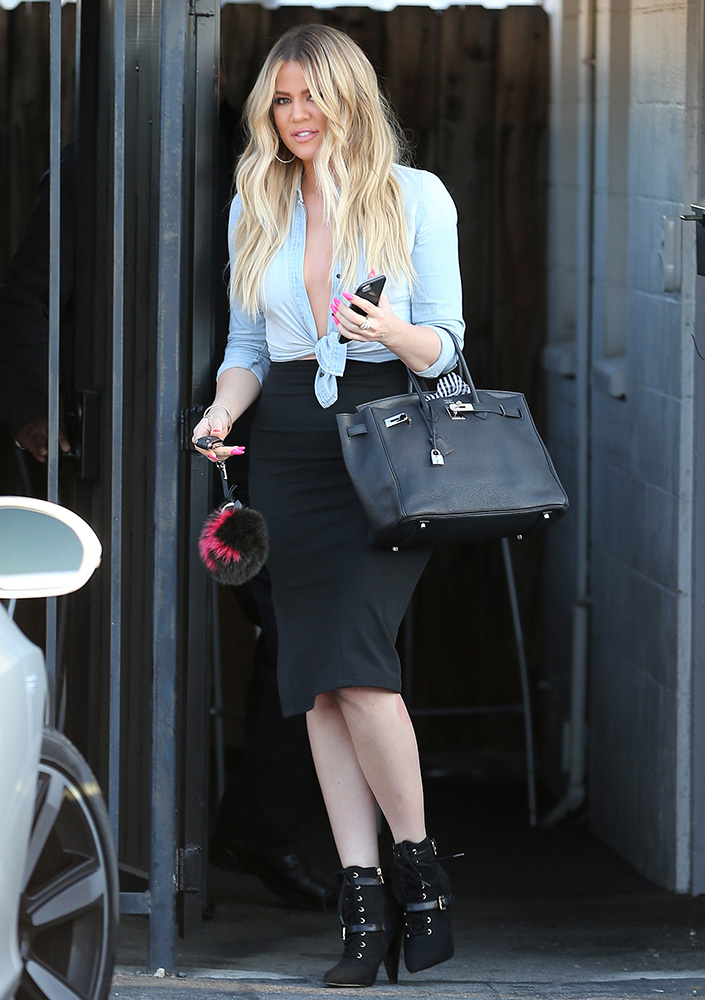 13 / 20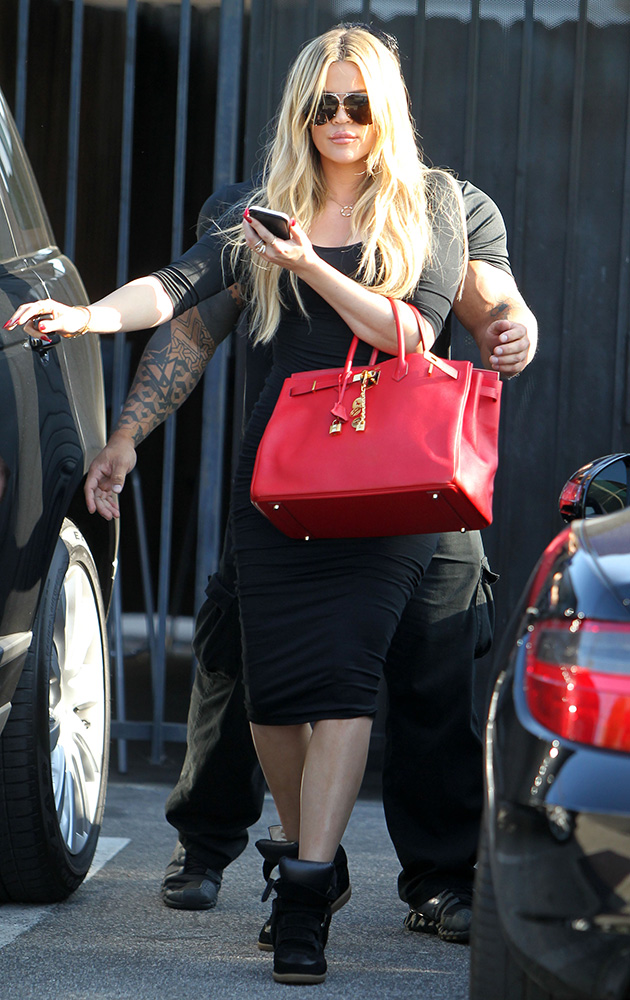 14 / 20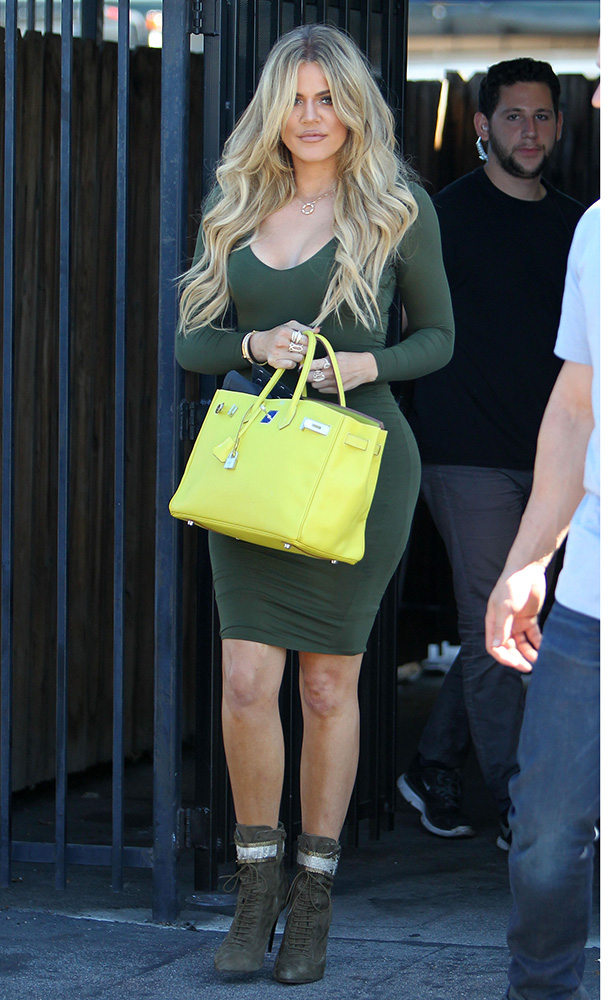 15 / 20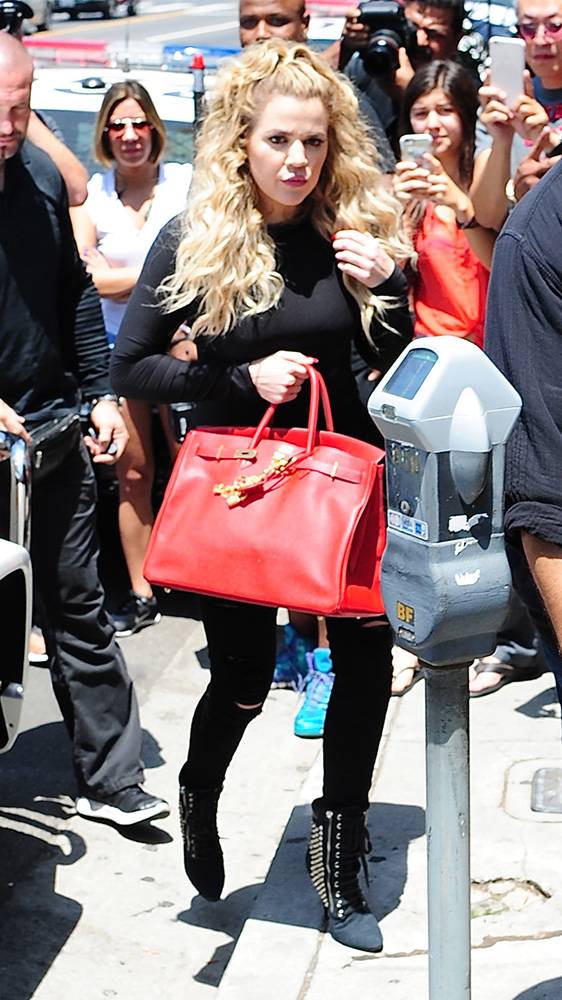 16 / 20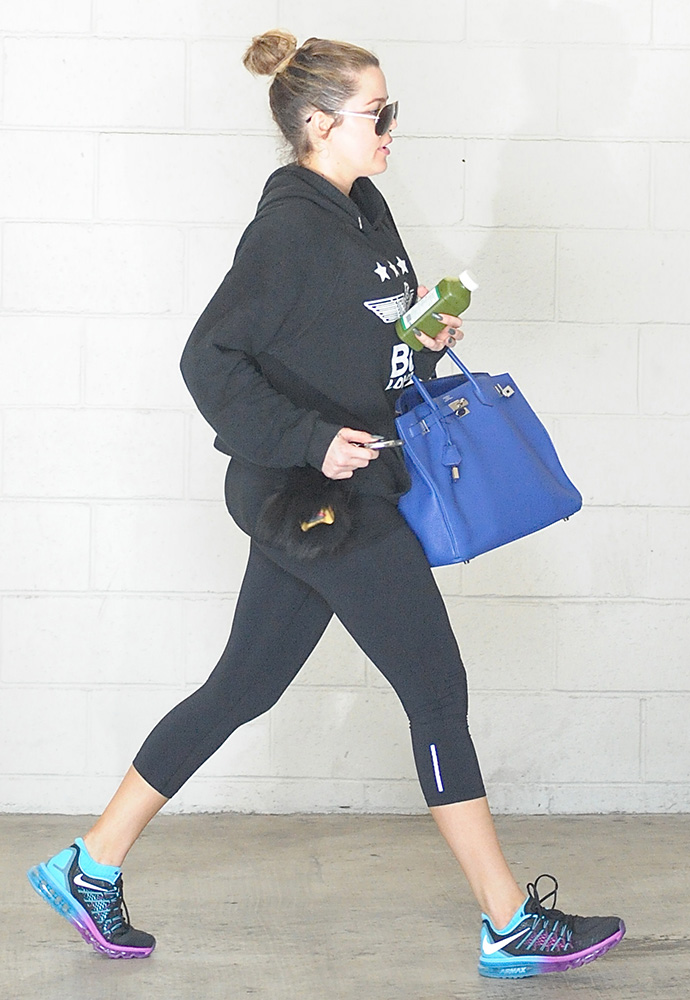 17 / 20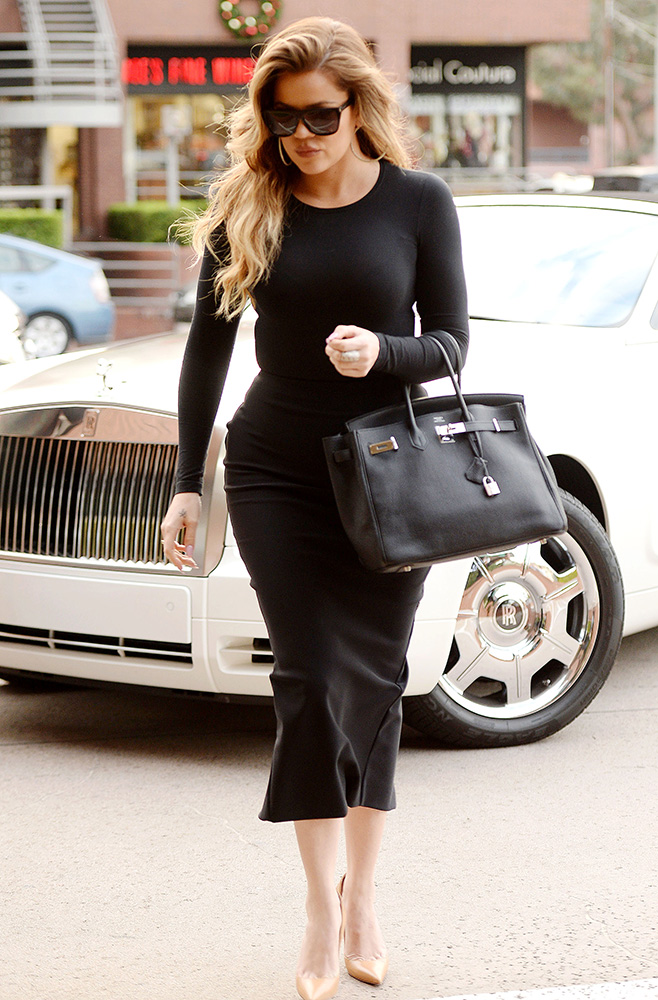 18 / 20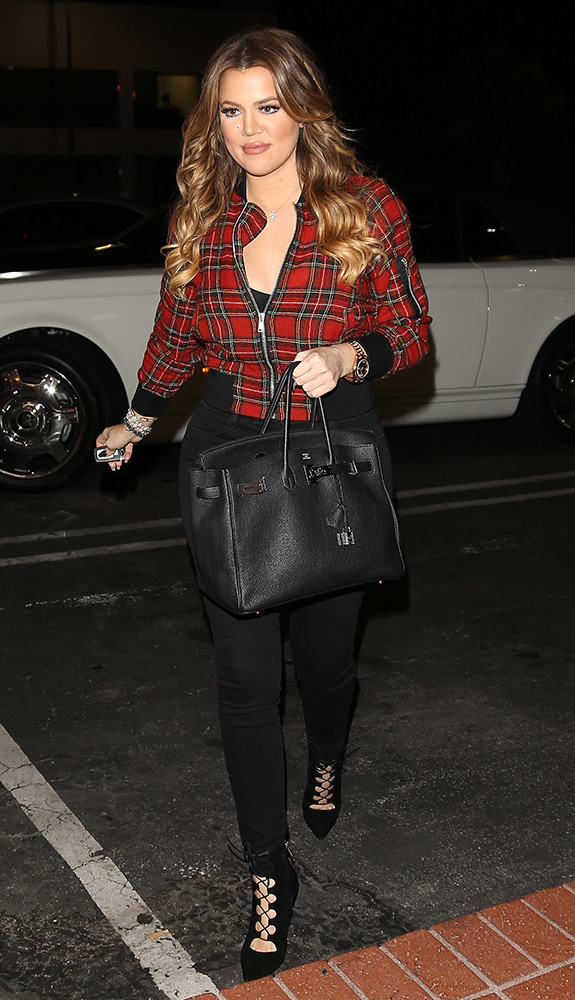 19 / 20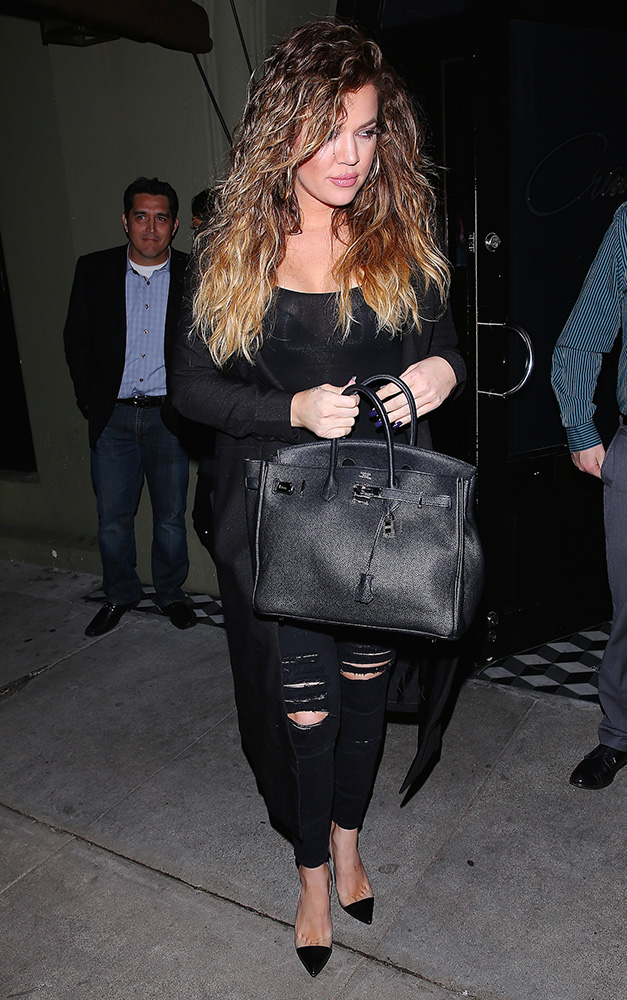 20 / 20