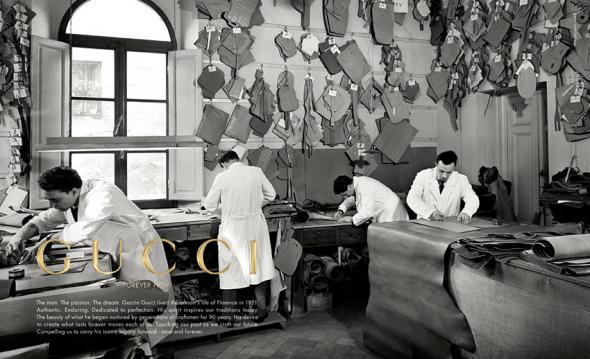 2011 will be the 90th anniversary of the luxury House of Gucci. And with the anniversary nearing, Gucci has a new "Forever Now" campaign along with the Gucci Artisan Traveling Tour to celebrate its traditions. The artisans of Gucci will be leaving Florence, Italy and traveling world wide for the first time. The Artisan Corner tour arrives in America on April 19 where it will stay open for two days at Gucci San Francisco on Stockton Street. On April 22, the corner moves to Beverly Hills, followed by Chicago on April 26th, and its final destination will be at the Gucci 5th Avenue Flagship in New York City on April 29.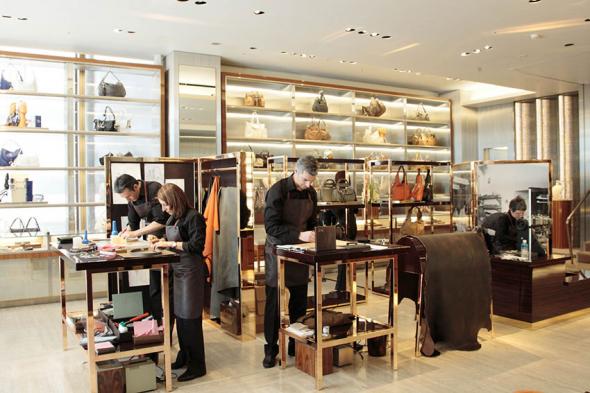 Here is why you must check the tour out if you can make it to one of the four cities:
The artisans will be completing finishing touches on Gucci bags in each store. This is not only a way to learn about Gucci's heritage and tradition of quality, but also a way to see how meticulous and hands-on Gucci artisans are. Being able to have a trained artisan complete the finishing touches on a bag you buy will show the quality, craftsmanship, and luxuriousness of the product you are buying.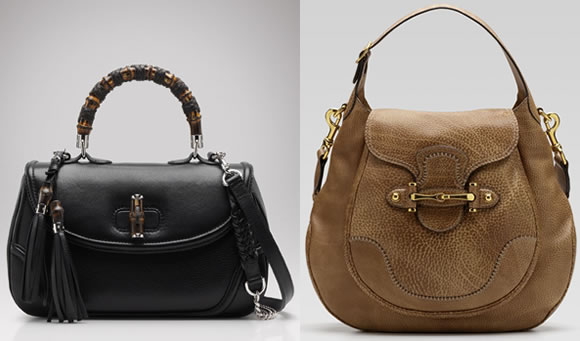 Anyone can purchase one of the bags and have a Gucci artisan finish the construction of the bag. You must make a new purchase of one of the New Bamboo or New Pelham bags to have the artisans work on your bag in store (along with some small leather good styles). The craftsman will hand-stitch the handles, assemble the iconic bamboo tassels, prepare leather strips for woven stitching, and hand emboss customer's initials if they would like. On top of that, if you purchase a bag to have the artisan complete it, there will be a special inside plaque embossed with the location and date of the event you attend.
If I lived in any of the cities this tour will be stopping at, this would be an event I would not miss. To watch a true artist practice their craft is no different than watching a talented dancer dance, singer sing, or any kind of performer perform.