Though it has felt like the month would never end, sadly, we're here to bid farewell to Paris Fashion Week with one last batch of street style from day 9! For those who can't get enough of the Miu Miu moment, Prada's baby sister wrapped up Paris Fashion Week with its youthful presentation. You know what that means: showgoers showed up with the latest and greatest bags from Miu Miu.
From the brand's unmistakable Matelassé leathers to the supple and smooth Arcadie Bag and fan-favorite Miu Wander, we've got you covered if you're looking for Miu Miu styling inspiration. Attendees also blessed us with a bit of variety, and we're getting our last Fashion Week glimpse of some Chanel and Bottega, too!
Check out the full set of bags below, and until next time, Fashion Month!
Miu Miu…and More!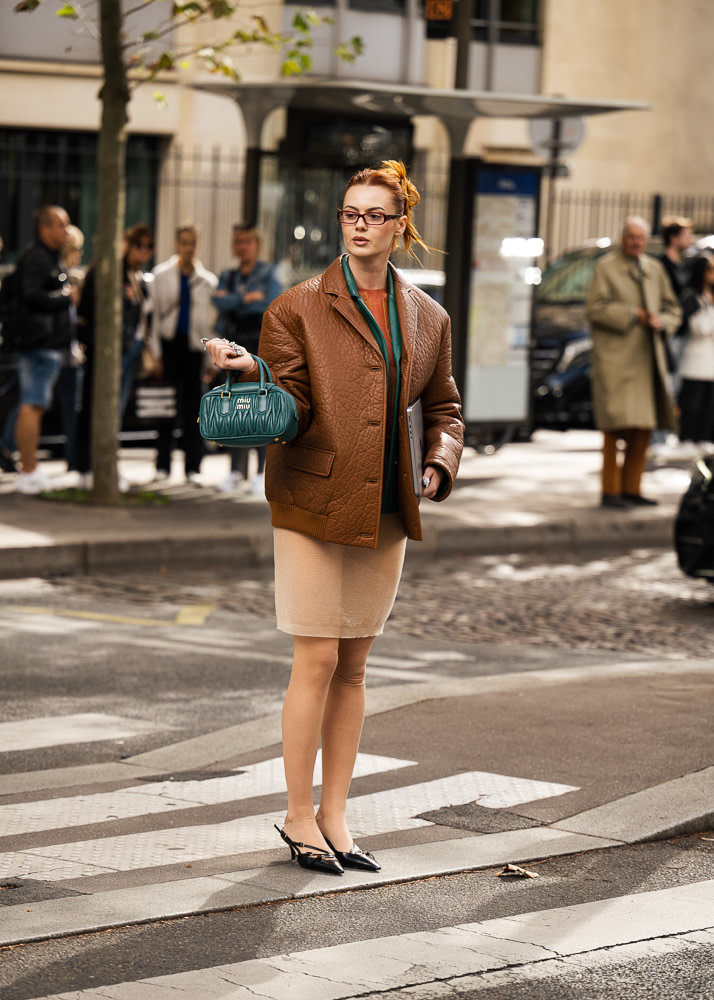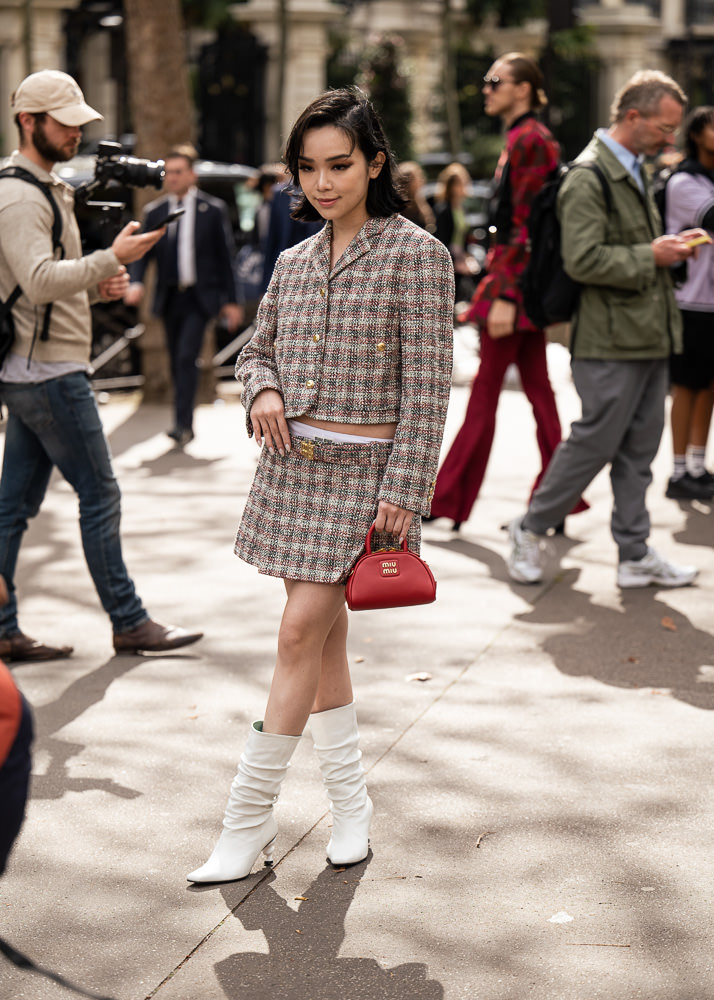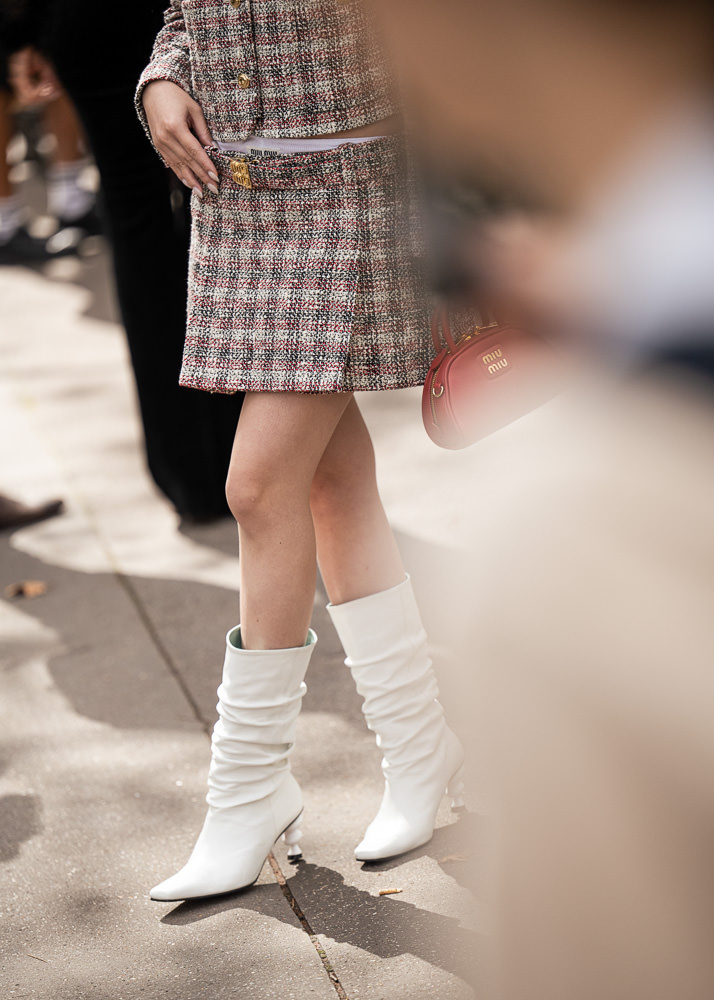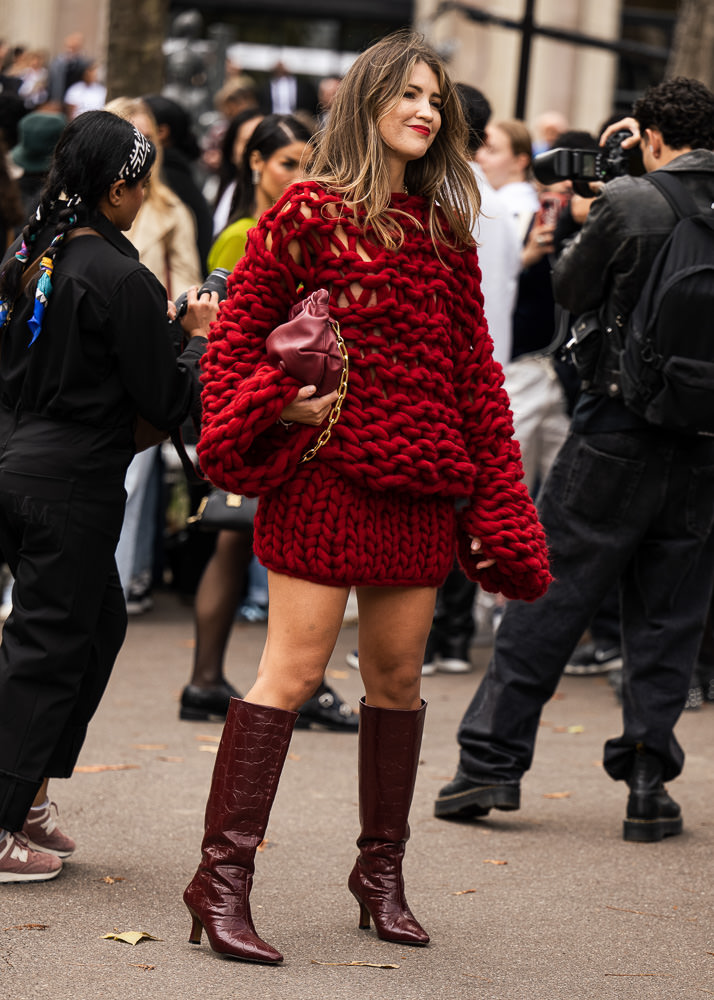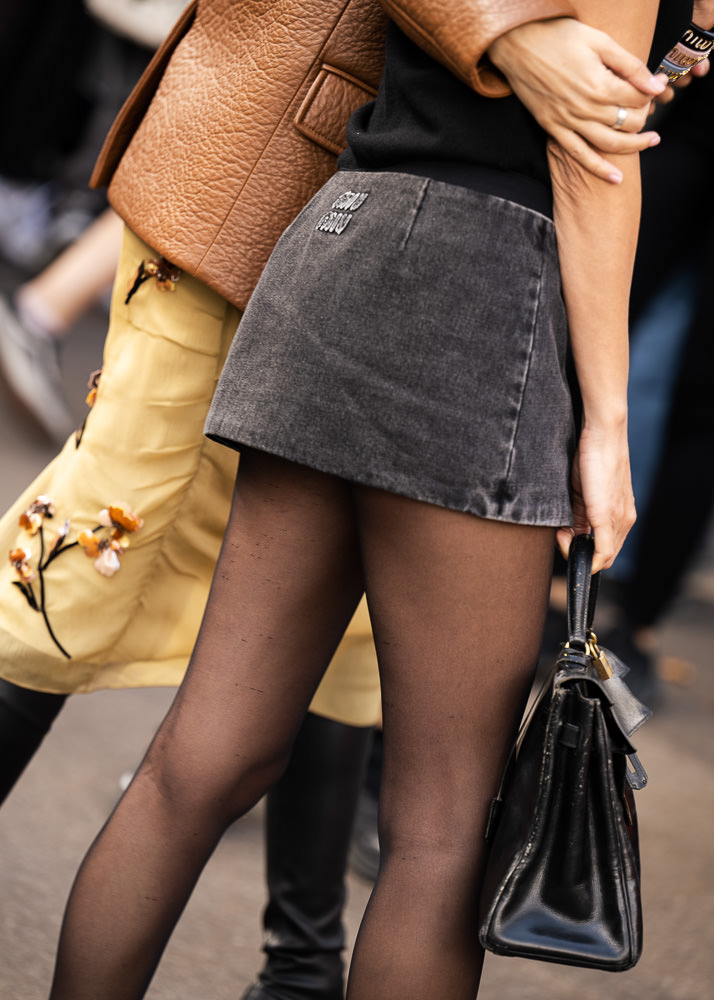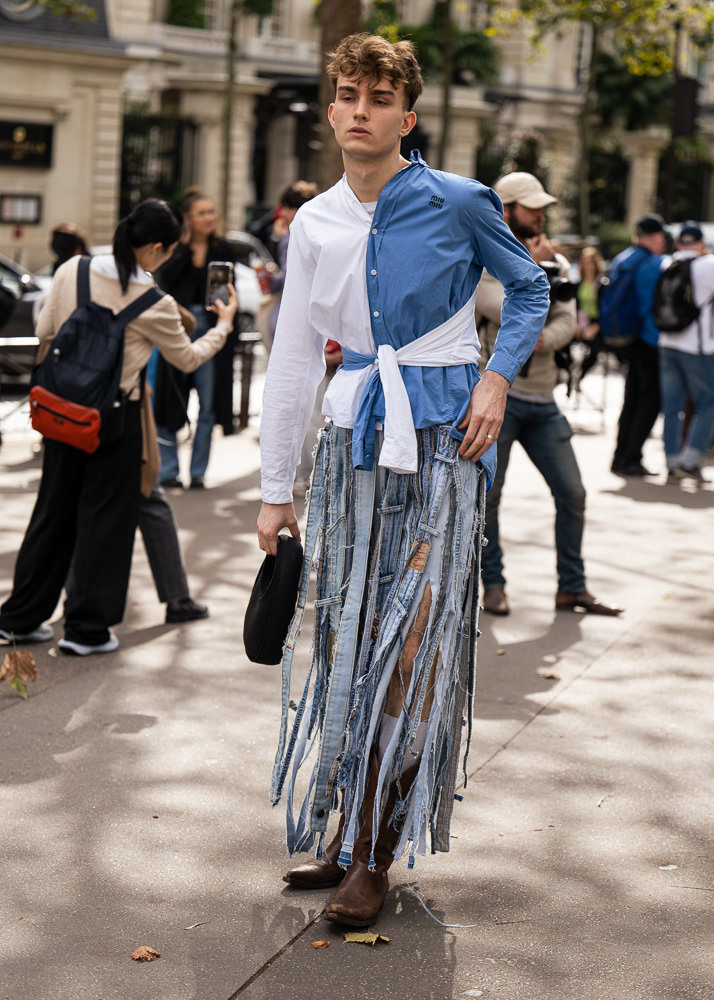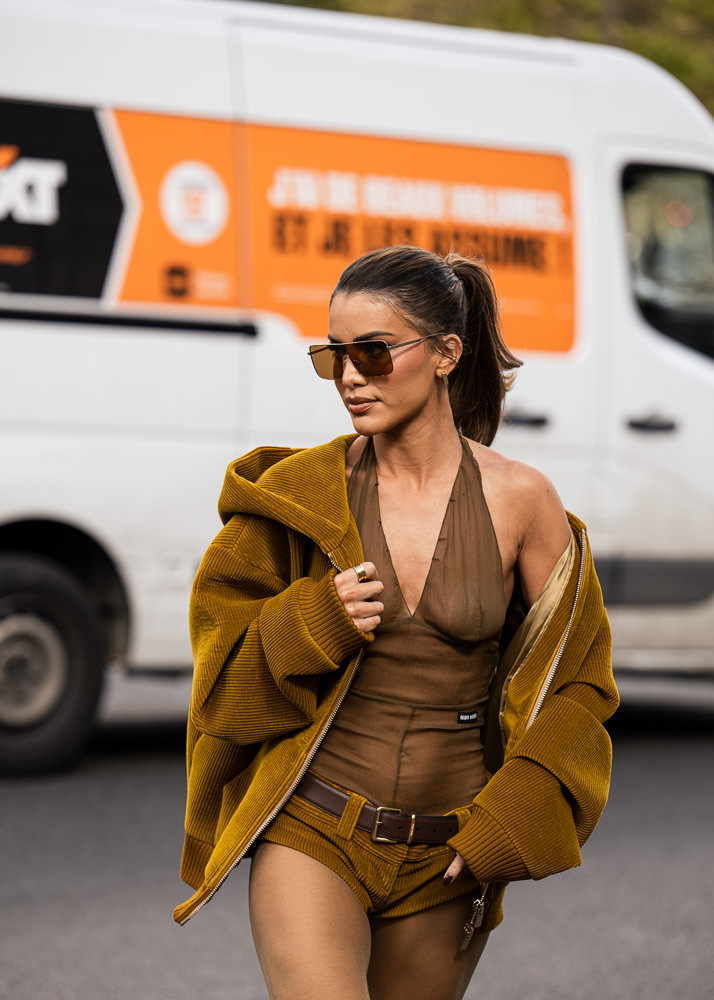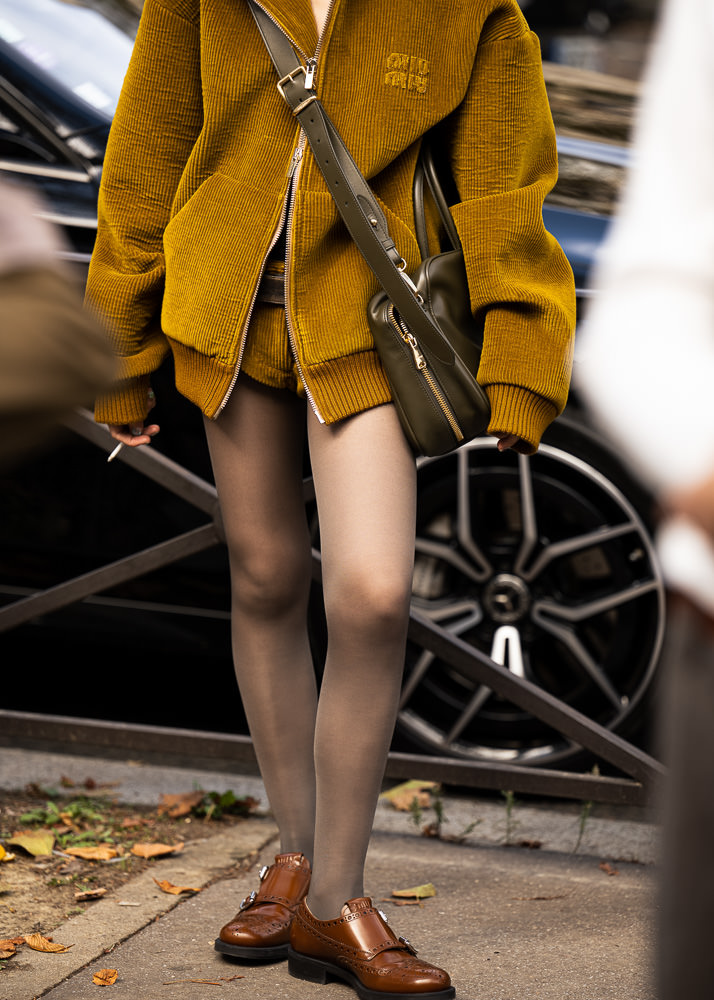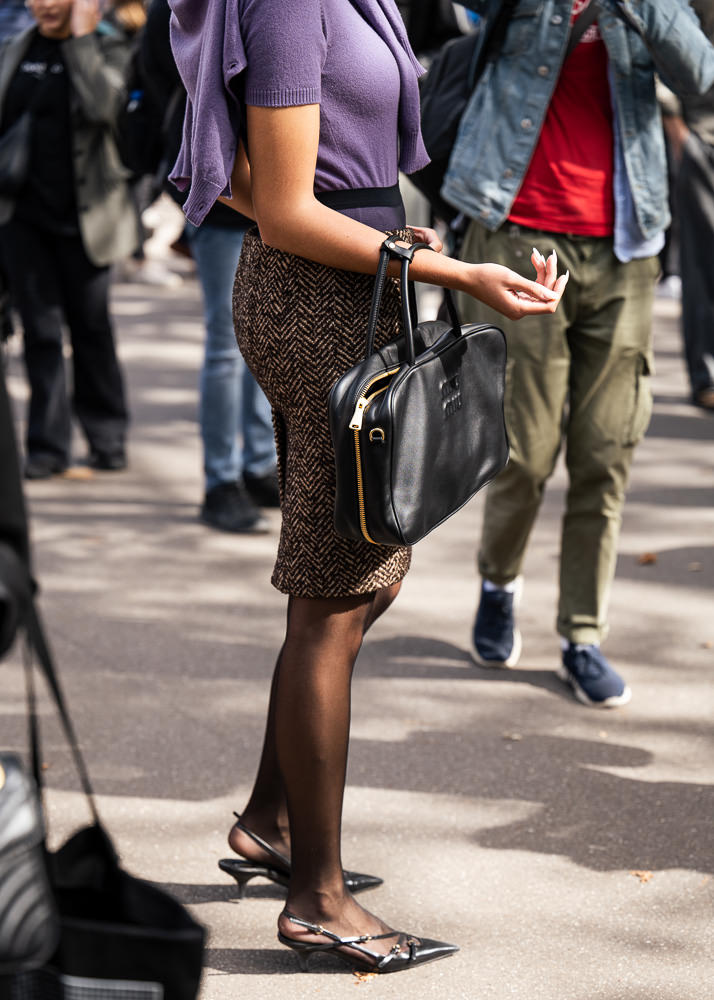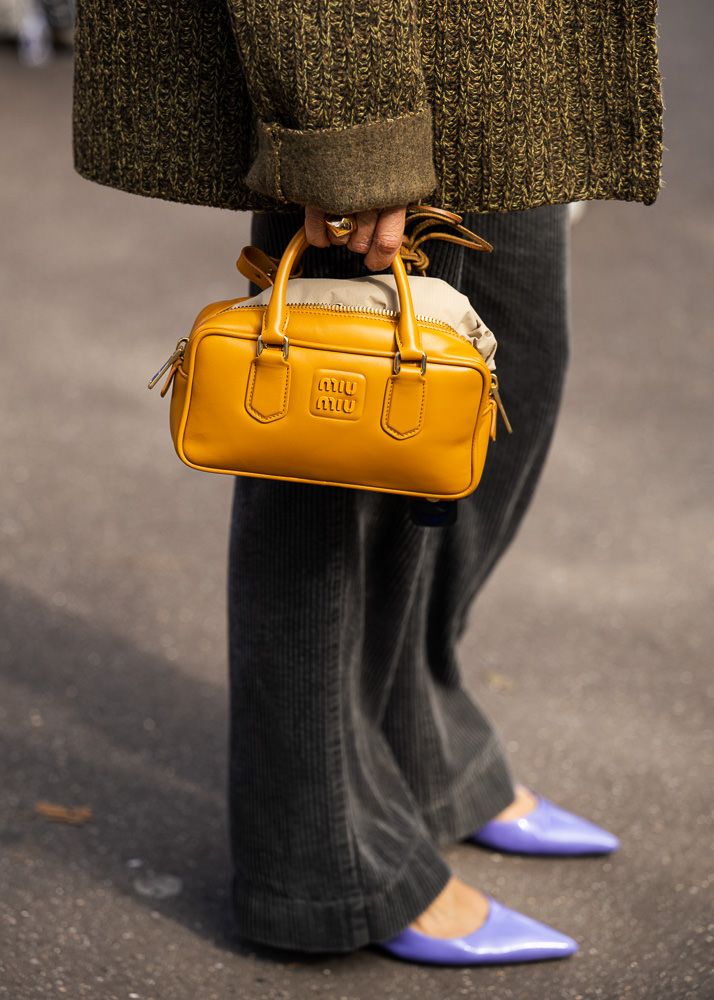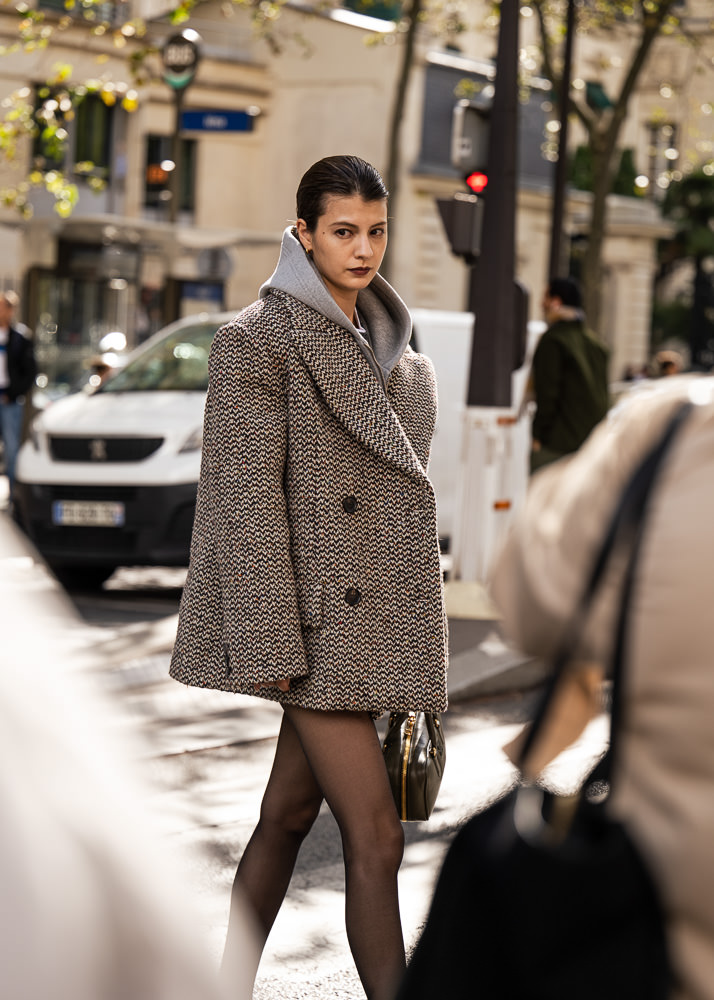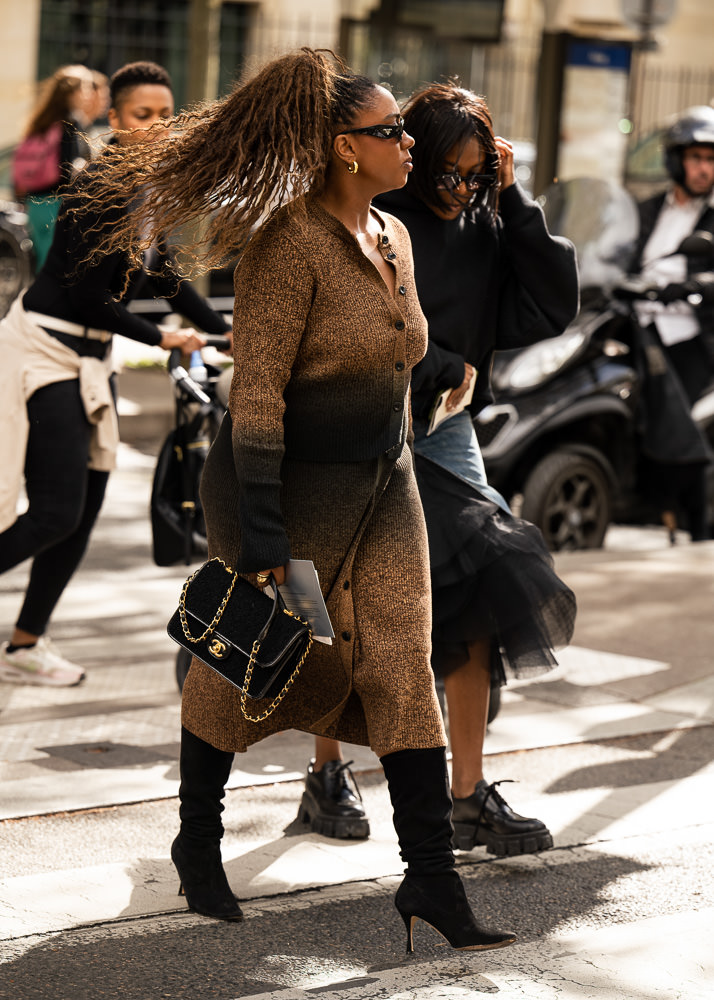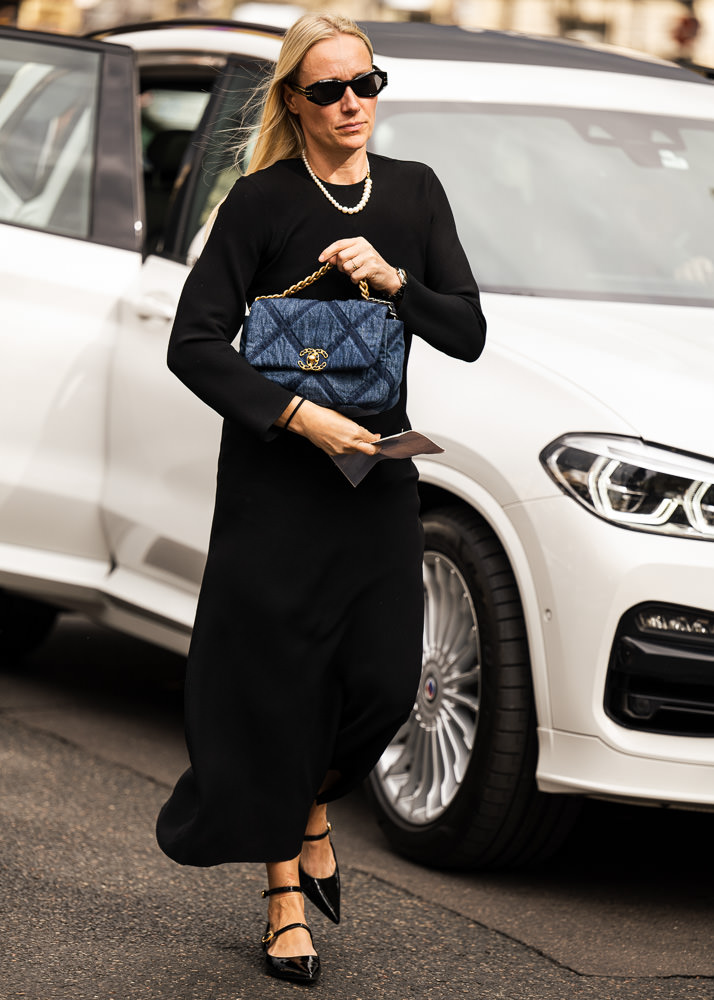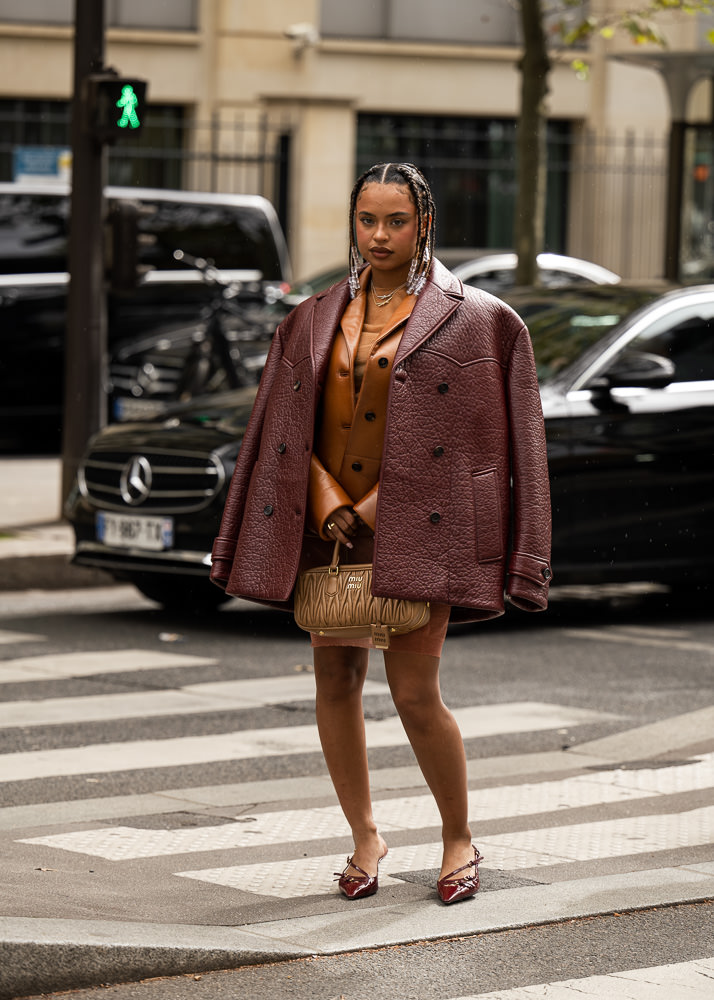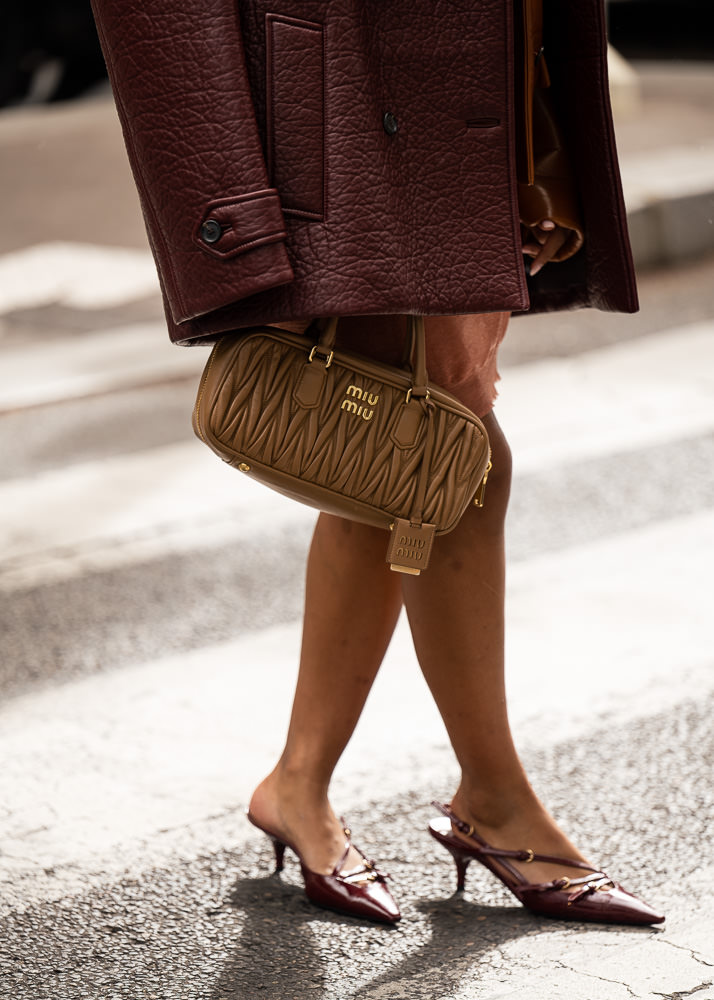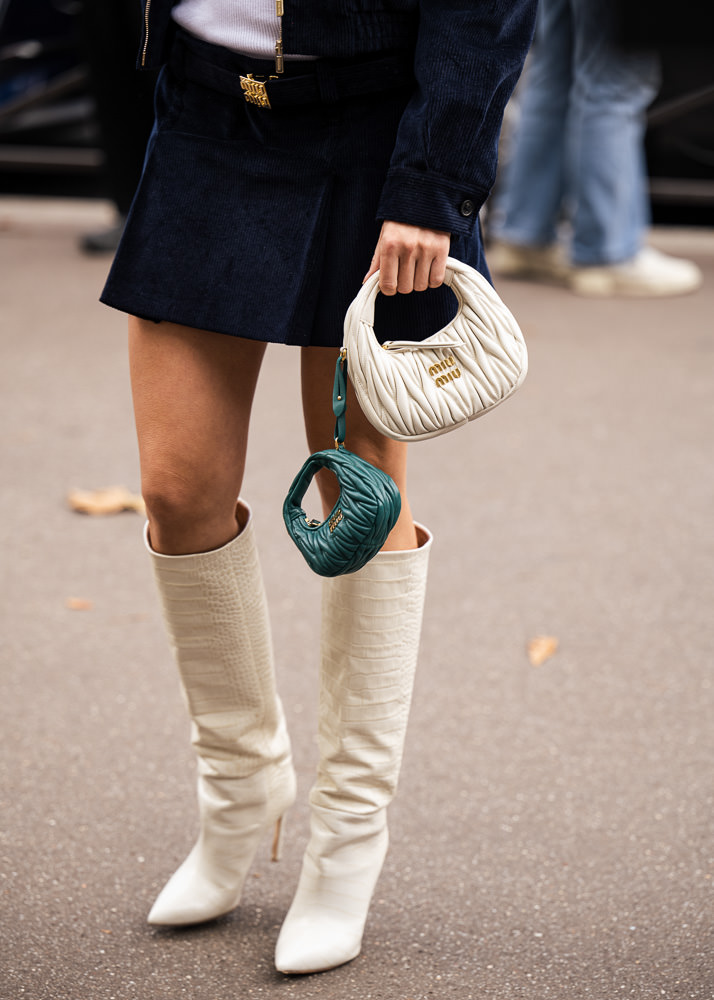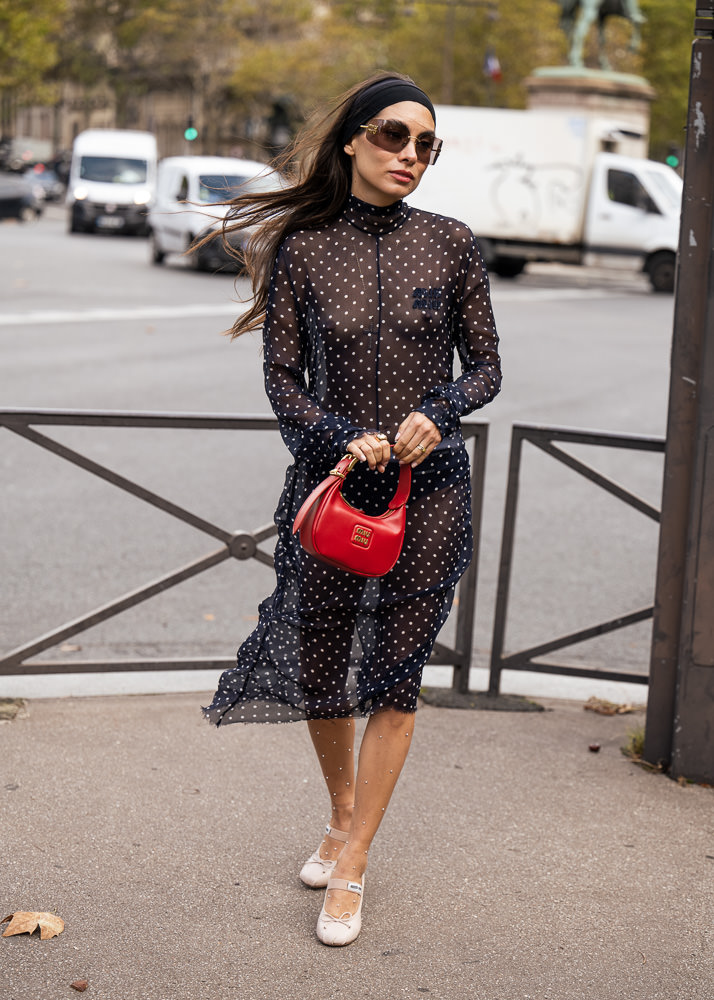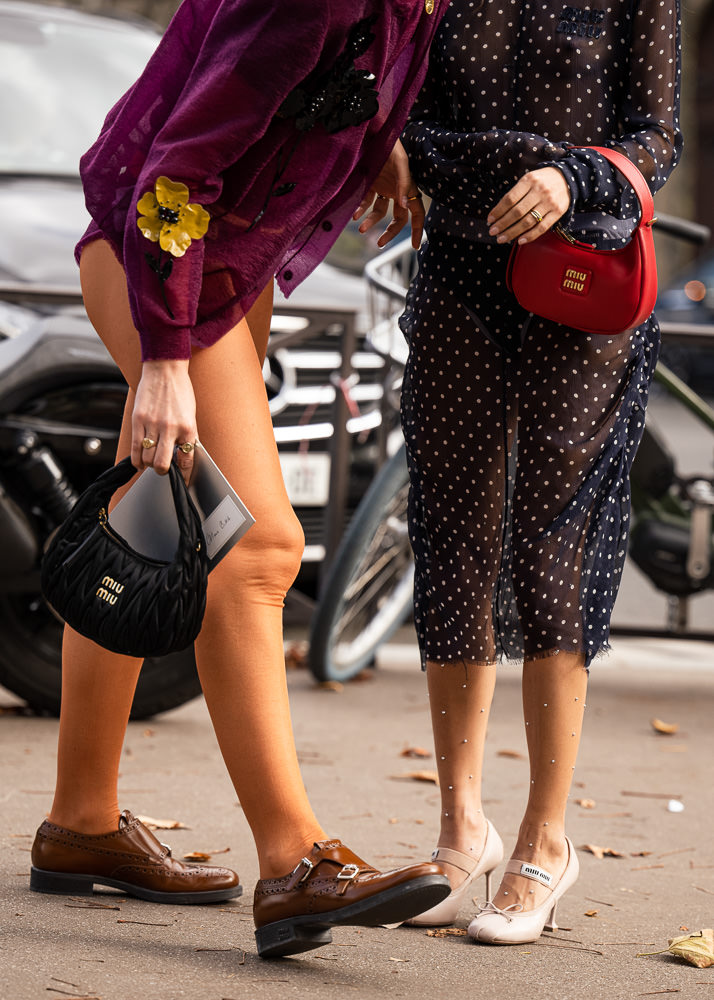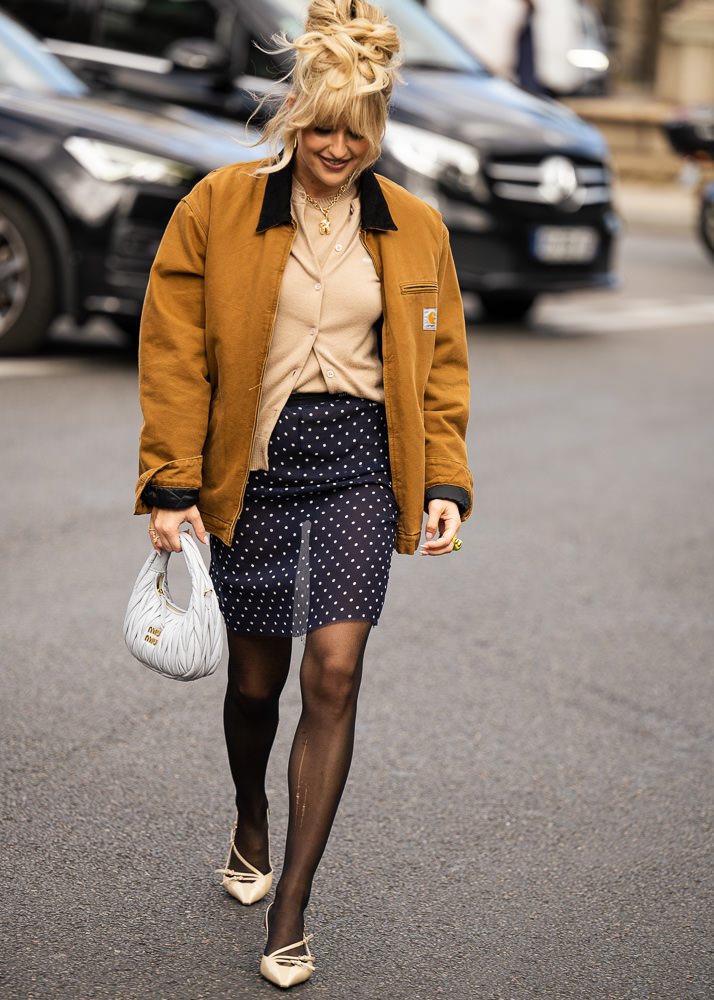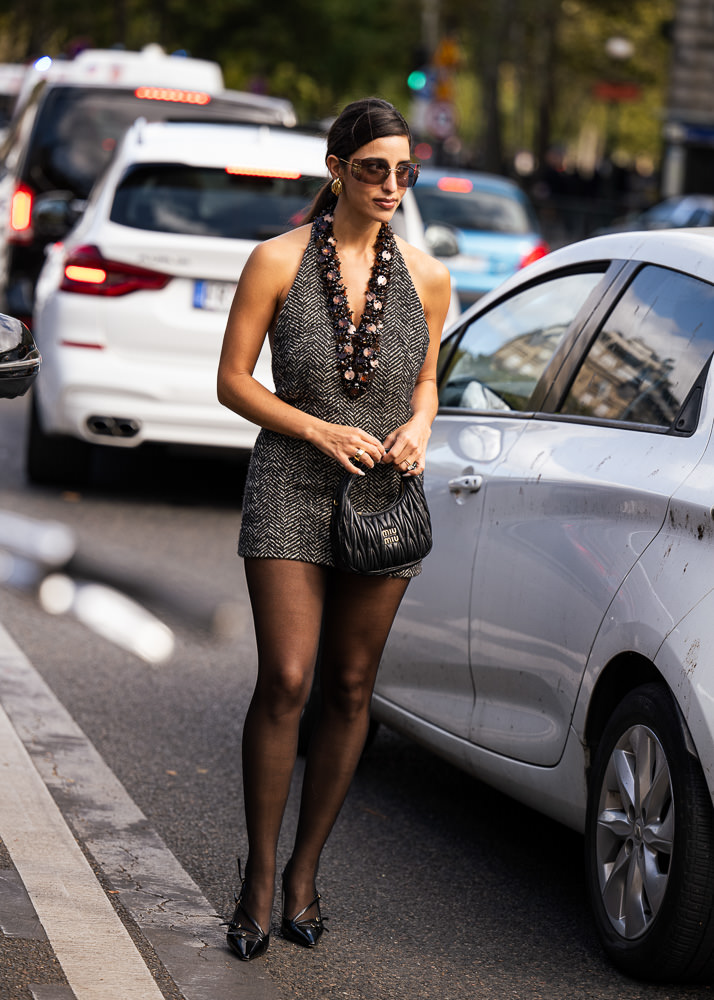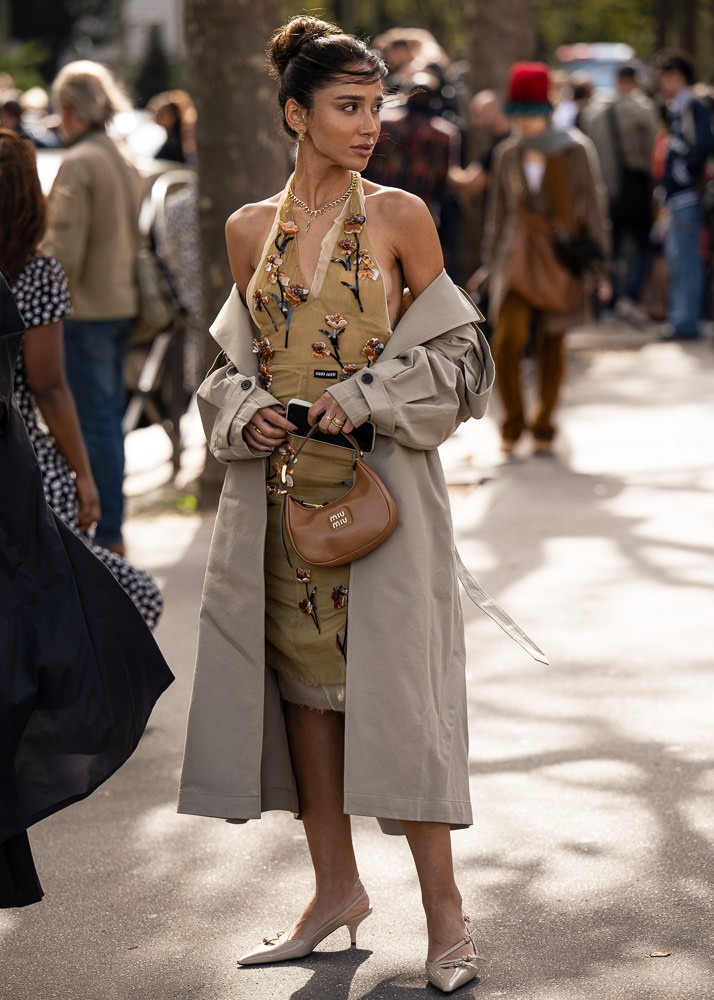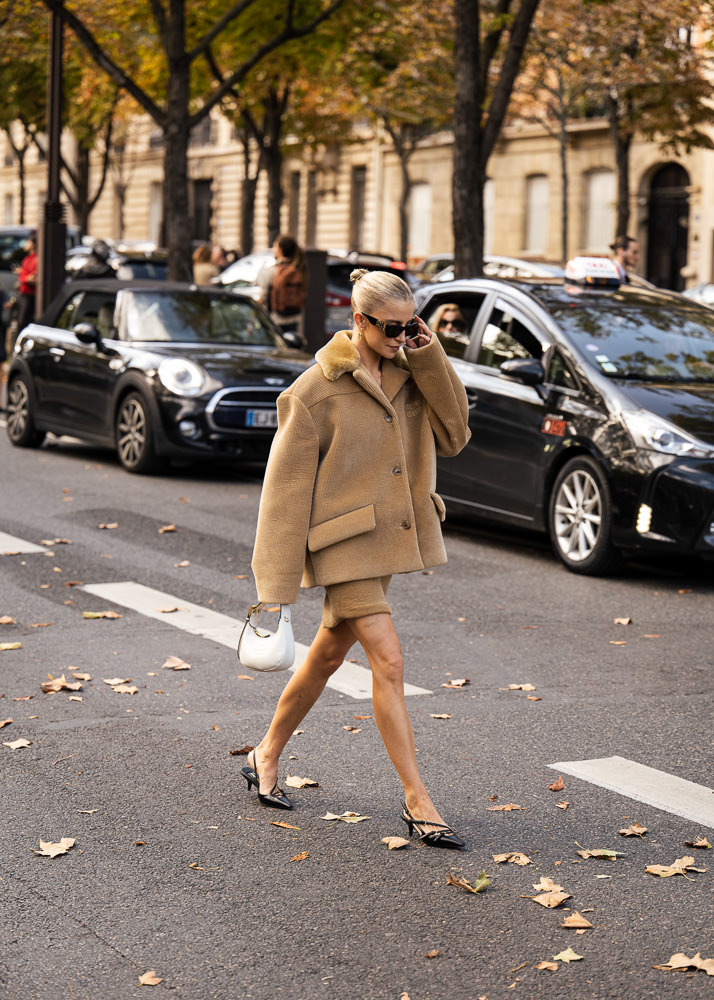 Photos by Kyle Mark for PurseBlog