Our coverage from the City of Lights continues today with day five of PFW, which brought with it an array of Loewe bags! This comes as no surprise, as Jonathon Anderson presented his Spring collection for Loewe on day 5, bringing out Loewe's many fashion fans. The new Squeeze bag made appearances both on the runway and off, and it's always fun to see how a brand's latest must-have bag is styled. The Puzzle bag remains a forever favorite, and the Paseo bag was spotted a few times as well. There were some pops of other brands like a teeny, tiny Kelly and a classic Balenciaga City.
Check out the full set from day 5 below!
Lots of Loewe and More!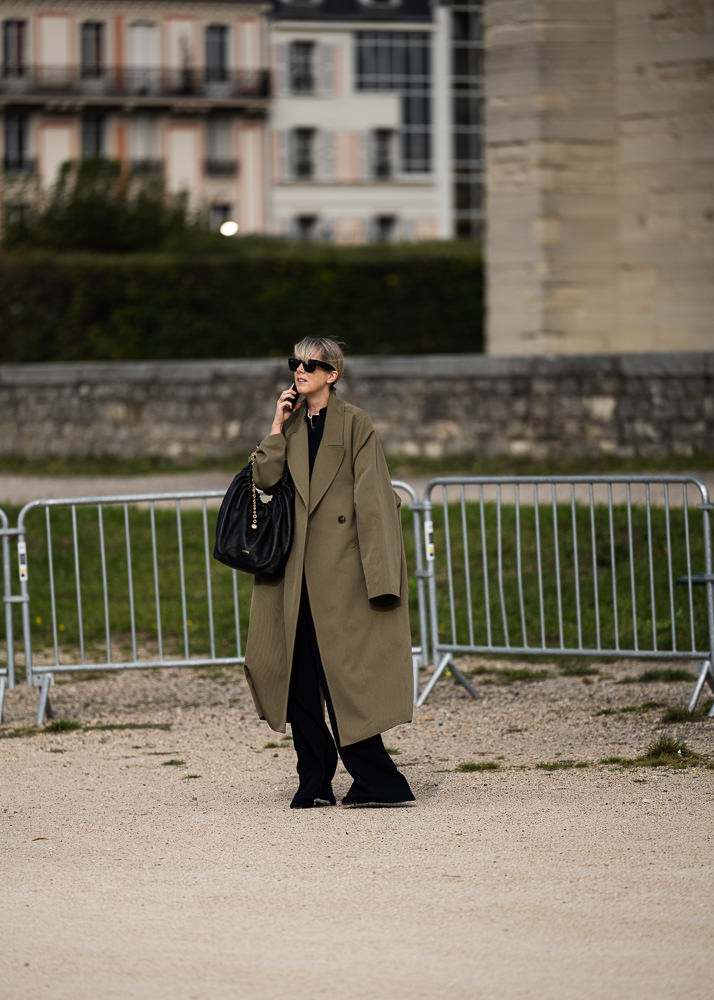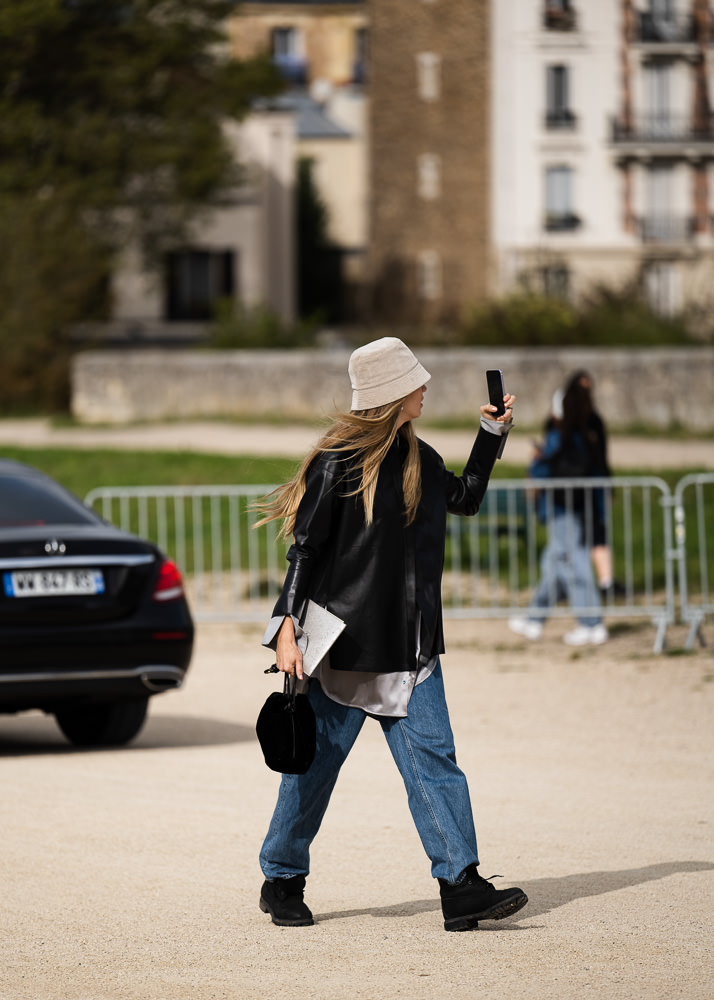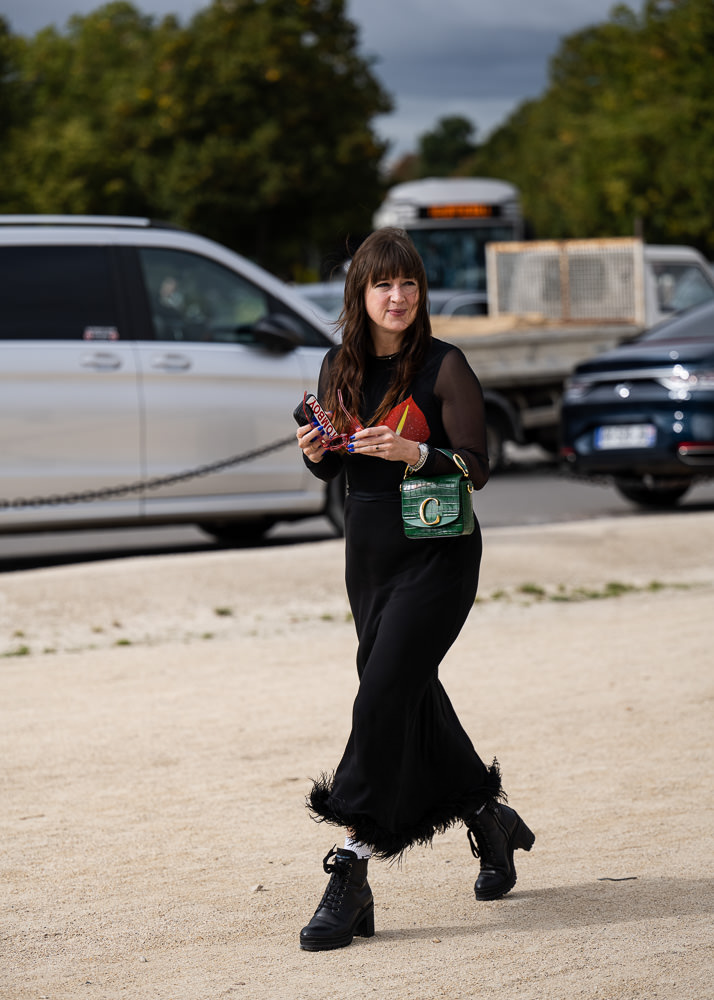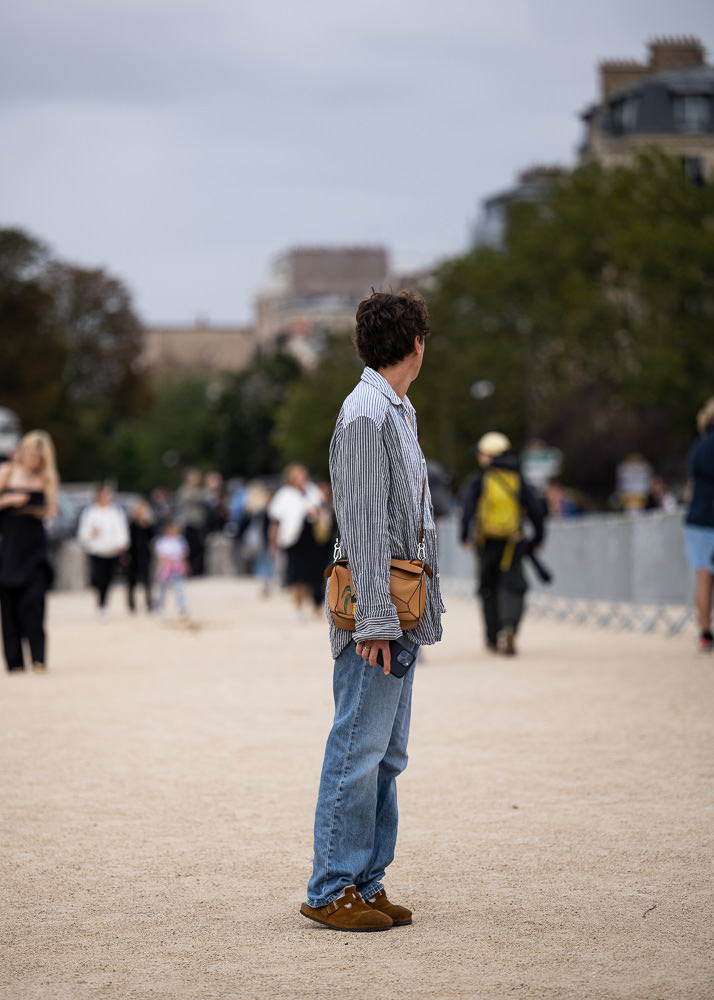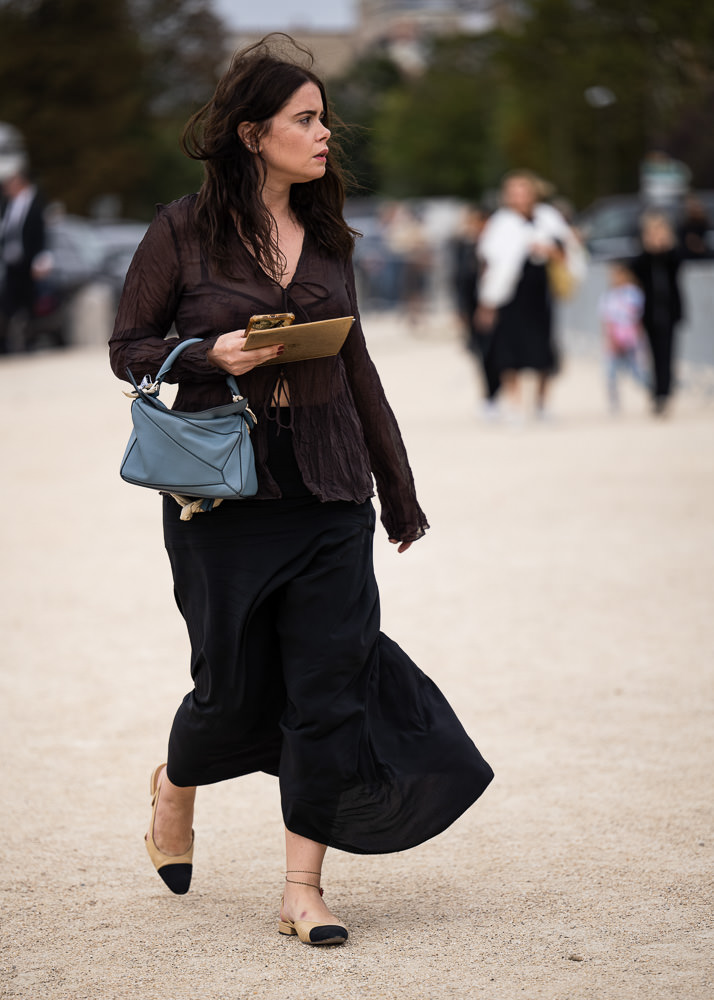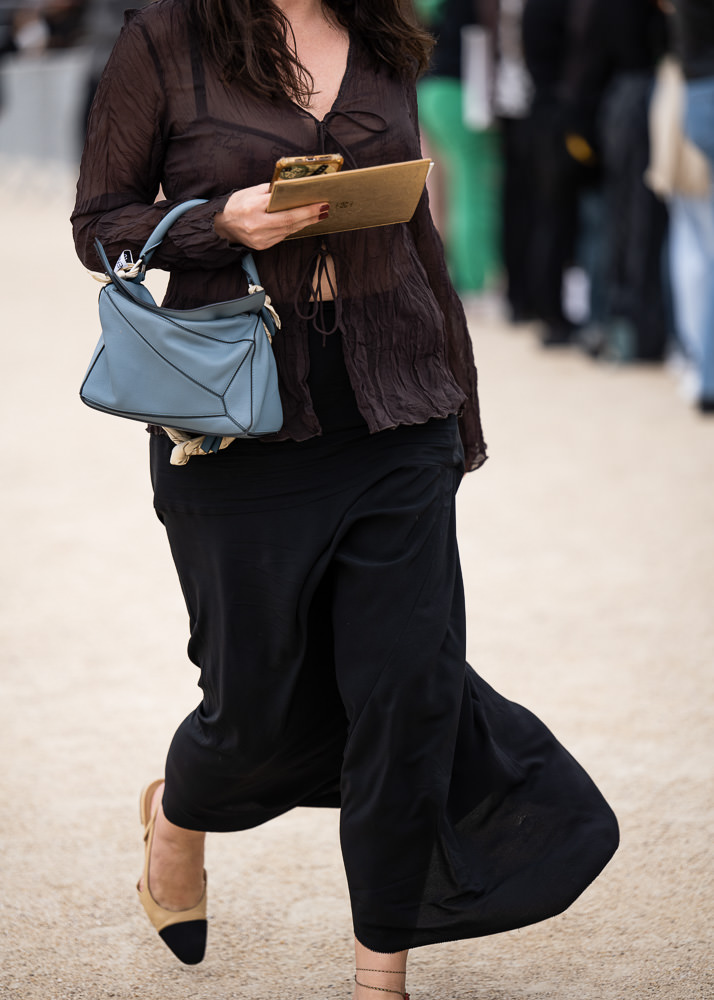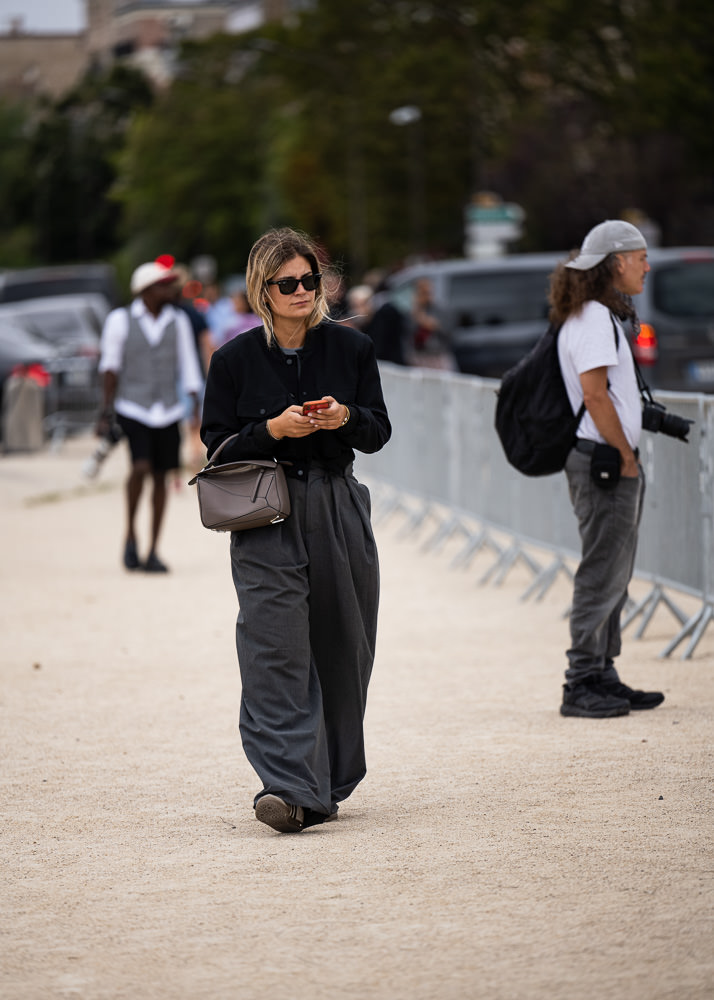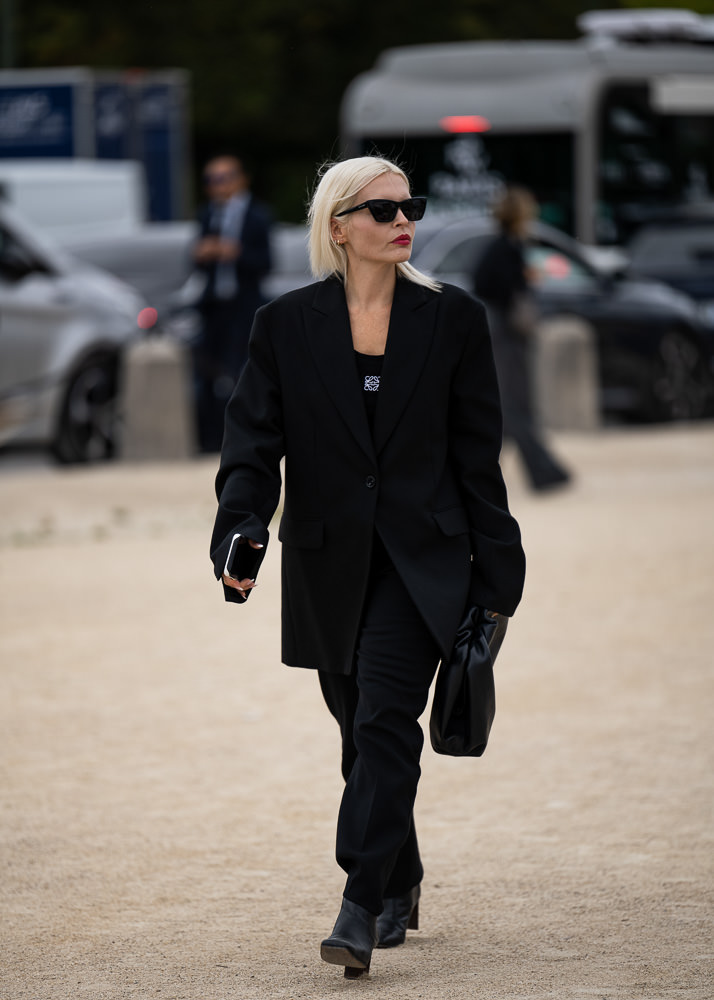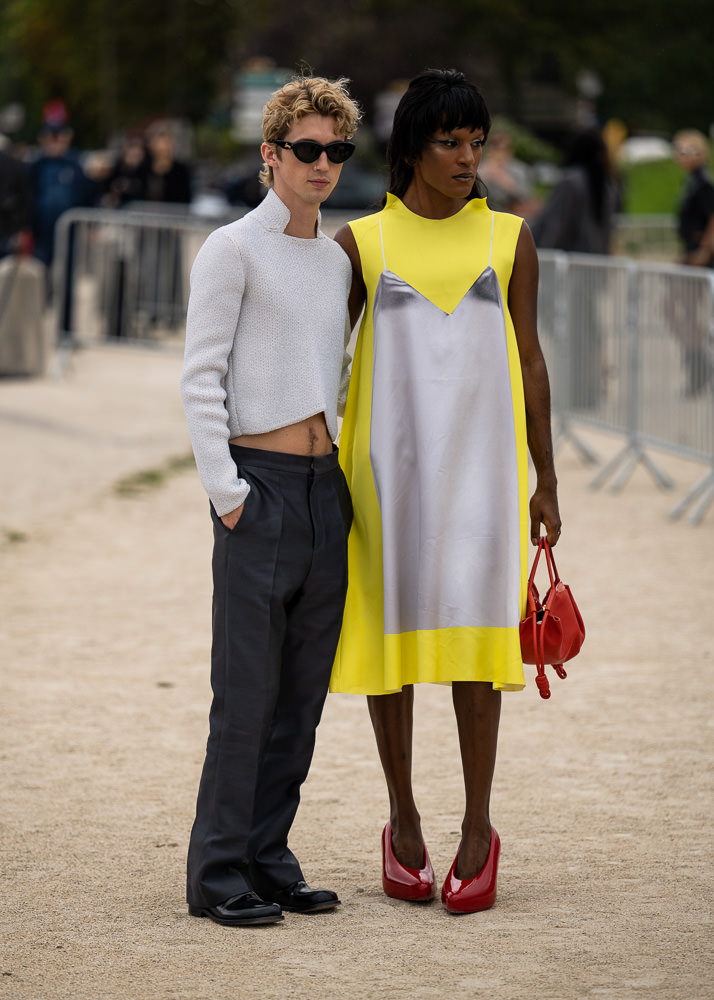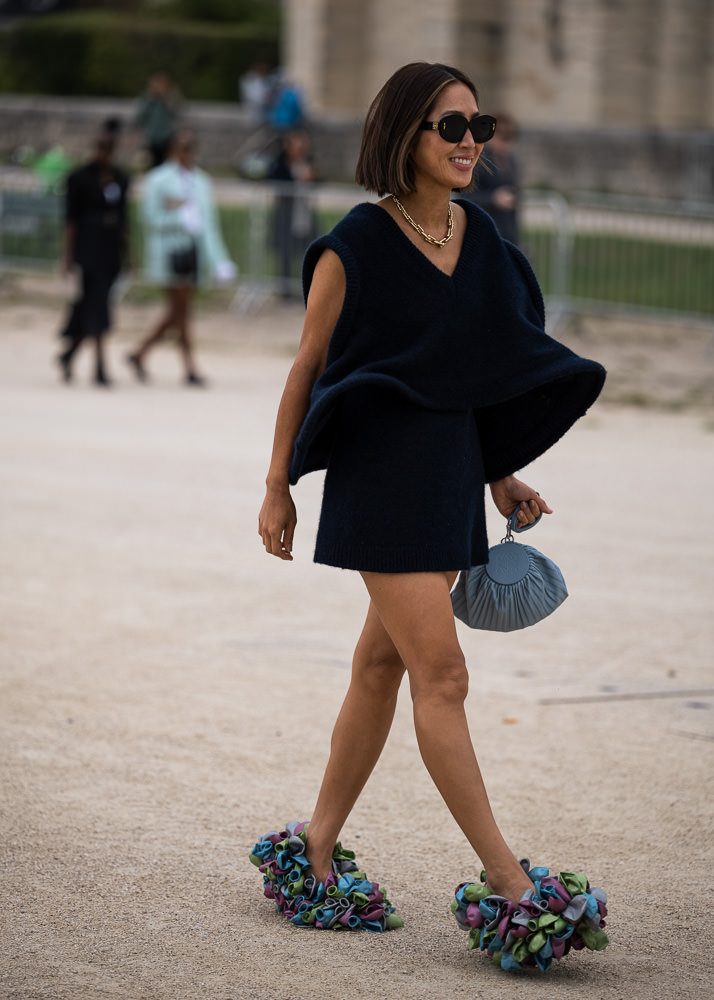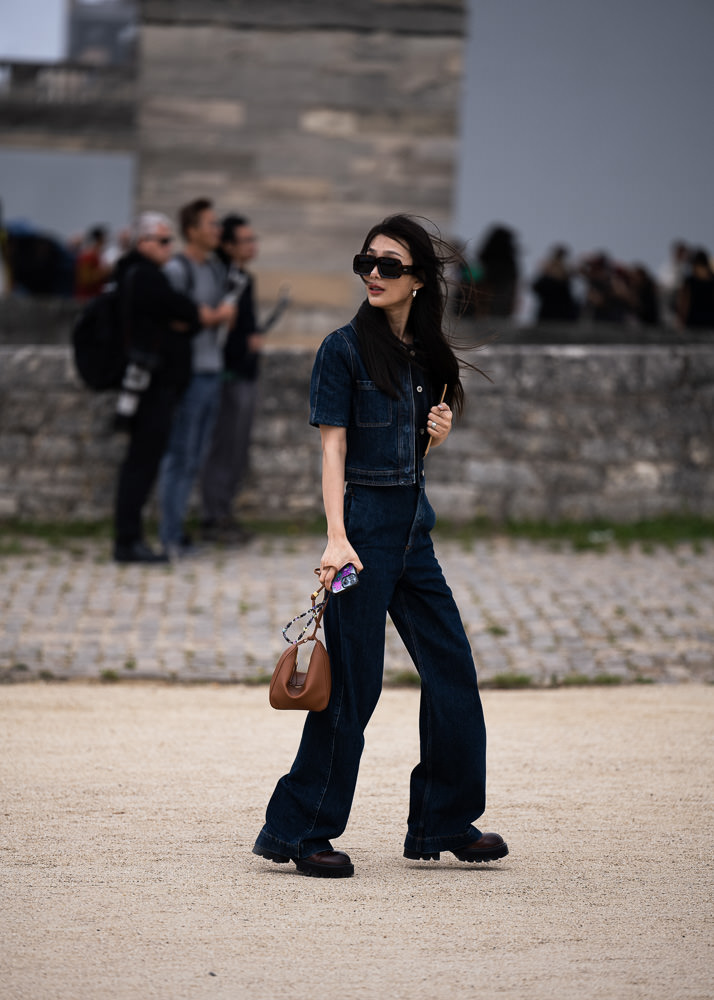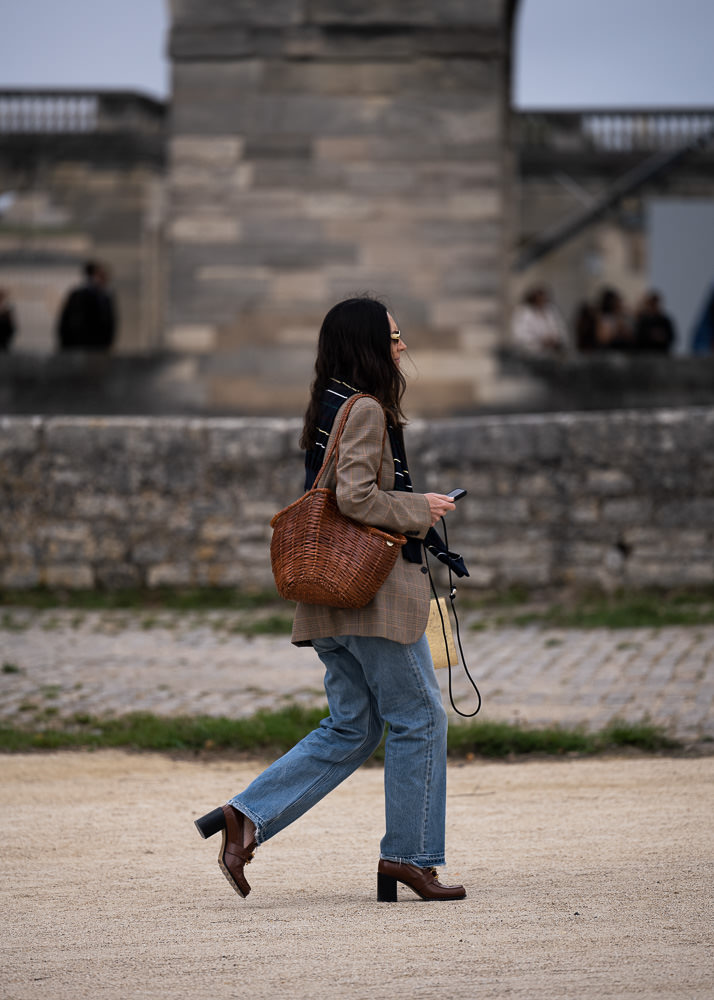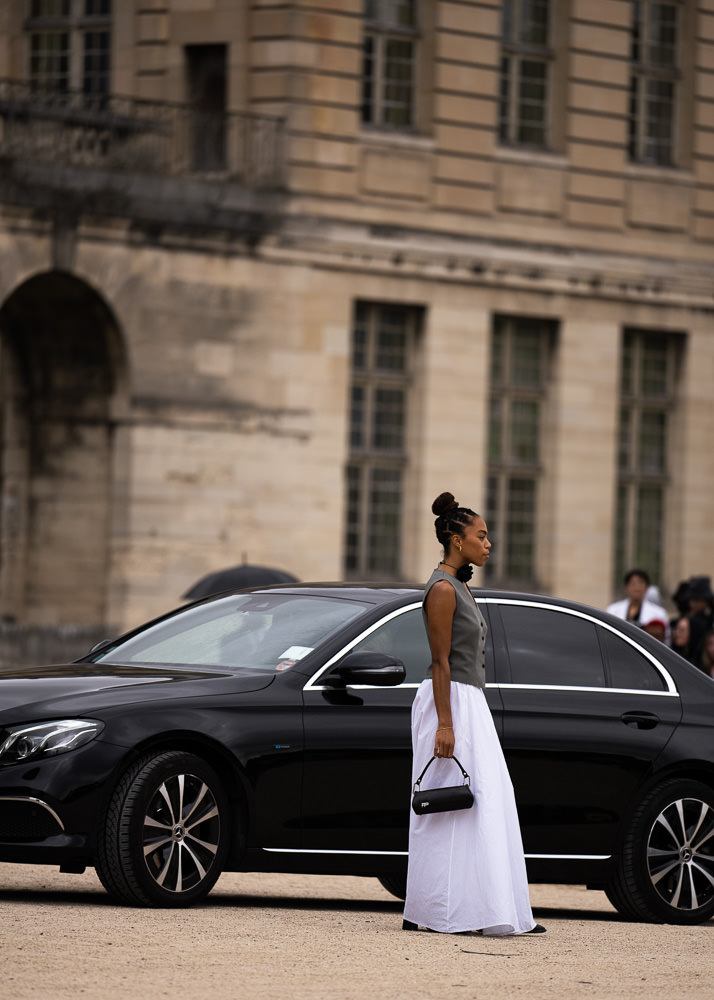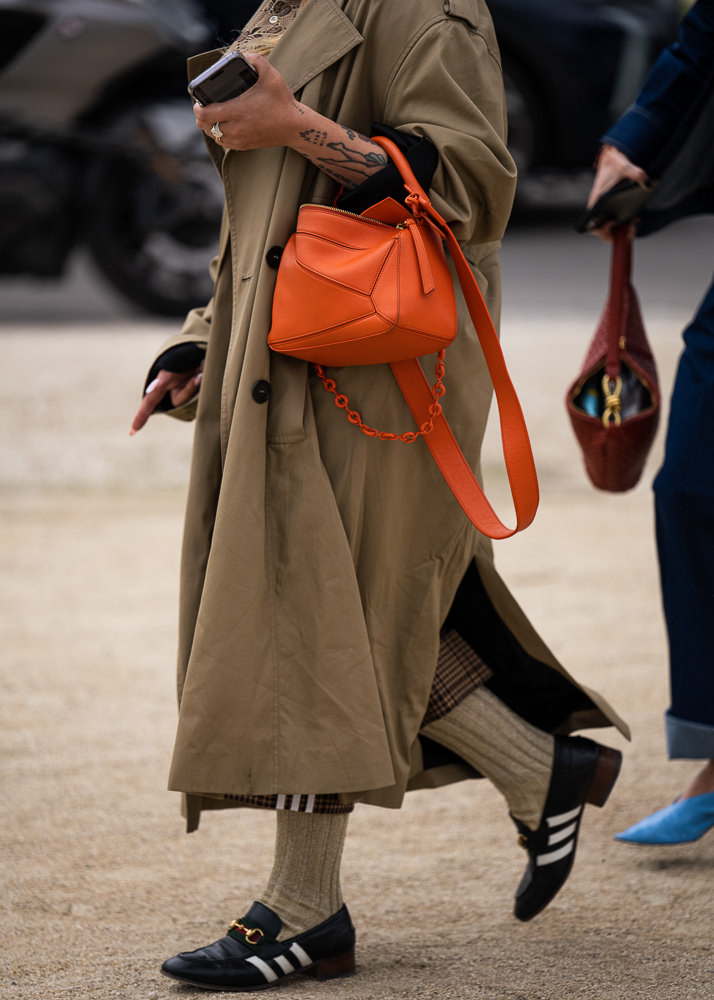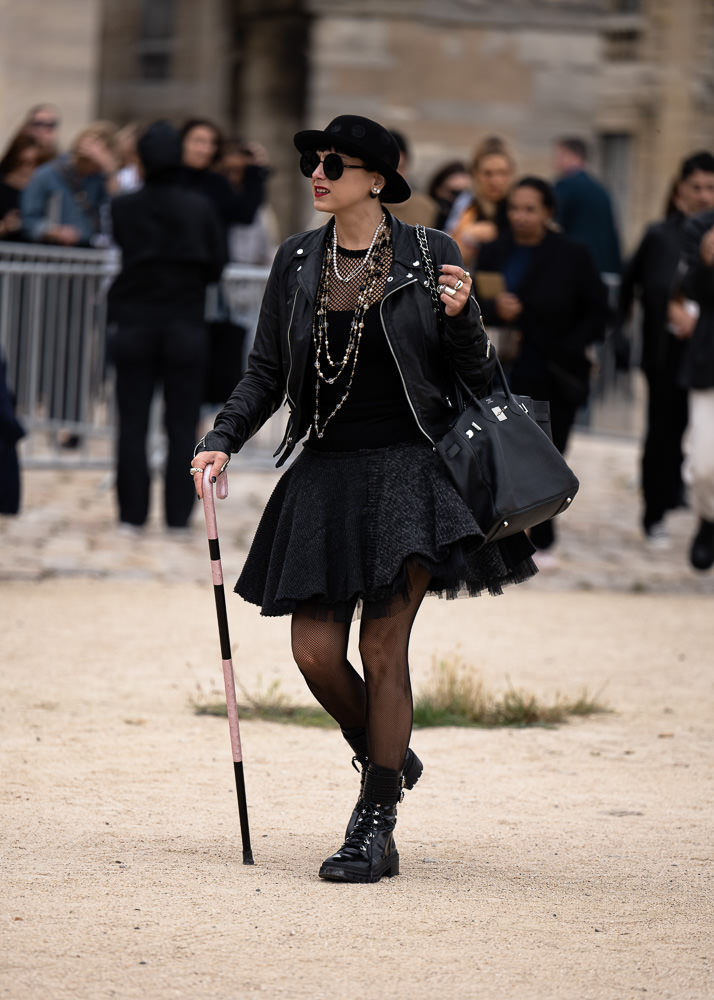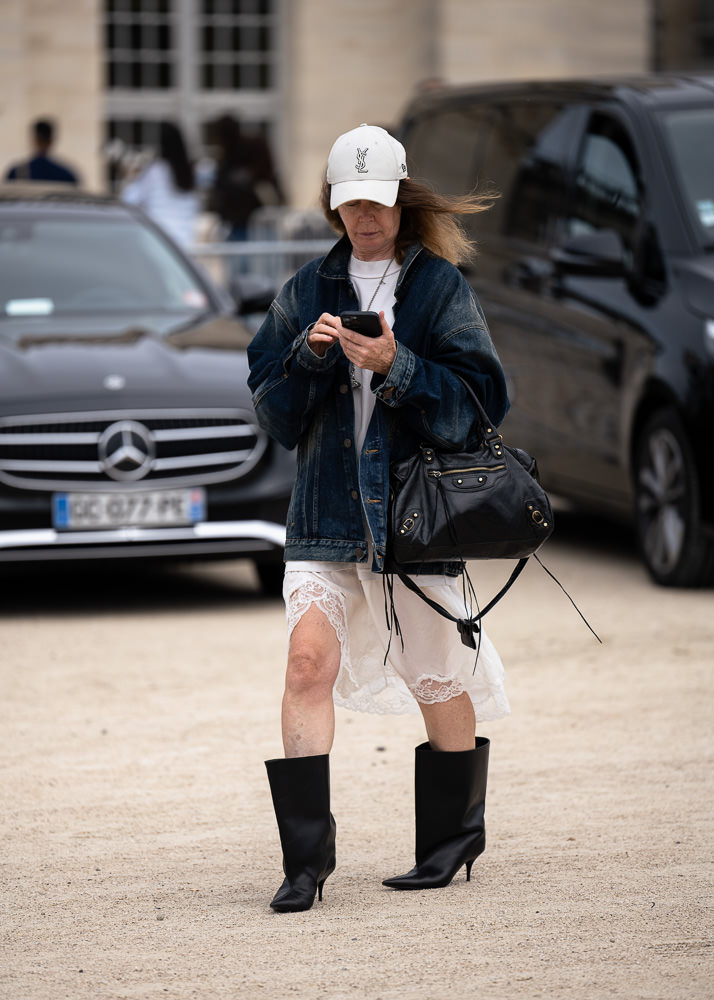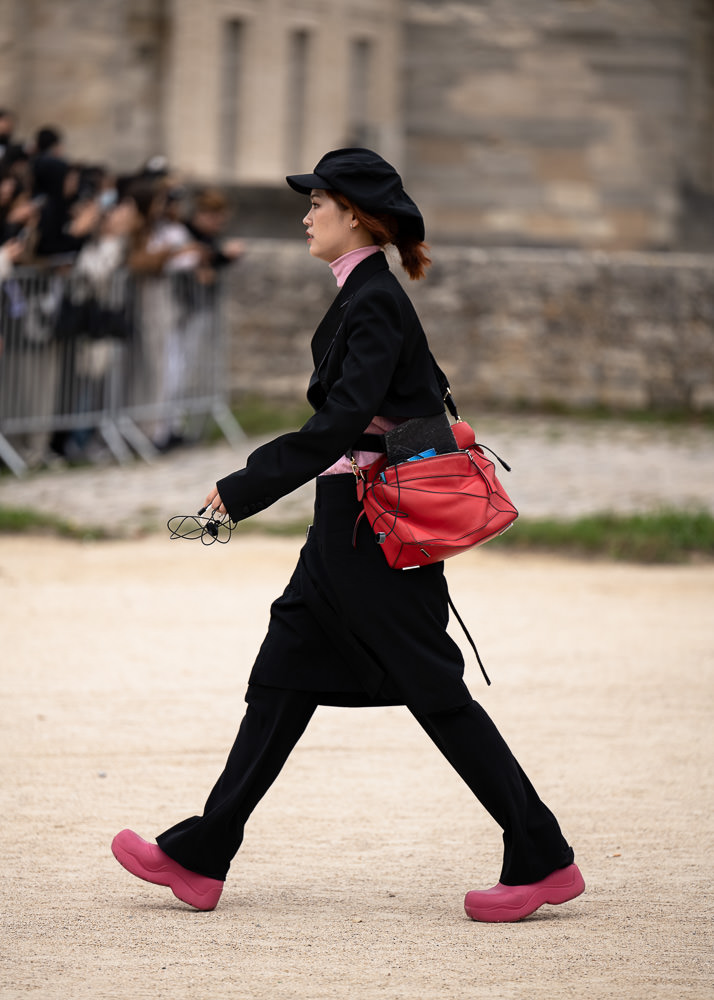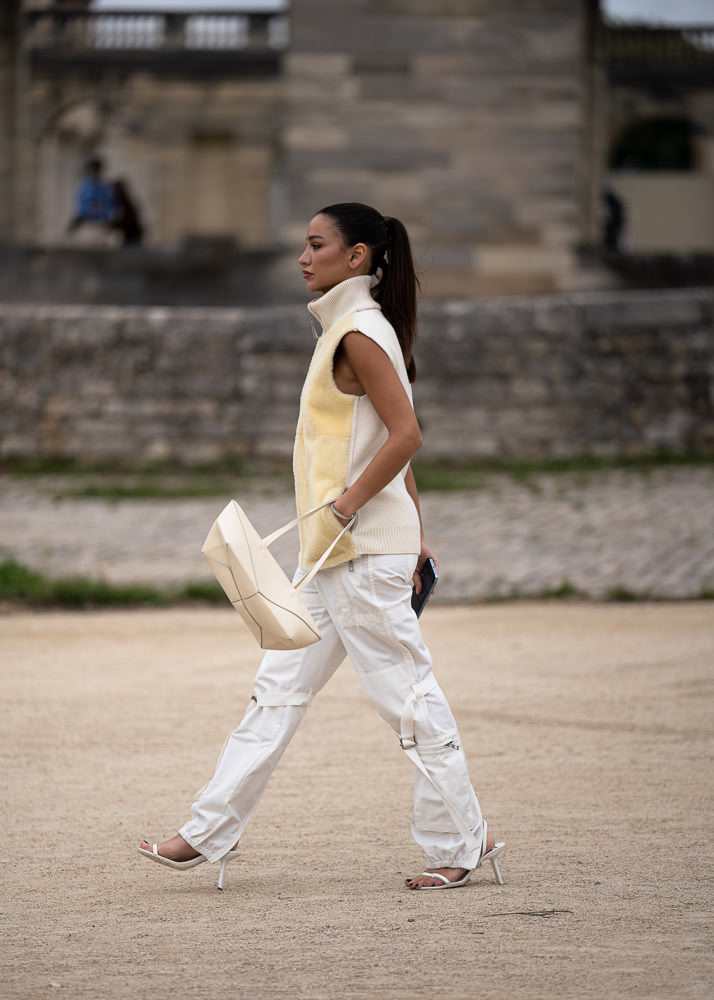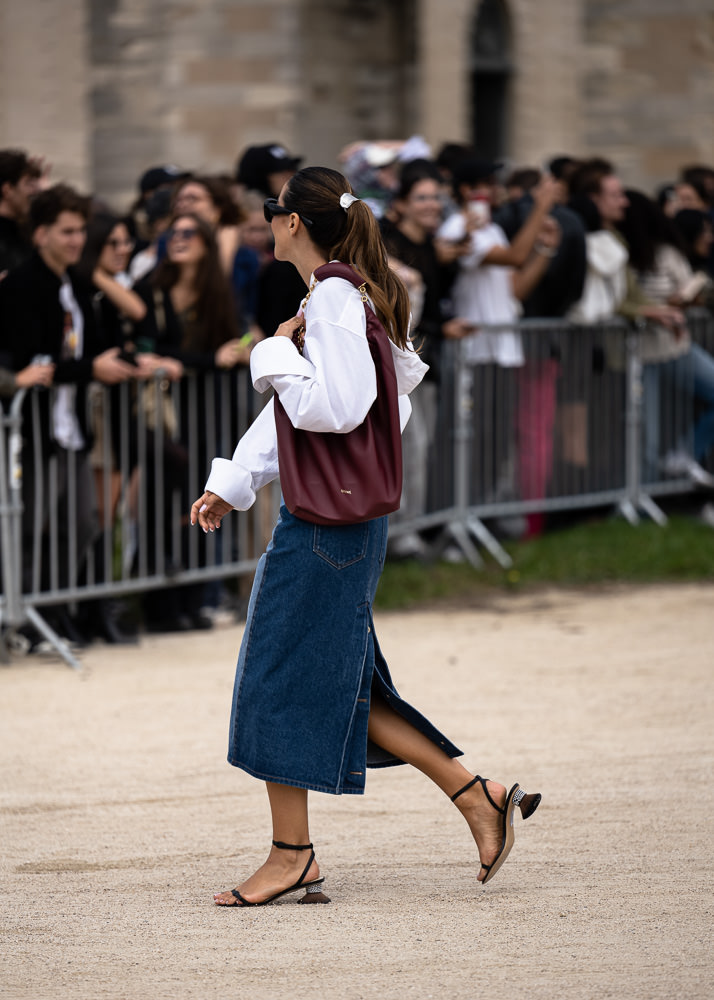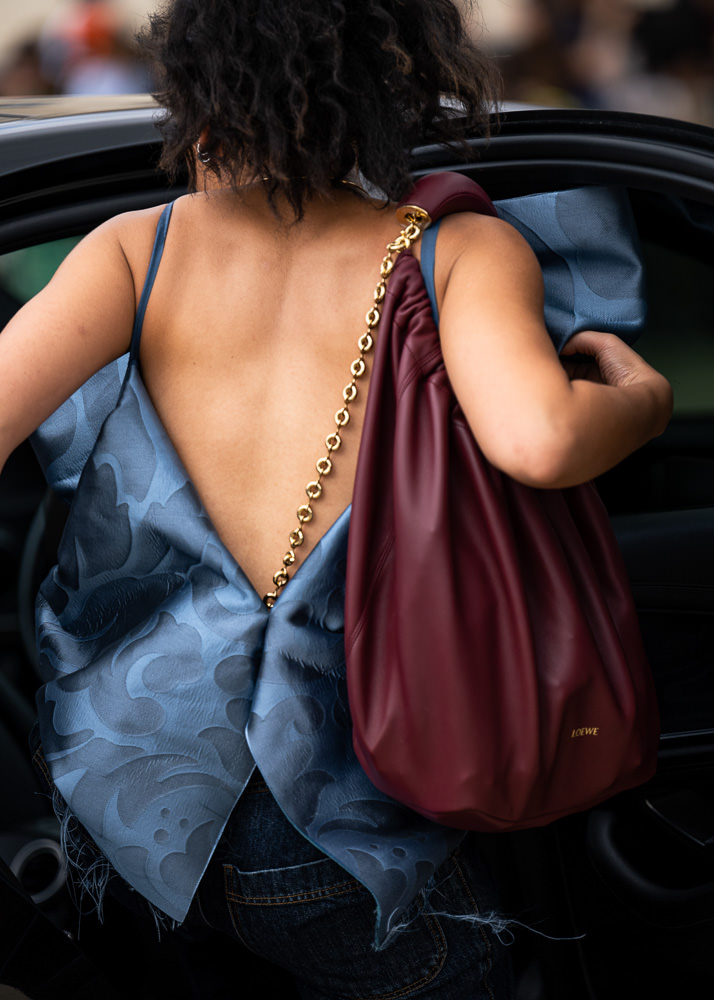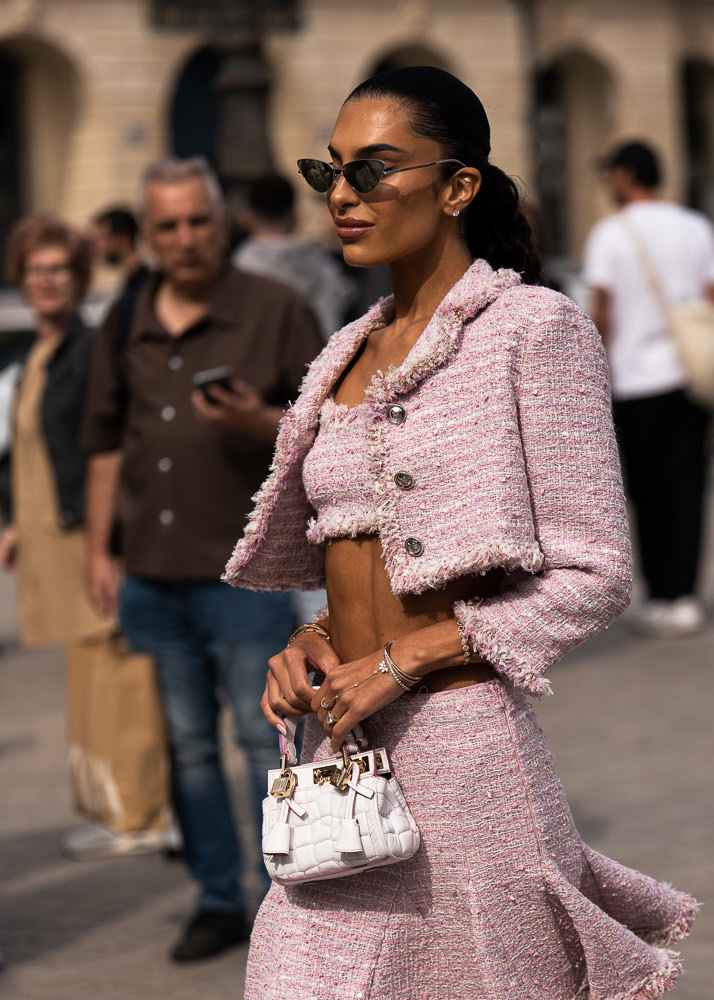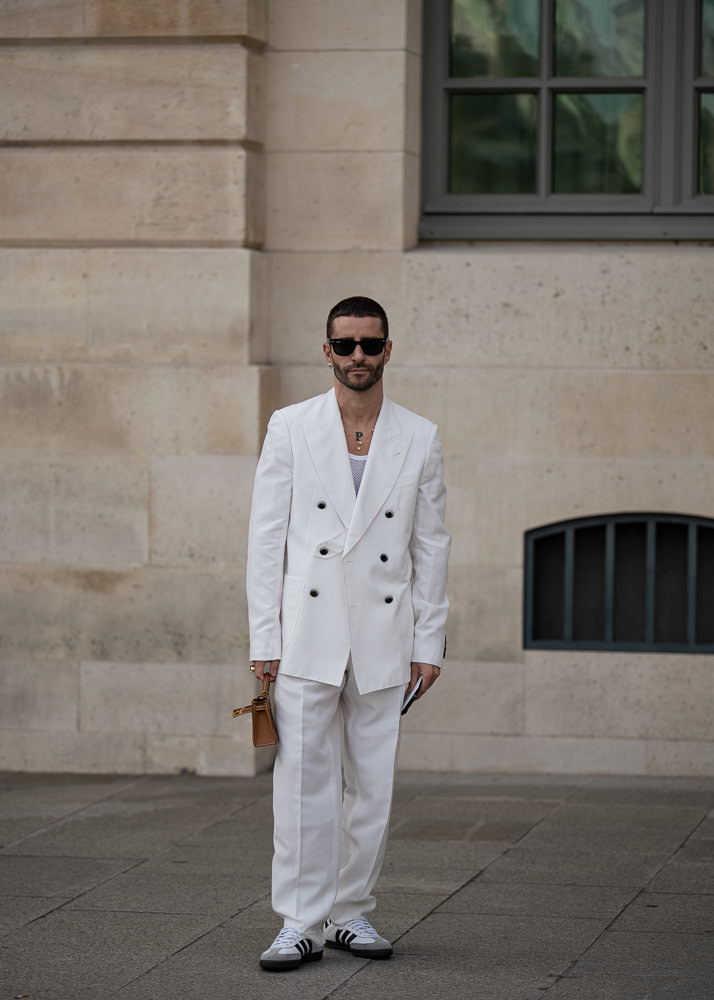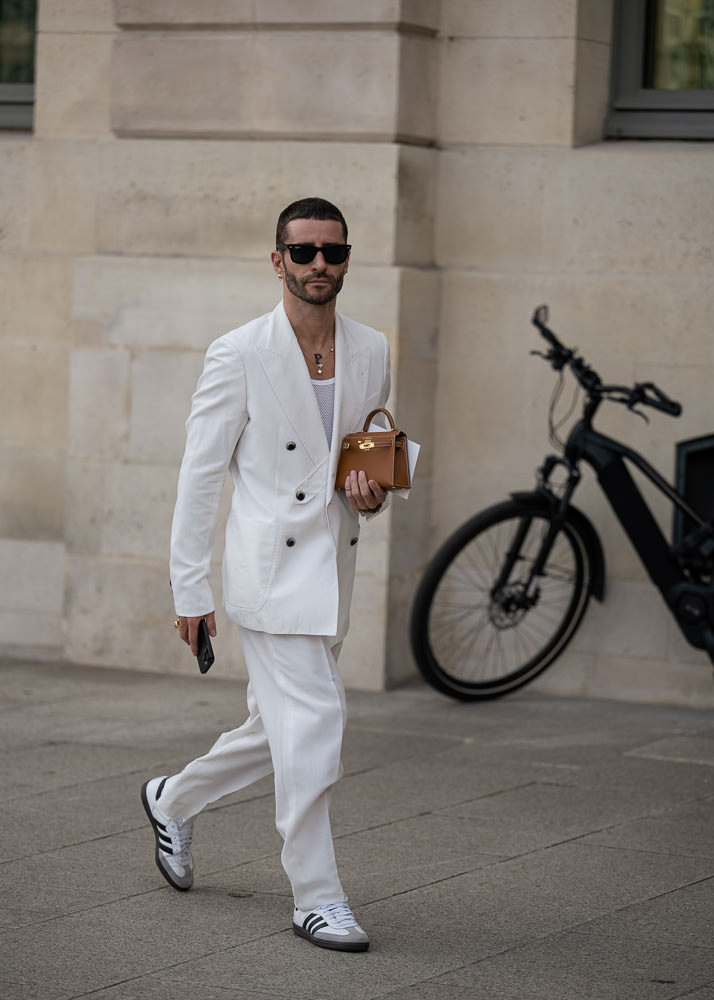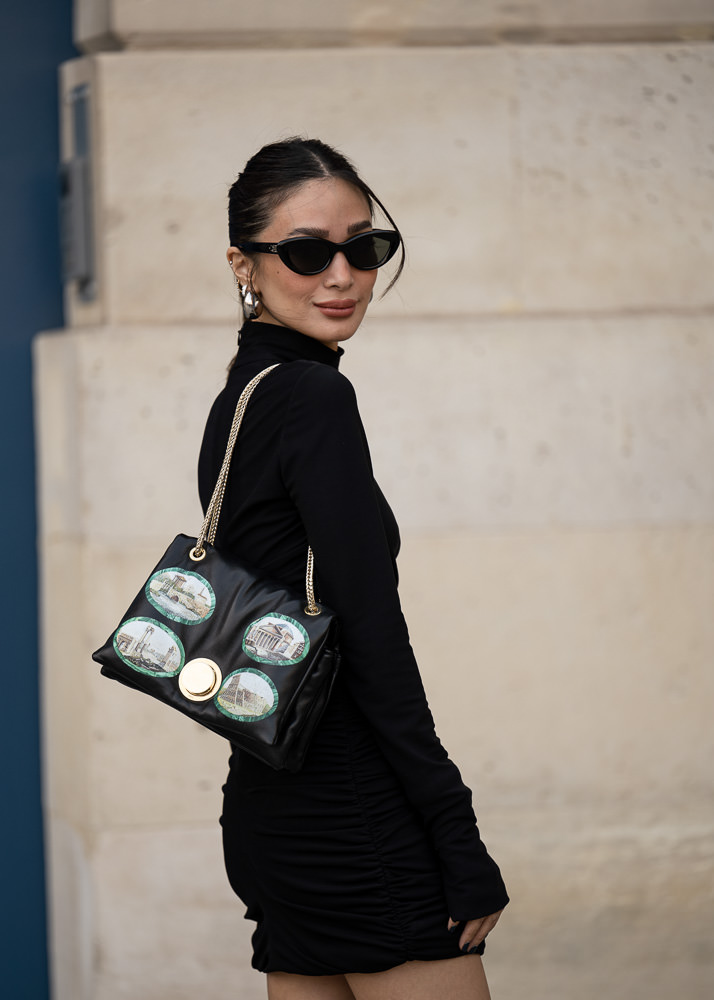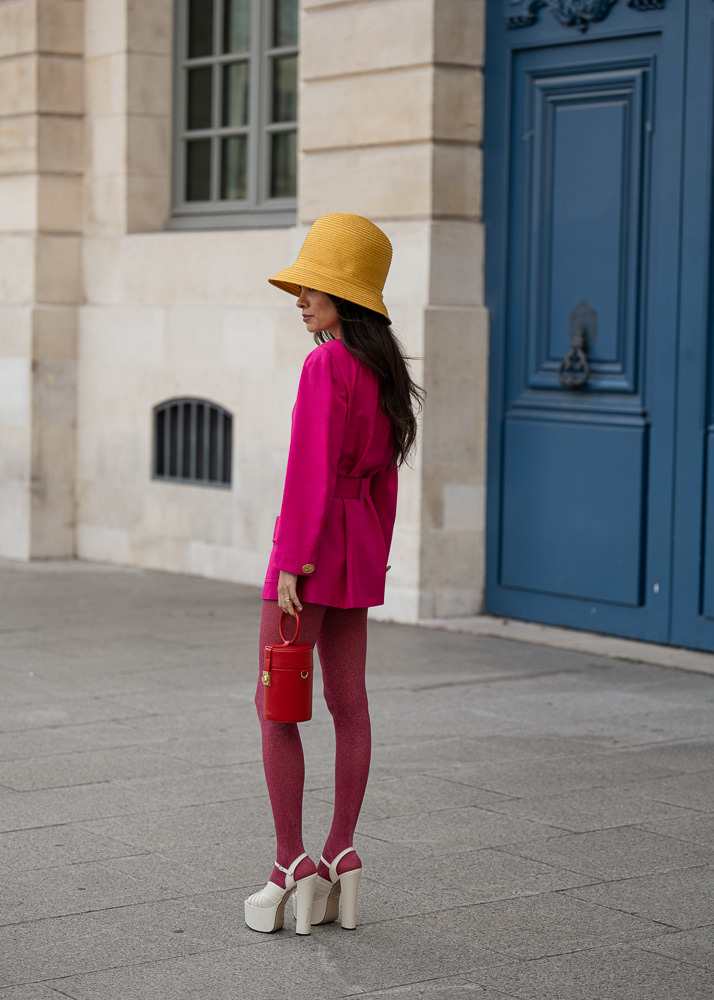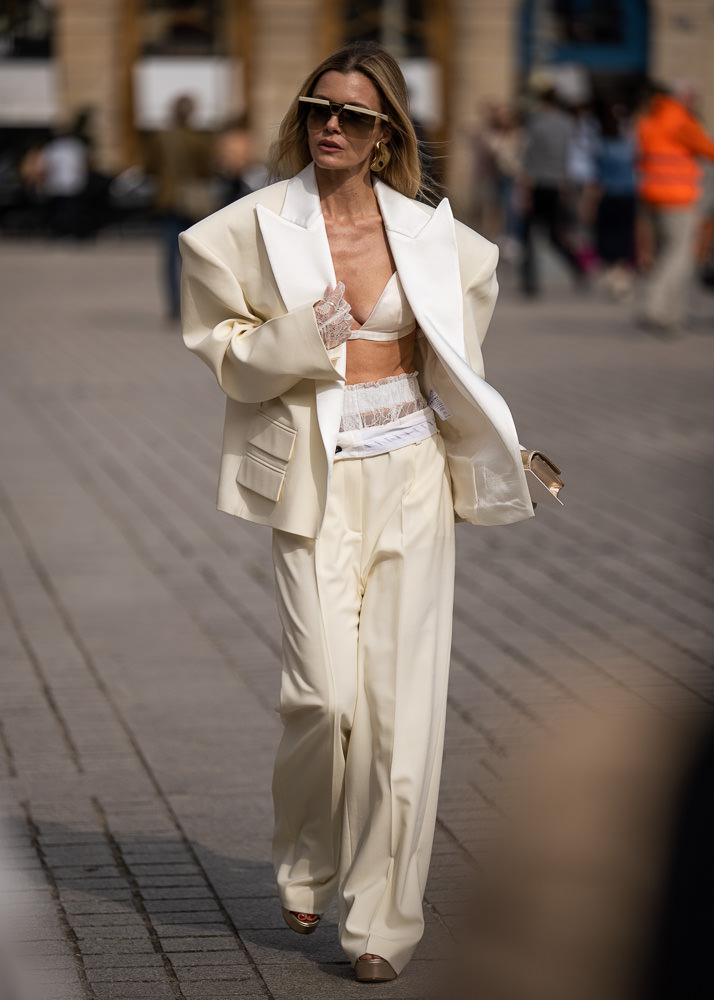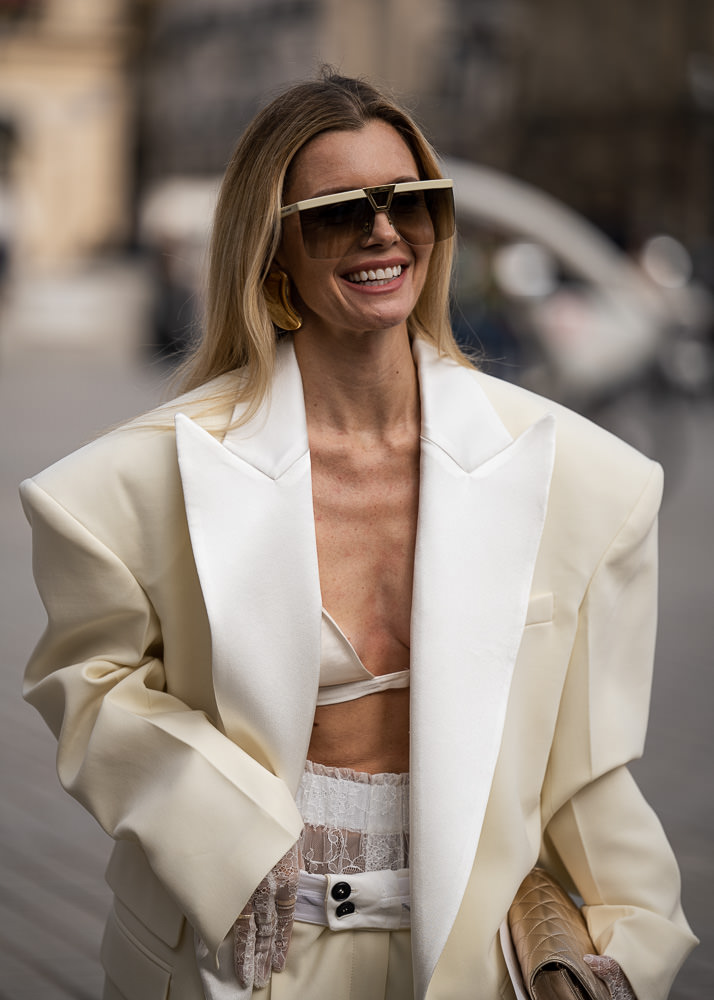 Photos by Kyle Mark for PurseBlog