If you pay attention to rising and falling trends, the big news we're announcing today won't surprise you, but Dior's Fall 2018 runway show made it official: the Dior Saddle Bag, one of the first It Bags ever and an icon in fashion circles, will soon be available in new versions. It's the mid-2000s all over again.
The Saddle wasn't the only bag on Dior's runway, but it did make up a good chunk of the accessories on display. Versions showcased included plain leather and heavily beaded options, as well as the one likely to bring about the most nostalgia: black and white logo Dior jacquard fabric.
The rest of the bags on offer added up to the strongest overall handbag outing of creative director Maria Grazia Chiuri's tenure at Dior thus far, largely because the designer moved beyond the huge logo DIOR hardware and toward a more refined use of logo hardware. It's no less clearly Dior, but a little more artfully finished. The collection's detailing is beautiful, with lots of bags getting a color treatment of full beading. Check out the bags below.
[Photos via Vogue Runway]
1 / 32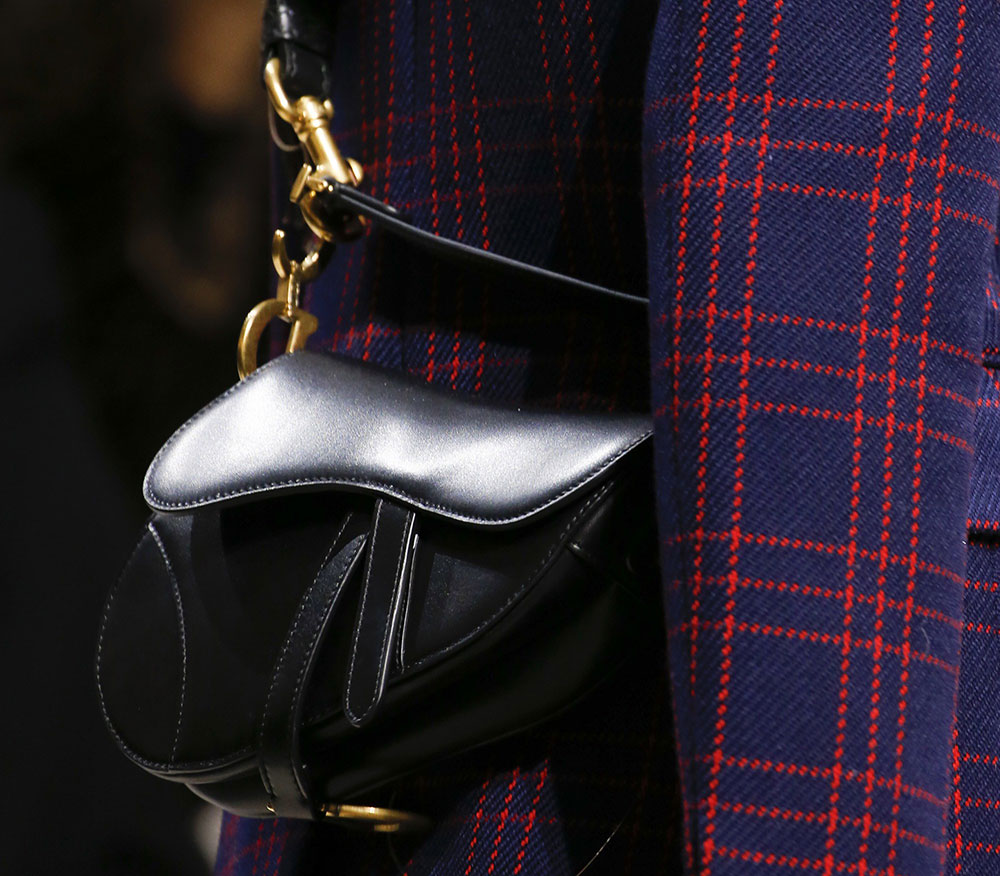 2 / 32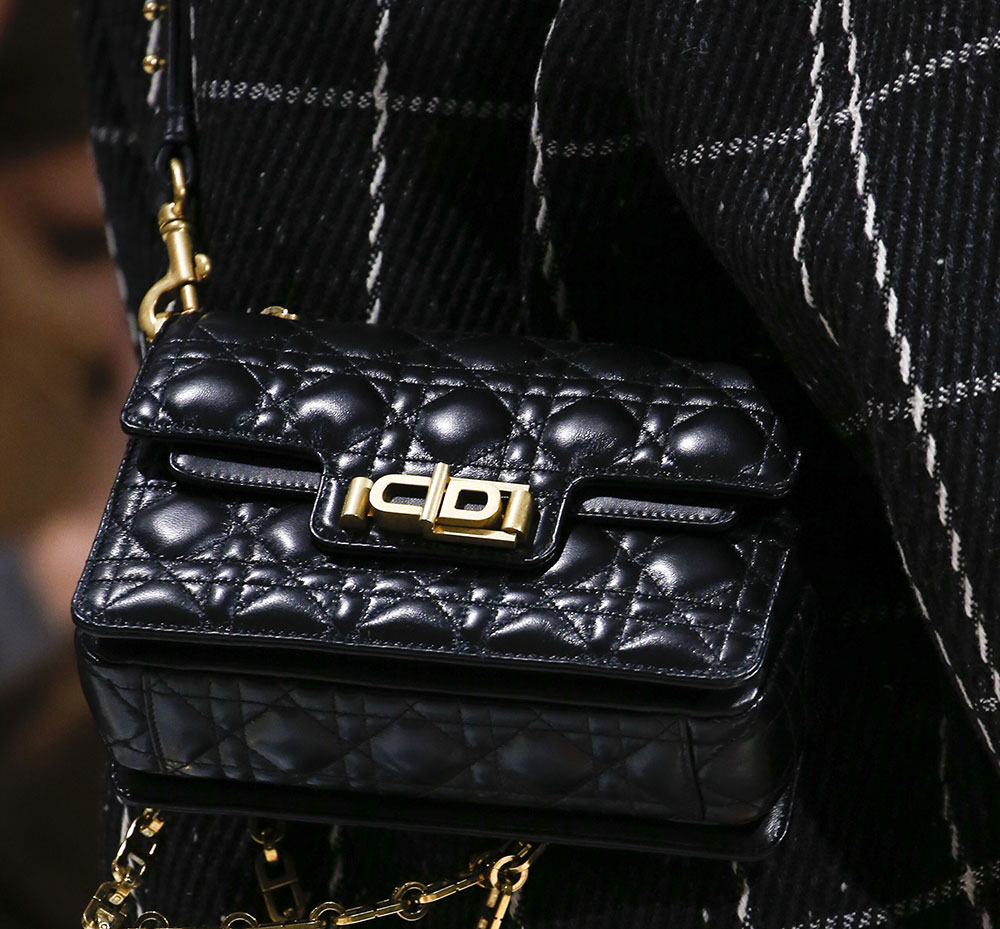 3 / 32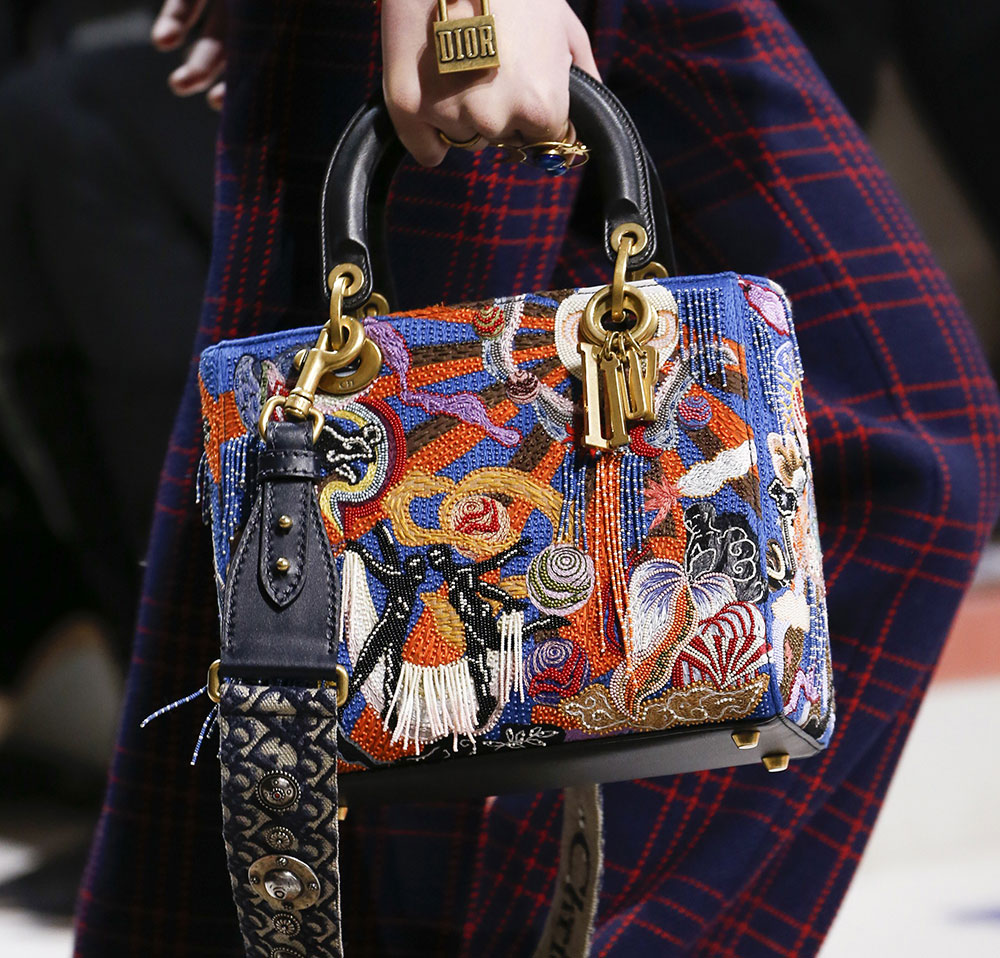 4 / 32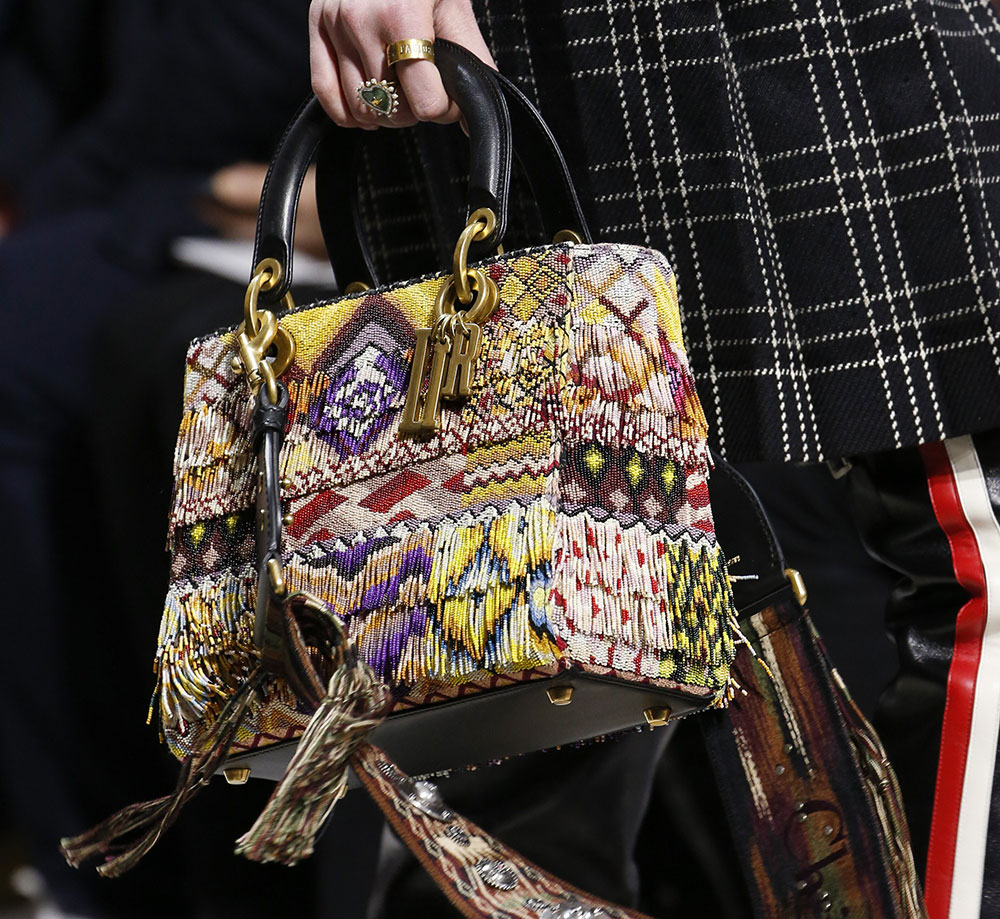 5 / 32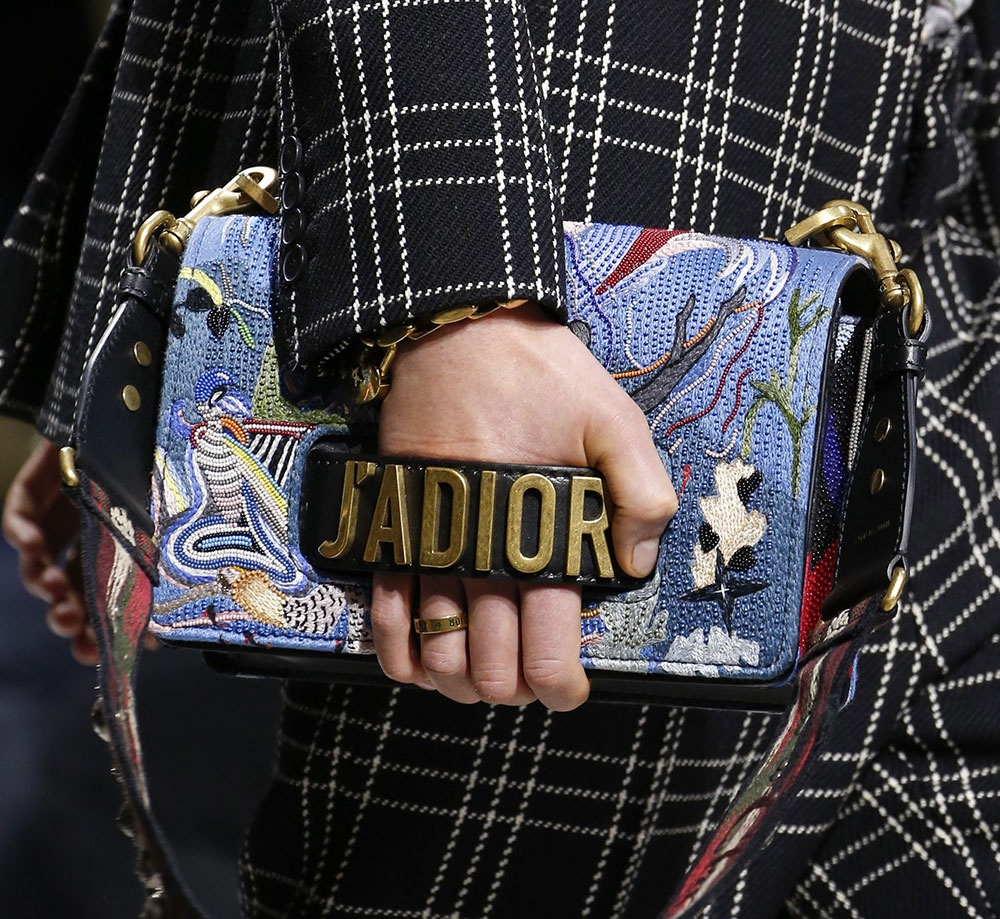 6 / 32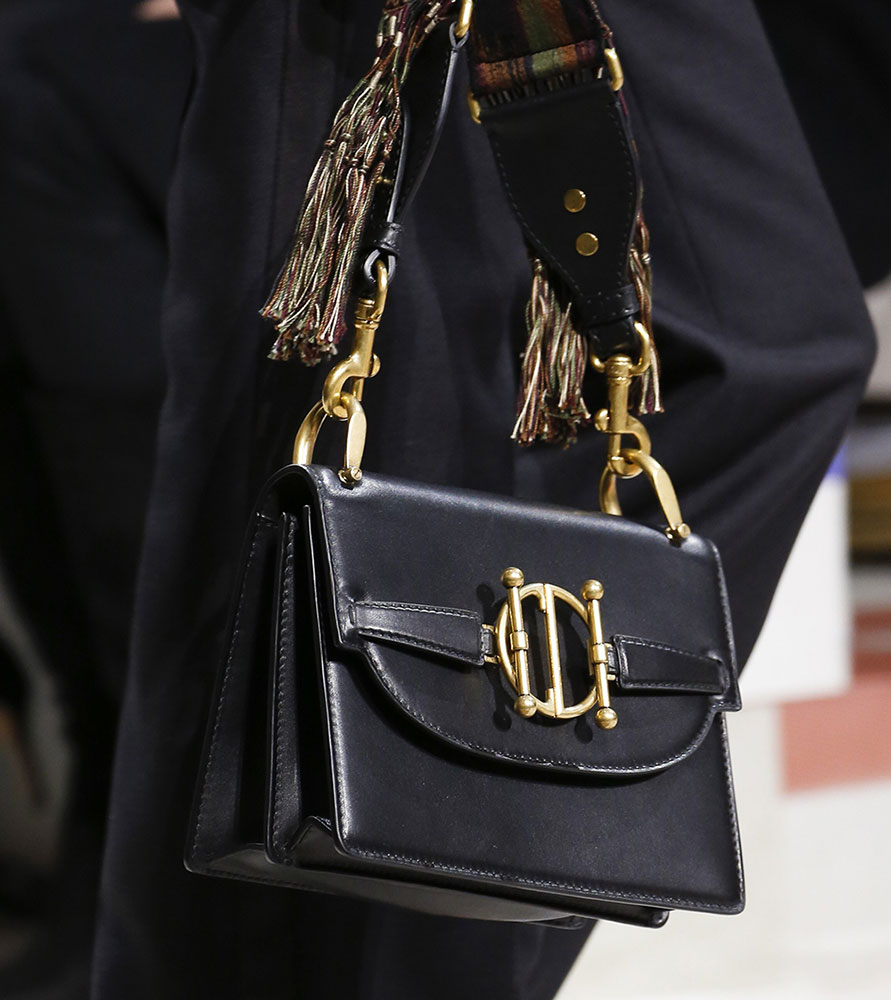 7 / 32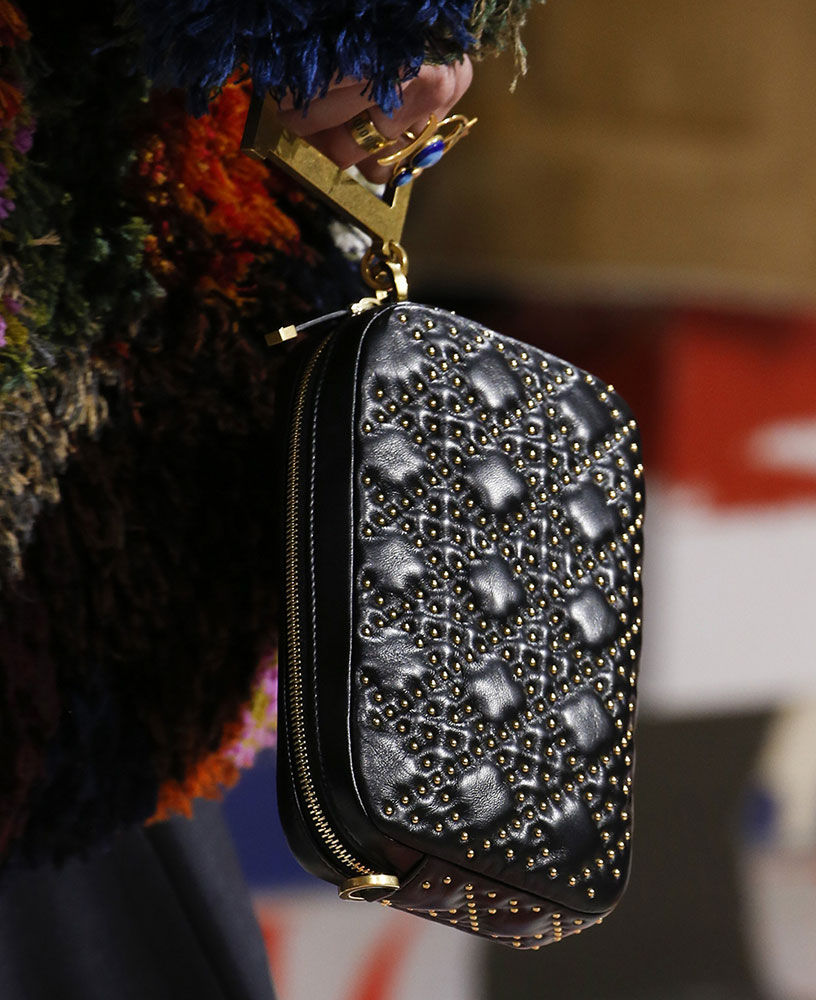 8 / 32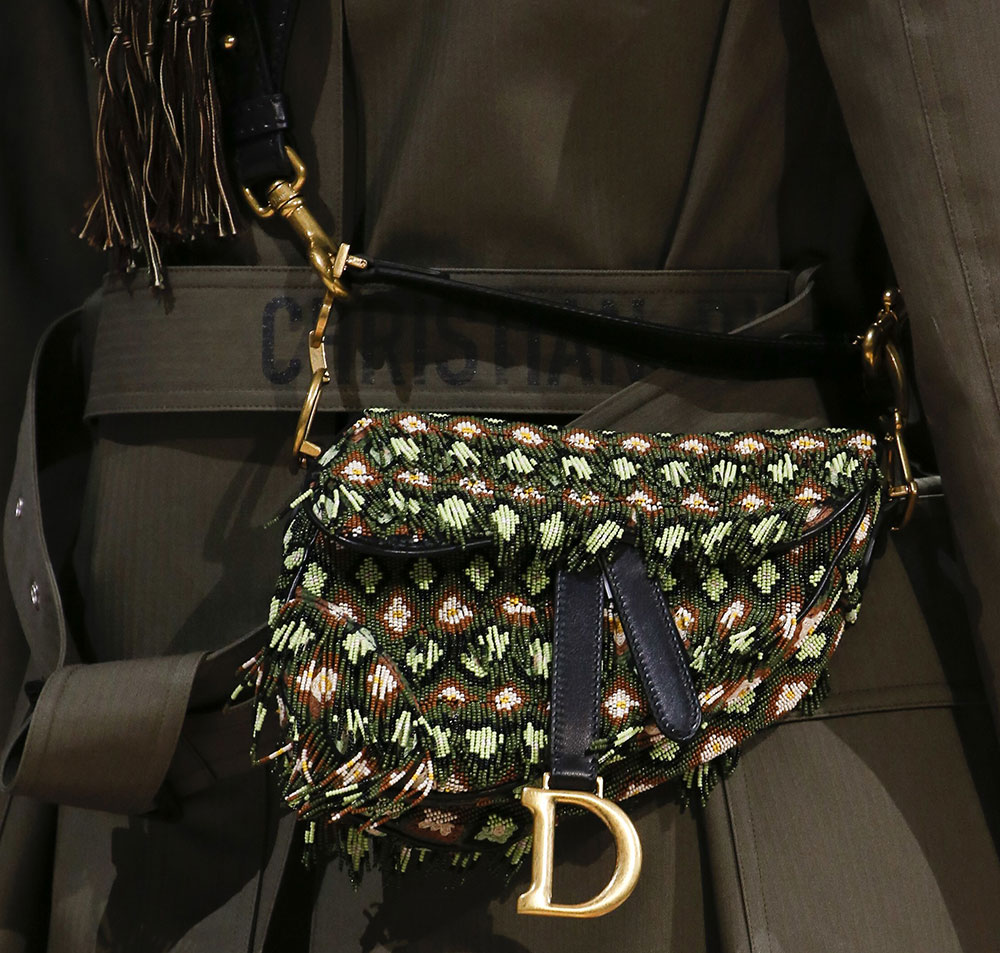 9 / 32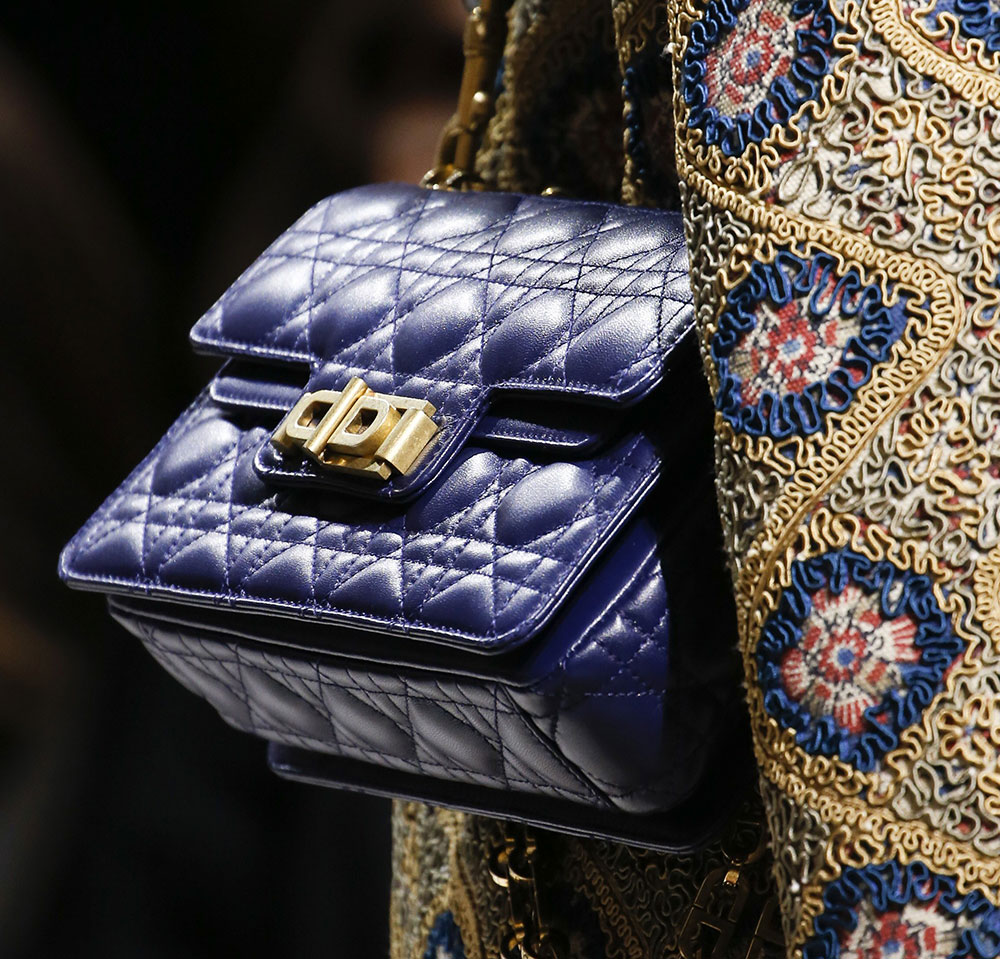 10 / 32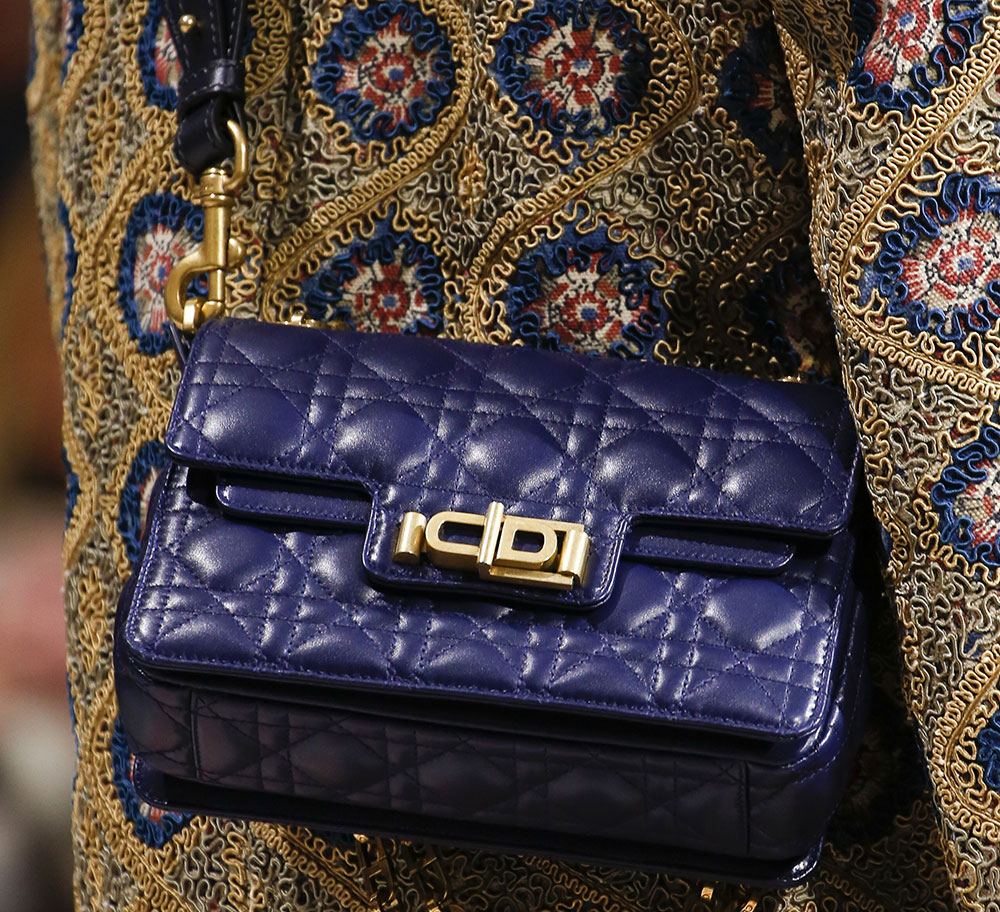 11 / 32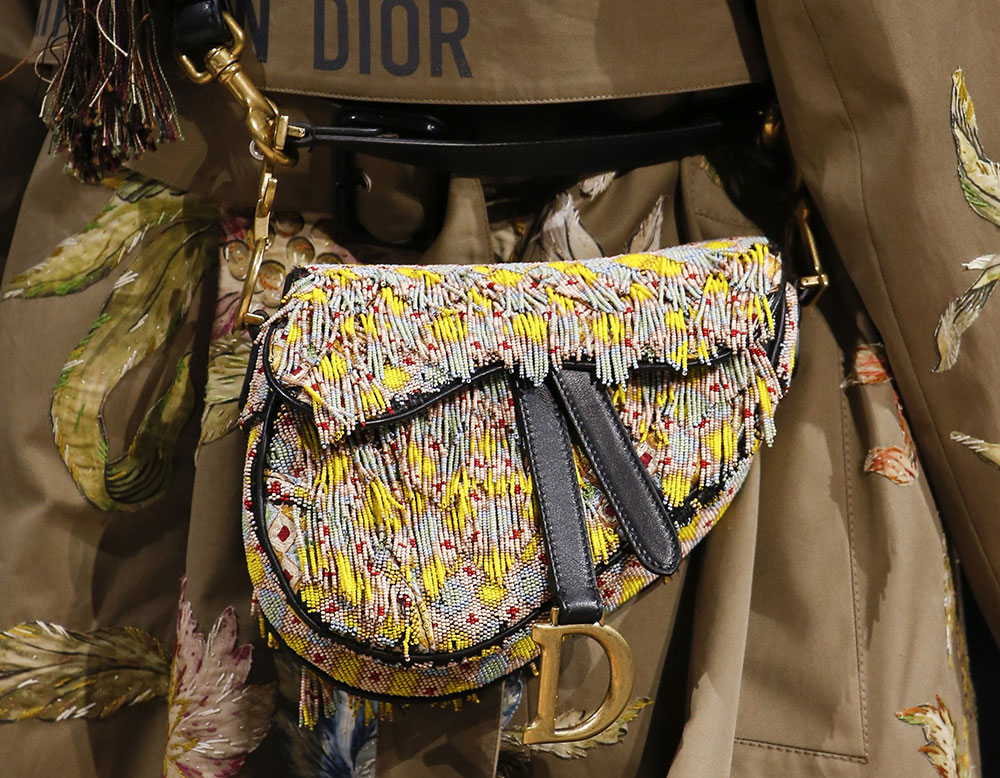 12 / 32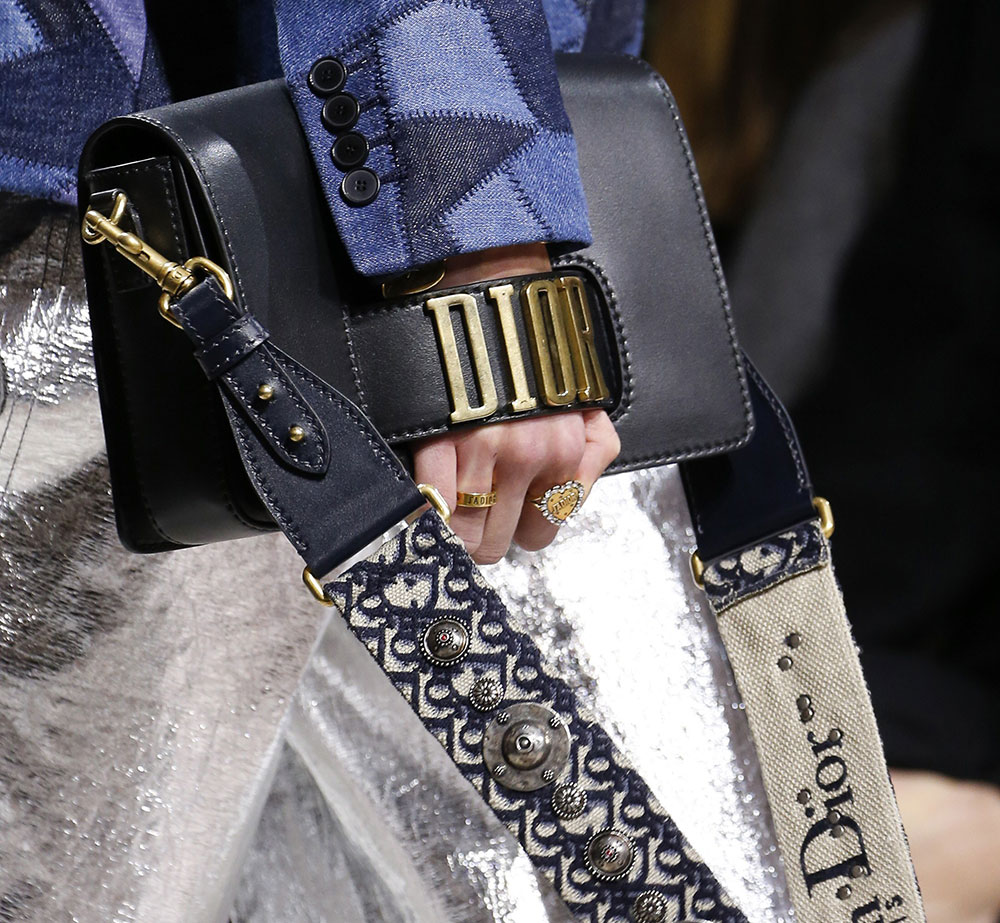 13 / 32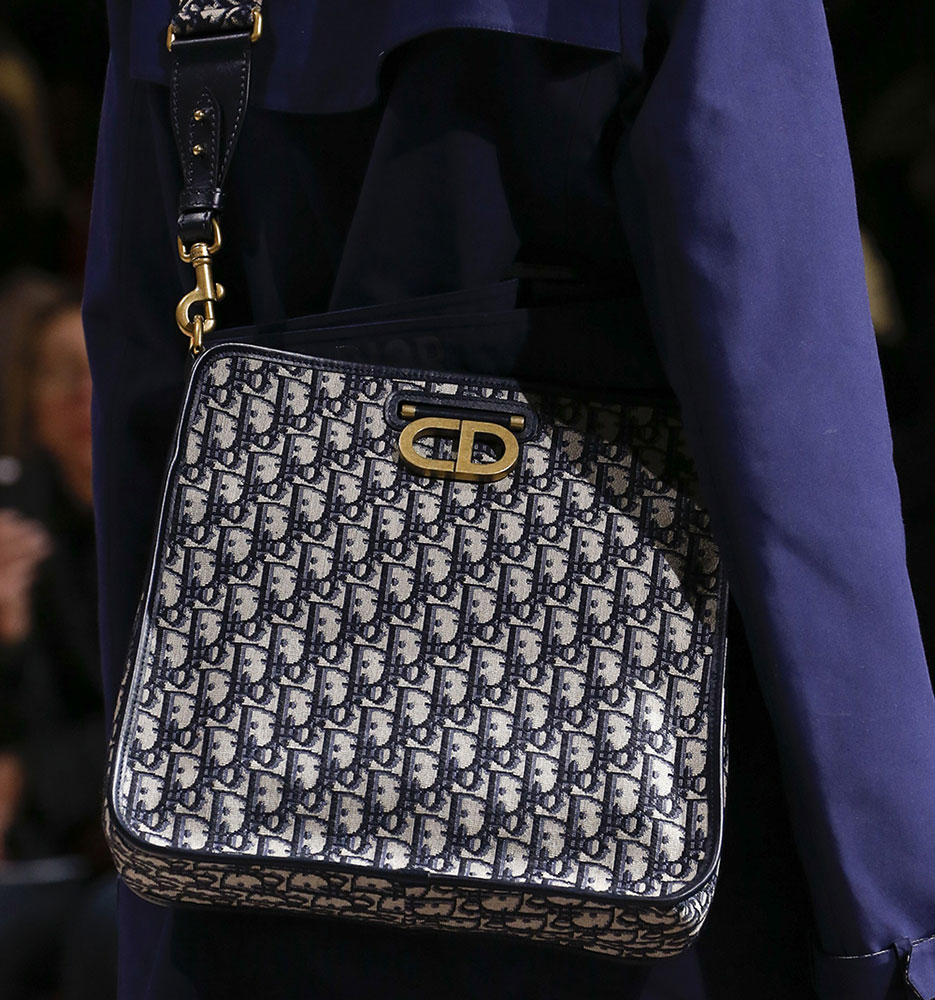 14 / 32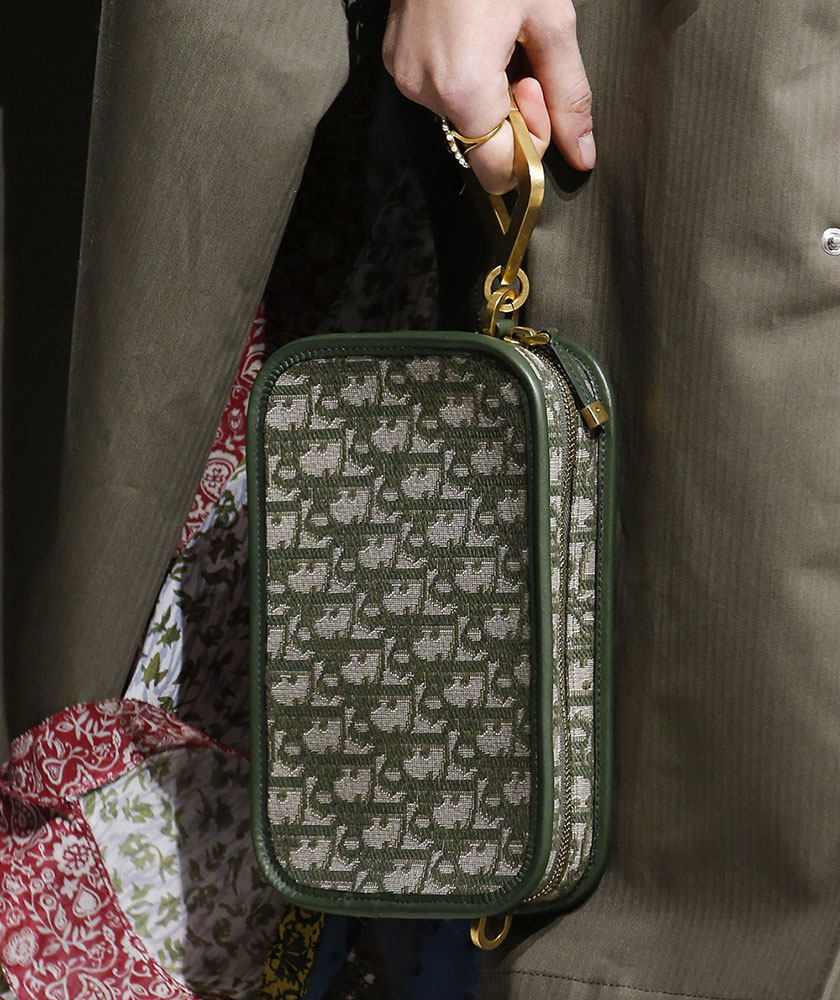 15 / 32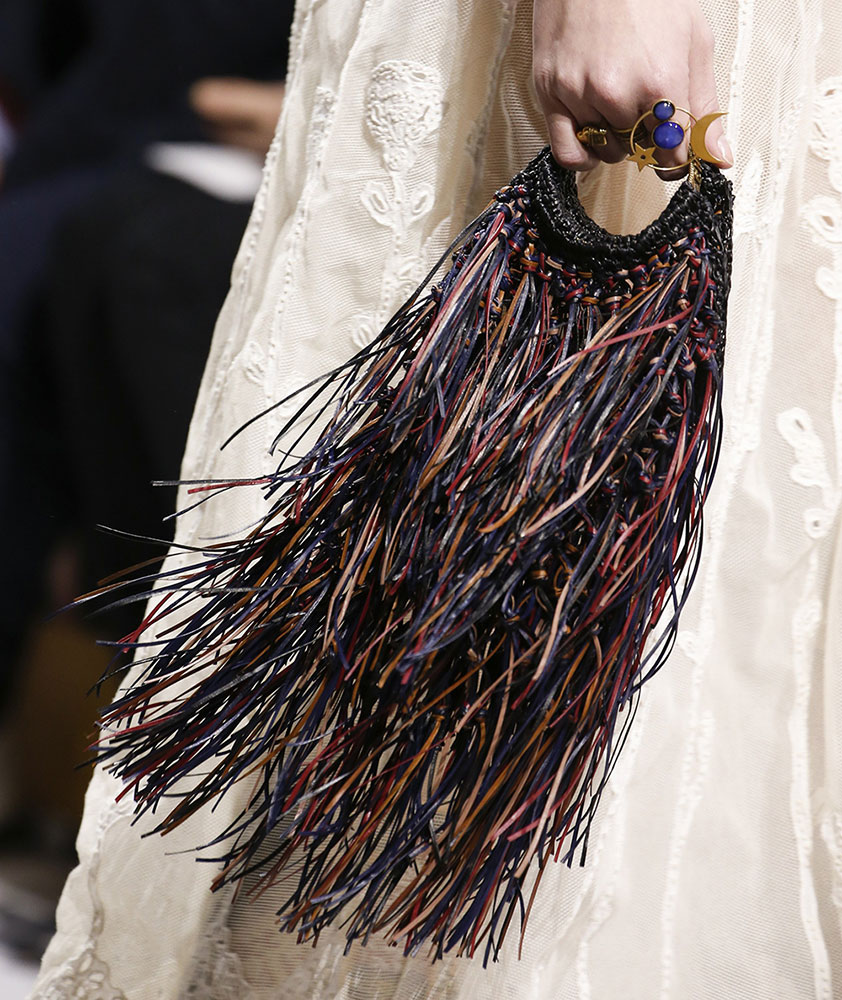 16 / 32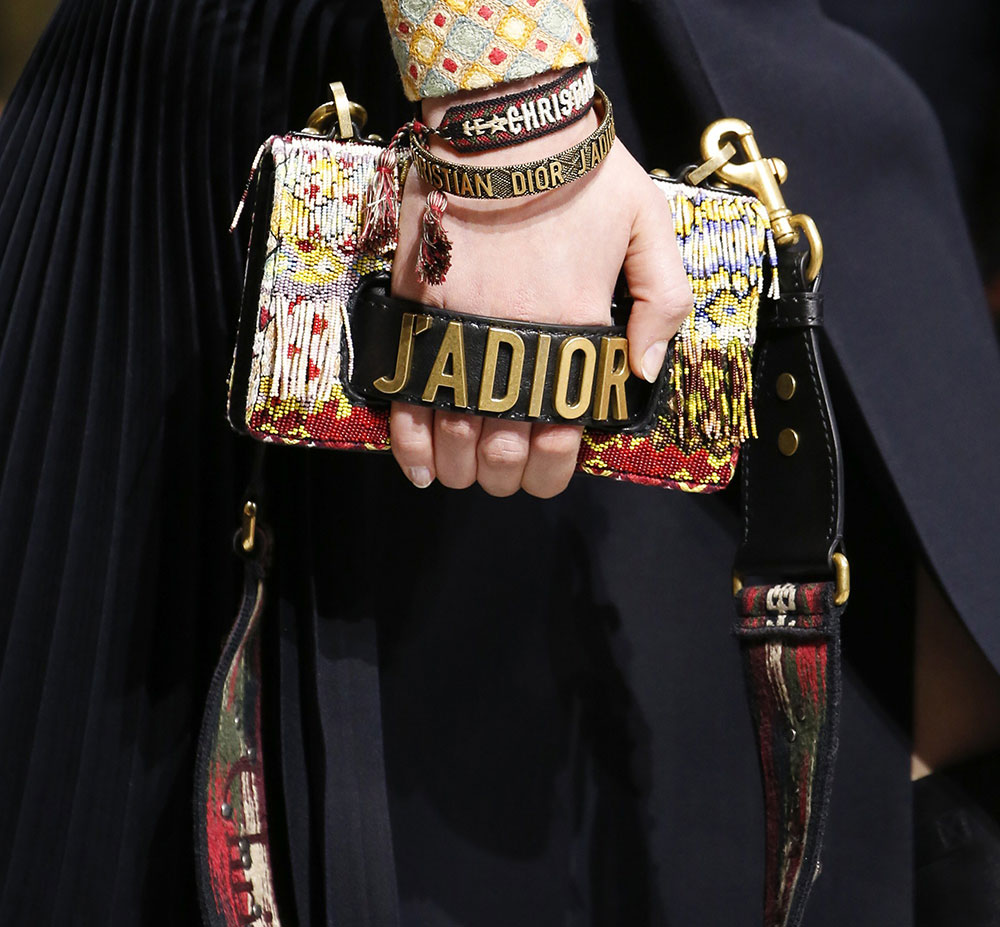 17 / 32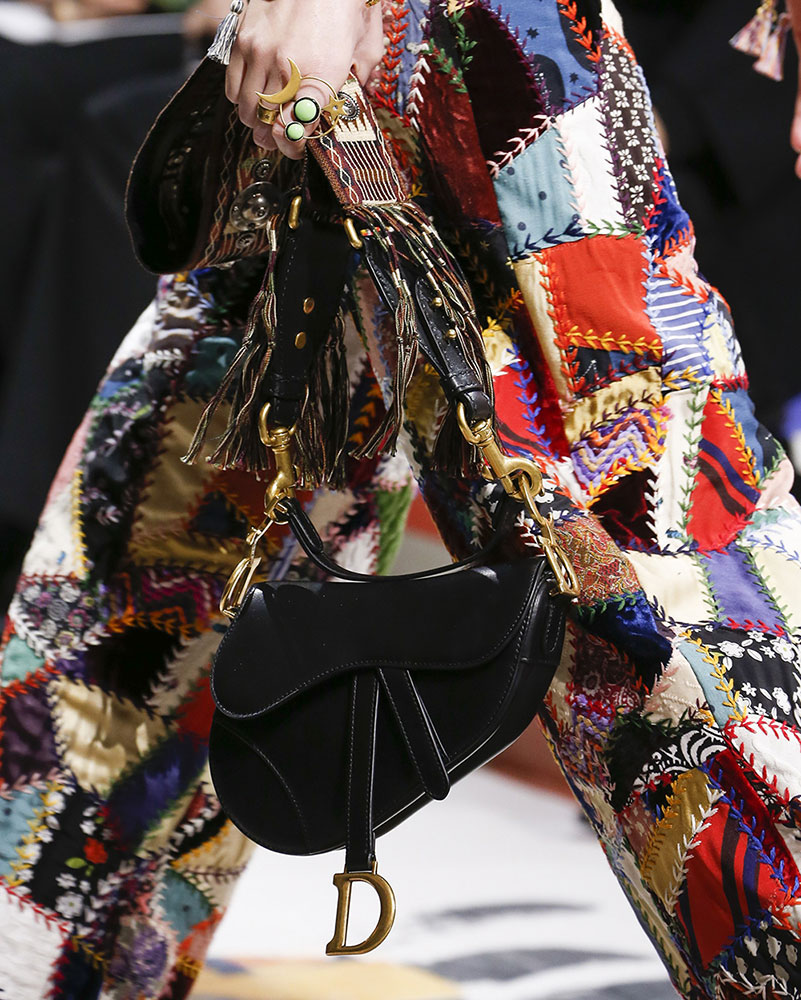 18 / 32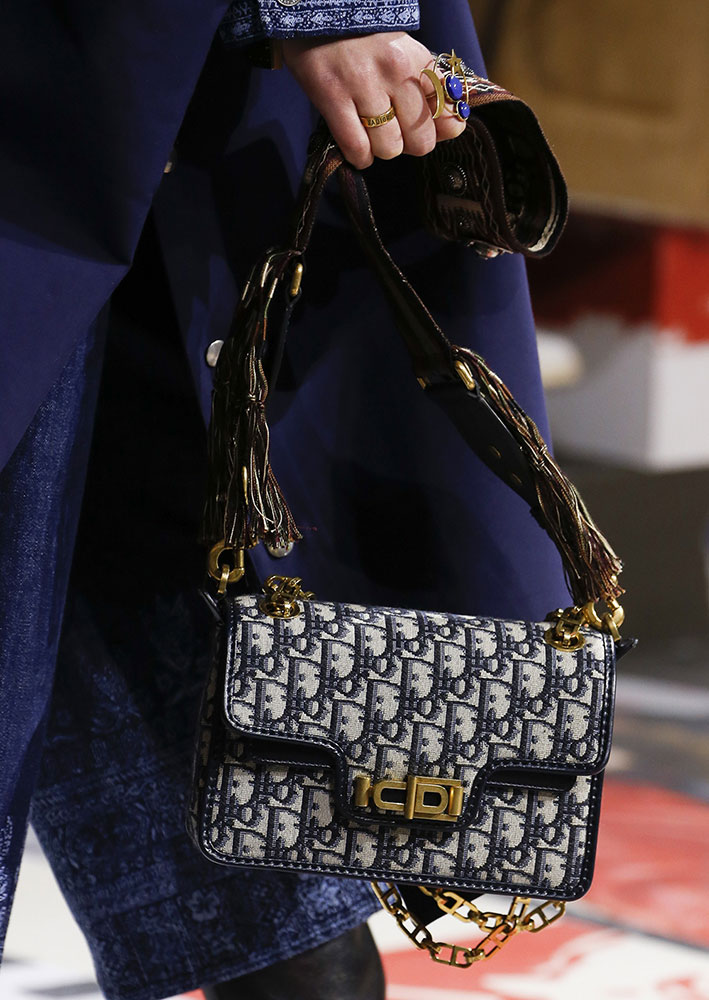 19 / 32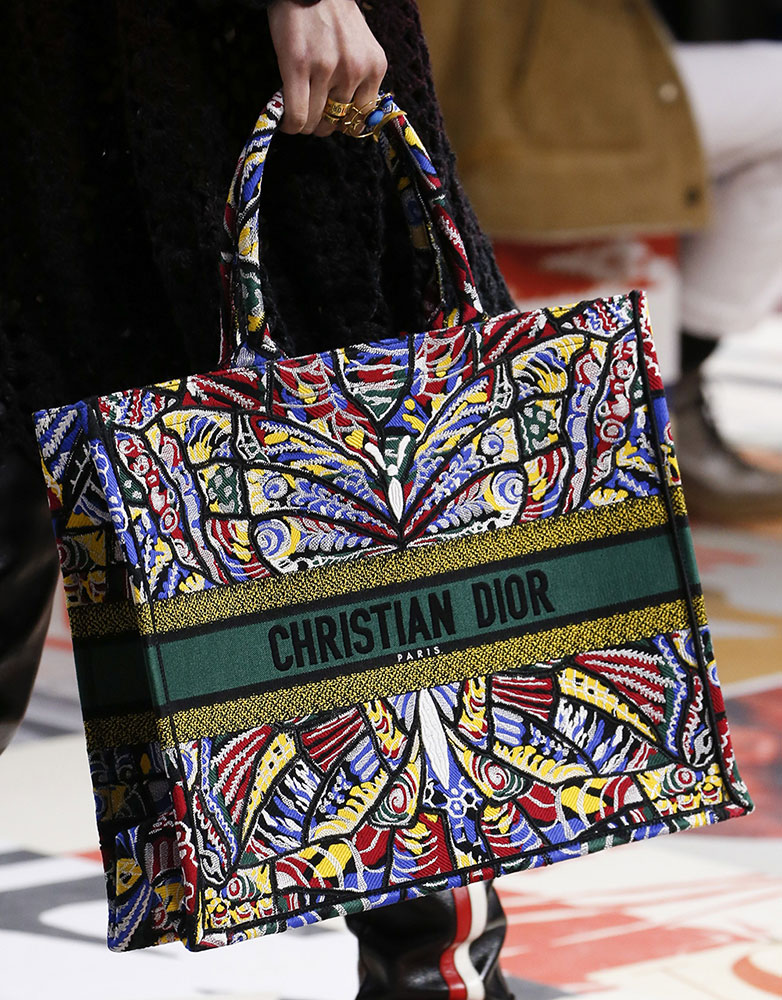 20 / 32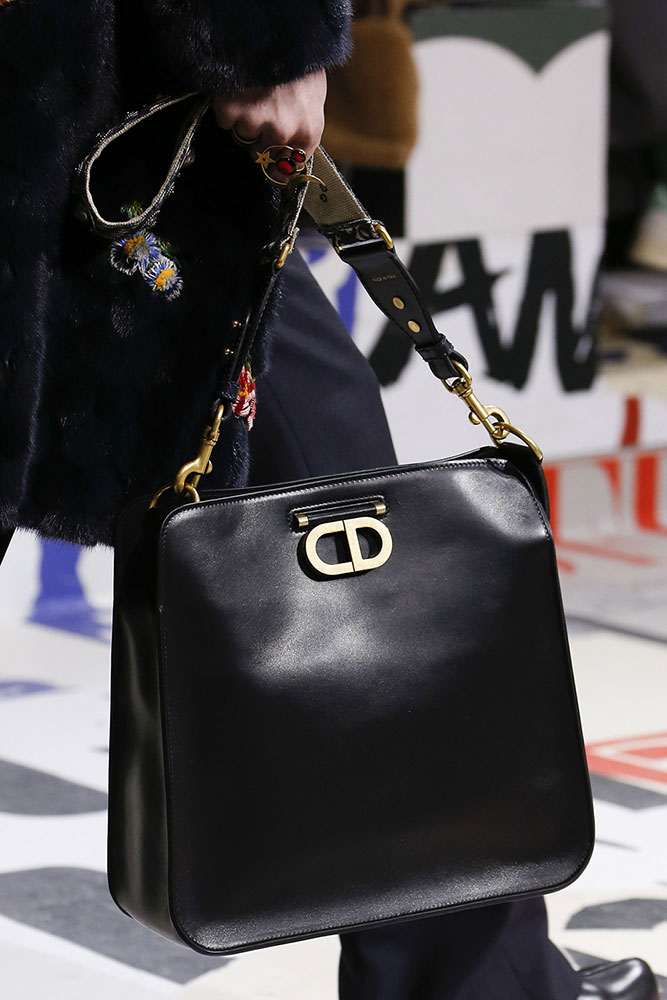 21 / 32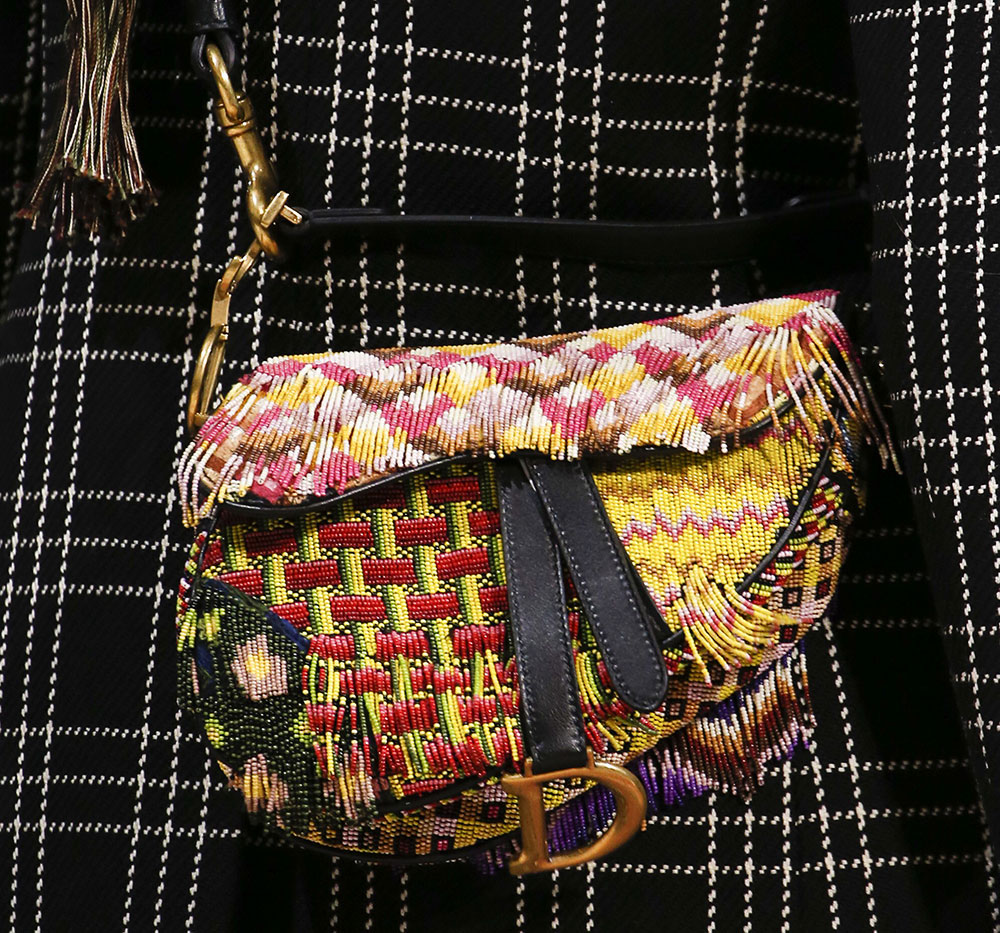 22 / 32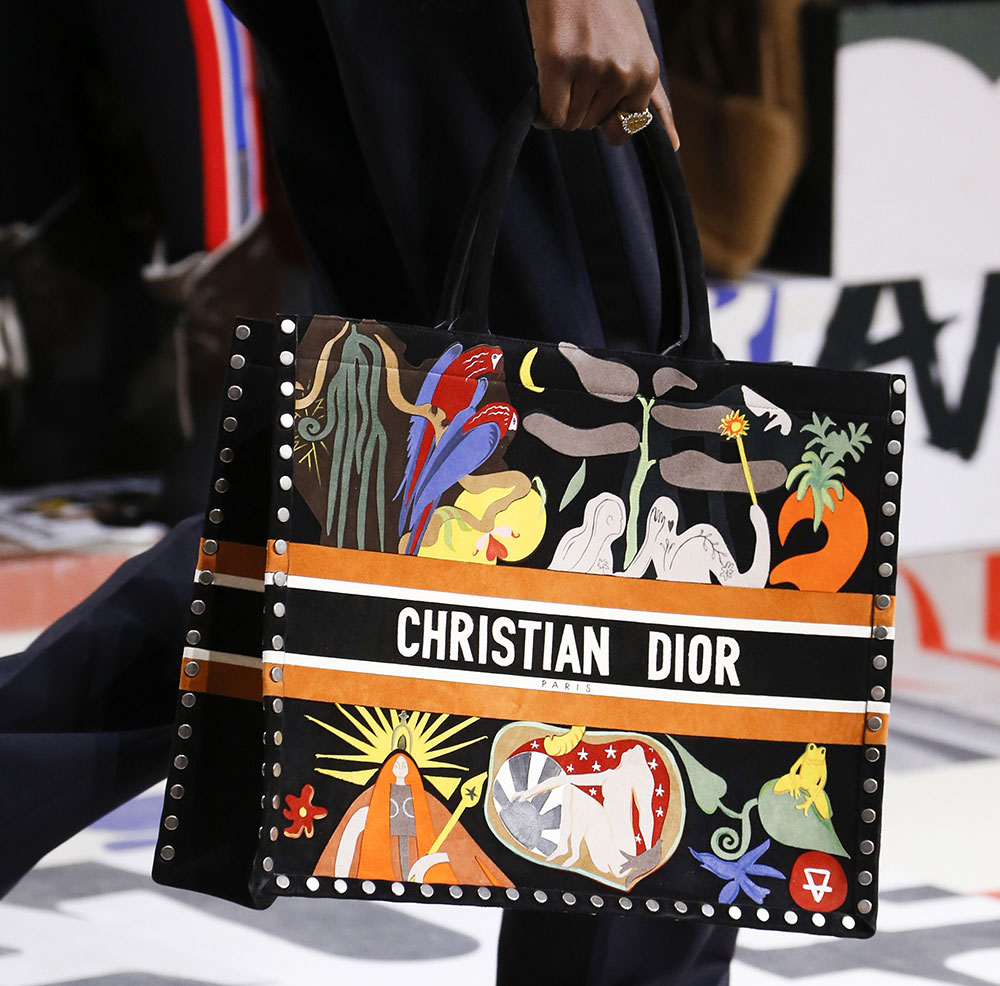 23 / 32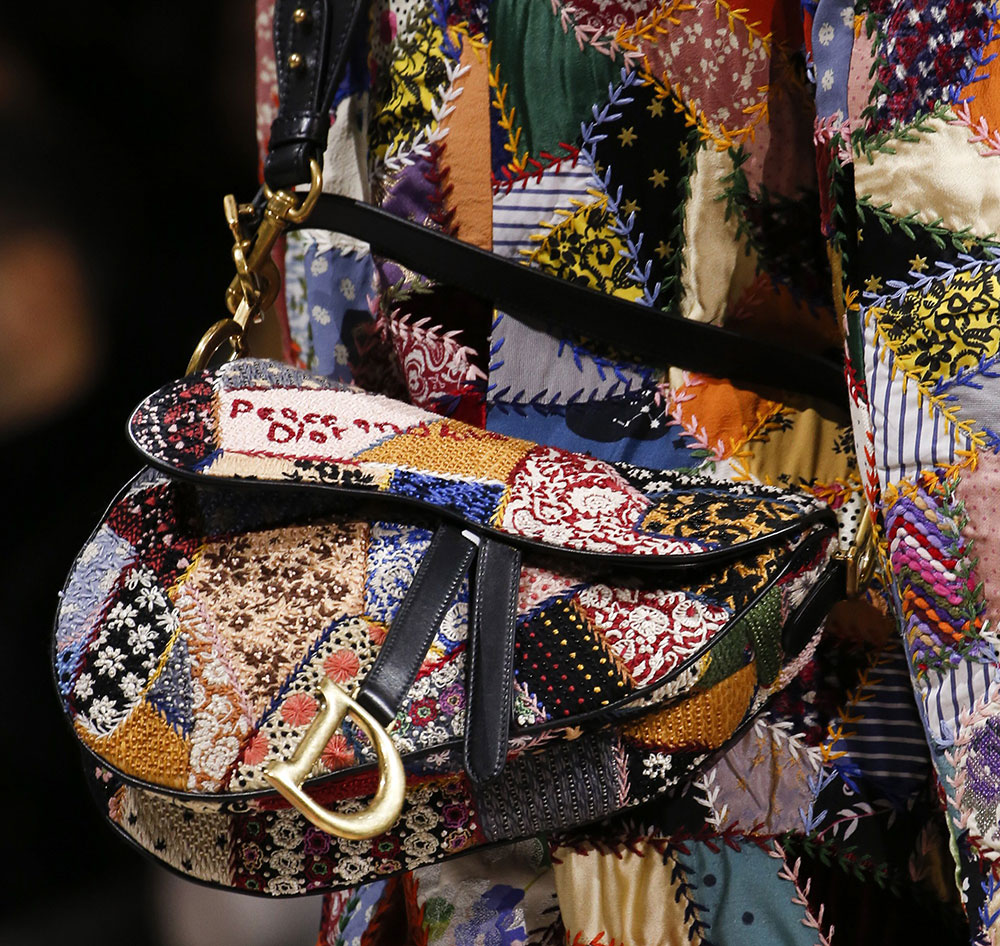 24 / 32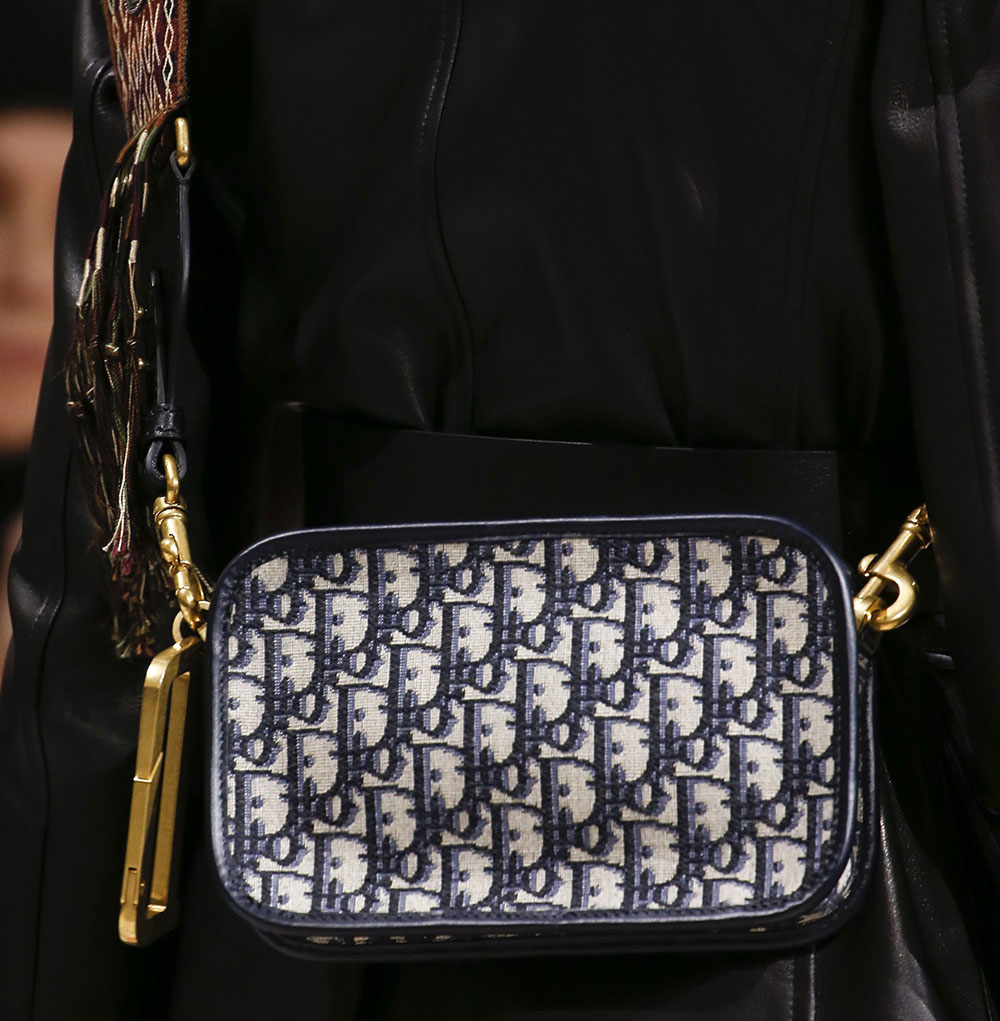 25 / 32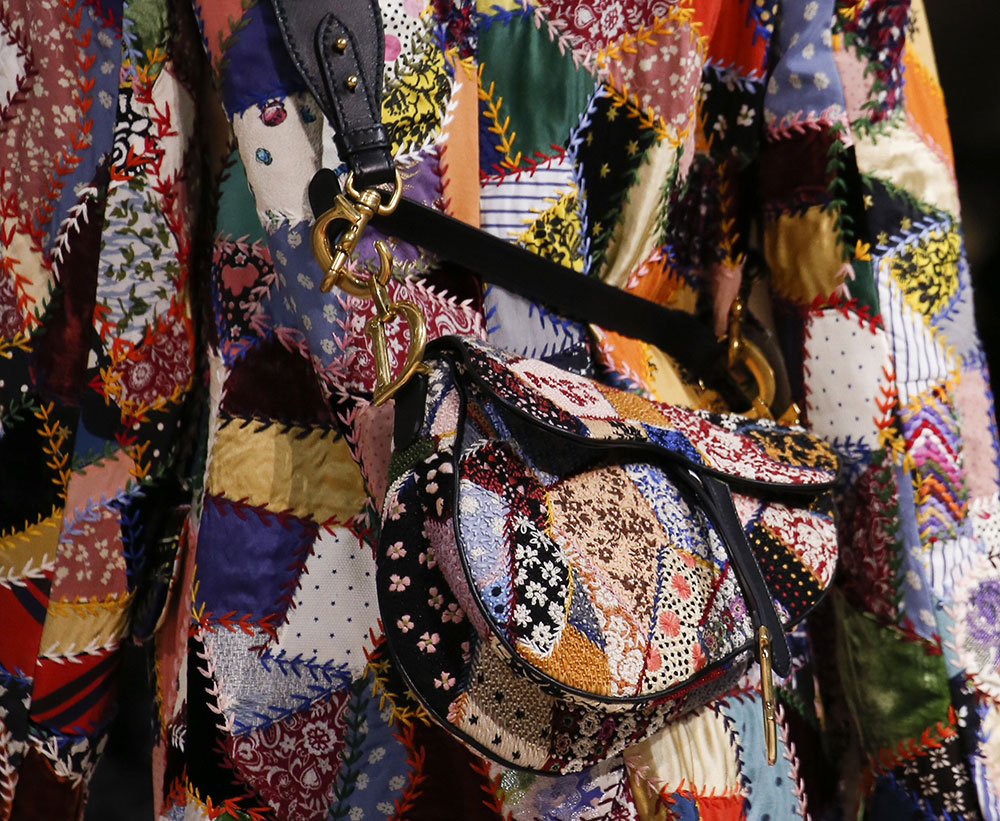 26 / 32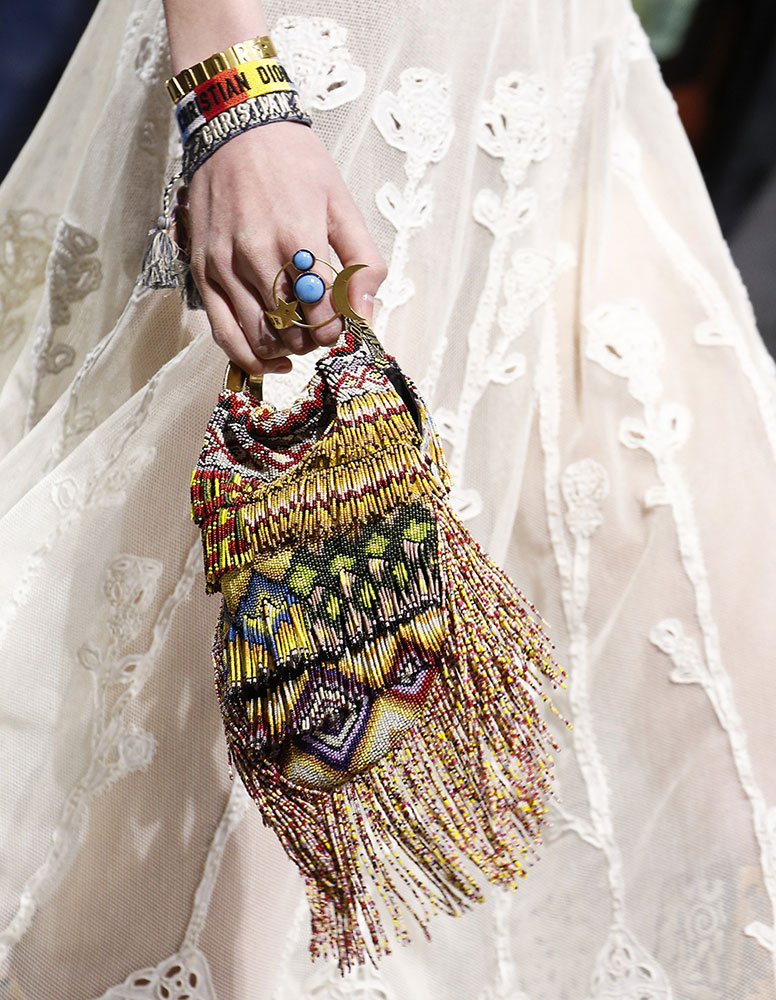 27 / 32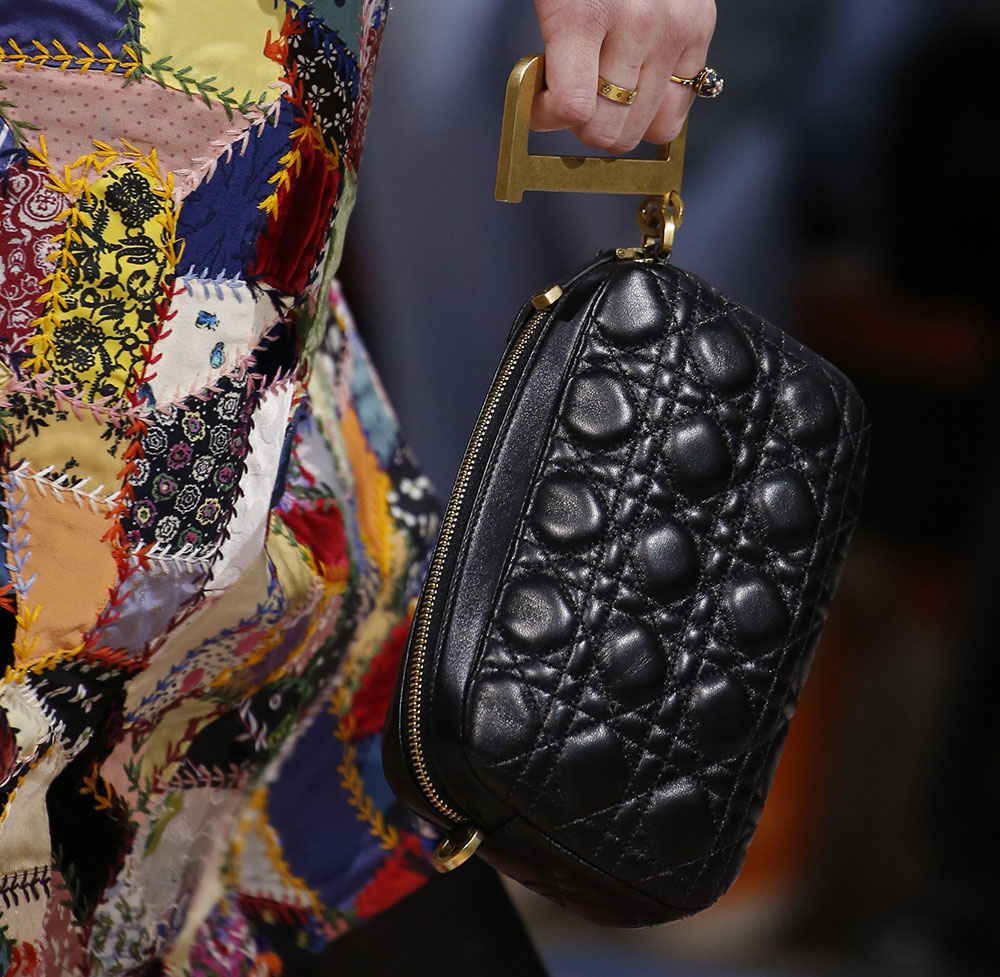 28 / 32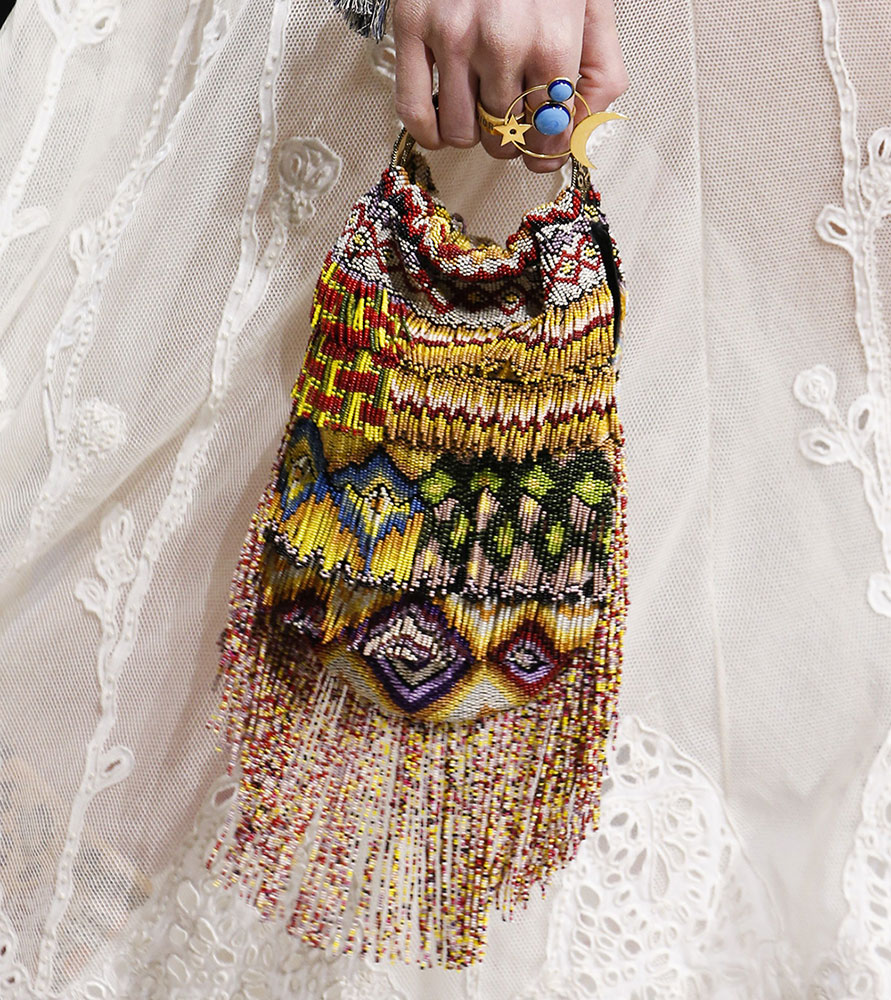 29 / 32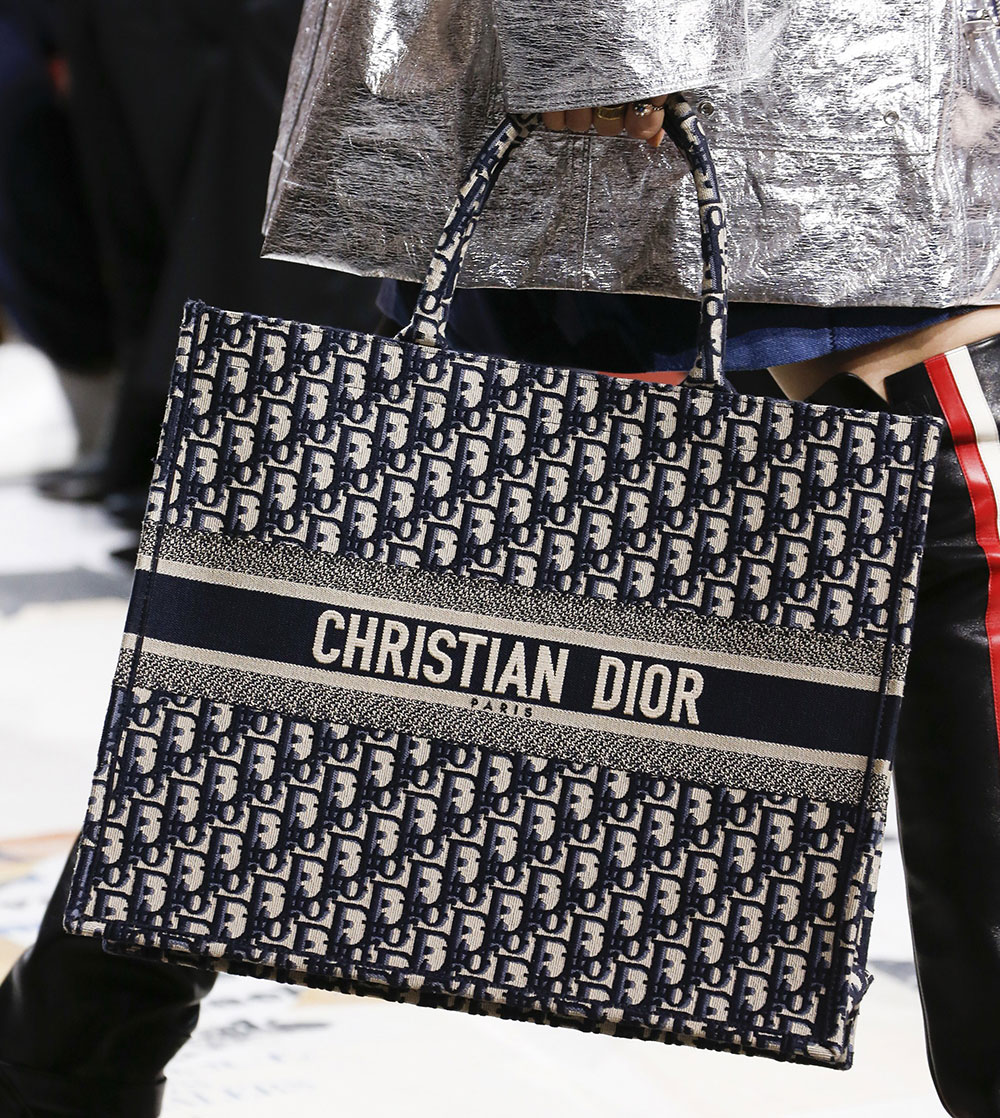 30 / 32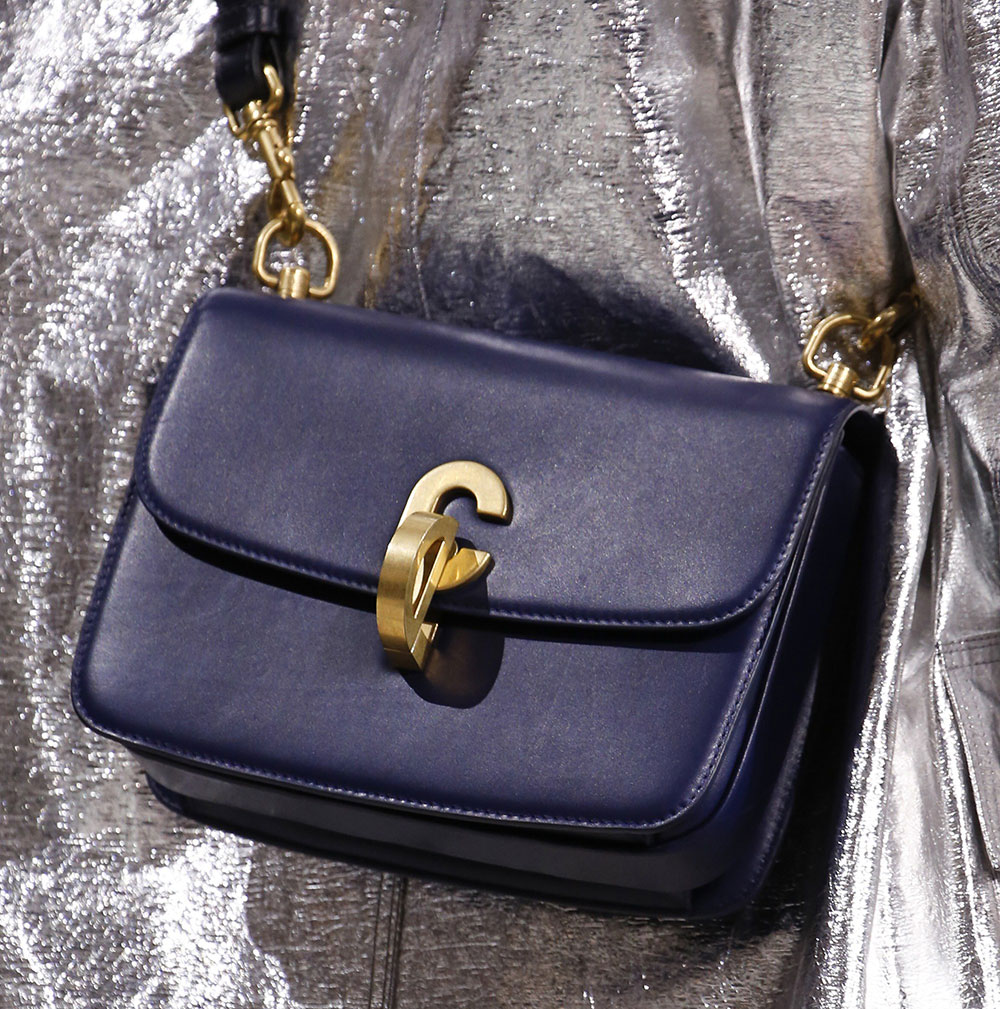 31 / 32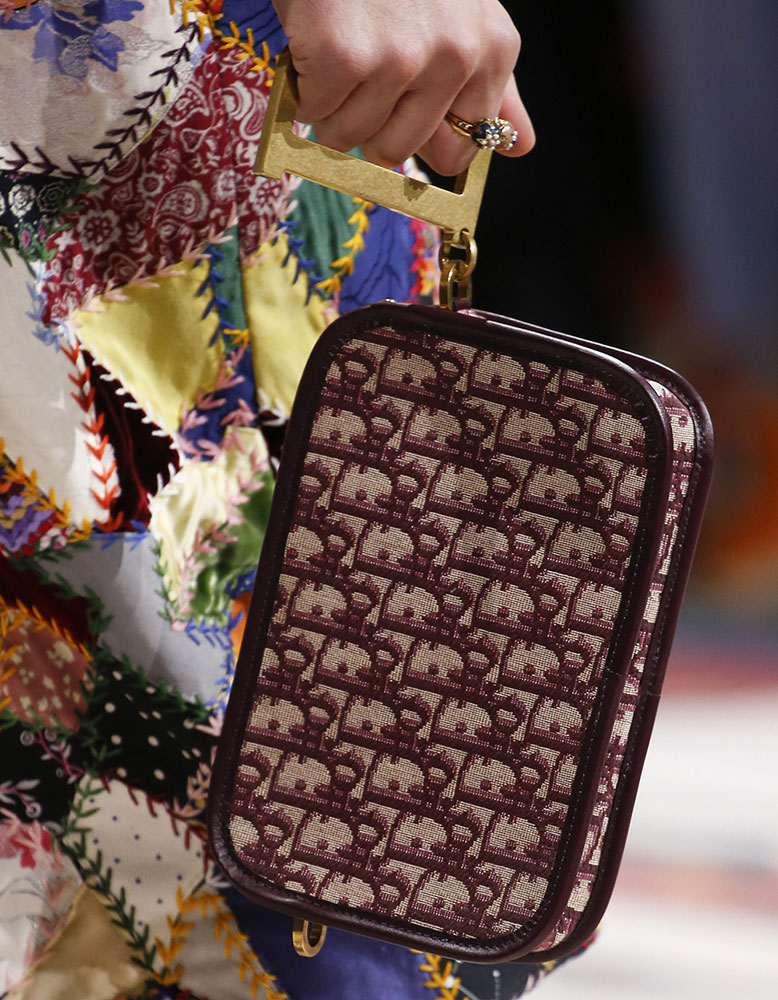 32 / 32