If you've followed along with Chloé over the past few seasons (and who hasn't?), the bags from the brand's Spring 2016 runway won't be of particular surprise to you. They were all small and attached to long straps, and many were finished with a few tassels. It's a look that's won Chloé a lot of customers in the recent past, but this season's runway options are a bit more hit-or-miss.
The winners from the show were the newly tiny versions of the popular Faye Bag, as well as the squat little camera-style bags that will surely be hanging on the shoulders of a blogger near you in the months ahead. Most of the bags were square, flat crossbodies with turnlock closures, though, and I'm not as convinced about those; they seemed less immediately appealing than Chloé's bags of similar types have lately, too flat and hard-edged where Chloé's recent bags have had a curviness to them.
Check out the bags below and let us know what catches your eye.
[Photos via Vogue Runway]
1 / 15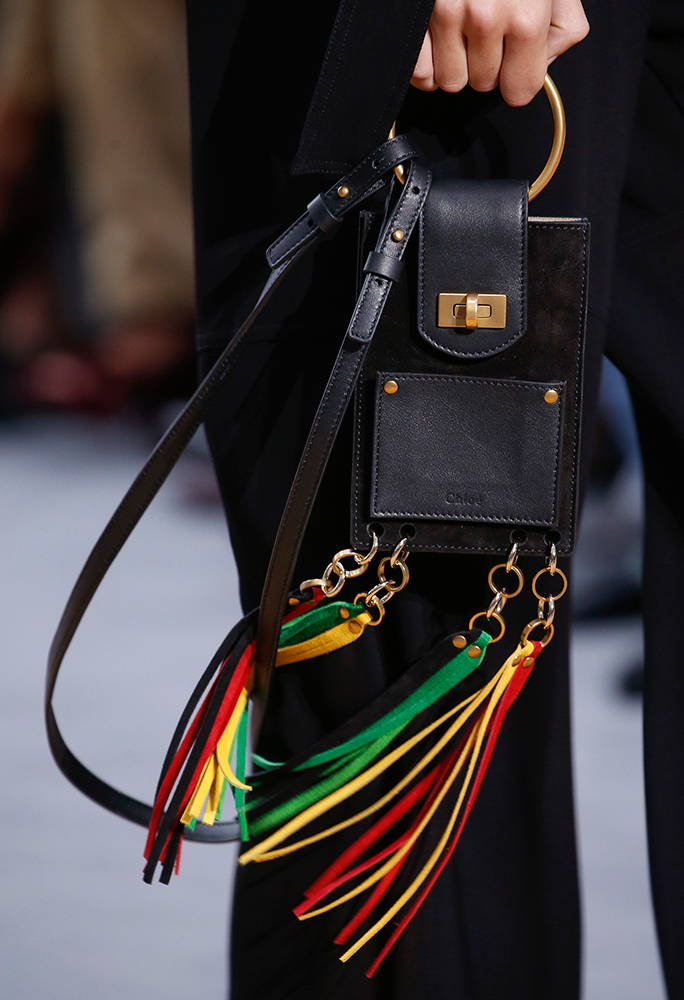 2 / 15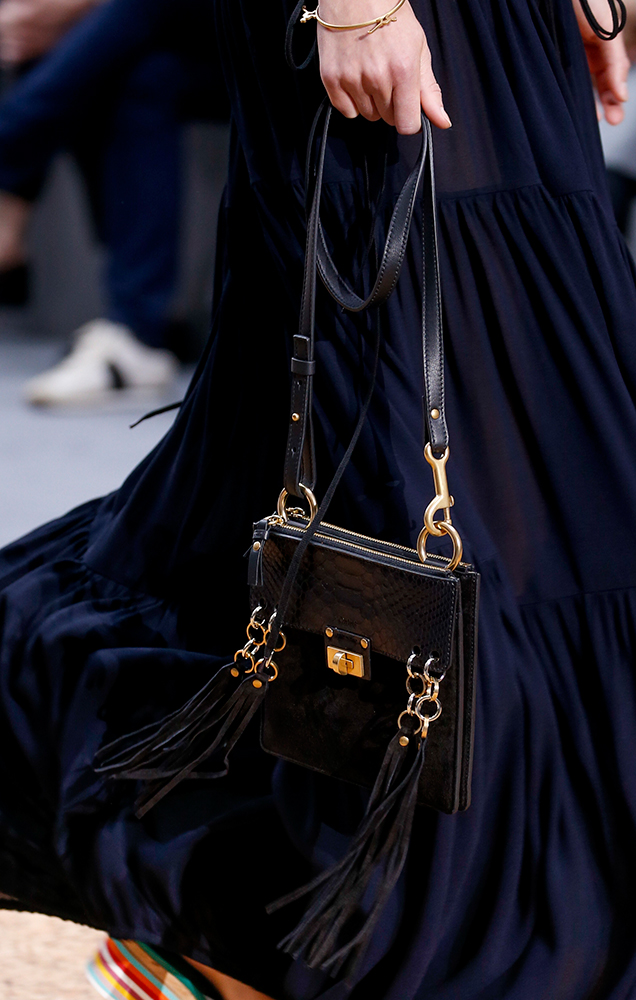 3 / 15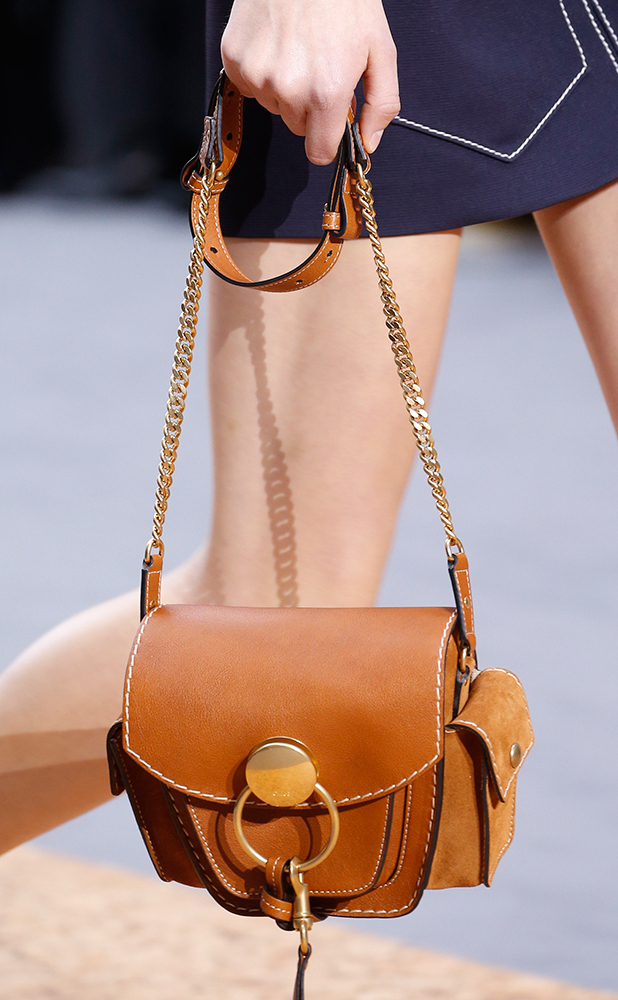 4 / 15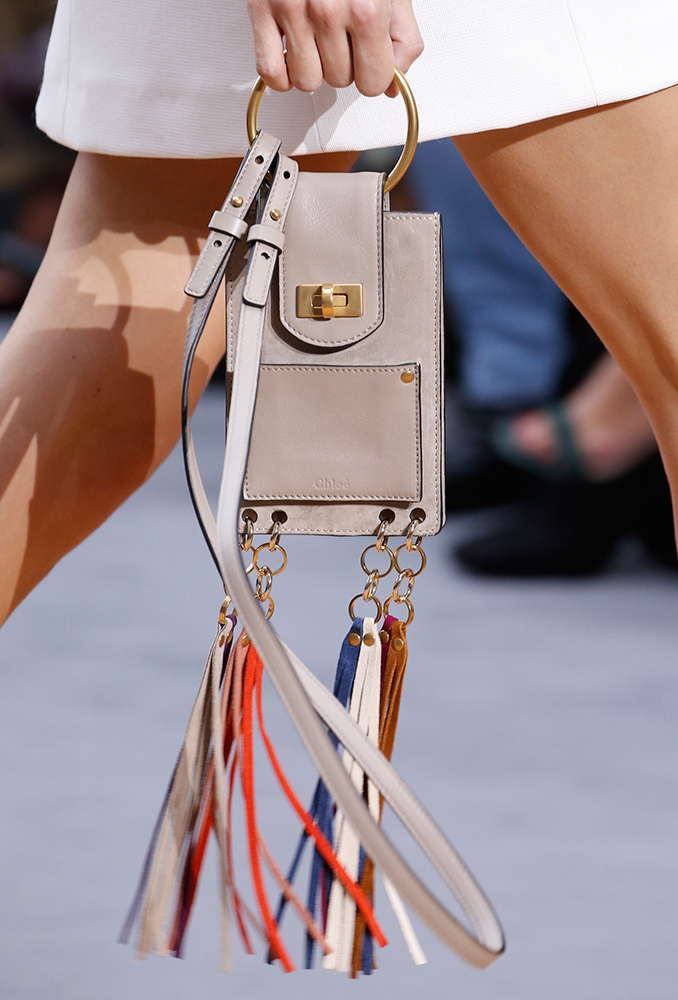 5 / 15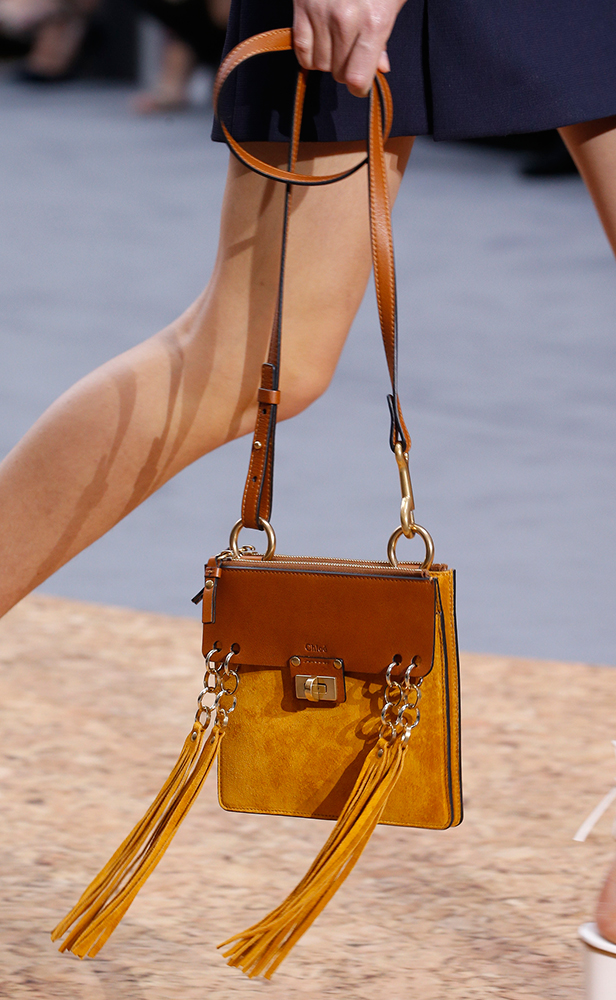 6 / 15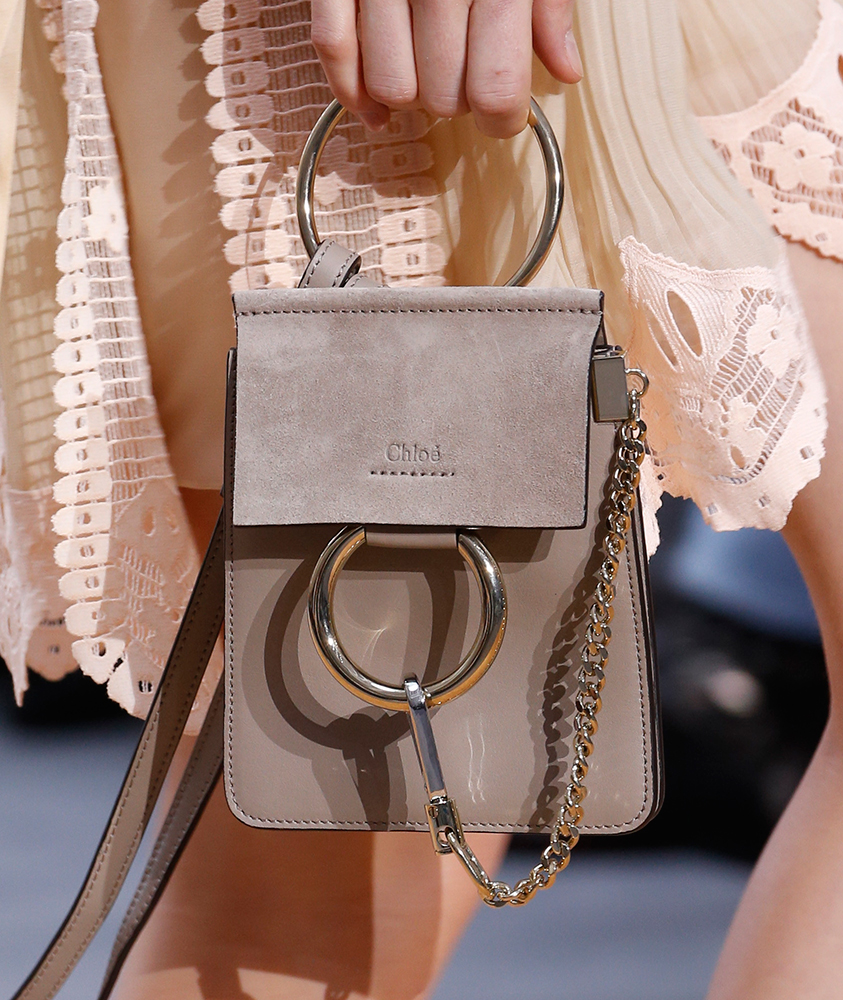 7 / 15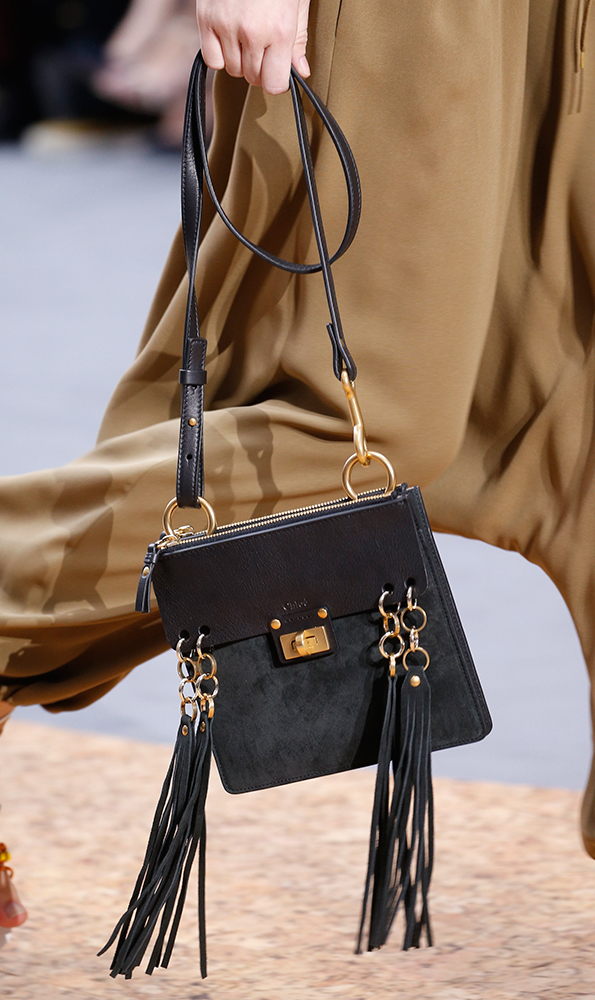 8 / 15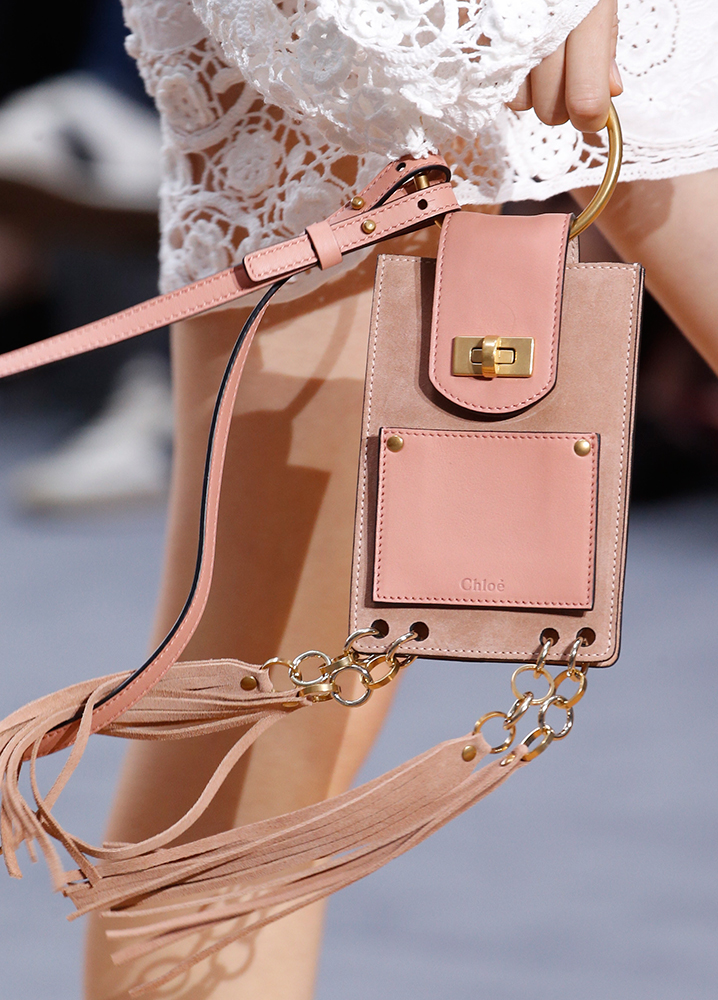 9 / 15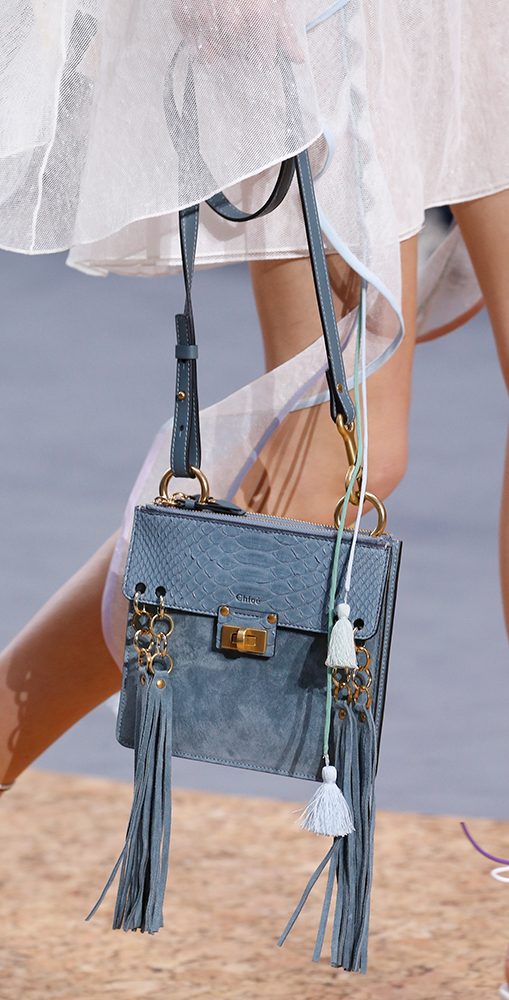 10 / 15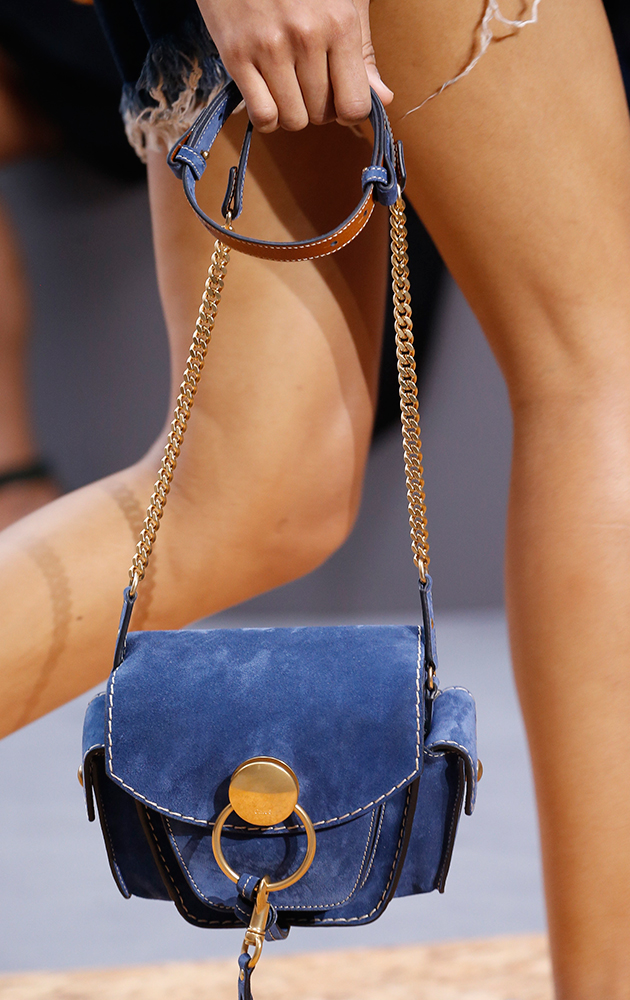 11 / 15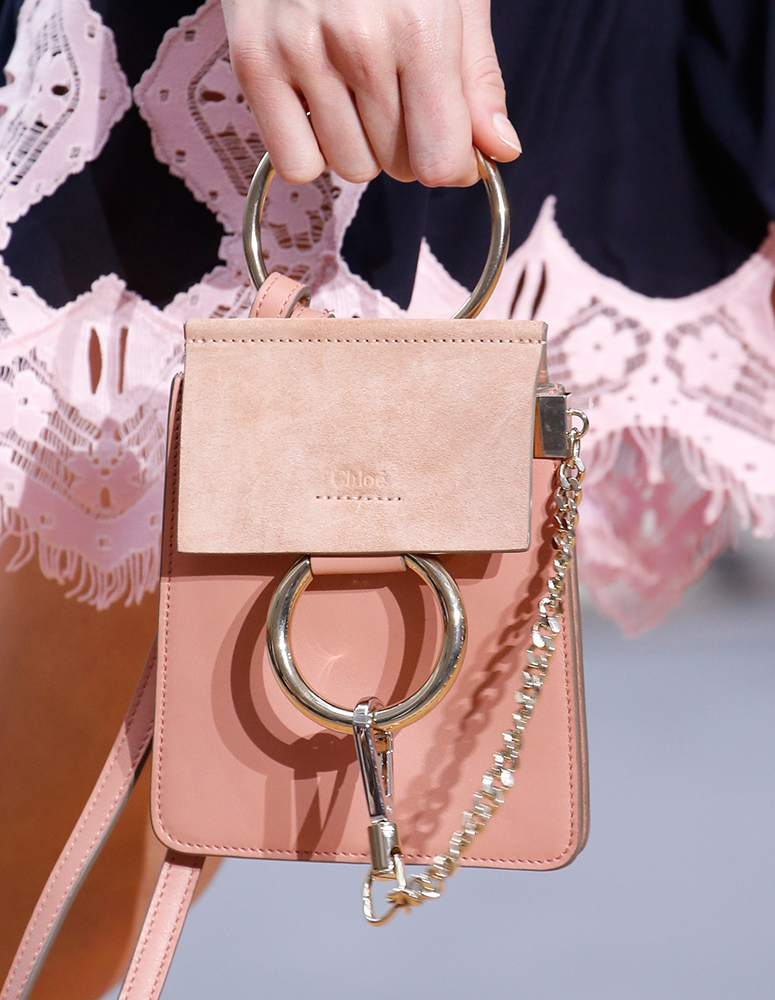 12 / 15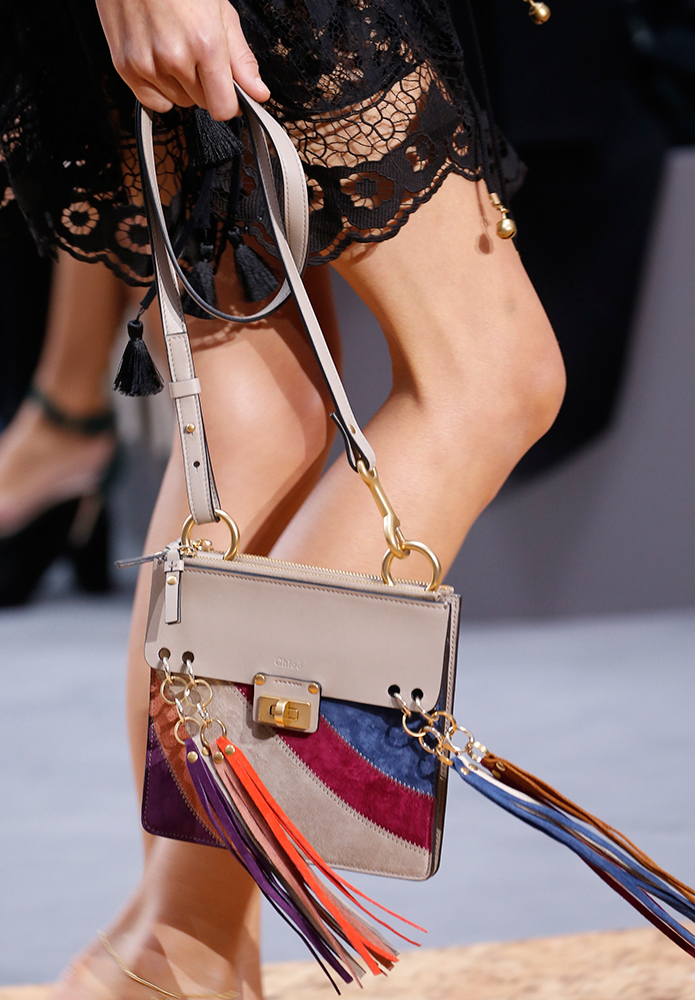 13 / 15
14 / 15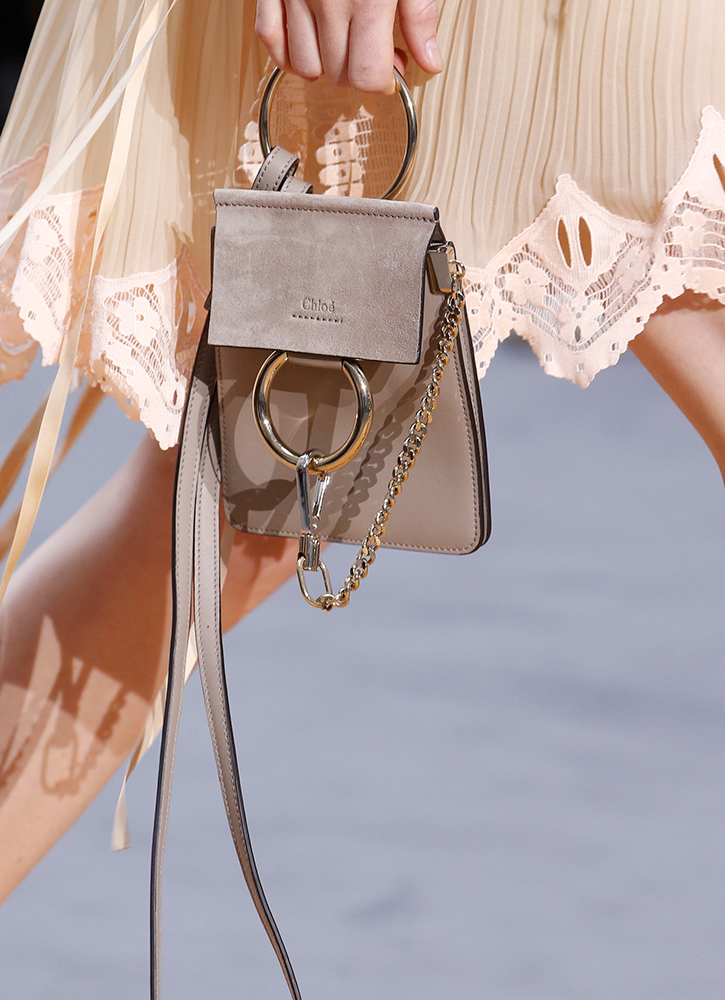 15 / 15