Karl Lagerfeld loves a theme, and for Fall 2018, Chanel went into the woods and emerged with a brand new handbag. Clutched by scores of runway models and often adorned with the season's luxe-camo leaf prints, the Chanel 31 Bag appears to come in at least two sizes and has three carry options: as a hand-held tote, a shoulder tote or a folded-over clutch. There were other bags on the runway, of course, but the volume of 31 Bags suggests it'll be a big push for the brand come fall.
There's been something of a trend for handheld bags that aren't necessarily clutches in recent seasons, mostly fueled by indie upstarts that are popular with the street style crowd. They're undeniably a case of fashion over function: they evoke the same sense that a clutch does, which is that for the carrier, an opportunity to look chic and unbothered can outweigh the necessity of carrying a bag on one's shoulder in order to have free hands or offset a heavy load.
The Chanel version comes with shoulder straps that hide inside the bag when not in use, thankfully, but I'm still not sure the design works. I couldn't move past the feeling that the top structure with oval handles felt cheap to me, maybe like a beach bag or one of those free totes they sometimes give out with makeup counter purchases. Everything old and inexpensive is new and luxury now, though, so maybe that was the point and I just missed it. Either way, I'm just not digging the 31 Bag. Luckily, there were others available to look at during the show. Check them all out below.
[Photos via Vogue Runway]
1 / 34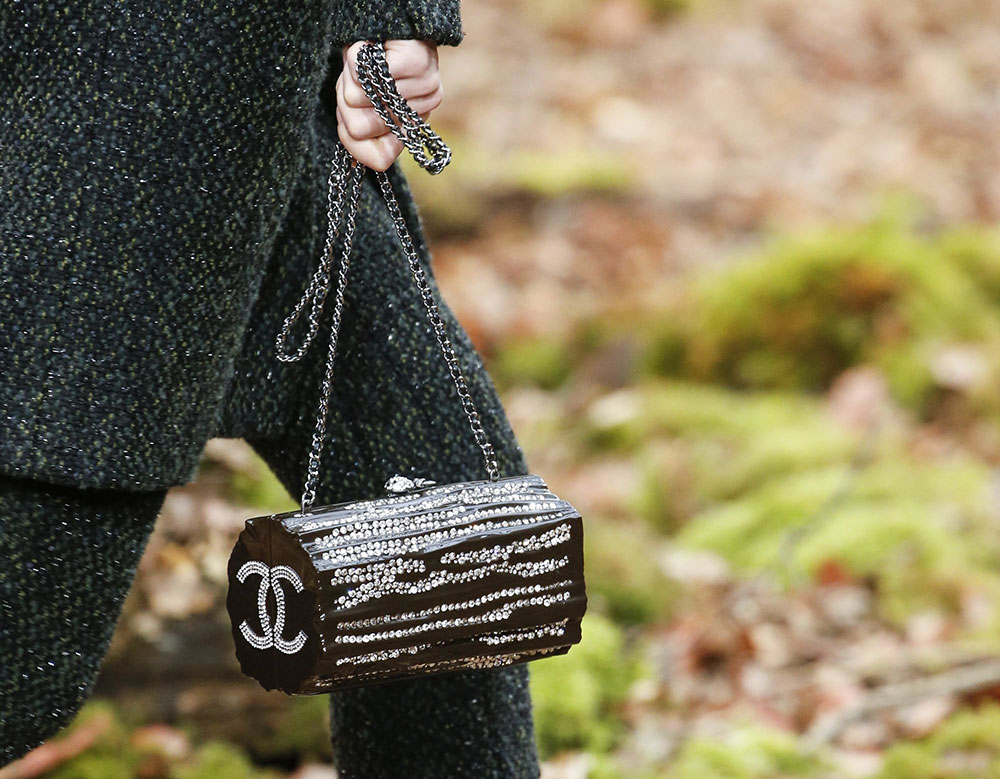 2 / 34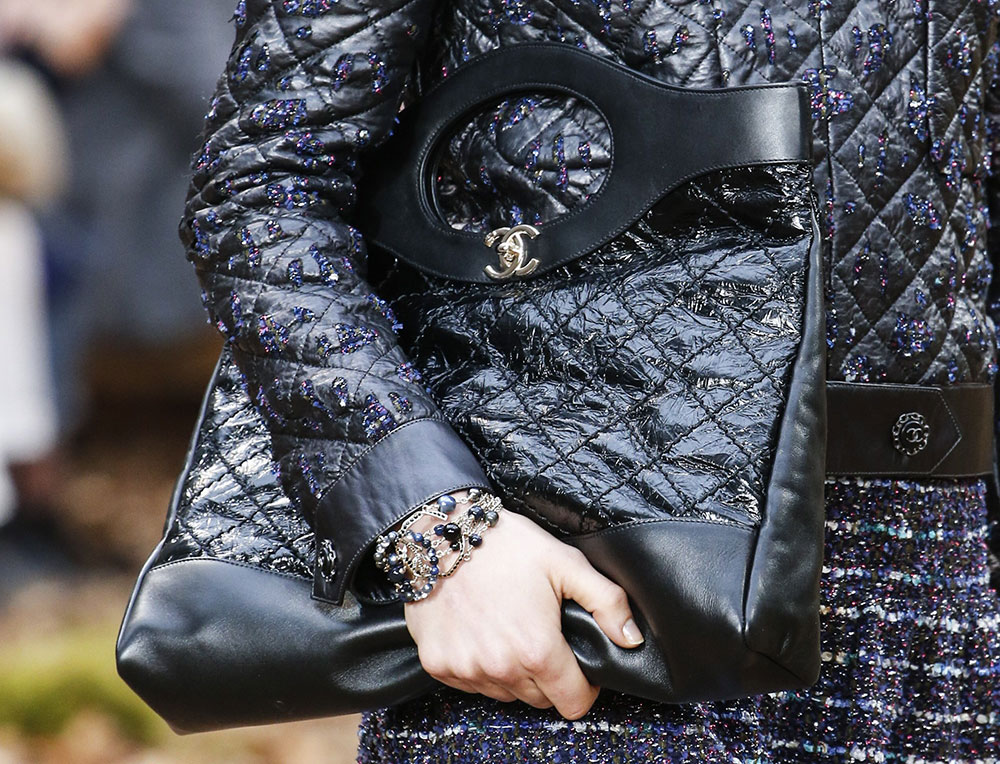 3 / 34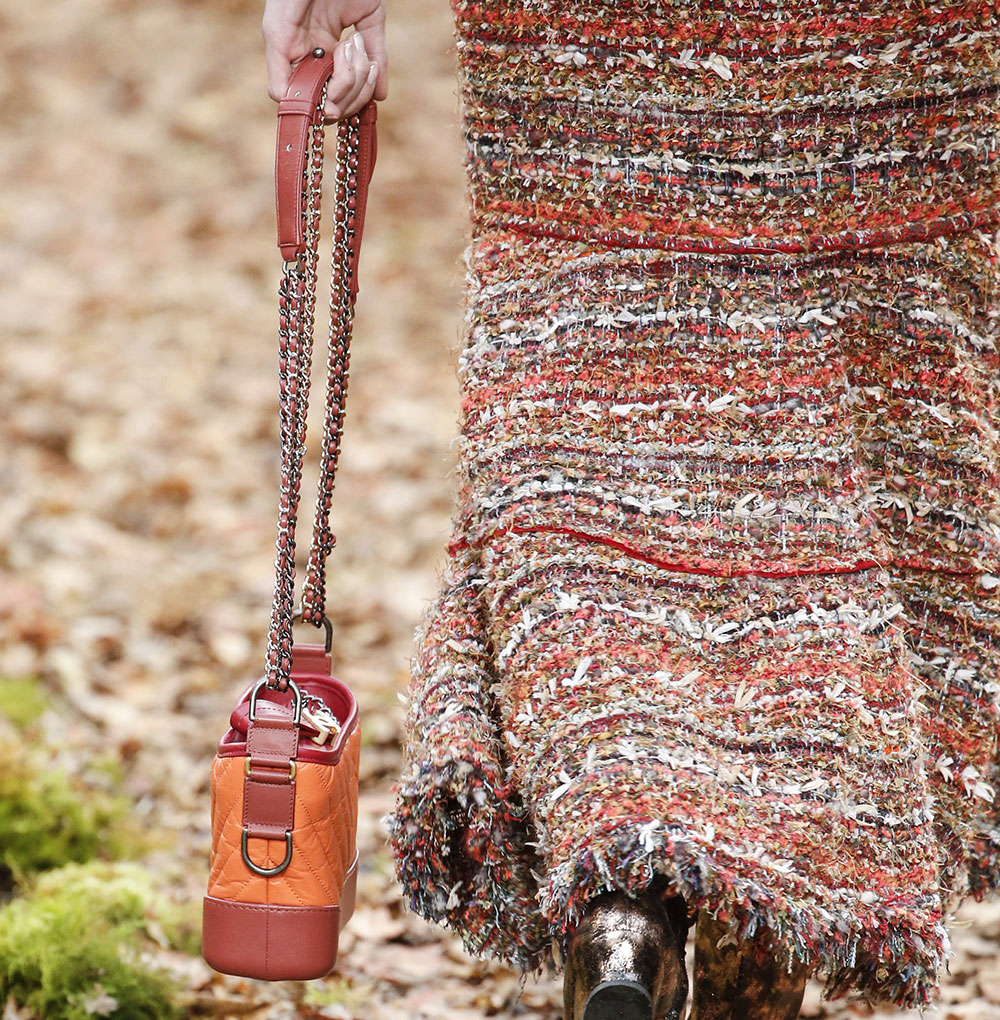 4 / 34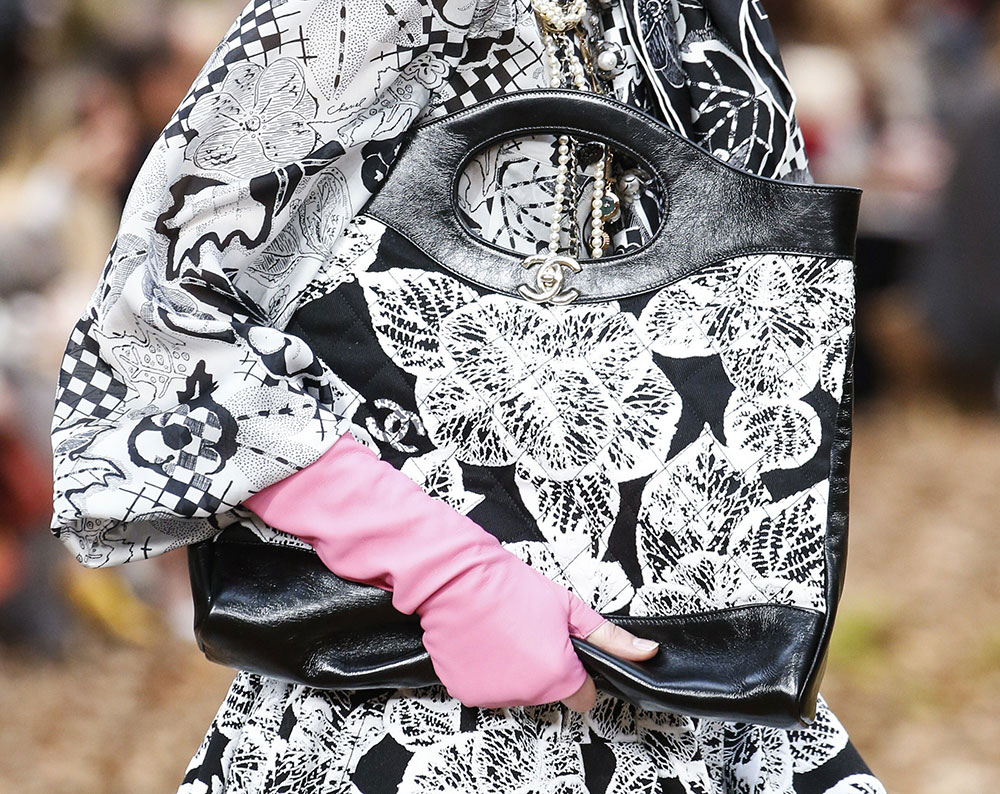 5 / 34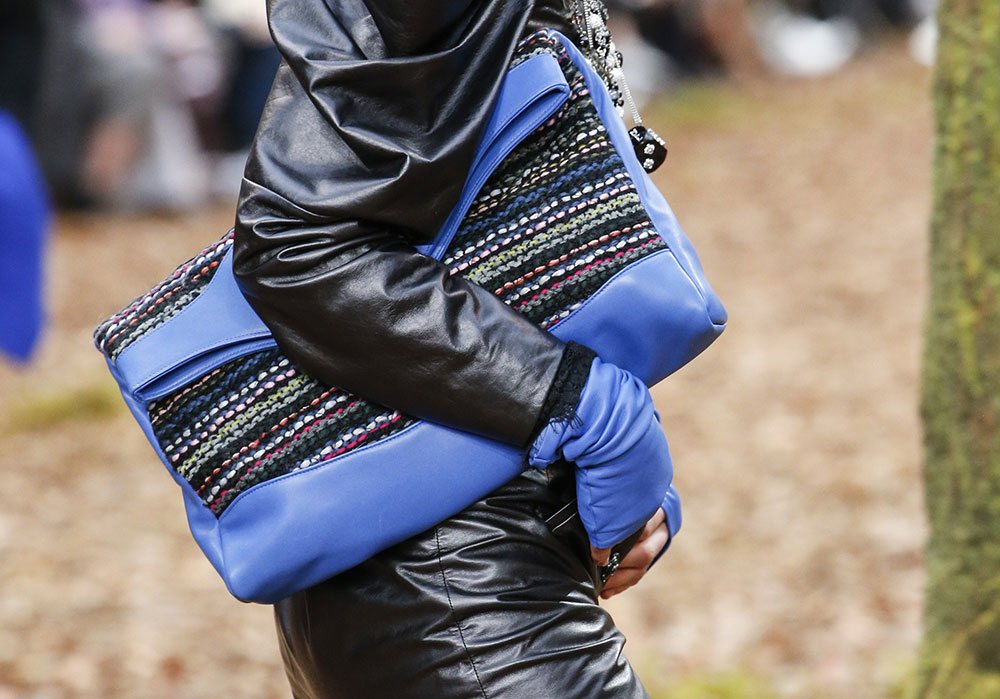 6 / 34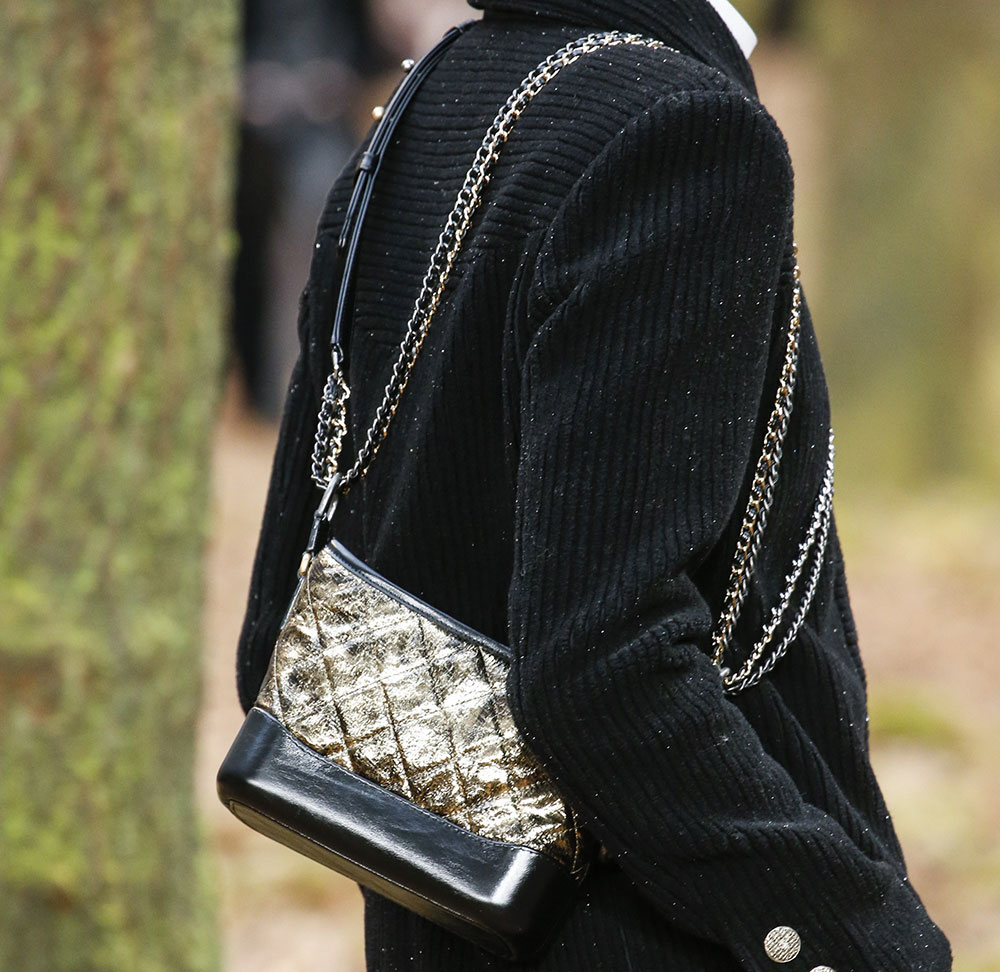 7 / 34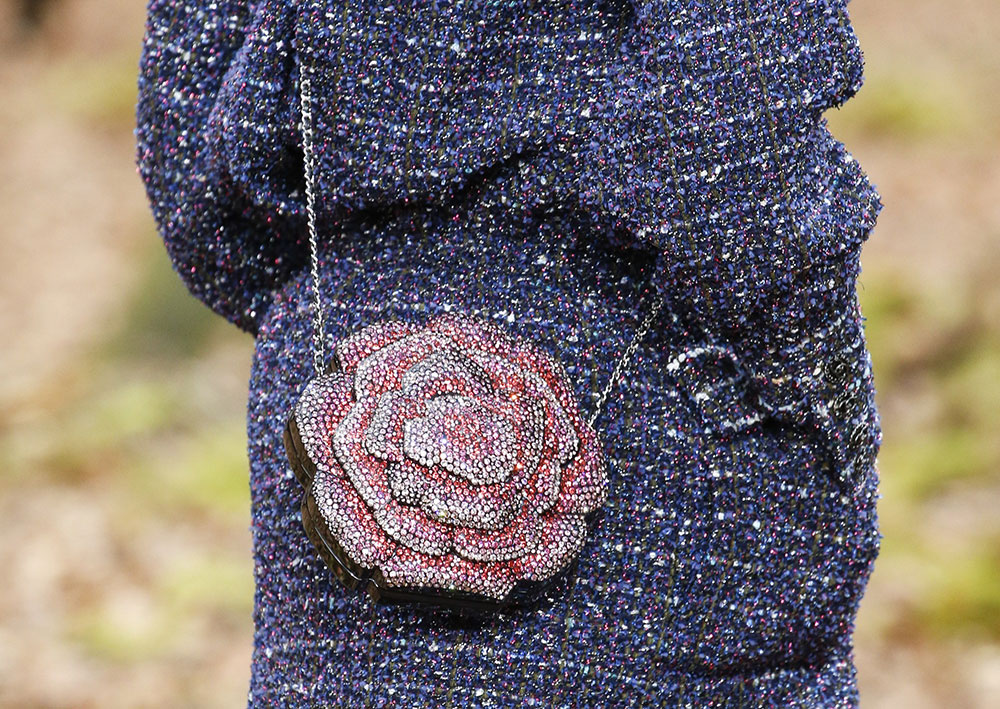 8 / 34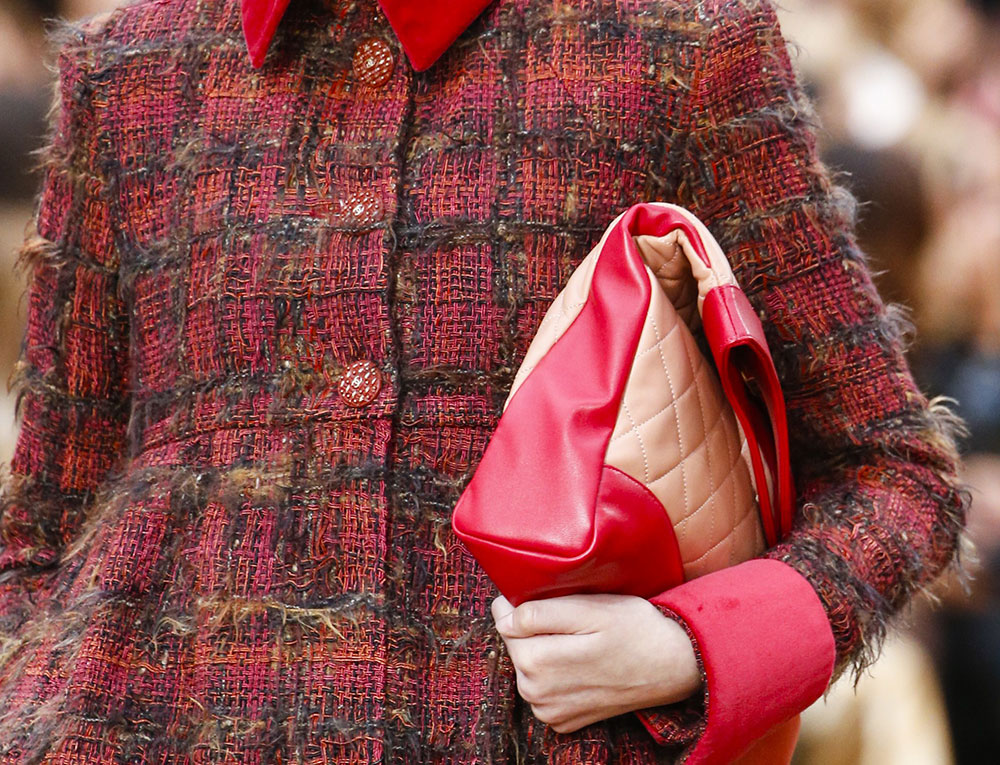 9 / 34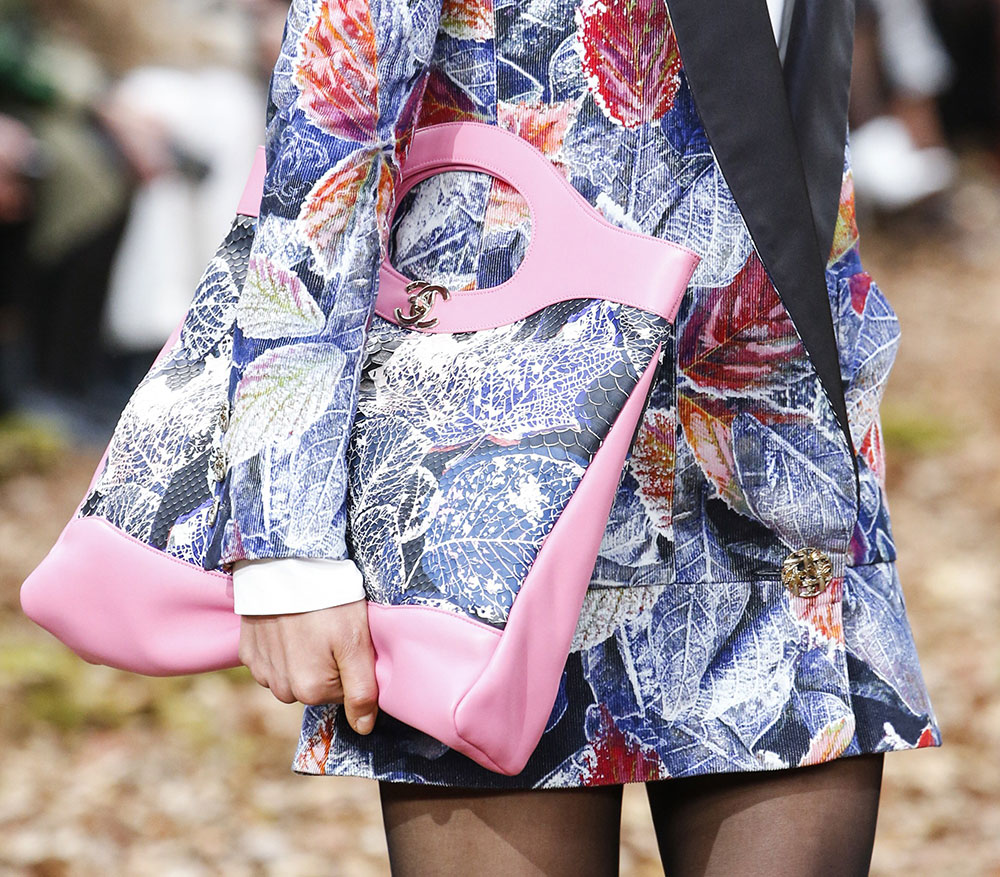 10 / 34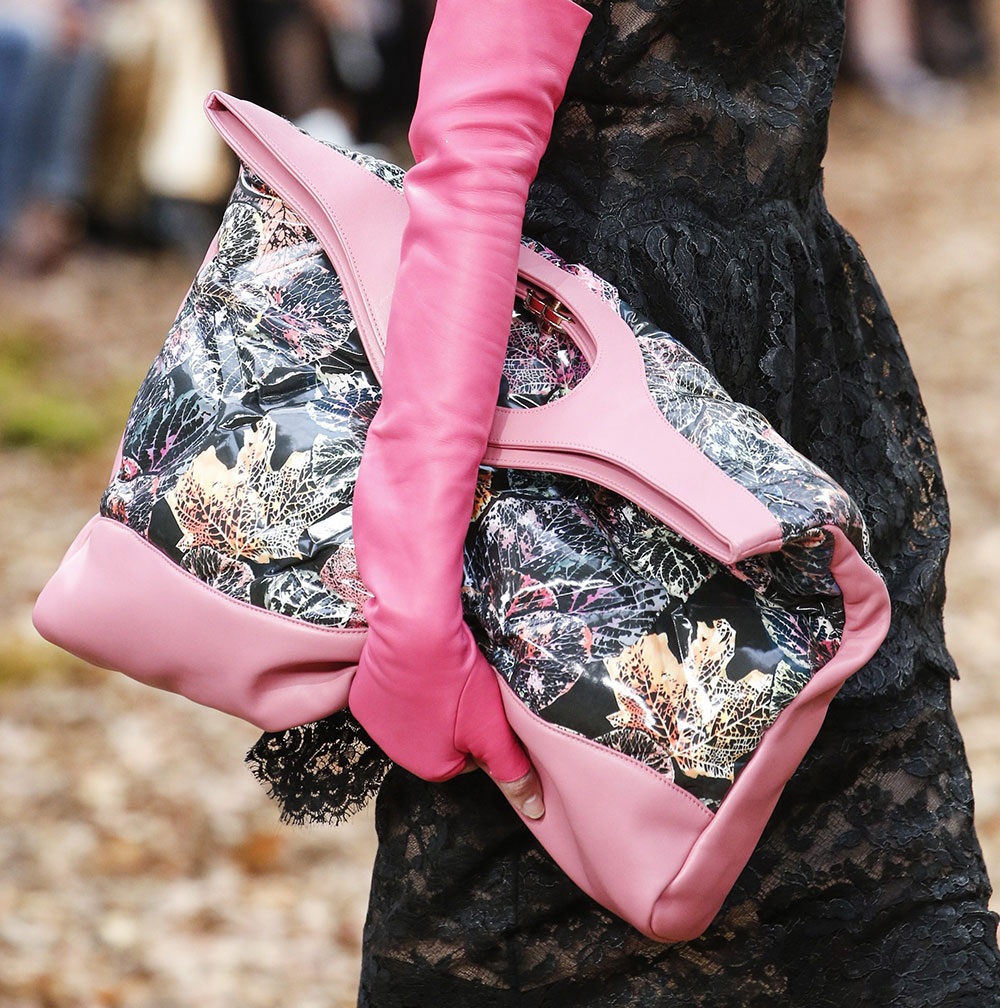 11 / 34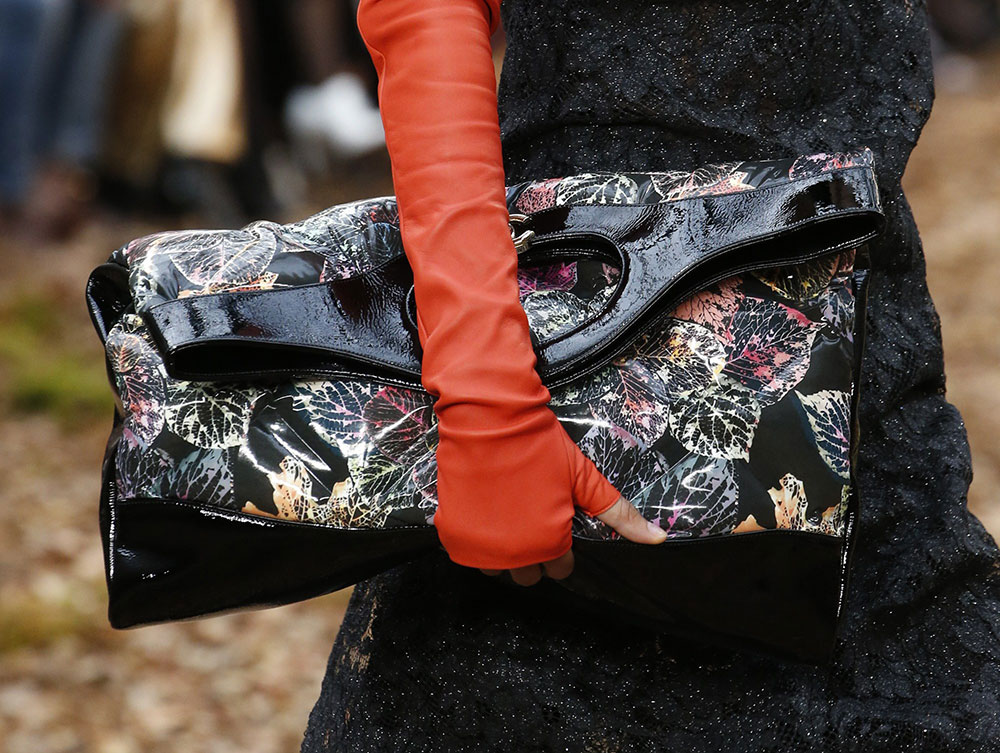 12 / 34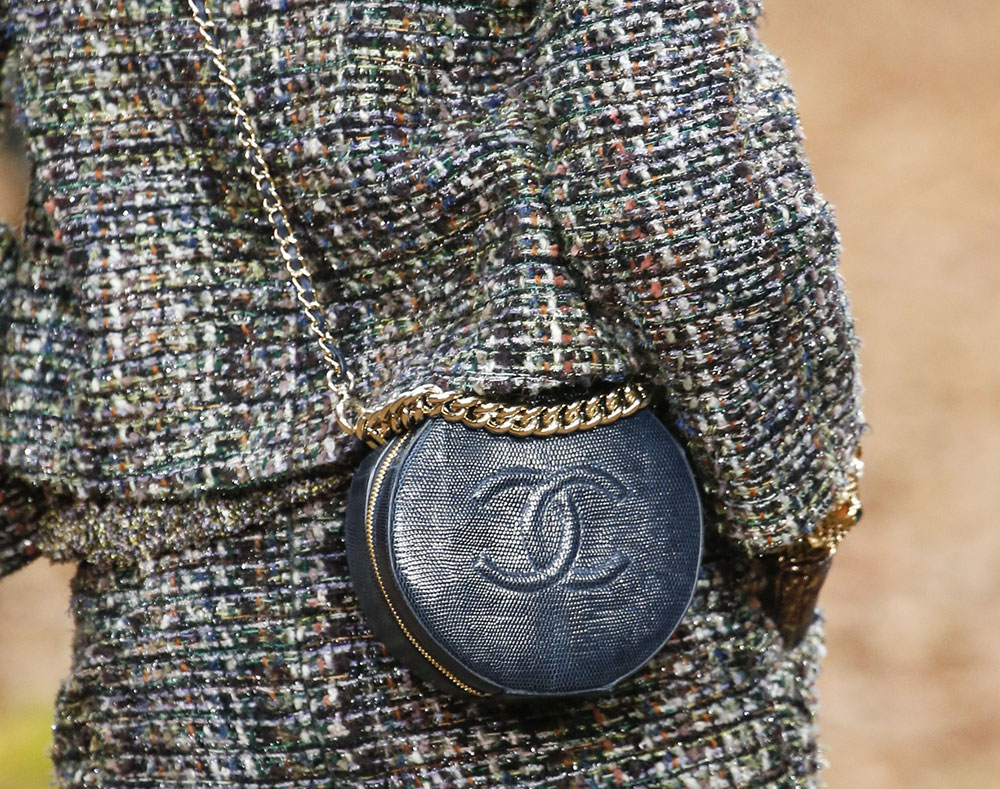 13 / 34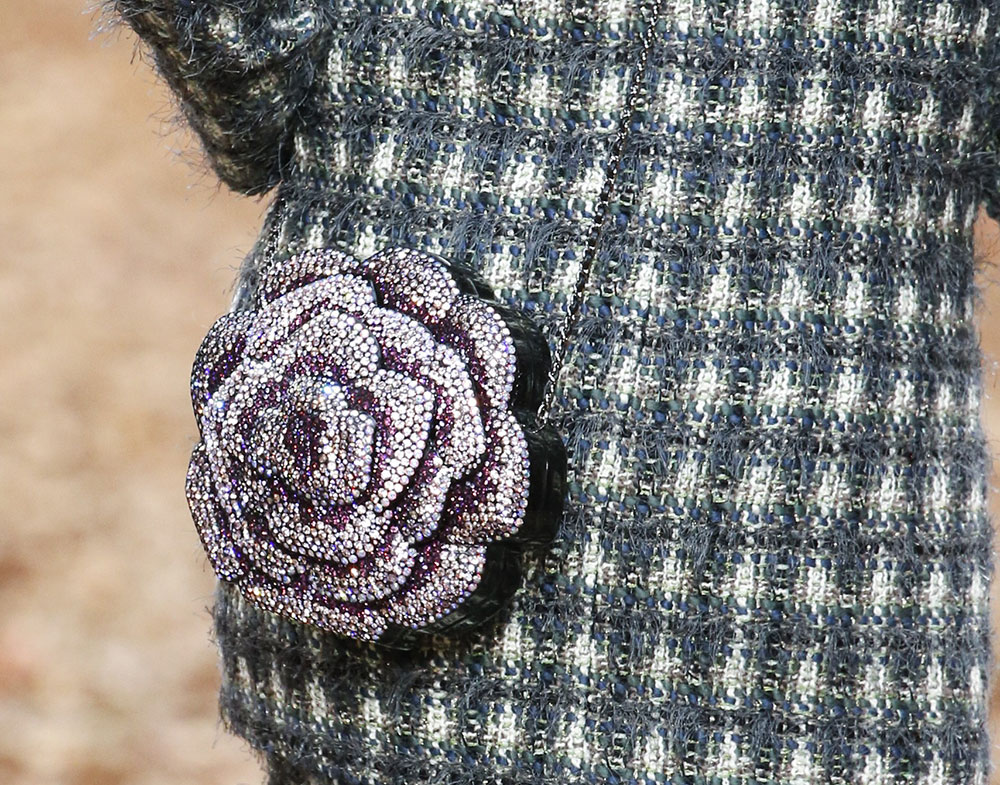 14 / 34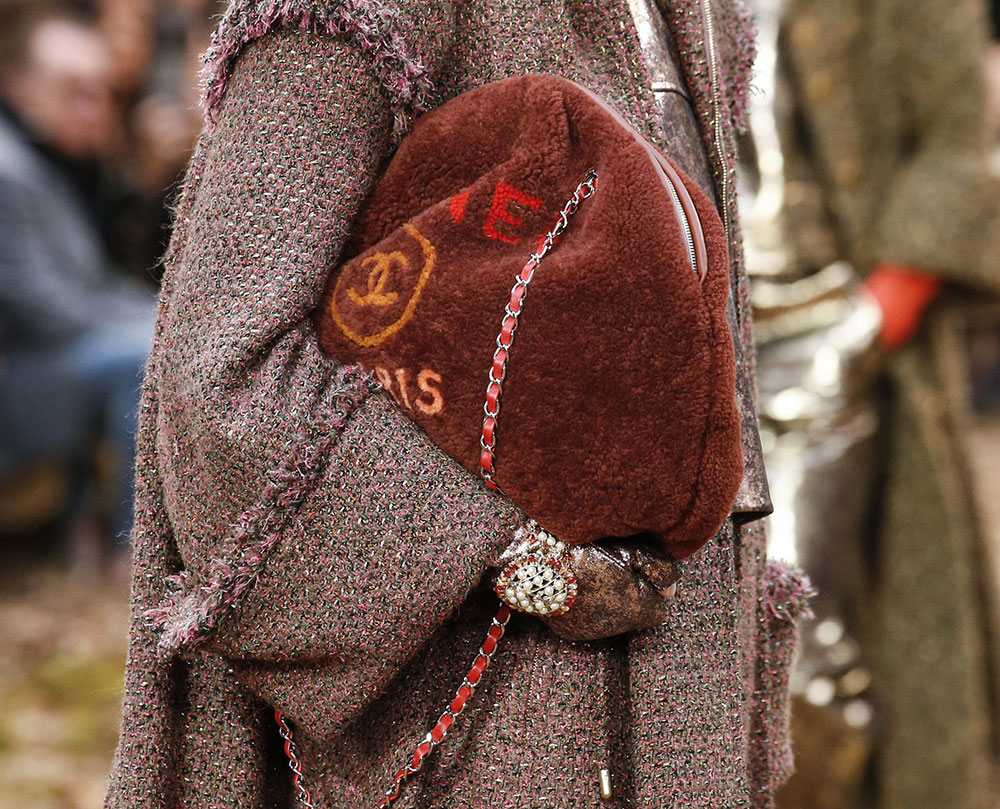 15 / 34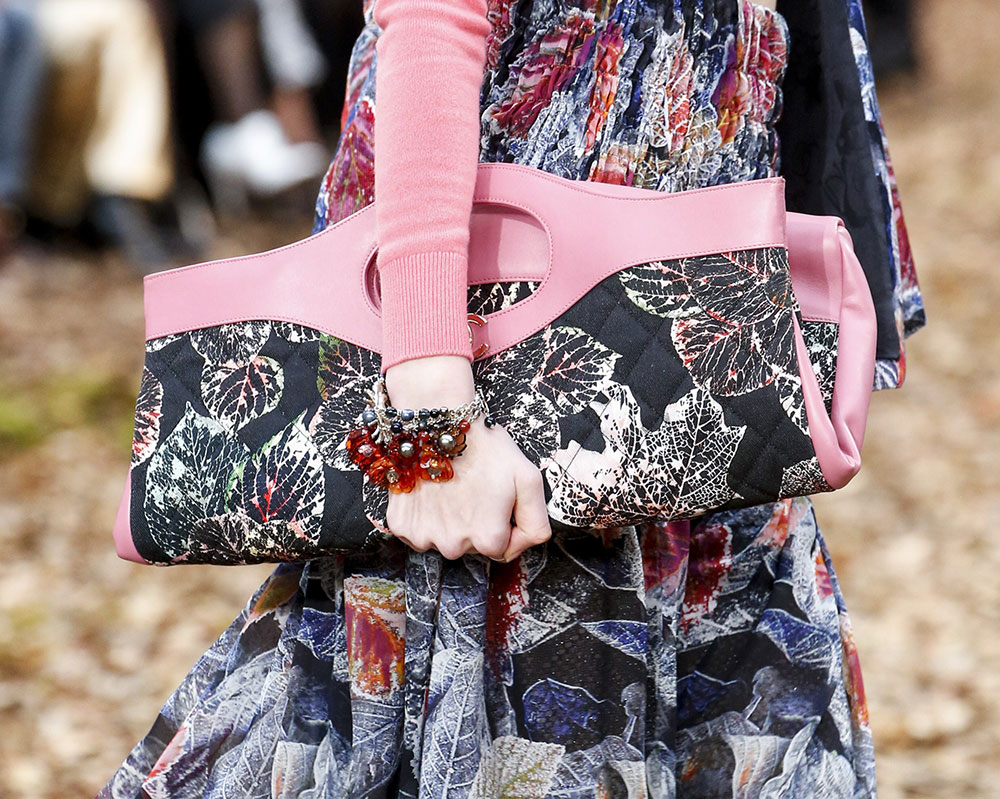 16 / 34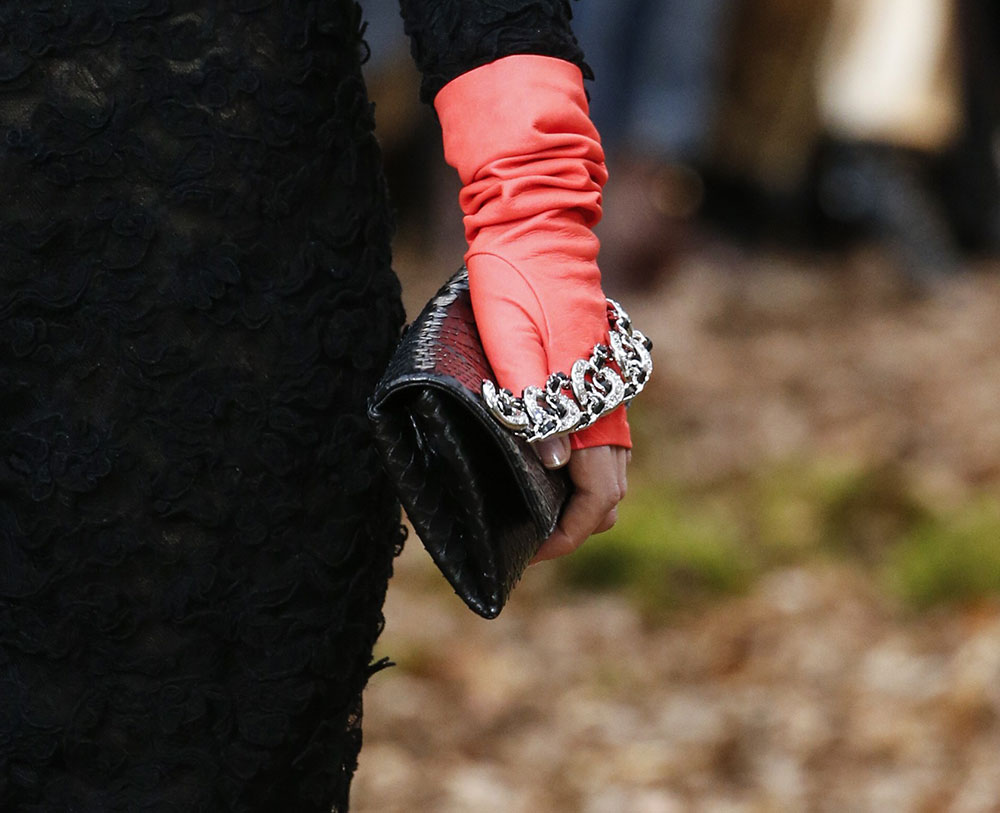 17 / 34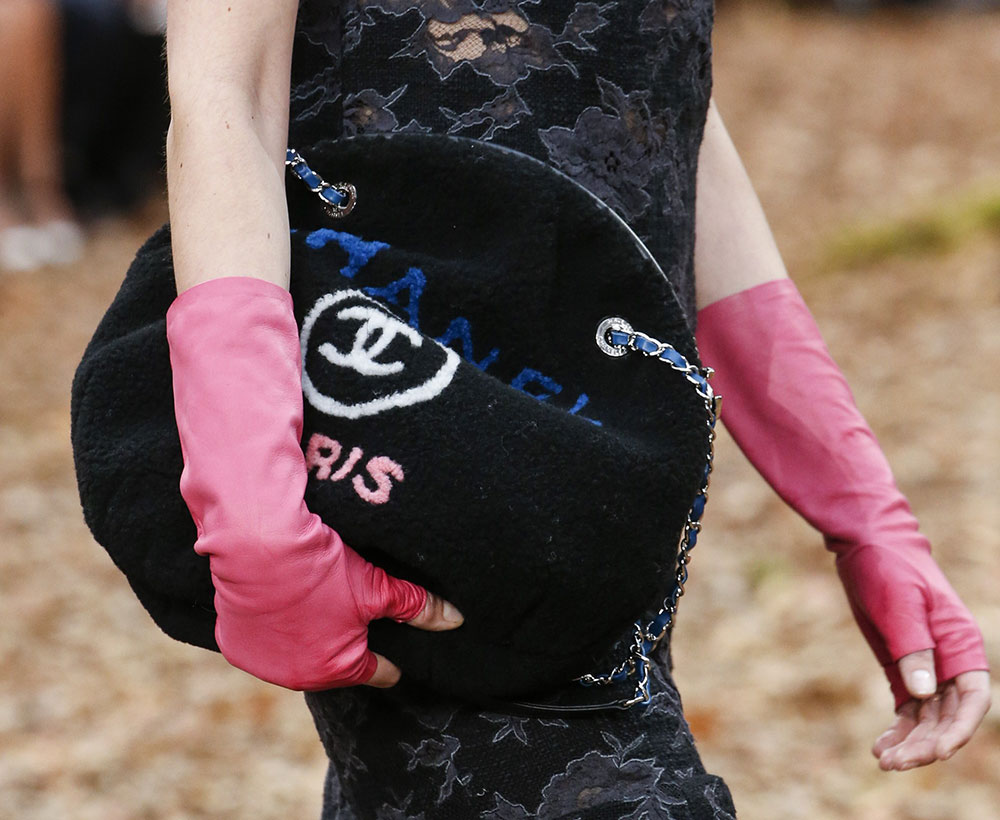 18 / 34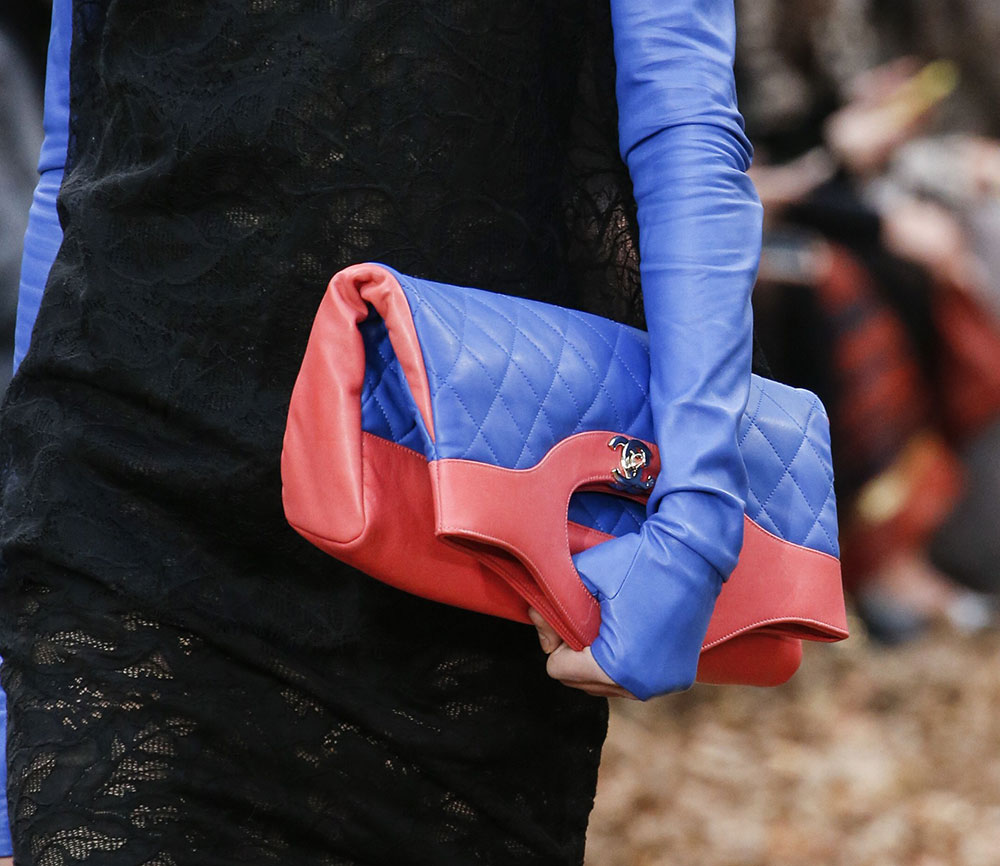 19 / 34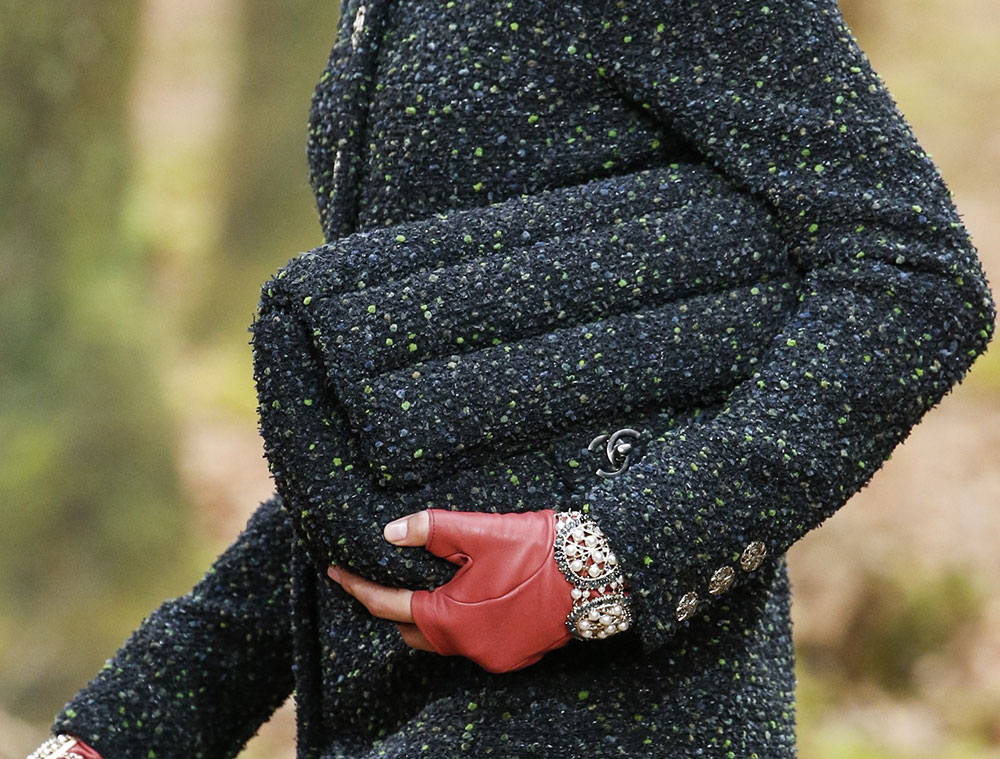 20 / 34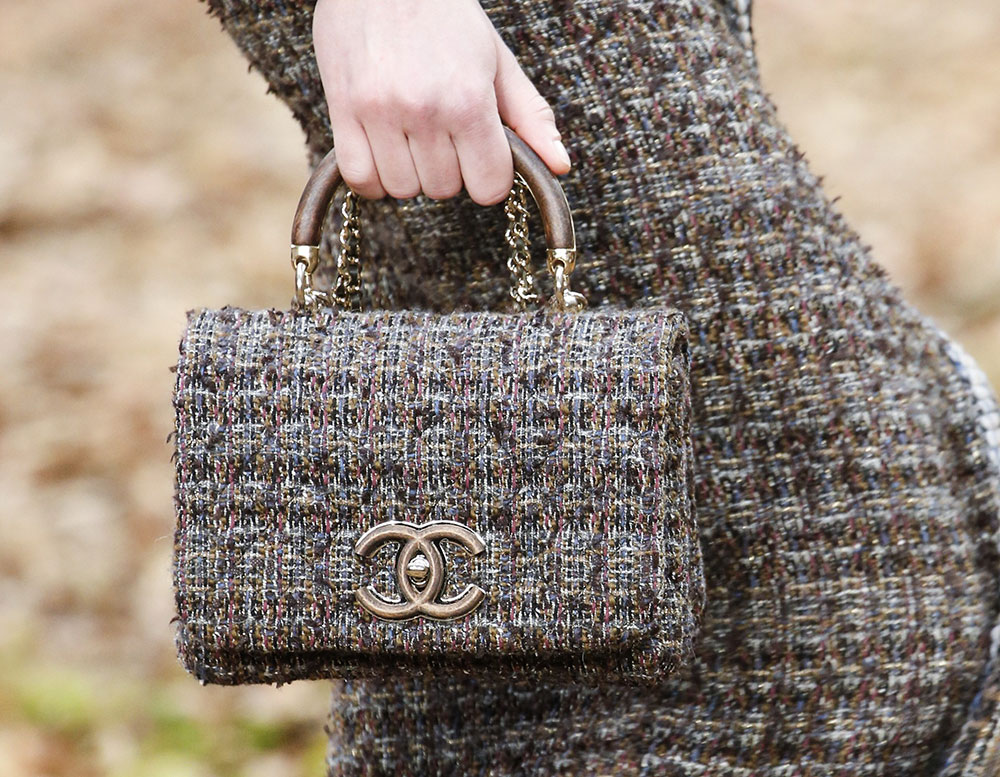 21 / 34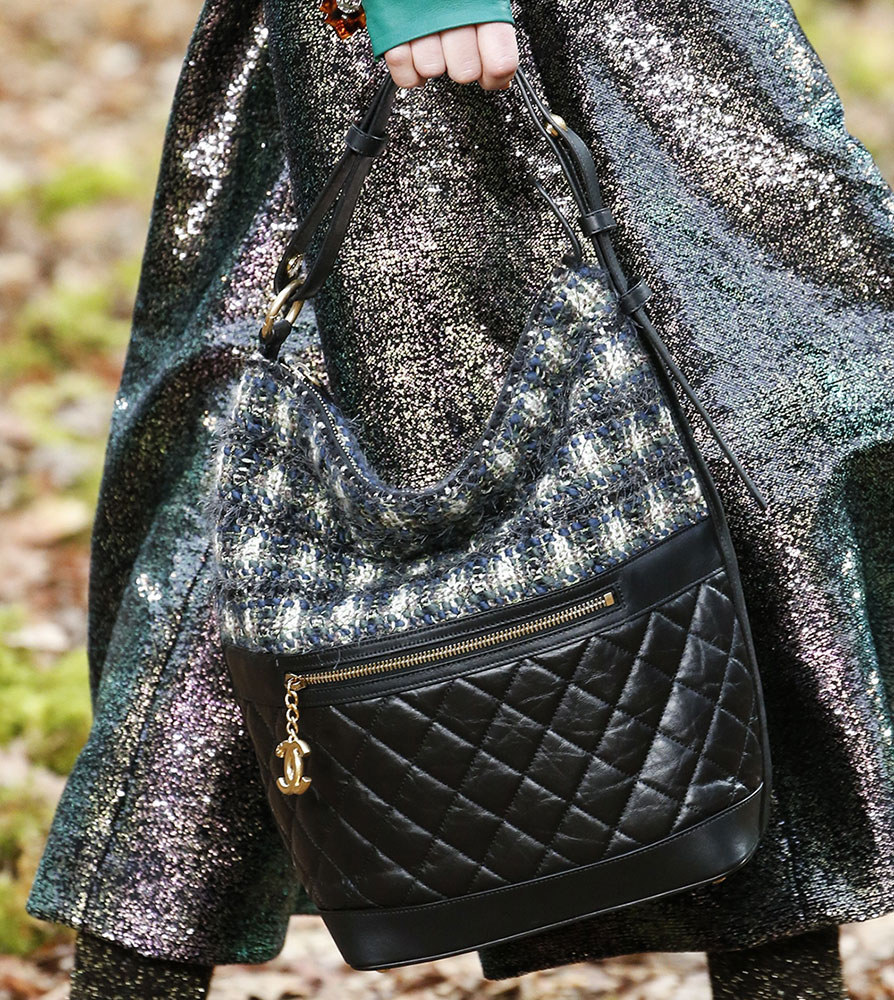 22 / 34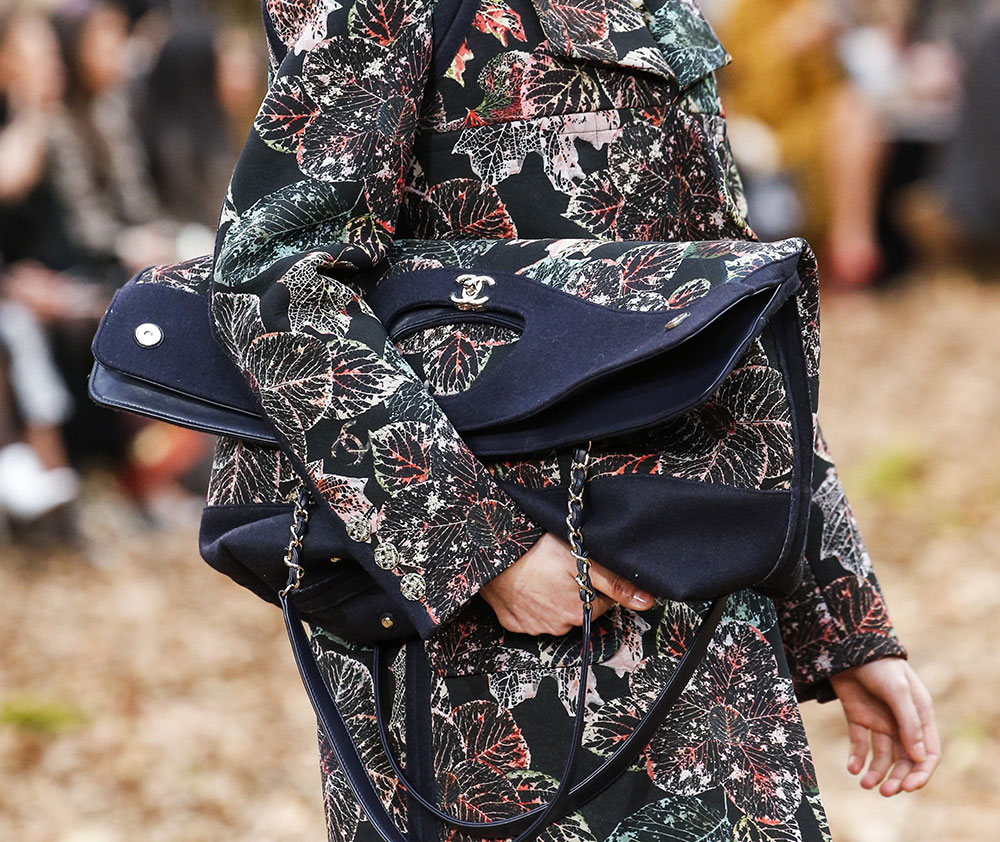 23 / 34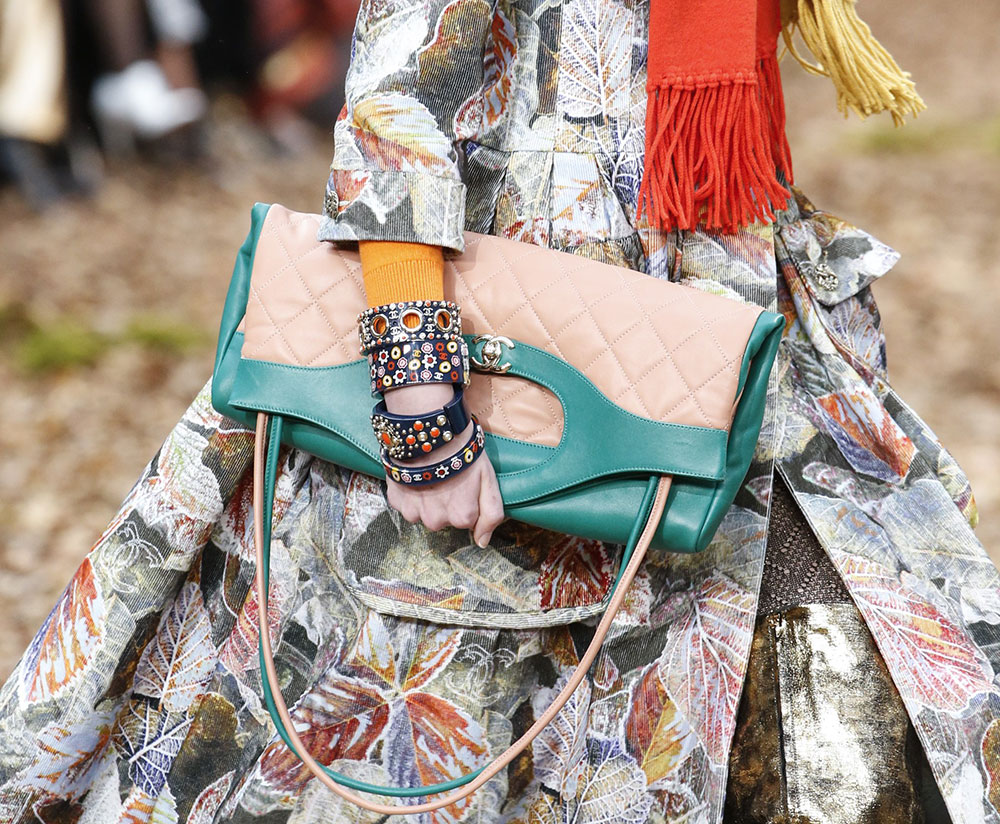 24 / 34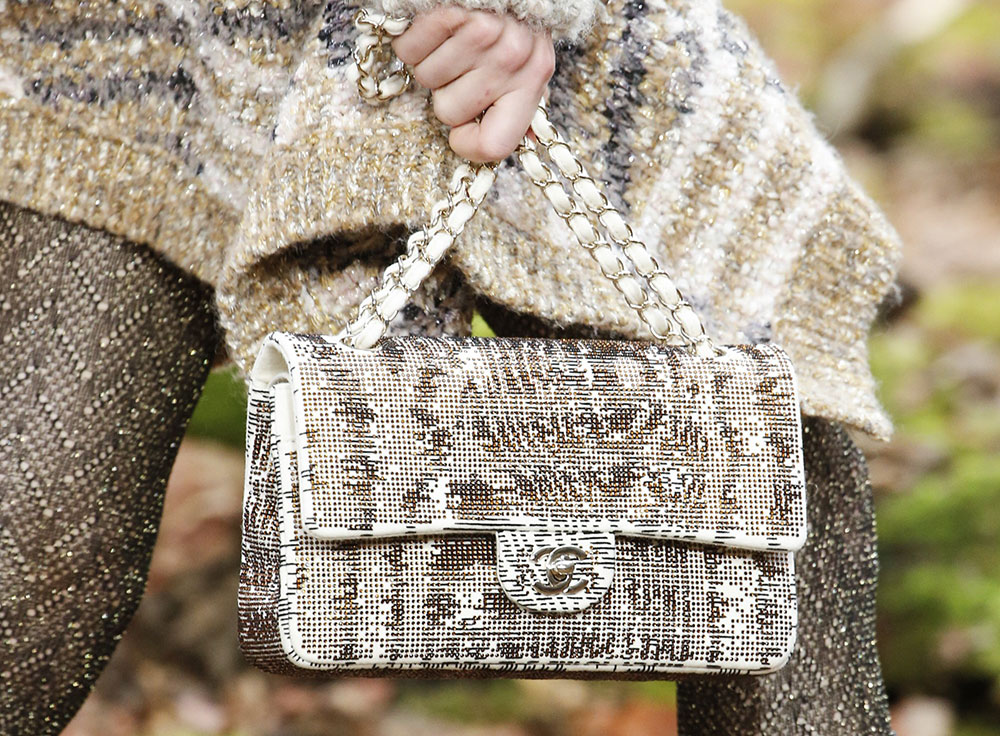 25 / 34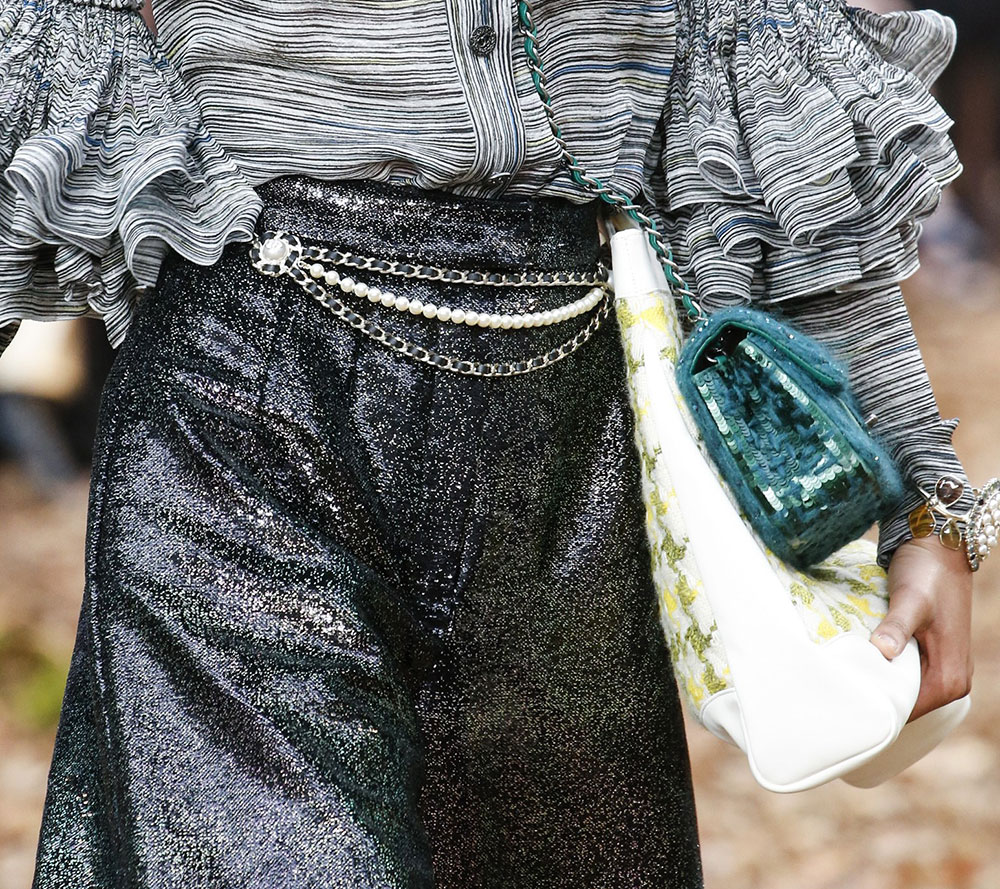 26 / 34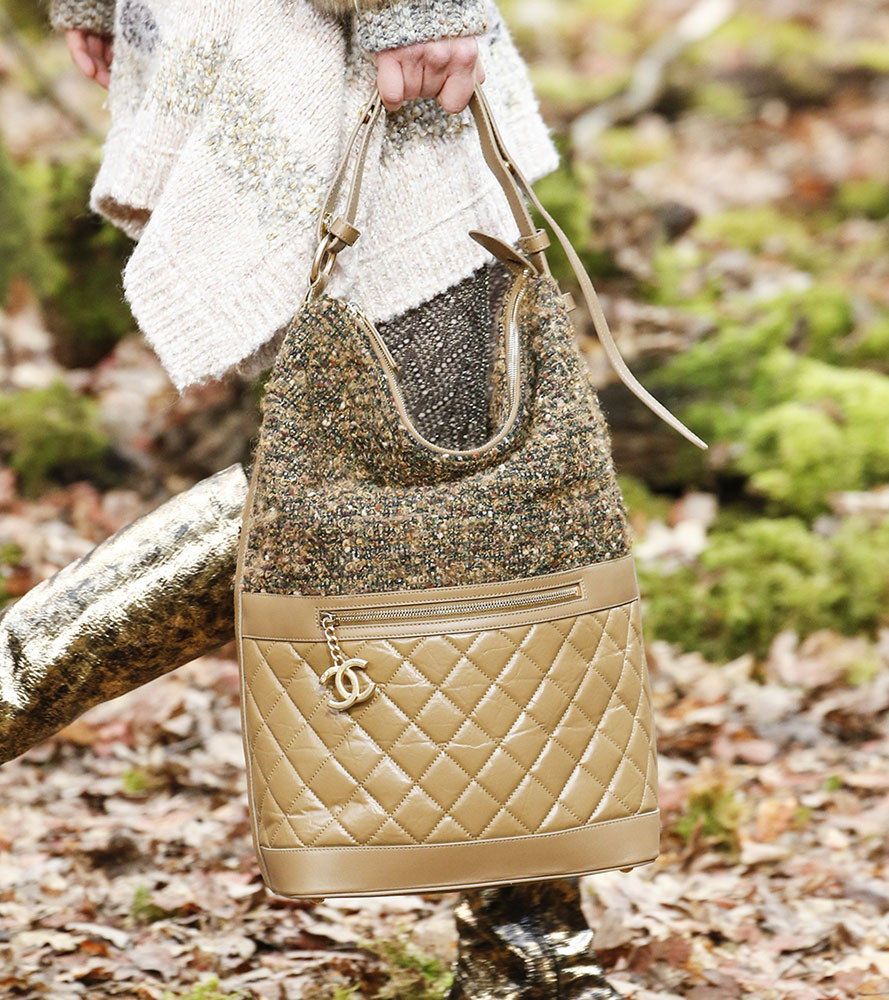 27 / 34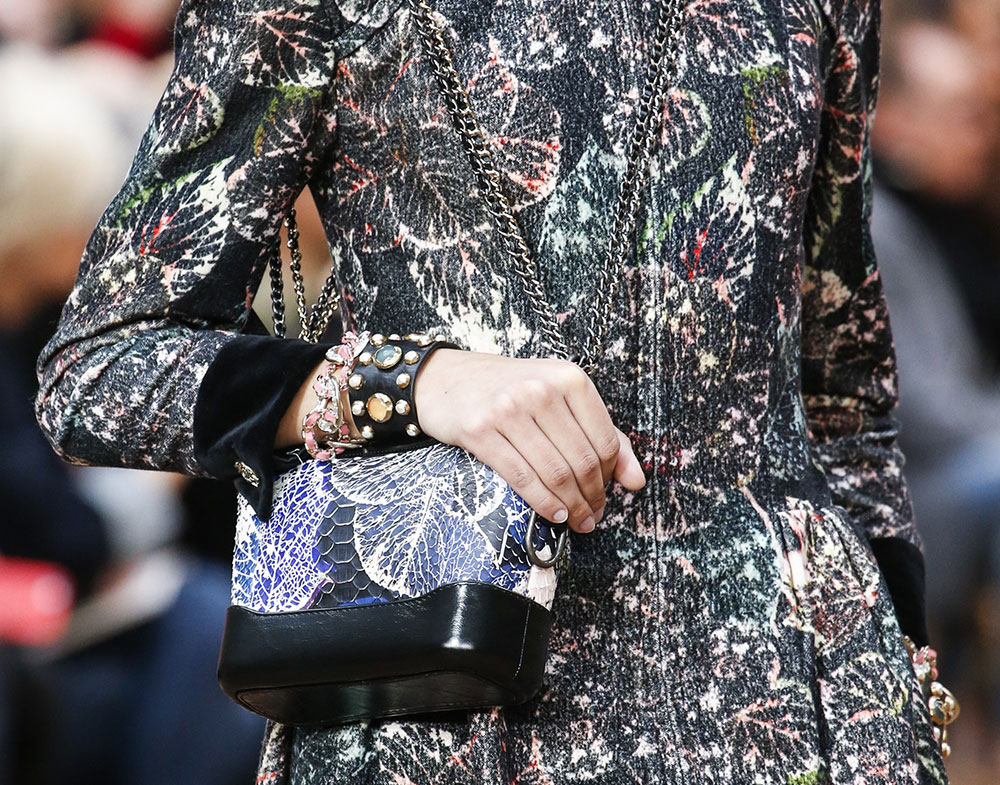 28 / 34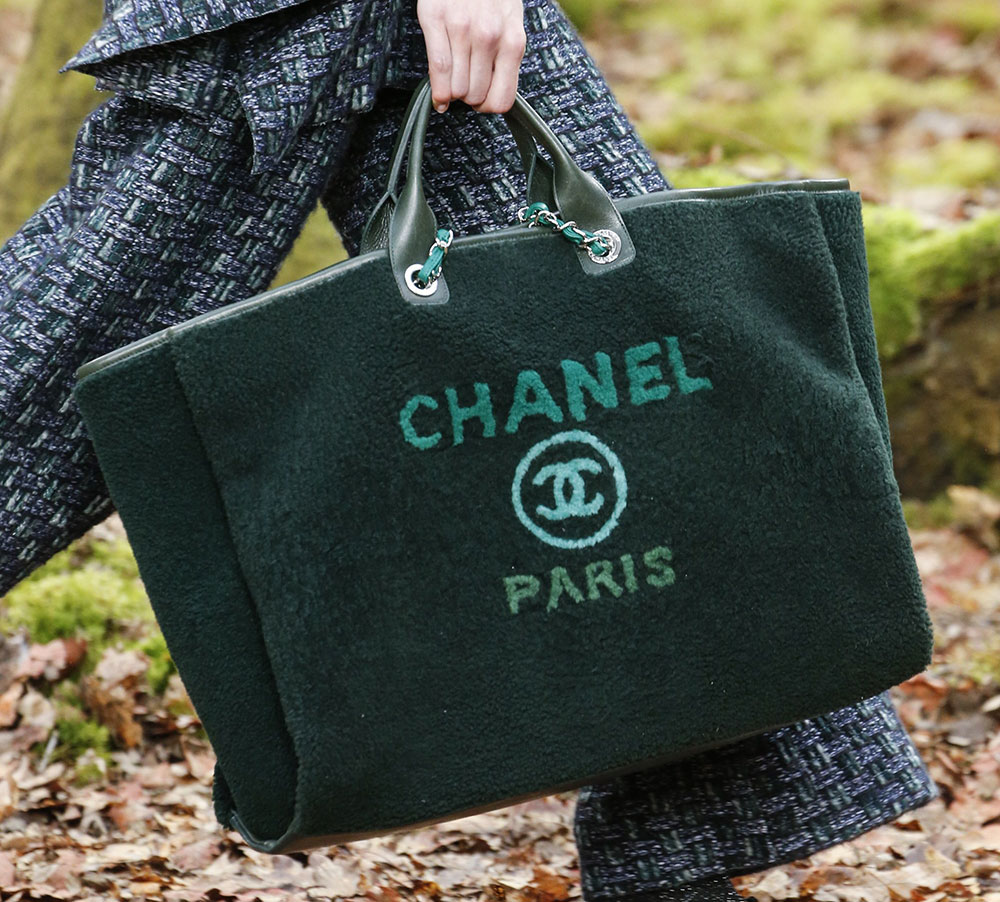 29 / 34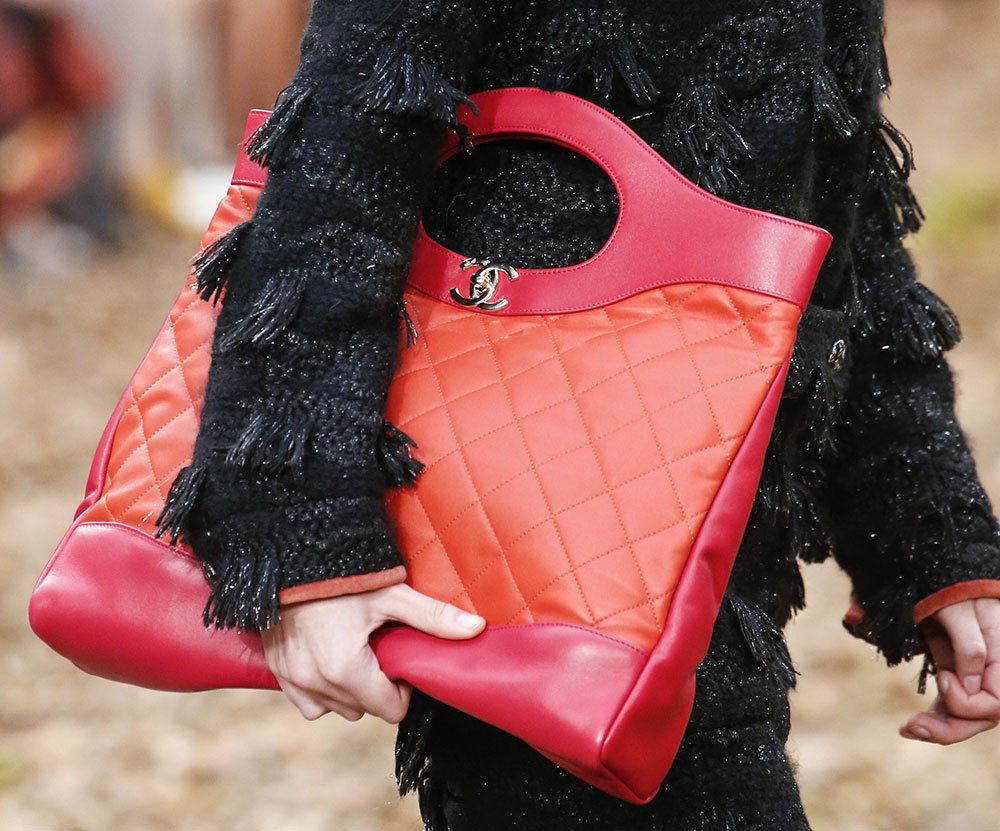 30 / 34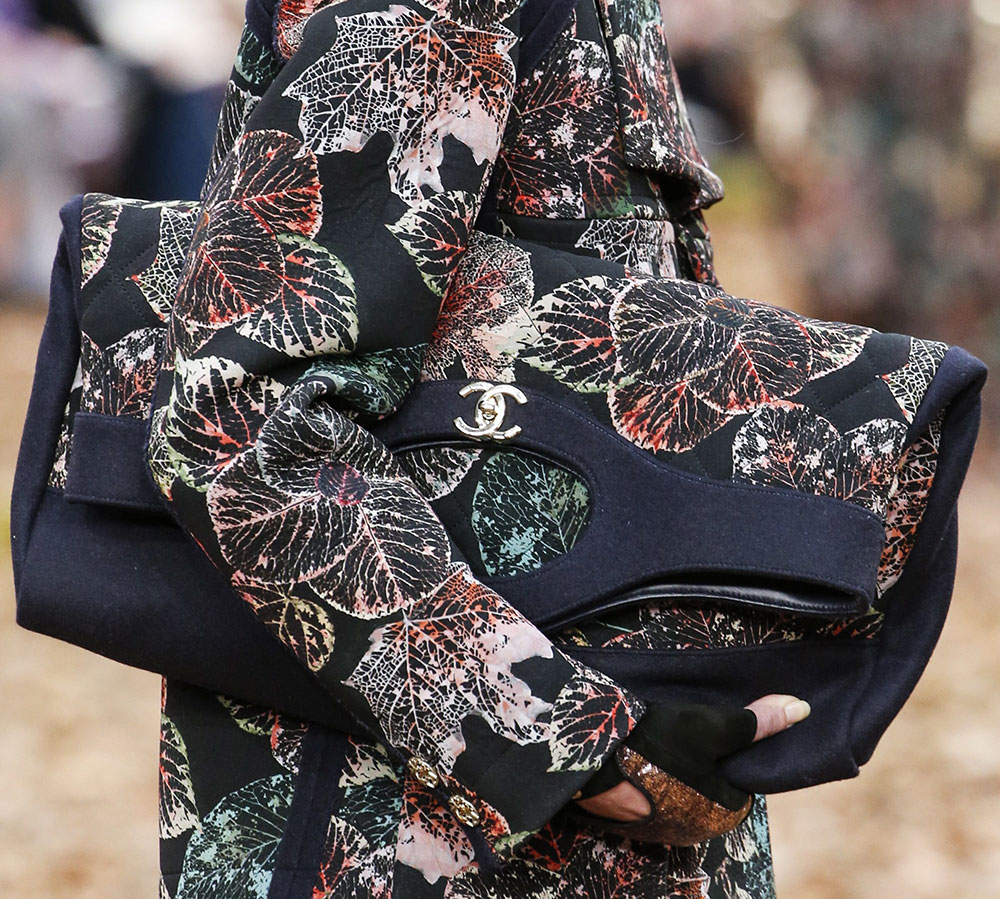 31 / 34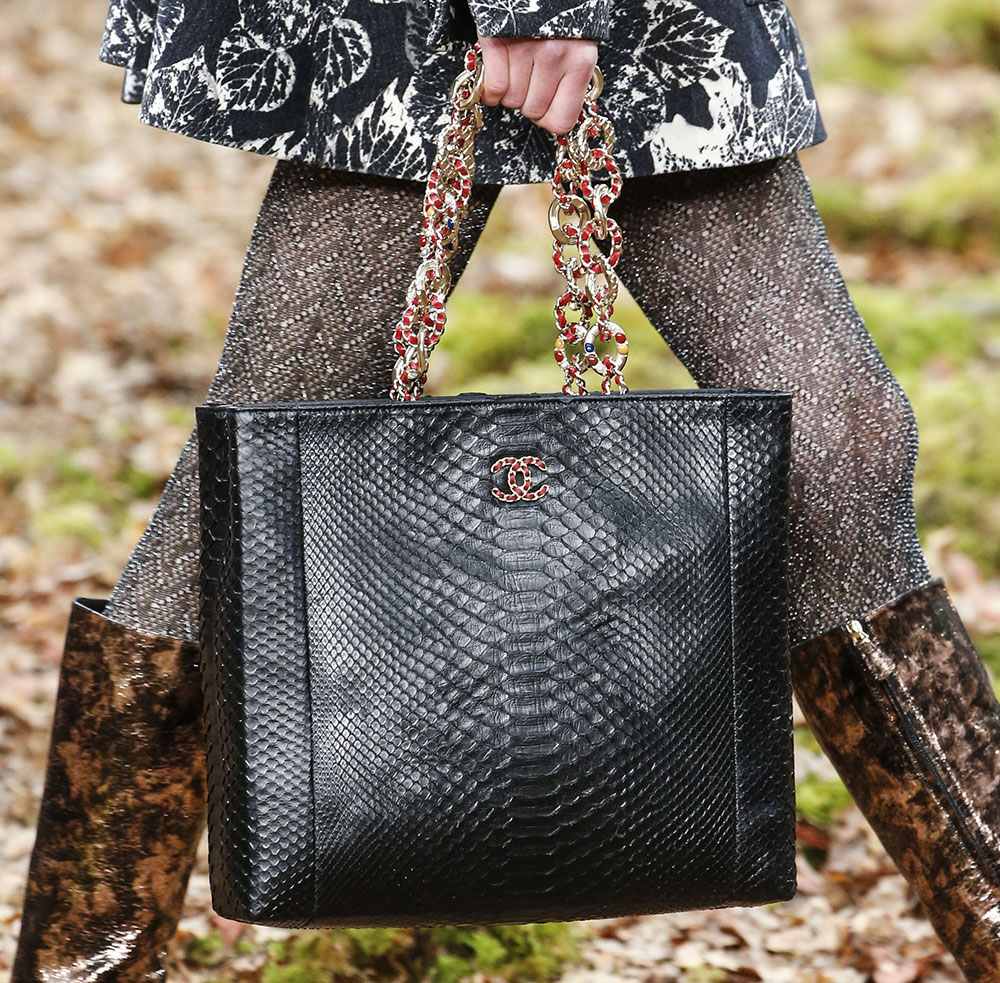 32 / 34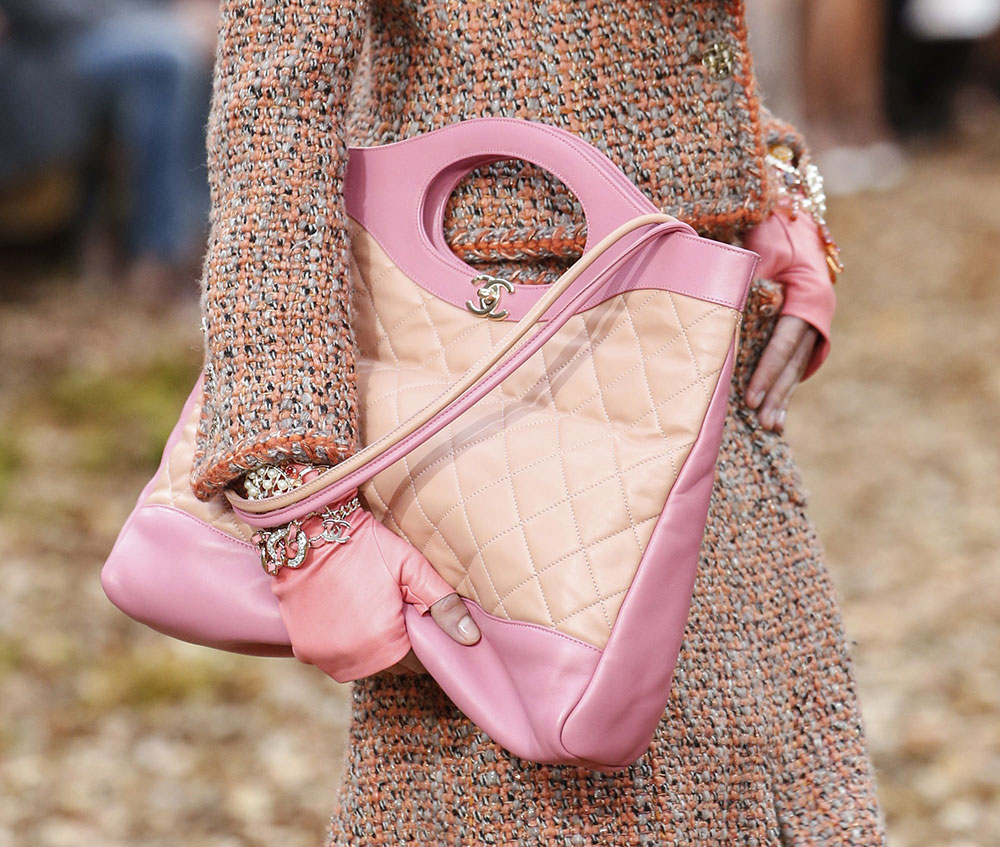 33 / 34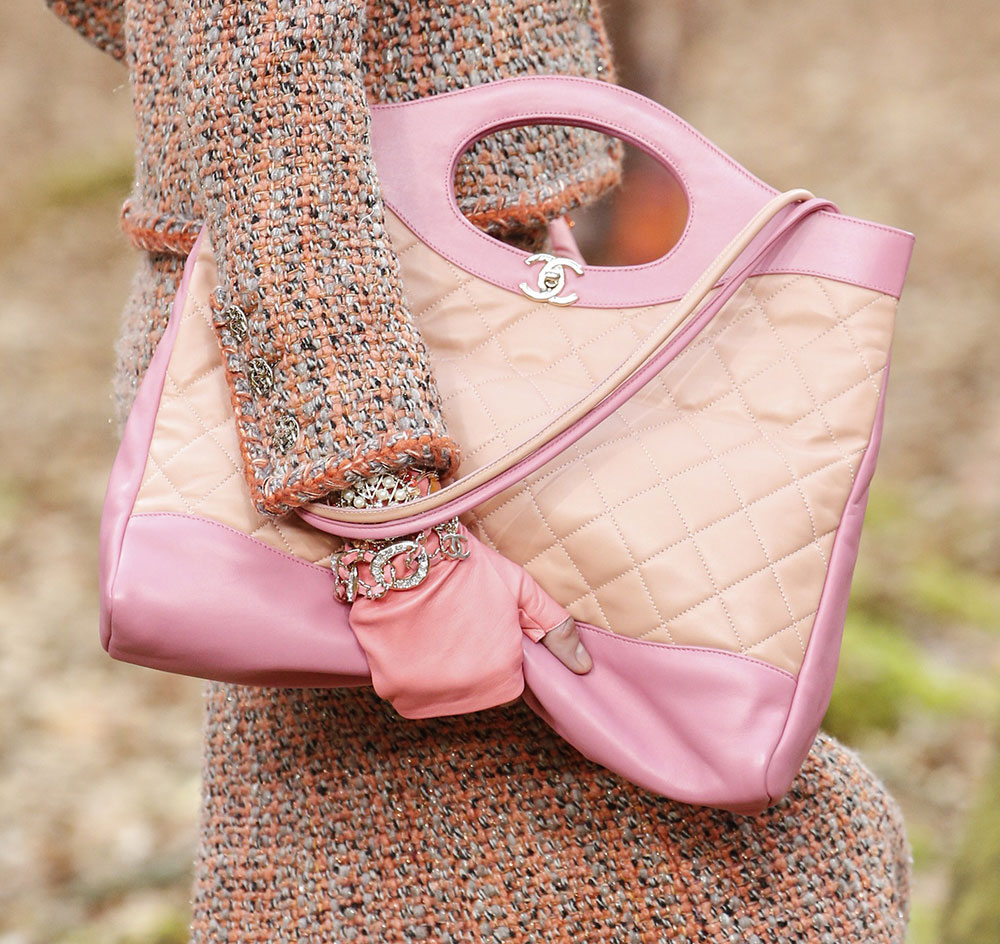 34 / 34